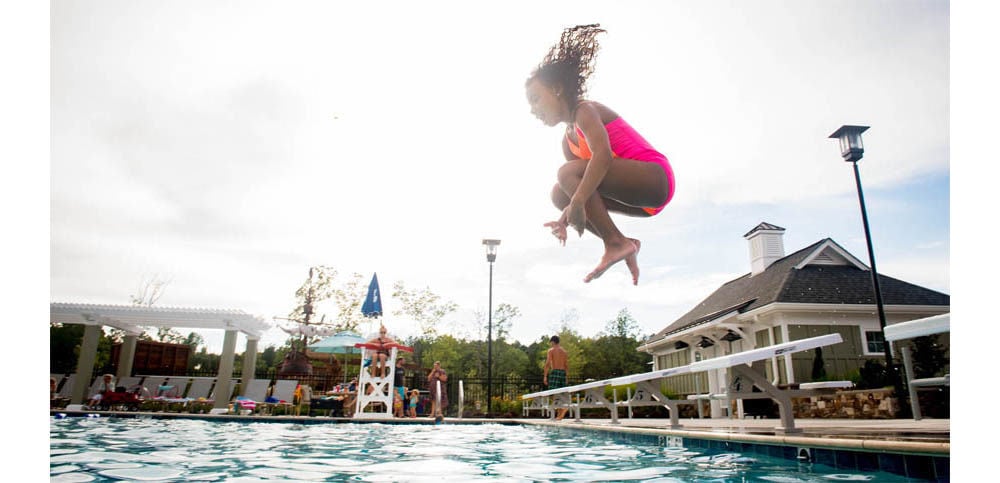 Finding a new home is a thrilling experience. There is paperwork to organize, finances need to be in order, and logistics have to be managed. But, at its core, the process is about finding a new place to live life. It's a time to find what matters in a home, amenities and neighborhood and then transform those desires into reality.
Whether for a single person, a family of five or anything in between, a new-home community has plenty to excite and entice.
"A well-planned new-home community should offer you a variety of housing options, at different price points, with an array of amenities," said Tom Page, vice president of land and development for iStar, the owner and developer of new-home community Magnolia Green. The experience of developing Magnolia Green, which is located off Route 360 in Moseley, makes Page a solid resource on what makes for a successful new-home community.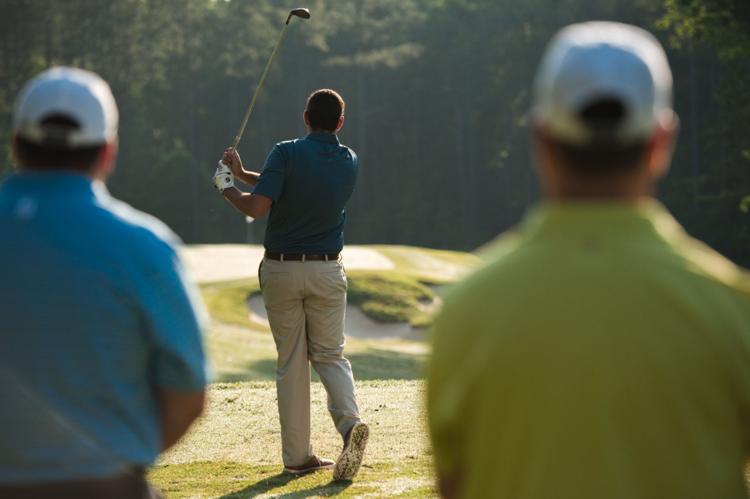 And his words about amenities make sense. Perhaps golf is atop the wish list. Selecting a new-home community with a beautiful golf club would make sense. Or maybe hiking and biking trails would allow space for the kids to run off some energy and serve as a place for quiet reflection. A new-home community with an extensive set of trails makes sense. A pool or aquatic center is another great place for people of all ages to relax, recharge and have fun. A neighborhood with diverse amenities is all the more appealing, and many new-home communities offer plentiful options for entertainment, relaxation and convenience.
Nothing matters more than staying healthy, and it starts with what we consume. One way to get solid servings of fruits and vegetables and support the local economy is through a farmer's market. In a new-home community, the farmer's market might be just a short walk away and could serve as a weekly tradition that excites you and binds you and your family members. Page explains, "Magnolia Green residents love our Saturday farmer's market. It's a great place to gather with friends, grab some healthy food for the week, explore craft goods and entertain the kids."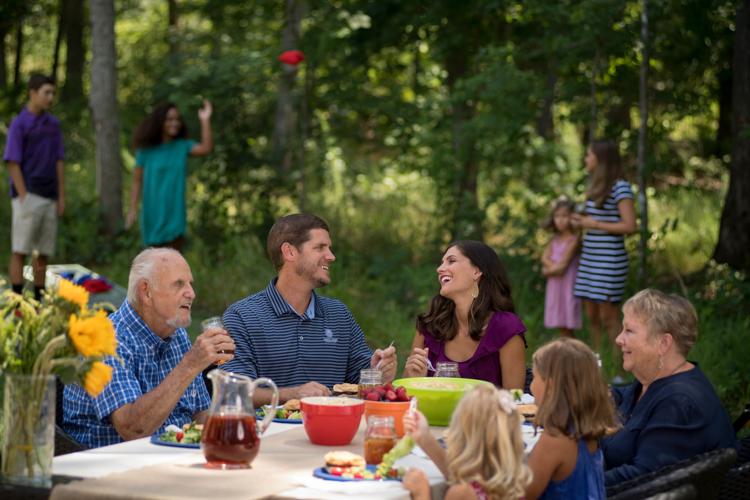 Time spent outside the home and in the neighborhood is fun, but day-to-day living takes place inside the home for many. So making sure the design of a new home meets the critical criteria is essential. New-home communities offer a thrilling level of customization whether a home is being built from scratch, or a buyer is choosing from already constructed dwellings.
"You can find a neighborhood, and a builder, that offers a home that fits your current lifestyle needs," Page said.
Before the process of looking, identify what matters most and work forward from there. Perhaps one-story, maintenance-free living is essential. Maybe a big backyard will make for a happy life. Whatever the taste, it is doable, and new-home communities can offer a level of customization in a home's design.
Individuals over 55 are an essential part of any community, and, like all good neighborhoods, new-home communities are focused on being inclusive.
"Providing senior home buyers an opportunity to be a part of the community is important to us," Page said. "They want the lifestyle our community offers, and they want to be near their grandkids, who happen to live in a neighborhood just down the street."
Page is talking about a sample set of grandparents, but his generalization isn't far off. People like being around the people who matter to them, and a new-home community can provide homes that meet the needs of people in all stages and configurations of life.
For those over 55, that might mean a one-level home, that might mean living in a community with other folks over 55 or that might mean never leaving the two-story house in the community where they raised their kids. Whatever works best for each individual person or family is what should drive any decision. Because of the array of home designs and options available, a new-home community can sometimes meet the needs of a couple generations of a family and keep the members in close proximity to one another.
Finding a new place to live can look like a daunting process, but it is also one of possibility. The chance to have the things and people that matter at your fingertips is there. It all starts with choices. For more information on the community named The Best New Homes Community in the 2017 RTD The Best, visit MagnoliaGreen.com.