BLACKSBURG — Two years ago, Jack Hurley hit just .251 for the Virginia Tech baseball team. But he has blossomed into such a great hitter at Tech that, in a few months, he is expected to be chosen in the first few rounds of the major league amateur draft.
"The development side here for me has been really big," Hurley said last week. "I've developed so much as a player and would not be where I'm at right now without those [Tech coaches]."
"It shows a lot of the hard work that's gone into it [is paying off]," Hurley said.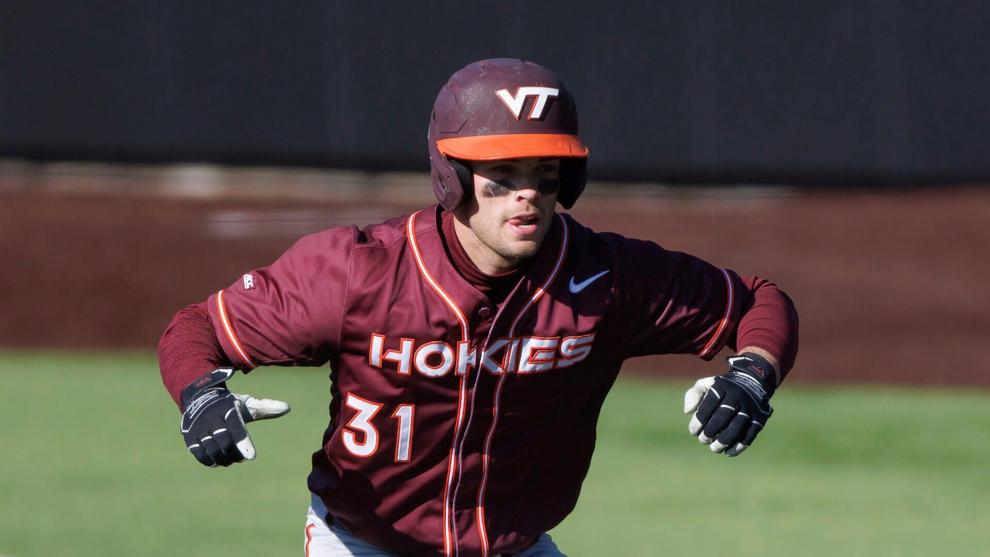 The left-handed-hitting Hurley is batting .327 with 17 homers and 48 RBIs for the 10th-seeded Hokies (30-21, 12-17), who will play Boston College in the ACC tournament Tuesday in Durham, N.C.
"He's got enough tools to play the game for awhile," Tech coach John Szefc said. "His tools at this stage are probably more advanced than some guys that I've had in the past that are in the major leagues now. Jack's got the rare combination of power and speed. The physical things he can do... he can do things other people usually can't."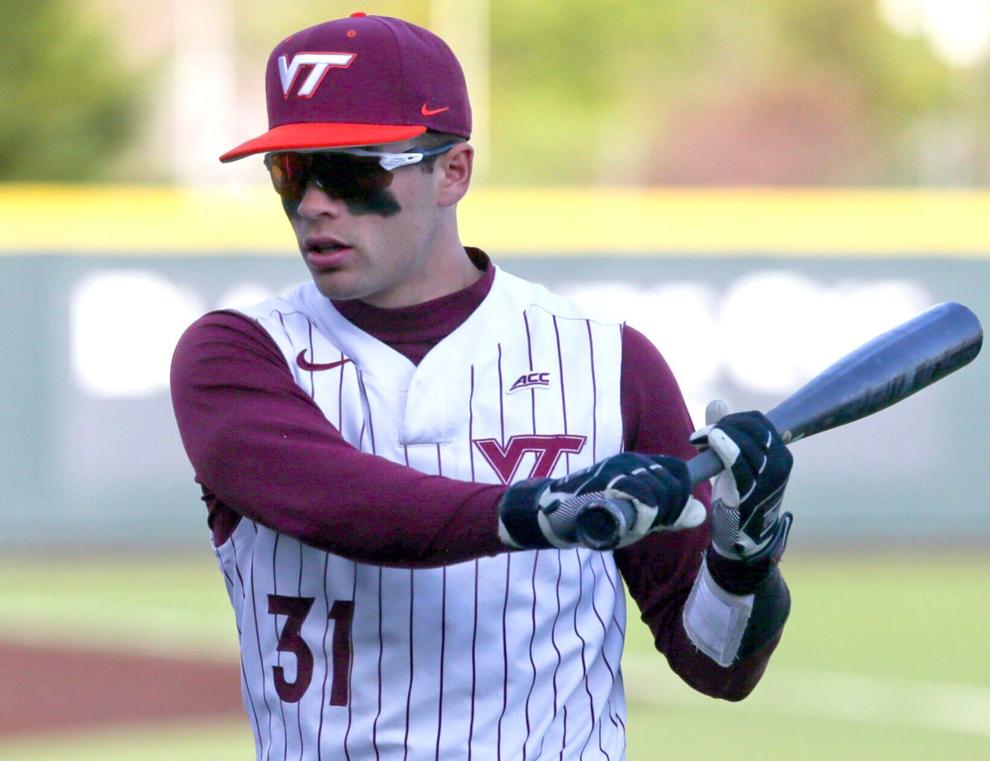 Hurley grew up in Penn State's backyard — State College, Pennsylvania.
He is not the first college baseball player in his family. His father, Tim, hit .438 for Penn State in 1985. Jack often goes to him for hitting advice.
"He knows my swing probably better than I do," Jack Hurley said.
Jack's brother and sister are also Penn State graduates. But Penn State did not offer Jack a scholarship.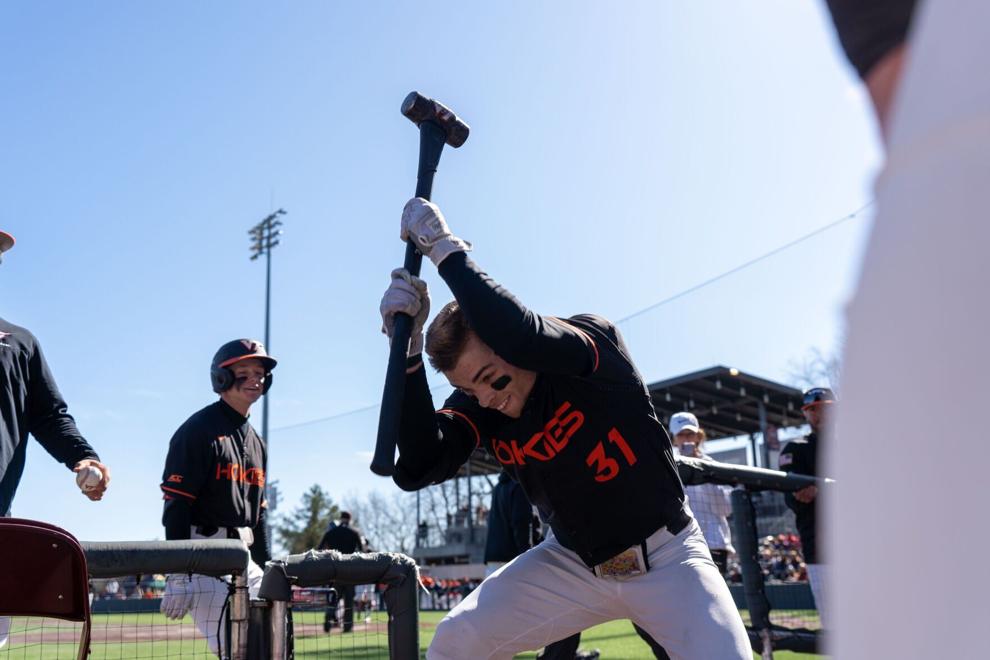 He did get offers from Tech and West Virginia.
"I was not very highly recruited in high school, which I think is cool because it shows the coaches kind of know what they're looking for here at Tech," Hurley said. "I was an undersized guy, but they knew I had it in me."
"He had tools — bat speed, foot speed, arm strength," Szefc said.
Hurley verbally committed to Tech in January of his sophomore year of high school.
"It was kind of a no-brainer for me," Hurley said. "It felt like home. There's a lot of similarities to here and State College."
The 6-foot Hurley weighed 160 pounds back then. He now weighs about 190.
"He got a lot stronger [at Tech]," Szefc said.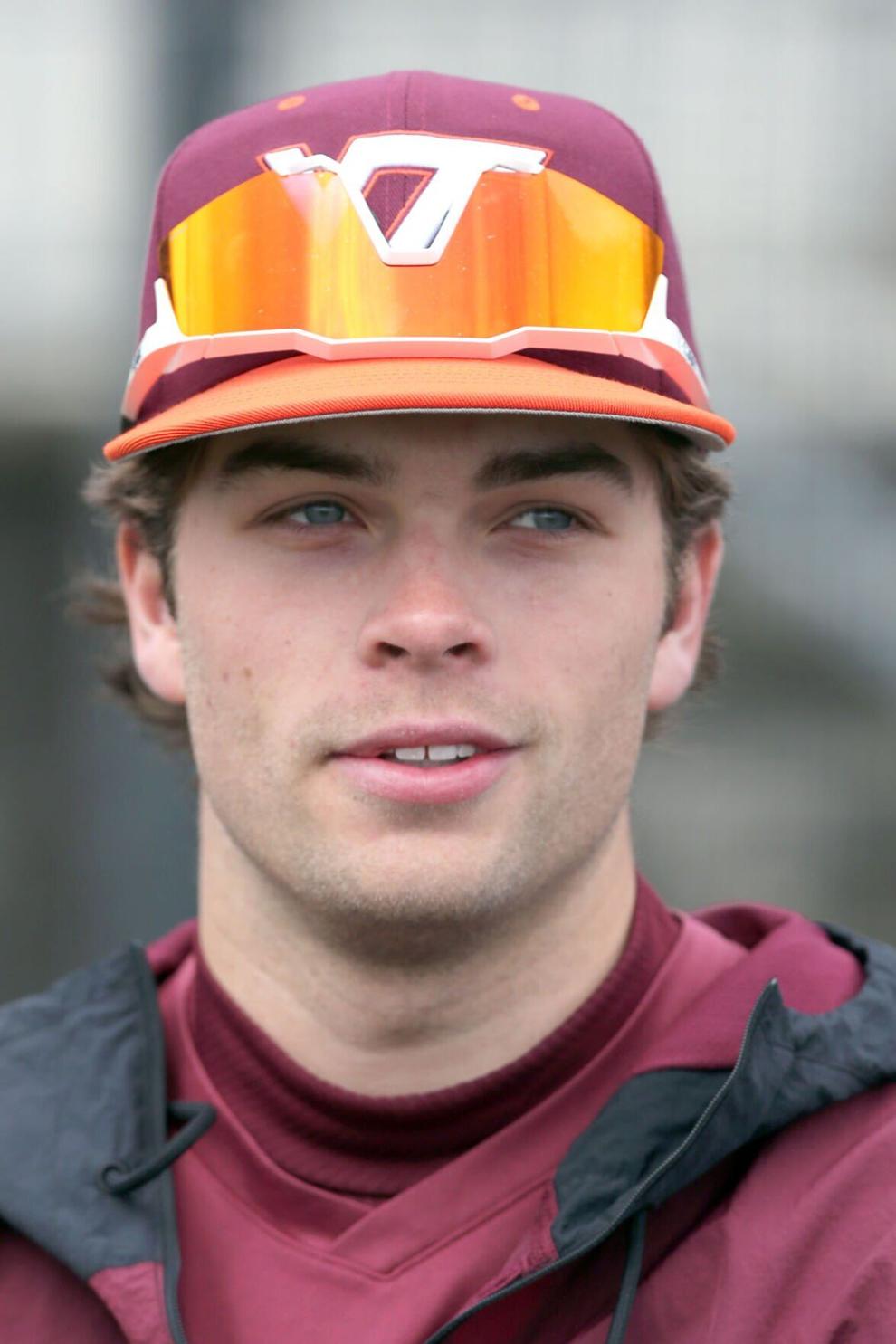 Hurley started in center field for the Hokies as a freshman. He batted .251 with six homers and 25 RBI. He struck out 64 times.
"I struggled a lot my freshman year," he said. "I was seeing the ball well, I was recognizing pitches, but I was just swing-and-missing a lot."
Tech hitting coach Kurt Elbin and Hurley's father advised Hurley to add more rhythm to his herky-jerky swing. So he worked on his swing after that season.
"I added a barrel tilt with my swing and it cleaned up my whole entire bat path, which has kind of been a game-changer for me," he said. "That allowed me to tap more into my power."
His batting average soared to a team-high .375 as a sophomore last year. His home-run total rose to 14. He also had 55 RBIs and 10 stolen bases. His strikeouts decreased to 51.
"His strike-zone discipline got better," Szefc said. "When you put better strike-zone discipline together with his tools, there's going to be a lot of good things to come out of that."
Hurley batted cleanup in a potent lineup that included four players who wound up being chosen in the top five rounds of the 2022 draft.
"There was a lot of … protection around him," Szefc said. "He really didn't have to be 'The Guy' on that team. … That helped him out a lot. He played with a lot of confidence, very relaxed."
Hurley earned second-team All-America honors for the Coastal Division champion Hokies, who made the NCAA tournament for the first time in nine years. Tech won an NCAA regional for the first time ever. Last summer, he was one of 51 players who were invited to a USA Baseball training camp for the U.S. Collegiate National Team. He wound up being one of 26 players who made the team, which played in a tournament in the Netherlands.
"It was an experience that I'll probably never forget in my life," he said. "Representing the country is something special."
Hurley did not get off to a great start this season. So he listened to his father and tinkered with his swing again by lowering his hands. He is once again shining at the plate. He ranks fourth on the team in batting average (.327), first in homers (17) and second in RBI (48). He has struck out just 39 times. His .743 slugging percentage in ACC play is tops in the league.
"He's not this big, imposing guy, but his bat speed makes him that," Szefc said. "He can get it from the start position to the contact position as quick as anybody I've been around at the college level."
The Hokies have been plagued by injuries this year, and Hurley was not immune. He was hitting .343 before suffering a broken finger on his left hand when he was hit by a pitch in an April 22 win at Florida State. He missed eight games before returning for a May 10 game against Liberty. He bats third in a batting order that is not quite as imposing as last year's lineup.
"He's kind of a marked man this year," Szefc said. "He's getting pitched tighter. He's not getting as many good pitches to hit. People are trying to get him to chase [pitches] a lot more. Not to mention he got hurt … and is playing with probably 9 1/2 fingers. We've got a lot of young guys on this team that are playing on a regular basis, too, and he's kind of been forced to the forefront more."
After shifting to left field last year, when 2022 first-round draft pick Gavin Cross was in center field, Hurley is back in center this season.
"He's got [professional defensive] value because he can play center," Szefc said. "He'll be able to play all three spots in the outfield. … He's as good a left fielder as I've ever had."
Hurley's college career is likely nearing an end. It is a safe bet that he will be drafted high enough that he will turn pro this summer and bypass his senior year.
"That's everybody's goal — three years [of college] and go play professional baseball," he said.
Hurley is majoring in communication science and social inquiry, but he has a different career in mind.
"I'm banking on baseball working out," he said.
Today in sports history: May 22
1975: Artis Gilmore leads Kentucky Colonels to ABA championship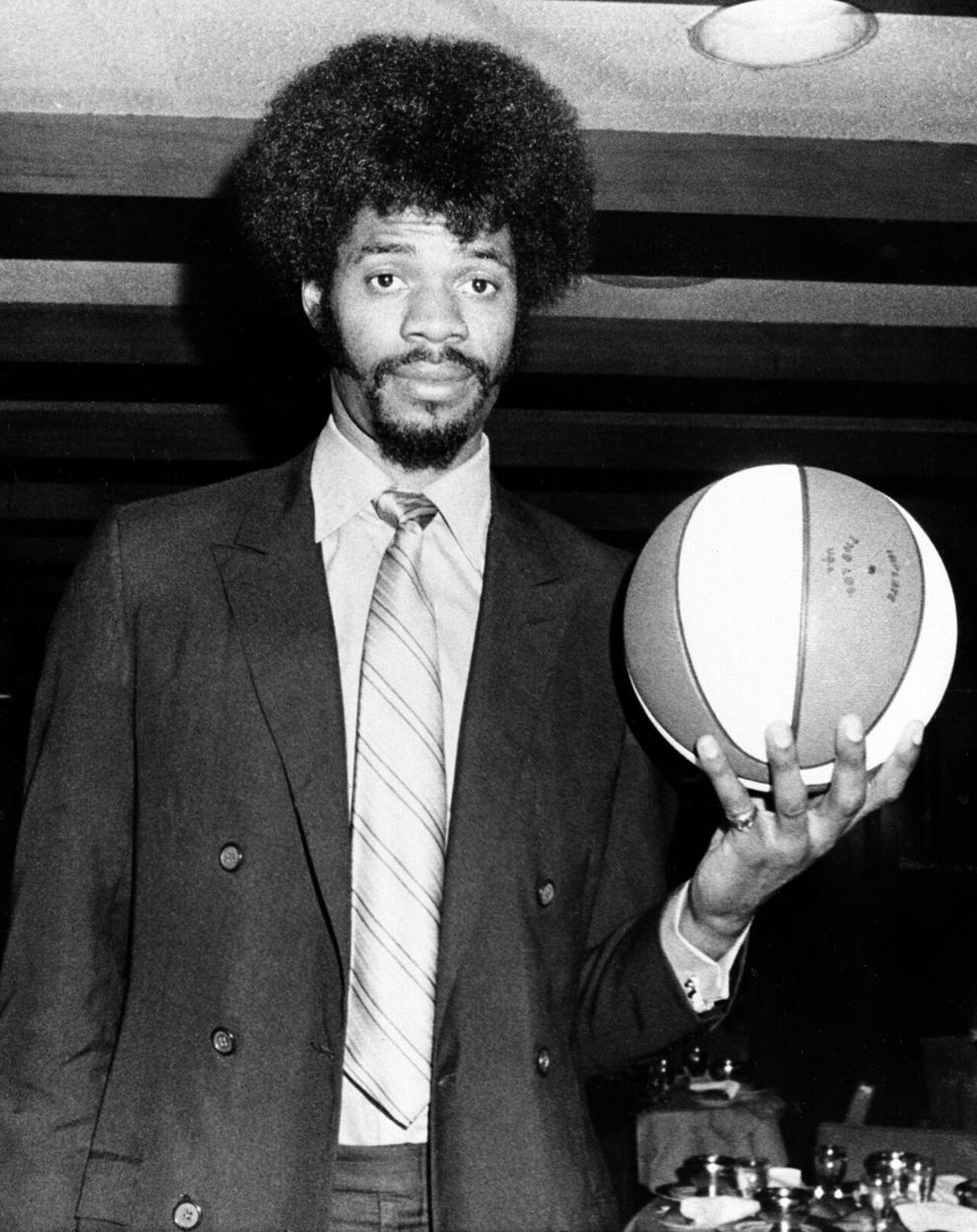 1988: Dominique Wilkins's 47 points not enough for Hawks against Celtics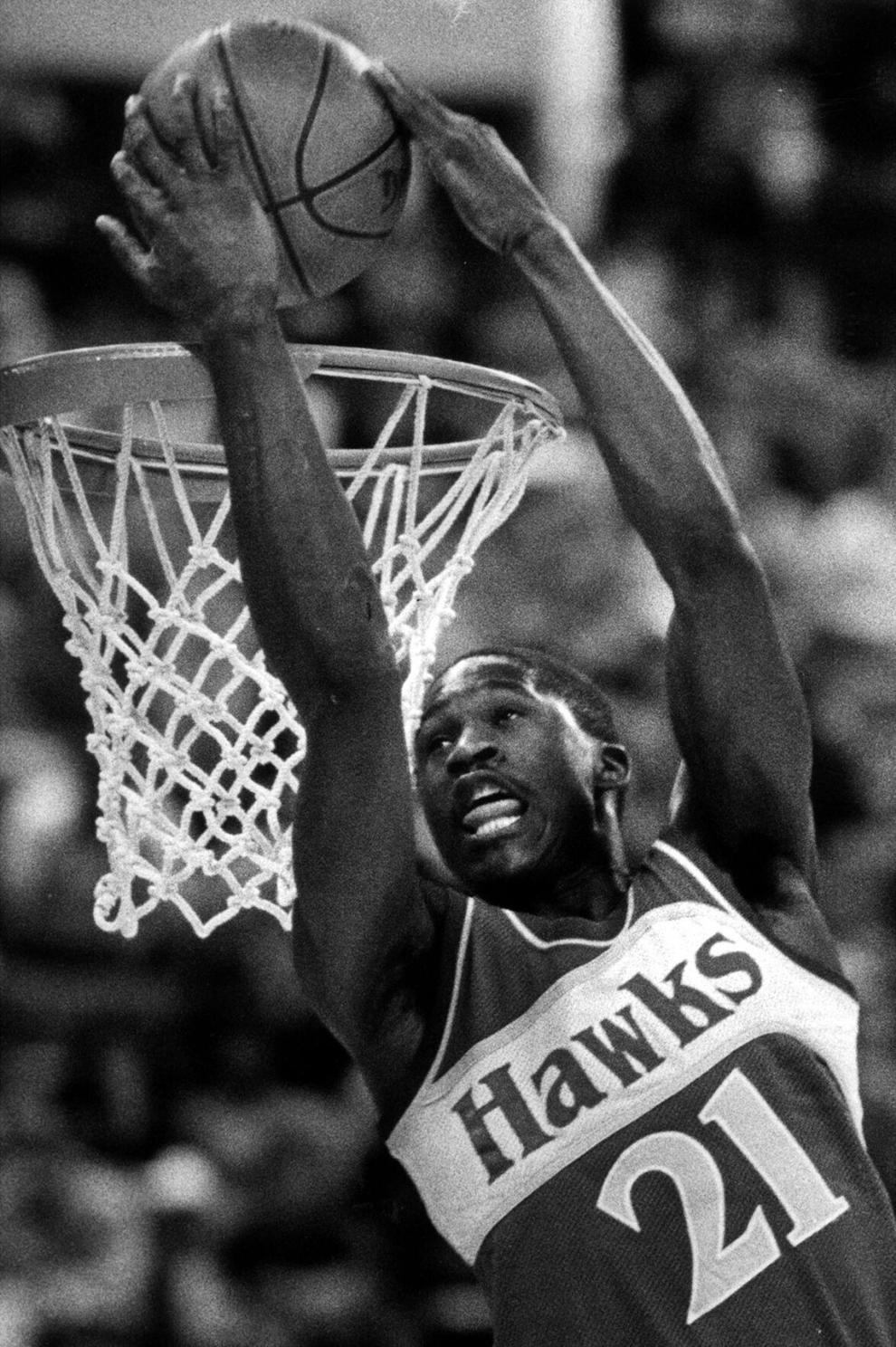 1997: Chicago Bulls win lowest-scoring playoff game in NBA history
2003: Annika Sorenstam becomes first woman to play in PGA Tour event in 58 years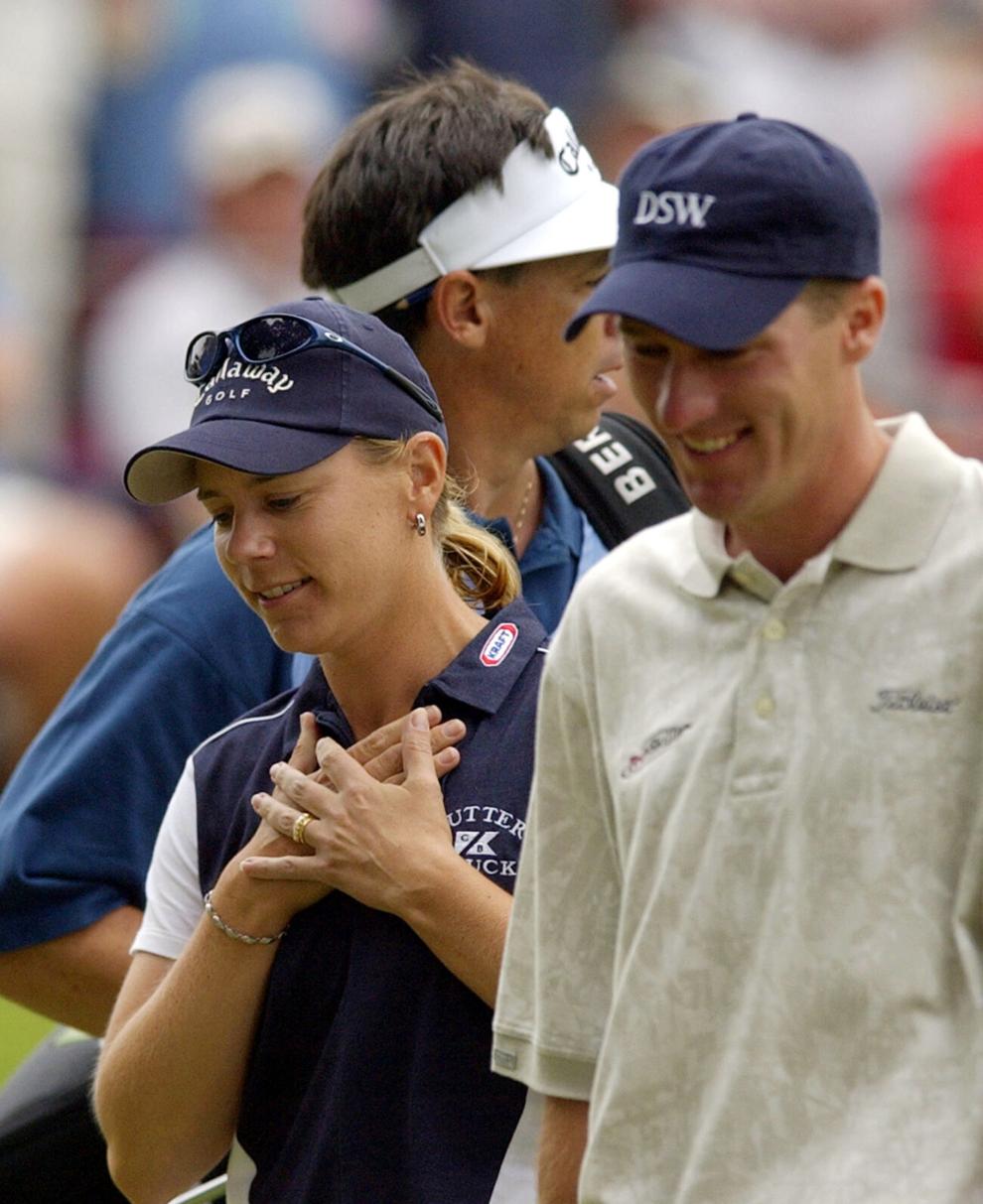 2005: Paula Creamer, 18, makes 15-foot birdie putt on final hole to win Sybase Classic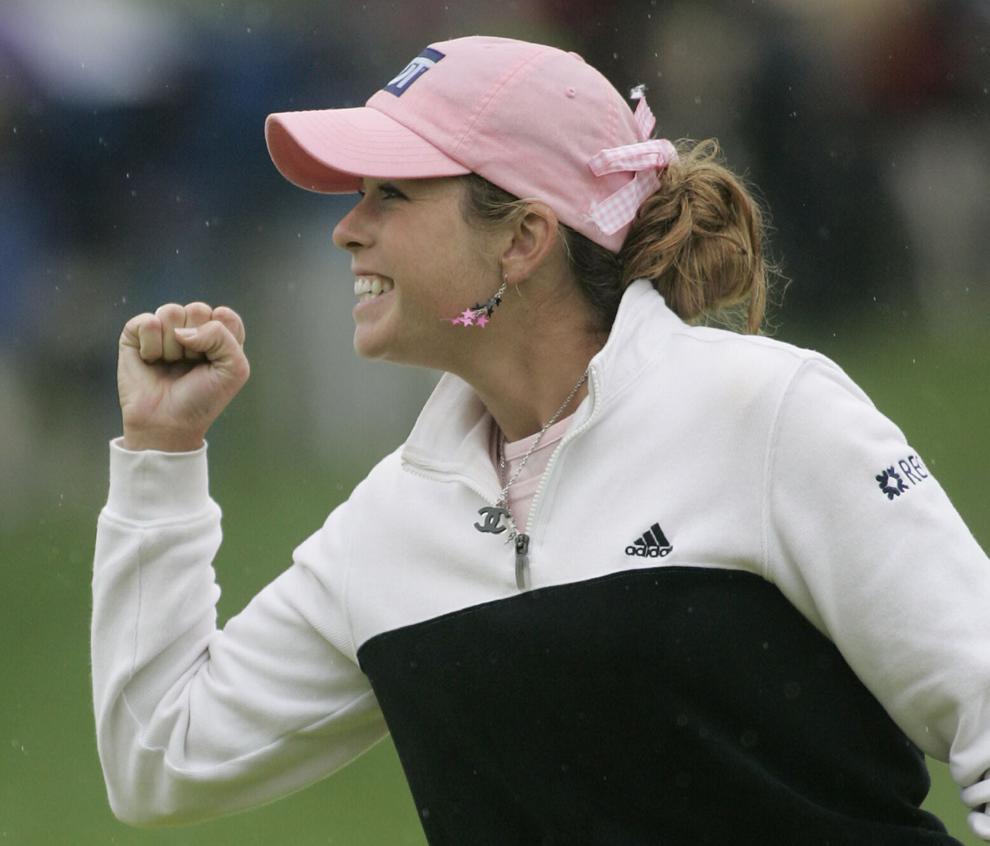 2006: Pat Summitt becomes first millionaire coach in women's basketball