ORLANDO, Fla. — Overpowered throughout this NCAA tournament collision Saturday, Duke finally looked accustomed to Tennessee's punishing size, strength and bruising style. The Blue Devils had clawed to within 4 points with 9 minutes remaining, and their offense had an actual flow.
Then Olivier Nkamhoua happened.
A 6-foot-9 forward from Finland, Nkamhoua scored the Vols' next 13 points and 17 of their last 19, securing a 65-52 victory that sends them to the East Regional semifinals.
The contrast in the teams was evident in the starting lineups: Four seniors and a sophomore for Tennessee. Four freshmen and a junior for Duke.
The disparity translated to the court, where the Vols, literally, knocked around their younger opponent.
"We're a tough, hard-nosed team," said Nkamhoua, who matched his career-high of 27 points and made 10 of 13 shots. "That's how we play everybody. But knowing that they had a lot of freshmen, we knew that if we came in and applied more pressure ... then they would have to deal with it.
"What we were saying before the game was we were going to bring them into the mud with us ... and see if they were ready for it."
They were not. Tennessee harassed Duke into a season-low in points and forced freshmen Kyle Filipowski, Dereck Lively, Dariq Whitehead and Tyrese Proctor away from the paint.
Another freshman, 6-8 Mark Mitchell, would have been an invaluable additional body, but he was a pregame scratch due to knee soreness.
The officiating crew did neither team favors with inconsistent whistles, an advantage for the deeper Vols, whose veteran coach, Rick Barnes, sagely used nine players for at least 11 minutes.
"It started to get rough," Lively said.
Ranked second nationally in defensive efficiency, Tennessee was so suffocating that the 7-1 Lively did not attempt a shot in his 36 minutes. He's hardly a high-volume shooter, but that's remarkable.
Indeed, according to CBS, he's the first player since at least 1960 to have double-digit rebounds in a tournament game — he had 11 — without a field goal attempt.
"They contested," first-year Duke coach Jon Scheyer said. "They switched a lot. It was hard to run our offense. ... I could have helped these guys more. We could have done more things to get quality looks."
With Proctor scoring 13 of his team-high 16 points, the Blue Devils were much more effective in the second half, but so, too, were the Vols, often offensively challenged, especially since losing point guard Zakai Zeigler to a season-ending knee injury Feb. 28.
With constant motion, clever passing and timely shots, Santiago Vescovi directed Tennessee's offense seamlessly, finishing with 14 points, 5 assists and just 1 turnover. Foul trouble constrained Duke's most-seasoned tournament hand, guard Jeremy Roach, for much of the afternoon.
And who awaits Tennessee (25-10) in Thursday's East Regional semifinals? Top-seeded Purdue with All-American Zach Edey or Memphis with Penny Hardaway's latest collection of high-profile recruits?
Don't be silly. This is March, when stuff happens and brackets implode.
So there we all were Friday night watching 16th-seeded Fairleigh Dickinson, No. 301 in the NCAA Evaluation Tool (NET) rankings and the field's shortest team, shocking Big Ten regular-season and tournament champion Purdue (No. 5 NET).
Then, on the same floor in Columbus, Ohio, Conference USA champ Florida Atlantic, playing in its second NCAA tournament and first in 21 years, advanced for the first time with a last-second victory over Memphis.
So in storied Madison Square Garden, either FDU or FAU will play in the Sweet 16 against Tennessee, which spent much of this season among the top 10.
Meanwhile, Duke (27-9) closes a season in which the roster was often limited by injury. But when healthy, the Blue Devils won 10 consecutive games, a run that included an ACC tournament title and a first-round NCAA rout of Oral Roberts.
Duke's departure from the bracket leaves Pitt and Miami as the ACC's remaining tournament hopes. Should they lose Sunday — the Hurricanes play Indiana; the Panthers face Xavier — the conference would not have a regional semifinalist for the first time since 1979.
Now commences the standard wait before Duke's freshmen decide whether to declare for the NBA draft. Whitehead and Lively appear likely to exit, with the others more uncertain.
"I felt like we made huge strides from November to now," Scheyer said. "I think our team is night and day. We just ran into the wrong [opponent] on the wrong day."
PHOTOS: Virginia takes on Furman in the NCAA Tournament
Furman Virginia Basketball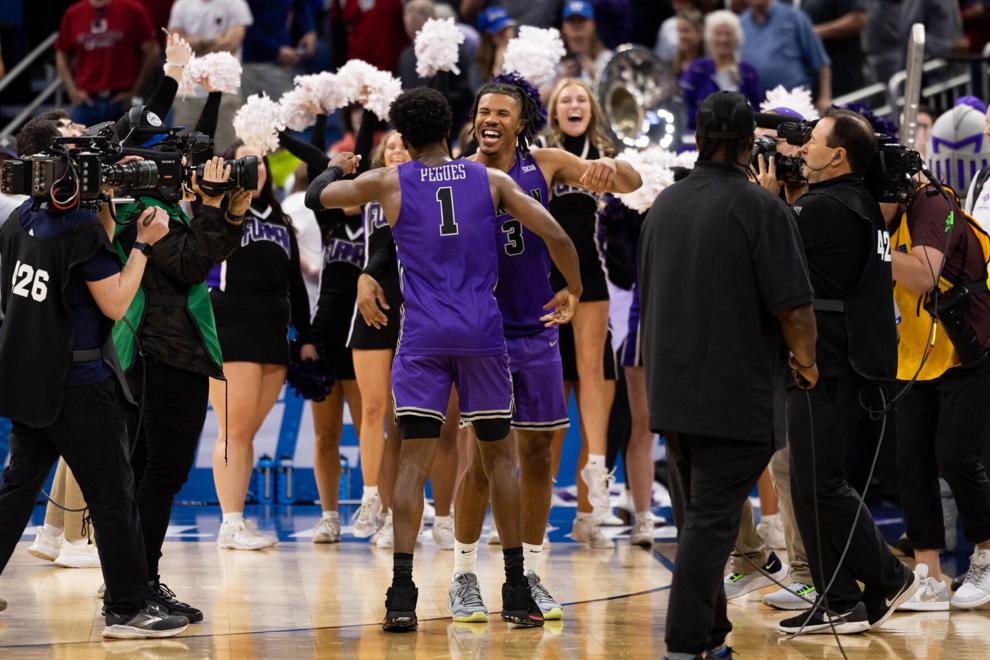 Furman Virginia Basketball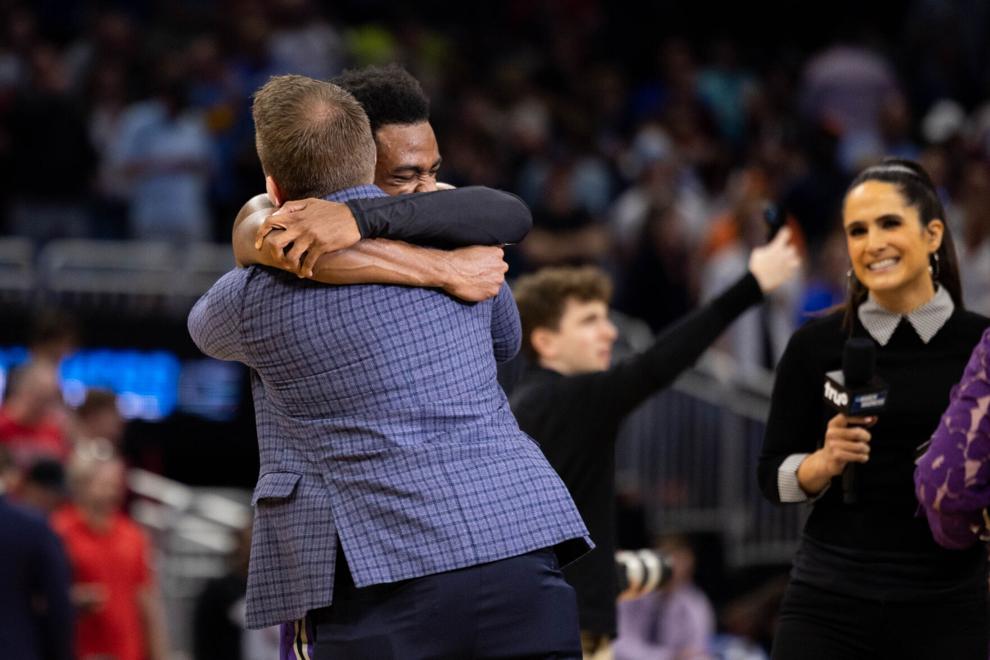 Furman Virginia Basketball
Furman Virginia Basketball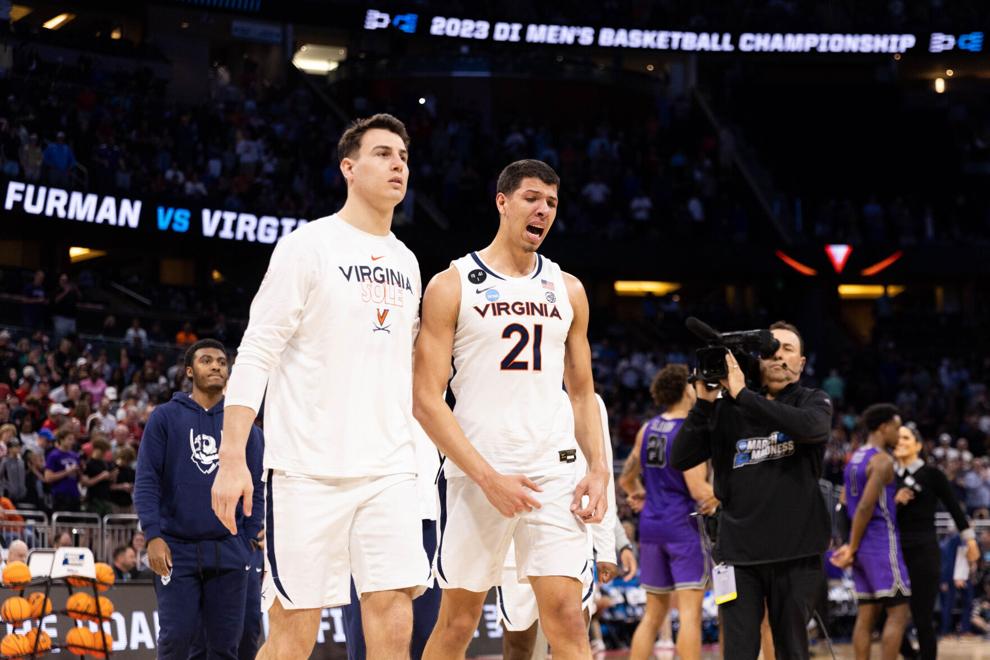 Furman Virginia Basketball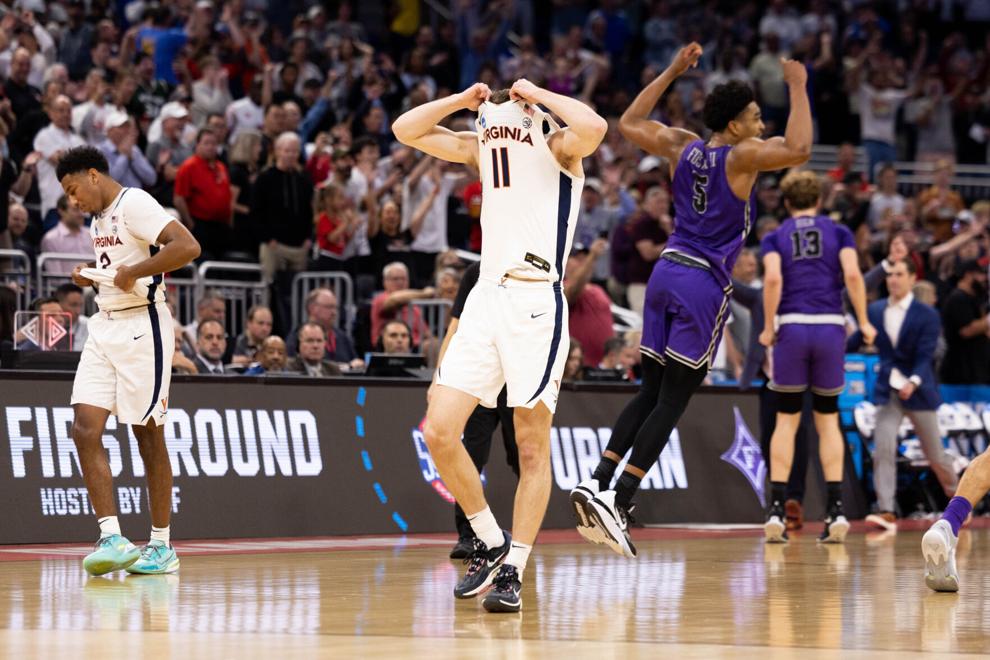 Furman Virginia Basketball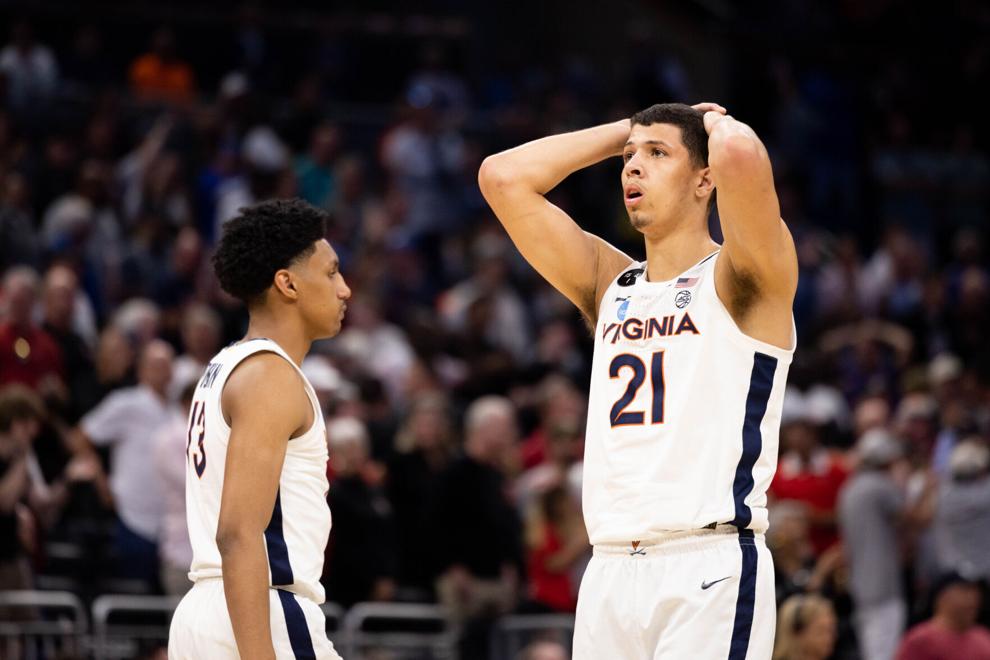 Furman Virginia Basketball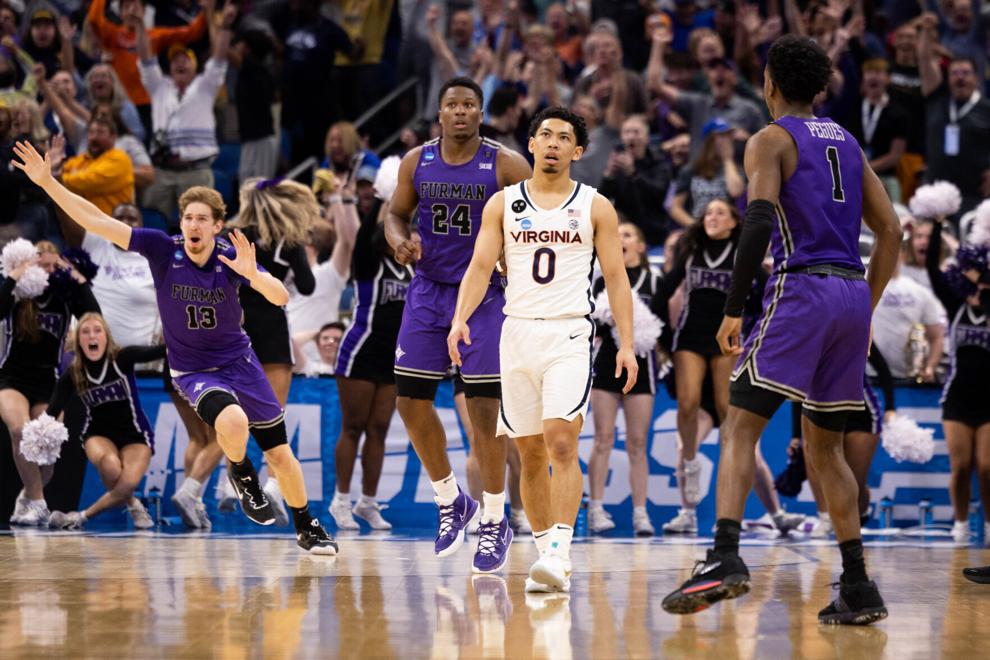 Furman Virginia Basketball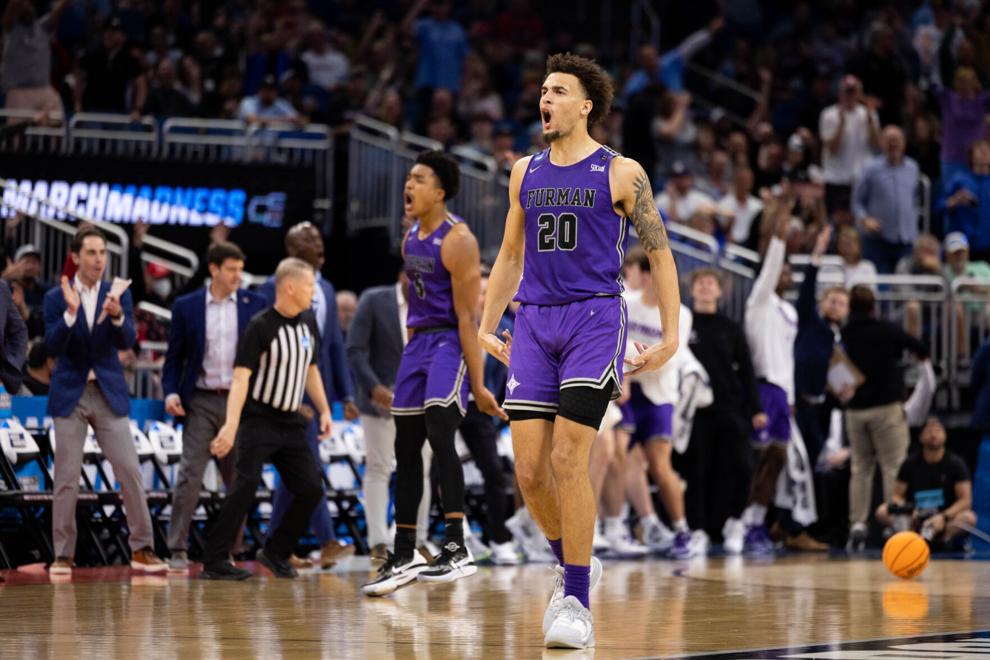 Furman Virginia Basketball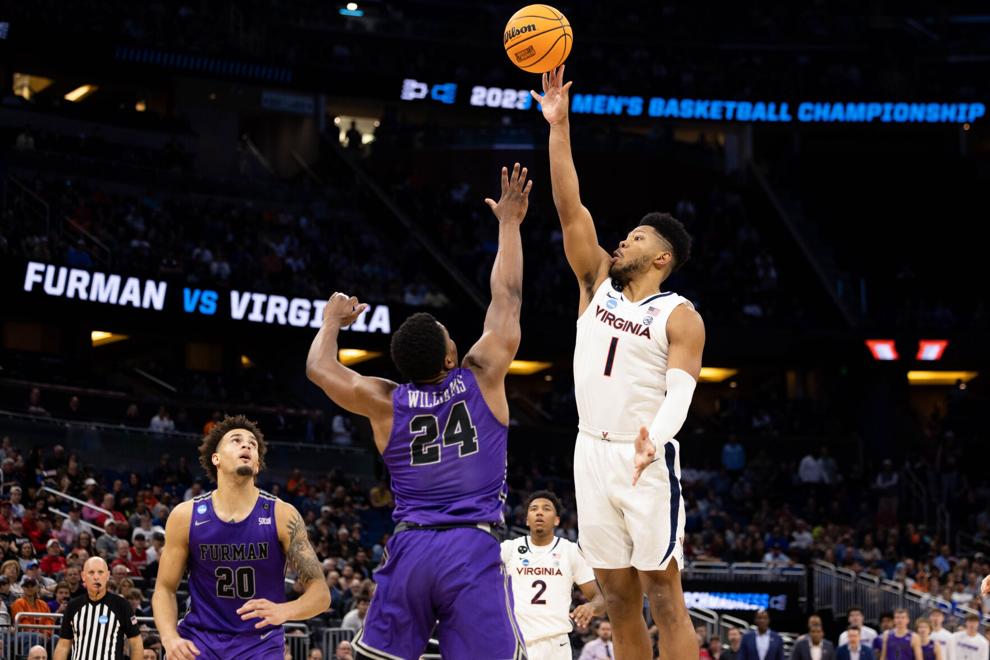 Furman Virginia Basketball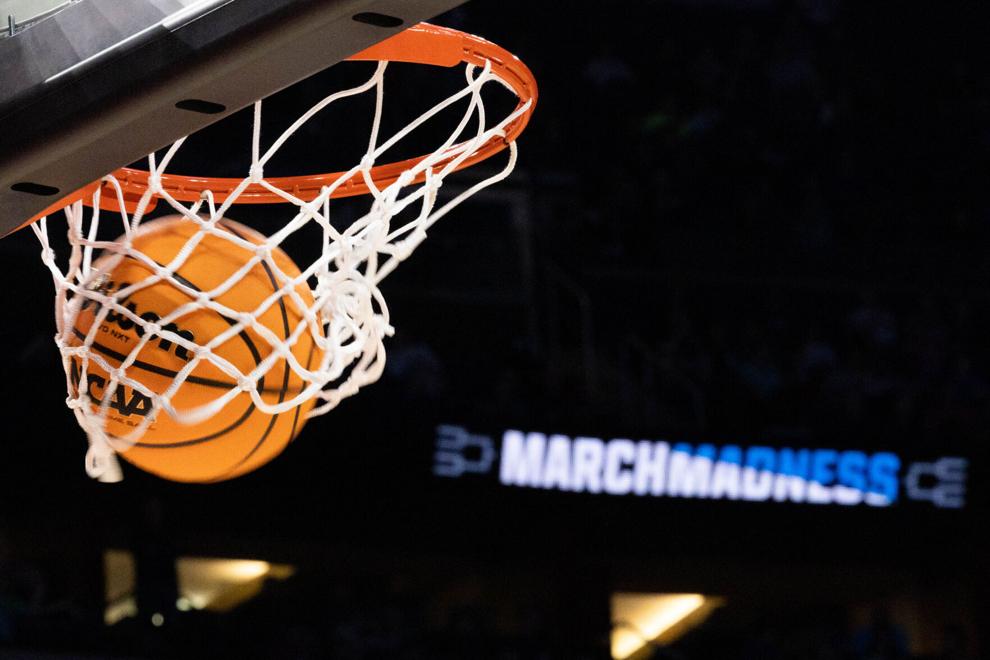 Furman Virginia Basketball
Furman Virginia Basketball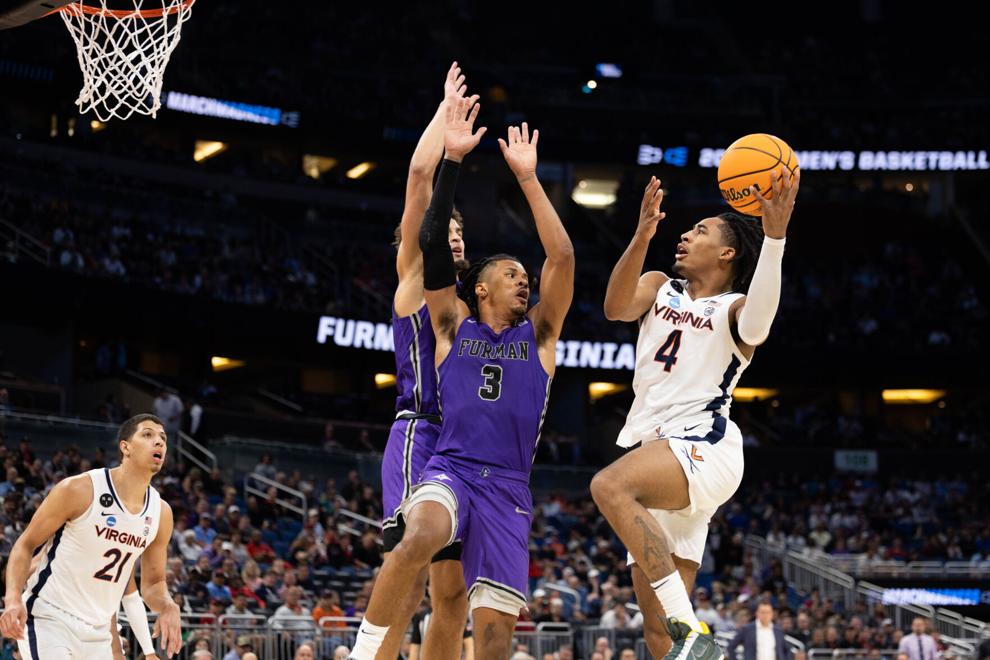 Furman Virginia Basketball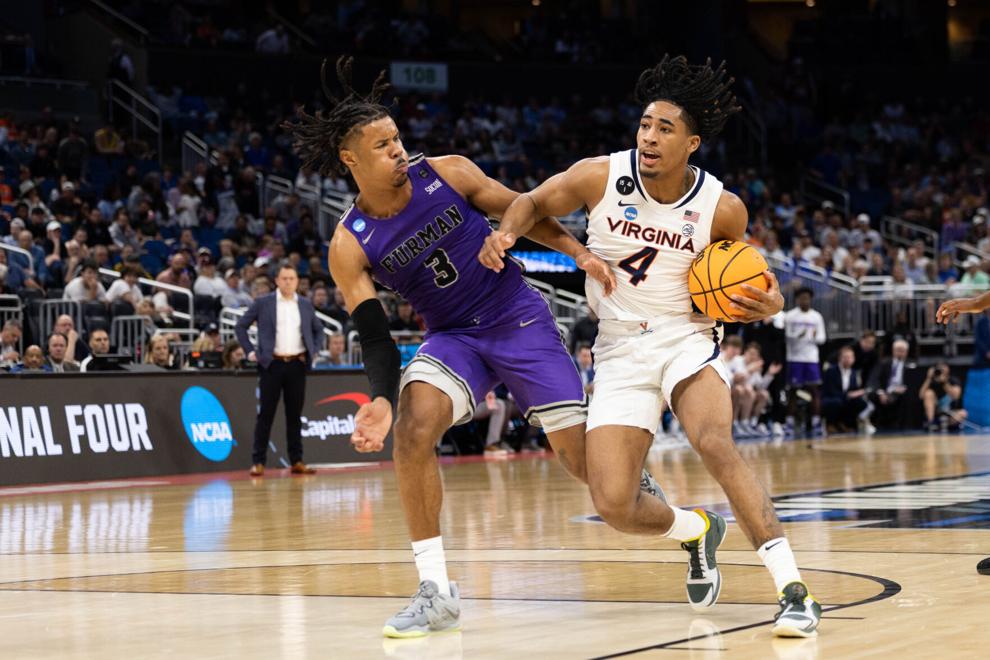 Furman Virginia Basketball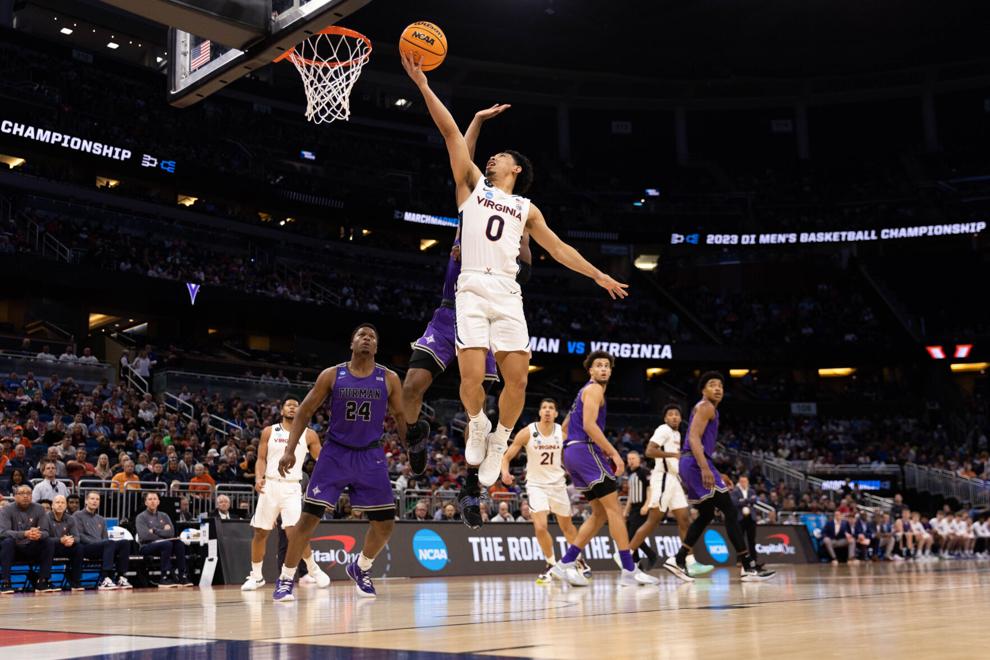 Furman Virginia Basketball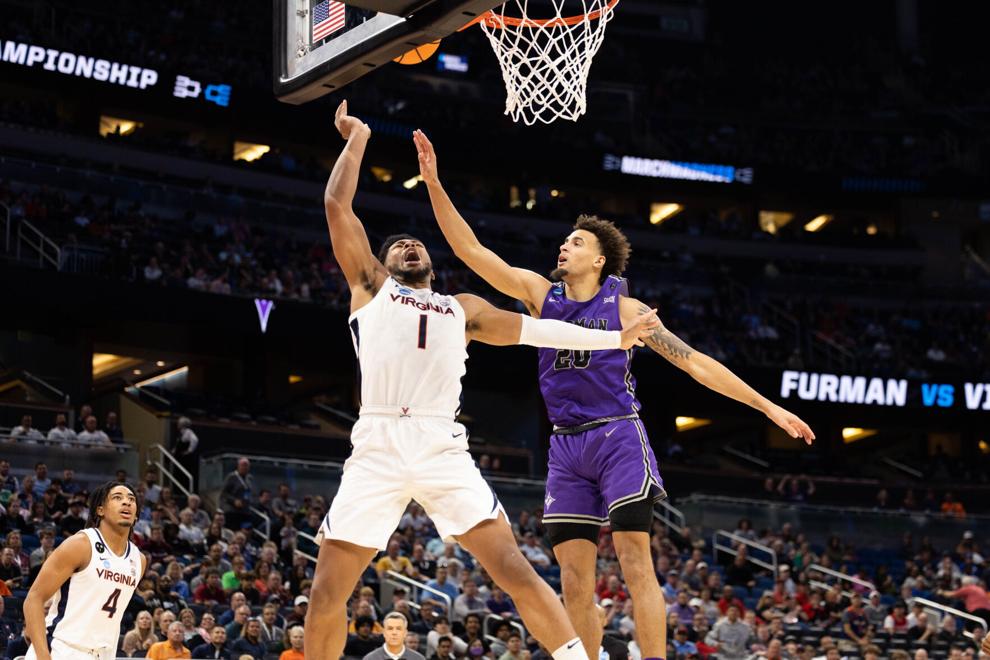 Furman Virginia Basketball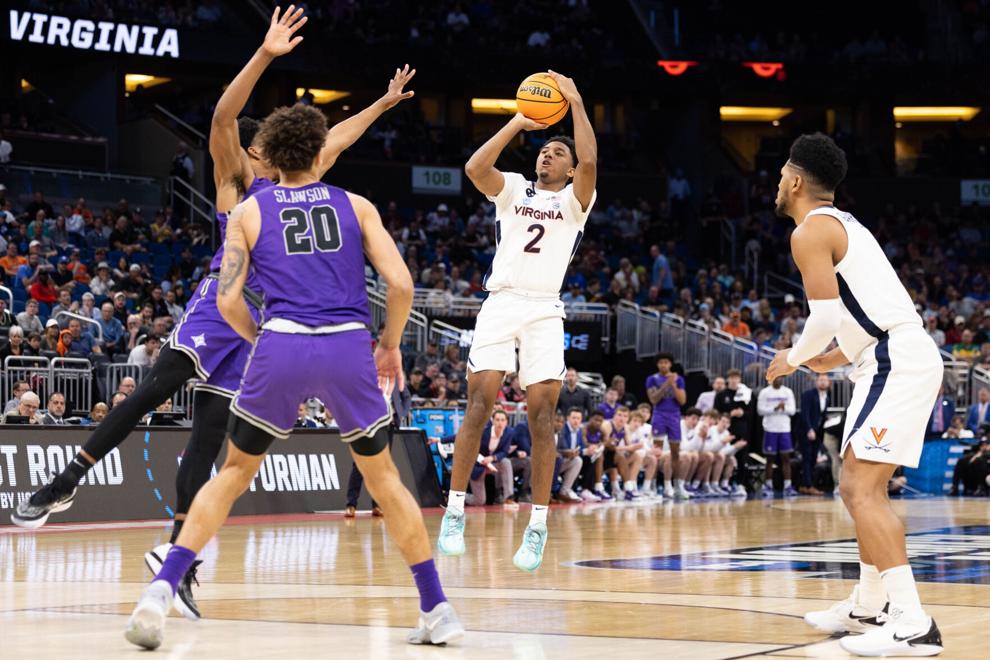 Furman Virginia Basketball
Furman Virginia Basketball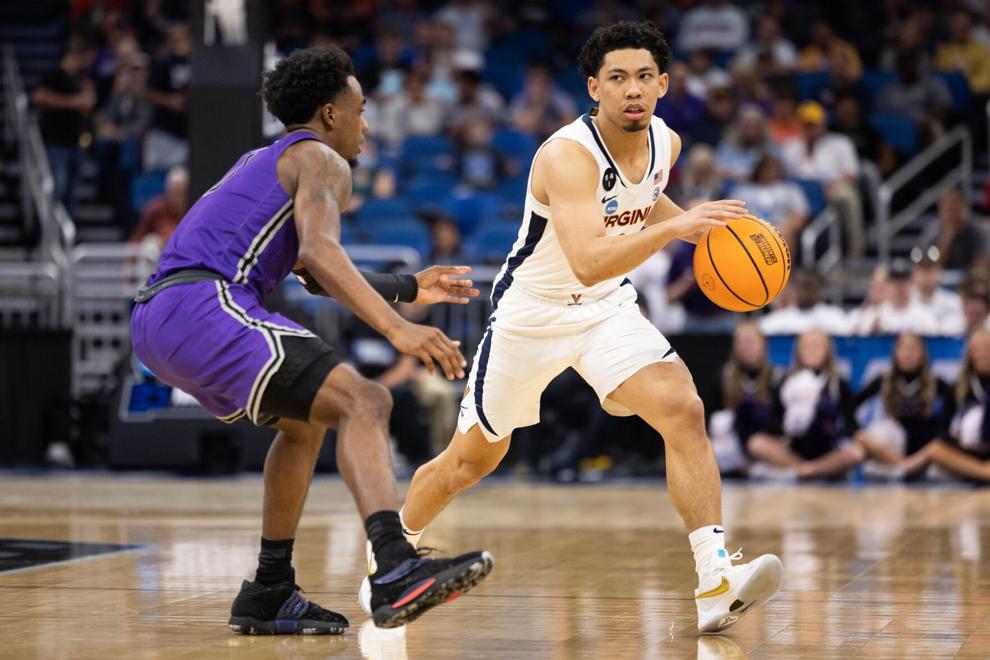 Furman Virginia Basketball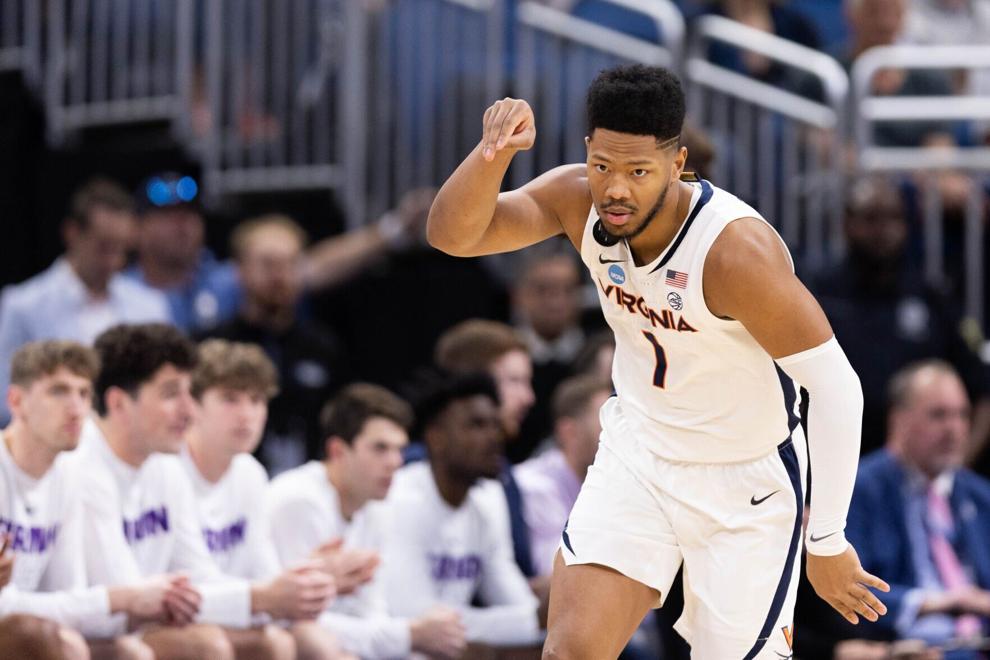 Furman Virginia Basketball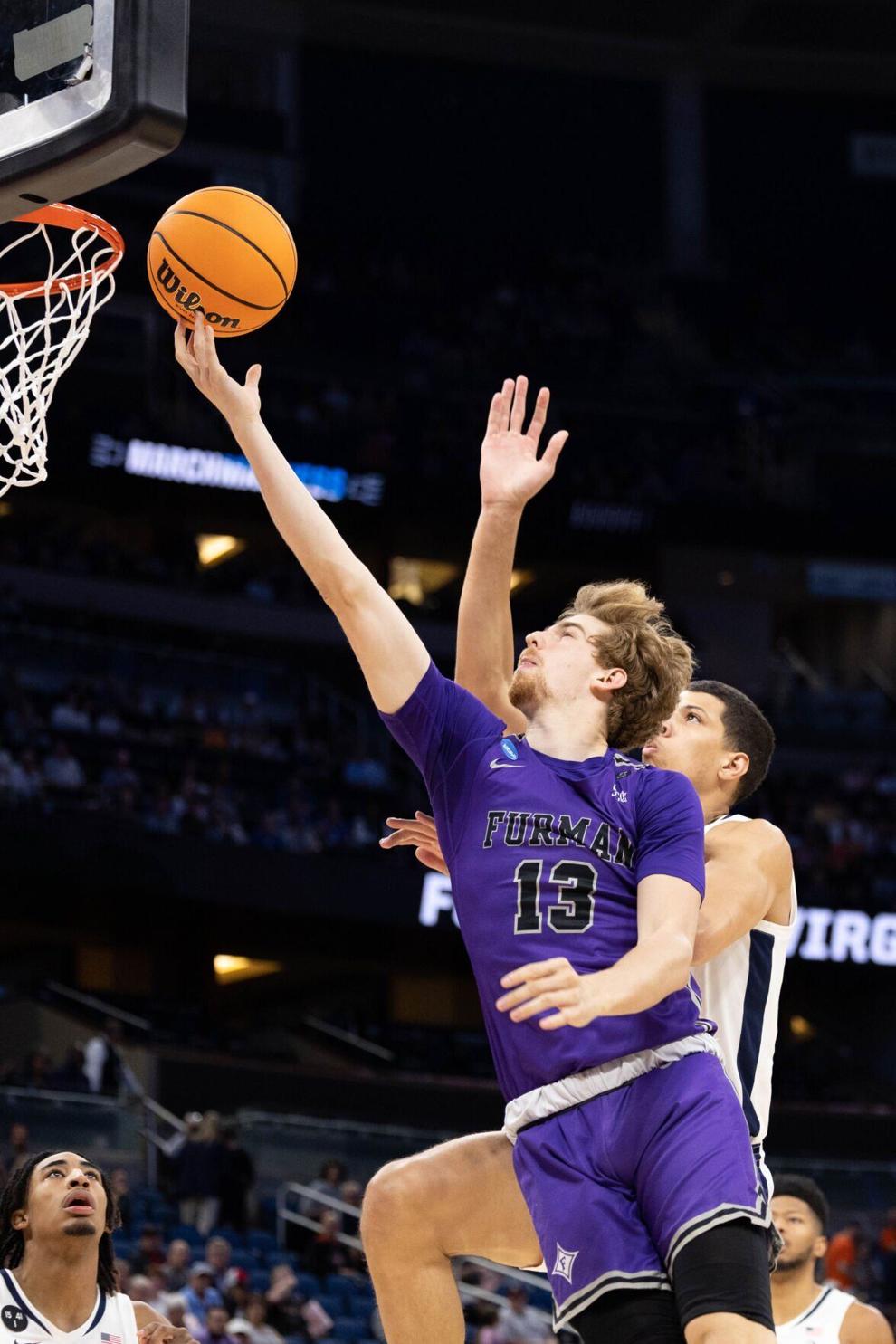 Furman Virginia Basketball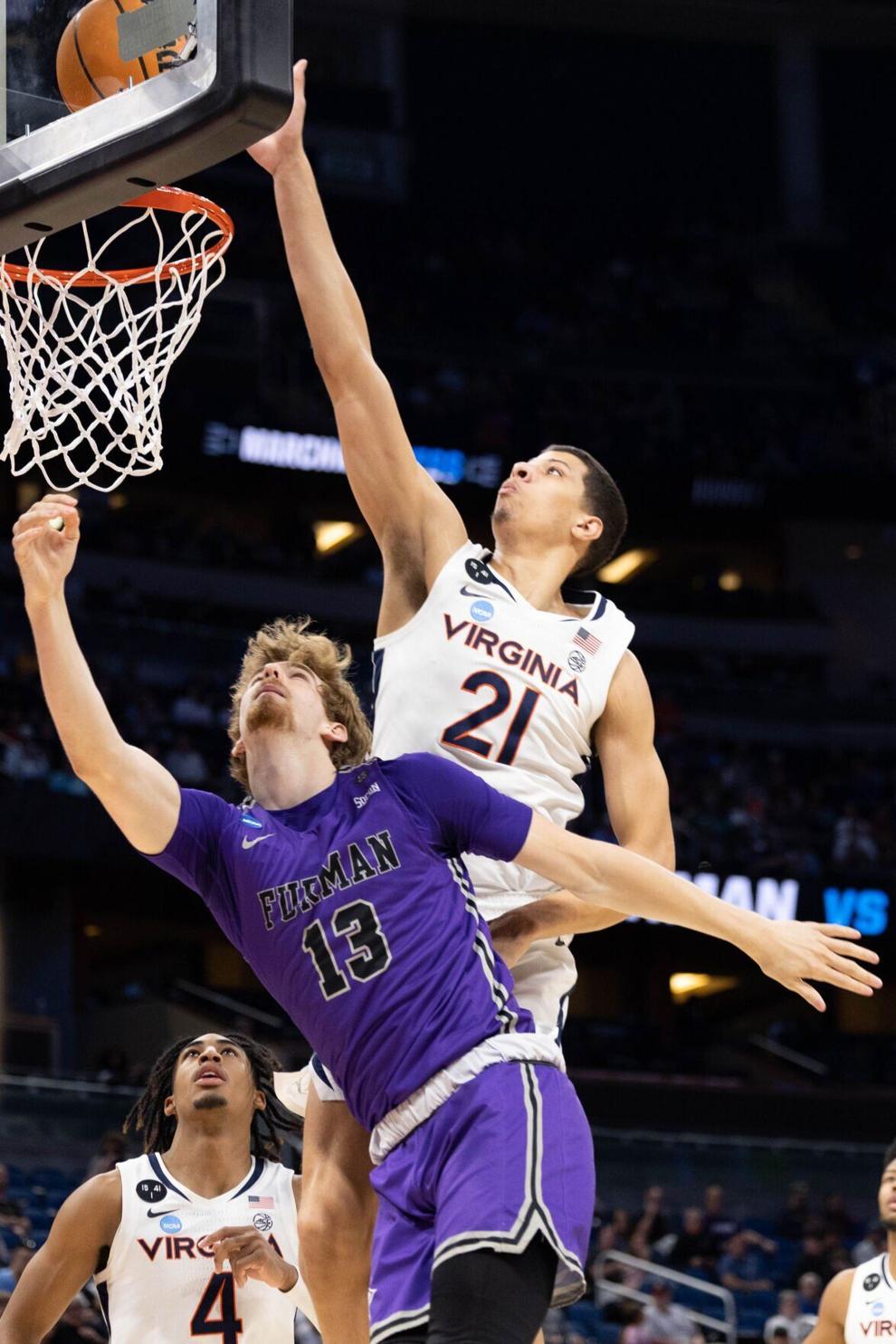 Furman Virginia Basketball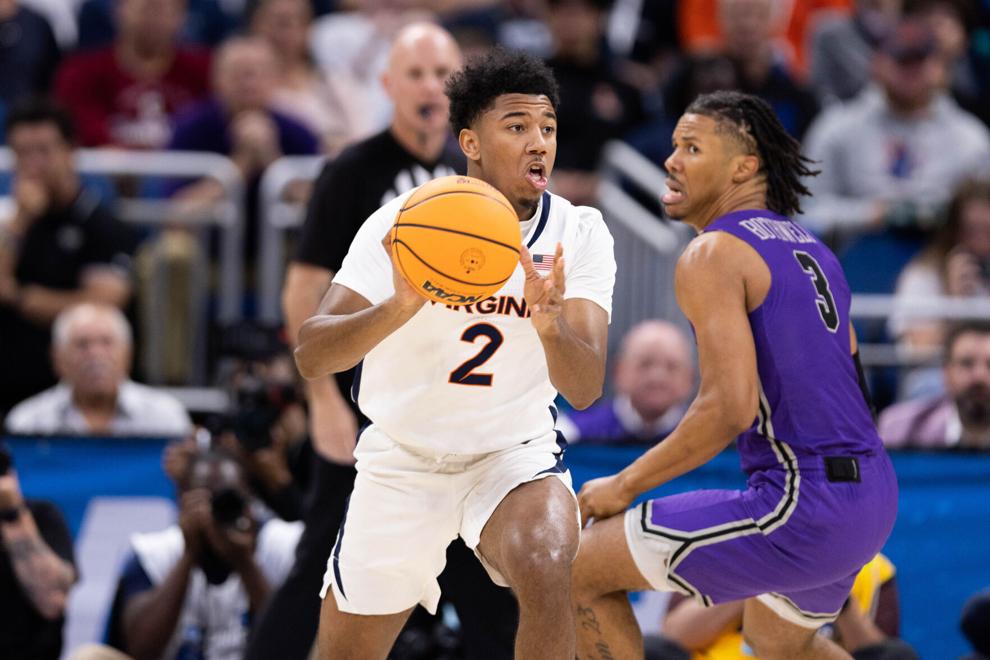 Furman Virginia Basketball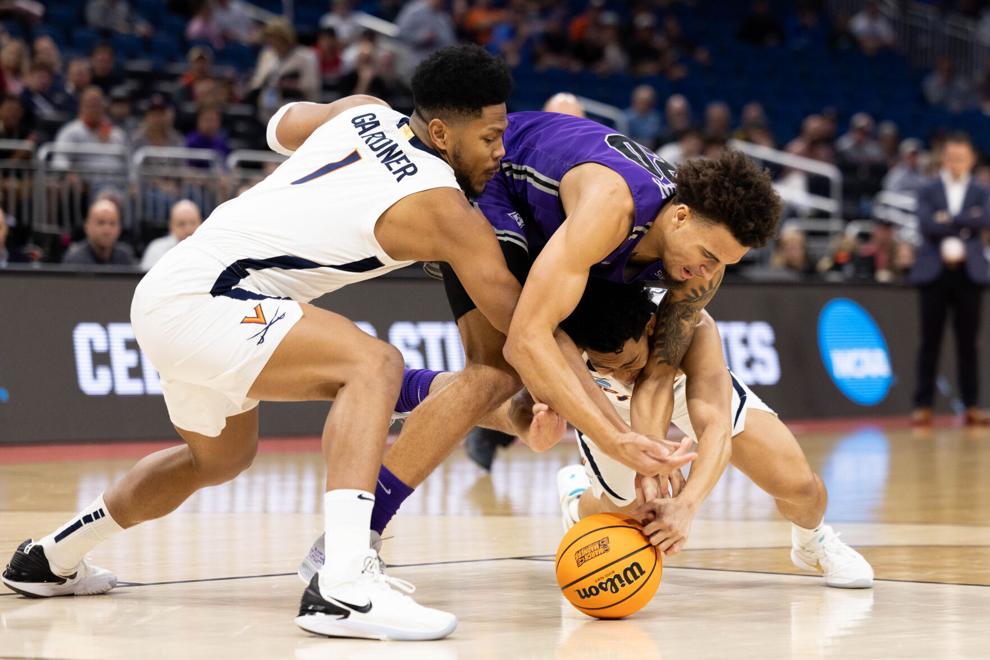 Furman Virginia Basketball
Furman Virginia Basketball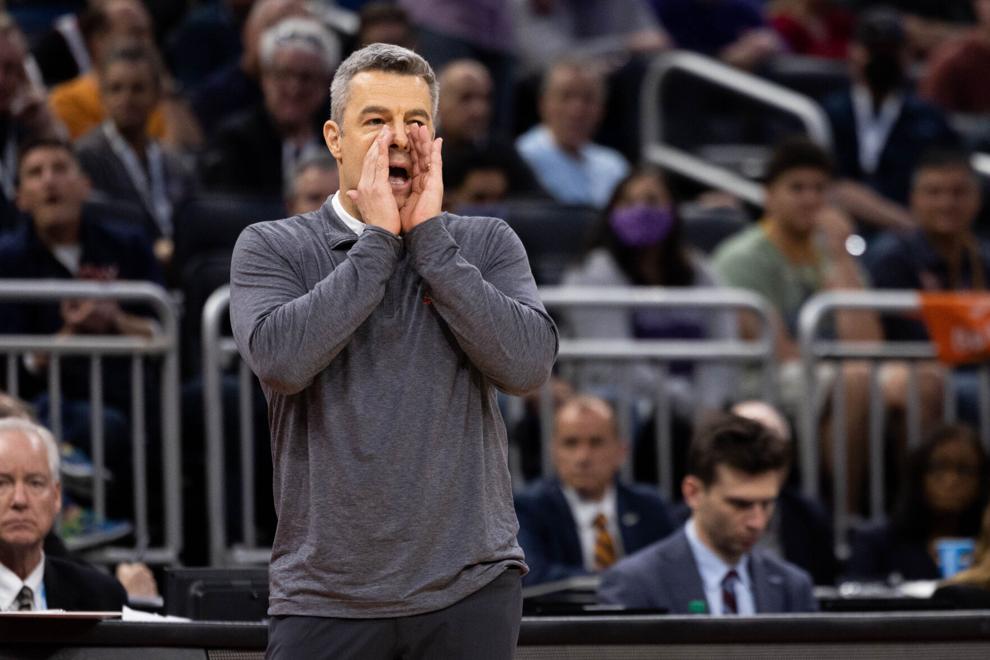 Furman Virginia Basketball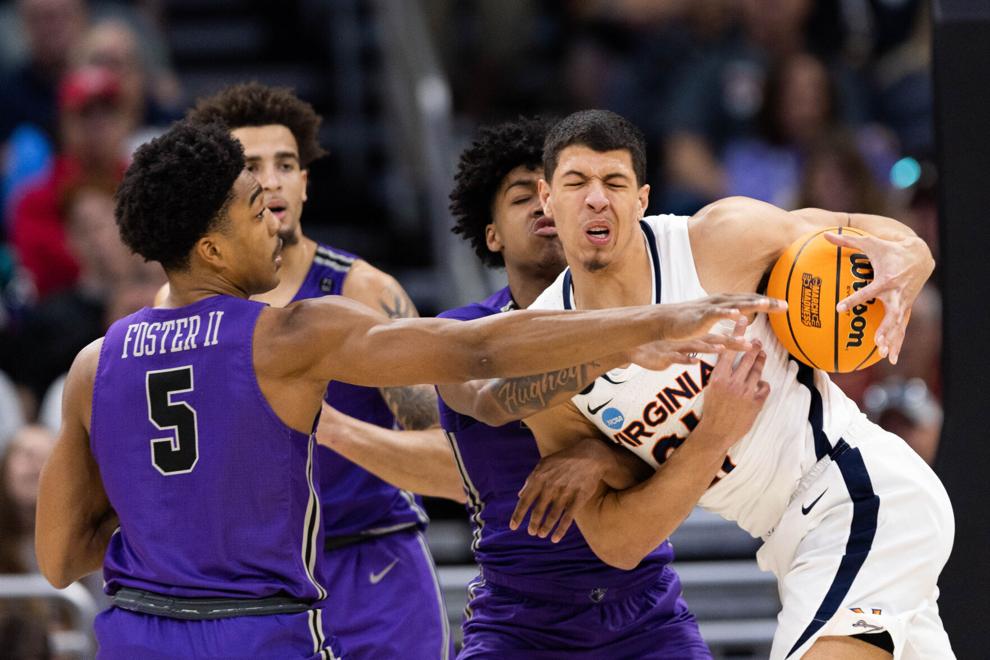 Furman Virginia Basketball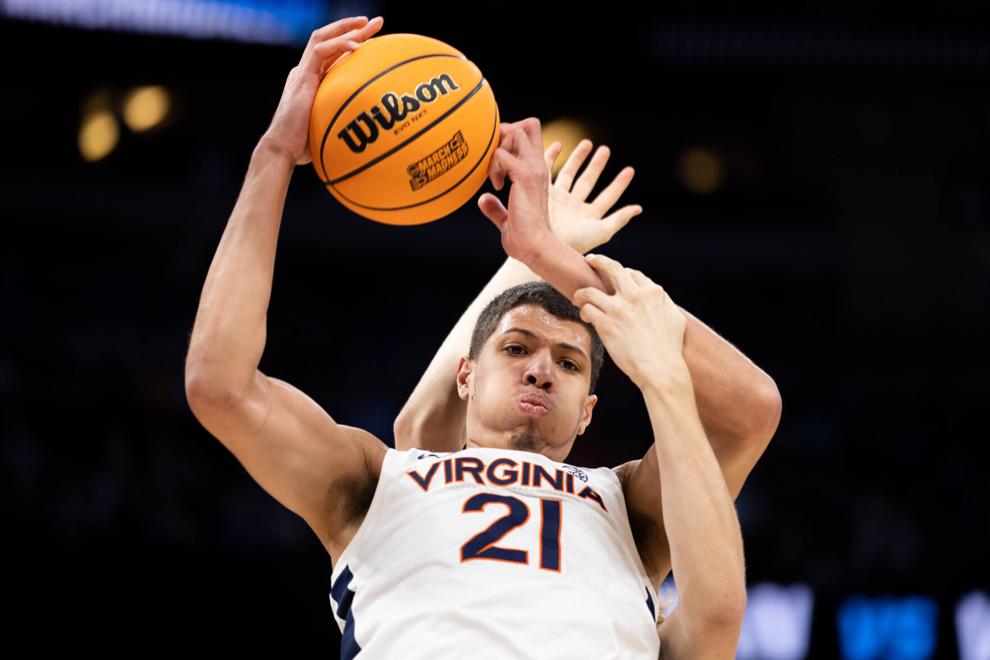 Furman Virginia Basketball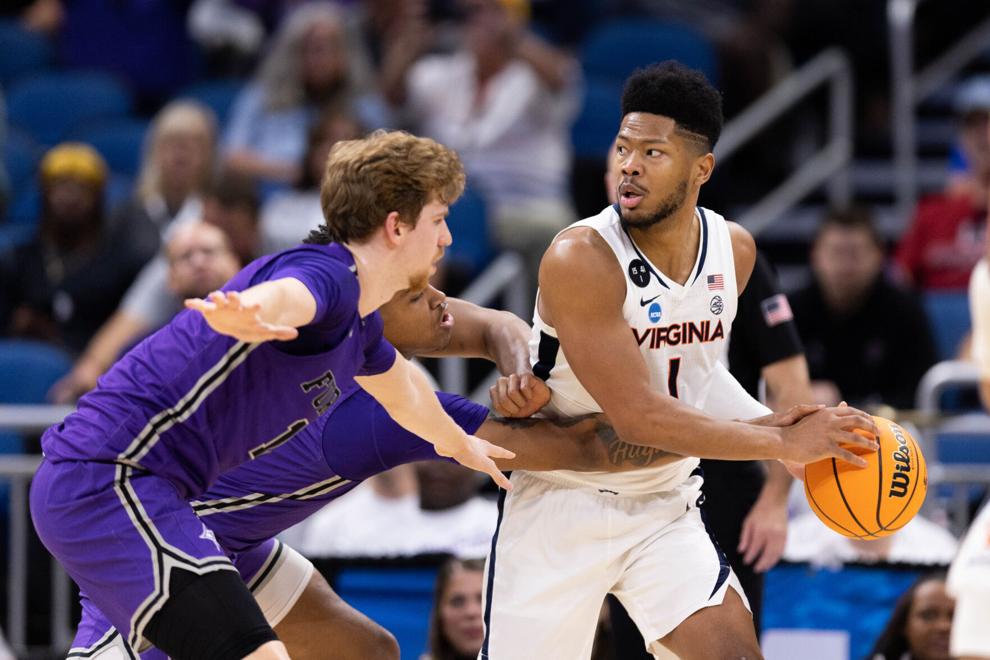 Furman Virginia Basketball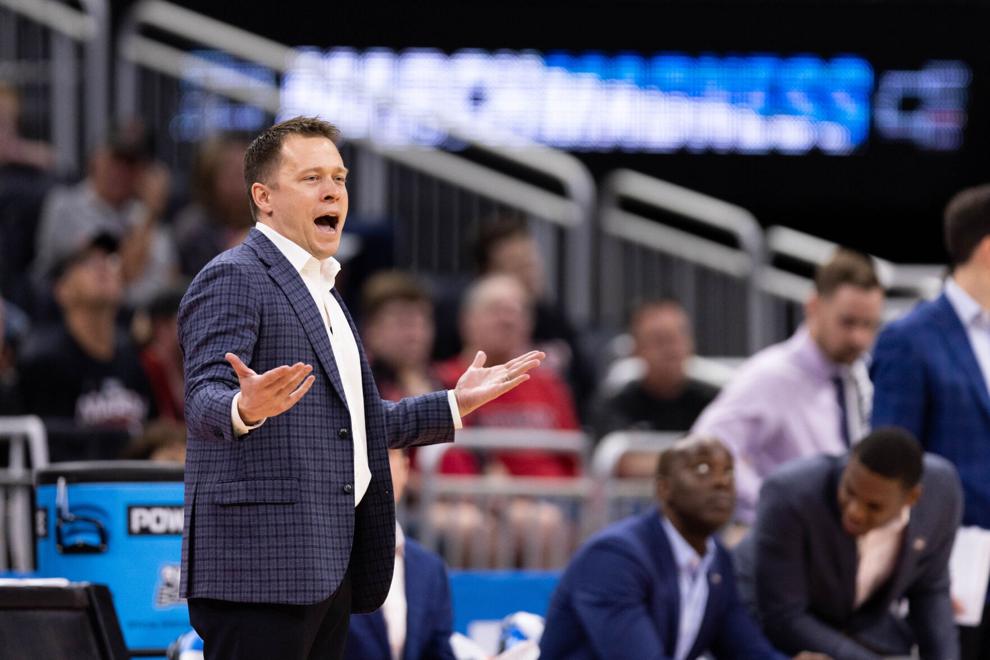 Furman Virginia Basketball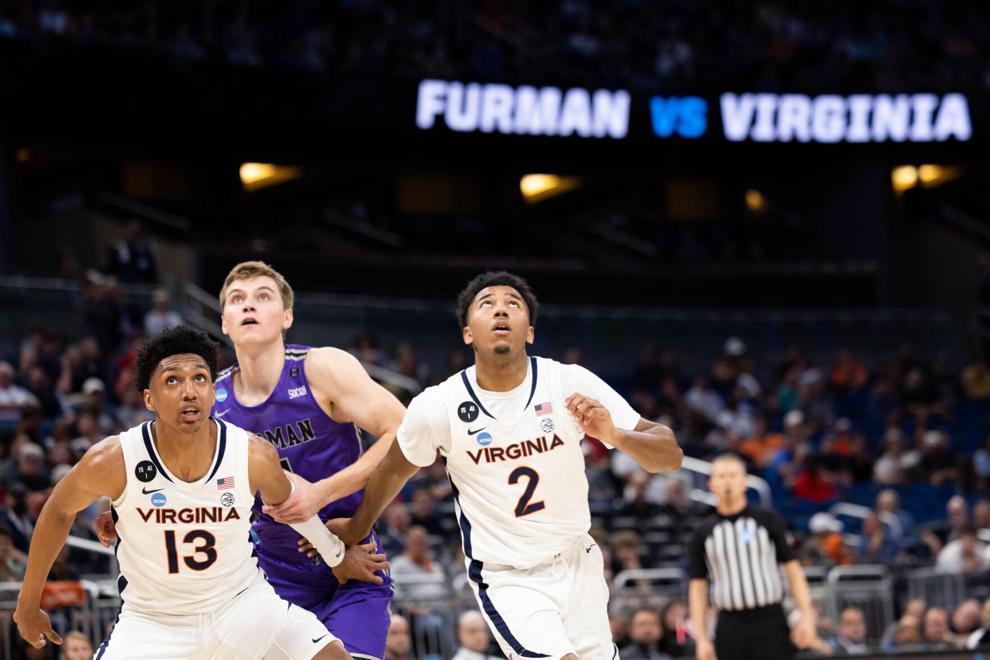 HIDE VERTICAL GALLERY ASSET TITLES
David Teel
@ByDavidTeel on Twitter