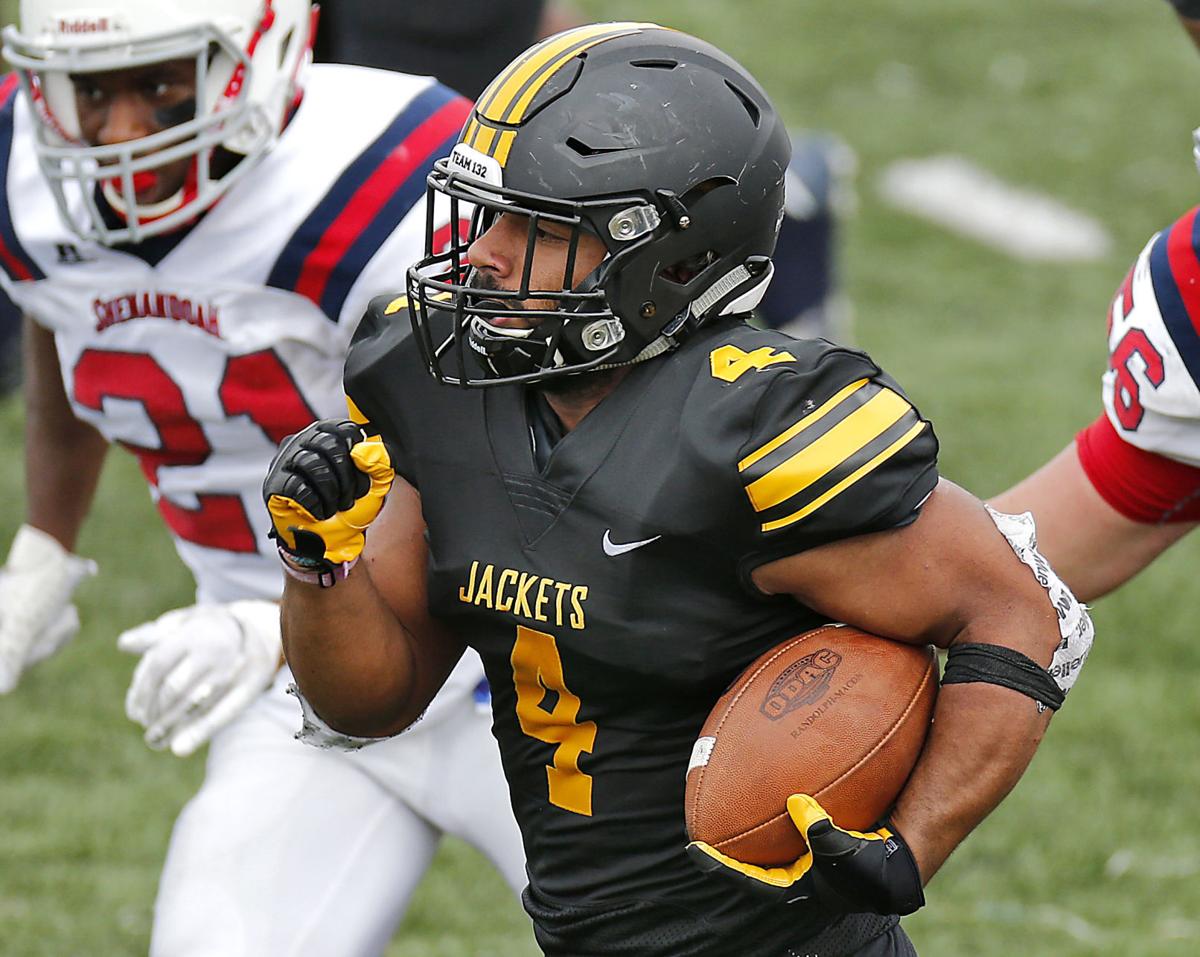 The Old Dominion Athletic Conference said Tuesday that it will postpone all league athletic competition through the end of the calendar year.
That means no fall or winter sports until at least Jan. 1. The conference intends to support both fall and winter athletic competition in the spring semester.
"In light of the broader public health concerns surrounding athletic competitions, the well-being of our campuses and everyone involved in athletic competition made this decision the right one," David Bushman, Bridgewater College president and chairman of the ODAC Presidents Council, said in a statement. "We have great athletic department leadership across the conference and a superb conference staff and we are all committed to hosting meaningful competition as soon as it is safe to do so."
Earlier this month, the league said it would push back the start date of fall sports to Sept 11. But like a growing number of conferences around the country, the ODAC decided that, because of the current state of the COVID-19 pandemic, suspending sports until next year was the best course.
Daily numbers of new cases have risen steeply in recent weeks. A record of 75,643 new cases were reported last Thursday, according to The New York Times. New reported cases totaled 59,966 Monday.
The ODAC is planning for teams to still be able to meet and practice this fall. Each ODAC school will set return-to-play protocols based on federal, state, institutional, conference and NCAA guidance. All but two schools in the conference, which includes 15 full members and two associate members, are located in Virginia. The membership includes Randolph-Macon, Hampden-Sydney and Virginia Wesleyan. Guilford College and Greensboro College (an associate member in men's and women's swimming) are the two out-of-state schools, in North Carolina. 
Randolph-Macon athletics director Jeff Burns said the ODAC tried to hold on for as long as possible before Tuesday's announcement. But there were too many obstacles. One hurdle was testing.
The NCAA last week said that testing in high-contact sports like football should occur within 72 hours of competition. That would get daunting as time went on, Burns said.
"For me, the hope is that they're going to have something that comes out, either cheaper testing pieces, or maybe we'll have a cure at some point in time," Burns said. "We're holding out hope that science and medicine's going to catch up to this thing and by the turn of the new year we'll be able to get back competing again in the ODAC."
Burns also said it's a bit early to gather when postponed fall sports may be able to start in the spring.
The ODAC competes at the Division III level, which doesn't offer athletic scholarships. Earlier this month, the NCAA approved blanket waivers that would allow D-III athletes to not be charged with a season of participation if their school plays 50% or less of the maximum number of contests allowed in their respective sport in the 2020-21 school year due to the coronavirus.
The Capital Athletic Conference also said Tuesday that it would suspend all its fall sports. The CAC, which competes in Division III as well, includes Mary Washington, Christopher Newport and Southern Virginia. The league, in the months to come, will examine the possibility of moving fall sports to the spring.
(804) 649-6442
@wayneeppsjr