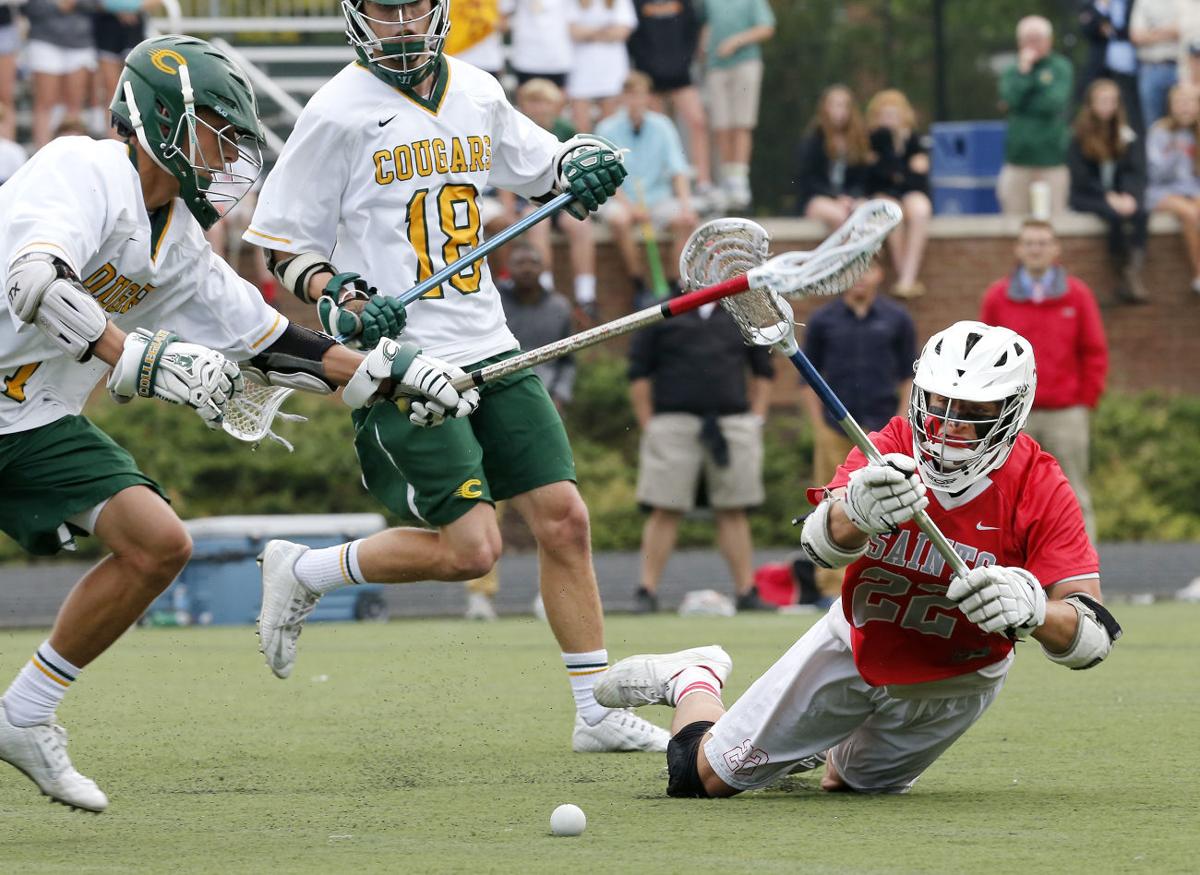 One thing that Jack Hodgson (St. Christopher's) would like noted about his high school career and that of Washington and Lee teammate Jed Londrey (Collegiate) is that while Collegiate came out on top once, he reckons St. Chris came off the field as champs at least another five times.
"There were some rivalries we had, like with Benedictine, where people just really did not like them," Hodgson said. "But with Collegiate, it was more like, 'OK, who can have bragging rights for the year?' We were all friends either way, but we might not talk for two weeks."
While Hodgson and Londrey were not sworn enemies in high school, when their teams faced off it was pretty much guaranteed to be one of the most stressful games of their seasons.
In their junior years, both teams met in the state semifinals, which was won by St. Christopher's, who then lost in the championship game. Despite the high stakes of that semifinal matchup, the two still found time to toss a few jokes back and forth across the face-off "X."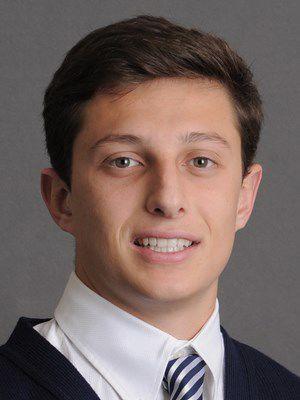 "It's because we are such great friends and we've been playing together for so long," Londrey said, "but it's just so funny that we were able to have some comedic relief at such an intense moment."
On either end of the high school season, the two were teammates. They started playing travel lacrosse together in fourth grade and competed in the same summer leagues.
It's a history that's paid off on a collegiate level, where they've spent the past four years playing for Washington and Lee and serving as senior captains before the cancellation of spring sports due to the coronavirus.
As the Generals' FOGO (Face Off, Get Off the field), Hodgson holds W&L's school record with 866 faceoff wins, while Londrey pivoted out to Hodgson's wing.
"I have to say, it is so much more fun playing with Jack than against him," Londrey said. "Because we've gone up against each other for so many years at this point, I knew pretty much every tendency of his to a tee."
"I could read what he wanted and where he was going to go with it, and it just became unbelievable. I guess I would call it poetry in motion in the sense that we were just really fluid together."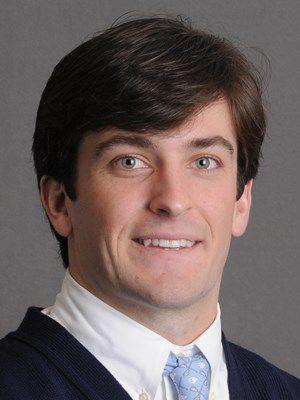 The two balanced each other. While Hodgson excelled getting the clamp off the whistle, picking up the ball was something he entrusted to his wings.
Luckily, Londrey's handiness with ground balls earned comparisons to a vacuum from his teammate. He eclipsed 200 career ground balls in the Generals' 20-5 win over Guilford on March 7.
While listed as a defensive mid, Londrey said that the W&L coaching staff allowed him to find a hybridized position on the field that allowed him to utilize his skillset and quickness.
It paid off with All-America honorable mention honors for both of them to cap the shortened season — Londrey's first and Hodgson's third.
And while the NCAA has extended eligibility for spring athletes, neither see another year of college lacrosse in their future.
For Londrey, balancing the demands of dental school and being a student-athlete seems unlikely, while Hodgson has a job lined up for next year.
"I get goosebumps. I still don't think it's over," Hodgson said. "It doesn't feel right for it to be a choice to hang up my cleats, because I wanted to play as long as possible. It's not a sport like basketball where you can just go shoot around. You need a net, you need a field, you need a bunch of guys, and you don't really face off in pick-up games.
"At the end of the day, I was lucky to play lacrosse, and that was a major part of my career here, but the ultimate goal was to go to a great school, be a great student and hopefully come out with a job, and I can't pass up the opportunity to take what I came here for."