Jeff Wickersham started as quarterback at LSU for three seasons during the early 1980s and finished his career with 6,921 passing yards. That ranks third in program history.
The University of Richmond will take that from Kyle Wickersham, Jeff Wickersham's son.
Wickersham, a 6-foot-3, 225-pound redshirt sophomore from Metairie, La., began Spiders spring football on a windy Tuesday afternoon at Robins Stadium as QB1. Richmond seeks a successor to Reece Udinski, who passed for 3,614 yards and 29 touchdowns with 5 interceptions in his lone year as a Spider.
Tuesday was a challenging day for all Richmond quarterbacks. Passing was difficult with the ball often blown off-course when it traveled more than about 10 yards. There were other things to work on, Wickersham noted when asked about advice his father provided about playing the position.
"The top things that he told me is be confident and be tough," Wickersham said after Tuesday's practice. "Everyone respects a tough quarterback, and if you're confident, there's not much that can get in your way. You do those two things and you're going to be very successful."
UR coach Russ Huesman after Tuesday's practice was asked about his priorities during 15 spring sessions, and said, "Obviously it starts at quarterback. We've got to see how our quarterbacks do this spring. They have to make progress."
Udinski arrived at Richmond having made 27 starts at VMI. He also spent a season at Maryland as a backup. Following his season at UR, he was named winner of the Bill Dudley Award, presented annually to Virginia's premier Division I player. Udinski's completion percentage of 73.4 was the highest ever for a Spider.
"Reece was a great leader. He was a quiet one. He really taught me how to lead through example," said Wickersham, who played in four games and threw three passes last season. "One thing I really took from him too was like in the film room, he was one of the most decisive quarterbacks in the FCS last year, and that was no mistake. He was great in the film room.
"Hopefully I'll carry some of that into this year and be able to teach the guys around me some of the things I learned from Reece."
Said Huesman of Wickersham: "I think he knows the offense. He knows where to go with the ball. We've got to make sure he's accurate. We were so good last year because Reece was very accurate, and we've got to emphasize that."
Huesman added that through spring ball, he'd like to see Wickersham step forward as a leader, though, "It's not his team. He's competing. He's got to beat people out. Just because he was (the) backup last year doesn't mean he's the guy.
"But right now, he's running with the ones, and we'll see how he progresses as the spring goes on. We've just got to make sure he gets better each and every day."
Huesman suggested earlier that the Spiders, who come off a 9-4 season (6-2 CAA Football) and their first FCS playoff bid since 2016, may explore the transfer market for a quarterback if in-house candidates do not distinguish themselves this spring.
"If you're not having fun with it, you shouldn't do it, so that's kind of the mentality I'm going in with," Wickersham said. "Being scared is not going to help anyone on the team, so I owe it to the guys around me to come out confident and afford them the opportunity to show what they've got, too.
"I definitely feel the urgency of it because springtime is when coaches make big decisions. But I wouldn't say I feel the pressure. I worked my whole life for this, and it's finally here. So I'm just going to try to enjoy it instead of feeling the pressure from it."
UR has a new offensive coordinator setup with receivers coach Winston October and offensive line coach Adam Ross sharing the role, and a new quarterbacks coach, Jacob Huesman, the coach's son and a former star QB at Chattanooga. Billy Cosh was Richmond's offensive coordinator and quarterbacks coach last season and moved to Western Michigan, where he fills that same role.
The Spiders will generally hold practices on Tuesdays, Thursdays and Saturdays leading into the April 15 spring game.
📷 The Times-Dispatch's 'Photo of the Day'
Jan. 1, 2023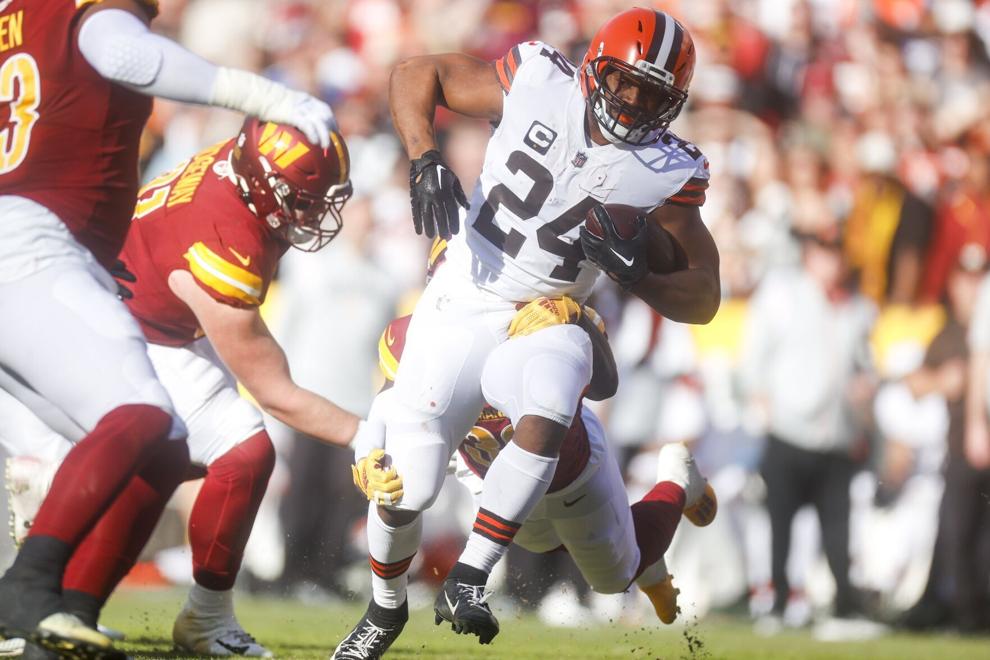 Jan. 2, 2023
Jan. 3, 2023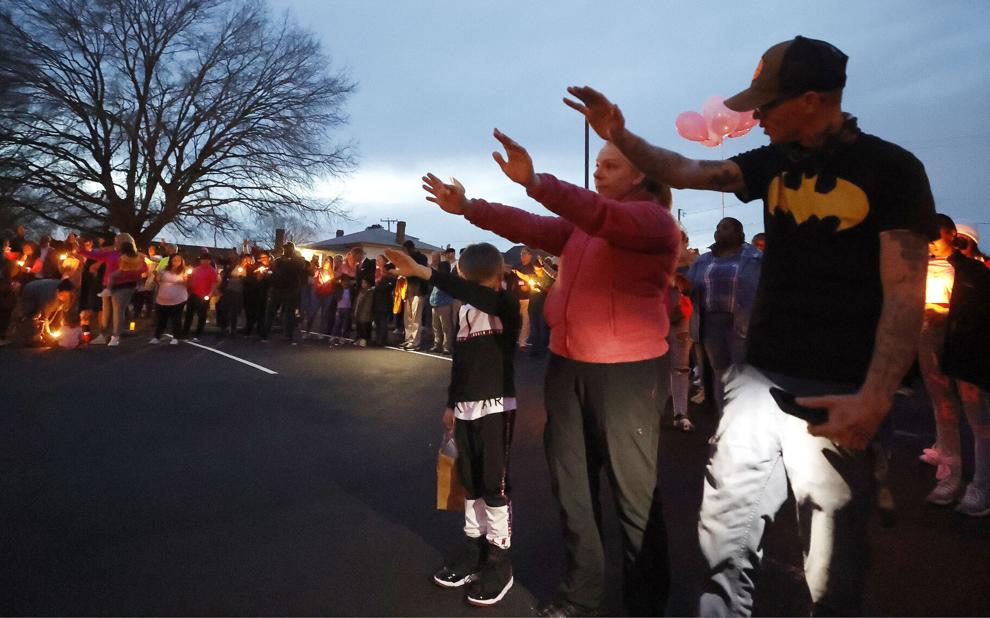 Jan. 4, 2023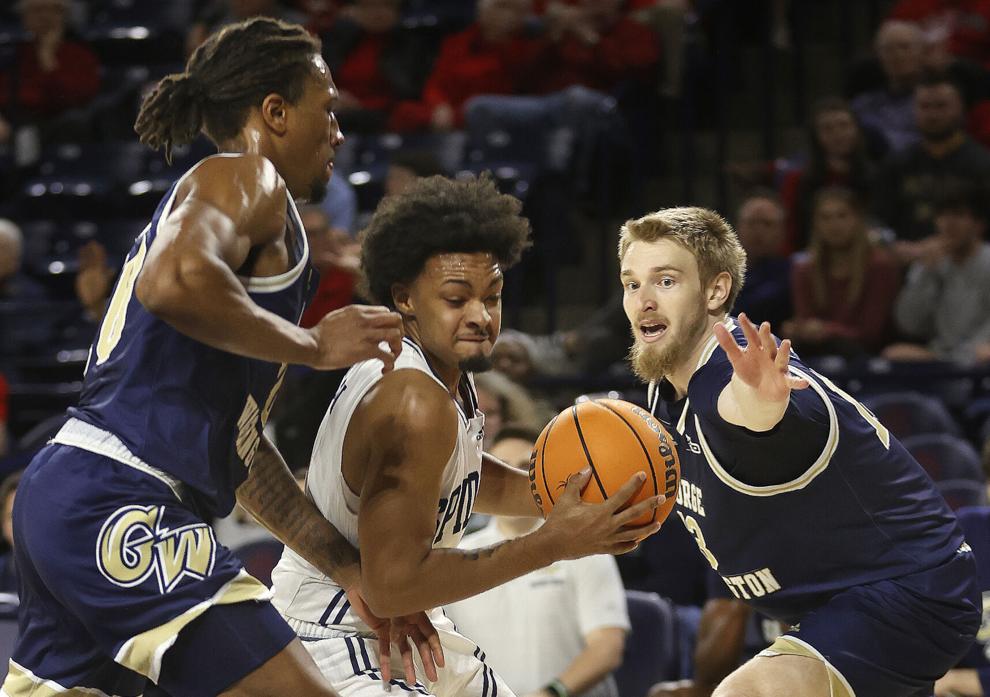 Jan. 5, 2023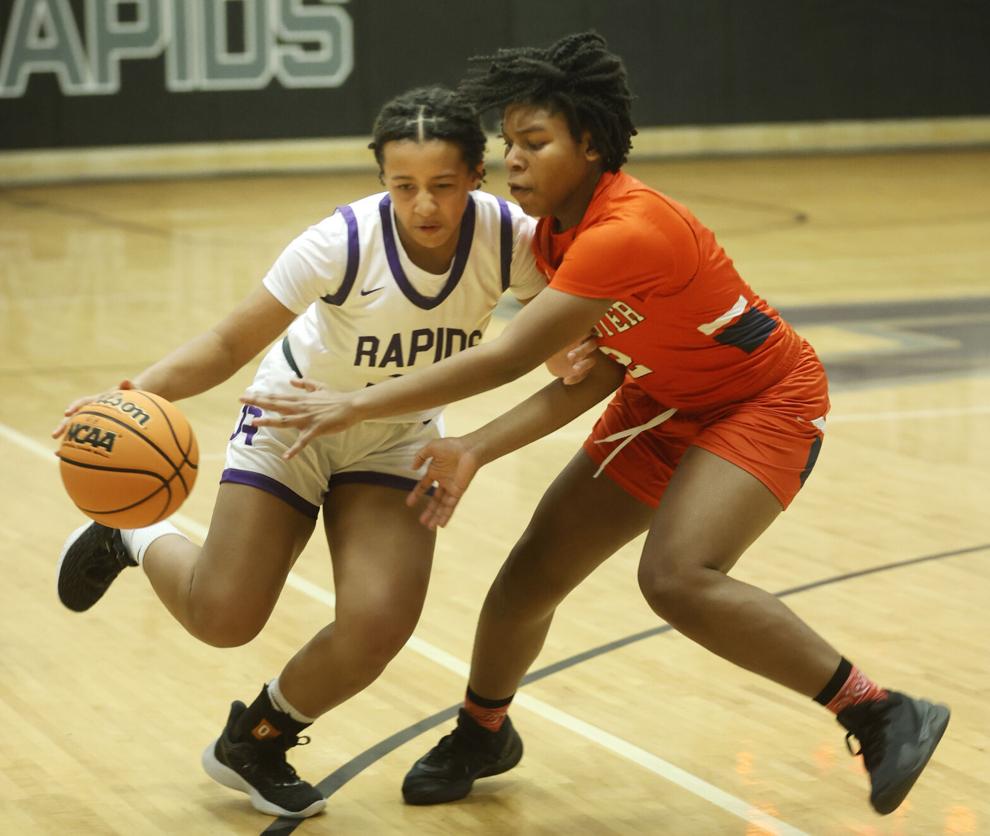 Jan. 6, 2023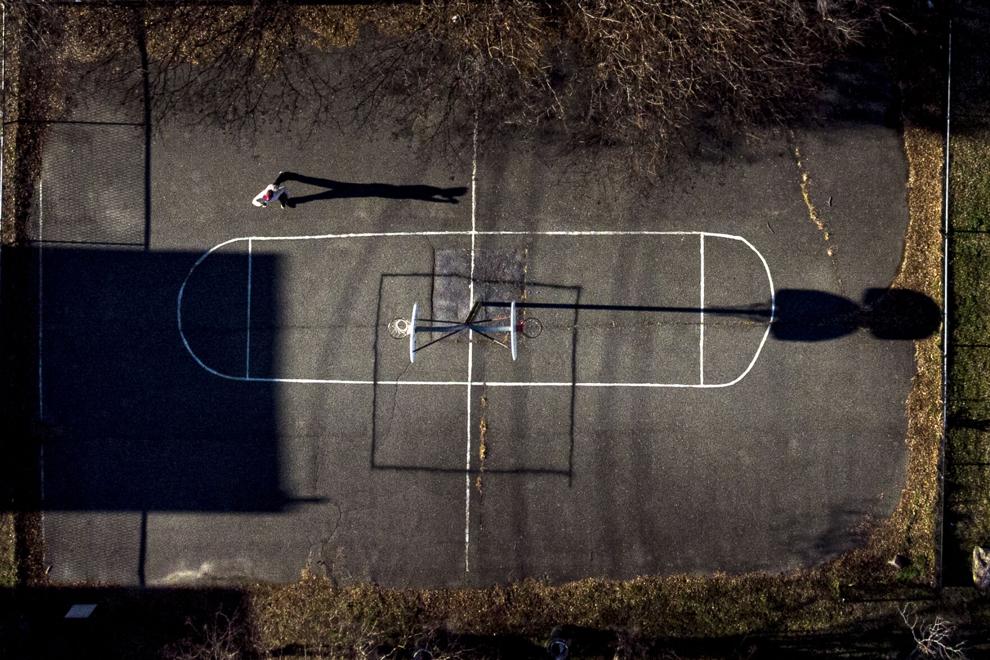 Jan. 7, 2023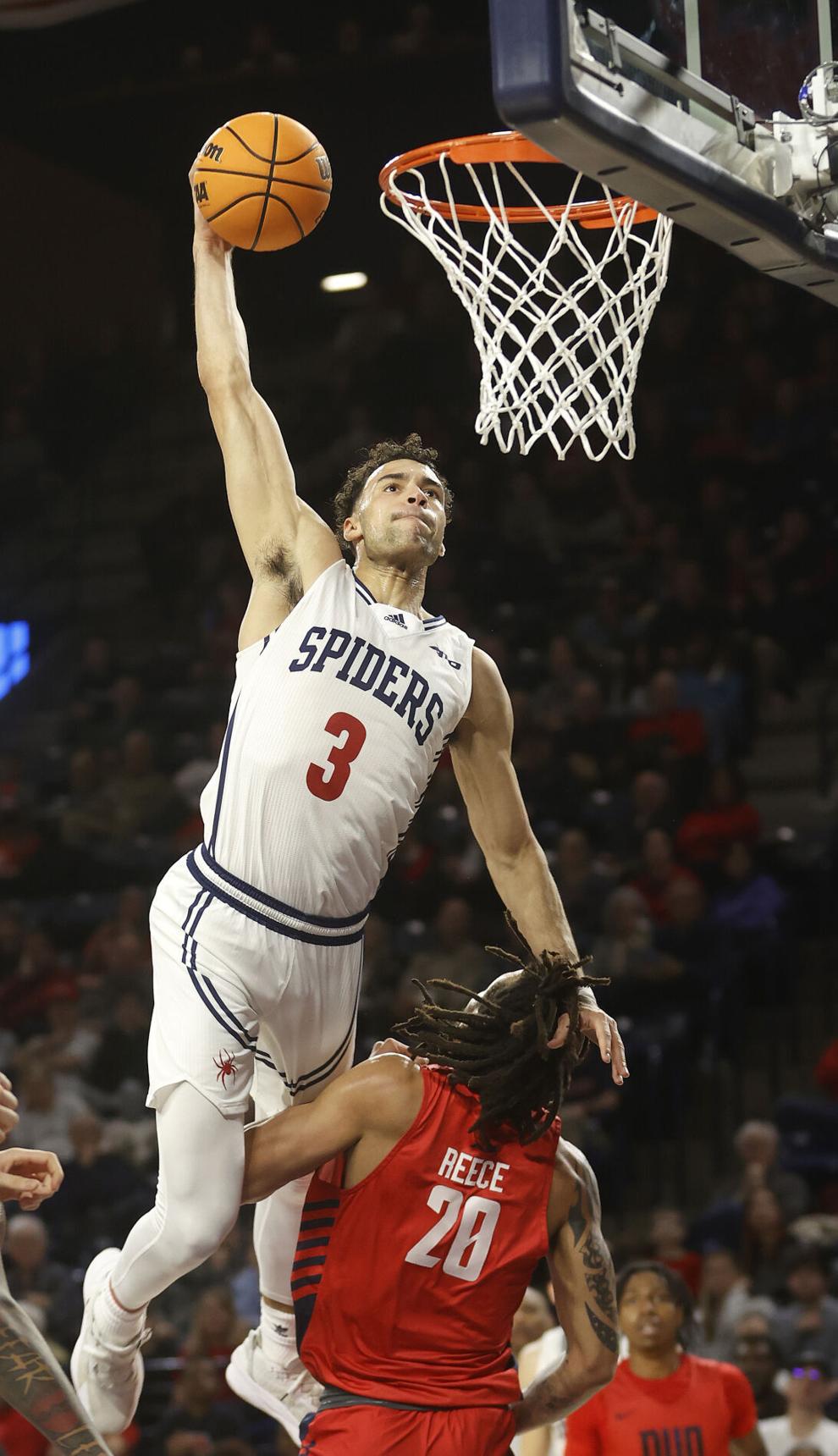 Jan. 8, 2023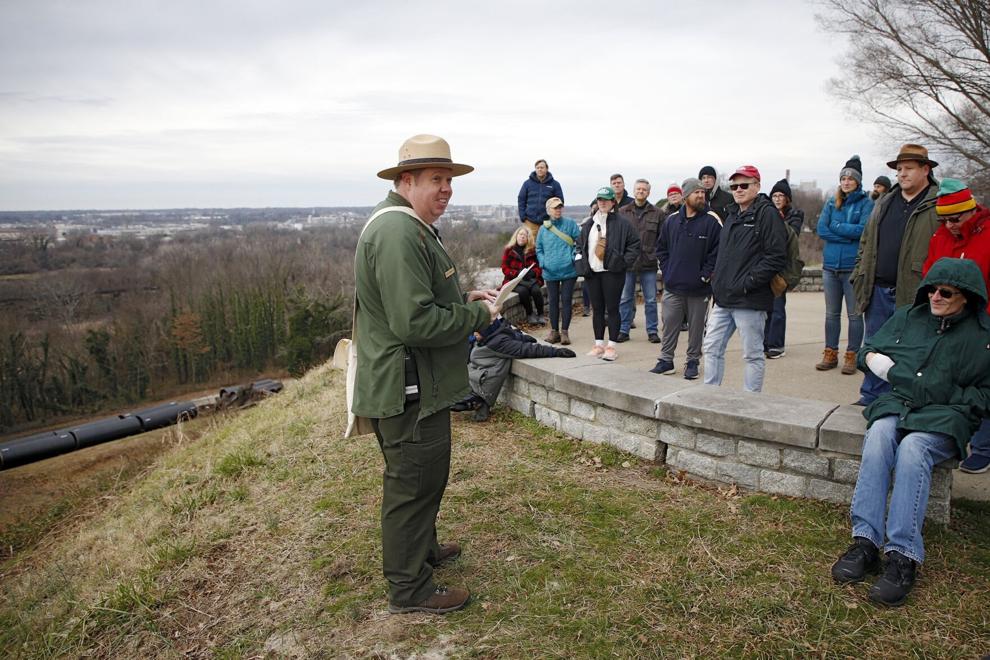 Jan. 10, 2023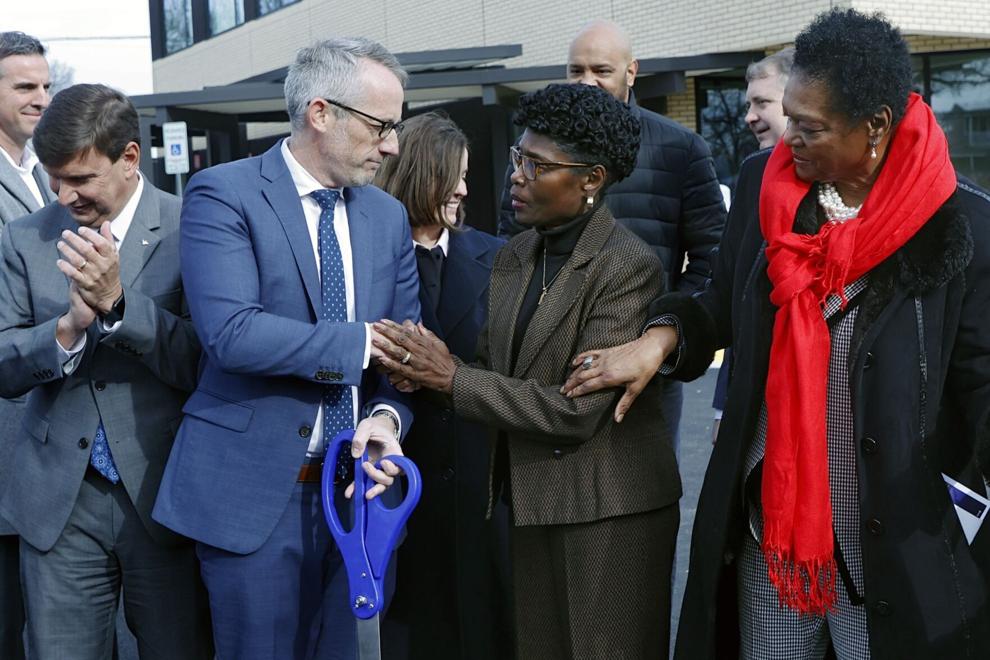 Jan. 11, 2023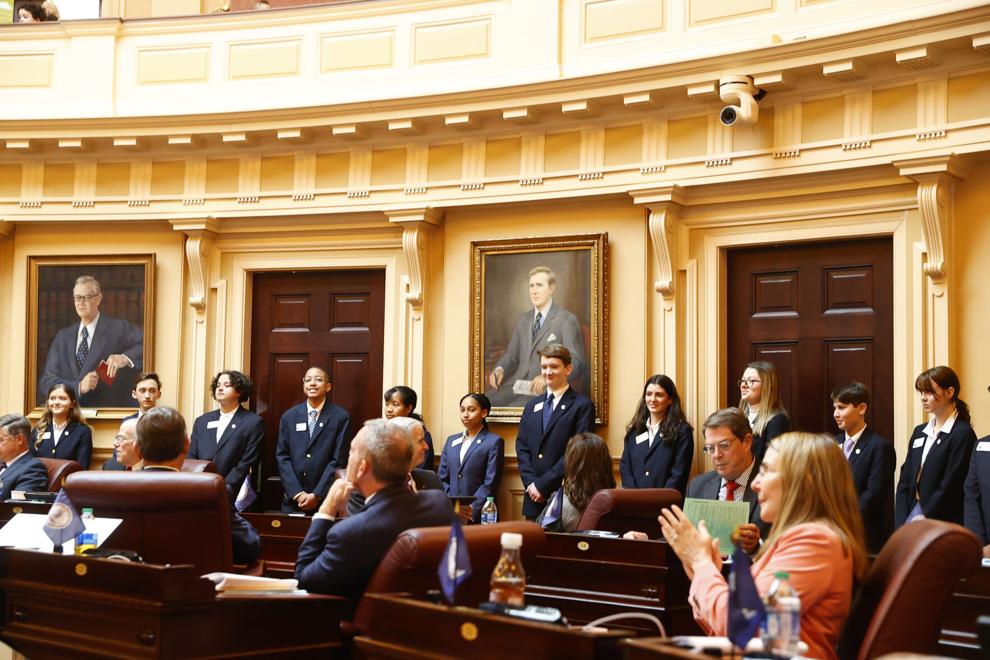 Jan. 12, 2023
Jan. 13, 2023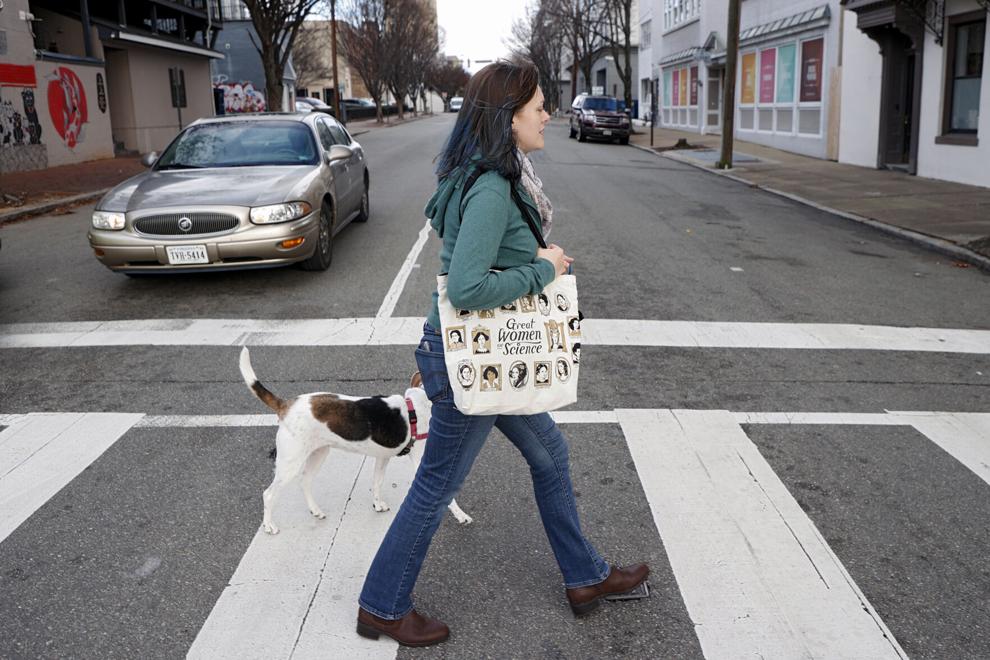 Jan. 14, 2023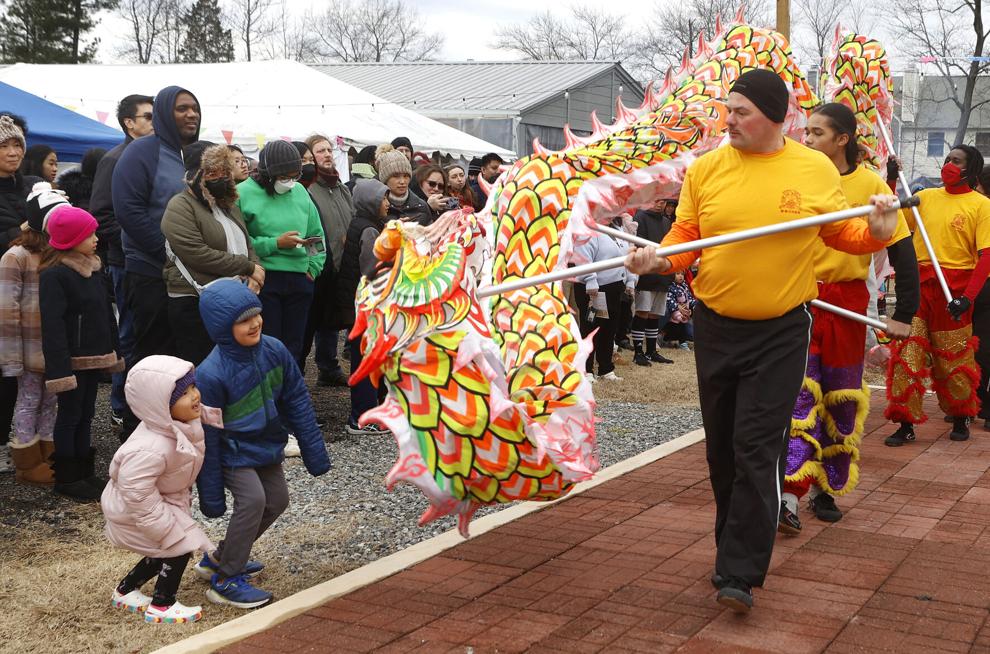 Jan. 15, 2023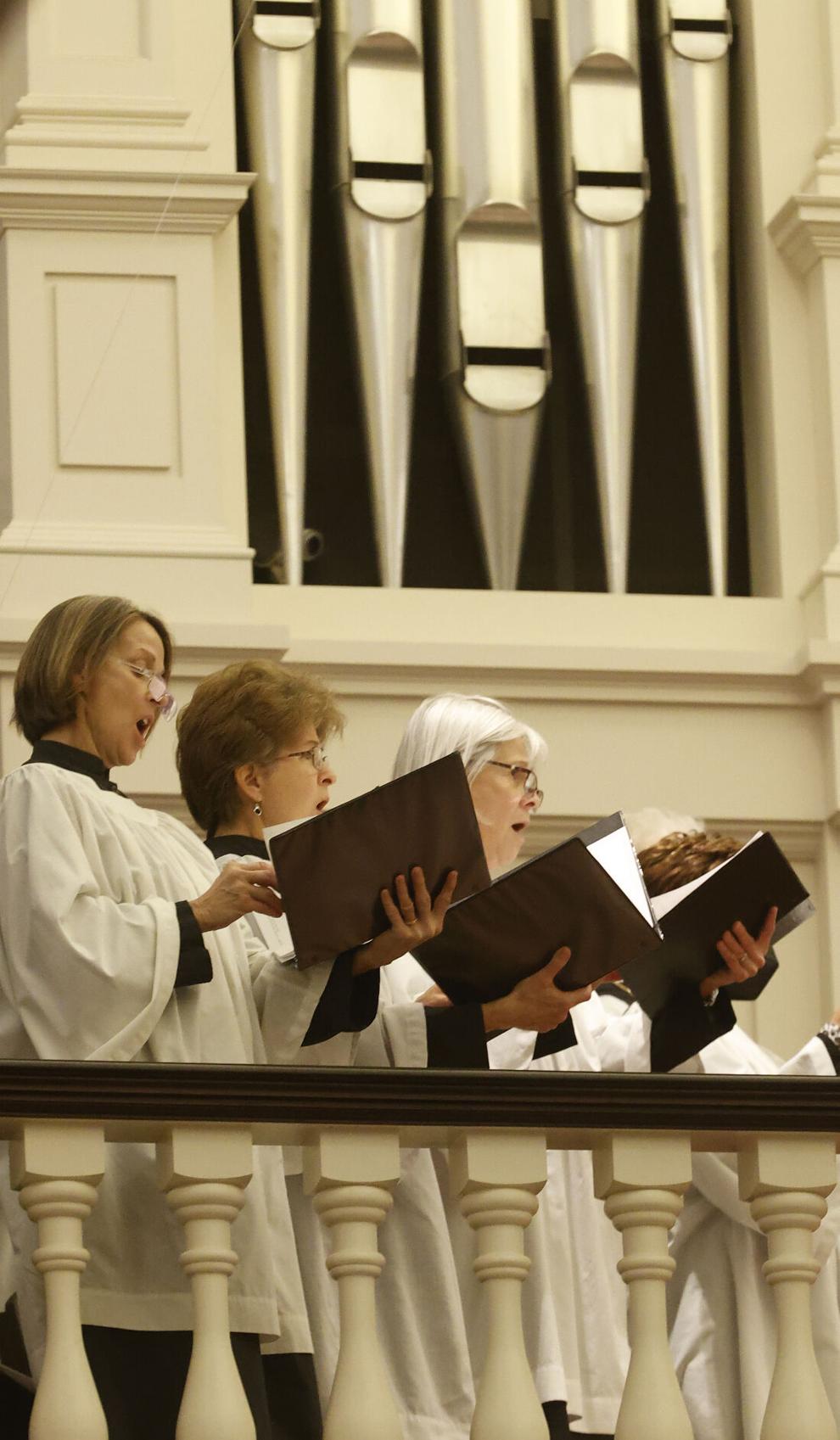 Jan. 16, 2023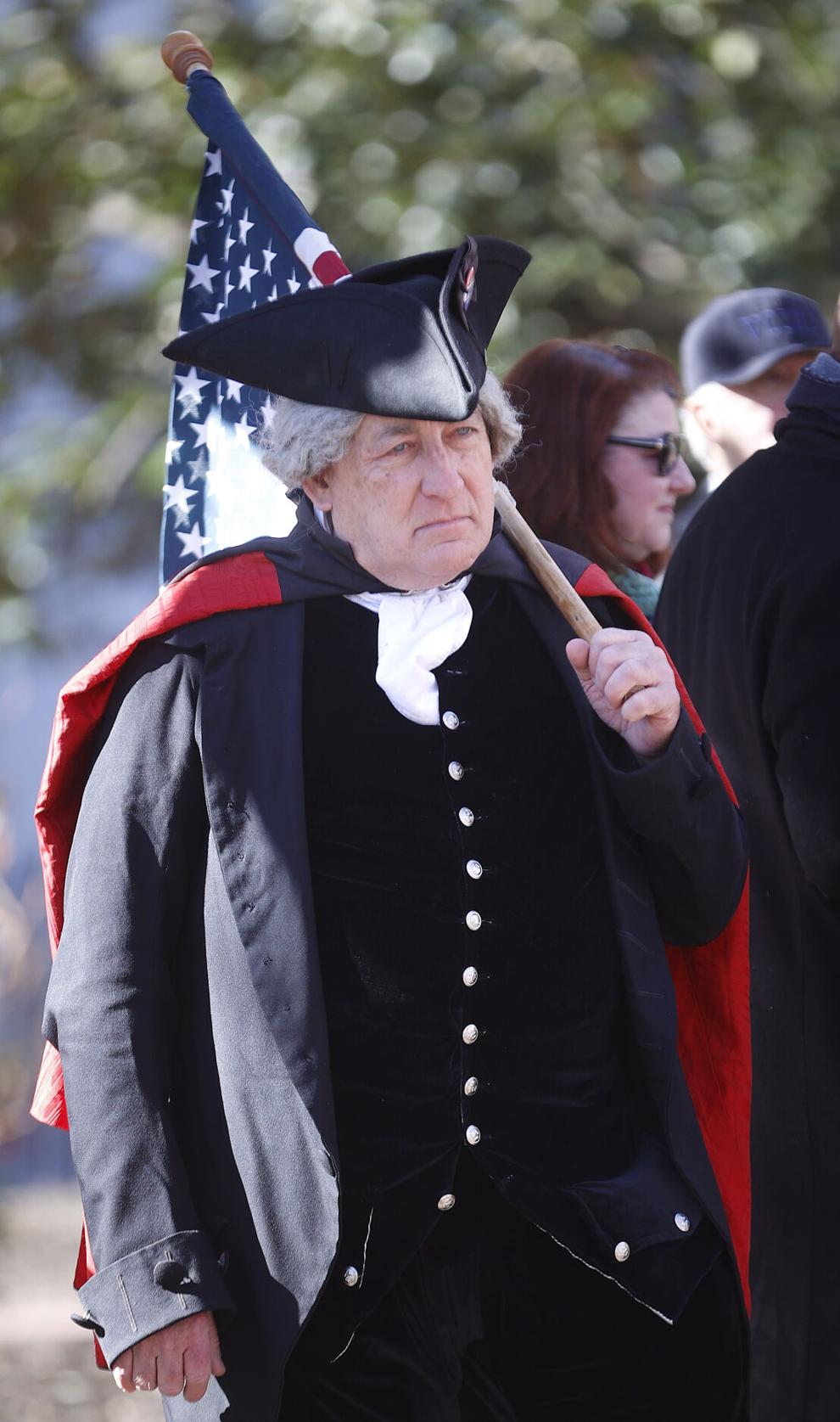 Jan. 17, 2023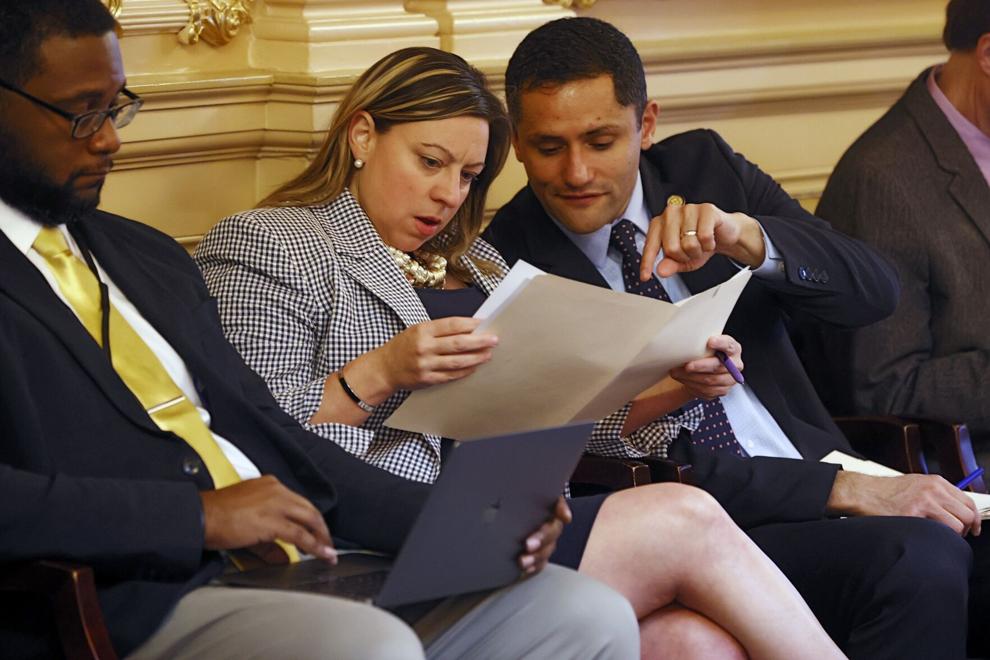 Jan. 18, 2023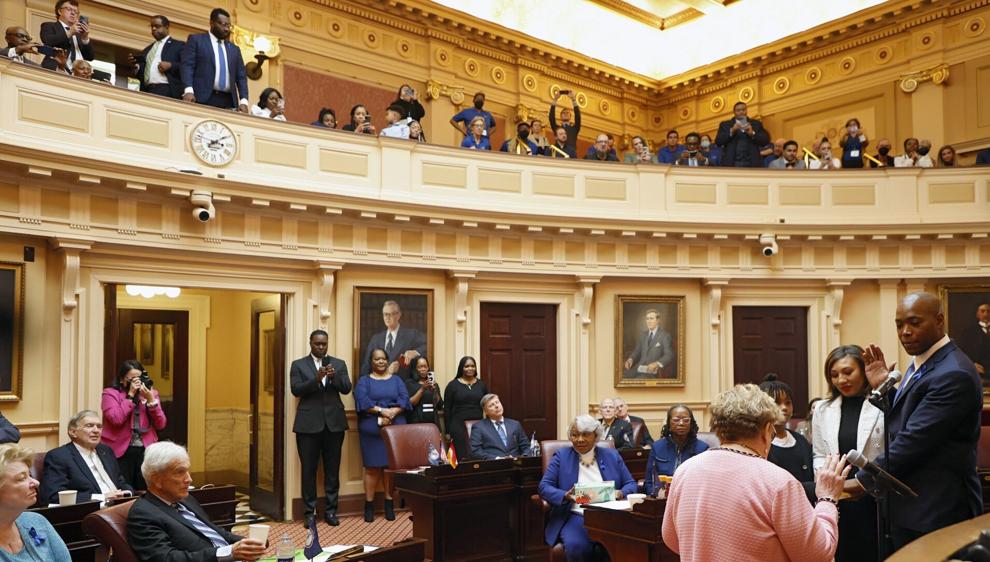 Jan. 19, 2023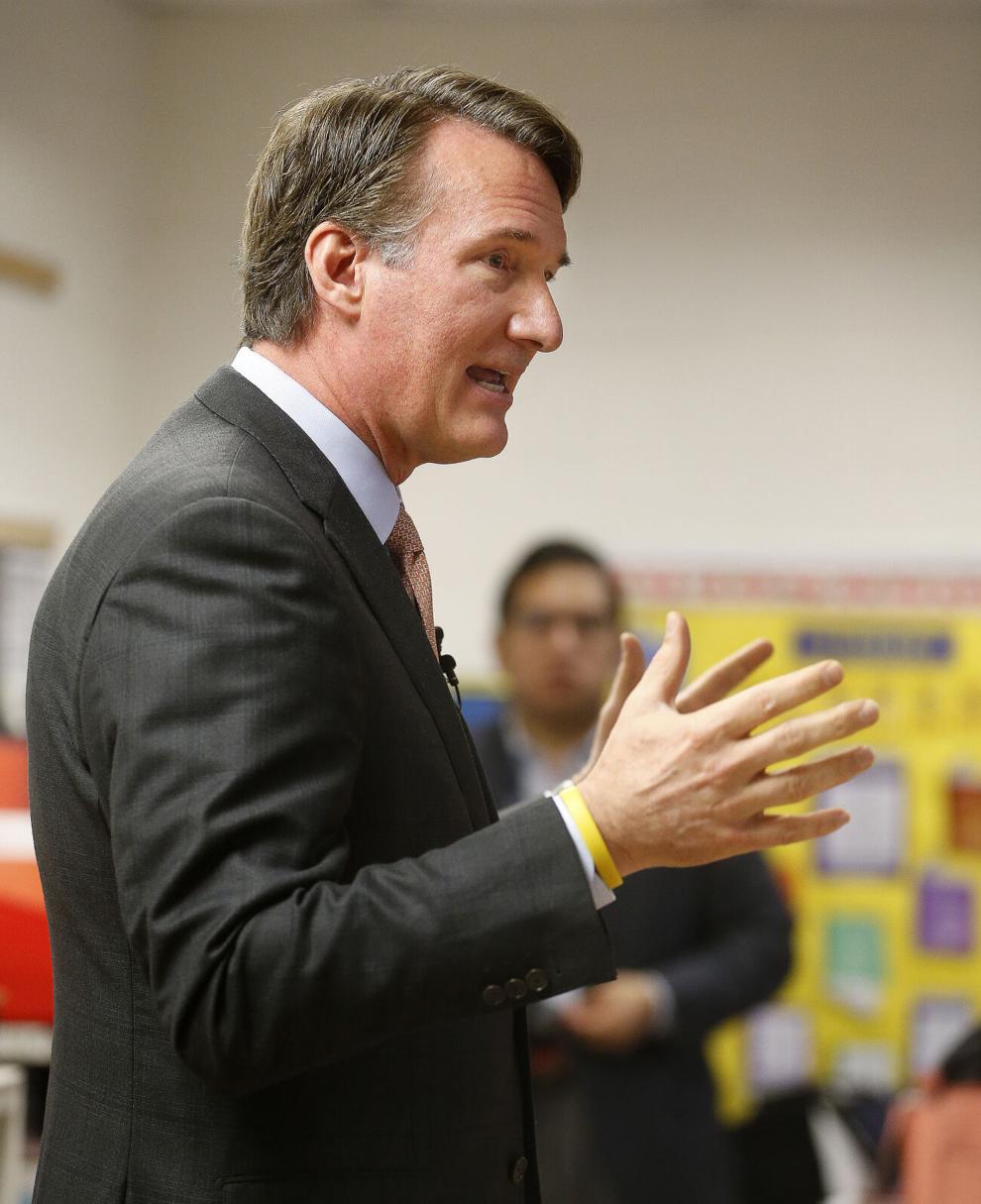 Jan. 20, 2023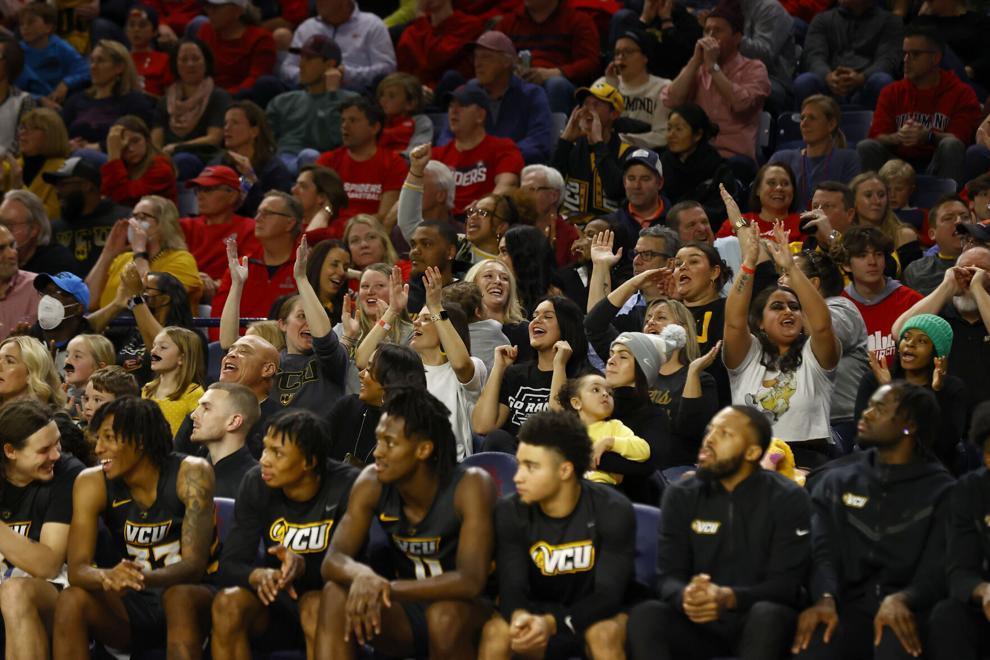 Jan. 21, 2023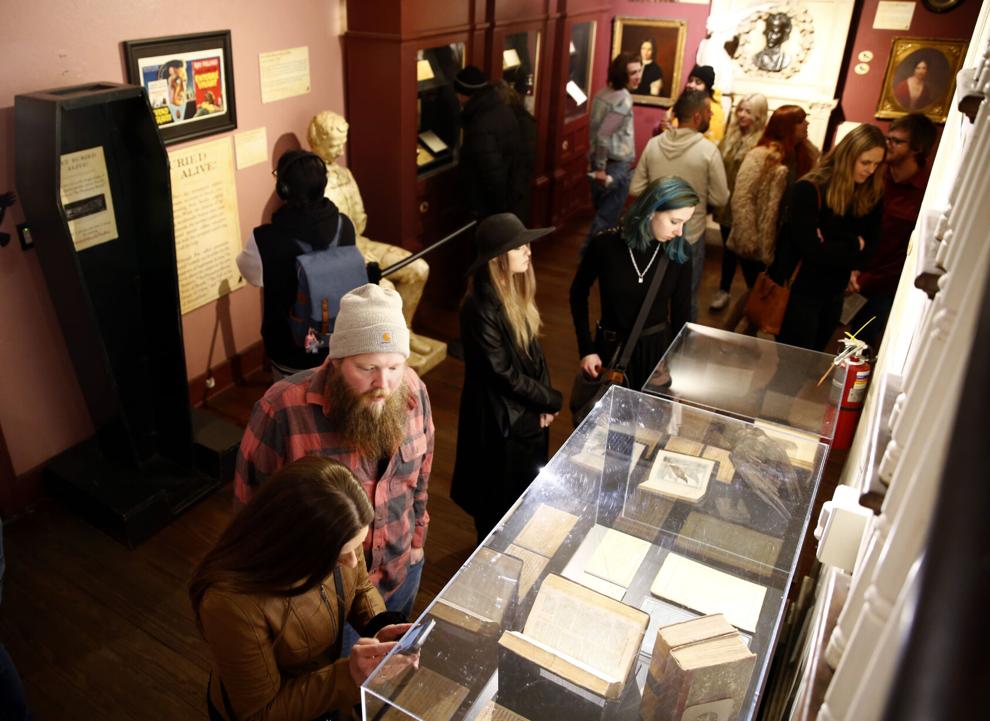 Jan. 22, 2023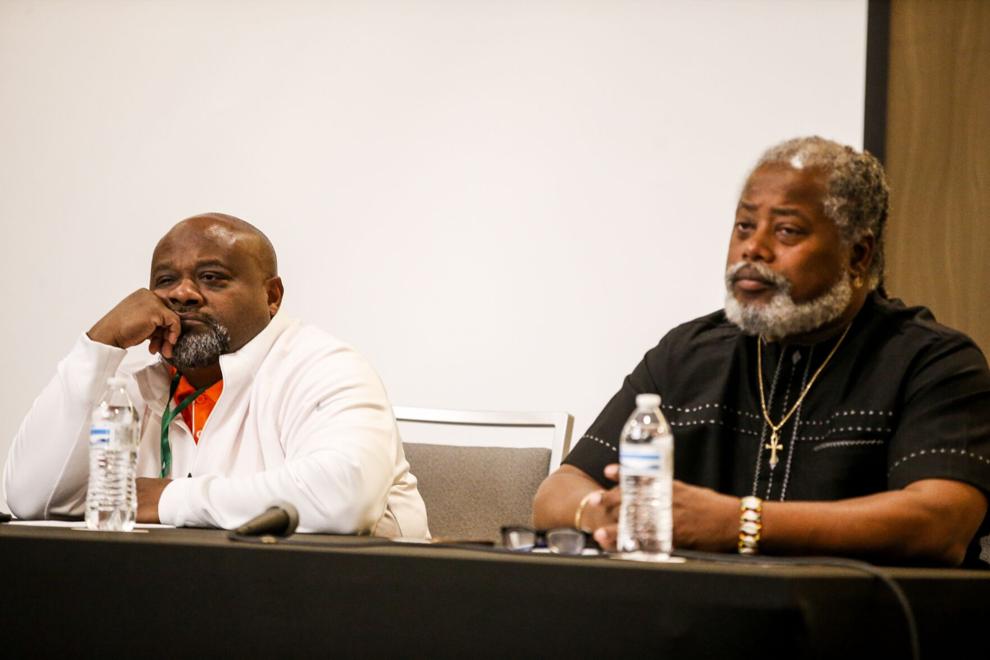 Jan. 23, 2023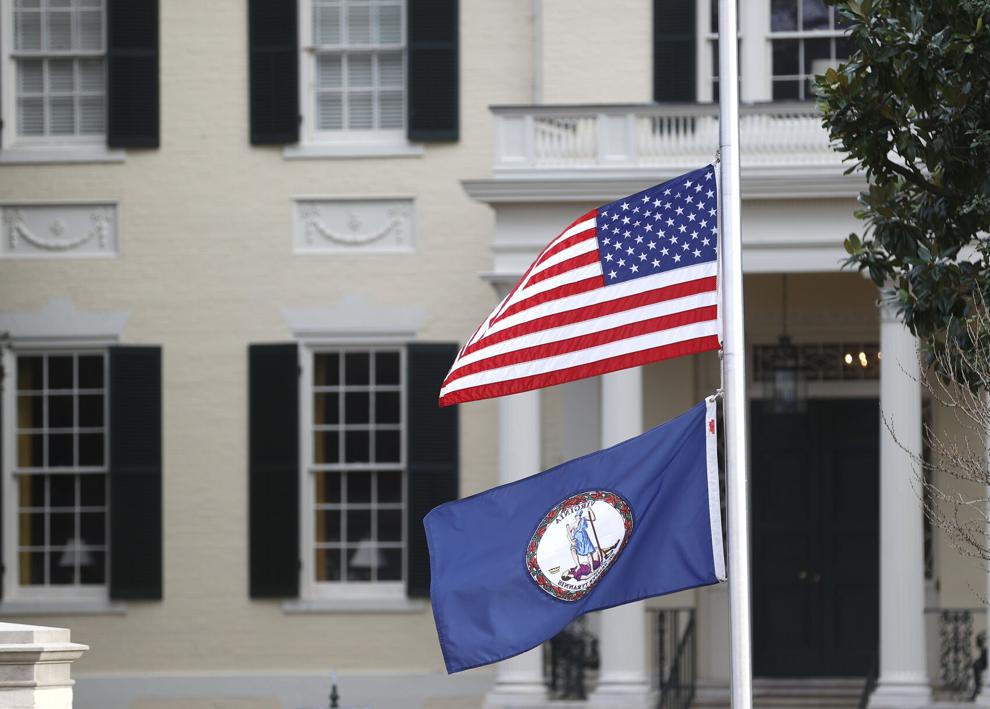 Jan. 24, 2023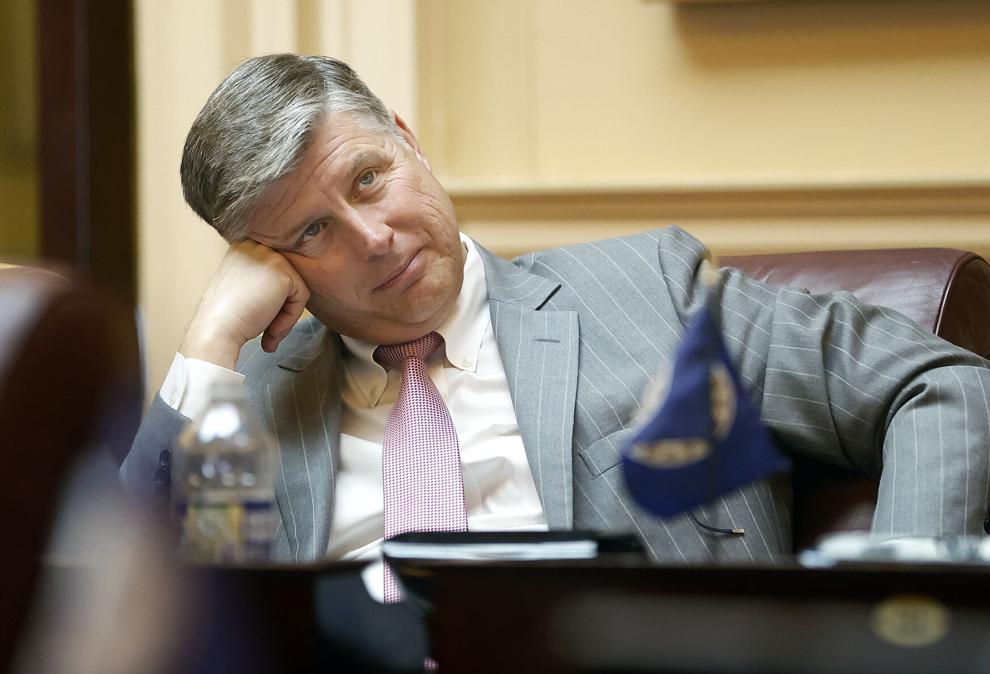 Jan. 25, 2023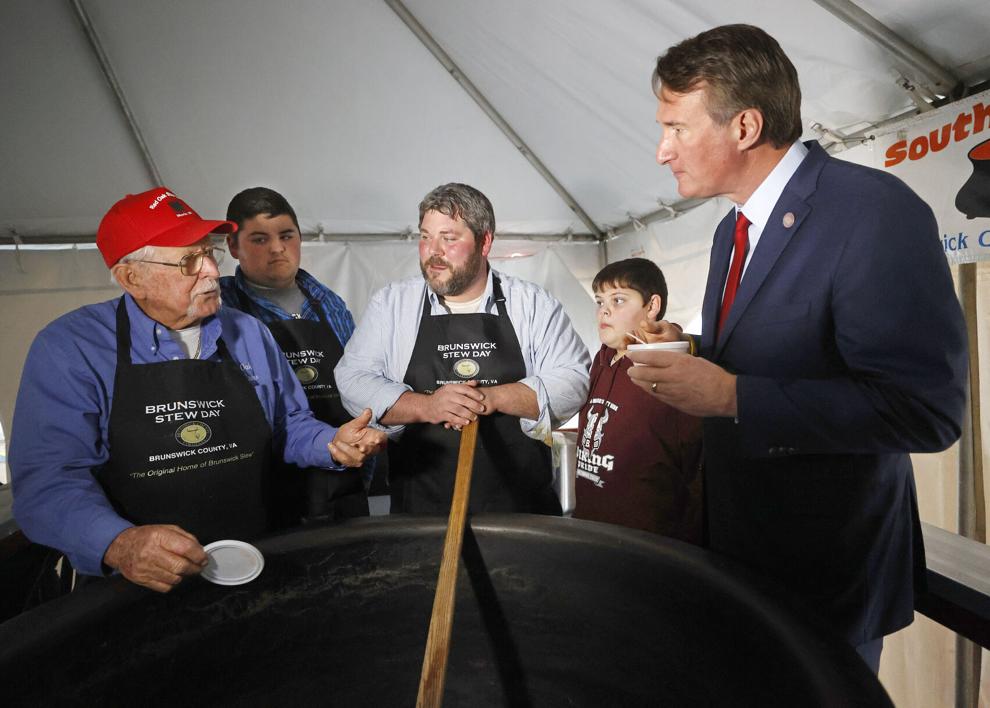 Jan. 26, 2023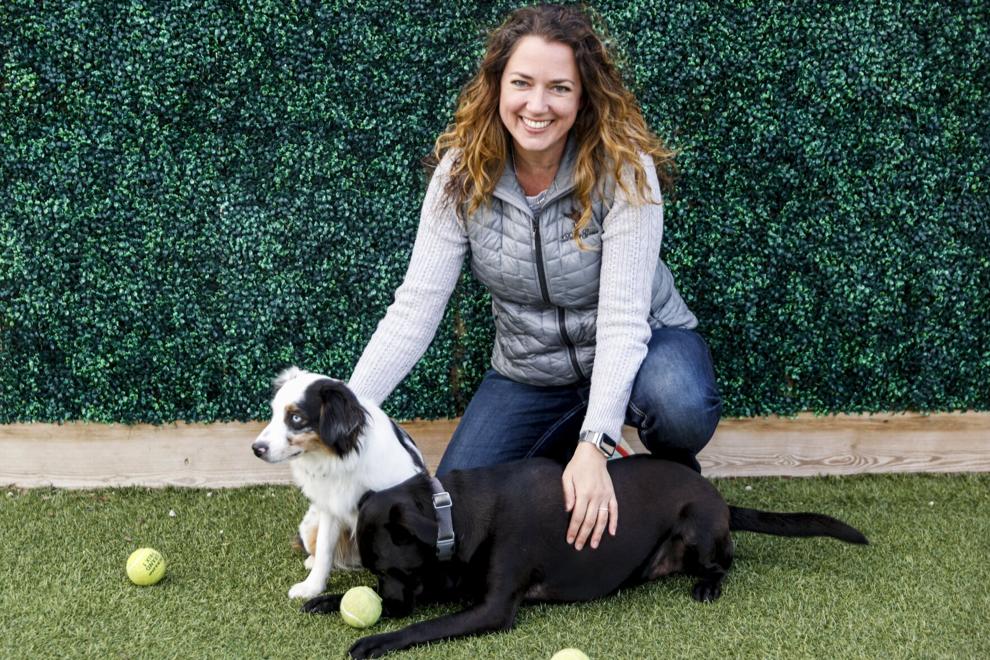 Jan. 27, 2023
Jan. 28, 2023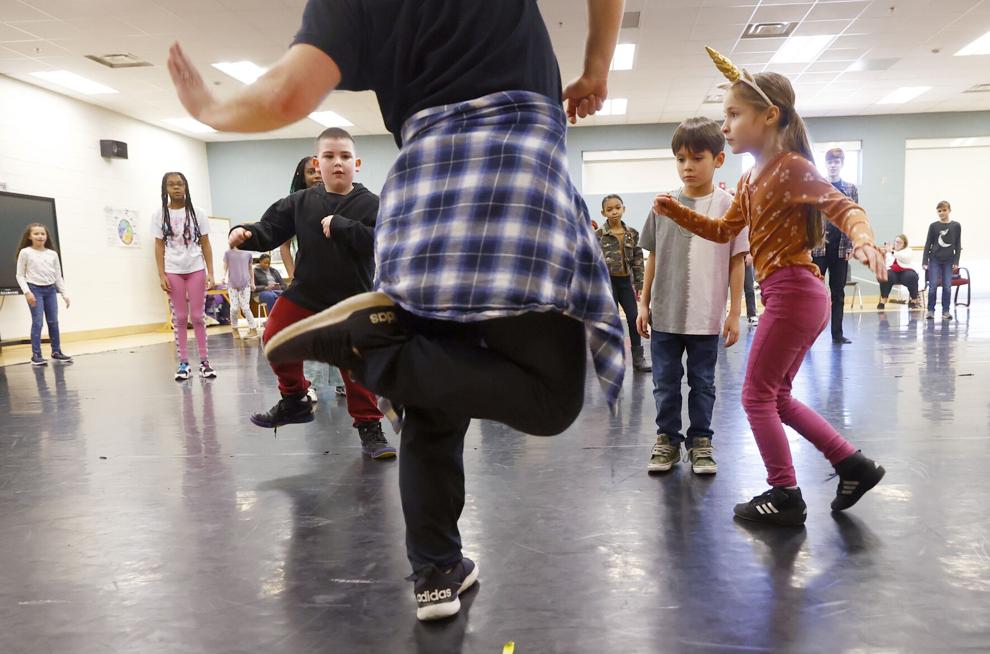 Jan. 29, 2023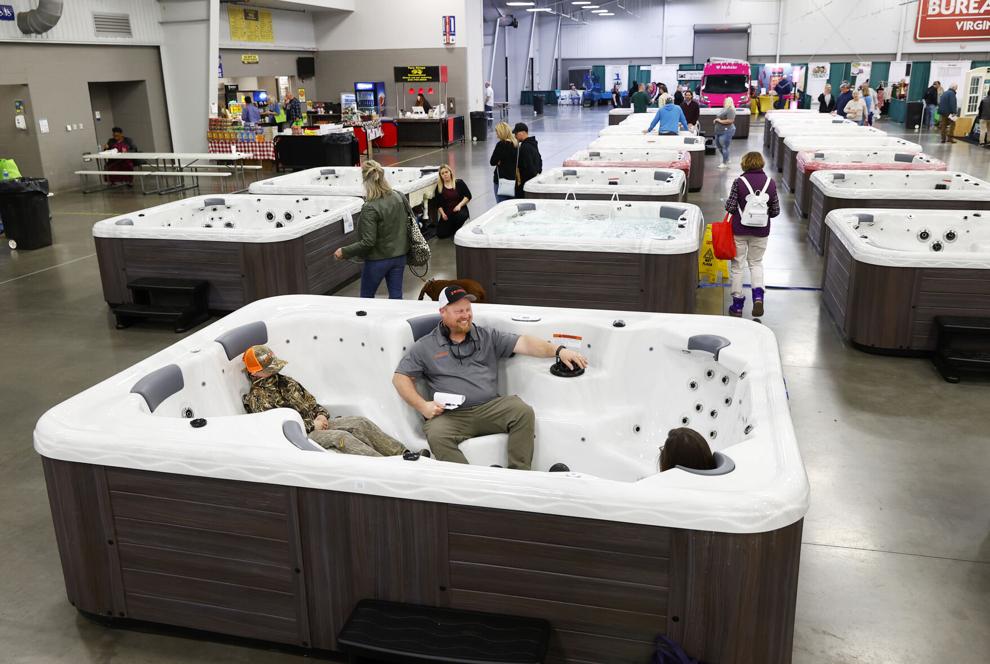 Jan. 30, 2023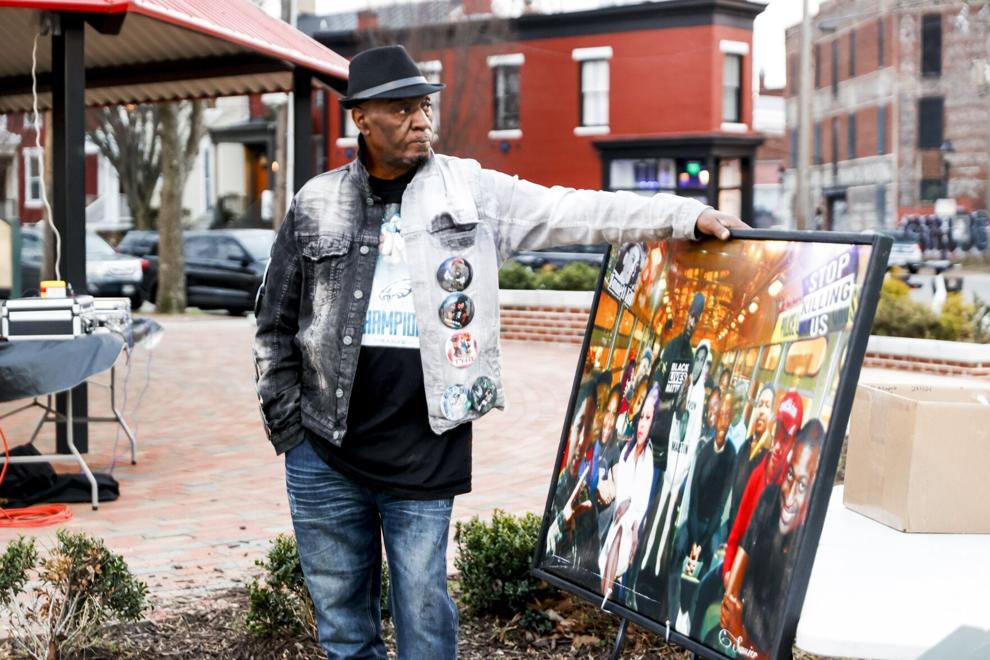 Jan. 31, 2023
Feb. 1, 2023
Feb. 2, 2023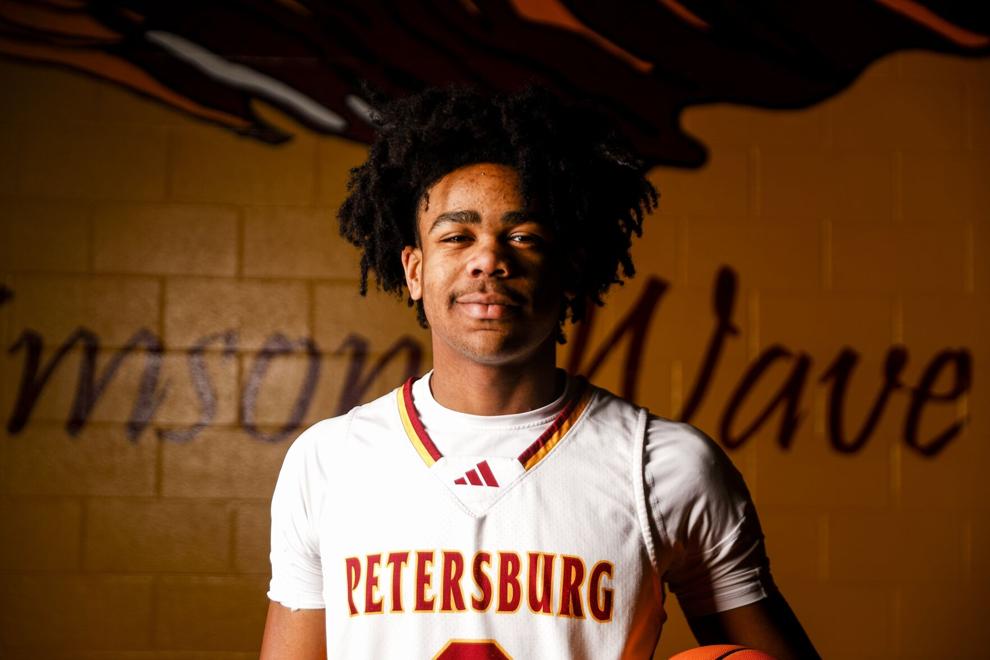 Feb. 3, 2023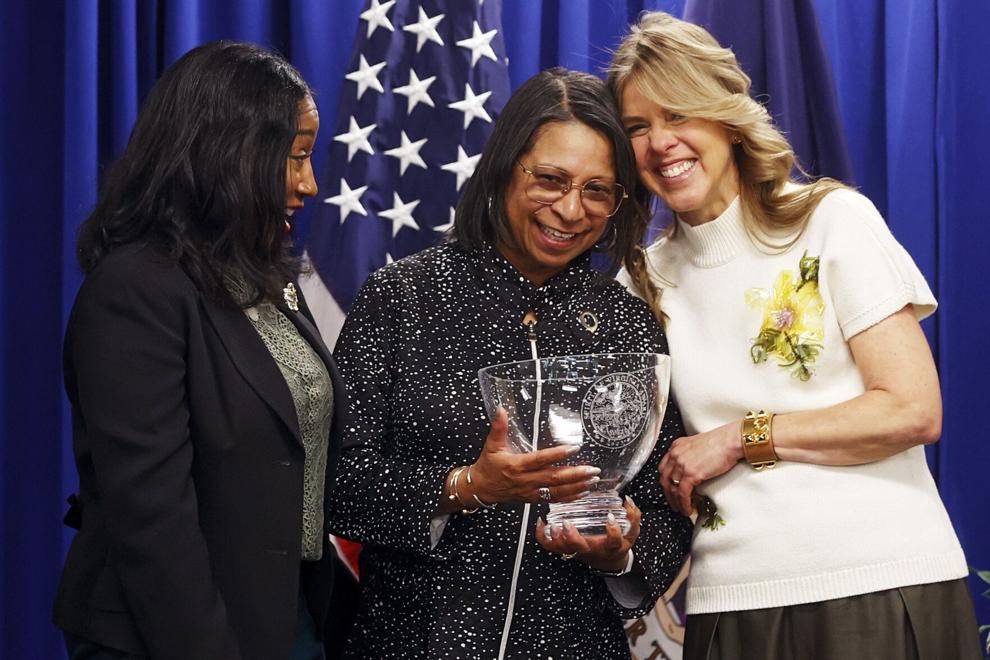 Feb. 4, 2023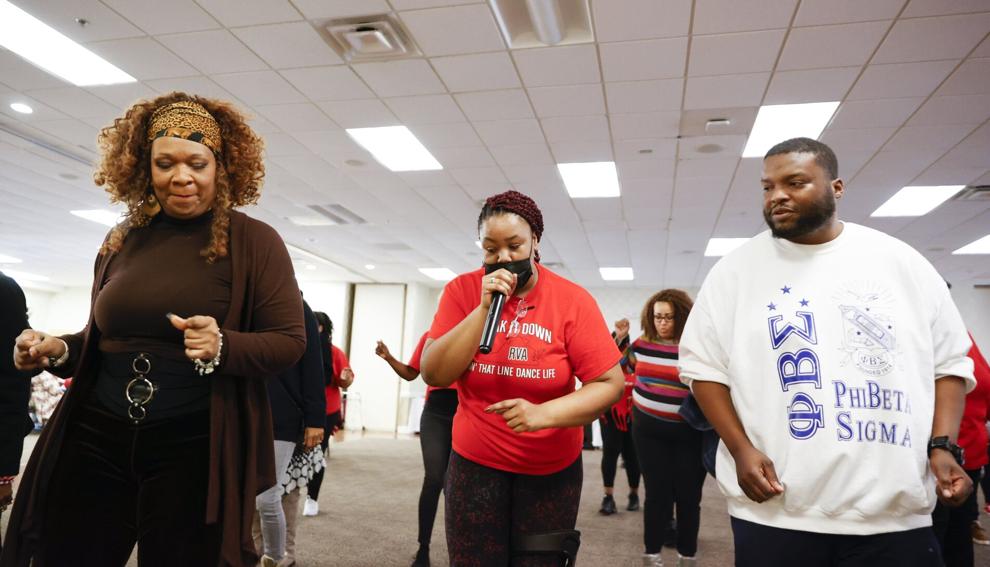 Feb. 5, 2023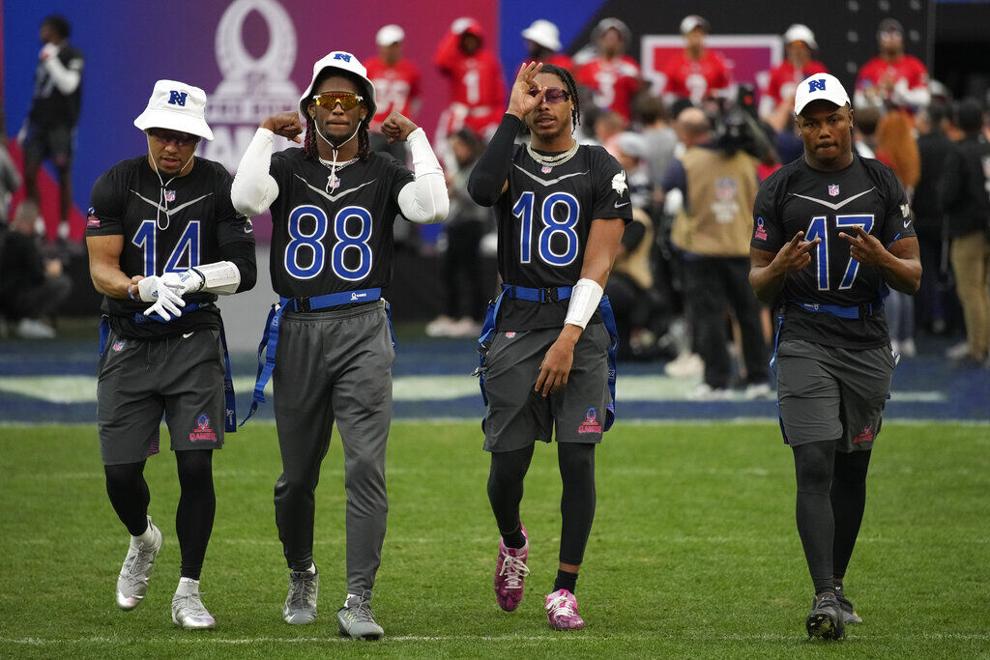 Feb. 6, 2023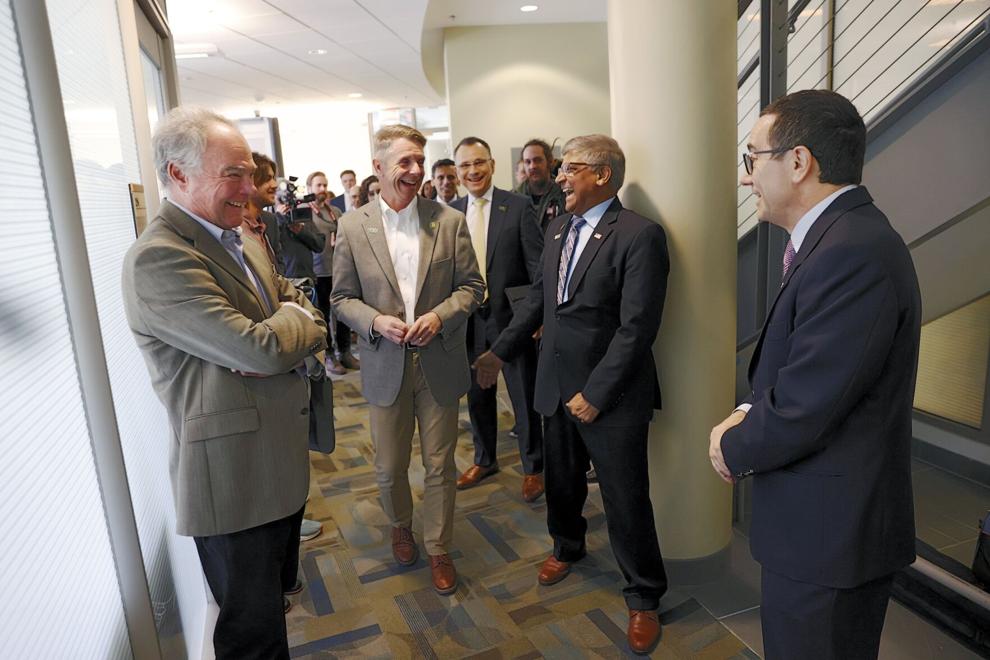 Feb. 7, 2023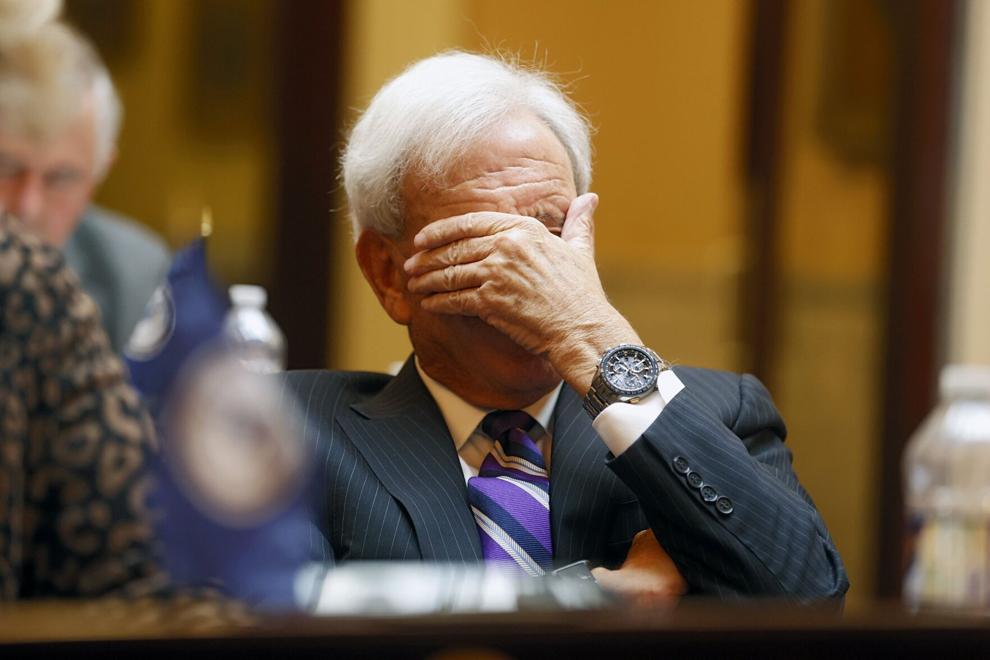 Feb. 8, 2023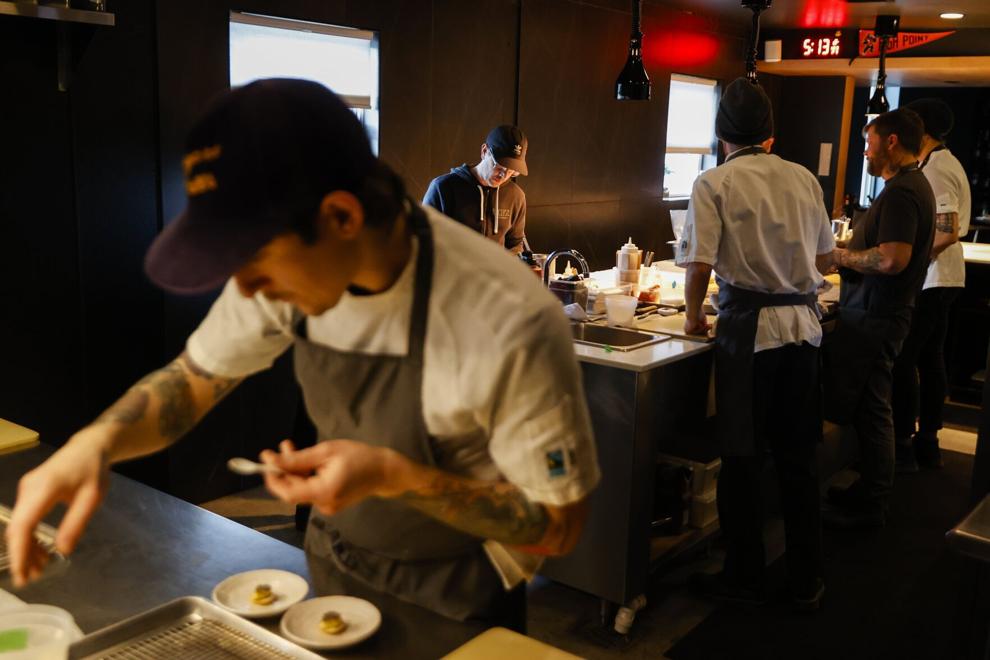 Feb. 9, 2023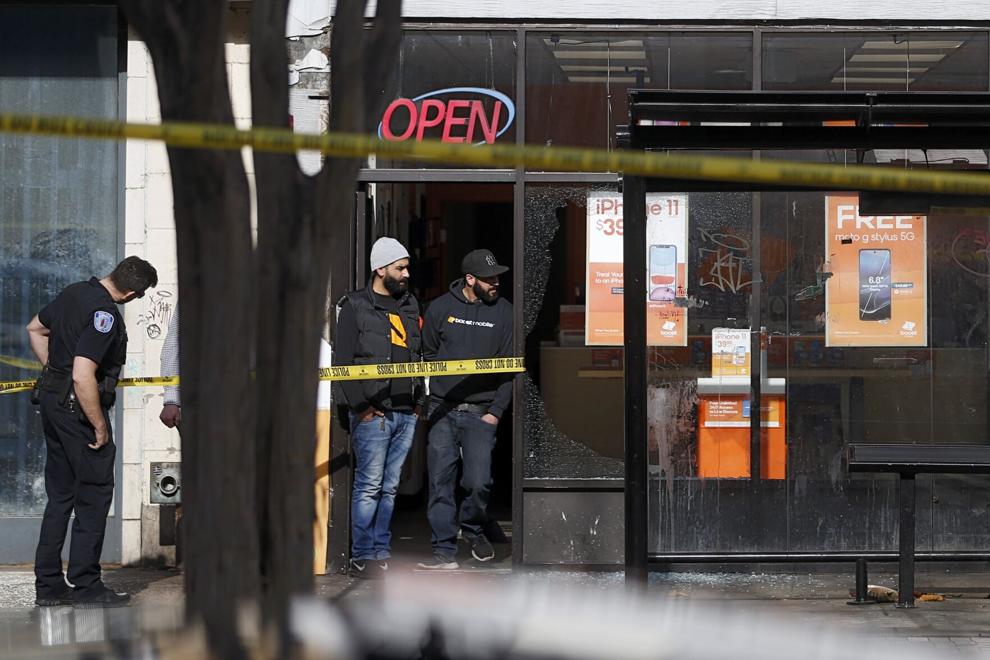 Feb. 10, 2023
Feb 11, 2023
Feb. 12, 2023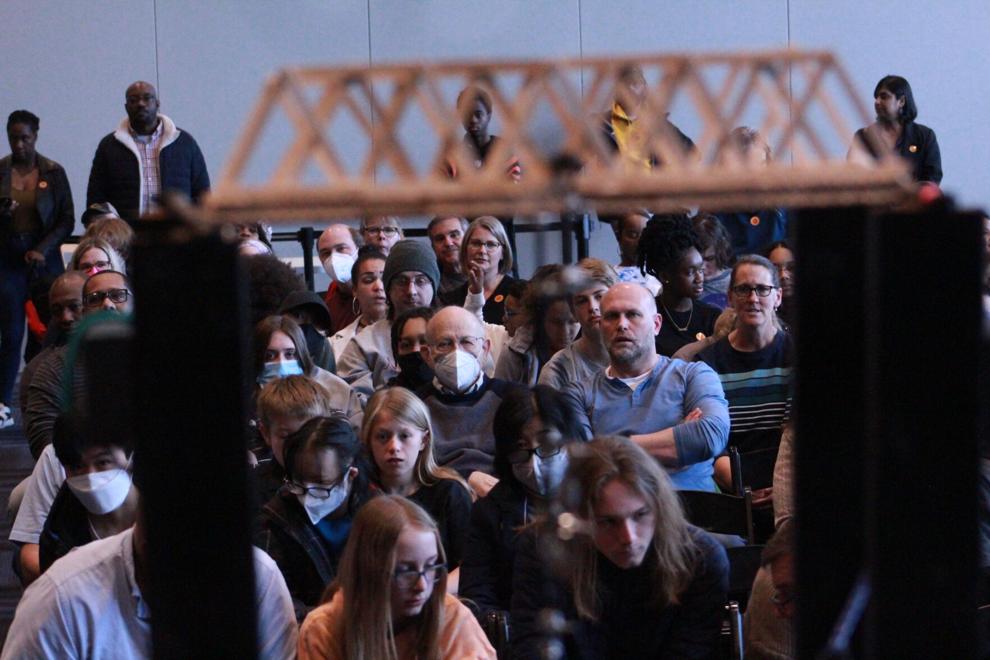 Feb. 13, 2023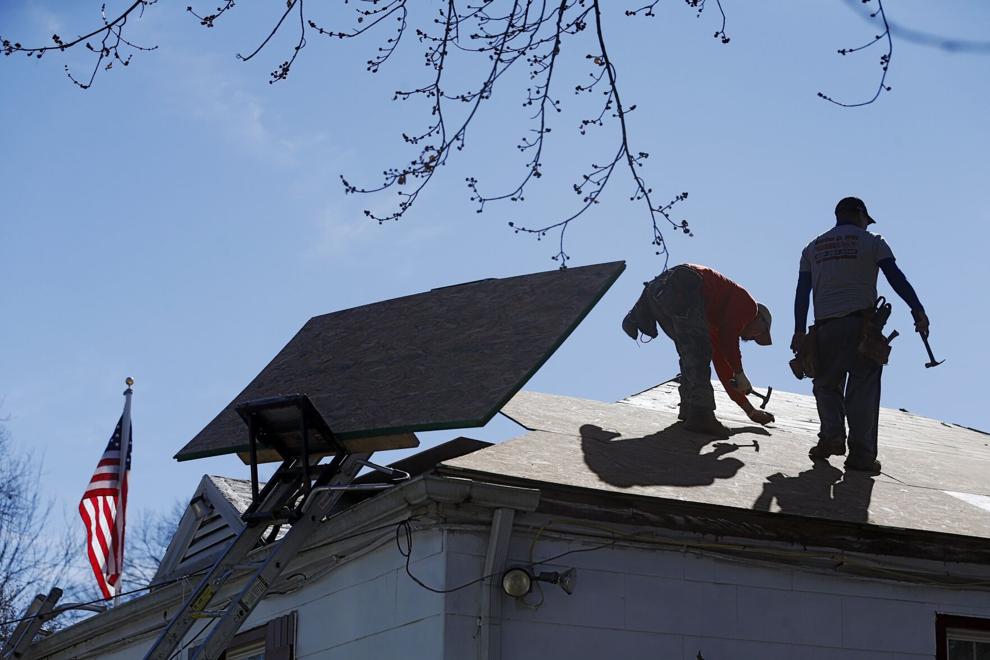 Feb. 14, 2023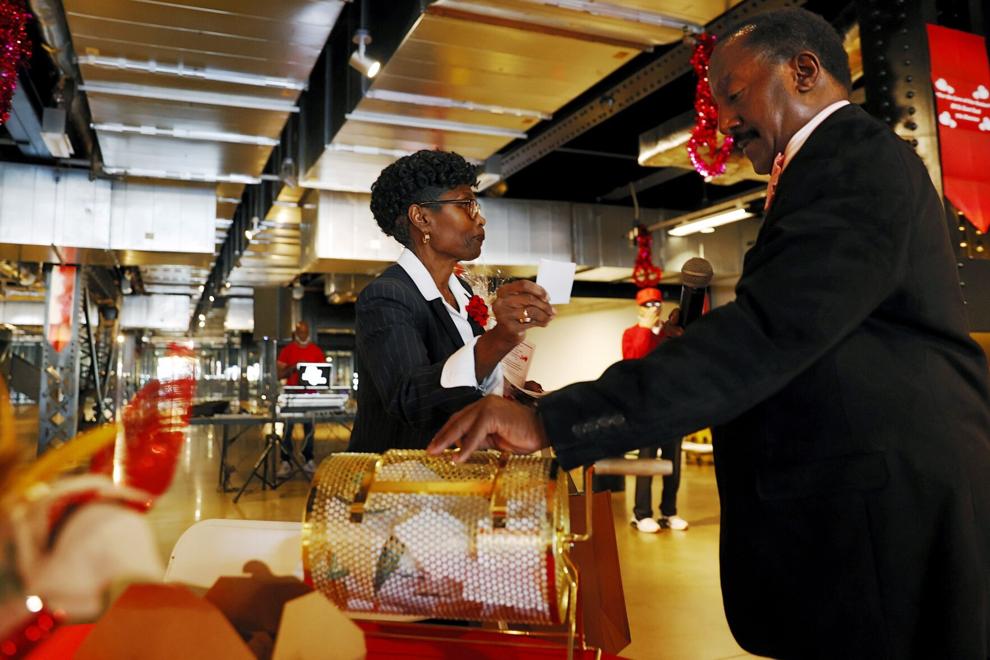 Feb. 15, 2023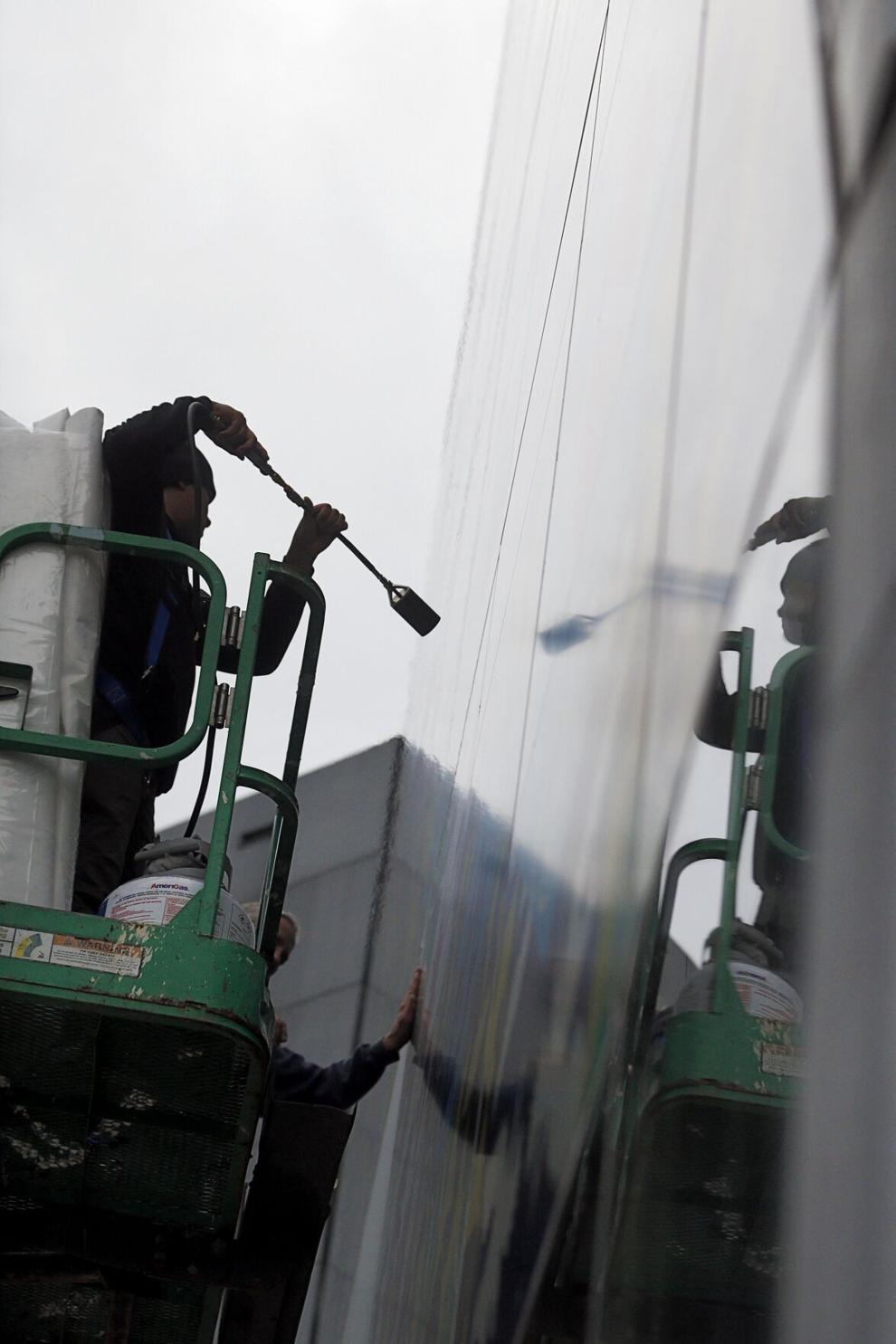 Feb. 16, 2023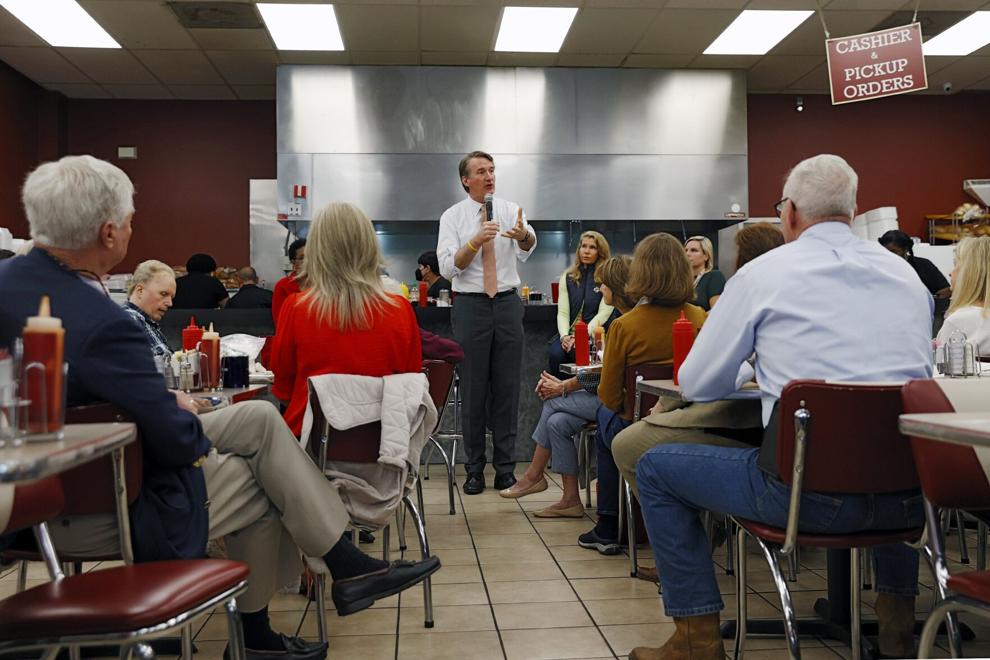 Feb. 17, 2023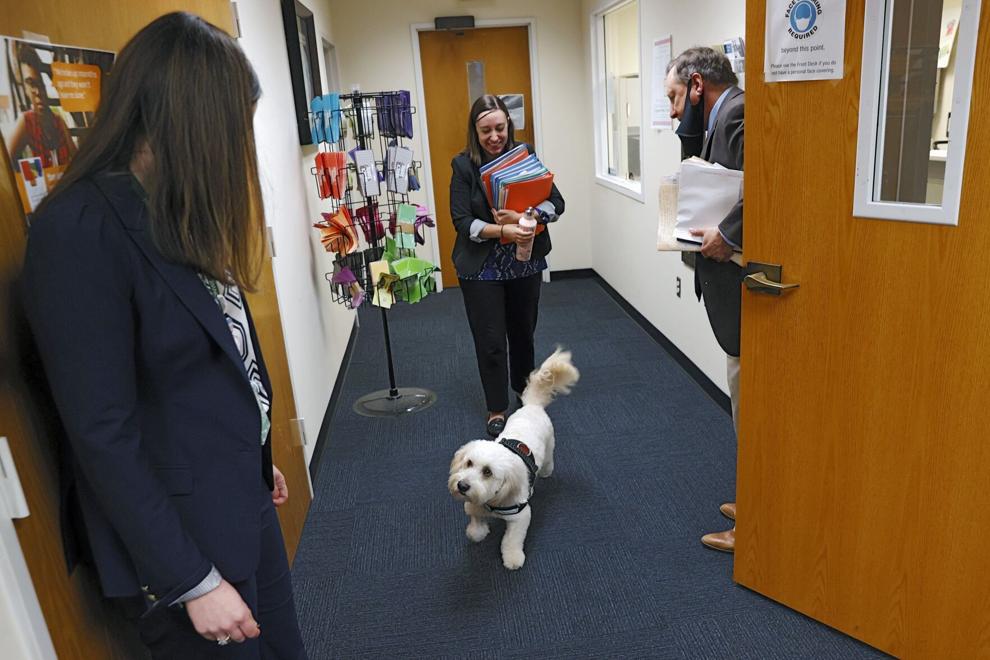 Feb. 18, 2023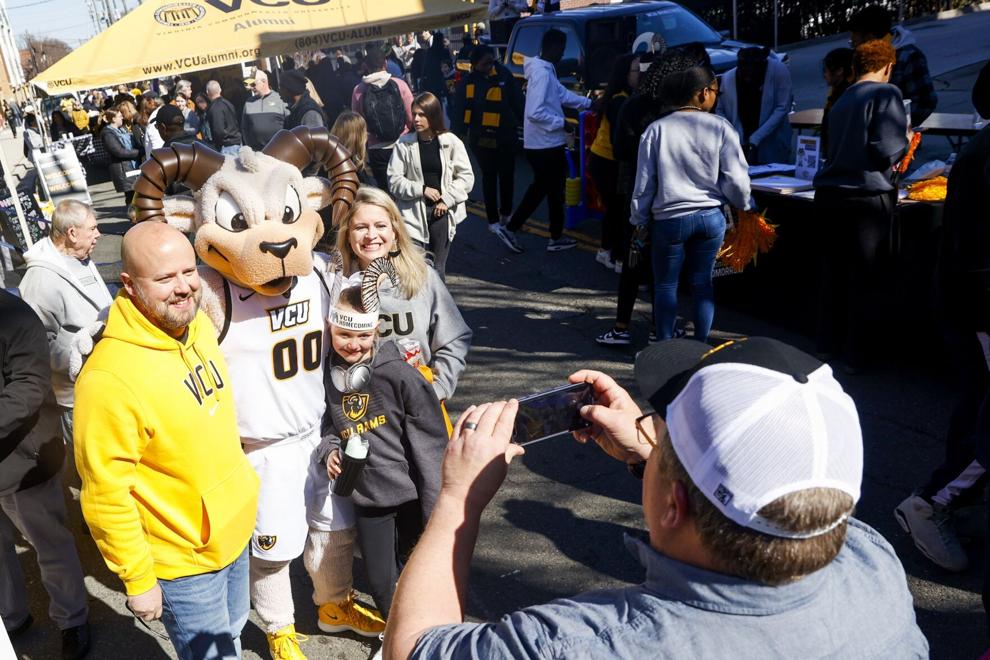 Feb. 19, 2023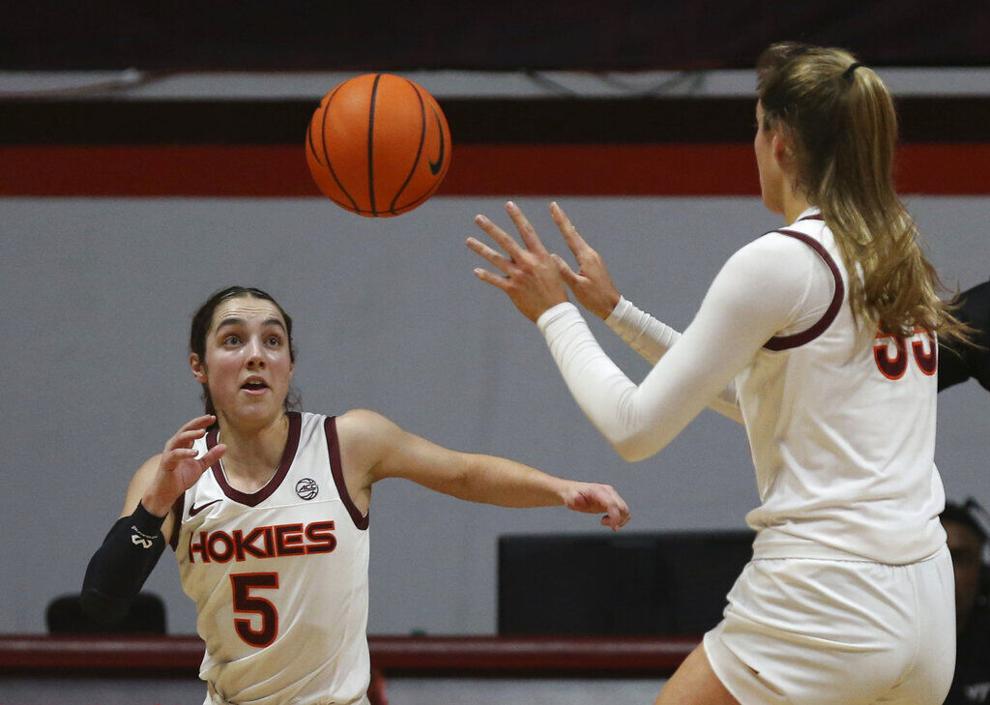 Feb. 20, 2023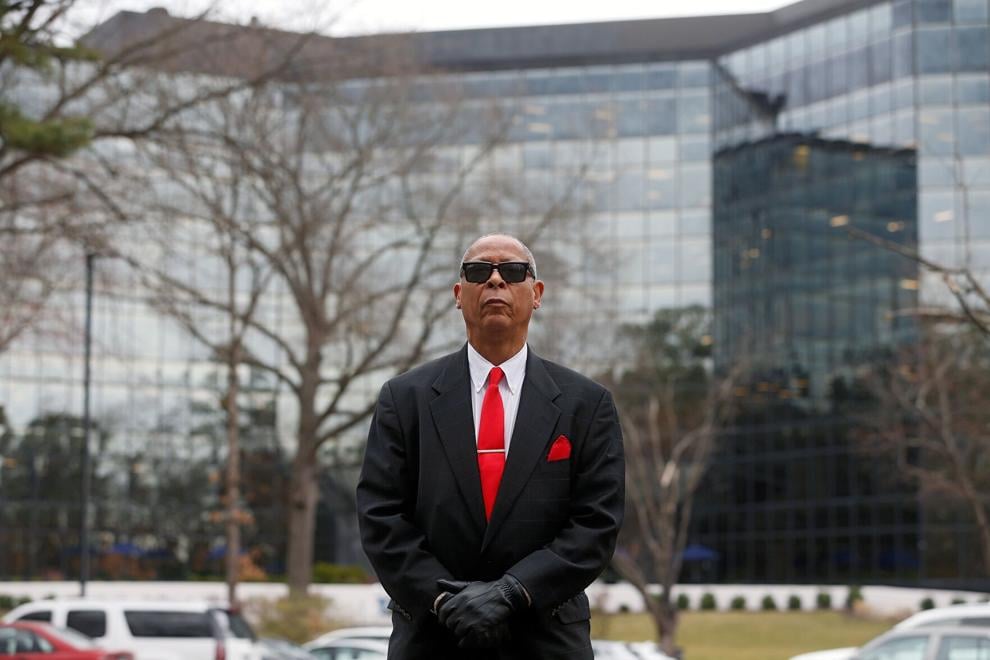 Feb. 21, 2023
Feb. 22, 2023
Feb. 23, 2023
Feb. 24, 2023
Feb. 25, 2023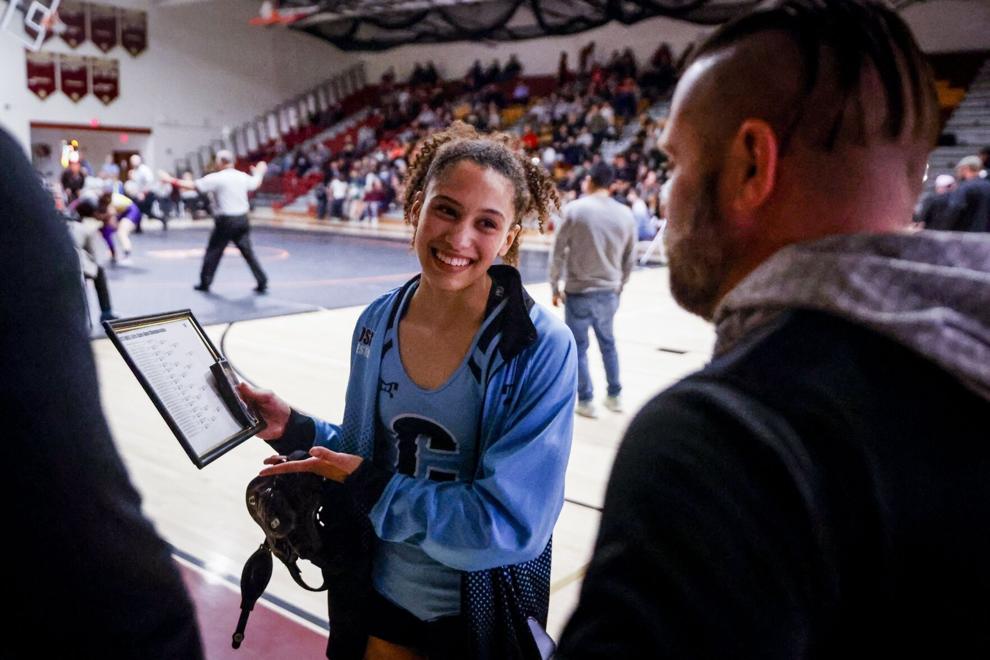 Feb. 26, 2023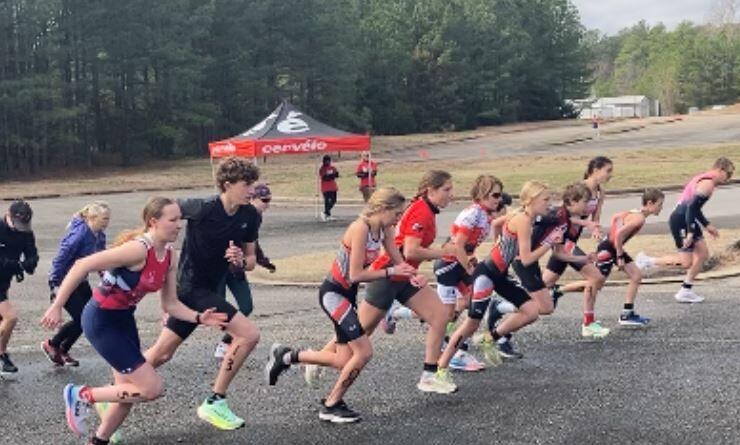 Feb. 27, 2023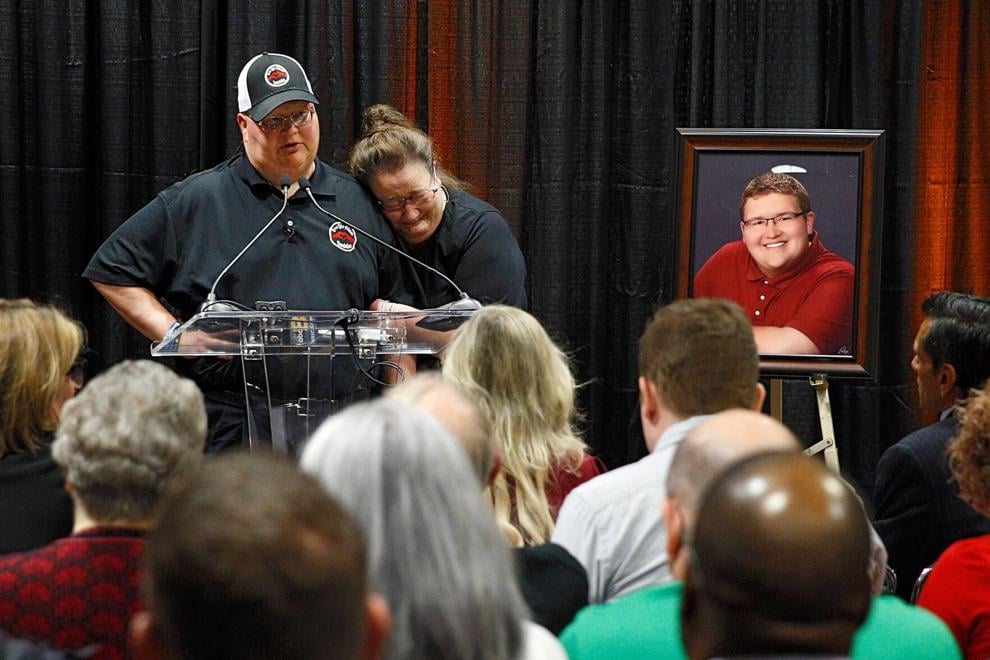 Feb. 28, 2023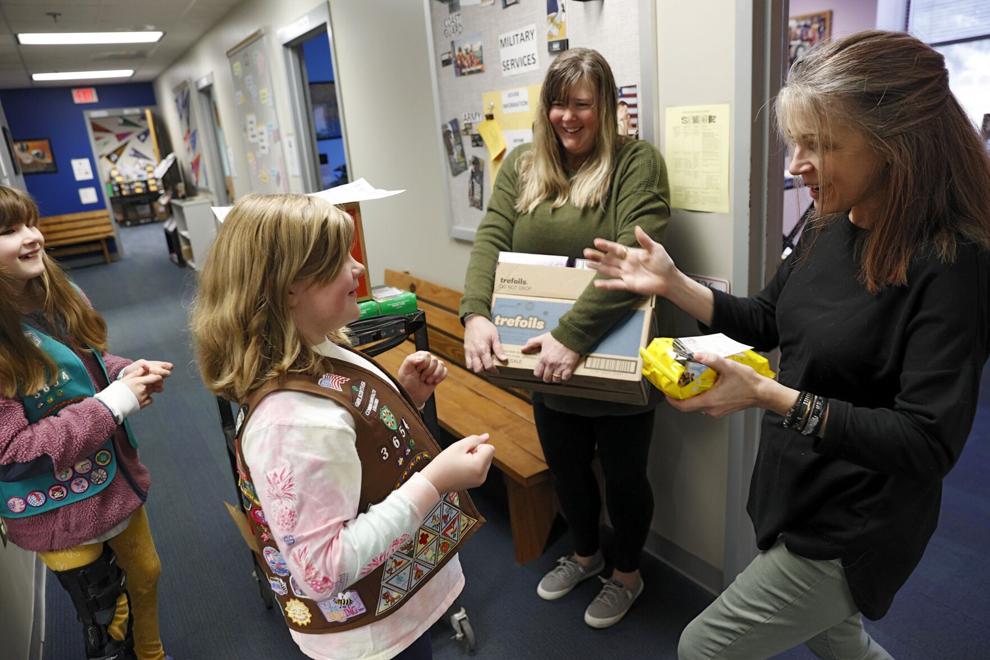 March 1, 2023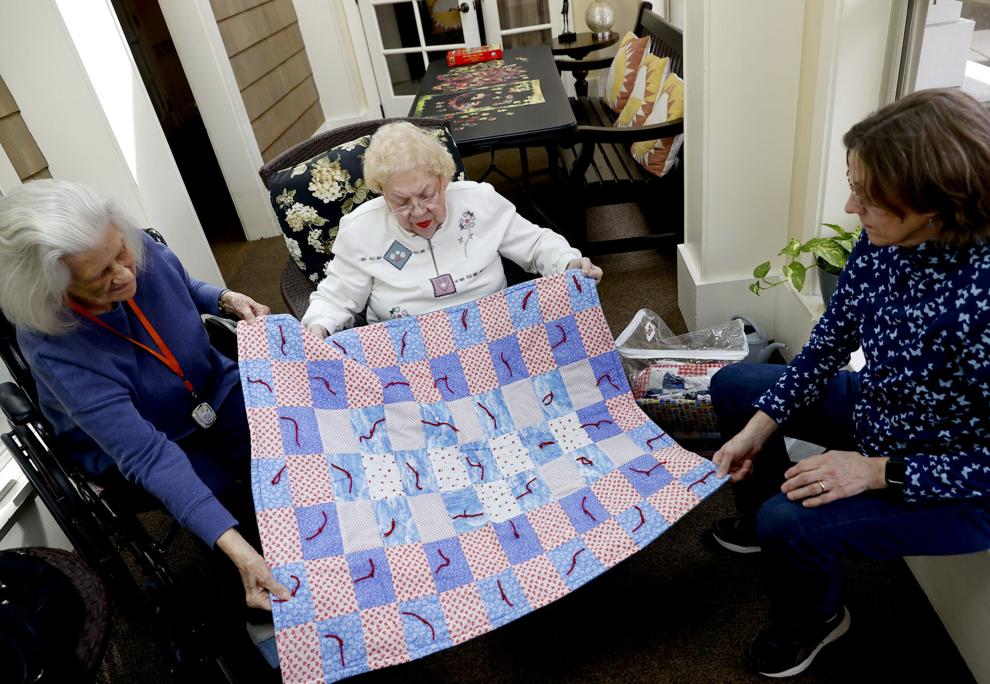 March 2, 2023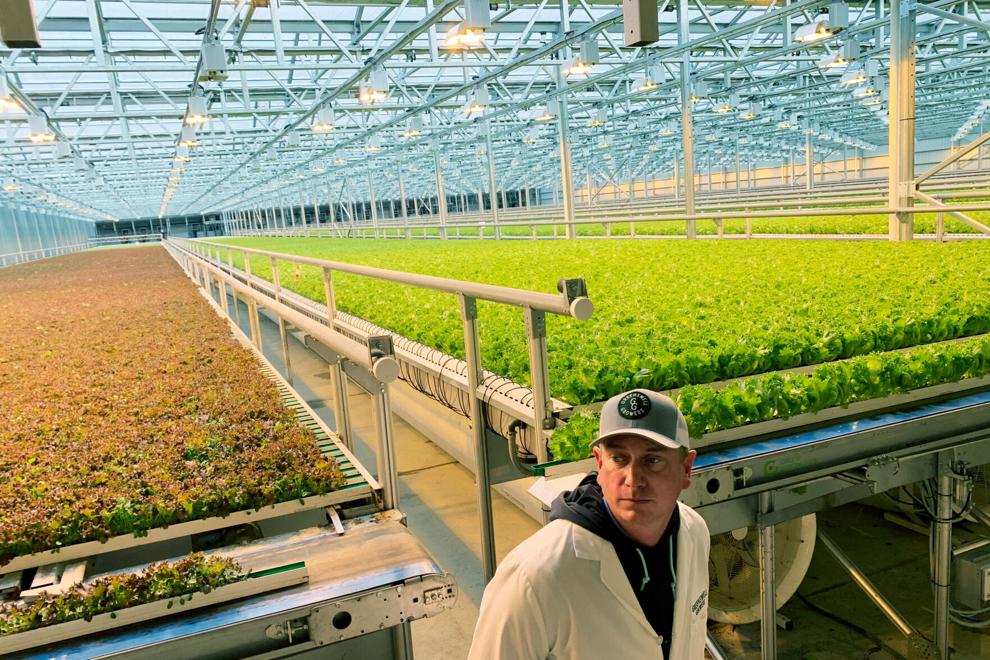 March 3, 2023
March 4, 2023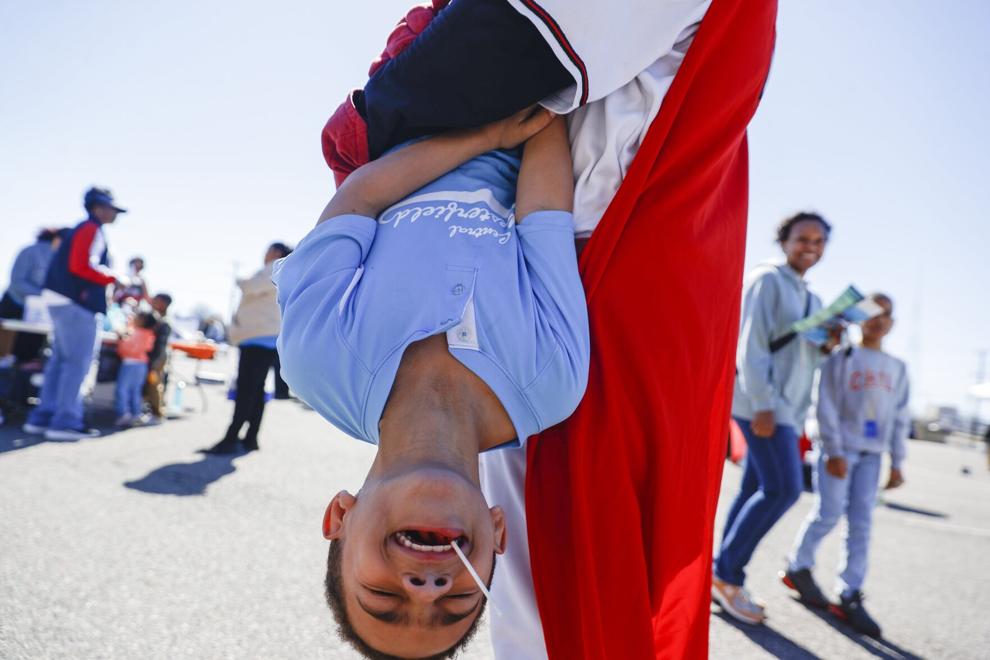 March 5, 2023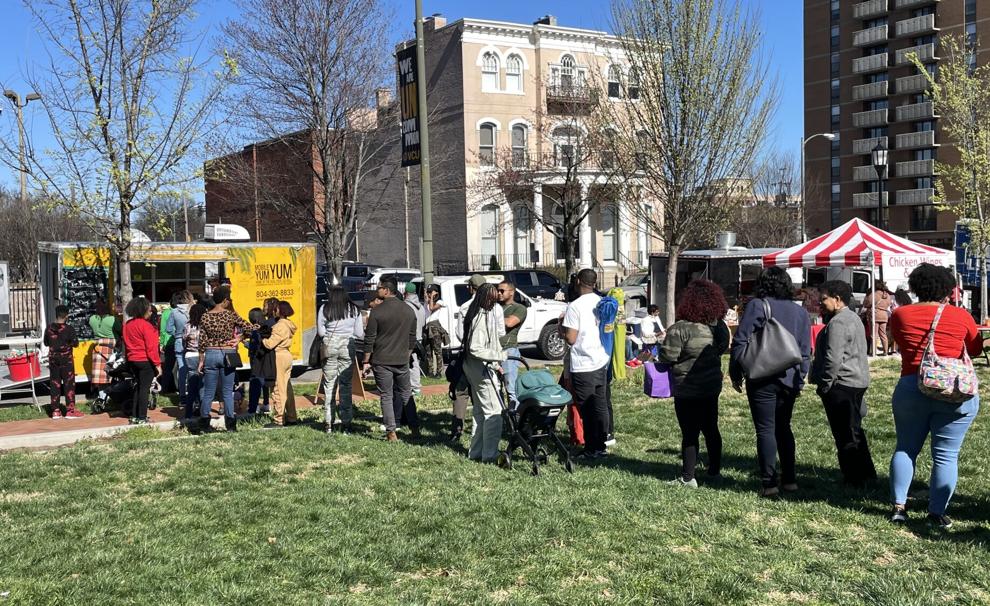 March 6, 2023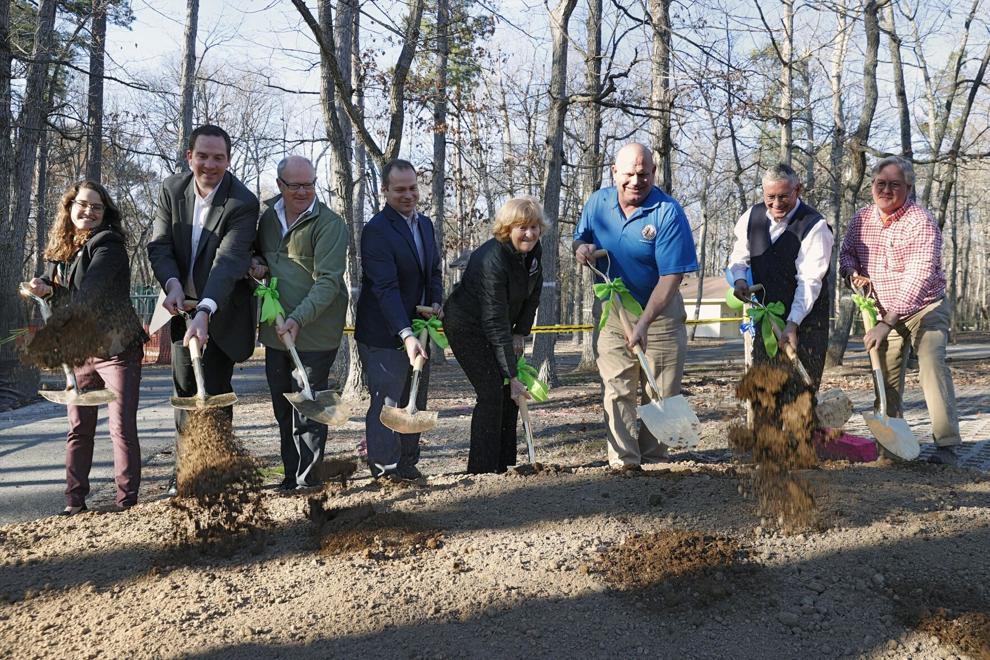 March 7, 2023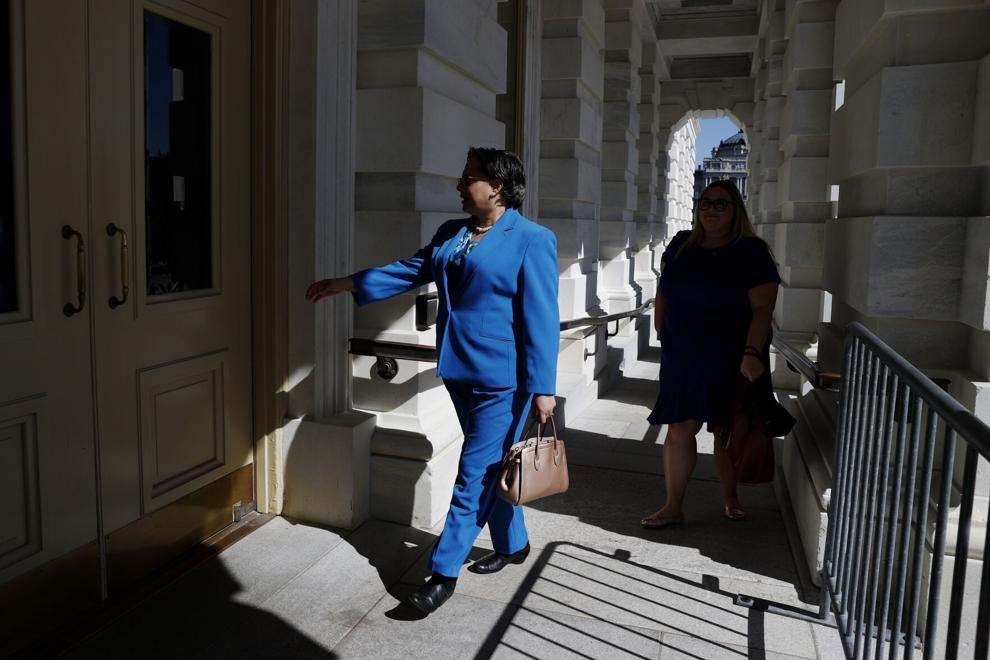 March 8, 2023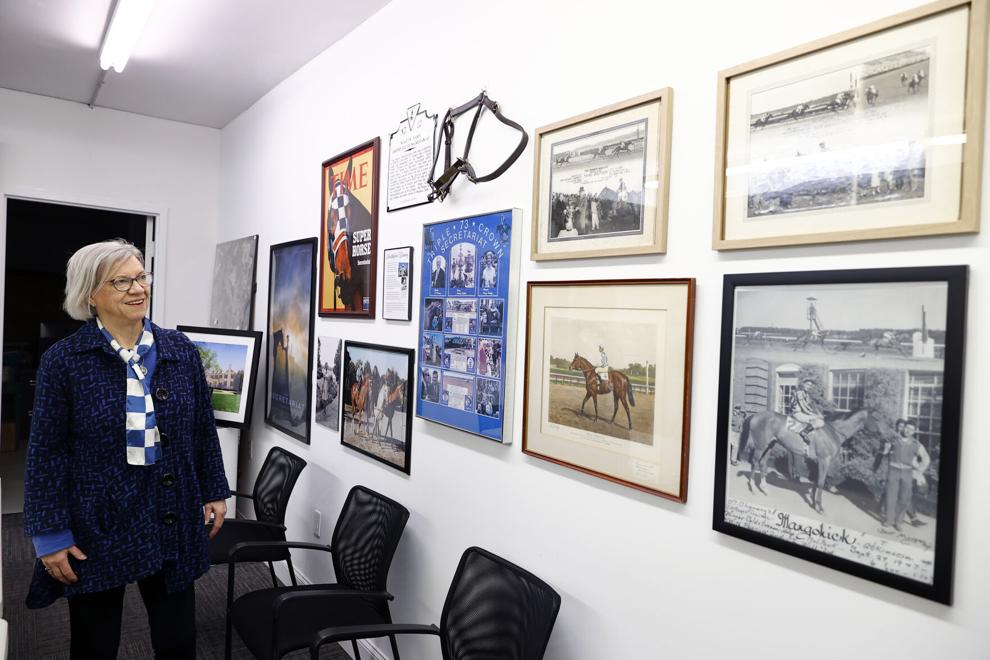 March 9, 2023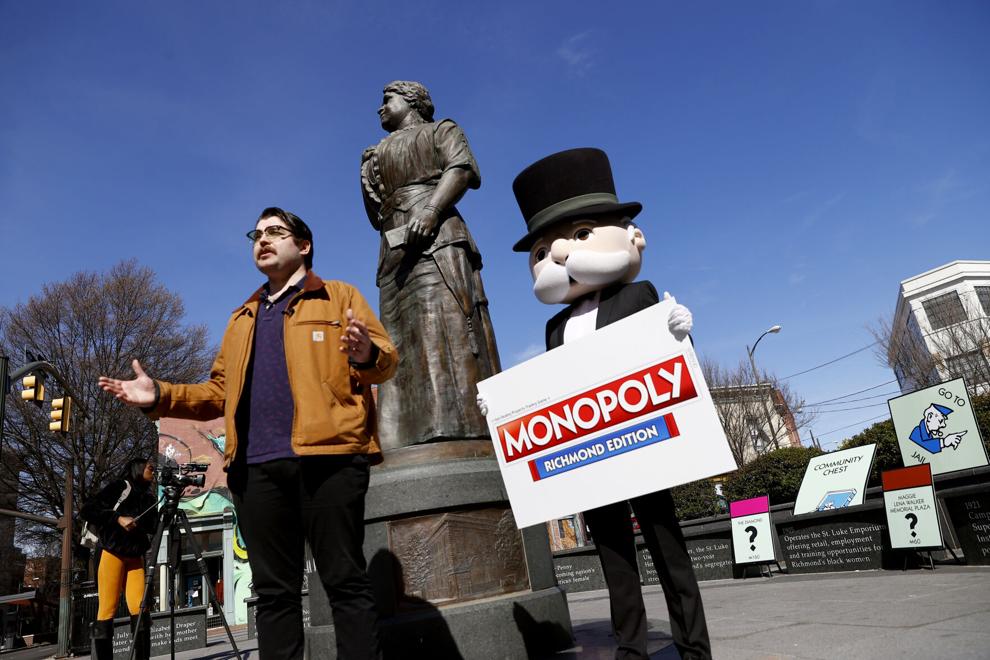 March 10, 2023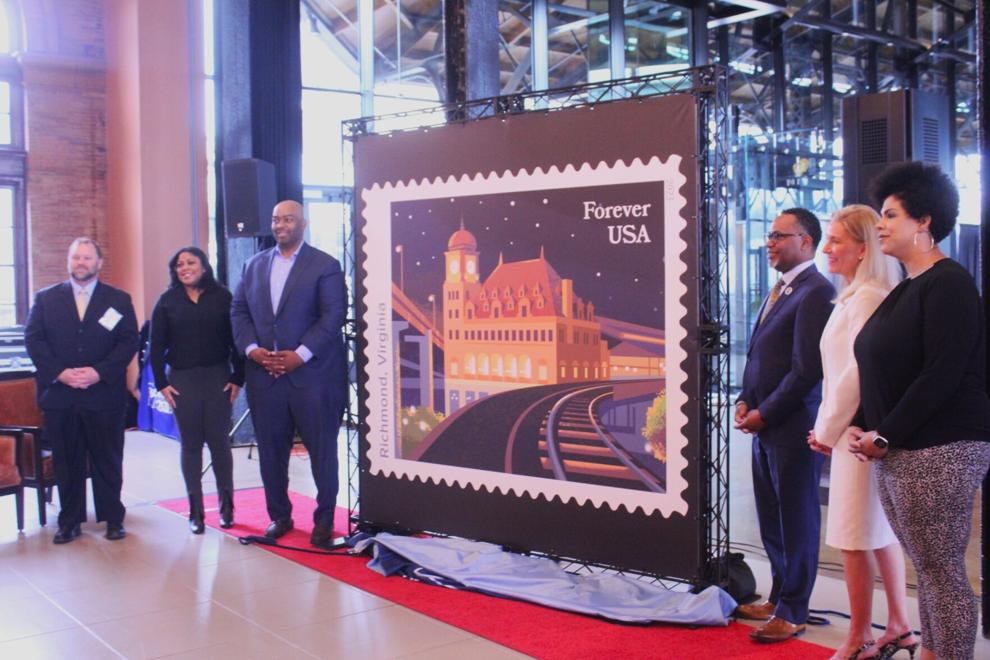 March 11, 2023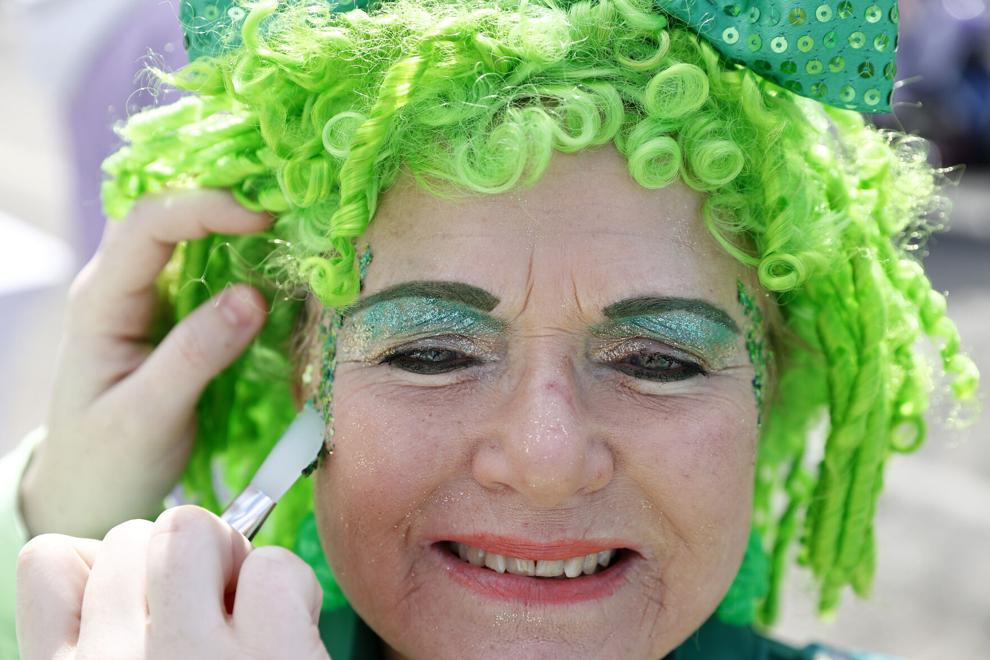 March 12, 2023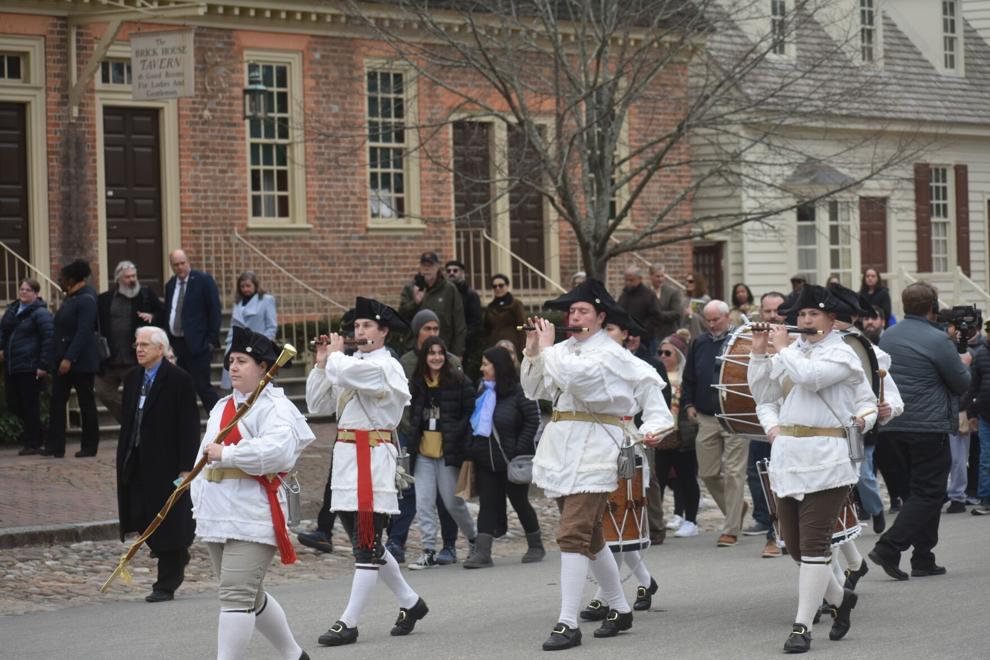 March 13, 2023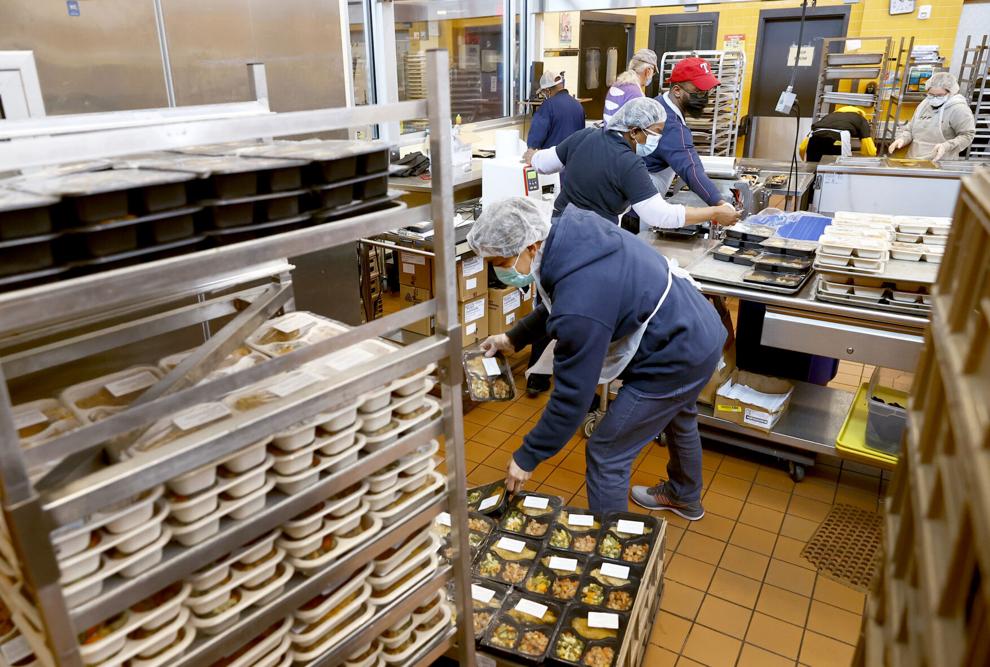 March 14, 2023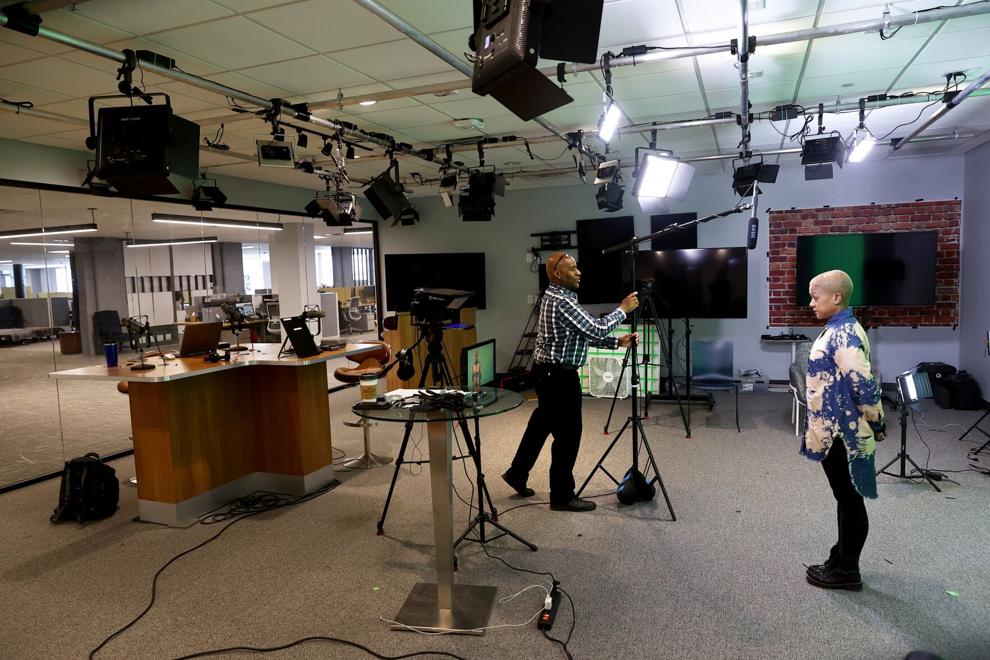 March 15, 2023
March 16, 2023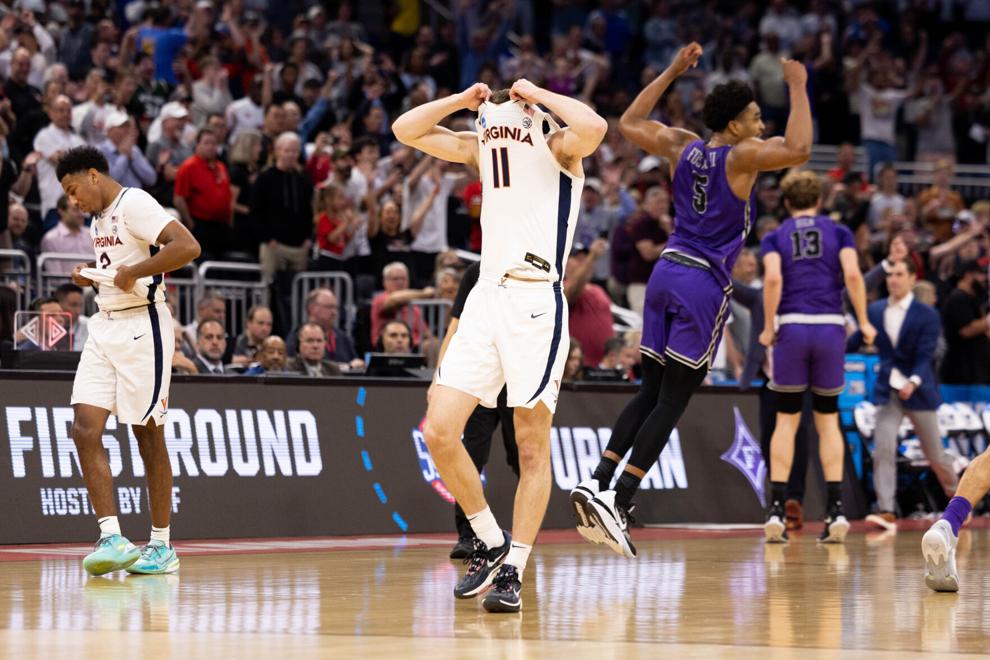 March 17, 2023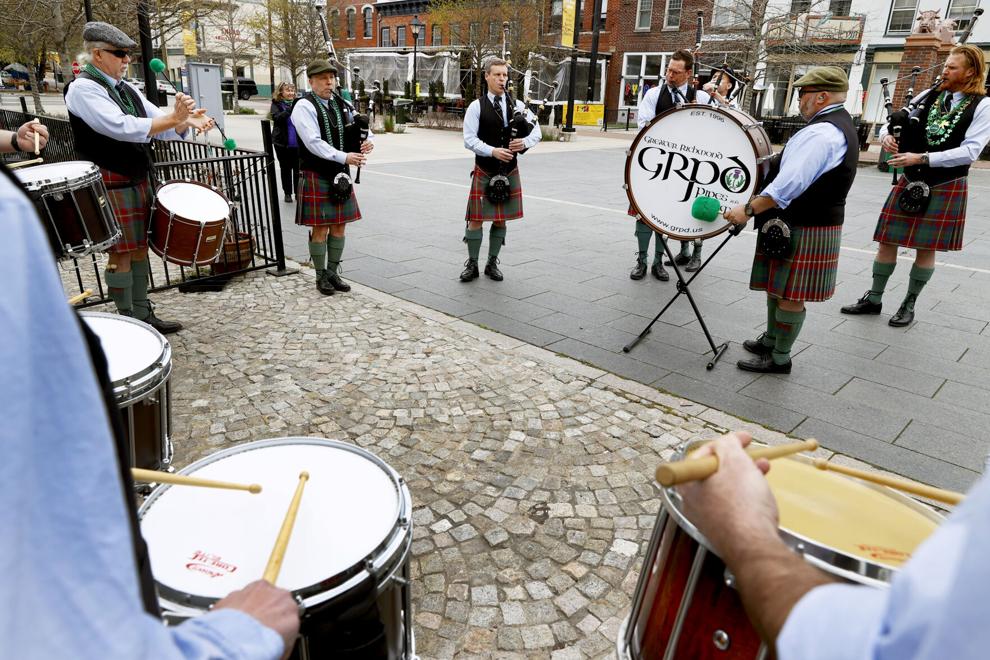 March 18, 2023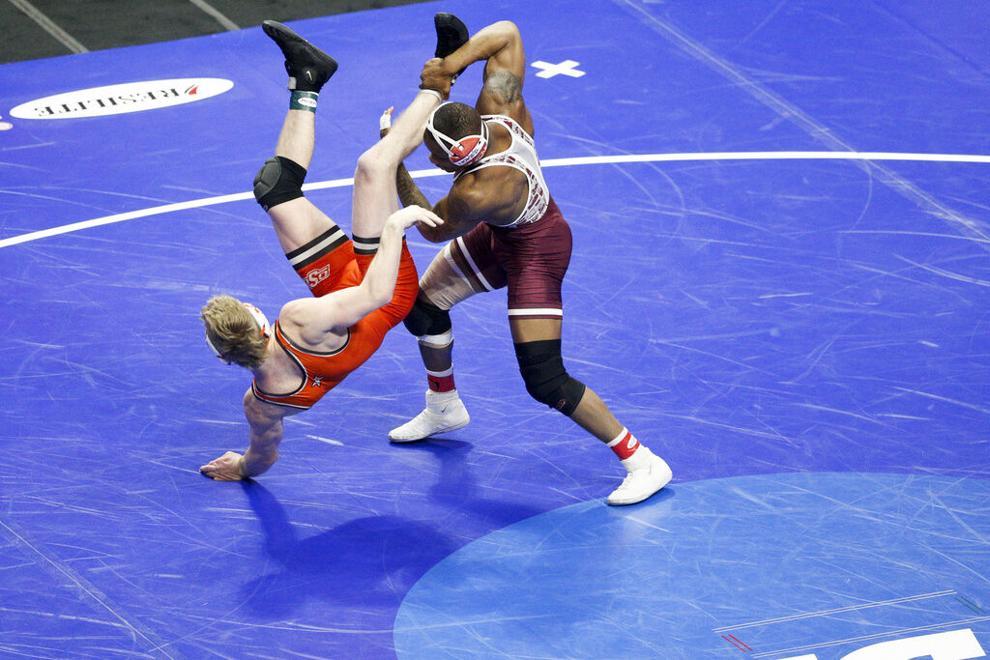 March 19, 2023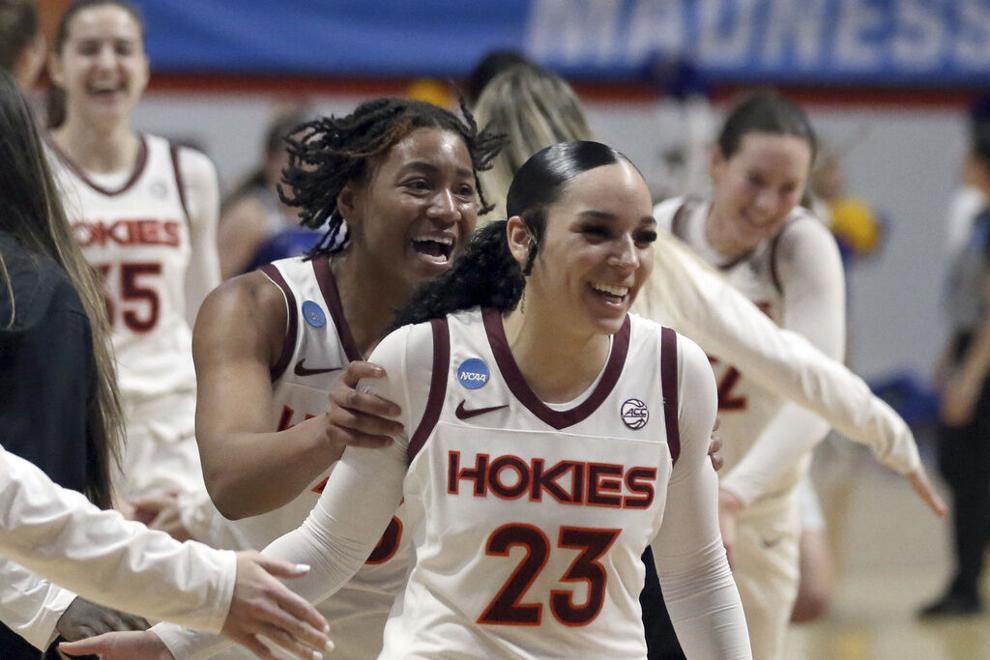 March 20, 2023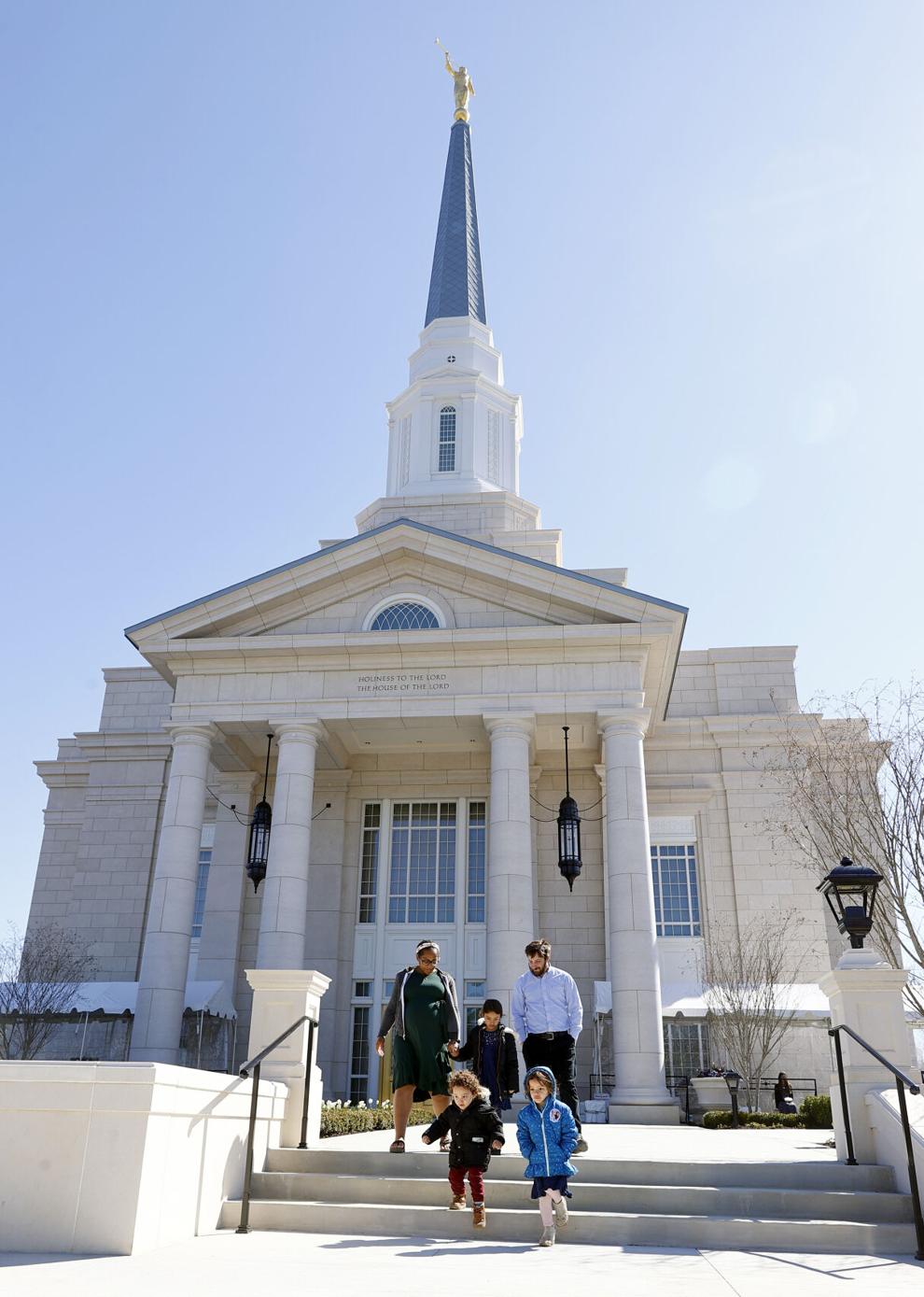 March 21, 2023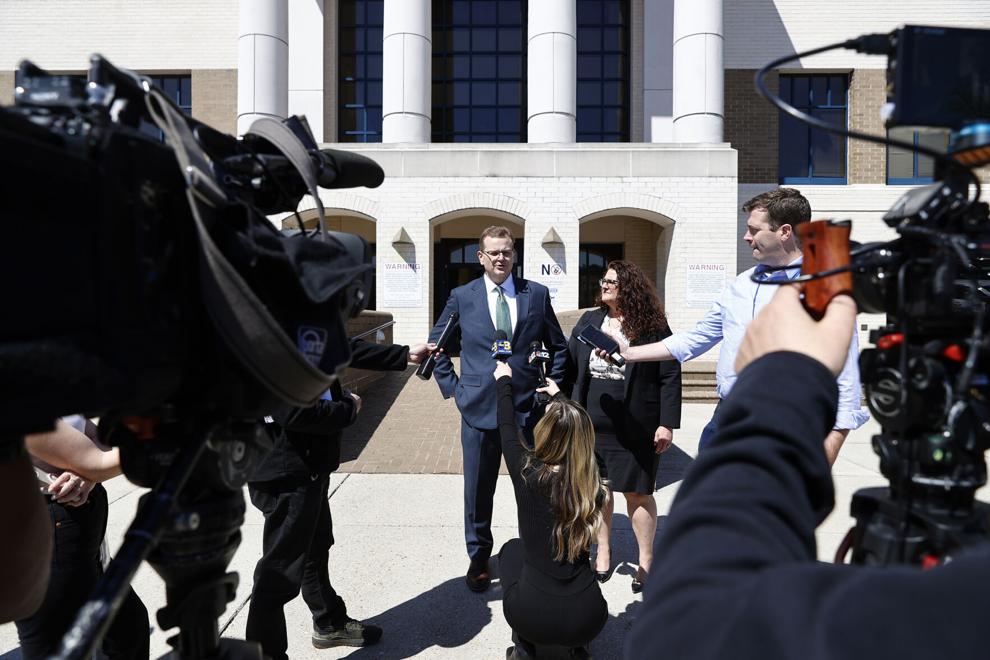 March 22, 2023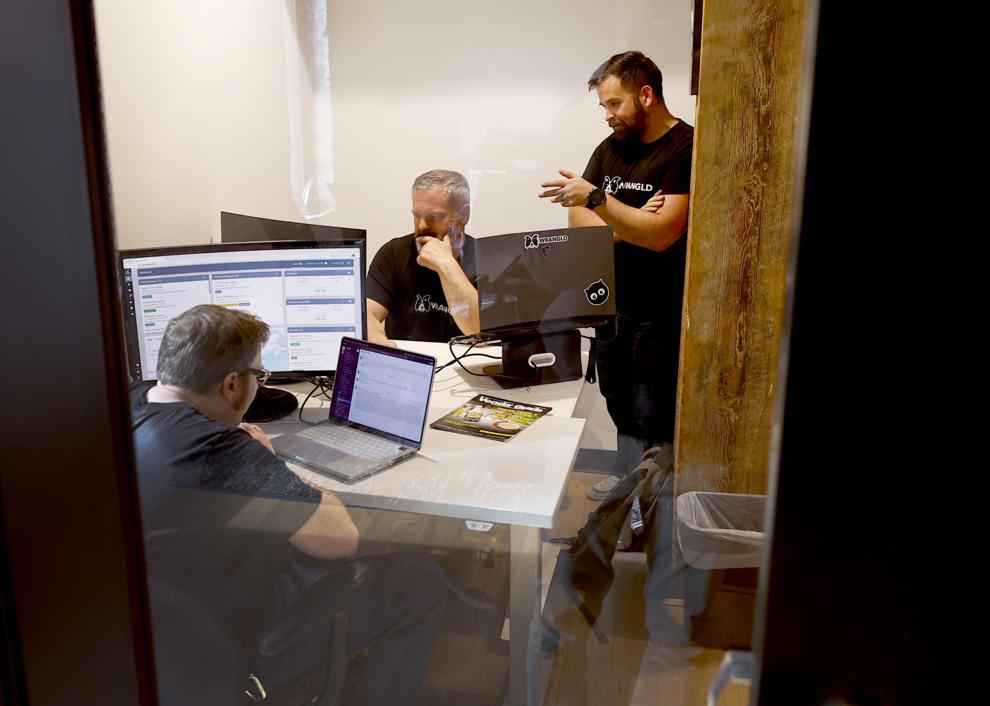 March 23, 2023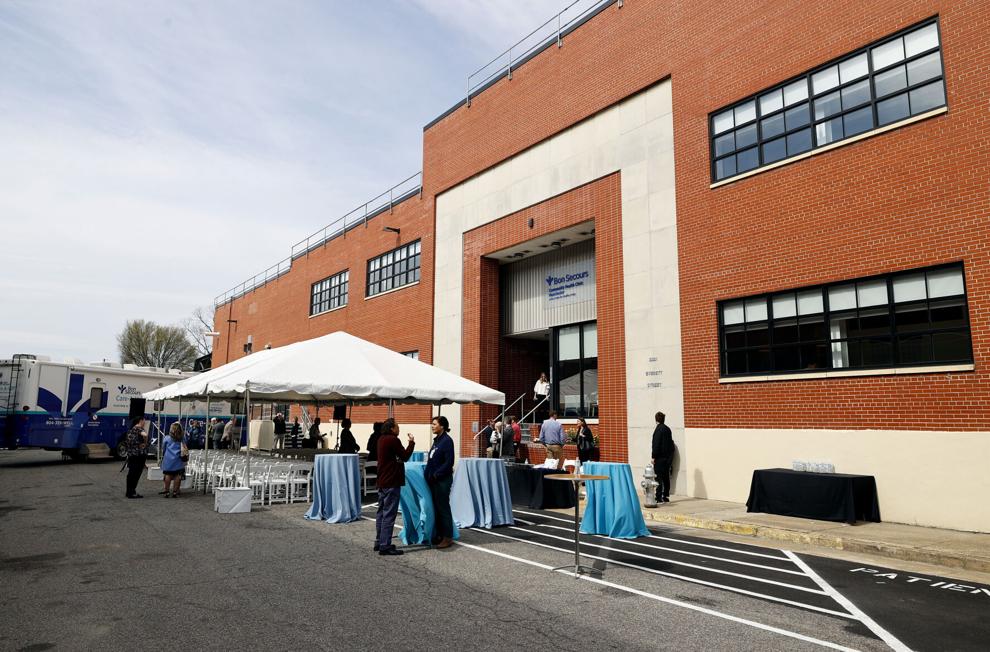 March 24, 2023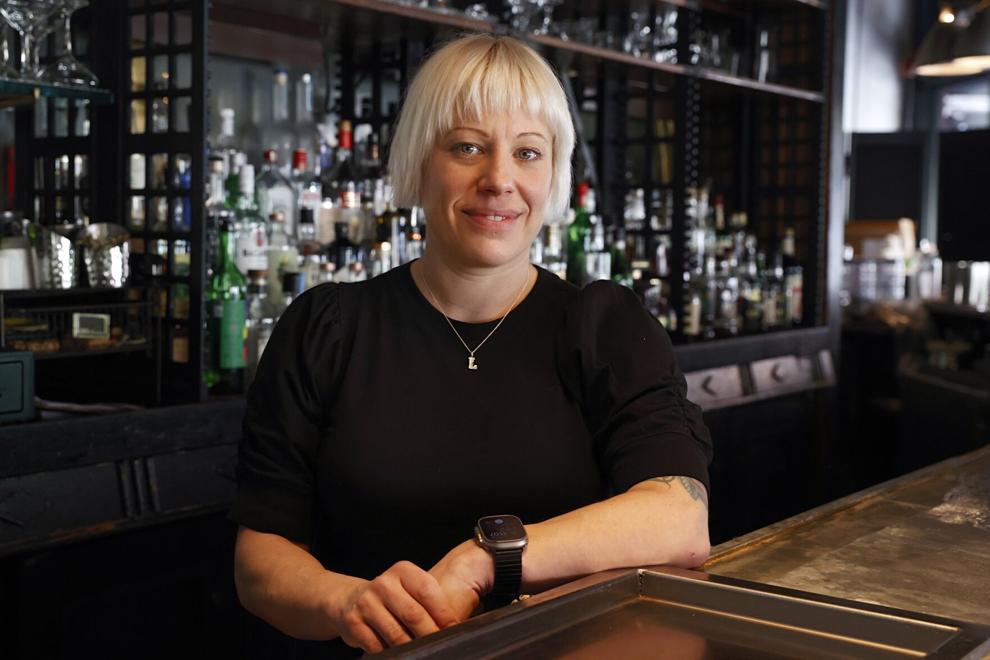 March 25, 2023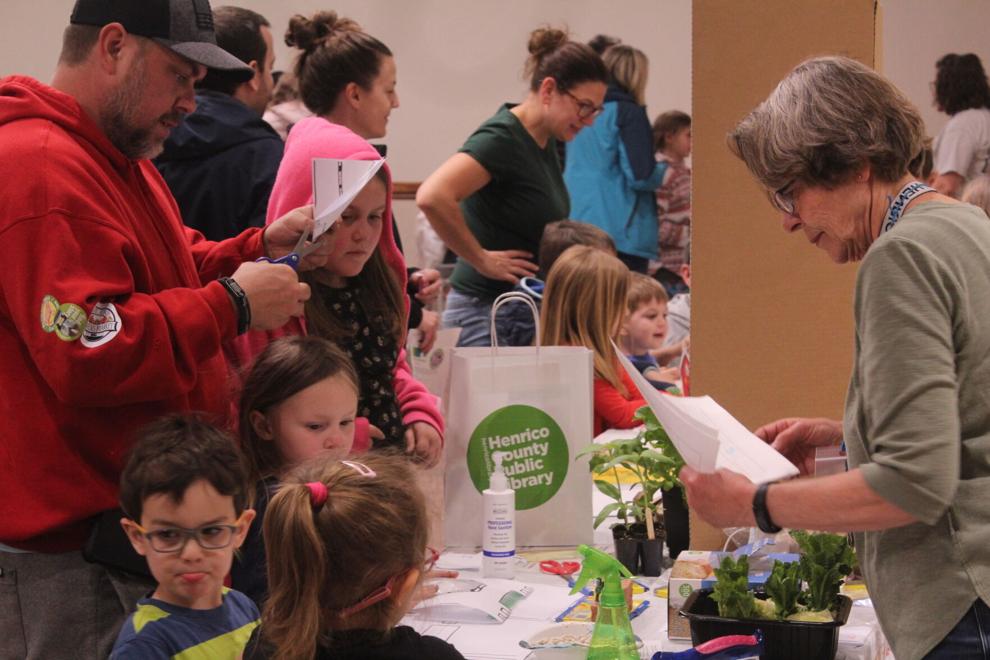 March 26, 2023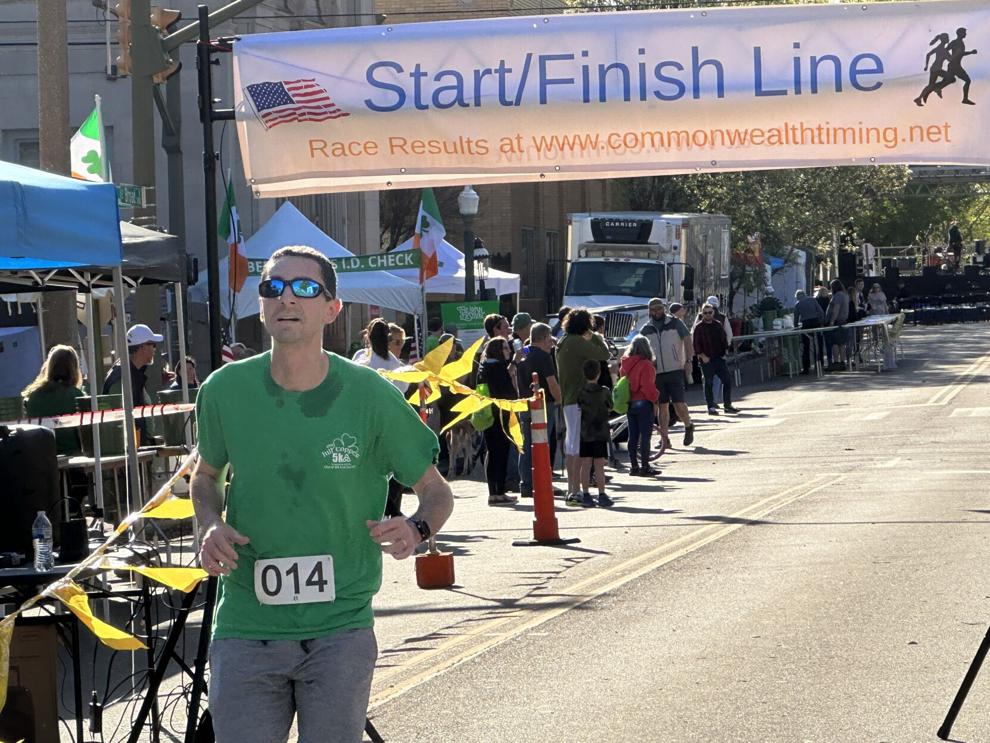 March 27, 2023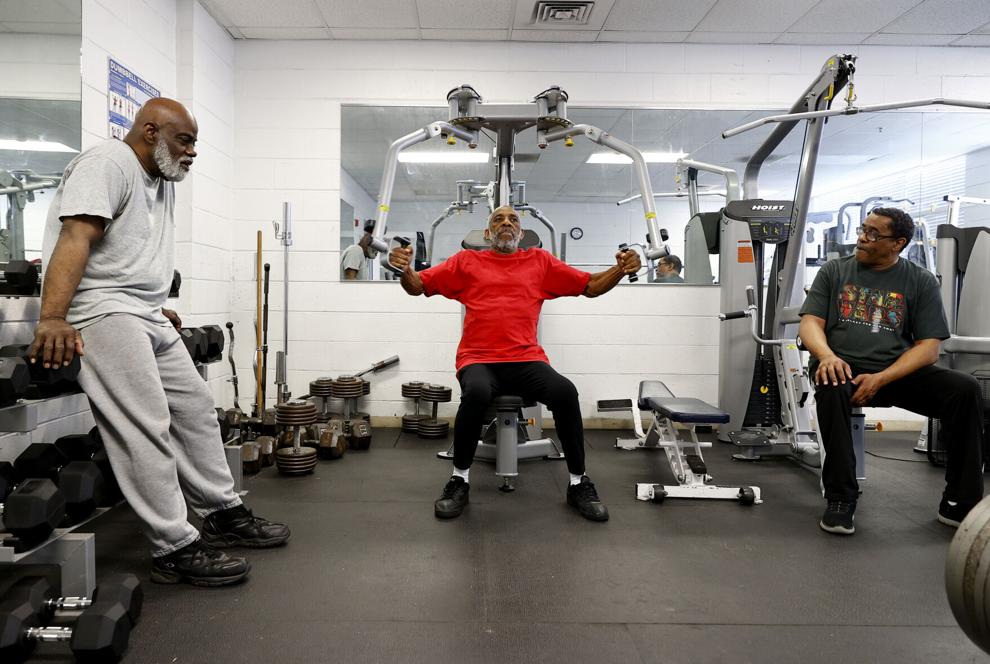 March 28, 2023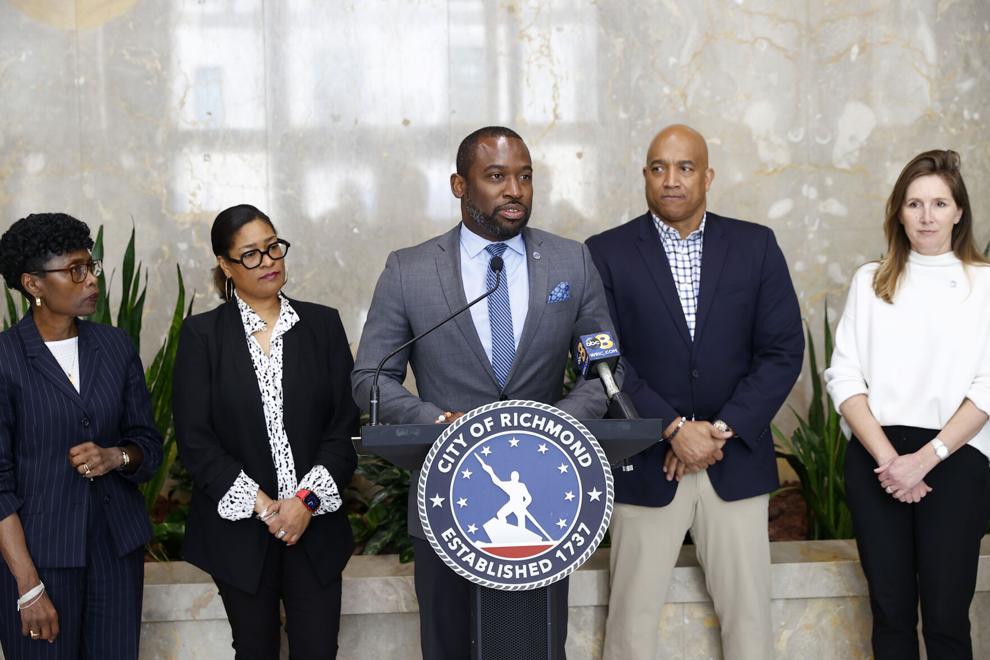 March 29, 2023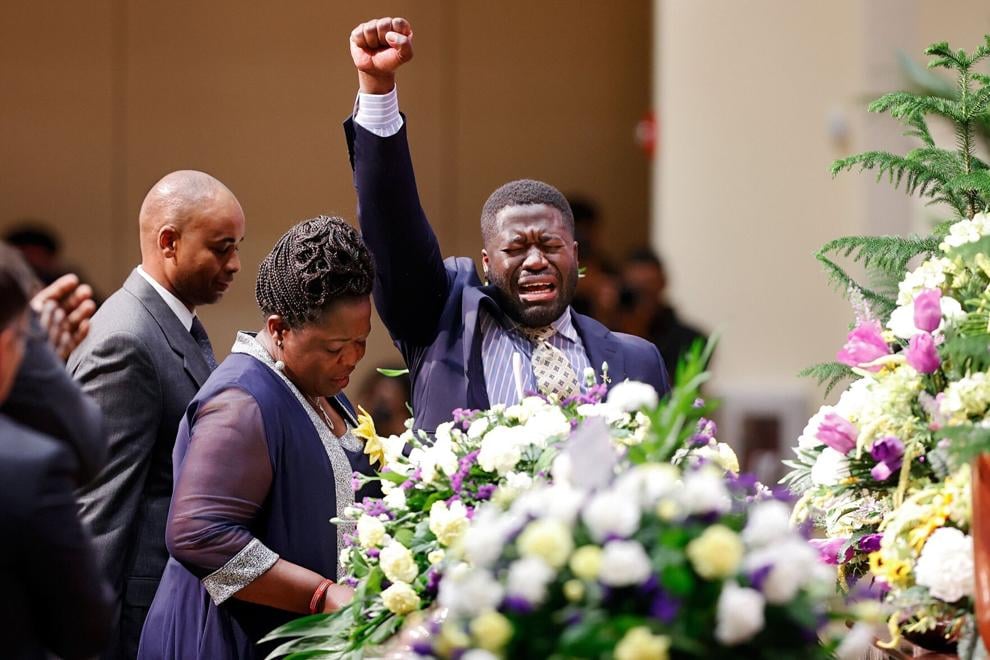 March 30, 2023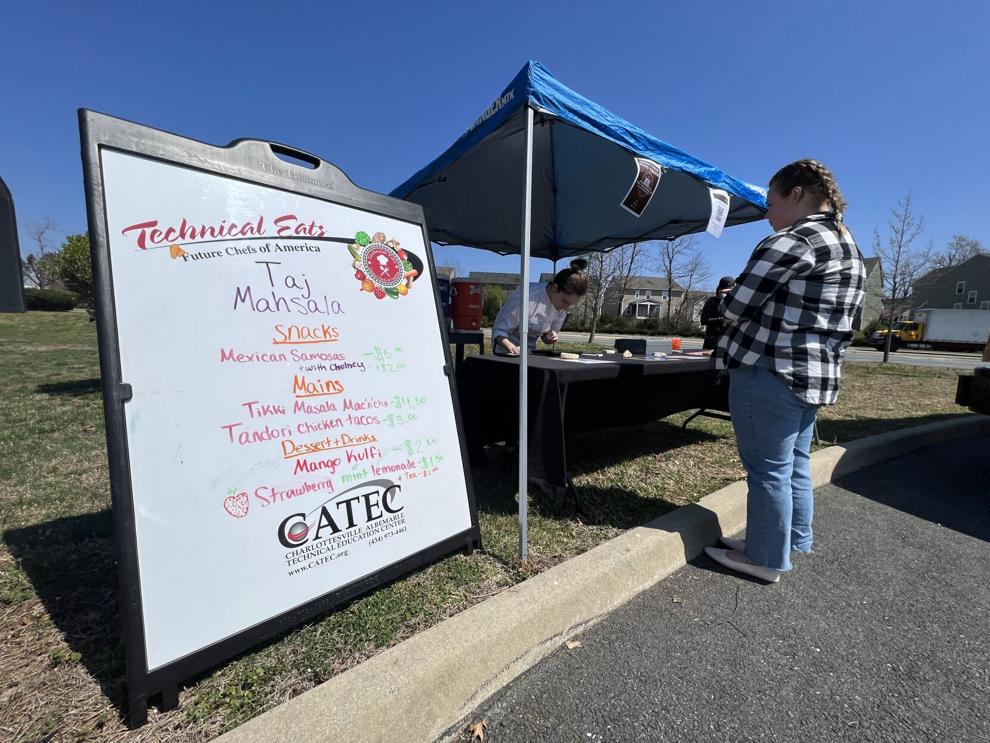 March 31, 2023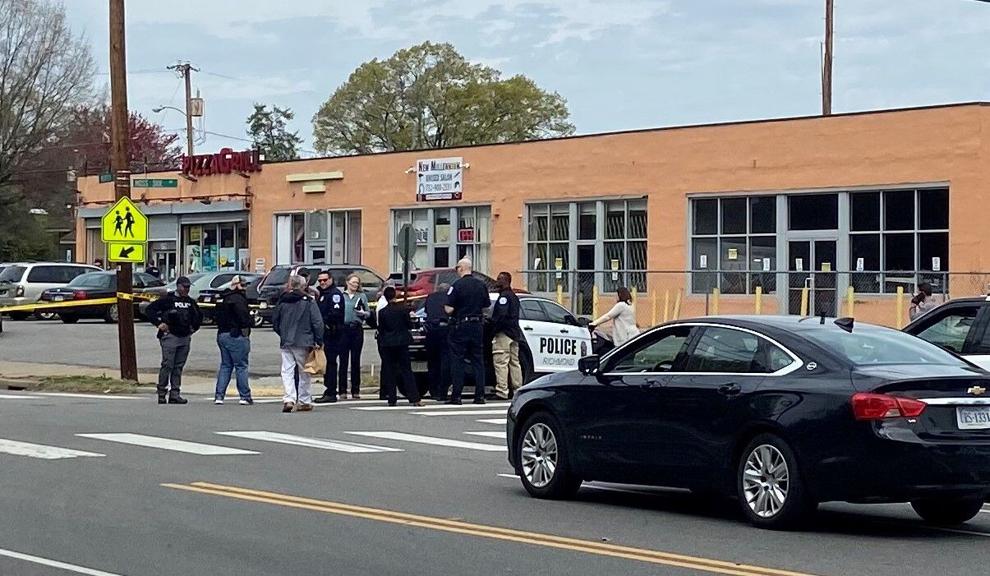 John O'Connor (804) 649-6233
@RTDjohnoconnor on Twitter