This is not the NCAA tournament in which the University of Richmond women's basketball program wants to play. The Spiders aim to eventually win their first Atlantic 10 Conference championship and return to the NCAAs.
But the Women's National Invitation Tournament is postseason hoops, and a March building block of note for a UR operation that seems to be on the rise. The Spiders (20-10) host Pennsylvania (17-11) on Thursday at 6 p.m. in the first round of the 64-team WNIT.
"I think for sure we're very excited," said junior guard Grace Townsend (James River High), who averages 10.4 points, 5.1 rebounds, 4.7 assists and 1.4 steals. "This (program) hasn't been (to the postseason) in a while … we're excited for this opportunity, but also excited to get some more wins under our belt and for us to go against Penn."
UR has qualified for three NCAA tournaments, the last in 2005. This is the 10th WNIT in which Richmond will participate, the first since 2015.
Richmond and fourth-year coach Aaron Roussell have just one senior in the rotation, grad transfer Emilija Krista Grava, a forward who shifted from Wagner. She averages 5.9 points and 2.1 rebounds.
"For this year, very grateful for the opportunity, and I think it's a reward for this year's team," Roussell said. "It's not lost on me that this is a great boost for future as well. I think to be able to get into postseason play … my hope is this is now the expectation.
"Hopefully we get to the NCAA tournament here at some point. But I think getting to (the WNIT) is hopefully something that we can say is the standard from here on out."
The WNIT field of 64 includes 32 automatic qualifiers — teams that are the next-highest finishers in their conference's regular season that are not involved in the NCAA tournament — and 32 teams that are at-large selections chosen by WNIT officials.
Richmond, which lost in the A-10 tournament semifinals on March 4 after completing league play 8-6, is part of the at-large pool.
"We were a developing team this year with putting all of the pieces together," Townsend said. "But I think toward the end of the season, as we got closer to the A-10 tournament, we did pretty well."
The Spiders have made steady progress under Roussell. His first three teams went, in chronological order, 15-17 (7-9 A-10), 13-9 (9-6 A-10), and 16-14 (7-9 A-10). This is the first season in which Richmond has won as many as 20 games since the 2011-12 team went 23-9 and won a game in the WNIT.
The developmental timeline of the Richmond program mirrors that of previous programs Rousell has supervised, at the University of Chicago and Bucknell.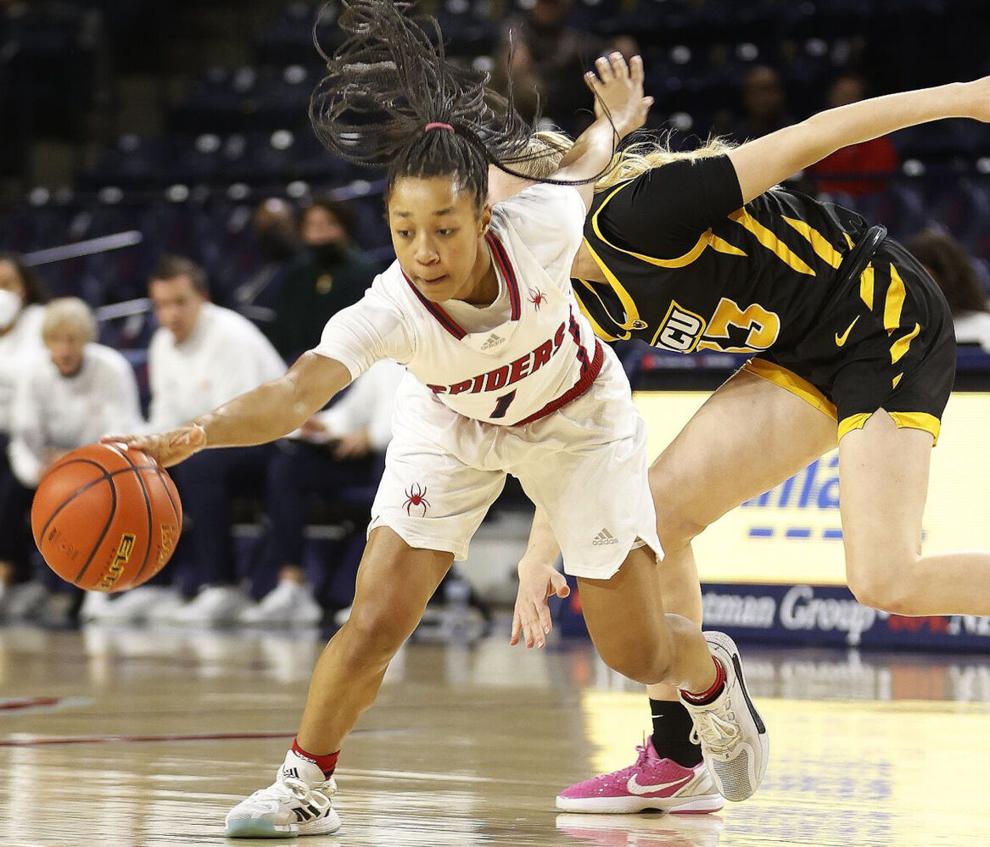 "This has been a build. Each year (at UR), we've gotten better," Roussell said. "We've talked about this, playing in postseason, maybe kind of got right up to the doorstep last year, couldn't quite beat that down, and then I think ever since then, this has really been something we've worked toward, and take a lot of pride in now."
The postseason WNIT started in 1998 as a 16-team tournament. Unlike the men's NIT, the WNIT is not run by the NCAA. Triple Crown Sports, based in Fort Collins, Col., owns and operates the WNIT. Teams host first-round games in exchange for a guarantee of $6,500, and second-round games for $7,500. First-round pairings are regionalized to minimize costs.
Pennsylvania finished Ivy League competition with a 9-5 record, and among the Quakers is 6-1 sophomore Iyanna Rogers, a Highland Springs High grad who has played in 10 games this season. The winner of the UR-Penn game faces the winner of Friday's first-round game between Rhode Island and Boston University.
📷 The Times-Dispatch's 'Photo of the Day'
Jan. 1, 2023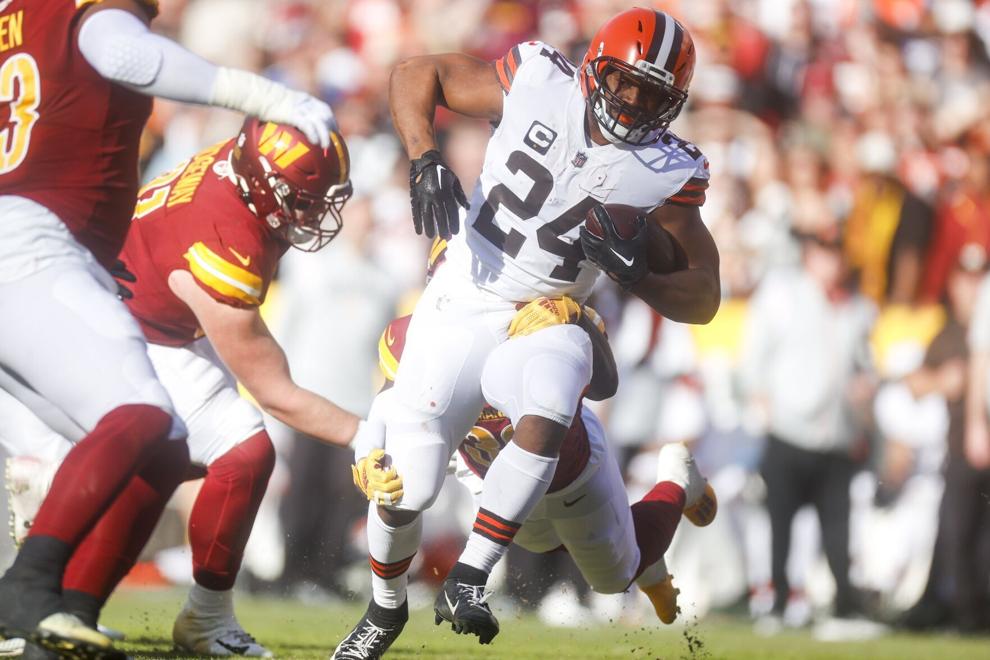 Jan. 2, 2023
Jan. 3, 2023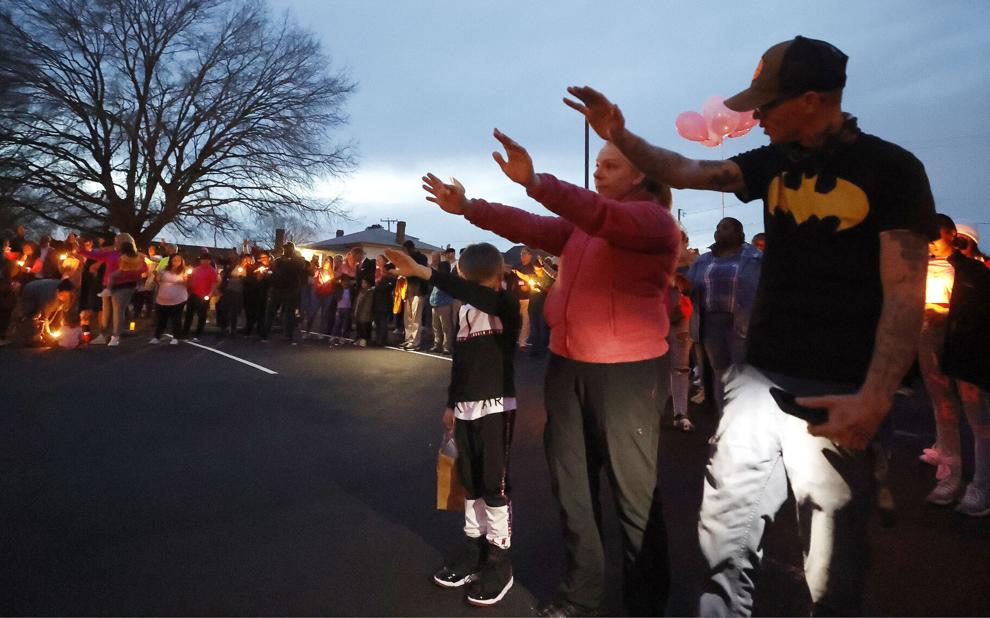 Jan. 4, 2023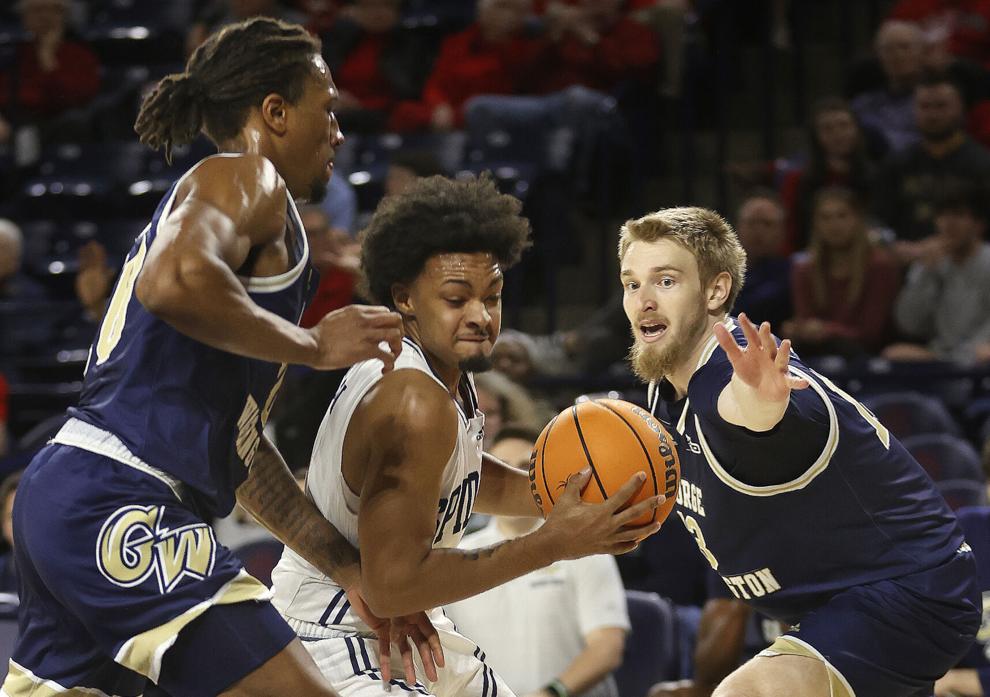 Jan. 5, 2023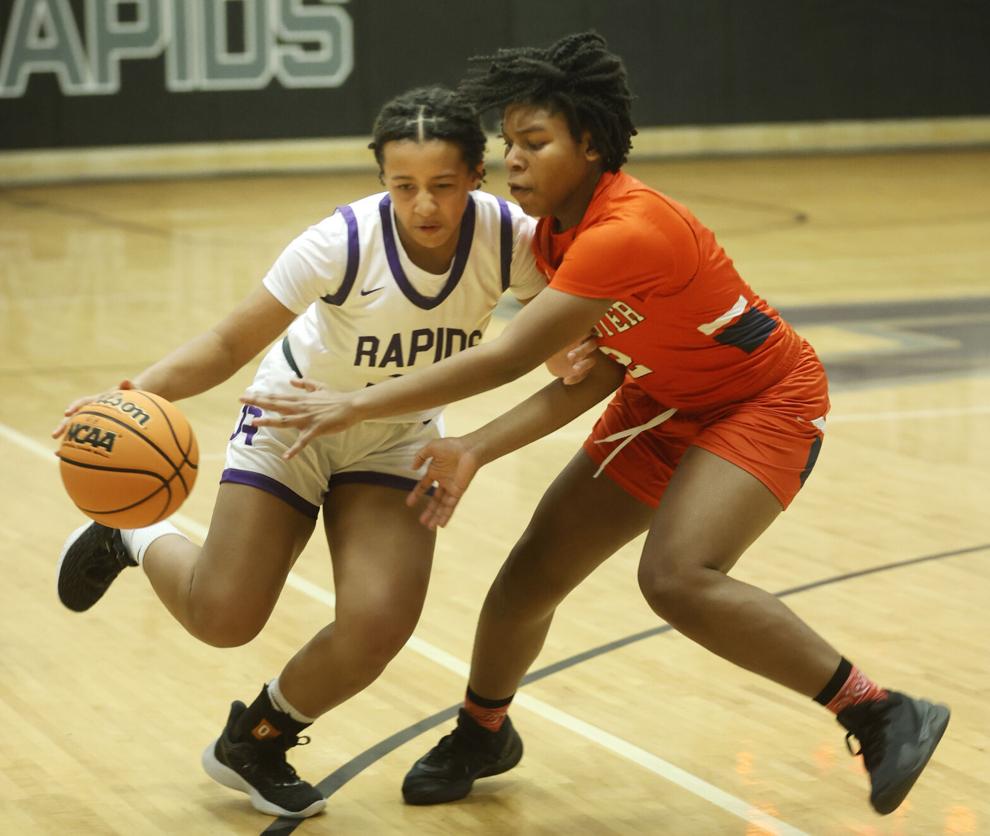 Jan. 6, 2023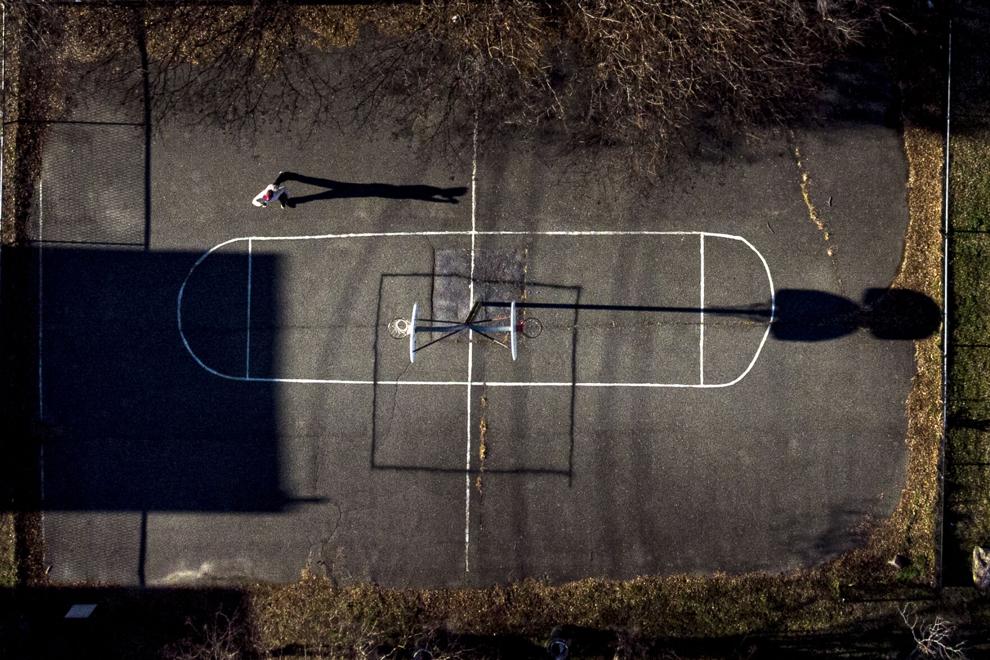 Jan. 7, 2023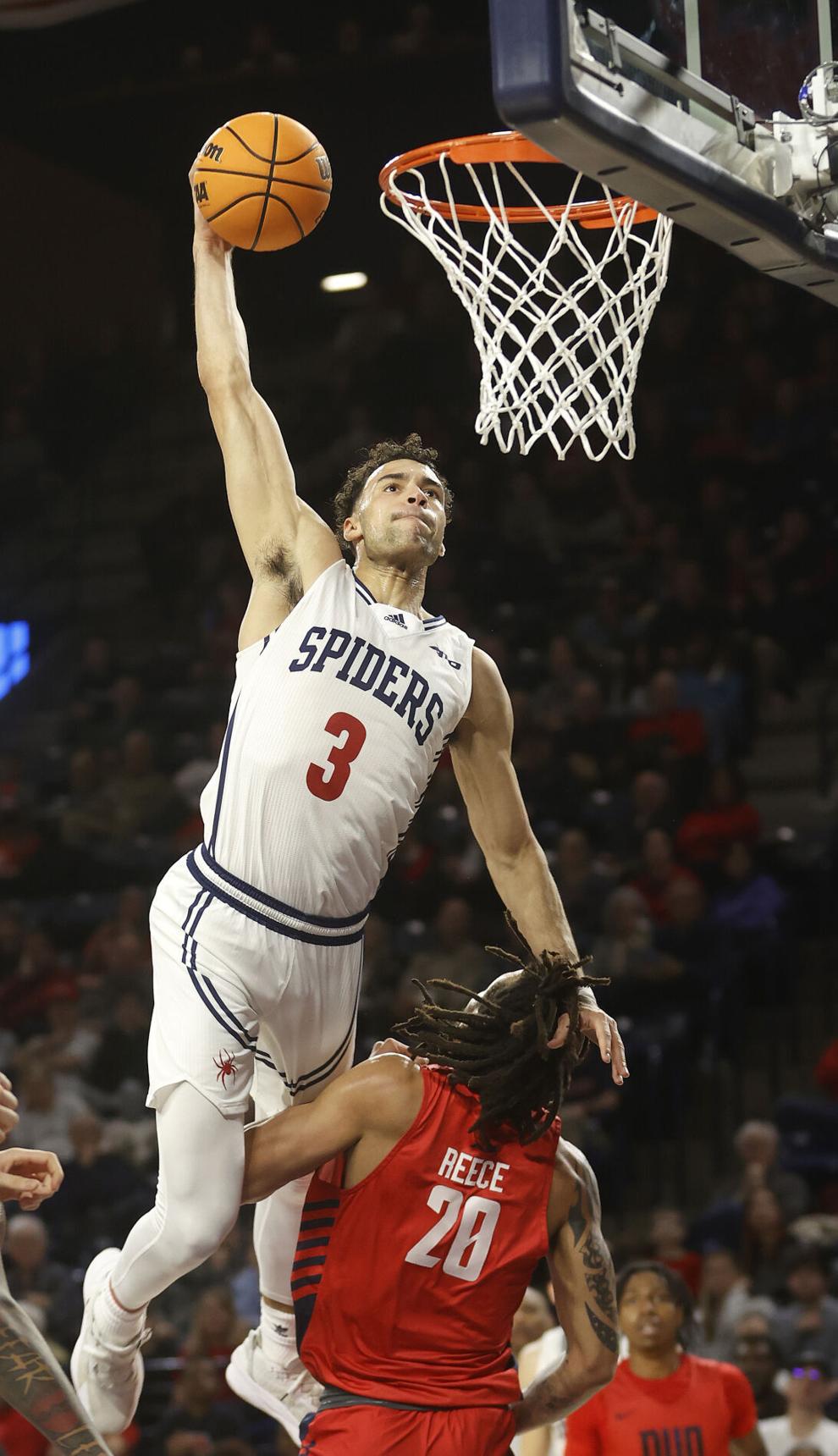 Jan. 8, 2023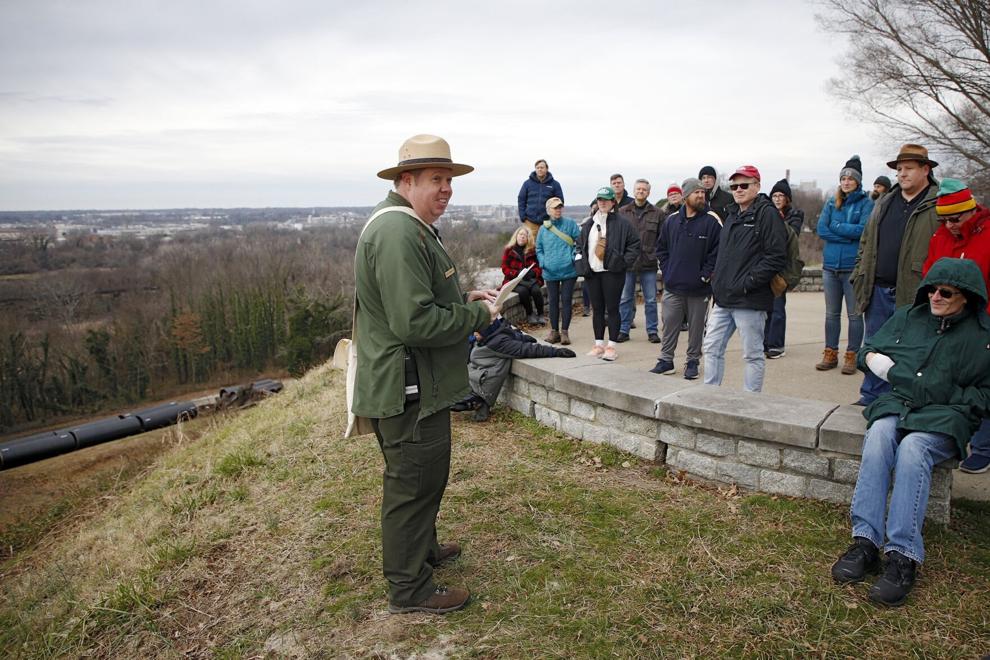 Jan. 10, 2023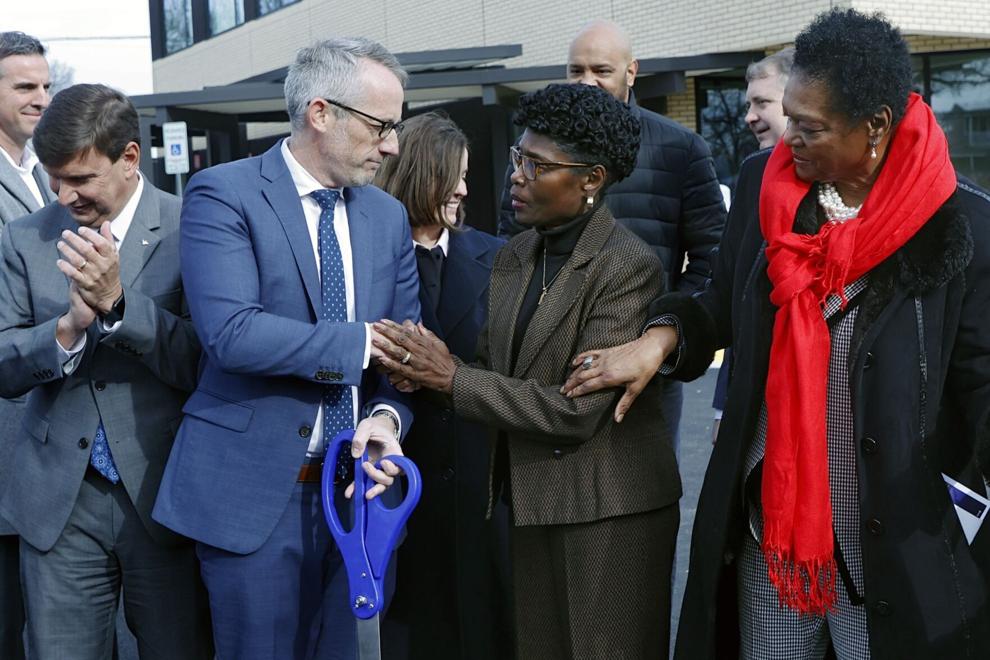 Jan. 11, 2023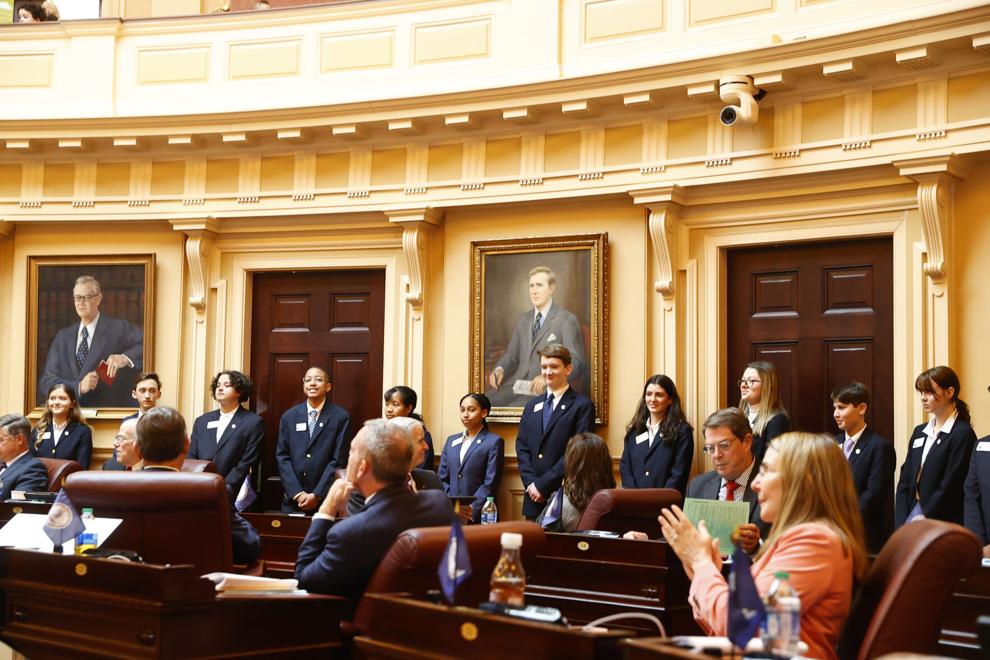 Jan. 12, 2023
Jan. 13, 2023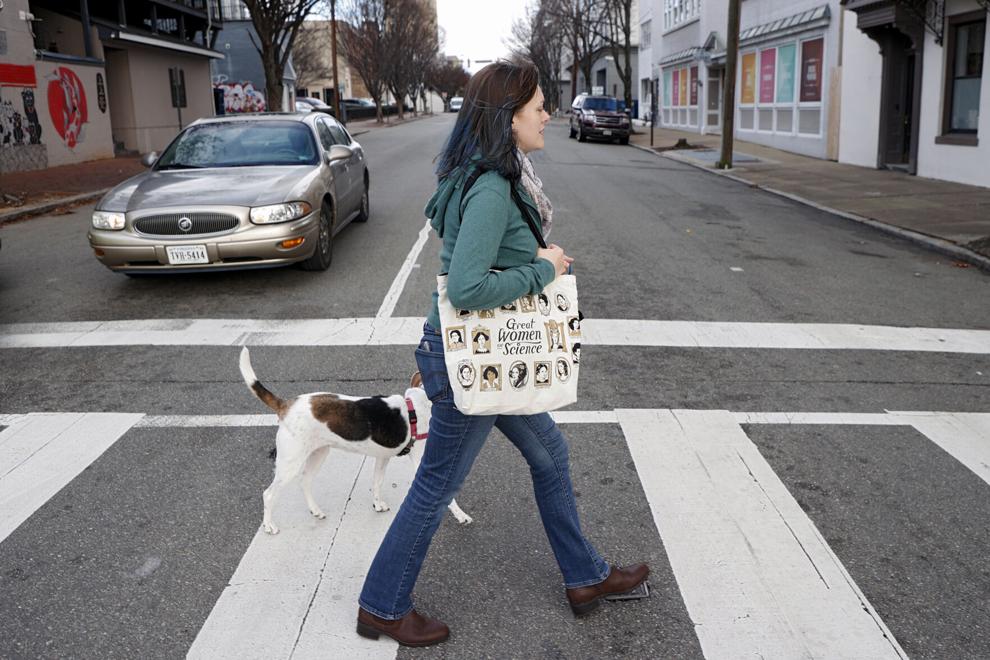 Jan. 14, 2023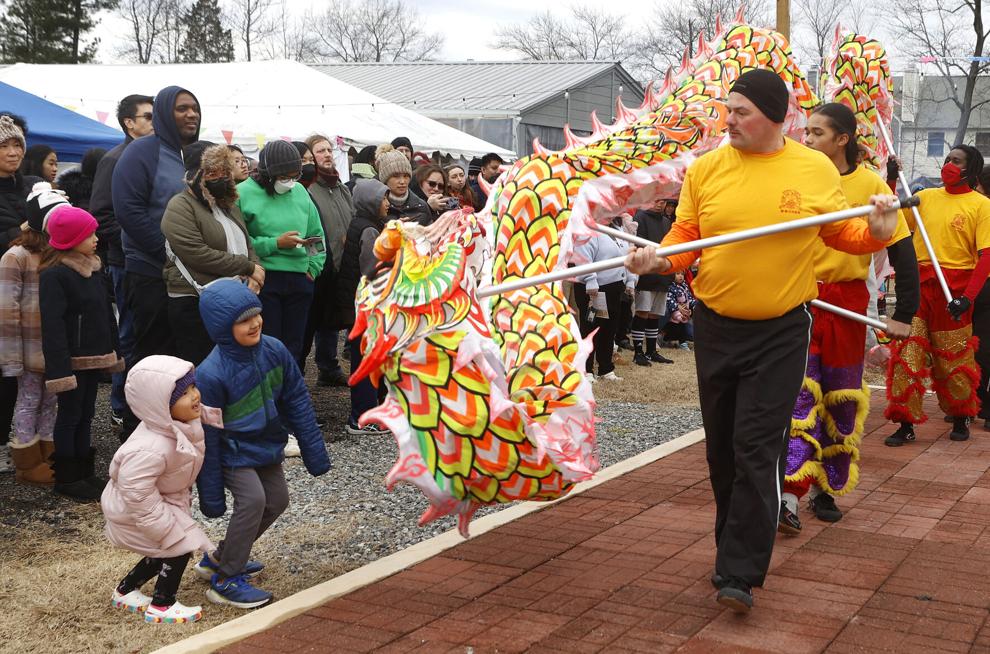 Jan. 15, 2023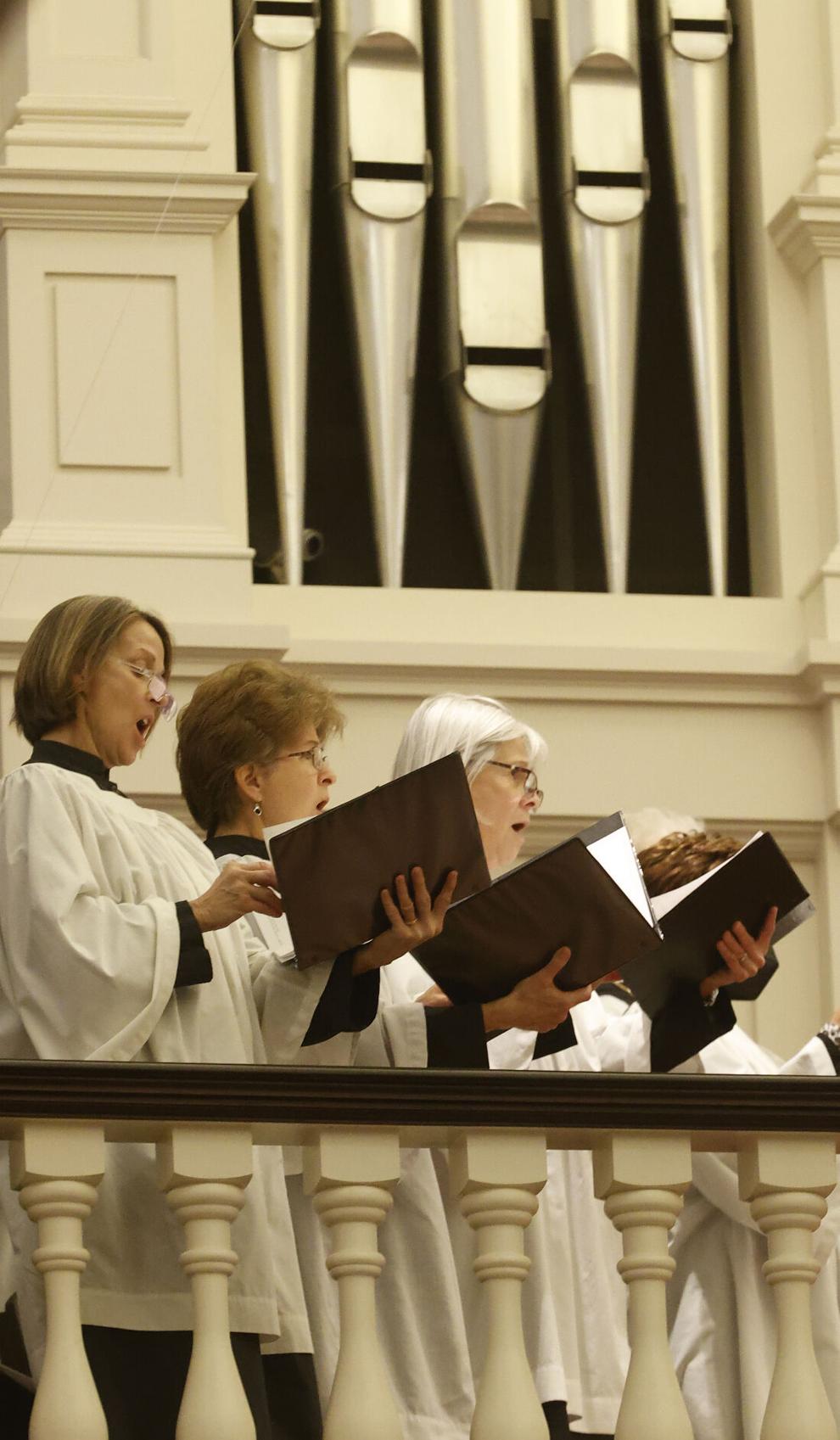 Jan. 16, 2023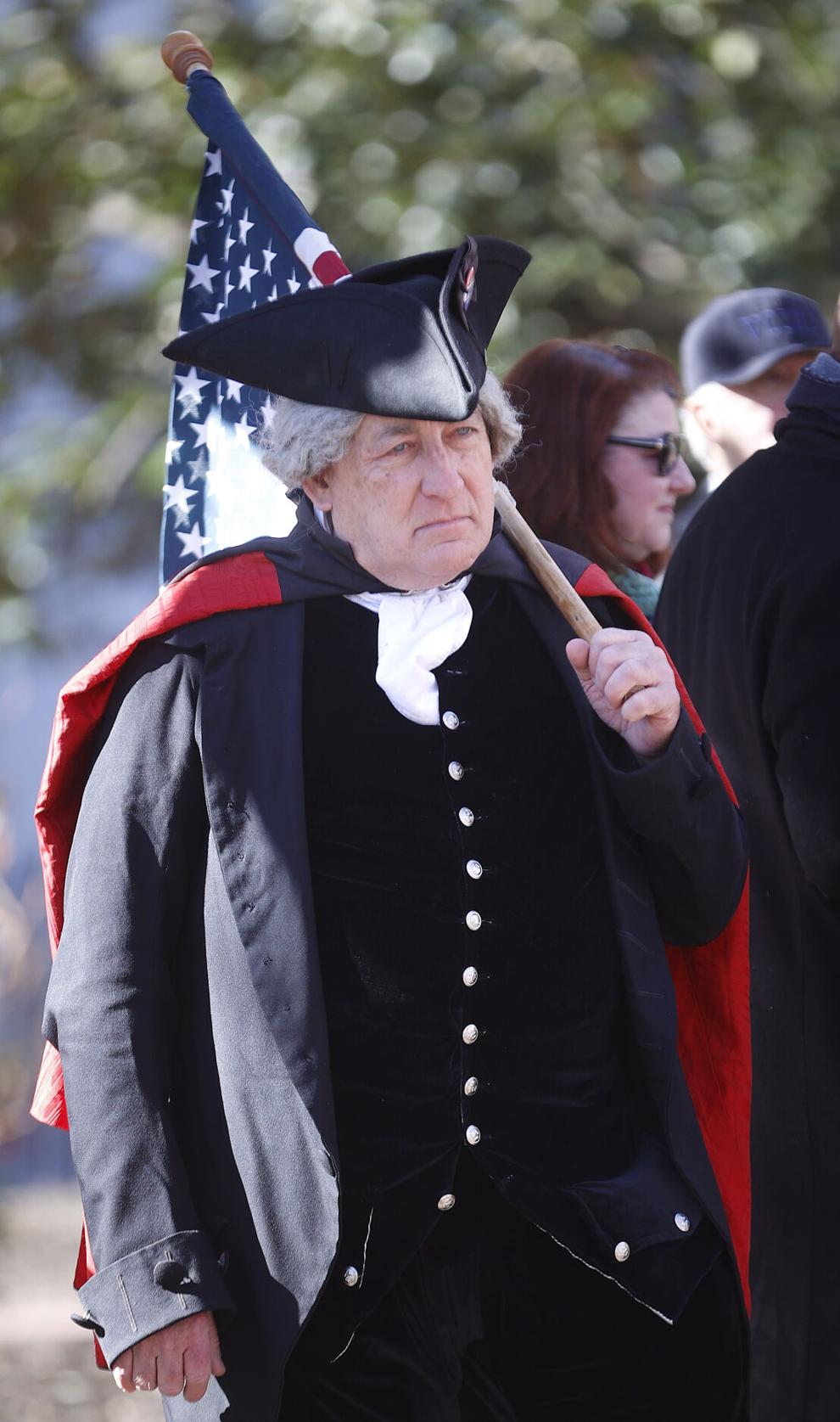 Jan. 17, 2023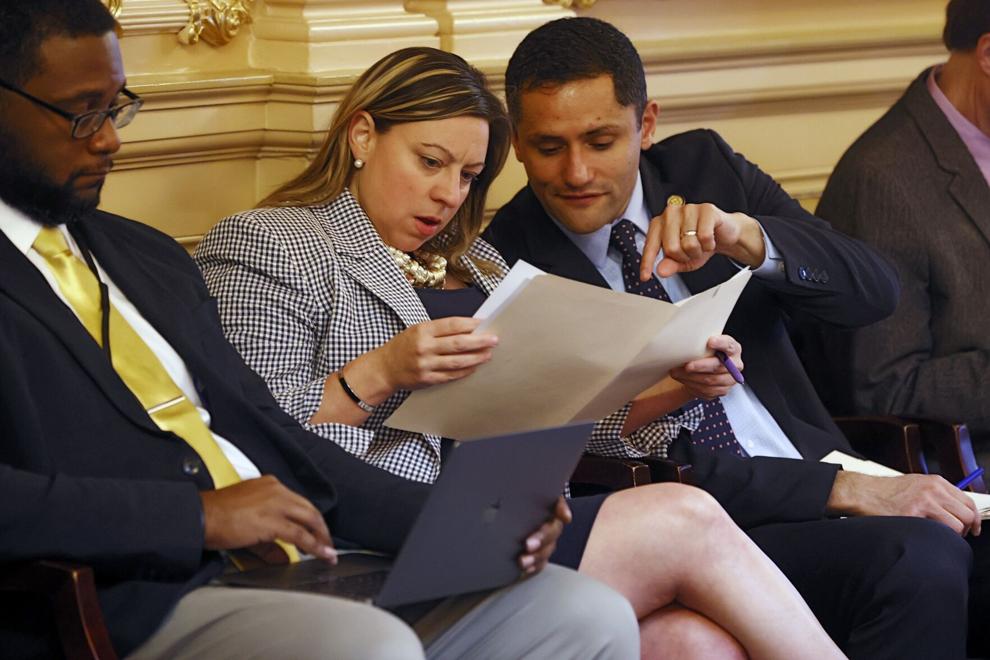 Jan. 18, 2023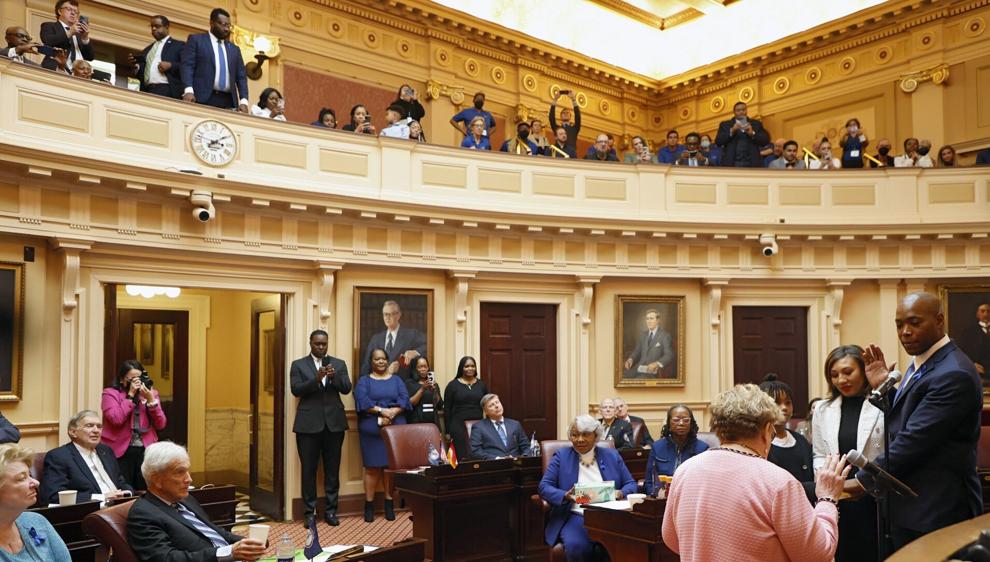 Jan. 19, 2023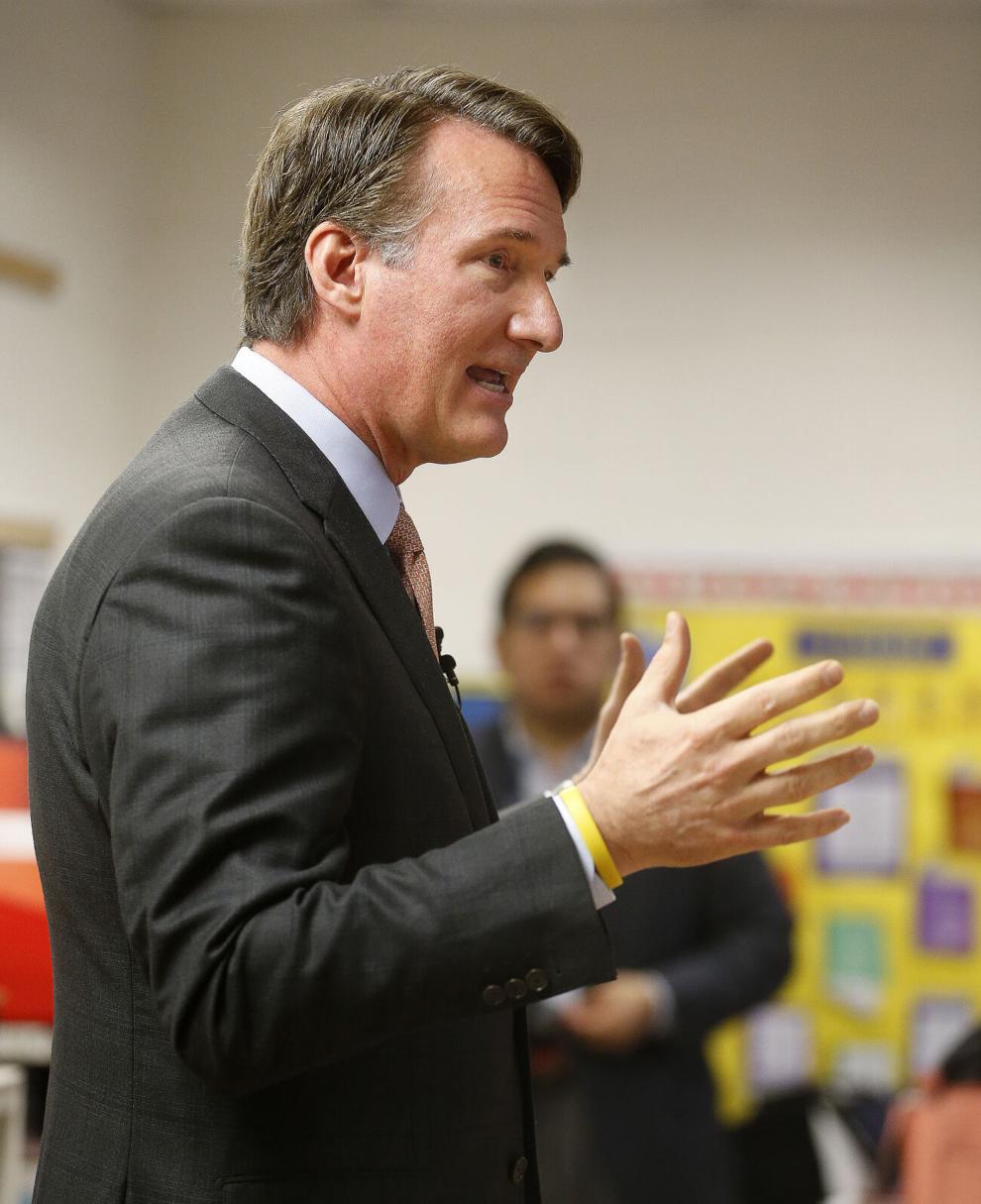 Jan. 20, 2023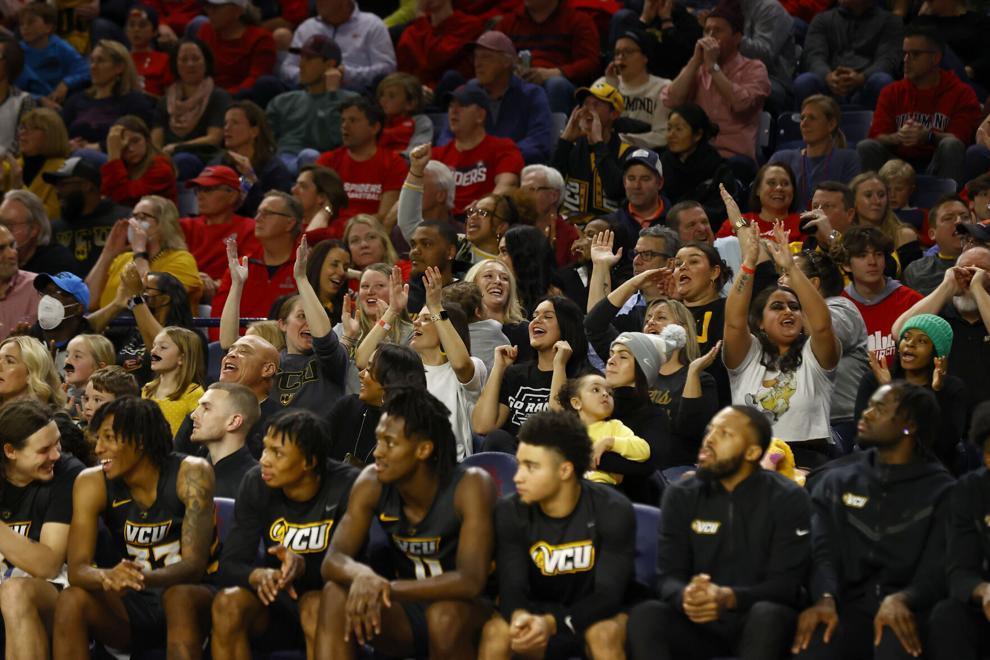 Jan. 21, 2023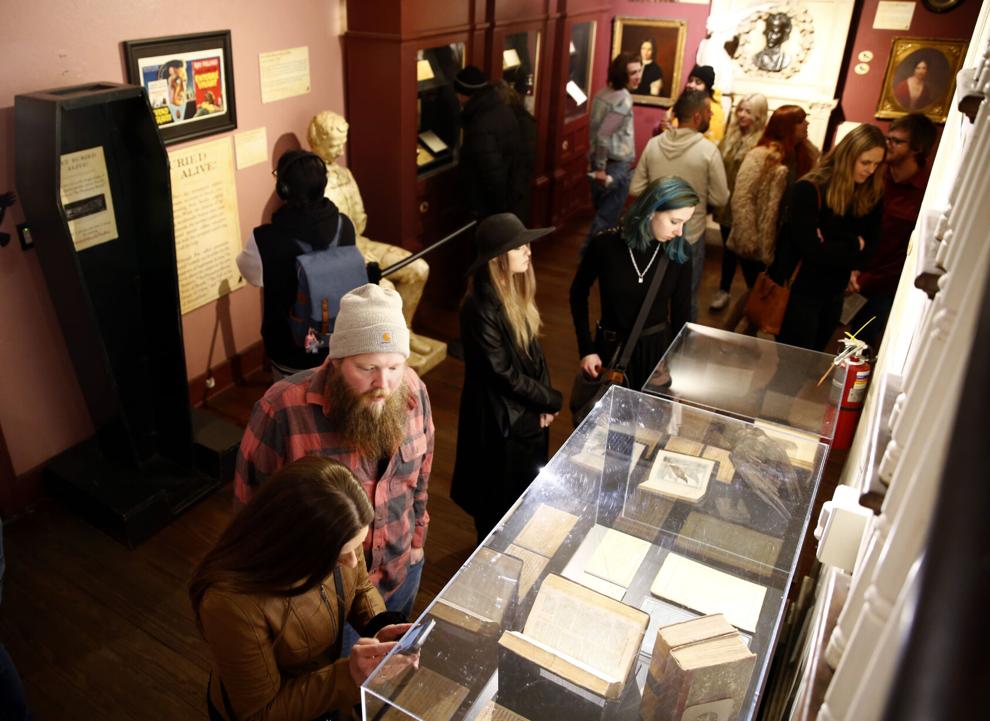 Jan. 22, 2023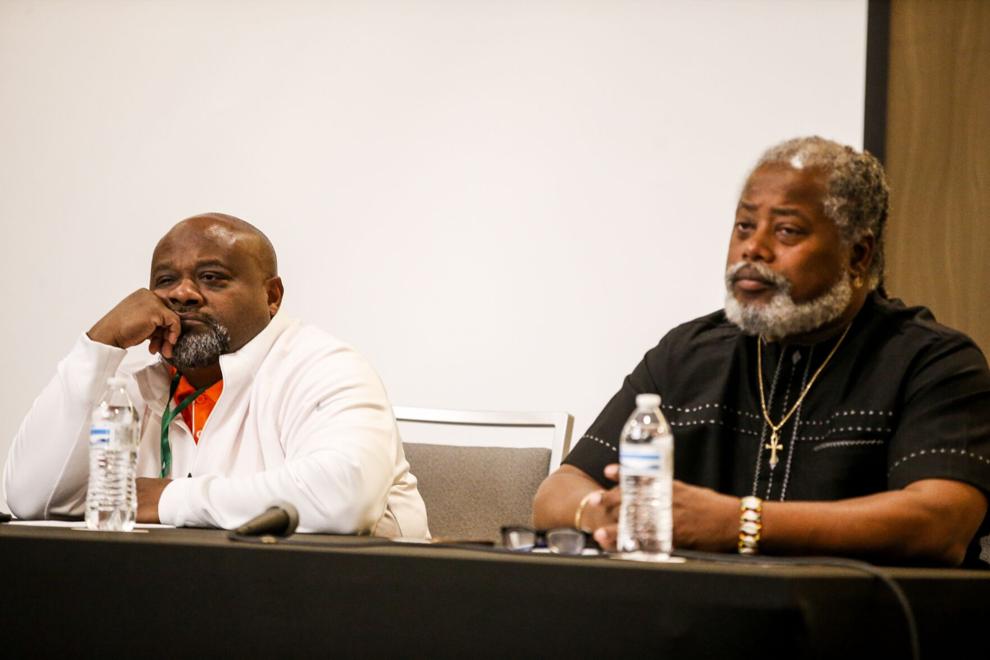 Jan. 23, 2023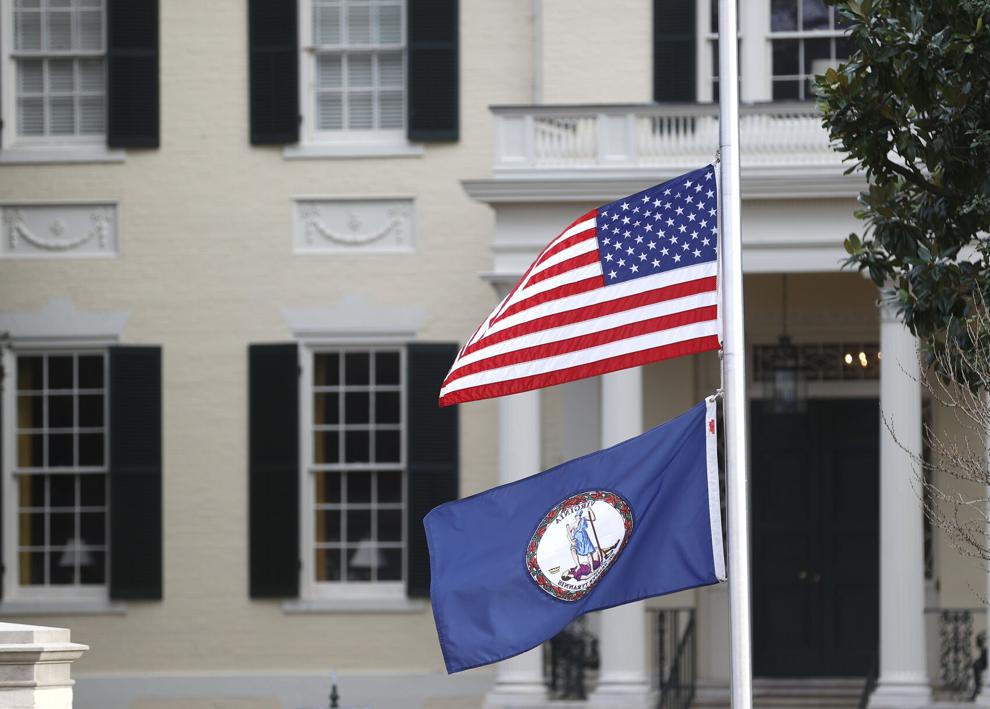 Jan. 24, 2023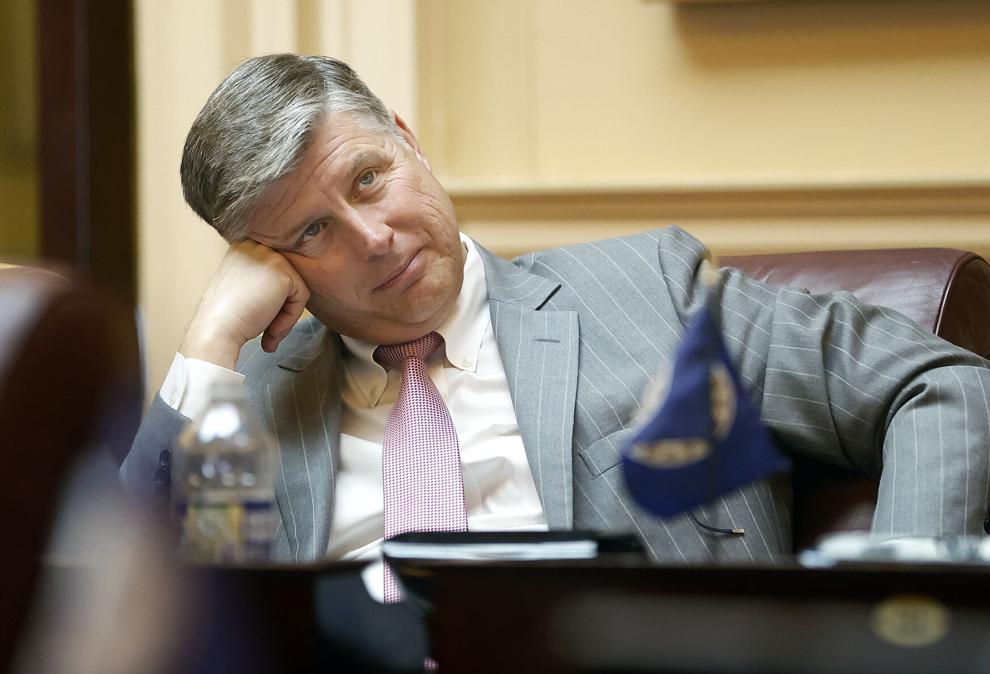 Jan. 25, 2023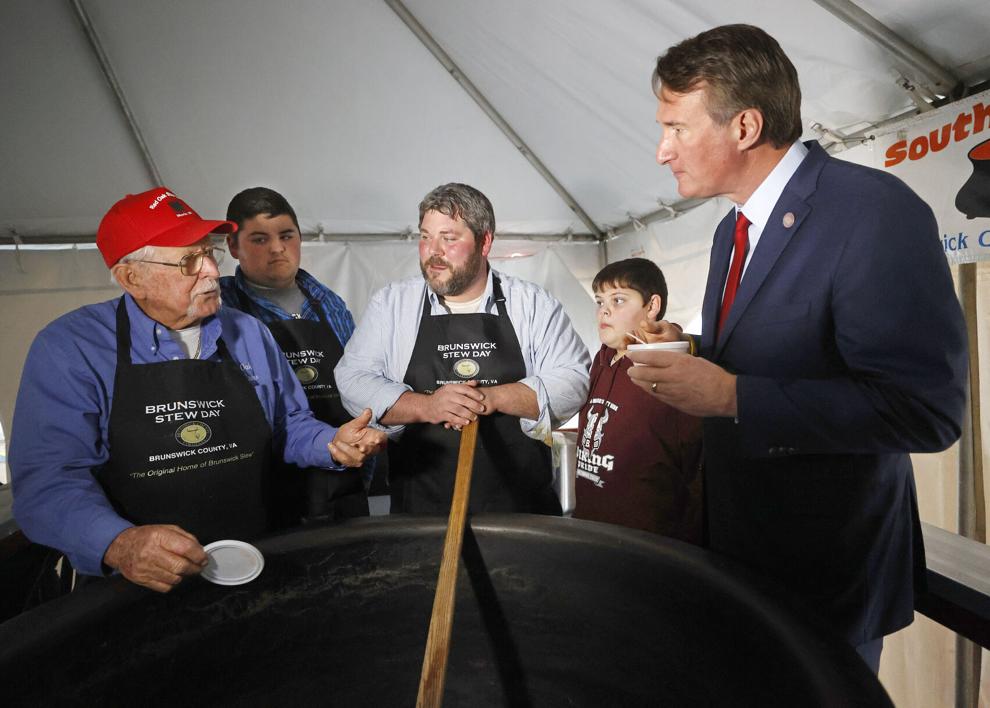 Jan. 26, 2023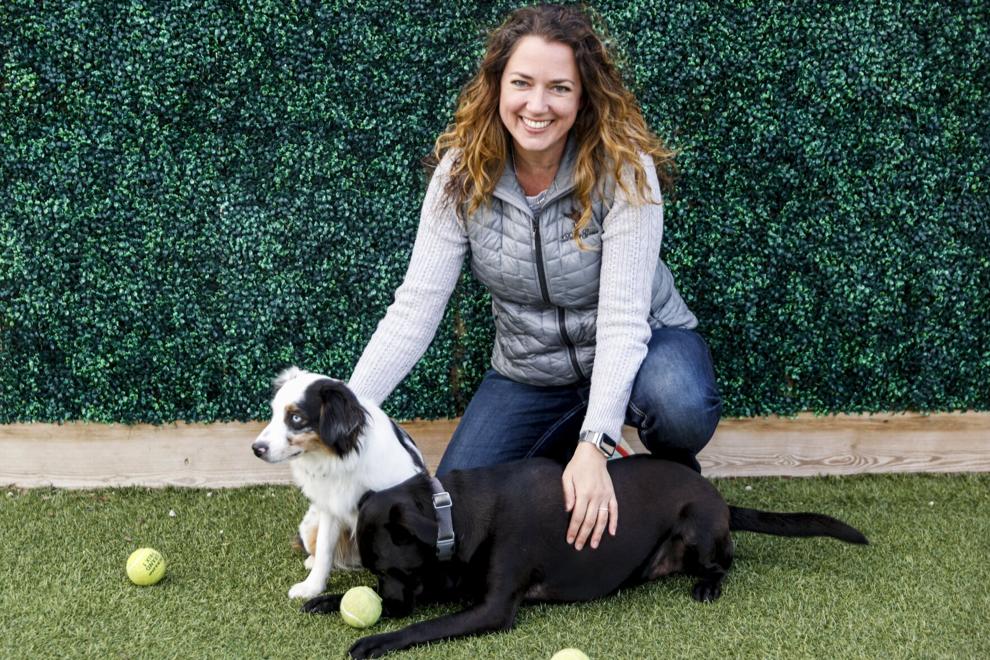 Jan. 27, 2023
Jan. 28, 2023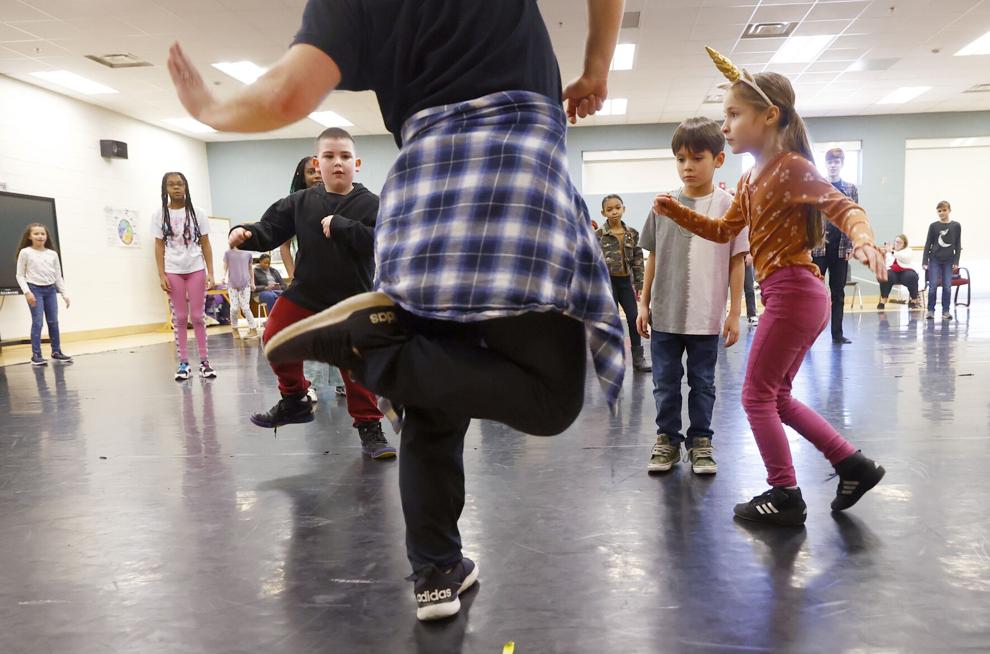 Jan. 29, 2023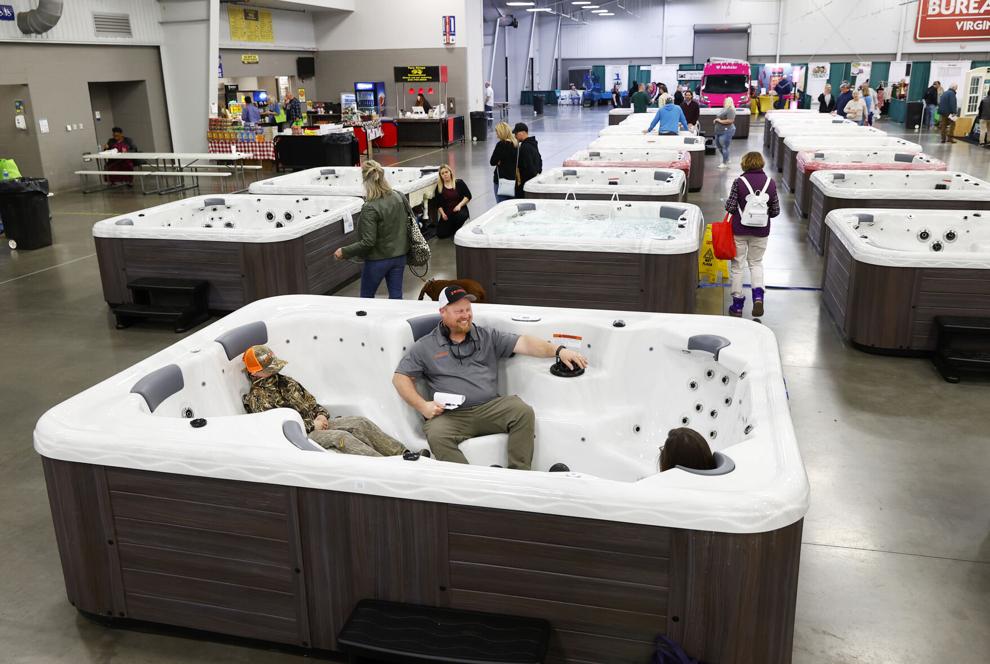 Jan. 30, 2023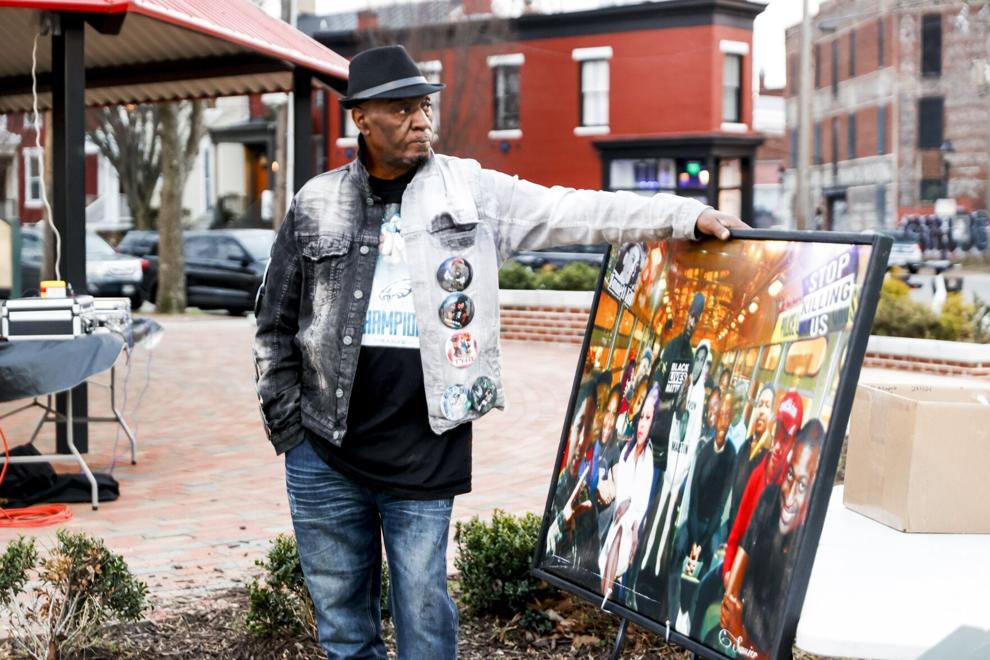 Jan. 31, 2023
Feb. 1, 2023
Feb. 2, 2023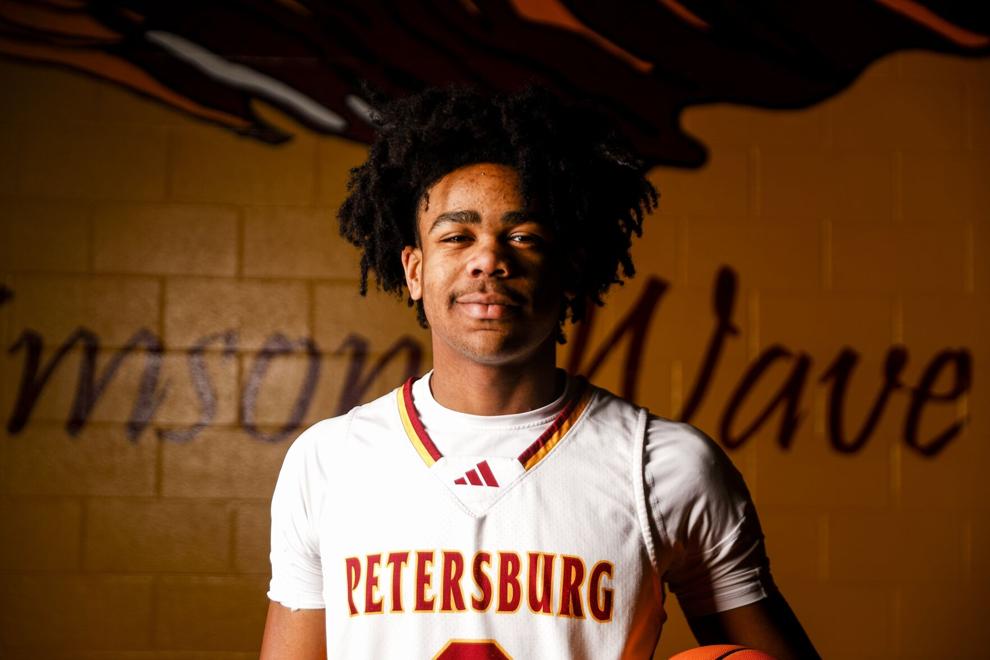 Feb. 3, 2023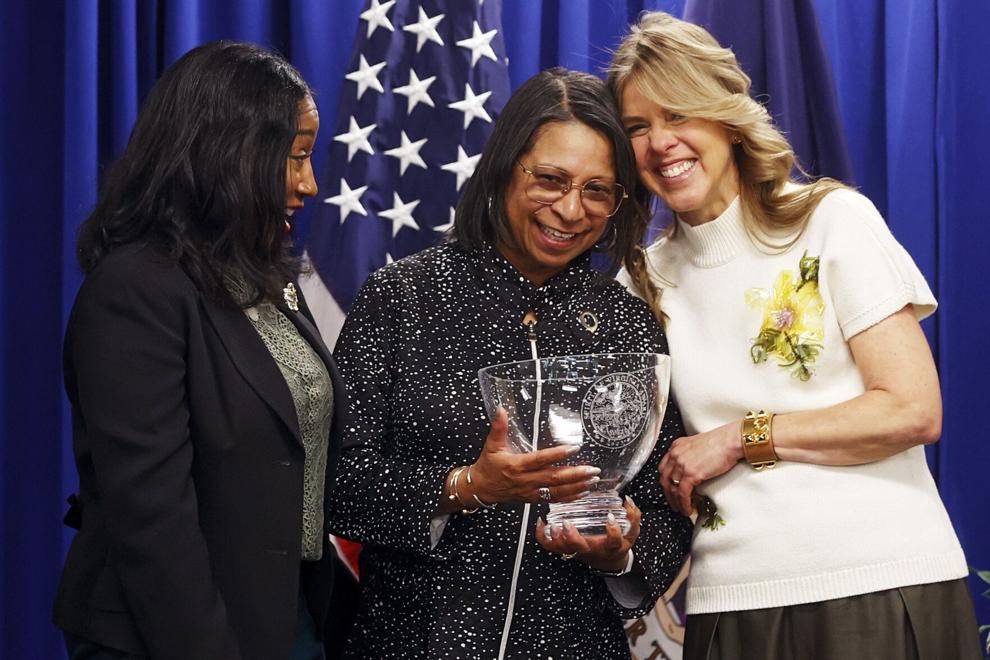 Feb. 4, 2023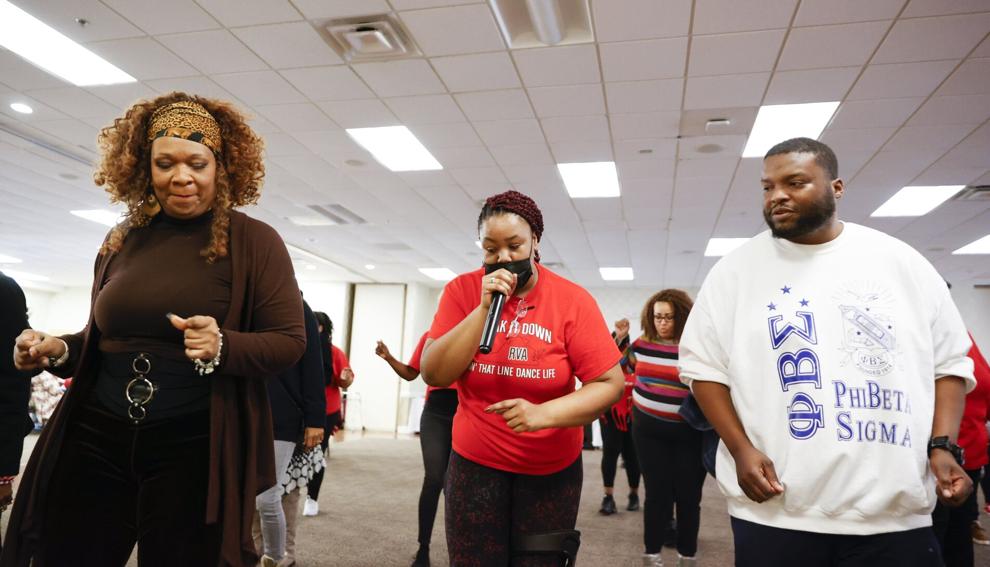 Feb. 5, 2023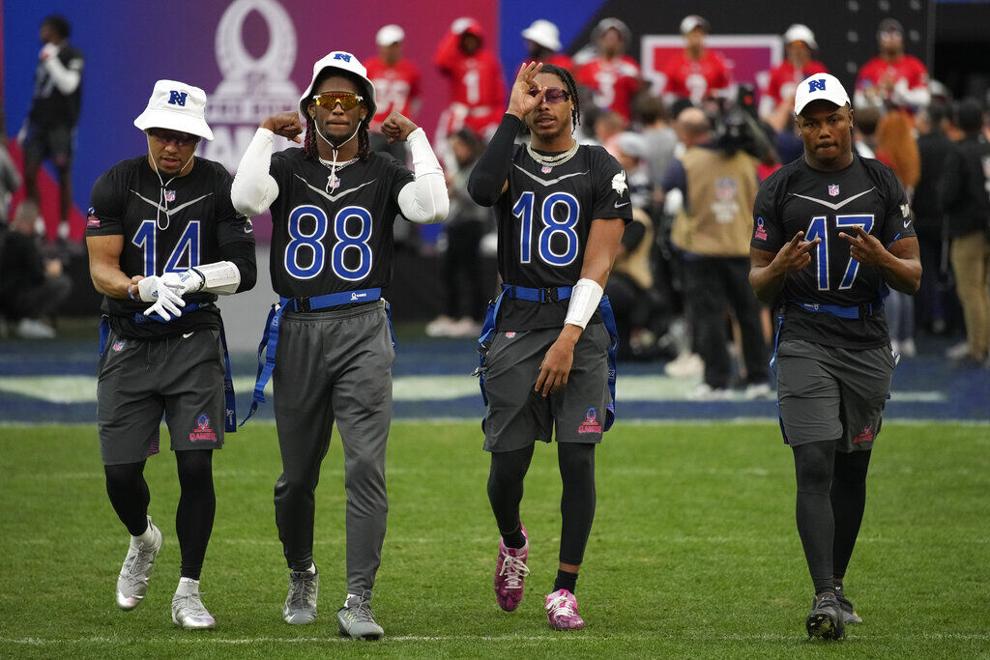 Feb. 6, 2023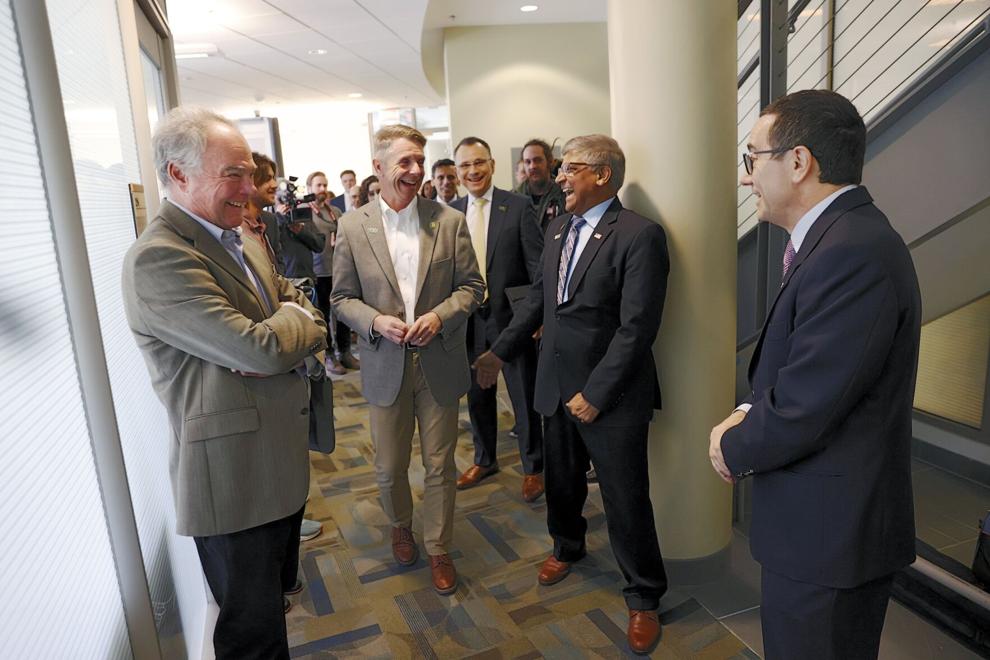 Feb. 7, 2023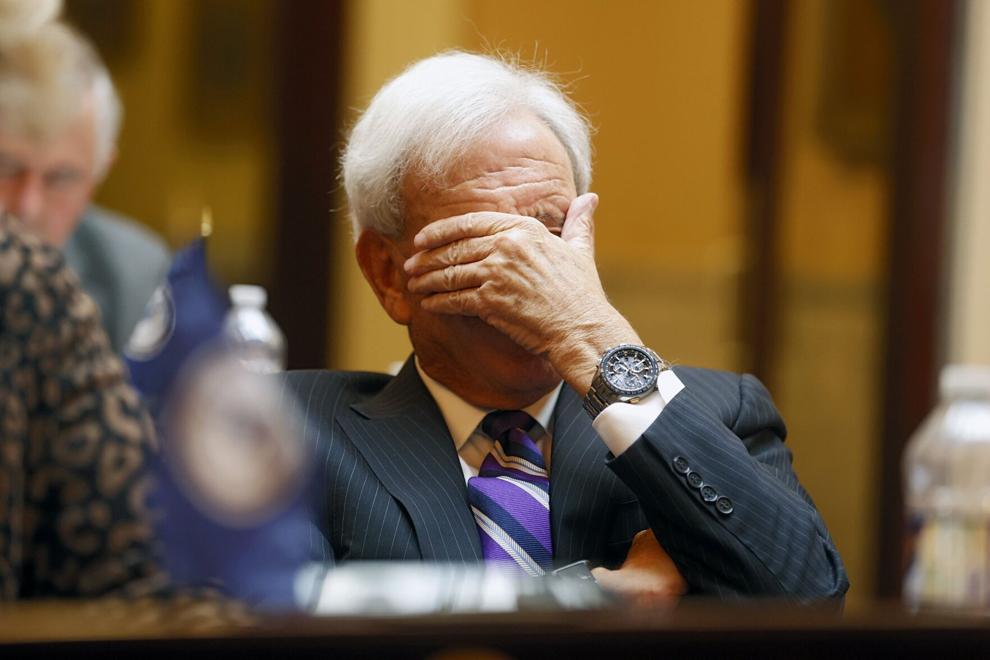 Feb. 8, 2023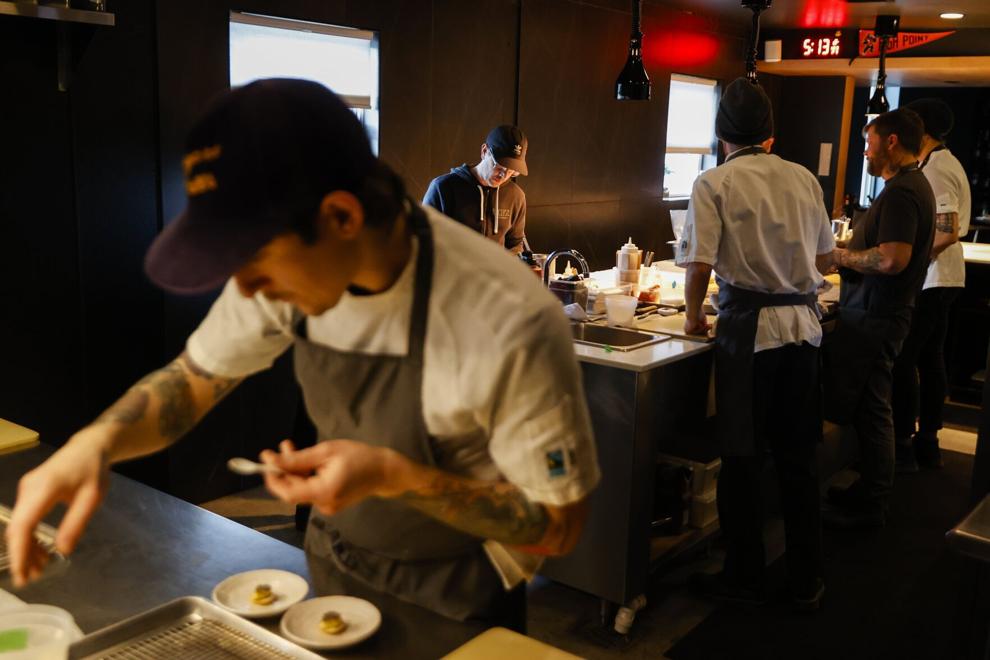 Feb. 9, 2023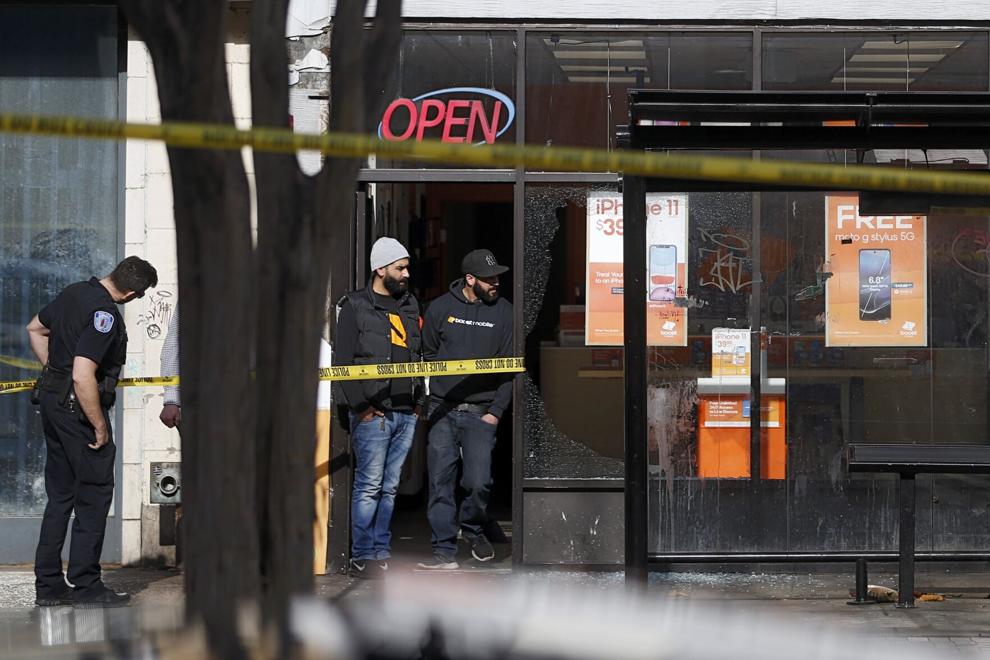 Feb. 10, 2023
Feb 11, 2023
Feb. 12, 2023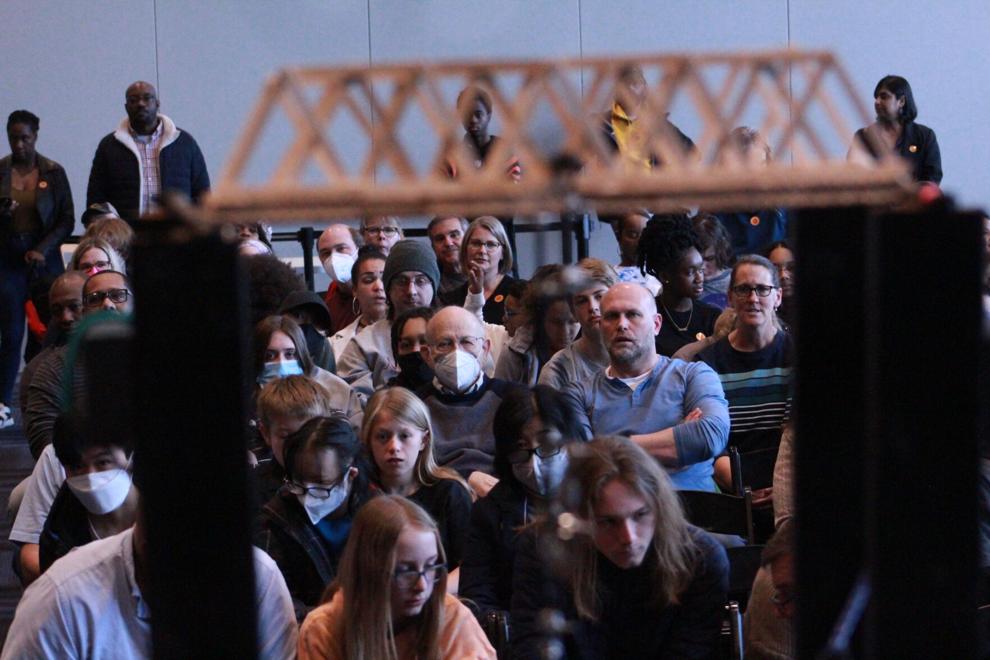 Feb. 13, 2023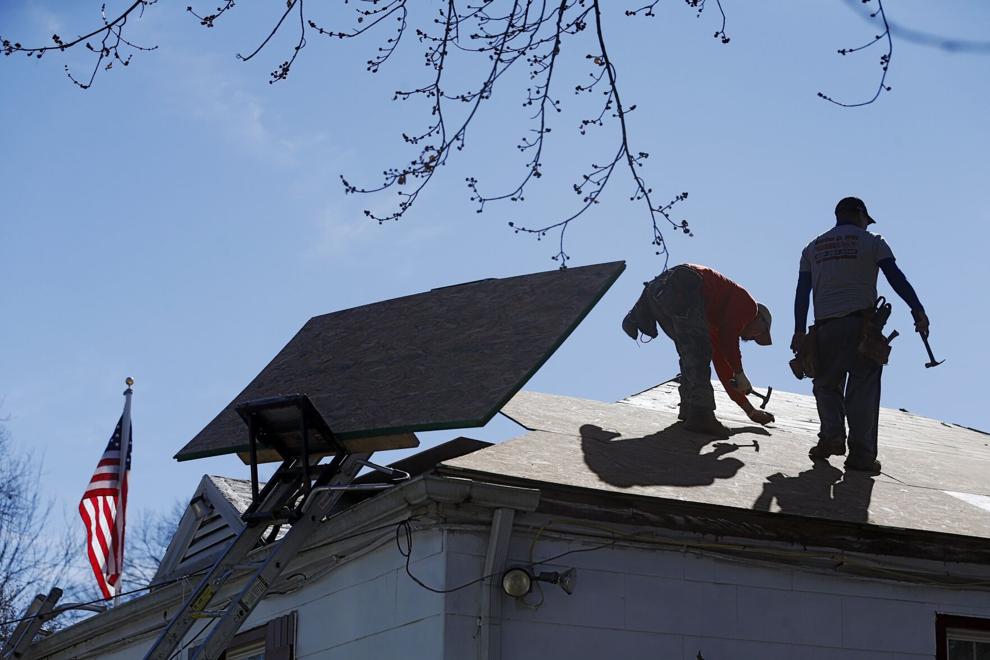 Feb. 14, 2023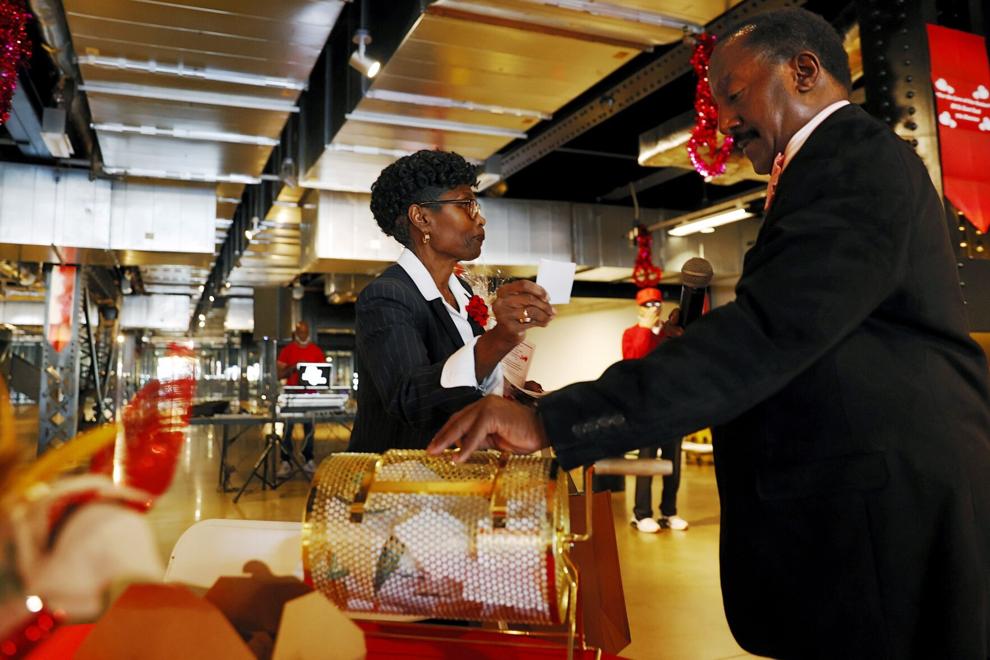 Feb. 15, 2023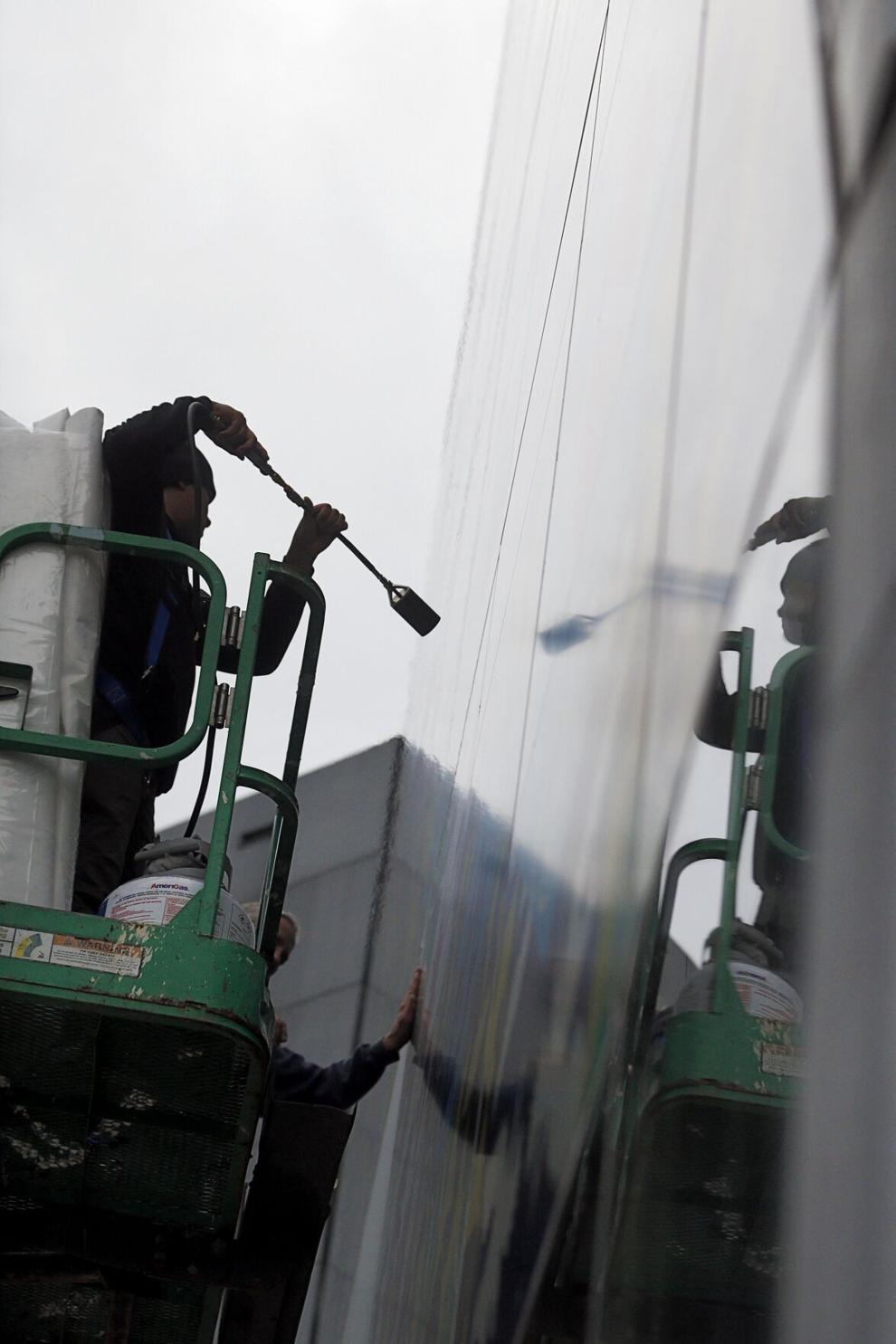 Feb. 16, 2023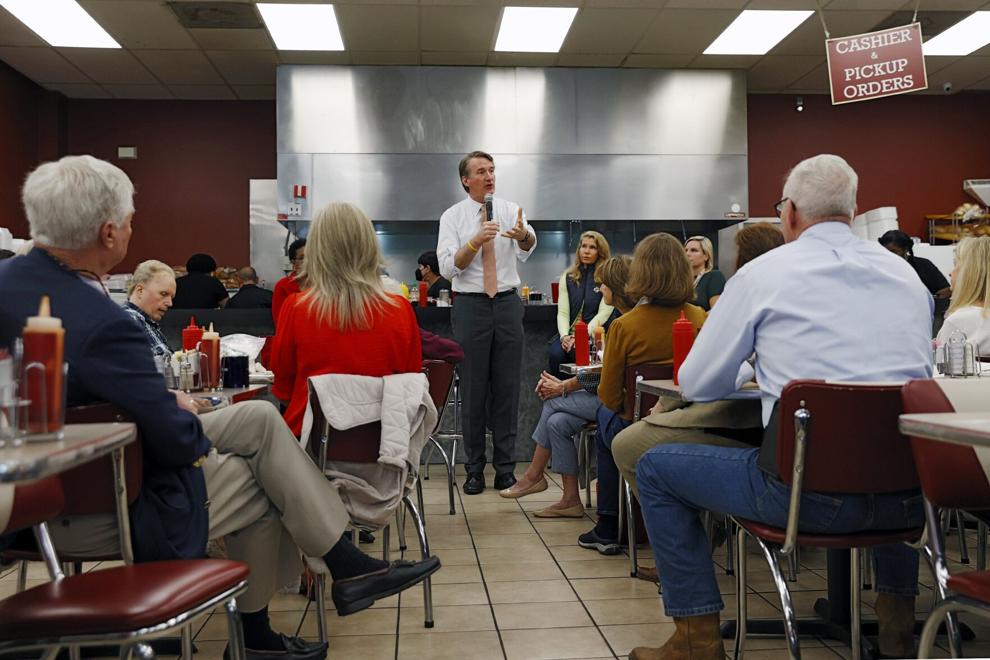 Feb. 17, 2023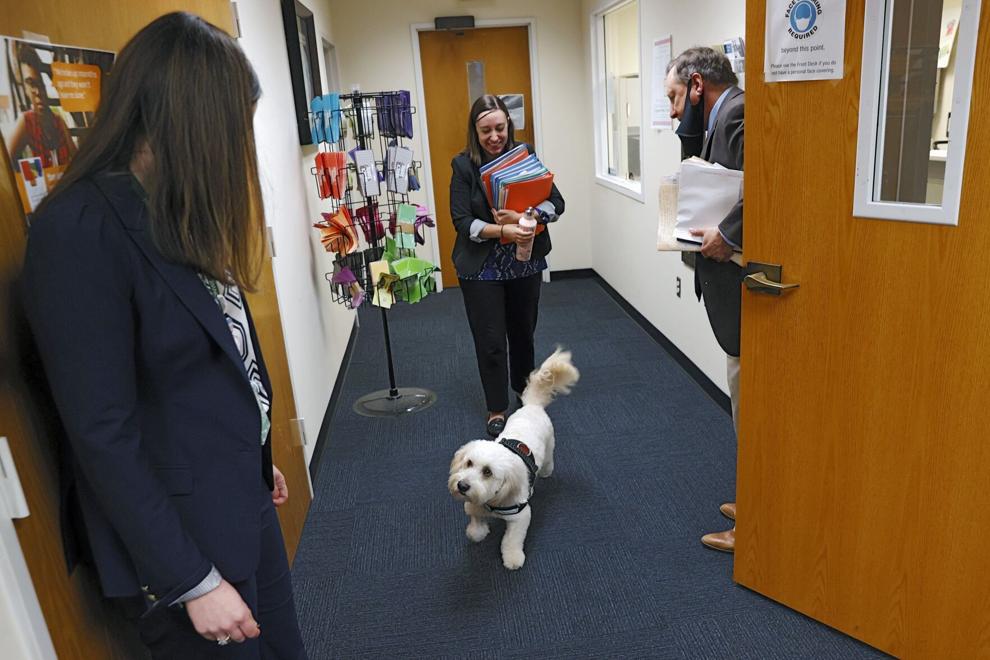 Feb. 18, 2023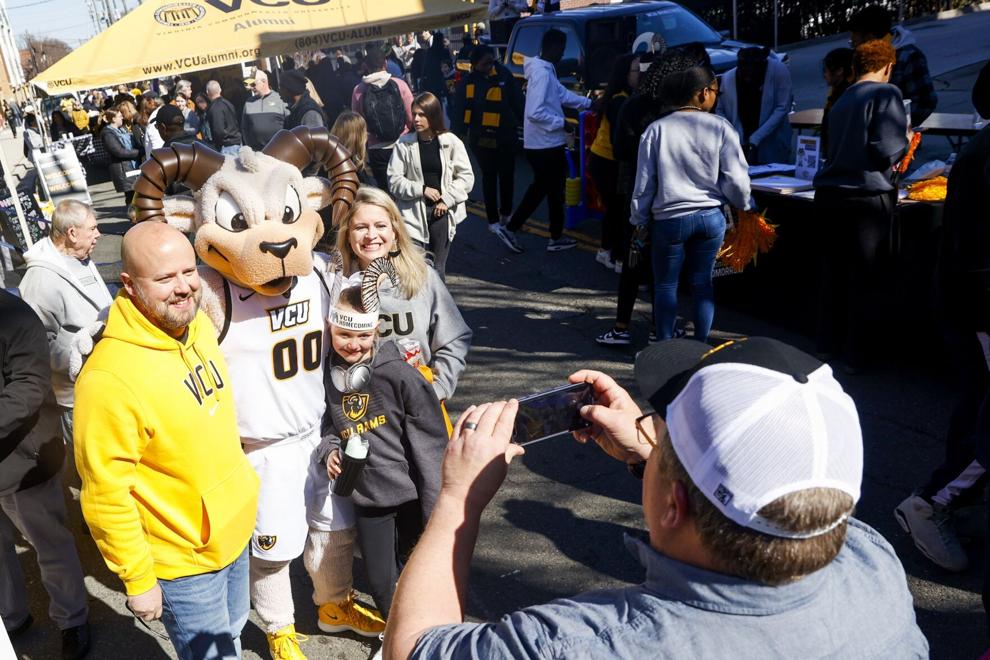 Feb. 19, 2023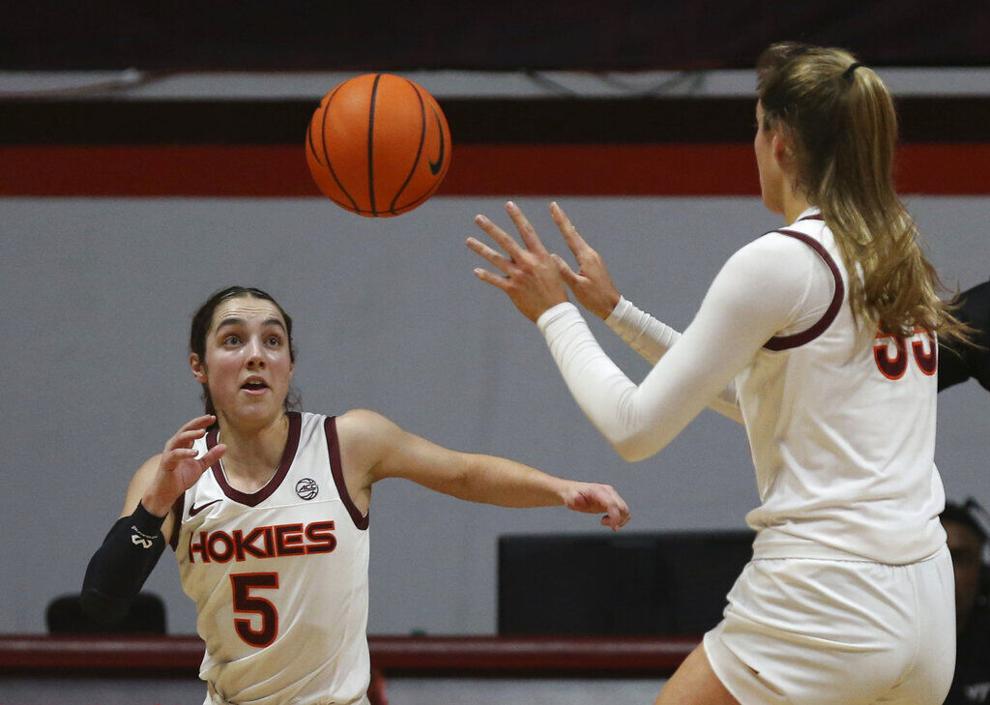 Feb. 20, 2023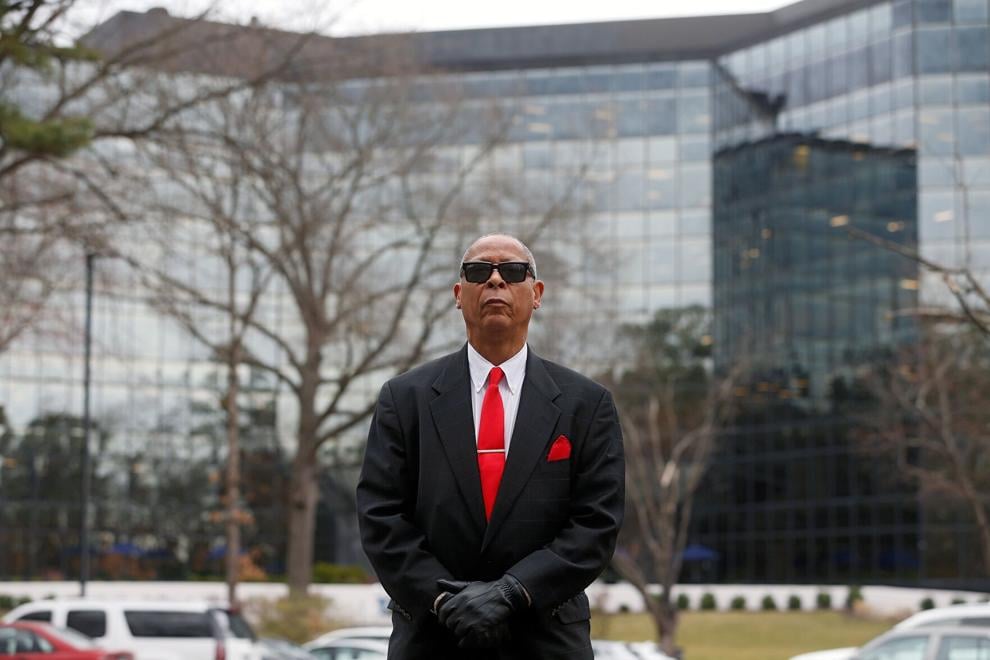 Feb. 21, 2023
Feb. 22, 2023
Feb. 23, 2023
Feb. 24, 2023
Feb. 25, 2023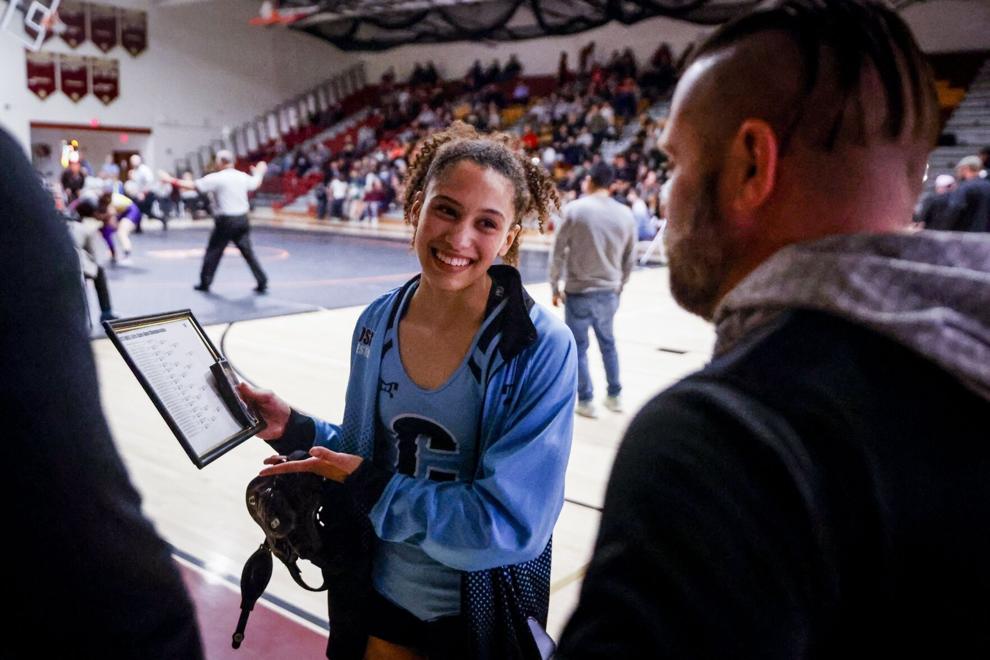 Feb. 26, 2023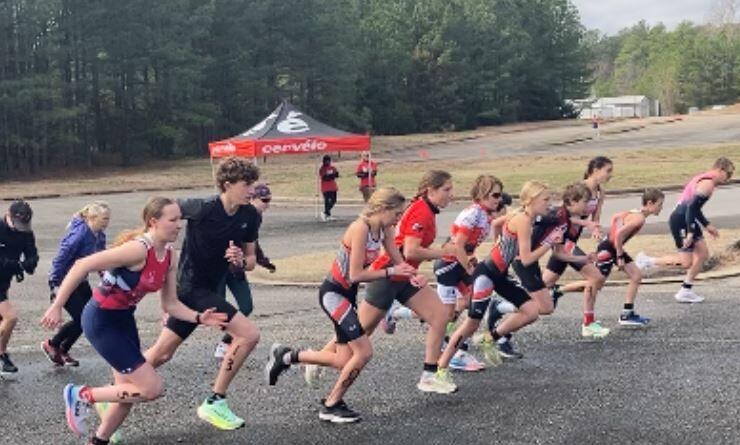 Feb. 27, 2023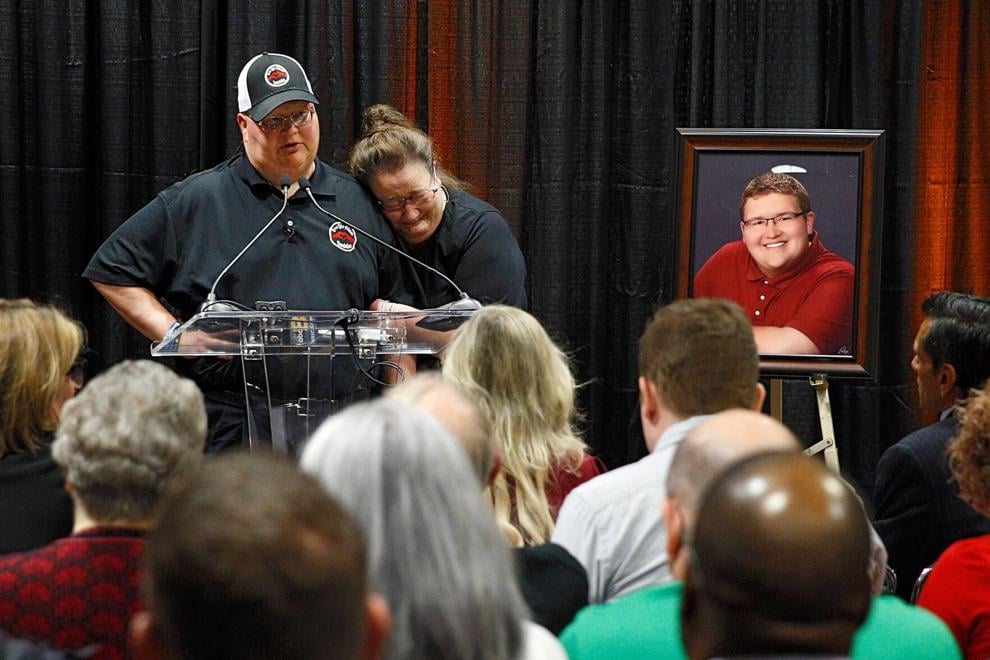 Feb. 28, 2023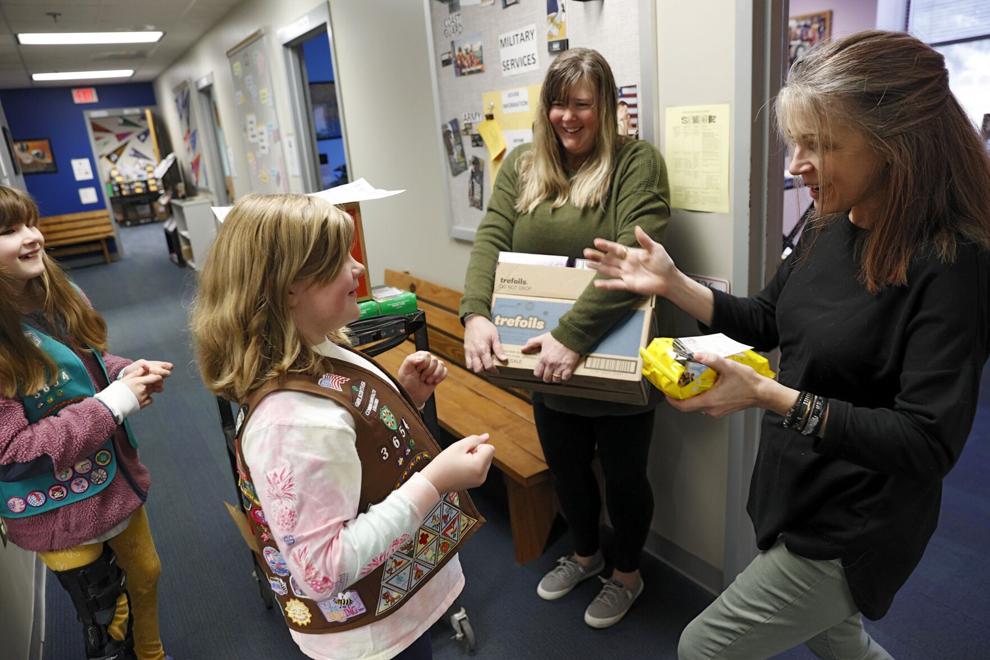 March 1, 2023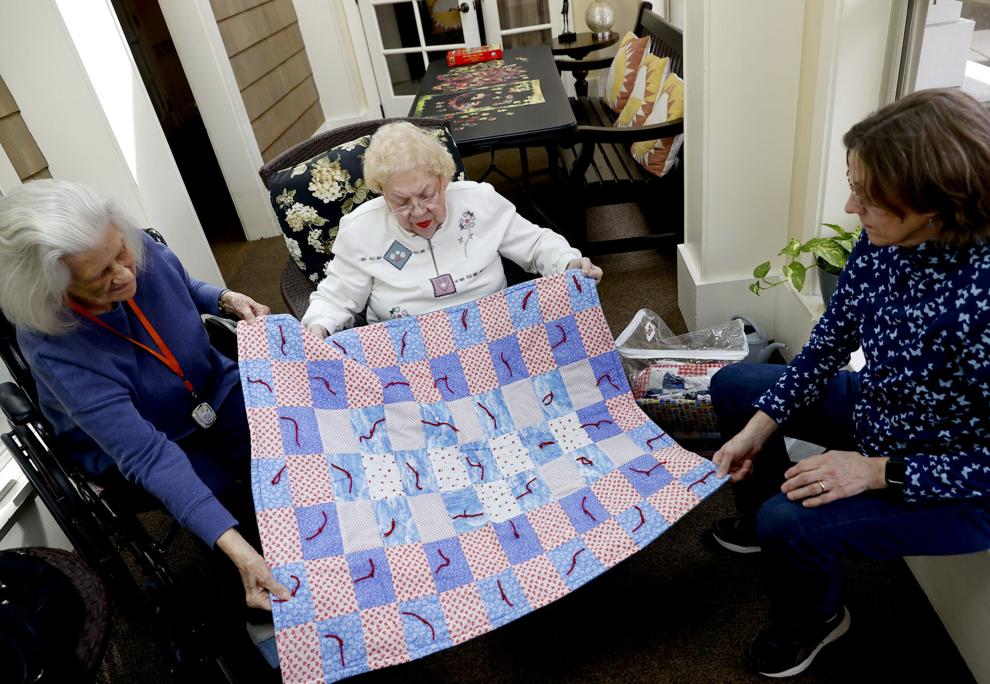 March 2, 2023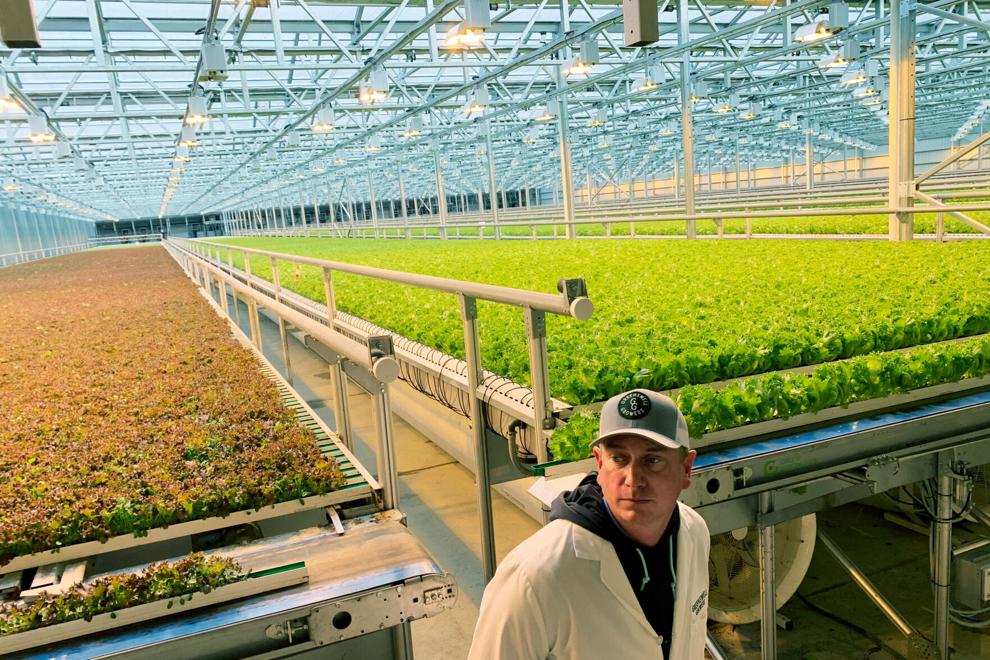 March 3, 2023
March 4, 2023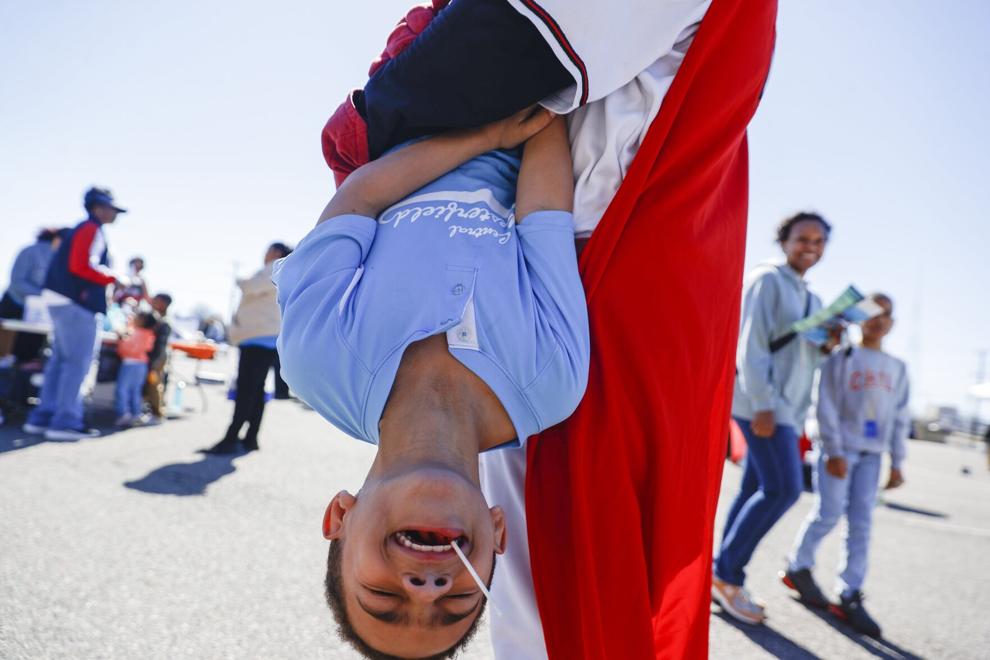 March 5, 2023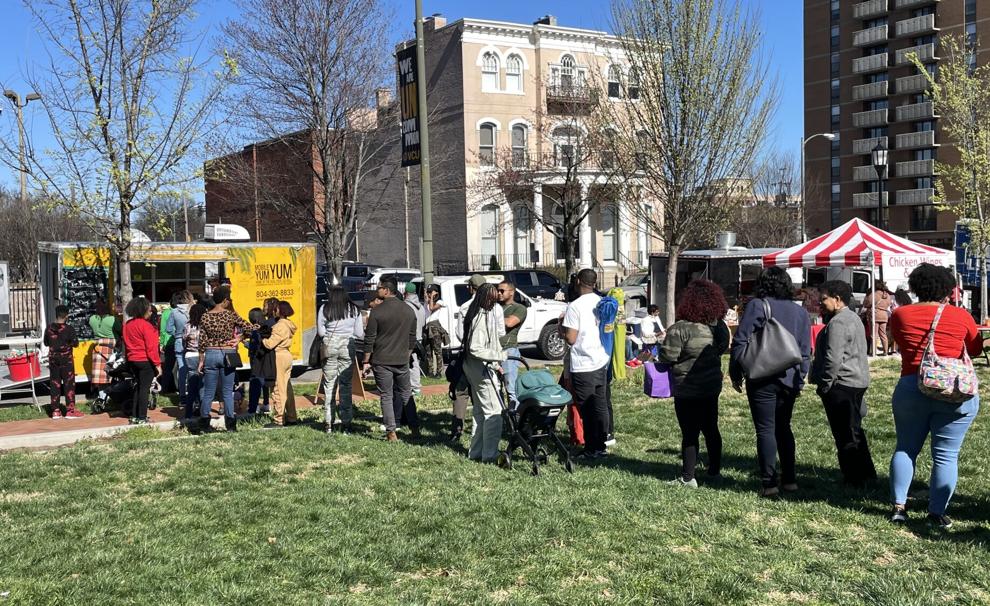 March 6, 2023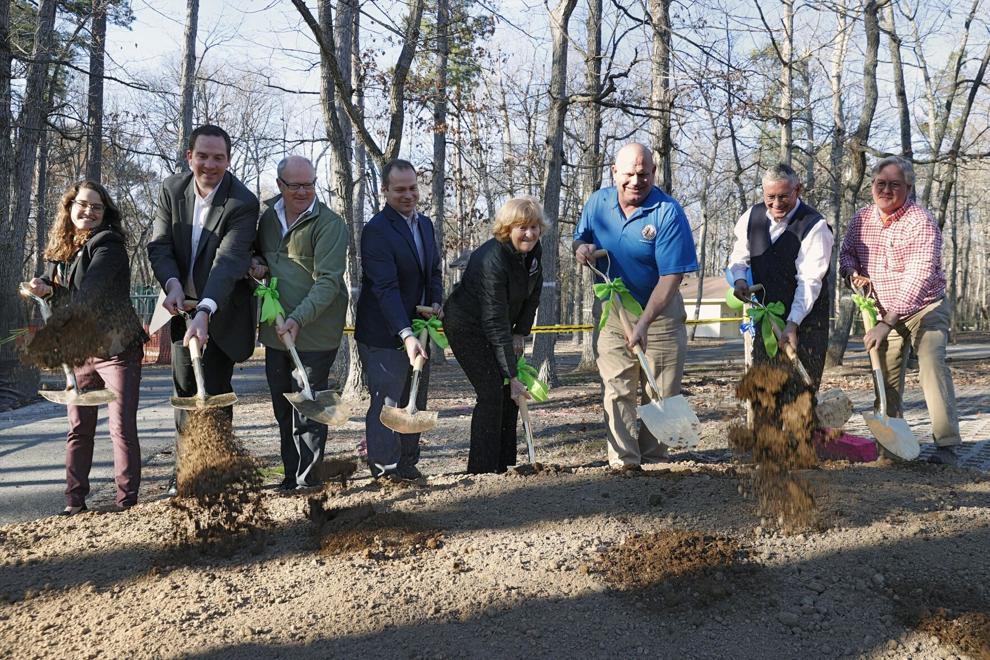 March 7, 2023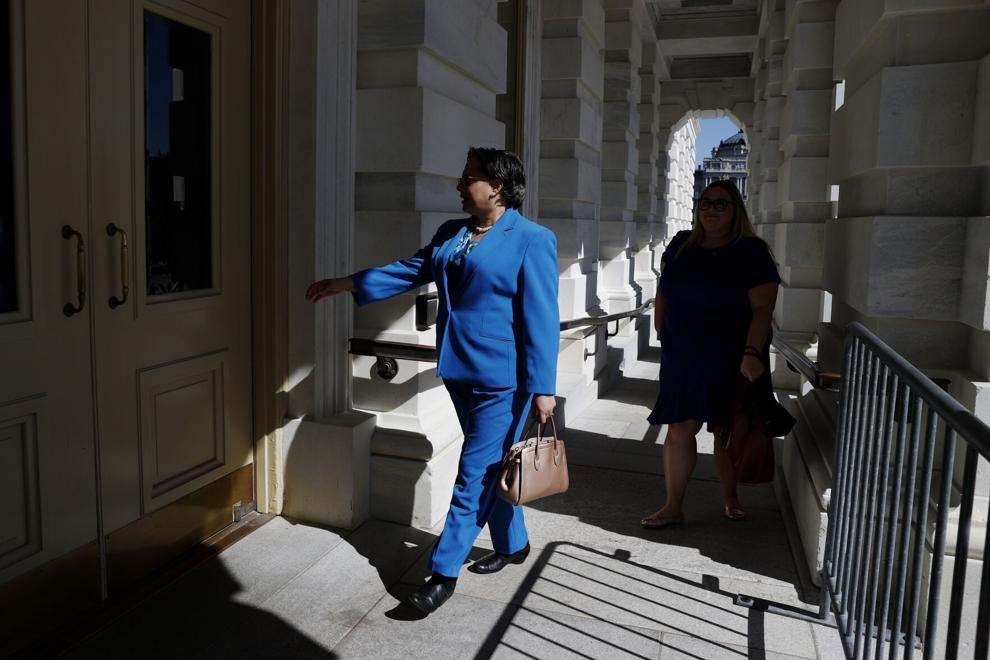 March 8, 2023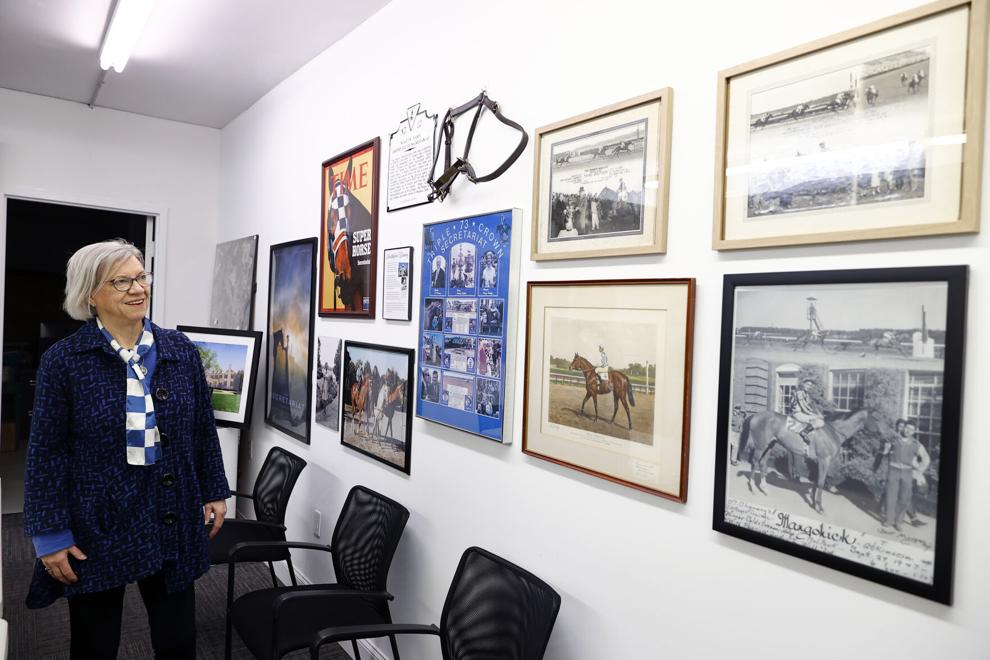 March 9, 2023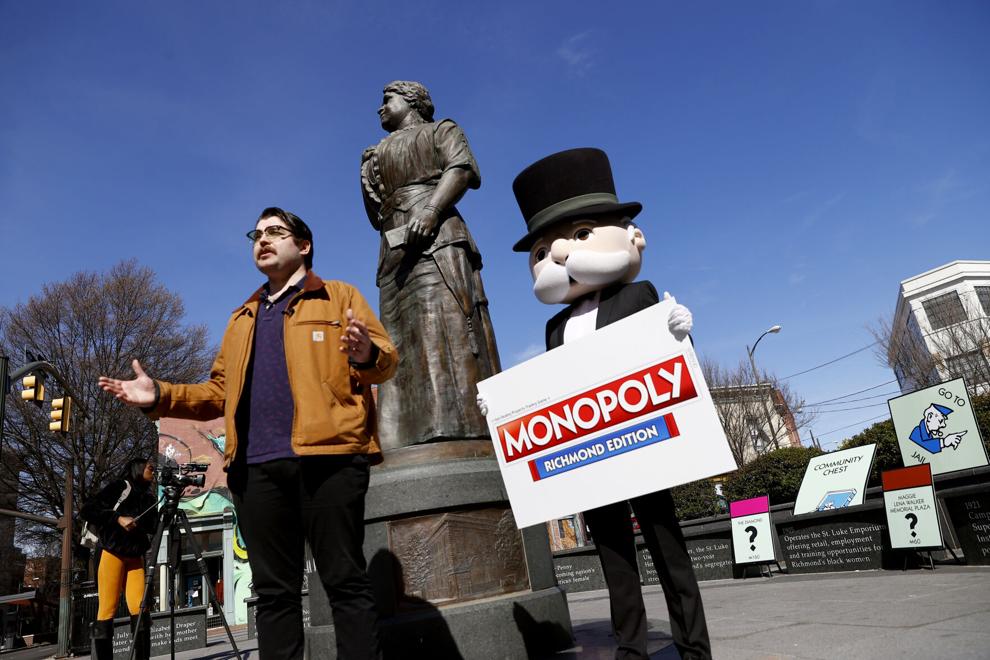 March 10, 2023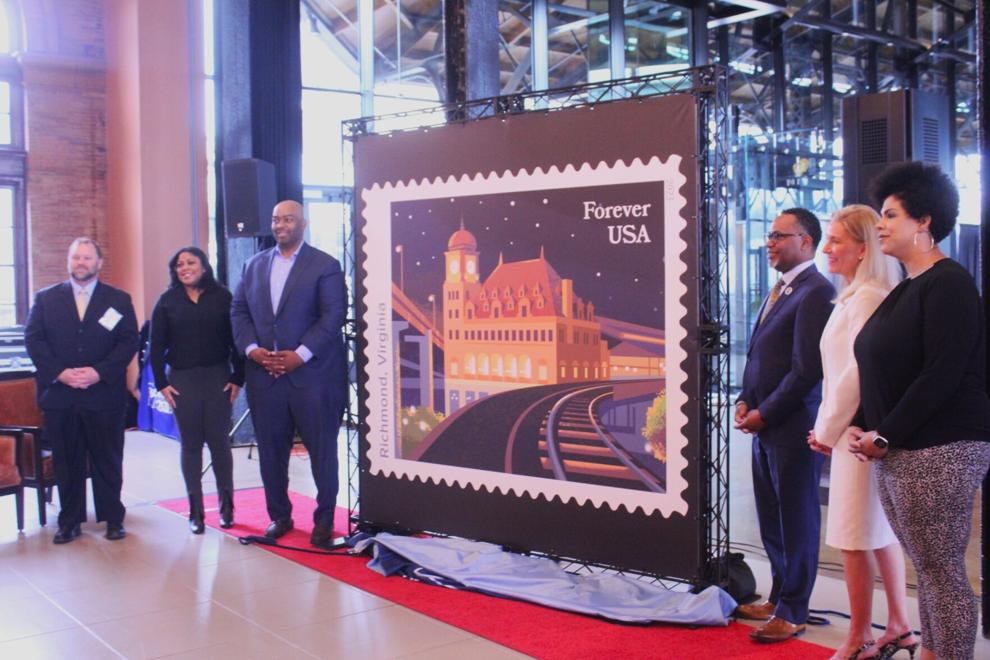 March 11, 2023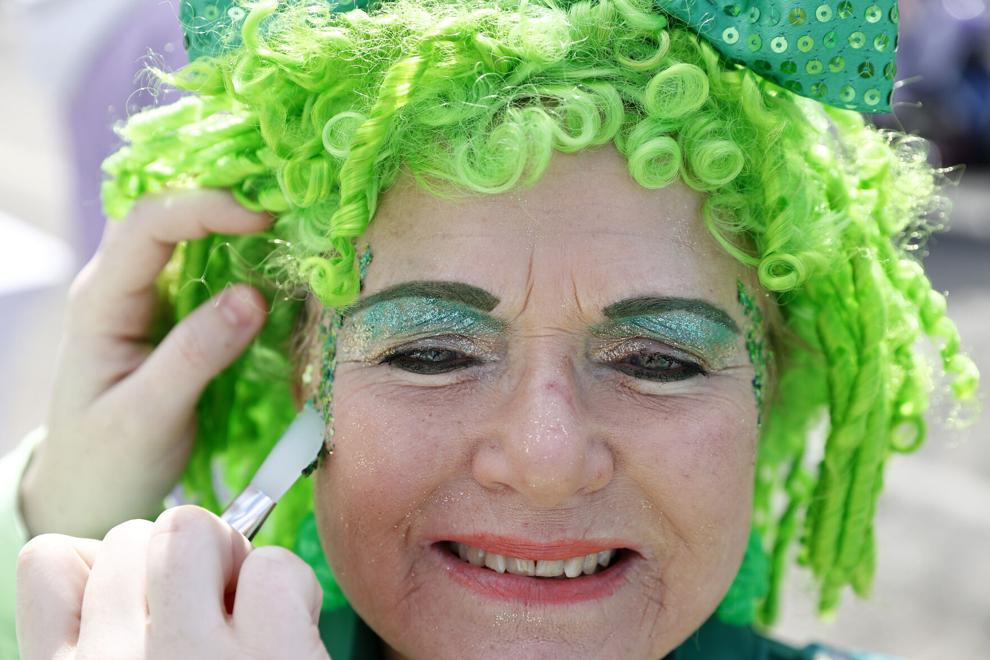 March 12, 2023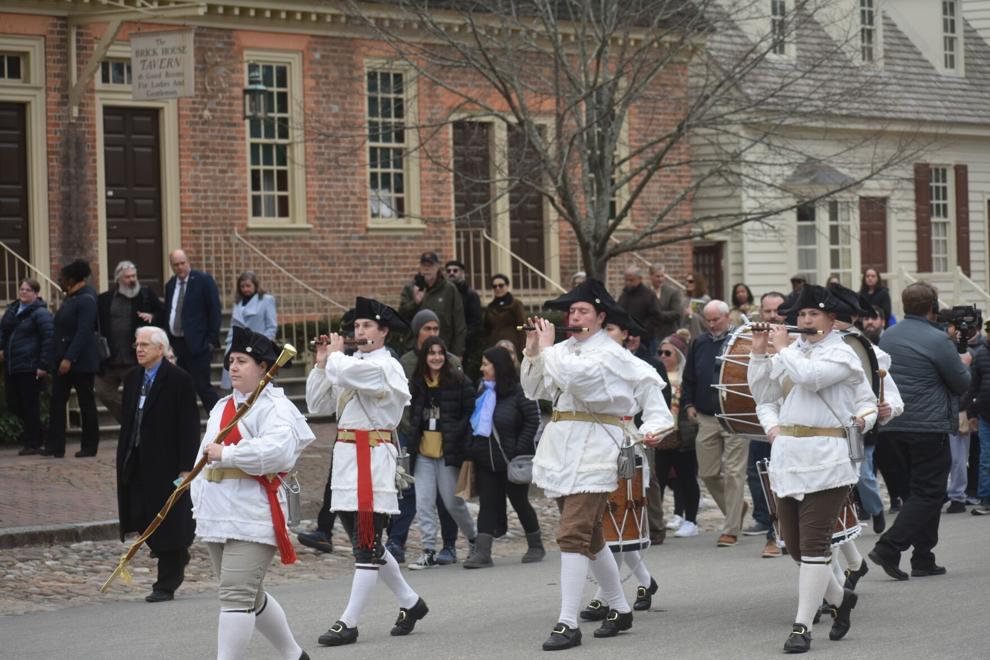 March 13, 2023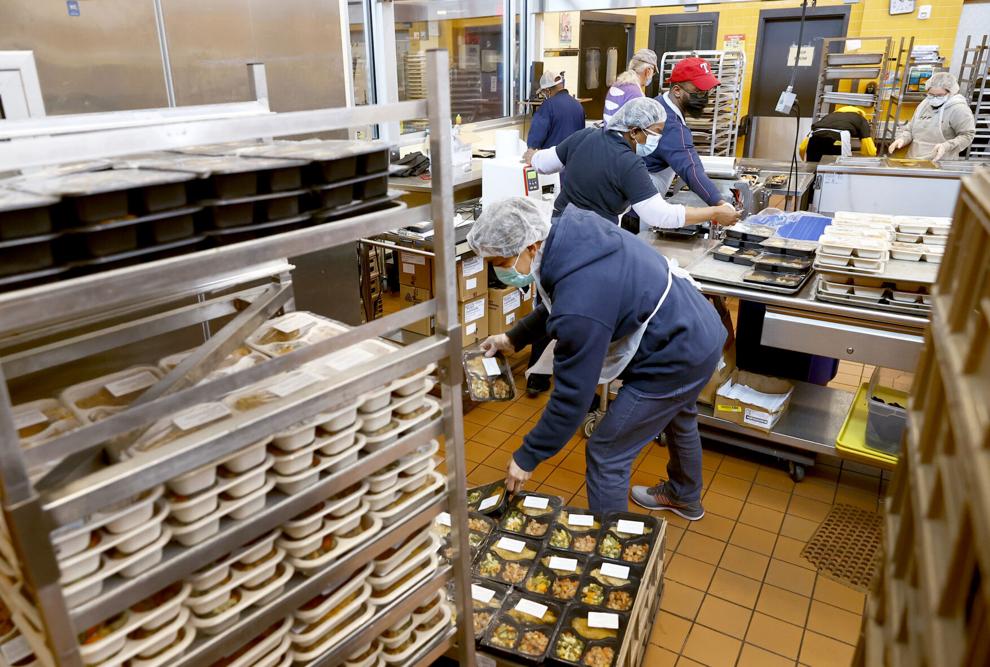 March 14, 2023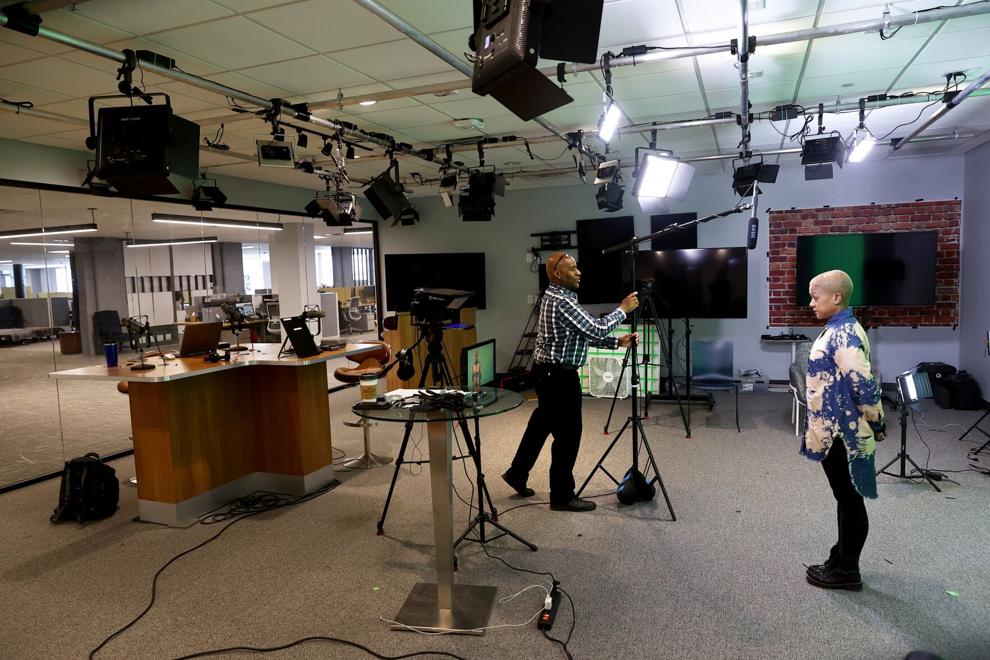 March 15, 2023
March 16, 2023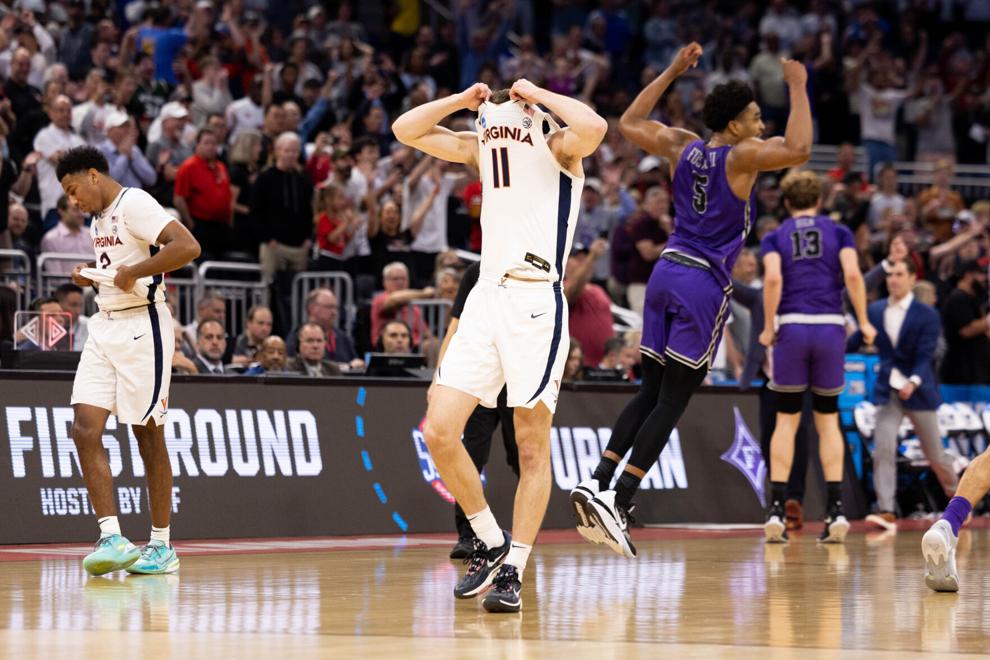 March 17, 2023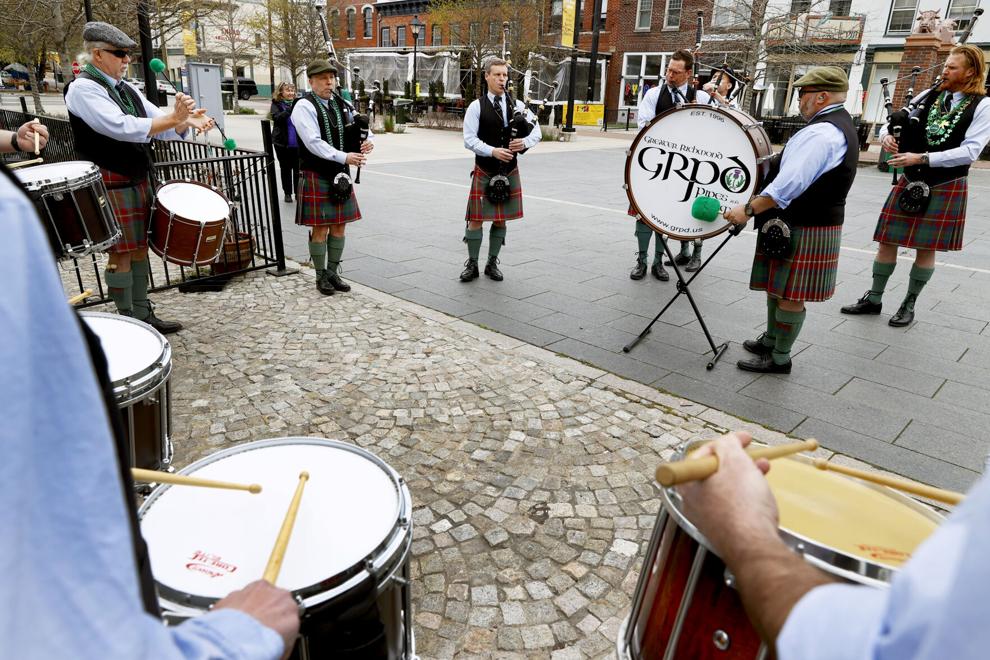 March 18, 2023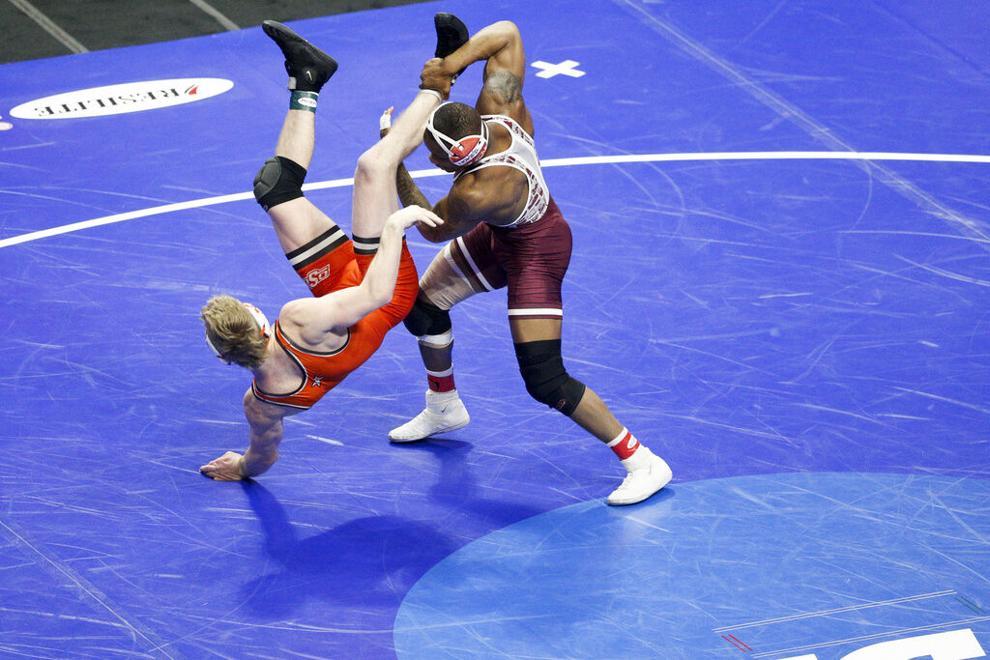 March 19, 2023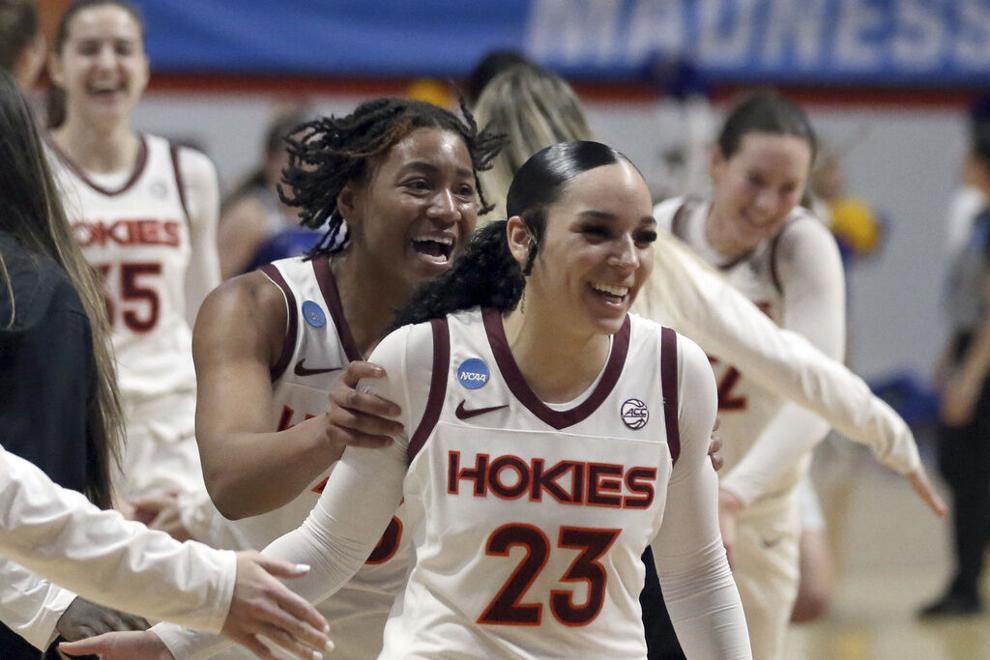 March 20, 2023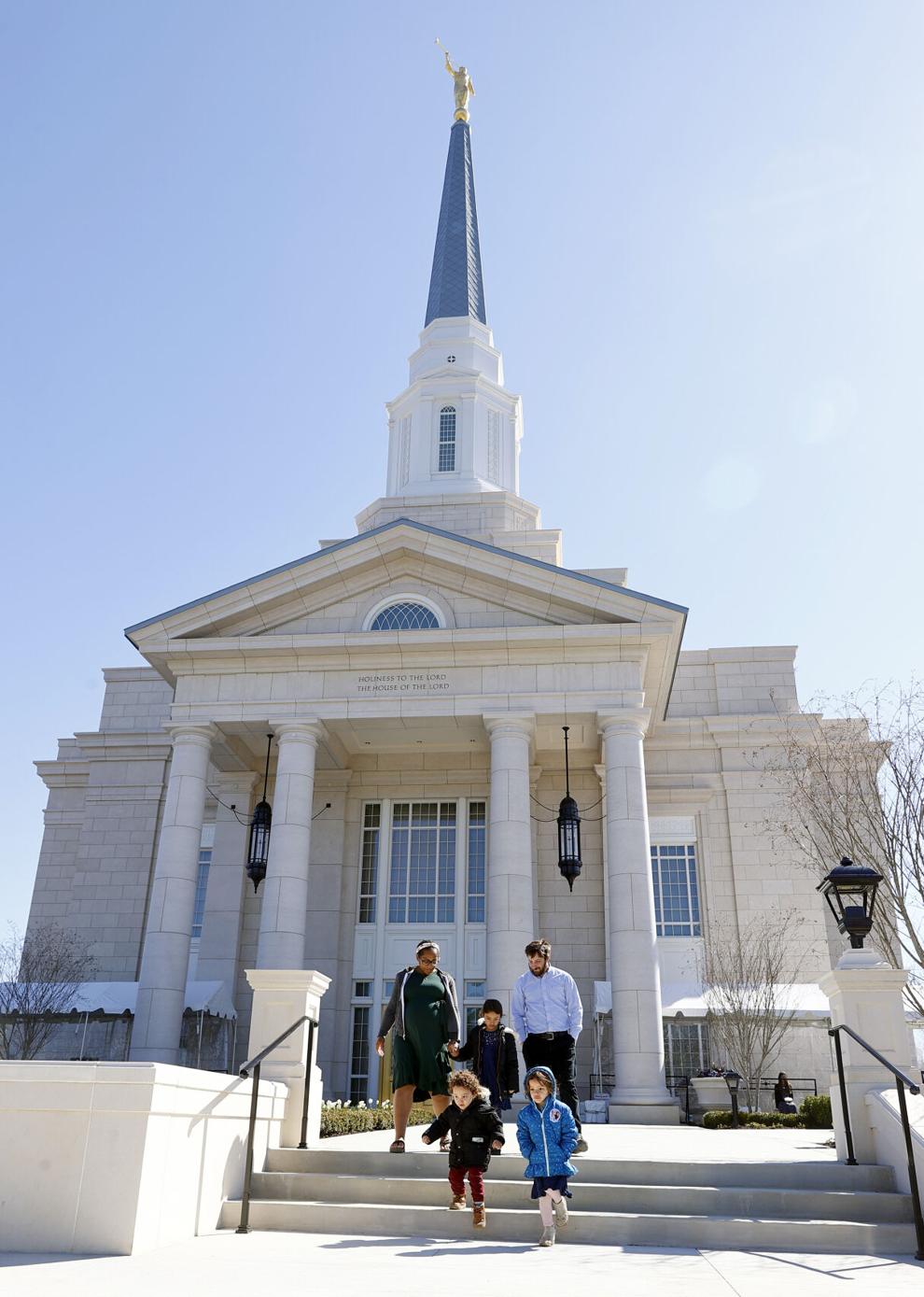 March 21, 2023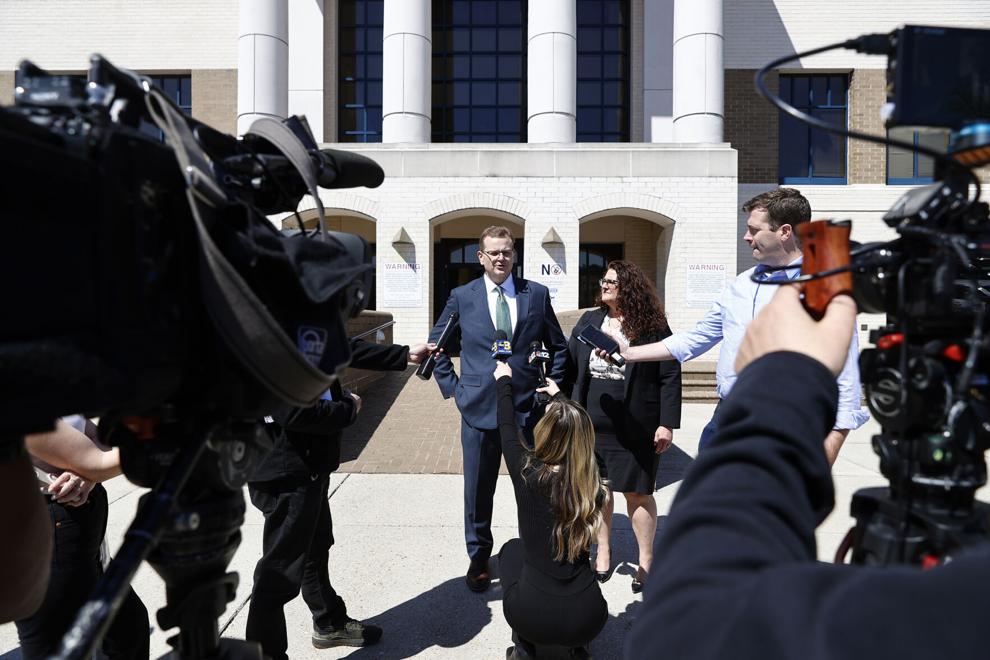 March 22, 2023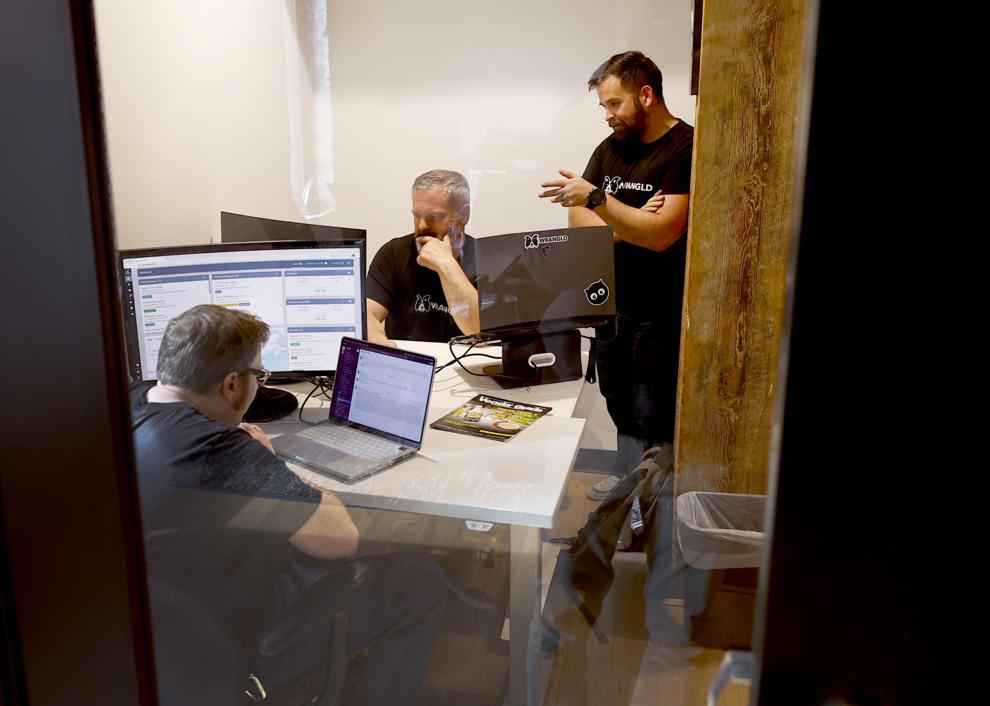 March 23, 2023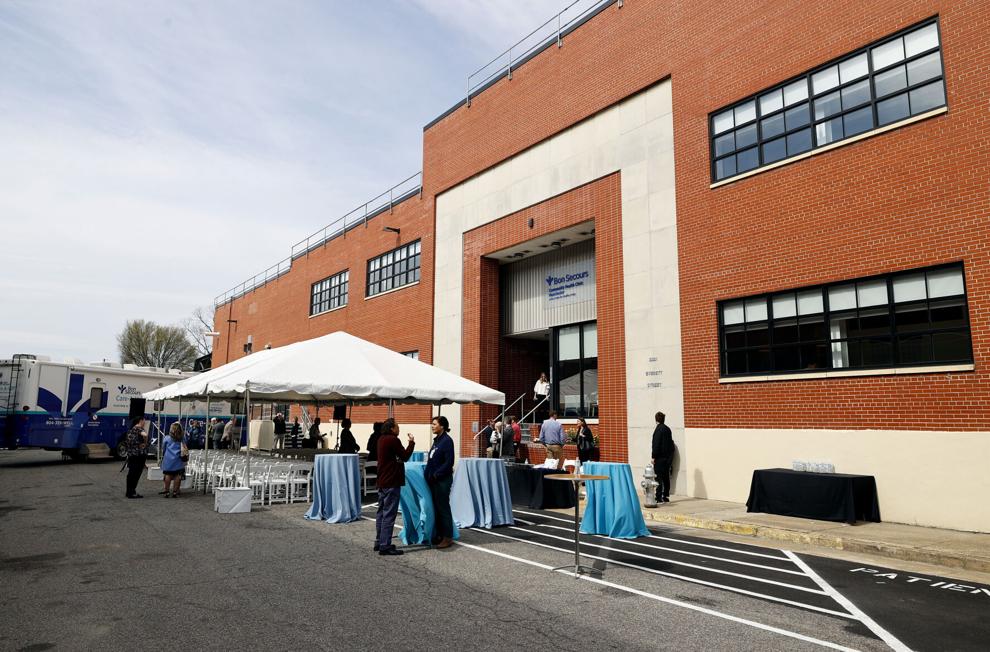 March 24, 2023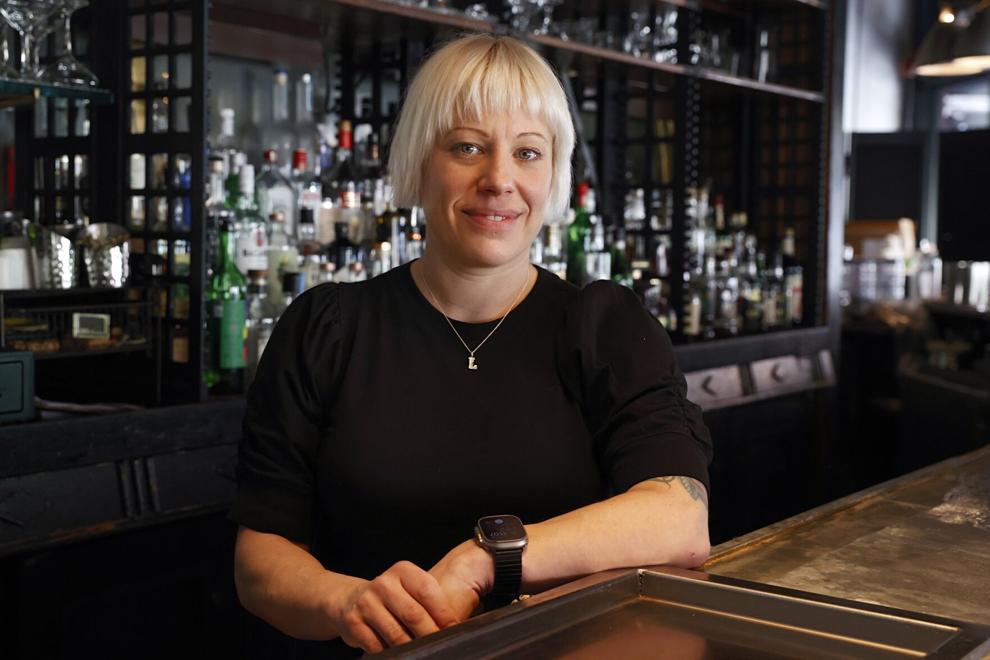 March 25, 2023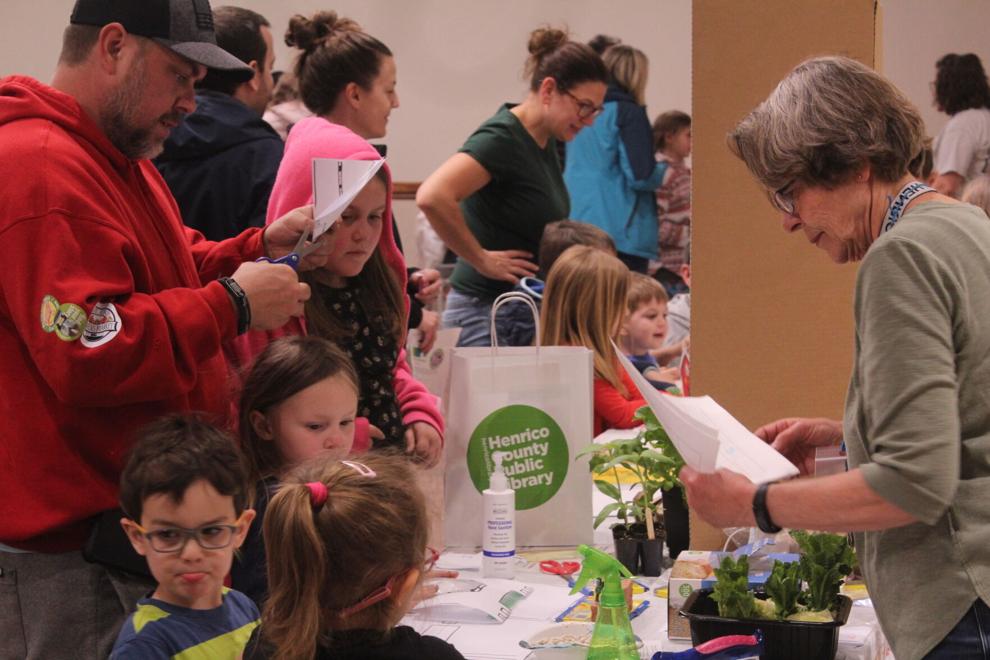 March 26, 2023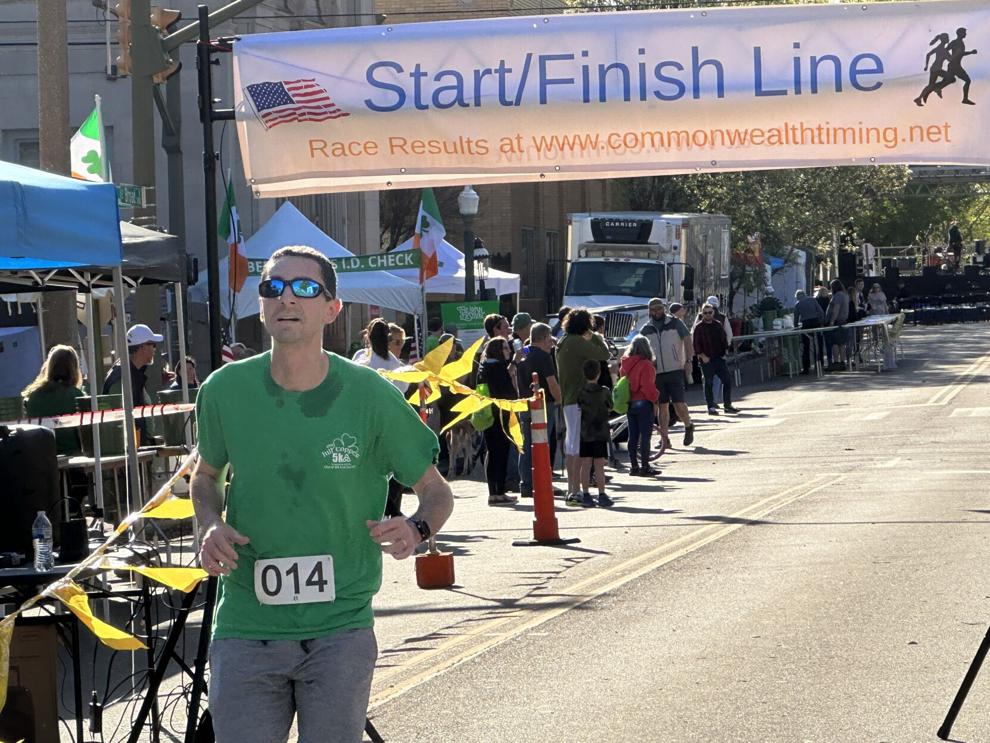 March 27, 2023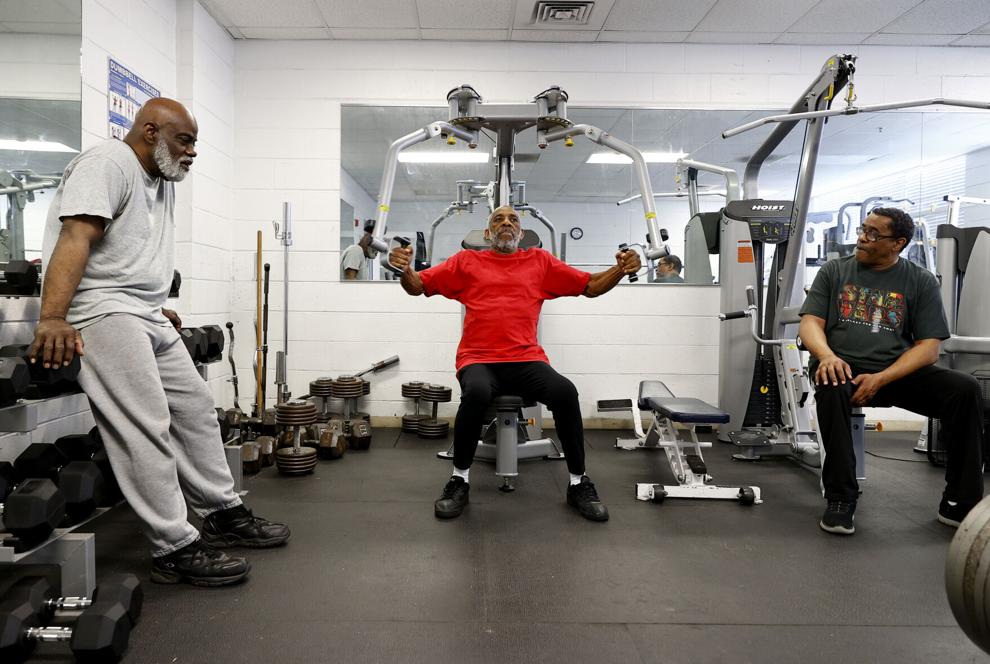 March 28, 2023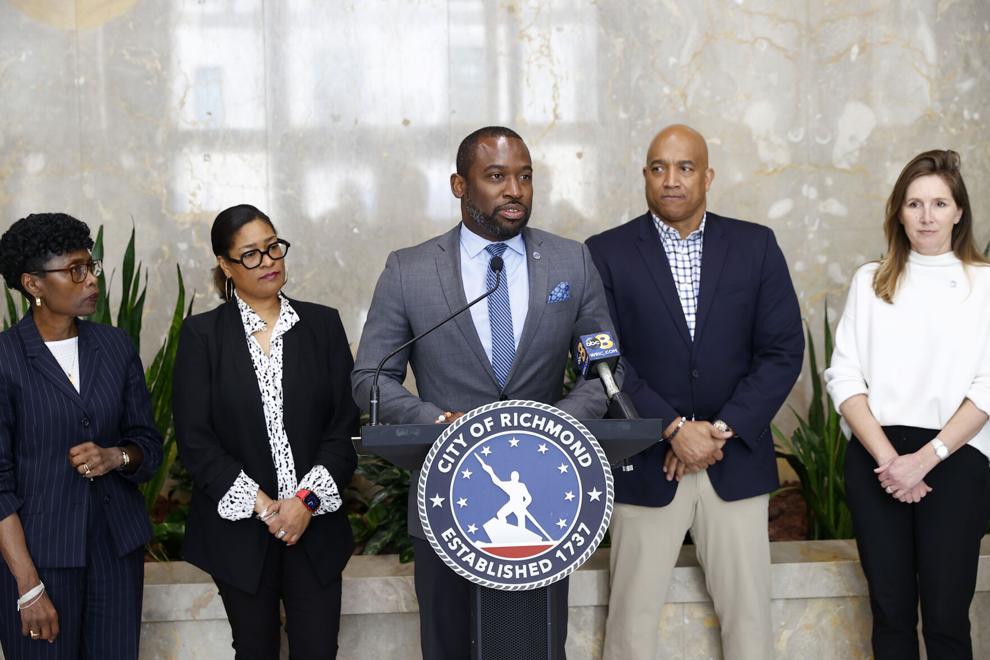 March 29, 2023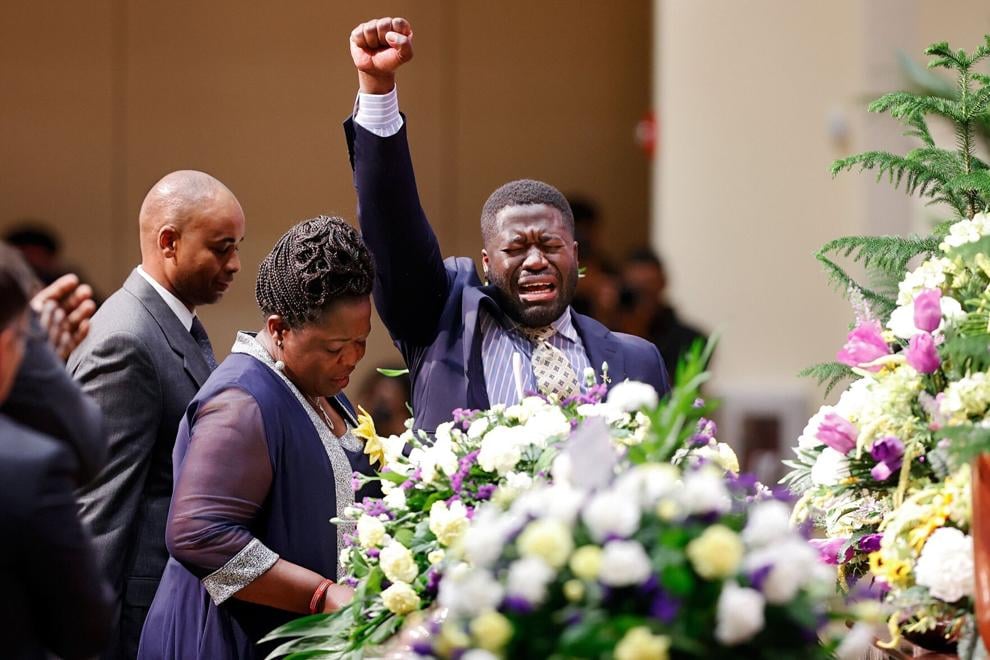 March 30, 2023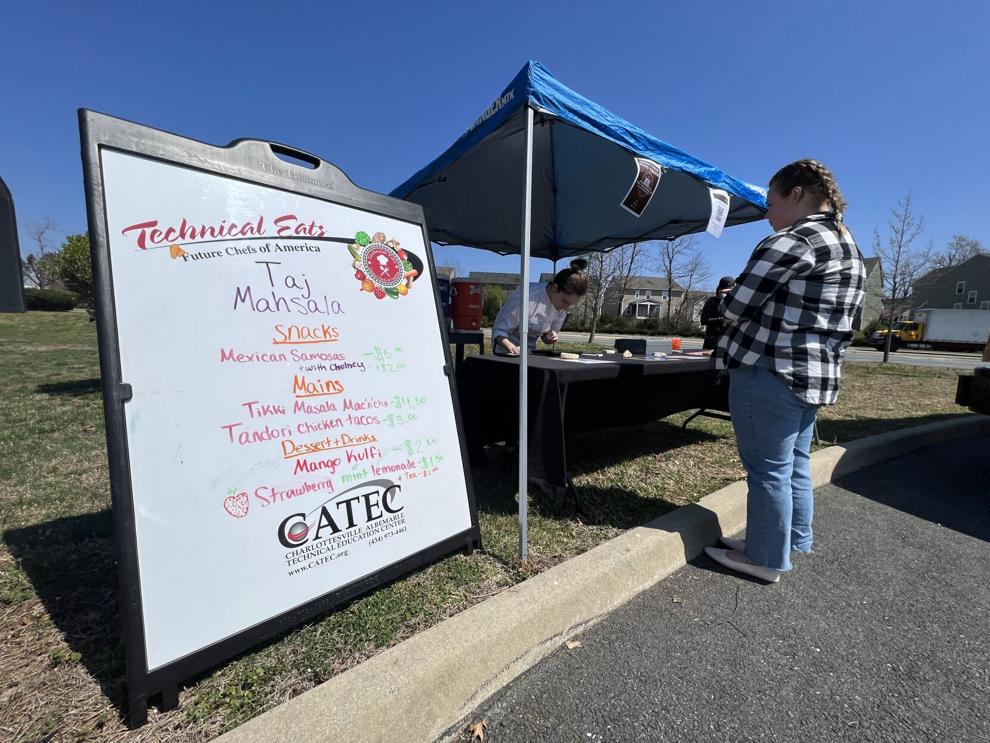 March 31, 2023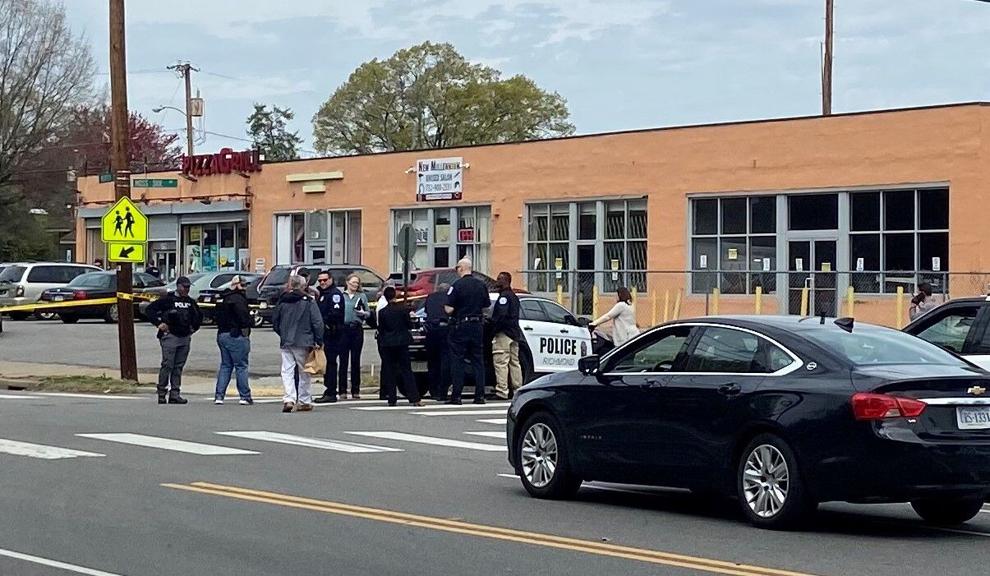 John O'Connor (804) 649-6233
@RTDjohnoconnor on Twitter