A University of Richmond fan who watched the Spiders play Saint Louis on Tuesday at The Diamond in the Atlantic 10 Conference tournament offered encouragement that sounded redundant but was not.
'C'mon Neff! C'mon Neff!"
The starting pitcher for fifth-seeded UR was Jeremy Neff. Catching was his twin brother, Jason.
The redshirt juniors from West Palm Beach, Fla., have, as one would suspect, unusually strong battery chemistry. That was insufficient to handle the fourth-seeded Billikens, who started fast with three first-inning runs on the way to a 6-3 win before about 300 observers.
"The first inning's tough, you want to go out there and get three up and three down," Jason Neff said. "We had to work out of some trouble."
The Spiders (26-27) tumbled into the losers' bracket after the event's first nine innings. That makes a run through the double-elimination tournament to a league championship and the program's first NCAA bid since 2003 highly challenging for a team with limited pitching options who have been reliable.
The Spiders will not learn their next opponent, or day and time they are playing, until the completion of Tuesday's tripleheader, whose last game starts at 7 p.m.
UR came into the postseason having won four consecutive games, and Jason Neff, the catcher, was a major reason for that success. He was named the A-10 player of the week. In those four games, Neff went 10 for 16 with two home runs and seven RBI.
He singled early Tuesday, but that was one of only five Richmond hits. The Spiders struck four or five balls with authority, but they turned into lineouts or deep flies that were caught.
"We're not thinking that we did anything wrong," Jason Neff said. "Maybe a little more situational hitting, but other than that, we feel good at the plate and we're not worrying about that."
Saint Louis, which did not meet UR during the regular season, collected six hits and four runs in 32/3 innings worked by Jeremy Neff, who walked three. The Billikens (31-21) immediately stung UR and kept the heat on them with hits and walks.
"Too many runners on base," UR coach Tracy Woodson said. "It's hard. It's very painful in (the dugout) watching two or three guys on base every inning. We wiggled out of a couple. You just can't get out of every one. It just puts us behind."
With 102 pitches, Billikens starter Jackson Holmes went 71/3 innings, allowing five hits and three runs. When Holmes left, the Saint Louis reserves came way out of the dugout to congratulate him. Holmes' extended effort not only kept Richmond down, it saved pitching for SLU as it progresses in the winners' bracket.
"Their guy threw big pitches when he needed to," Woodson said. "We had opportunities and just didn't swing it the way we've been swinging it."
The Spiders have some recent history to help them navigate a pressurized game to come. Last week, Davidson shared first place in the A-10 when it arrived at UR's Pitt Field on Thursday for a three-game series. The Spiders had to win one of the three to qualify for the league tournament. On Thursday, they trailed 7-1 in the fifth inning and 10-8 in the ninth inning before winning 11-10 in walk-off fashion.
Those comebacks helped generate a three-game sweep over the Wildcats, and Woodson said he mentioned that to his team in a postgame meeting. He told them, "We're in a very familiar spot."
The Diamond has not been kind to the Spiders in 2023. They fell in two of three games against VCU, which did not qualify for the seven-team A-10 tournament, in their series May 12-24 at the Richmond Flying Squirrels' ballpark before Tuesday's unsuccessful return.
The Times-Dispatch's 'Photo of the Day' 📷
Jan. 1, 2023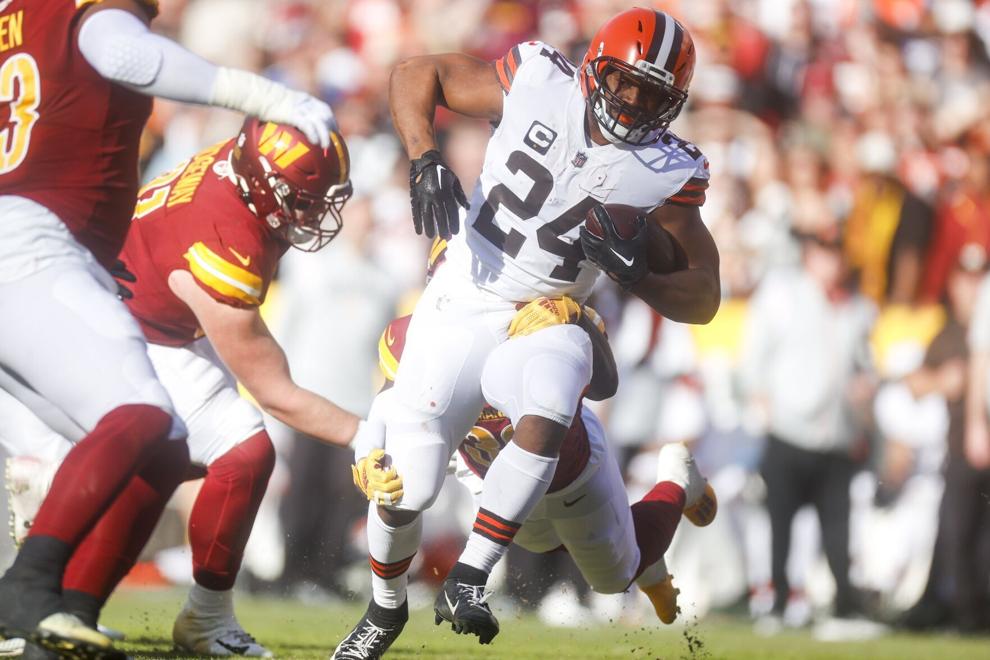 Jan. 2, 2023
Jan. 3, 2023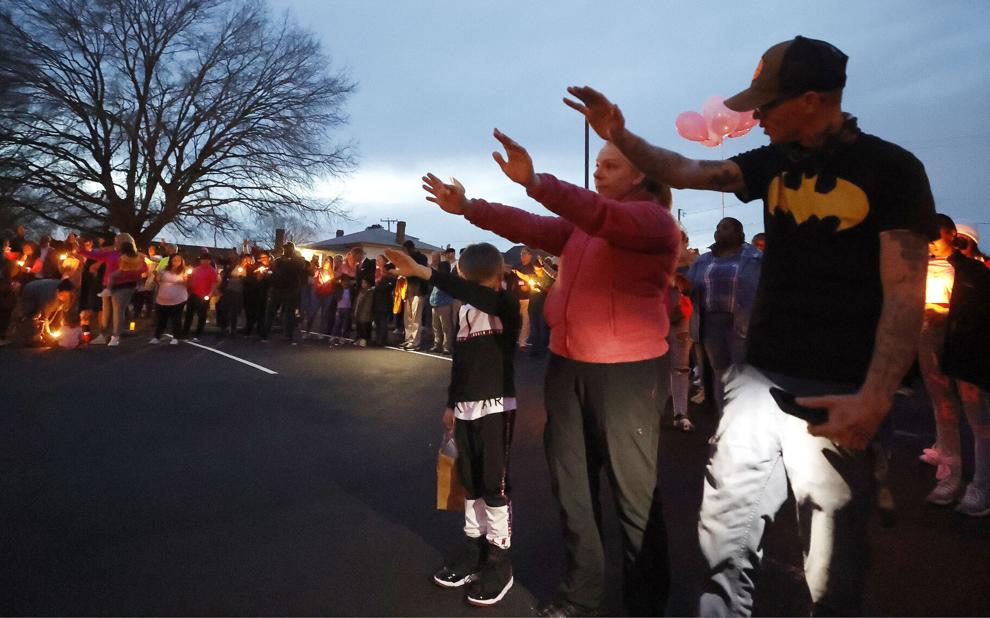 Jan. 4, 2023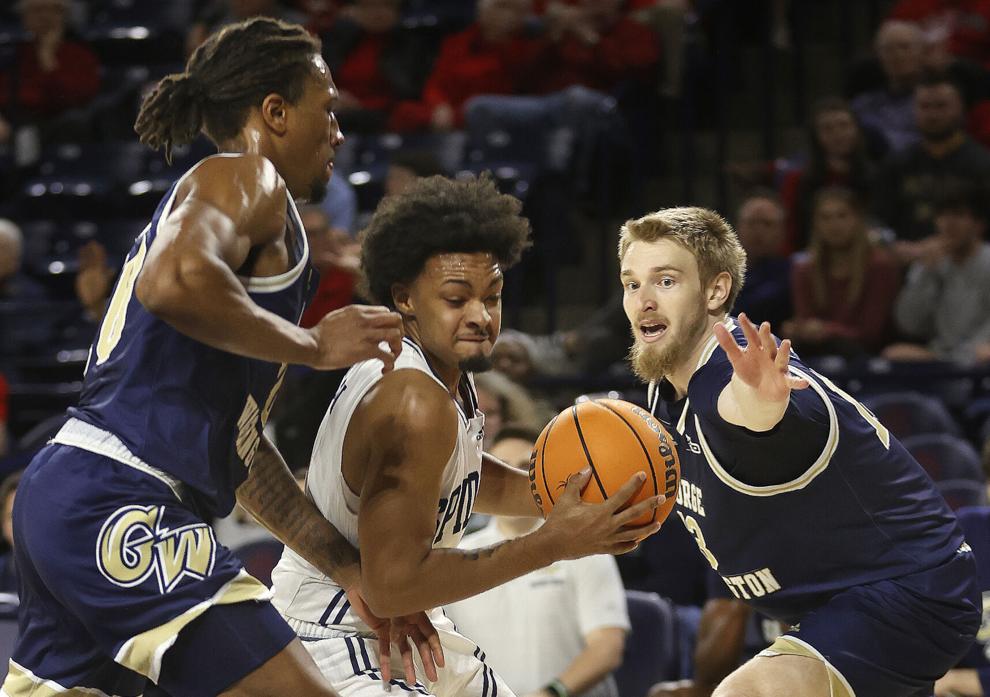 Jan. 5, 2023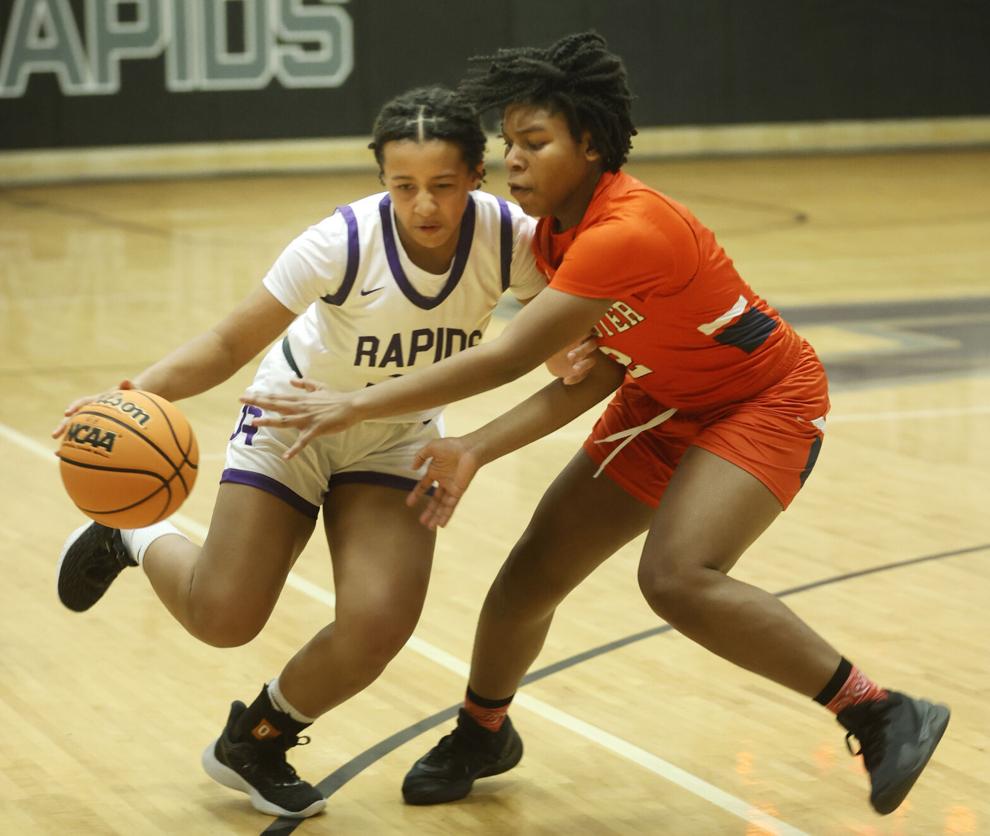 Jan. 6, 2023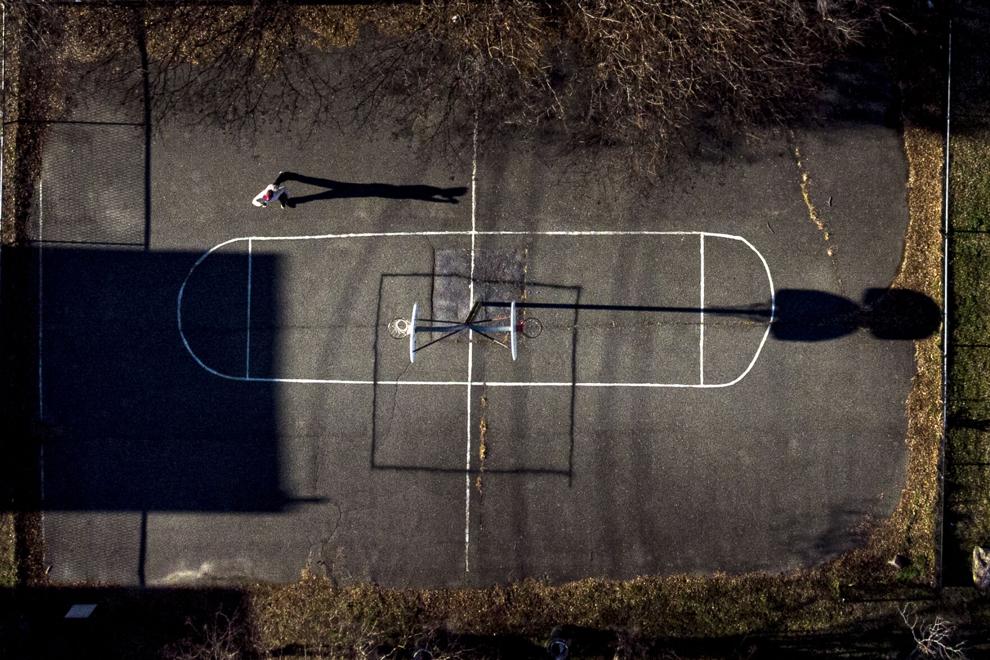 Jan. 7, 2023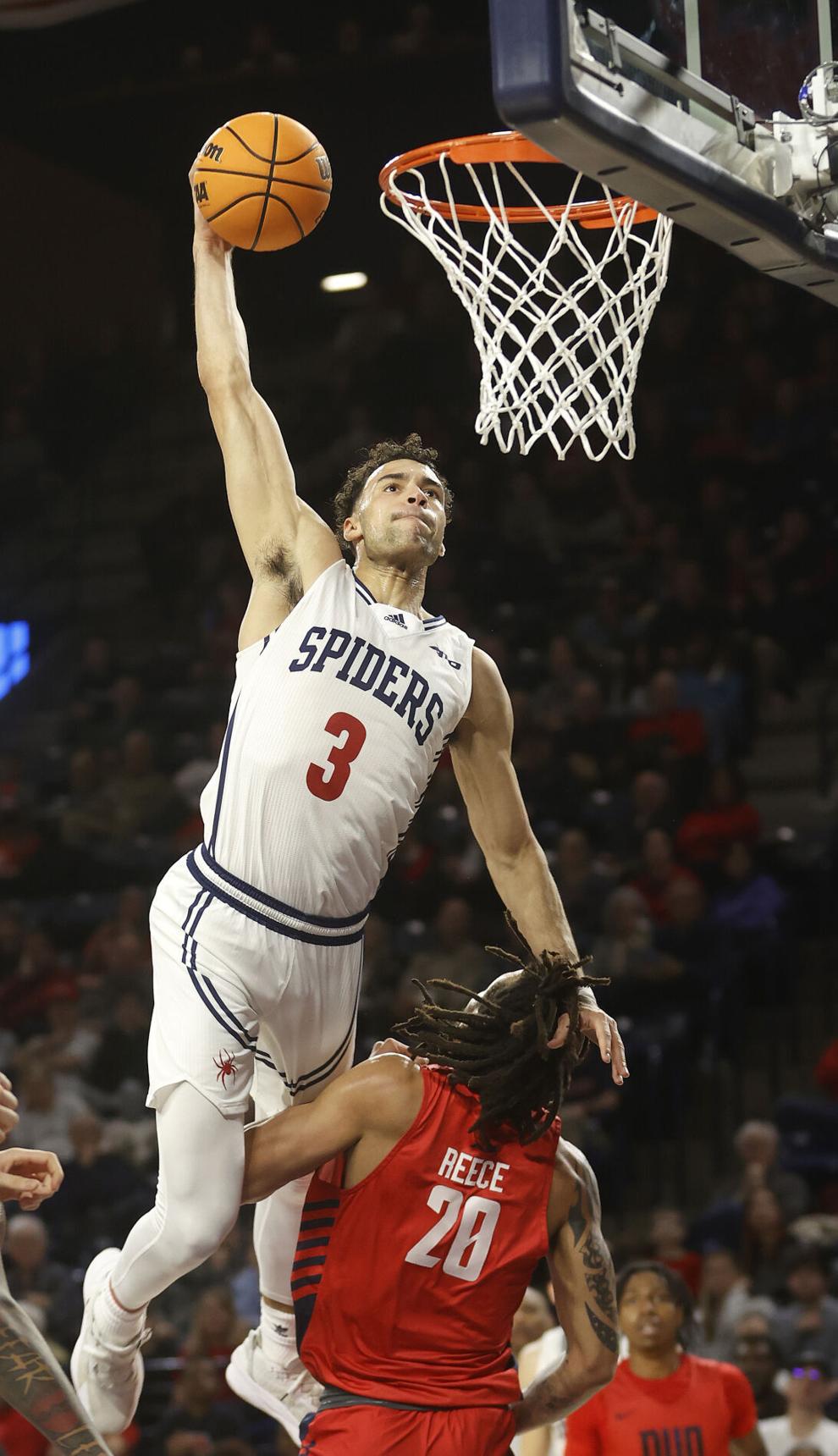 Jan. 8, 2023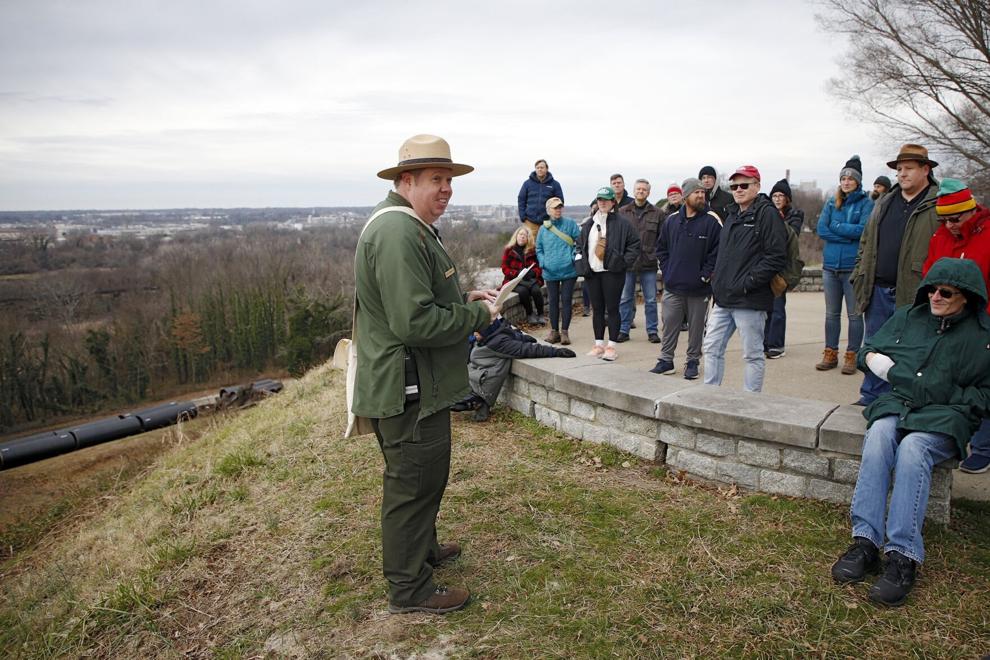 Jan. 10, 2023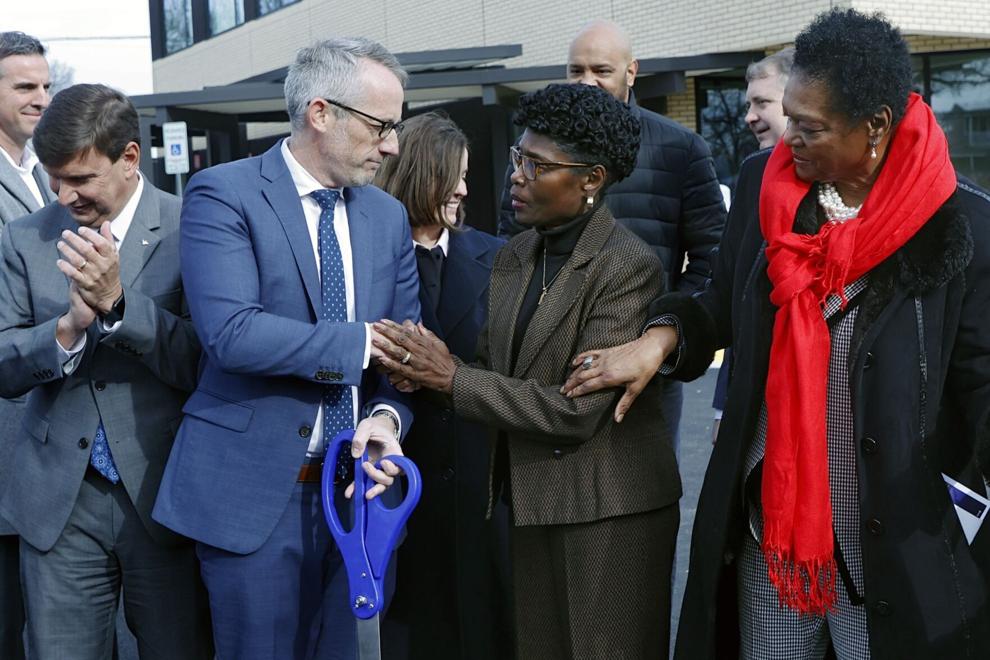 GET THE NEW TIMES-DISPATCH APP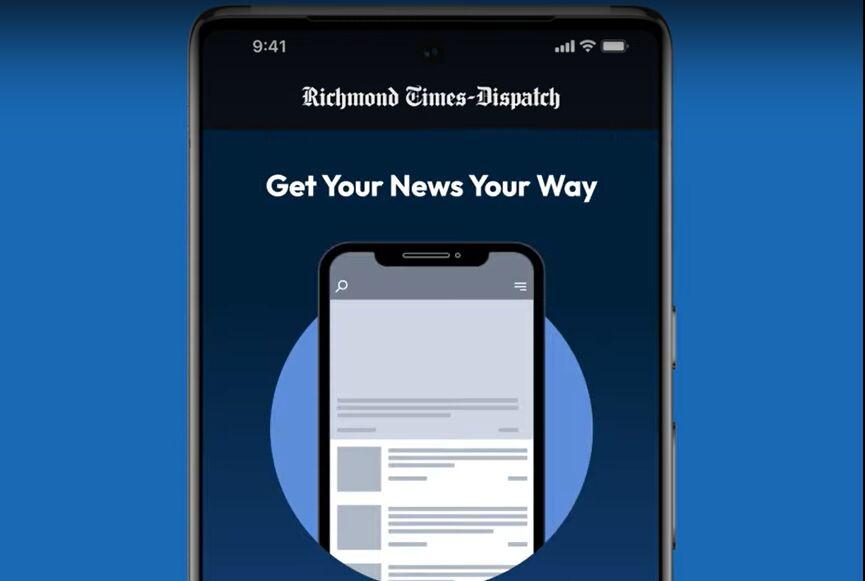 Jan. 11, 2023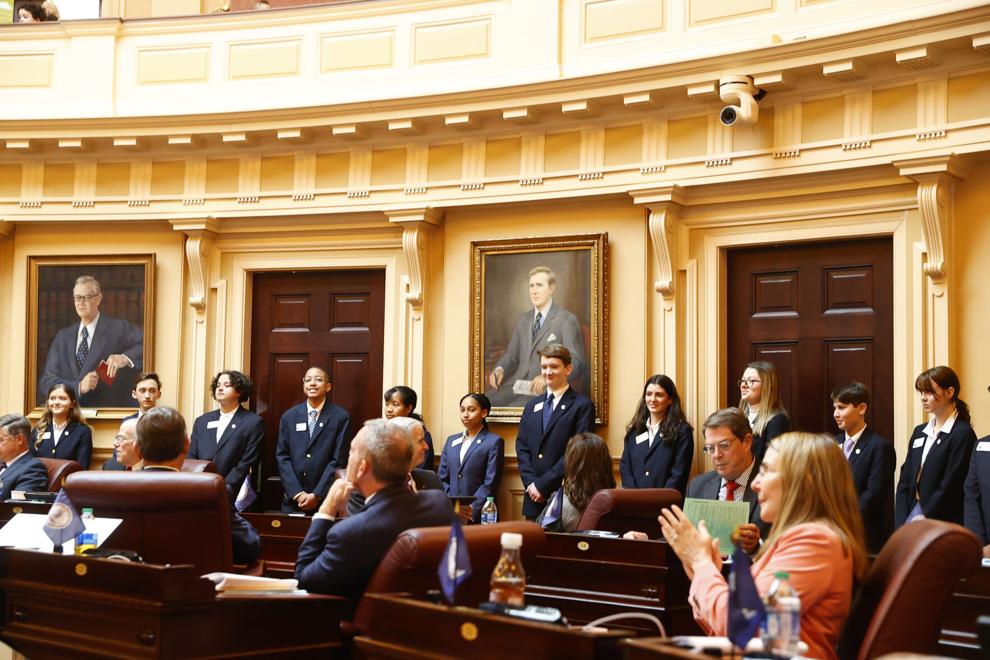 Jan. 12, 2023
Jan. 13, 2023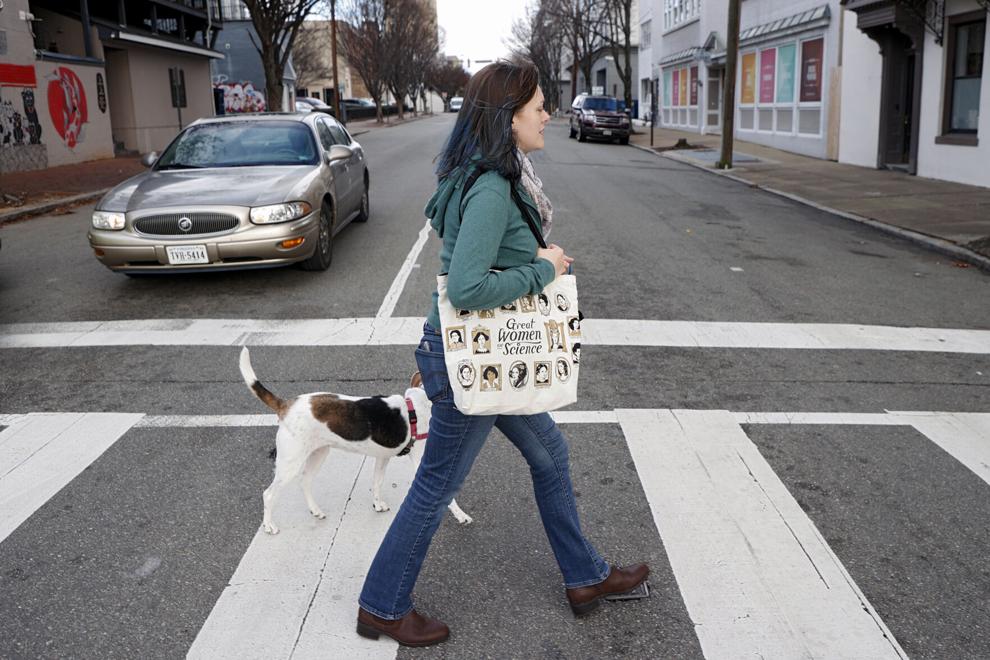 Jan. 14, 2023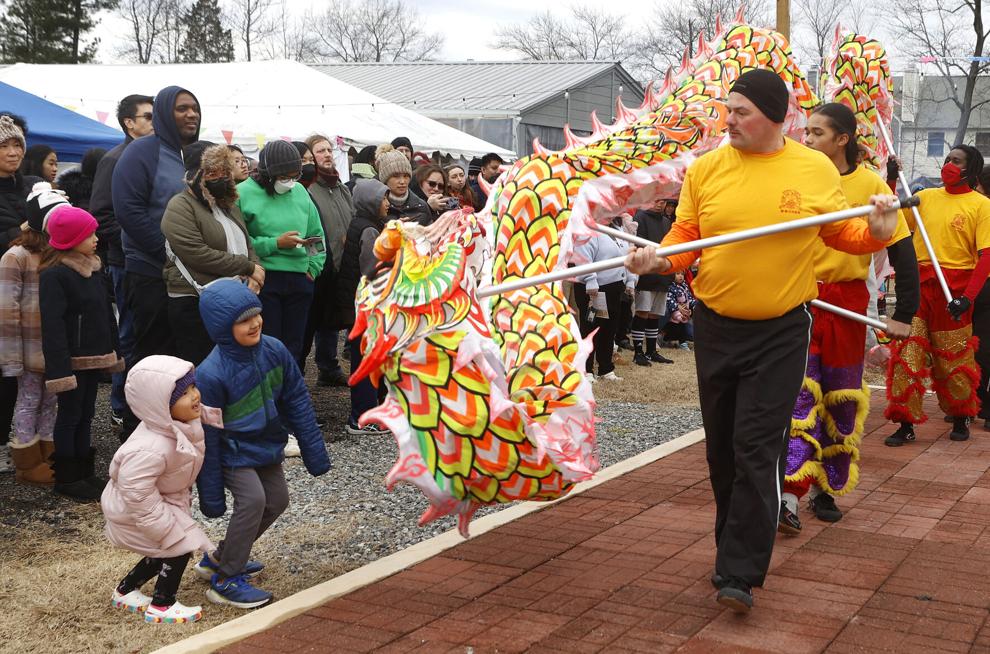 Jan. 15, 2023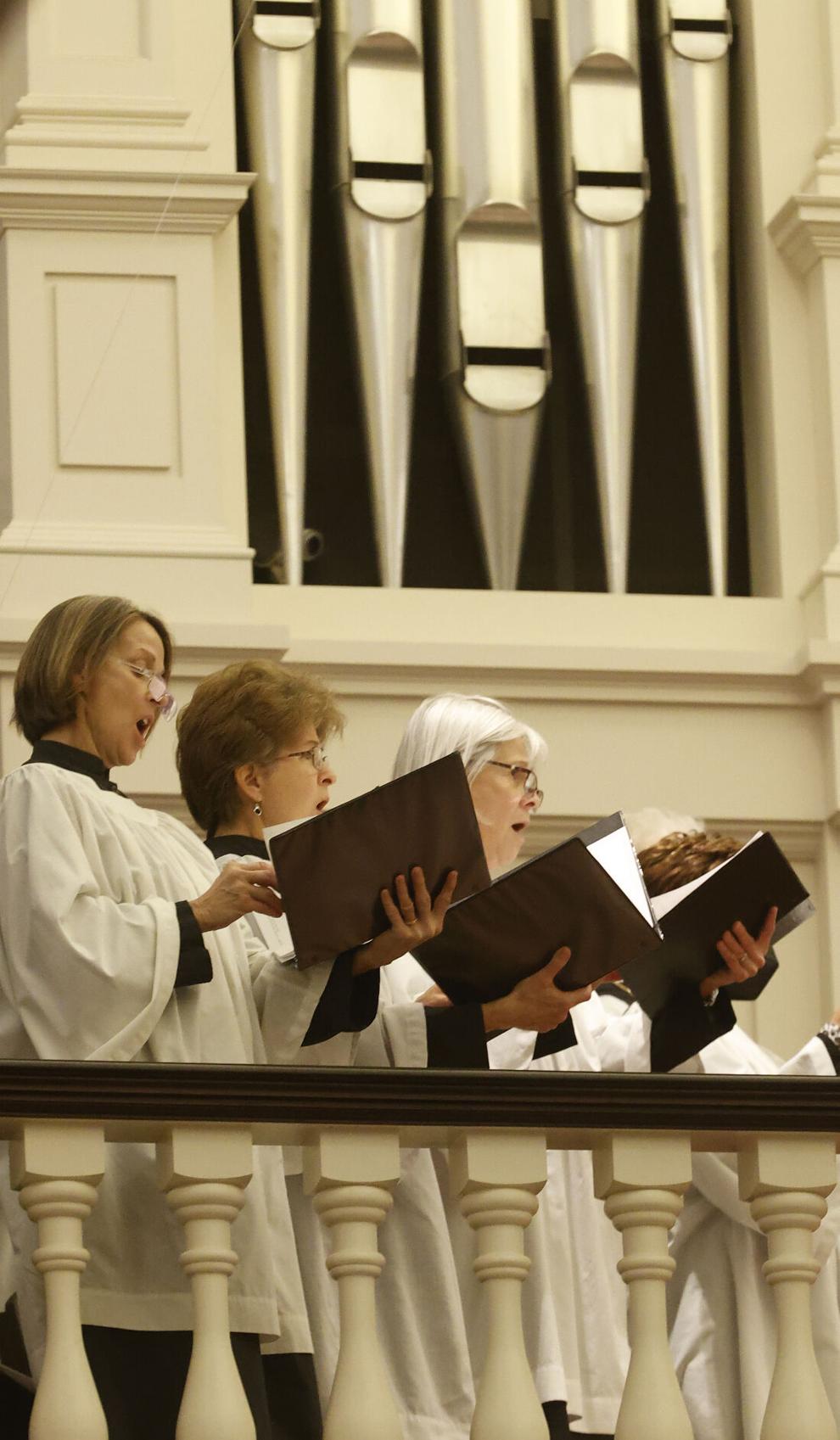 Jan. 16, 2023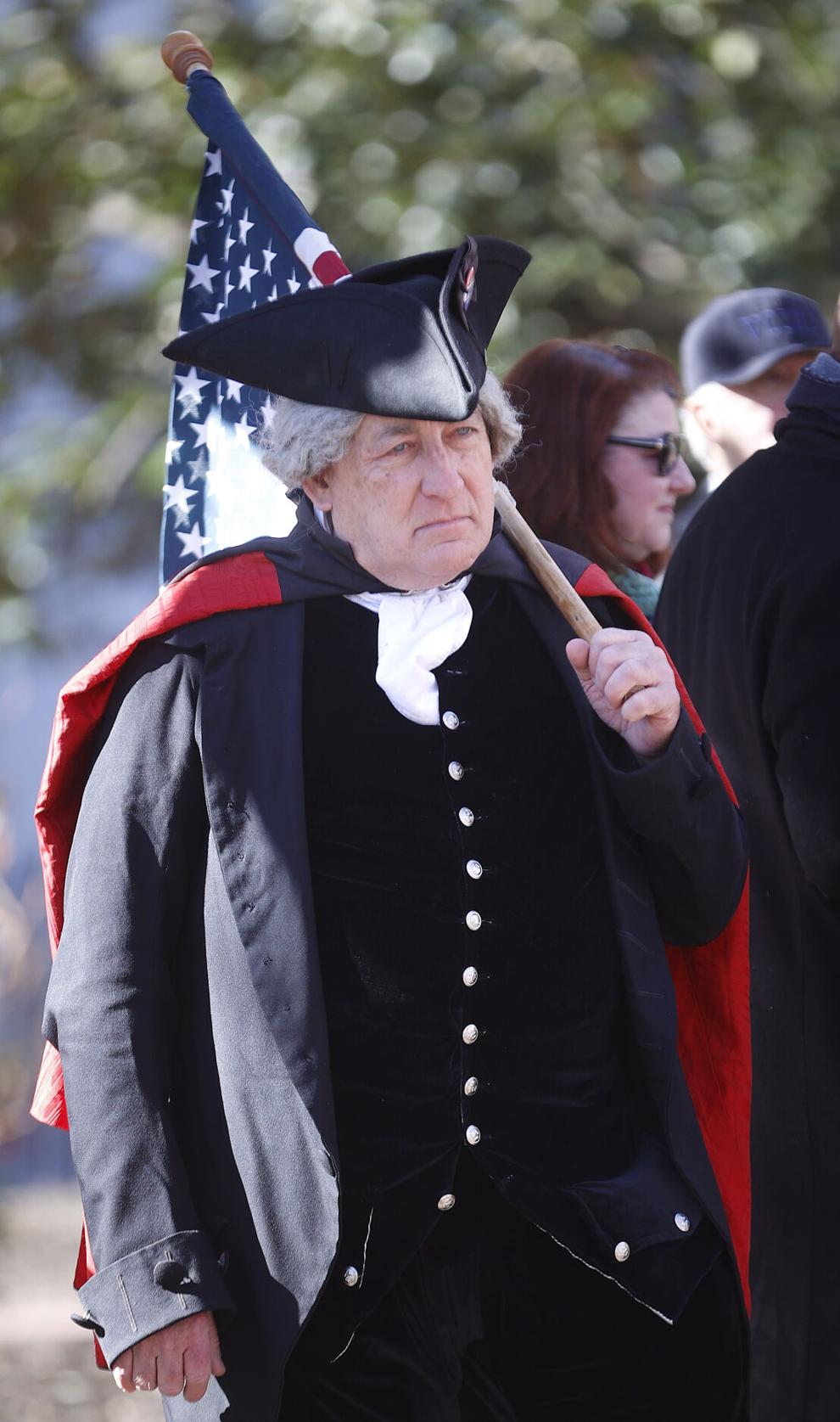 Jan. 17, 2023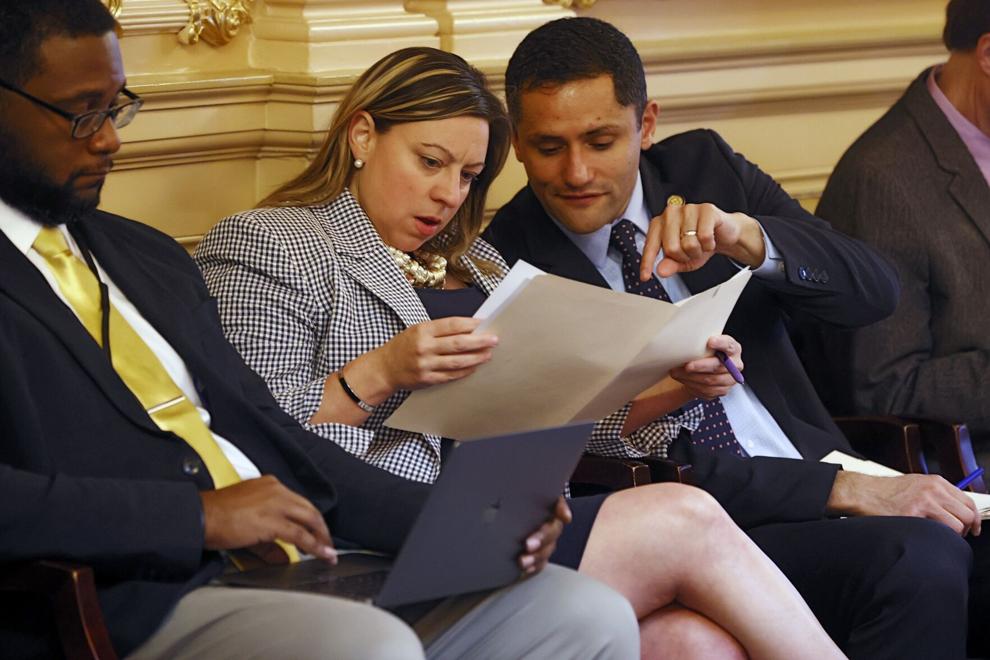 Jan. 18, 2023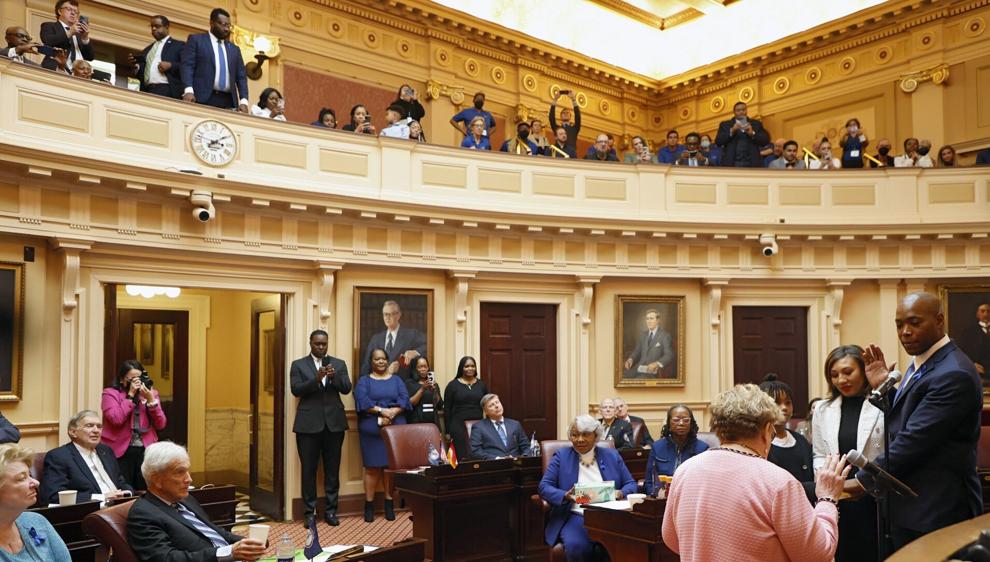 Jan. 19, 2023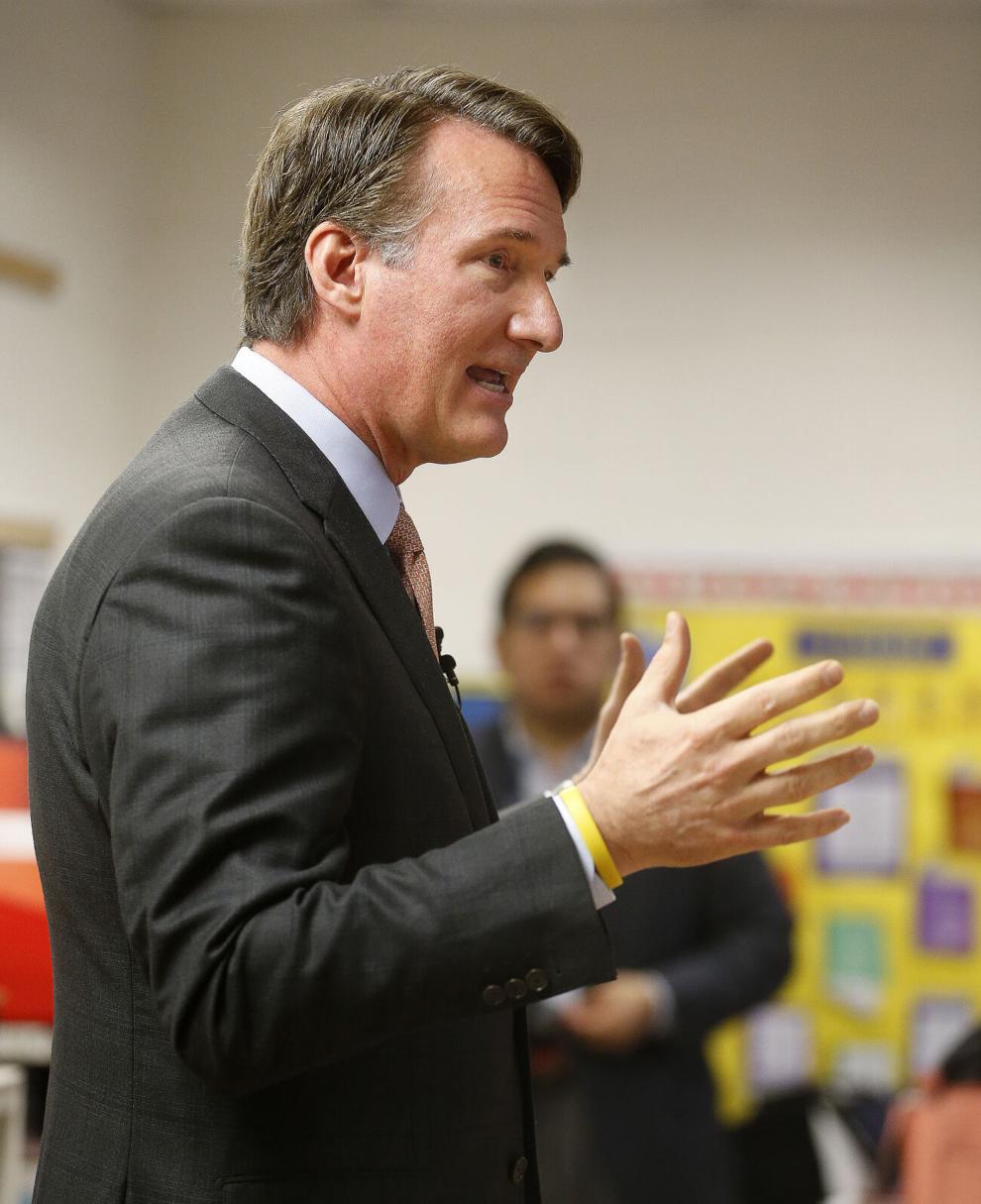 Jan. 20, 2023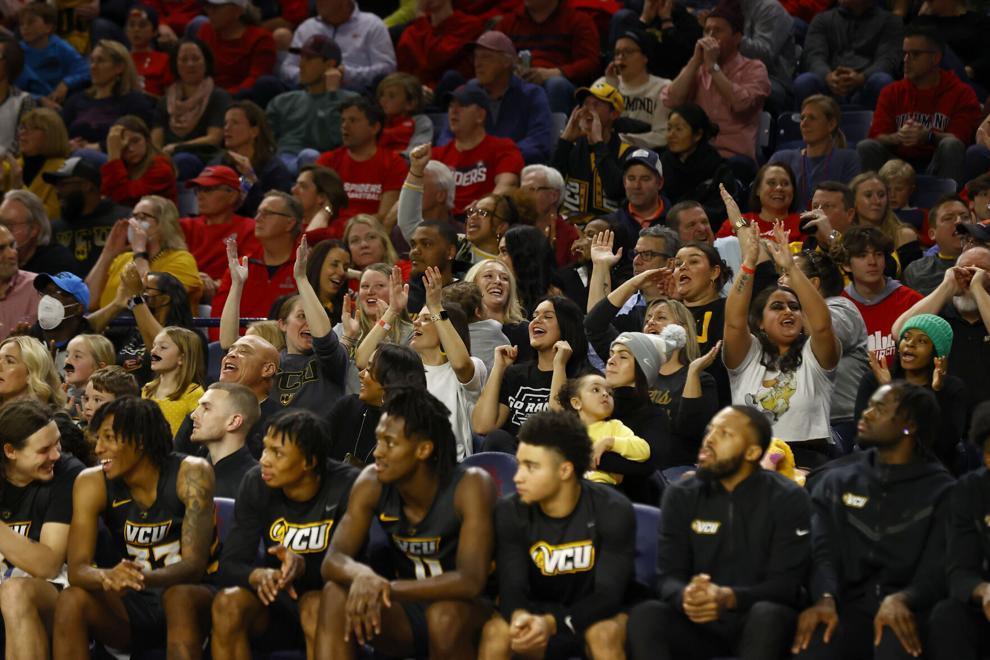 Jan. 21, 2023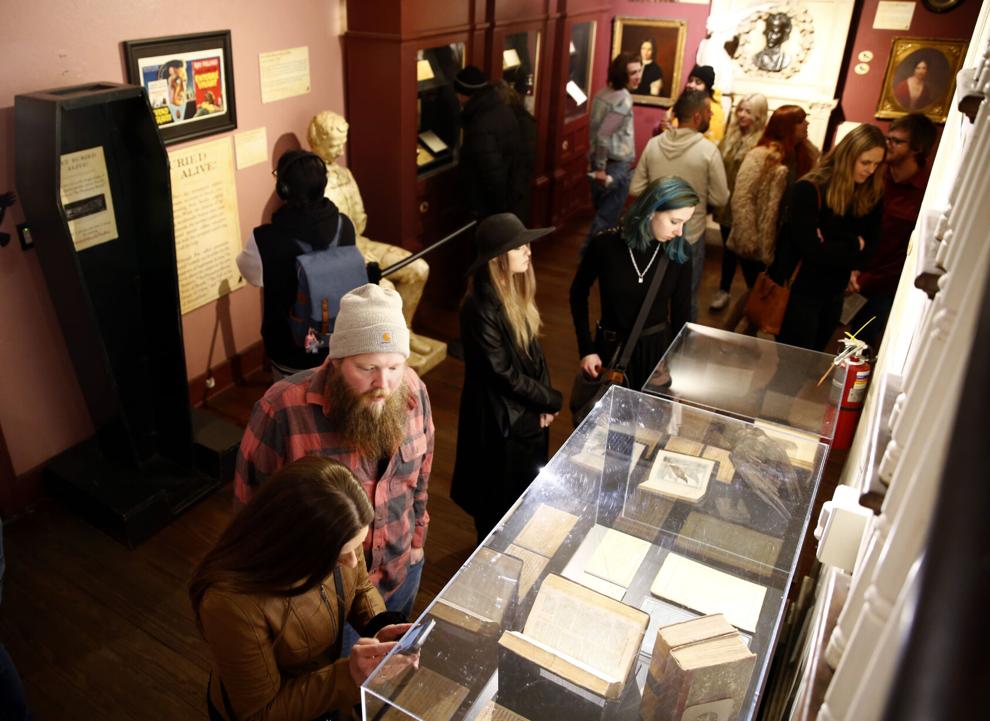 Jan. 22, 2023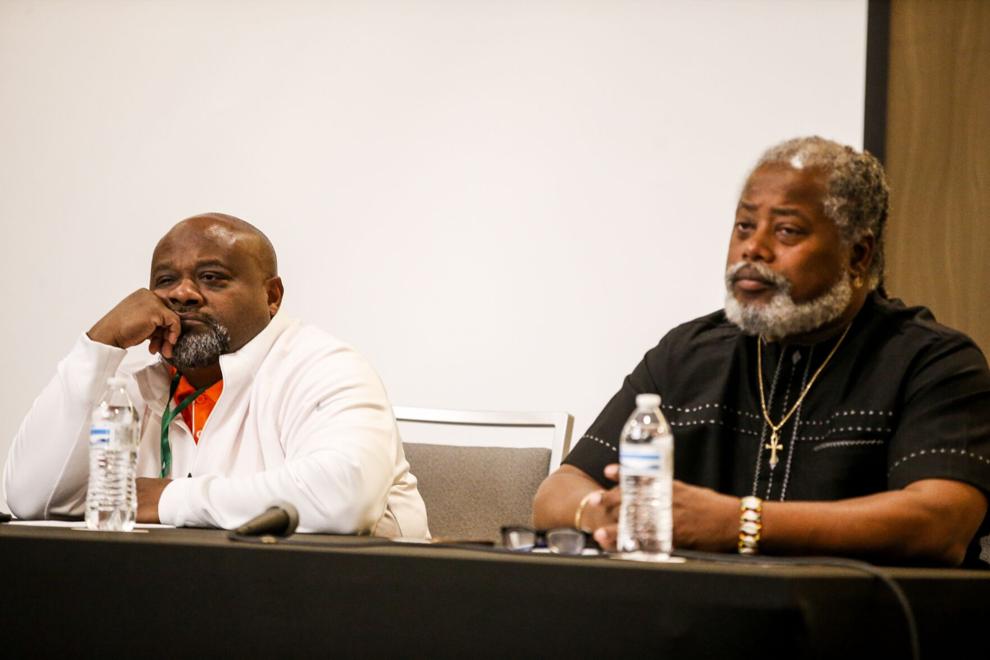 Jan. 23, 2023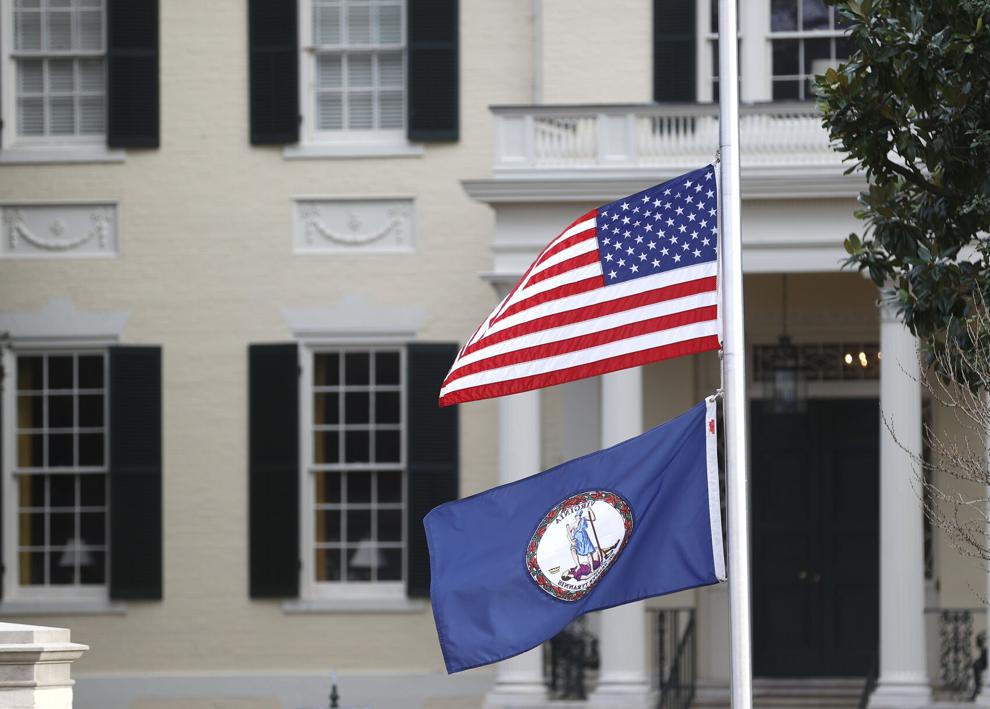 Jan. 24, 2023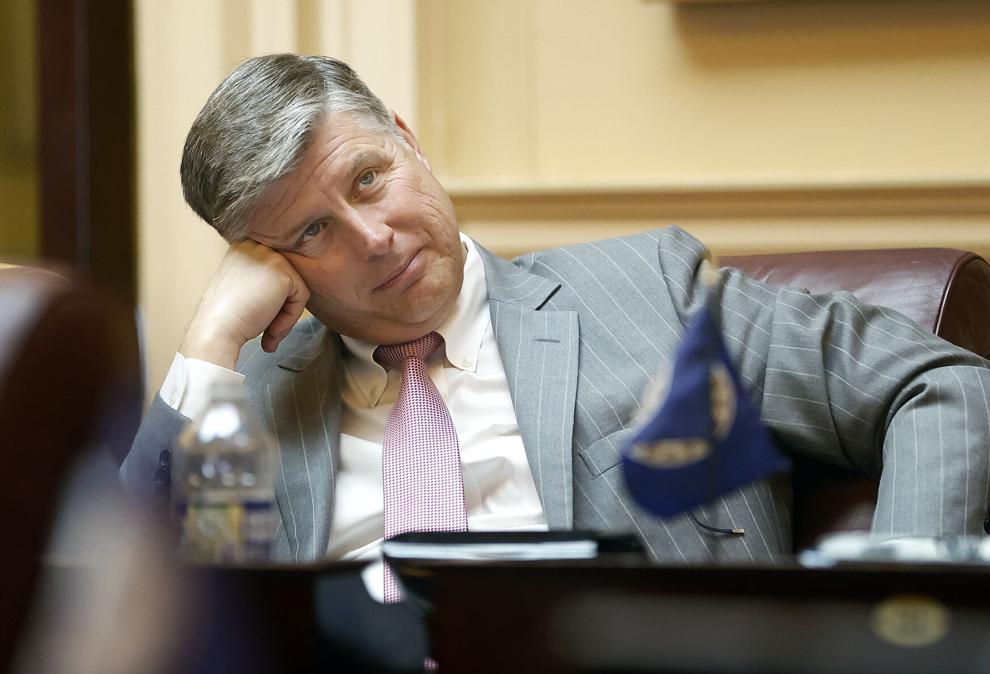 Jan. 25, 2023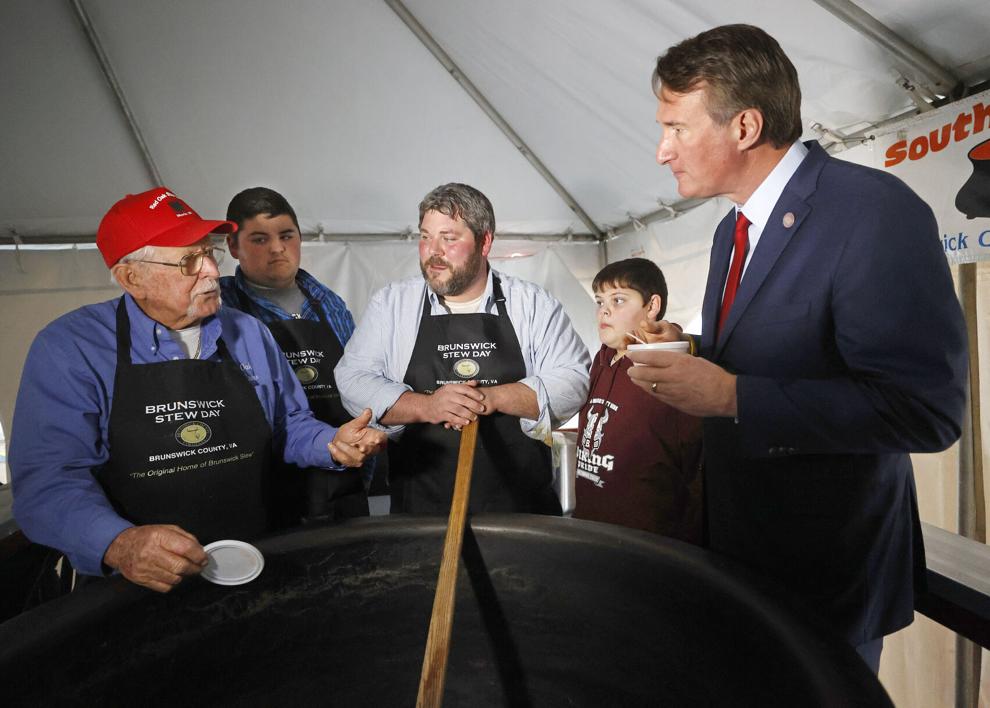 Jan. 26, 2023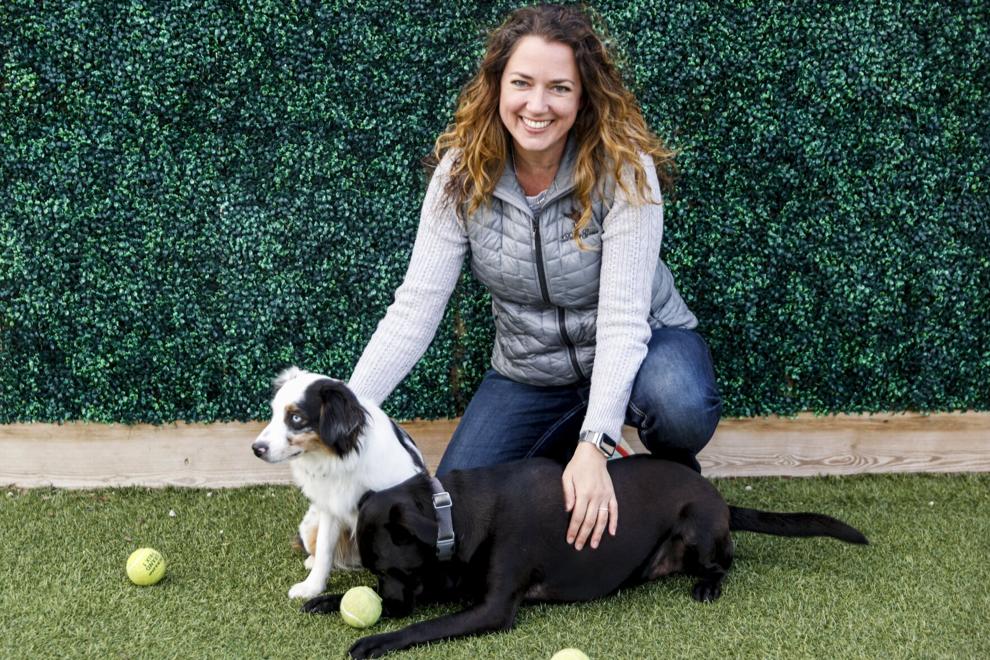 Jan. 27, 2023
Jan. 28, 2023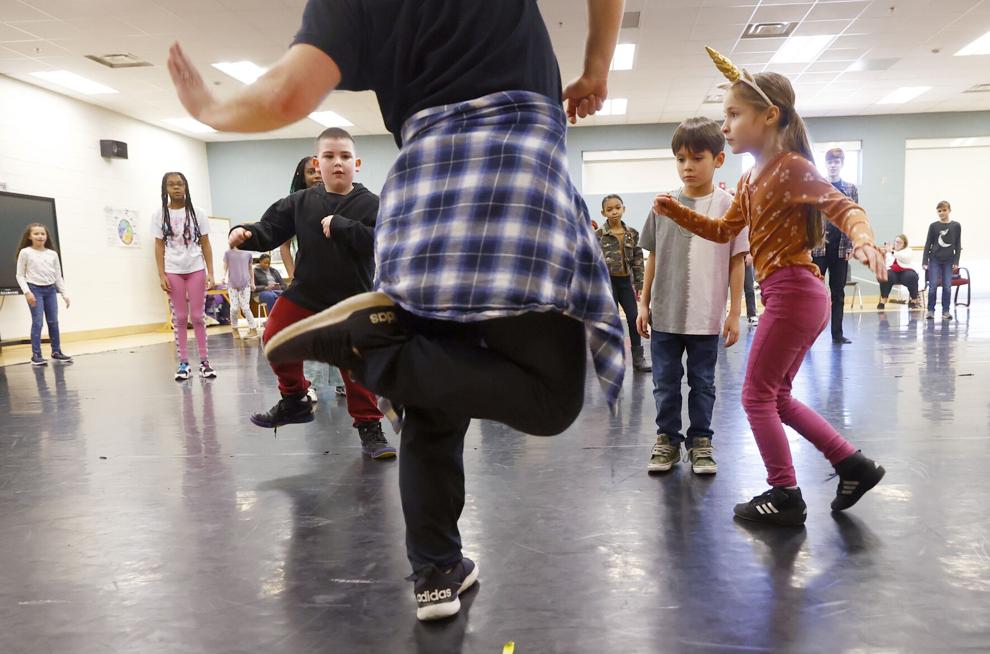 Jan. 29, 2023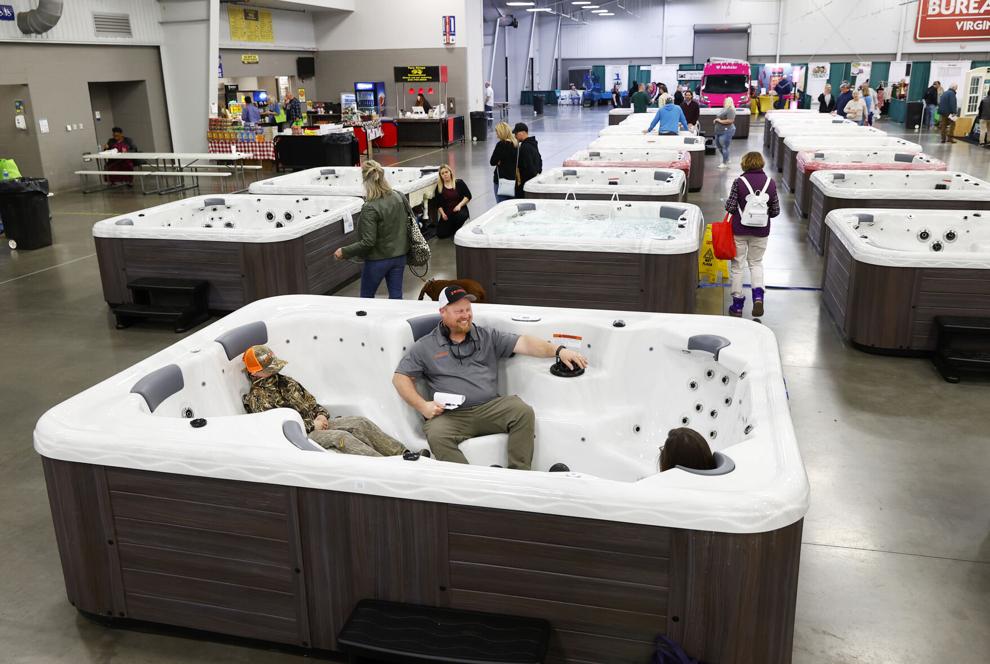 Jan. 30, 2023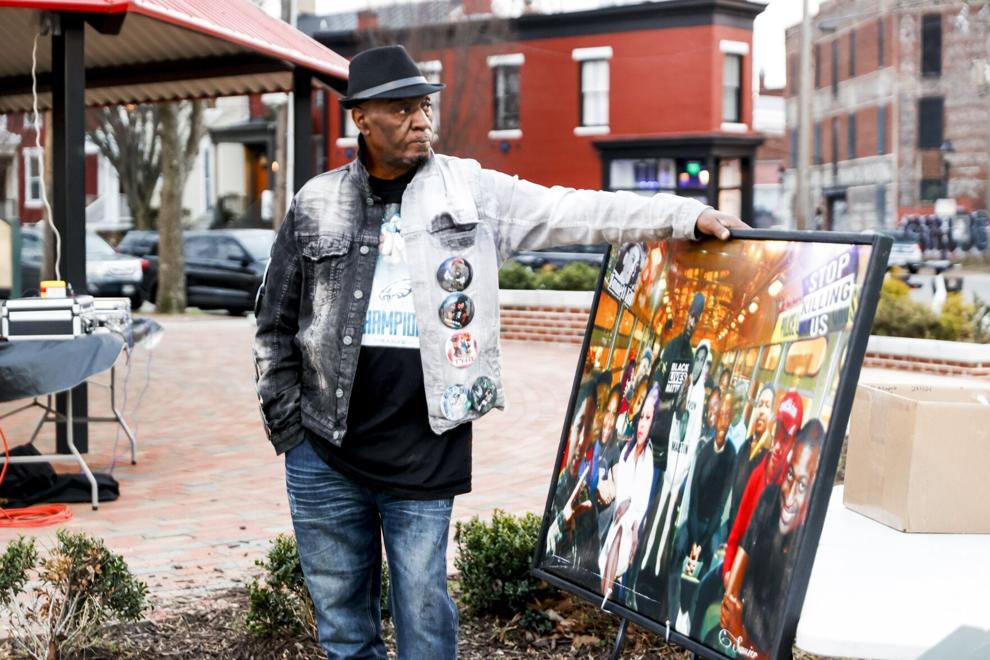 Jan. 31, 2023
Feb. 1, 2023
Feb. 2, 2023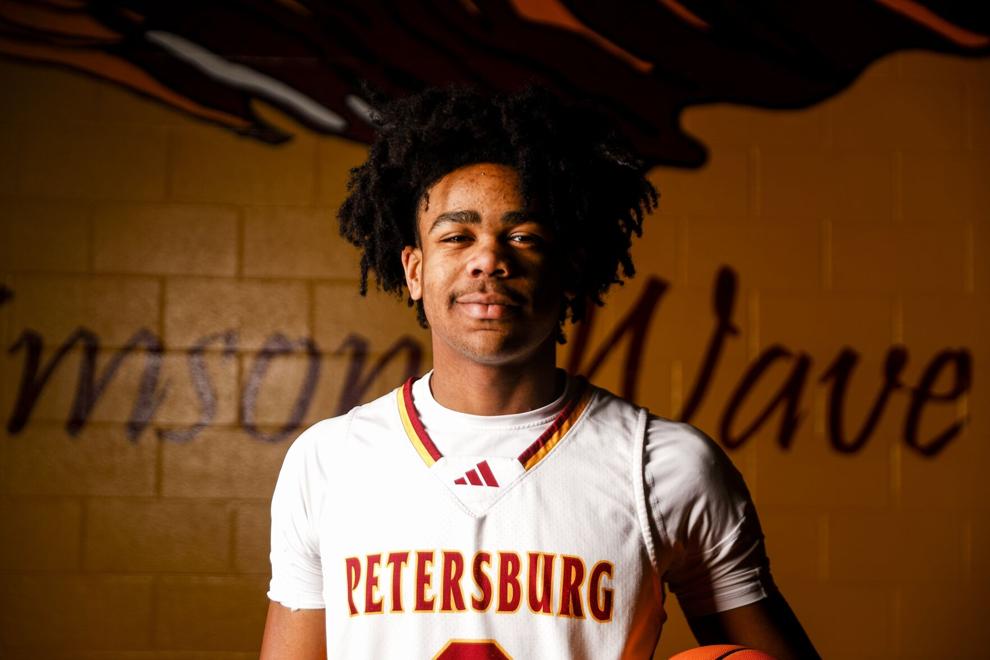 Feb. 3, 2023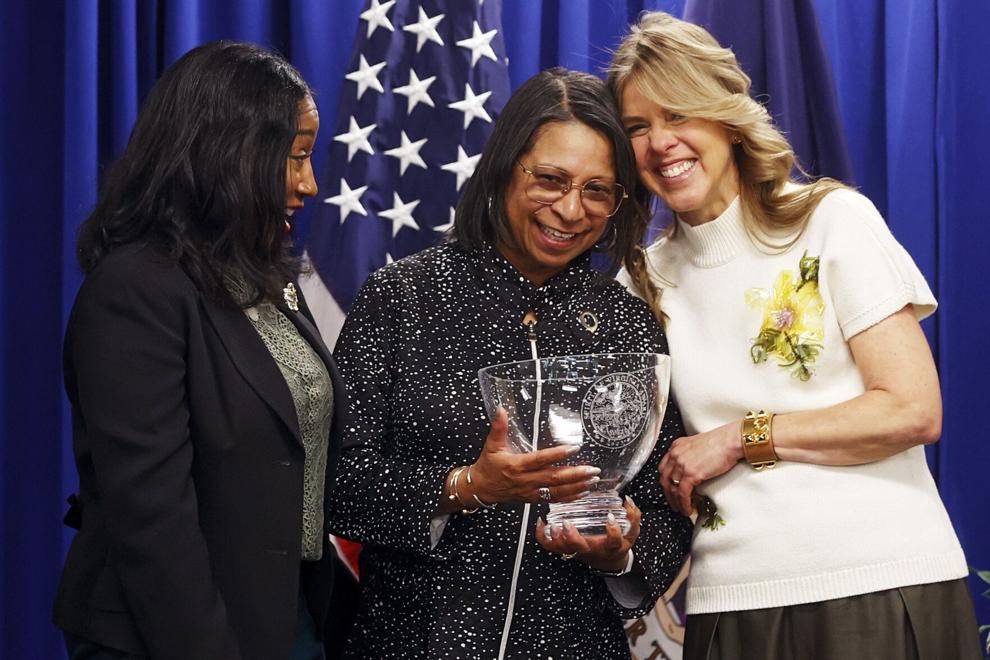 Feb. 4, 2023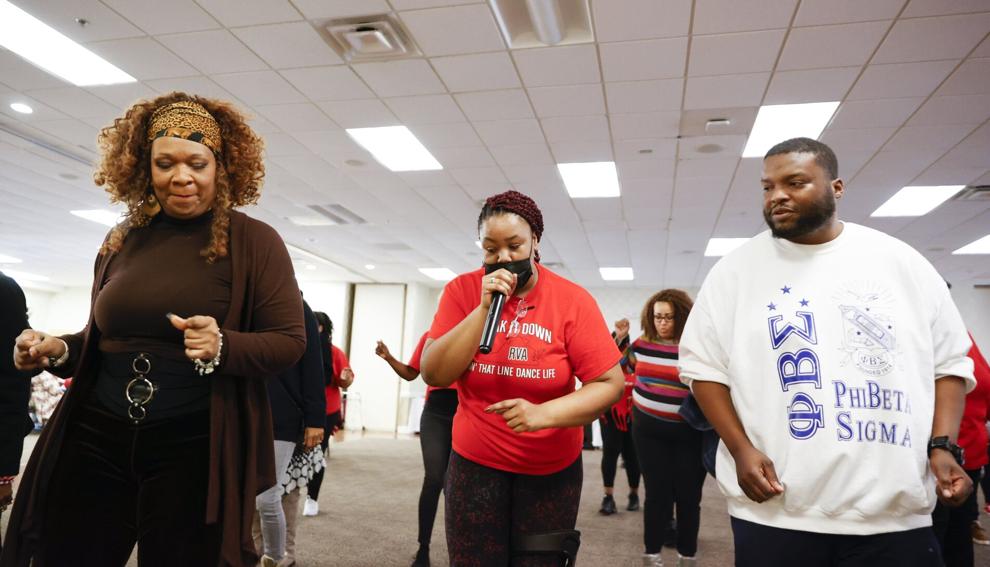 Feb. 5, 2023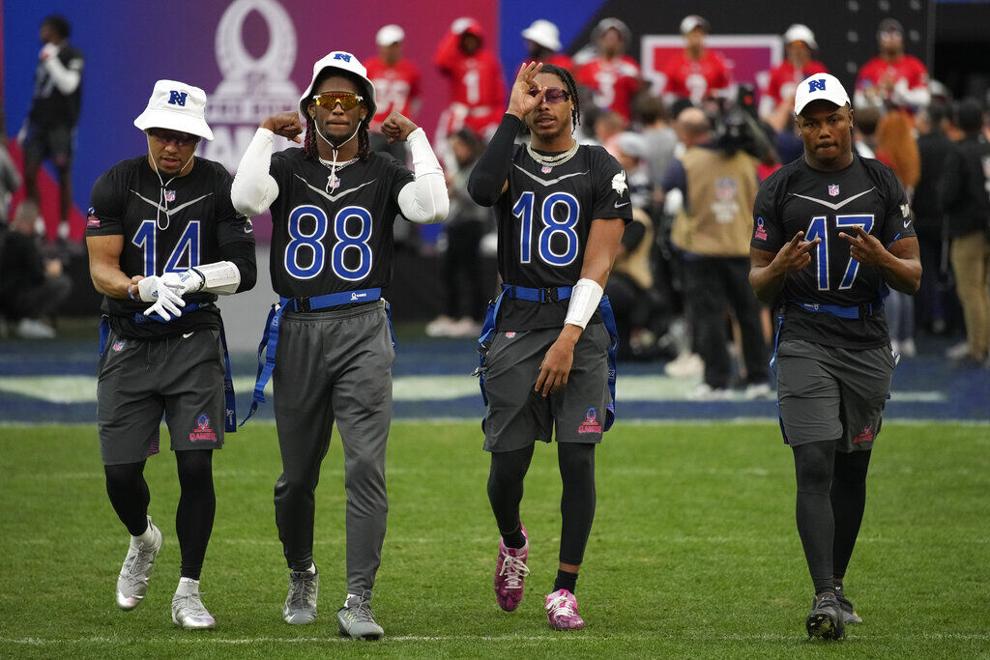 Feb. 6, 2023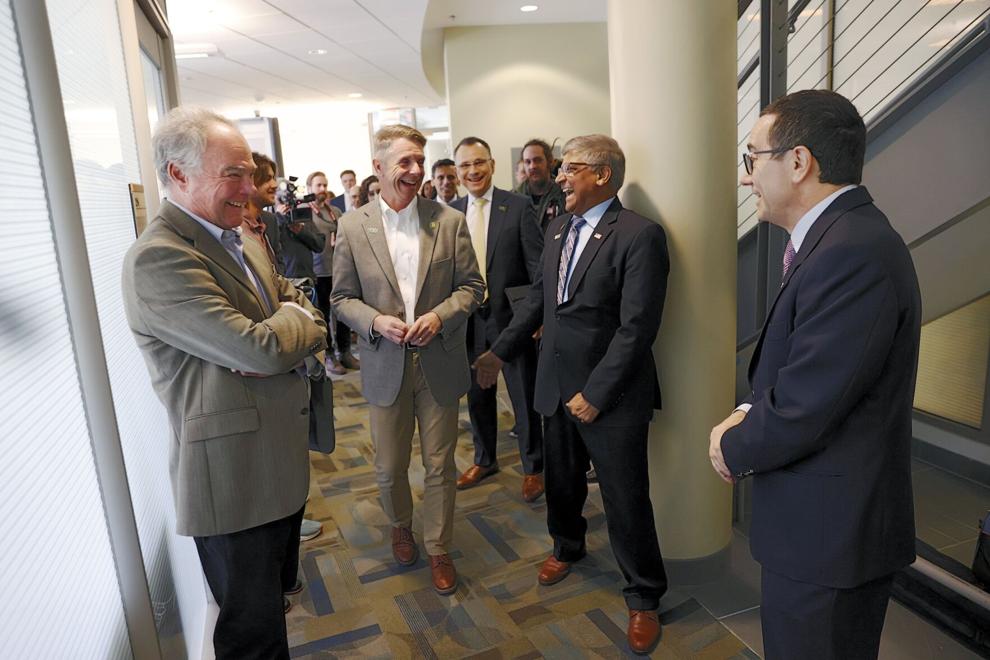 Feb. 7, 2023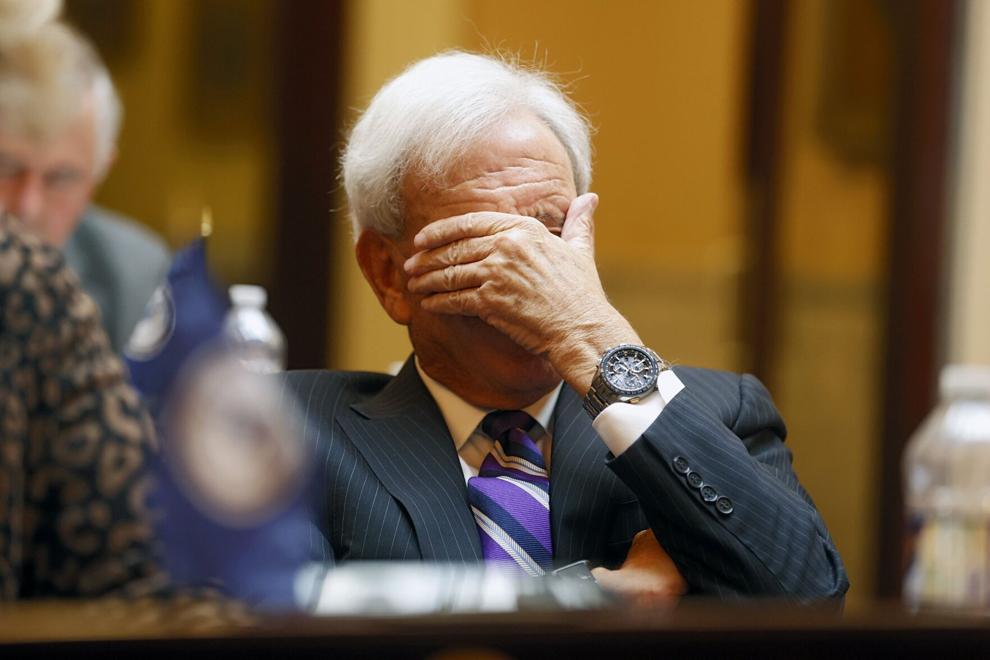 Feb. 8, 2023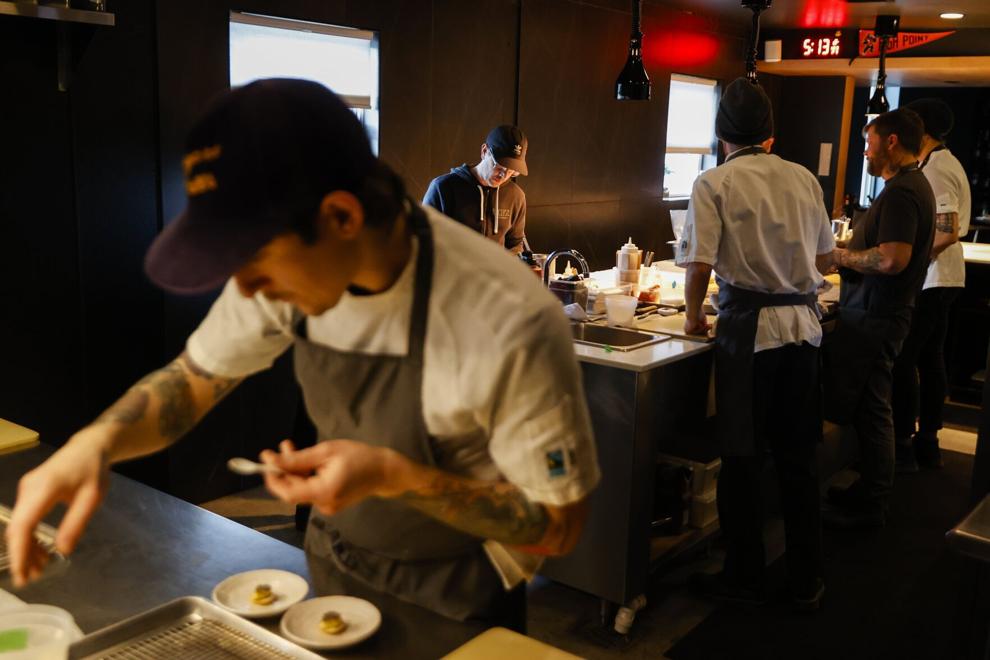 Feb. 9, 2023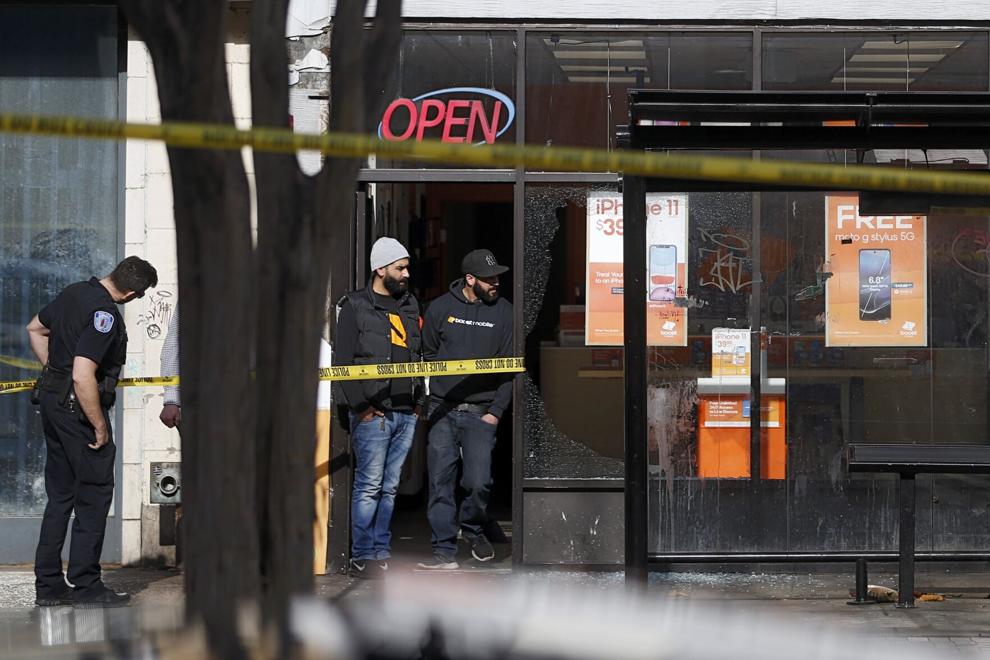 Feb. 10, 2023
Feb 11, 2023
Feb. 12, 2023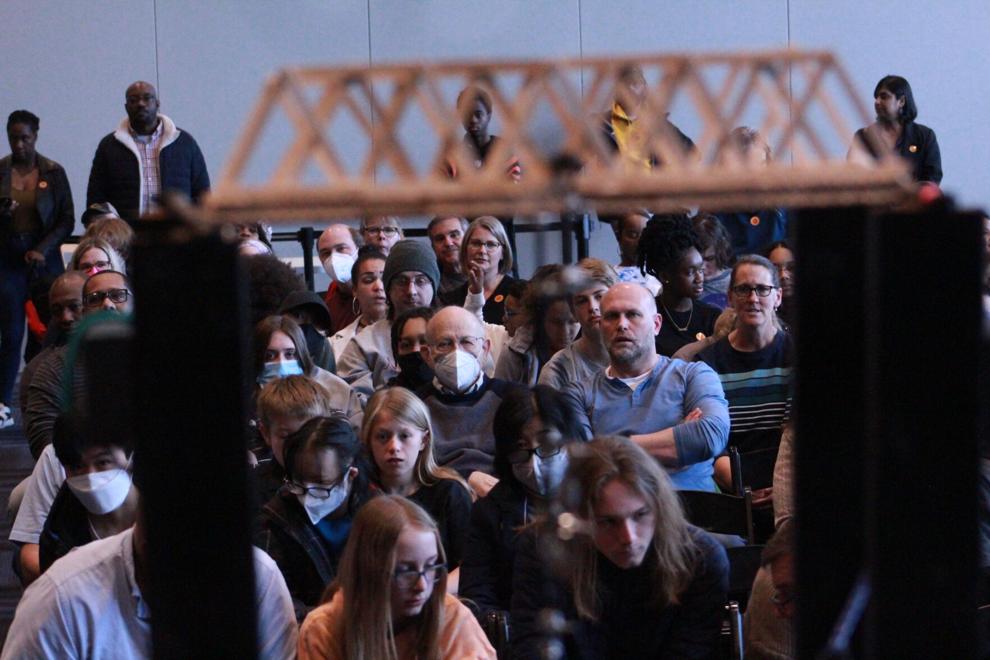 Feb. 13, 2023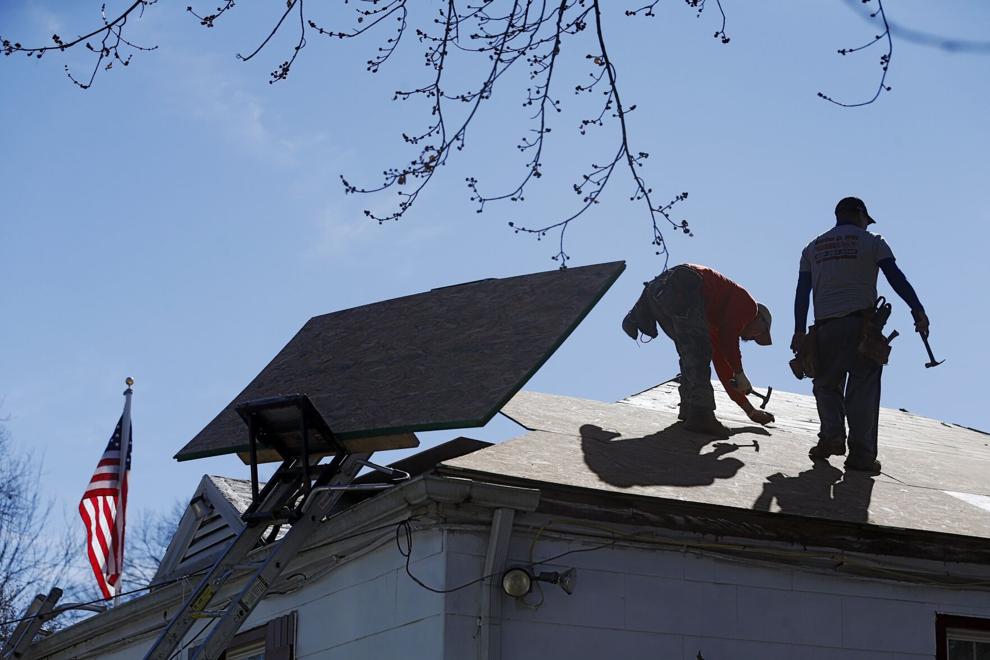 Feb. 14, 2023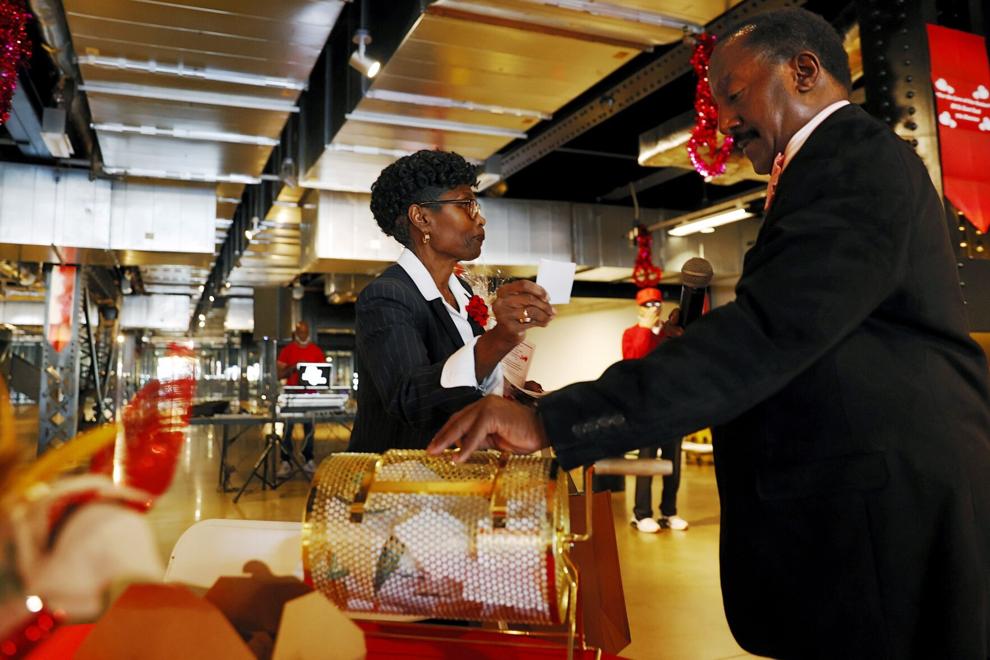 Feb. 15, 2023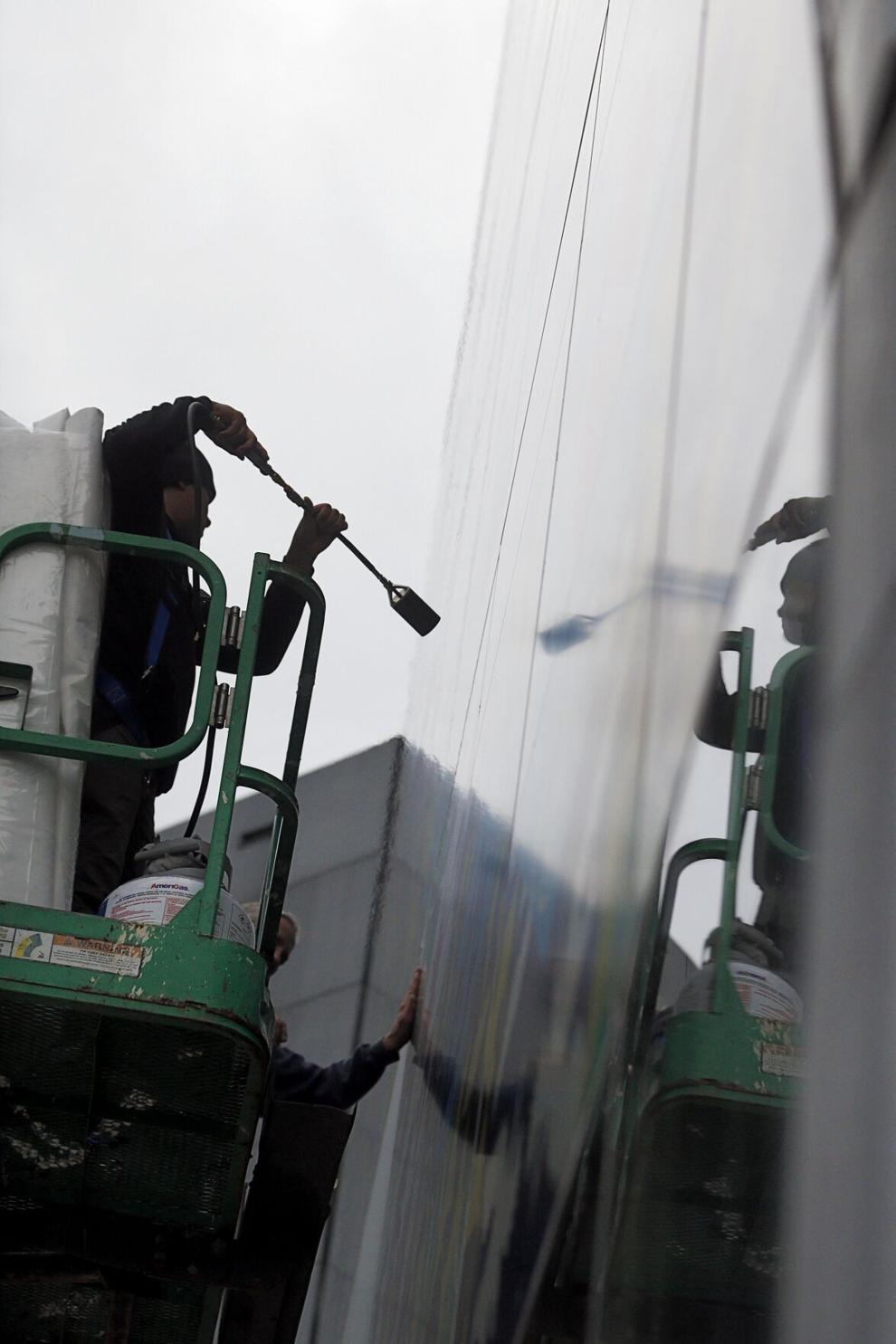 Feb. 16, 2023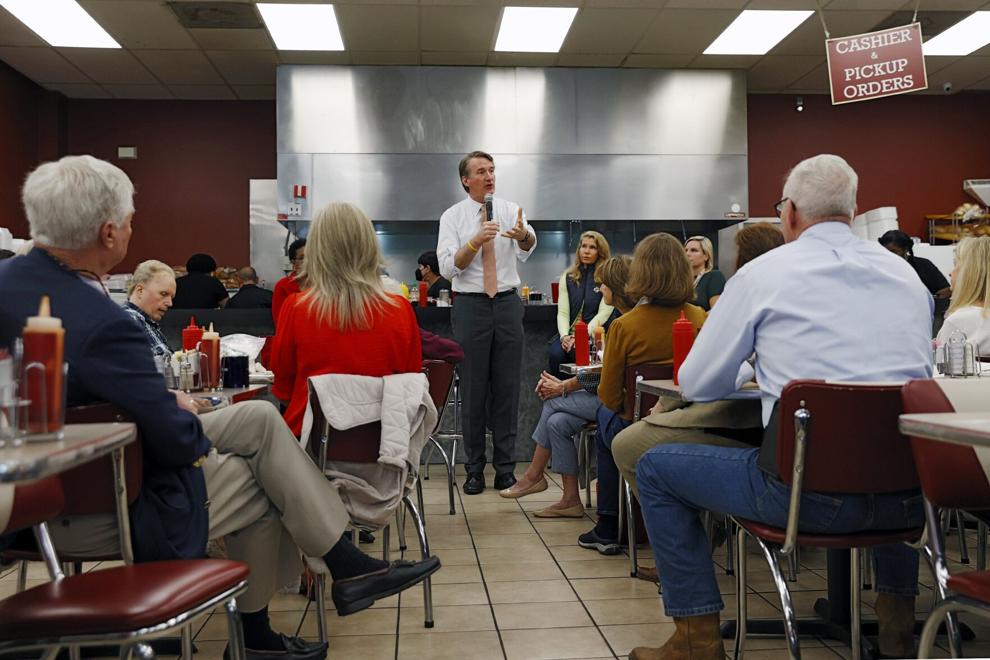 Feb. 17, 2023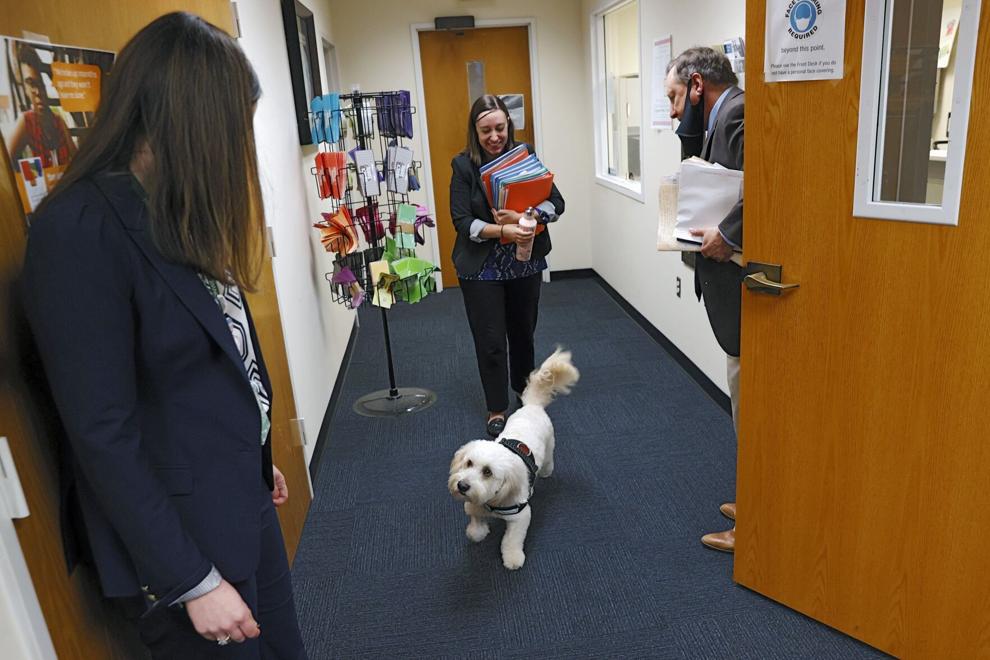 Feb. 18, 2023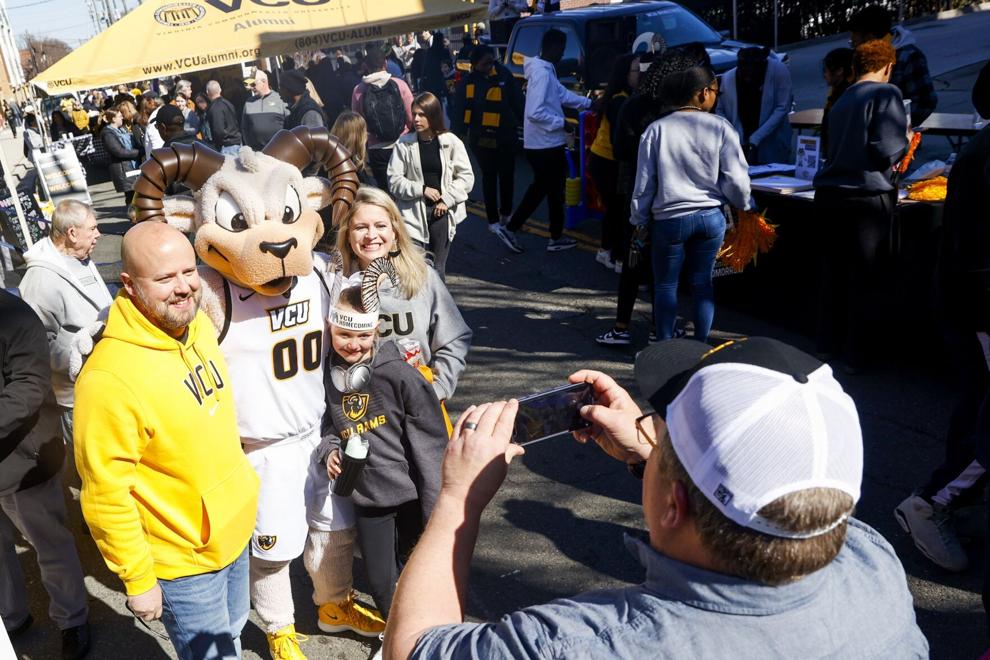 Feb. 19, 2023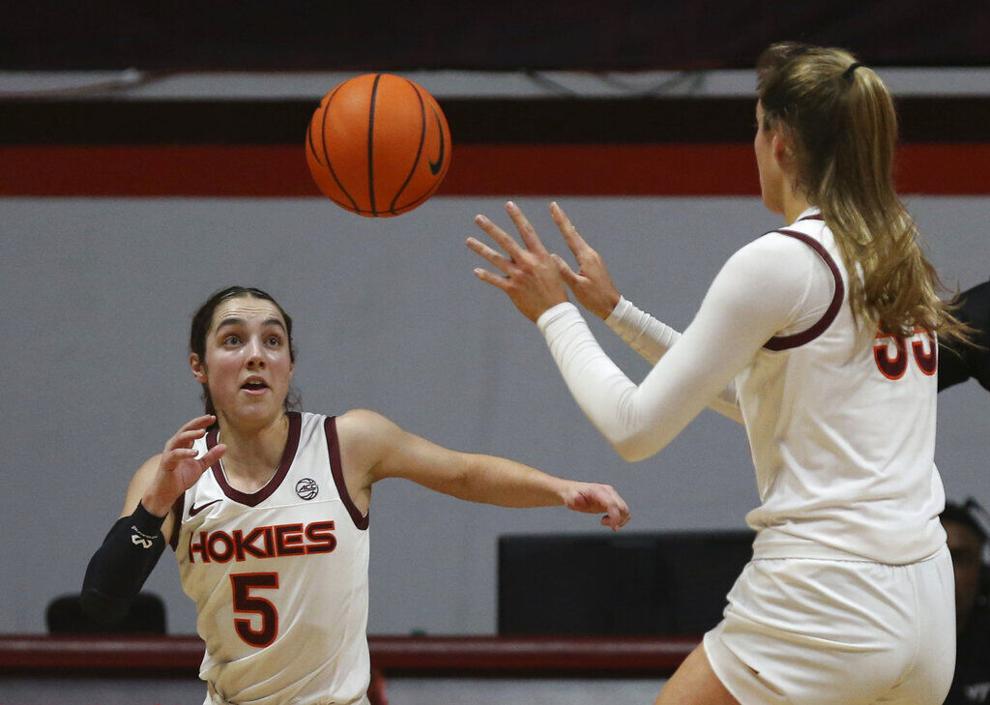 Feb. 20, 2023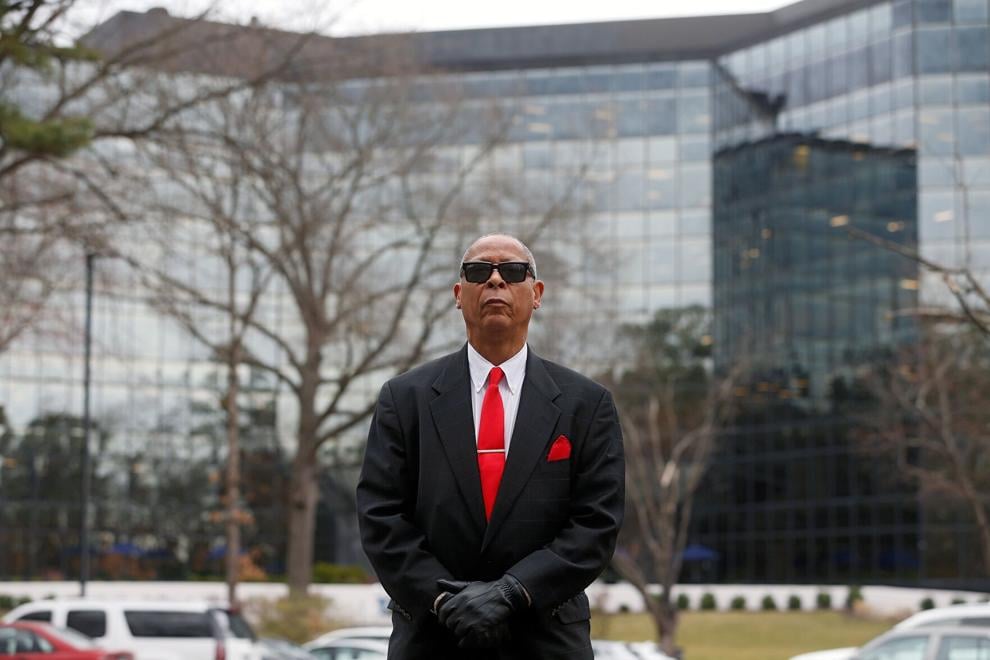 Feb. 21, 2023
Feb. 22, 2023
Feb. 23, 2023
Feb. 24, 2023
Feb. 25, 2023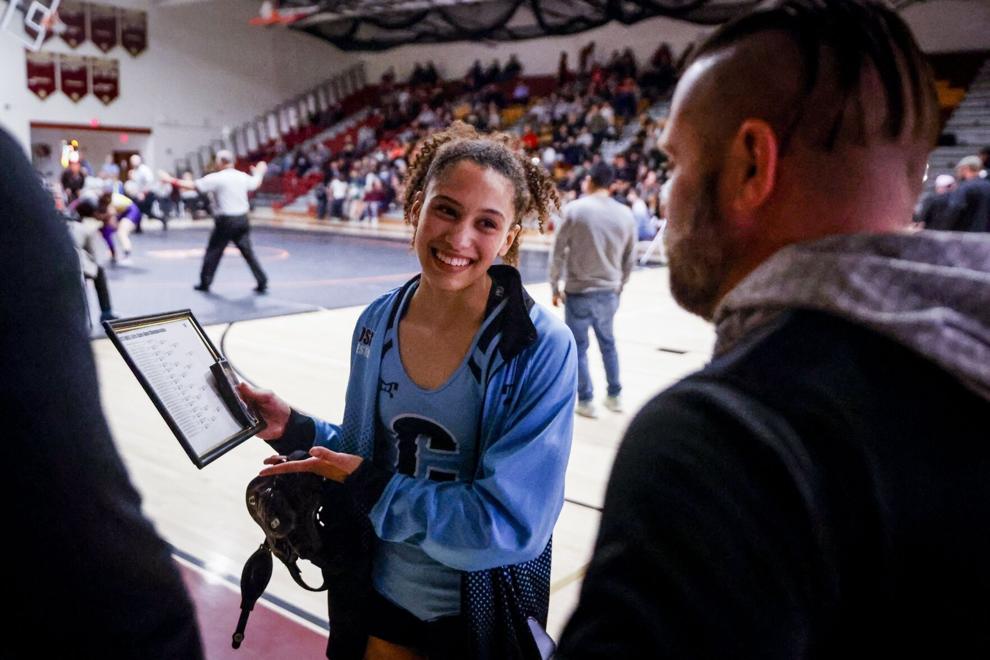 Feb. 26, 2023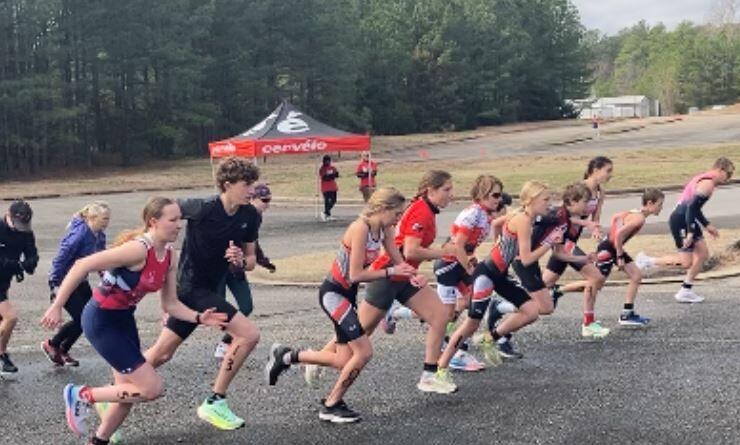 Feb. 27, 2023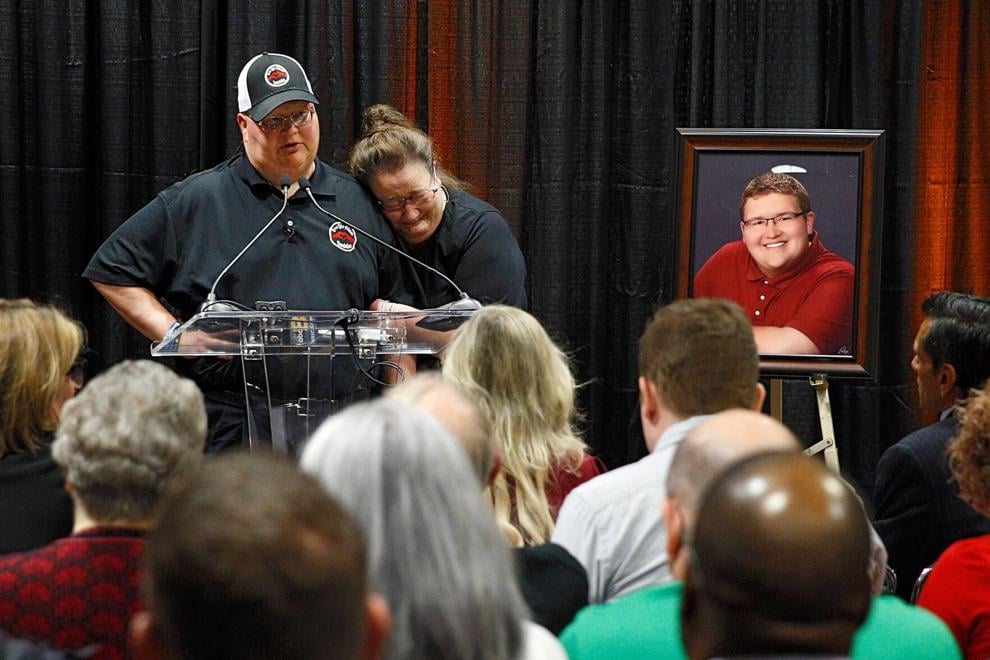 Feb. 28, 2023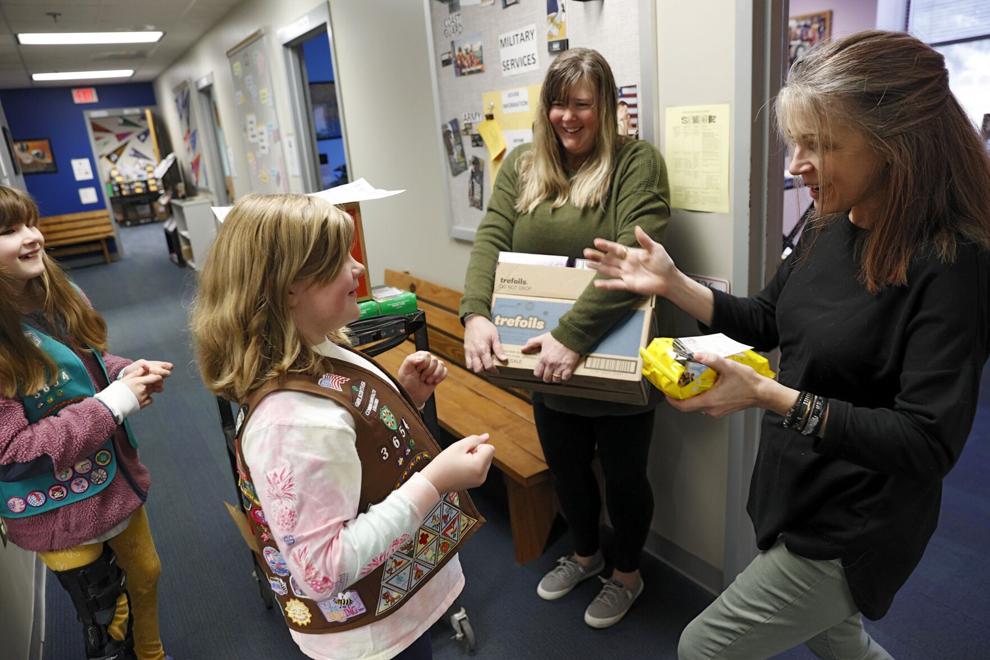 March 1, 2023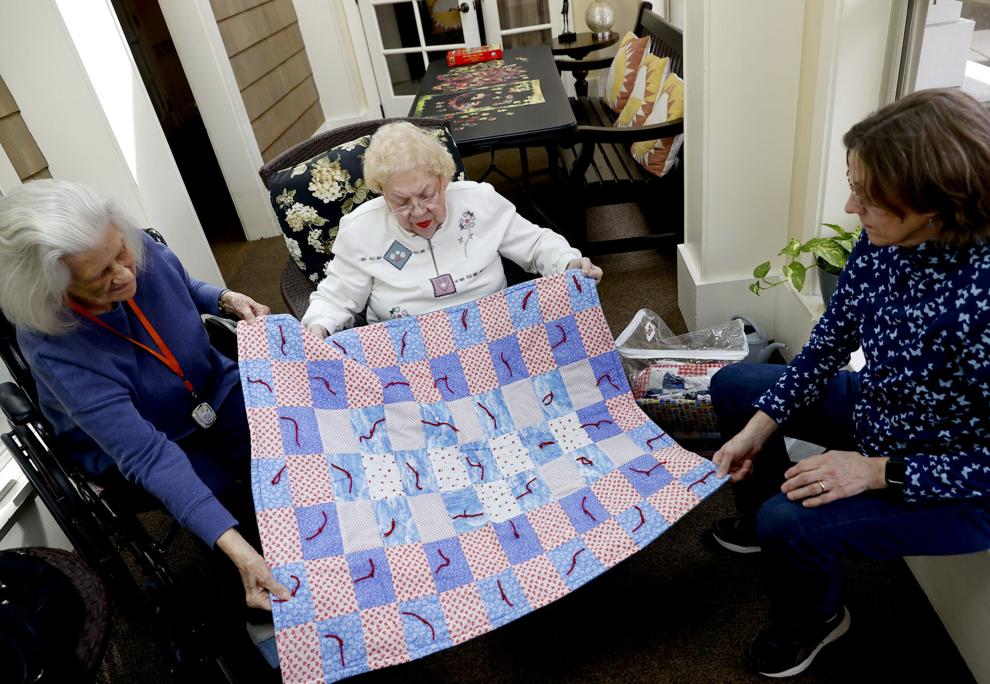 March 2, 2023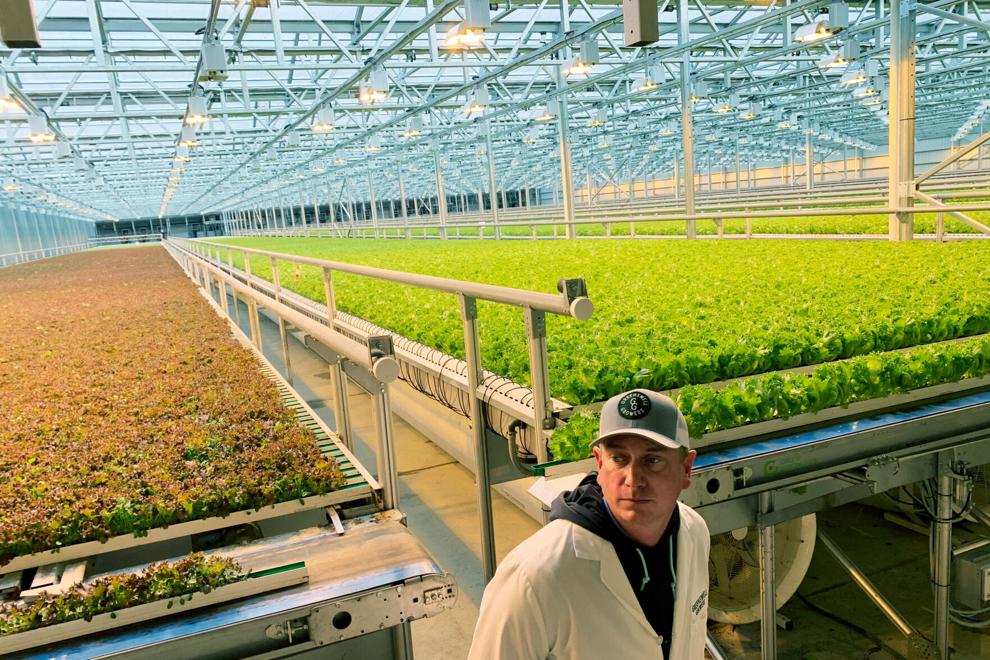 March 3, 2023
March 4, 2023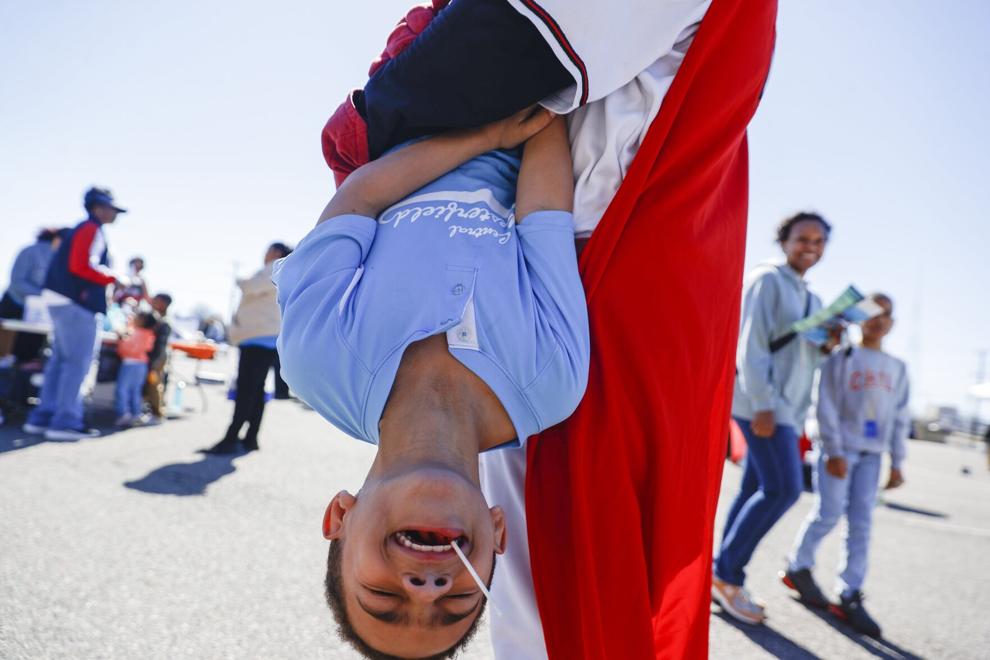 March 5, 2023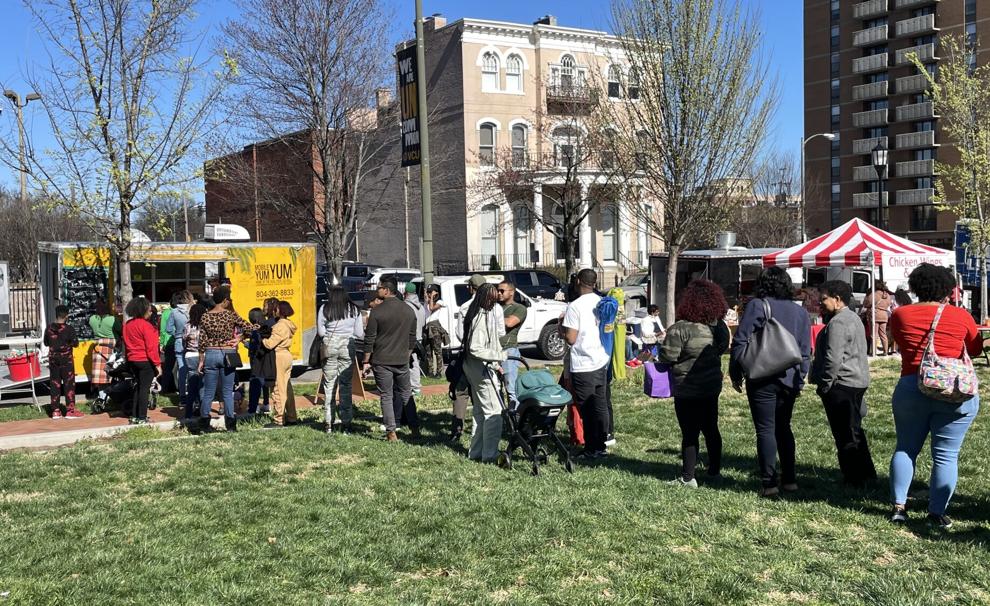 March 6, 2023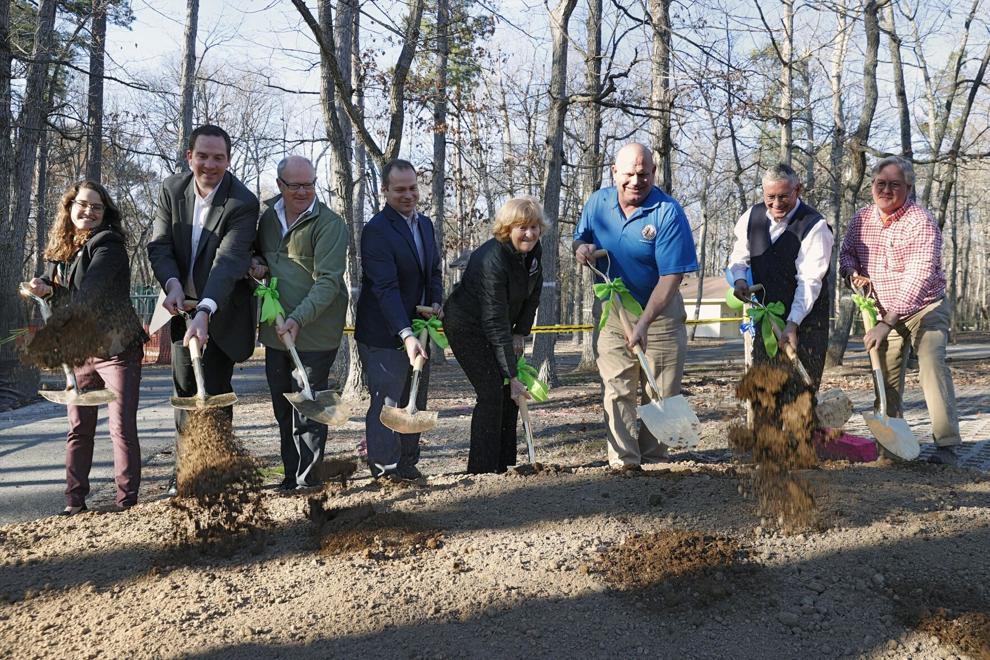 March 7, 2023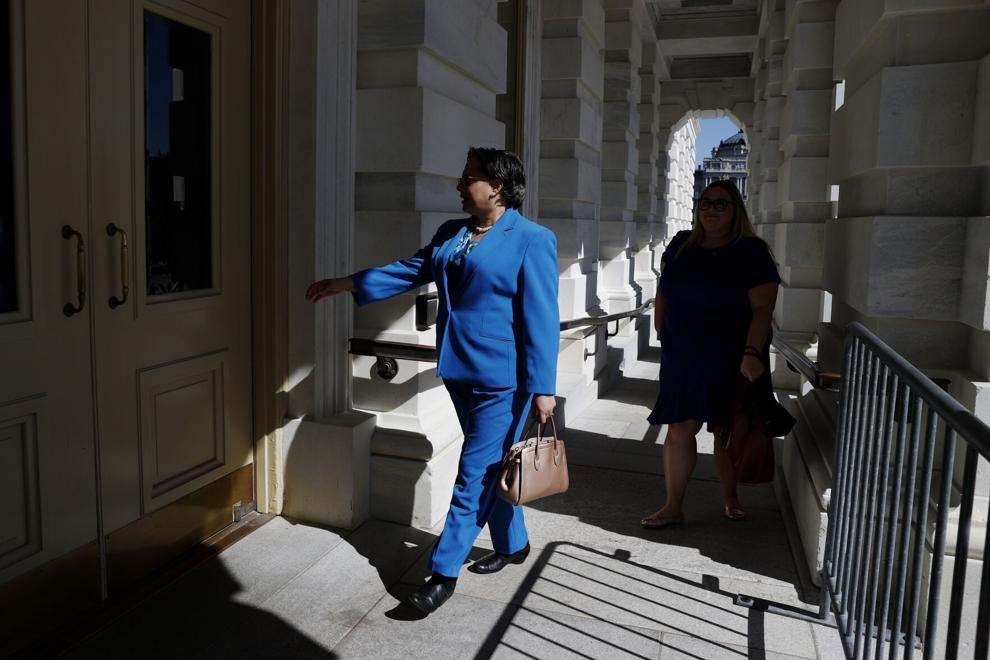 March 8, 2023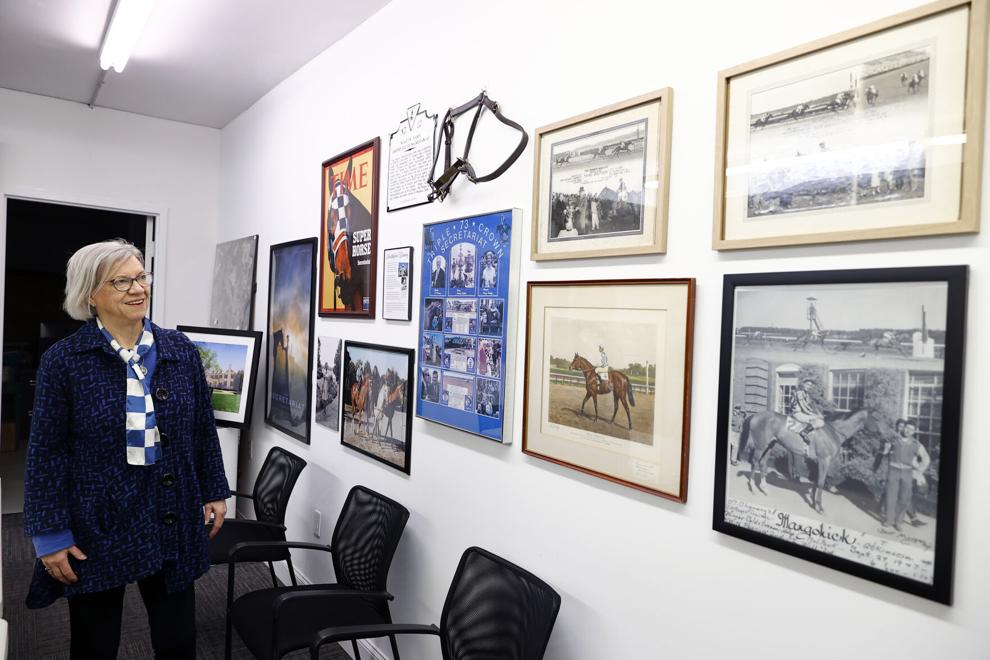 March 9, 2023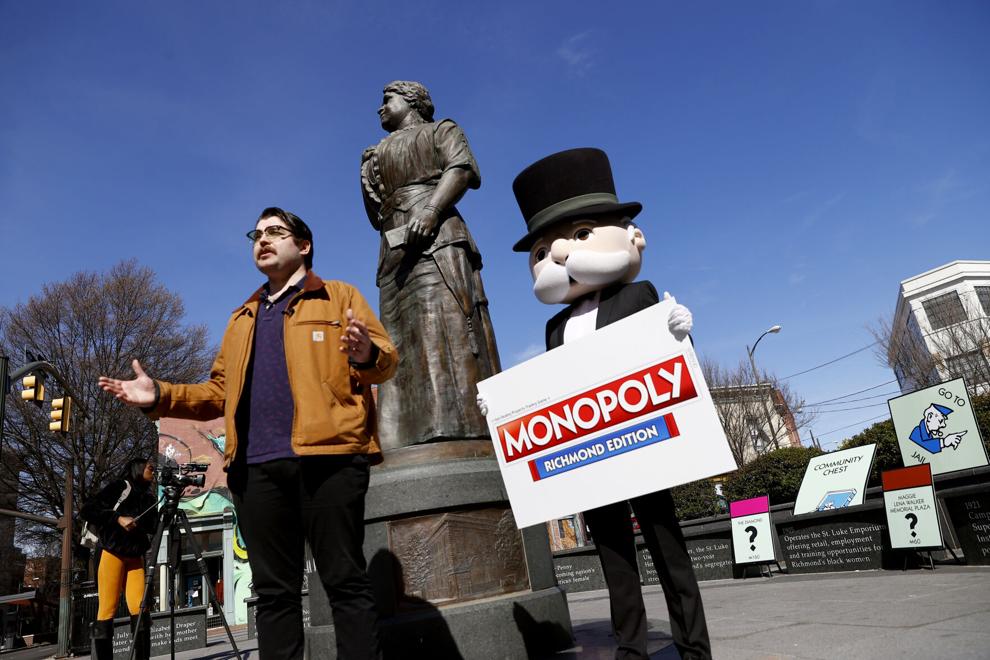 March 10, 2023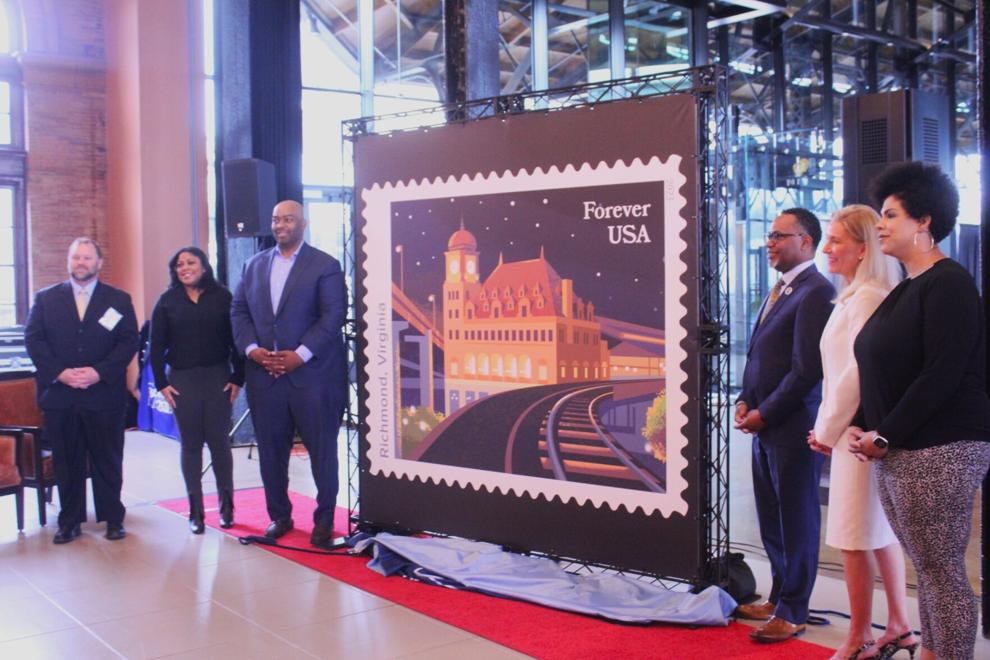 March 11, 2023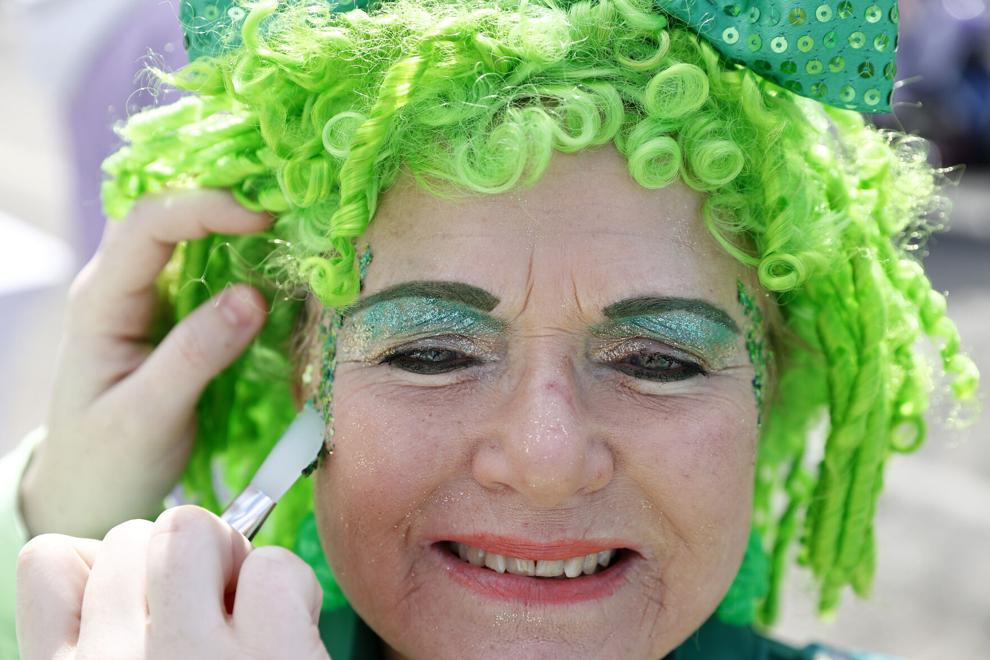 March 12, 2023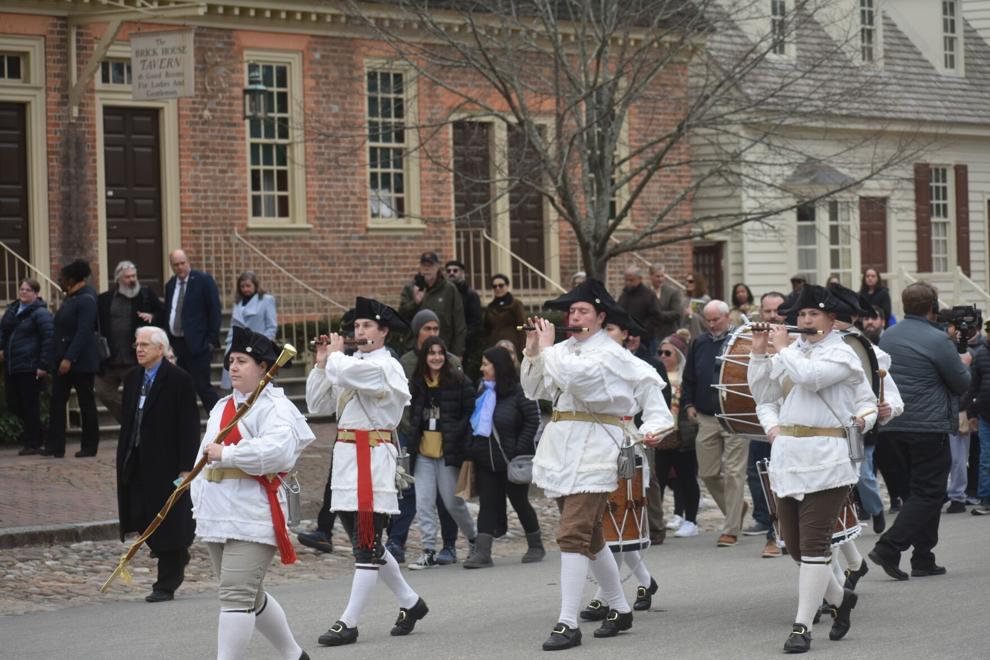 March 13, 2023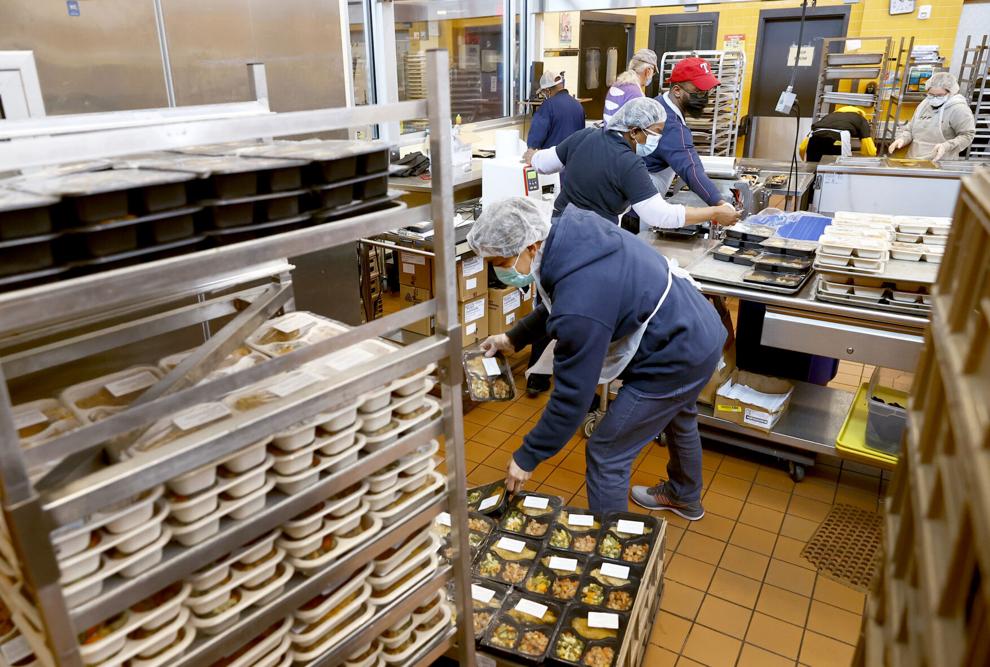 March 14, 2023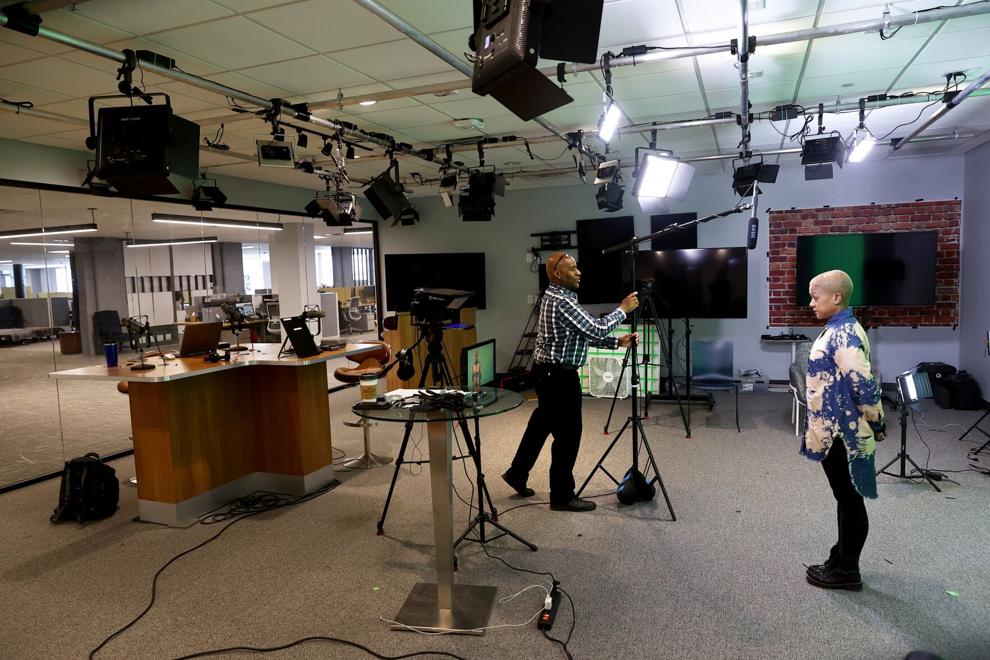 March 15, 2023
March 16, 2023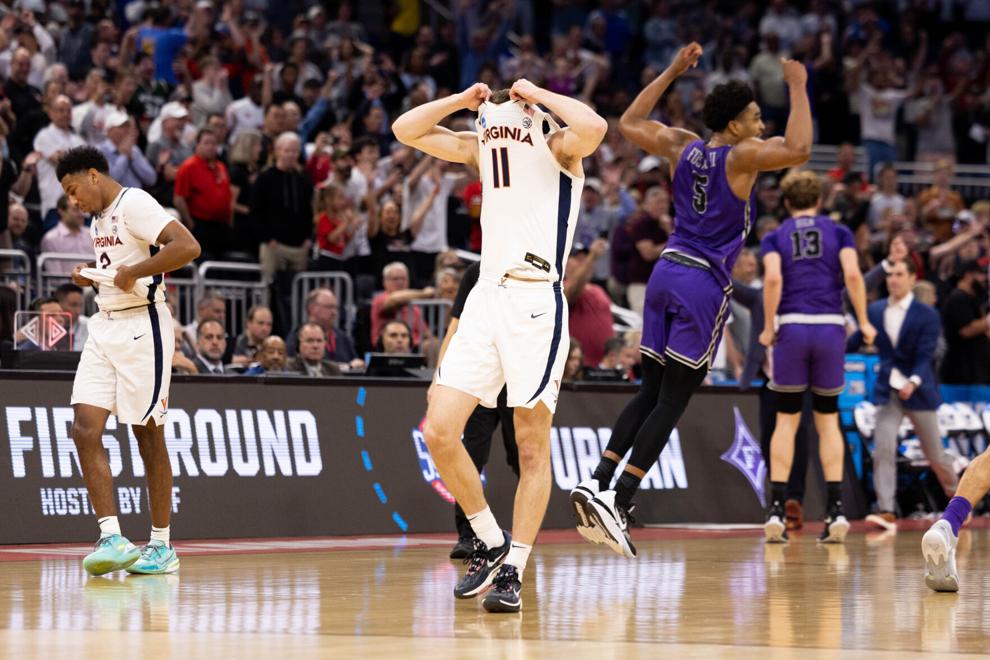 March 17, 2023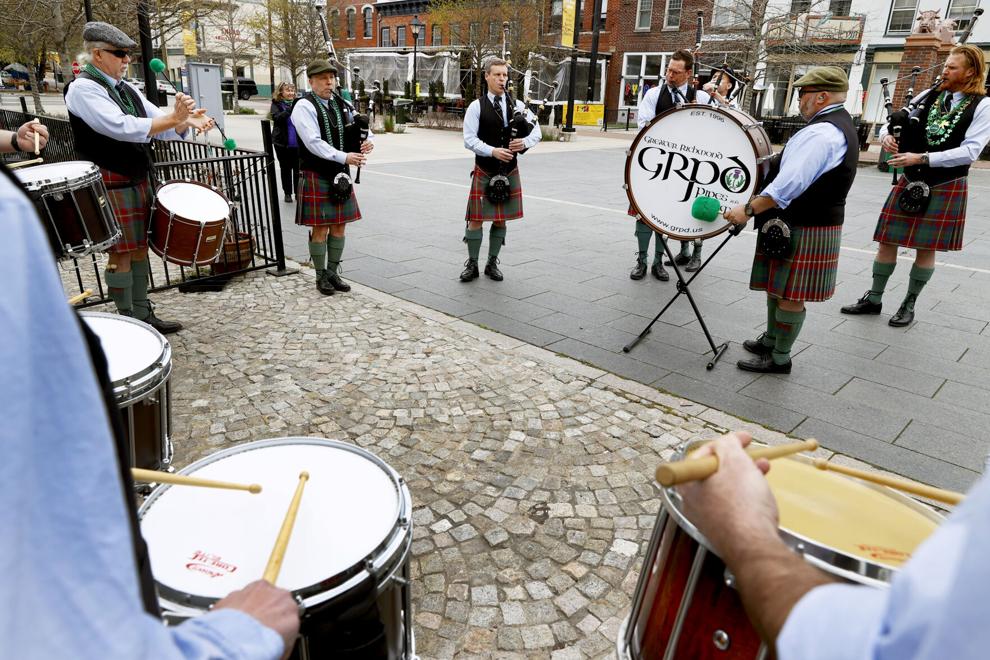 March 18, 2023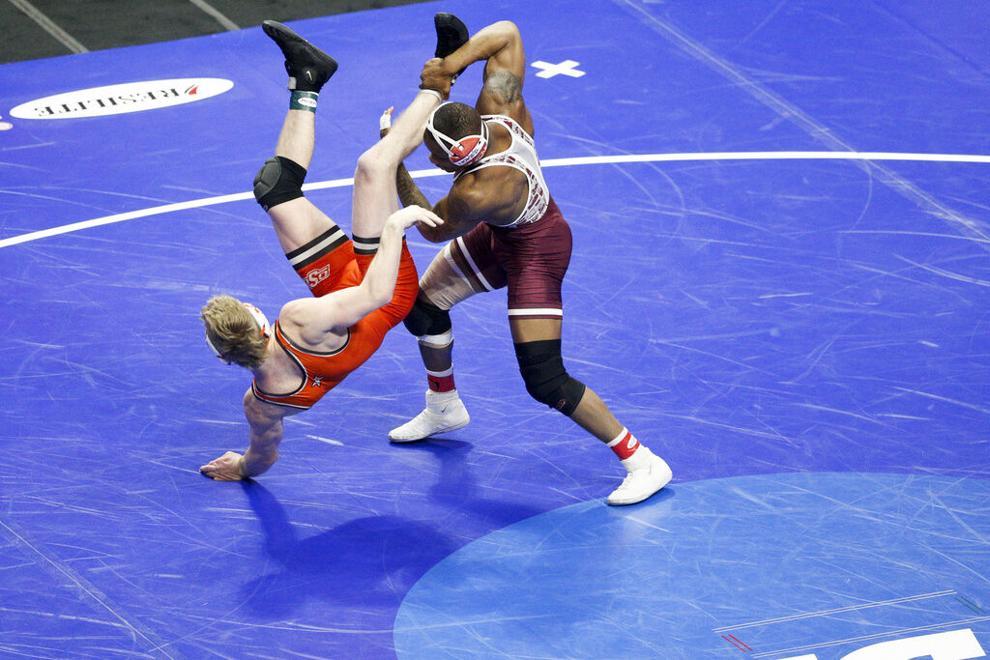 March 19, 2023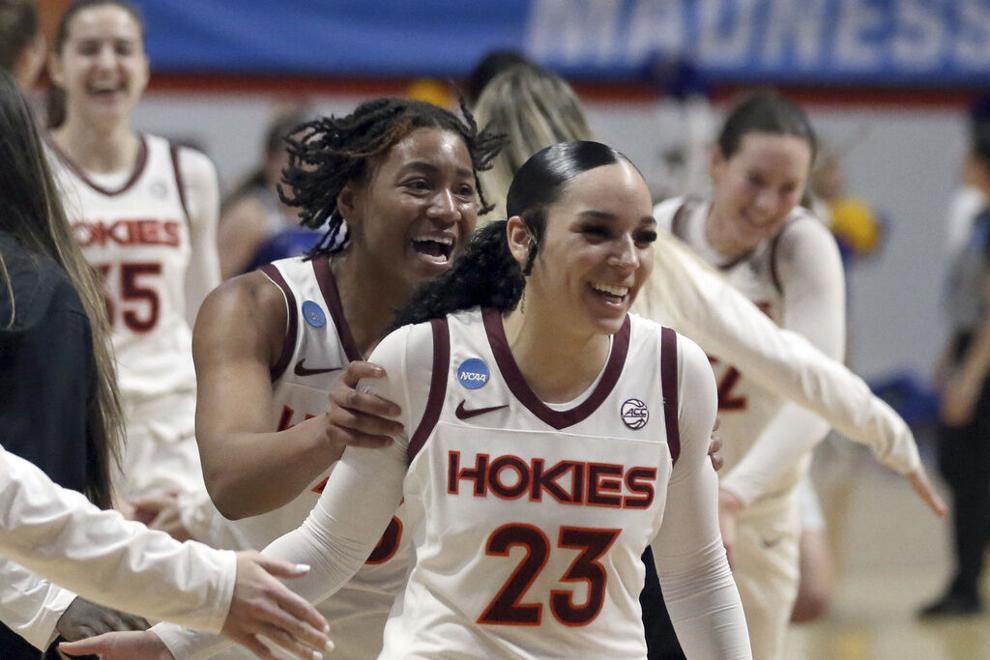 March 20, 2023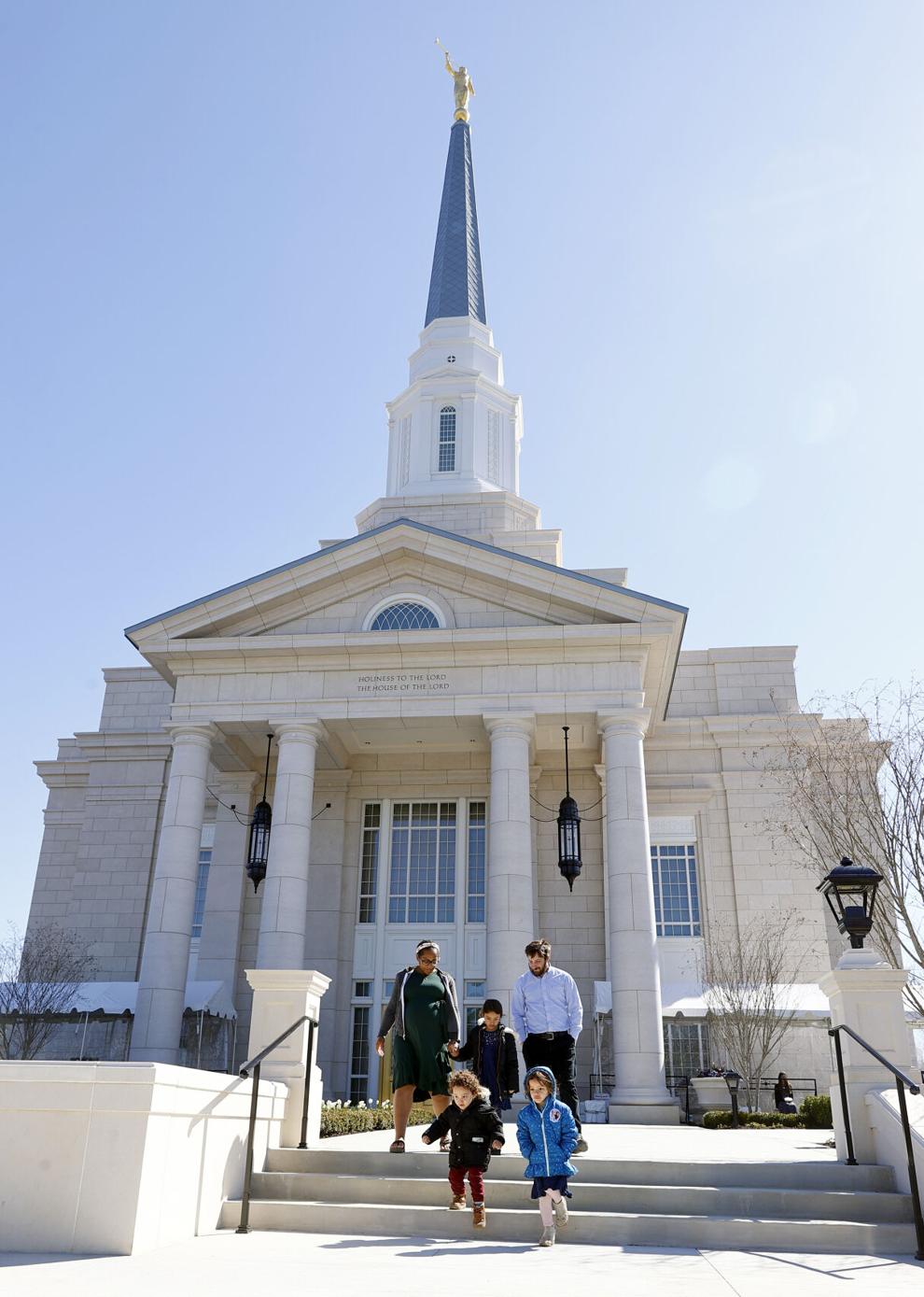 March 21, 2023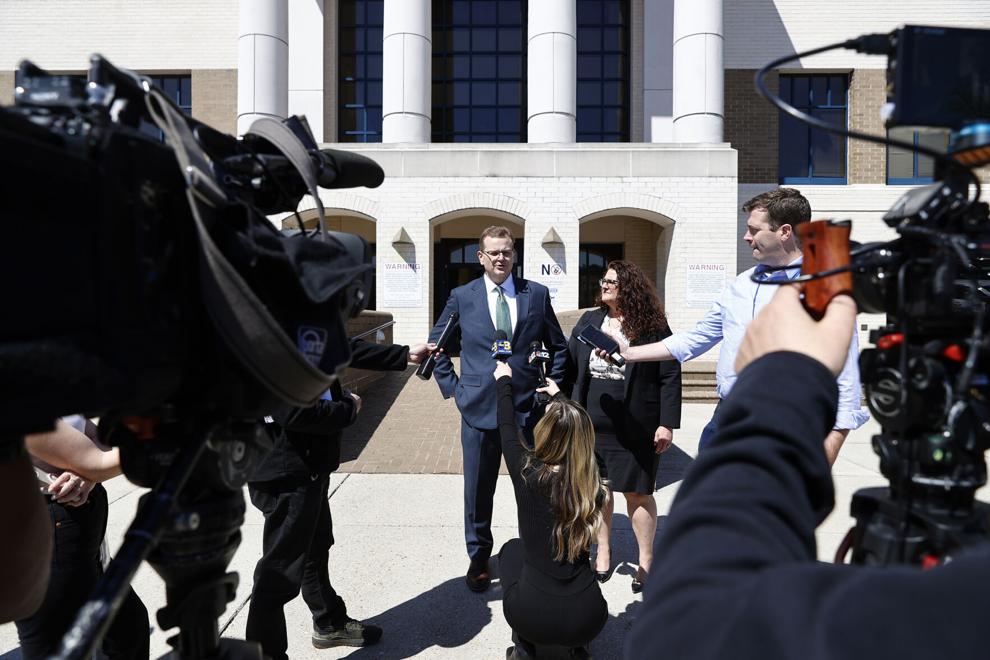 March 22, 2023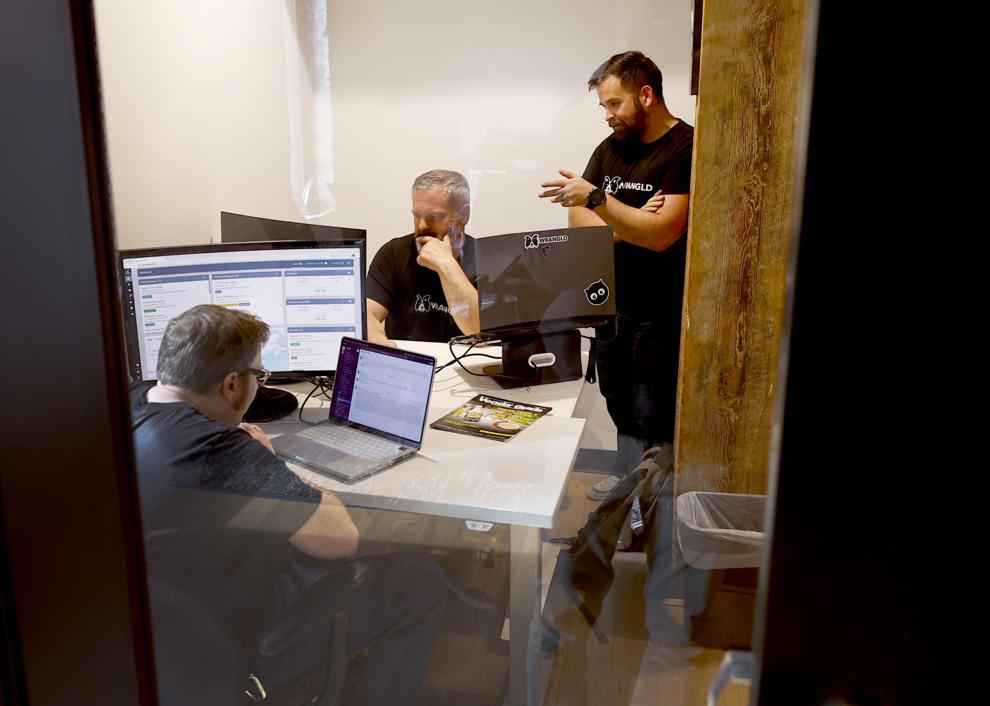 March 23, 2023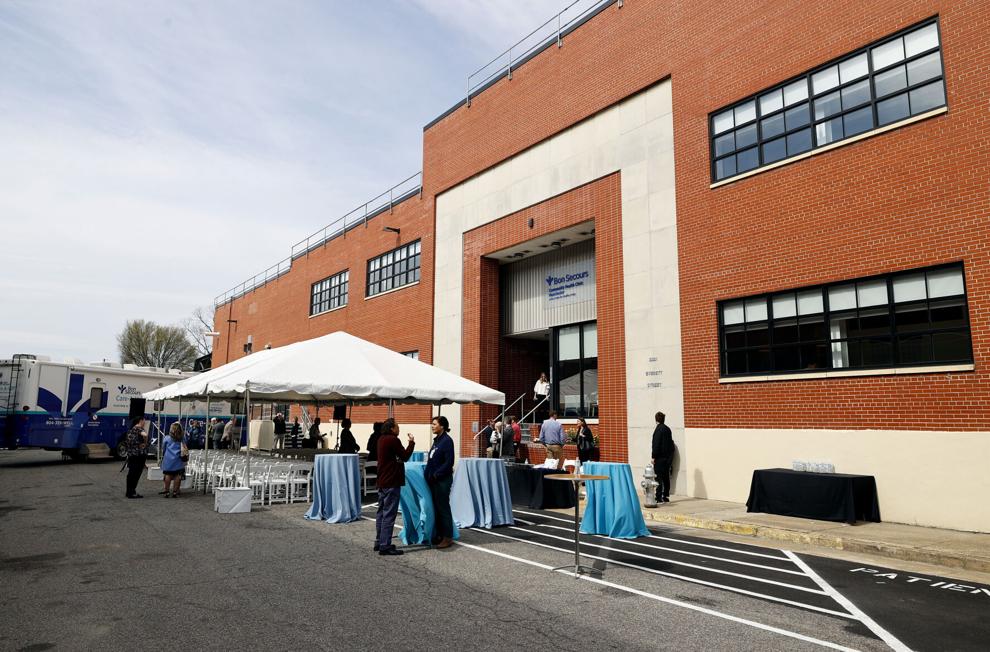 March 24, 2023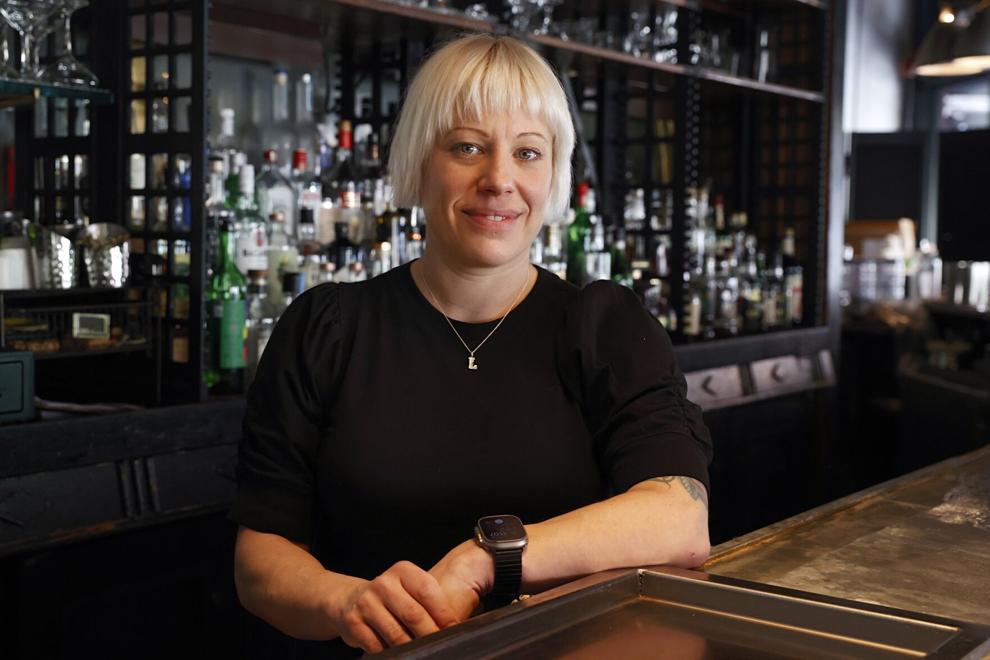 March 25, 2023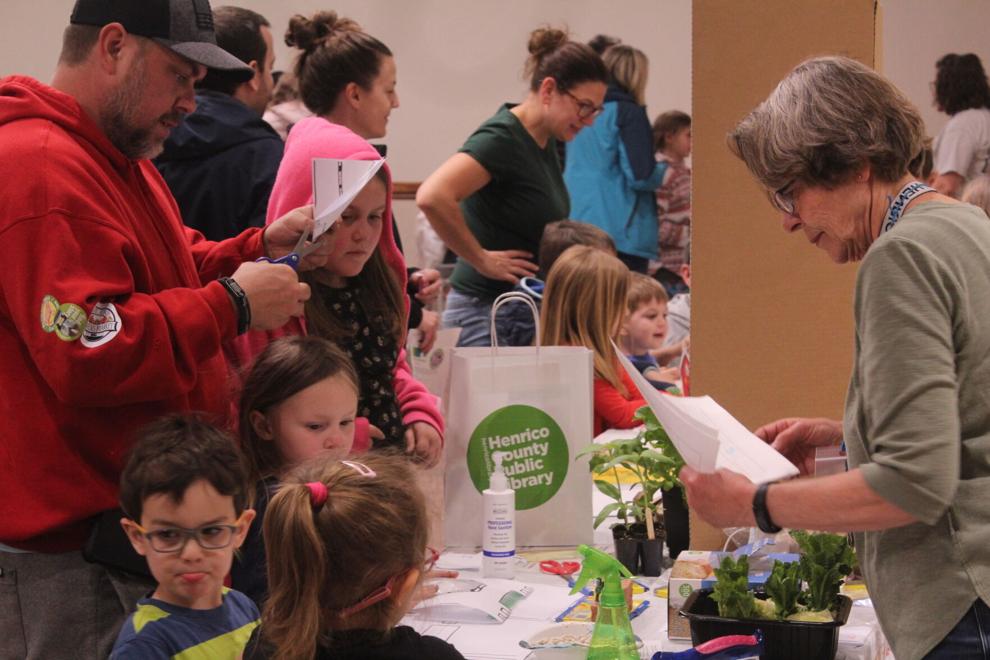 March 26, 2023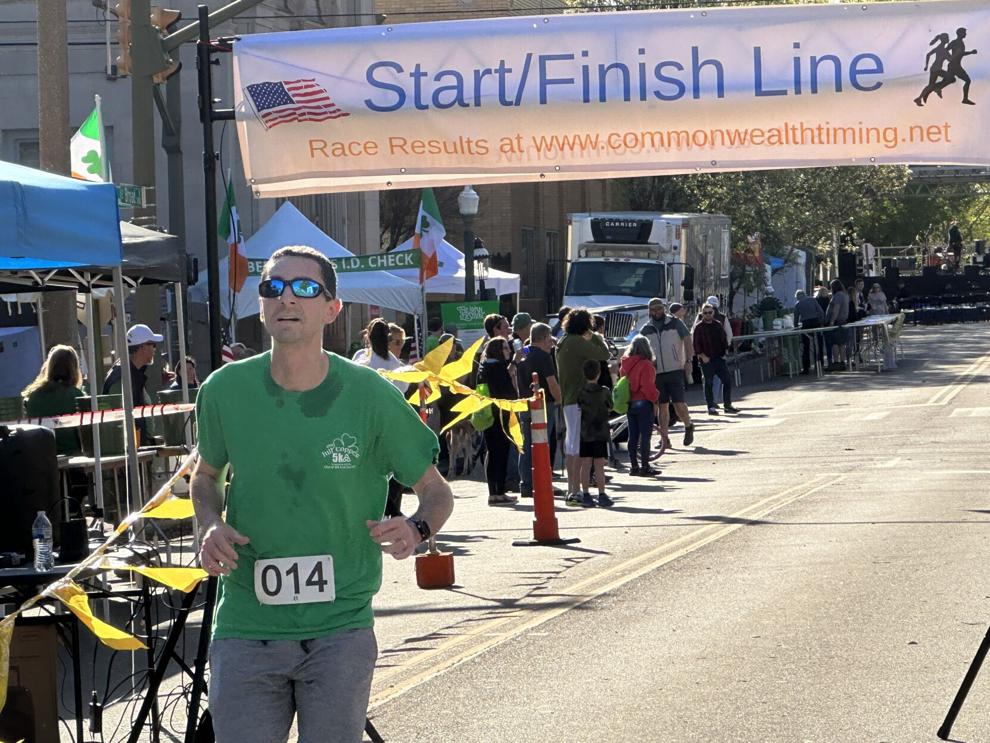 March 27, 2023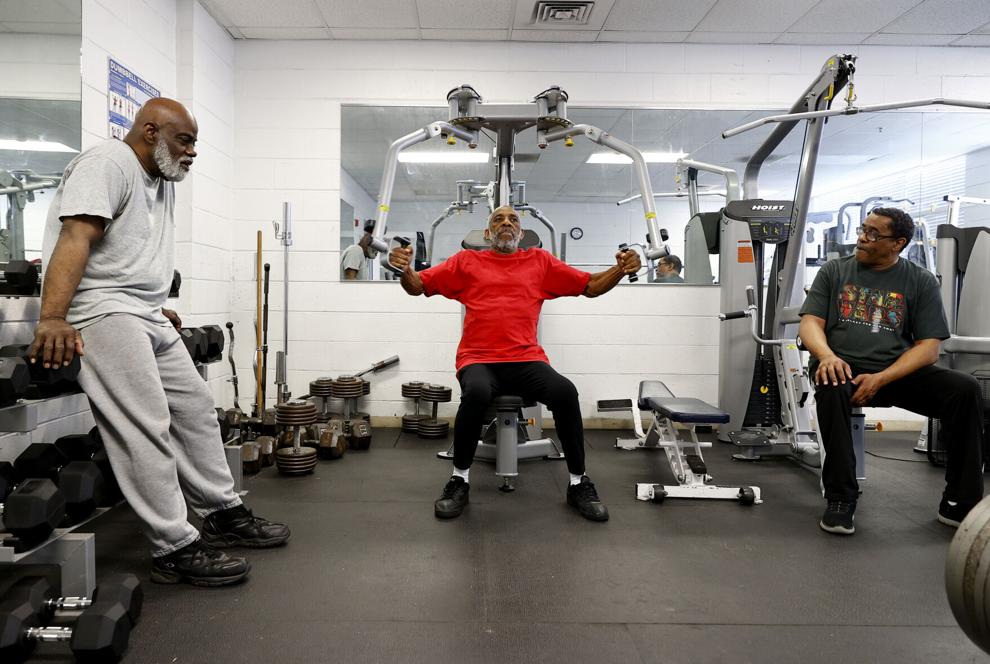 March 28, 2023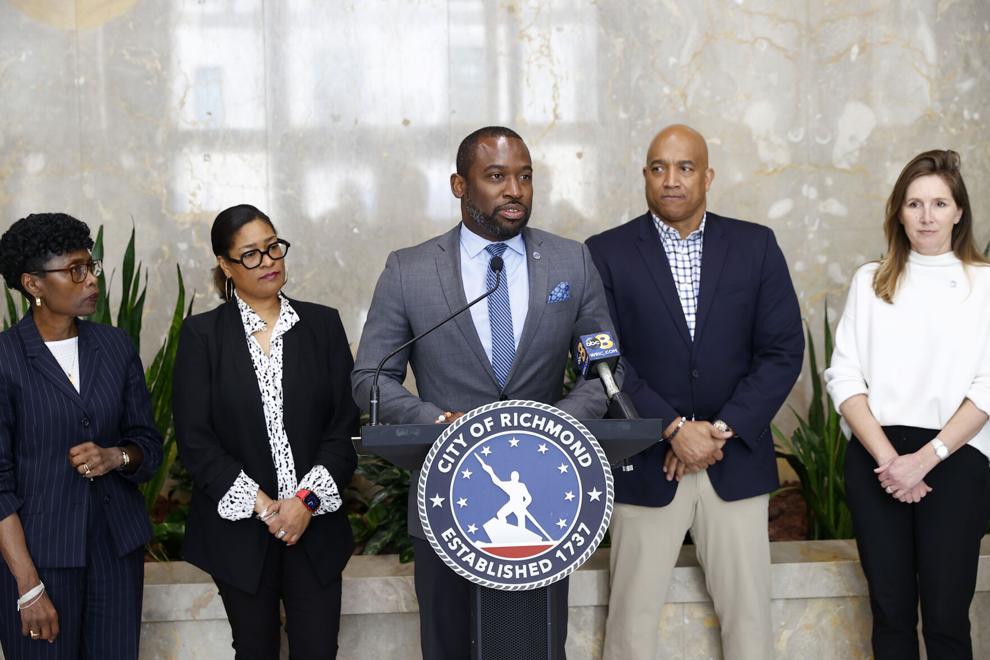 March 29, 2023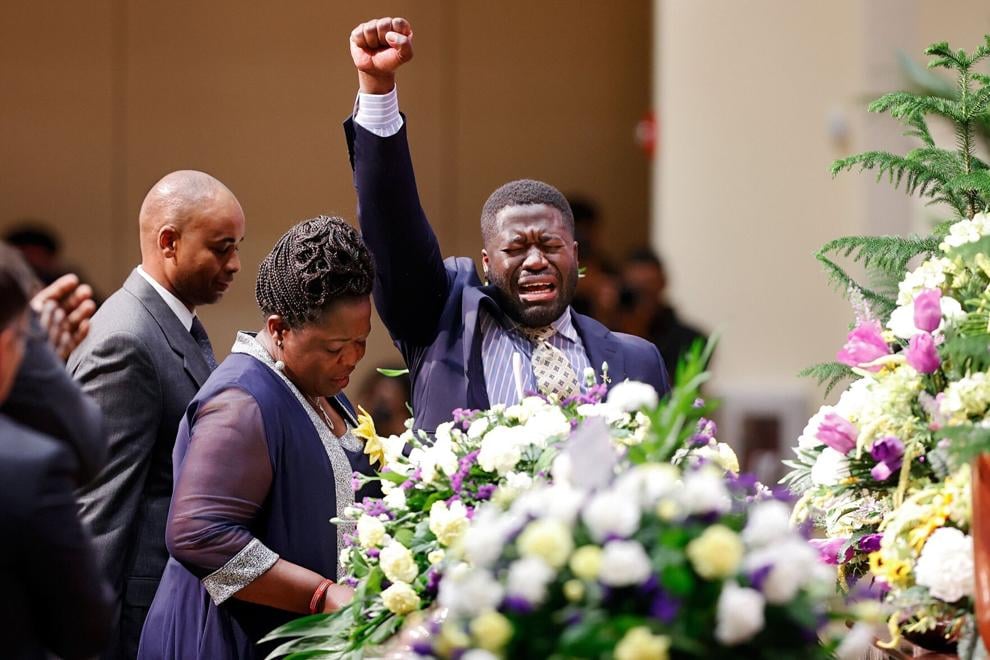 March 30, 2023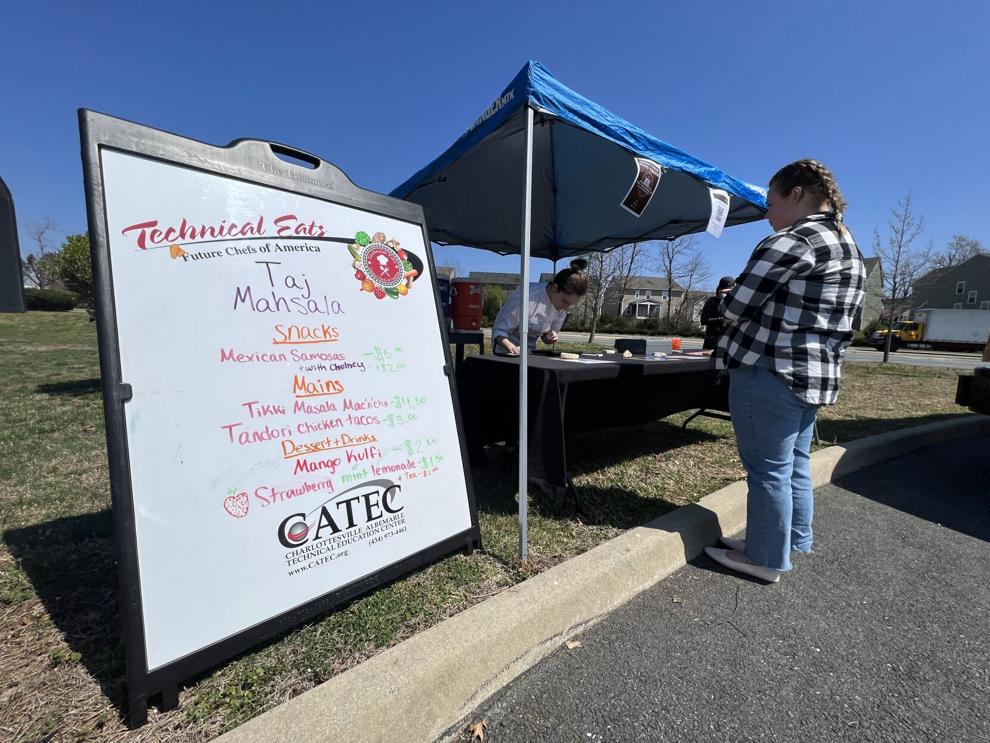 March 31, 2023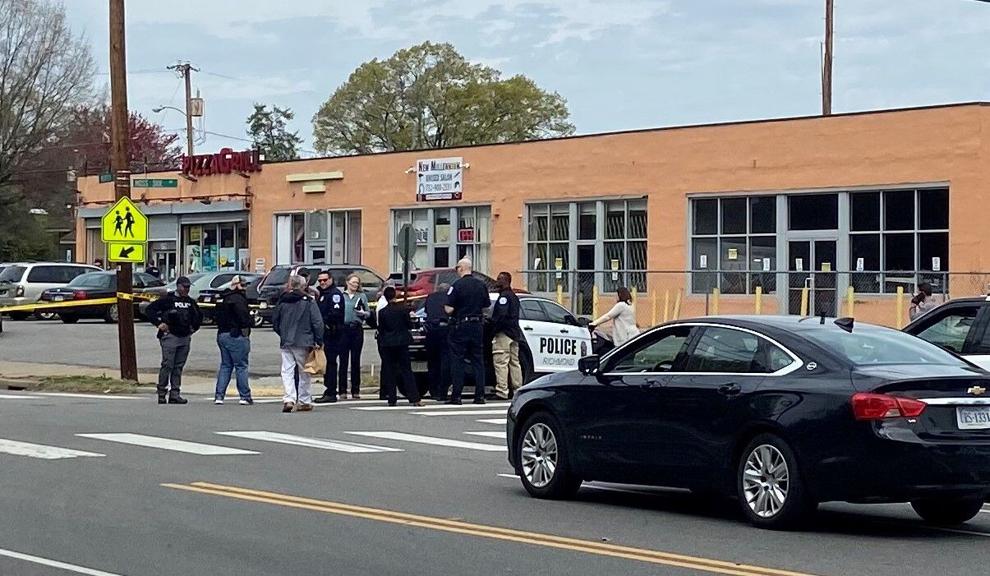 April 1, 2023
April 2, 2023
April 3, 2023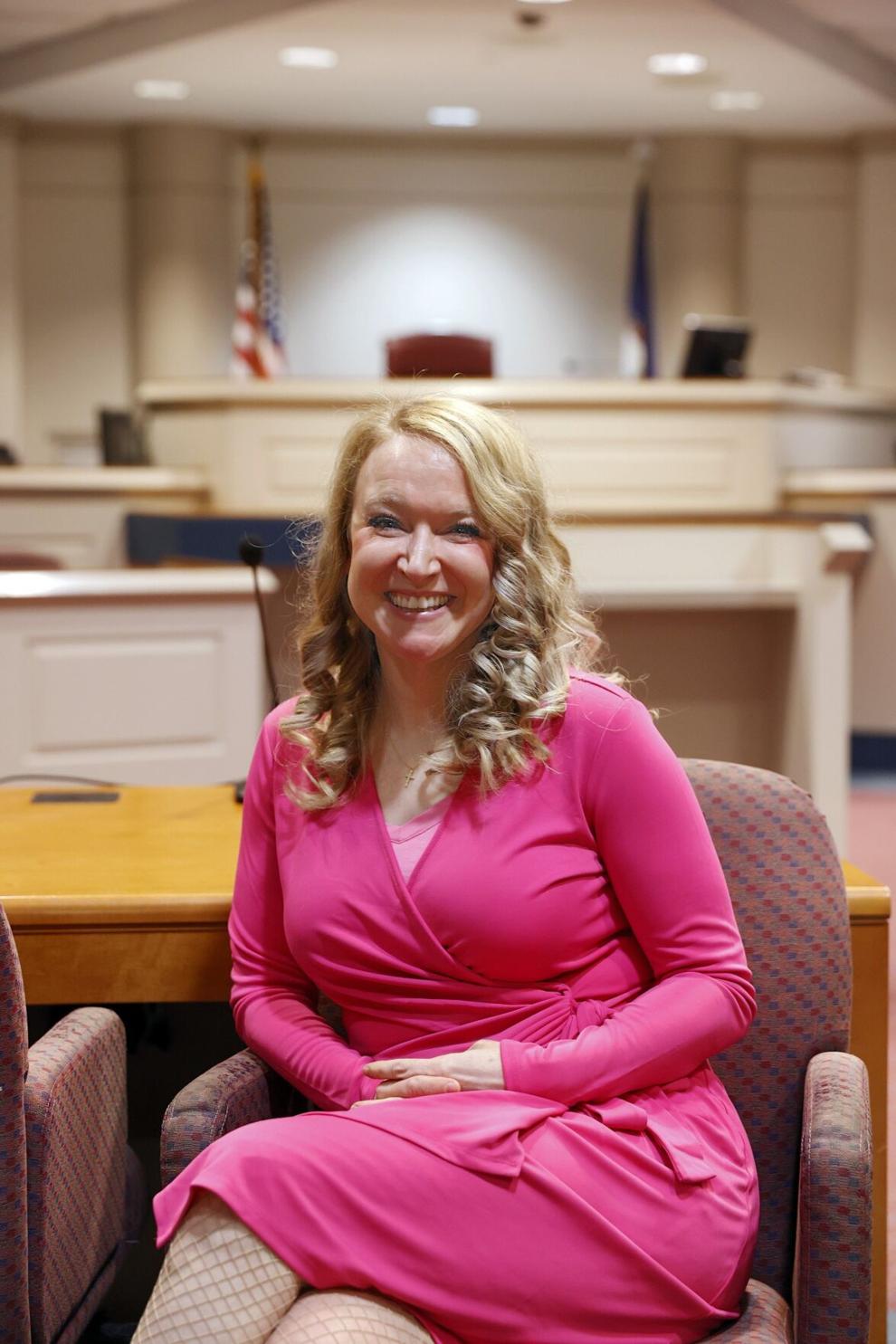 April 4, 2023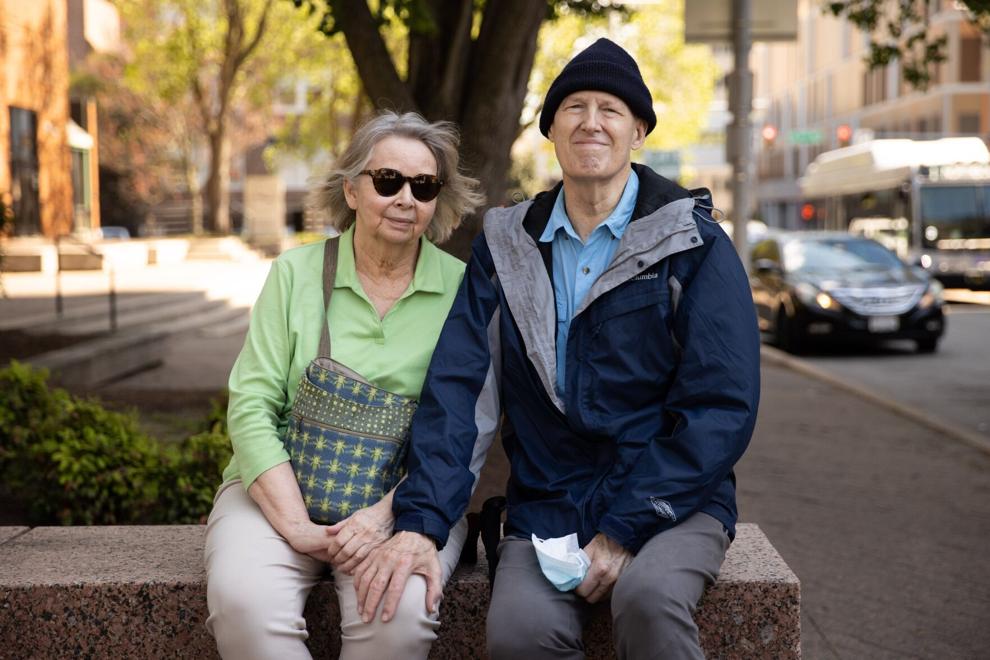 April 5, 2023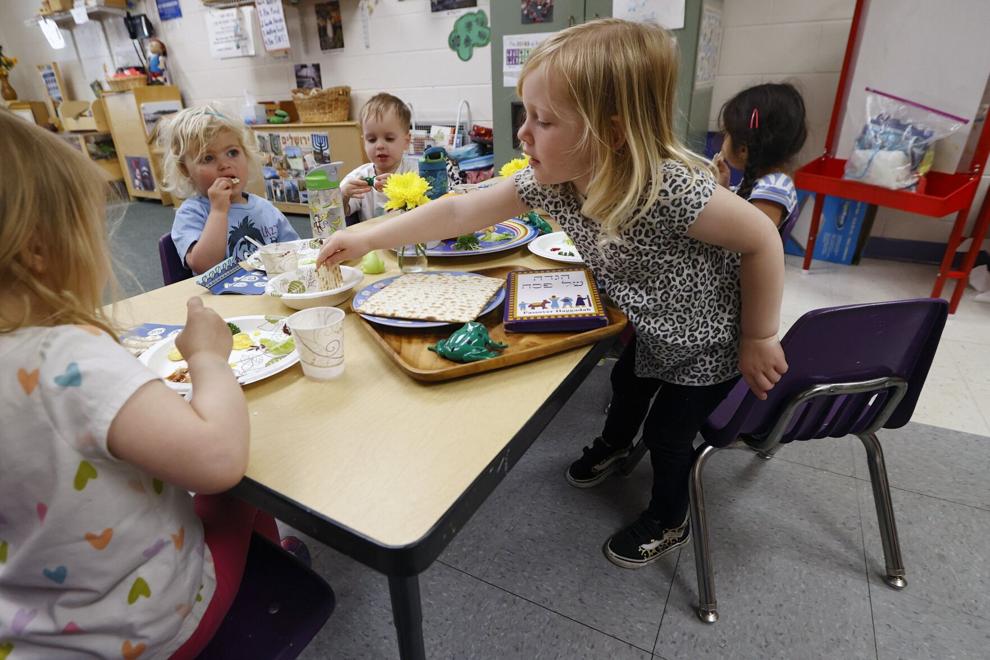 April 6, 2023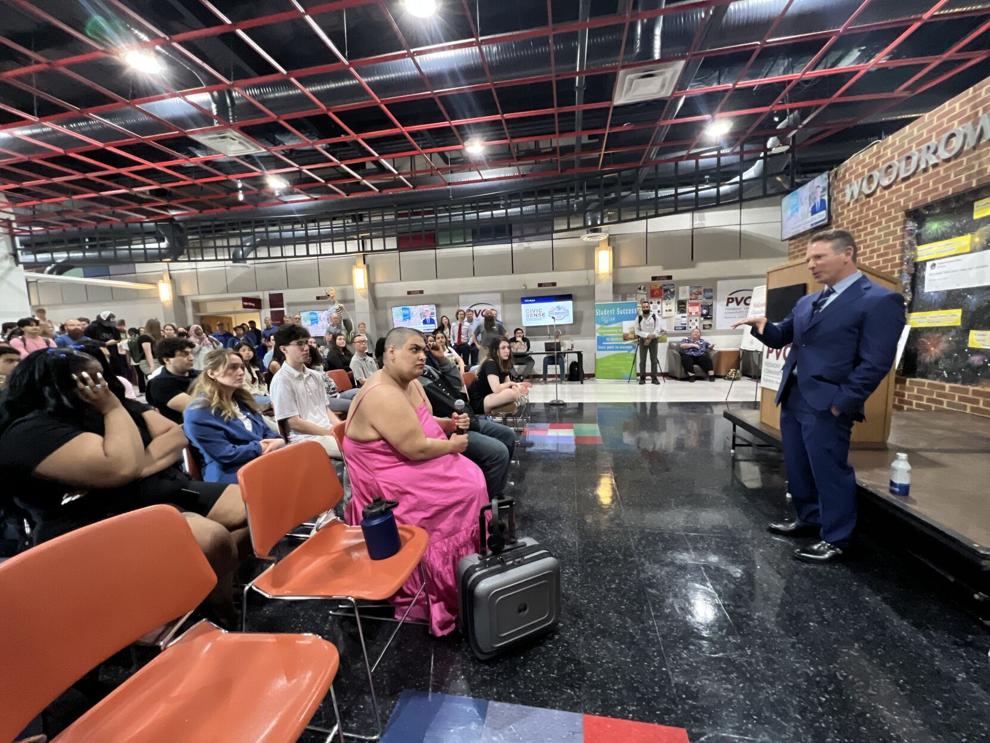 April 7, 2023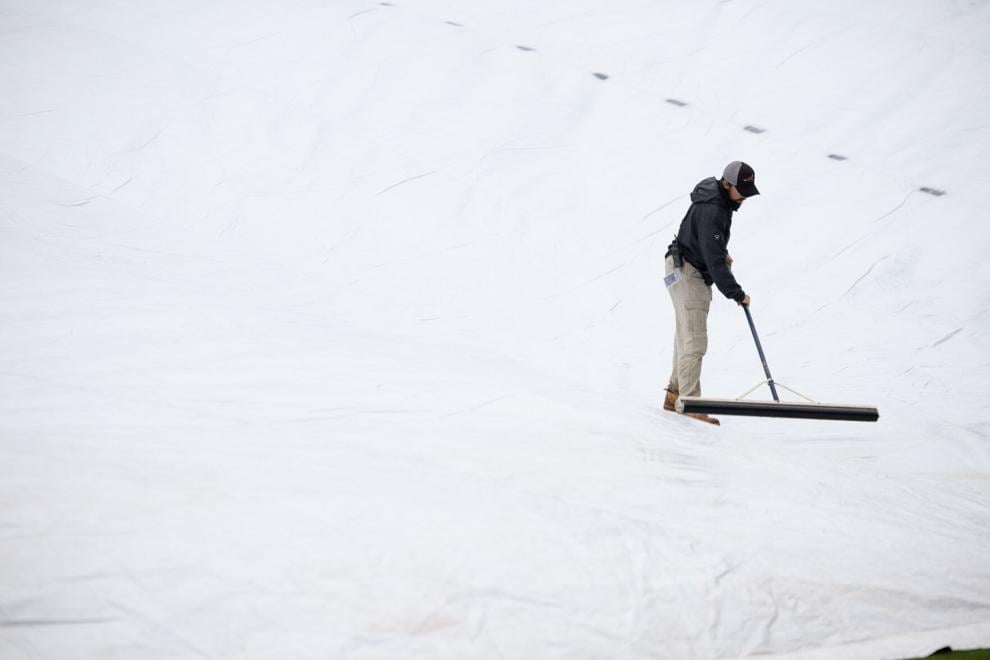 April 8, 2023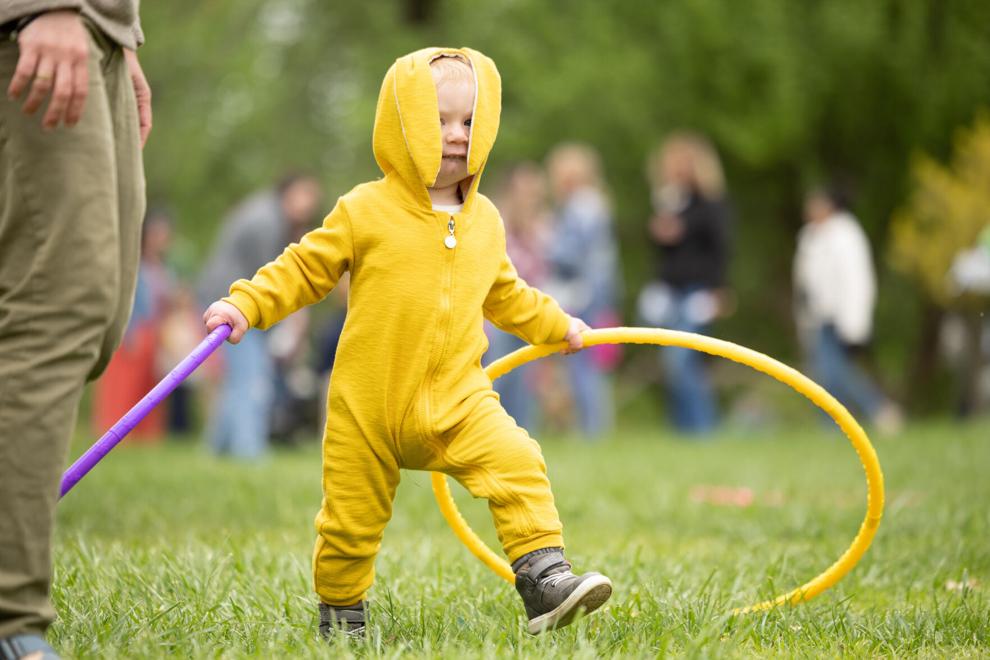 April 9, 2023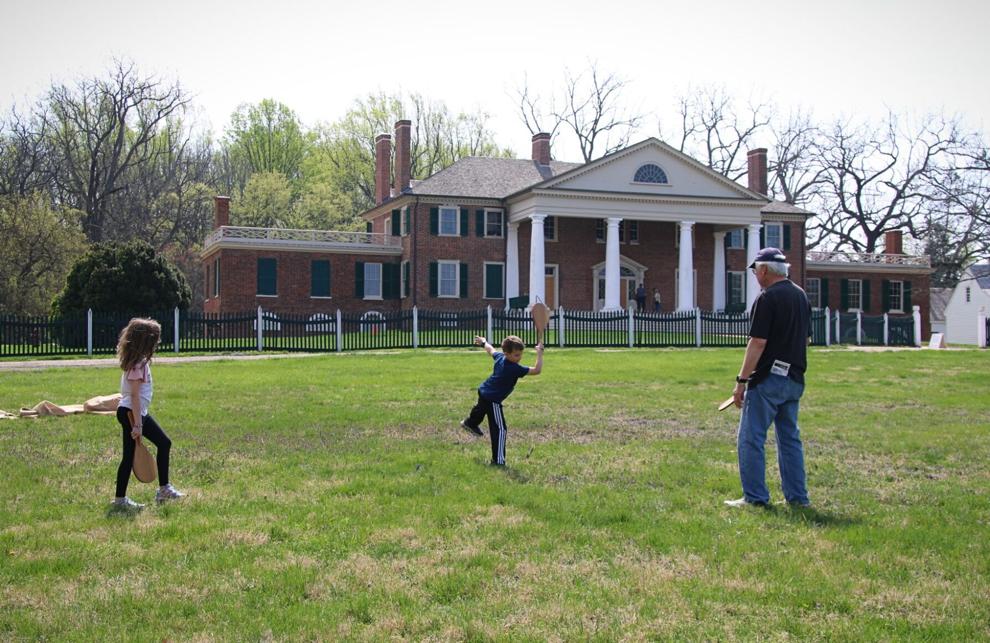 April 10, 2023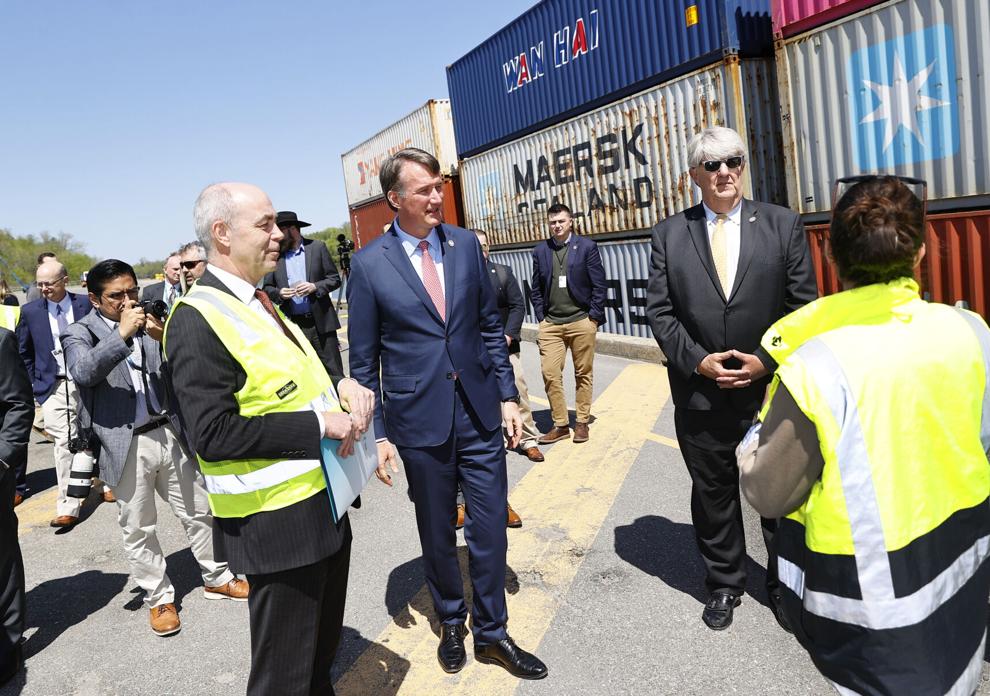 April 11, 2023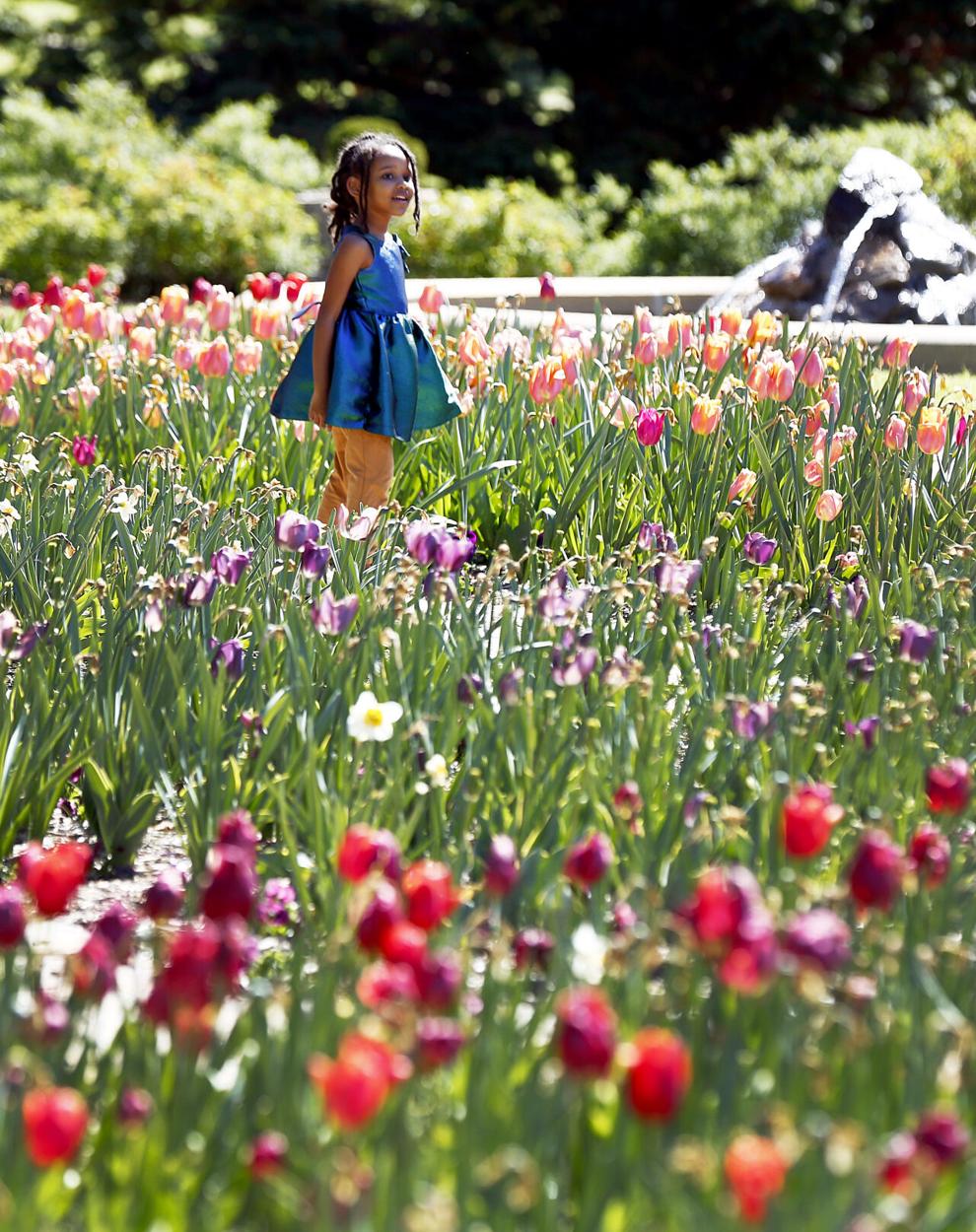 April 13, 2023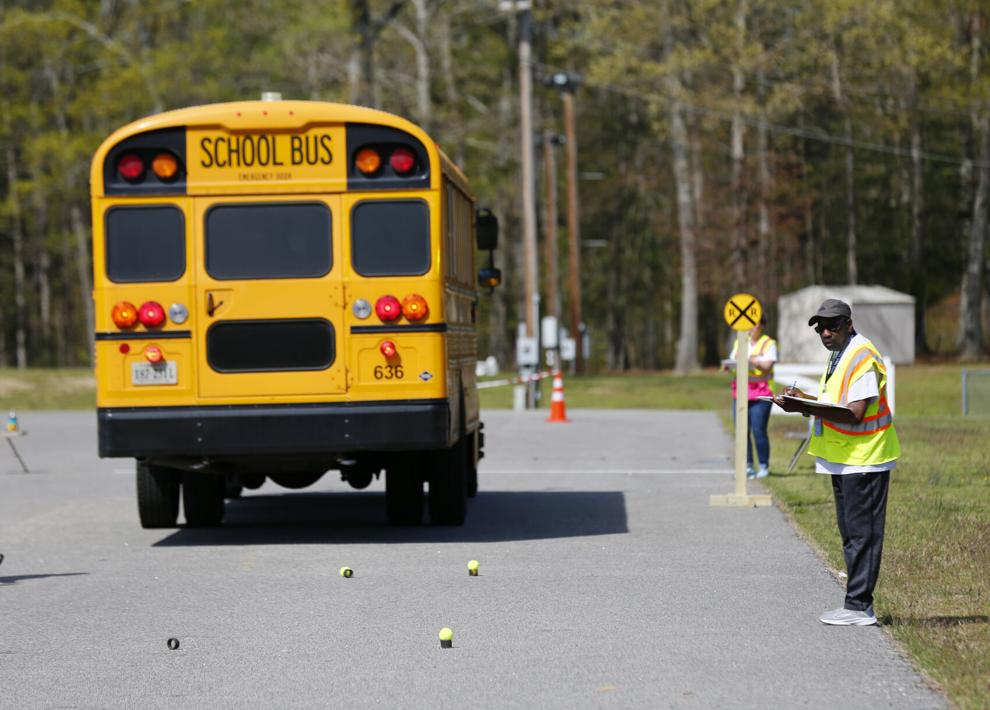 April 14, 2023
April 15, 2023
April 16, 2023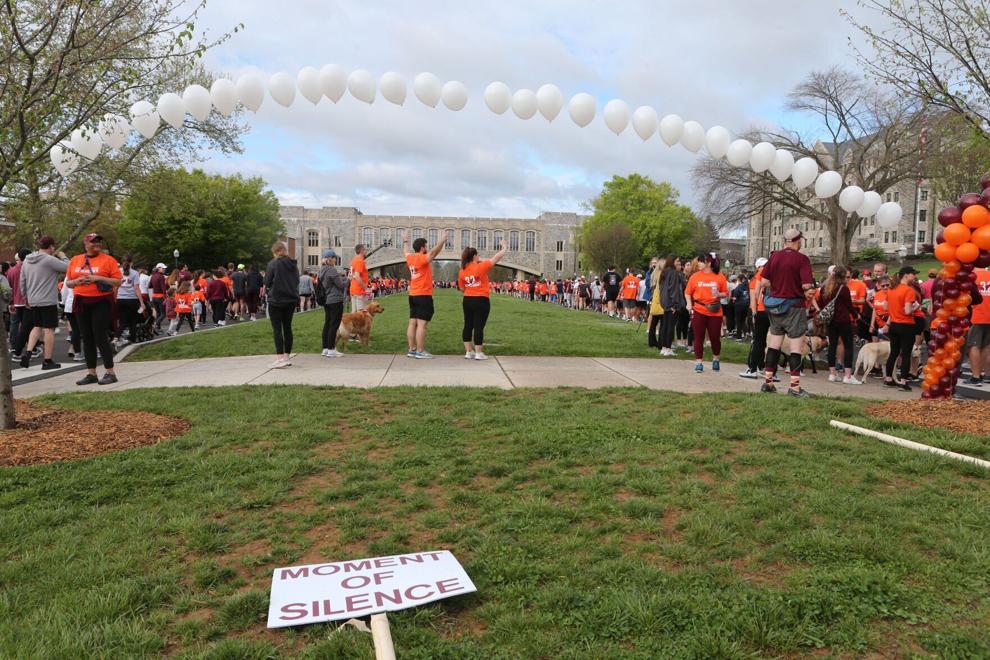 GET THE NEW TIMES-DISPATCH APP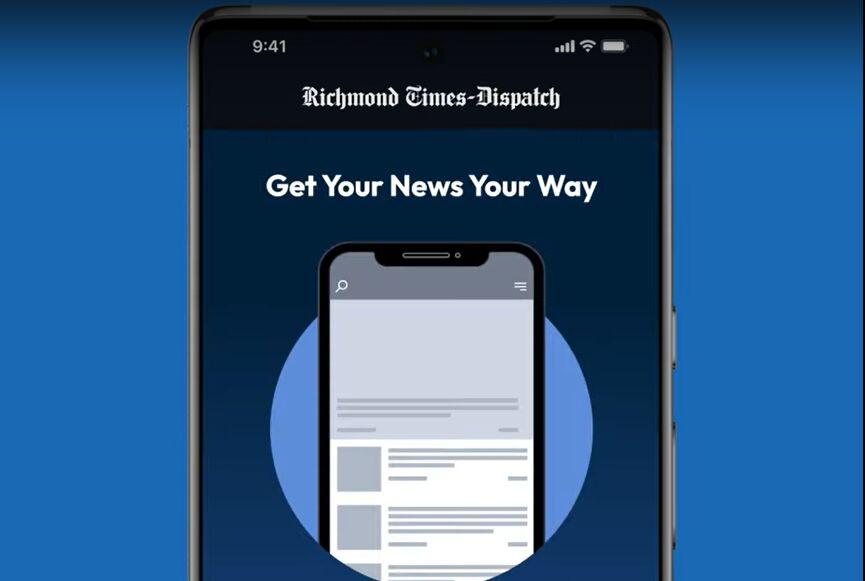 April 17, 2023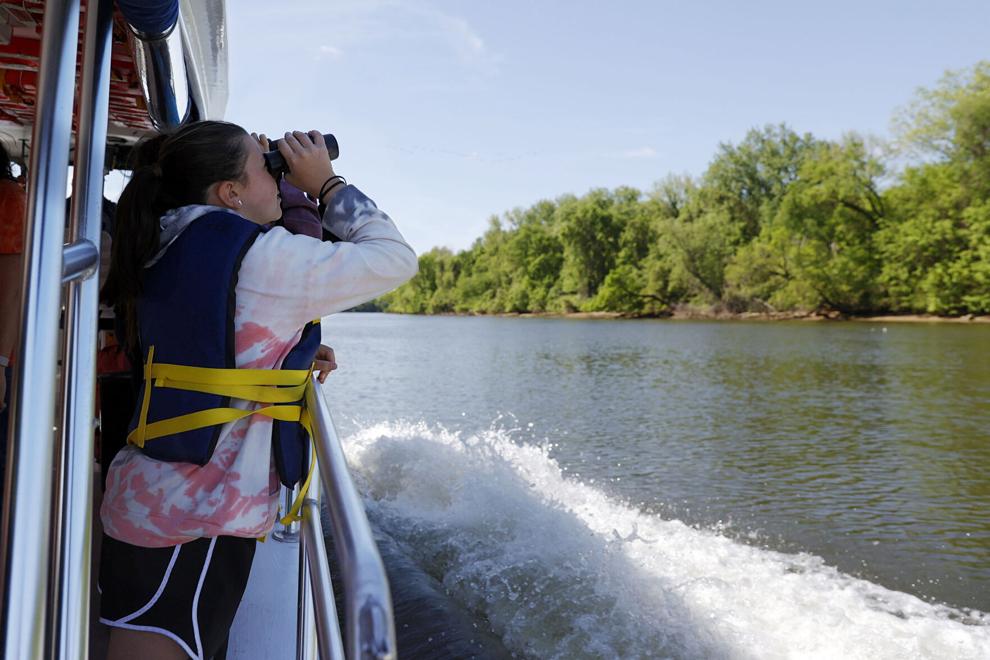 April 18, 2023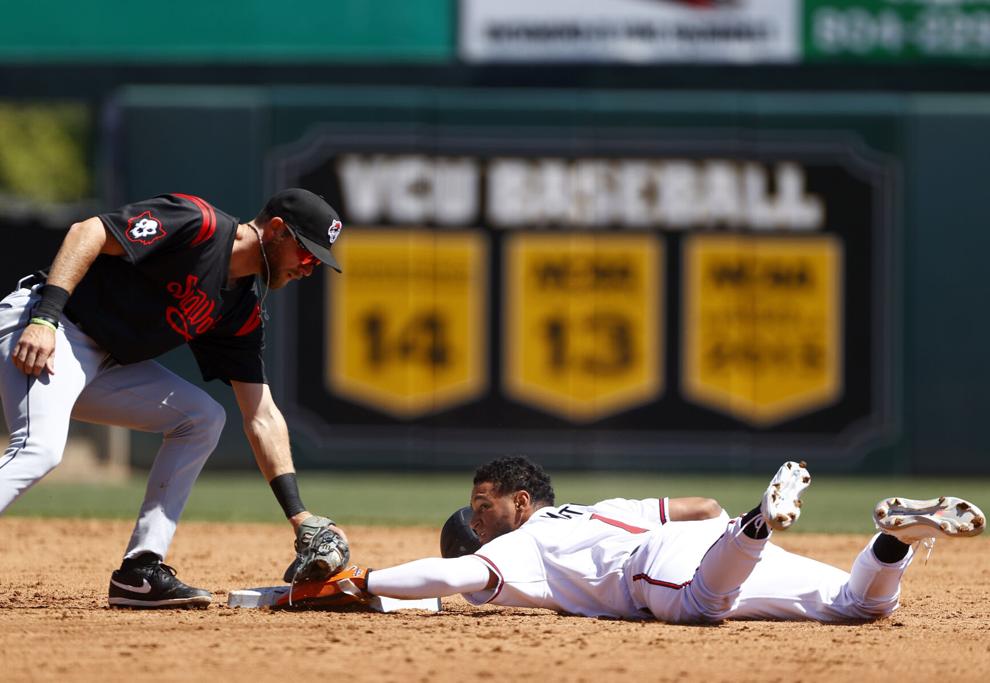 April 19, 2023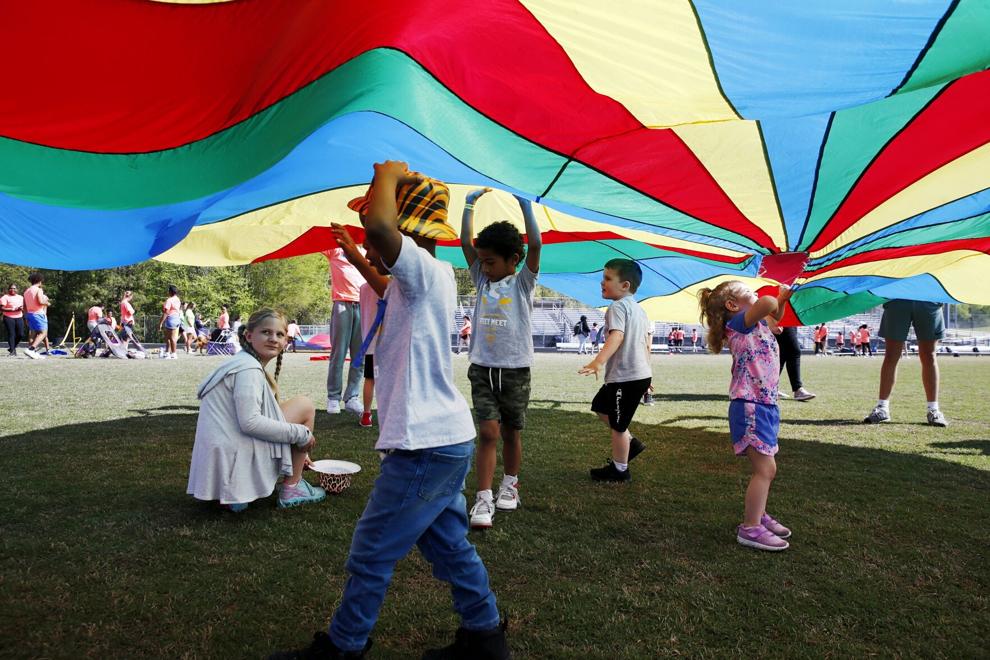 April 20, 2023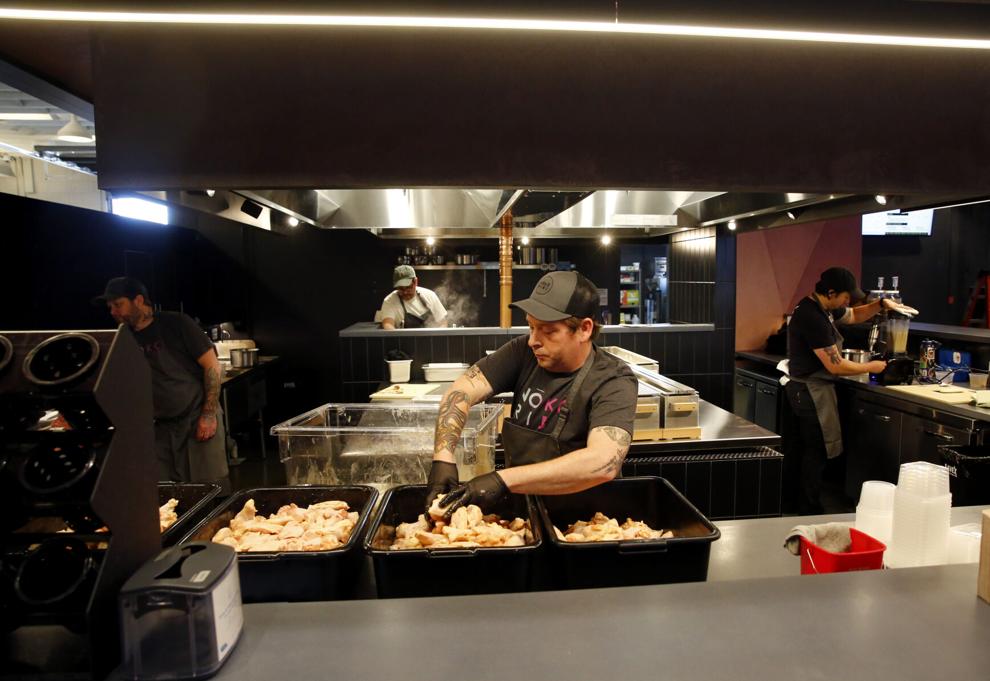 April 21, 2023
April 22, 2023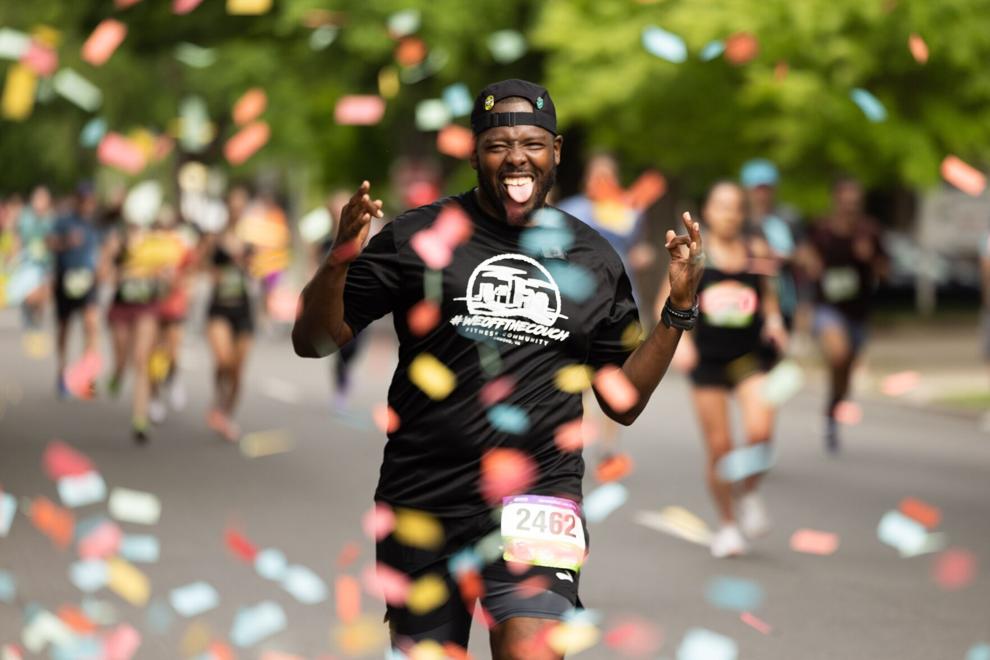 April 23, 2023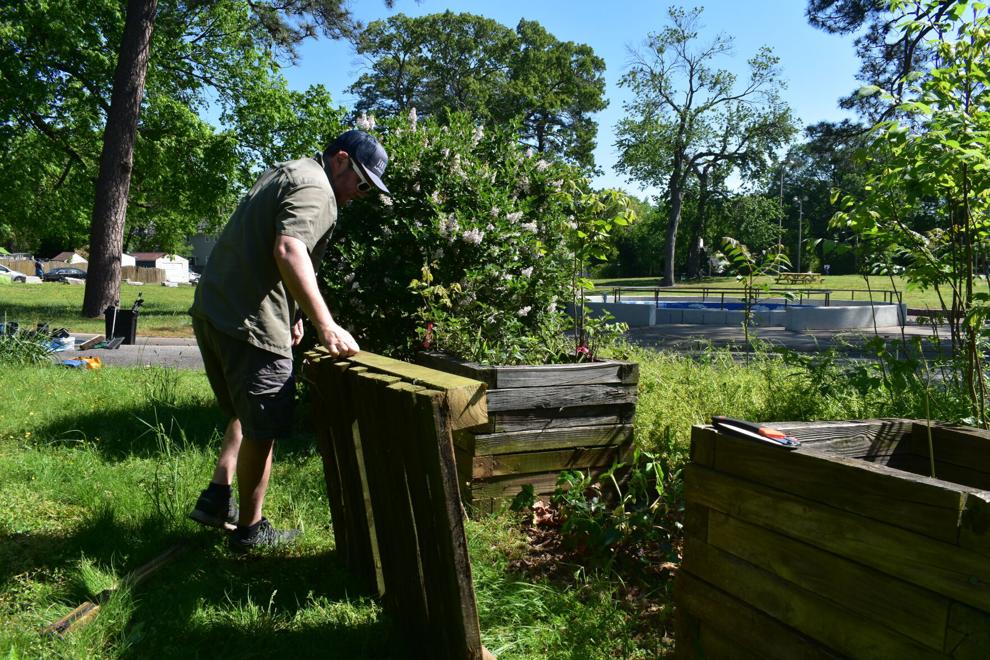 April 24, 2023
April 25, 2023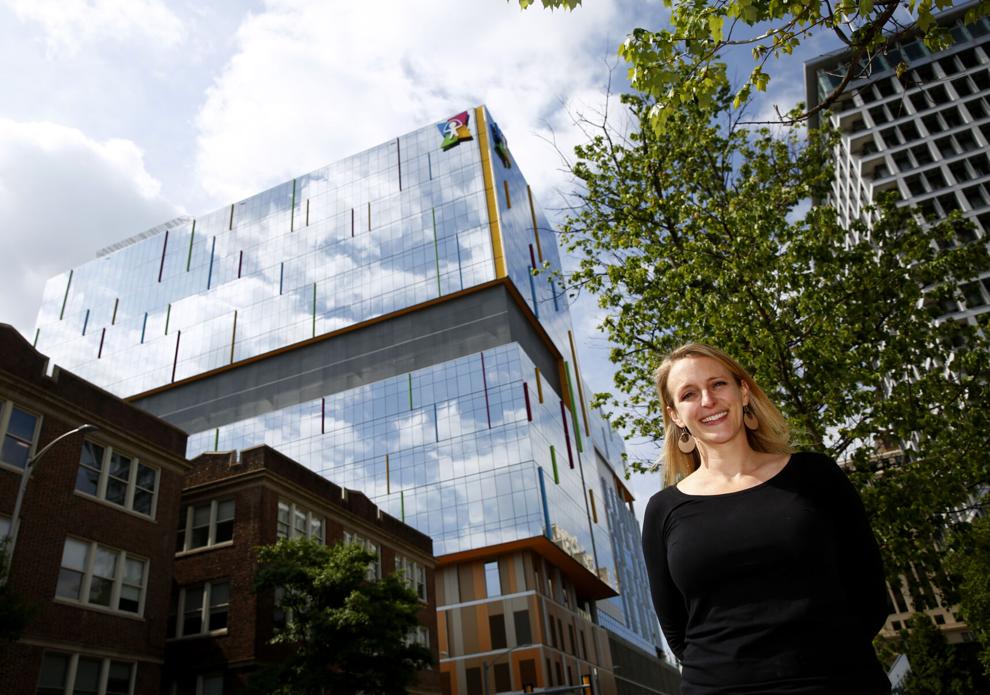 April 26, 2023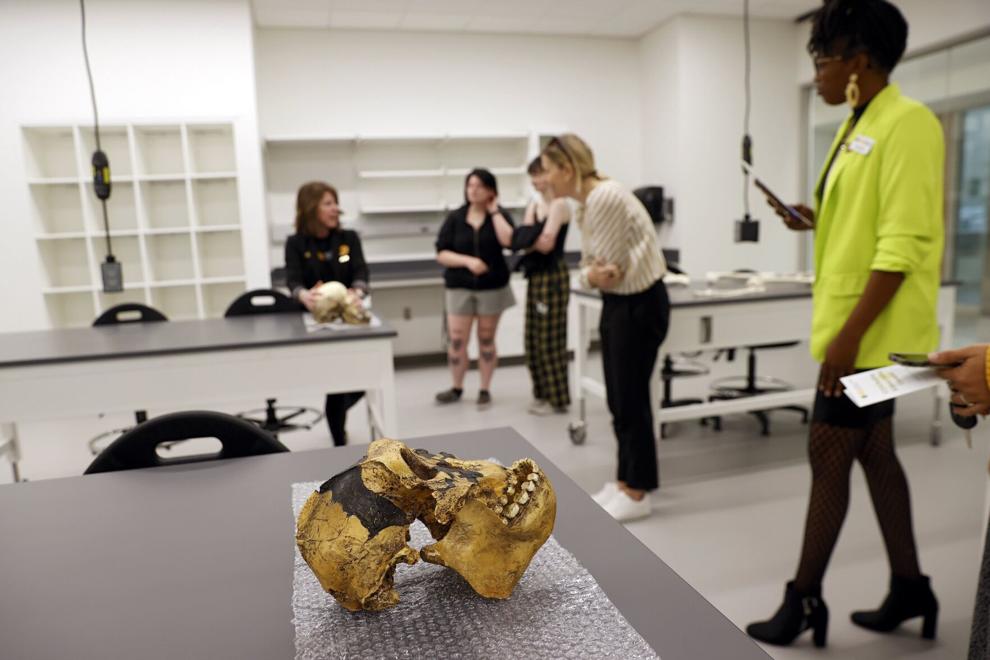 April 27, 2023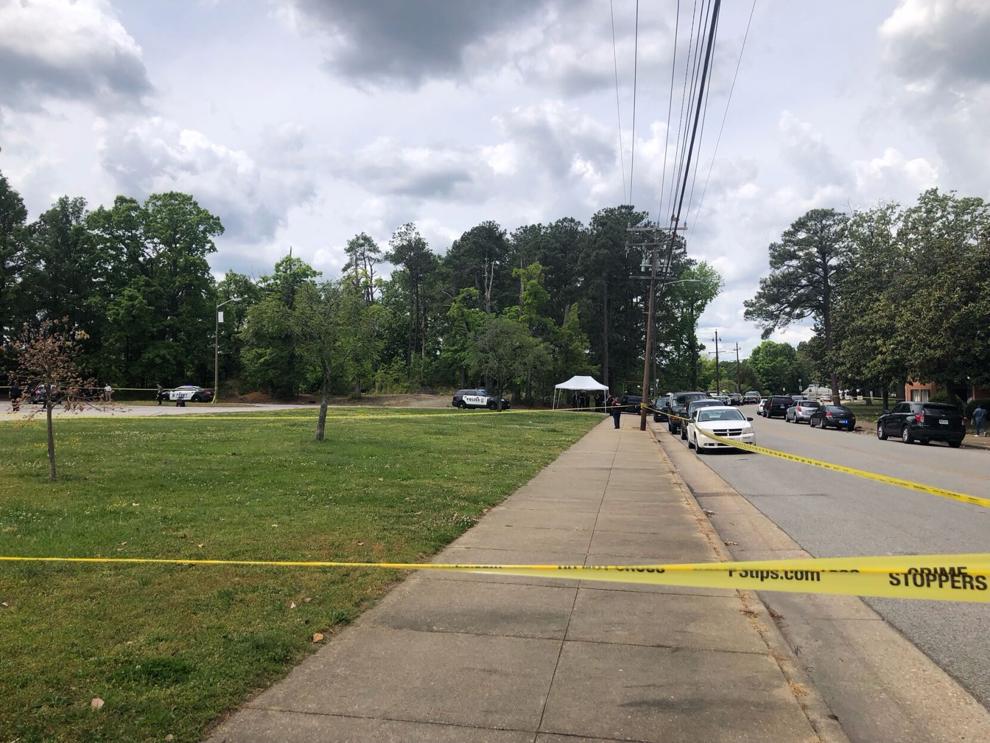 April 28, 2023
April 29, 2023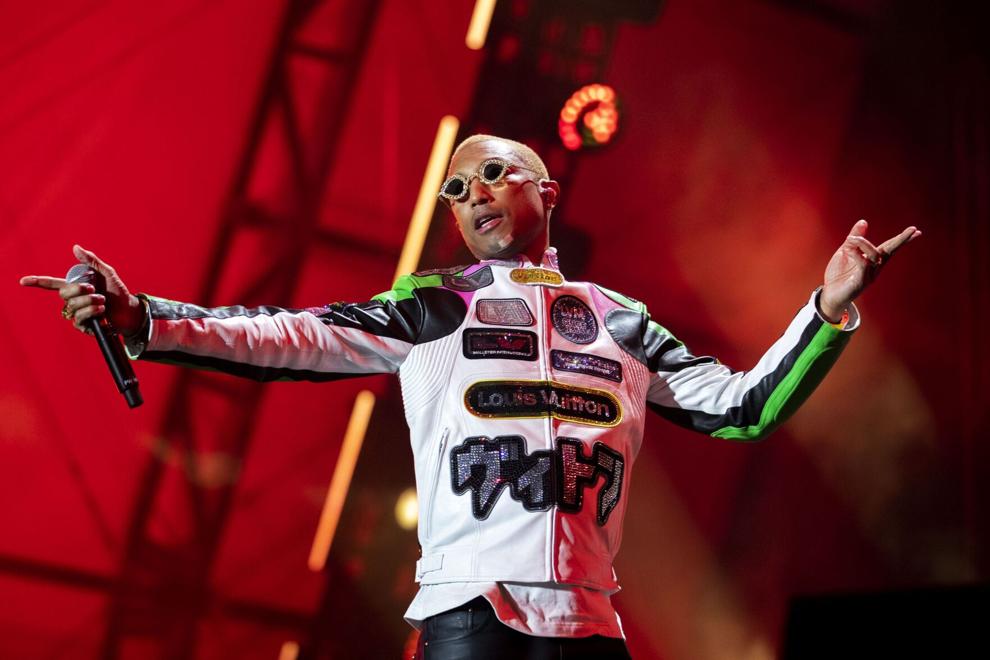 May 1, 2023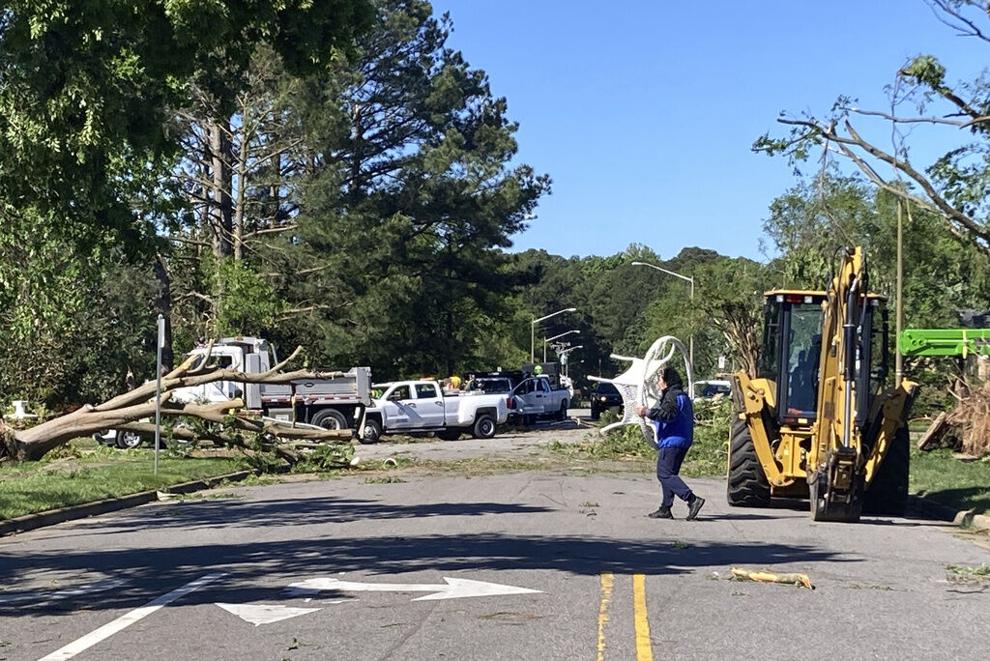 May 2, 2023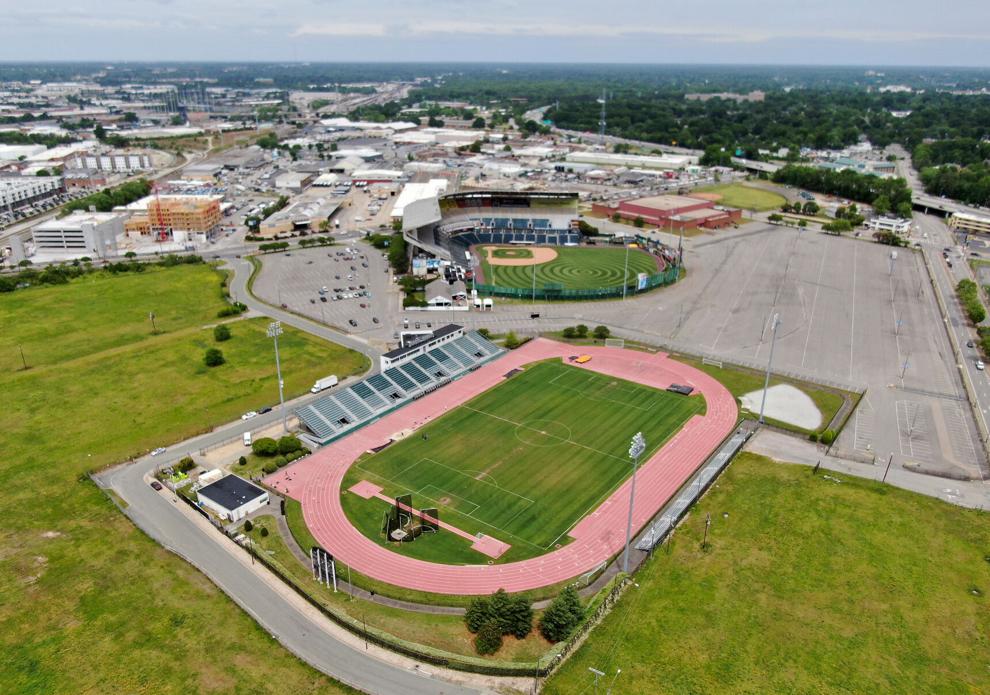 May 3, 2023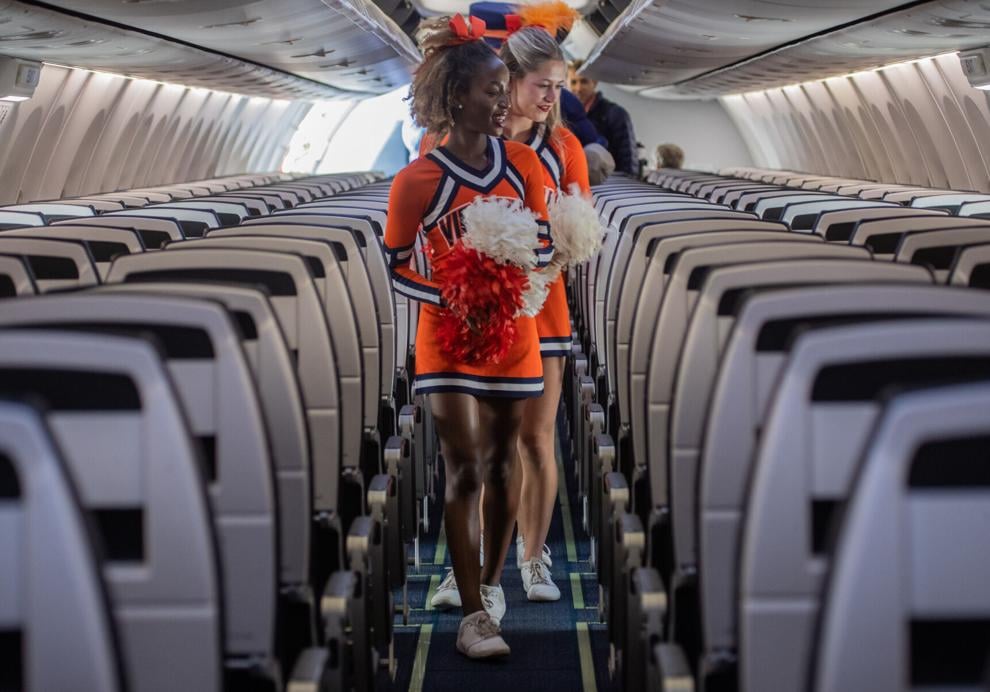 May 4, 2023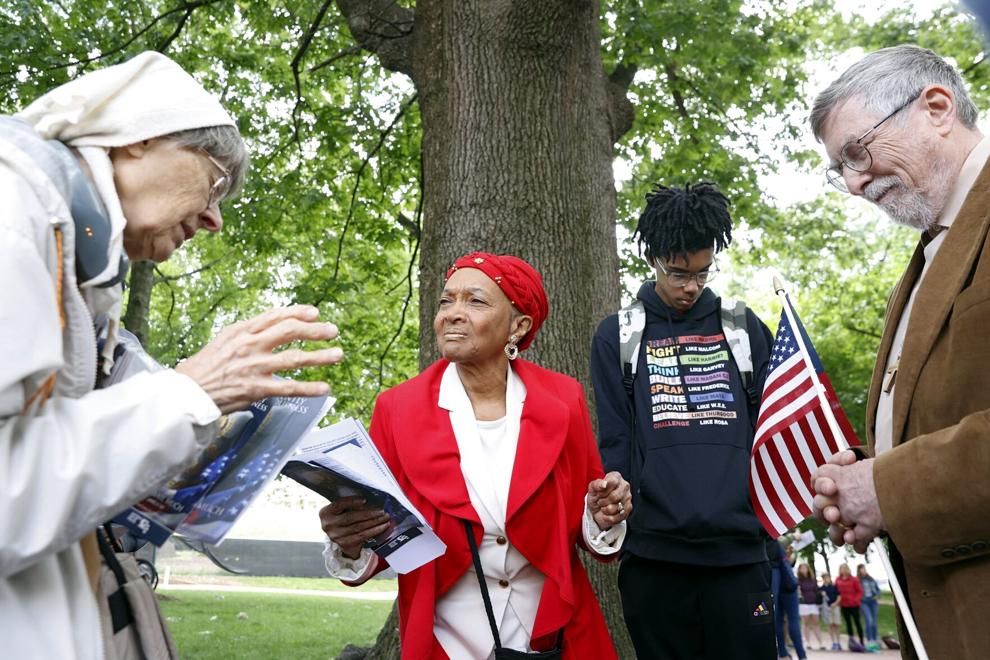 May 5, 2023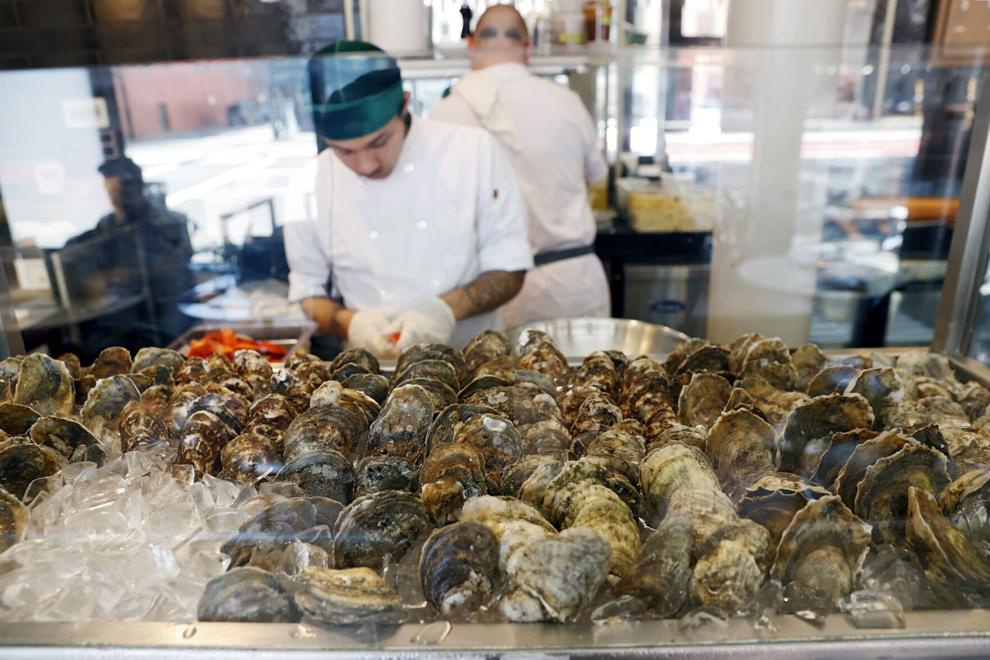 May 6, 2023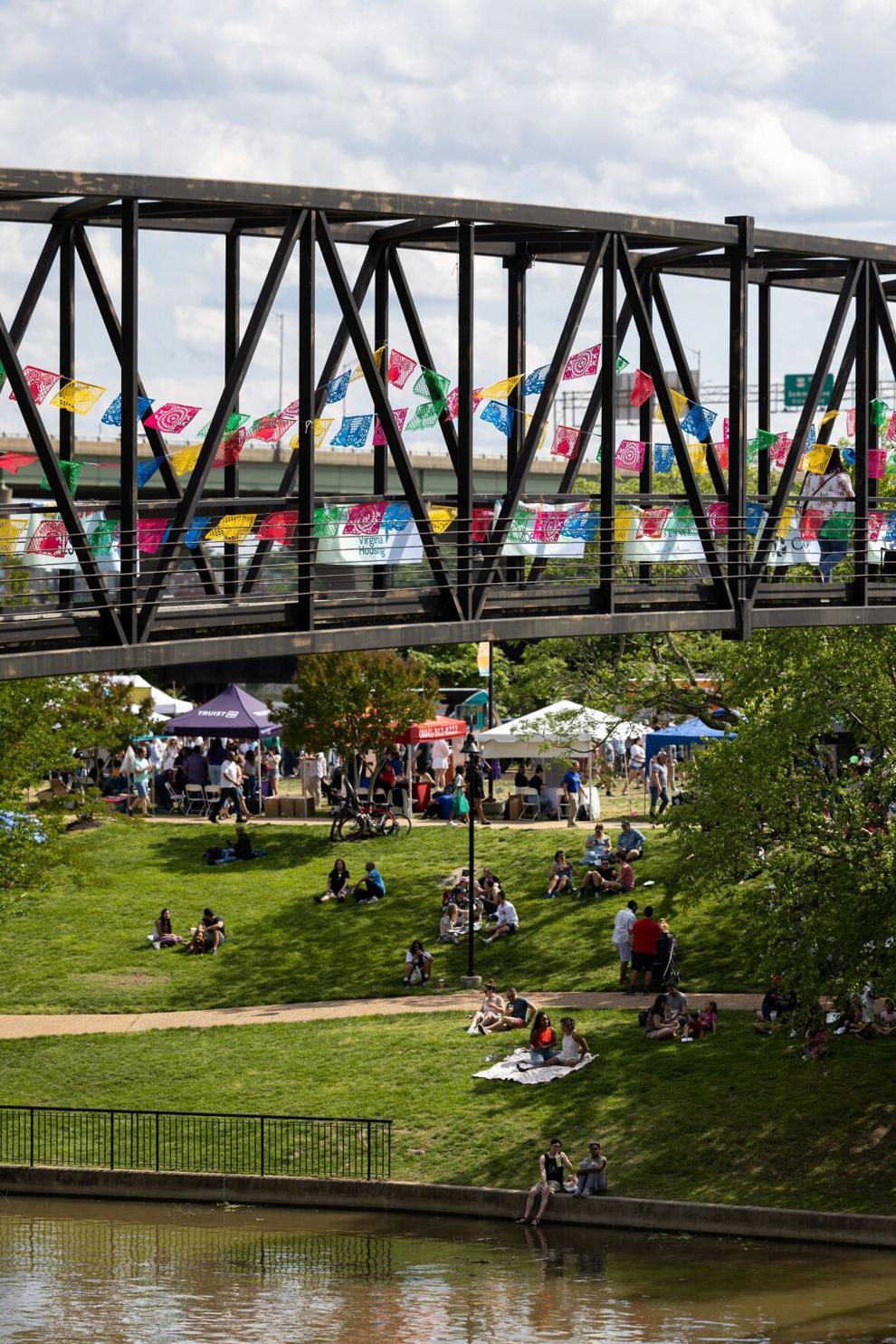 May 7, 2023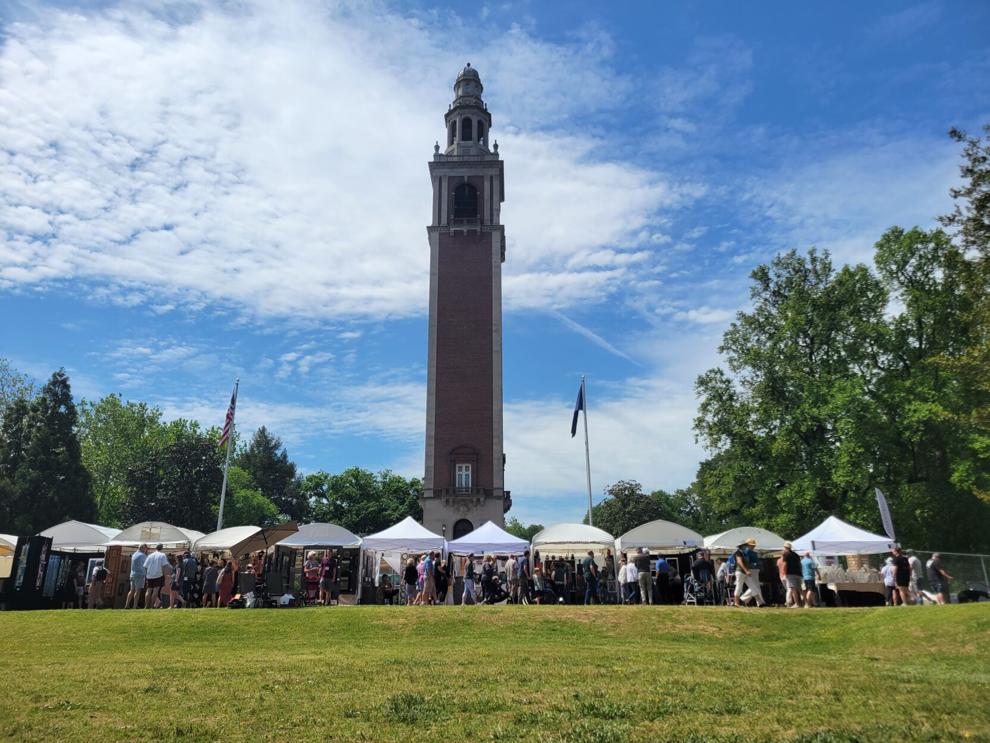 May 8, 2023
May 9, 2023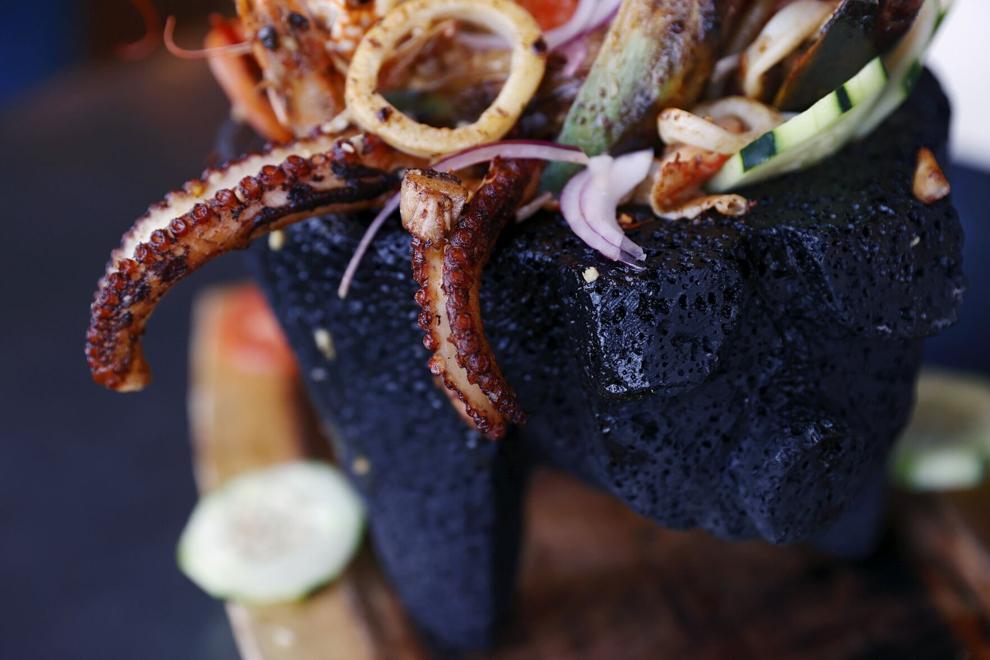 May 10, 2023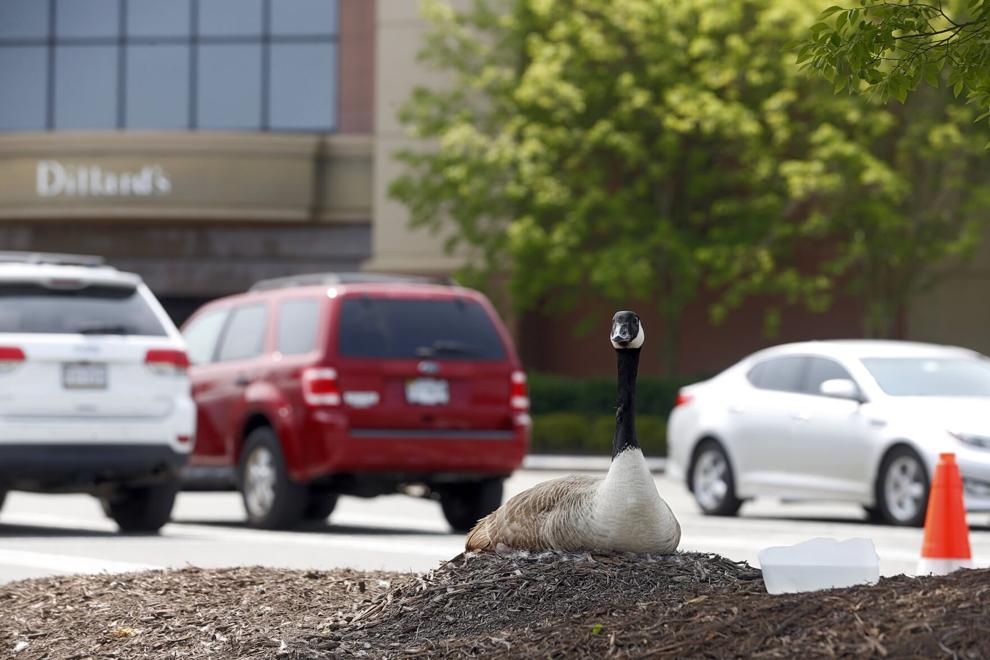 May 11, 2023
May 12, 2023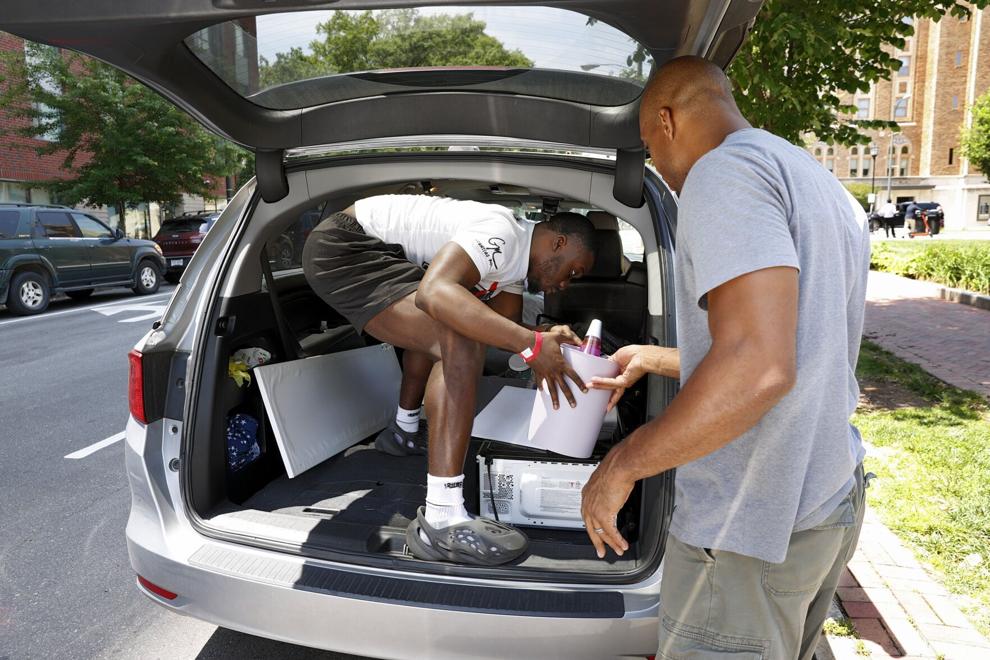 May 13, 2023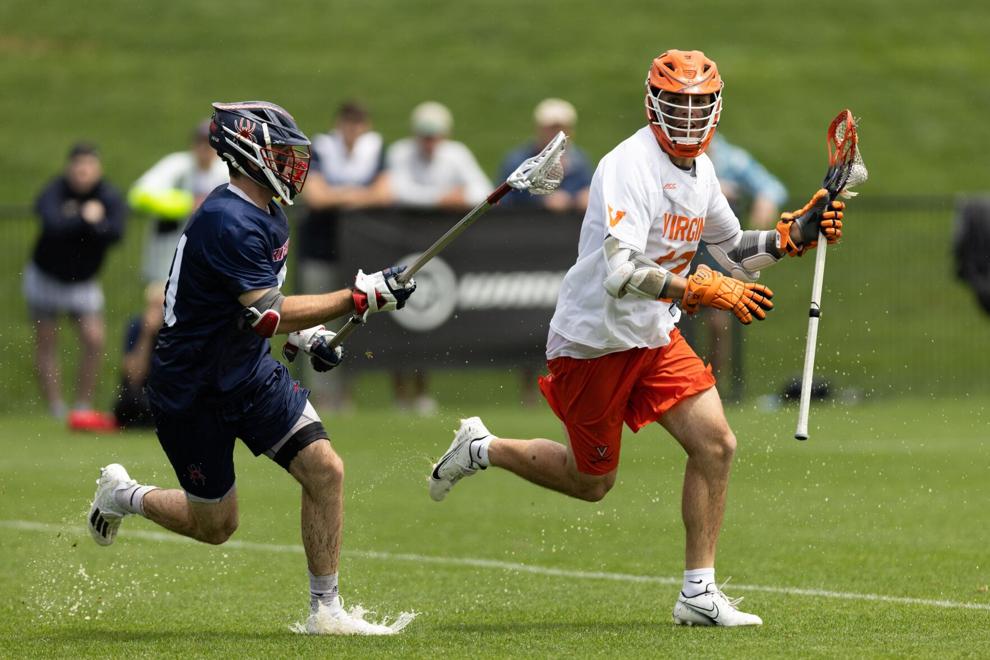 May 14, 2023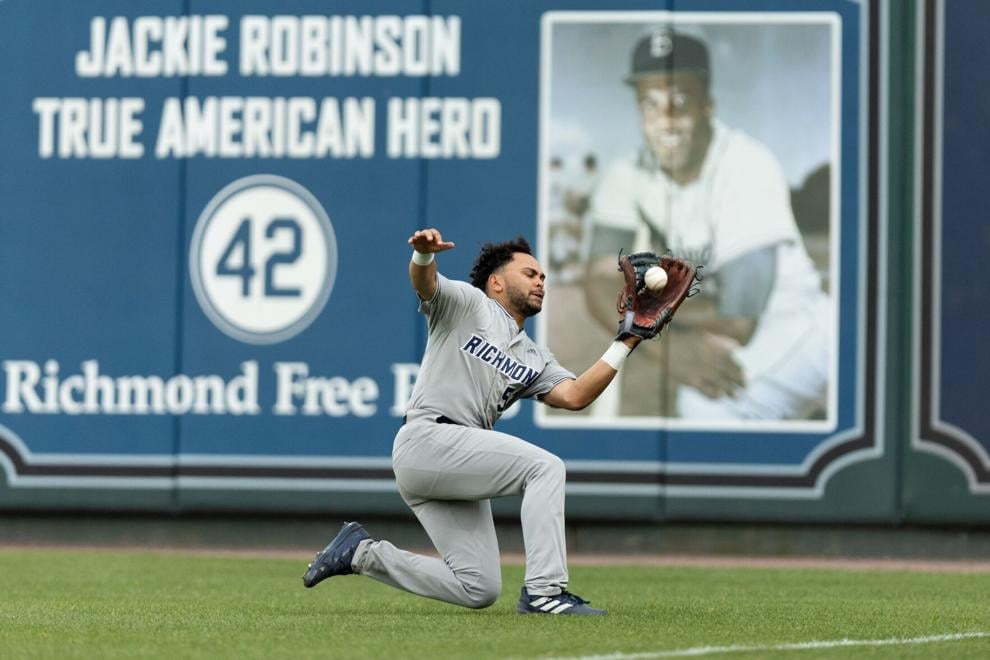 May 15, 2023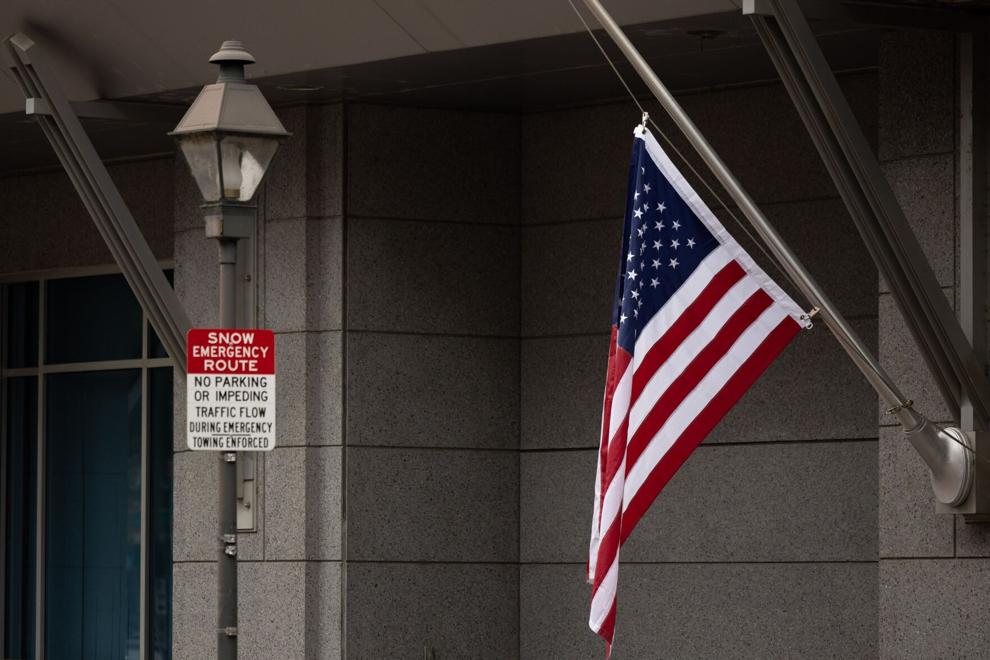 May 16, 2023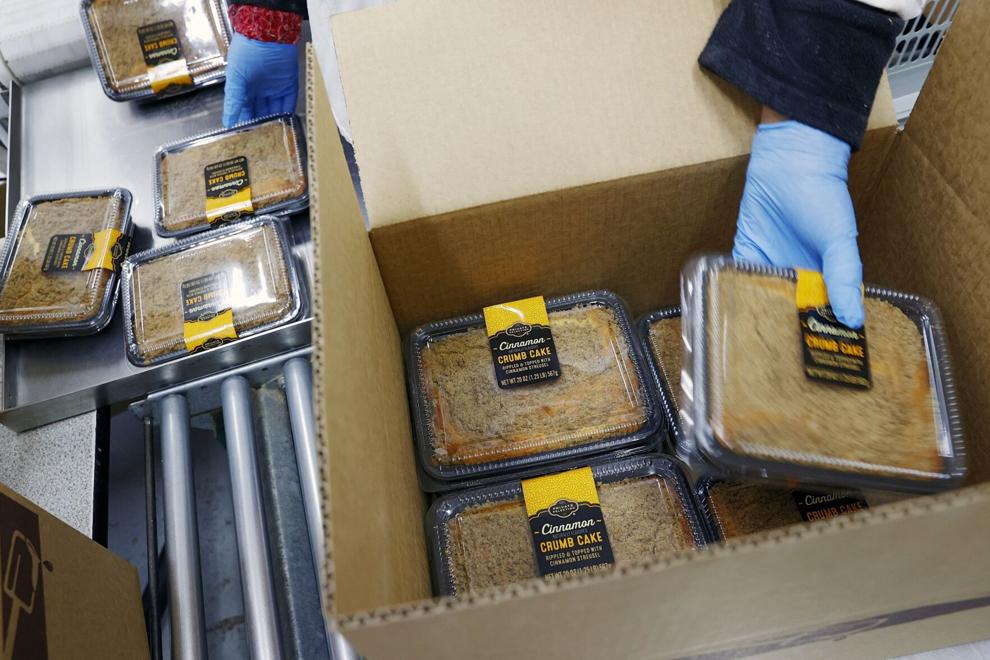 May 17, 2023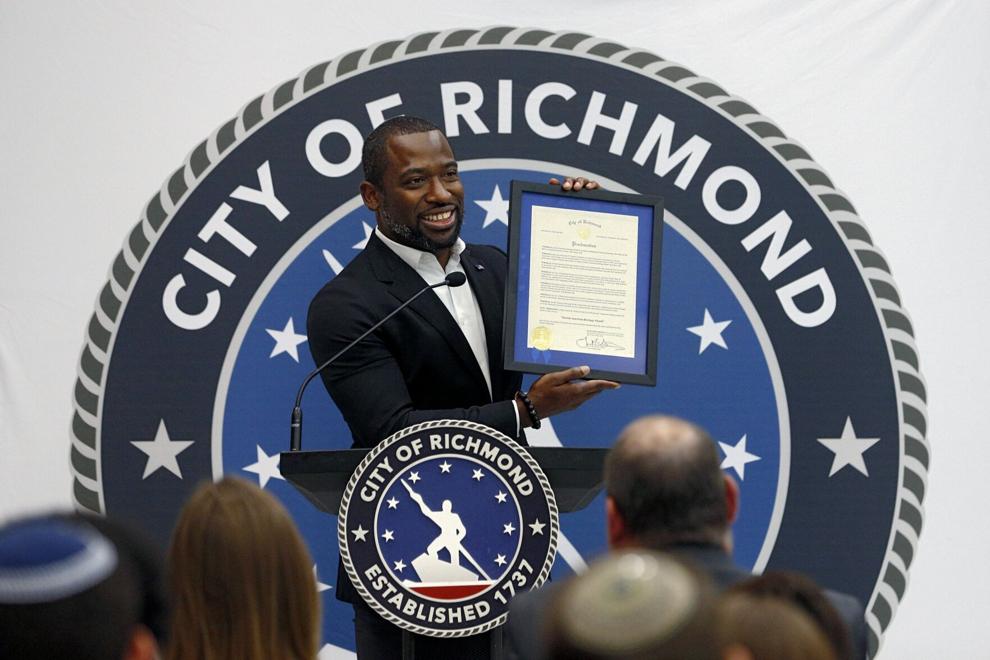 May 18, 2023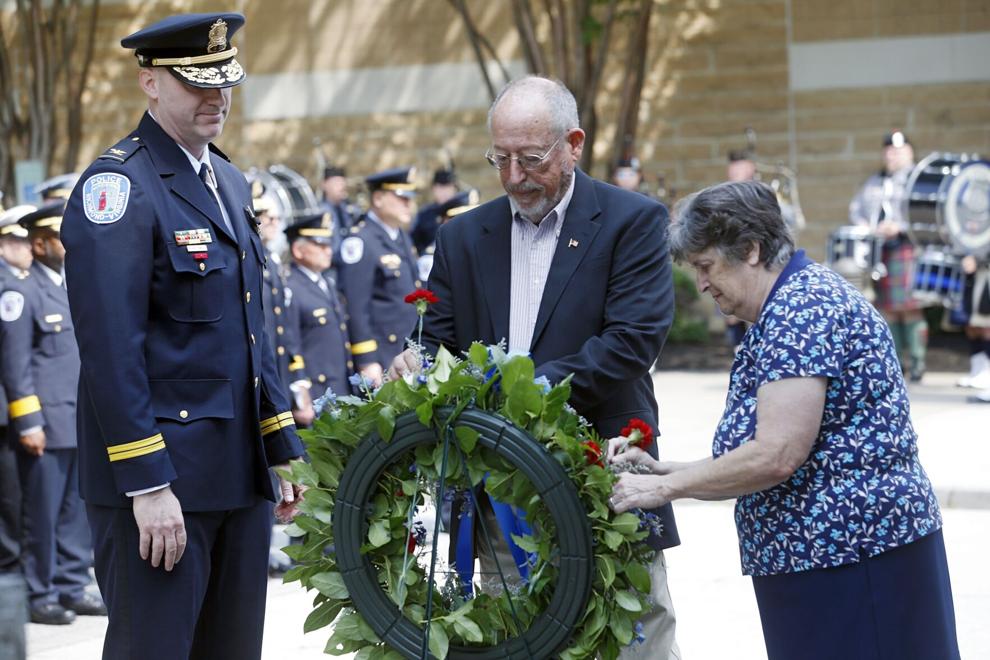 May 19, 2023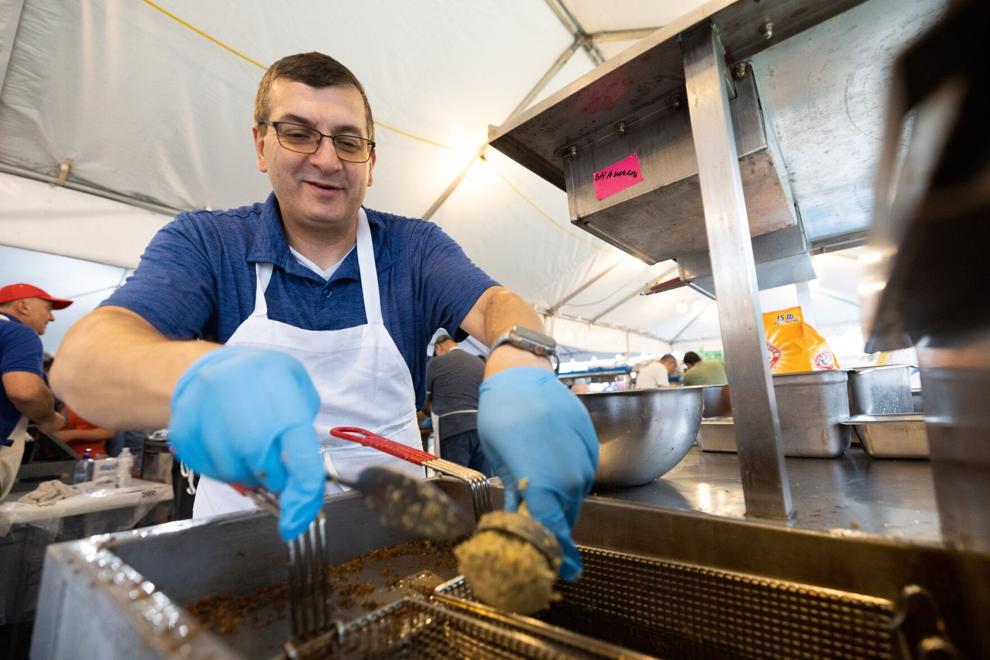 May 20, 2023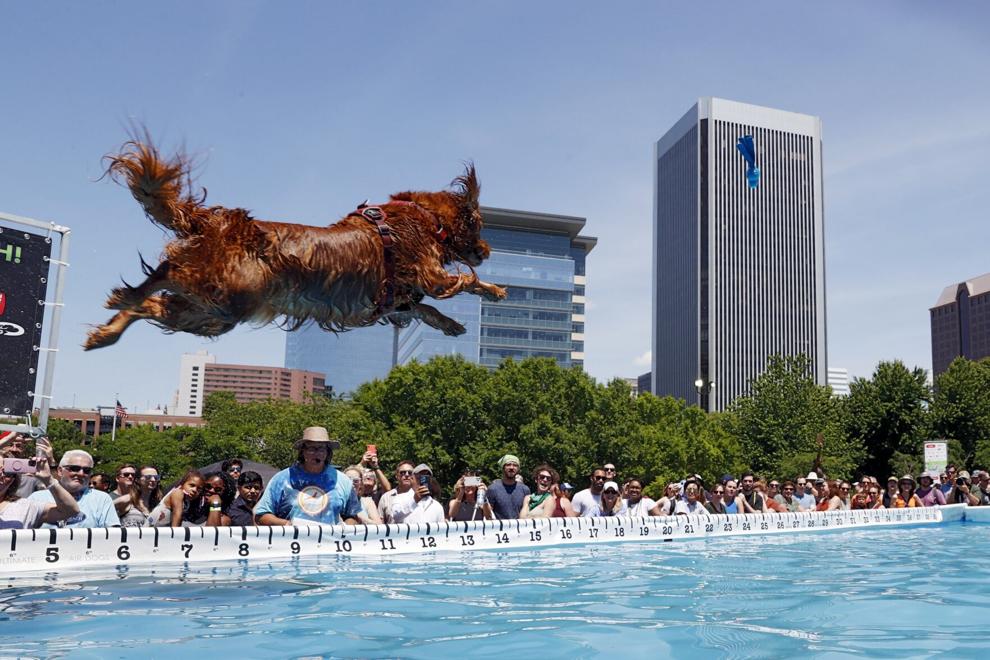 May 21, 2023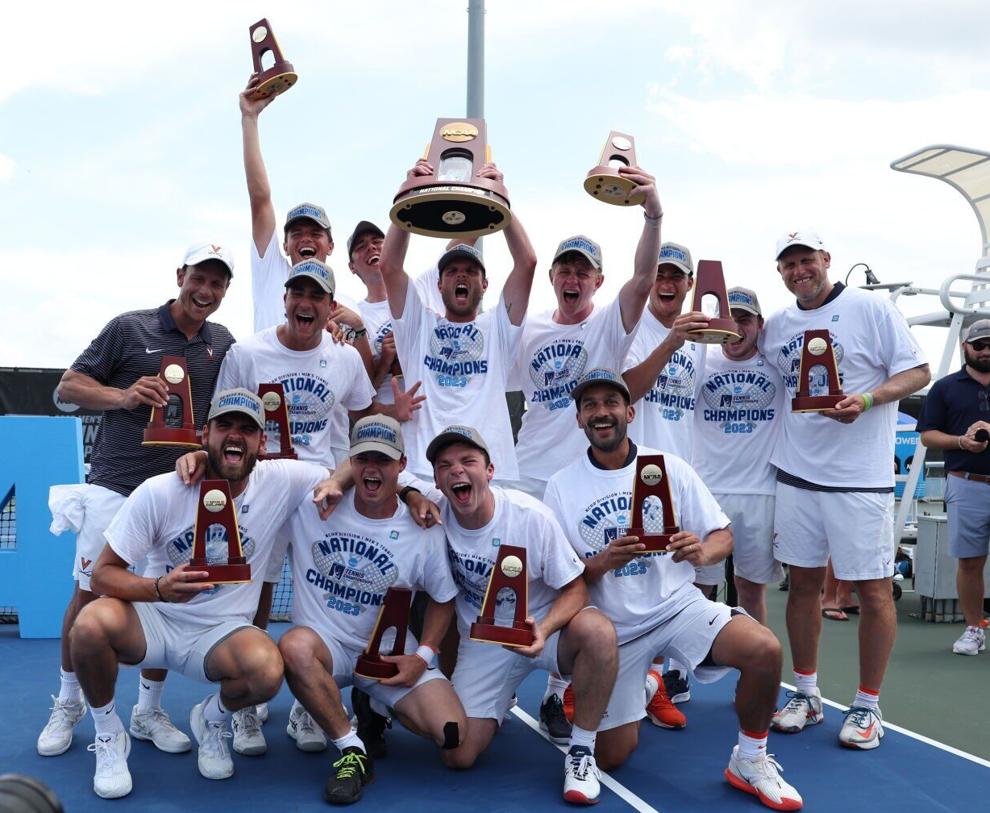 May 22, 2023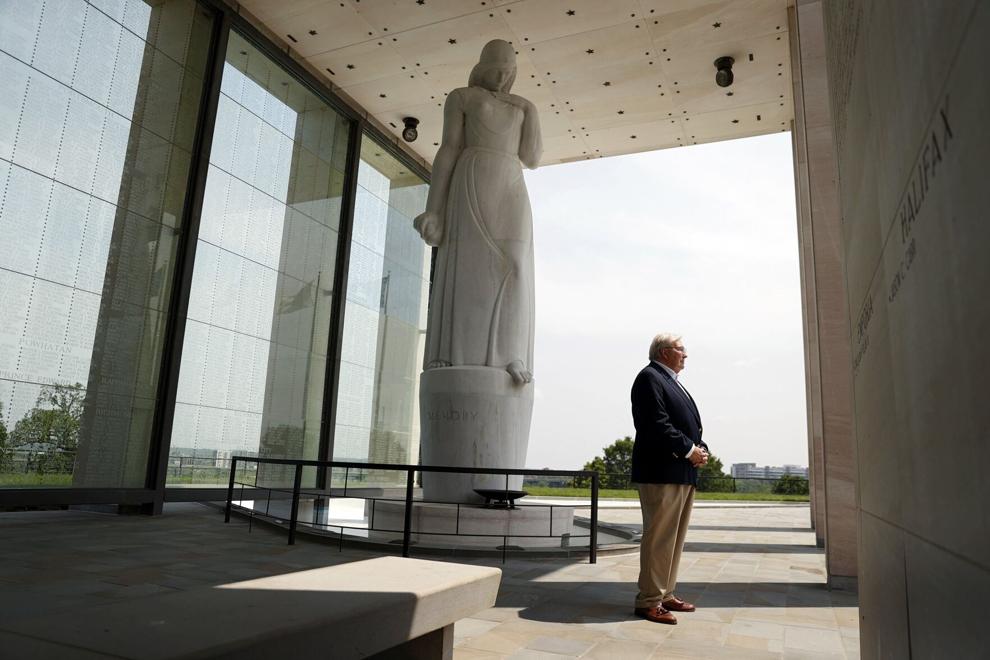 May 23, 2023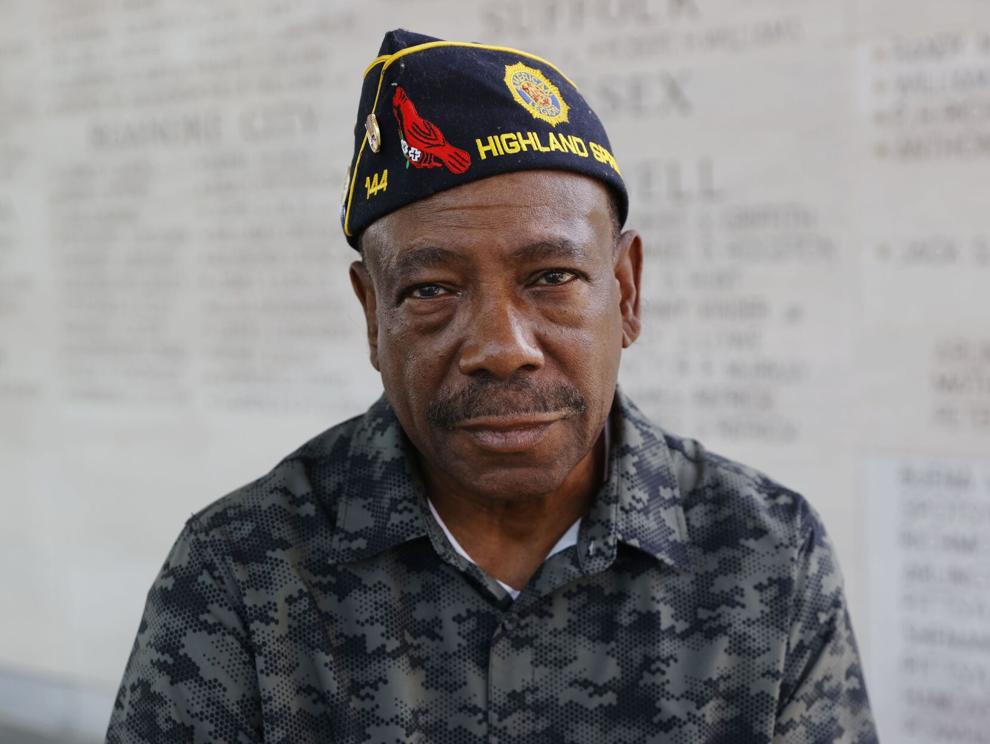 May 24, 2023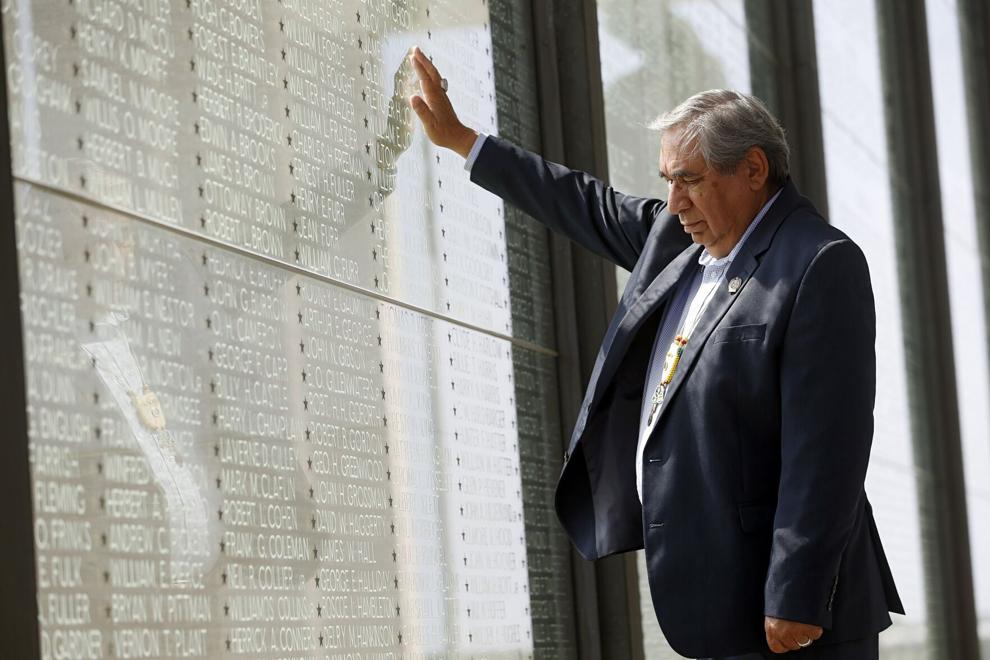 May 25, 2023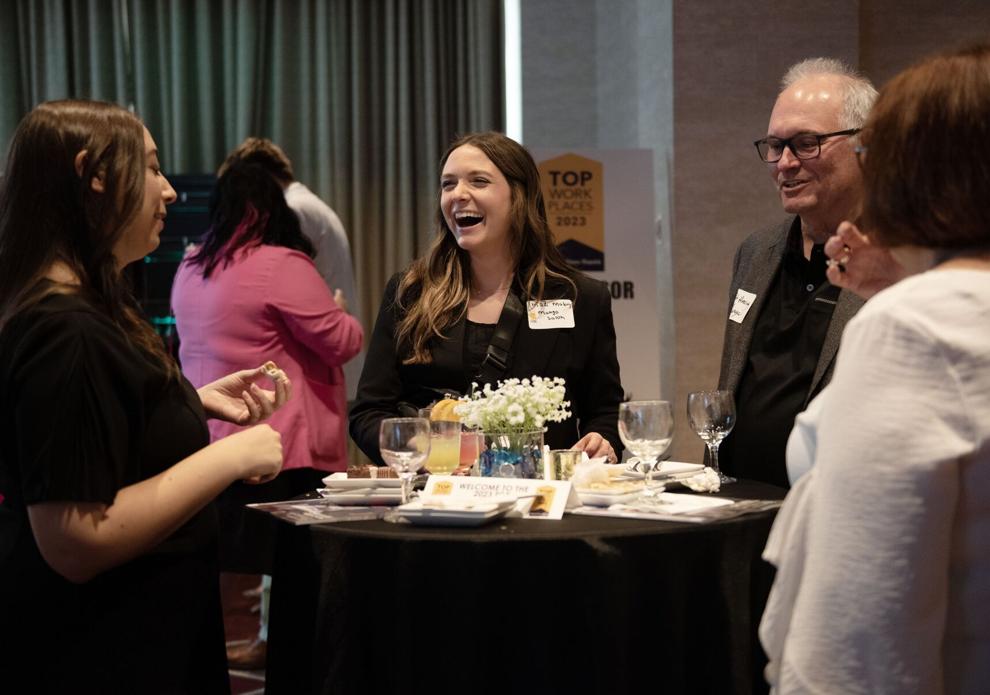 May 26, 2023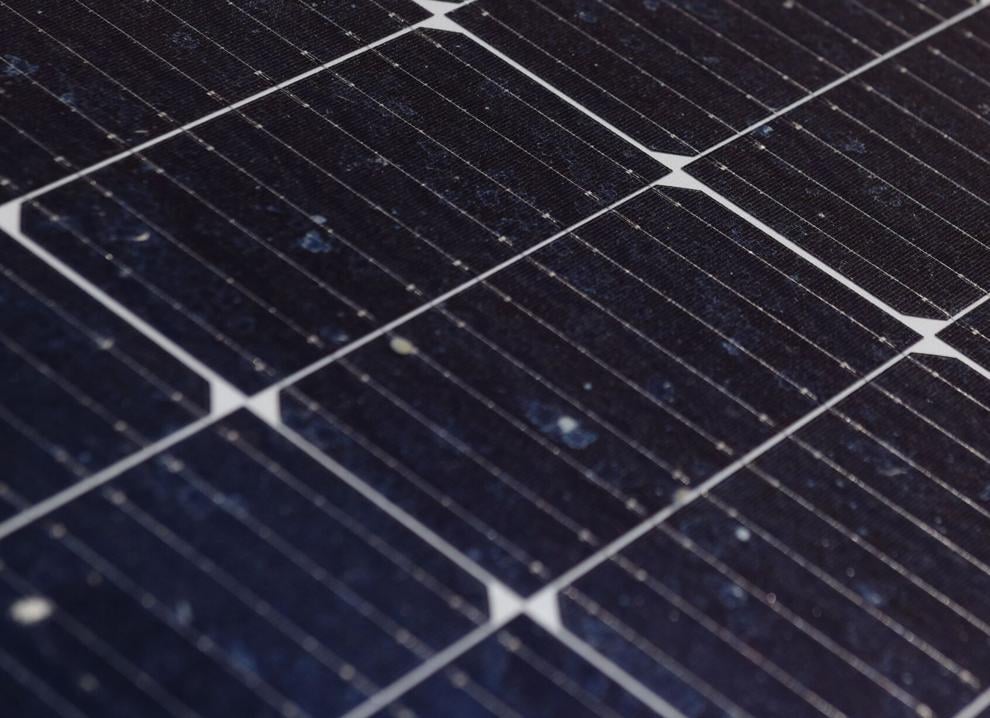 May 27, 2023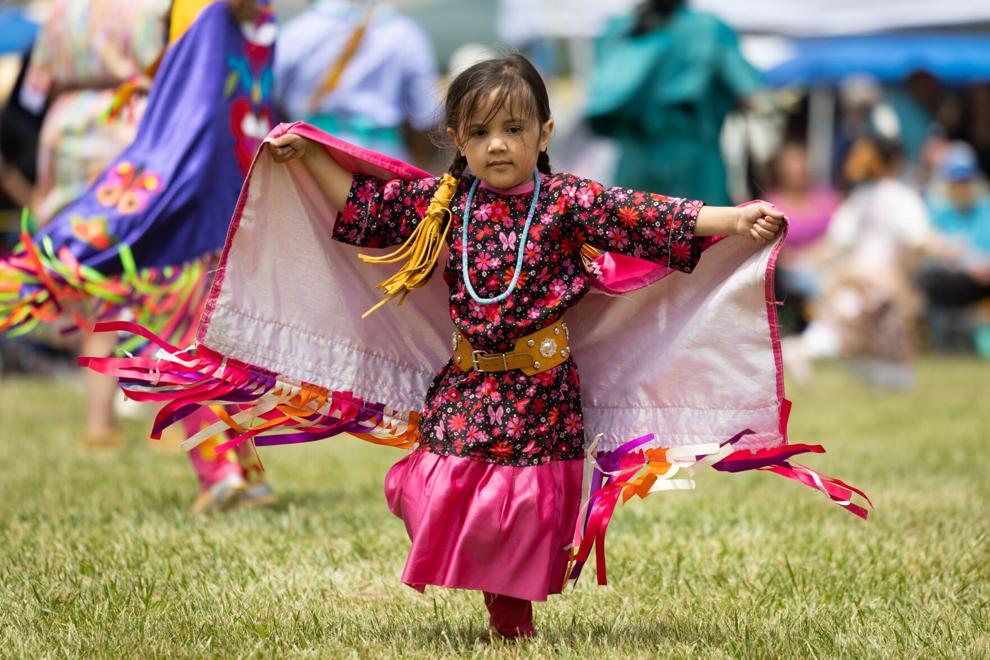 May 28, 2023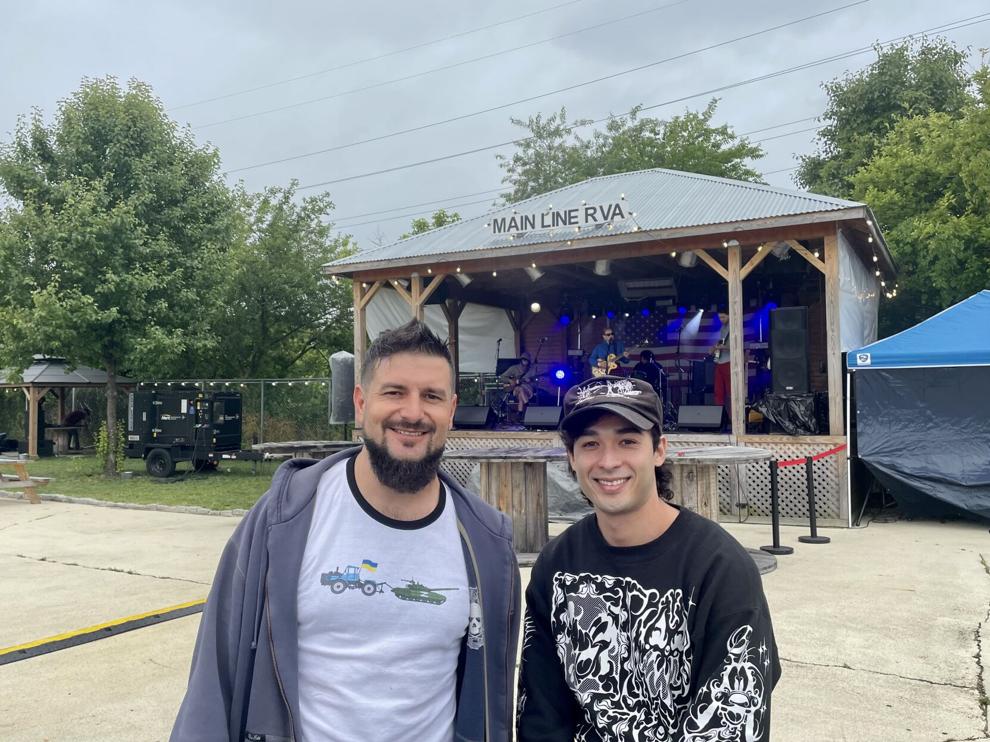 May 30, 2023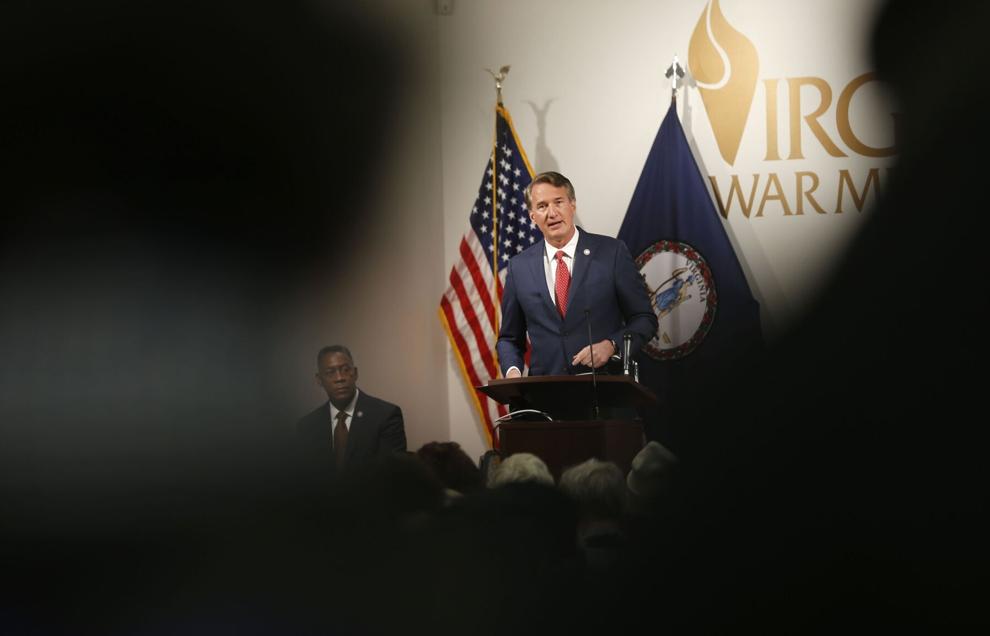 May 31, 2023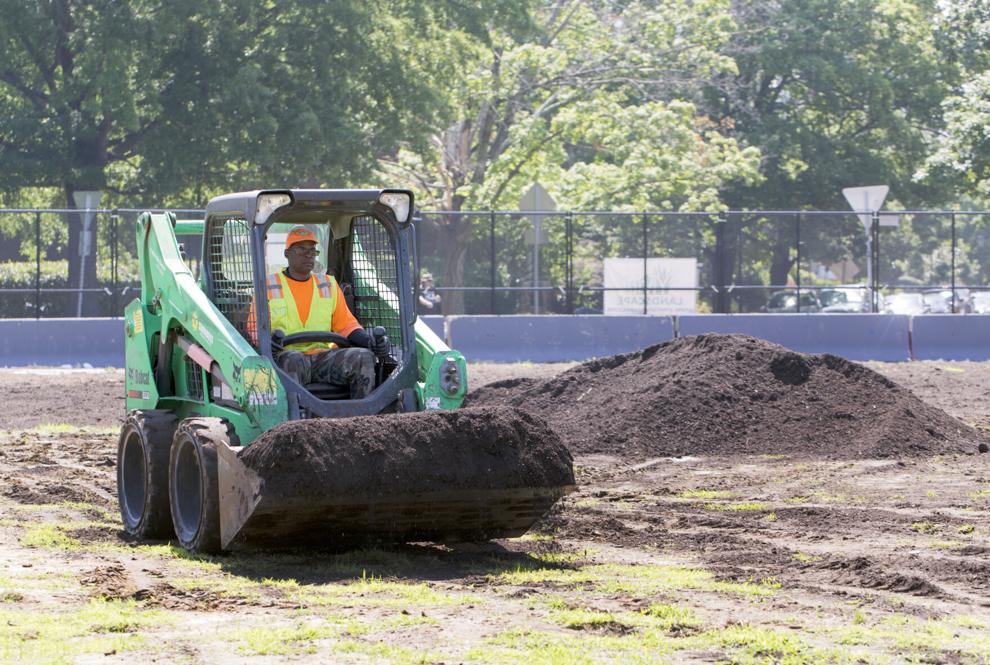 June 1, 2023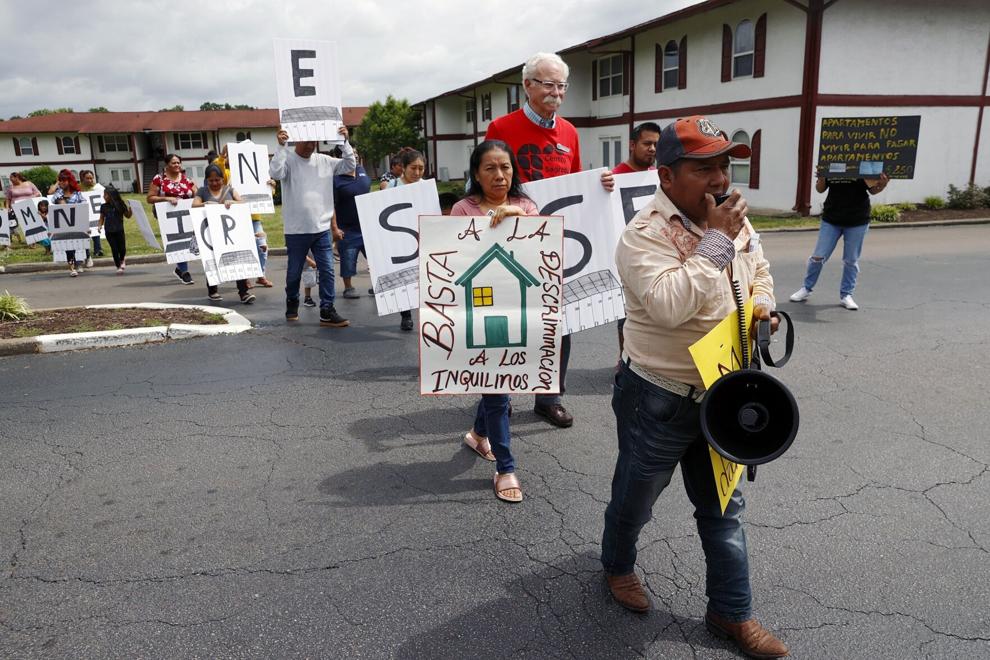 June 2, 2023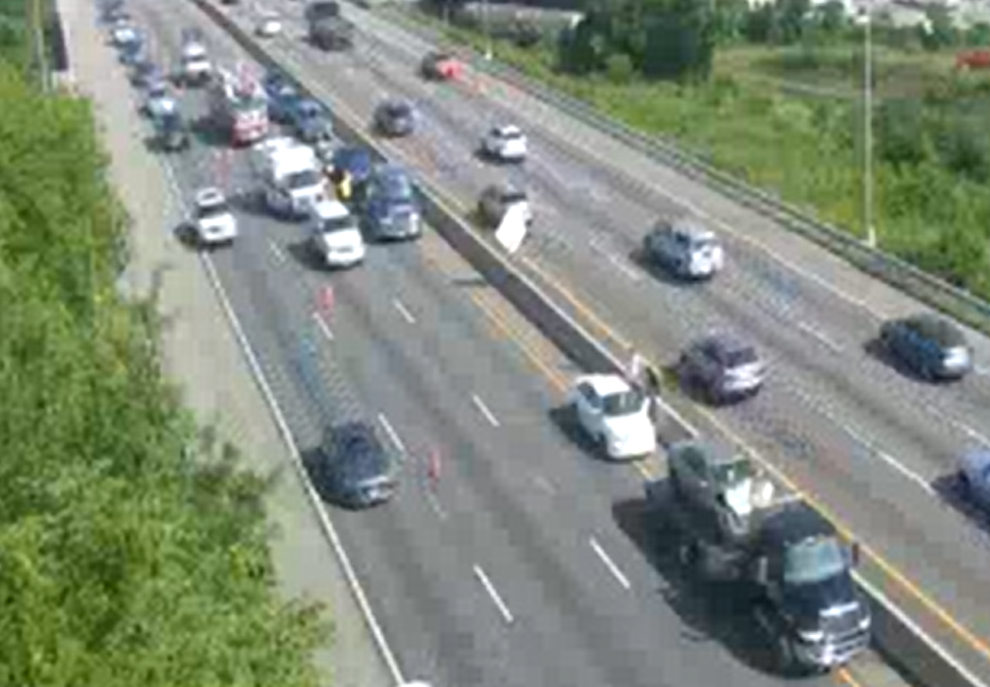 June 3, 2023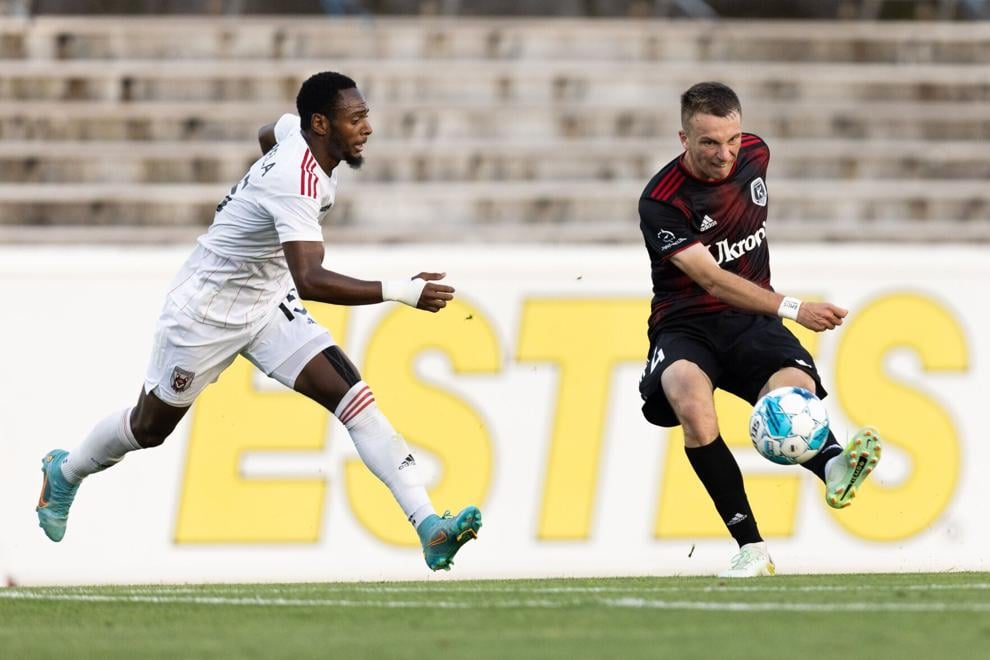 June 4, 2023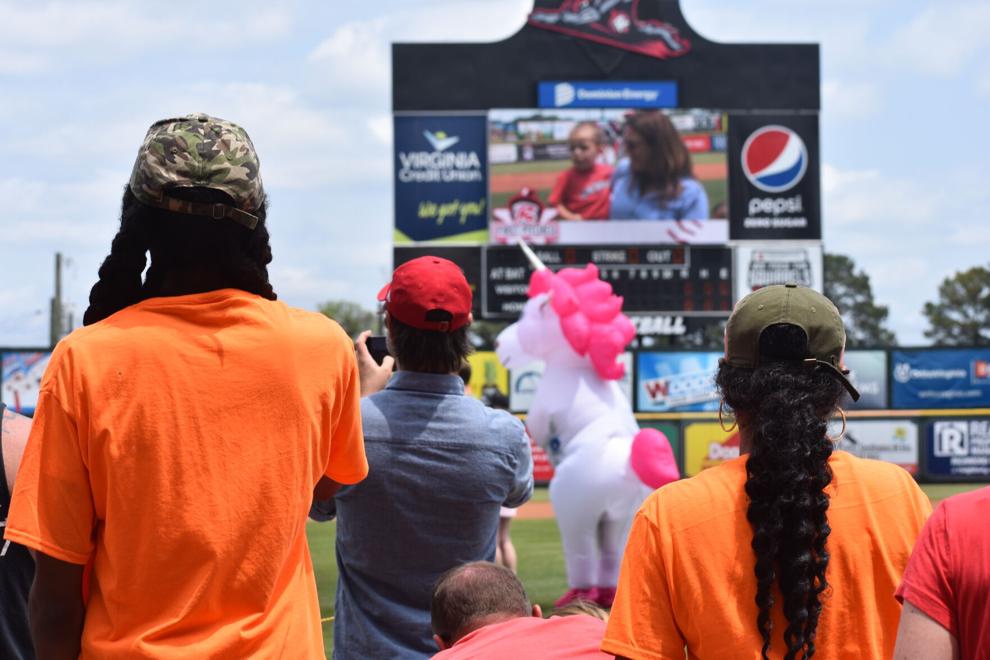 June 5, 2023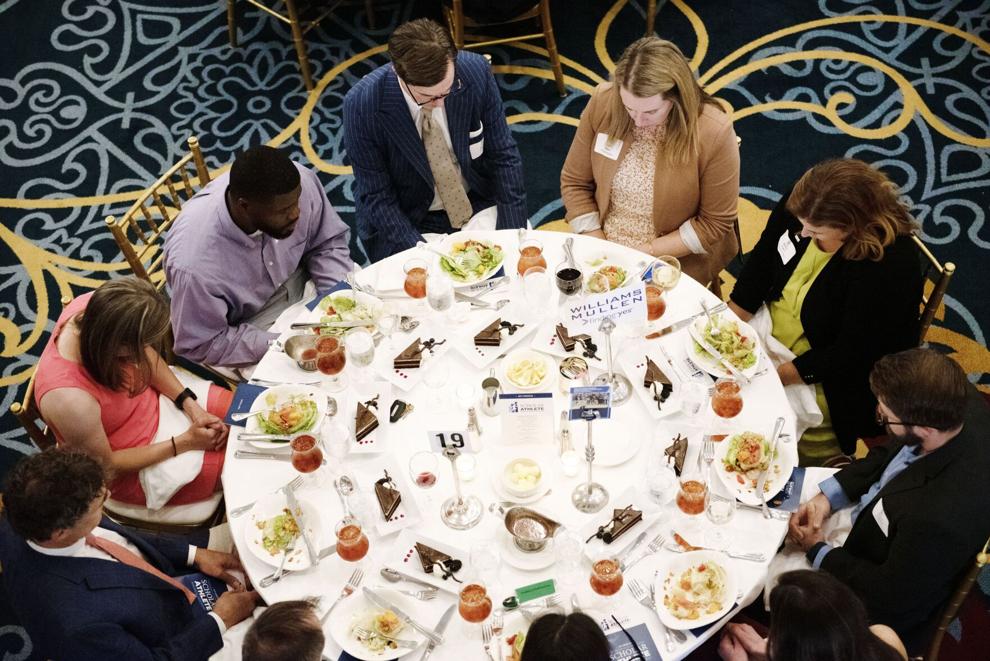 June 6, 2023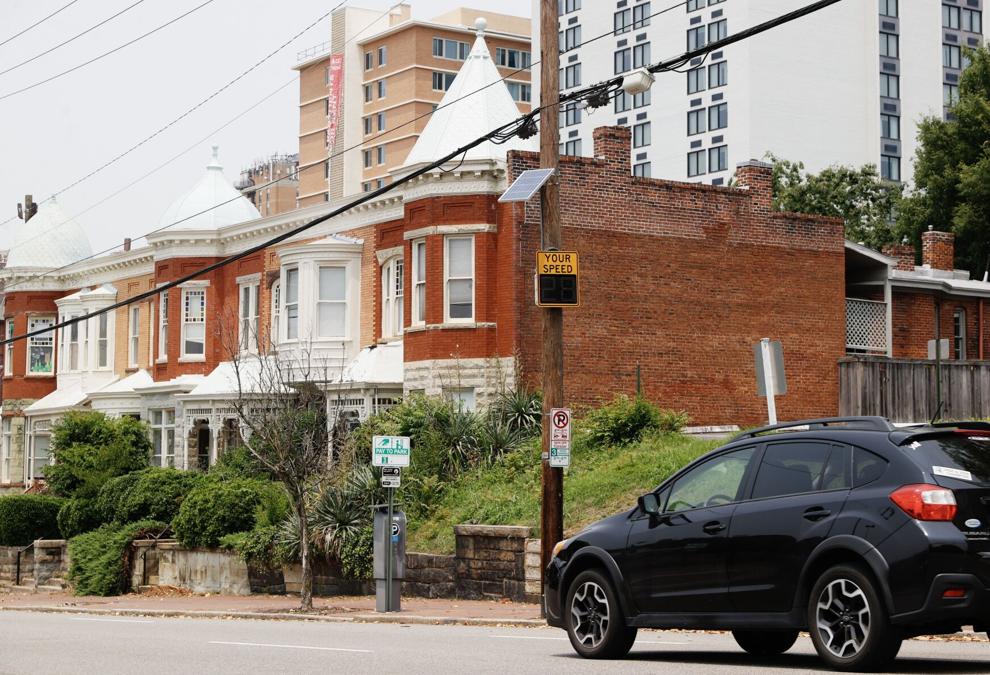 John O'Connor (804) 649-6233
@RTDjohnoconnor on Twitter