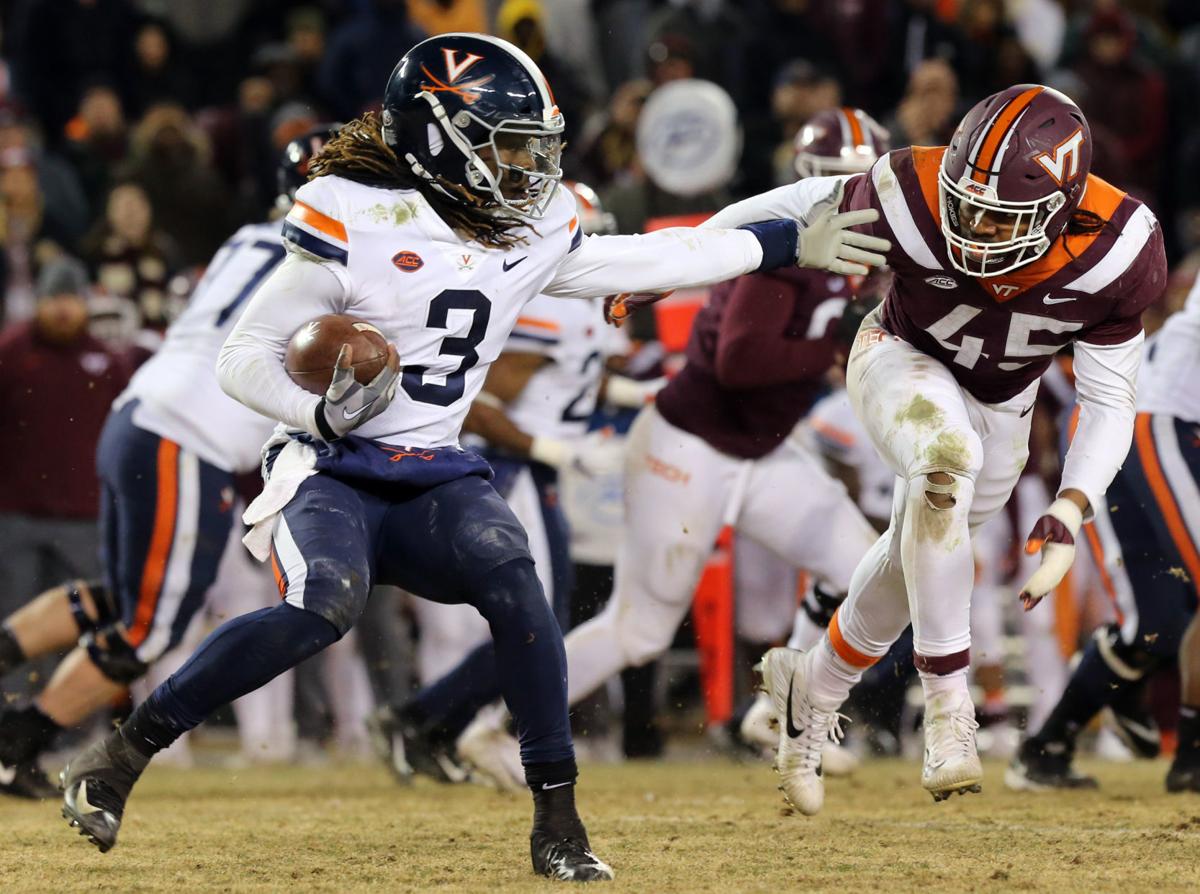 CHARLOTTESVILLE – The 2019 Virginia football team is fit for primetime. At least, that's what the new ACC Network believes.
The Cavaliers, who went 8-5 last season and beat South Carolina in the Belk Bowl, will open the year with three night games televised on the league's new television station. UVA kicks off the season Aug. 31 at Pittsburgh, a game that will start at 7:30 p.m.
It then hosts William & Mary on Sept. 6 p.m. at 8 p.m. and Florida State on Sept. 14 at 7:30 p.m.
Virginia Tech, meanwhile, coming off its first losing season since 1992, has a 4 p.m. kickoff for its season opener at Boston College, then hosts Furman at noon on Sept. 14.
The network, a partnership between the ACC and ESPN, also announced the addition of four on-air personalities – Chris Cotter, Mark Herzlich, Kelsey Riggs and Eric Wood.
The ACC Network will air 14 live football games over the first three weeks.