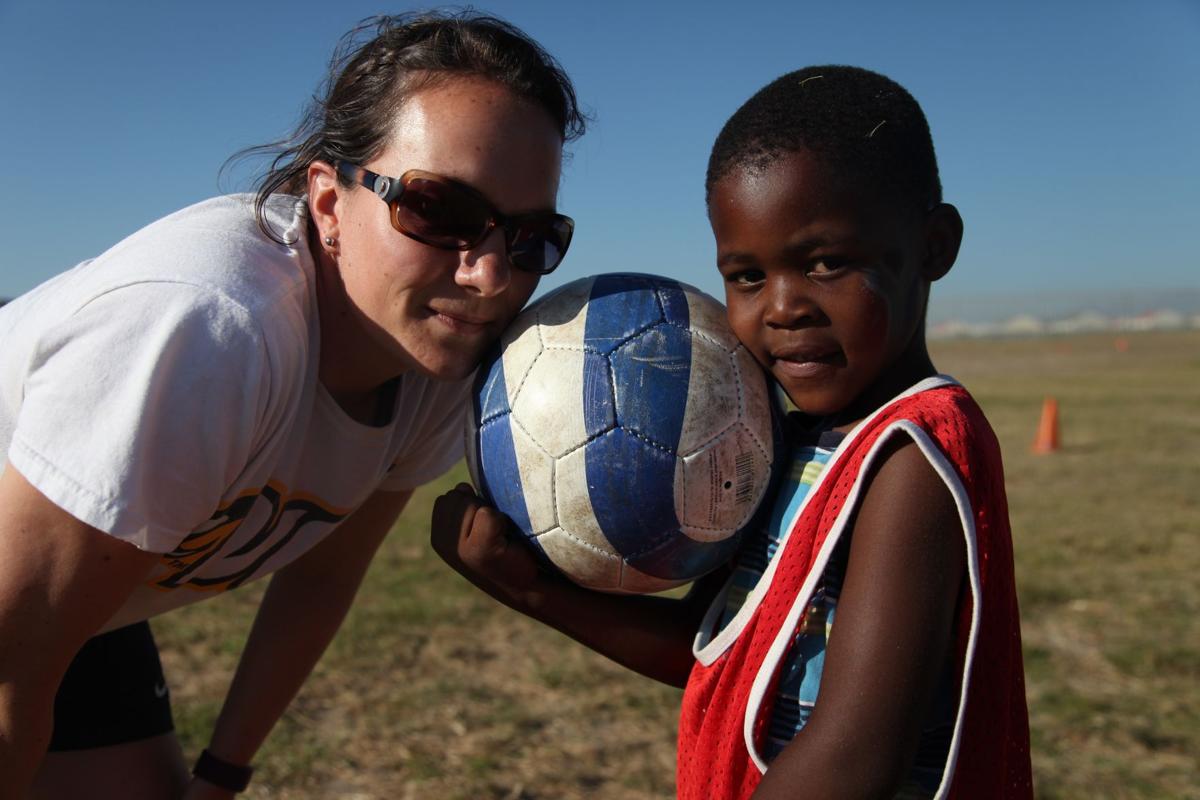 Dr. Carrie LeCrom, the director of VCU's Center for Sport Leadership, has received a Fulbright award for her work advancing girls soccer in South Africa.
She will spend a year with colleagues at Stellenbosch University creating and piloting a soccer coaching program for girls under the age of 20.
"The young girls participating in our program will learn to become effective soccer coaches and to organize soccer events for girls from the local elementary schools, which in itself is a worthy project because the younger girls are also underserved," she said in a press release. "However, learning to coach and organize are merely vehicles through which the girls will learn and practice important life and job skills, such as time management, goal-setting and communication under pressure when presenting to a group."
LeCrom is one of 800 U.S. citizens selected for a Fulbright scholarship this year.
​mphillips@timesdispatch.com    (804) 649-6546