AMELIA ISLAND, Fla. — Jim Phillips navigated storms real and perceived during this week's ACC spring meetings, but as the gathering adjourned Wednesday, the league's commissioner was unruffled and reassuring.
Given the contentious dialogue among member athletic directors not to mention subsequent social media foolishness forecasting imminent demise, Phillips struck just the right tones.
He acknowledged the challenges of competing in a world where the Big Ten and SEC are further separating from the pack financially. He professed understanding of ACC schools exploring their options.
But he rejected the panicked notion that the conference's spirited debates are a sign of weakness and impending division. Moreover, in stark contrast to Monday, when the athletic directors declined comment on their deliberations, several echoed Phillips' optimism, Virginia Tech's Whit Babcock, N.C. State's Boo Corrigan, Miami's Dan Radakovich and Florida State's Michael Alford chief among them.
That collection is especially notable because those schools, along with Virginia, Clemson and North Carolina, have met collectively and in smaller groups to examine their potential paths moving forward and whether the ACC's grant of media rights, which in theory binds the membership through 2036, is indeed ironclad.
"What I've been told" by the ADs and presidents, Phillips said, "is we're all in this thing together — emphatically."
The unknown is whether all 15 members are sincere.
The known is that Phillips and his staff, in concert with the consultants at Fishbait Solutions, are working tirelessly to discover more revenue streams for a conference that continues to thrive, witness its unequaled 12 NCAA team championships since the start of the 2021-22 academic year.
"That's not a warning sign to me," Phillips said of members reacting to the national landscape. "These are schools that are under a lot of stress and lot of pressures, and I understand that, I really do. The reality is, our conference is third in the country in (revenue) distribution, third, and as we look at the projections, at least in this decade, we're going to continue to be there. Now we want to close the gap. We need to close the gap between (us) and the top two conferences that have started to run away from us."
Per a success initiative that the athletic directors have shaped and at least 10 presidents must approve for implementation, the gap will close for the ACC's leading performers. By how much is TBD, but the concept is to take new money from an expanded College Football Playoff and reward the league's top football and men's basketball programs.
A six-member presidential subcommittee, chaired by Virginia's Jim Ryan and including Virginia Tech's Tim Sands, Florida State's Rick McCullough, Syracuse's Kent Syverud, Clemson's Jim Clements and Wake Forest's Susan Wente, met virtually Tuesday to discuss the plan.
"There's great enthusiasm there," Phillips said. "We just have to look at revenue differently. ... Our schools have done a great job with the resources they've been given."
The most combative AD regarding revenue sharing and generation, Alford was far more conciliatory this week. He praised Phillips and deputy commissioner/CFO Ben Tario for aggressively pursuing the matter and called the dialogue "the most open, transparent discussions we've had since I've been in the conference."
Corrigan and Radakovich voiced hope of prompt approval and said their bosses are on board.
"The success initiative is important," Radakovich said. "We do that in so many other parts of life. That's why it's not a foreign concept."
Phillips addressed several other issues, calling for more streamlined governance of Bowl Subdivision football, the separation of women's basketball from the NCAA's bundled television contract with ESPN and, as he often does, a federal statute regarding name, image and likeness compensation for college athletes.
But as he prepared to leave Florida for a family celebration of his two oldest children graduating from Notre Dame, the focus remained on revenue. And in that quest, Phillips wisely declines to second-guess the ACC's signing of a 20-year contract with ESPN, far longer than other conferences work under.
"When we decided to do this deal in 2016, we had 15 schools that I think raced to the opportunity to have (the ACC Network), to lock in for 20 years and all the rest of that," said Phillips, then the AD at Northwestern. "And I understand times change, and you adjust. Like anything else in life, it's not always a straight line. So we're figuring this thing out."
The urgency to figure it out is not lost on Phillips.
"I feel really good about the future of the ACC," he said. "... We've got to close that gap, for sure. For sure. But at the end of the day, as our people say, how much do you need to be a national champion in football and basketball and all the other sports? ...
"Do you have to spend the most to be the best? I don't know that there's been an equation that's connected the two. (But) it certainly is helpful, and it certainly allows you a greater chance."
Today in sports history: May 17
1970: Hank Aaron collects his 3,000th hit
1979: Philadelphia beats Chicago 23-22 in 10 innings at Wrigley Field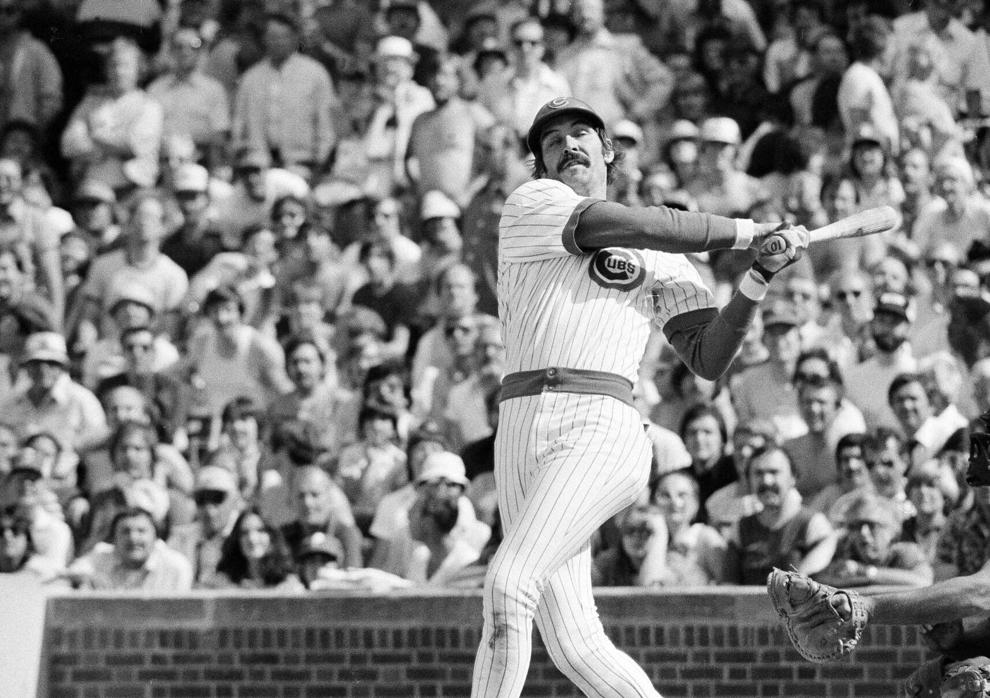 1983: New York Islanders win their fourth consecutive Stanley Cup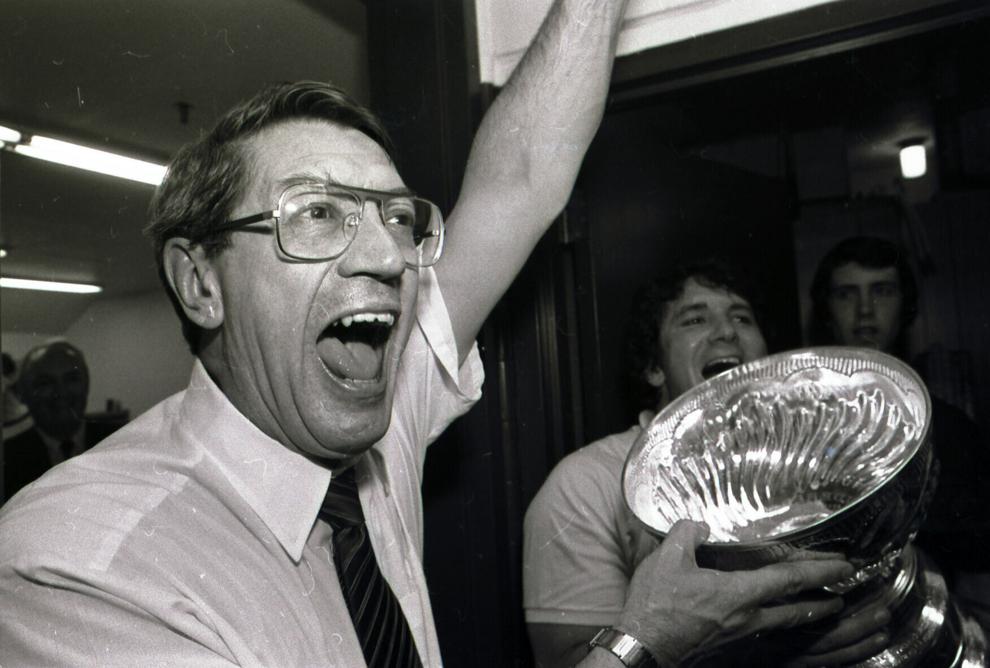 1998: David Wells pitches the 13th perfect game in modern MLB history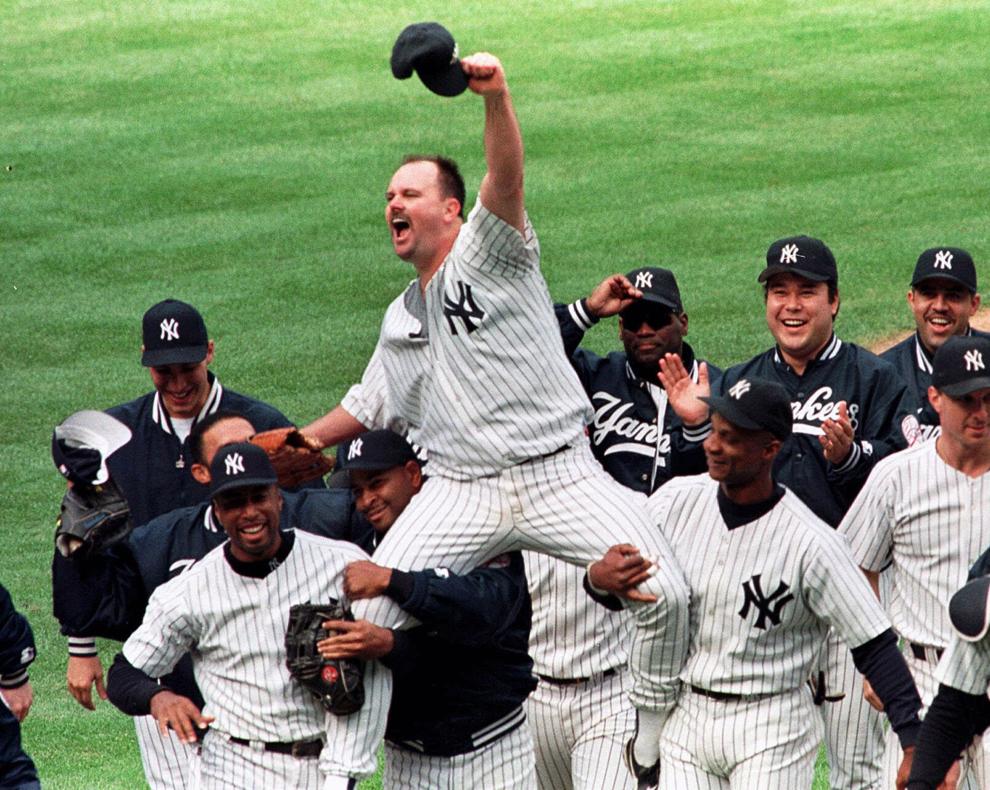 2003: Funny Cide finishes with a near-record 9¾-length victory in the Preakness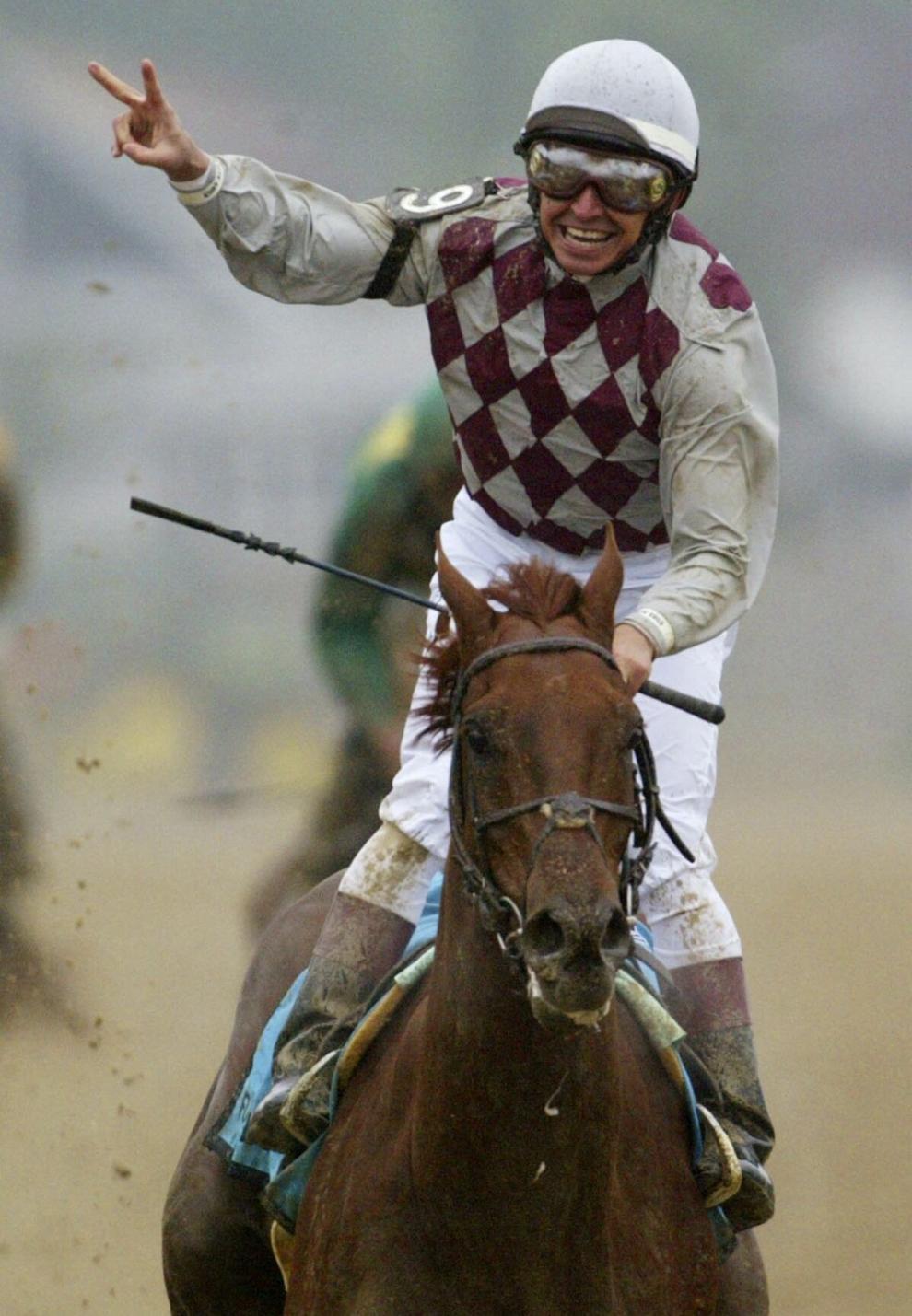 2008: Big Brown wins the Preakness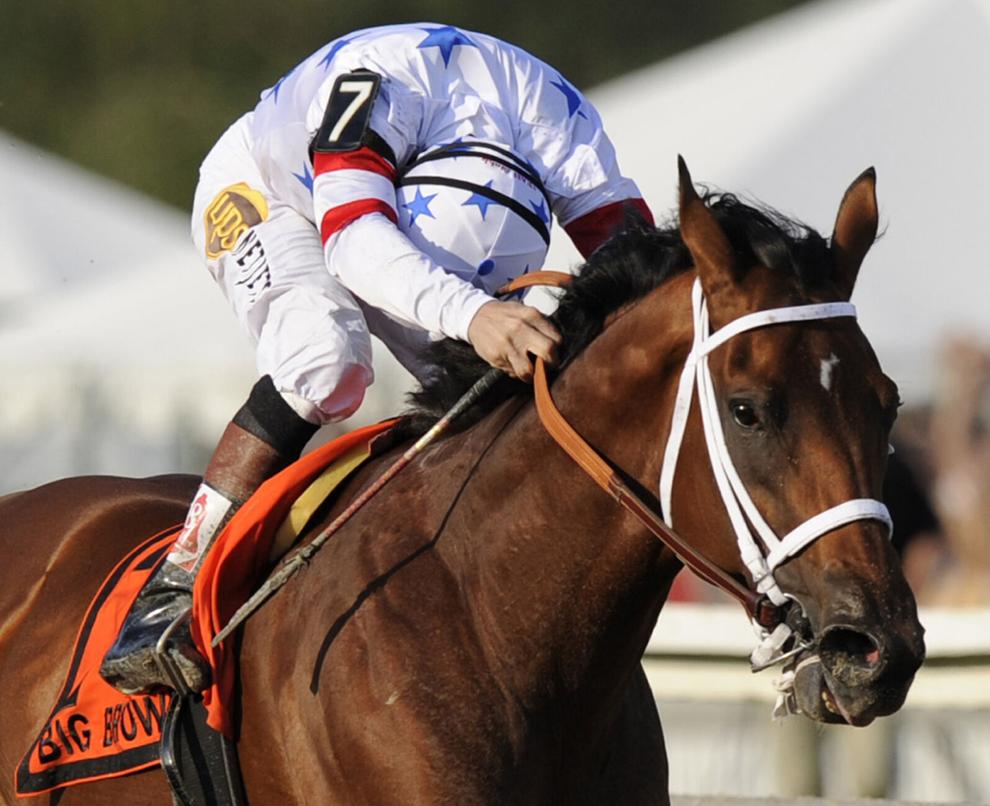 David Teel
@ByDavidTeel on Twitter