ORLANDO, Fla. – After Tony Bennett won his first three ACC games as Virginia's basketball coach in 2010, a major media publication reached out about doing an article on the Cavaliers' success. Bennett's assistant coaches, eager for the bump some national notoriety could give them on the recruiting trail, greeted the news with excitement.
Bennett politely declined.
"'We haven't arrived,'" Liberty coach Ritchie McKay, Bennett's associate head coach that season, recalled Bennett telling them.
When UVa basketball arrived under Bennett can be debated. Does his first NCAA appearance, in 2012, constitute arrival? His first ACC regular-season or tournament championships, both in 2014? Or did the Cavaliers not arrive until he guided them to the 2019 national championship?
There is no denying, however, that Bennett was correct that day in January of 2010. Virginia had not arrived. In fact, that season the team would go 15-16, the only losing year in Bennett's time as a head coach.
That coaching staff, Bennett, McKay, Ron Sanchez and Jason Williford, now UVa's associate head coach, had come together, in large part, because it shared Bennett's beliefs.
Sanchez followed Bennett from Washington State, where they had been for three seasons. For Williford, a former John Marshall star who at the time was an assistant for Jeff Jones at American, it was a chance to return "home" to his alma mater.
McKay was the head coach at Liberty when Bennett was offered the UVa job. Over a decade earlier, he had tried to hire Bennett as a restricted earnings assistant for him at Colorado State.
"He was just coming off an NBA salary so," McKay said. "You can imagine, he was used to six figures and I said $18,000. He turned it down politely."
Now, here it was, about a dozen years later, and Bennett wanted McKay to give up leading his own program to be Bennett's associate head coach. The two men, along with their wives, met at the Boars Head resort in Charlottesville.
"I remember him saying, 'I just want a chance to build it the right way,'" McKay said. "I just felt like, if I was ever going to do it as an assistant again, I want to do it with someone who has the vision."
After a 14-6 start, and 5-2 opening to ACC play that included a 15-point road win at venerable North Carolina, the wheels came off of Bennett's first UVa team. They ended the regular season on a nine-game losing streak.
Ahead of the regular-season finale, Bennett suspended leading scorer Sylven Landesberg for failing to live up to the university's academic expectations. The team had also separated from Tristan Spurlock, Jamil Tucker and Calvin Baker, this after opening the year with Bennett suspending Assane Sene for the first three games for conduct detrimental to the team.
"We had a lot of struggles, especially from a buy-in perspective, with the guys we inherited," said Sanchez, an assistant on that Virginia team who is now Charlotte's coach. "We didn't really bring in anybody that was new. It was more of, 'This is what we have, and let's try to make it work.' Coming in with the reputation of the Bennett family and being a defensive-minded team, guys weren't super thrilled about wanting to be the best defensive team in the conference."
But other players, such as Mike Scott, Jontel Evans, Mustapha Farrakhan and Sammy Zeglinski, did buy into Bennett's plans.
"Those guys were the catalysts for what is, today, Virginia basketball," Williford said. "It's always hard when there's a transition and some guys want to be a part of it and others, there's just differences in philosophy. But we laid the groundwork."
Even after the late season slide had derailed their year, the Cavaliers won their first game in that ACC tournament. It wasn't just a victory on the scoreboard. For the young coaching staff, it signaled a victory – in many ways – over their own players.
"He had a belief that was unwavering, that we were going to outlast, whether it was the opponent or our own group," McKay said. "We were going to have this ability to outlast because of our consistency that would eventually get us across the line."
That first, trying season tested Bennett and his new staff, but also laid the foundation for what has become one of the ACC's best programs. Progress started Year 1.
"I don't think it was measurable from a fan standpoint or a media standpoint. I don't think, after 15-16, you would have said, 'Wow, he's one of the best in the country,'" McKay said. "It was underground but the roots were getting deeper and deeper."
That growth would get a kick start, the assistants hoped and believed, from their first recruiting class, a highly touted bunch ranked in the top 15 in the nation. The local media dubbed them the "Six Shooters" – four-star prospects KT Harrell and James Johnson, and three-star signees Billy Baron, Joe Harris, Akil Mitchell and Will Regan.
Two years later, only Harris and Mitchell remained. Bennett's staff learned another valuable lesson about how they would have to build the program.
"We quickly learned, that although they were highly touted, Tony needed a certain type of individual to coach," McKay said. "You had to be a self-starter. You had to be fairly complete. You had to be willing to sacrifice yours for ours. Our realization was: Let's not worry about where a guy's ranked, what the media says about our recruiting. Let's get guys who fit Tony."
McKay went back to Liberty as its head coach in 2015. Sanchez got the Charlotte job in 2018.
In 2019, Bennett, with Williford by his side, led Virginia to the national championship.
"You always have a choice in how you're going to do it," Bennett said this week. "What you're going to emphasize as a staff. … And you just try to stay as true to it as you can."
Thursday afternoon in Orlando, Fla., Bennett, who is 341-124 in 14 seasons with the Cavaliers, will coach UVa against Furman in the first round of the NCAA tournament, the ninth time he's guided the Cavaliers to the Big Dance.
He may finally be ready to agree, his program has arrived.
PHOTOS: UVa vs. Duke ACC Championship 2023
Duke Virginia Basketball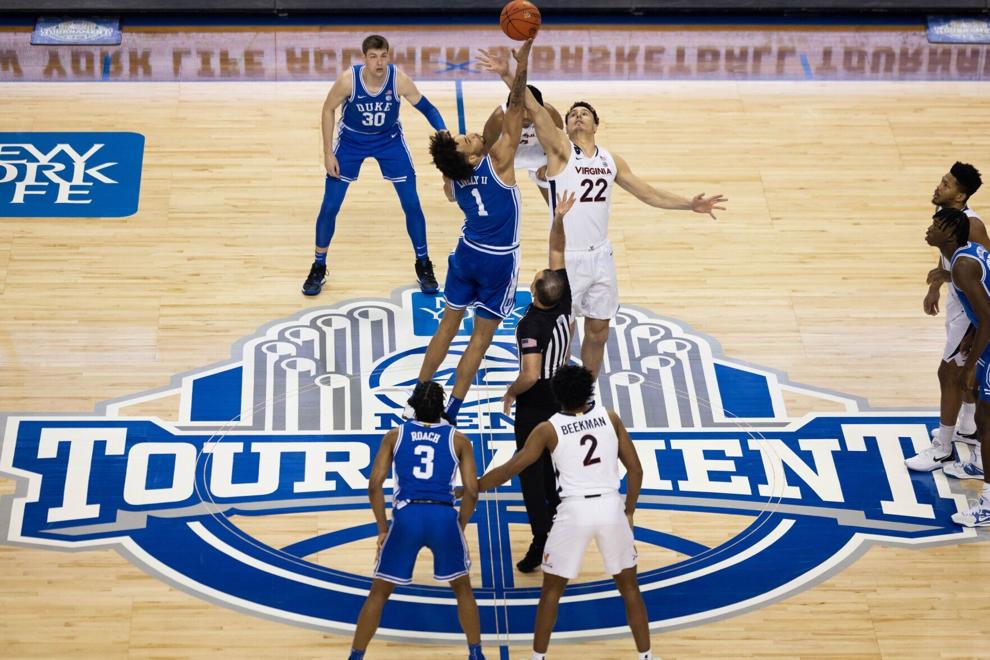 Duke Virginia Basketball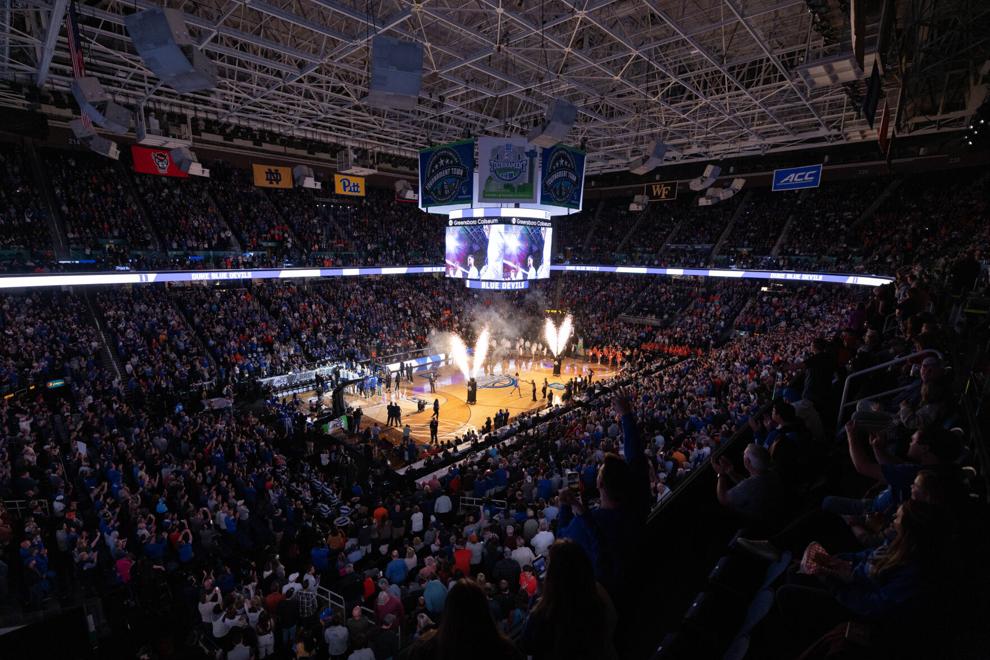 Duke Virginia Basketball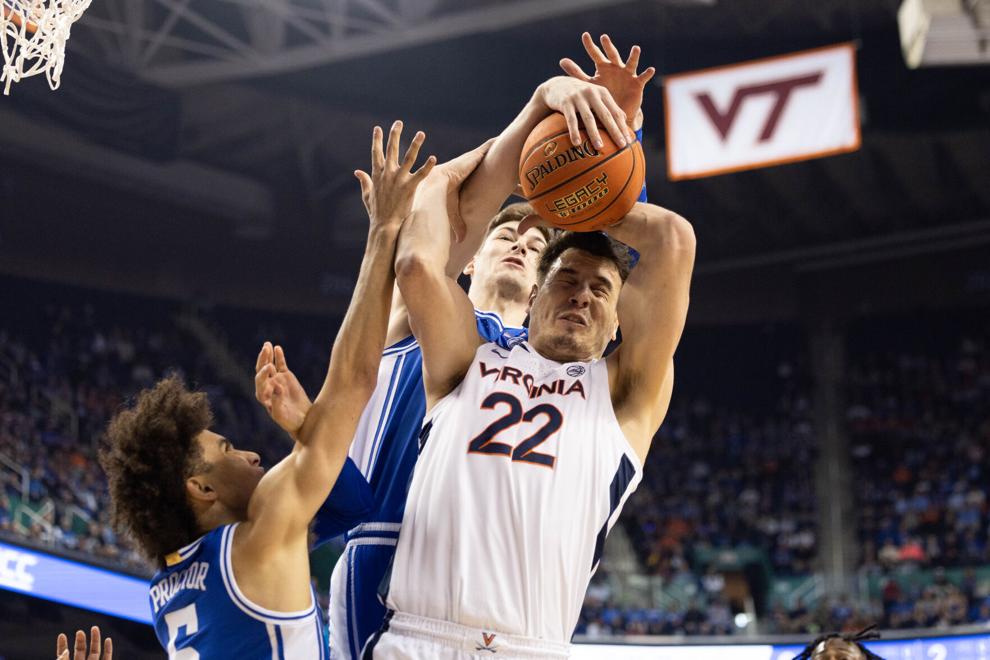 Duke Virginia Basketball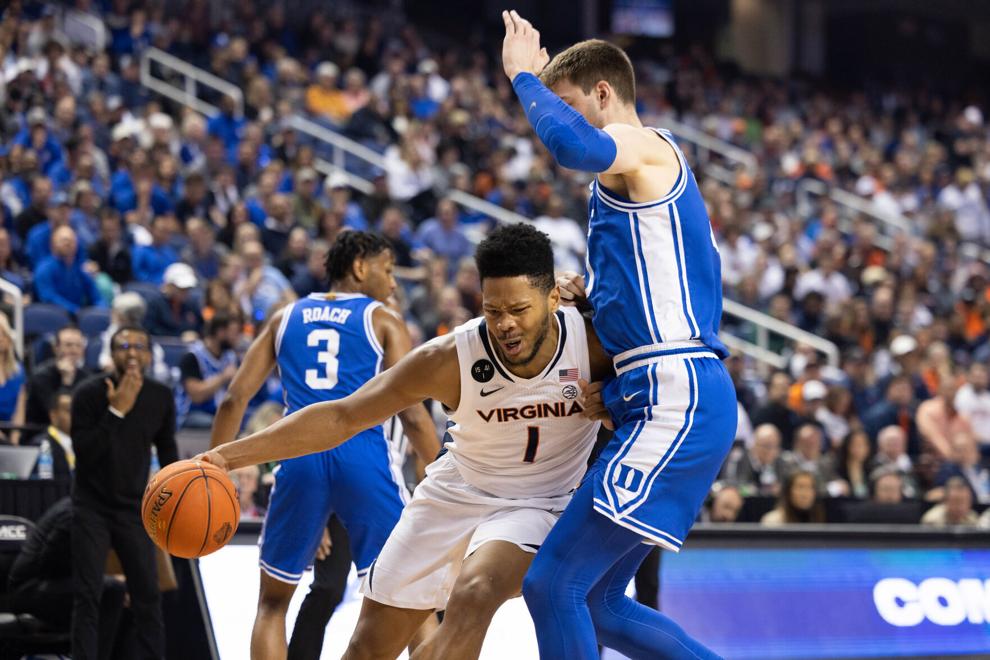 Duke Virginia Basketball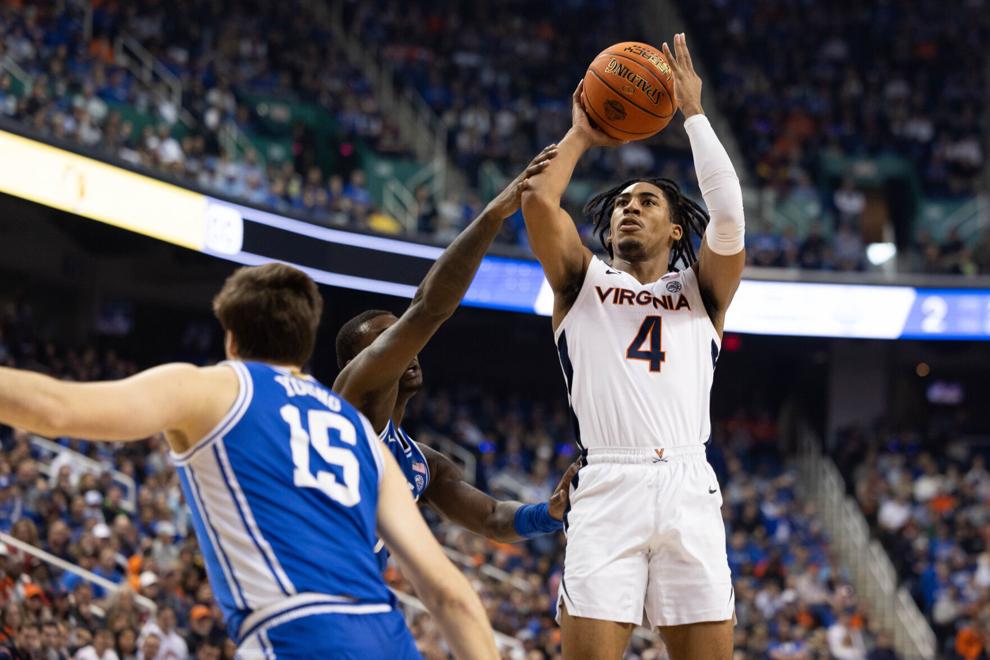 Duke Virginia Basketball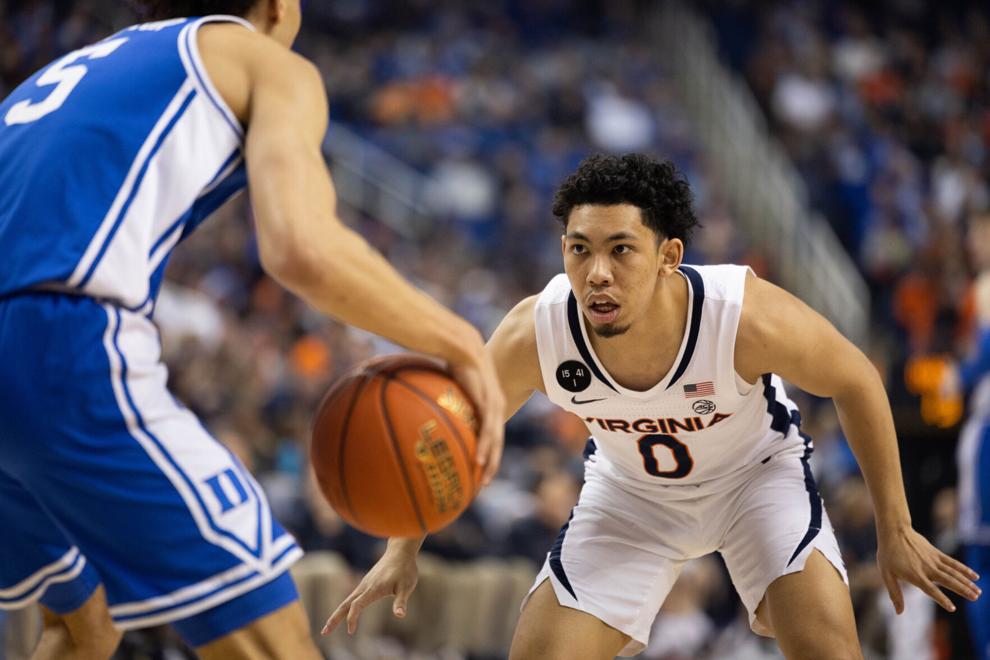 Duke Virginia Basketball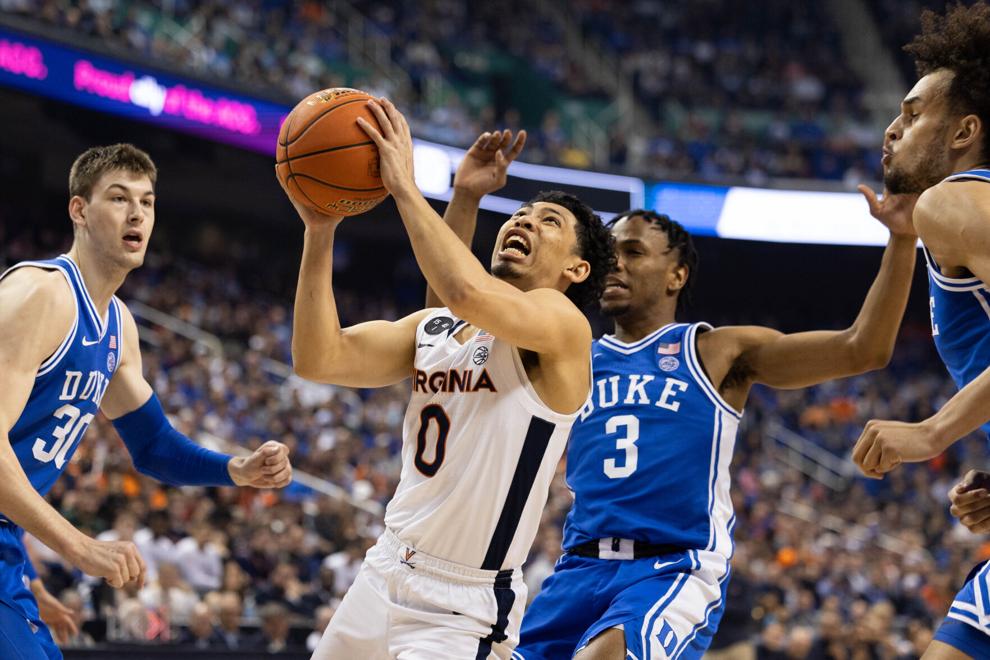 Duke Virginia Basketball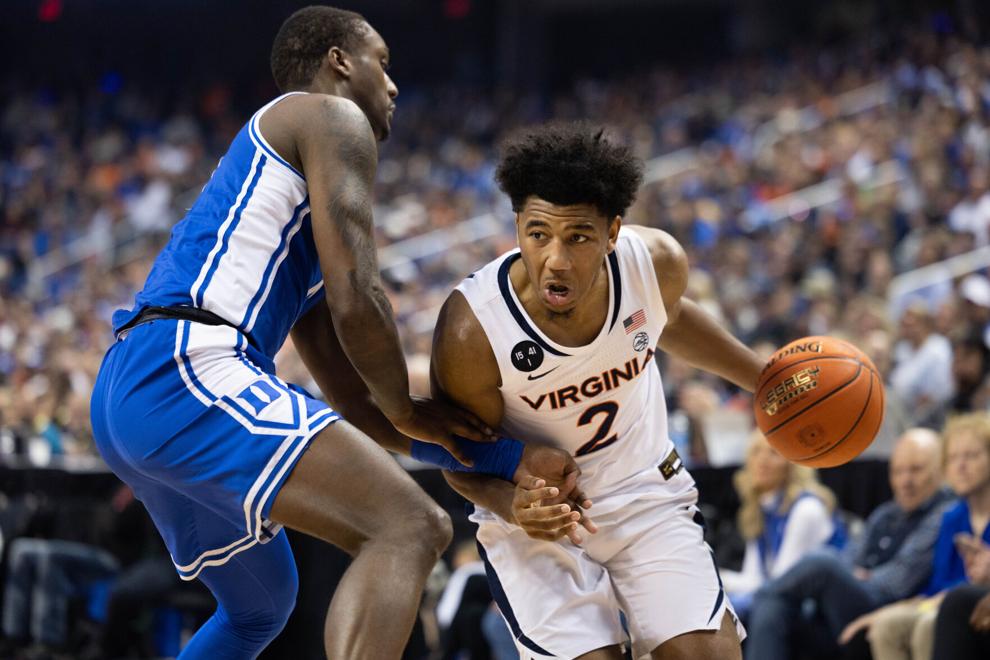 Duke Virginia Basketball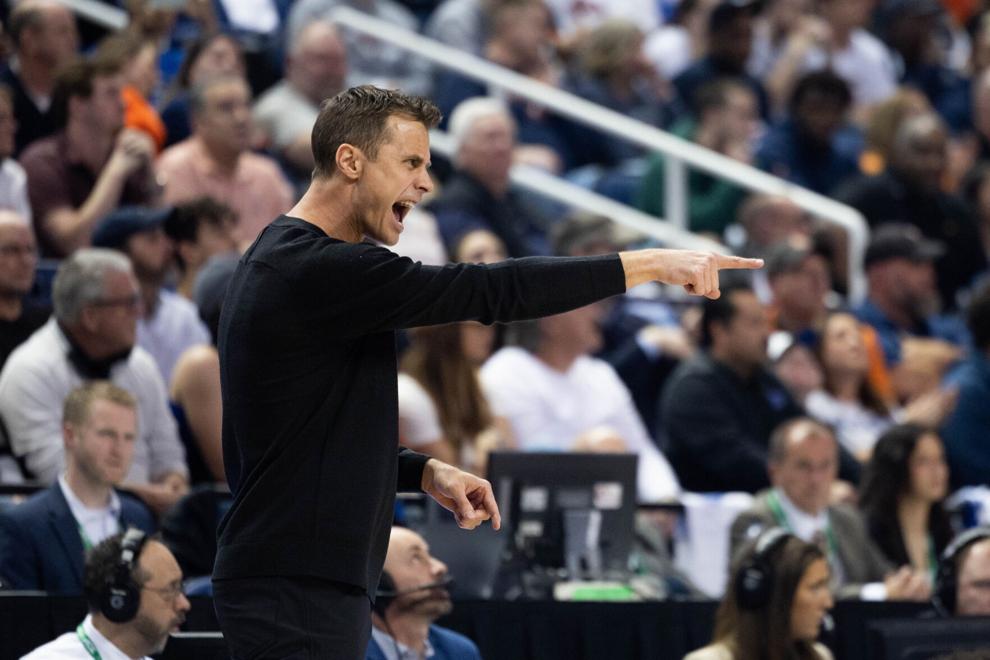 Duke Virginia Basketball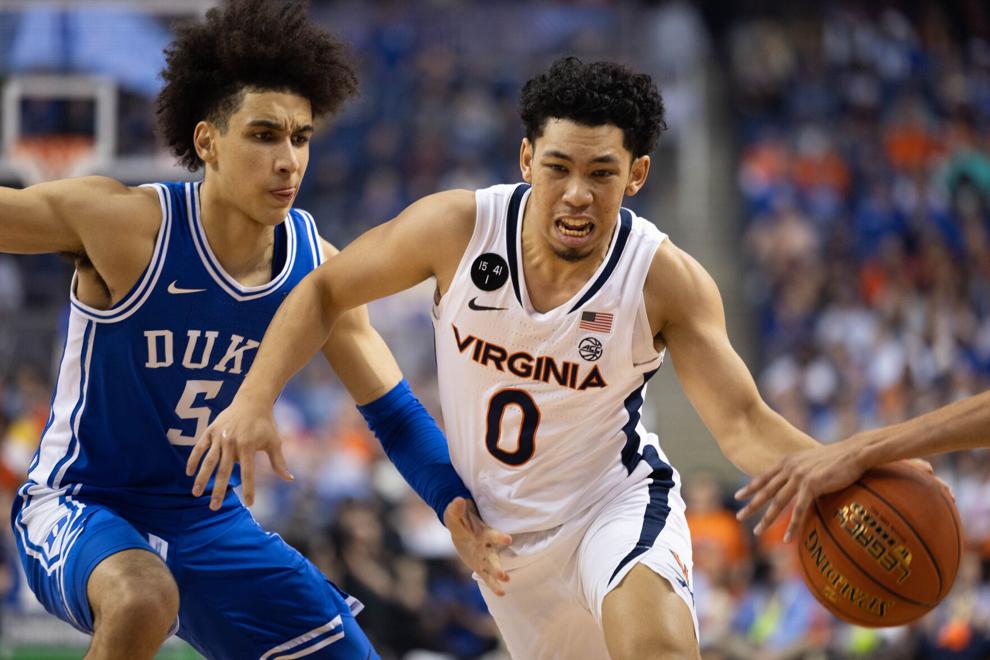 Duke Virginia Basketball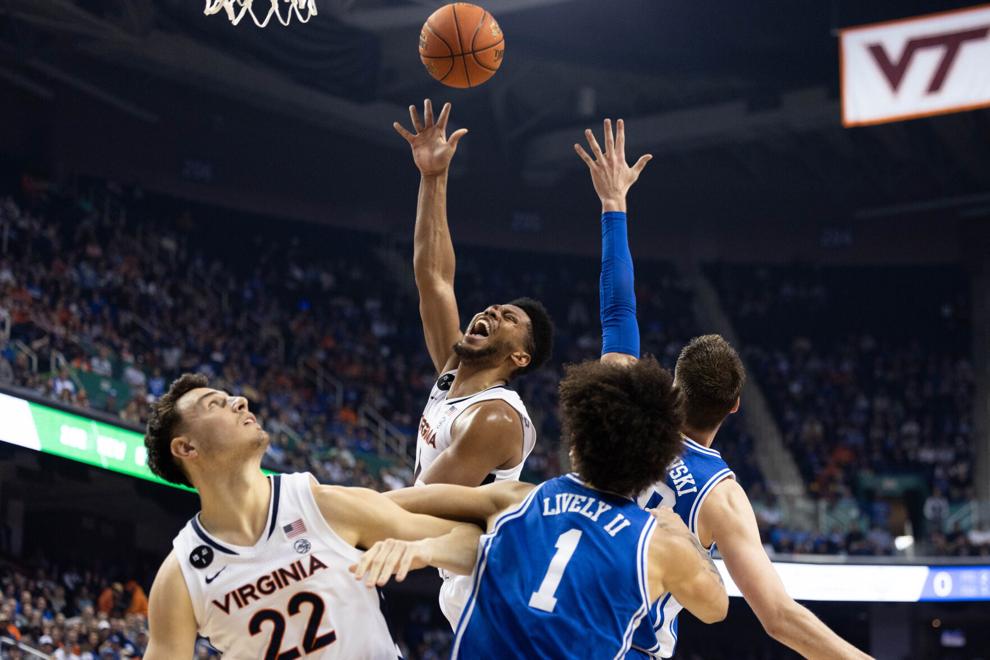 Duke Virginia Basketball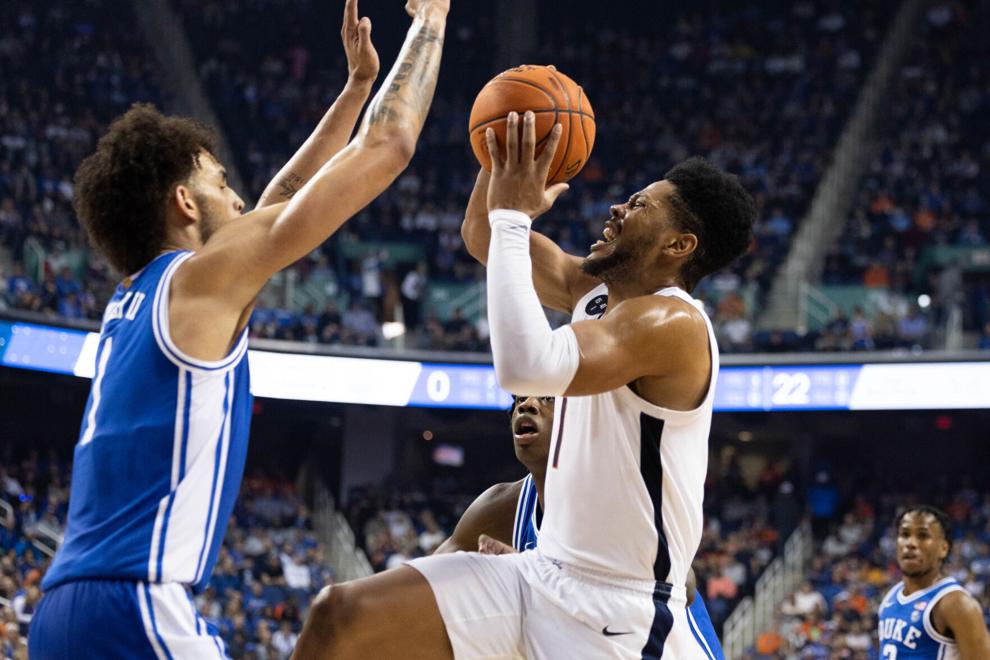 HIDE VERTICAL GALLERY ASSET TITLES
Duke Virginia Basketball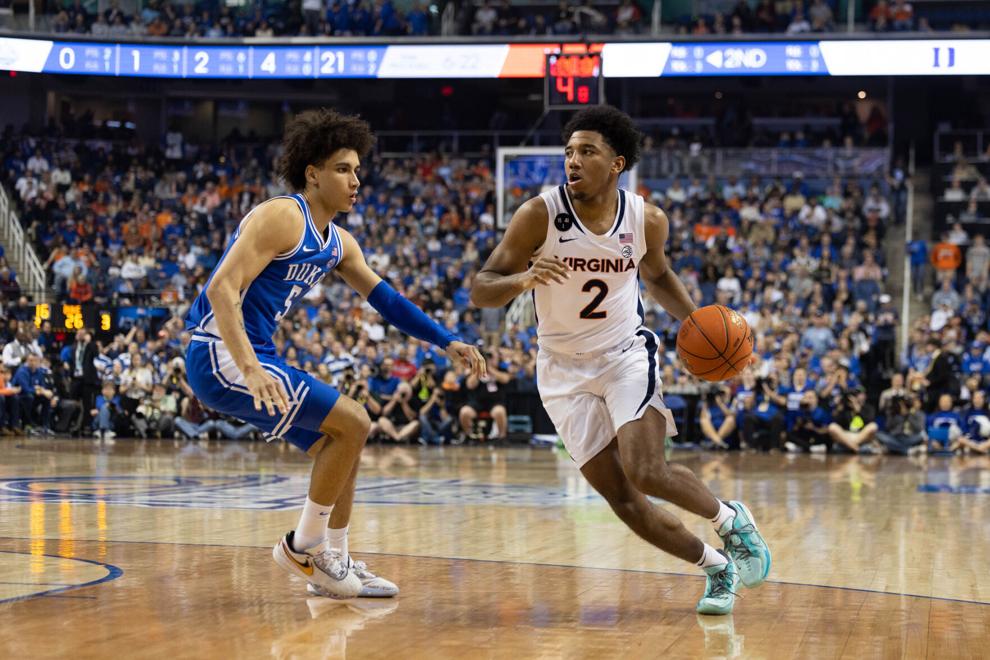 Duke Virginia Basketball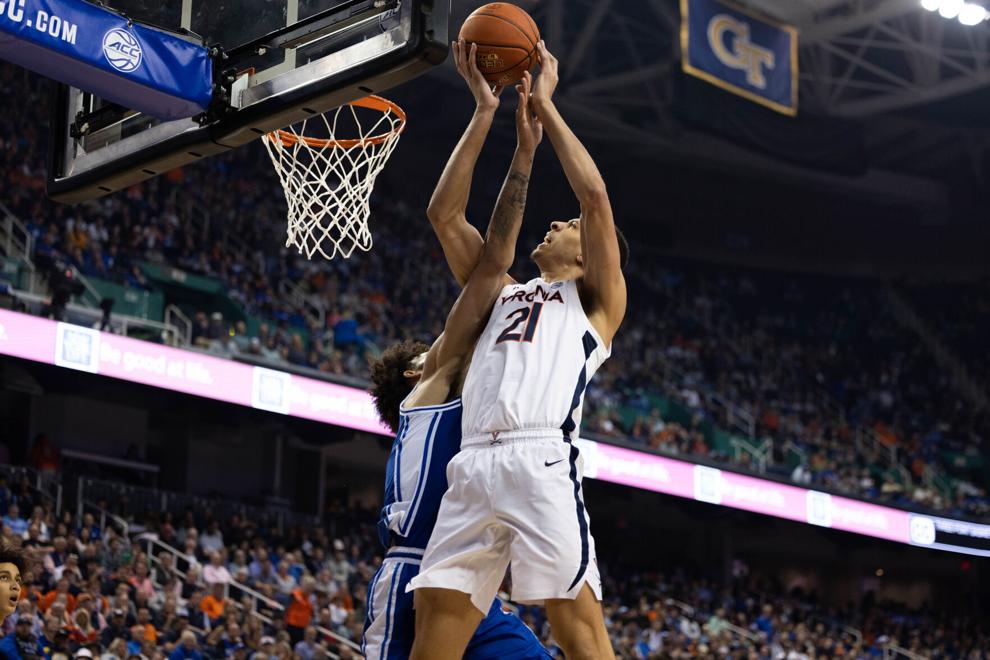 Duke Virginia Basketball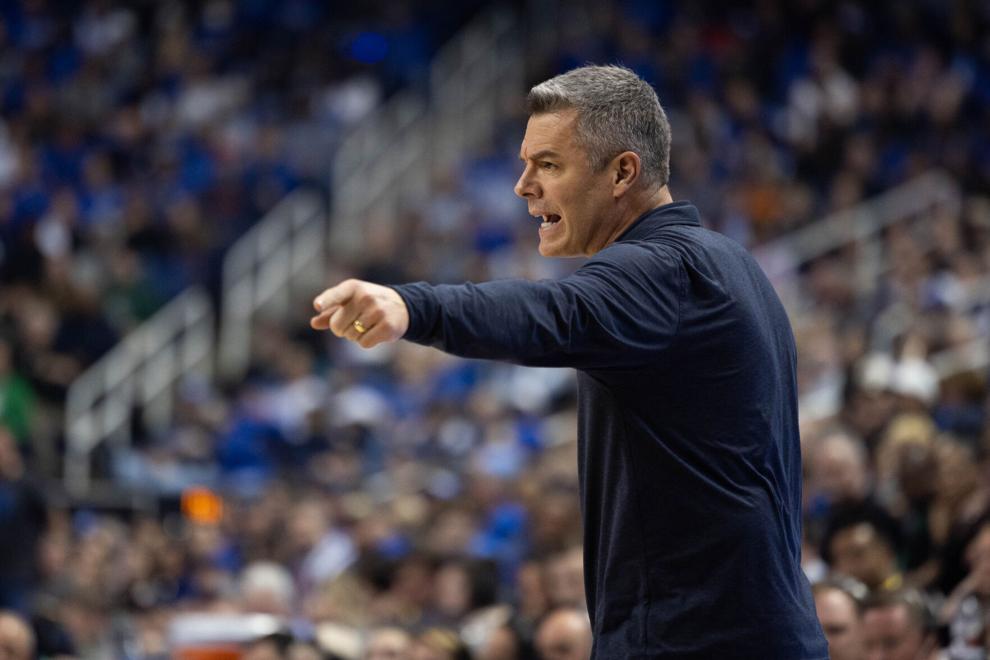 Duke Virginia Basketball
Duke Virginia Basketball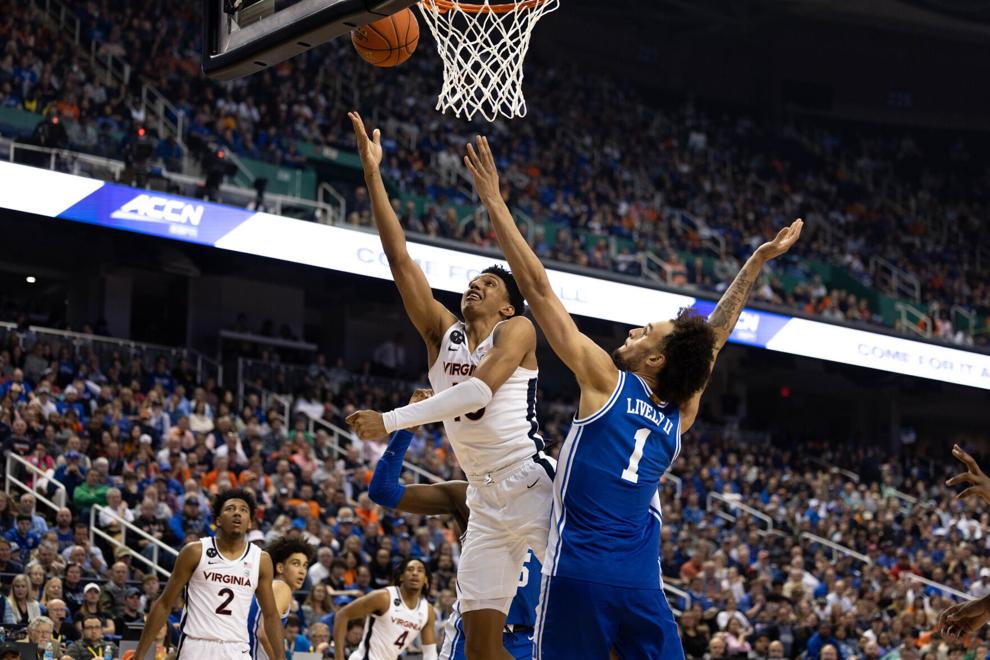 Duke Virginia Basketball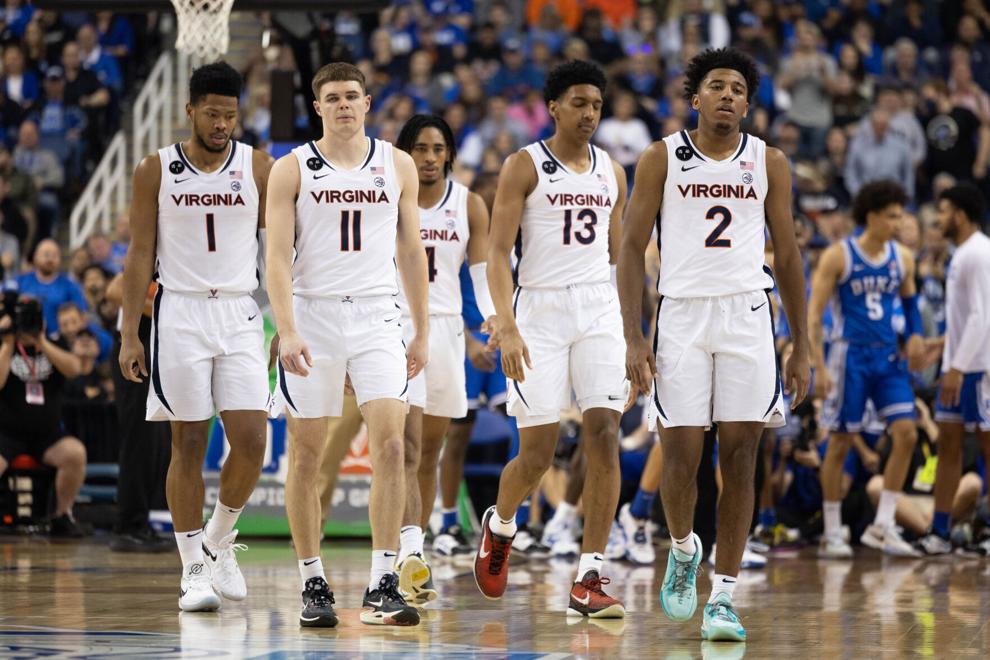 Duke Virginia Basketball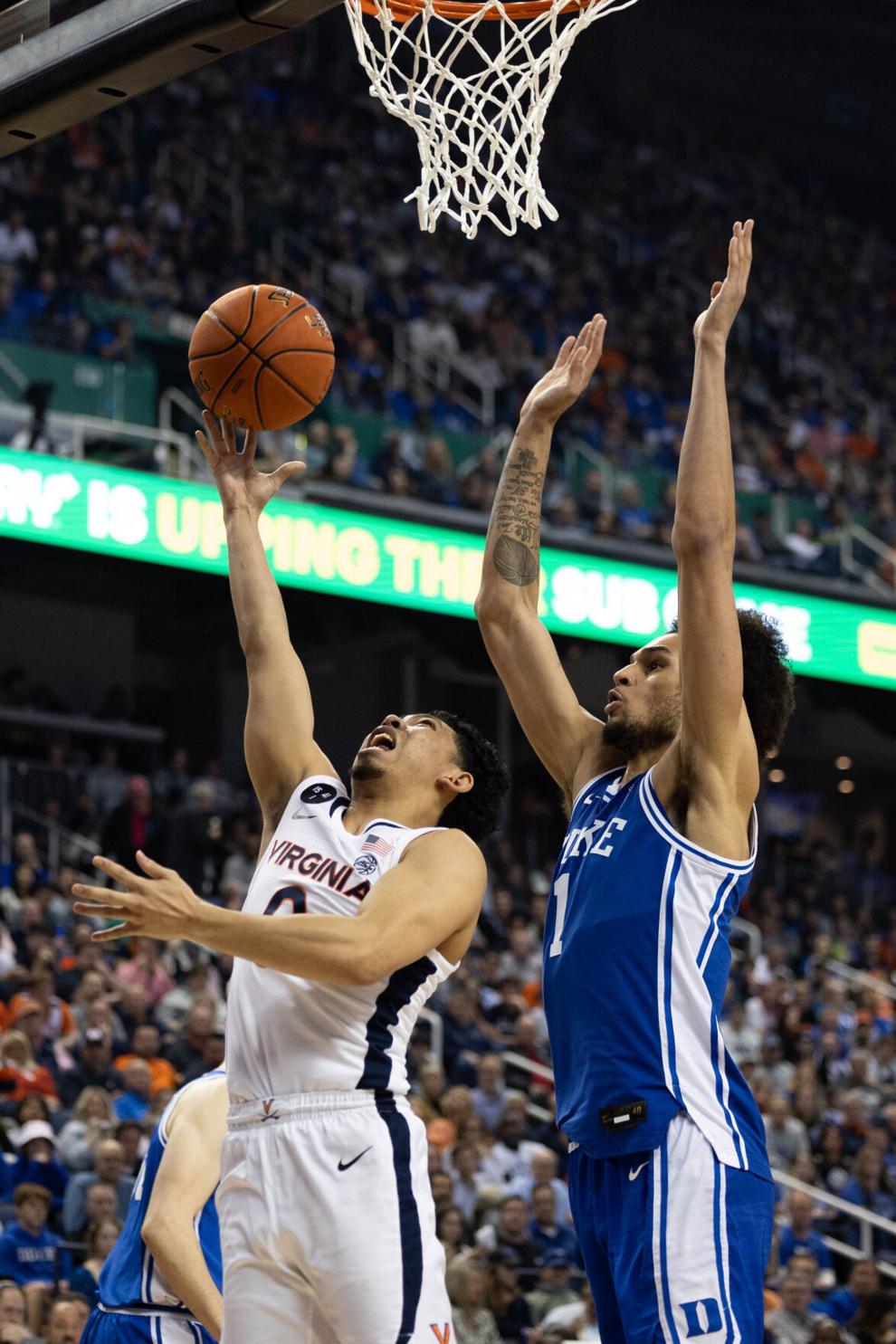 Duke Virginia Basketball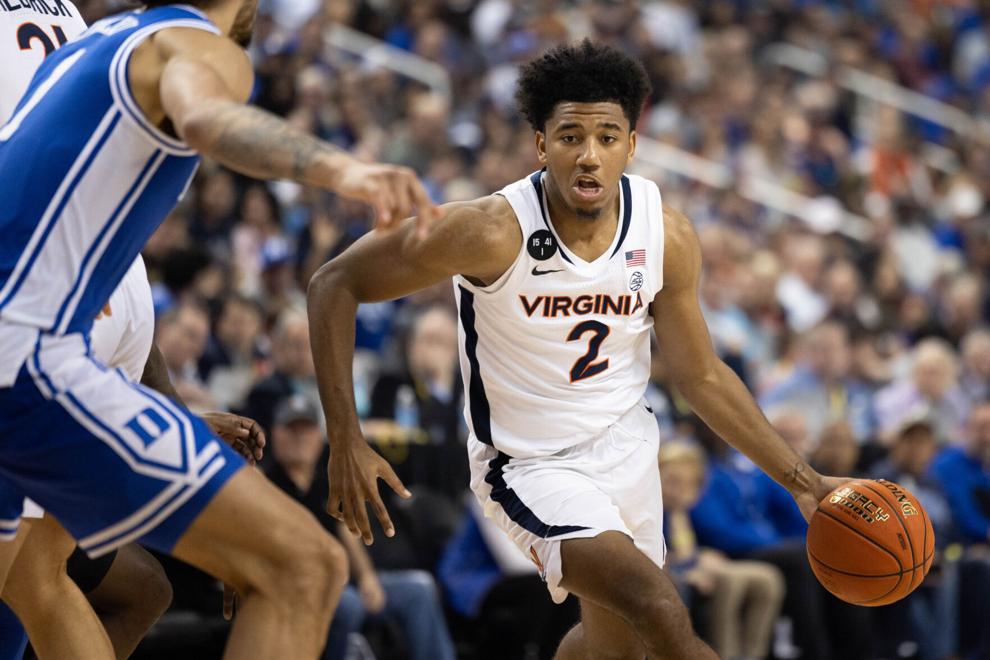 Duke Virginia Basketball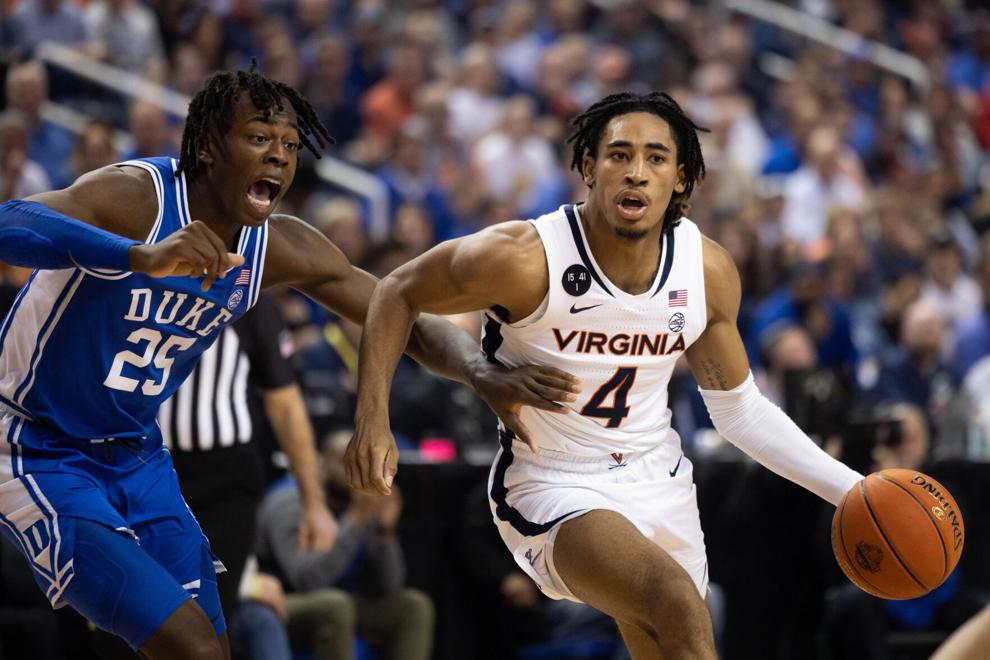 Duke Virginia Basketball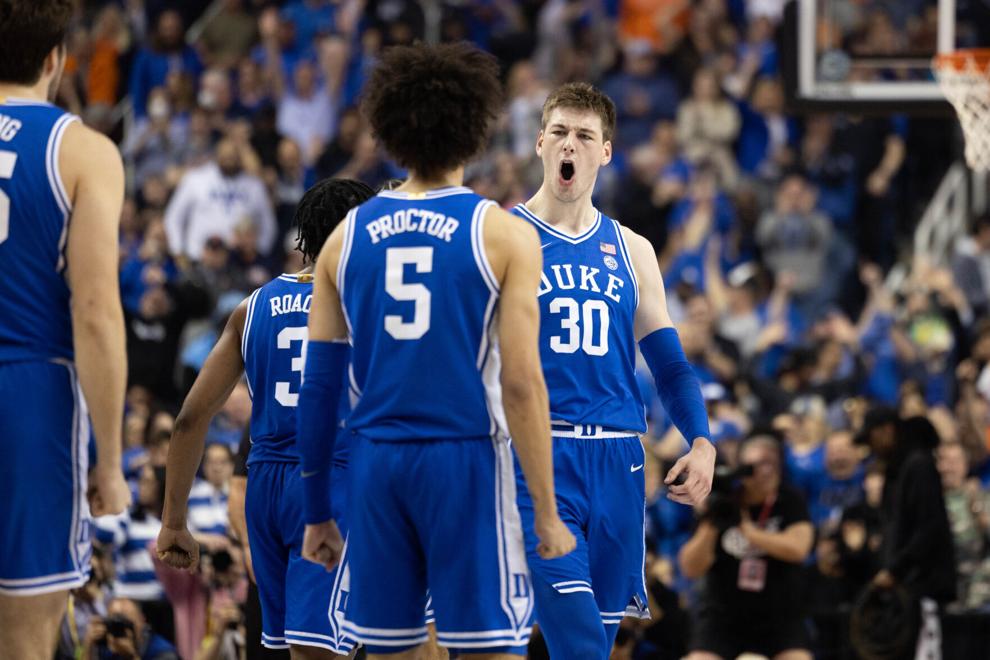 Duke Virginia Basketball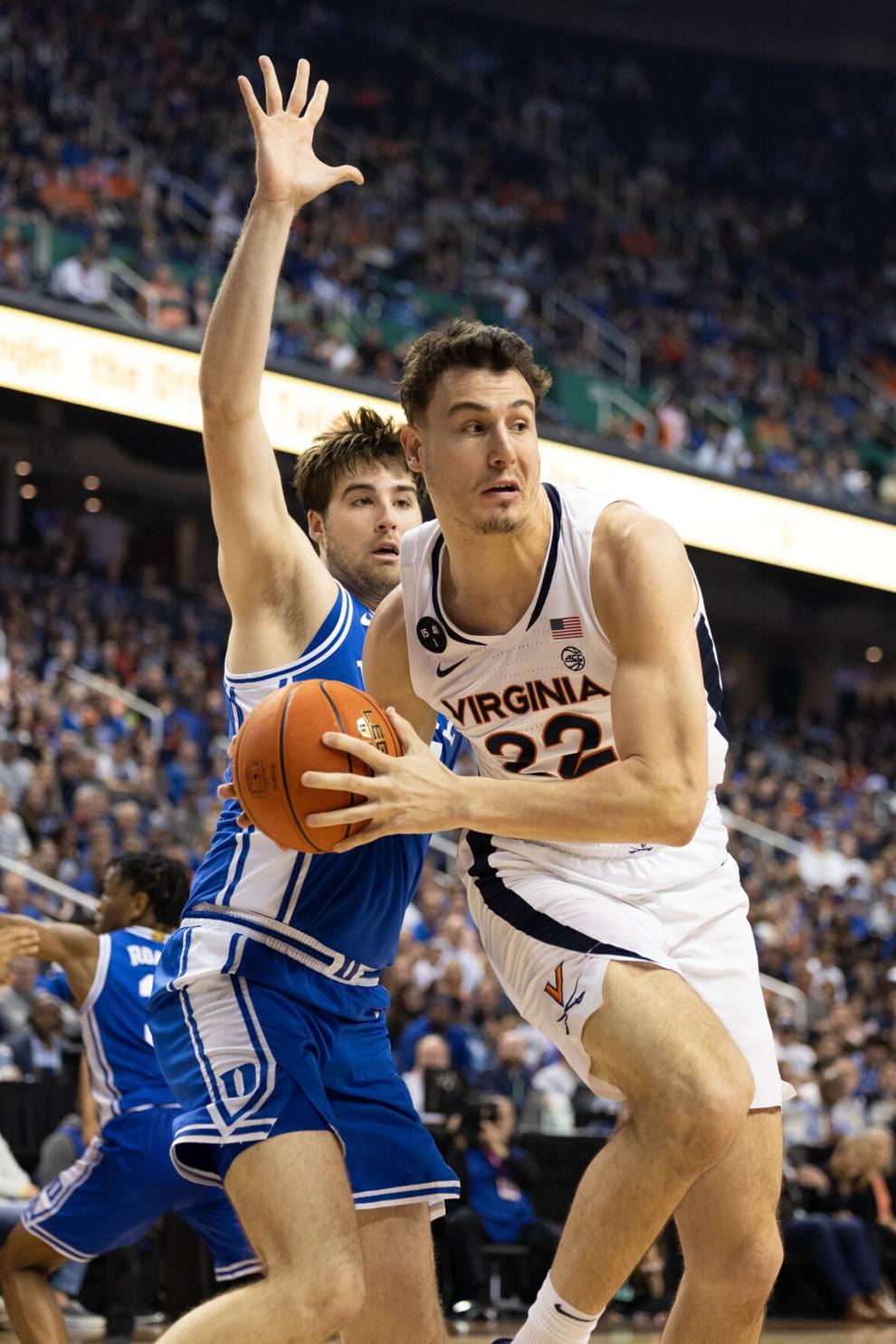 Duke Virginia Basketball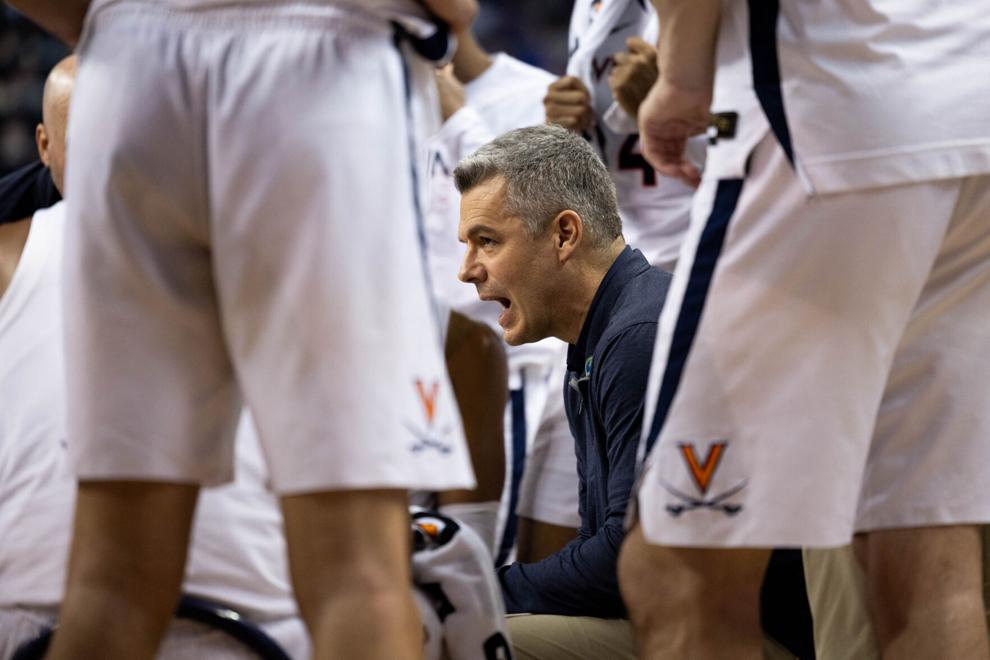 Duke Virginia Basketball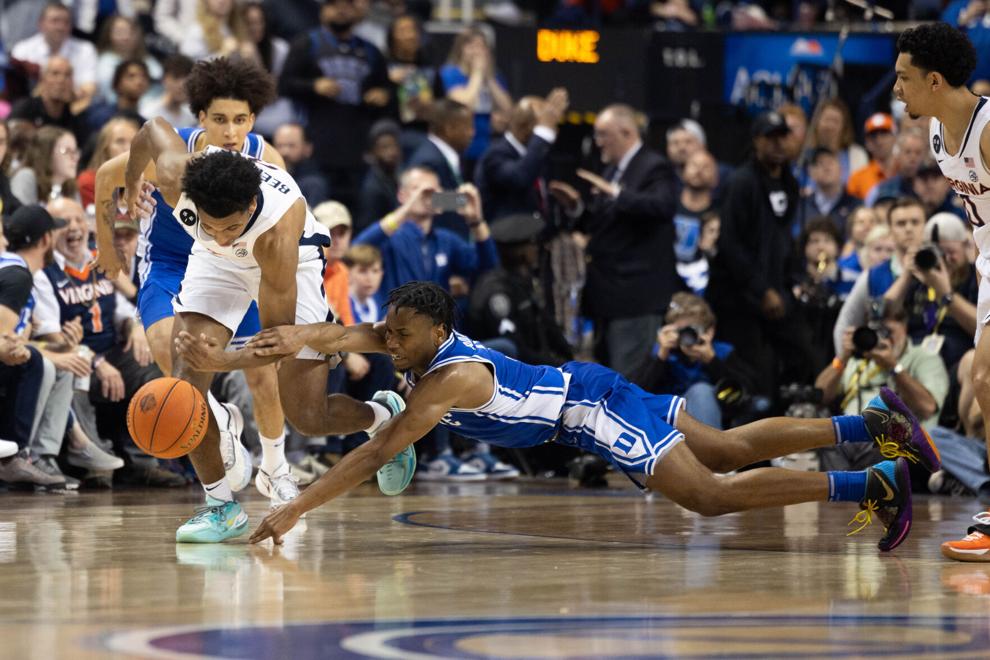 Duke Virginia Basketball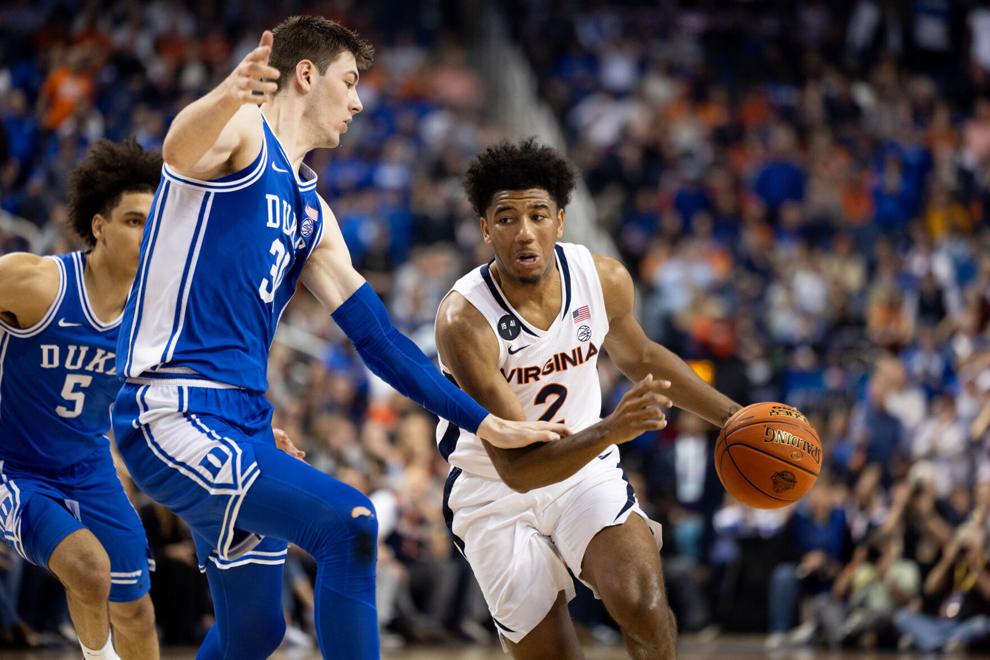 Duke Virginia Basketball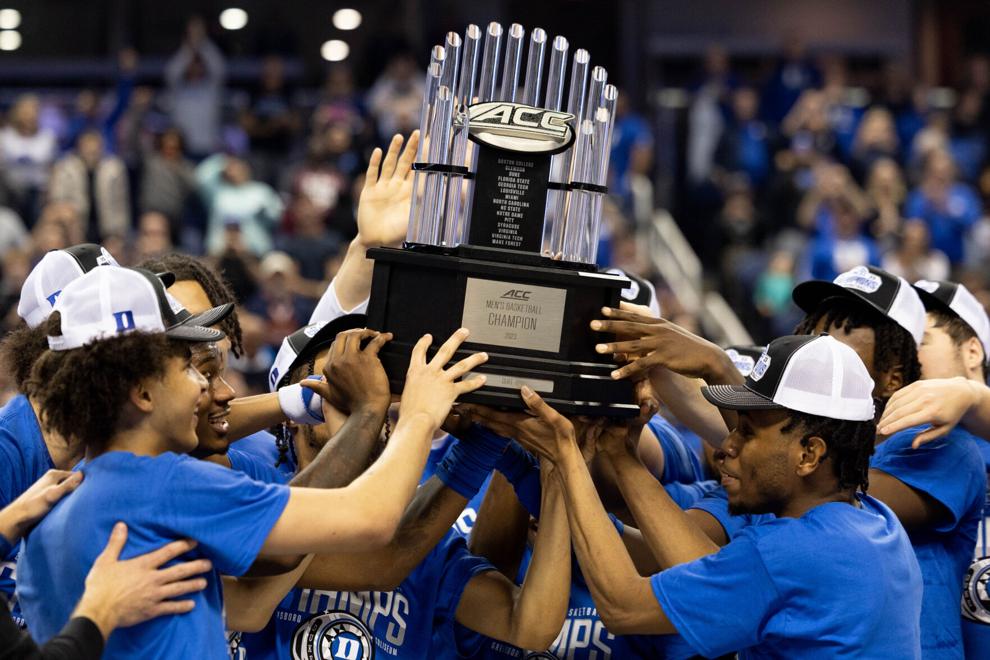 Duke Virginia Basketball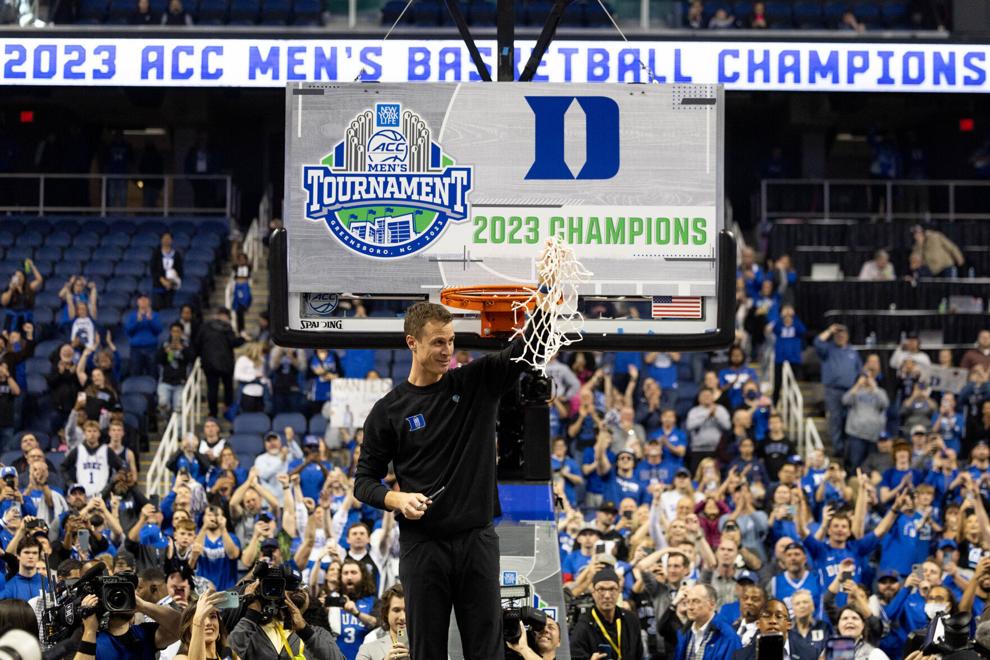 Mike Barber (804) 649-6546
@RTD_MikeBarber on Twitter