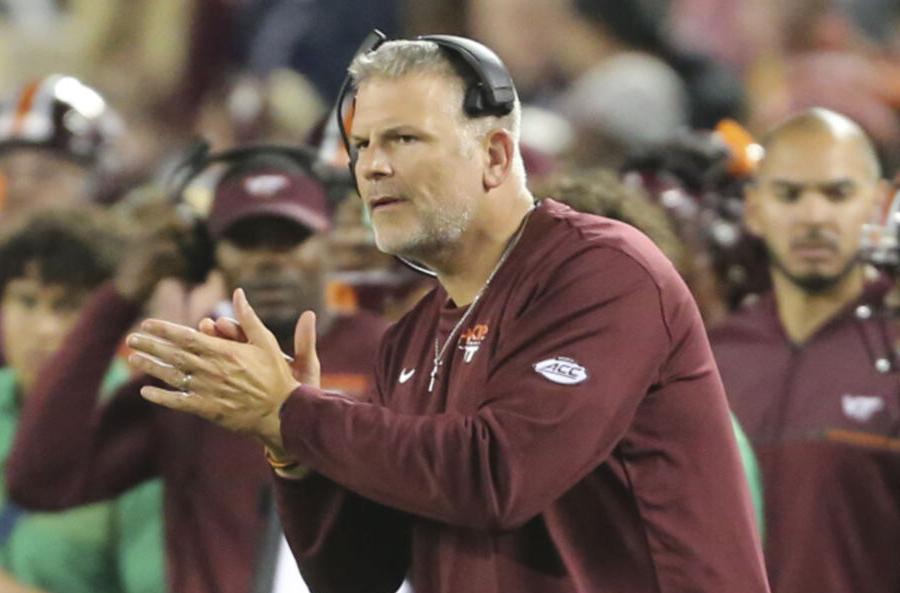 Fans focused their attention on Fuente's going for a two-point conversion after scoring with 50 seconds left in the third quarter and Tech punting on fourth-and-1 from its own 27-yard line in the final minutes.
Fuente's decision to punt deep in his own territory might not have been so controversial if Notre Dame hadn't just driven down the field on its previous possession to tie the game 29-29.
Notre Dame turned to quarterback Jack Coan on the drive after his replacement Tyler Buchner suffered an ankle injury. Buchner replaced Coan in the first quarter and helped erase a 10-0 deficit, but he threw a pair of interceptions before getting knocked out of the game.
Coan was near perfect in the final minutes.
He was 5 of 6 for 58 yards on the first of two scoring drives with completions to four different targets. He threw a 4-yard touchdown pass to Avery Davis and hit Kevin Austin for a two-point conversion.
Fuente's decision to punt gave Notre Dame the ball back with 1:56 left. Coan's 20-yard completion on first down got the Irish to midfield and a 15-yard completion got them just outside field goal range.
Notre Dame kicker Jonathan Doerer ended up kicking the game-winner from 48 yards out.
"Well, it's a tough situation," Fuente said in his postgame press conference. "If you don't get it, you are basically handing them the game. I gave consideration to it, but I just didn't feel like it would be prudent at the time."
Tech got the ball back with 13 seconds left after the field goal.
The two-point conversion that left fans scratching their heads came after Jermaine Waller scored a touchdown off an interception to put the Hokies in front 22-21 in the final minute of the third quarter.
Tech also faced some complications on the attempt.
The penalty knocked them back to the 8-yard line.
"It's basically on your fourth quarter sheet," Fuente said. "I don't know. It's a one-point game, I've gone the other way before and it hasn't worked out. We went that way even though we were on the eight and it didn't work."
The sheet Fuente's referring to is a chart that many coaches follow to determine what to do in two-point conversation situations. It lists out the various situations and recommends the best course of action.
Tech is now 6-3 in games decided by three points or fewer under Fuente. He opened his career with the Hokies with six straight wins in games decided by three points or fewer.
Photos: From the Notre Dame-Virginia Tech game in Blacksburg
Notre Dame at Virginia Tech football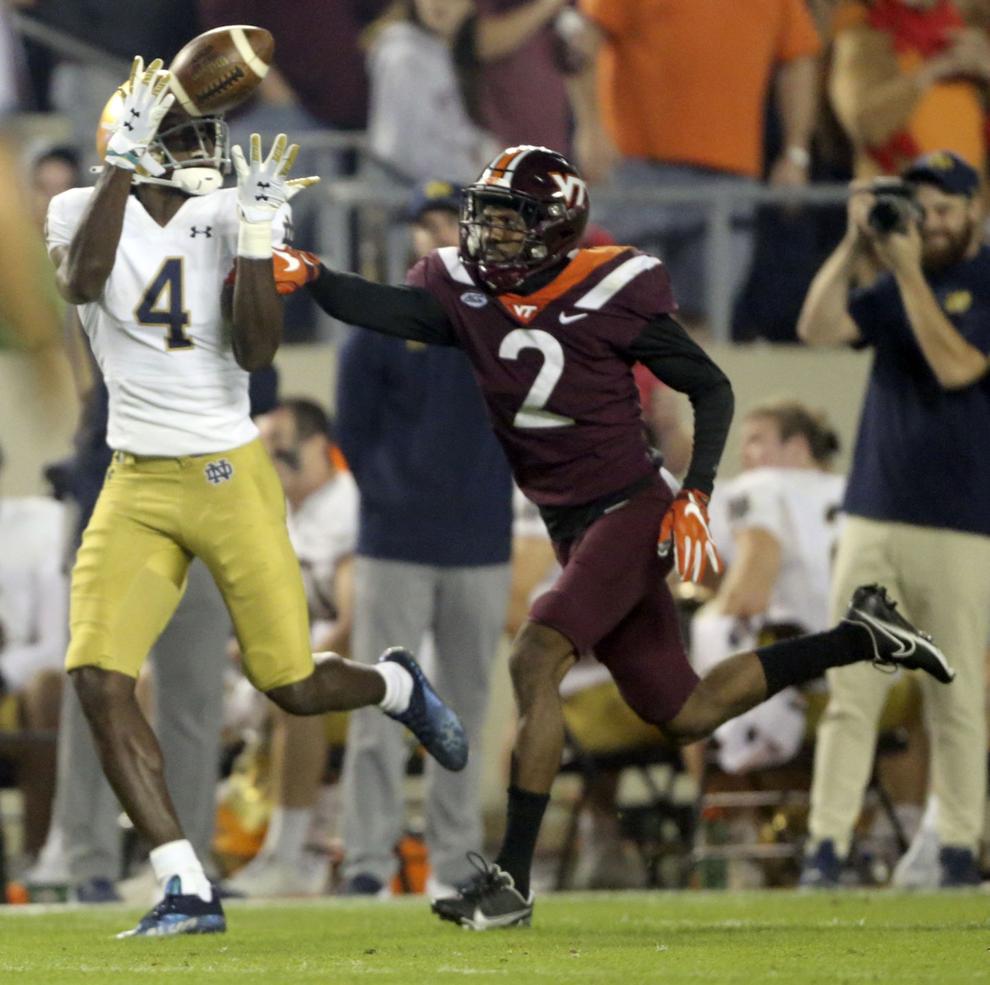 Notre Dame at Virginia Tech football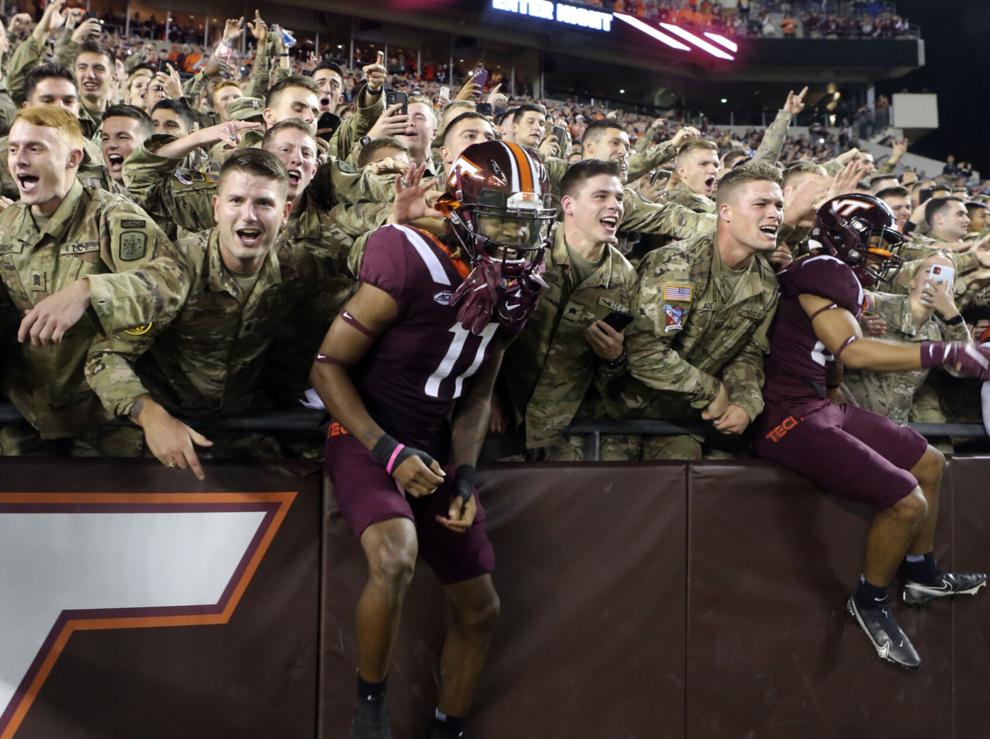 Notre Dame at Virginia Tech football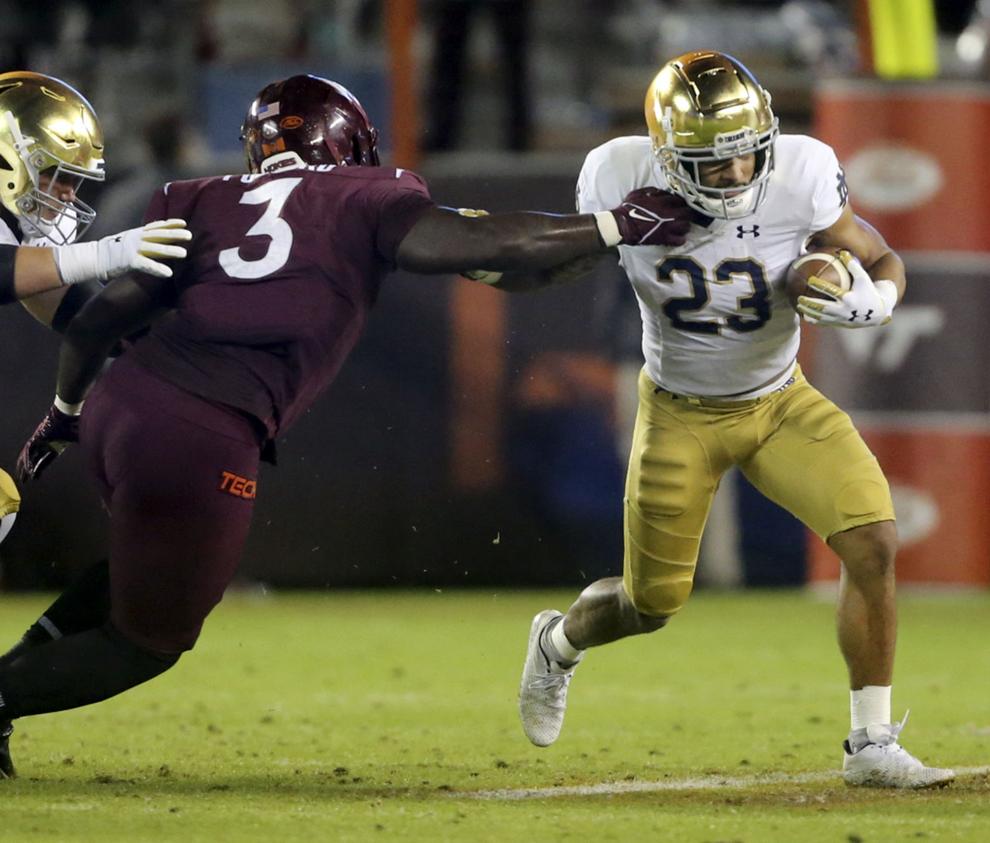 IRISH VISIT LANE STADIUM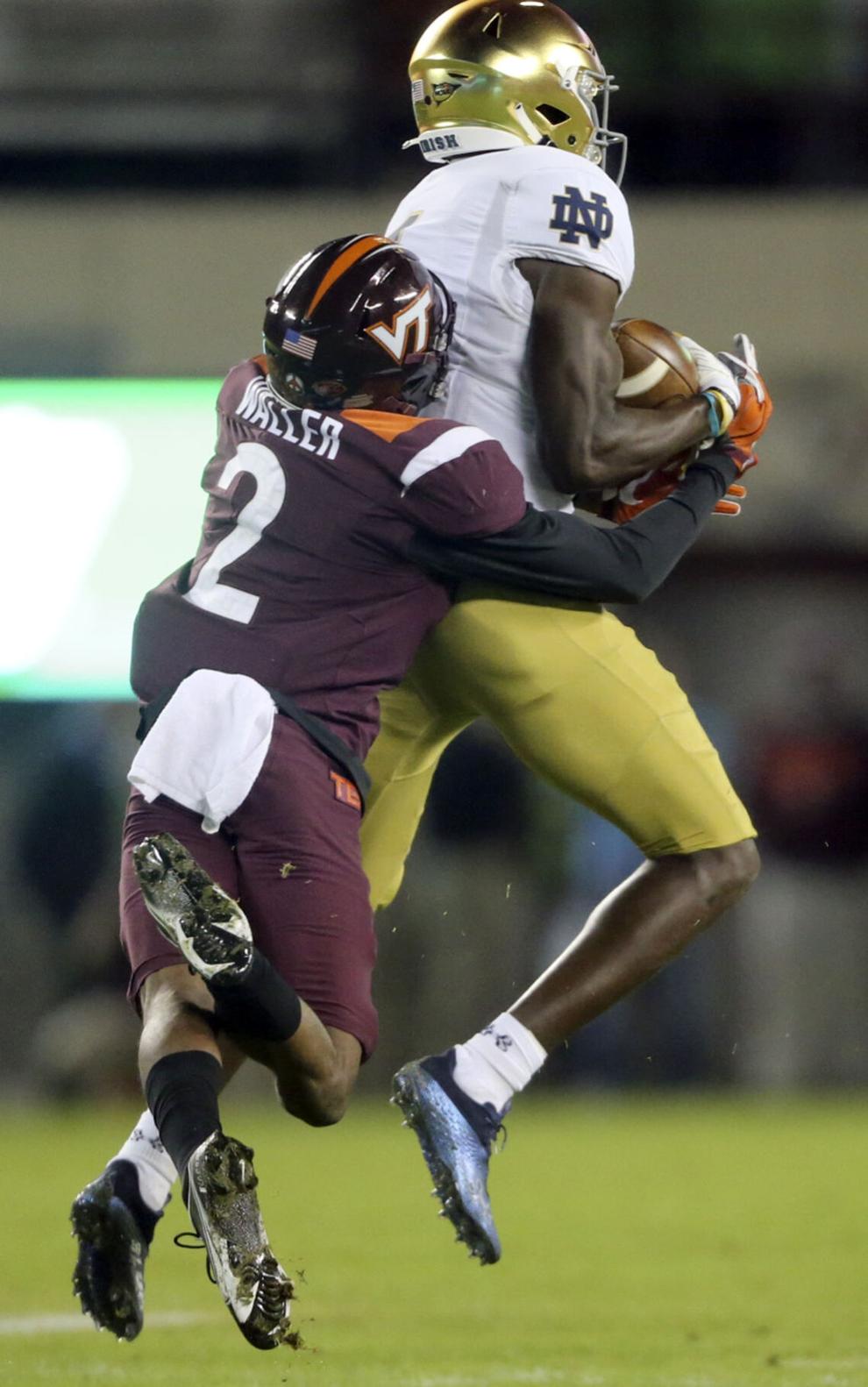 Notre Dame at Virginia Tech football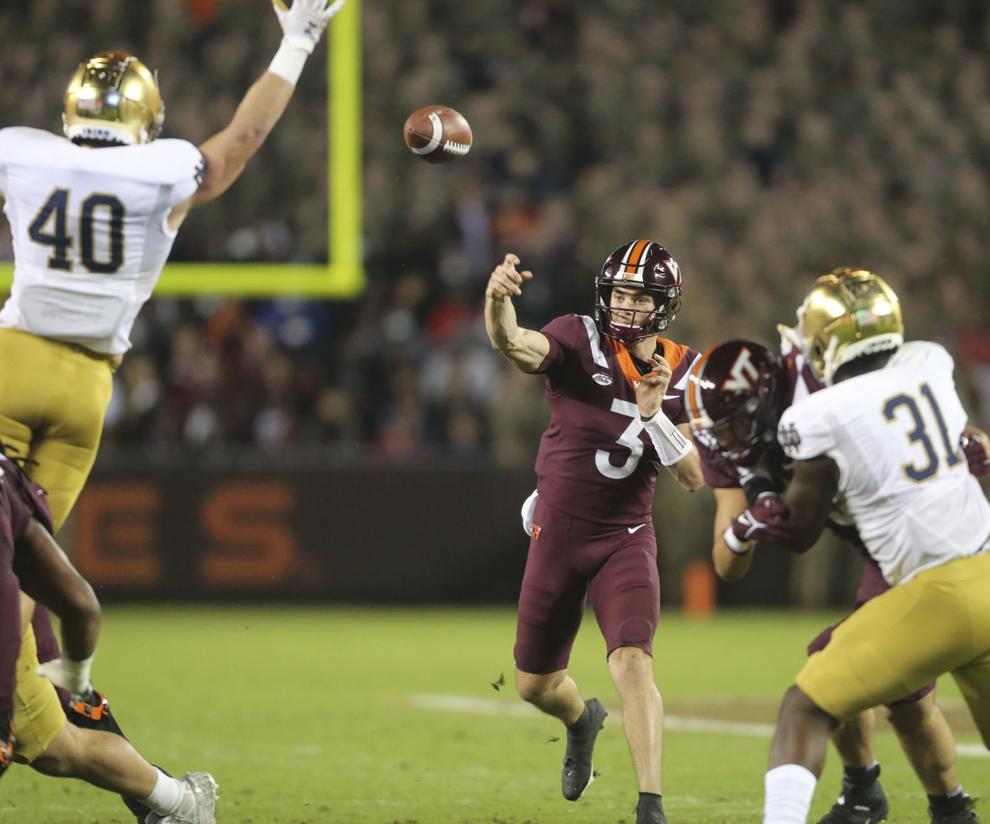 Notre Dame at Virginia Tech football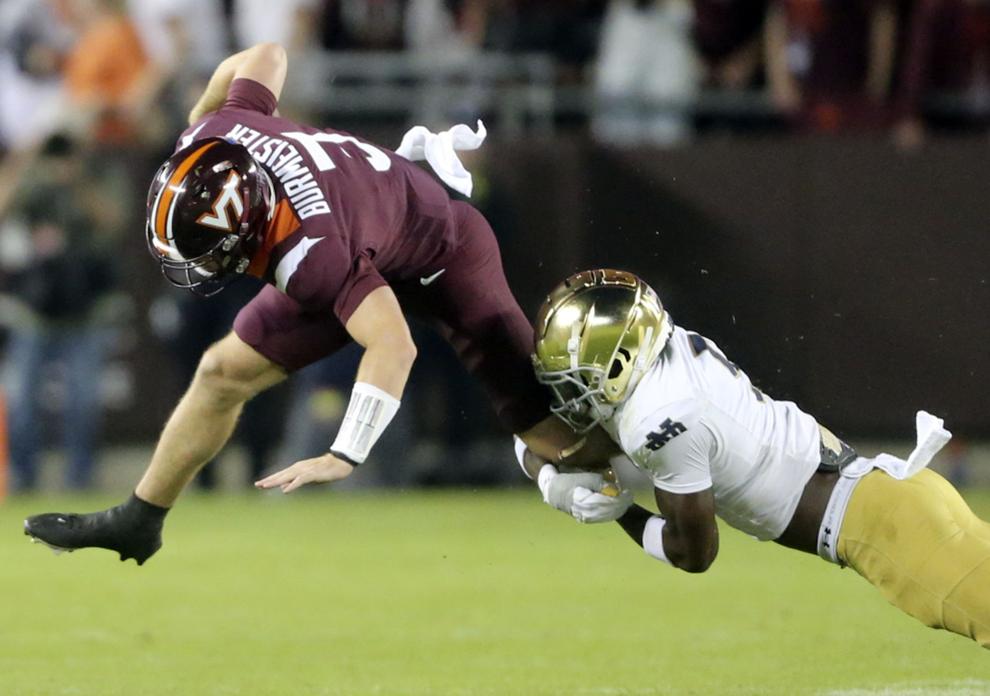 Notre Dame at Virginia Tech football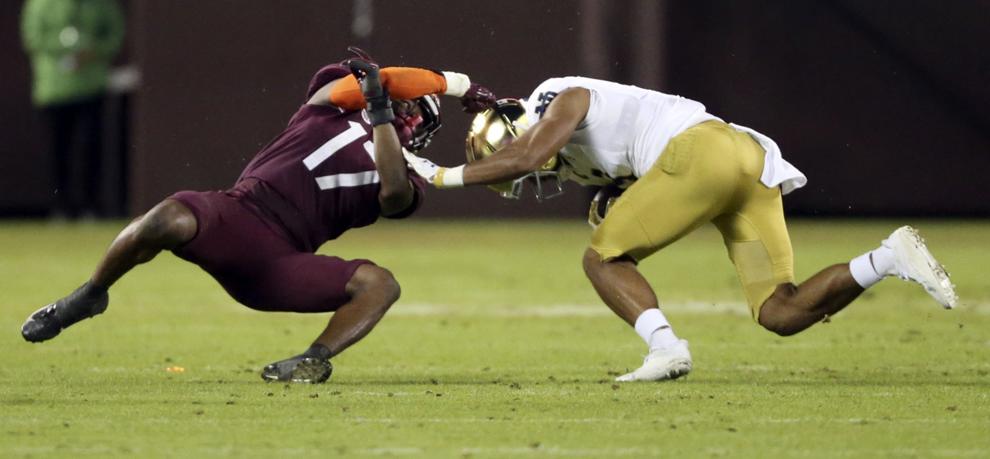 Notre Dame at Virginia Tech football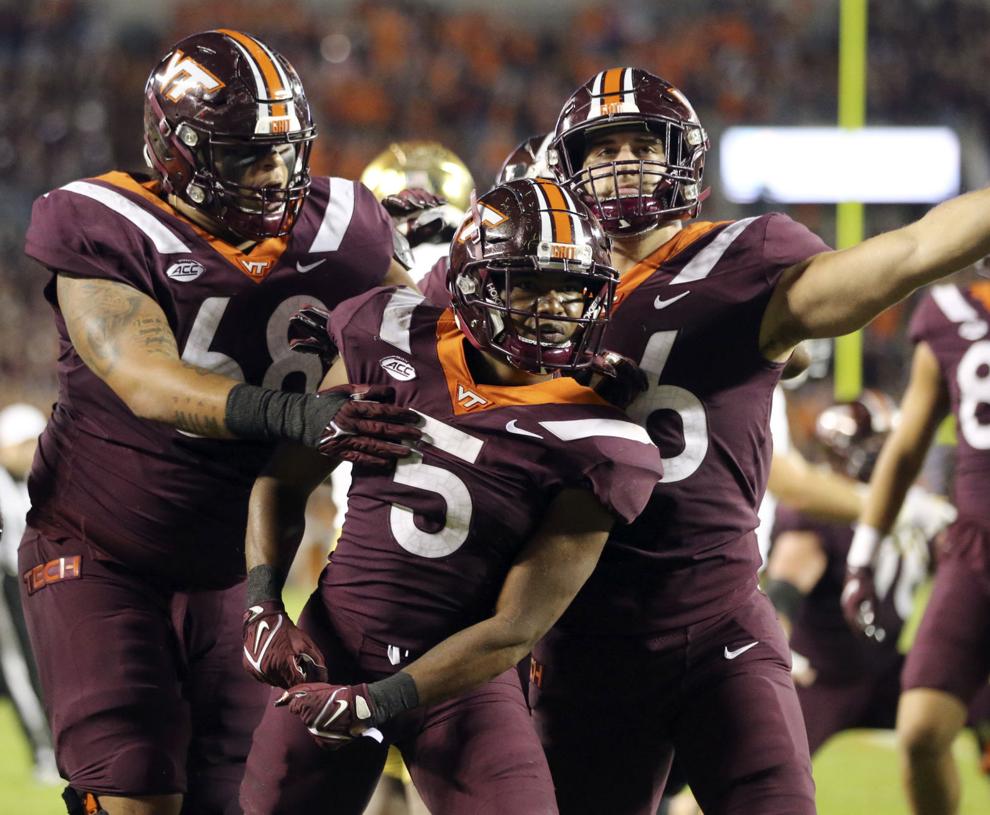 Notre Dame at Virginia Tech football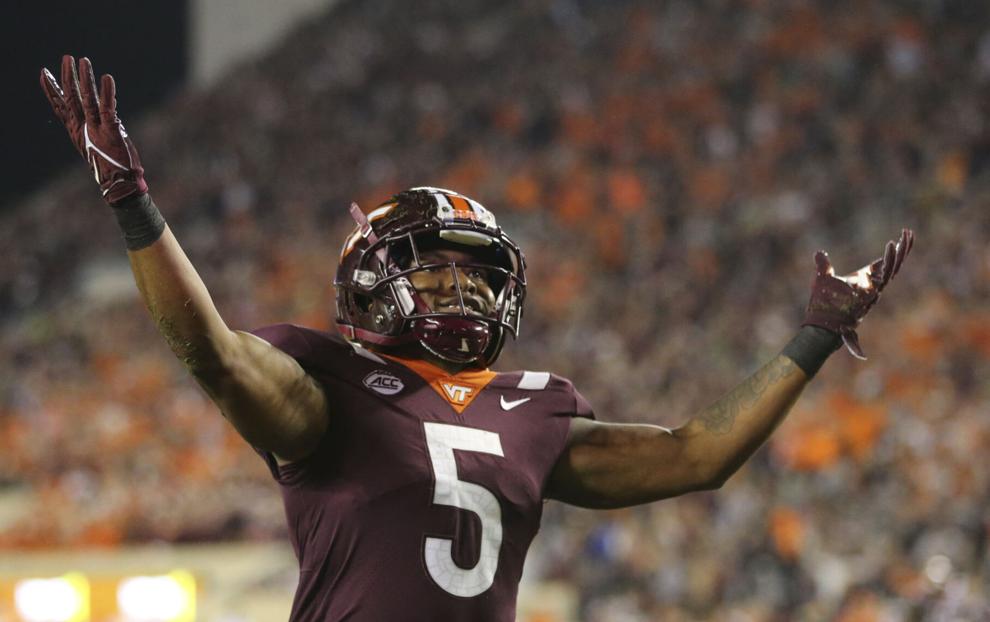 Notre Dame at Virginia Tech football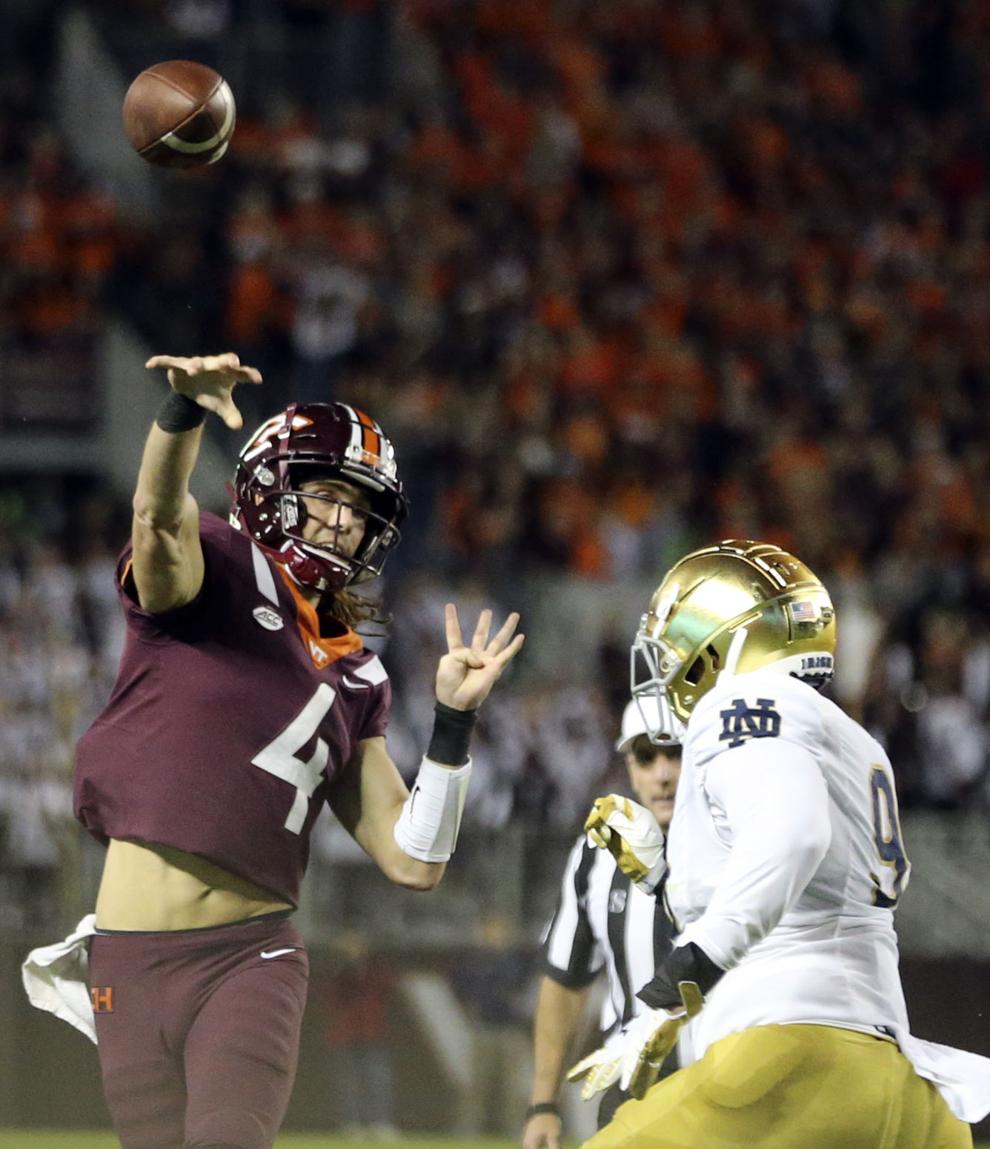 Notre Dame at Virginia Tech football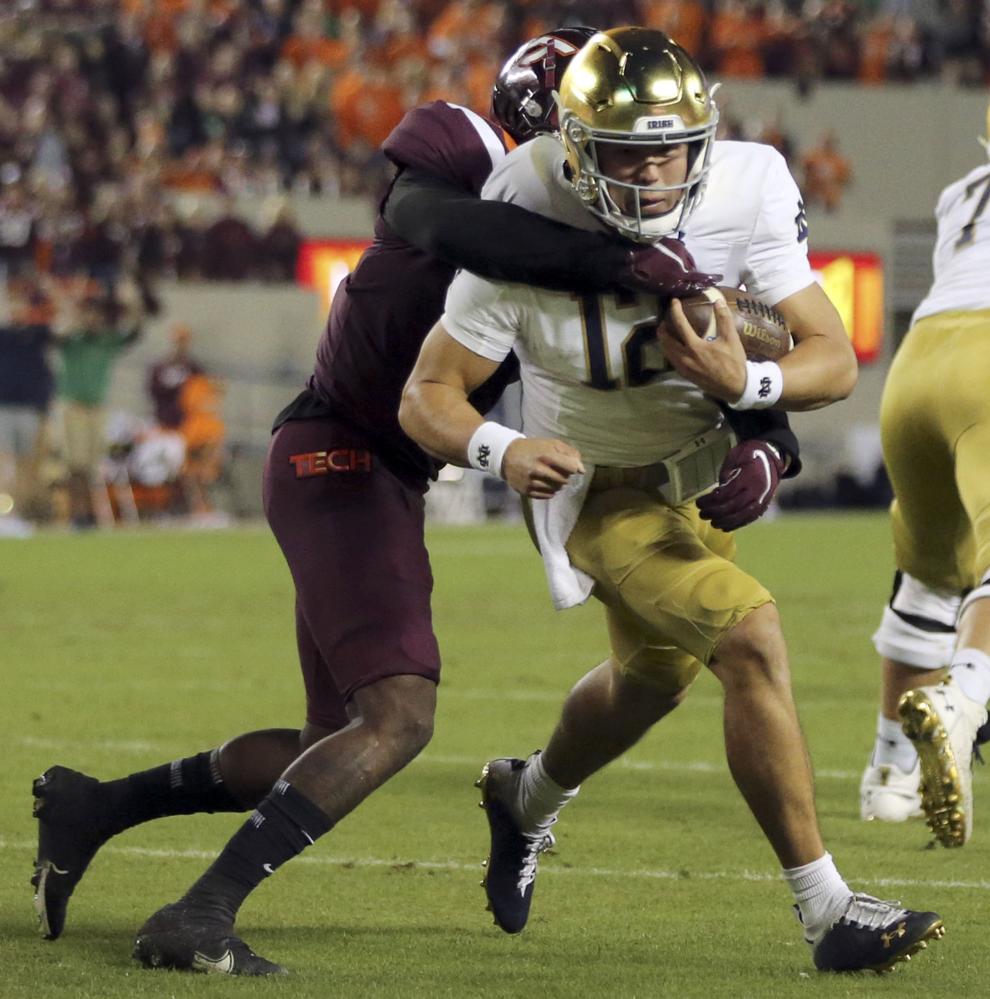 Notre Dame at Virginia Tech football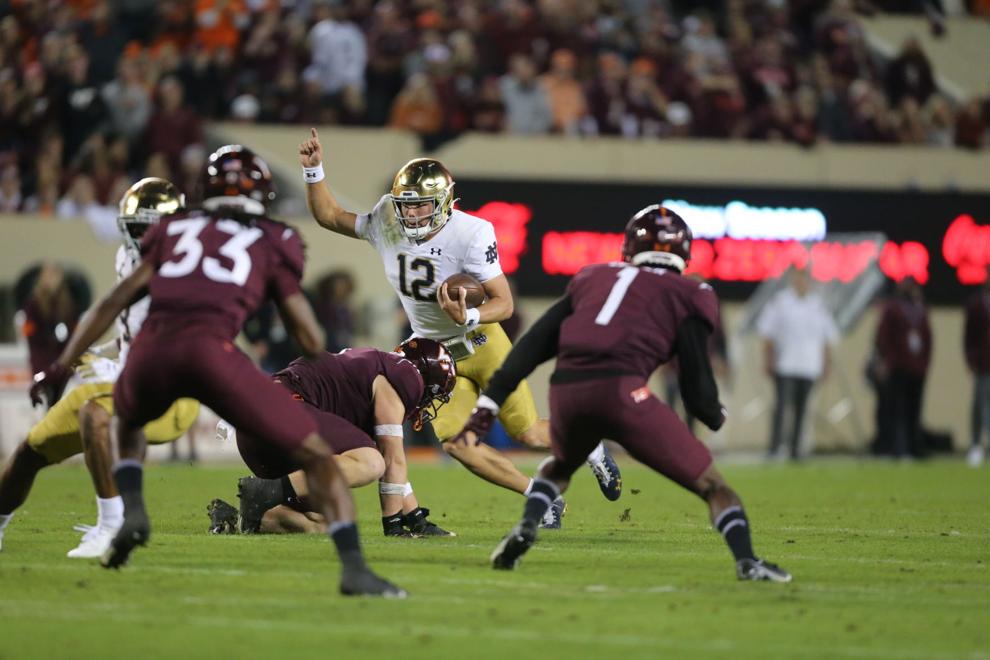 Notre Dame at Virginia Tech football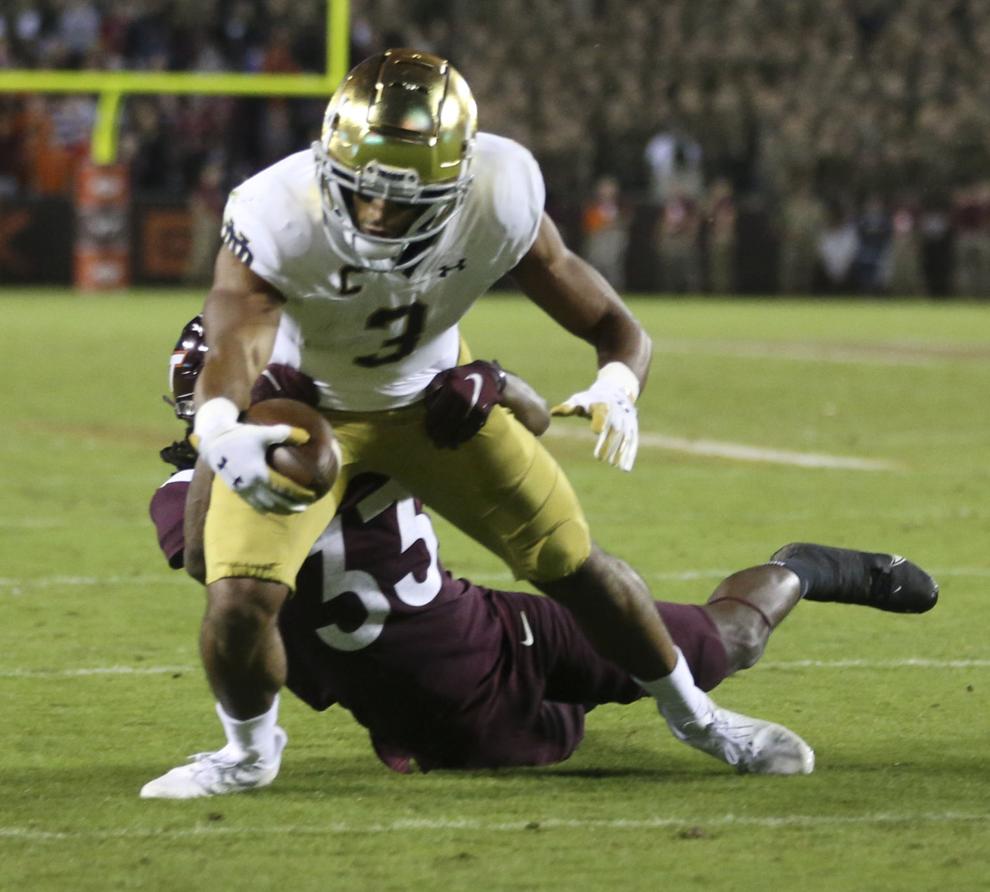 Notre Dame at Virginia Tech football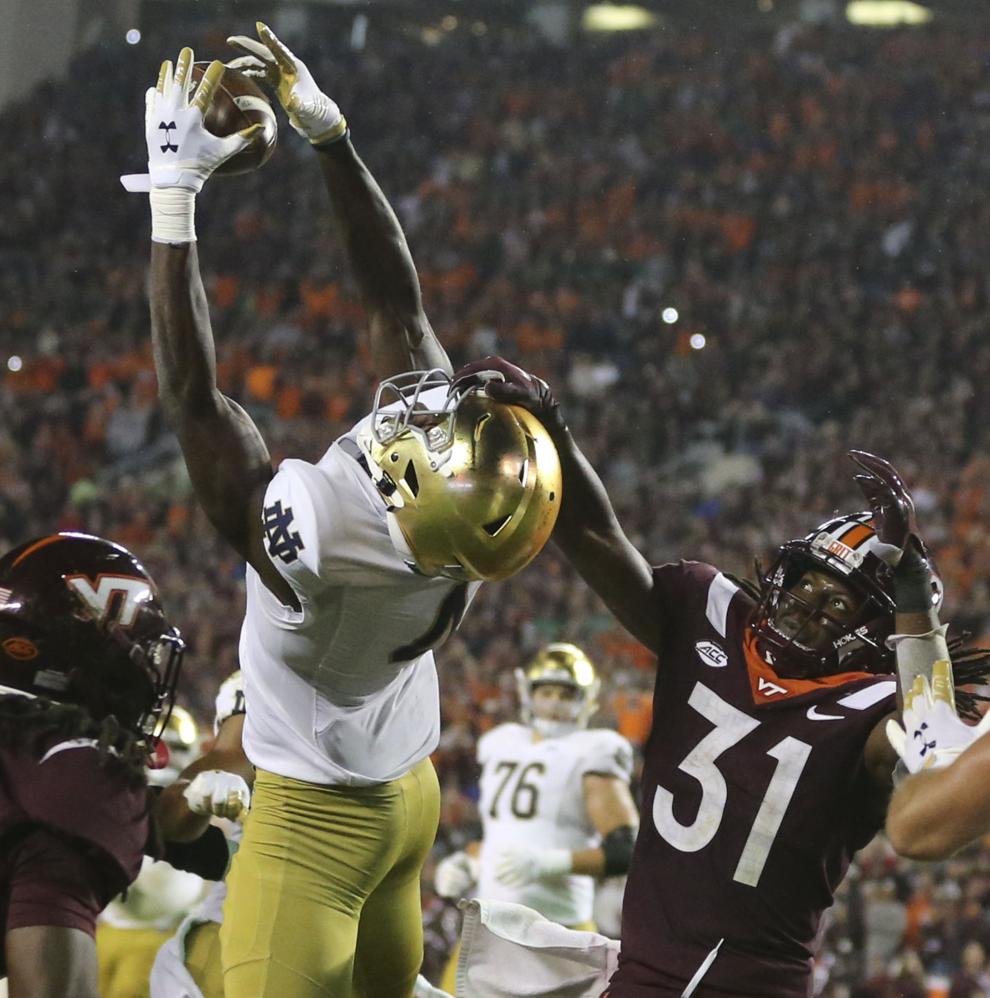 Notre Dame at Virginia Tech football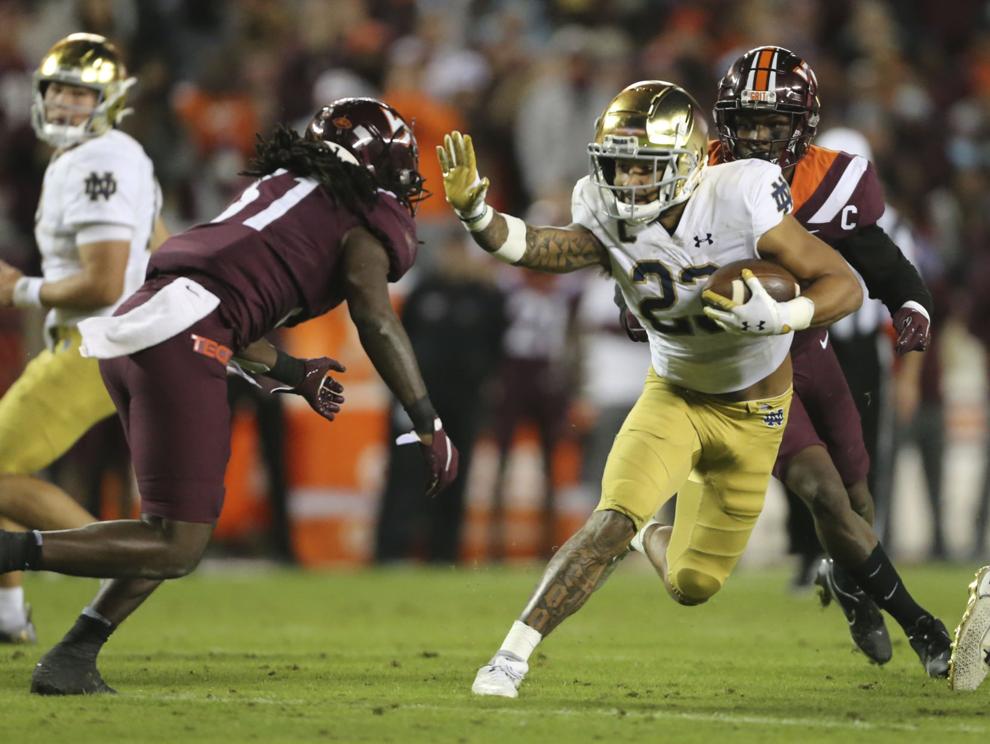 Notre Dame at Virginia Tech football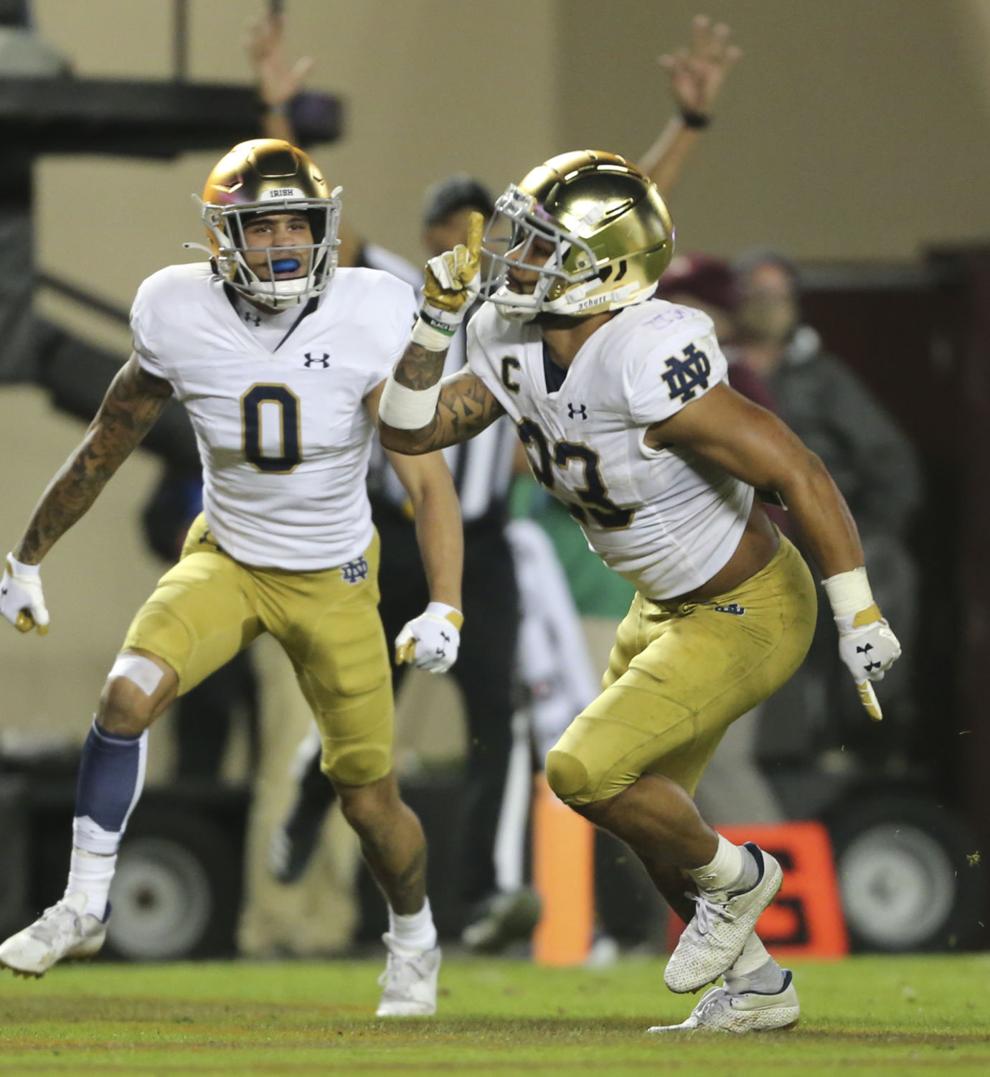 Notre Dame at Virginia Tech football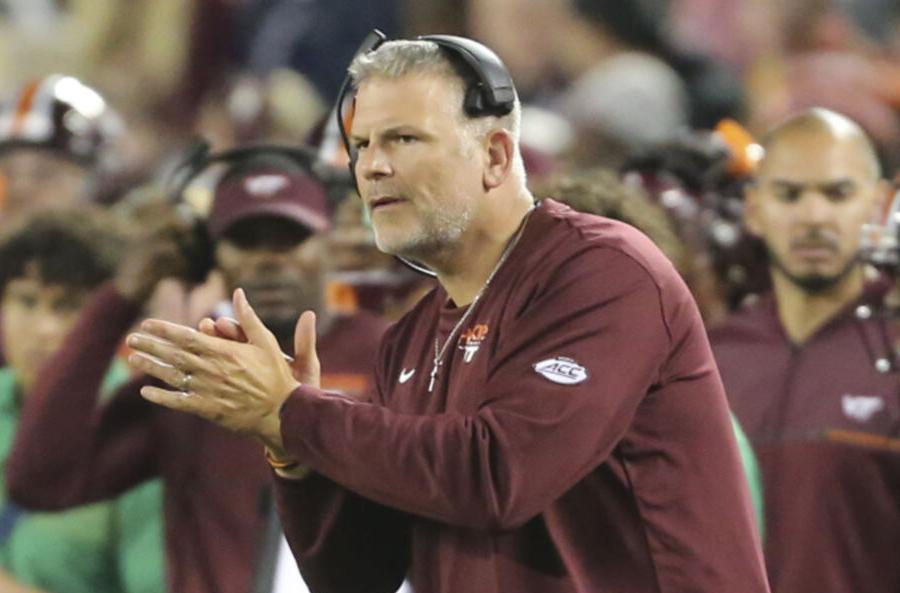 Notre Dame at Virginia Tech football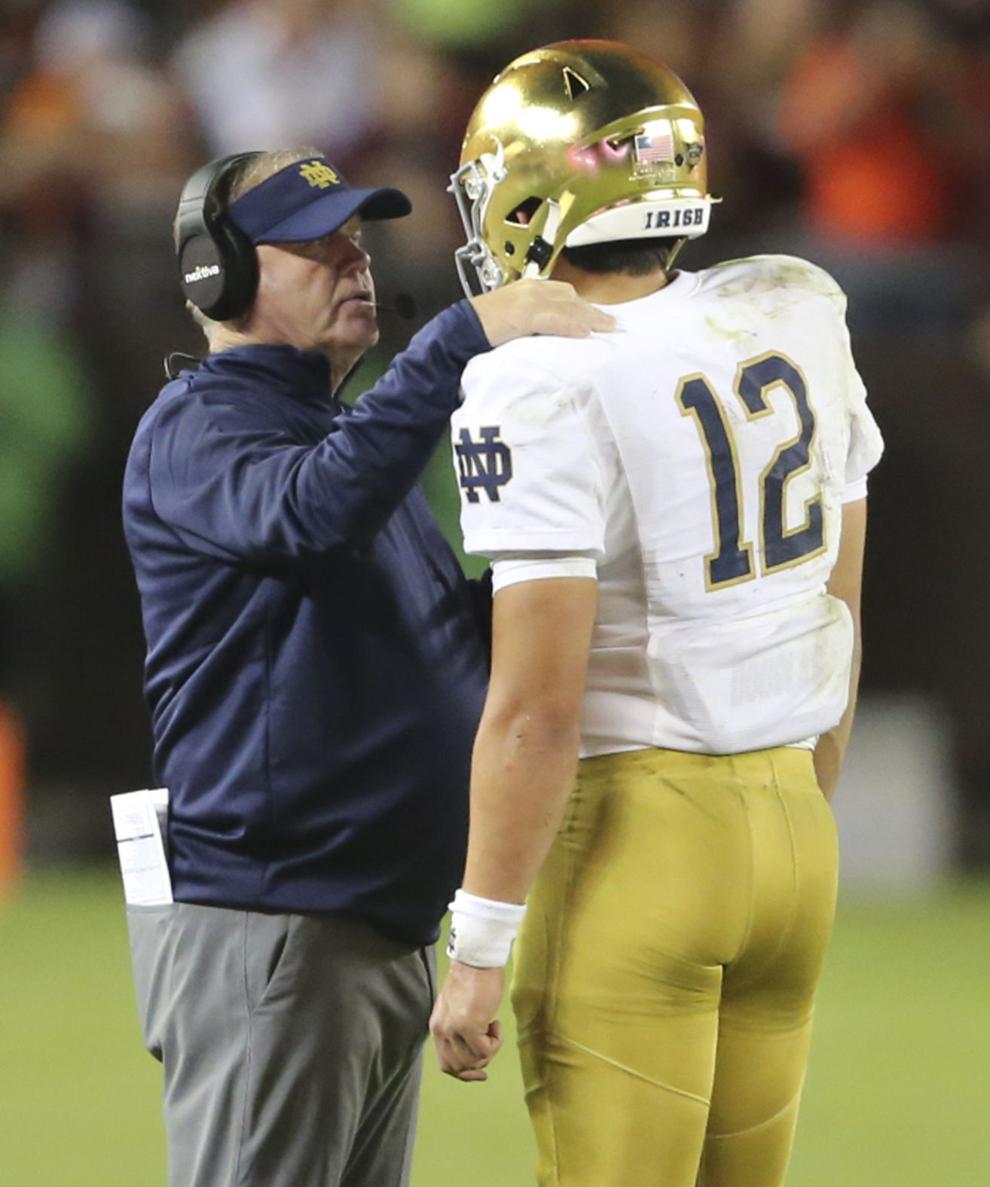 Notre Dame at Virginia Tech football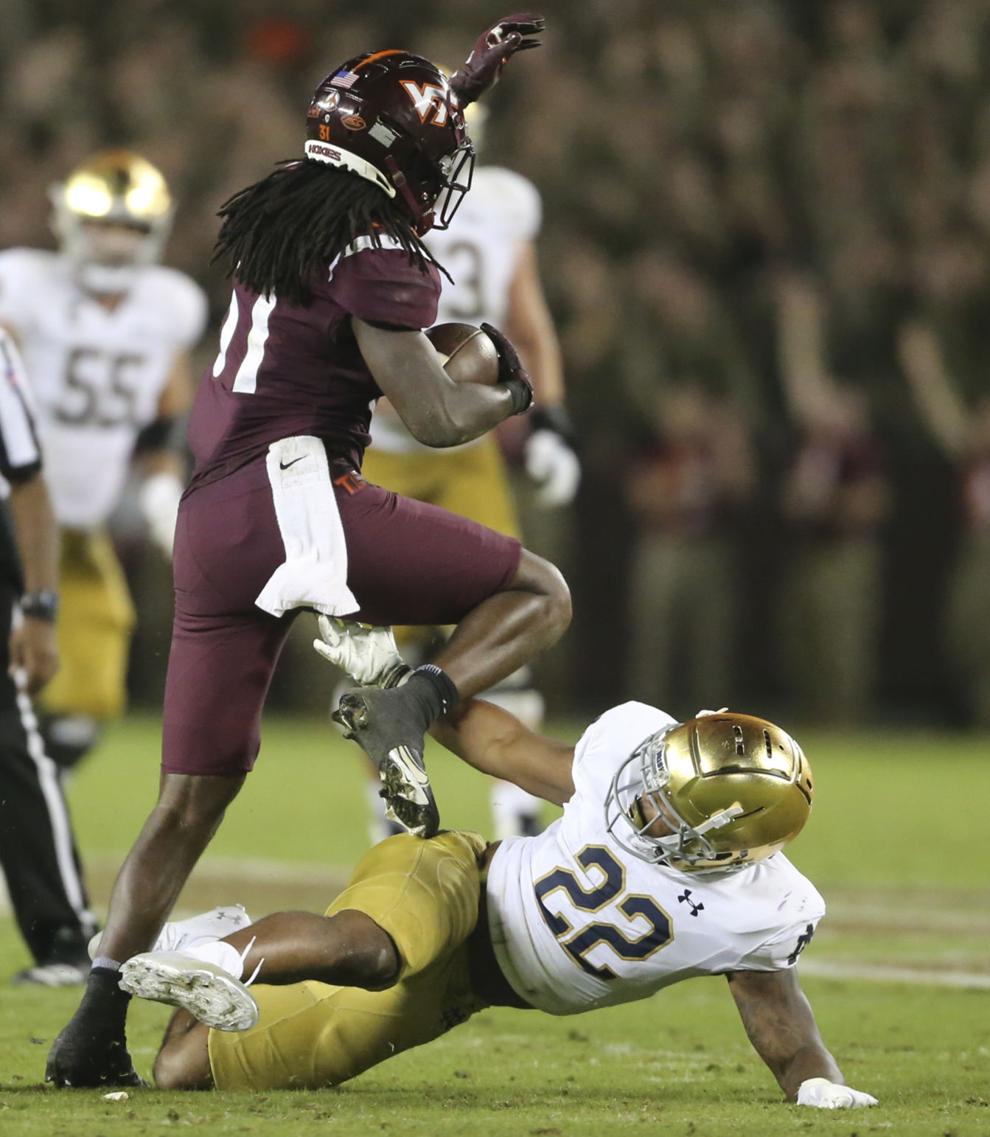 Notre Dame at Virginia Tech football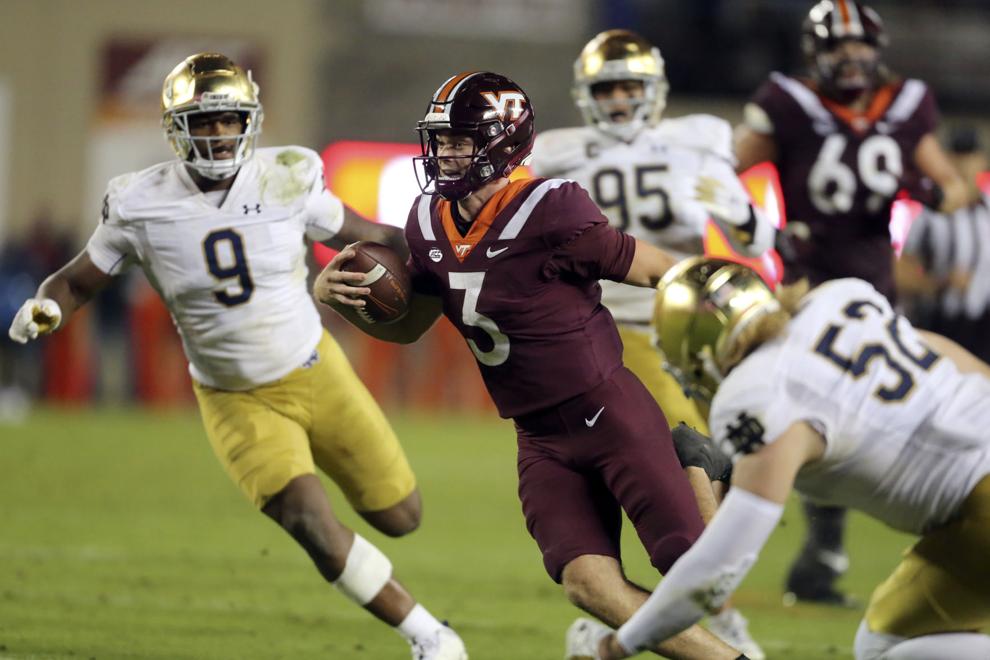 Notre Dame at Virginia Tech football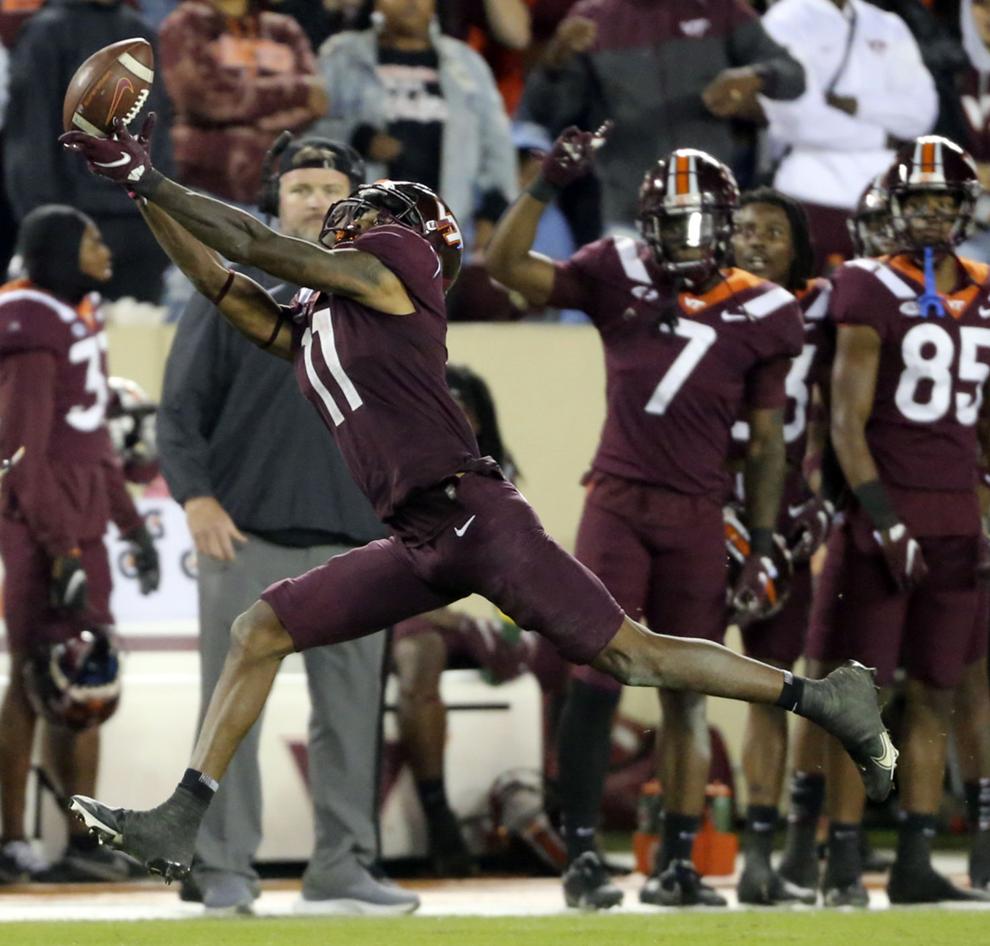 Notre Dame at Virginia Tech football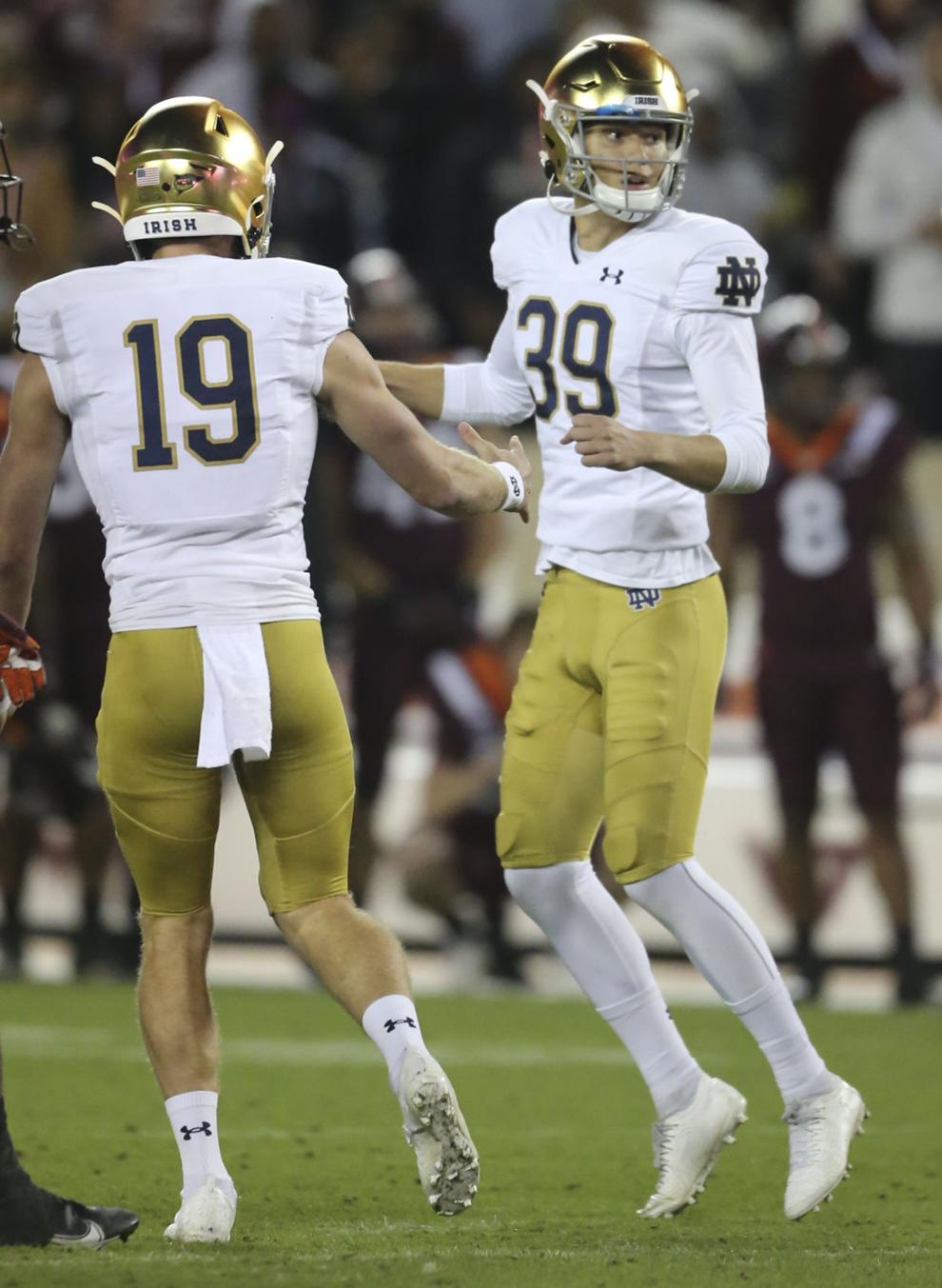 Notre Dame at Virginia Tech football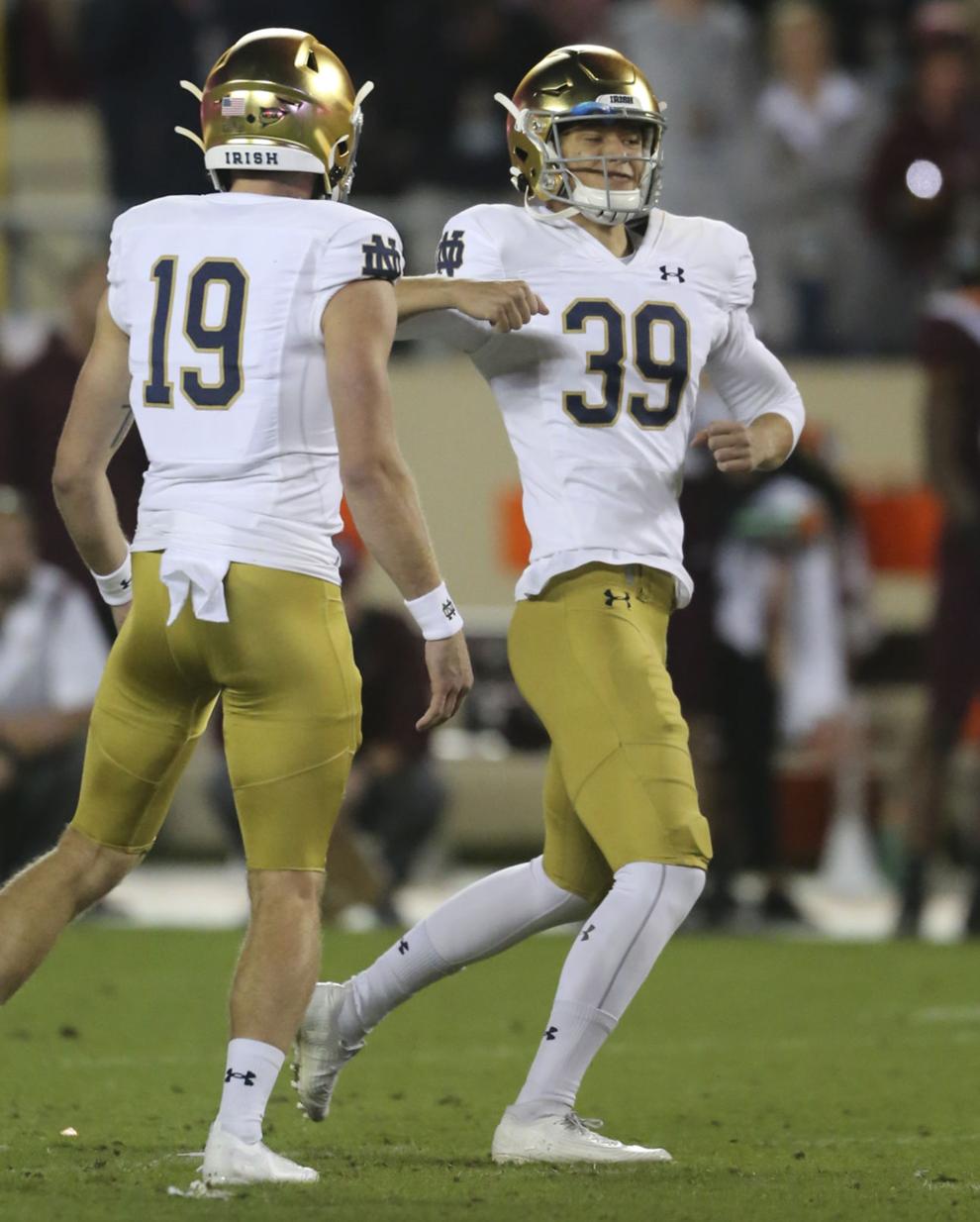 Notre Dame at Virginia Tech football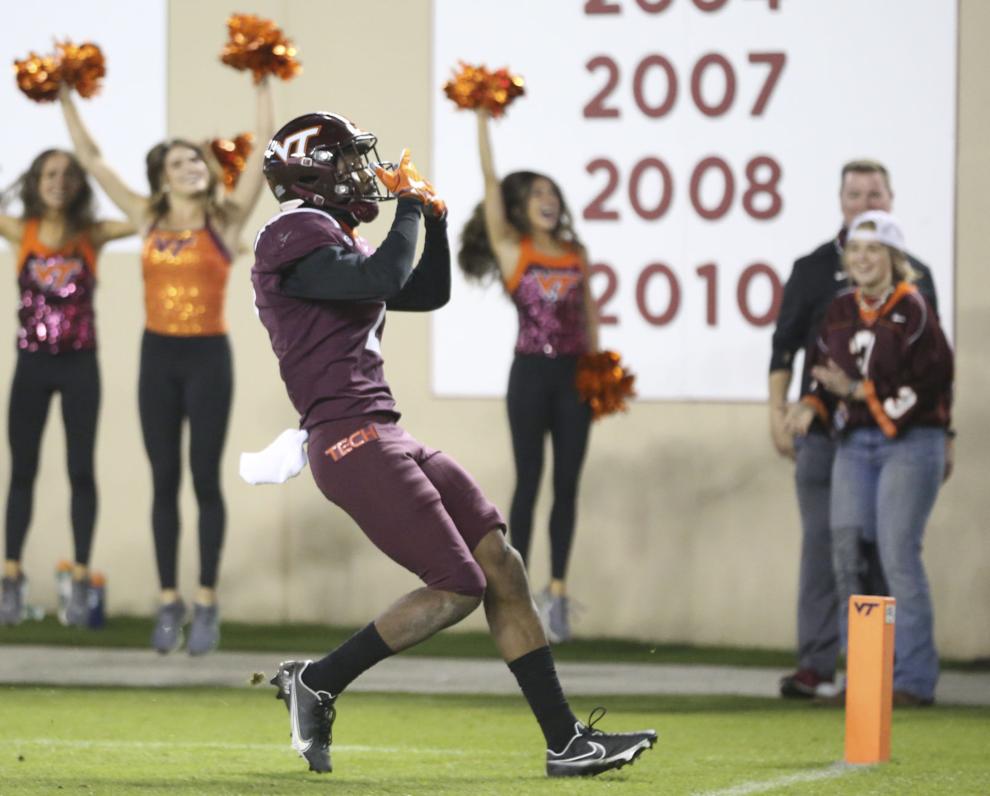 Notre Dame at Virginia Tech football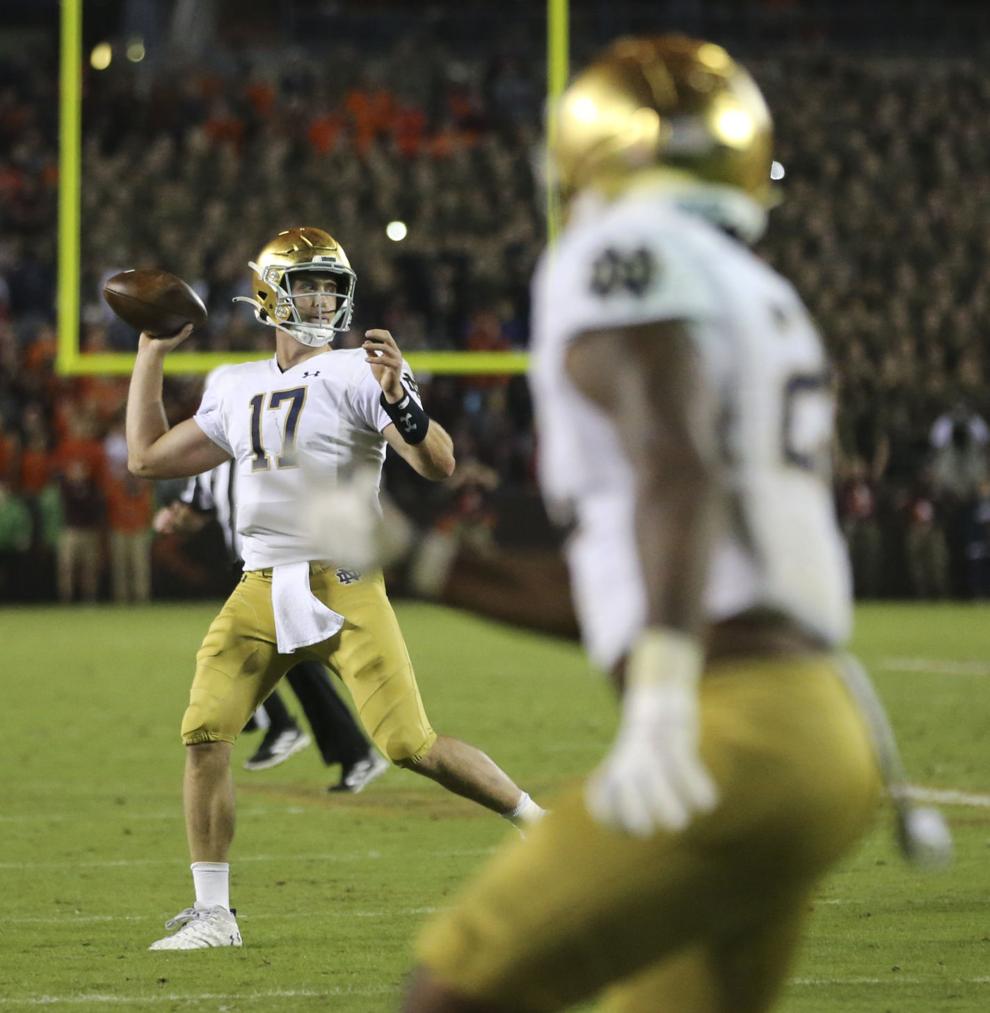 Notre Dame at Virginia Tech football