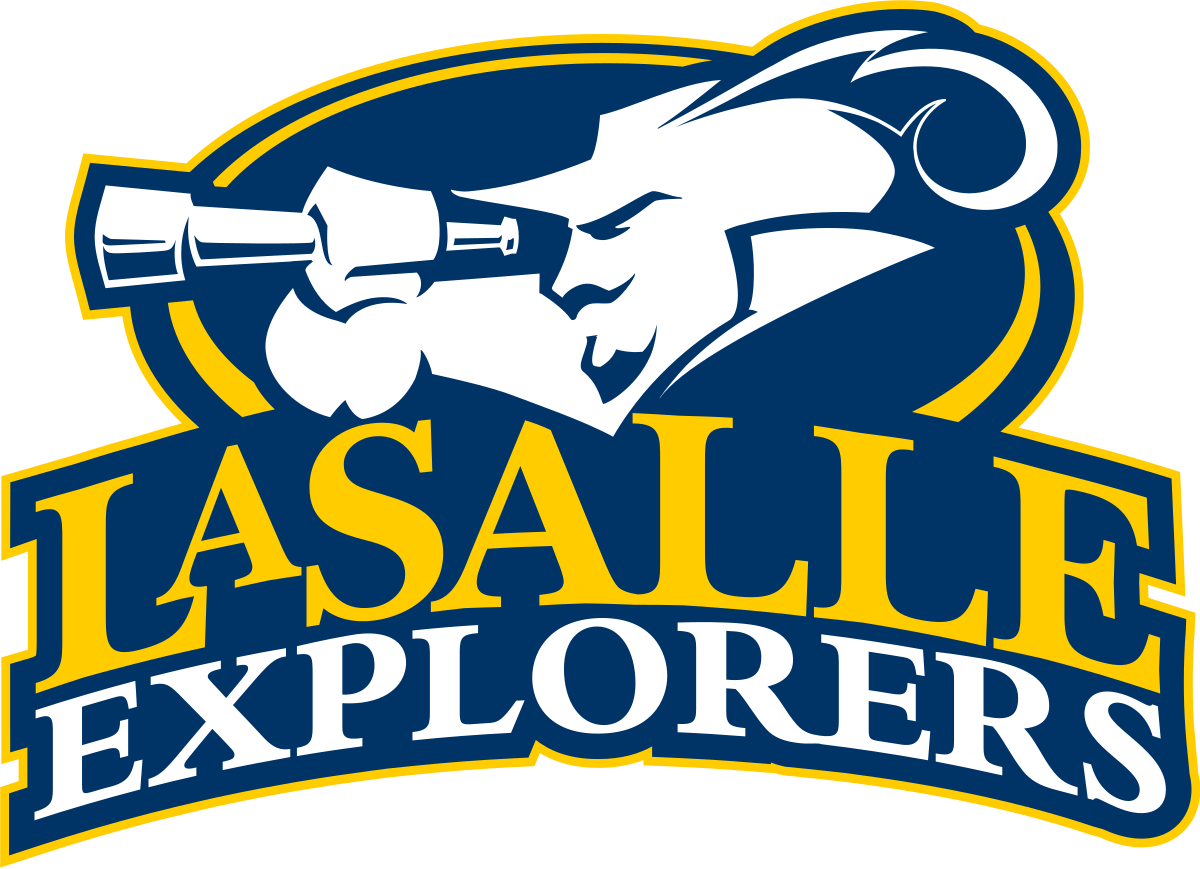 The sports reduction felt at William & Mary is also impacting an A-10 school, La Salle.
The university in Philadelphia with an undergraduate enrollment of about 3,500 announced Tuesday that it is discontinuing seven sports following this academic year: baseball, men's swimming and diving, men's tennis, men's water polo, softball, volleyball and women's tennis.
Among A-10 members are VCU, the University of Richmond and George Mason University.
On Sept. 3, William & Mary announced its plan to drop seven sports: men's and women's gymnastics, men's and women's swimming, women's volleyball and men's indoor and outdoor track and field.
La Salle and William & Mary are streamlining their athletics programs in order to focus on those sports that most interest the public, and to improve the student-athletes' experiences and competitiveness in remaining sports.
William & Mary will go from 23 sports to 16, presuming the school follows through with its plan. On Friday, W&M president Katherine A. Rowe requested that athletics director Samantha Huge share additional details about the elimination of the seven sports and further examine the possibility of the sports' financial sustainability.
"We are open to solutions that meaningfully and viably address those challenges," said Rowe.
La Salle will go from 25 sports to 18. According to La Salle, A-10 schools sponsor an average of 19 teams and the NCAA average is 18.
"It's important to note that this is not a cost-cutting decision, but rather a strategic effort to reallocate our investment in a way that better aligns with our student-centered mission," La Salle wrote in a school release. "The athletics department has been underfunded, and our facilities and our support staff have been spread thinly in supporting 25 programs."
The cost of competing at the Division I level continues to climb, particularly in coaches' salaries and facility upgrades, causing steady sports reductions nationally in recent years. Since the spring, the pandemic has forced schools to rapidly address budgetary shortfalls that affect long-term planning.
According to a July report by The Associated Press, Division I schools have discontinued 51 sports because of COVID-19, Division II schools have dropped 56 sports, and Division III schools have eliminated 52 sports.
(804) 649-6233
Twitter: @RTDjohnoconnor