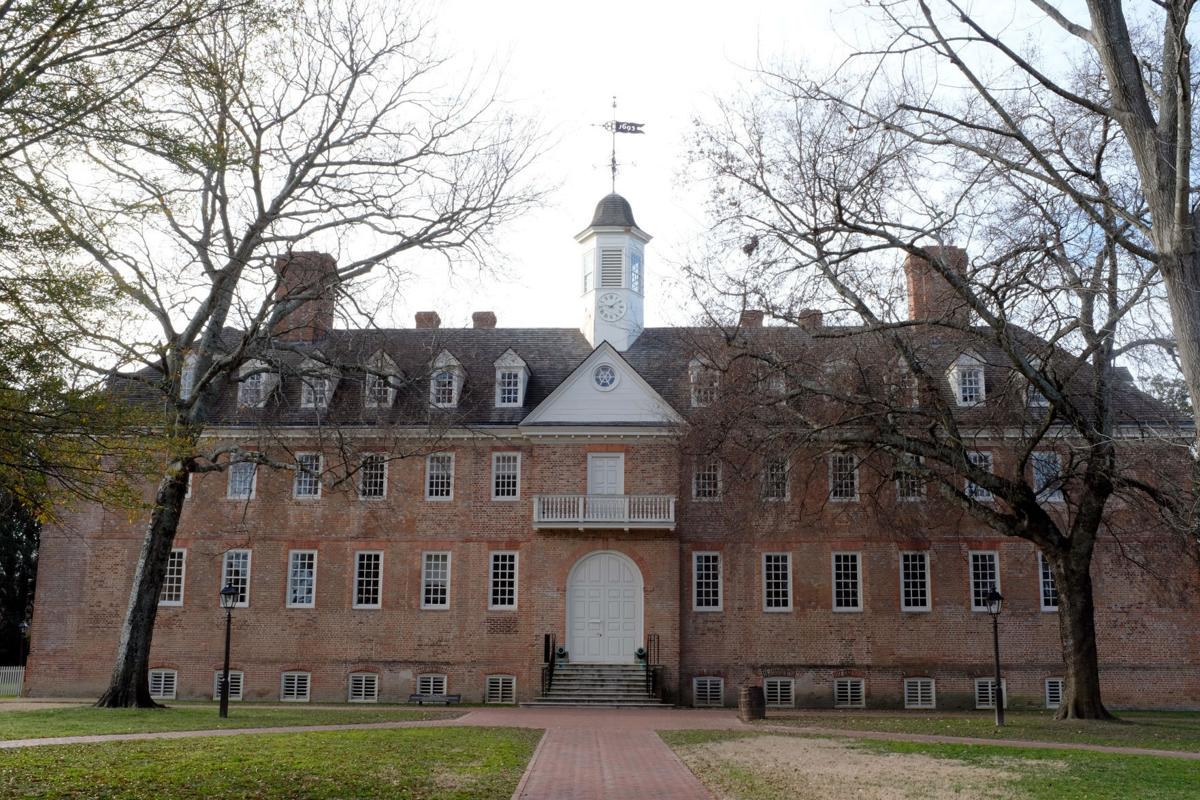 Three William & Mary faculty members on Tuesday recommended creation of a new strategic plan for athletics and called for a reformation of sports governance at the school in response to W&M's Sept. 3 announcement that it will discontinue seven teams following this academic year.
According to Suzanne Hagedorn, an associate professor and the director of the undergraduate program for the school's English department, "William & Mary has had a long tradition of shared governance, and its faculty expect to be involved in strategic planning for the university as a whole. These motions seek to address the flaws in the previous strategic plan and involve a broader base of faculty, students, and staff in decision-making rather than a hand-picked in-group."
The requests were forwarded to members of the Faculty Assembly and intended for delivery to the school president, Katherine A. Rowe, and the Board of Visitors. The authors are Hagedorn; Katherine Guthrie, an associate professor of economics and finance; and Tom McSweeney, a law professor. Advice from colleagues contributed to the process, Hagedorn said.
They ask for a new Athletics Task Force "with significant representation of W&M faculty, staff, students, and the local community to create a new strategic plan for W&M athletics."
The current W&M strategic plan — "Tribe 2025" — outlines resource alignment with prioritized sports of football and men's and women's basketball. A collegiate athletics consulting firm, The PICTOR Group, concluded in the plan, released last fall, that the "current organizational structure of 23 varsity sports and financial model is not sustainable," and that "William & Mary must make decisions on the size and scope of its athletics program."
Scheduled for elimination are men's and women's gymnastics, men's and women's swimming, men's indoor and outdoor track and field, and women's volleyball.
In addition to discarding "Tribe 2025" and creating a replacement and an Athletics Task Force, the motions drafted by Hagedorn, Guthrie and McSweeney (Law) call for:
No involvement of external consulting firms in the formation of a new strategic plan.
Reinstatement of the seven cut sports pending further review by the Athletics Task Force.
An external audit of the athletics department by an accredited independent accounting firm.
An independent review of NCAA and Title IX compliance in Tribe athletics.
Samantha Huge, W&M's athletics director, left the school on Oct. 6 and was replaced on an interim basis by Jeremy Martin, chief of staff in the president's office. Since Huge's departure, Martin "has not announced plans for a new strategic plan or rescinding the decision of Sept. 3, which some of us view as necessary for W&M truly to clean house in athletics," Hagedorn wrote in reply to an inquiry from The Times-Dispatch.
William & Mary made it clear that the decision to drop seven sports was reached because of financial issues and in harmony with conclusions drawn from studies that led to "Tribe 2025," the strategic plan for athletics.
"In 2015, we described it this way: 'Tribe athletics is under-resourced to compete in this environment. At the same time, the shifting landscape of intercollegiate athletics presents opportunities for even greater success, if we are bold enough and the alumni and friends of Tribe athletics are committed to bringing such a vision to fruition,'" said Martin, the interim AD.
"In 2018, we were more frank. We said openly, the financial model is not sustainable within current or future resources. We noted the competitive success had grown uneven within our programs, and we ultimately stated that William & Mary would have to make decisions on the size and scope of our athletics program."
According to W&M, it has the third-lowest spending per student-athlete ratio in the CAA, the Tribe's conference. Martin said "roughly half of our team athletic budgets fall below the median compared to the CAA peers."
Martin stressed that the school welcomes new plans that address budget concerns while also satisfying requirements for Division I competitiveness and Title IX. Through October, W&M is exploring alternatives to eliminating sports.
"We want to move swiftly, thoroughly, and with broader engagement," said Martin. "Having a shared problem statement is the first step to shared solutions."
(804) 649-6233
Twitter: @RTDjohnoconnor