Tiger Woods has been a bigger-than-life presence at the Masters since he won the first of his five green jackets in 1997.
During the rare weeks when he's absent, the void is palpable.
Woods was injured in a car wreck in February and is recuperating at his home in Jupiter, Fla. He was the last Masters champion in April and tied for 38th in his title defense in November.
Had he been able to play, Woods would have started his 24th Masters. Even when he couldn't play in 2016 and 2017 because of a series of back injuries, he managed to show up for the past Champions dinner.
"Any time Tiger Woods tees it up in a golf tournament, it's better," Rory McIlroy said on Tuesday at the Augusta National Media Center. "It's better for the tournament. It's better for the players that are involved. It's better for everyone."
Many of the Tour players who live in the Jupiter area have gone to visit Woods, such as McIlroy, Justin Thomas, Rickie Fowler, Dustin Johnson and Brooks Koepka.
"It was good to see him ... good to see him in decent spirits," said McIroy. "Everyone would love to see him back out here again. I think myself, J.T., Rickie, DJ, Brooks, all those guys down there, we all have a responsibility to try to keep his spirits up and keep him going and try to get him back out here."
Thomas said Woods was feeling out of sorts about not being in Augusta.
"We texted Friday morning and he said it's starting to set in," Thomas said. "He's bummed he's not here playing practice rounds with us and we hate it too."
However, Woods used Twitter to give Johnson the needle, tweeting: "I'll miss running up @DJohnsonPGA's bill at the Champions Dinner tonight."
Thomas said he's especially missed the early-morning Augusta practice rounds with Woods and Fred Couples and blamed Woods' absence, indirectly, for Couples missing their planned round on Tuesday.
"He didn't feel like getting up early in the cold weather this morning," Thomas said of Couples. "I made sure to give him some grief. I don't know if he would have bailed on me if Tiger was with me, but he did on me."
Kopeka walking softly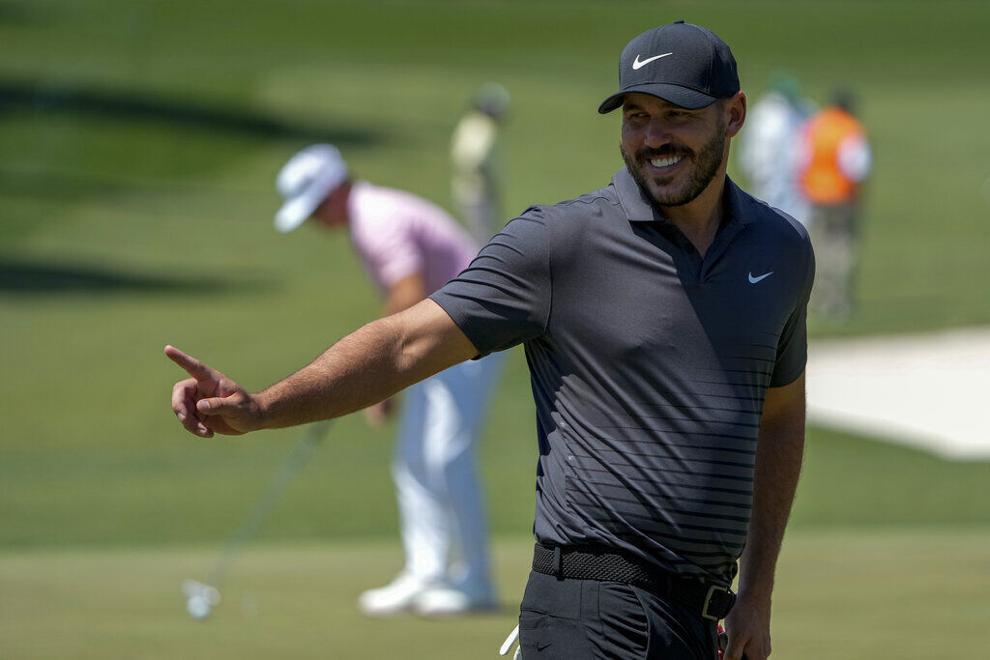 Score one for Phil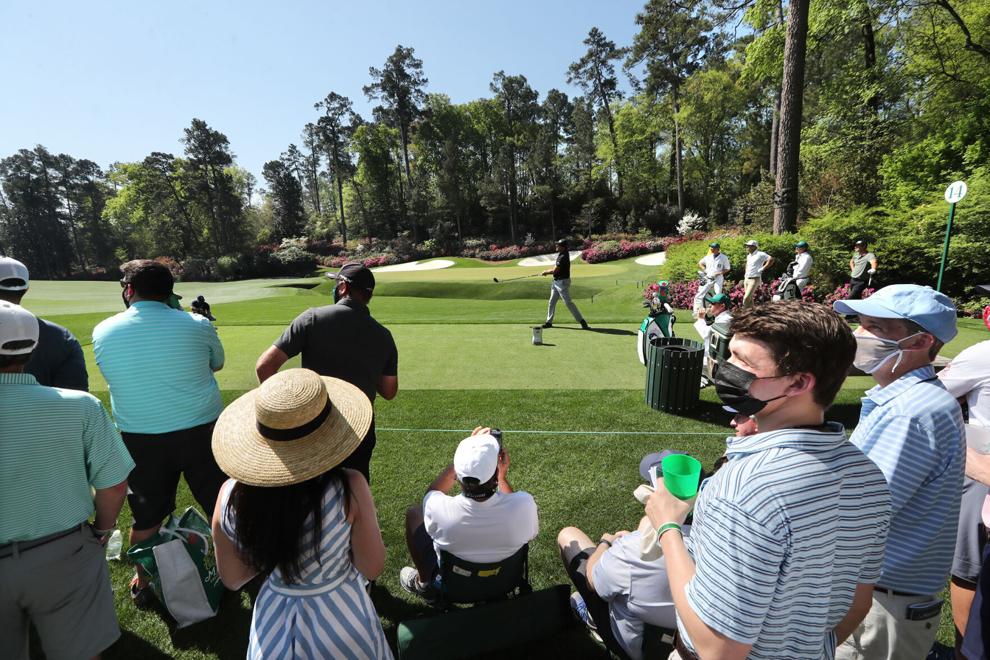 Big-game Justin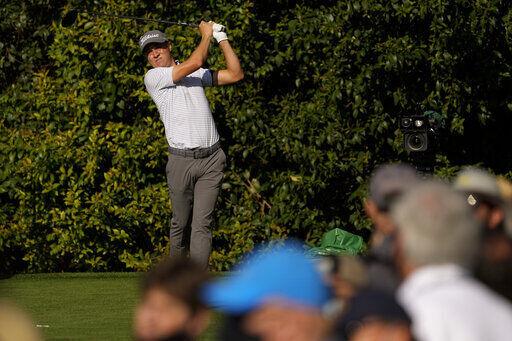 DeChambeau and 'speed golf'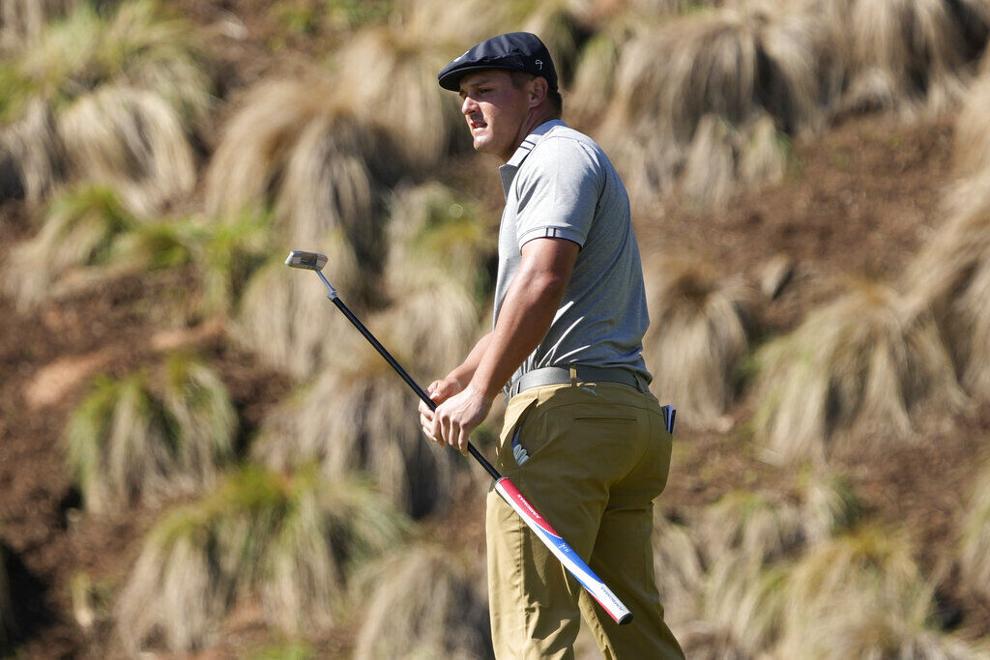 The 2021 Masters golf tournament starts Thursday. Who has the best odds to win it all?