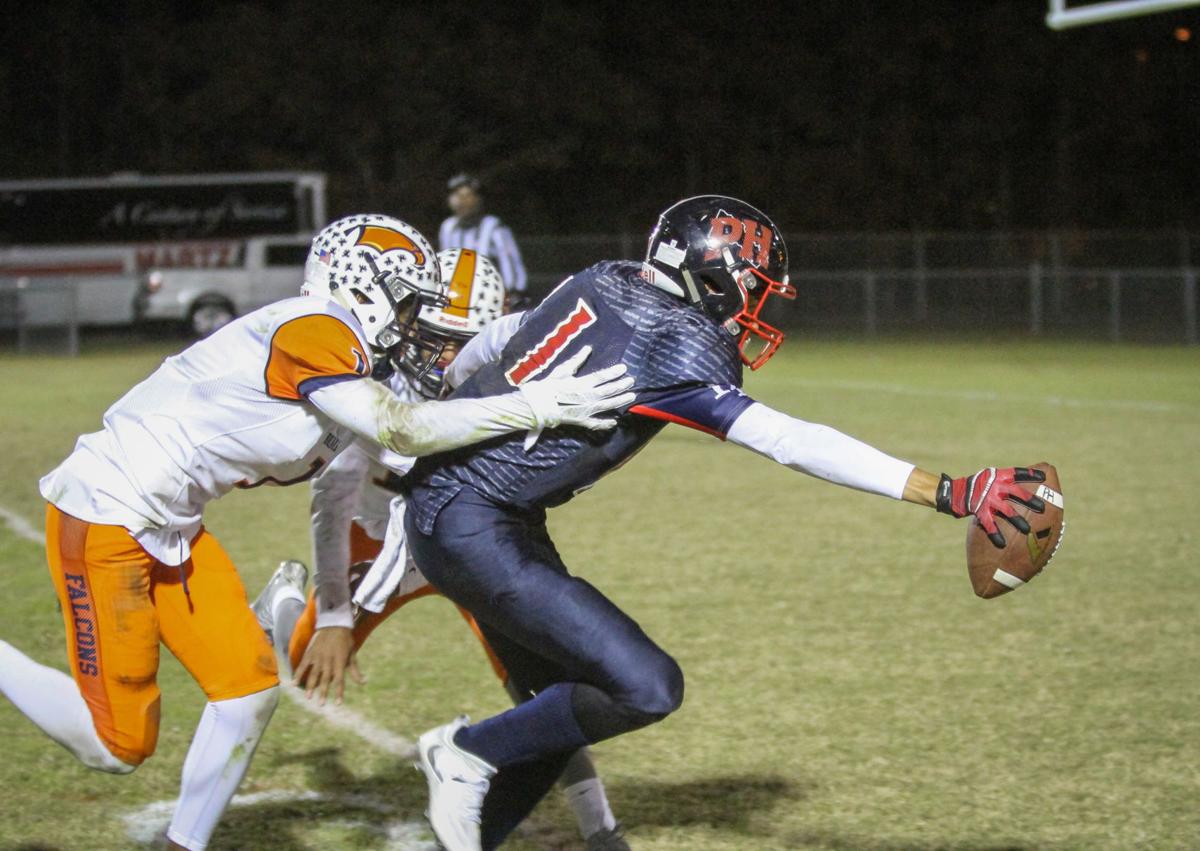 Kaleb Smith, a rising senior at Patrick Henry, has committed to Wake Forest. A wide receiver and safety for the Patriots, he's expected to play defense in college, Patrick Henry coach Keith Braxton said.
Smith averaged 23 receiving yards per game as a junior.
"He's extremely talented," Braxton said. "He's a coach's dream."
On defense, the 6-foot-3 200-pound Smith is the type of player who reads plays well and always knows where it is going, Braxton said. The coach referred to him as an "eraser" because he has the ability to cover up other players' mistakes.
Smith also had offers from Virginia, Temple, East Carolina, Norfolk State and Richmond.
(804) 649-6109
@EricKolenichRTD