You could almost see it coming.
Score tied at 46 with 22 seconds remaining in overtime of the VHSL Class 6 title game Friday night at the Siegel Center.
The Manchester and James Madison faithful who packed the stands screamed, hoped and waited intently for that pivotal moment that would give one team the championship trophy and send the other home disappointed and reflecting on what might have been.
Just to the right of the top of the key stood Kayla Dixon, the Warhawks' 5-7 senior point guard par excellence, surveying the floor, seemingly unfazed by the gravity of the moment, preparing to make her move.
In a flash, she attacked the paint.
The Manchester defense collapsed. As she has done so often this season, she drilled a pass inside, this time to Stella Gougoufkas breaking back door along the left baseline.
In one fluid motion, Gougoufkas, a 5-9 junior, hit a layup and drew a foul.
The scoreboard read Madison 49, Manchester 46.
Try as they might, the Lancers couldn't answer.
"Stressful," said Warhawks coach Kirsten Stone, whose squad has won four consecutive state titles, when asked to describe the passionately contested matchup. "And fun. Our girls never give up. I couldn't be more proud. They played smart and stuck to the game plan."
Funny thing about the game plan. The decisive play occurred not by design but by instinct.
"It was definitely not planned," said Dixon with a laugh. "I really just think it was chemistry. We set up an offense. Even though we didn't run it exactly, we knew what everybody was going to do and hit the right player. Luckily we made that last shot."
The Lancers opened slowly, fell behind 12-2 (no thanks to six first-quarter turnovers), then cut their deficit to 12-6 entering the second period after K.K. Edwards hit a layup off a Leah Hampton pass and Rayne Wright sank two free throws in the closing minute.
Wright, who injured her ankle in the closing minute of the Lancers' semifinal win over Thomas Dale on Monday but gutted her way through 34 minutes against Madison, hit three 3-pointers in the second quarter, enabling her squad to close to 21-19 at the break.
"It was different playing on it," she said, "but it wasn't a factor."
Wright hit her fourth 3-ball at 6:08 of the third quarter to give Manchester its first lead (24-23).
Midway through the quarter, the Warhawks held a 29-26 advantage, but, intensifying their man-to-man defense, the Lancers led 31-29 and appeared to be on a roll when Sarah Link drained a 3-pointer from the right wing at the buzzer to send James Madison into the fourth up 32-31.
That's when Finley Weaver went to work off the bench. In a two-minute span, the 5-0 freshman guard drained two 3-pointers, the second of which put Manchester ahead 43-36 at 4:12.
Inspired and confident, the Lancers jacked open 3's on their next three possessions. None, though, drew iron.
During the same stretch, the Warhawks, ran off 6 straight points, all inside, to close to 43-42.
Mia Woolfolk hit a free throw at 1:37 for a 44-42 Lancers lead. At 0:55, Gogoufkas scored from close to tie it at 44 and send the game into OT.
Woolfolk's bucket at 3:47 put Manchester up 46-44. Dixon's two free throws at 3:36 evened the score.
The intensely played, high-stakes chess match continued until Gougoufkas delivered the game-winner and the Warhawks' defense held fast.
Madison hit 18 of-50 shots, secured 27 rebounds and committed just six turnovers. Manchester shot 17-for-44, had 33 rebounds and turned the ball over 15 times.
"Rebounding and turnovers down the stretch," said Manchester coach Rasheed Wright, referencing the difference in the game. "Maybe too quick of shots down the stretch.
"We're a young team. We're still learning how to win games. For the three seniors we have on the team, we wanted to end differently. But losses are lessons."
James Madison 12 9 11 12 5 – 49
Manchester 6 13 12 13 — 46
James Madison (25-4) – Dixon 20, Suryabudi 1, Griepentrog 12, Link 5, Gougoufkas 11, Perkins 0. Totals: 18 11-14 49.
Manchester (22-6) – O. Wright 2, Edwards 2, Hampton 2, R. Wright 16, Woolfolk 16, Weaver 8, Thompson 0, Payne 0. Totals: 17 6-7 46
3-point goals: JM – Griepentrog, Link. Man – R. Wright 4, Weaver 2.
Today in sports history: March 10
1961: Wilt Chamberlain becomes first NBA player to score 3,000 points in a season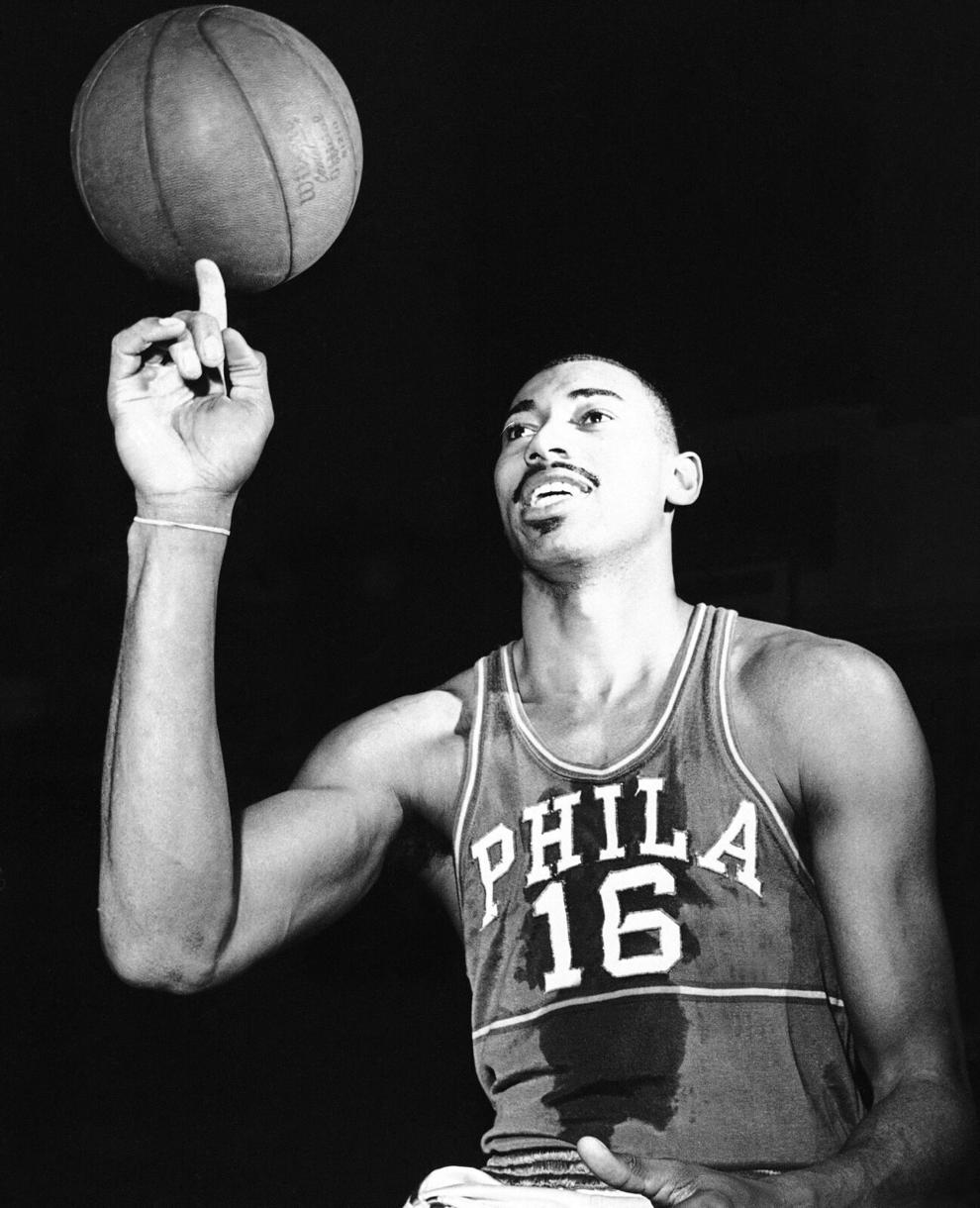 1991: Eddie Sutton of Oklahoma State becomes first coach to lead four schools to NCAA tournament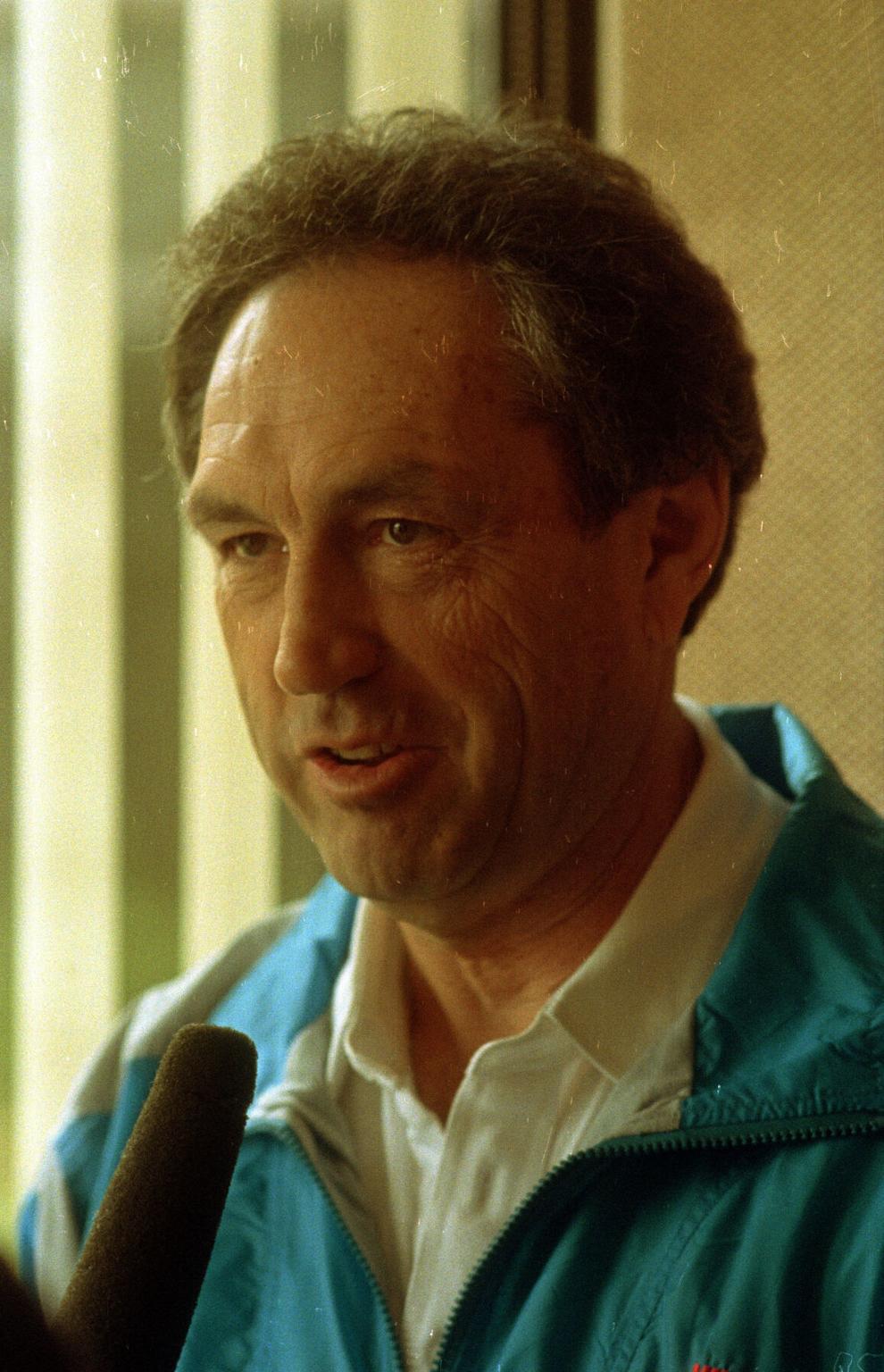 2001: Hermann Maier wins giant slalom for his 13th victory this season, equaling record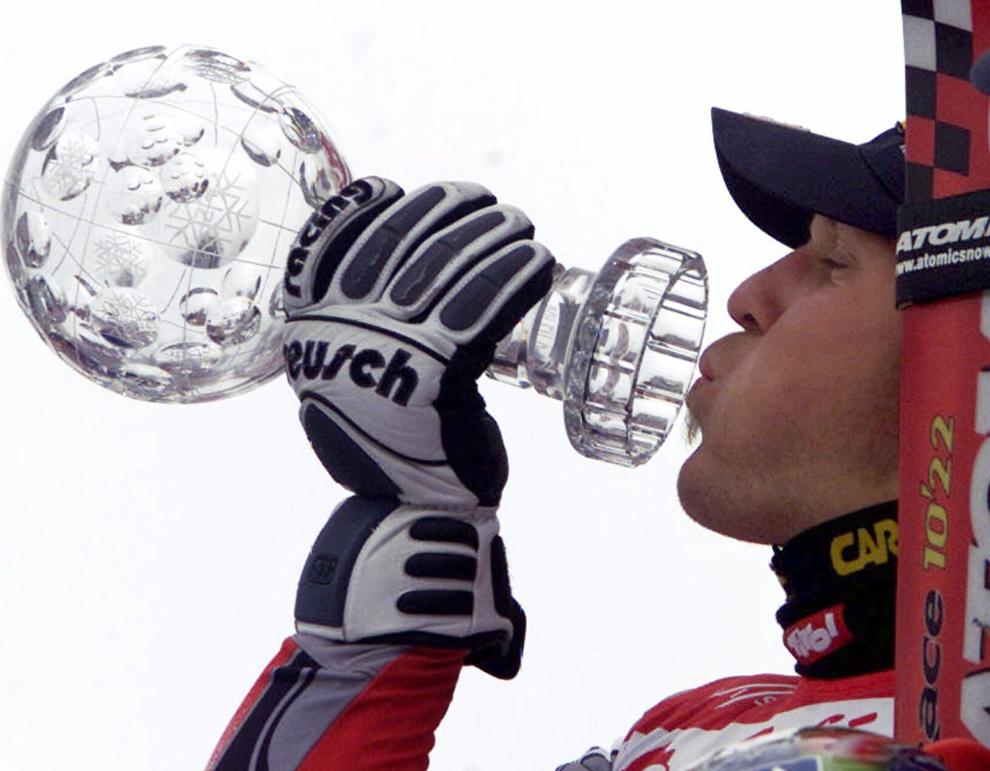 2002: John Stockton records 15,000th career assist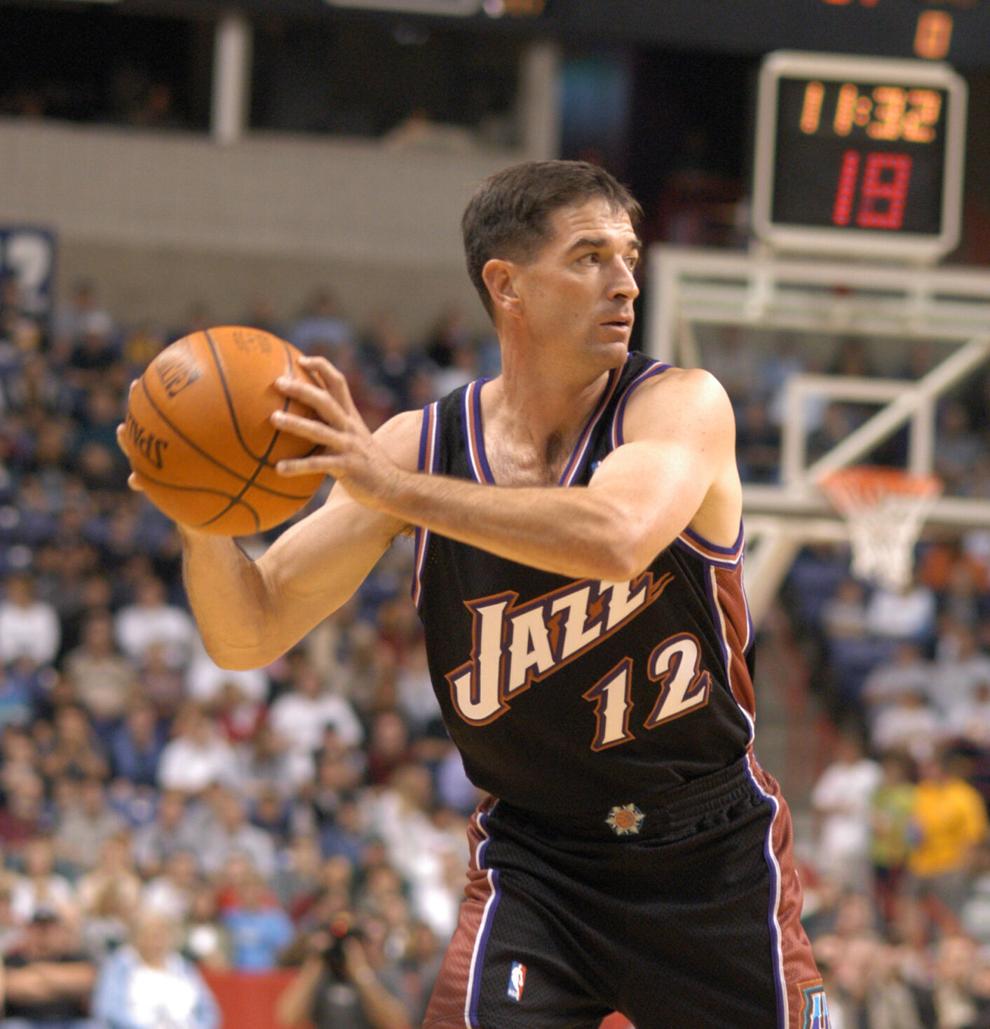 2004: Orlando's Tracy McGrady scores franchise record 62 points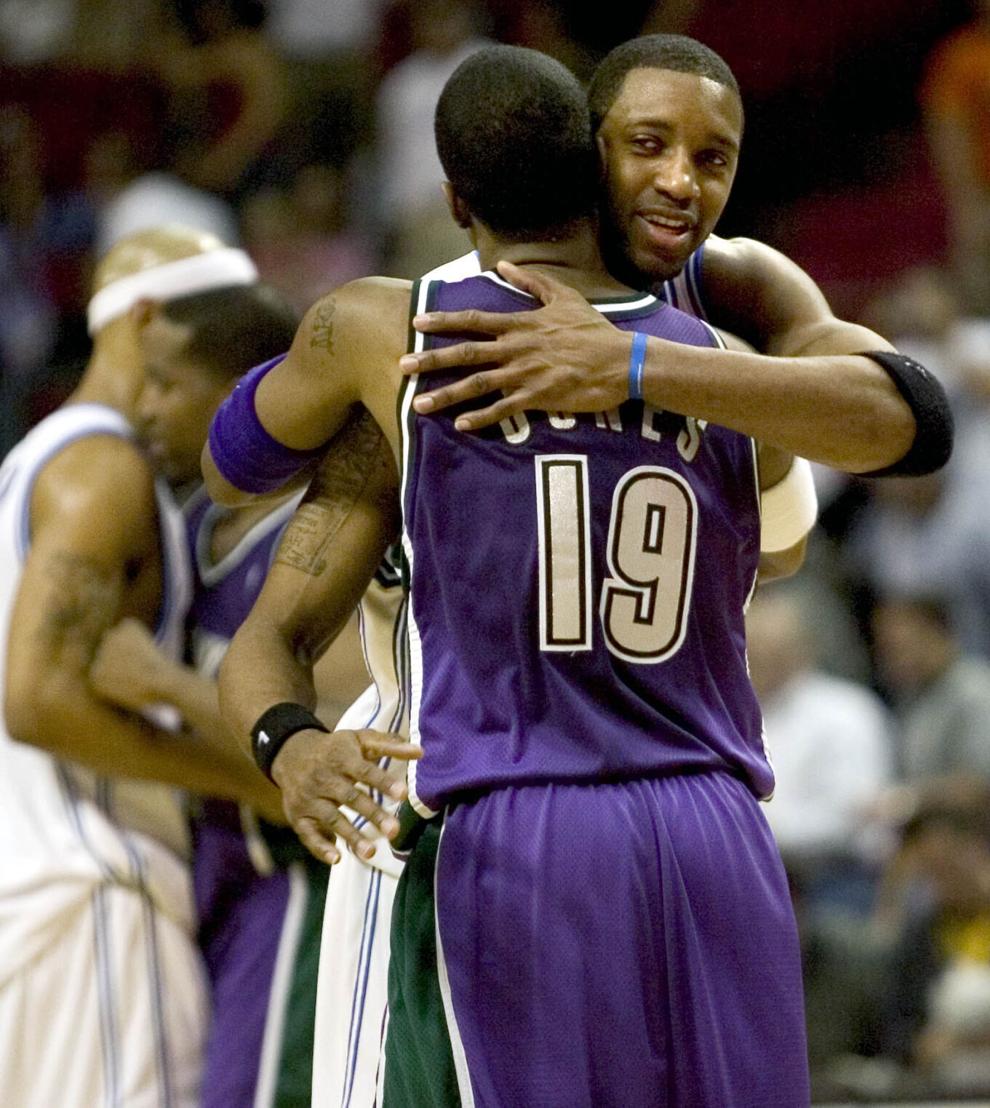 2018: Texas Southern (15-19) earns automatic bid into NCAA Tournament after starting 0-13 this season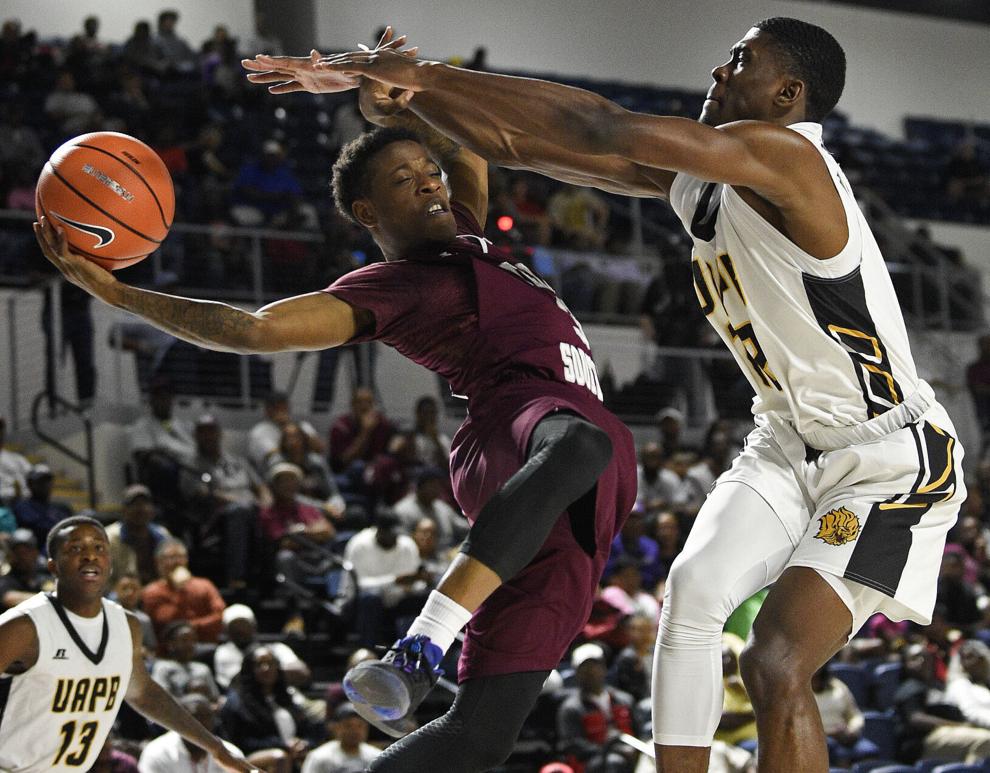 2018: Vegas Golden Knights set a record for road wins by an expansion team