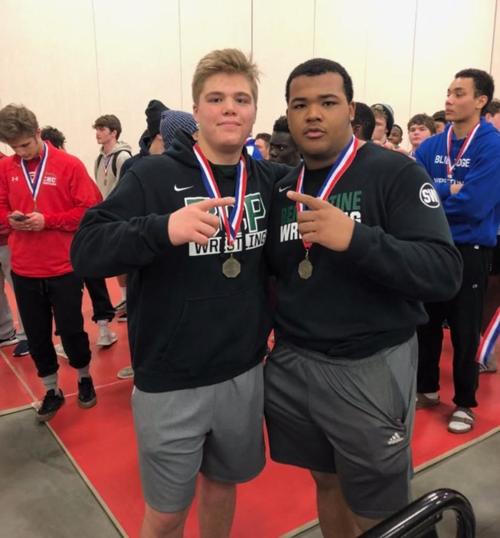 The skinny: A three-time state champion, Vafiadis (23-0, 13 pins) finished third at NHSCA High School Nationals at 138 pounds as a freshman. He beat York's David Reid by an 11-2 major decision in the Class 3 160-pound final this season, was a 2019 Fargo Freestyle finalist and is committed to wrestle at the Naval Academy. 
New Kent's Nick Vafiadis has won a state wrestling title every year since second grade -- 11 in a row.
---
Meet the rest of the team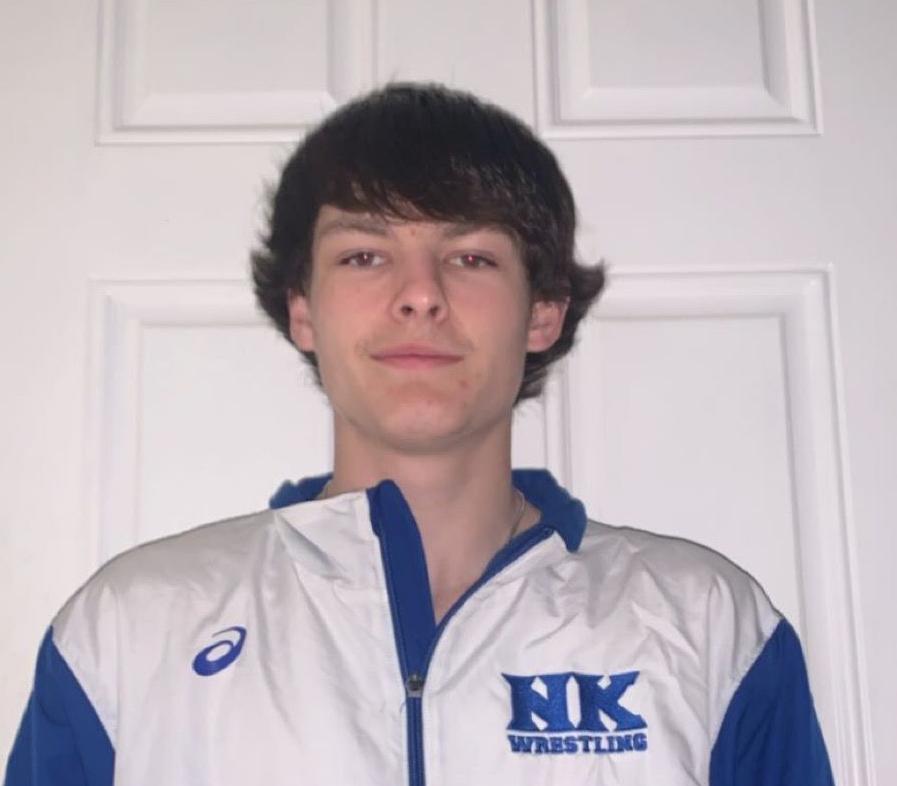 The skinny: Colgin went 20-2 with 11 pins, and his two losses were both to state champions, one wrestling up to 113.
A 2-1 decision over Skyline's Ethan Asher was perhaps the highlight of his season. Colgin won by tech fall in the Class 3 quarterfinal and by 7-0 decision in the semis before losing another razor thin match with Asher in the final, this time 2-1 the other way.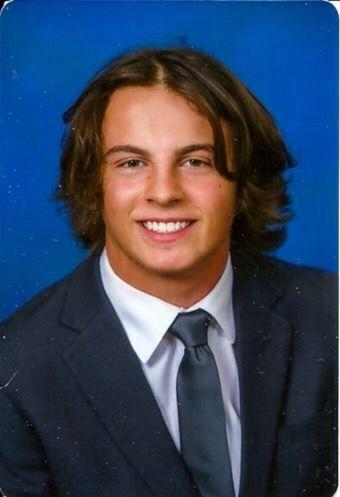 The skinny: A three-time regional champion and state place finisher, Haynie is 131-30 overall.
He's the youngest of three wrestling brothers after the elder Gene and Brick, had two major decision wins over Mechanicsville's Jacob Koenig and two pins over Patrick Henry opponents in the regular season, and placed second at the Class 5 meet after winning by pins in the quarters and semis.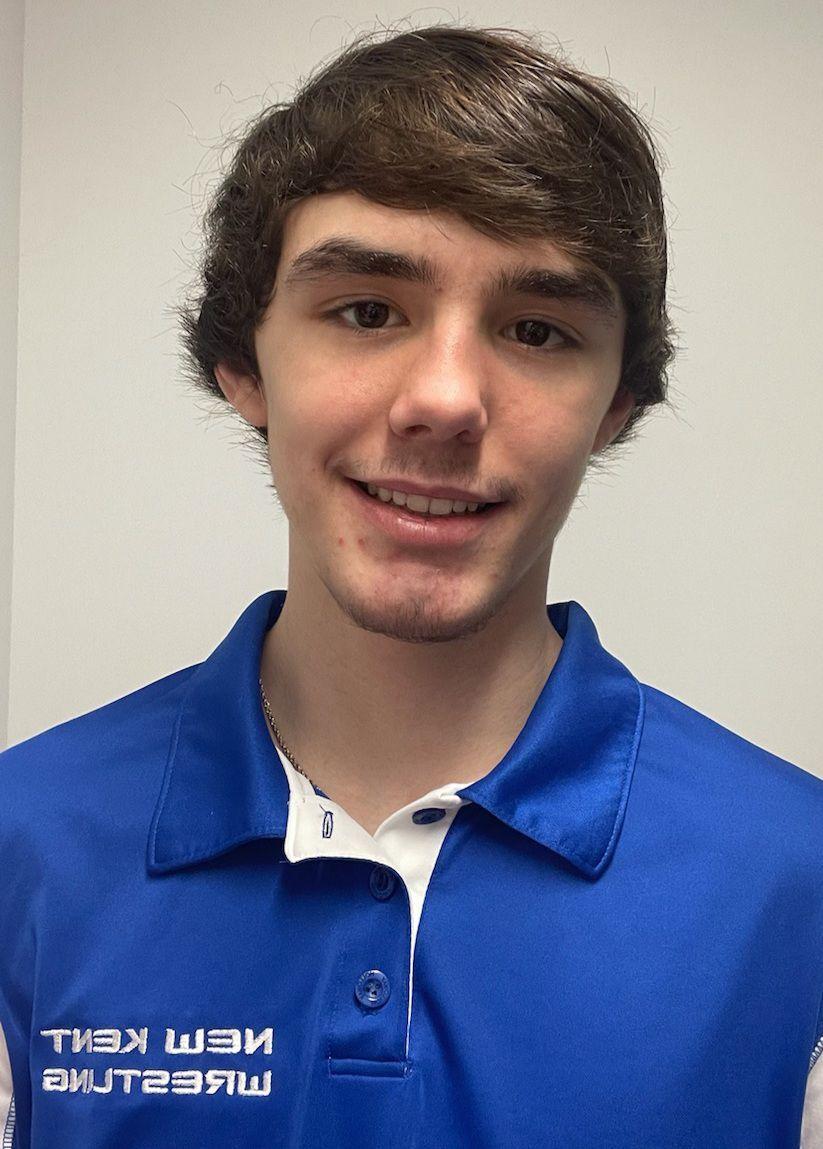 The skinny: A two-time All-Metro honoree in as many years, Eberly won the Class 3 120-pound final by 3-2 decision. He's also a multi-time middle school national place winner and went 19-2 with 11 pins this season.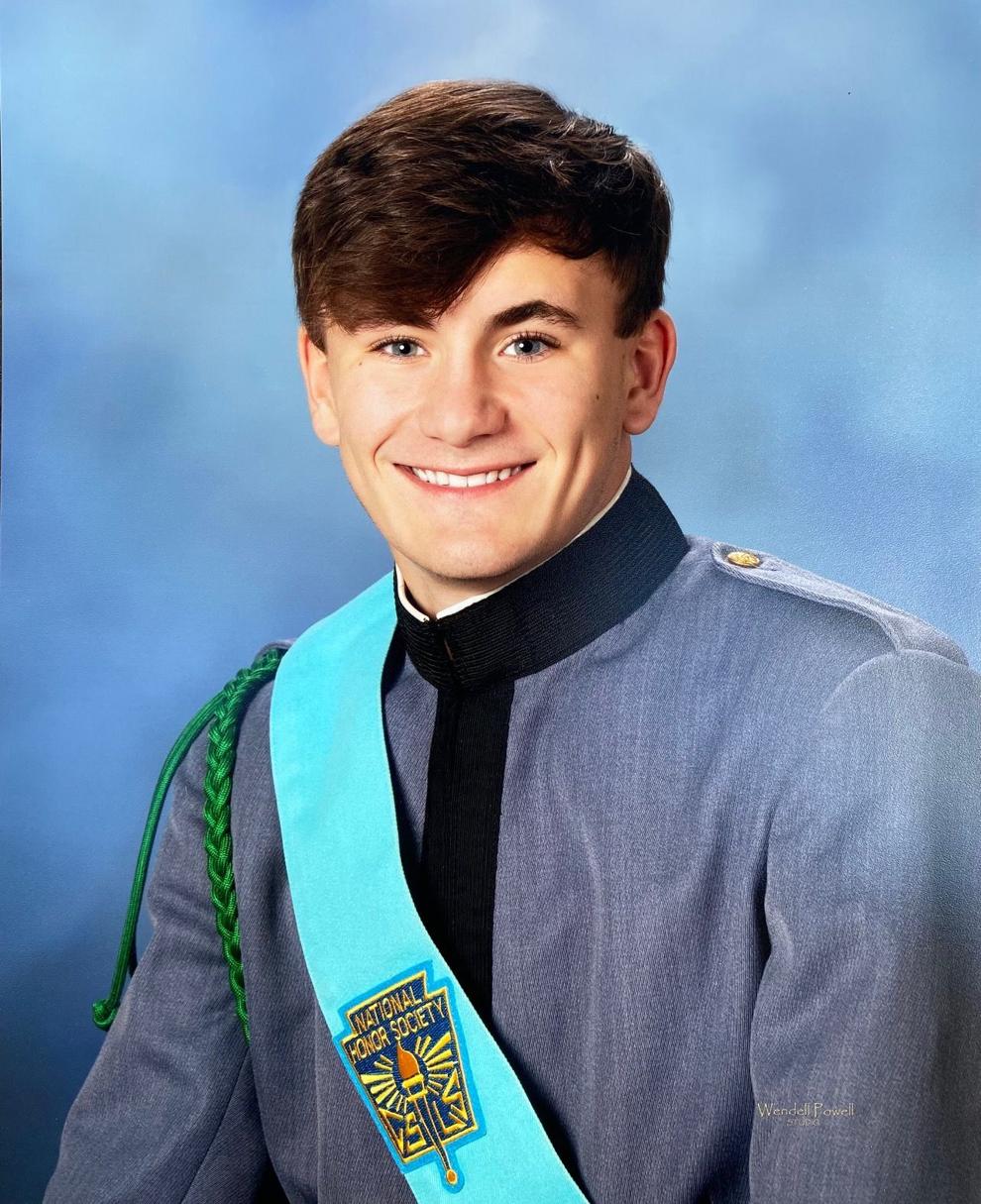 The skinny: A two-time VISAA champion, Barnes is committed to wrestle at the US Air Force Academy. He started wrestling at age 7, and finished fifth nationally at the NHSCA tournament as a freshman, and seventh as a sophomore. As a junior captain, he helped the Cadets win the VISAA team title. Barnes went 6-0 this season and finished his career 132-18 overall. 
The skinny: Dunham beat Eberly at 132 pounds by an 8-4 decision when Benedictine squared off with New Kent in late January. He also had an impressive 13-1 major decision victory over Riverbend's Zachary Turner early in the season. Dunham went 14-2 this year to bring his career record to 70-20, and placed third at 120 pounds in the 2020 Class 6 state meet while wrestling for Battlefield.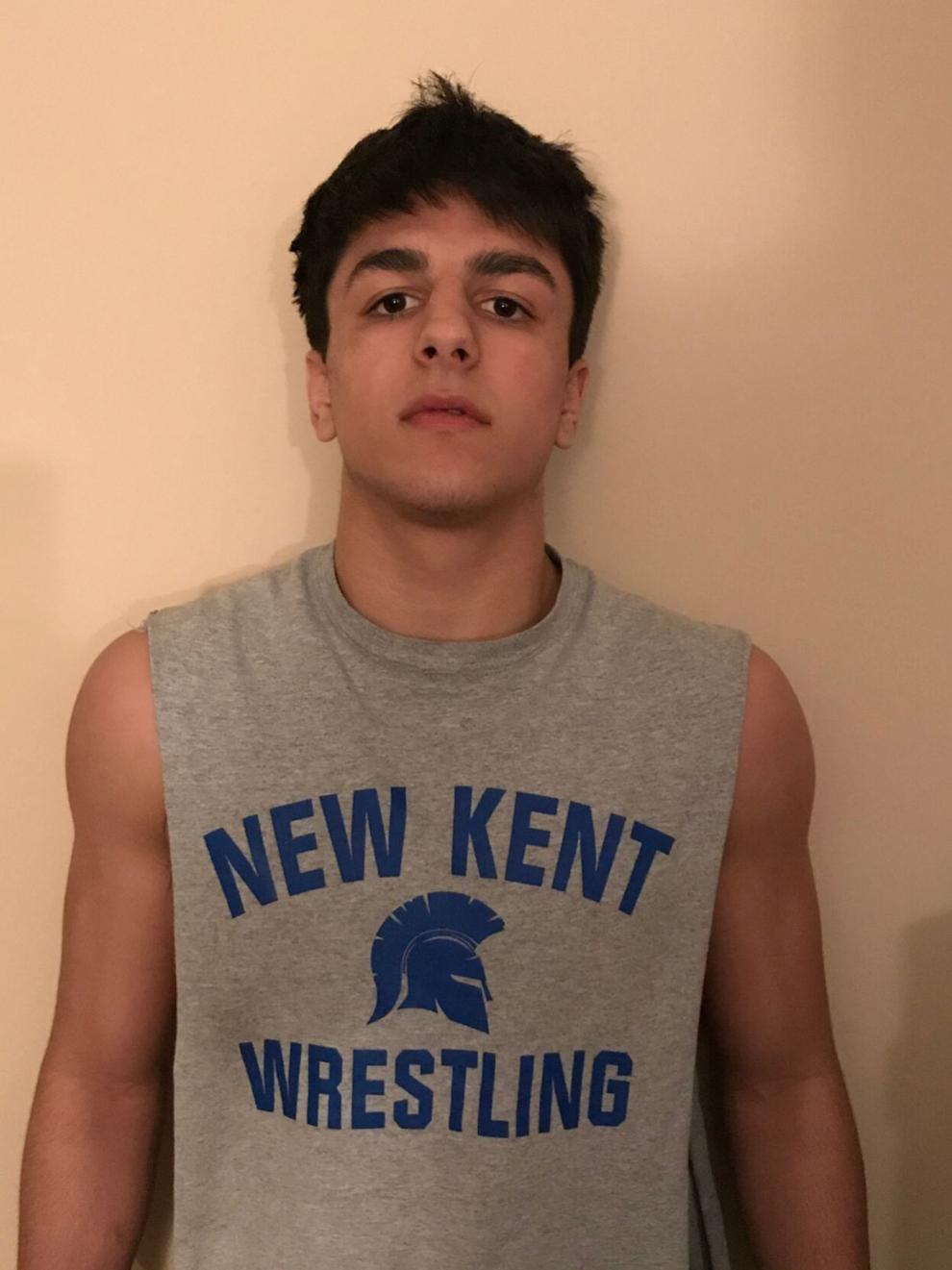 The skinny: A state champion at 113 pounds as a freshman, Holloway missed last year due to injury and had 13 pins and three tech falls in a 20-0 junior season. His only decision was a 7-2 victory in the Class 3 title match against Christiansburg's Luke Robie.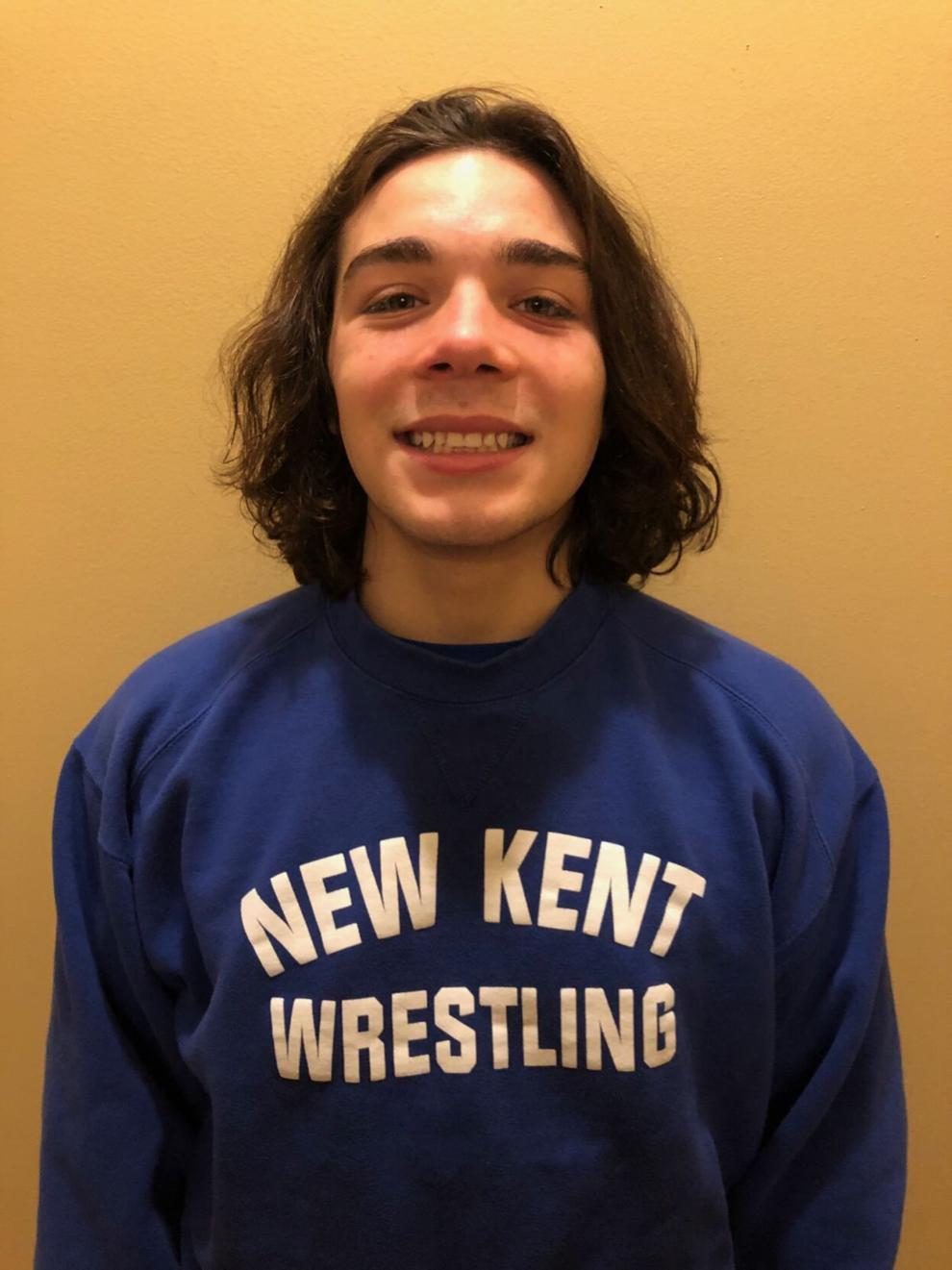 The skinny: Jordon finished third at 145 pounds in Class 3 after a slim 3-2 semifinal loss to the state's top-ranked (Virginia Wrestling) 145-pounder, Heath Rudolph of Skyline. Jordon went 22-2 with 15 pins this season, including a 3-0 showing with three quick pins at the Spotsylvania Quad meet in January.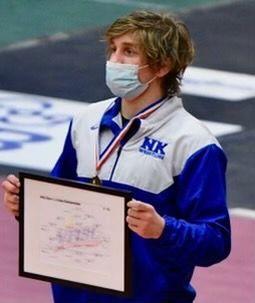 The skinny: Ragland, A Fargo All-American, won the Class 3 final by a 9-1 major decision over William Byrd's Xavier Preston. Eight of his 13 pins this season came in less than 30 seconds, and Ragland also had three wins by tech fall over the course of a 23-1 season. 
The skinny: Hohman went 22-0 with 13 pins and won the 170-pound Class 3 final by tech fall. Christiansburg's Jacob Baier was the only opponent to take Hohman to a decision this season, a 7-5 win in the Class 3 semifinal.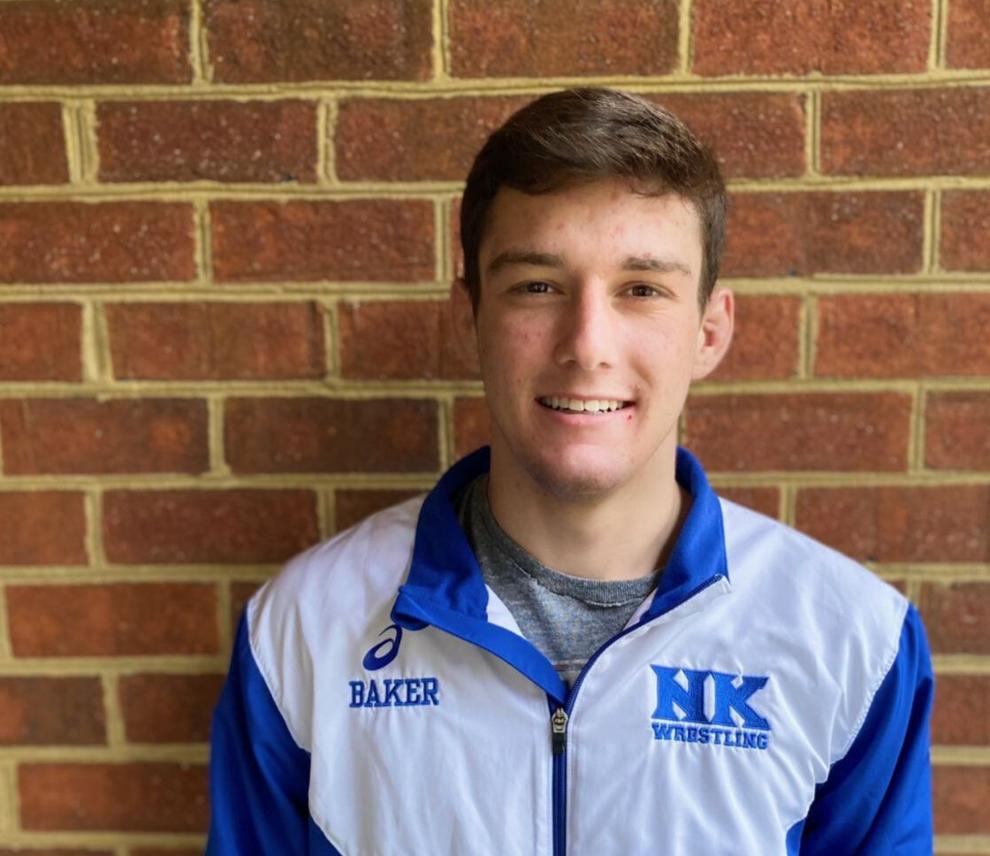 The skinny: Baker went 23-1 with 12 pins. His only loss was a 13-8 decision against Skyline's Dustin Gue, which Baker avenged by beating Gue 6-0 in the Class 3 quarterfinal match. An 8-0 major decision over Christiansburg's Parker Ferrell got Baker to the final, where he beat Maggie Walker's RJ May in an overtime tiebreaker.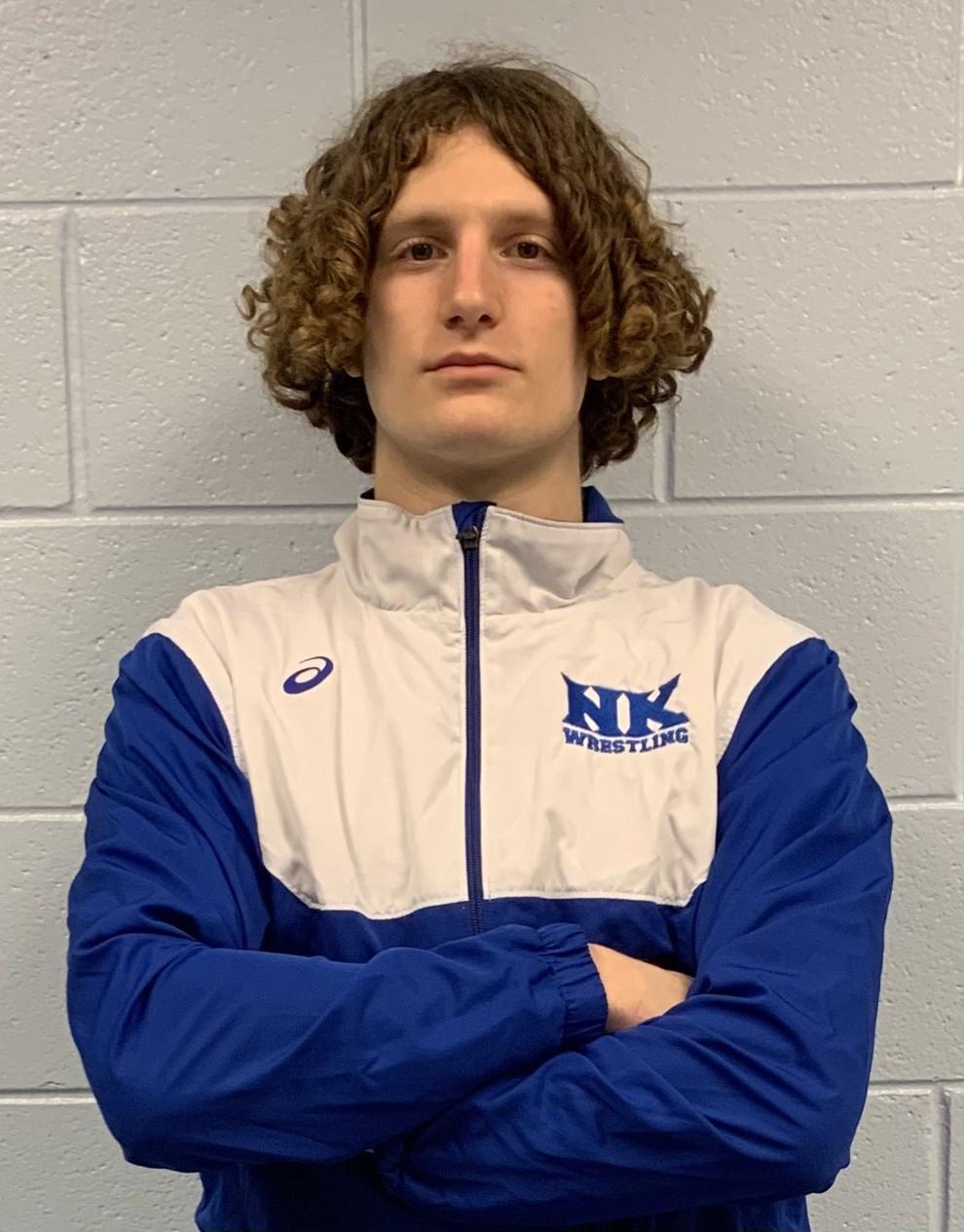 The skinny: Fly went 16-3 and lost the Class 3, Region A final by a 6-5 decision to perhaps the state's best 195-pounder, York's Joshua Evans, who Fly beat earlier in the season. Then Fly was denied a rubber match with Evans at states when the former was injured and defaulted to a sixth-place finish. But Fly had an impressive 12-3 major decision over Fauquier's Benjamin Bell during the regular season to go along with 11 pins.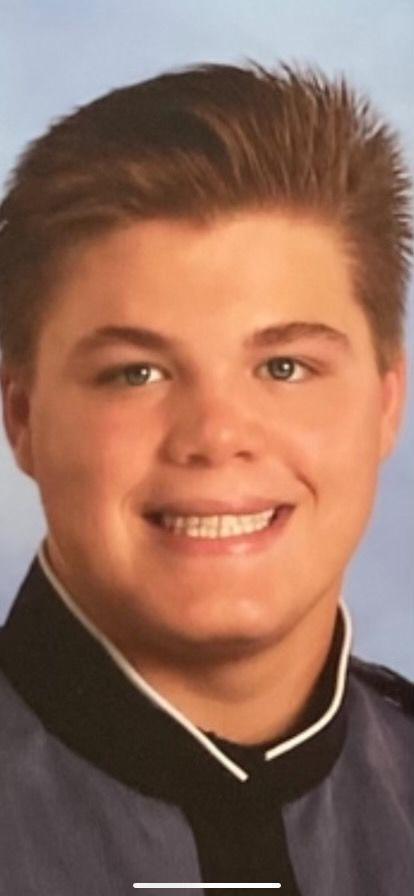 The skinny: The VISAA champion at 220 pounds last season, Cohn went 13-0 this season with 12 pins. He's also a state champion for the Cadets football team, and a captain on both squads. He'll compete at National Preps this season at the end of April with hopes of attaining All-American status. He's committed to play football at Hampden-Sydney.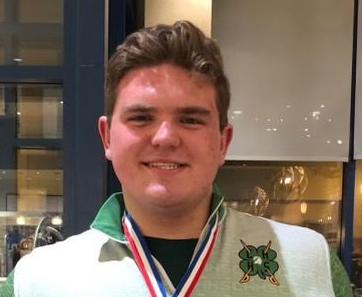 The skinny: A two-time regional champion, Blanton became Clover Hill's first wrestling state champion when he won the Class 5 title this season. He's 97-21 overall, and his favorite win was last year's regional final match, which he won with a last-second takedown. 
106 - Brycen Arbogast, Benedictine; Elijah Cramer, Cosby
113 - Kyle Gibson, New Kent
120 - Isaiah Evans, Petersburg
126 - Trace Ragland, New Kent; Knox Berry, Midlothian
132 - Sean Hall, Powhatan
145 - Alex Frowert, Atlee
160 - Crew Gregory, Midlothian; Zane Cox, Benedictine
170 - Ashby Berry, Midlothian; Ryan Tremain, Benedictine 
182 - RJ May, Maggie Walker; Anthony Swartz, Midlothian
195 - Hayden Fitzsimmons, Powhatan; Willie Headley, Prince George
220 - Aden Halsey, Hanover; Keyshawn Burgos, Matoaca
285 - Ben Johnson, New Kent
Past All-Metro wrestlers of the year:
2020: Simeone Holmes, Cosby
2019: Jackson Turley, St. Christopher's
2018: Collin Gerardi, Powhatan
2017: Josh Wyland, Benedictine
2016: Anthony Helm, Matoaca
2015: Neal Richards, Matoaca
2014: Kyle Gordon, Matoaca
2013: Corbin Ramos, Matoaca
2012: Cody Allala, Hopewell
2011: Austin Coburn, Cosby
2010: Gabe LaVey, Hanover
2009: Jared Anongos, James River
2008: Tyler Spangler, St. Christopher's
2007: Kevin Donahue, St. Christopher's
2006: Gene Allgood, Hanover
2005: Curt Jones, Lee-Davis
2004: Brandon Bradley, Henrico; Huy Vu, Douglas Freeman
2003: Ernest Tucker, Petersburg
2002: David Atkins, Lee-Davis
2001: David Atkins, Lee-Davis
(804) 649-6555
Twitter: @ZachJoachim