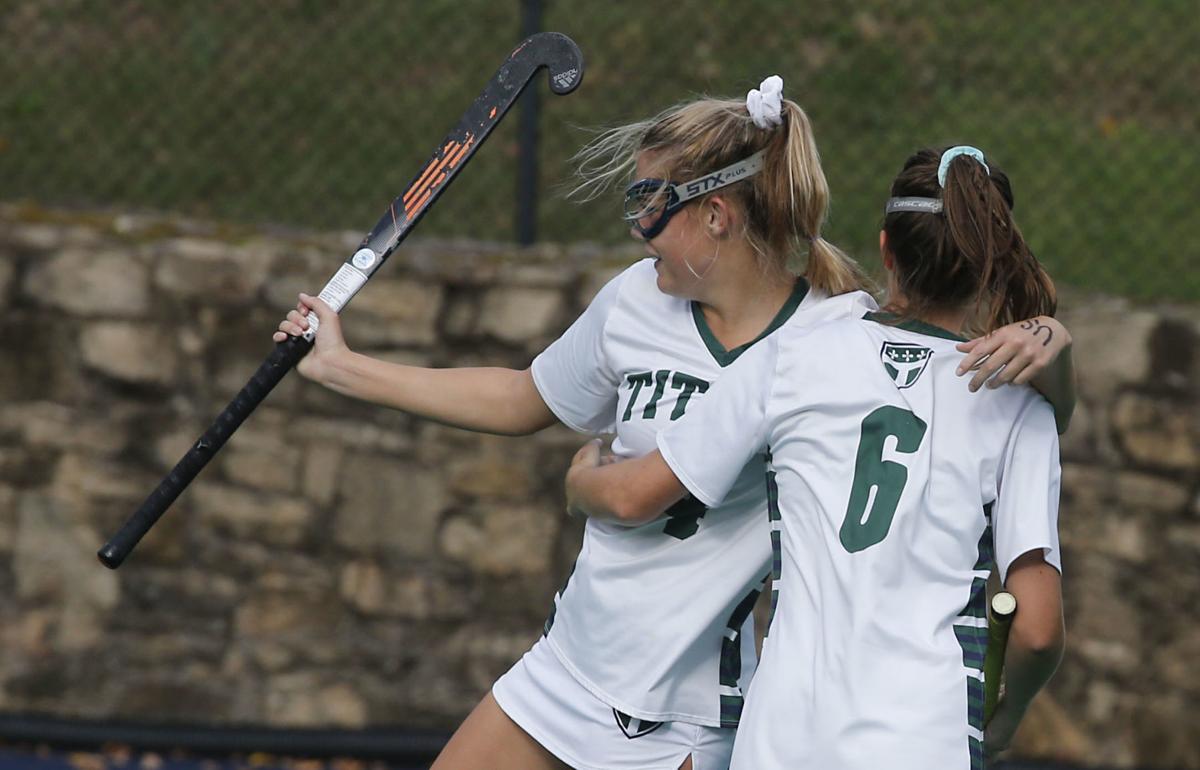 Athletic accomplishments: A senior on the field hockey team, Mollie recorded 12 goals and three assists in October. In the LIS tournament, she added five goals and one assist, and Trinity went on to claim the VISAA Division I state title. Trinity has gone undefeated in two seasons and won a pair of titles. She'll play for William & Mary next year.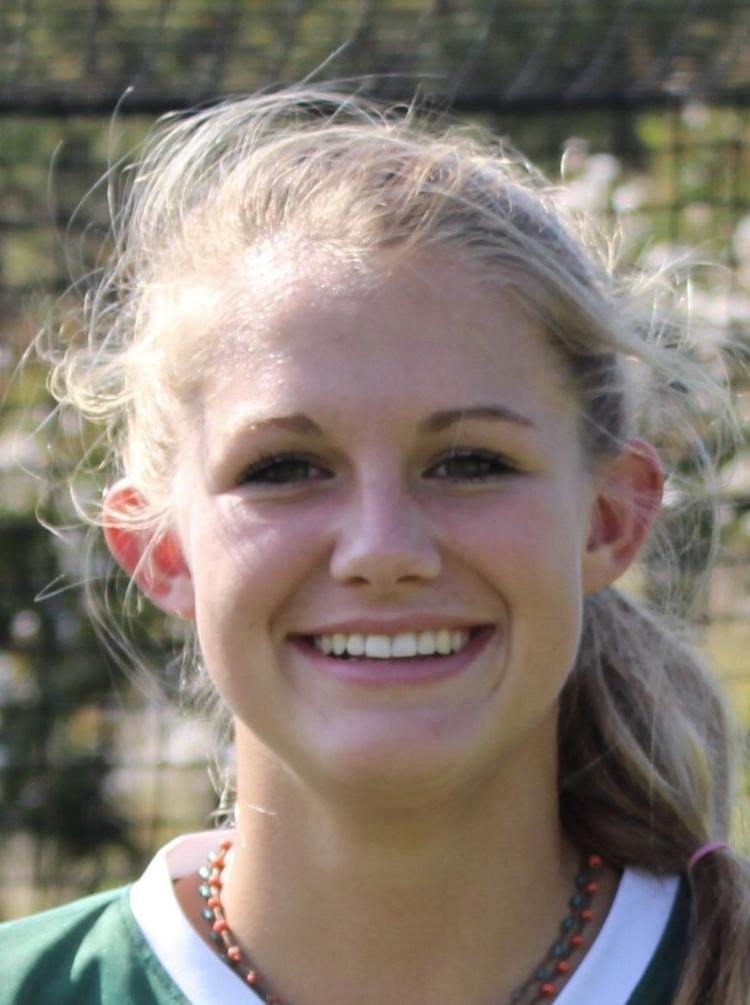 Academic accomplishments: Mollie has completed 108 community service hours, and she has taken three International Baccalaureate classes. She has been named to Trinity's Headmaster's List.
Favorite subject: "Math." This year, she is taking statistics with Ms. Street.
Intended major: "Buisness."
Three words: "Hard-working, confident, funny."
Dream job: "I want to work with dogs." Her mom works with rescue dogs and cats.
First job she wanted as a kid: "Teacher."
Favorite book: "The Great Gatsby."
Working to improve: "Being more organized and making sure I have all my stuff together. I have a tendency to lose things sometimes."
Best sports memory: "This year, our state championship. It was a really close game. We were tied most of the game. I scored the winning goal with five minutes left in the game. It was an awesome moment."
On her playlist: "Country."
Favorite country artist: "Luke Combs."
Most embarrassing music: "High School Musical."
Person alive she admires the most: "My mom."
Favorite thing about field hockey: "I love that it pushes you to work hard, and you can work with others, and it's made me the person I am today. It's taught me work ethic."
Favorite emoji: "The laughing face."
If she could go on any game show: "'Family Feud' with my family."
If she could travel anywhere in the world: "Somewhere warm and tropical."
Best advice she's ever received: "Working hard no matter what and continuing to push myself," something she's gotten from her coach and parents.
If she could have dinner with anyone dead or alive: "My grandmother. She died before I was born."
If she could be any animal: "Maybe a dolphin."
Her house is burning down and she can take only one thing with her: "My phone."
Scholar-athletes of the month are nominated by their coach or athletics director and are chosen by the Richmond Times-Dispatch and Richmond Sports Backers. For more information on the program, visit sportsbackers.org/scholarships.