"Keep your head up," KJ Wyche's coaches told him.
The words of encouragement came after the junior guard, Region 4B player of the year and only returning starter from Varina's title-winning team last year missed two free throws with a chance to give his Blue Devils the lead late in Thursday night's Class 4 final against E.C. Glass (Lynchburg).
"I knew I was going to make the big play, and that's what I did," Wyche said with a net draped around his neck and the state title trophy sitting in front of him.
Make the big play he did.
Wyche finished with 14 points, including the game-sealing runner off glass with 12.5 seconds remaining to give Varina its second consecutive state championship in a heart-stopping 59-56 win over the Hilltoppers.
"We were missing free throws, coaches told us keep our heads up, play defense," Wyche said of the conversations inside the huddle when Varina called timeout down 56-55 with 22.5 seconds on the clock.
"I got the ball in my hands, and I knew I had to make the big play as the leader."
Wyche's clutch bucket gave the Blue Devils (23-4) a 57-56 lead, and a key push-off call on a would-be offensive rebound for Glass afforded Varina senior guard Myles Derricott the chance to put the result to rest with a couple of free throws. Derricott, a Virginia Union recruit for football who now has three state championship rings between the two sports, also secured a vital offensive rebound in the final sequence.
Thousands of navy-blue-clad supporters packed the Siegel Center, rendering the atmosphere akin to a Varina home game, and they exploded along with the Blue Devils' bench upon the final whistle.
Glass traveled astoundingly well in its own right, with at least a thousand royal-blue-and-white-clad fans and students making their voices heard throughout from their corner of the arena.
The two competing fanbases went back and forth from the first whistle to the last, trading roars of approval in a game that Varina led most of the way, but never managed to truly take hold of.
The Blue Devils led by as much as 9 at 38-29 during a third-quarter run that initially felt like it could prove a knockout blow.
But the Hilltoppers (25-3) clawed back to take the late lead and were ahead at multiple points in the first half as senior guard O'Maundre Harris made tough bucket after tough bucket, hitting an array of fadeaway jumpers and acrobatic finishes in traffic.
Harris finished with a game-high 31 points on 11-of-21 shooting. He collapsed near the sideline upon the final whistle, fighting tears, and was consoled by coaches and officials alike.
Glass shot 9 of 15 from the free throw line, and Varina was 19 of 31. The Hilltoppers finished 21 of 46 (45.7%) from the field, while the Blue Devils shot 19 of 47 (40.4%).
"My guys just battled back," Glass coach DJ Best said. "We climbed all the way back to take the lead. I couldn't ask for a better group of guys to go to war with."
Varina leaned on its size all evening, outrebounding Glass 40-25 and 17-5 on the offensive end. Junior forward Malachi Cosby was particularly pivotal; he finished with 11 rebounds (8 offensive), 4 steals and 15 points, much of them on putbacks.
"I just bring my talent to the team, I fit in where I've got to fit in," Cosby said. "I do what it takes for us to get a W at the end of the day, that's all that matters."
State semifinal hero Jerome Conway scored 10 and grabbed 6 rebounds. Derricott had 8 points, 8 rebounds, 3 assists and a block, showing poise in key moments down the stretch. And sophomore guard Dominique Coleman provided a spark off the bench in the first half, scoring all 7 of his points prior to intermission.
The message all year for Varina had been "back-to-back," as the program sought to carry momentum over from last year's title run. Wyche said this year's championship was harder than last year's after losing four starters.
"We had to come together as a team," Wyche said.
Added Cosby: "Especially when people counted us out early. They didn't think we were going to make it this far. You've got to prove people wrong, that's all we was trying to do. Get us another ring, back-to-back."
PHOTOS: Varina beats E. C. Glass to win States
031123-rtd-sp-varina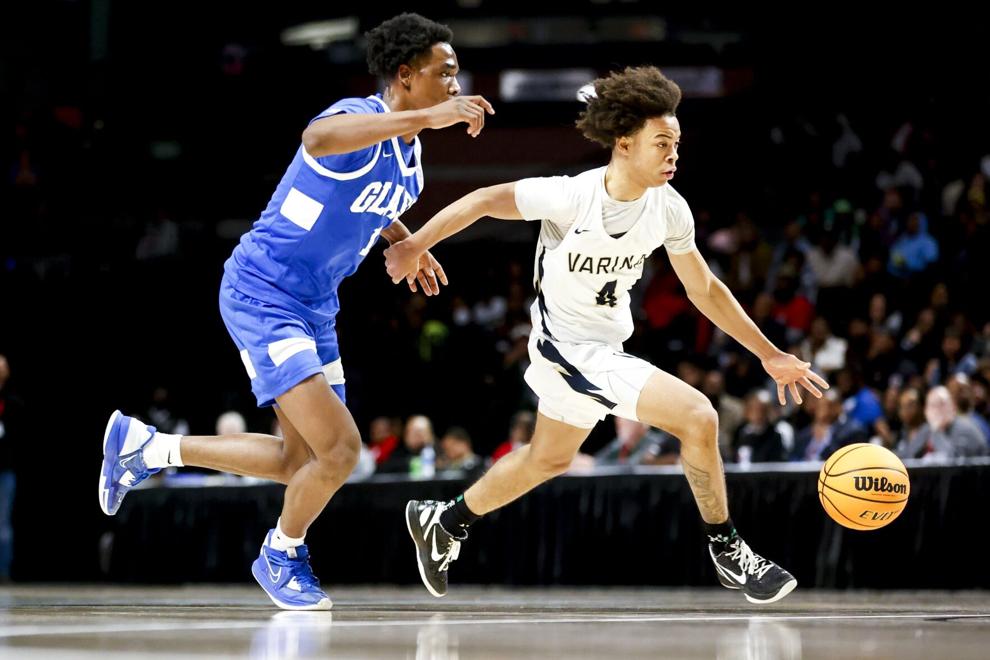 031123-rtd-sp-varina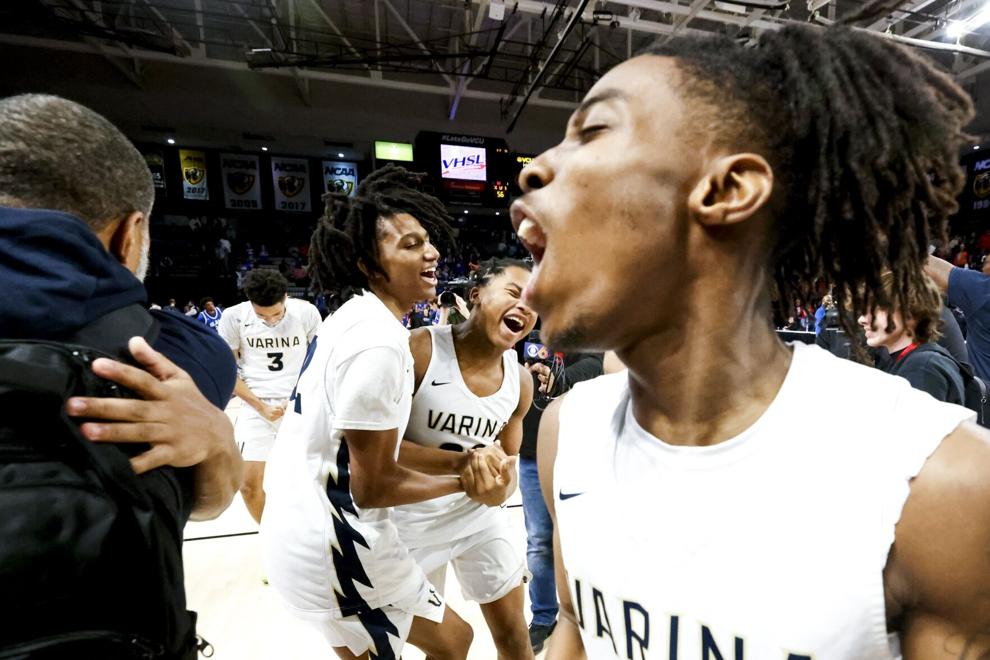 031123-rtd-sp-varina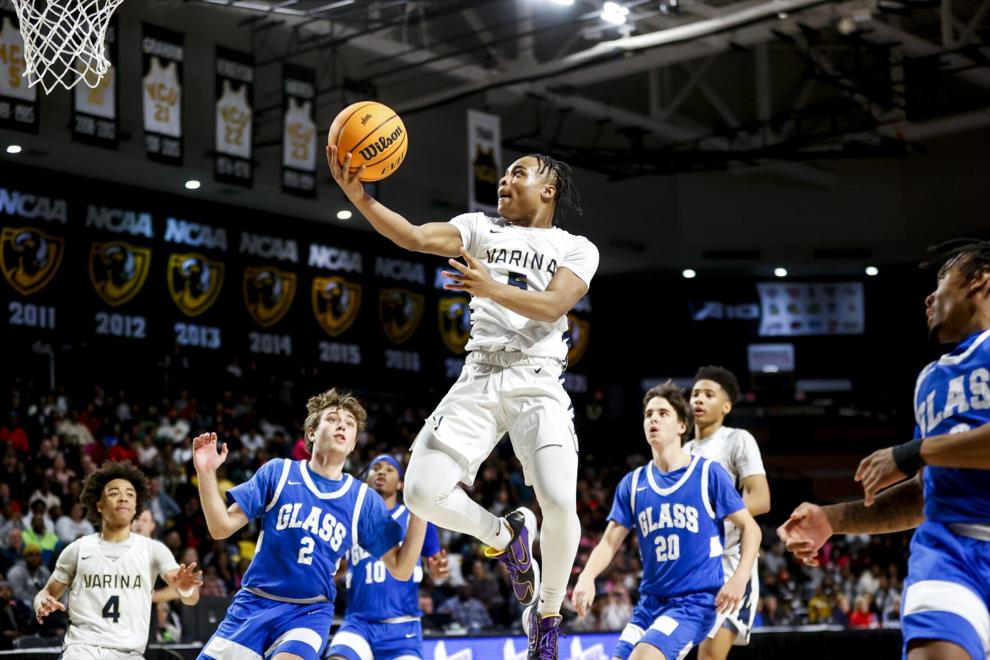 031123-rtd-sp-varina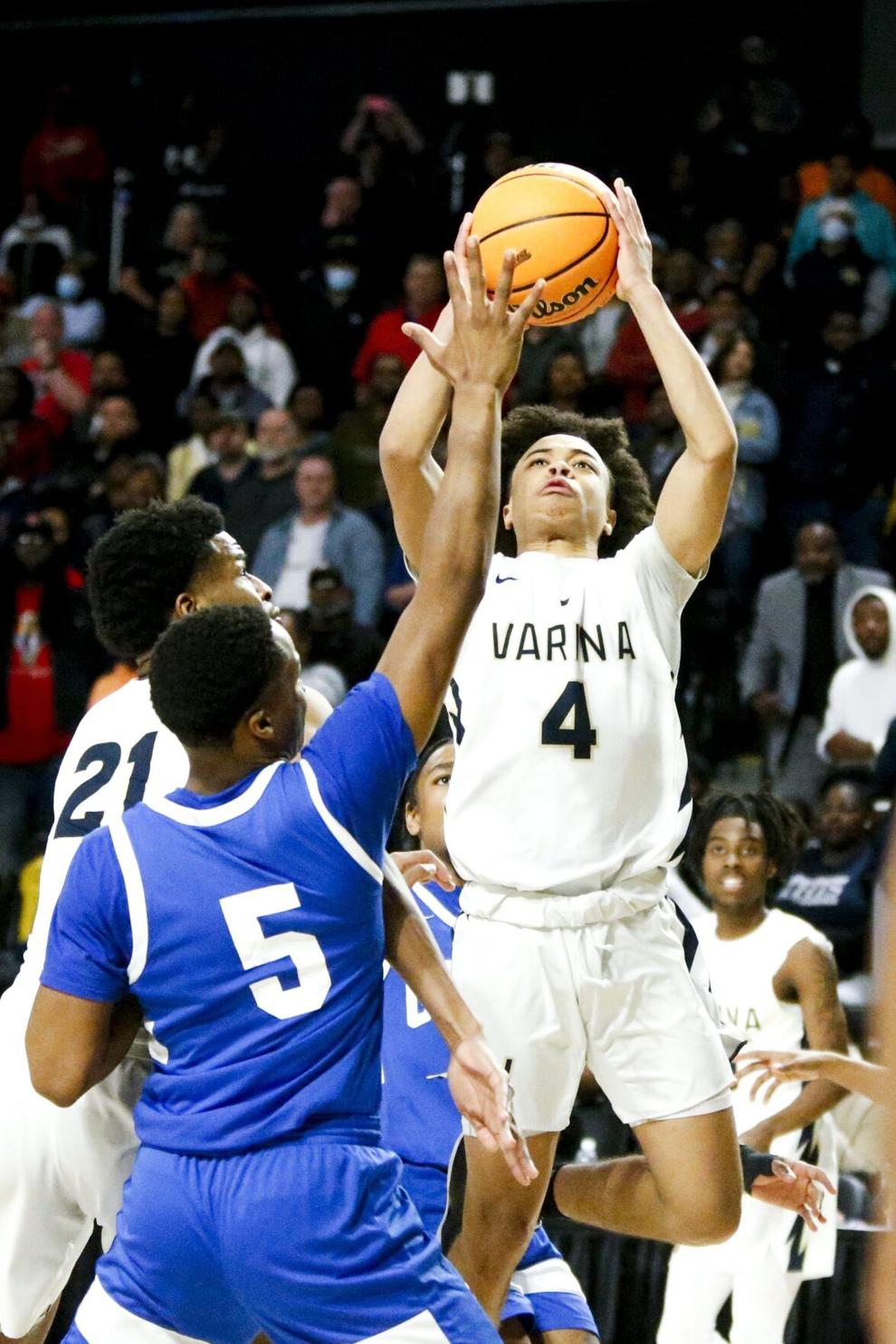 031123-rtd-sp-varina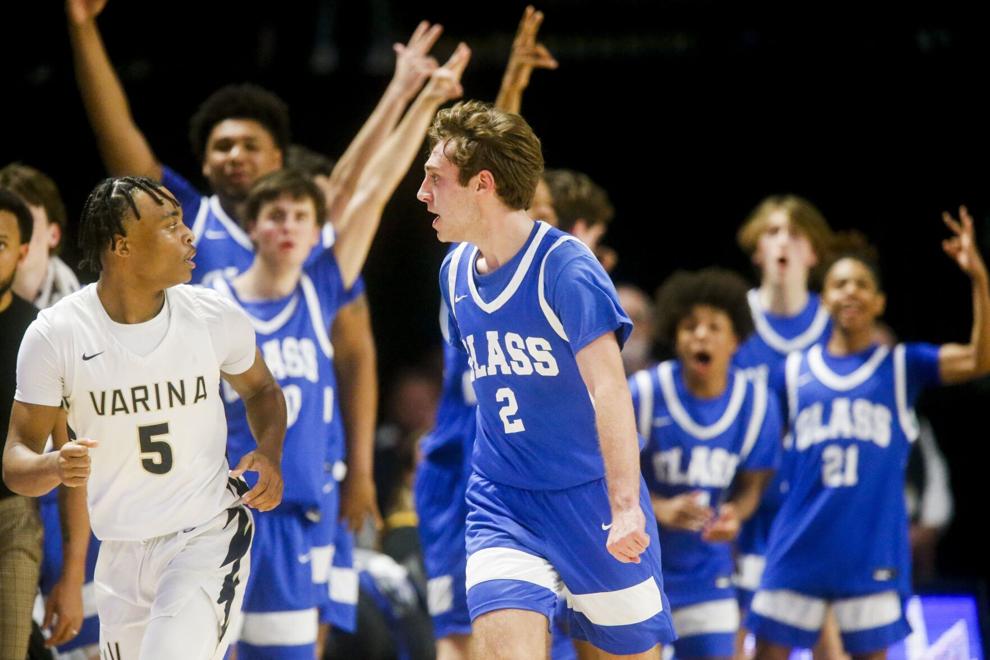 031123-rtd-sp-varina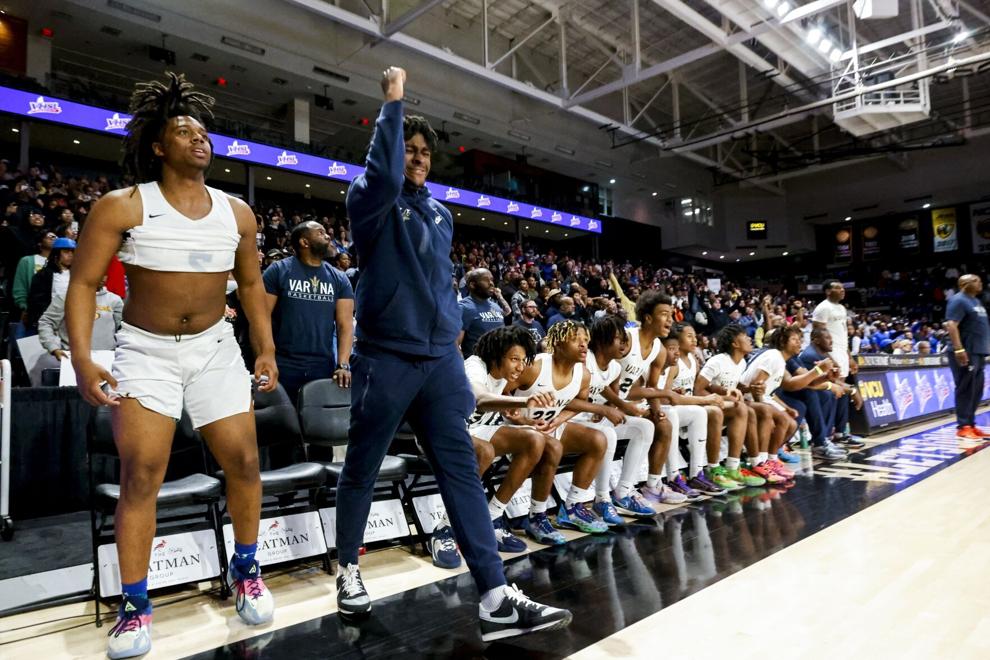 031123-rtd-sp-varina
031123-rtd-sp-varina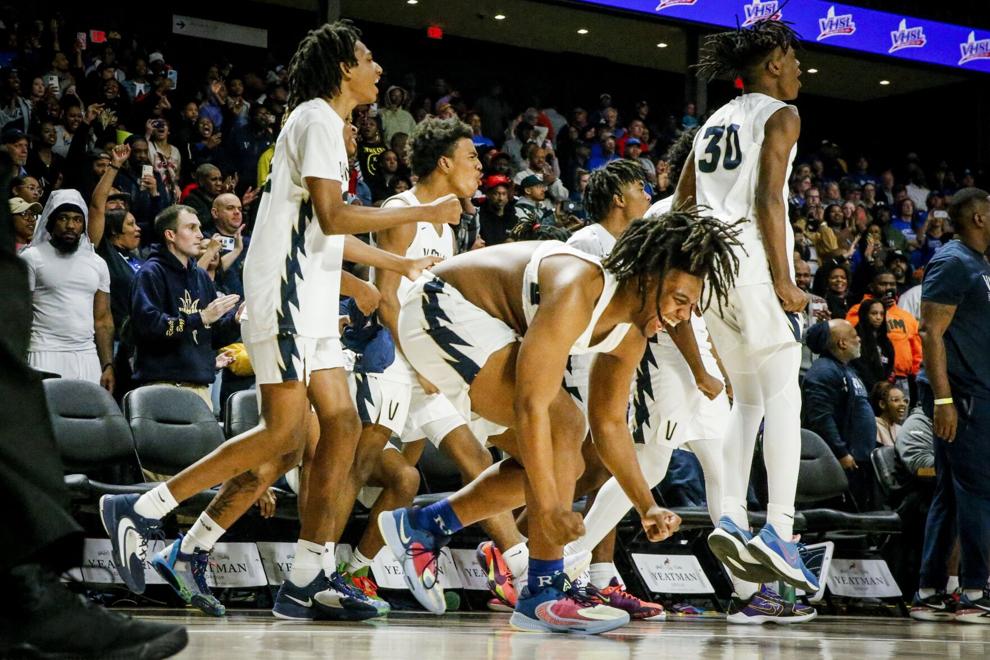 031123-rtd-sp-varina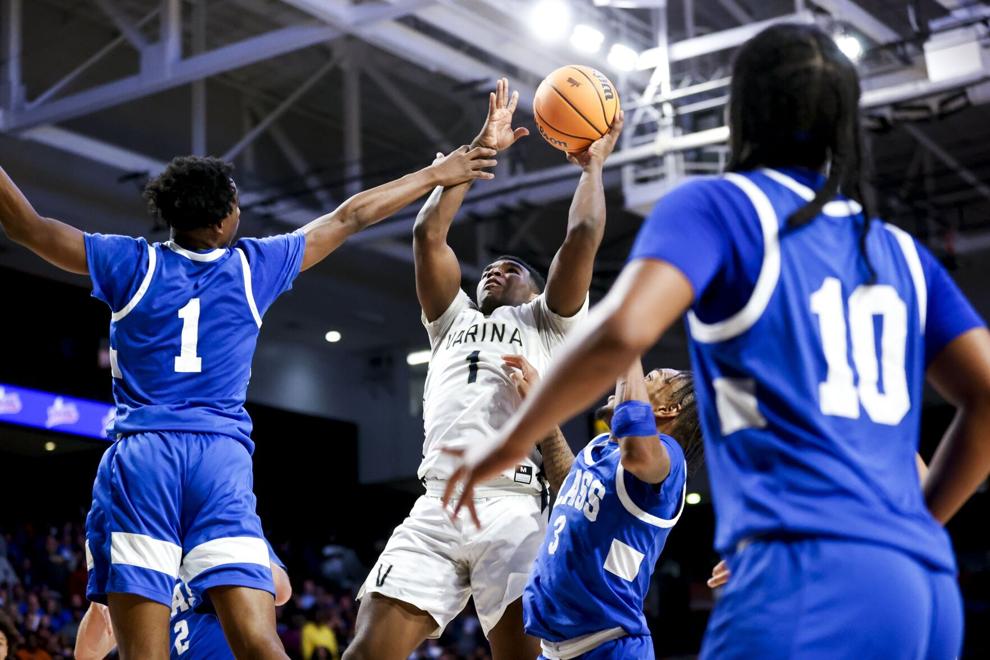 031123-rtd-sp-varina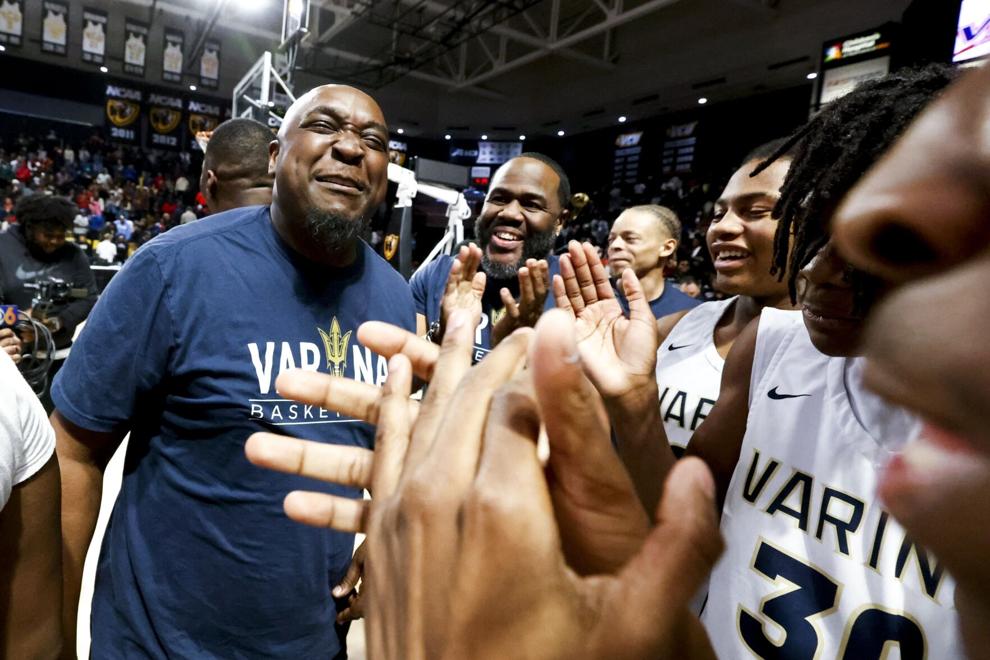 031123-rtd-sp-varina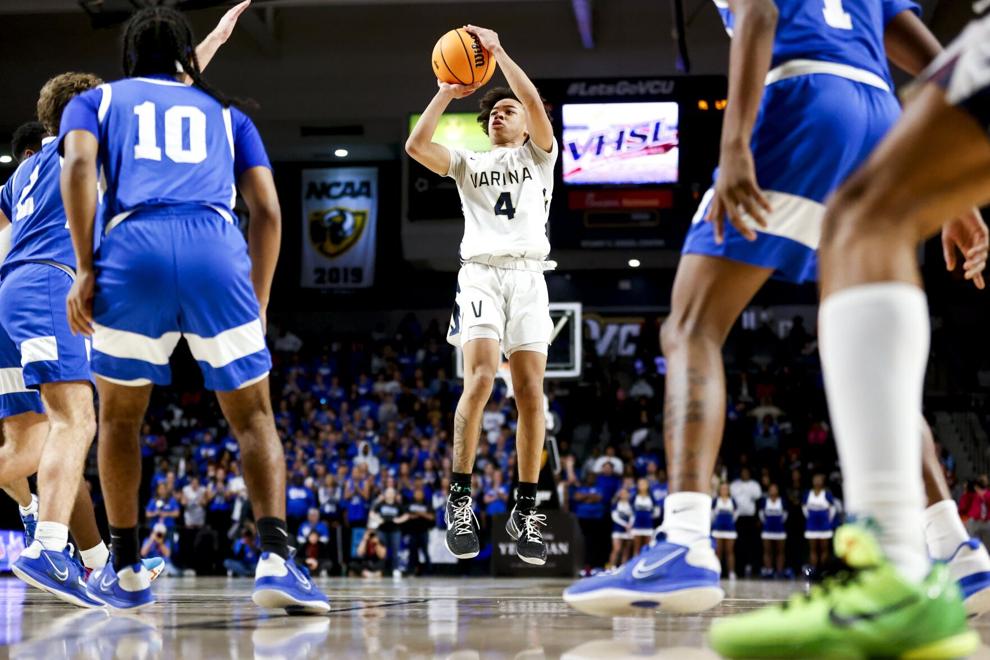 031123-rtd-sp-varina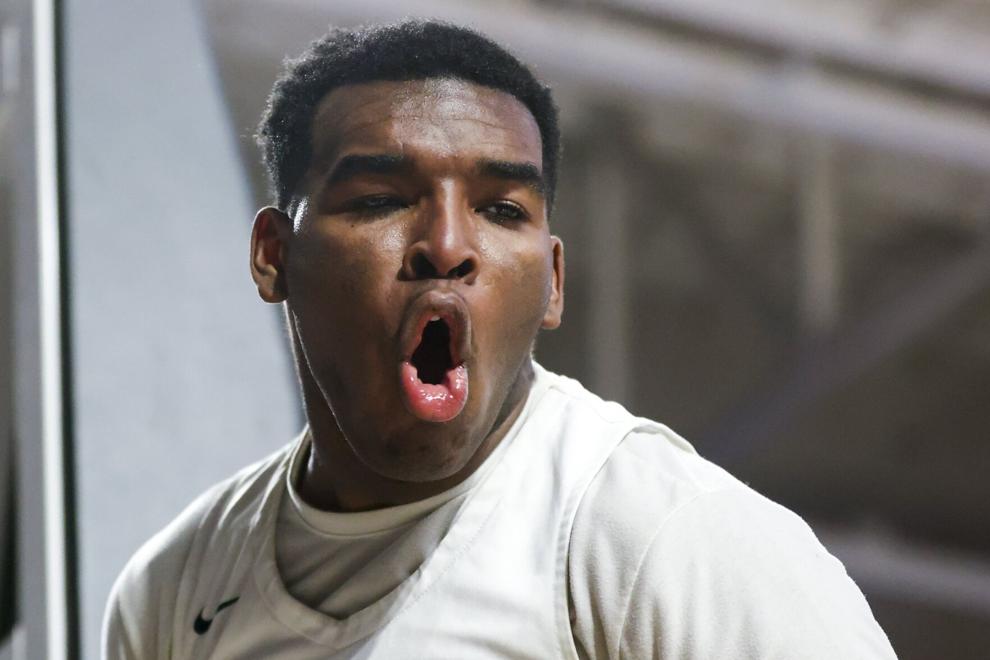 031123-rtd-sp-varina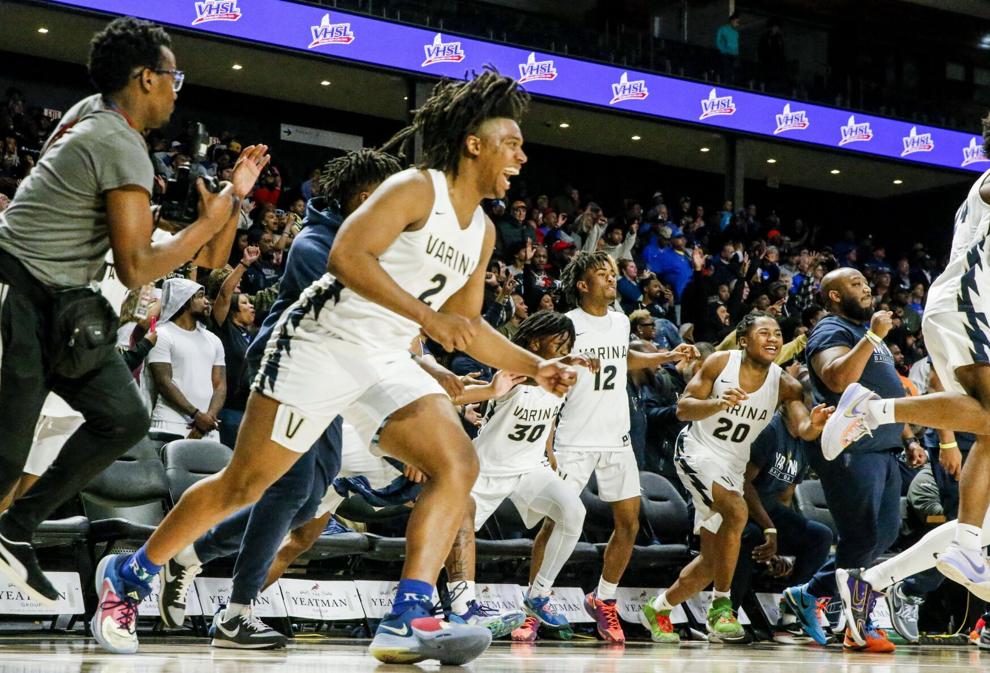 031123-rtd-sp-varina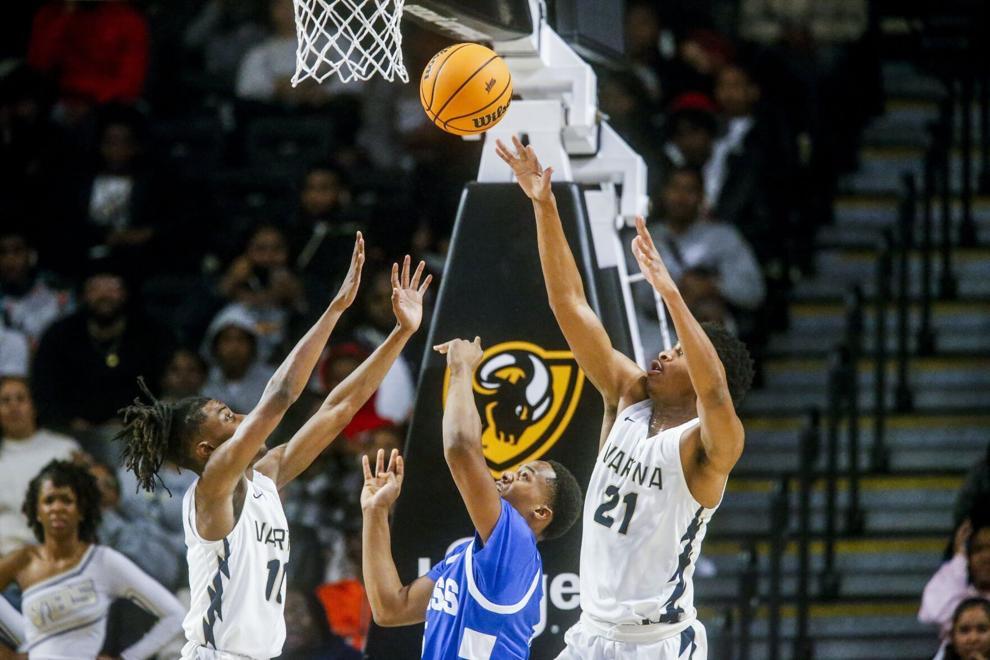 031123-rtd-sp-varina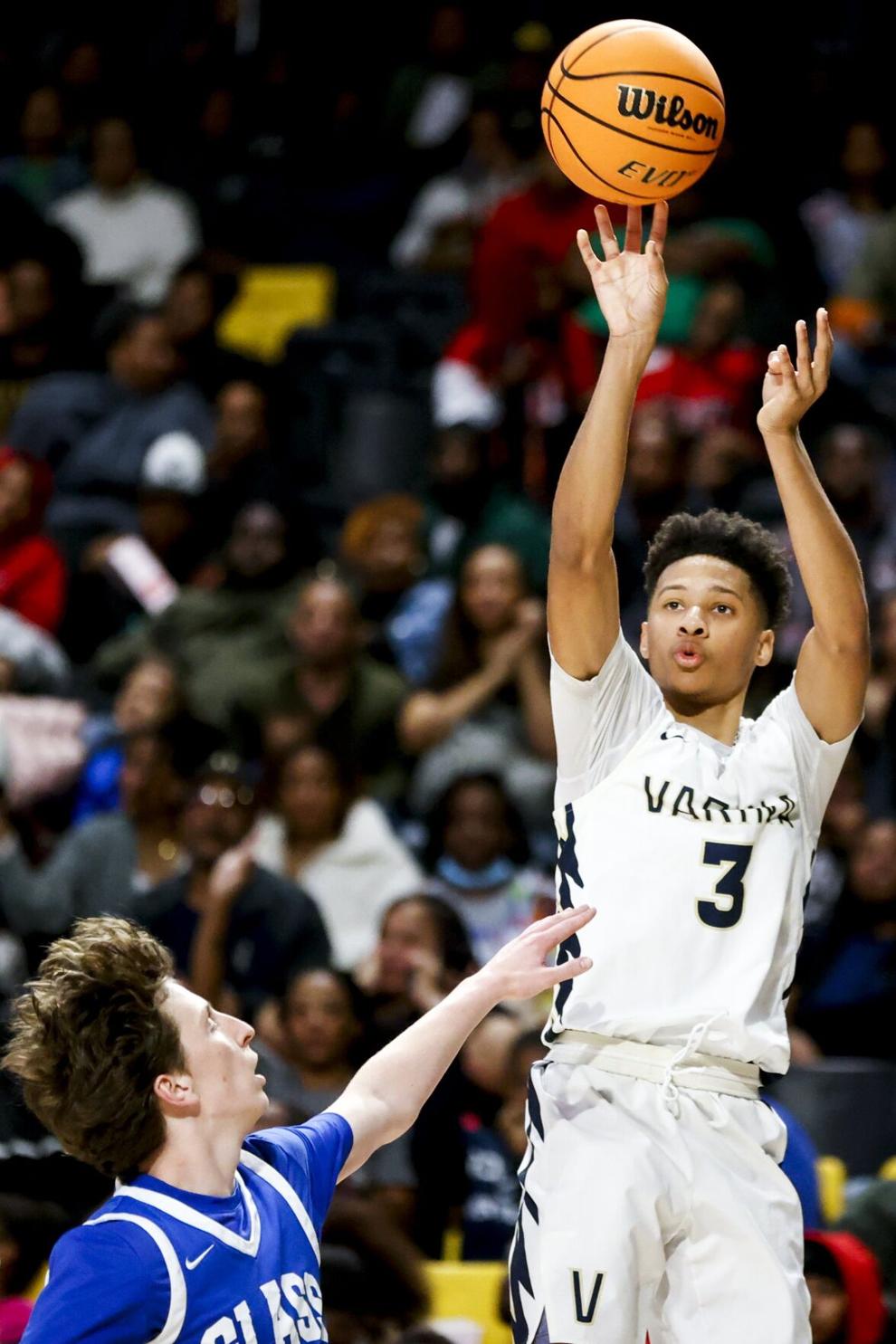 031123-rtd-sp-varina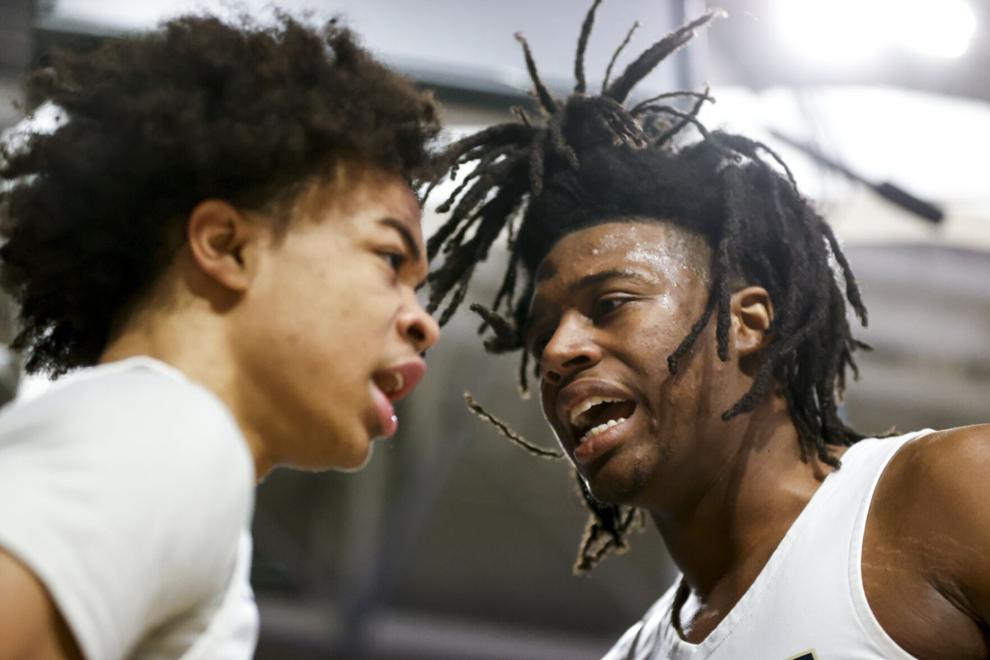 031123-rtd-sp-varina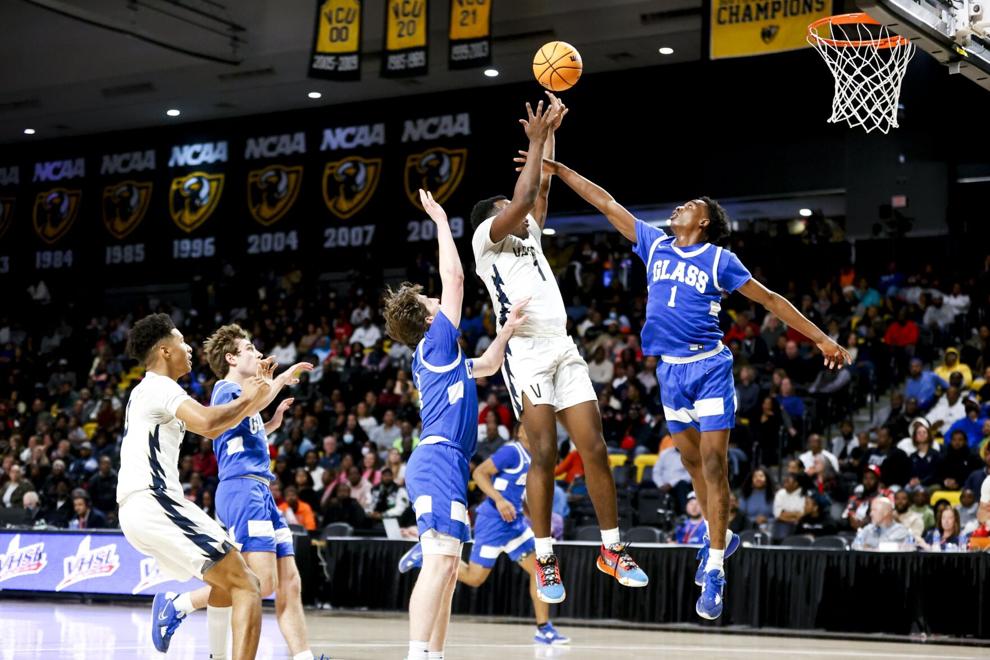 031123-rtd-sp-varina
031123-rtd-sp-varina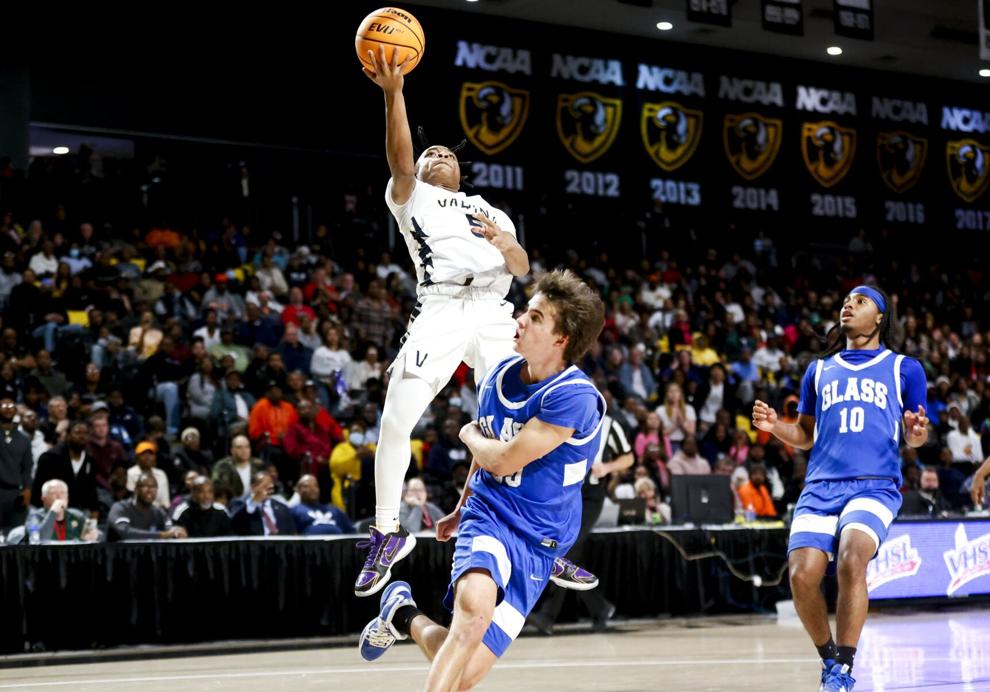 031123-rtd-sp-varina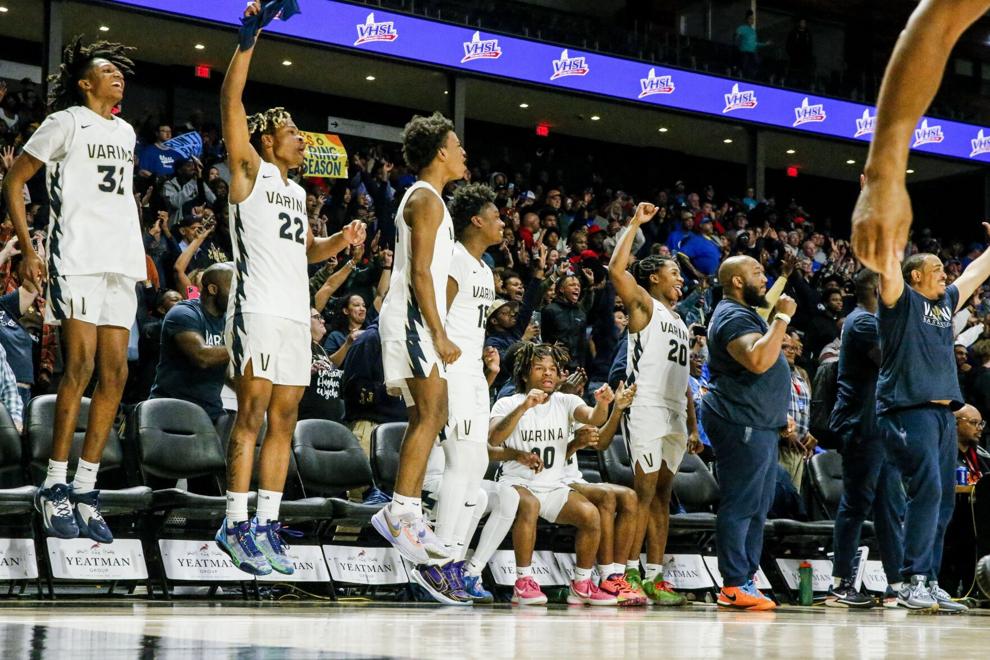 031123-rtd-sp-varina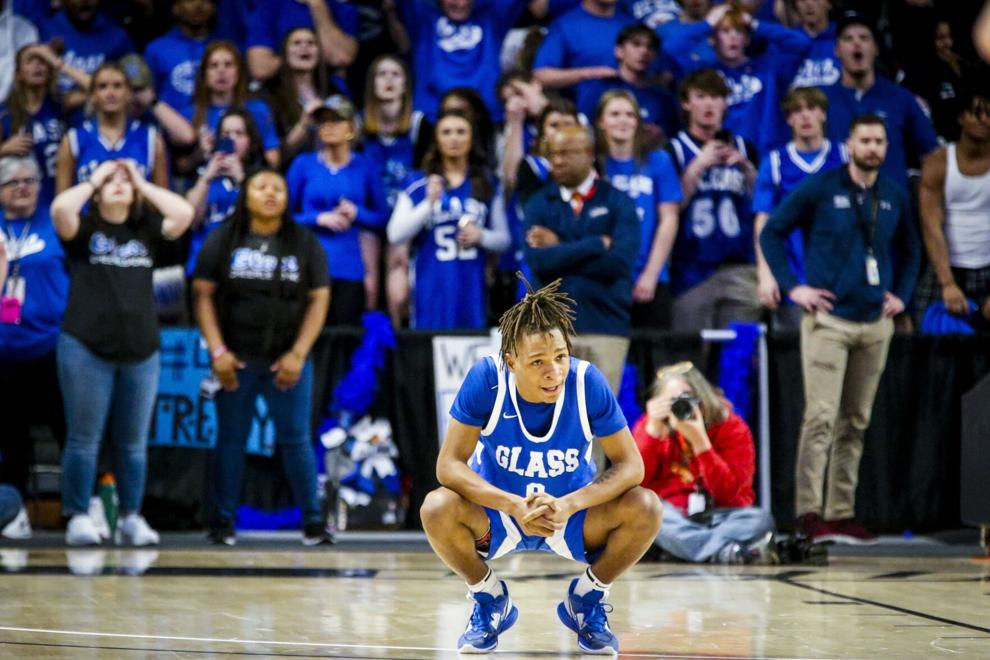 031123-rtd-sp-varina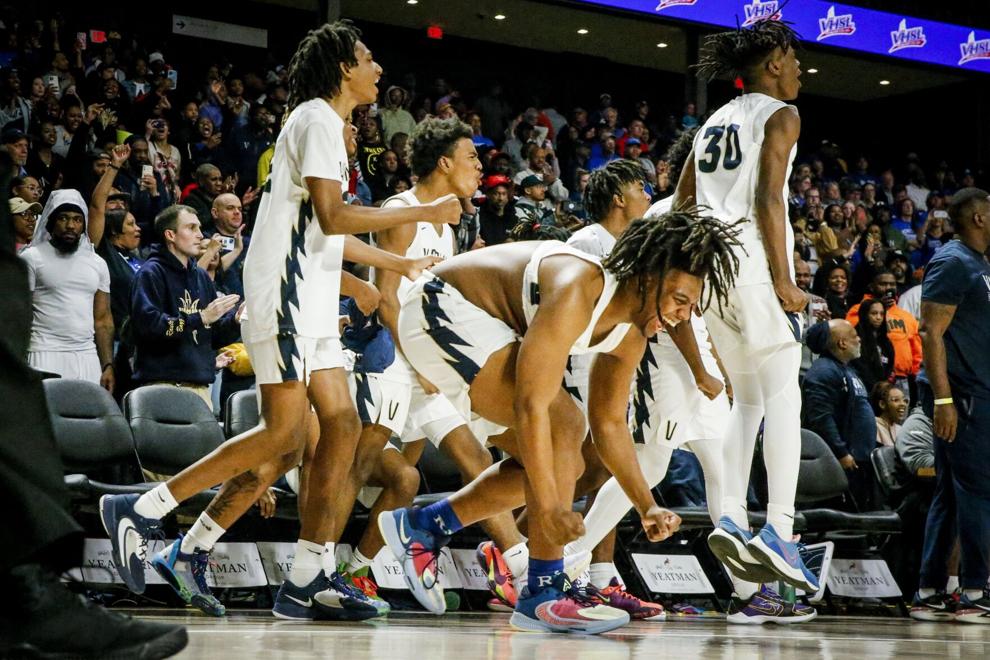 031123-rtd-sp-varina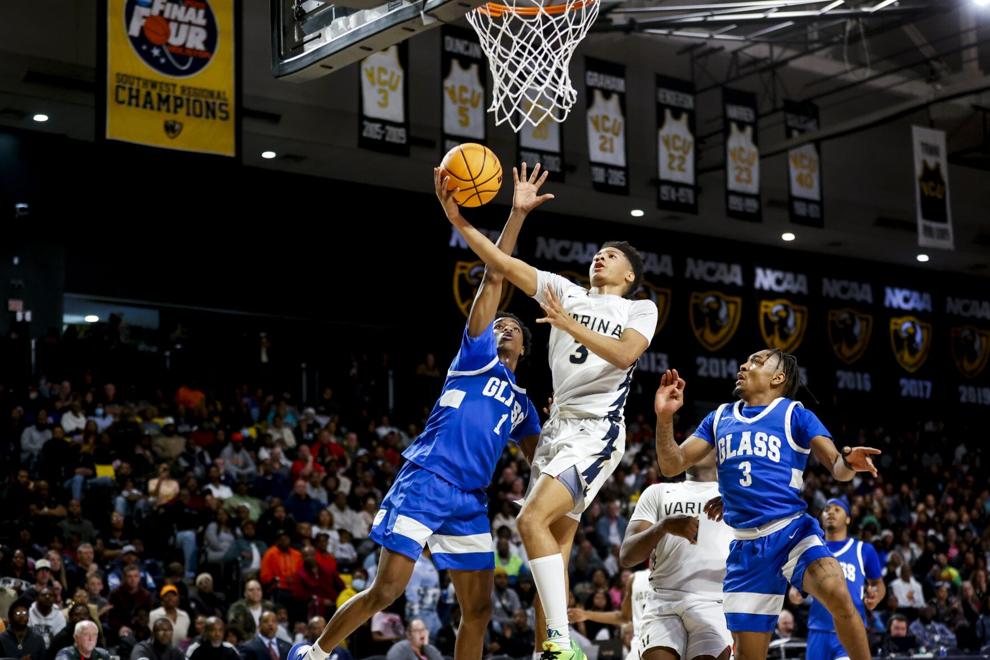 031123-rtd-sp-varina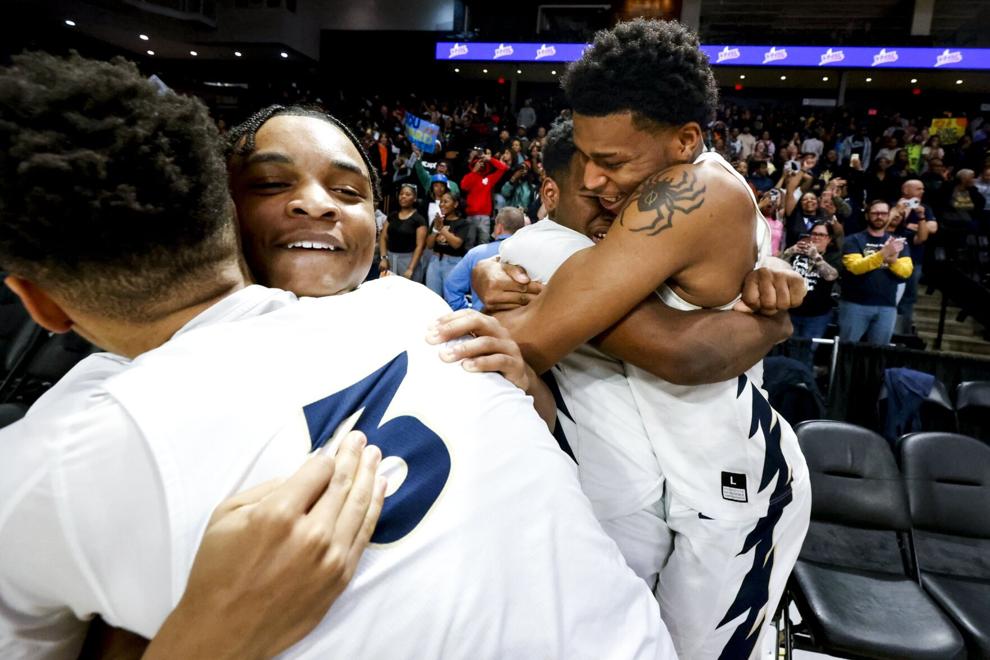 031123-rtd-sp-varina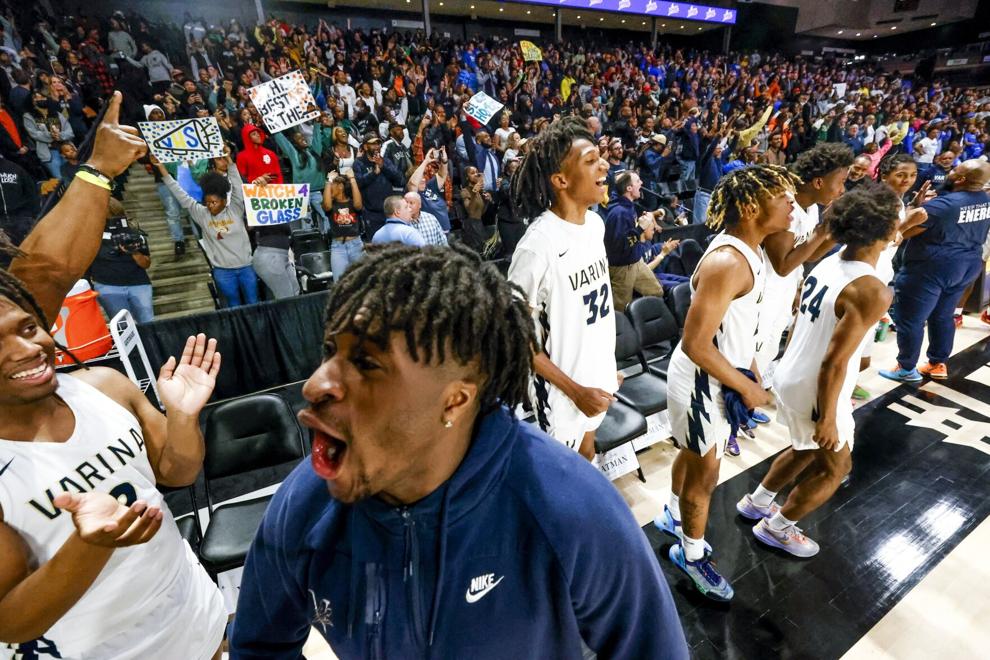 031123-rtd-sp-varina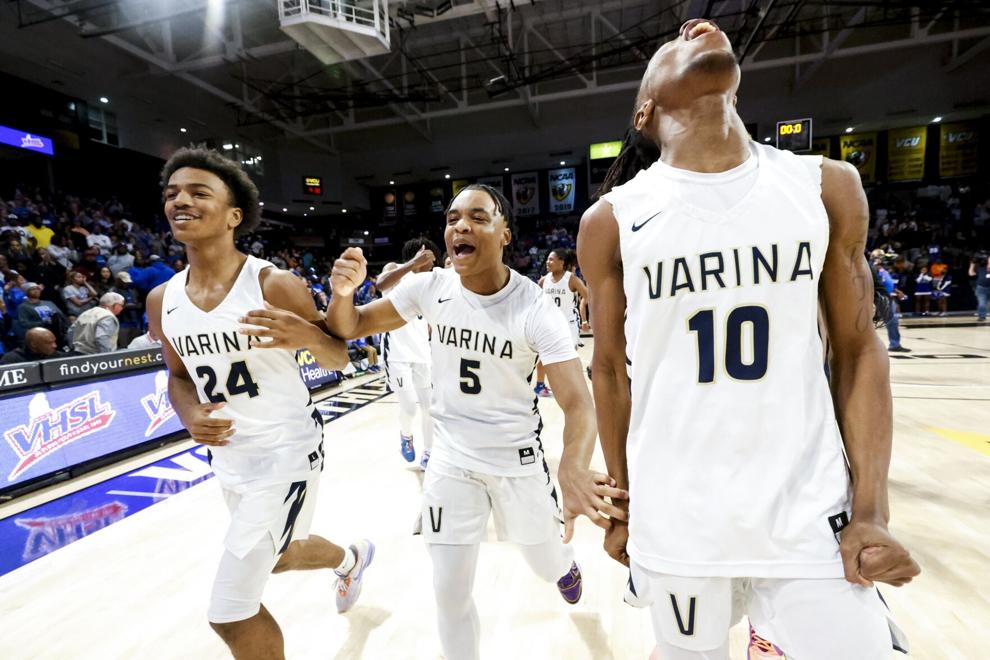 031123-rtd-sp-varina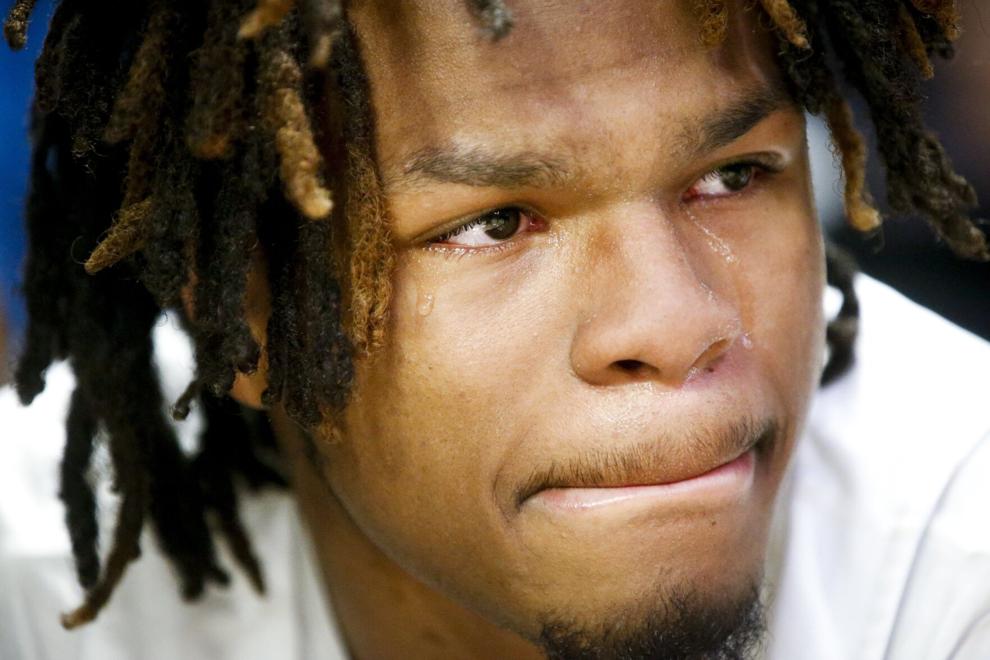 031123-rtd-sp-varina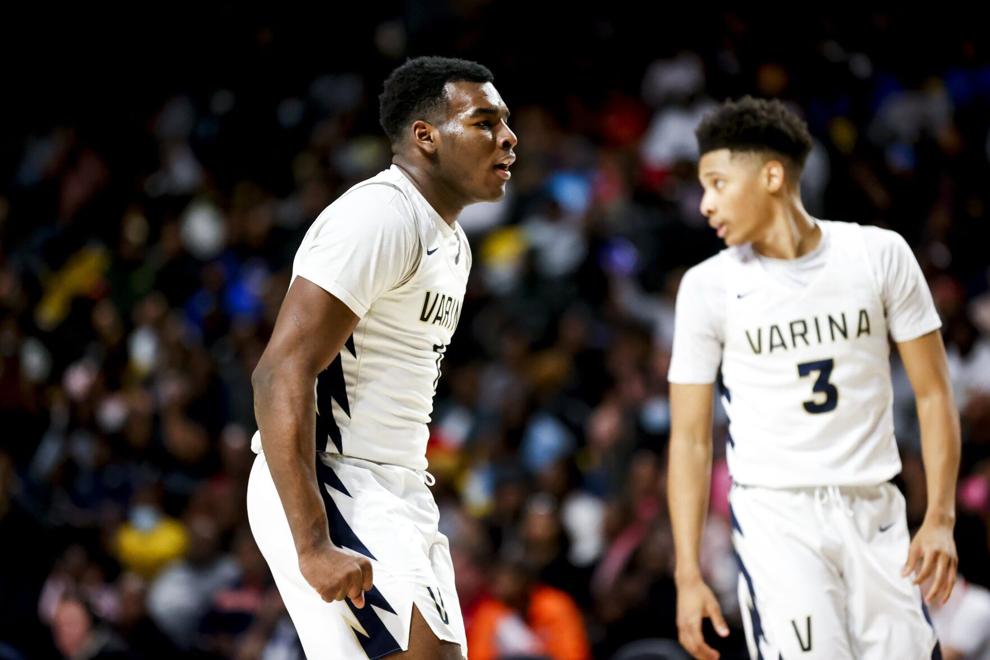 031123-rtd-sp-varina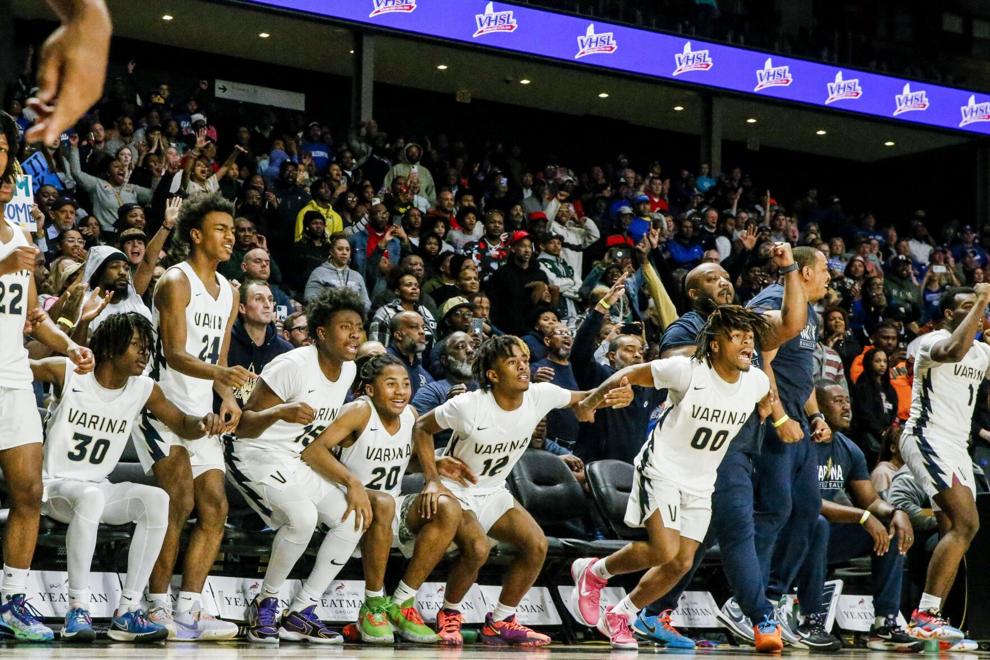 031123-rtd-sp-varina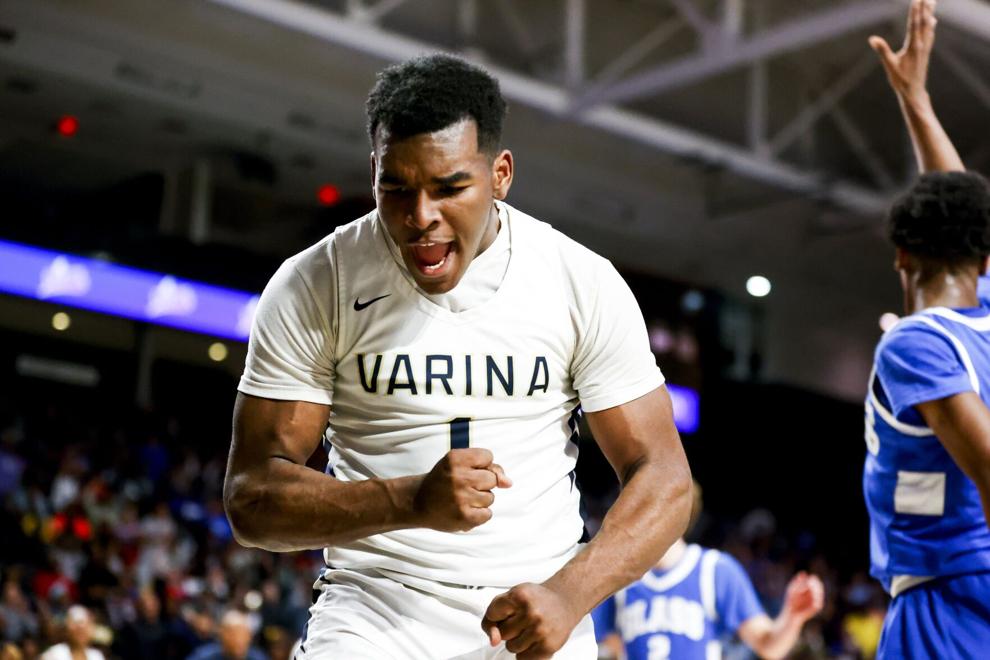 031123-rtd-sp-varina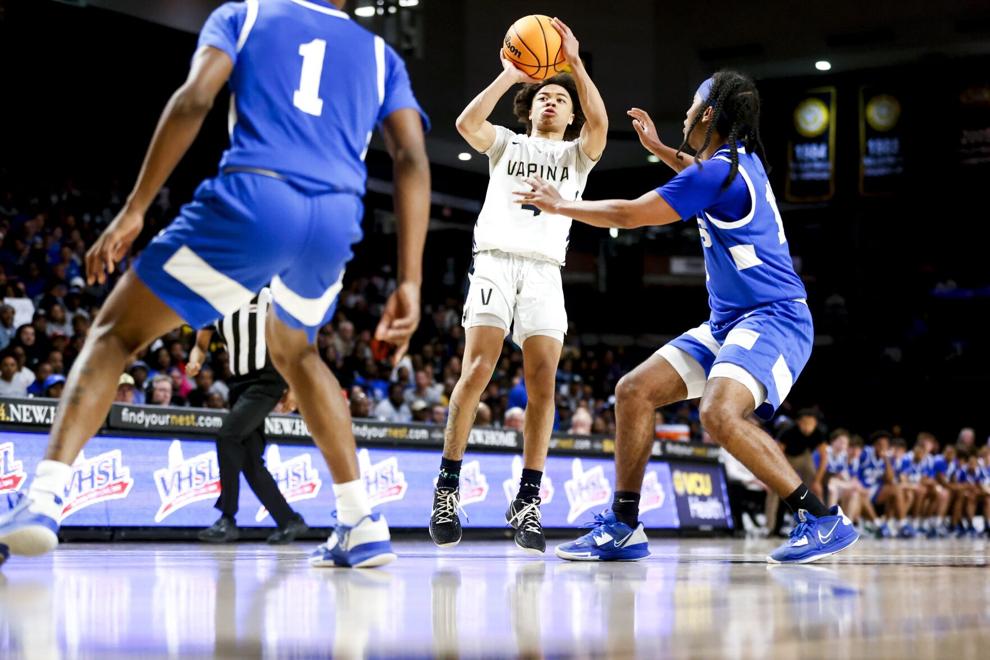 031123-rtd-sp-varina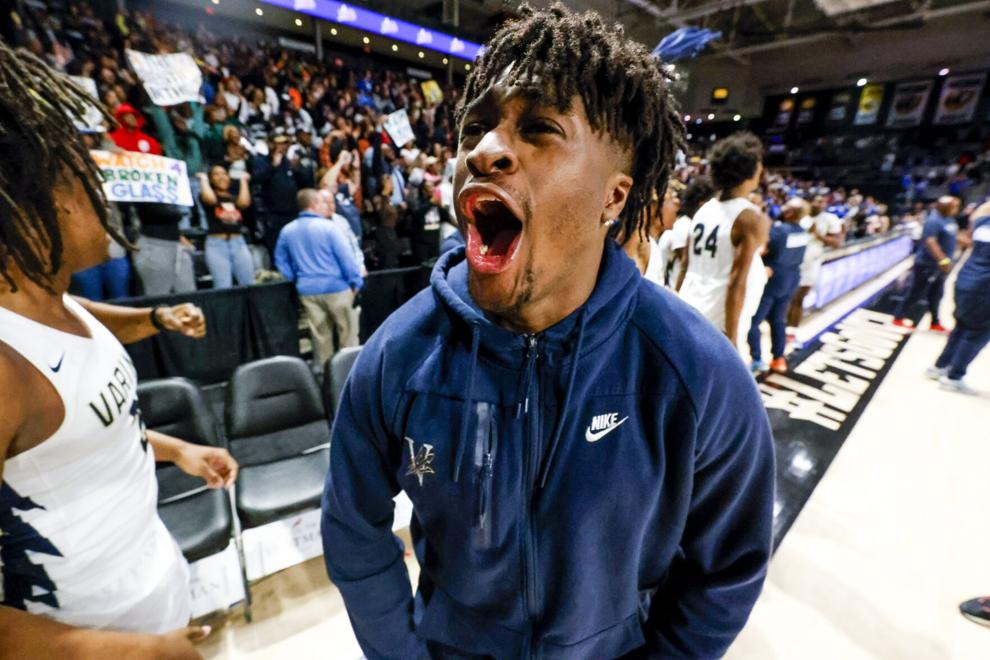 Zach Joachim (804) 649-6555
Twitter: @ZachJoachim