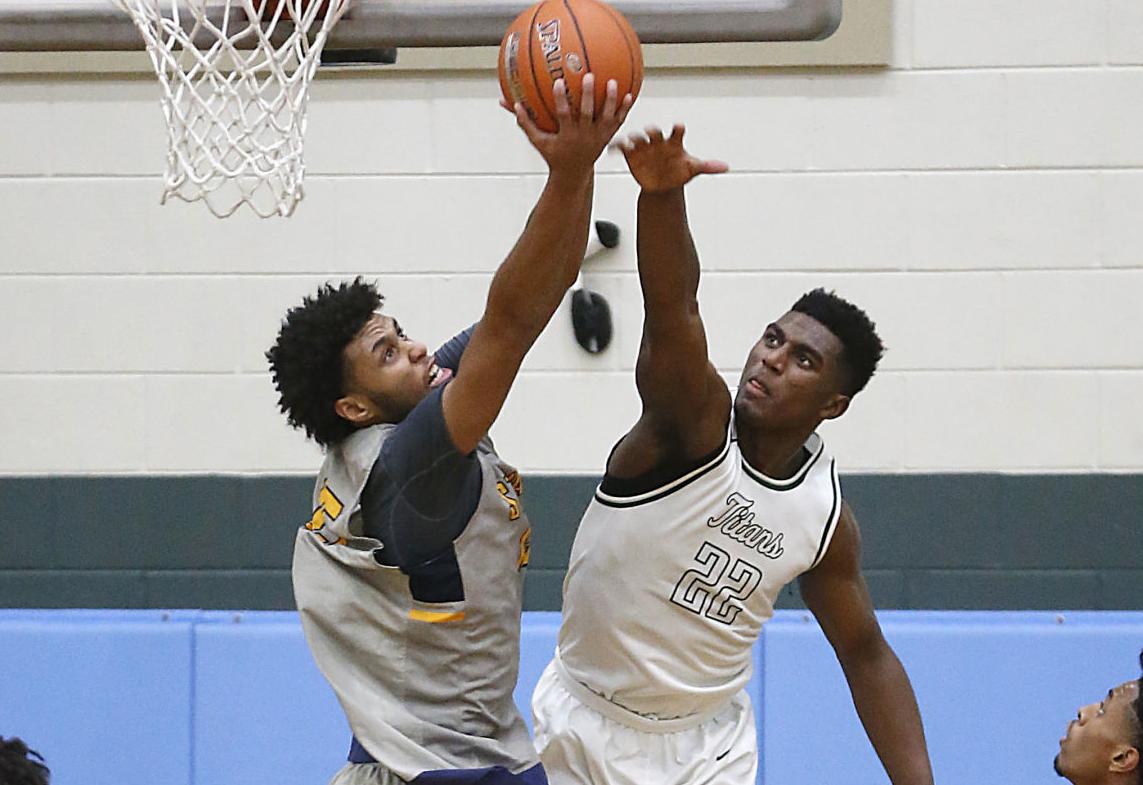 The Virginia Independent Schools Athletic Association released its guidelines for playing winter sports, with similarities to guidelines recently set out by the Virginia High School League.
The VISAA announced earlier that it plans to hold state championship tournaments for basketball, indoor track, and swimming and diving during the winter season, with schools having open invitations to participate instead of qualifying.
The VISAA indicated then it wouldn't hold a state tournament for wrestling, which is considered higher risk by the National Federation of State High School Associations during the coronavirus pandemic. But VISAA executive director Dick Kemper said that is being reviewed.
Under the VISAA guidelines, social-distancing measures are to be observed, with no pregame or postgame handshakes, first bumps or personal touch exchanges; athletes not actively participating in a game or meet must wear face masks; and coaches and everyone inside a facility must wear a mask.
In basketball, there are no jump balls; the visiting team gets the first possession of the game and a coin toss determines possession in overtime. Game balls must be sanitized before the game and must be sanitized or replaced during timeouts and between quarters.
Coaches should consider limiting rosters to a maximum of 15 players, bench personnel should be limited to keep 6 feet of social distancing, and teams should be separated from spectators by a minimum of 12 feet.
For dual meets in indoor track, teams are to be kept on opposite sides of the venue, and the home team competes in every other lane.
For dual meets in swimming and diving, teams are to be kept on opposite sides of the pool, and the home team competes in lanes 1-3. The visiting team competes in lanes 4-6.
"Most of [the guidelines are similar to the VHSL's], especially in basketball, because of the officials," Kemper said. "We didn't want to have confusion since our officials are sanctioned by the High School league. If we had a lot of different regulations than they had, then it becomes a mixed bag. We wanted to make it easier for the officials and safer for everybody involved, obviously."
The guidelines are based on input from the VISAA's winter sports competition, sports medicine advisory and winter sports committees, the National Federation, CDC, Virginia Department of Health, Virginia Council for Private Education and the governor's office.
Private schools can choose if they want to play certain sports and when their seasons start.
(804) 649-6965
Twitter: @timpearrelltd