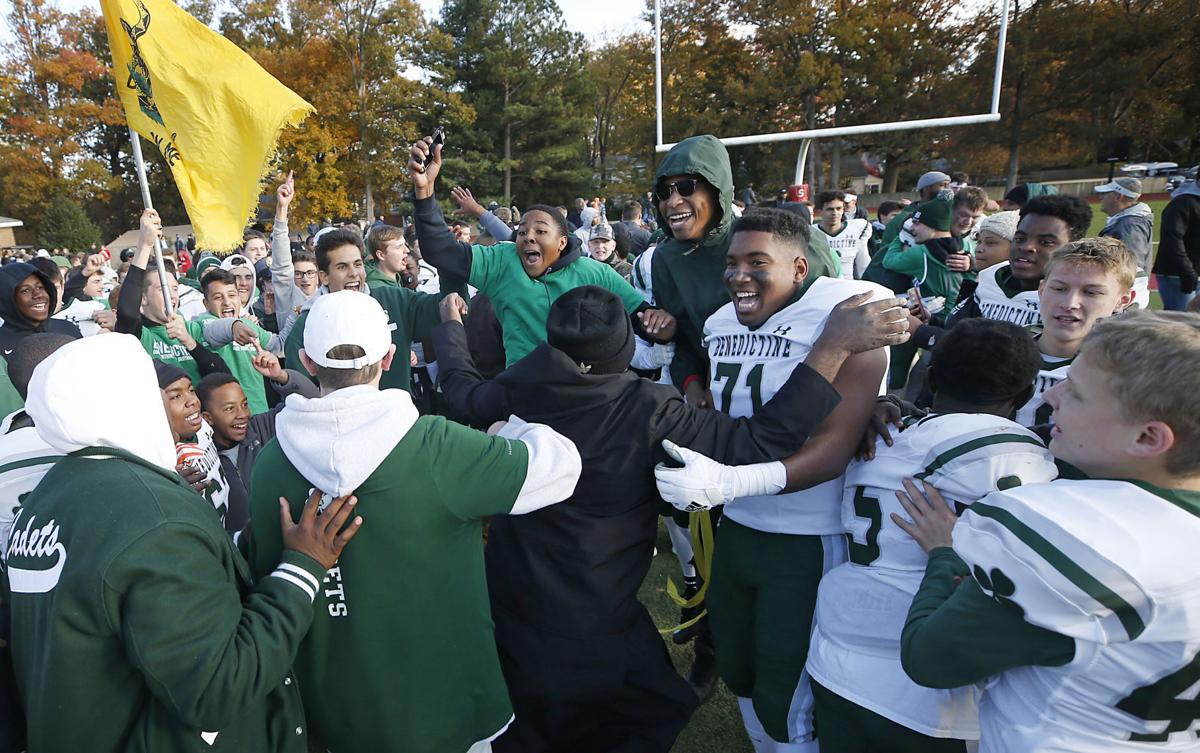 The VISAA, which conducts state championship events for private schools in Virginia, announced Friday it would not be sanctioning any events this fall.
Private schools operate with a higher degree of autonomy than their public counterparts — the decision does not impact whether local private schools will offer sports this fall.
In a statement, the VISAA said the vote not to hold fall championships was a unanimous one, and that a decision on winter sports would be made by early November.
Three of the major conferences in Northern Virginia, the IAC, ISL and MAC, announced last week that they would be postponing fall sports, though the IAC said it would continue to pursue "informal competition between member schools when feasible."
The three conferences endorsed a plan favored by the VHSL to condense all three athletics seasons into shorter windows and play all three in the second semester of the school year.
The VHSL is expected to formally ratify that plan on Monday.
Richmond's two largest conferences, the Prep League and LIS, had not made any decisions as of Friday.