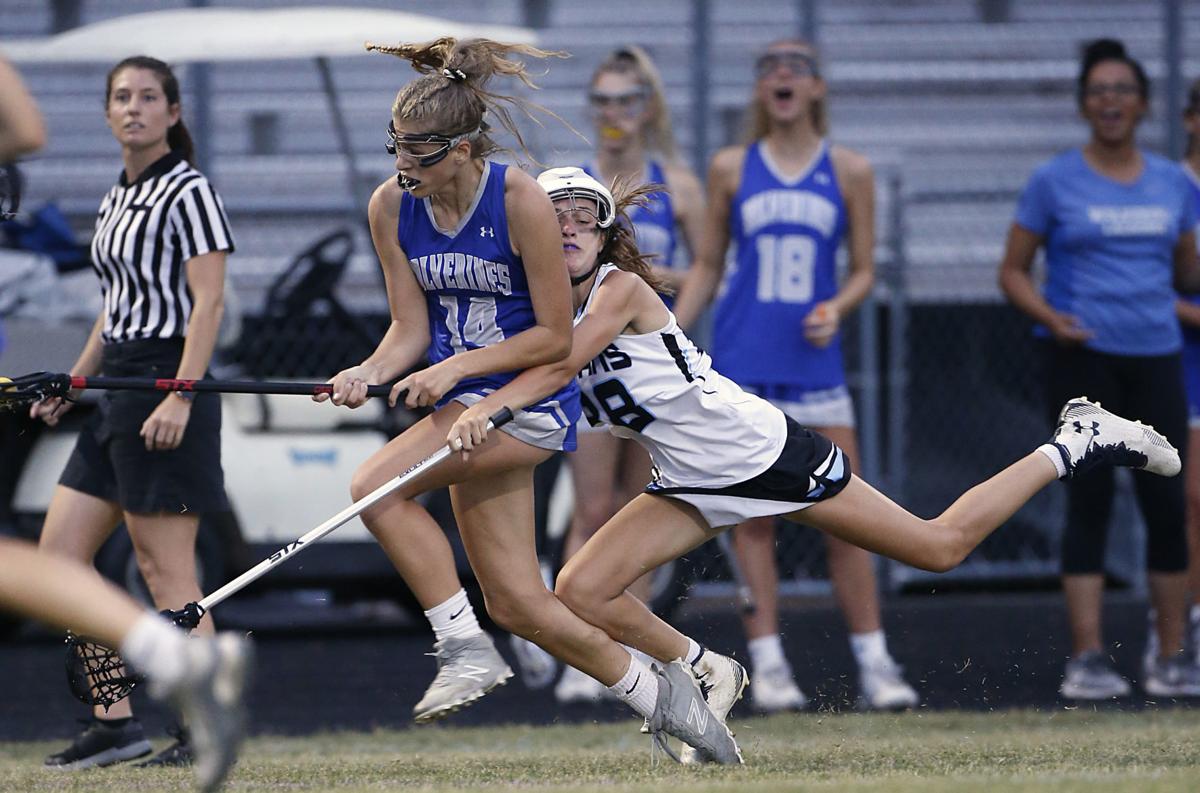 With the announcement Monday afternoon by Gov. Ralph Northam that school would not resume this academic year, the high school spring sports season effectively has been canceled. When school is closed, its after-school activities and sports are generally canceled or postponed, too.
"We need to support our Governor and State Superintendent," Virginia High School League executive director Billy Haun said in a statement. "These actions were taken to protect Virginians, keep them safe and healthy and to help slow the spread of the COVID-19 virus." 
There are some 70,000 spring athletes at VHSL member schools across the state, who compete in baseball, softball, lacrosse, soccer, track and tennis, whose seasons will not be played in their original form. The league's state championships are usually held in the first or second week of June. 
The league's crisis management team will meet Tuesday to discuss options for teams to play in some form, including a shortened season in the summer or a tournament. The league says it will announce a decision Tuesday.  
The Virginia Independent Schools Athletic Association, which governs private school sports, will not host state championships this spring, executive director Dick Kemper said. The VISAA typically holds its championships in mid-May. 
(804) 649-6109
@EricKolenich