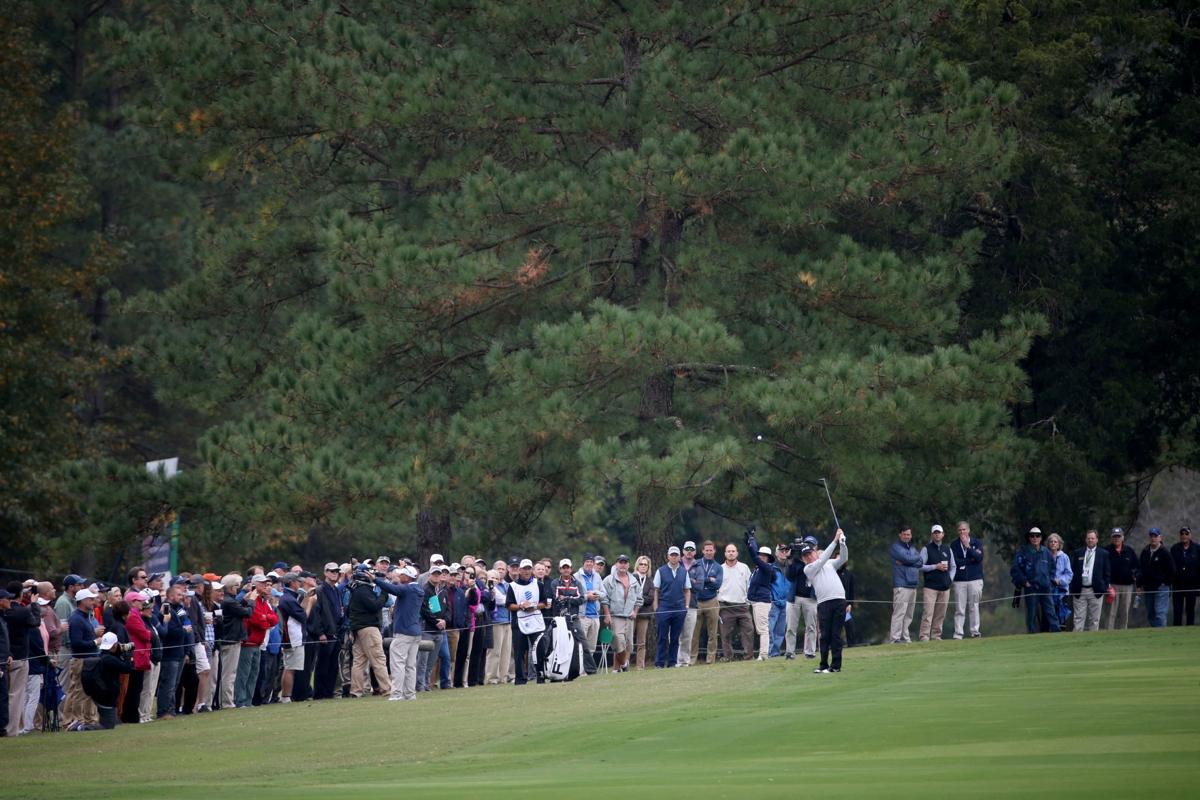 The Dominion Energy Charity Classic, an event that brings the PGA's top senior golfers to Richmond each year, will be staged at the Country Club of Virginia without spectators in 2020.
The tournament, normally part of the PGA Tour Champions playoff, will be a regular-season event because the schedule has shifted as a result of the coronavirus pandemic.
Richmond's event will be held on its regularly scheduled dates, Oct. 16-18, and Golf Channel will broadcast all three days.
"Due to the ever-changing climate surrounding COVID-19, hosting the 2020 Dominion Energy Charity Classic without spectators was the safest path moving forward," executive director Steve Schoenfeld said. "Our main focus has and will always be the well-being of our sponsors and their guests, volunteers, spectators and the professional golfers, but also our ability to make a charitable impact here in Richmond and Henrico County.
"While this was a difficult decision, it was one made with an abundance of caution in mind."
The tournament will conduct its annual pro-am on Oct. 14-15, with health protocols in place.