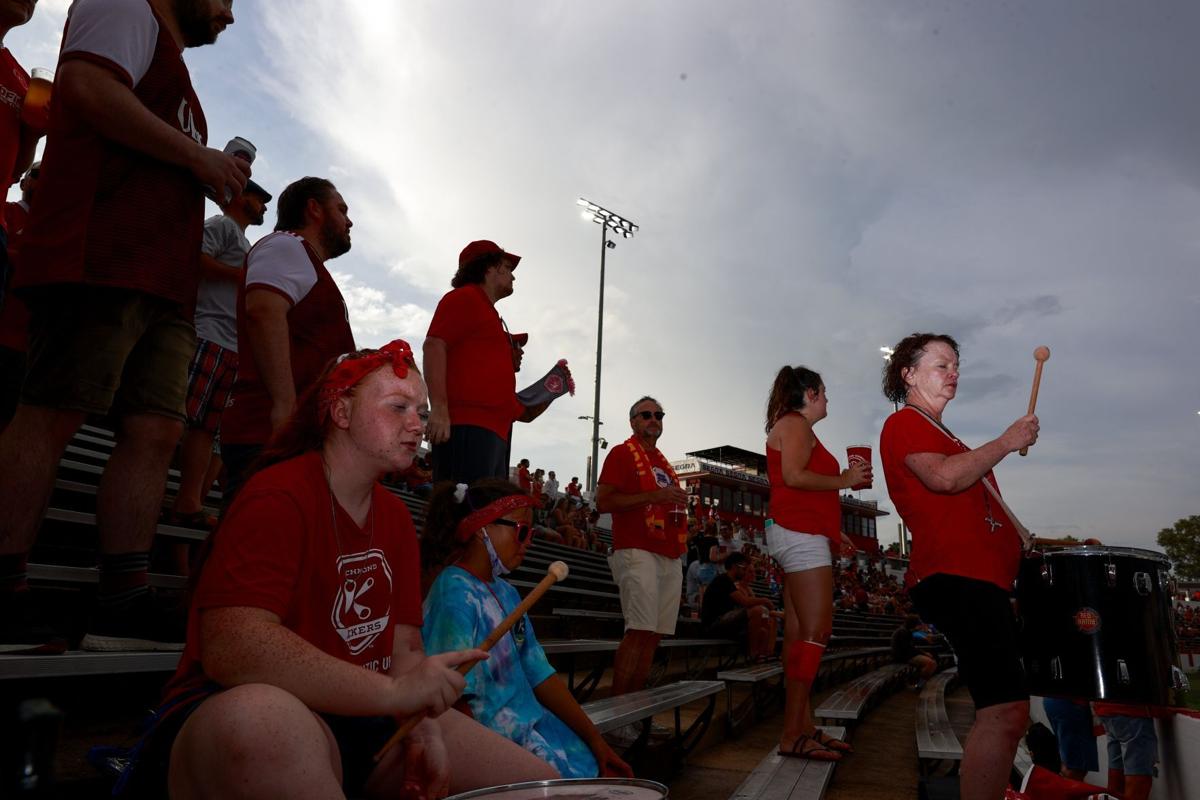 The Richmond Kickers defeated Toronto FC II 1-0 on Saturday night, breaking a deadlock three minutes into extra time at the end of the game.
Emiliano Terzaghi delivered the winner off a corner kick after advancing the ball into Toronto territory.
Richmond was statistically dominant in nearly every category, including possession, shots and passing accuracy.
The Kickers return home next Saturday to face league-leading Chattanooga.
The Kickers are 7-8-7 this year.