Arthur Ashe would have turned 78 on Saturday. For his birthday, The Times-Dispatch recognizes the former tennis star as the greatest athlete to come from the Richmond area in the modern era of sports.
Ashe, who died at 49 in 1993 after contracting HIV from a blood transfusion, transcended national prominence. He was an esteemed international figure in the sporting world for an extended period, becoming the first Black man to win Wimbledon (1975), the U.S. Open (1968), and the Australian Open (1970). He captured dozens of other professional tournament titles.
"Greatest," of course, is open to interpretation, and determining levels of greatness among the many premier athletes who were raised in and around Richmond could be considered a fool's errand, with no hope of consensus. But above the 10-member list seems the fitting spot for Ashe, who attended Maggie Walker High School and in his prime was among the best tennis players on the planet.
Ashe was also an author and humanitarian whose impact carried far beyond tennis, and sports. For the purpose of this subjective ranking, only athletics achievement came into play. Ashe's overall accomplishments, however, distinguished him in such a way that Arthur Ashe Stadium is the New York-based home of the U.S. Open, a multi-purpose arena on Richmond's Arthur Ashe Boulevard also bears his name, and a Monument Avenue statue honors him as a sportsman and towering figure worthy of admiration from various perspectives.
Ashe stands alone. After him, the top 10....
1. MOSES MALONE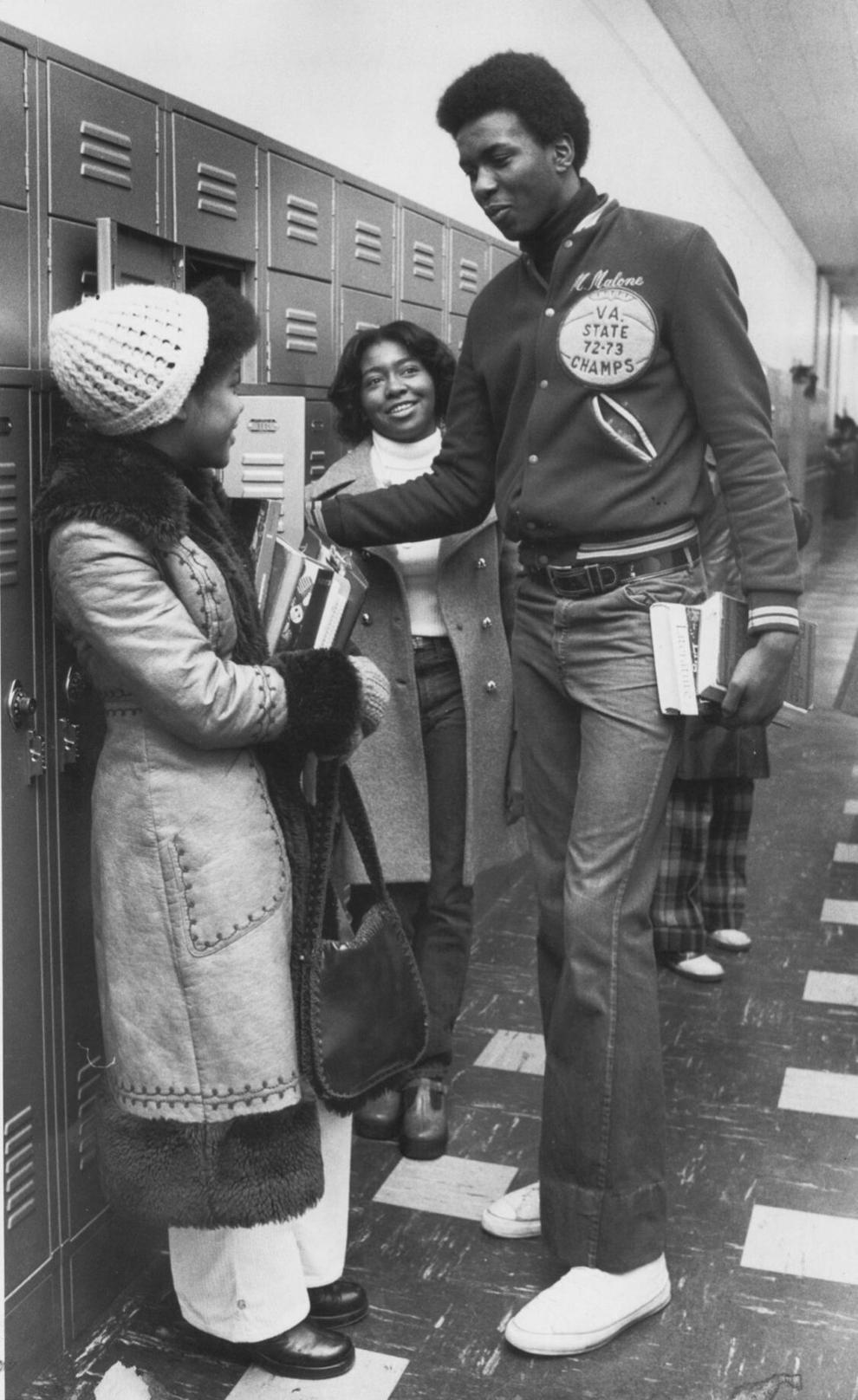 2. WILLIE LANIER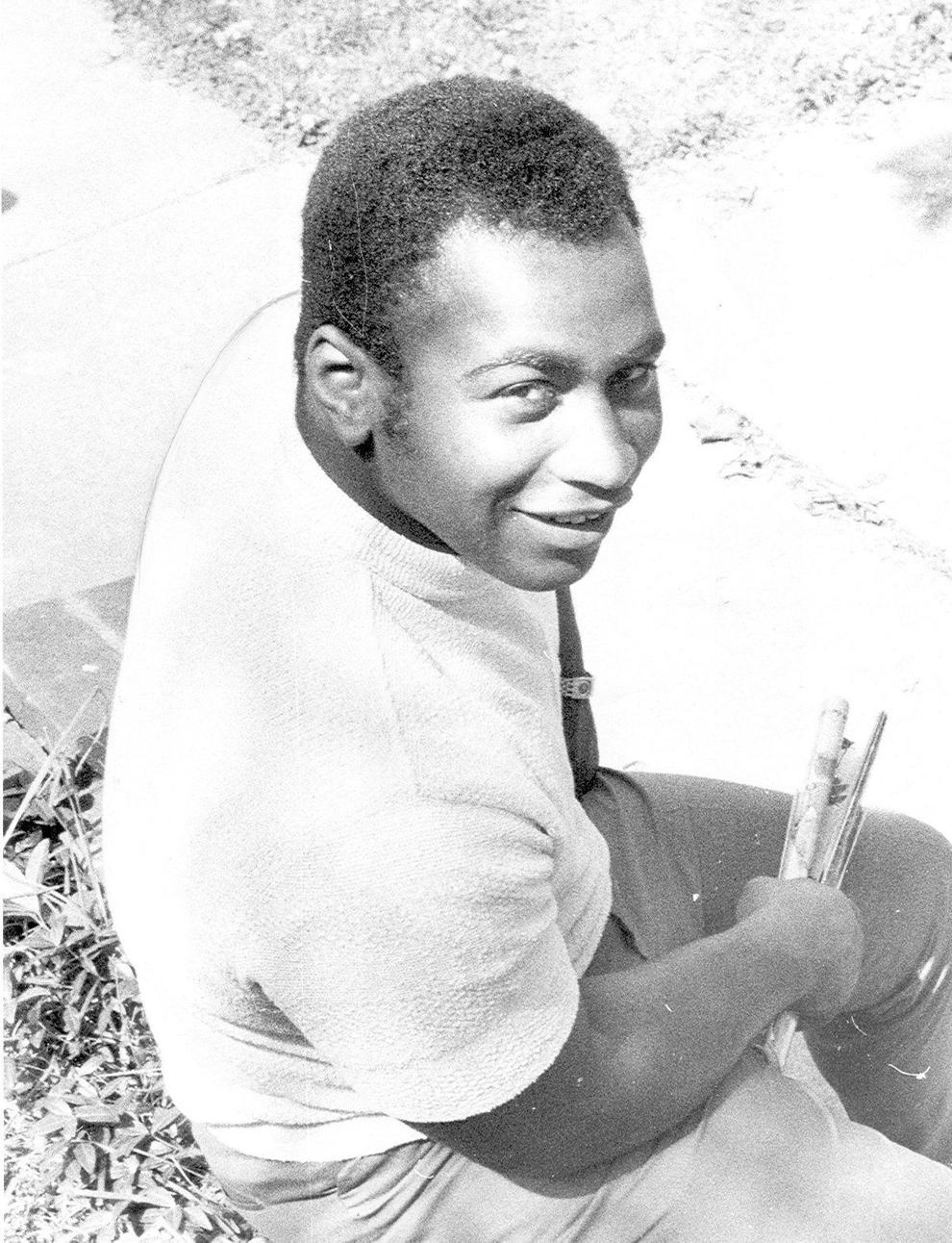 3. JUSTIN VERLANDER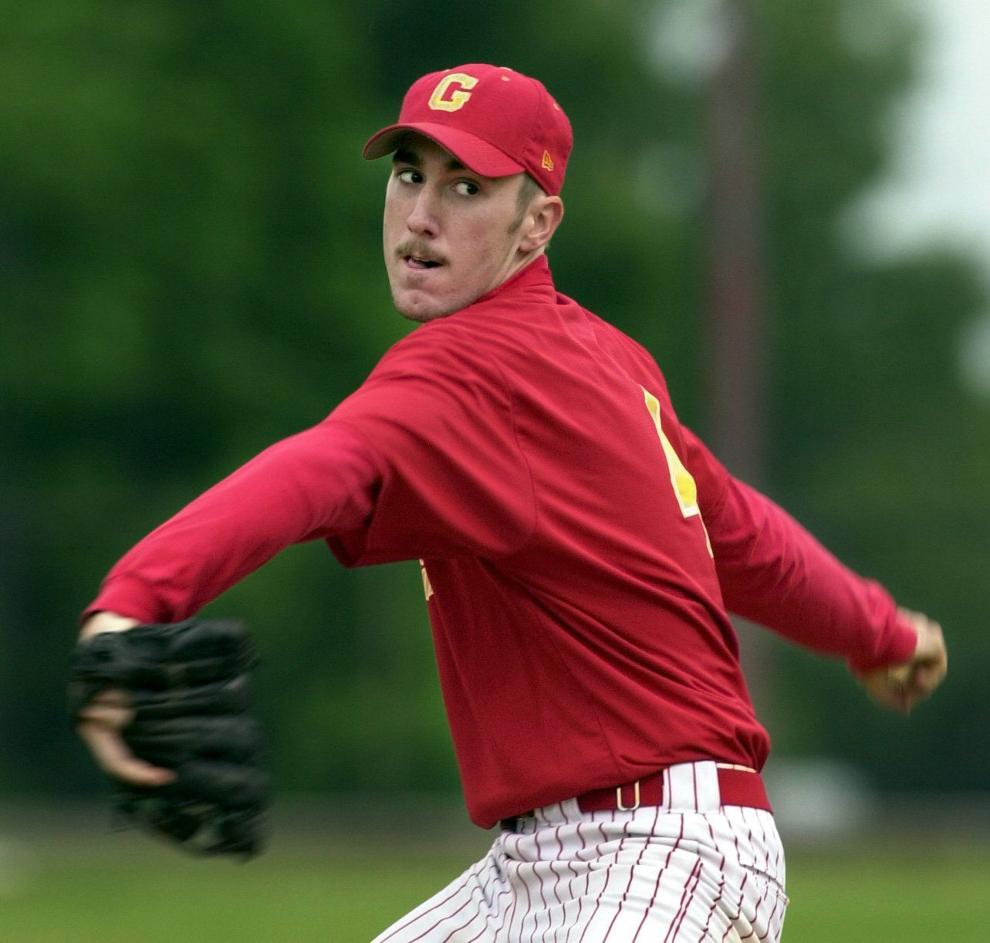 4. RUSSELL WILSON
5. LANNY WADKINS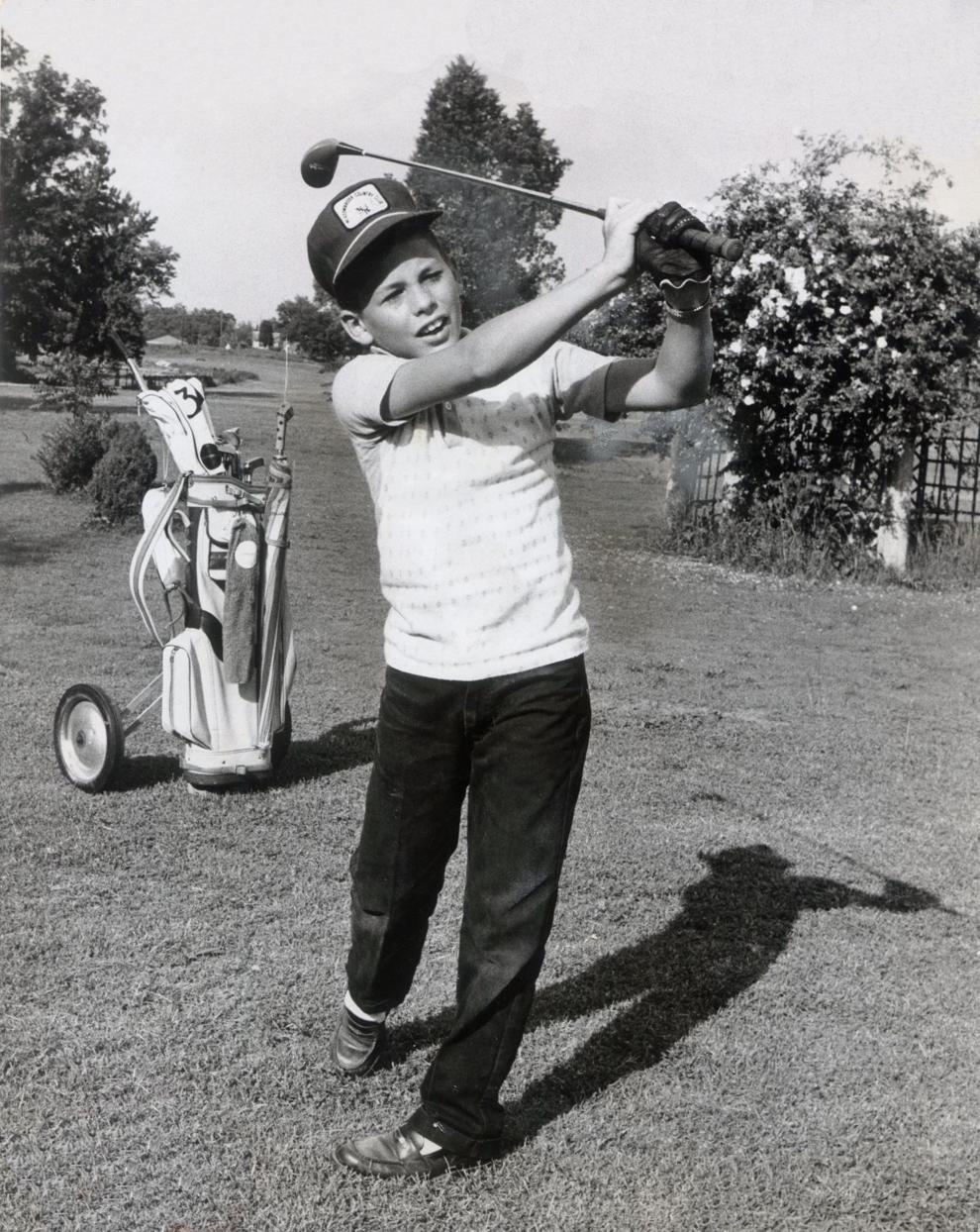 6. BOBBY DANDRIDGE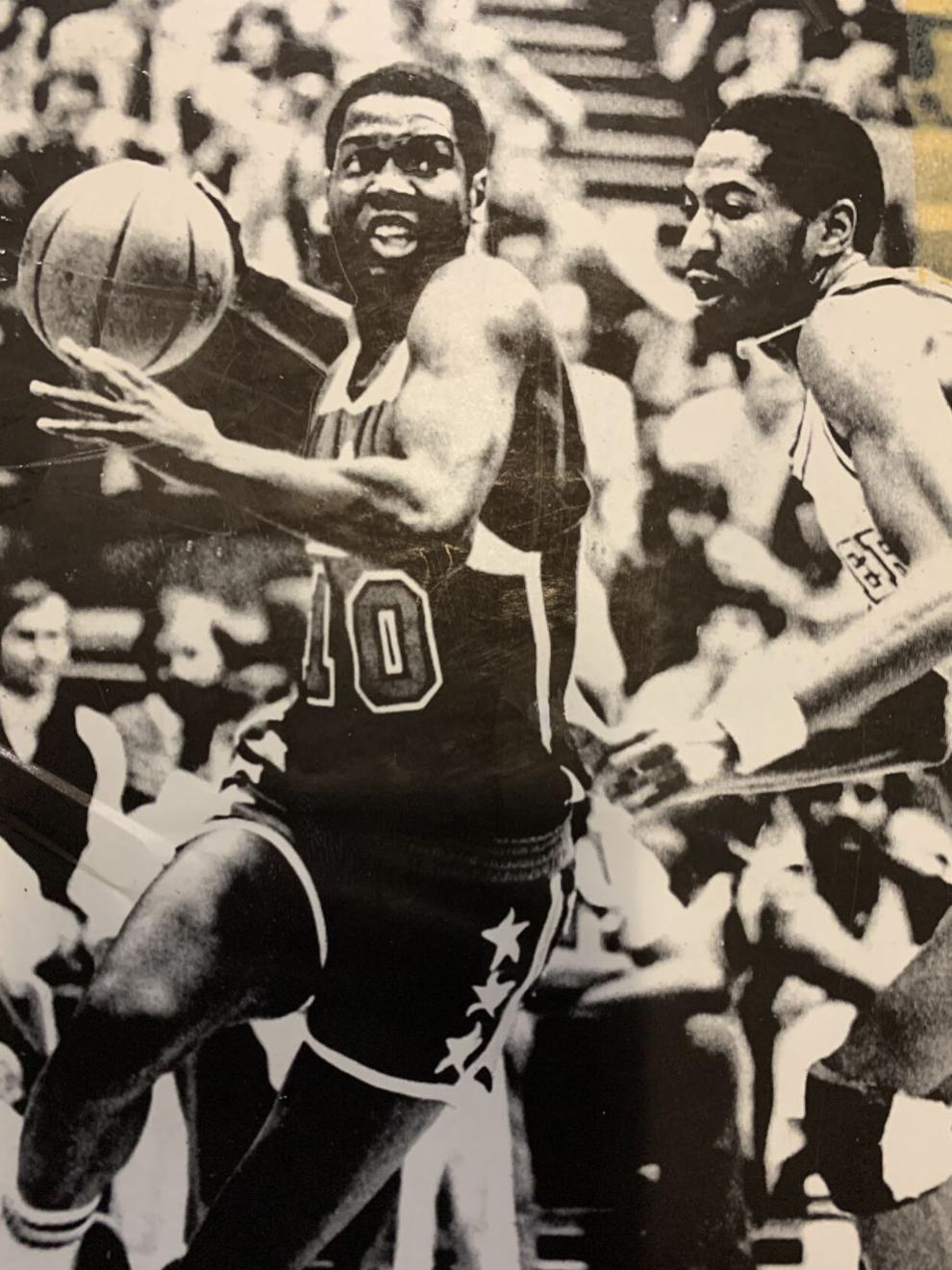 7. RAY DANDRIDGE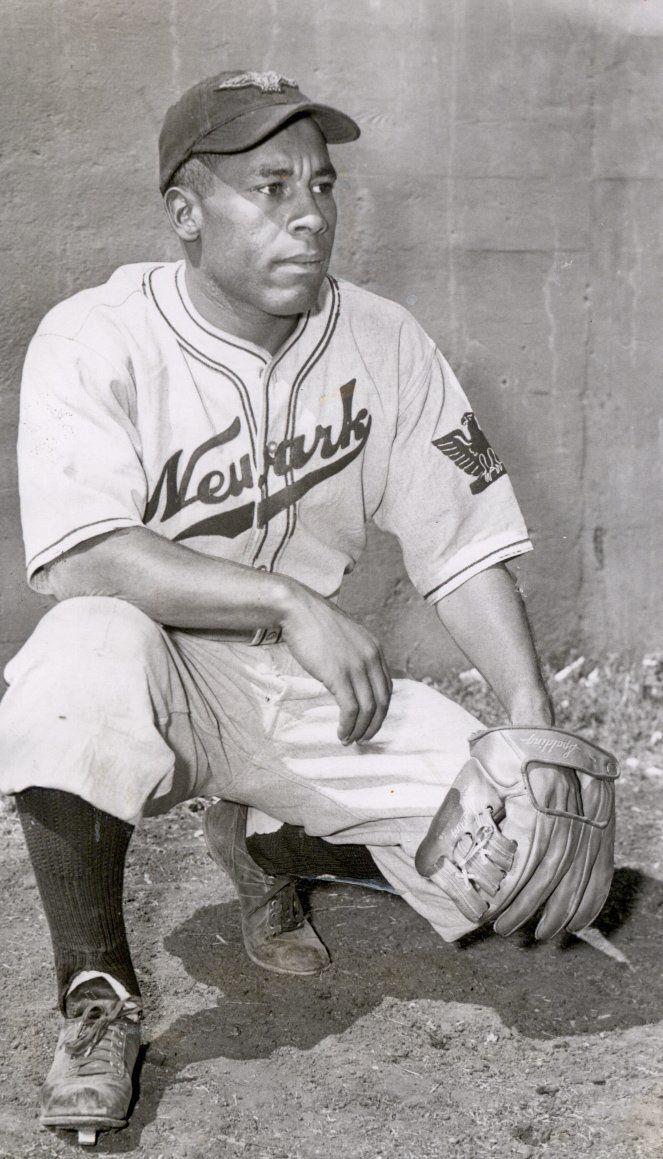 8. WHITNEY HEDGEPETH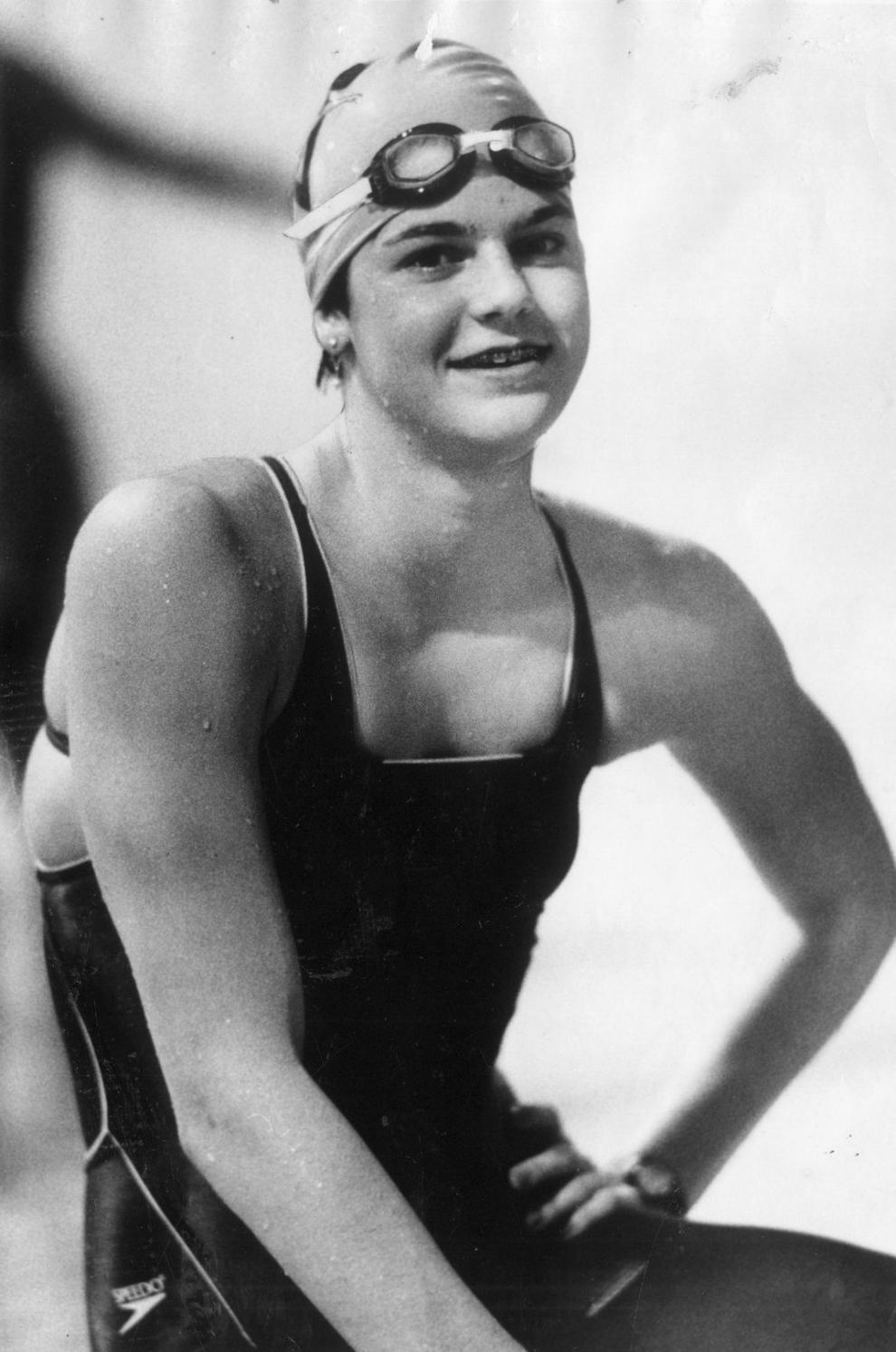 9. DENNY HAMLIN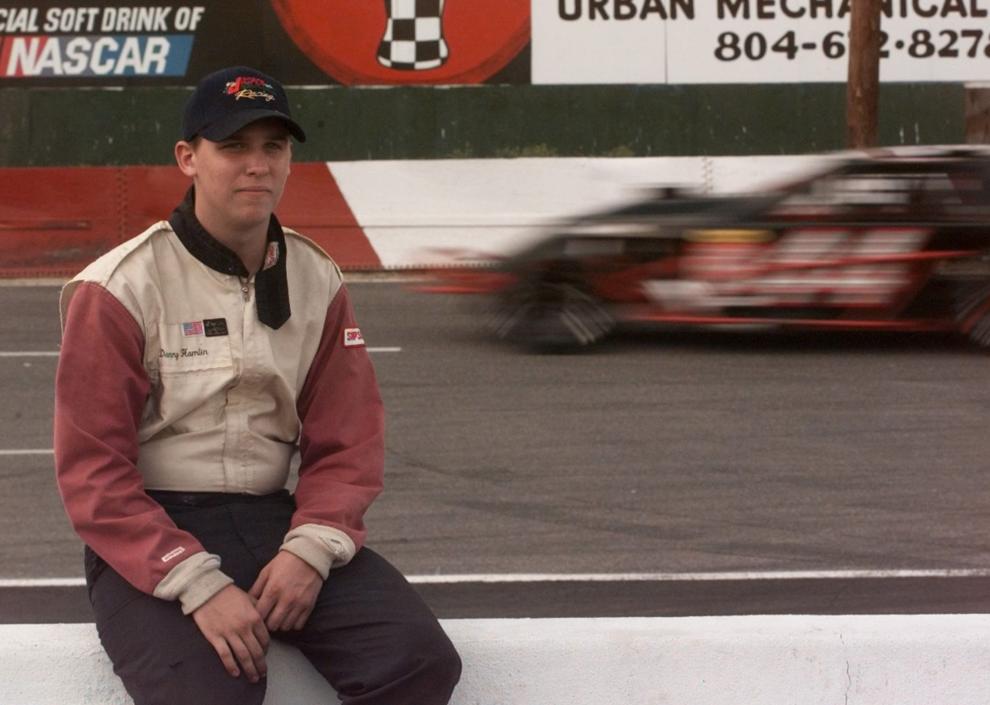 10. BARTY SMITH