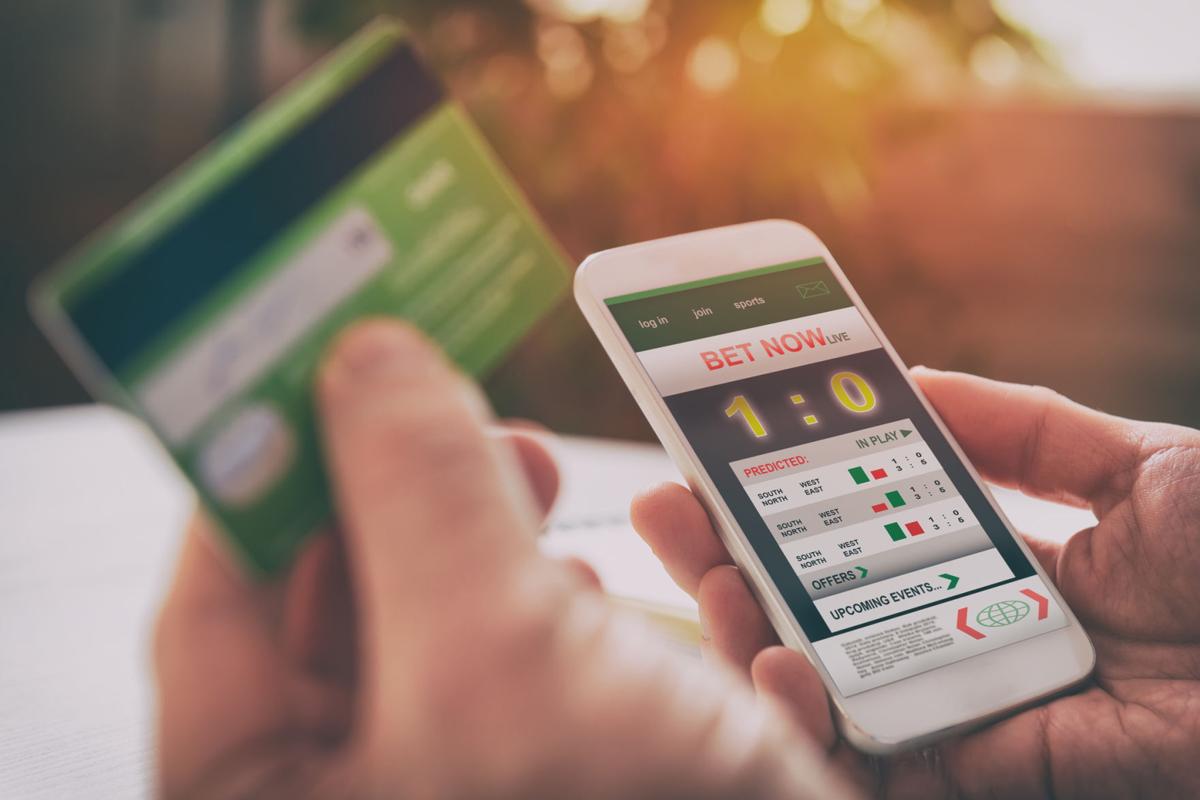 Virginia took a gradual approach to launching sports betting, but gamblers were all-in right out of the gate.
During the first 11 days, as the services started to go online, gamblers wagered $58.89 million with four operators, winning $55.31 million.
Betting providers took a loss during the 11-day stretch, because they offered $6.3 million in promotional incentives to gamblers in an attempt to gain market share.
Those numbers don't include the Super Bowl, which was expected to bring a major windfall in February.
In releasing the numbers, the Virginia Lottery said it "anticipates additional sports betting operator permits to be awarded in the coming days." There are at least a dozen pending applications from companies who want to enter the market.
FanDuel was the first company allowed into the Virginia market, launching on Jan. 21. DraftKings, BetMGM and BetRivers all launched in the following days. Caesars, which will operate under the William Hill brand, launched in early February.
Most offered generous incentives to get new customers to try out the services, and establish themselves as the market leader. FanDuel paid out $1.5 million in promotional winnings during one event called "Spread the Love," where gamblers were allowed to bet on the Washington Wizards basketball team and add more than 100 points to the Wizards' score, essentially guaranteeing the bet would win.
The state tax rate is 15% on the companies' gross revenue, but they are allowed to subtract their promotional offers, so the net taxes paid to the state in January were only $39,710.31.
That was accounted for in early projections from the Lottery, which anticipates tax revenues will remain low in the short-term, while the market establishes itself, and then will gradually increase over the course of the year.
The next major event is the college basketball tournament, though under Virginia law no wagers are allowed to be placed on state teams.
This year's General Assembly authorized new legislation on sports betting to clarify a handful of issues. First, the limit of 12 sports betting licenses will not apply to brick-and-mortar casinos being in the state. Second, the companies will be authorized to take bets on Olympic events, which was previously banned.
Gov. Ralph Northam is expected to sign the additions into law.
(804) 649-6546
Twitter: @michaelpRTD