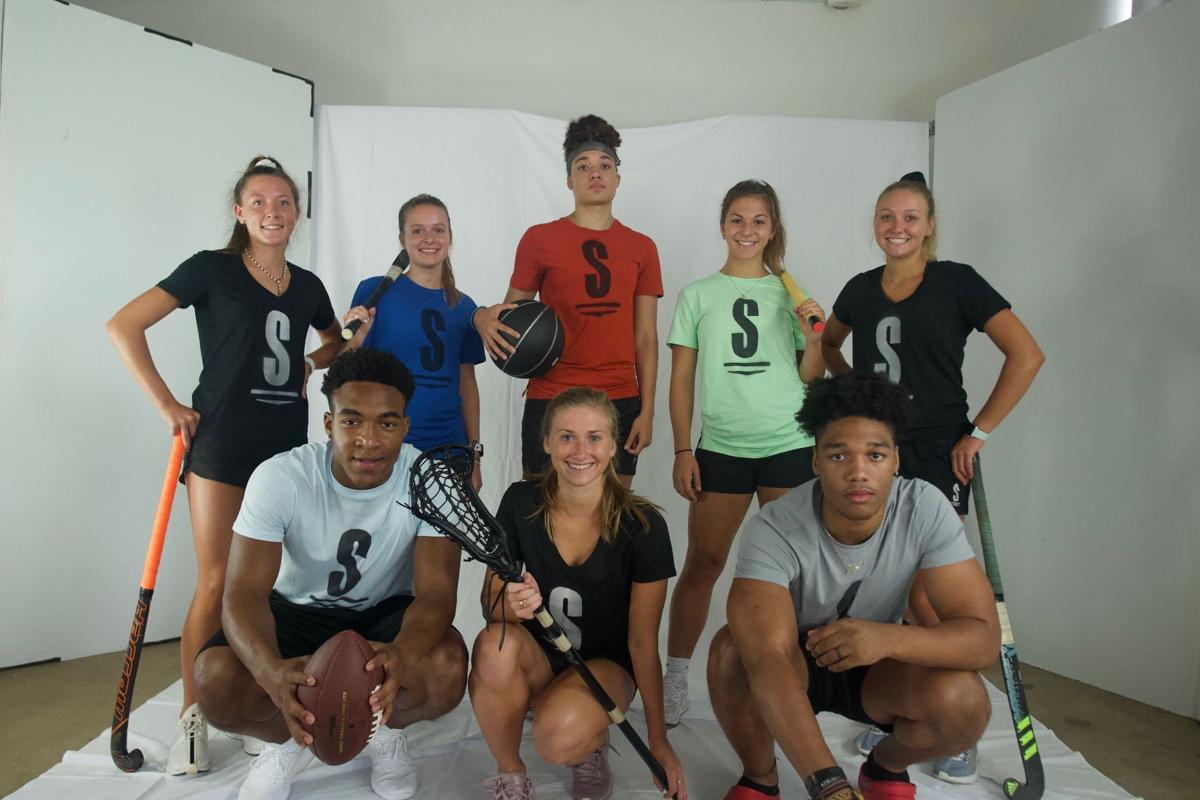 A company founded by two former Trinity Episcopal football players has garnered an influx of investments as it undergoes a rebranding that includes a name change and shift in its long-term vision.
STAC, which launched in May and aims to aid young athletes in the recruiting process, is now SEQL, short for Sport Equality. Co-founder Robert de Wolff said $450,000 has come in during the past six weeks, putting the company at more than $1 million raised since its inception.
That money is predominantly locally sourced, de Wolff said, coming from "high net-worth individuals in the Richmond area," many of whom are new to the company. He added that most investors say they're excited about the company's rebranding and recent additions to its team, and that they plan to continue contributing as SEQL grows.
The investors have made loans to the company that will be converted to equity in the firm after it realizes a profit.
Los Angeles Lakers guard Quinn Cook, a D.C. area native, recently joined the SEQL team as a partner, shareholder and ambassador. In its new structure, SEQL will attempt to create an athletic community that provides a lifelong platform for athletes extending into and beyond their professional careers, whereas STAC was initially designed solely with the college recruiting process in mind.
Co-founder Bryant Drayton played college football at Ferrum, and de Wolff played at VMI. Creative director Jarmal Bevels is a former wide receiver at the University of Richmond.
(804) 649-6555
Twitter: @ZachJoachim