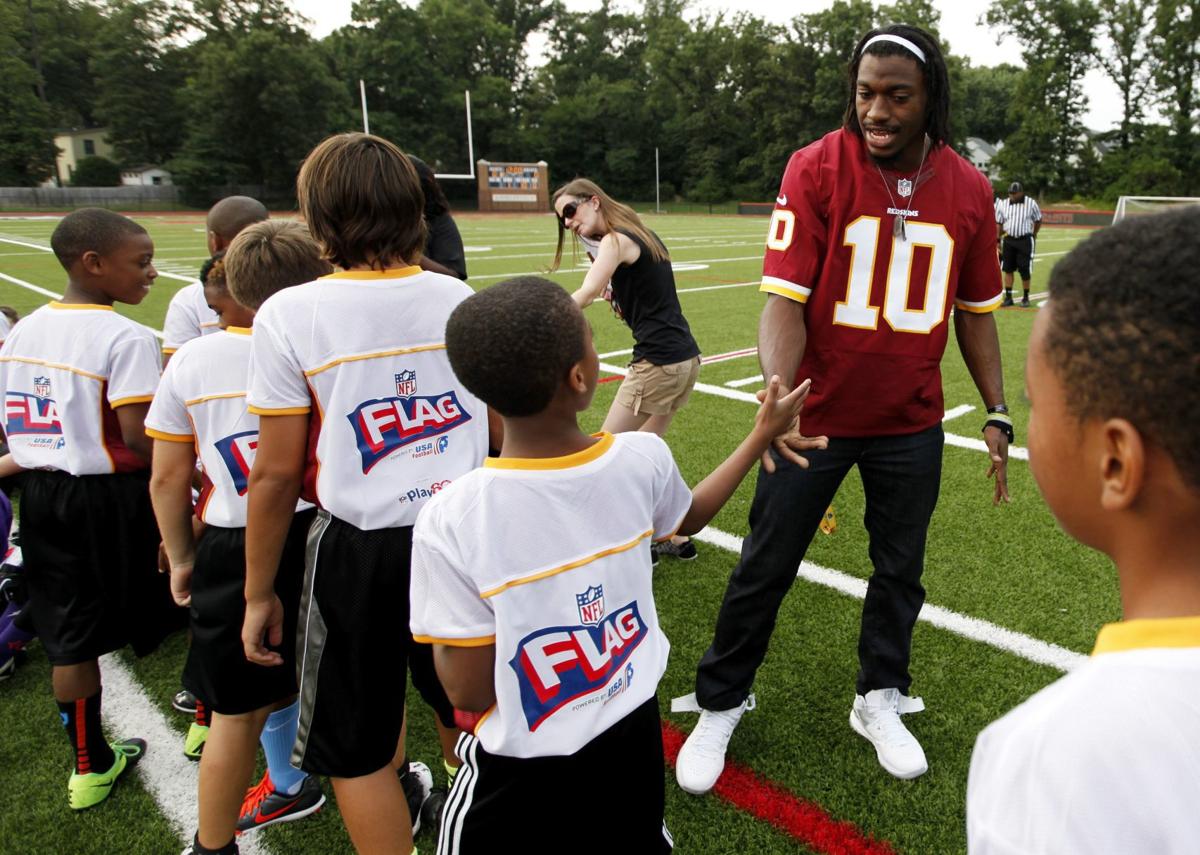 Two youth football teams named after the Washington Redskins will follow the pro team's lead and change their name in the coming months.
The Kanawha Redskins and RVA Skins are both based in Henrico.
Shomari Twyman, who operates RVA Skins, noted that the decision has major ramifications for his small organization.
"It's kind of tough for us to change it at this exact moment, because we just ordered new uniforms and accessories, so that would be a big loss," he said.
He said he anticipates changing after the upcoming fall season. Players are currently working out with social distancing measures in place as the group awaits guidance on how to proceed.
Scott Gaskill, president of the Kanawha Redskins, said his group's board made the decision to change the name.
They, also, will face economic constraints.
"We made the decision for the upcoming season, with COVID and the economics of that, to cut the registration price way down to make sure all kids have an opportunity to play," he said. "Because of that, our resources are limited."
The groups are likely to head different directions. Twyman said he thinks the next name for RVA Skins will be something in-house, while Gaskill will consider following the team's lead.
"There's something nice about having the same mascot as the hometown NFL team," he said.
(804) 649-6546
@michaelpRTD