Should the Navy Hill development project be approved by the Richmond City Council, and should a new arena be erected downtown, a new minor-league hockey team is expected to play there and call Richmond its home. It's been 11 years since professional hockey was played here, but if the Navy Hill project is ratified, a local team could be on the ice by the fall of 2023.
Should it come to fruition, the new team would be owned by Fred Festa, a man who previously owned the league's Greenville, S.C., team.
Festa, who retired from the Maryland-based W.R. Grace & Co., where he was its CEO, wanted to start a new team, and league commissioner Ryan Crelin suggested Richmond and its not-yet-approved arena. Festa has ties to the Richmond area — he keeps a home here, and his son played youth hockey here.
"I've grown up playing hockey all my life," Festa said. "I had a great time owning the team in Greenville, but it was just too far, and we weren't going to move there. With this new arena, this will be perfect."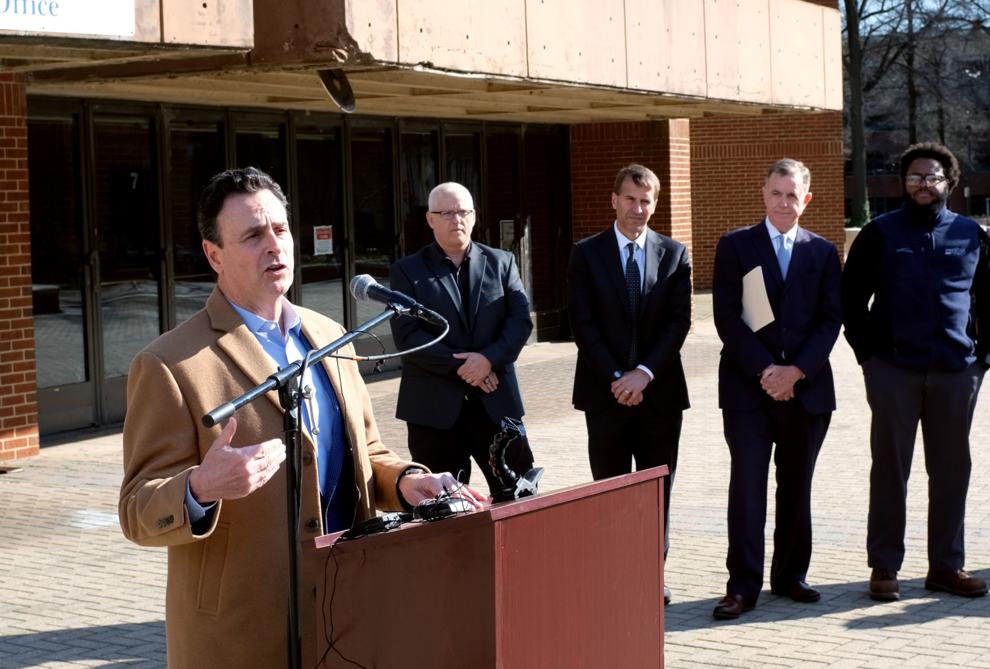 The ECHL, a 26-team AA hockey league, encompasses franchises in Idaho, Newfoundland and Florida. All its teams, with the exception of the Norfolk Admirals, have NHL affiliations. Festa's Greenville team was affiliated with the New York Rangers, and he'd like to see Richmond partner with the Rangers or Washington Capitals.
The Coliseum was first home to professional hockey from 1971 to 1976 with the Richmond Robins, an American Hockey League affiliate of the Philadelphia Flyers.
Then the Richmond Renegades were members of the ECHL from 1990 until the team folded in 2003, after it had lost $1.8 million in three years. A new squad, the Richmond RiverDogs, members of the United Hockey League, moved into the Coliseum and called it home for three seasons. The Renegades returned in 2006, but their revival lasted just three years, when financial struggles forced the team to shutter again.
From 1995 to 1998, when the Renegades enjoyed their heyday, they averaged more than 6,000 spectators per game. But attendance slipped in each of the five years that followed and bottomed out at 3,547 in 2002-03, the team's final season. That year, average league attendance was just 3,750.
Now, Festa said, the league averages 4,200 guests per game. Richmond would need an average of 5,000 for the nascent team to be financially viable, but Festa believes the fanbase can do better. The league's biggest markets bring in 7,000 to 8,000 customers per night, and that kind of number is attainable here, he said. The average ticket price is $18.
For a minor-league hockey team to be successful, it needs a suitable arena, businesses such as restaurants and hotels nearby, and connections with other businesses through corporate partnerships and sponsorships, Festa said. The Navy Hill development includes a 17,500-seat arena, an office tower, hotel, residential space and 260,000 square feet of retail and restaurant space.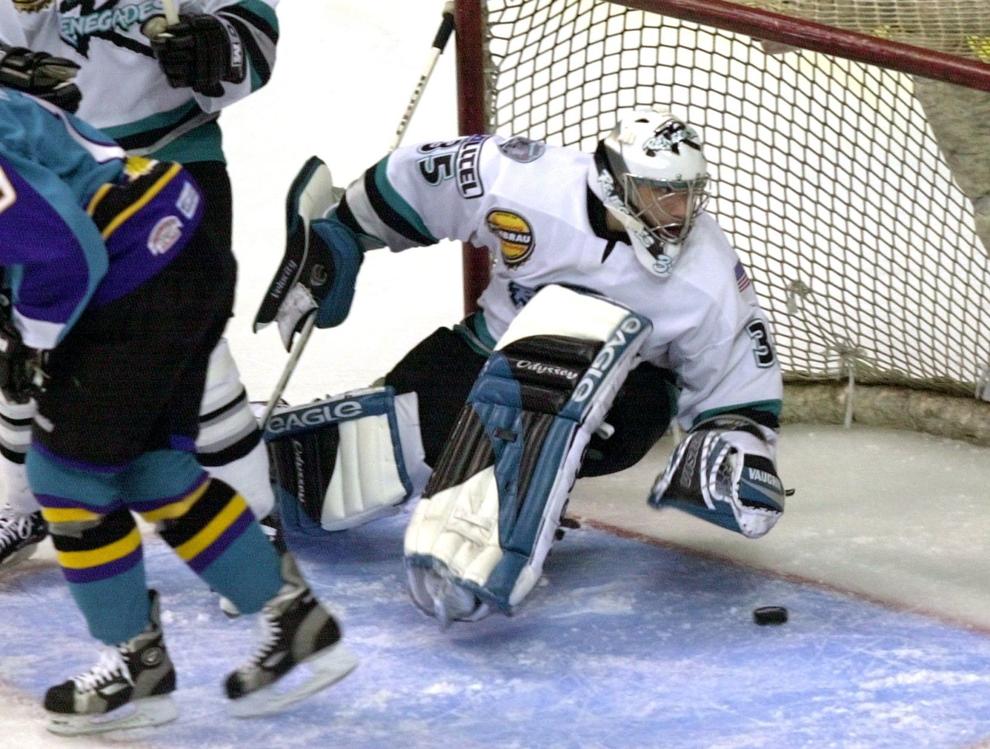 Richmond Region Tourism would pursue bringing other sporting events, shows and conferences. The city last held an NCAA men's basketball tournament game in 1996, something Berry said he'd like to bring back. For hockey games, the arena's top deck would be curtained off, allowing for a capacity of about 8,000 seats in the lower bowl.
The team, which has not yet been named, would play a minimum of 36 games a year in Richmond.
"We have always been interested in bringing a hockey team back to Richmond, but we needed a suitable, cutting-edge facility to make a team viable," Festa said. "If Navy Hill moves forward, we will invest in this team, invest in the community and invest in the future of Richmond as a world-class city."
Also in attendance was Richmond Sports Backers executive director Jon Lugbill, who announced his organization's support for the Navy Hill development. The project has the potential to bring new event opportunities and active-living infrastructure to downtown, Lugbill said.
Lugbill advocated for a multiuse trail to be built in Ashland, running through downtown Richmond and the Navy Hill site, concluding in Petersburg.
The City Council is expected to cast its vote on the Navy Hill proposal Feb. 24.
-- HIDE VERTICAL GALLERY ASSET TITLES --
hockey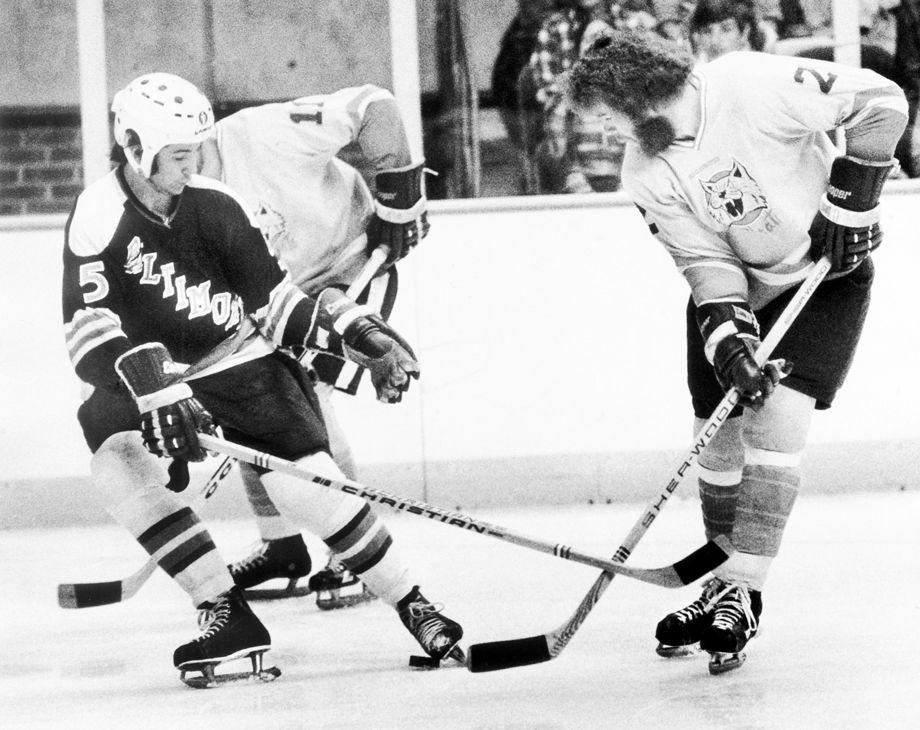 20180119_FEA_POD_hockeyDONE.jpg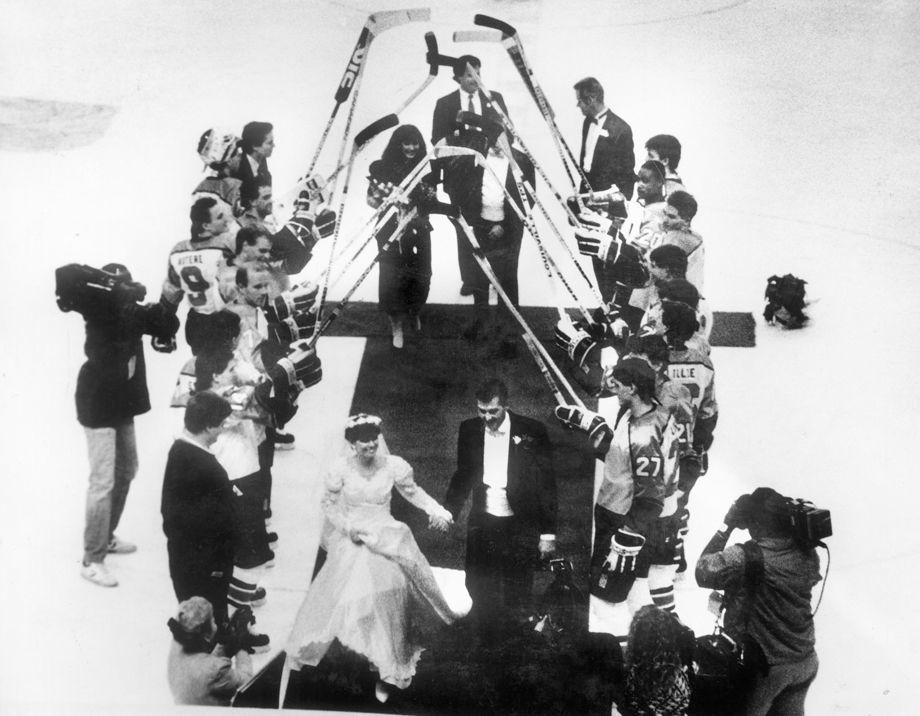 20190126_FEA_POD_harmanDONE.jpg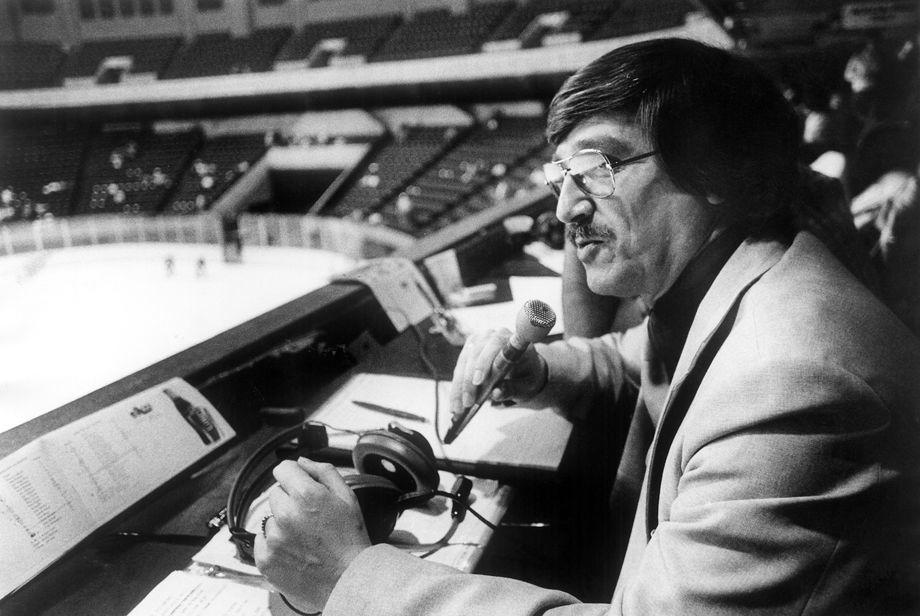 RENEGADES
HOCKEY FANS2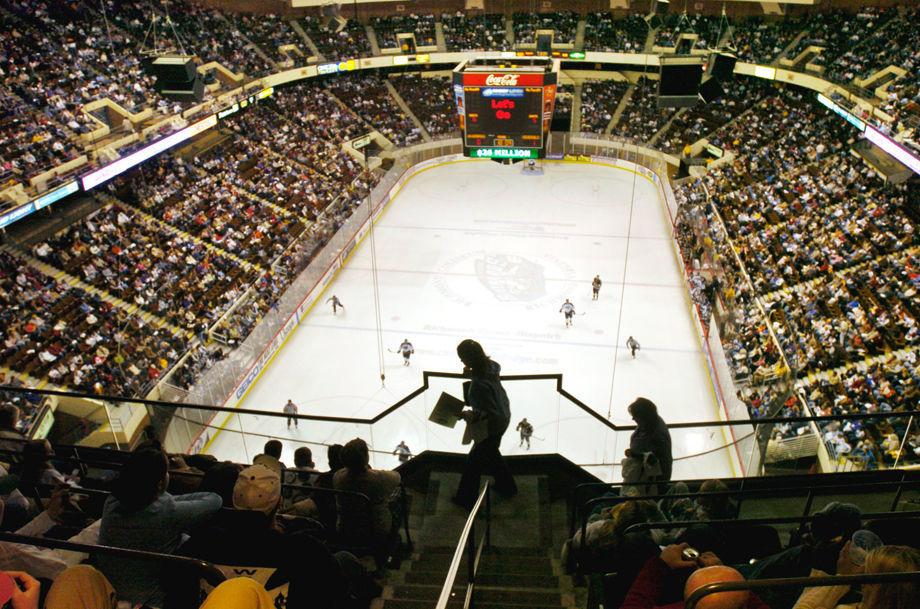 BUCCHINO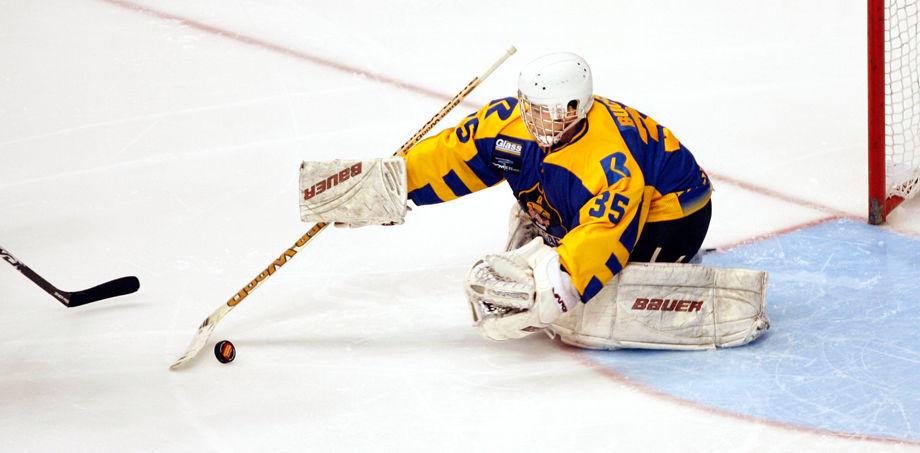 CANCERS1219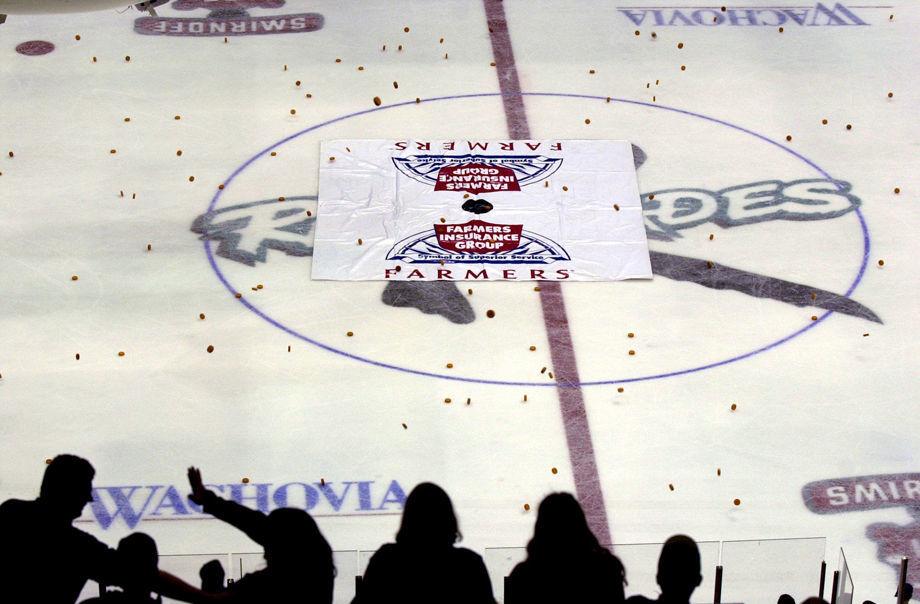 COLUMBUS RICHMOND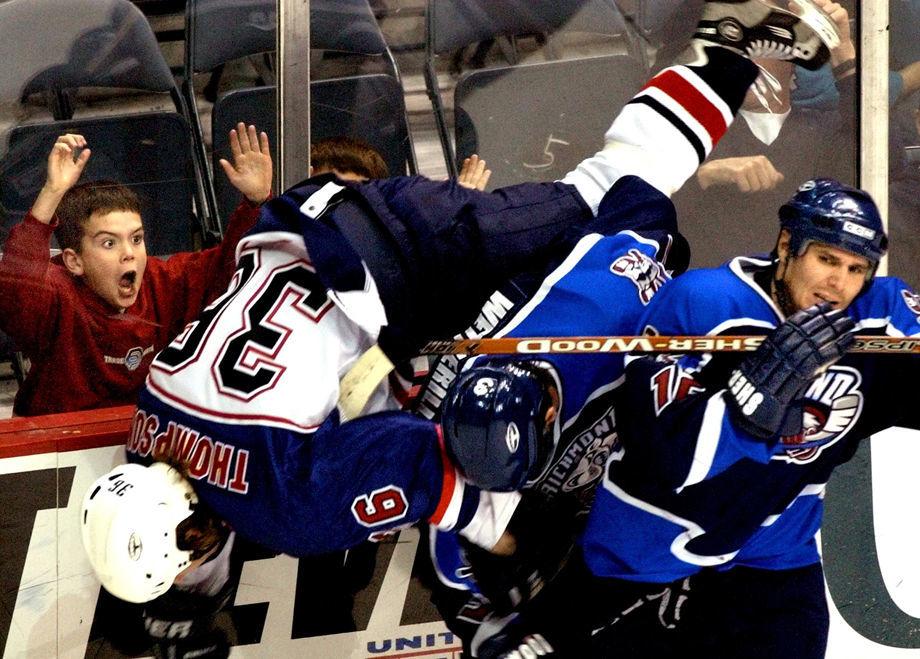 FUN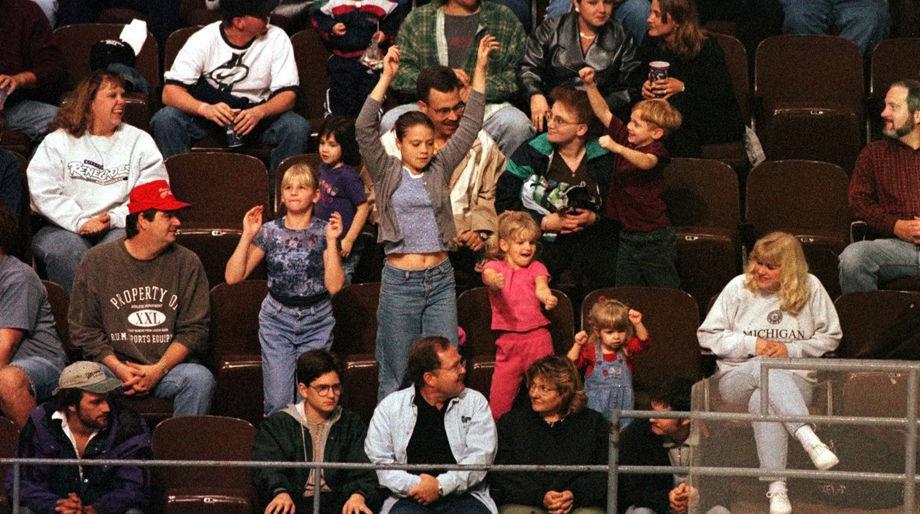 GADE1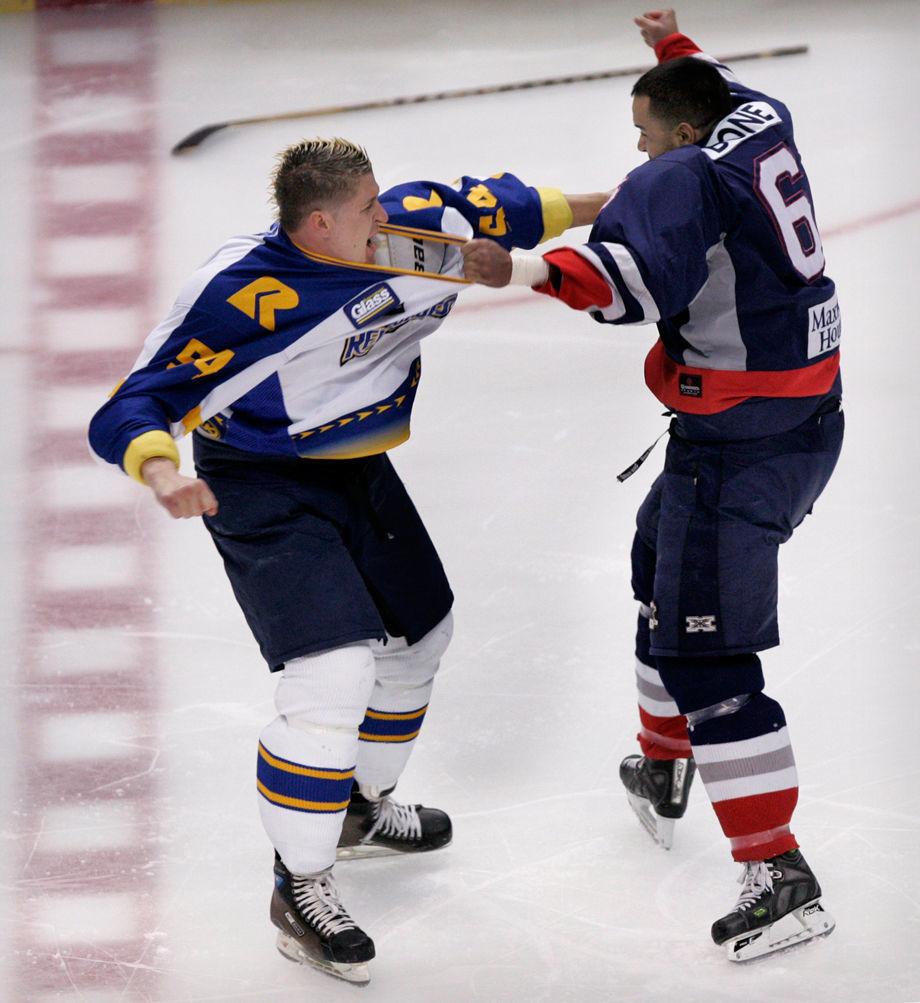 GADE6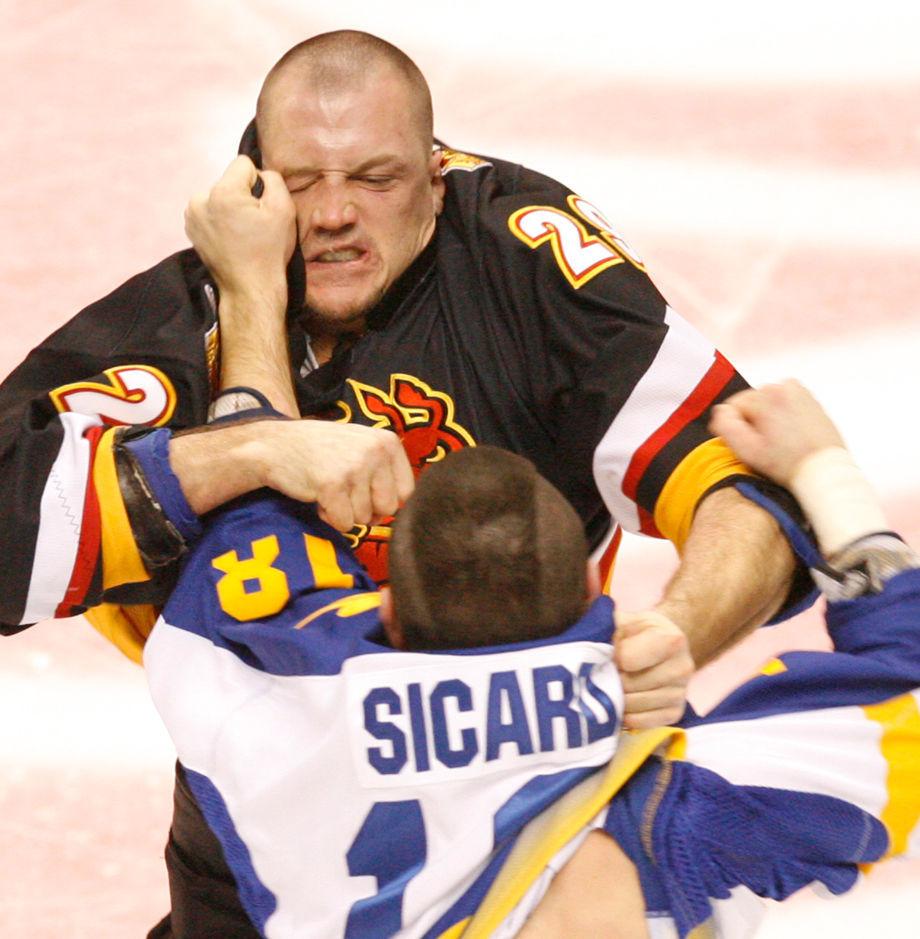 GADE09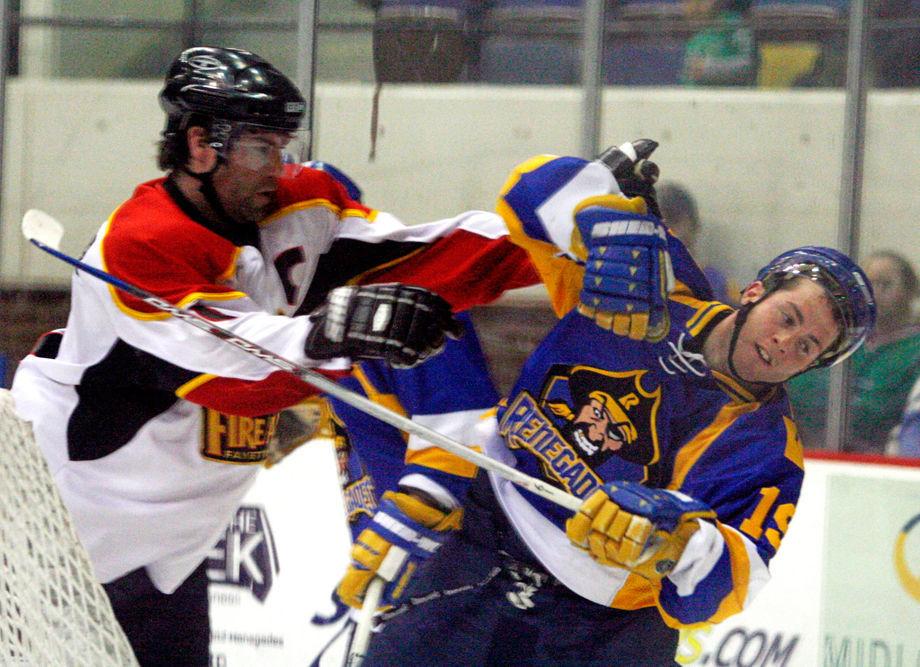 GADE11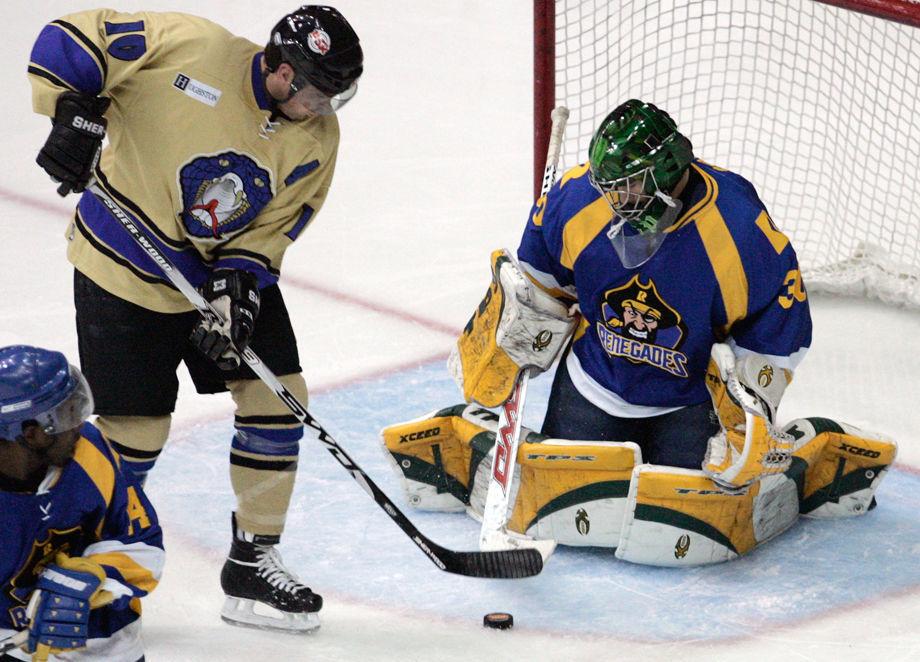 GADE14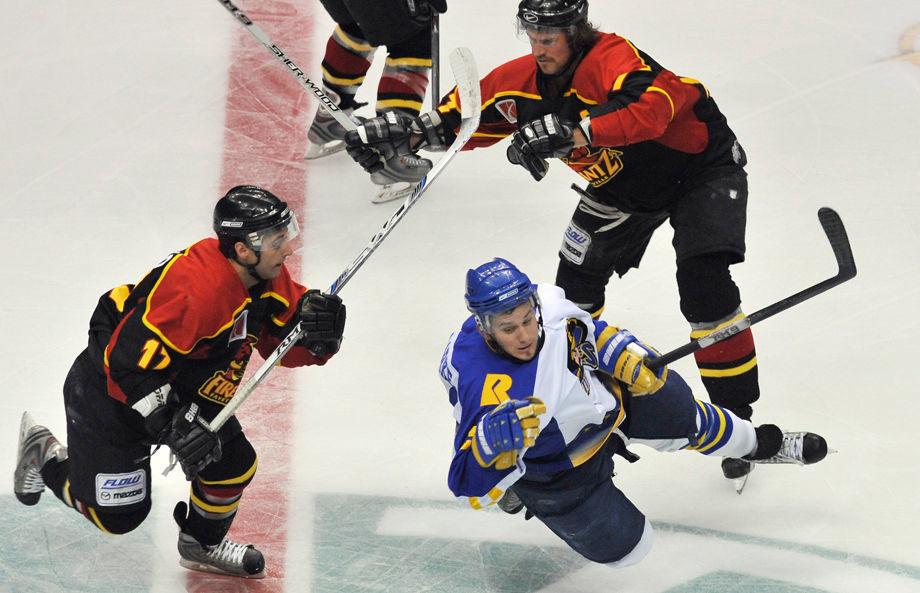 GADE14a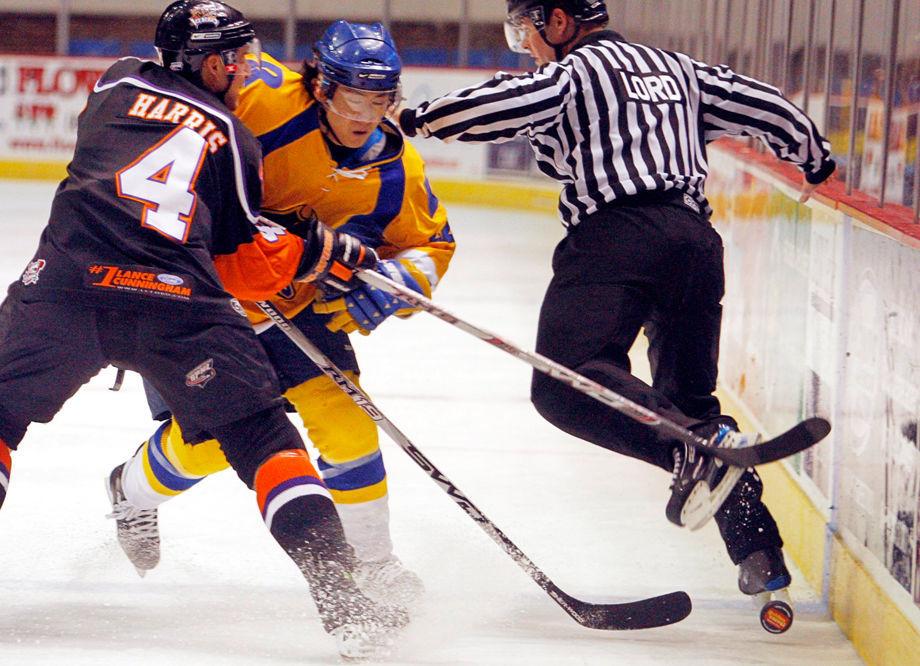 GADE14e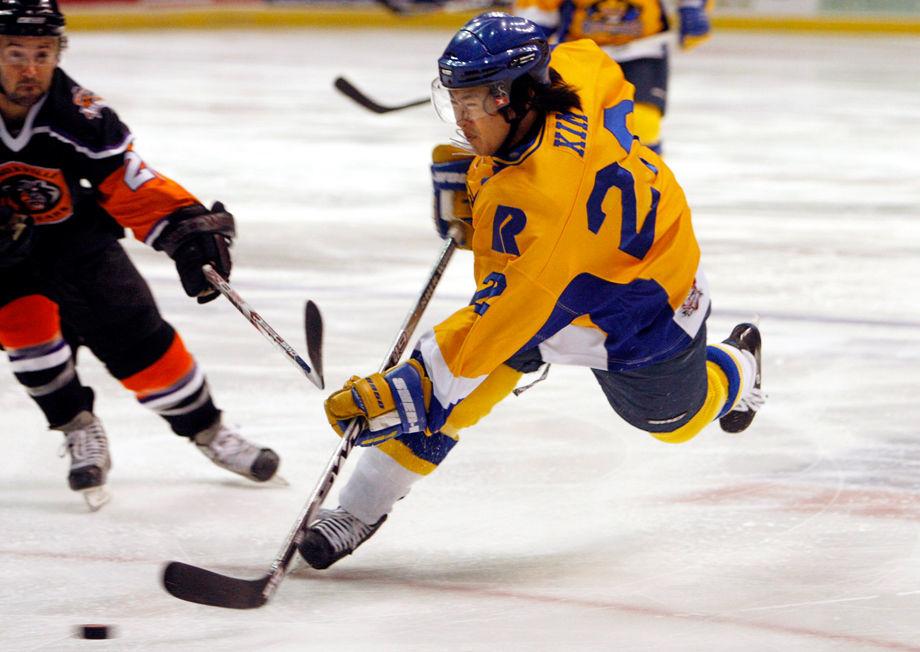 GADE23a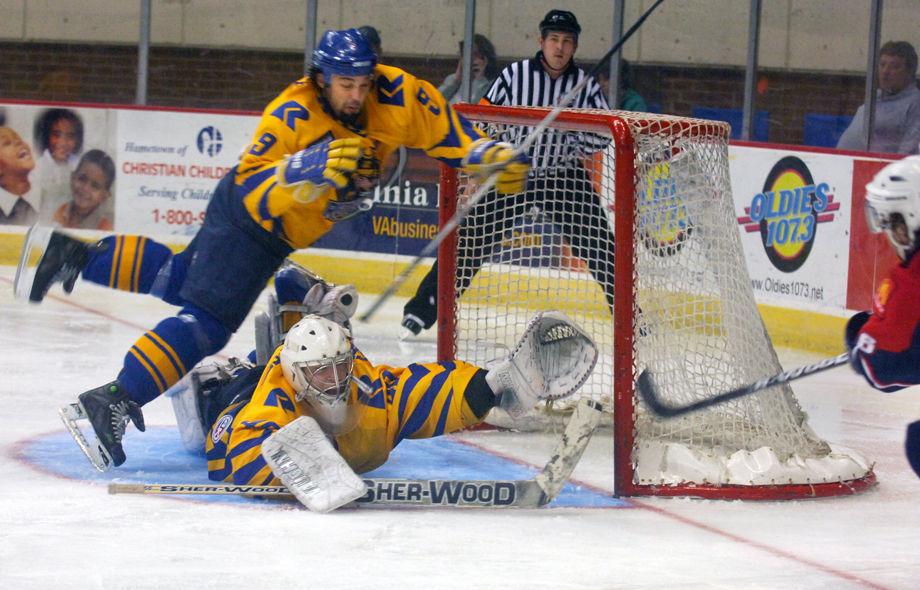 GADE24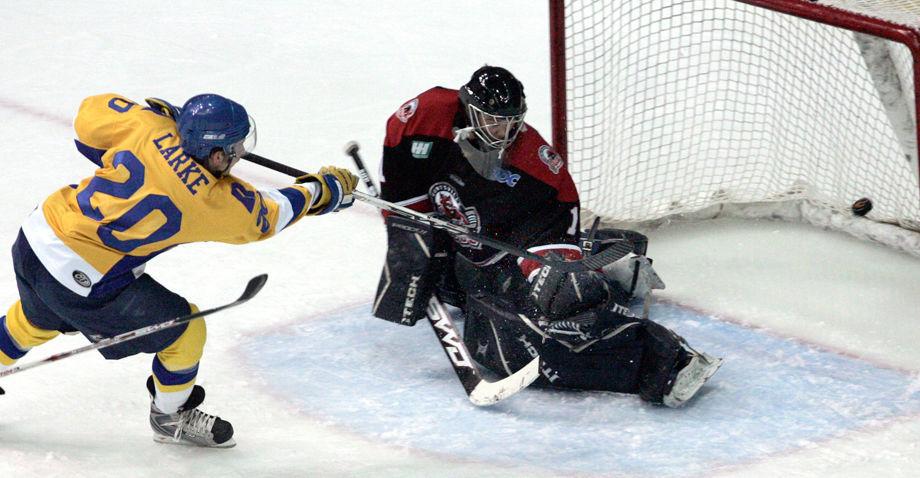 GADE26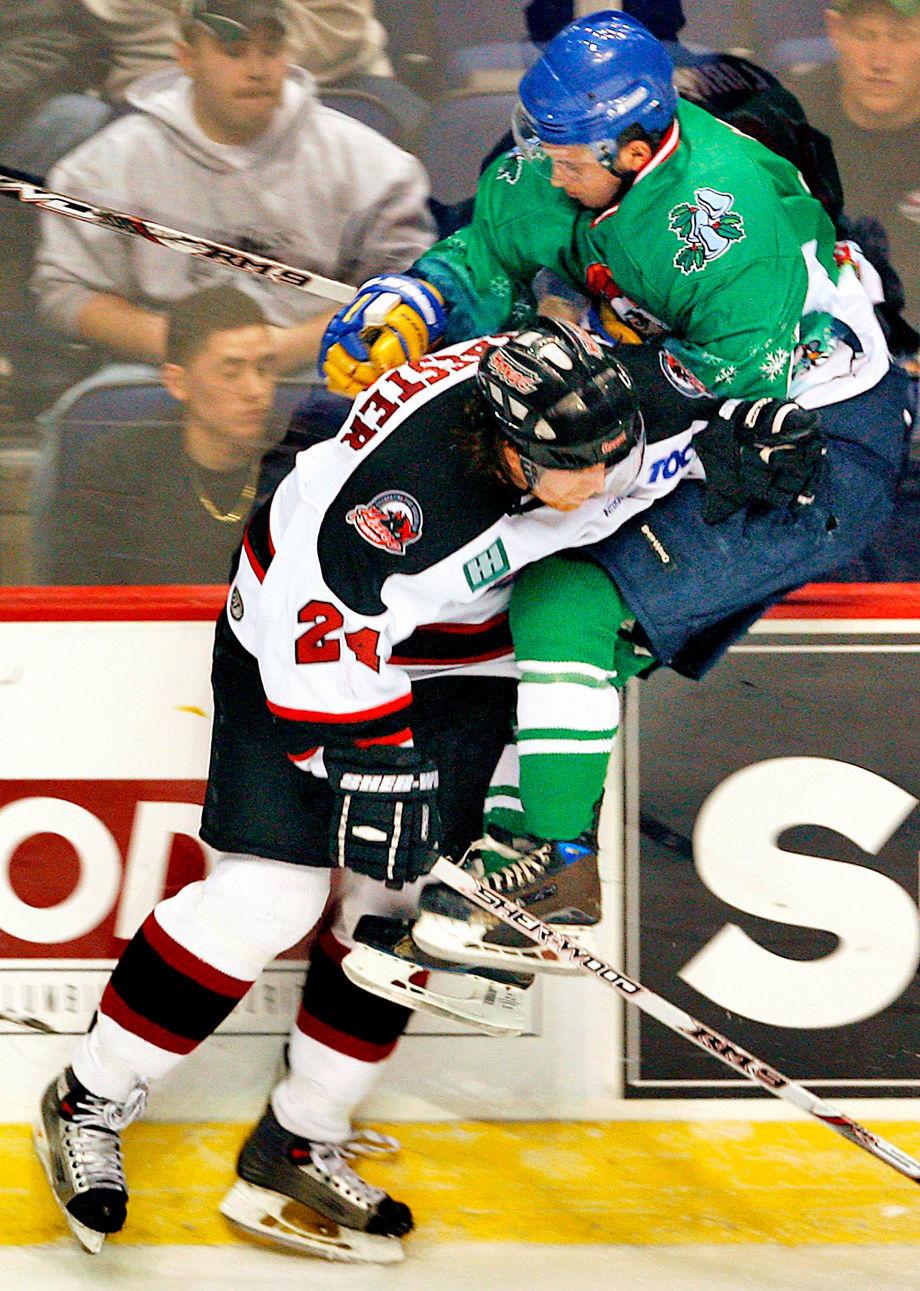 GADE28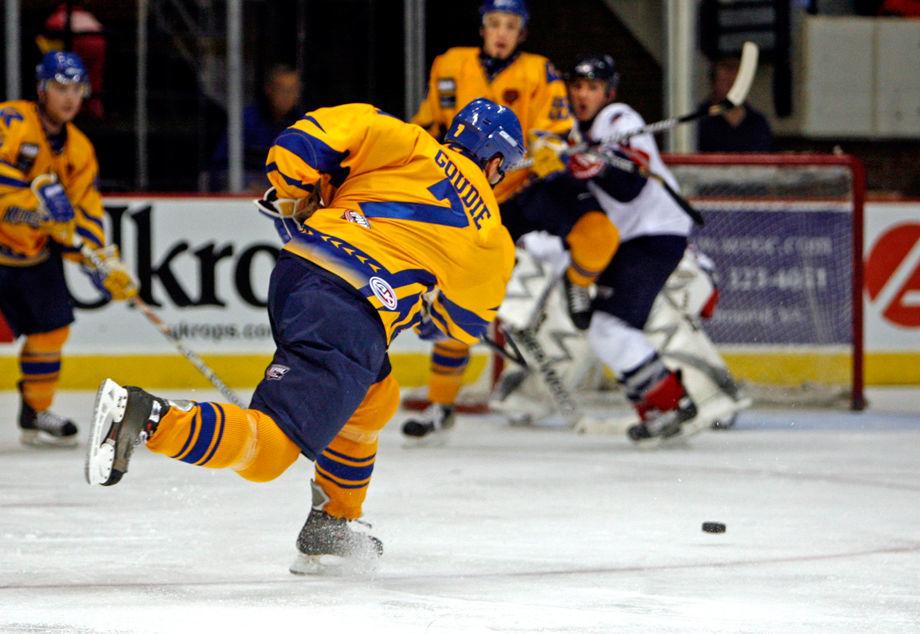 GADE28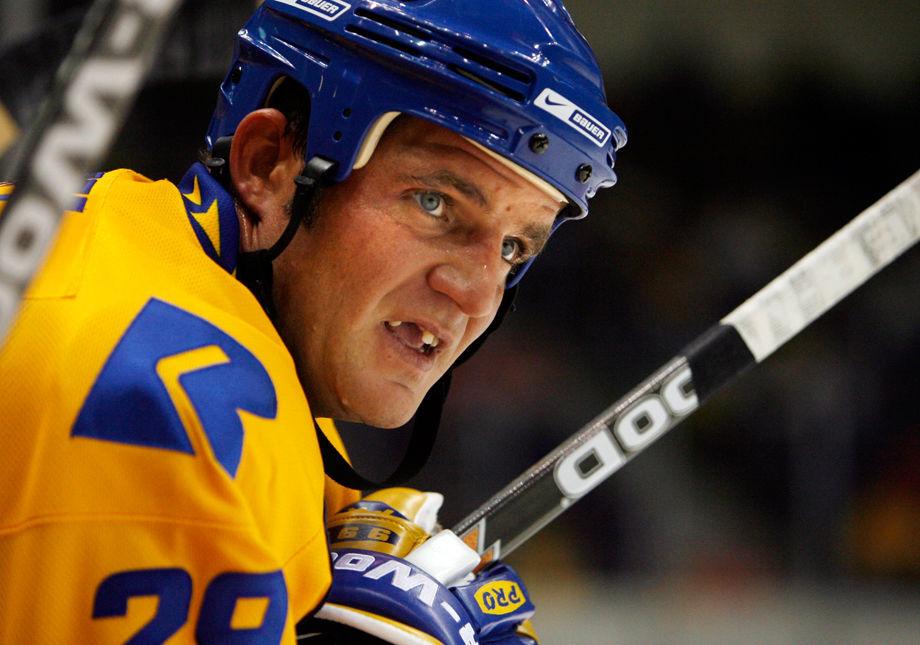 GADE31
GADE31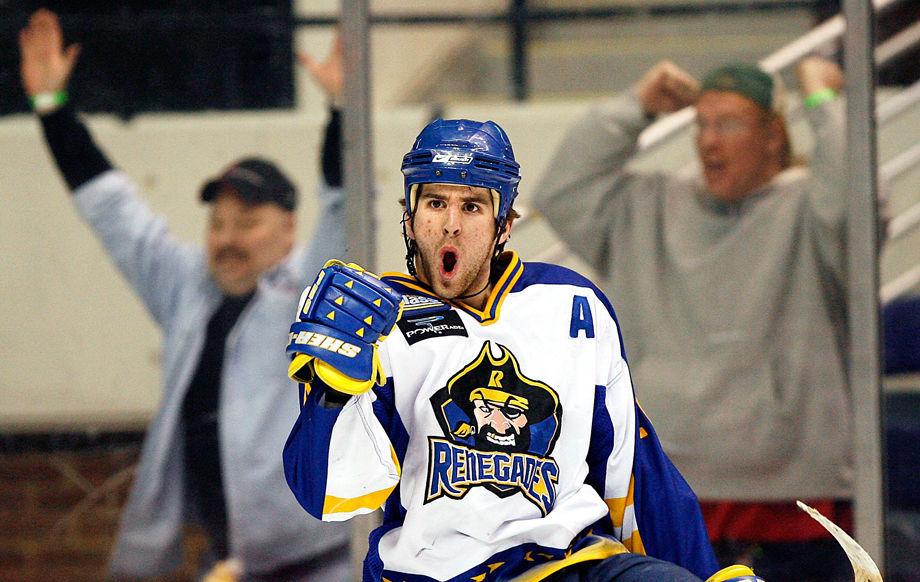 GADE31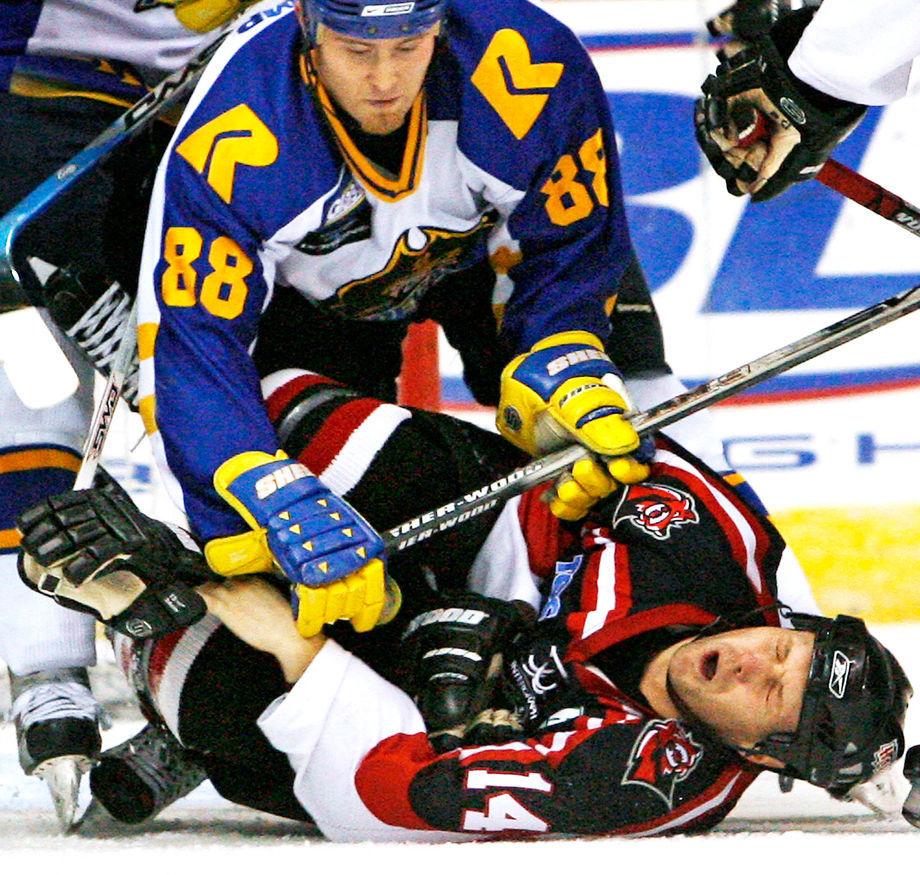 GADES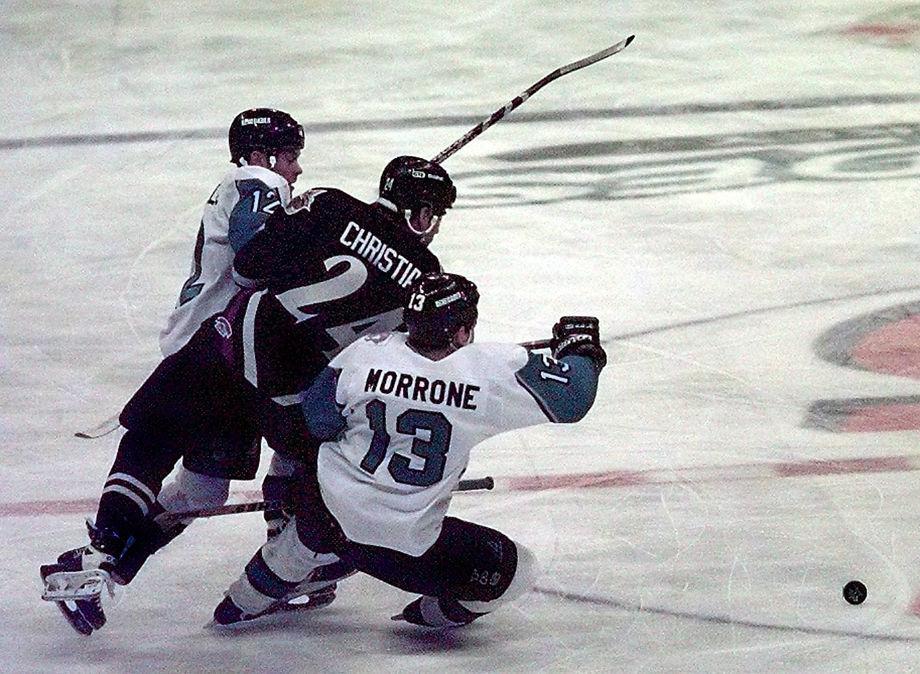 GADES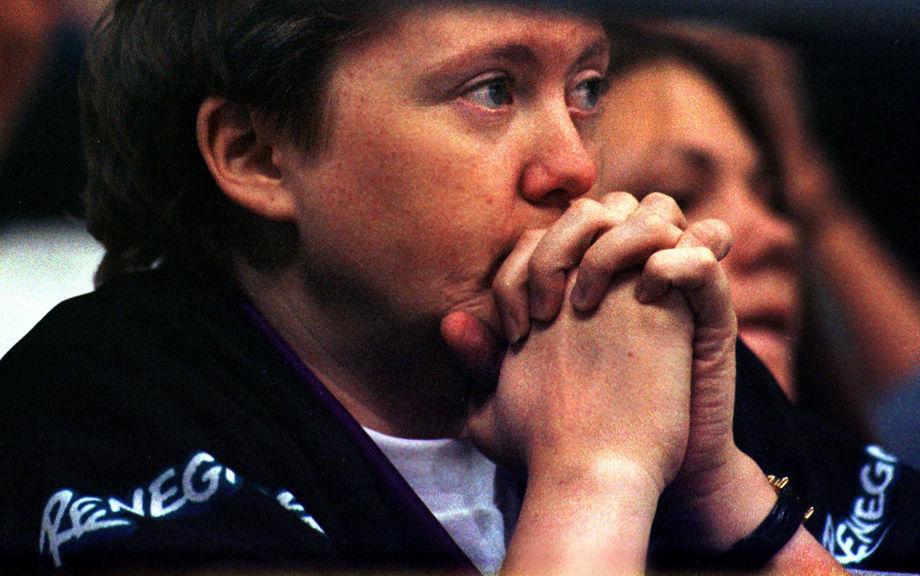 Gades 2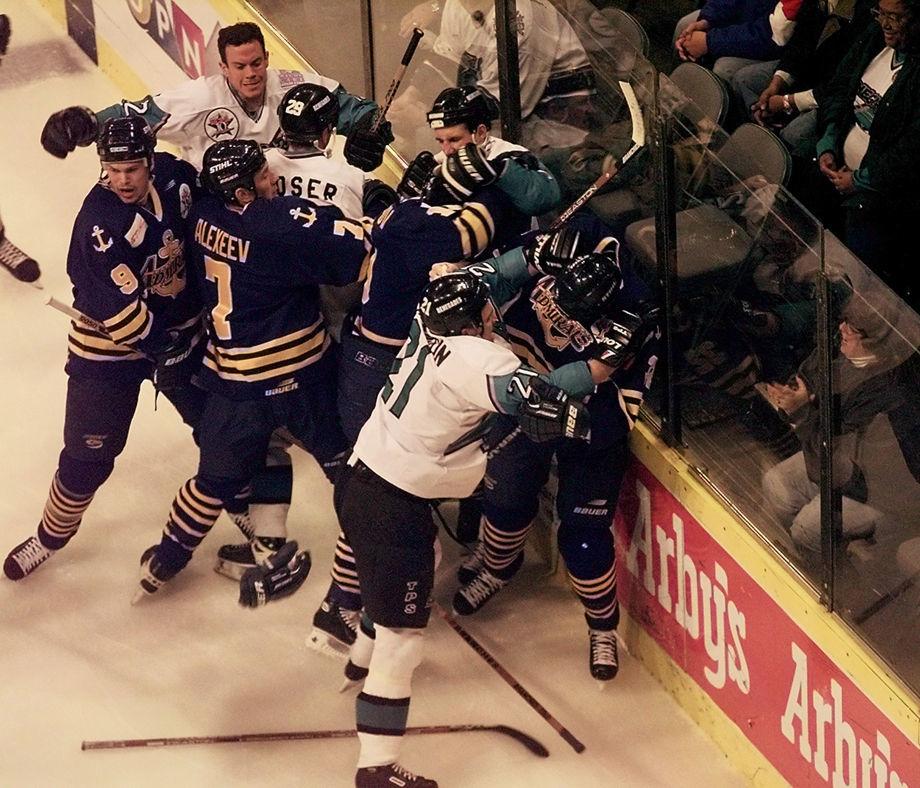 Gades 3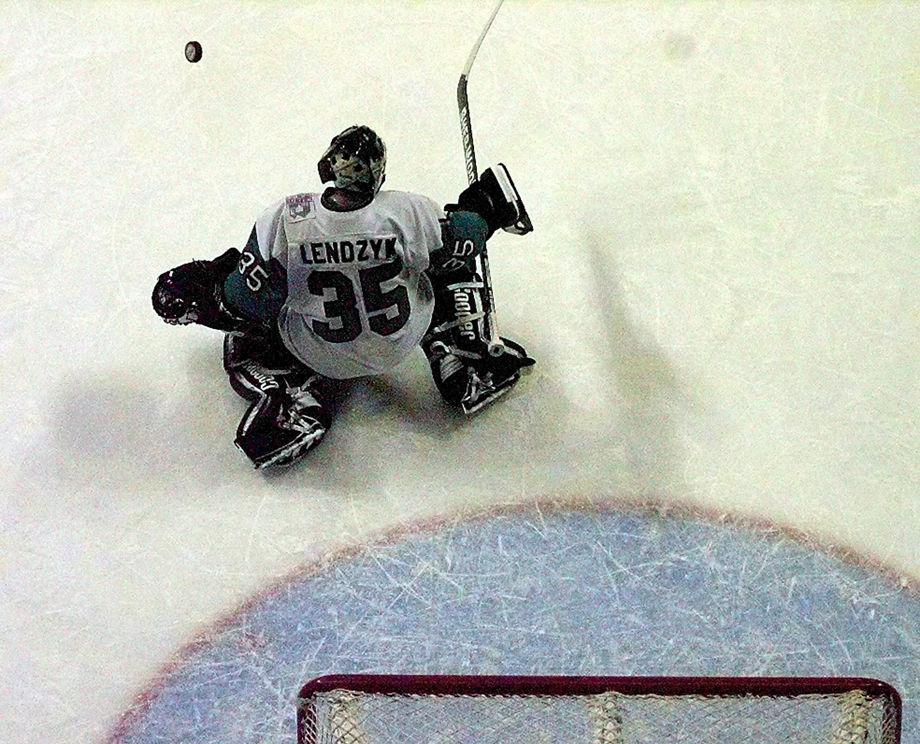 GADES ADMIRALS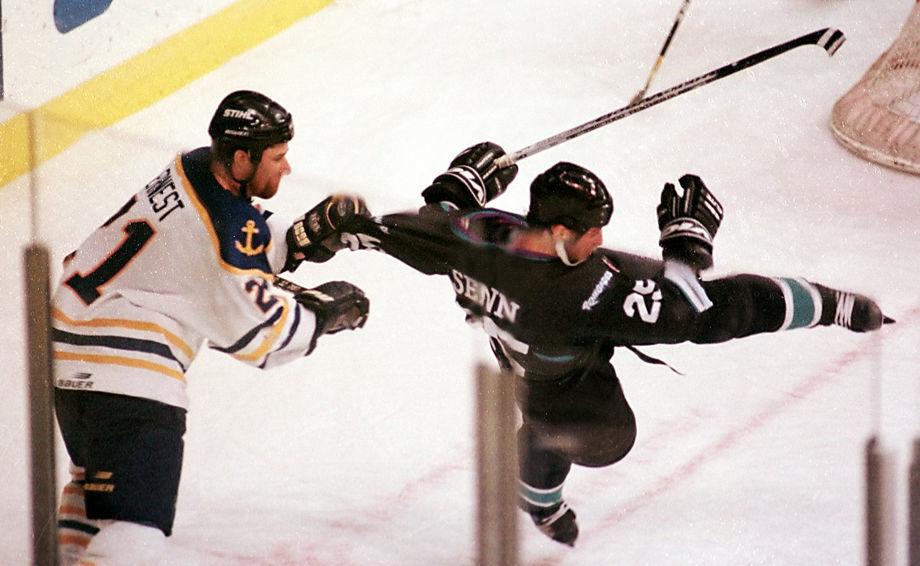 GADES ALLEN
GADES ANTZ02a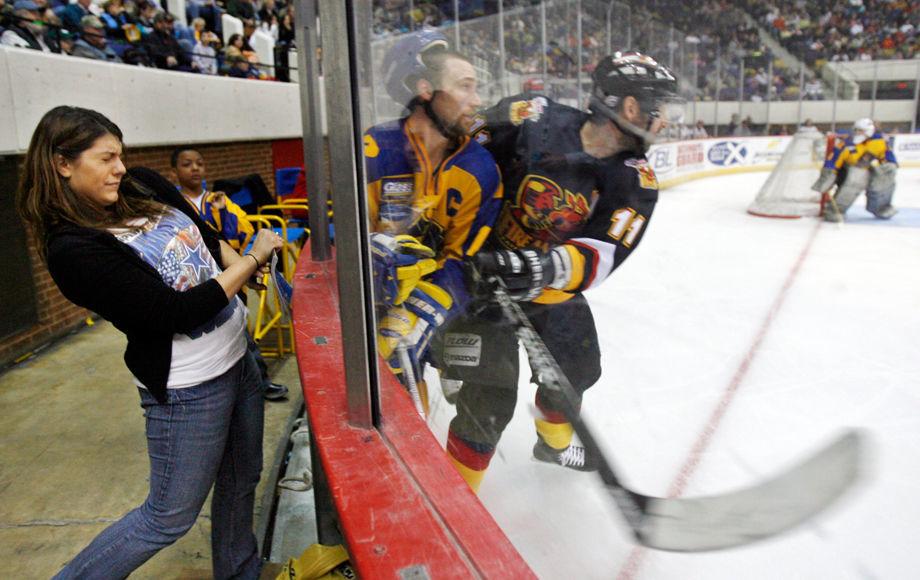 GADES ANTZ02c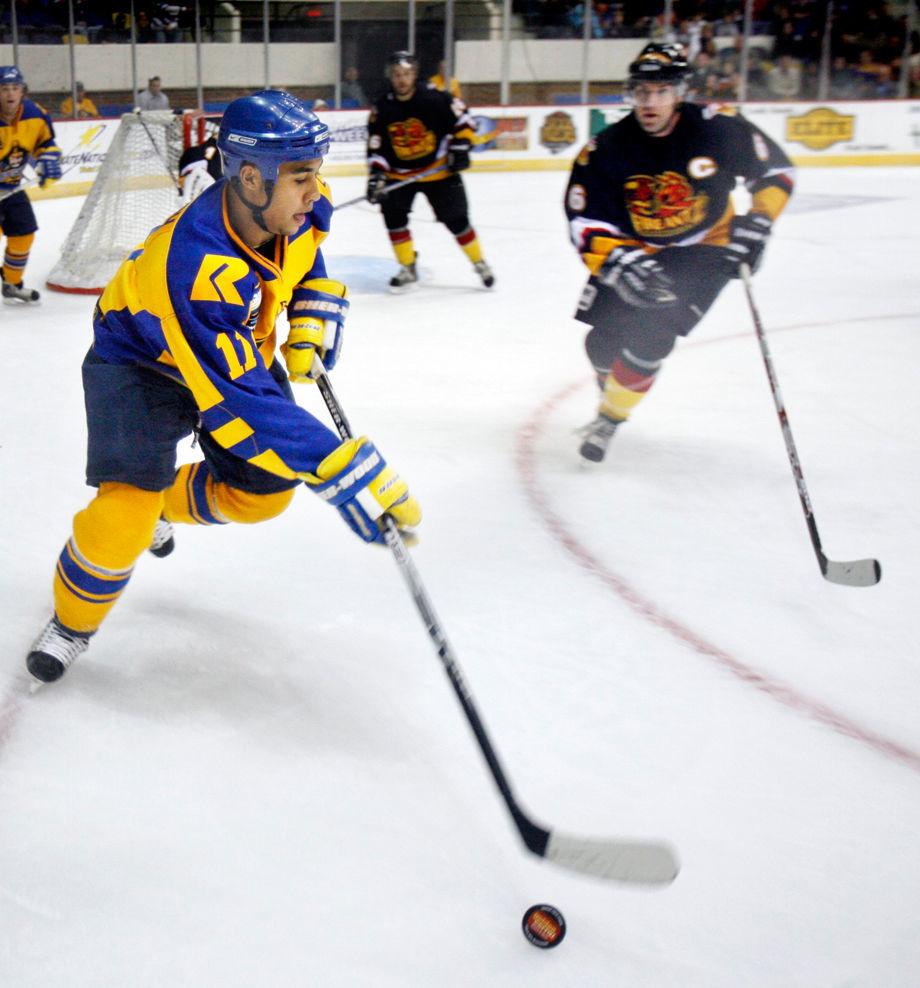 GADES DONLAVEY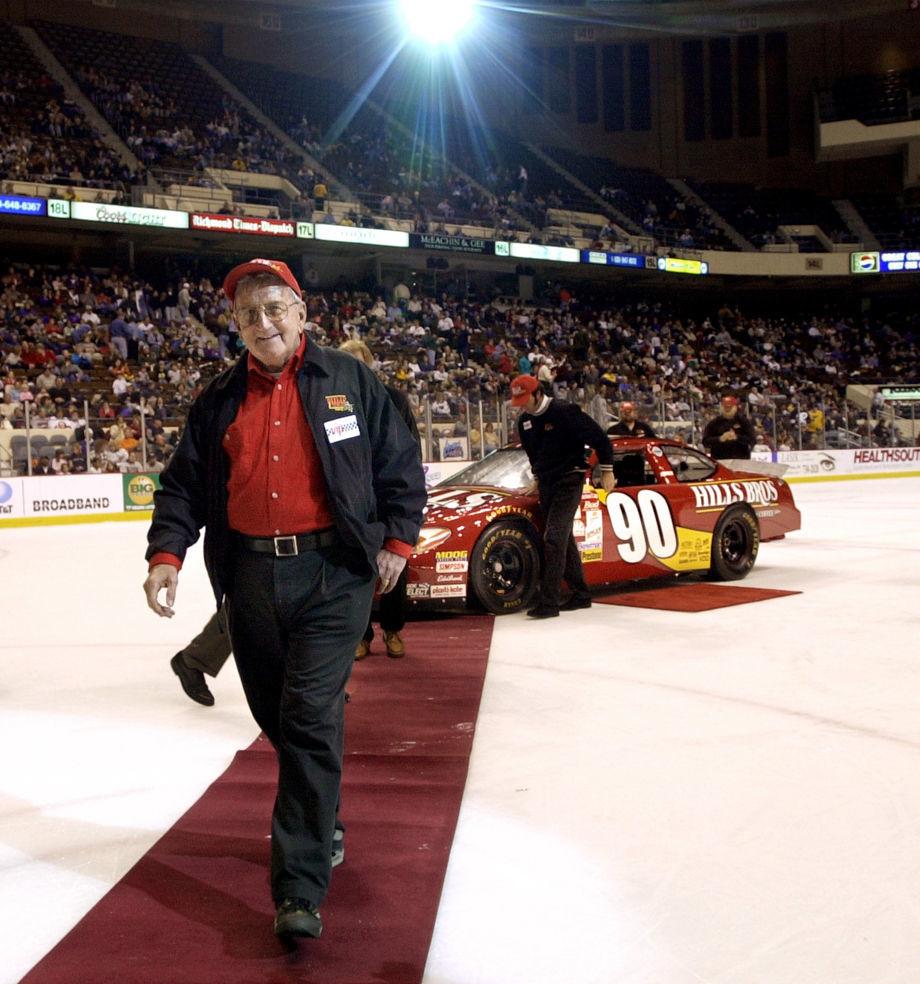 GADES TITANS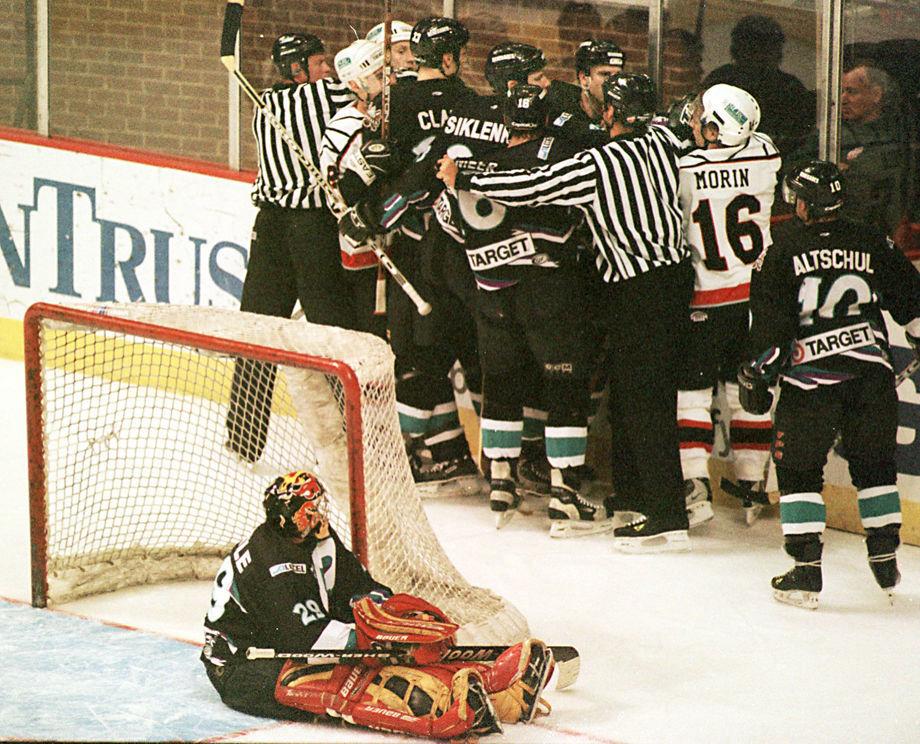 GADES WOLVES 2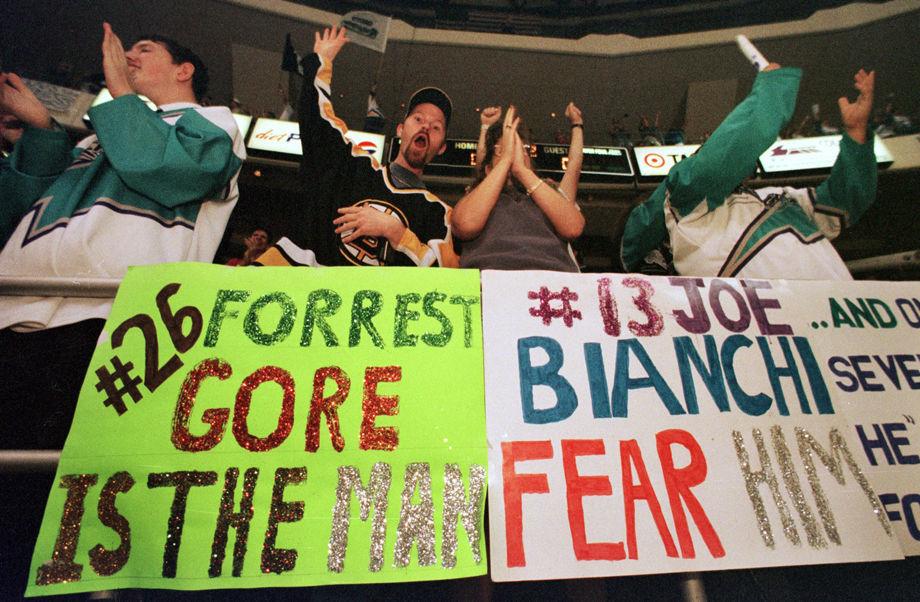 Gades01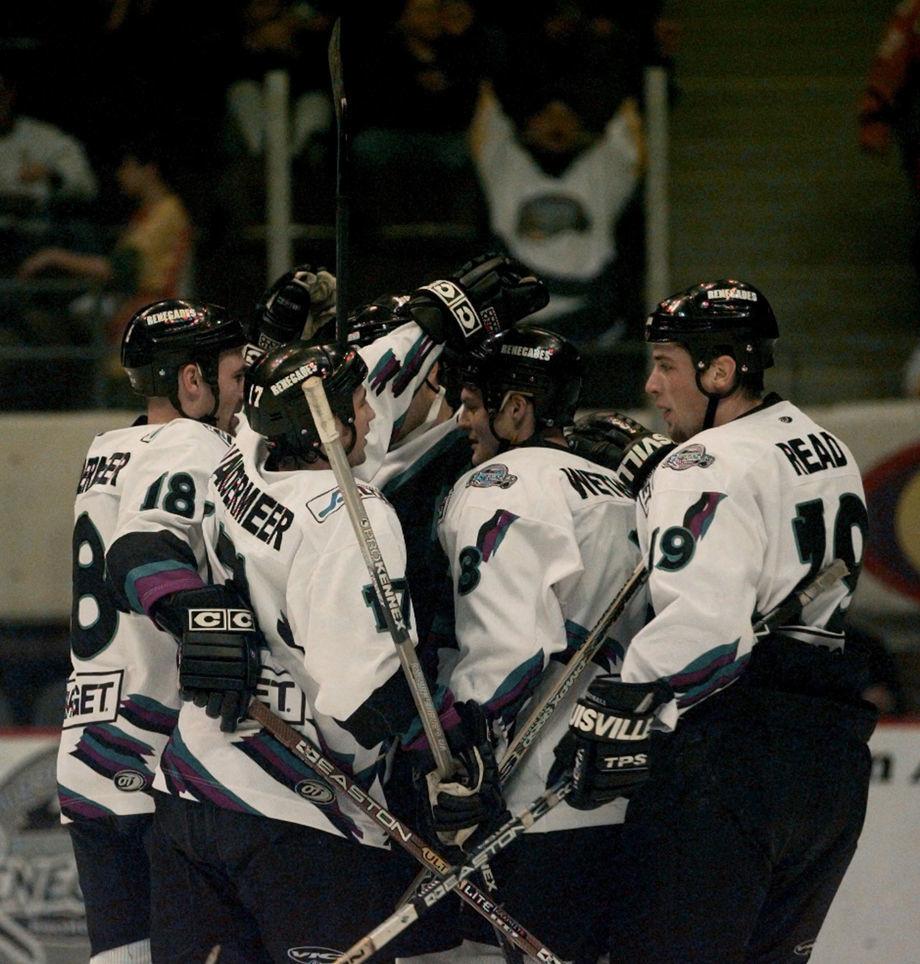 Gades1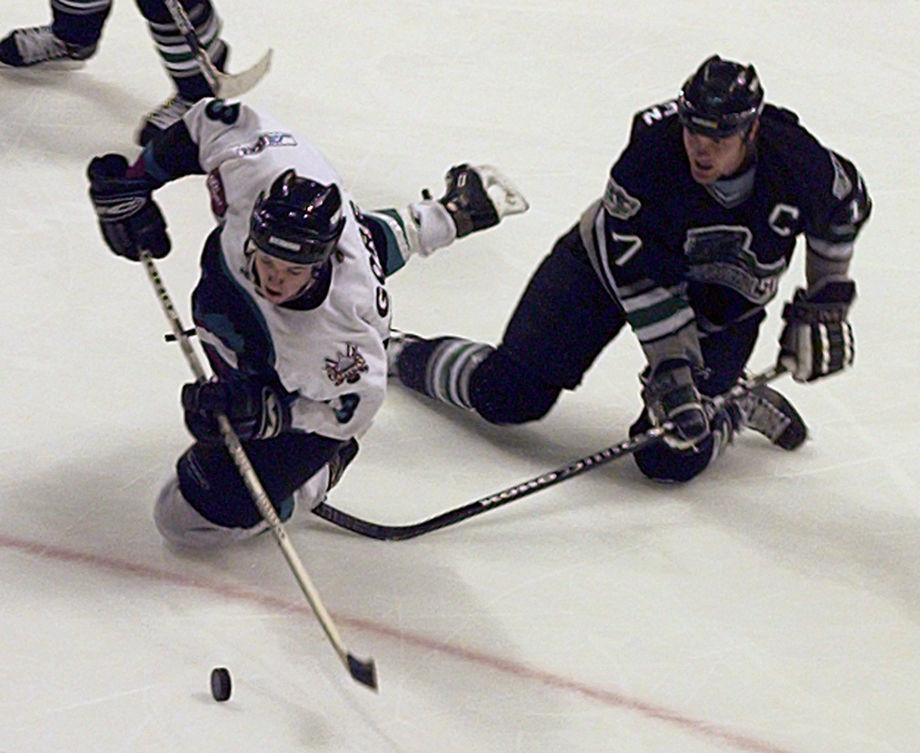 GADES01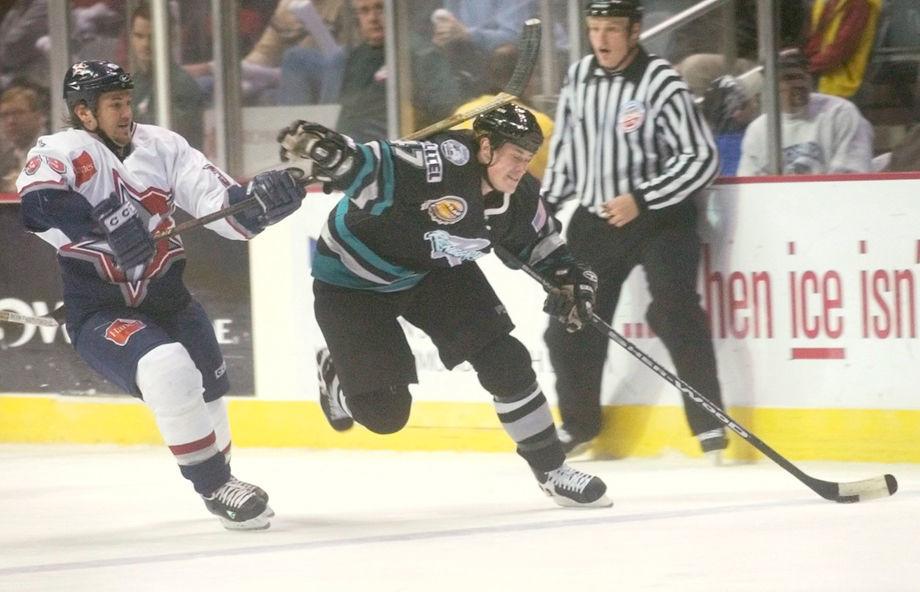 Gades2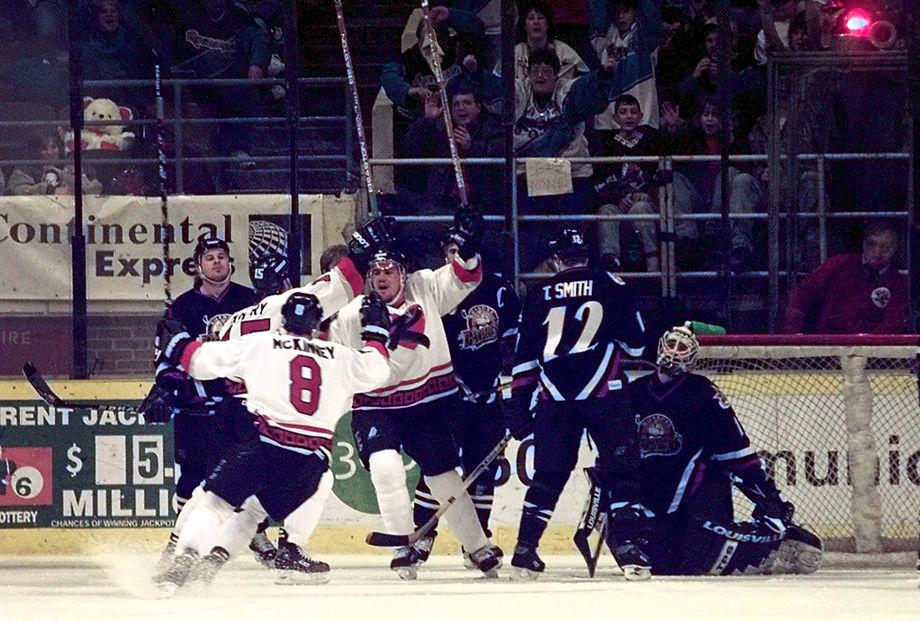 GADES02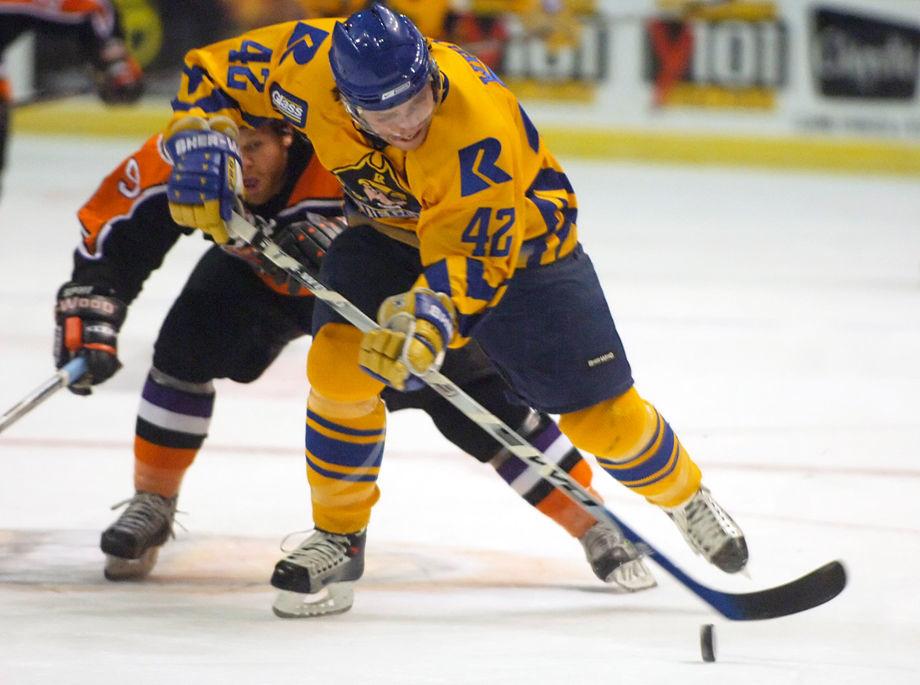 GADES2.JPG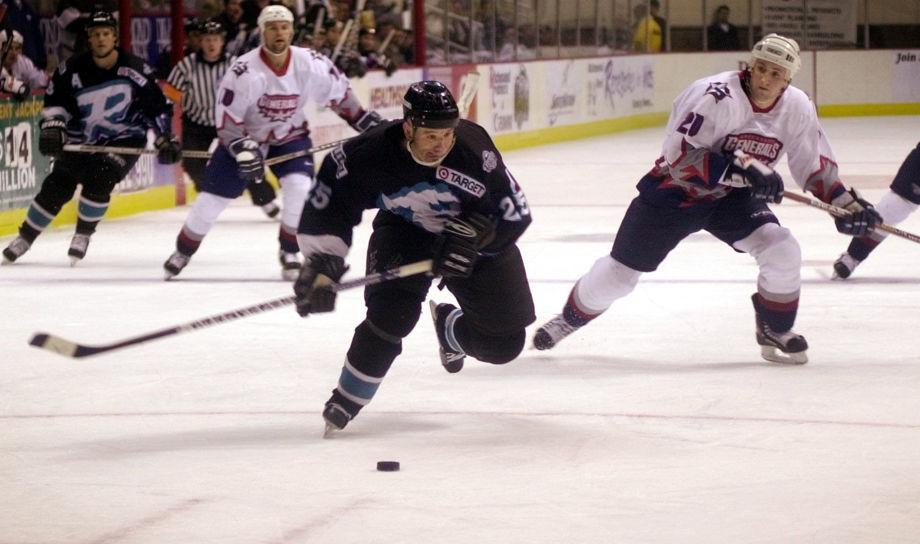 Gades4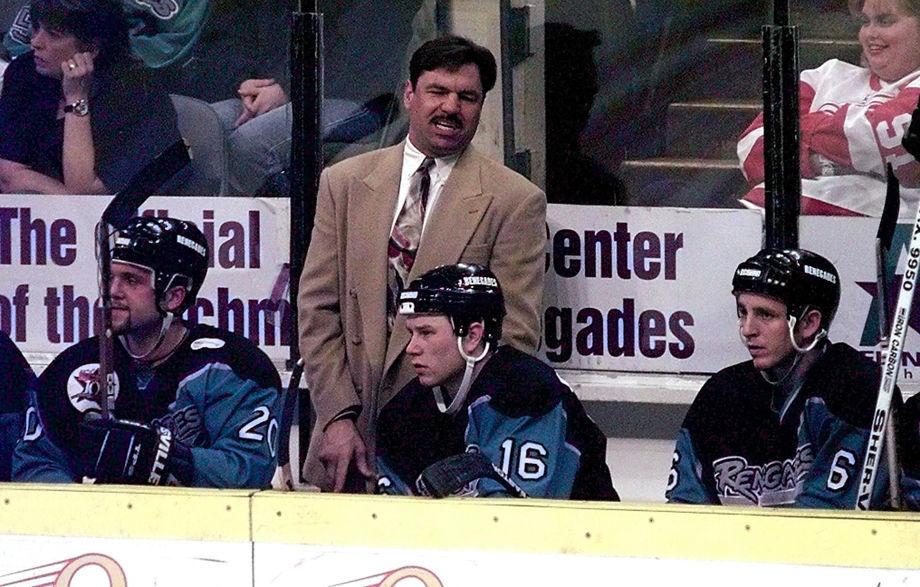 GADES05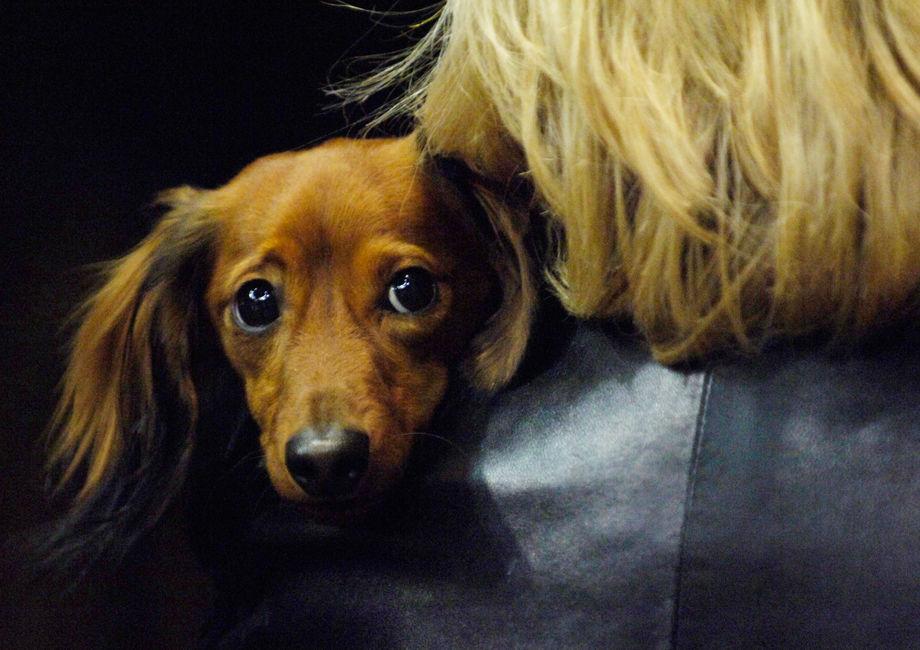 GADES15
GADES20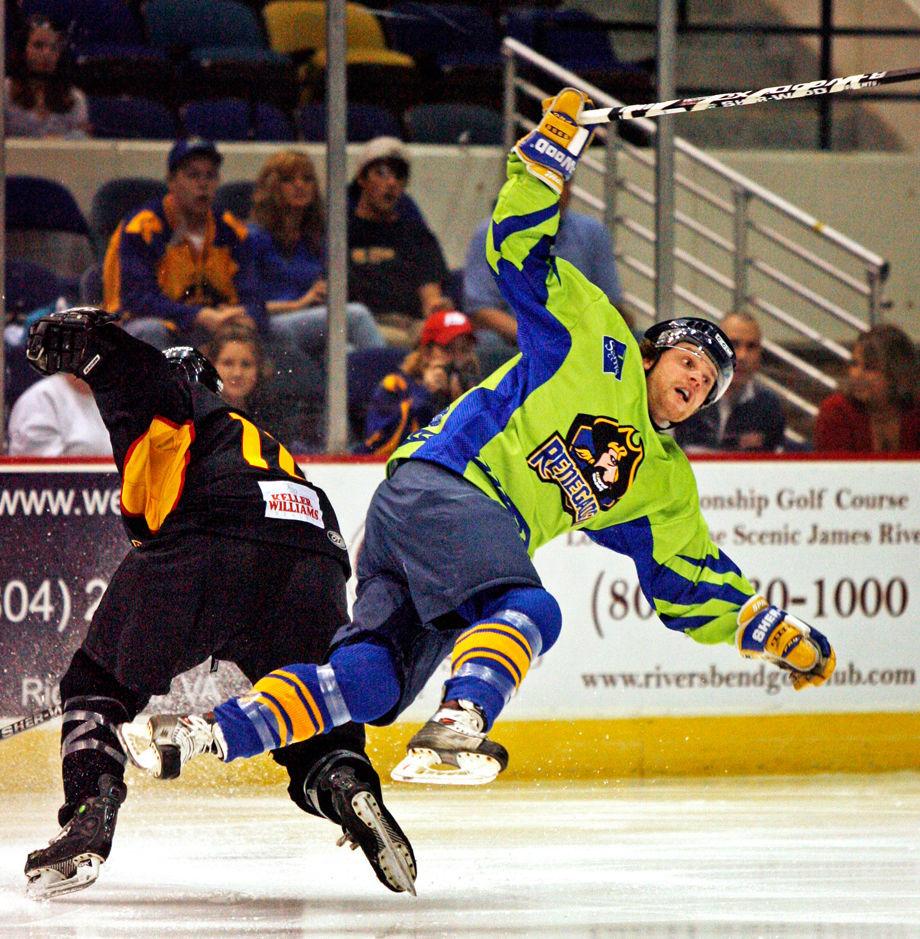 GADES23a
GADES23b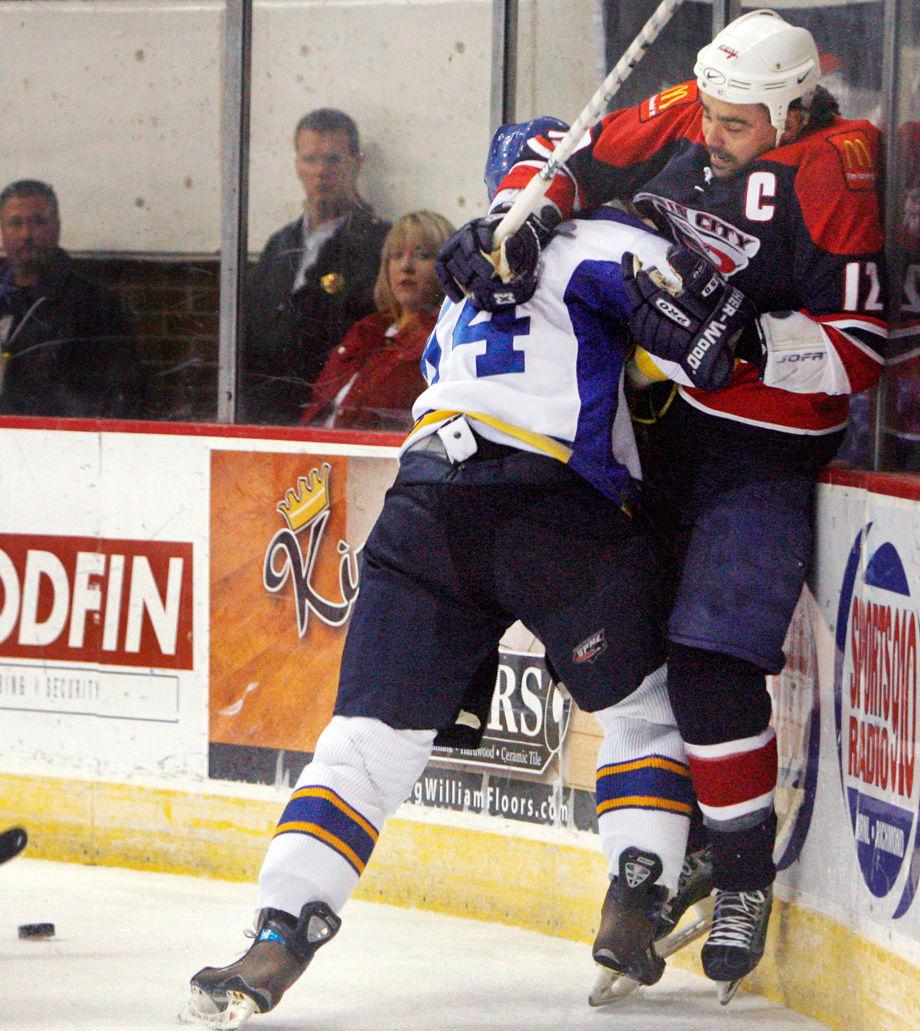 GADES24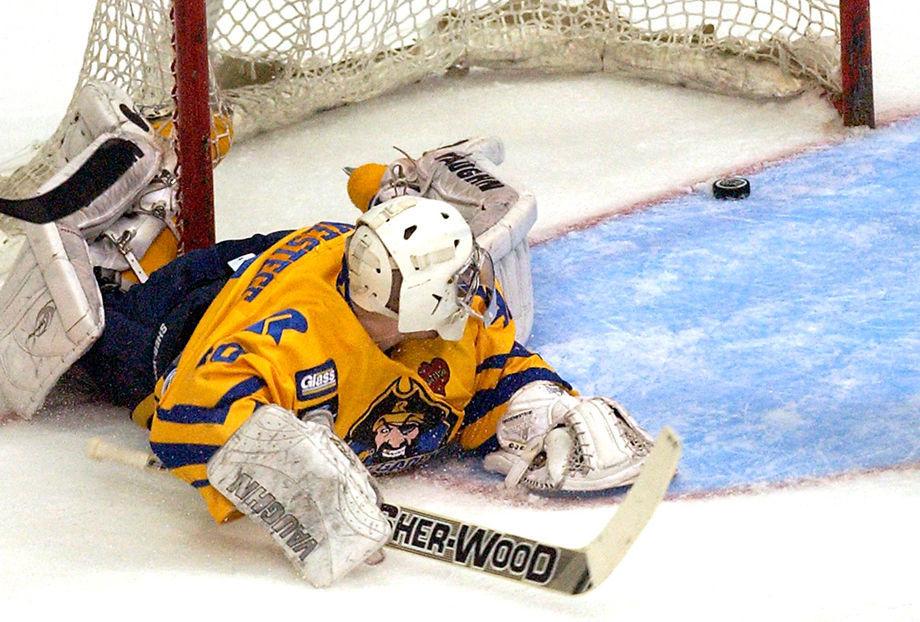 GADES30a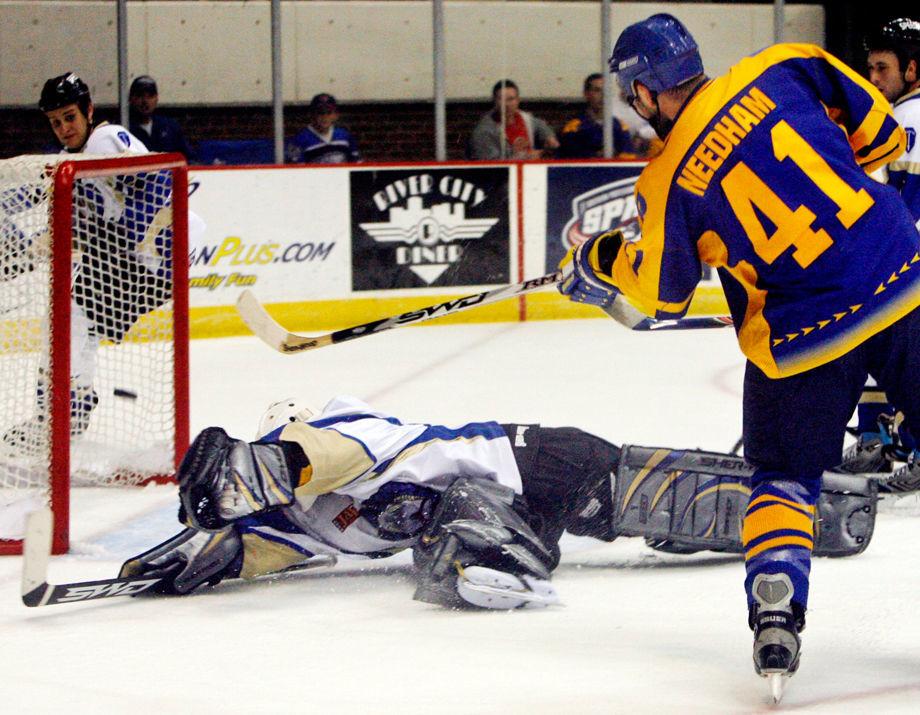 GADESa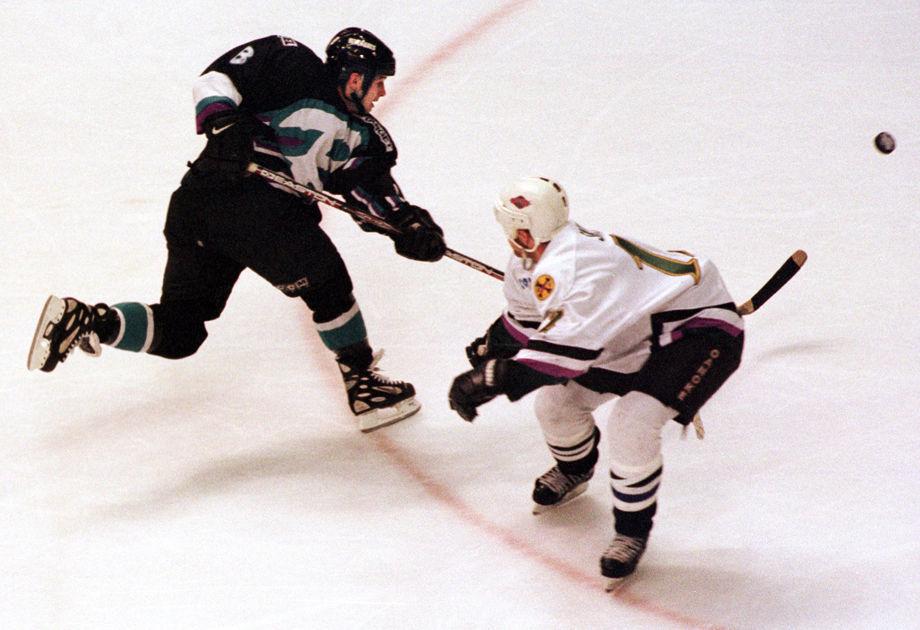 GADESa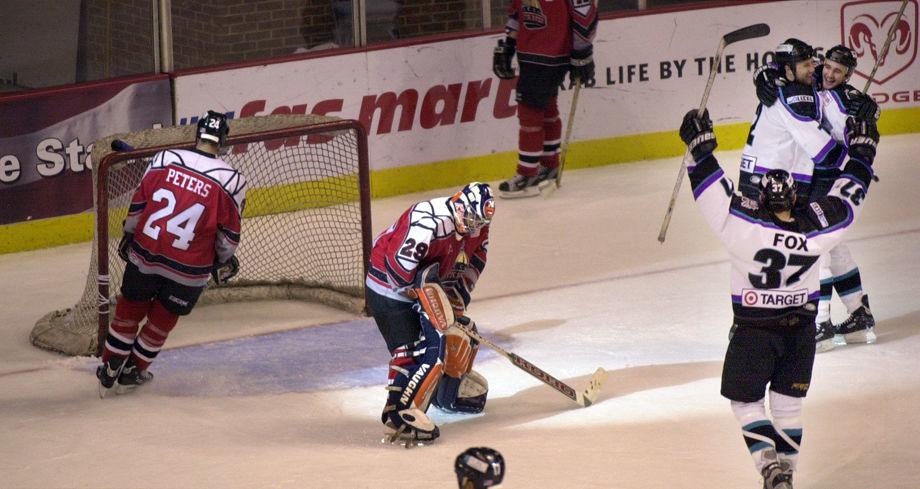 GILMORE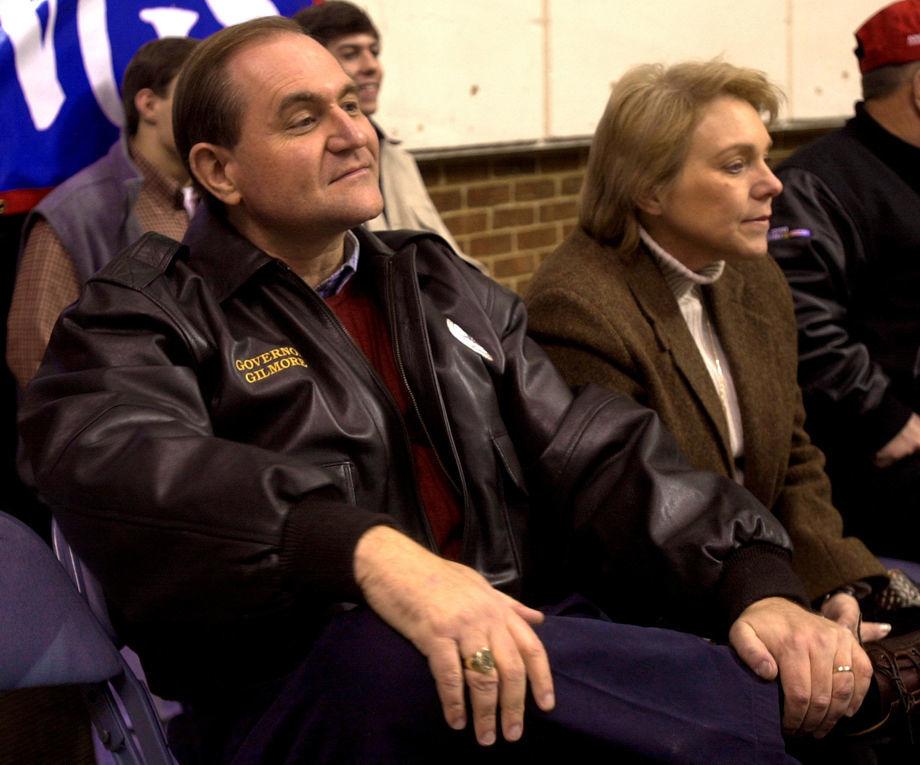 hockey
hockey
hockey
hockey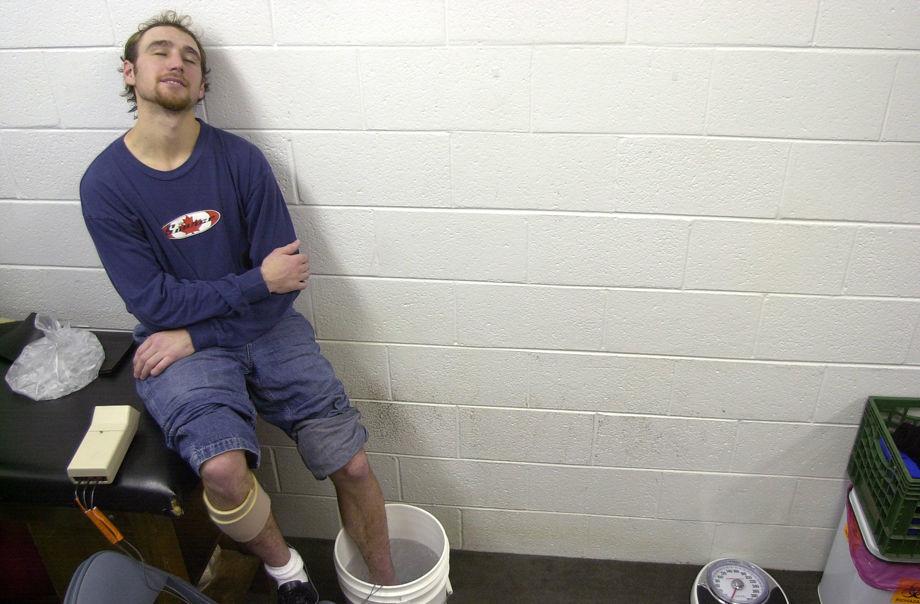 hockey1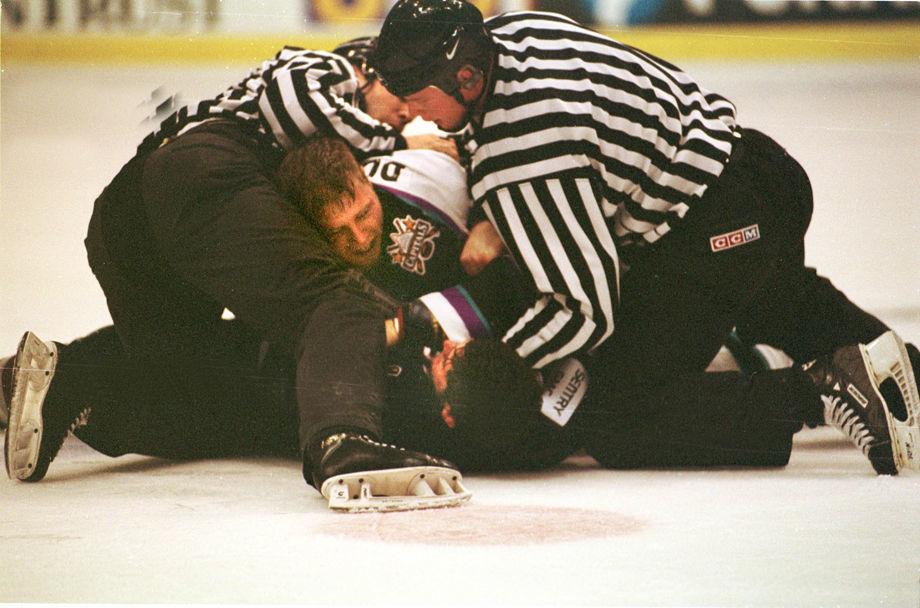 MURPHY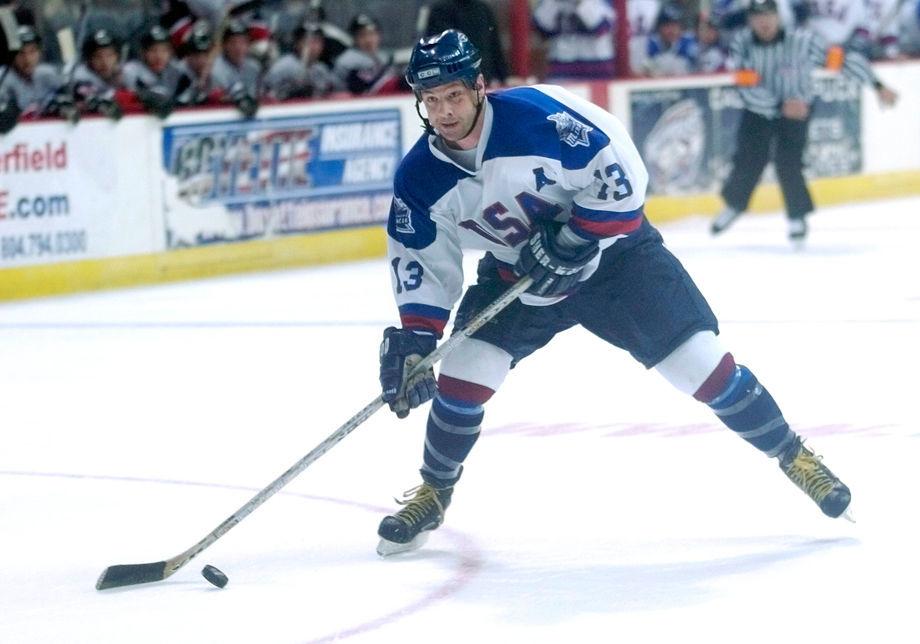 PHOTOGRAPH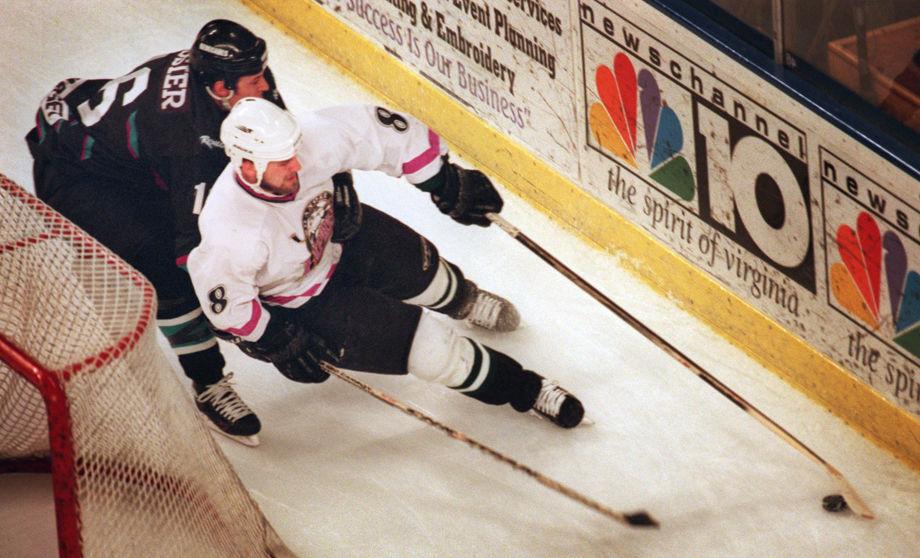 RDOGS HOCKEY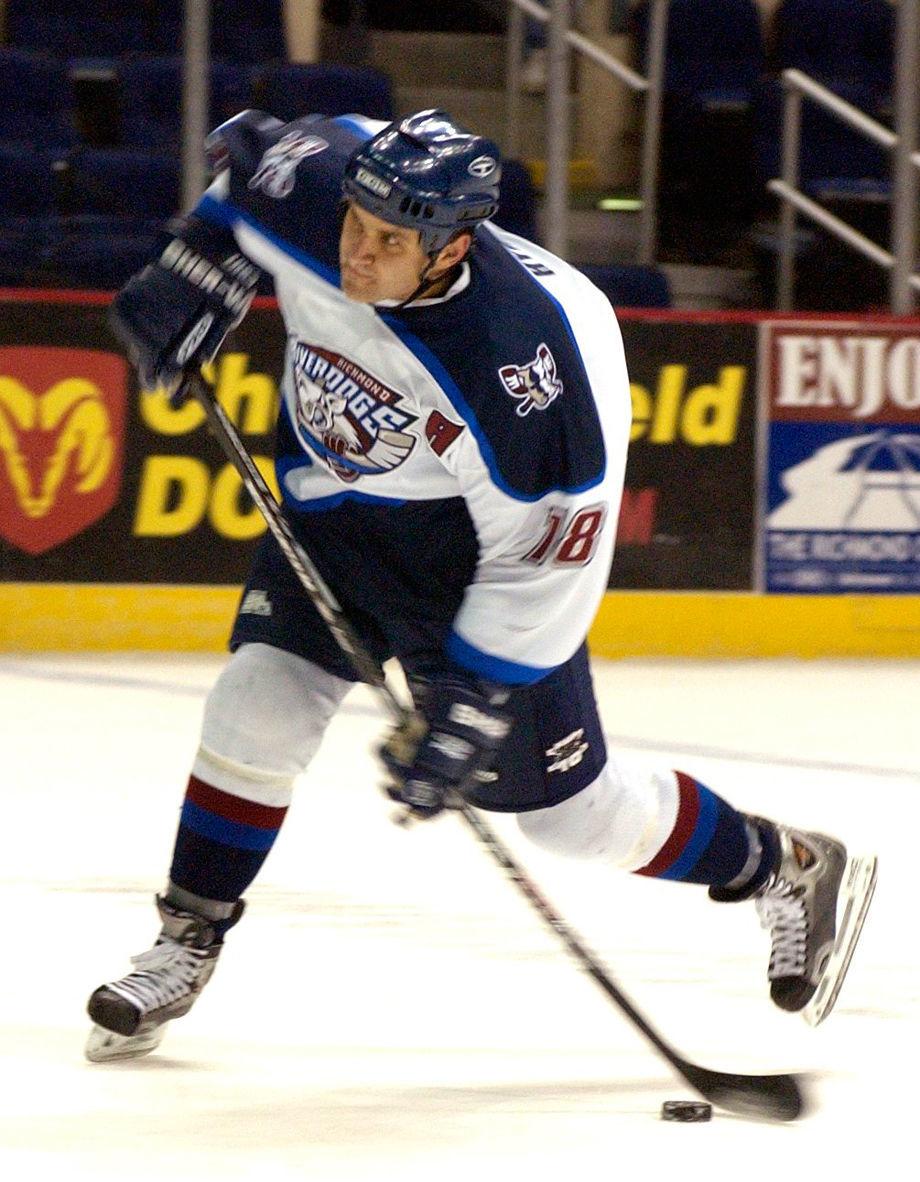 RENAGADES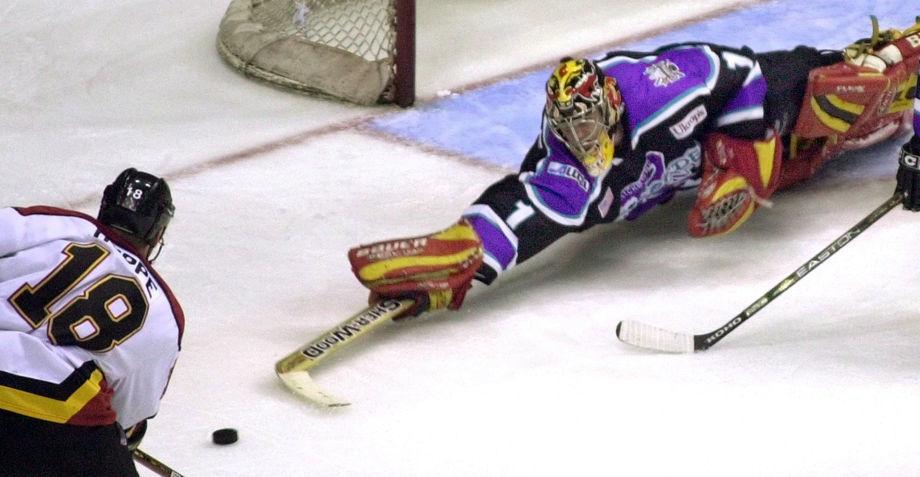 RENAGADES2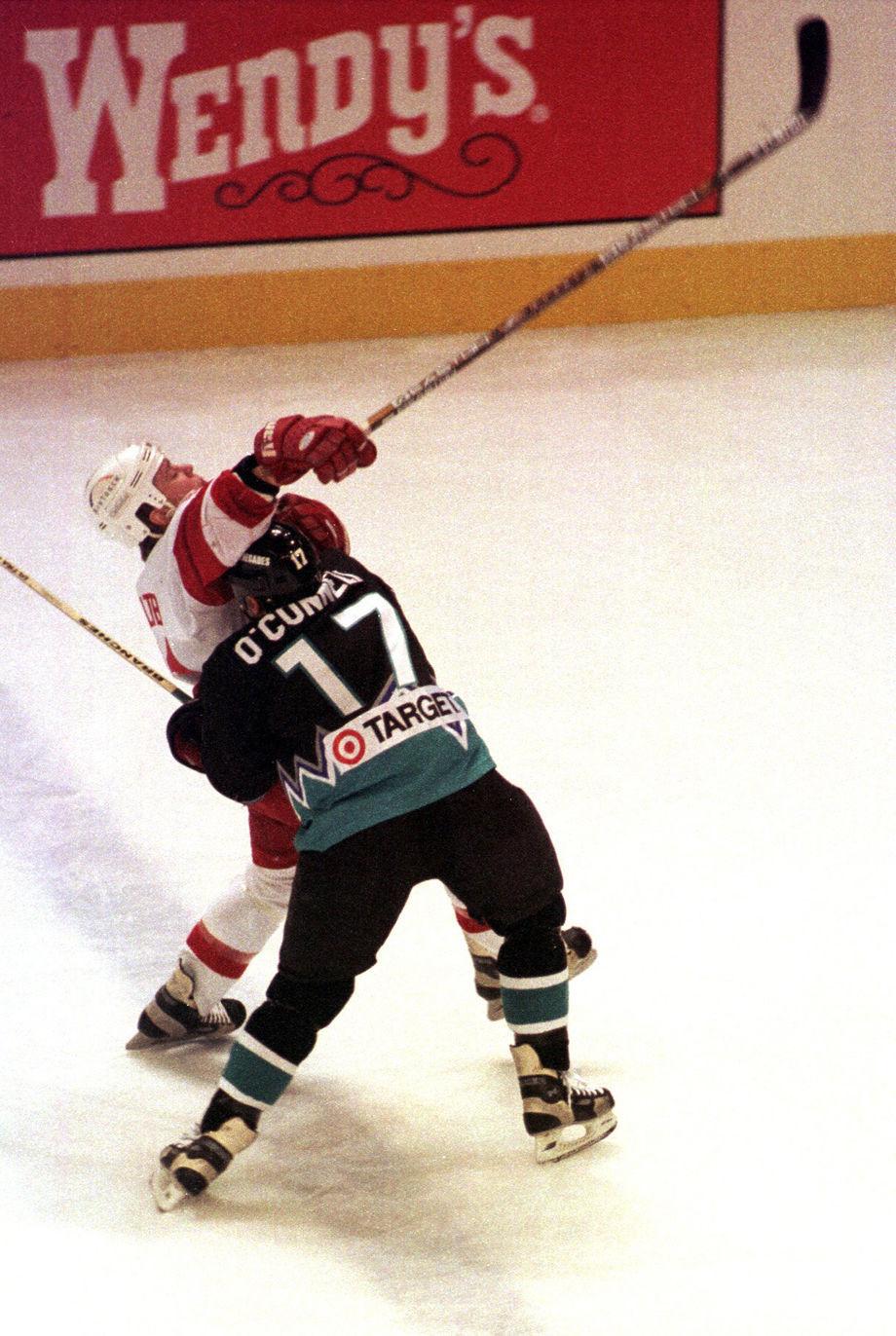 RENE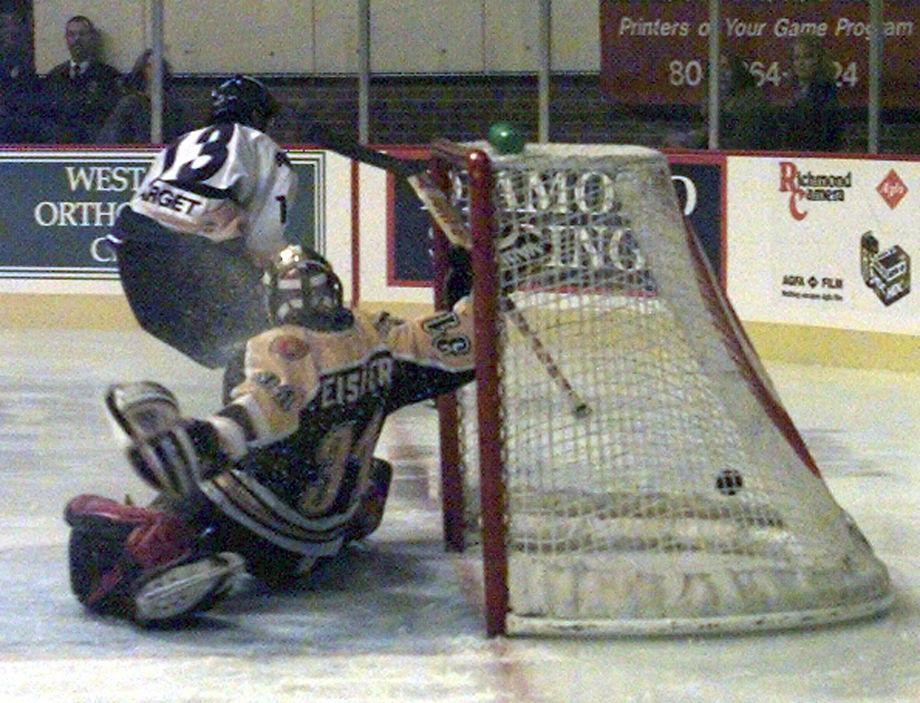 RENEG3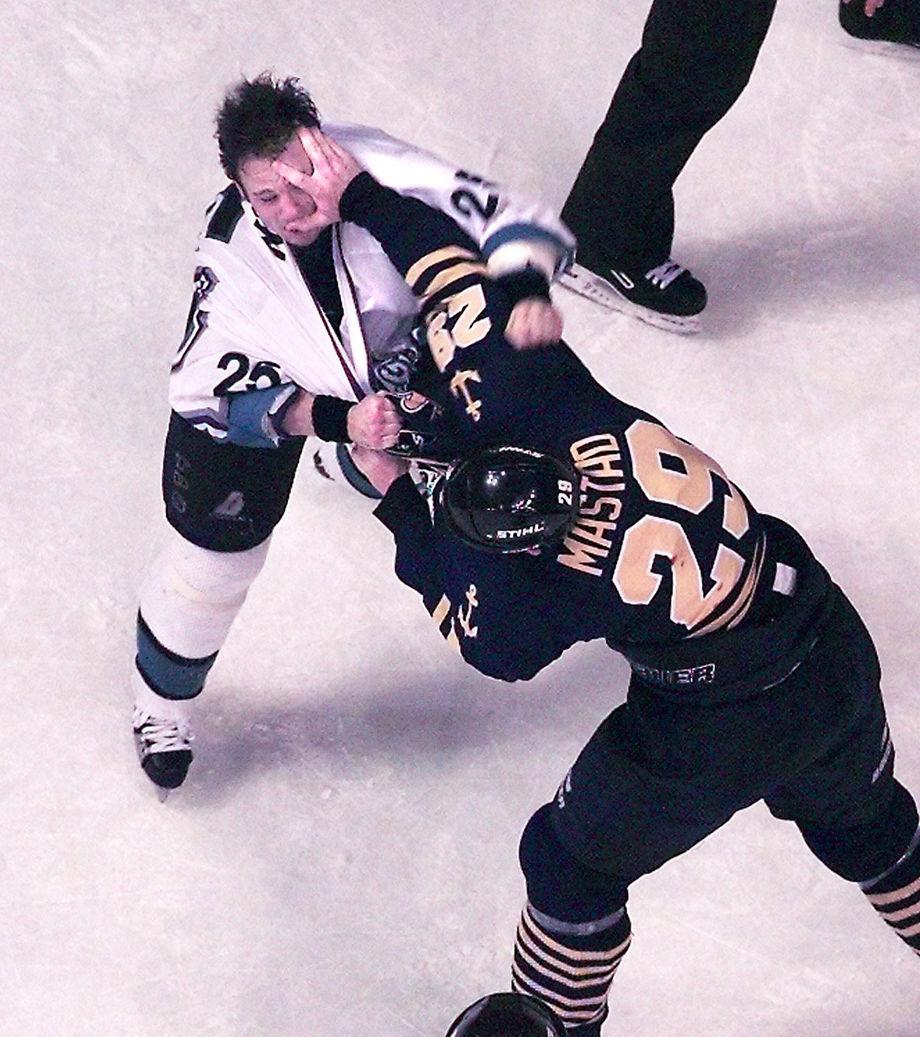 Renegades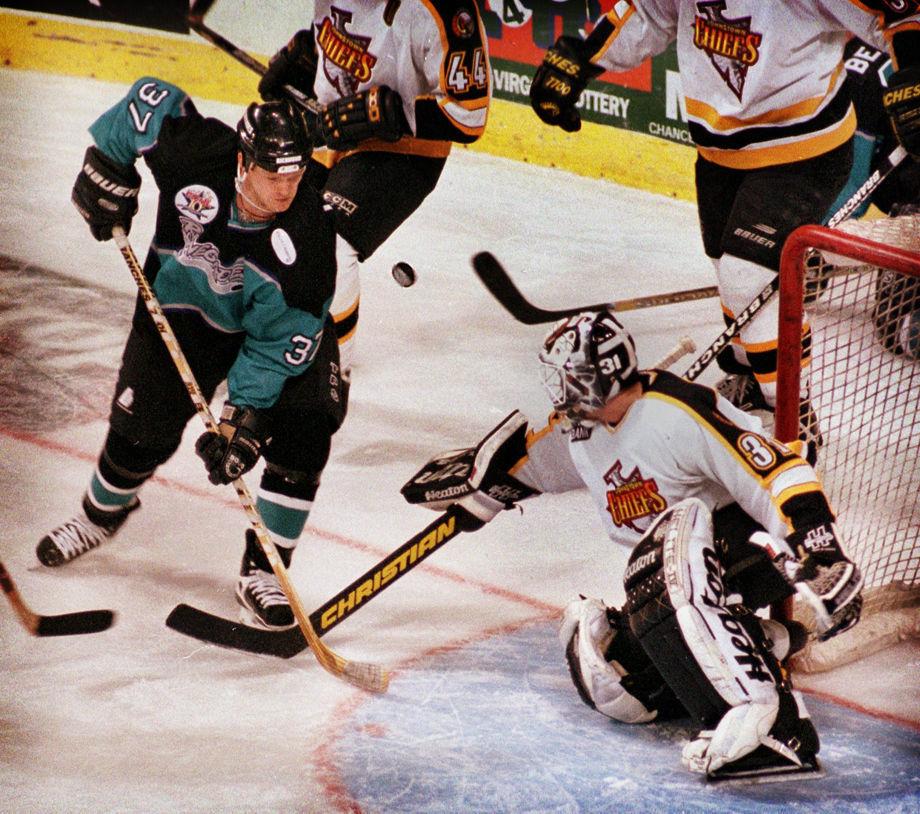 Renegades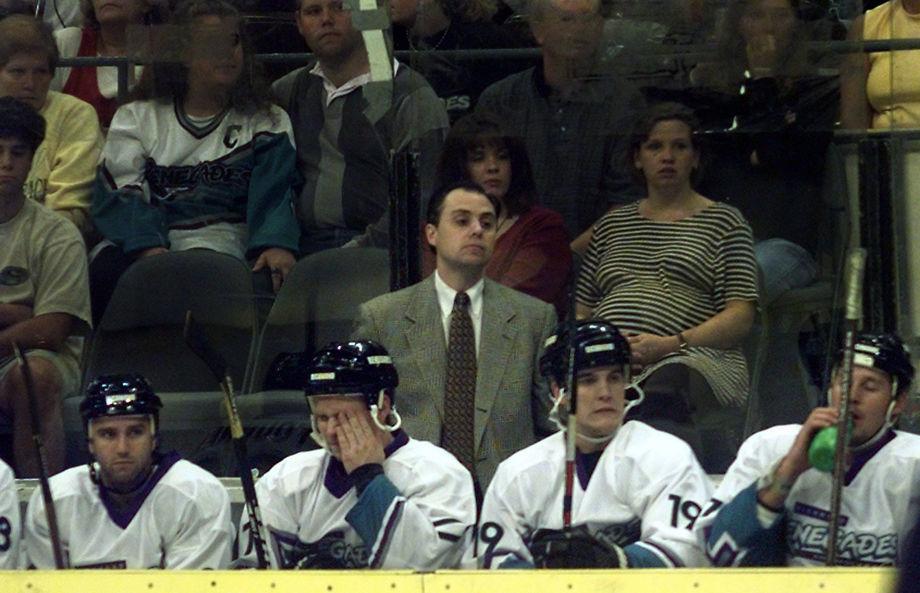 RENEGADES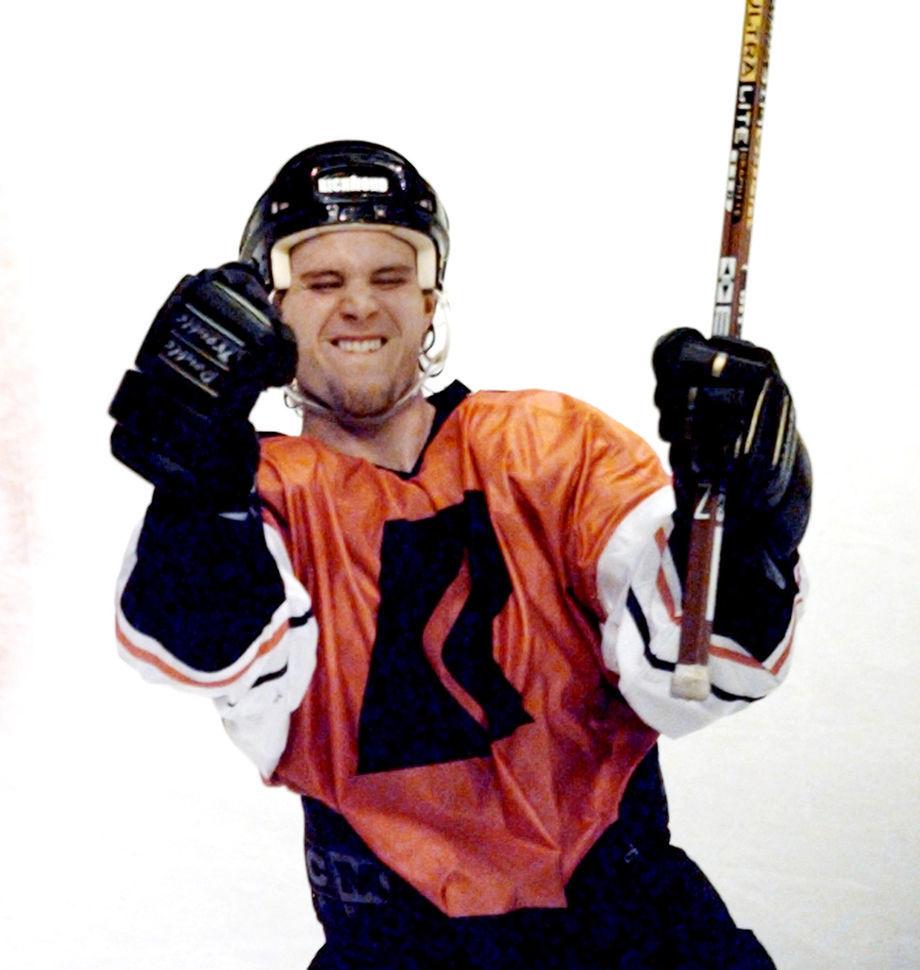 RENEGADES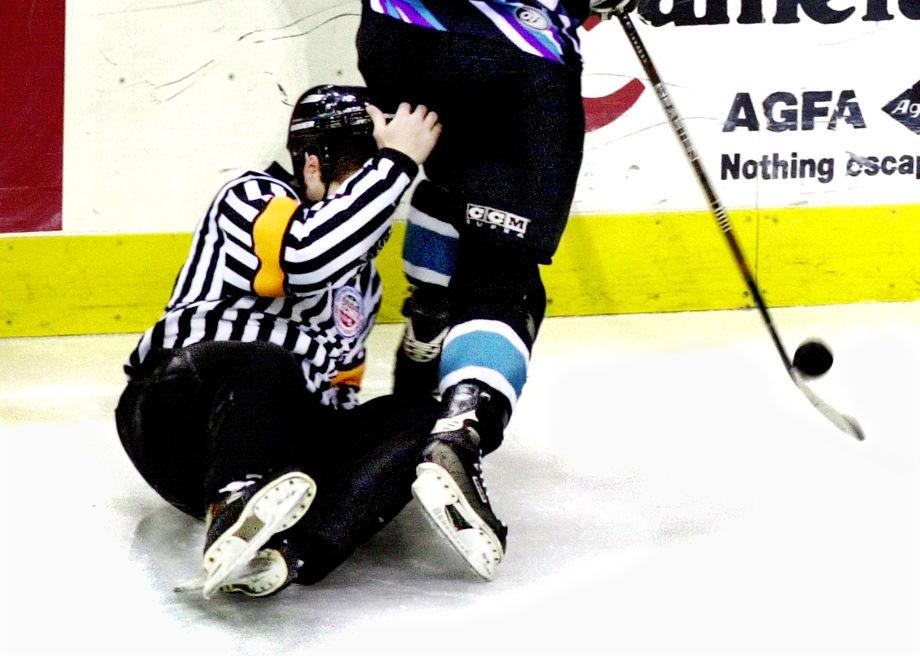 RENEGADES
RENEGADES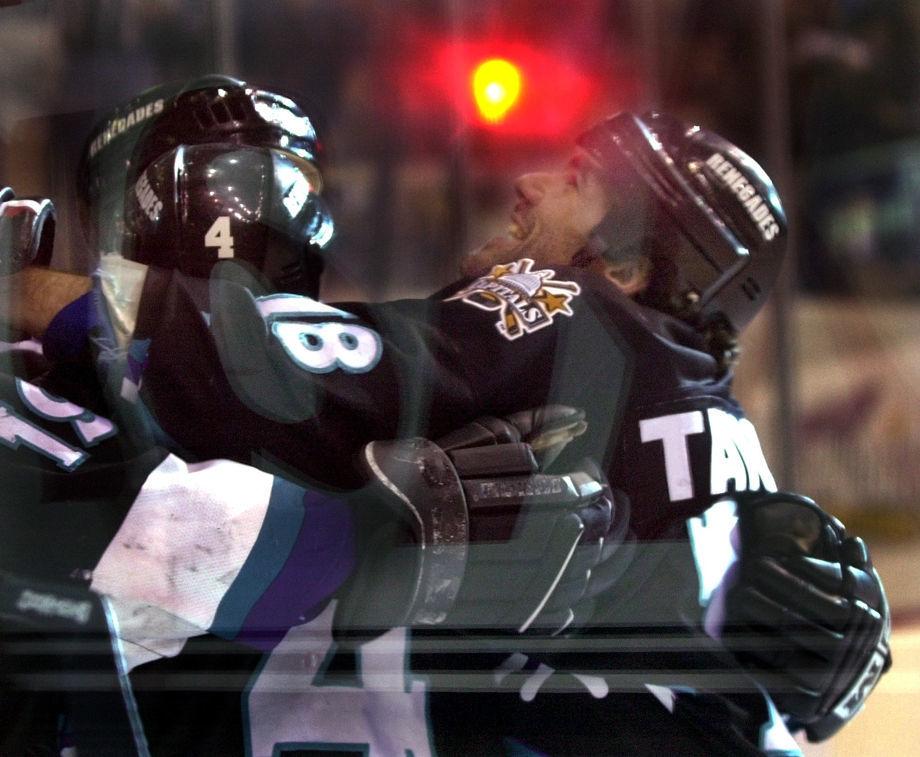 RENEGADES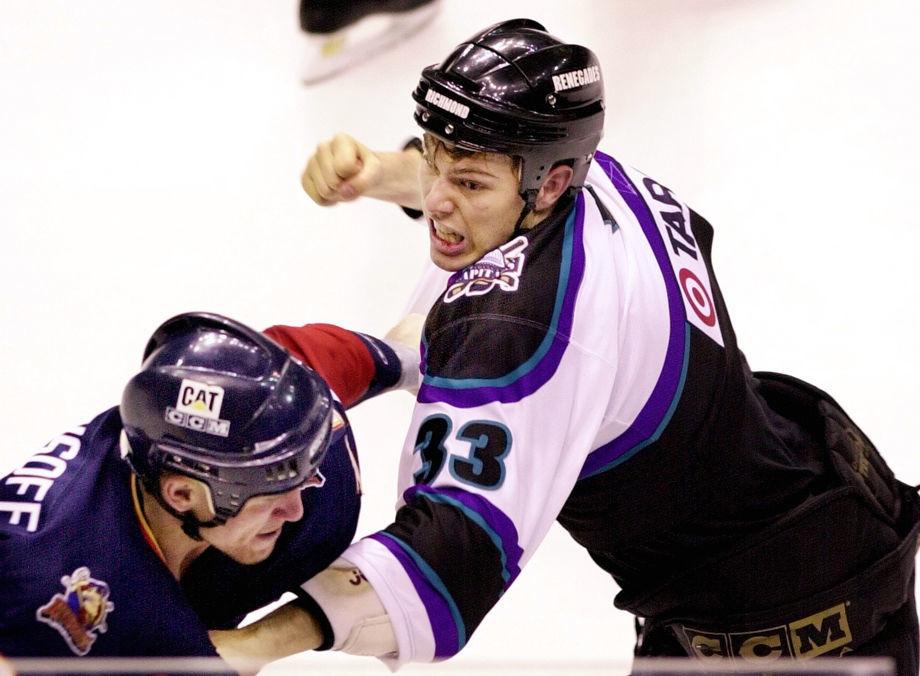 RENEGADES
RENEGADES
RENEGADES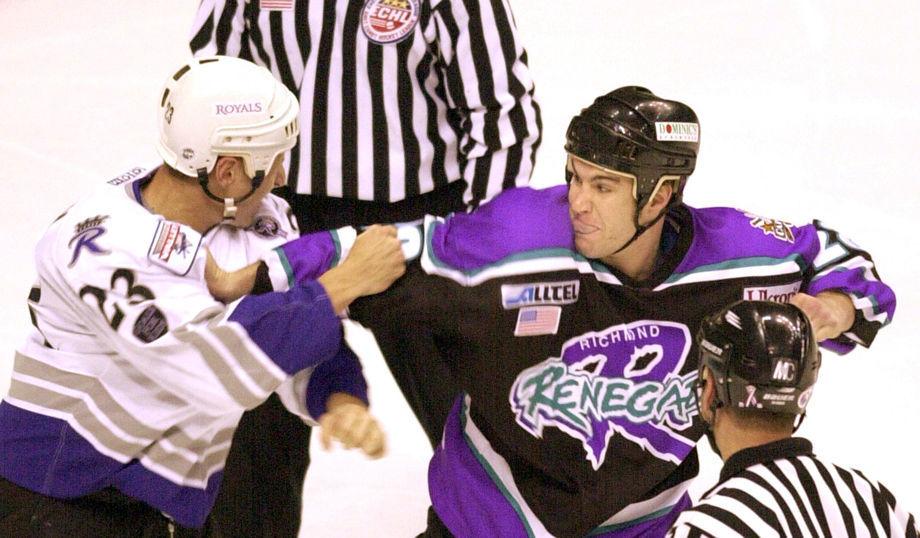 RENEGADES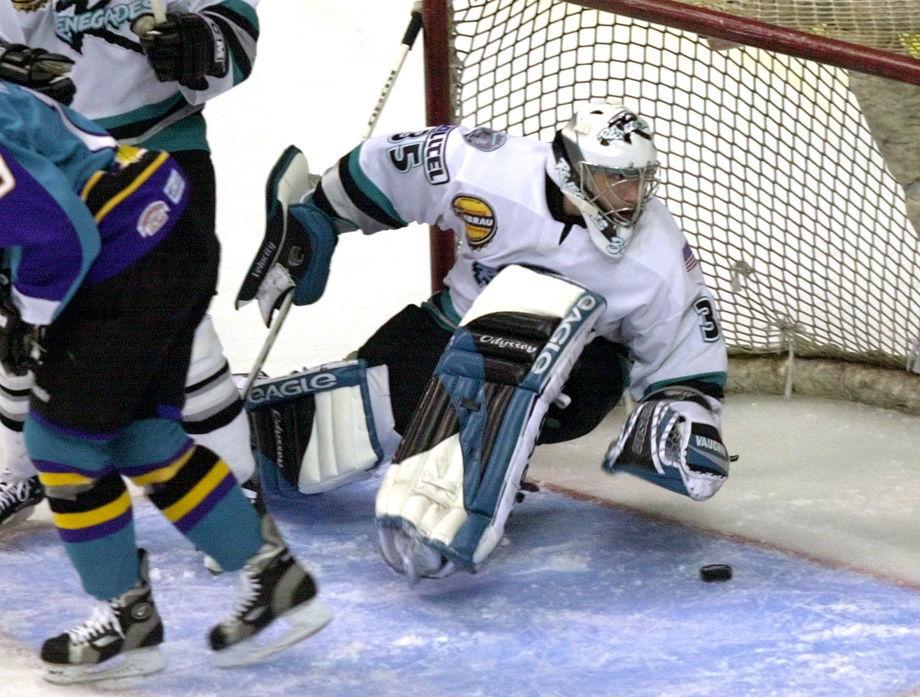 RENEGADES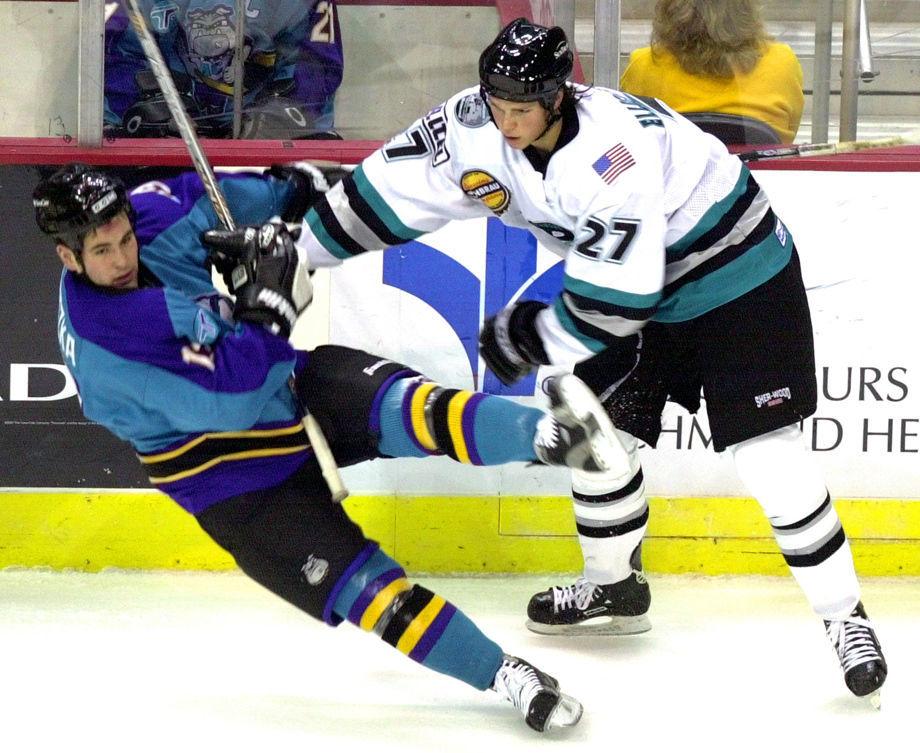 RENEGADES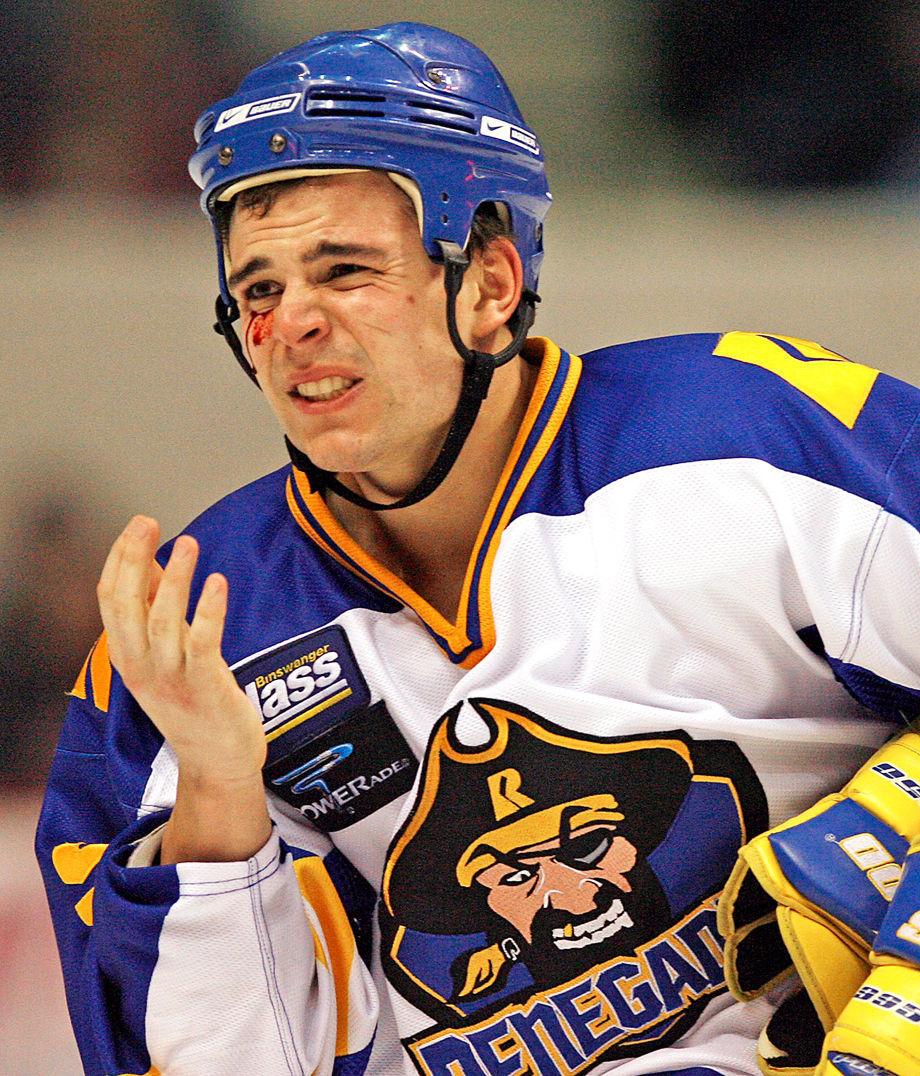 RENEGADES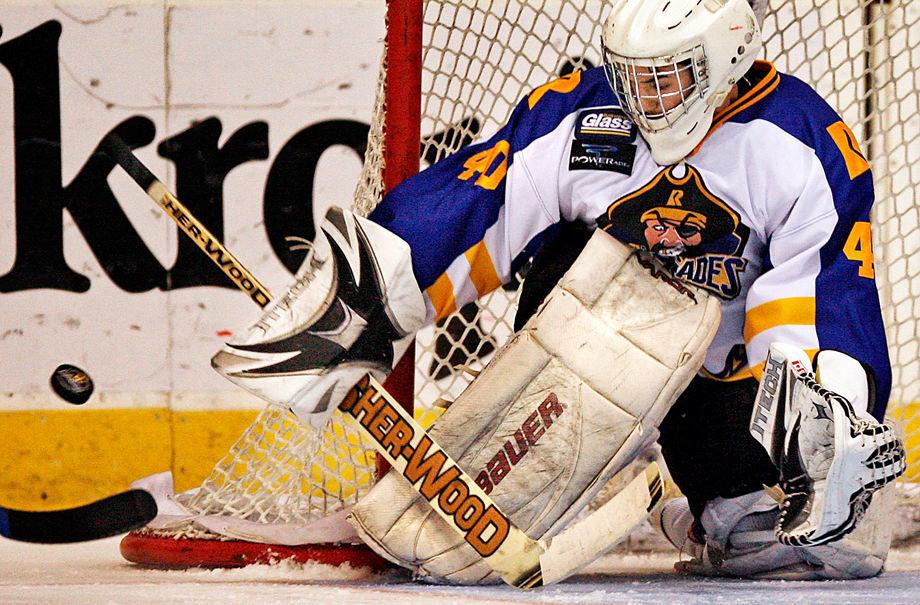 RENEGADES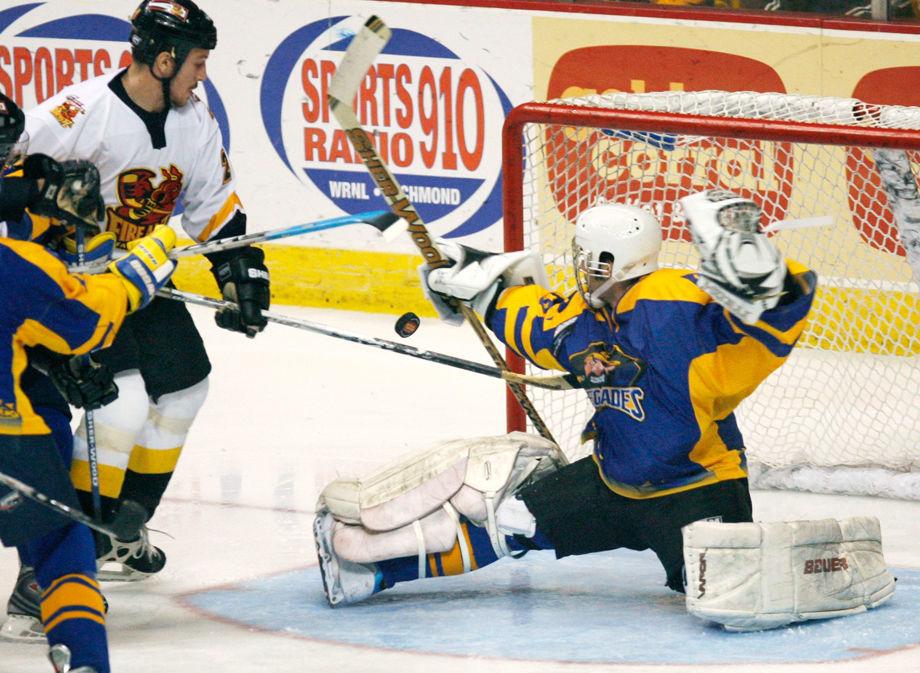 RENEGADES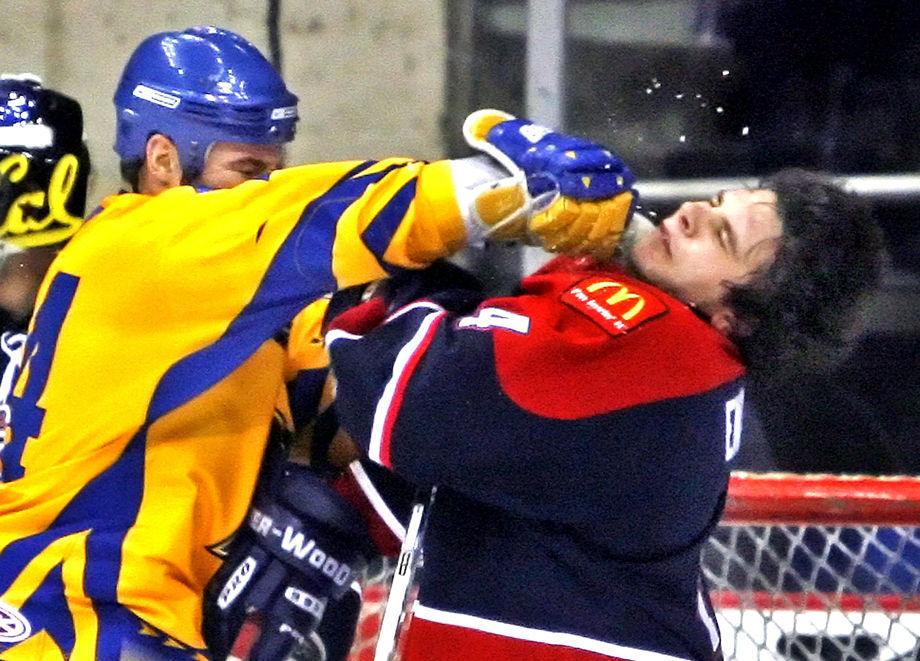 RENEGADES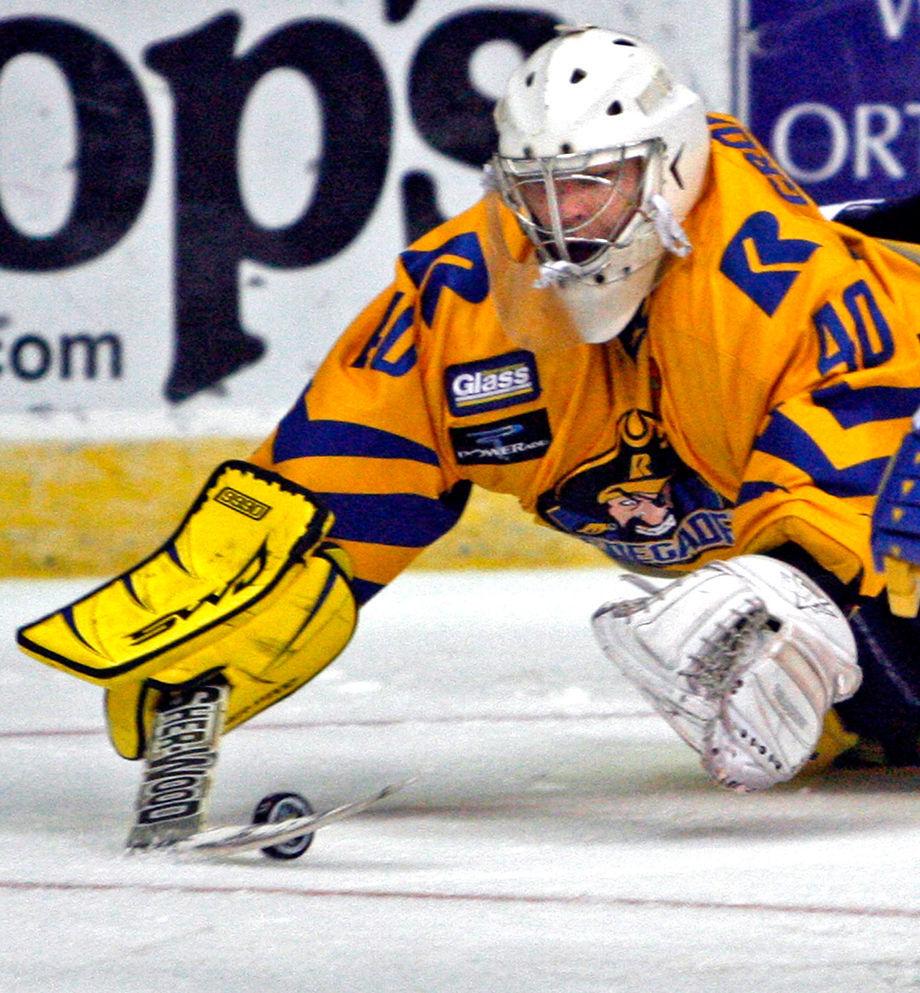 Renegades 2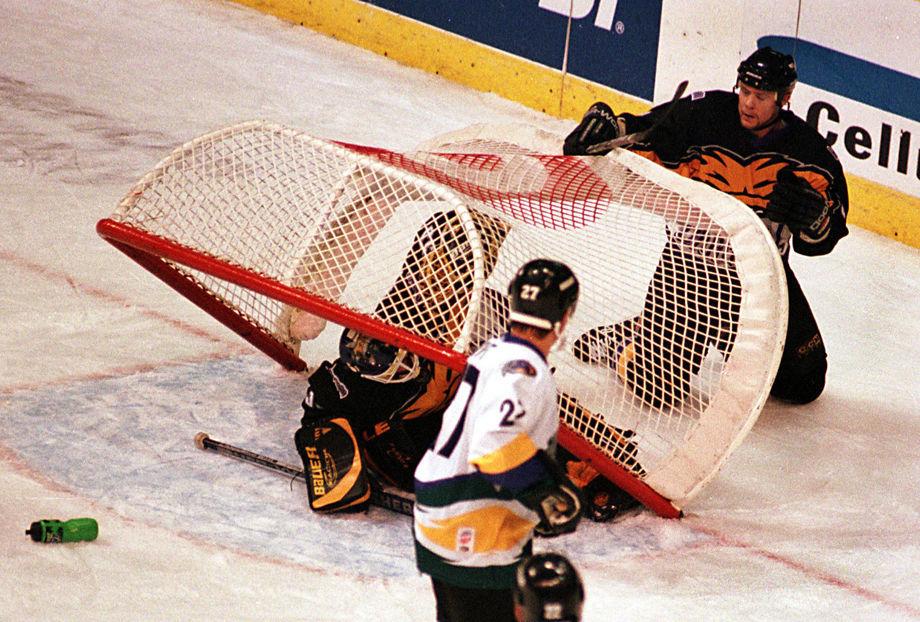 RENEGADES 4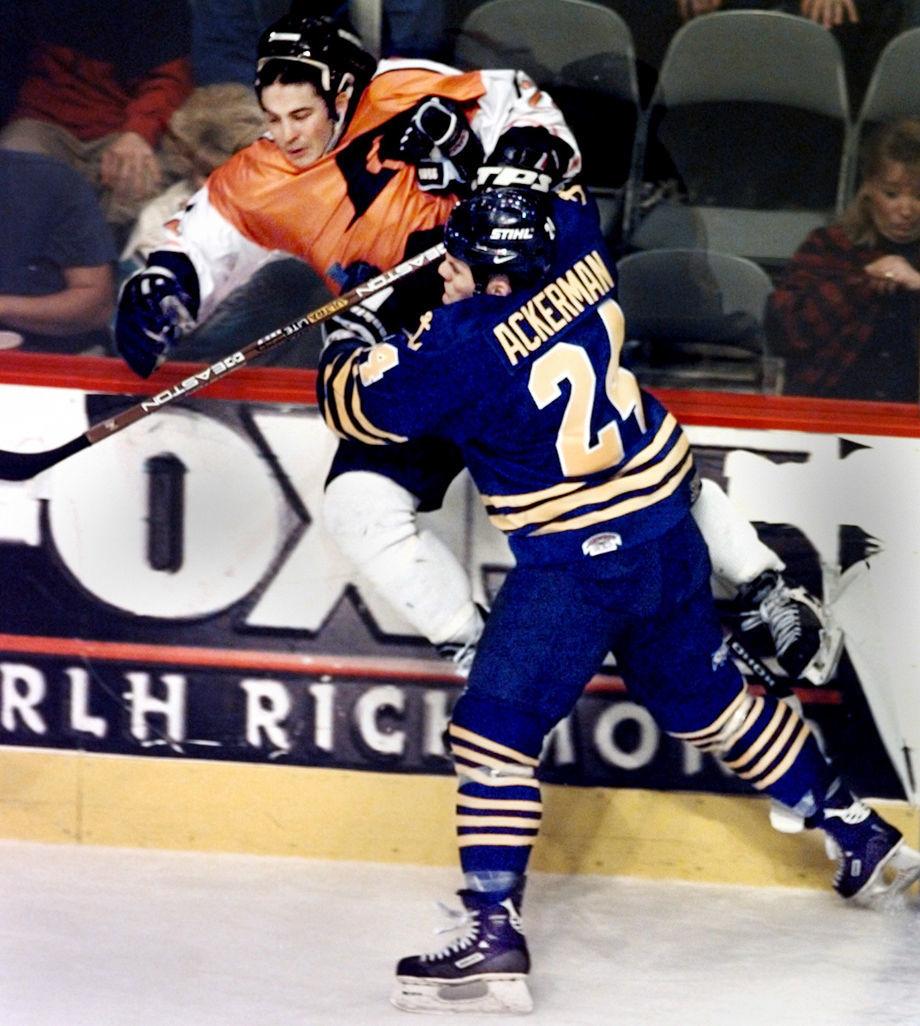 RENEGADES 0202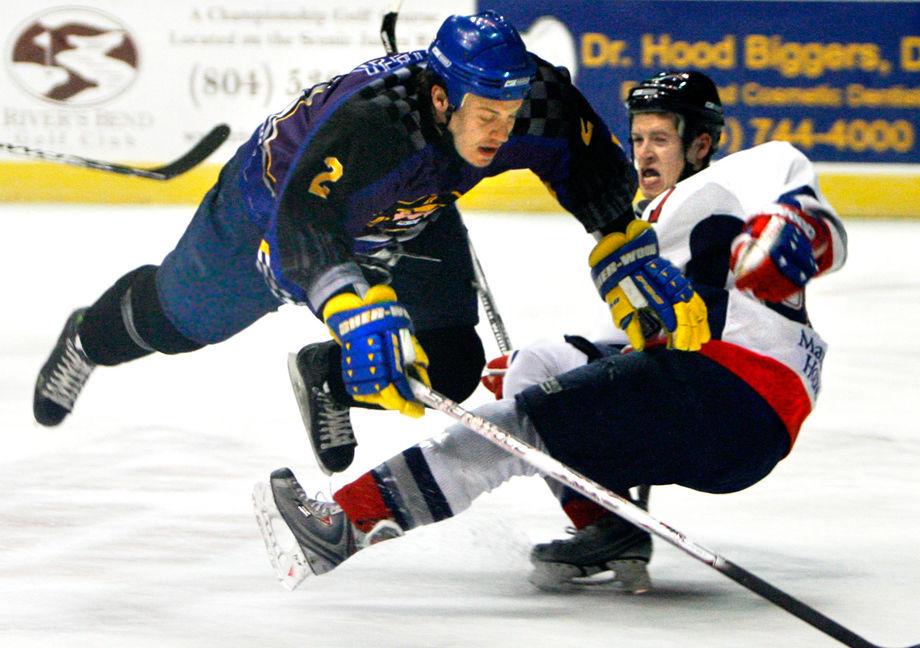 RENEGADES BELLY MAN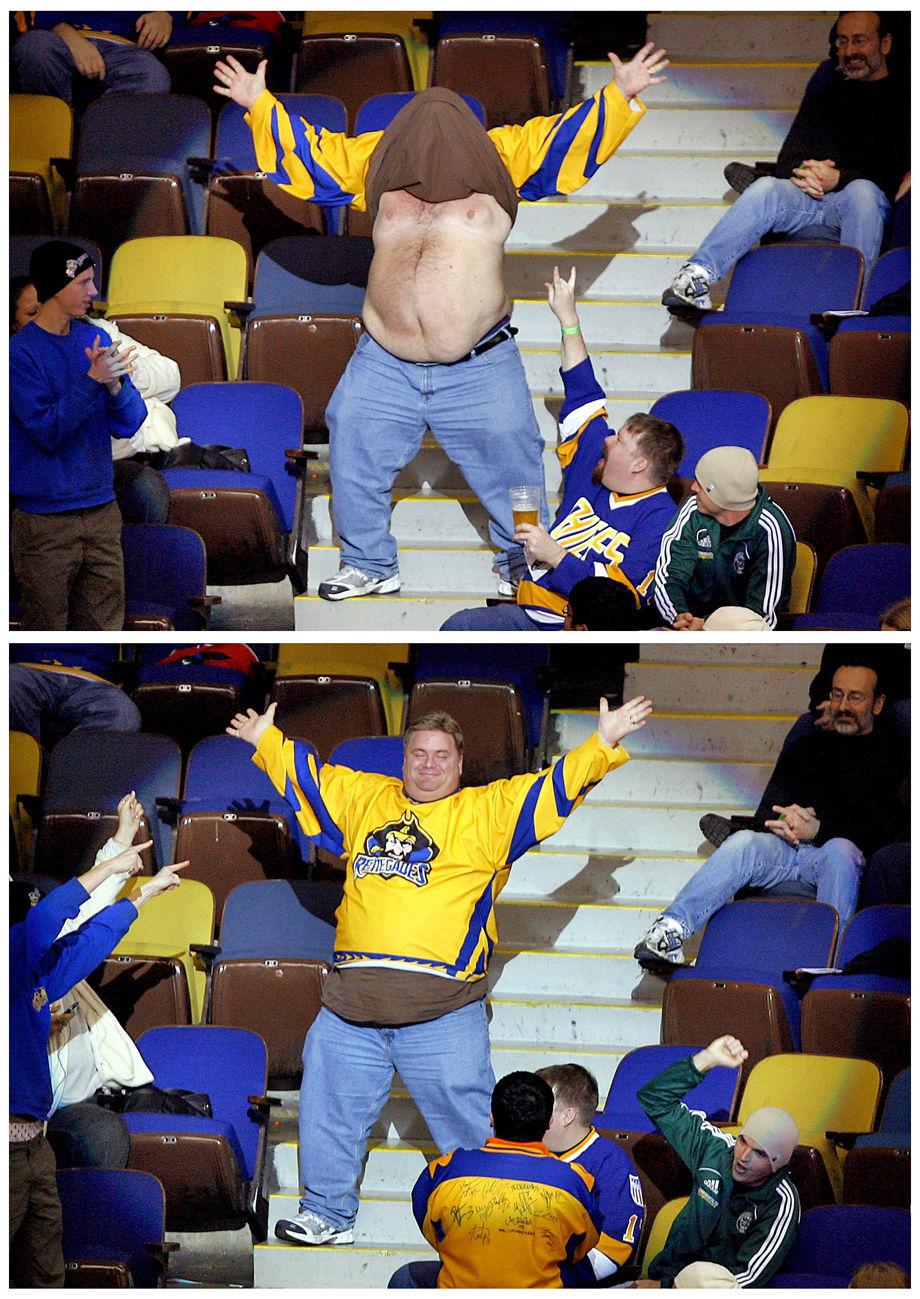 RENEGADES CHIEFS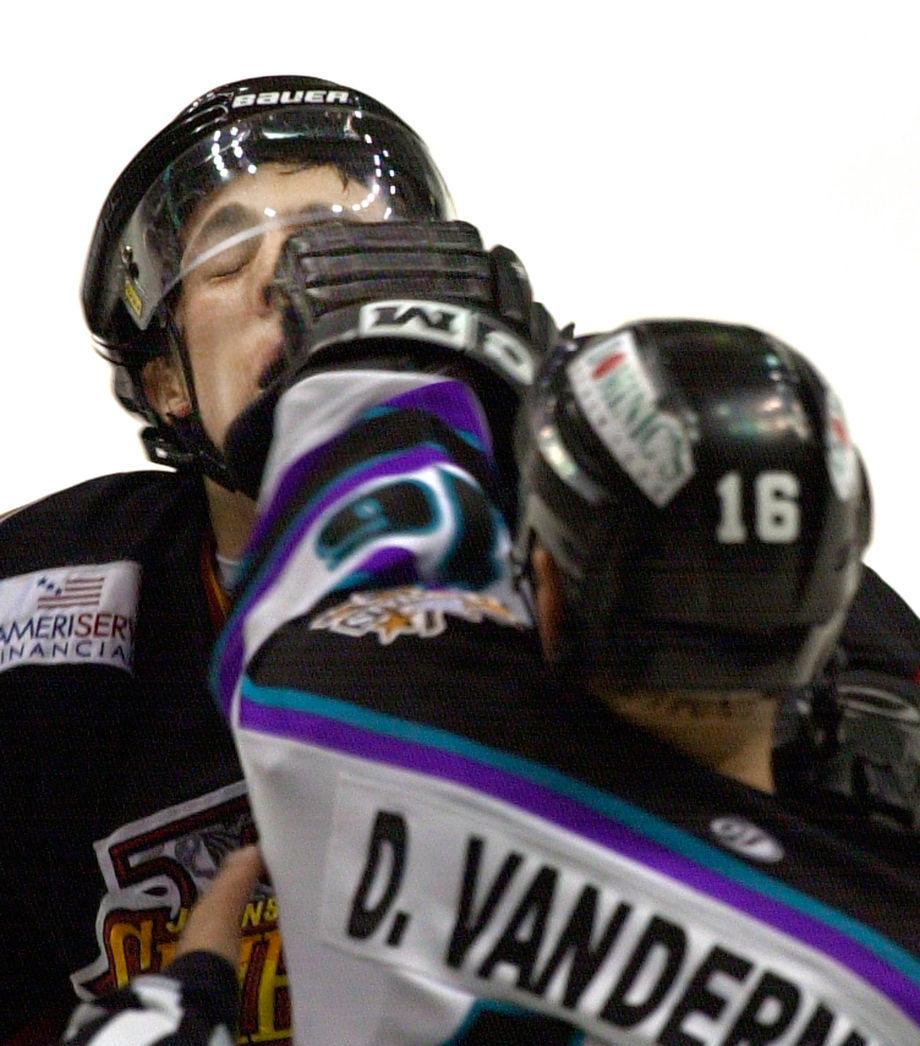 RENEGADES CHIEFS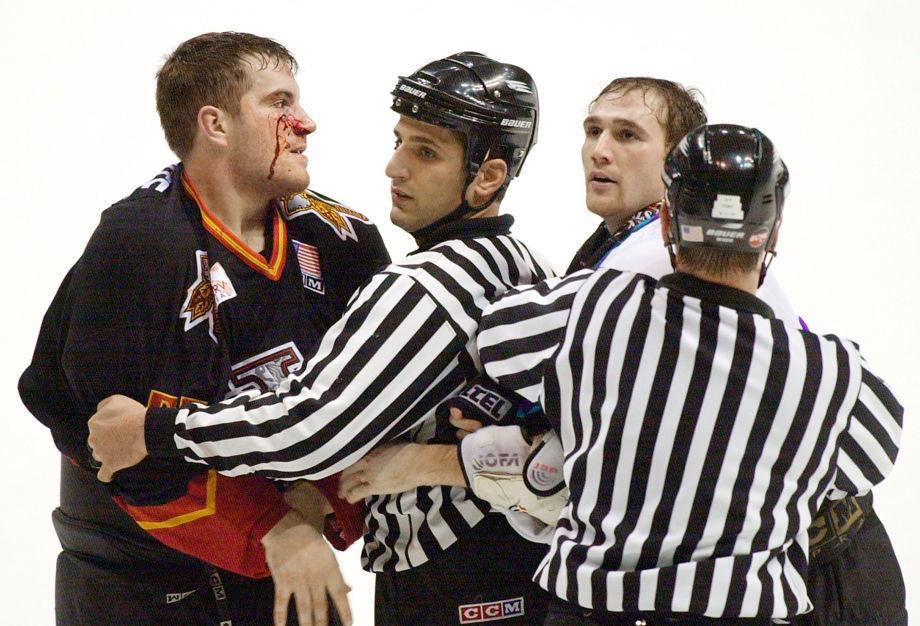 RENEGADES COLUMBUS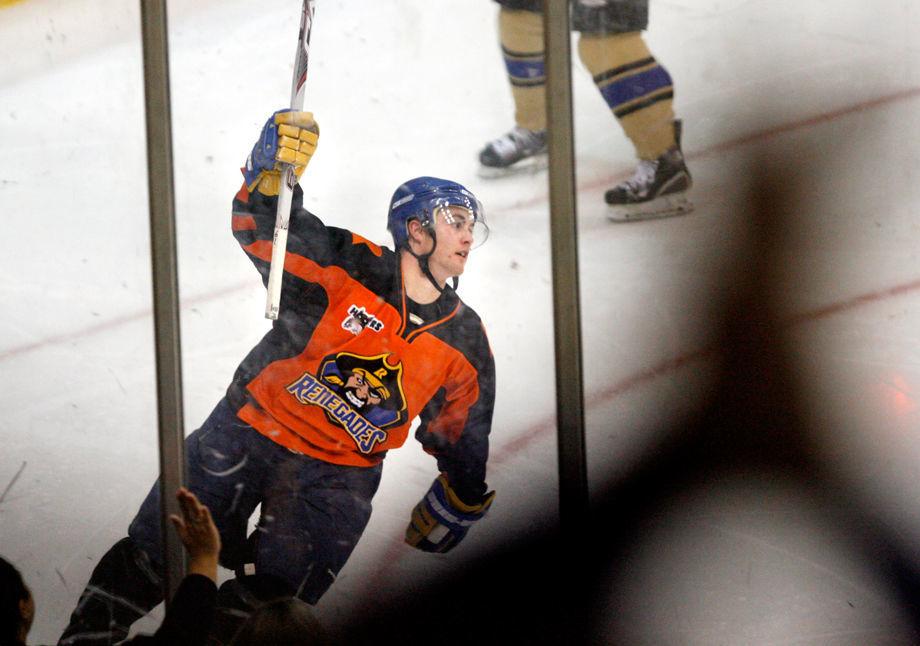 RENEGADES KNOXVILLE
RENEGADES KNOXVILLE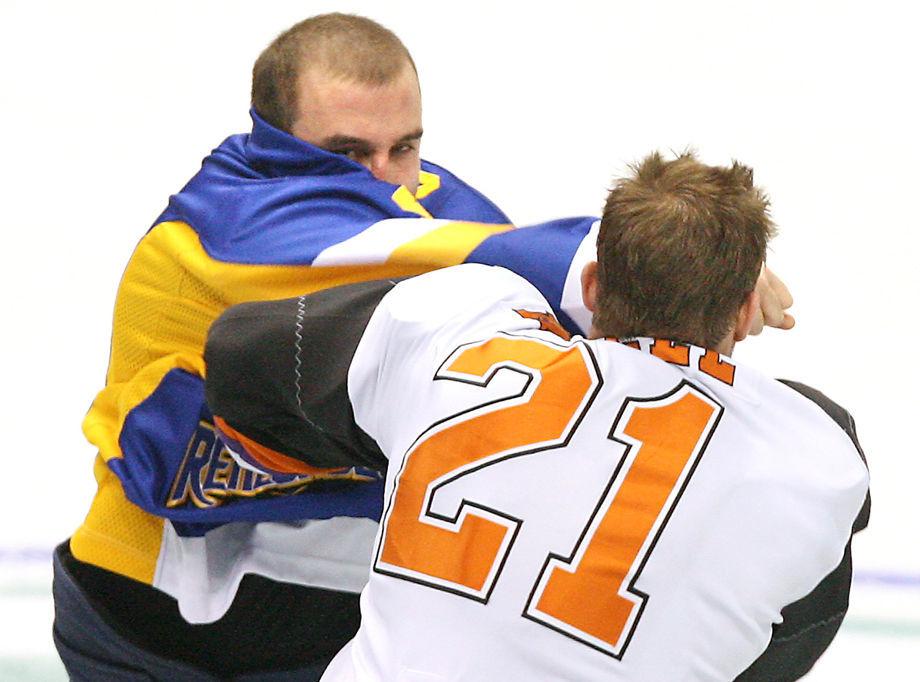 RENEGADES KNOXVILLE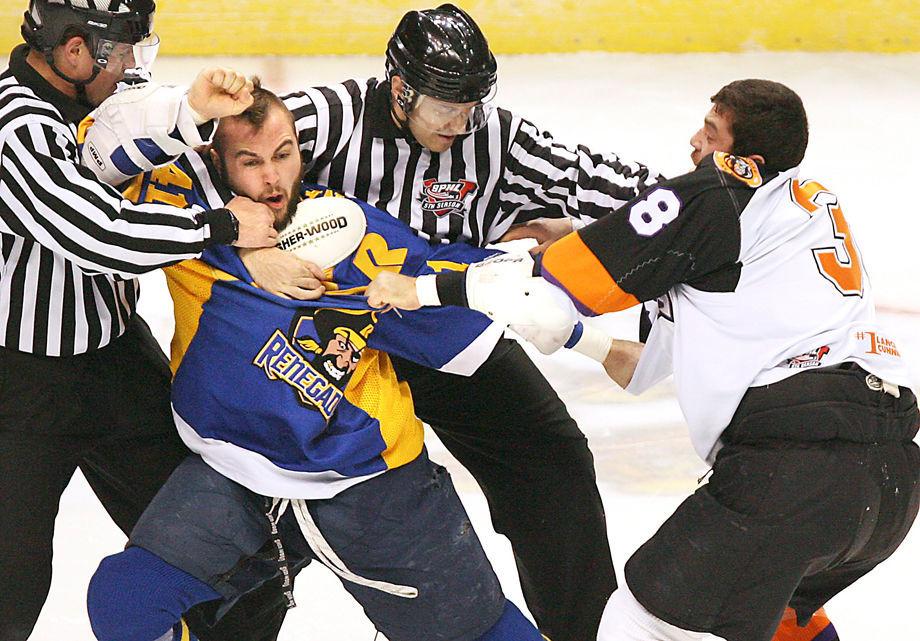 RENEGADES KNOXVILLE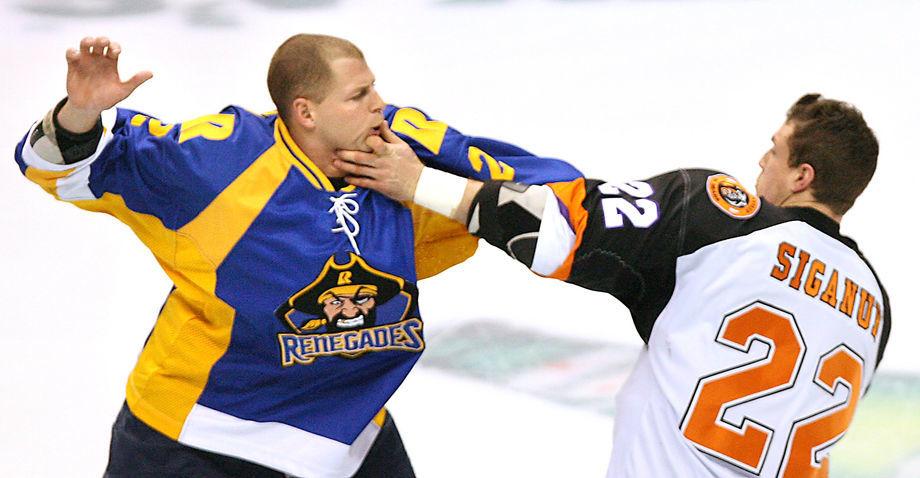 Renegades-2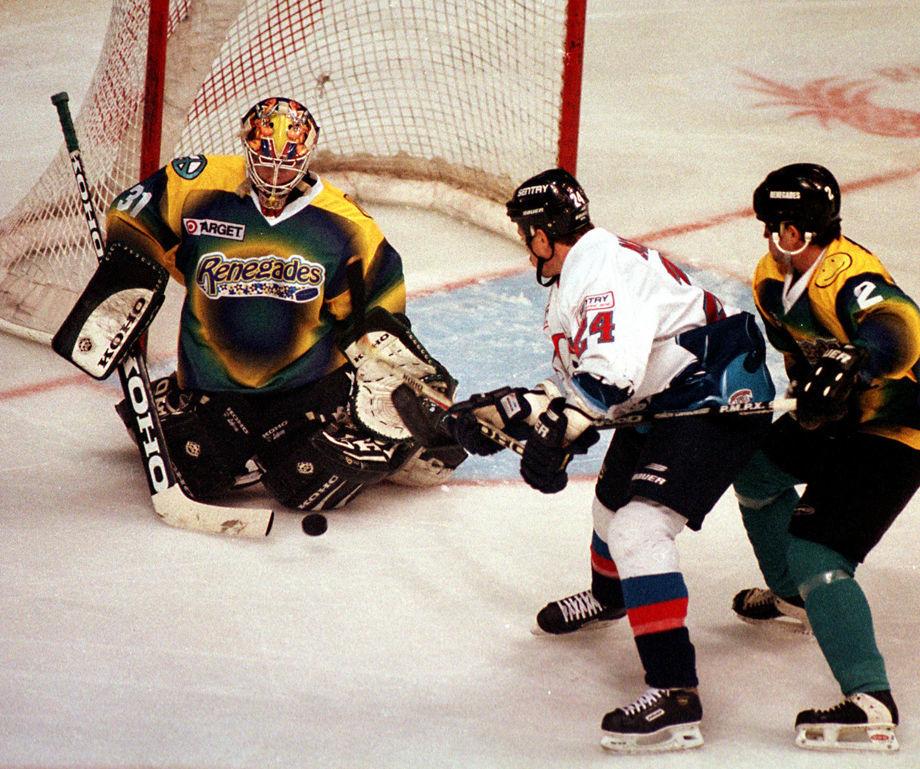 Renegades1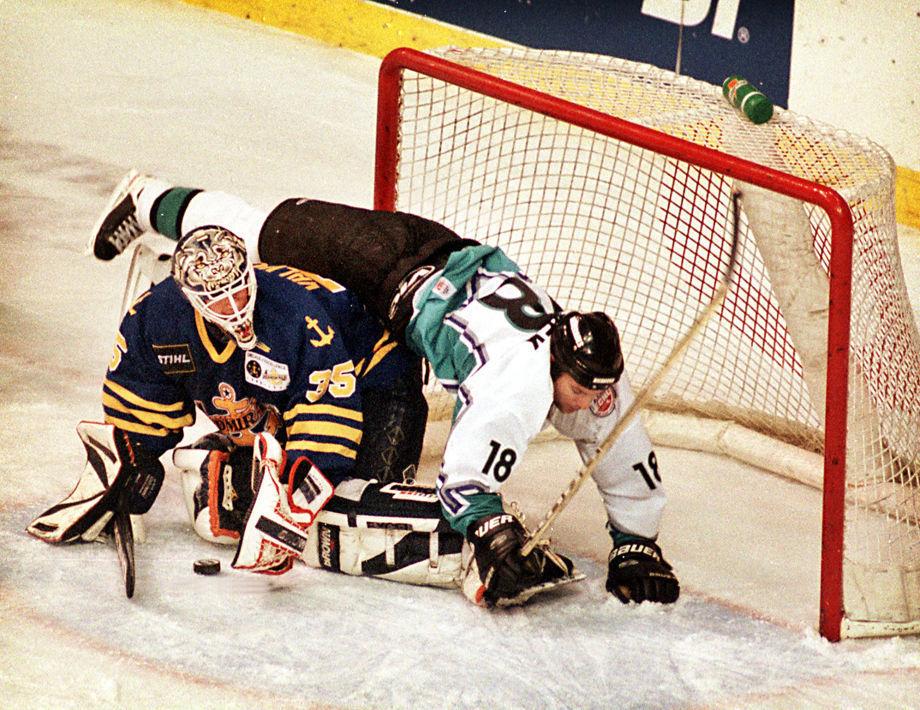 Renegades1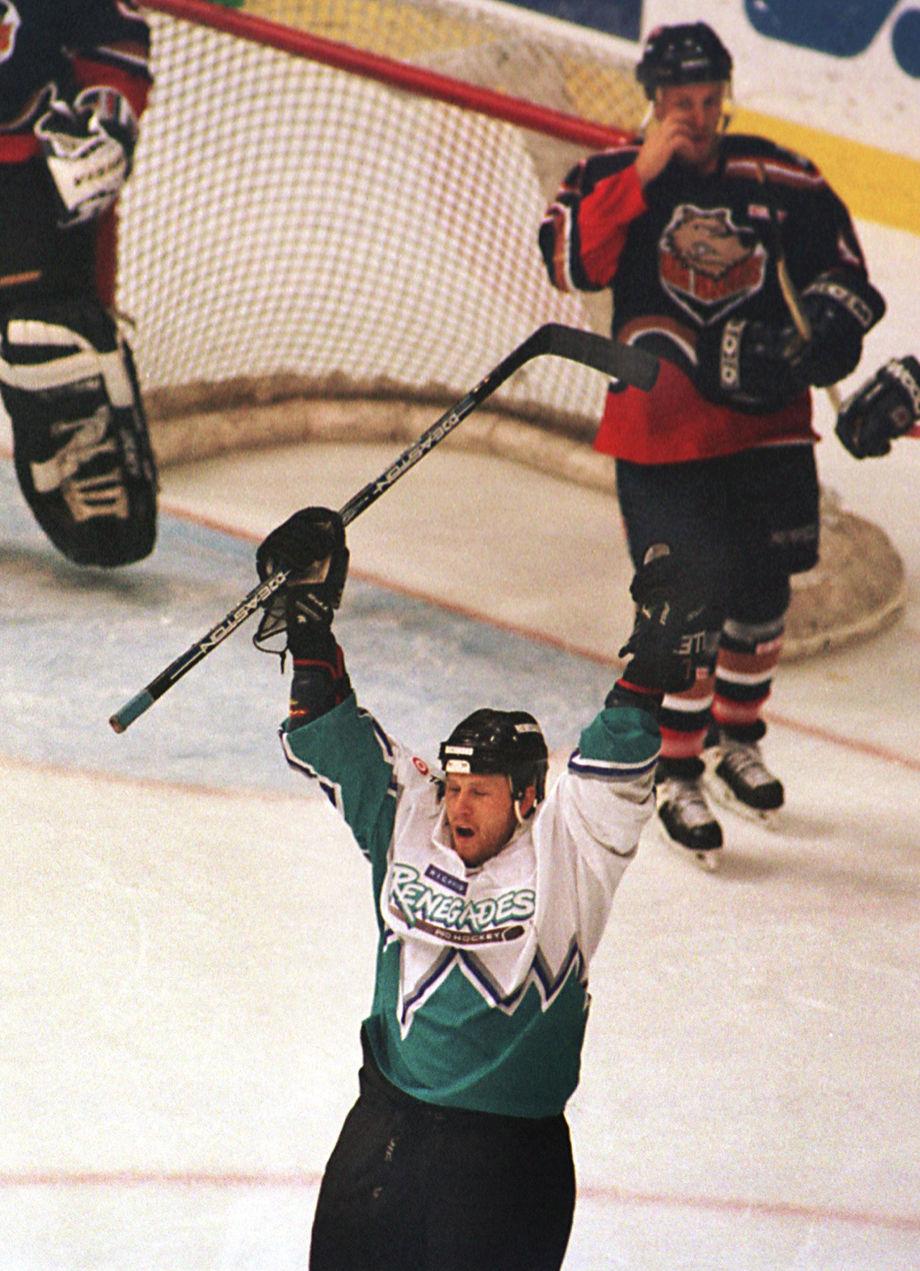 renegades1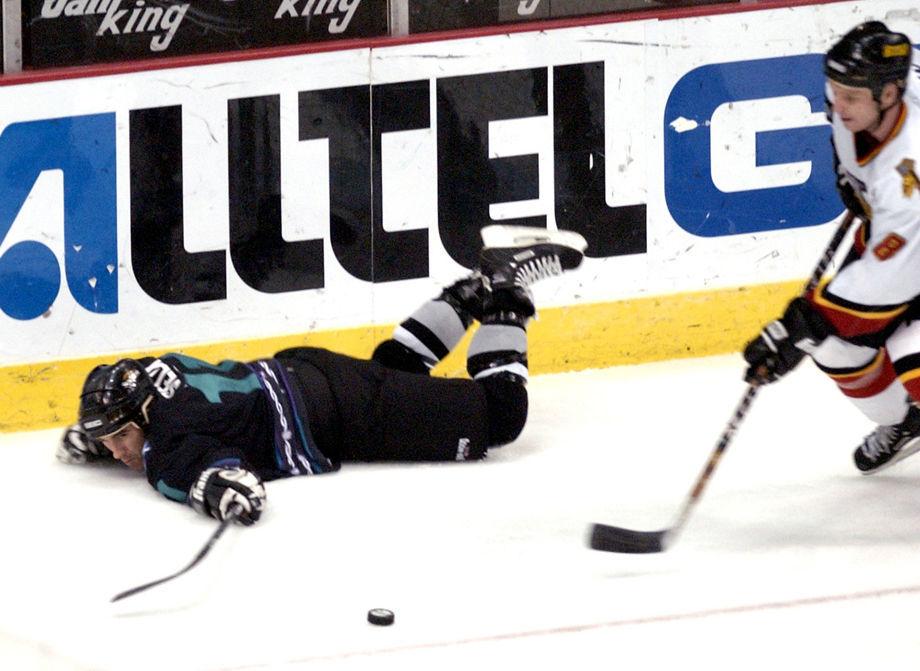 RENEGADES2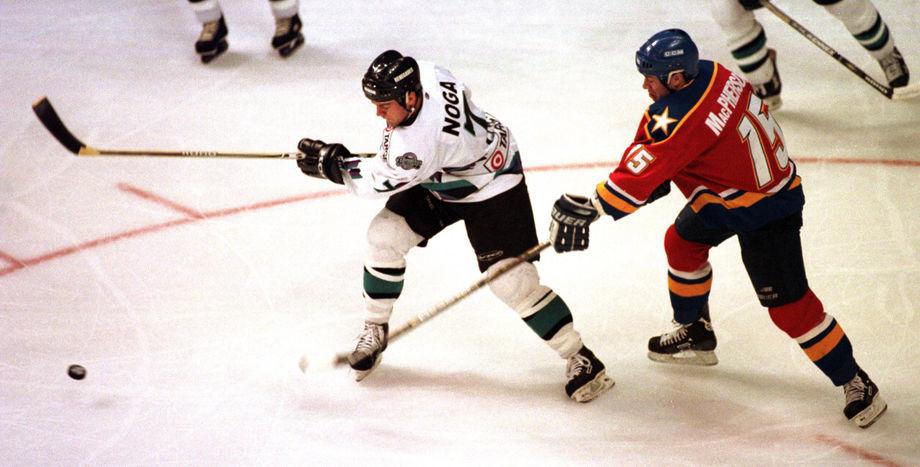 Richmond Renegades vs Twin City Cyclones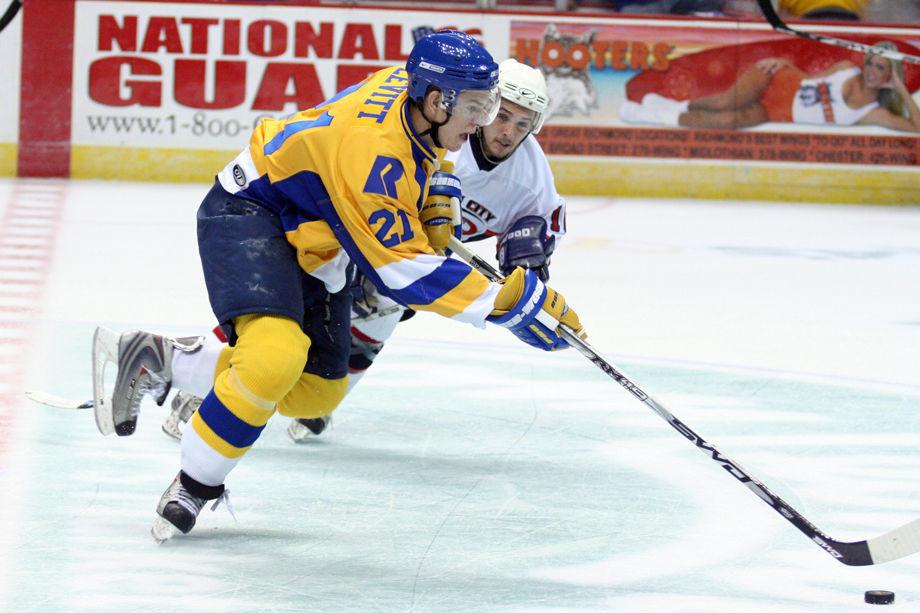 Richmond Renegades vs. Huntsville Havoc - 11/30/07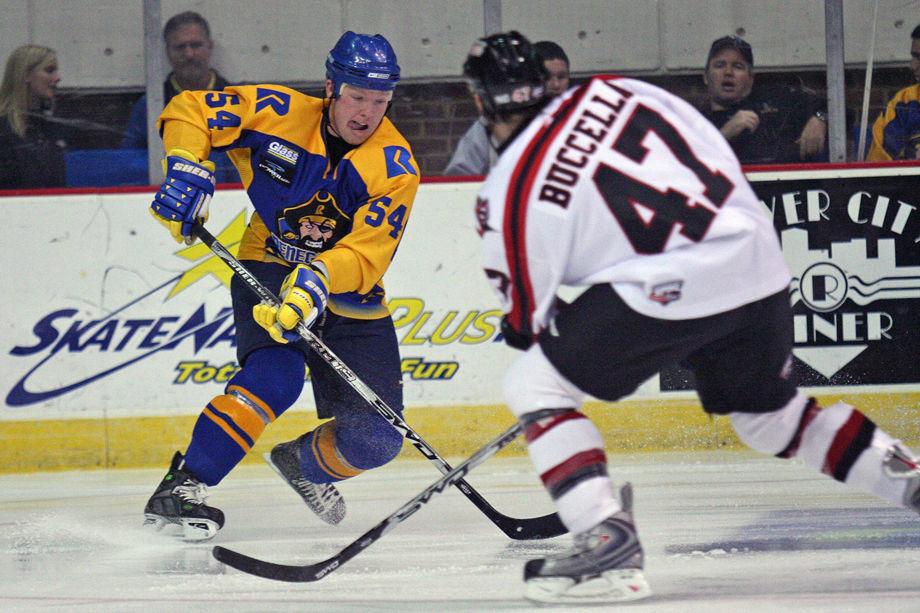 RIVERDOGS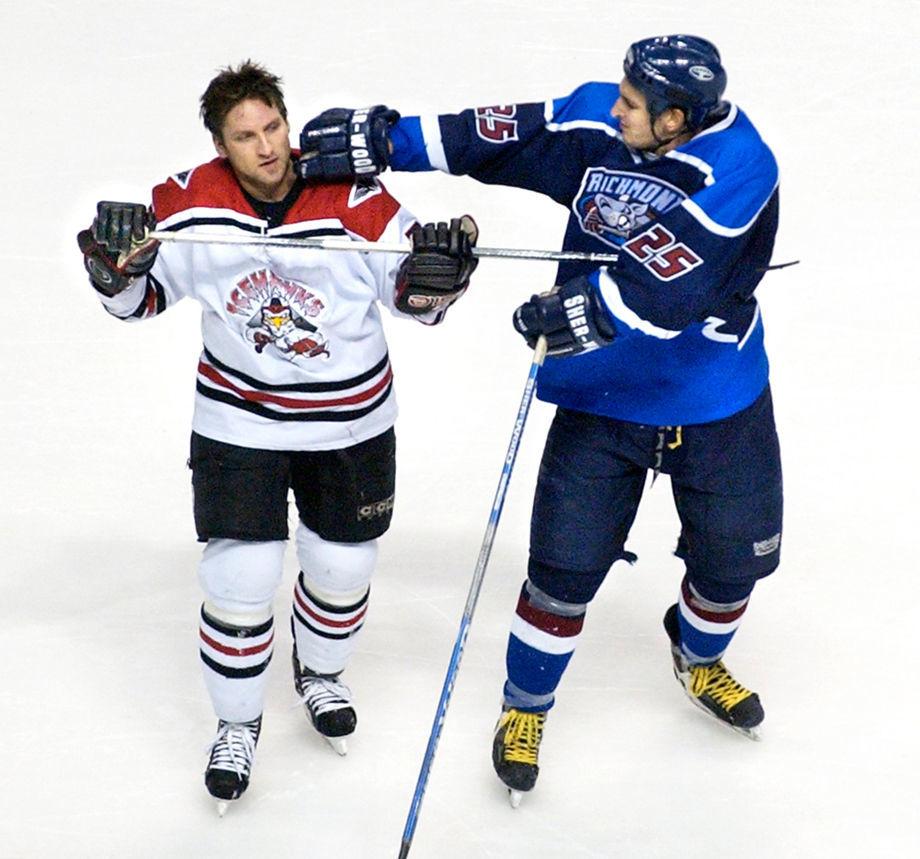 RIVERDOGS

RIVERDOGS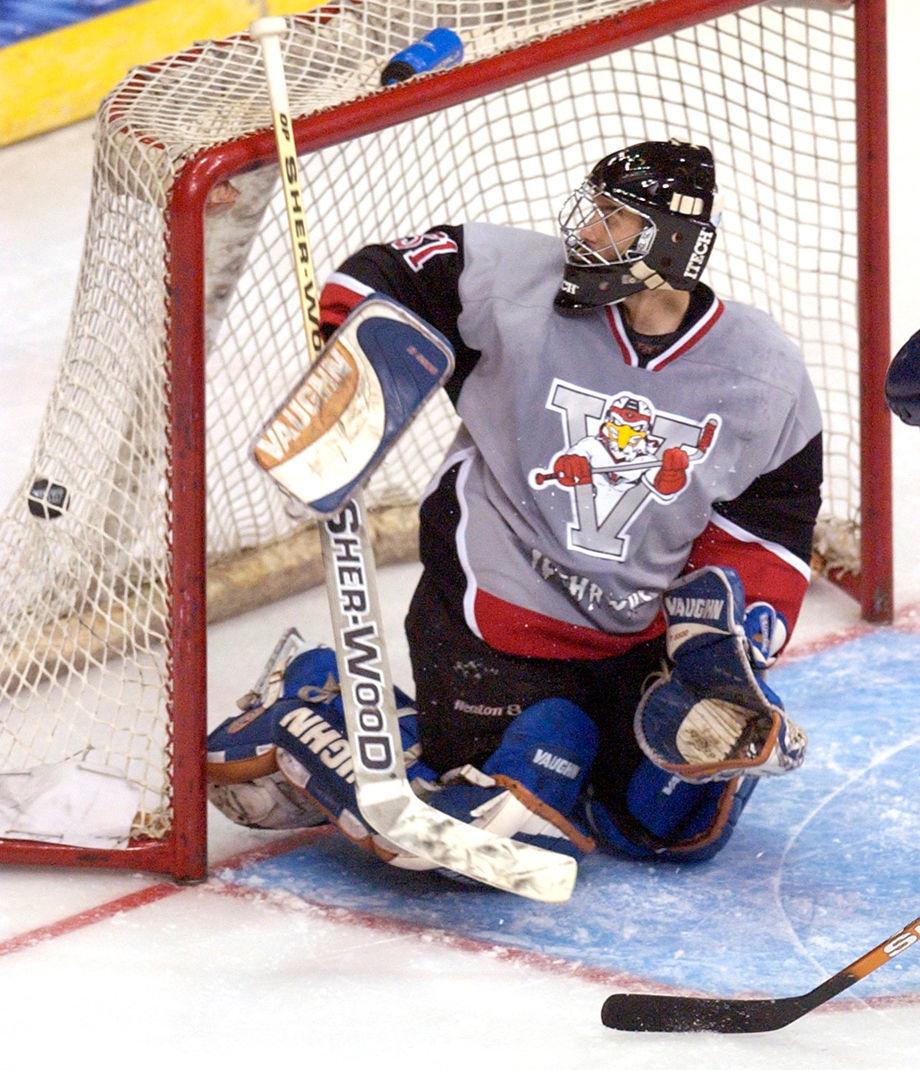 RIVERDOGS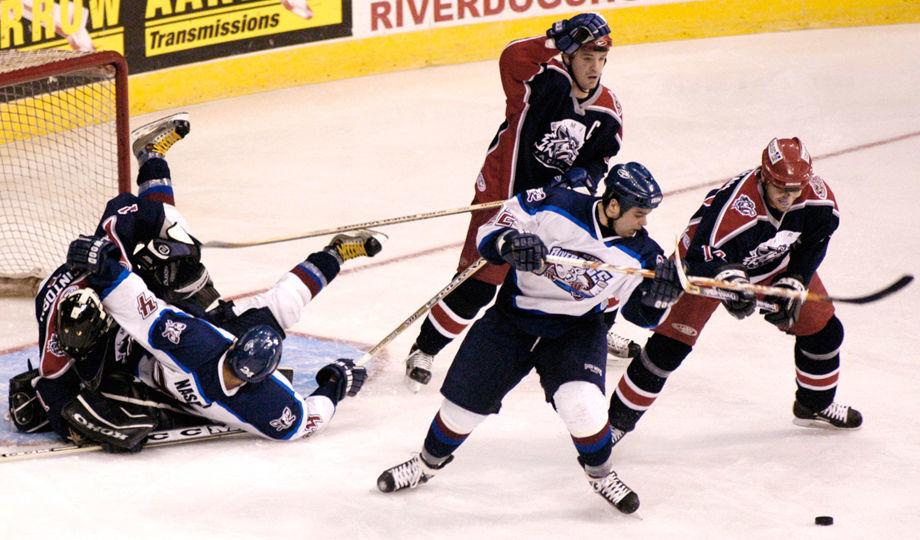 RIVERDOGS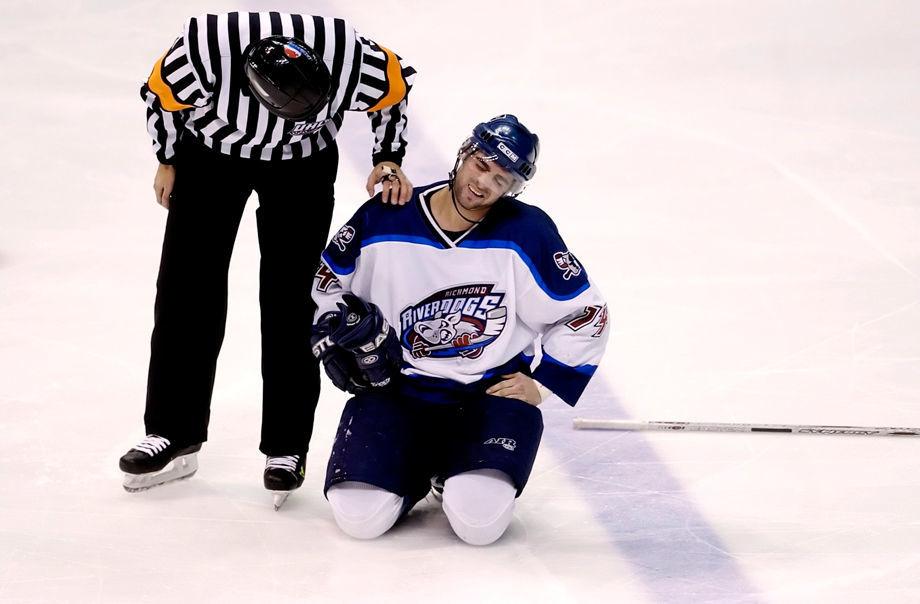 RIVERDOGS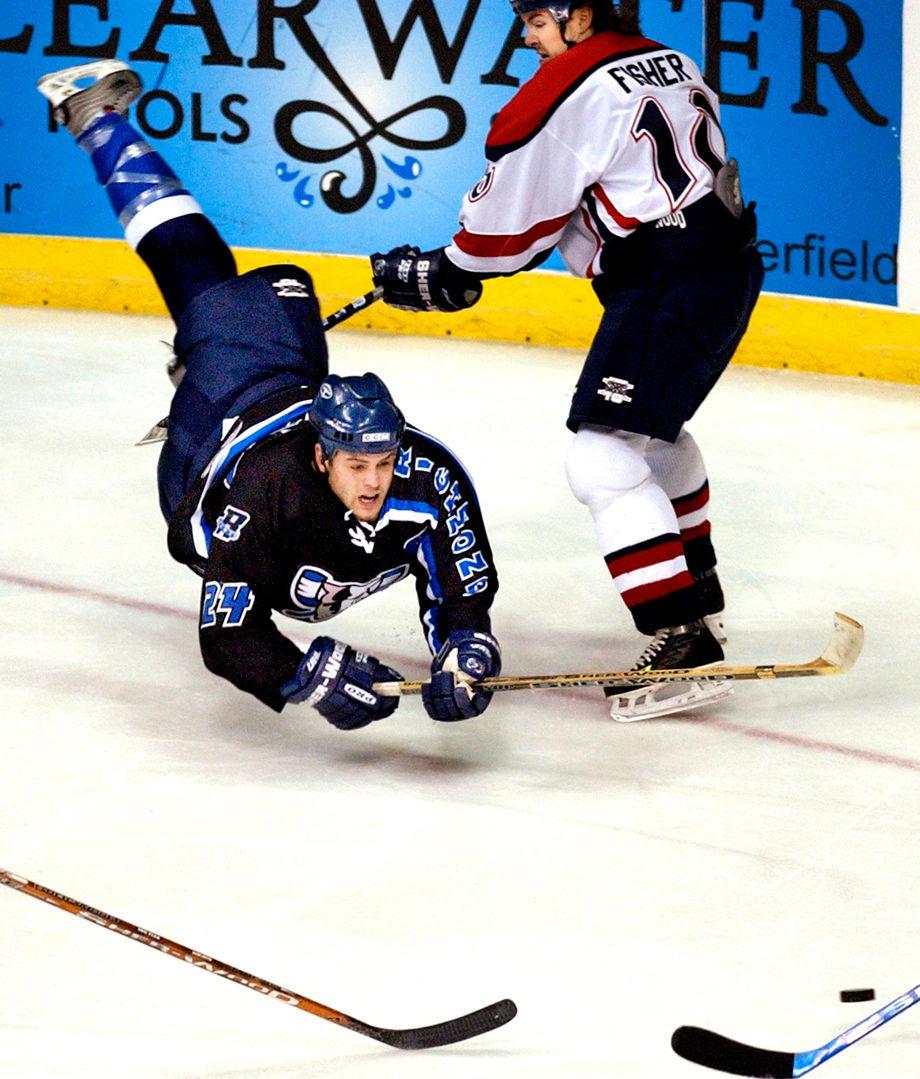 RIVERDOGS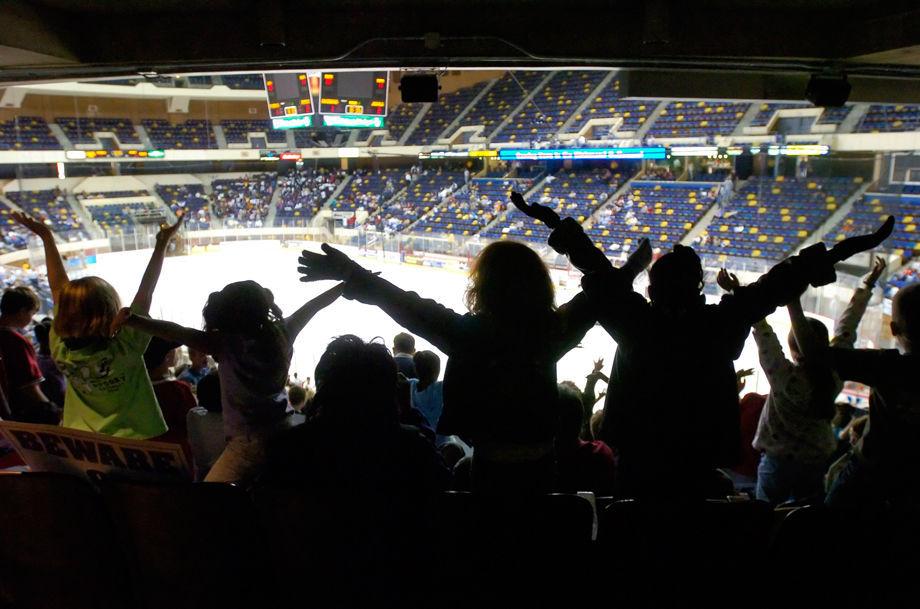 RIVERDOGS
RIVERDOGS b.JPG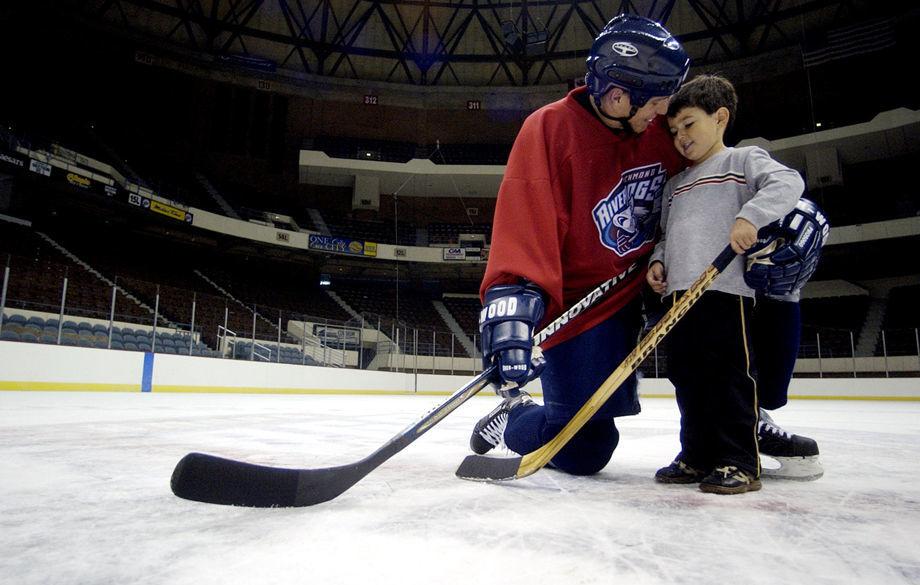 RIVERDOGS MASTERS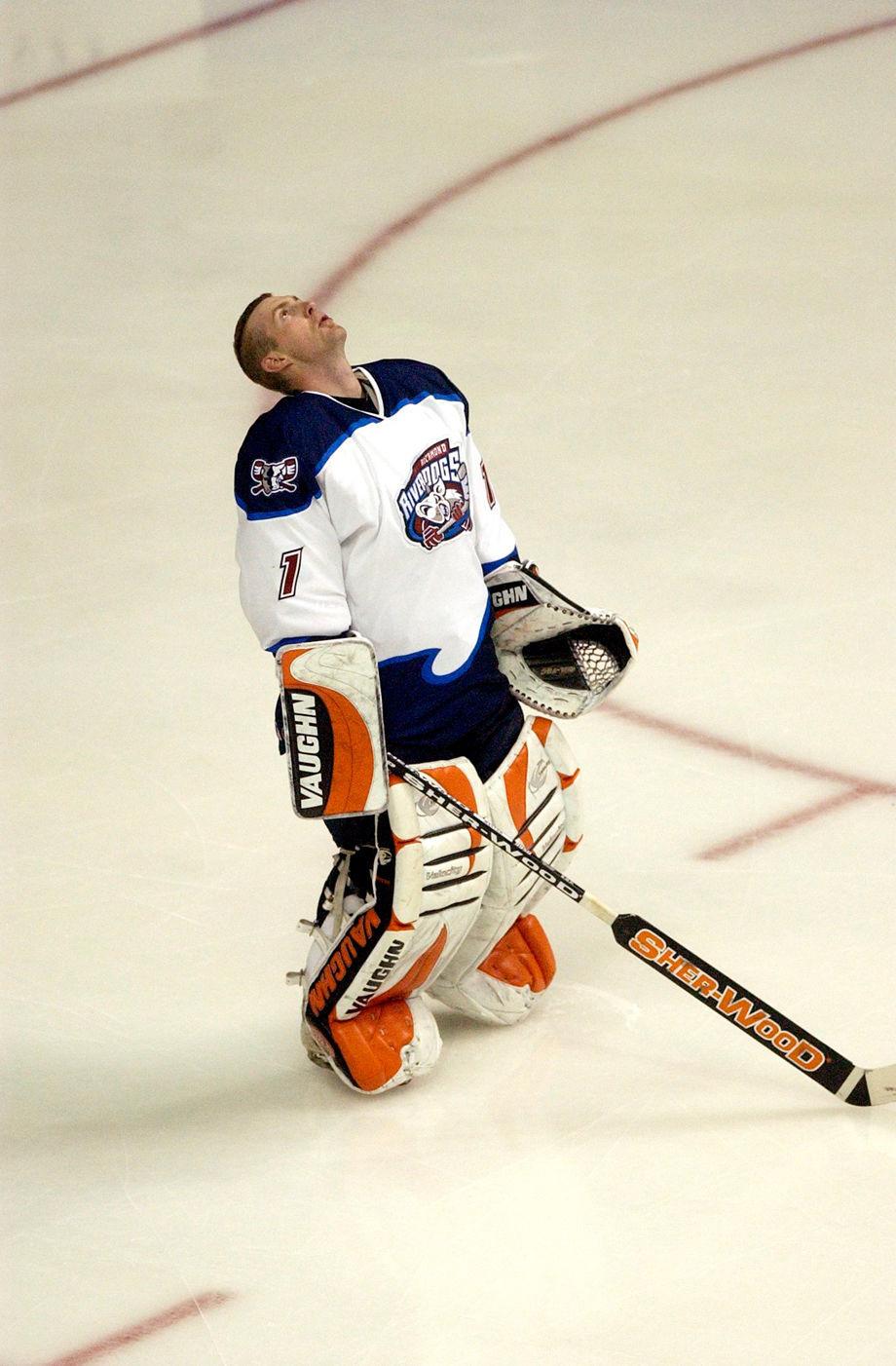 RIVERDOGS30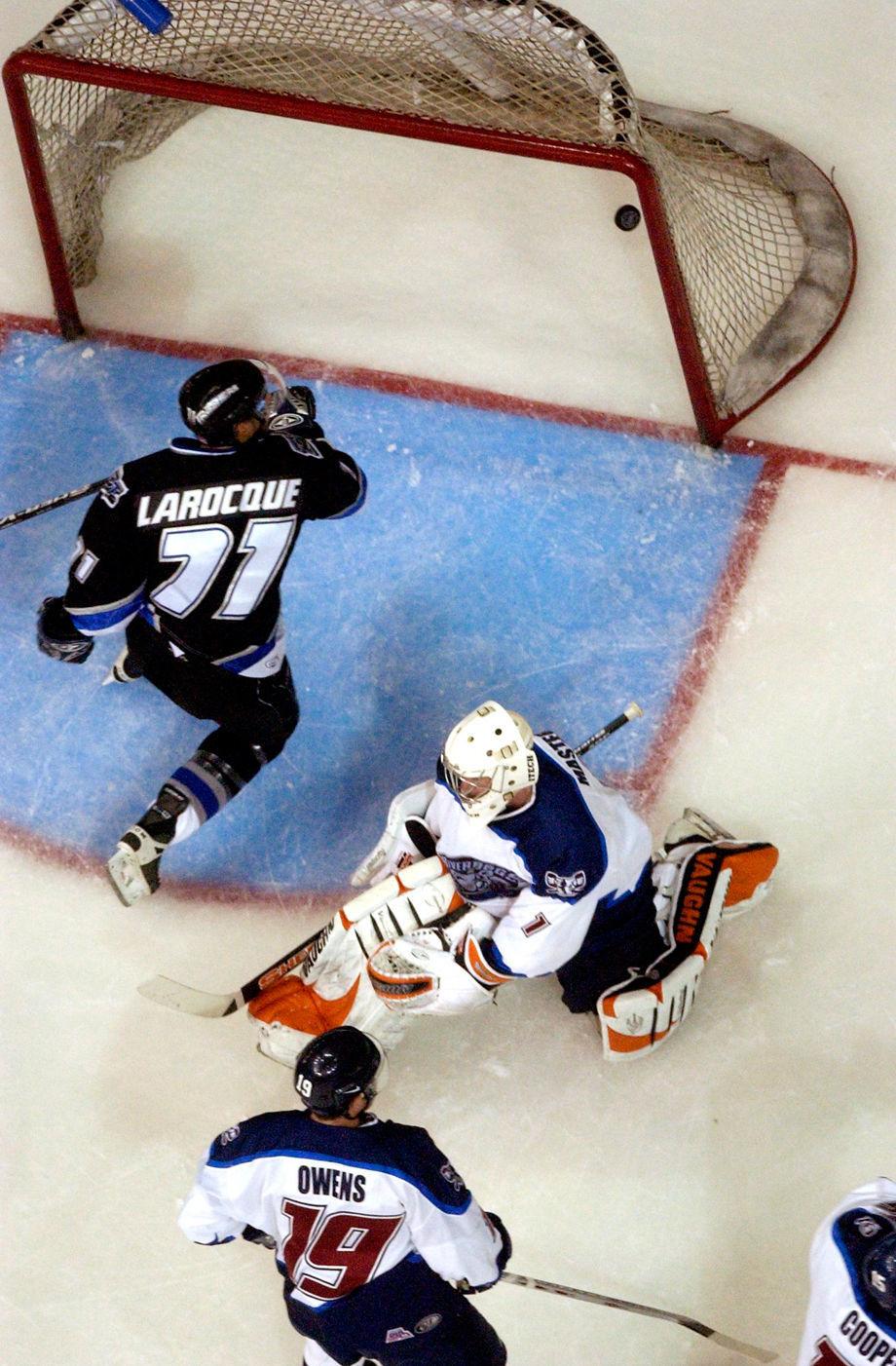 RIVERDOGS30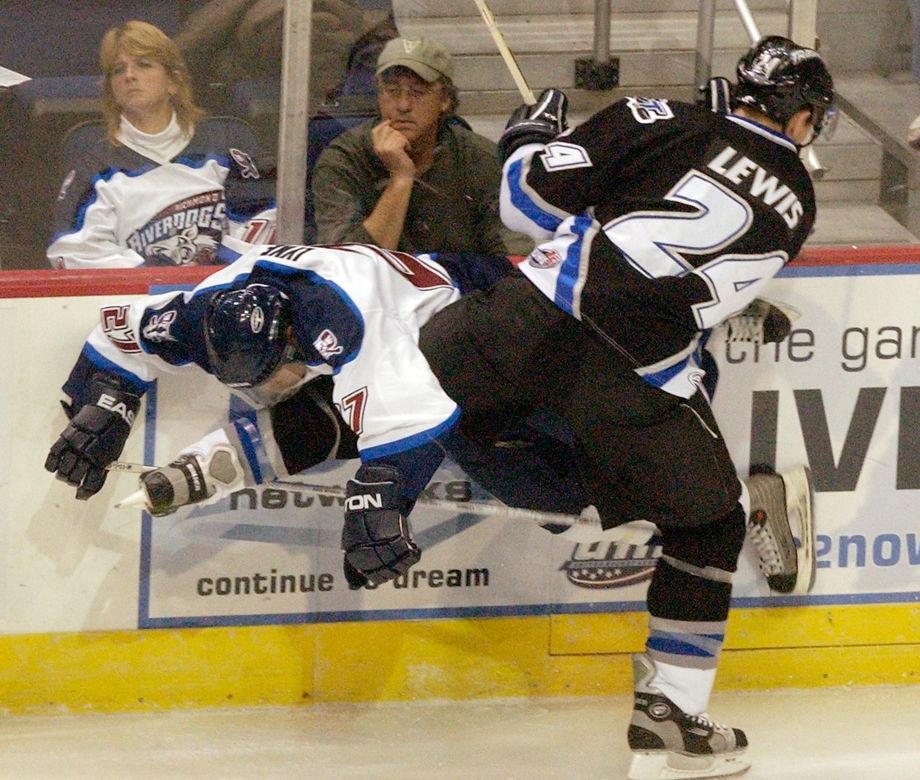 VANDERMEER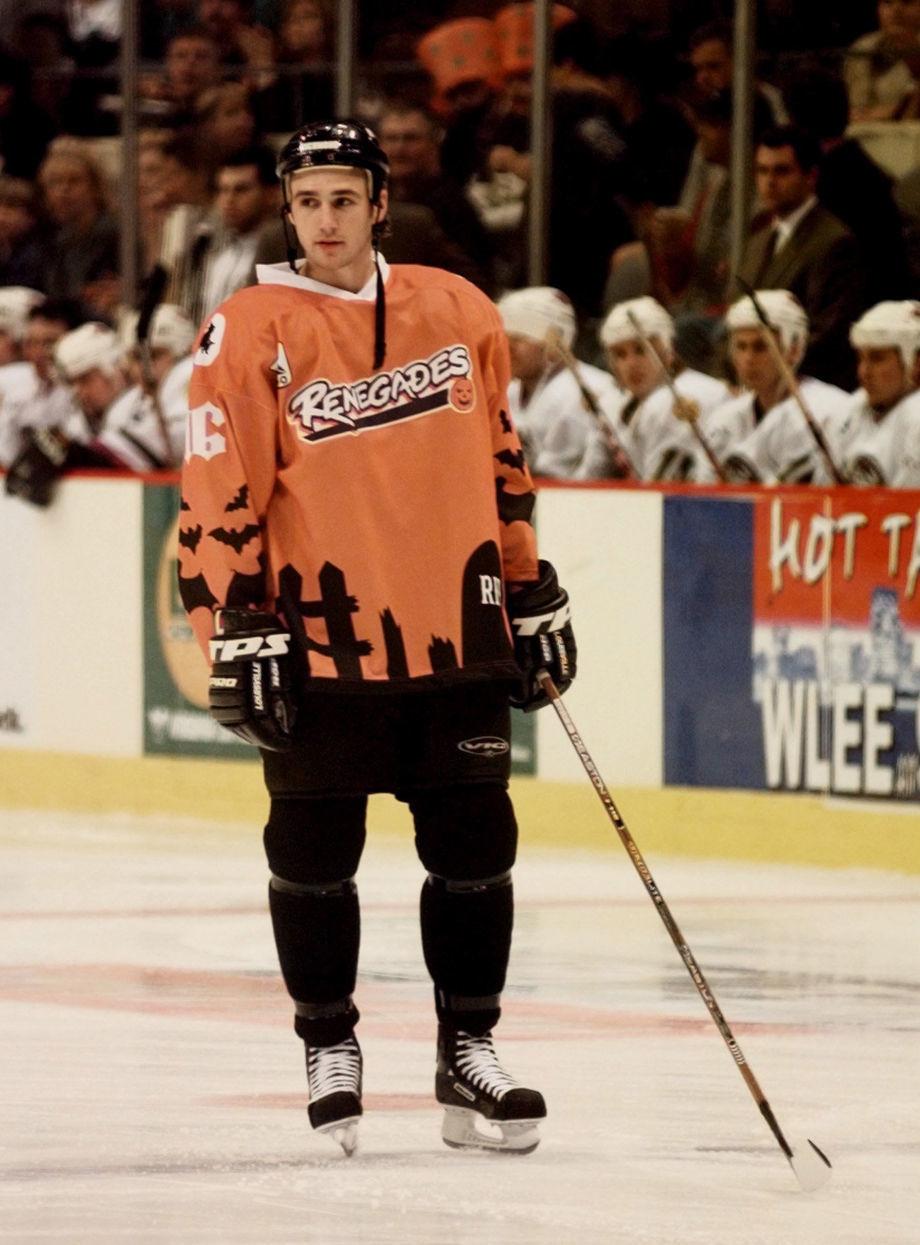 VANDERMEER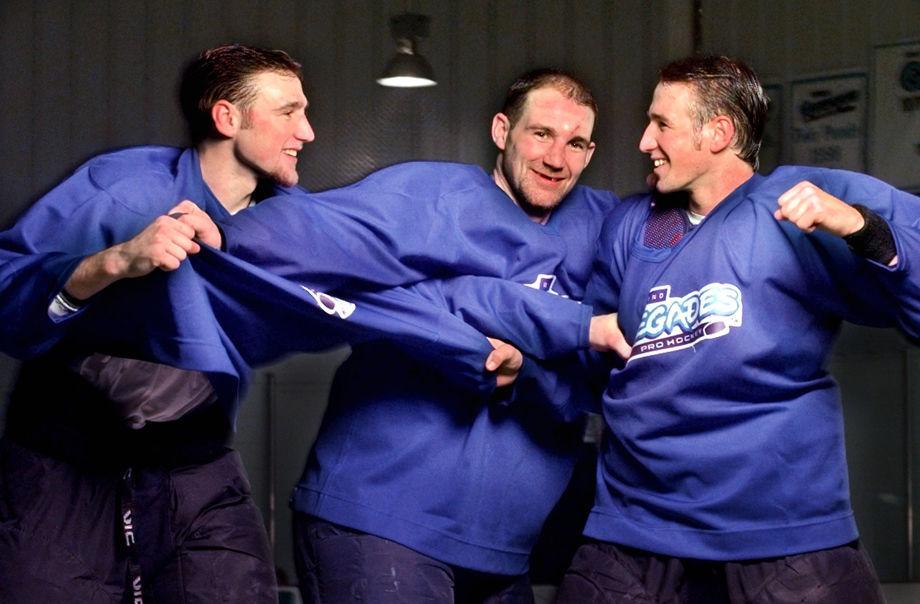 RENEGADES CROWD 2
RENEGADES CROWD