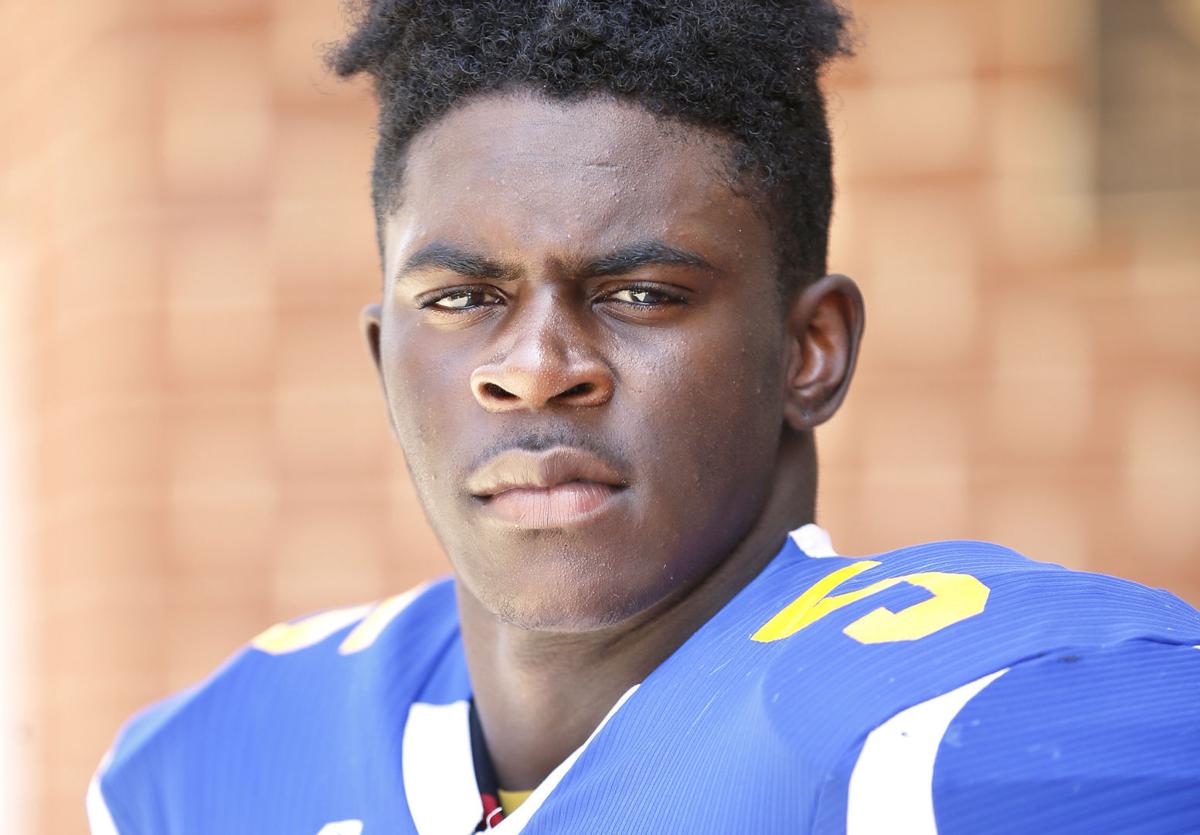 Former Hopewell football player Darrell Taylor signed a rookie contract with the Seattle Seahawks worth $6,764,507 over four years, according to NFLtraderumors.com. The deal also includes a $2,479,641 signing bonus.
Taylor, 23, was taken in the second round of the NFL draft in April when the Seahawks traded up to the 48th pick to select him.
The 6-foot-4, 267-pound defensive end spent five years at the University of Tennessee, where he made 118 tackles.
He's believed to be the highest drafted football player in Hopewell High history, surpassing Johnny Dean, who was taken 82nd overall in the 1955 draft by the San Francisco 49ers.
With the Seahawks, Taylor joins former Collegiate quarterback Russell Wilson, Petersburg native and running back C.J. Prosise and Hermitage graduate and offensive lineman Duane Brown.
"That's the most exciting thing," Taylor said after he was selected. "I'm ready to get around the guys and meet everybody."
Three Richmond-area players were taken in the 2020 NFL draft, and all three have signed rookie contracts. Highland Springs alumnus Mekhi Becton signed with the New York Jets, and former teammate K'Von Wallace signed a deal with the Philadelphia Eagles.
(804) 649-6109
@EricKolenich