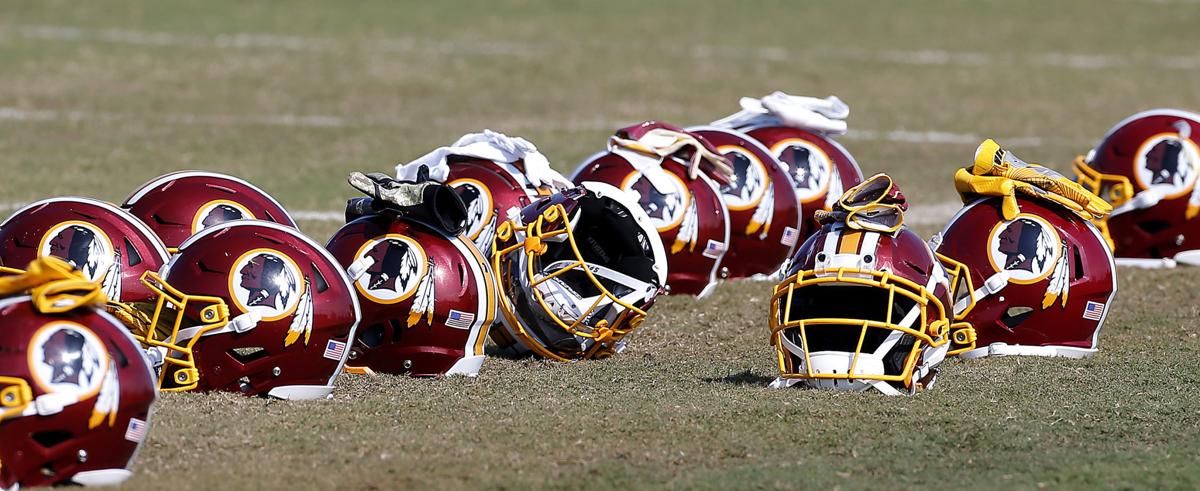 The heat got turned up Thursday afternoon in the debate over the Washington Redskins team name.
Discussion has simmered for years, but none of the team's major sponsors had called for a change.
That changed with a statement Thursday from FedEx, which read: "We have communicated to the team in Washington our request that they change the team name."
The email was sent to reporters shortly after 5 p.m. entering a holiday weekend, a traditional "news dump" time, but the significance is large.
FedEx CEO Frederick Smith is a minority owner of the team and has fended off similar attempts at a corporate position in the past.
The company is the title sponsor of FedEx Field in Landover, Md., where the team plays its home games.
Nike, which manufactures licensed NFL apparel, removed Redskins merchandise from its online store - it continues to stock the other 31 NFL teams.
Earlier this week a group of 87 investment firms and shareholders called on FedEx, Nike and Pepsi to disassociate from the team.
The debate came to the forefront earlier in the decade, but was mostly quieted by a 2016 Washington Post poll showing nine in 10 Native Americans were not offended by the name, which is a derogatory term.
Politicians and celebrities have called for a name change in recent weeks amid a wave of social unrest in the country. The Redskins, and new coach Ron Rivera, have made a number of changes to ensure Black voices within the team are heard, and started a program designed to promote networking and opportunities within the community.
Team owner Dan Snyder gave $250,000 in seed money to those efforts, and has donated large sums to Native American causes in the past, but has been staunch in his stance that the team will not change its name.
The winds of change have also impacted the team's relationship with the District of Columbia, where they would like to build a new stadium in the coming years.
D.C. Mayor Muriel Bowser, initially opposed to the term, had begun to soften in recent years, and at a press conference in February even used the team name, declaring: "We can't wait to welcome back the Washington Redskins."
Over the past month, though, she has changed her tune, indicating that a name change would be a prerequisite for any stadium land.
(804) 649-6546
@michaelpRTD