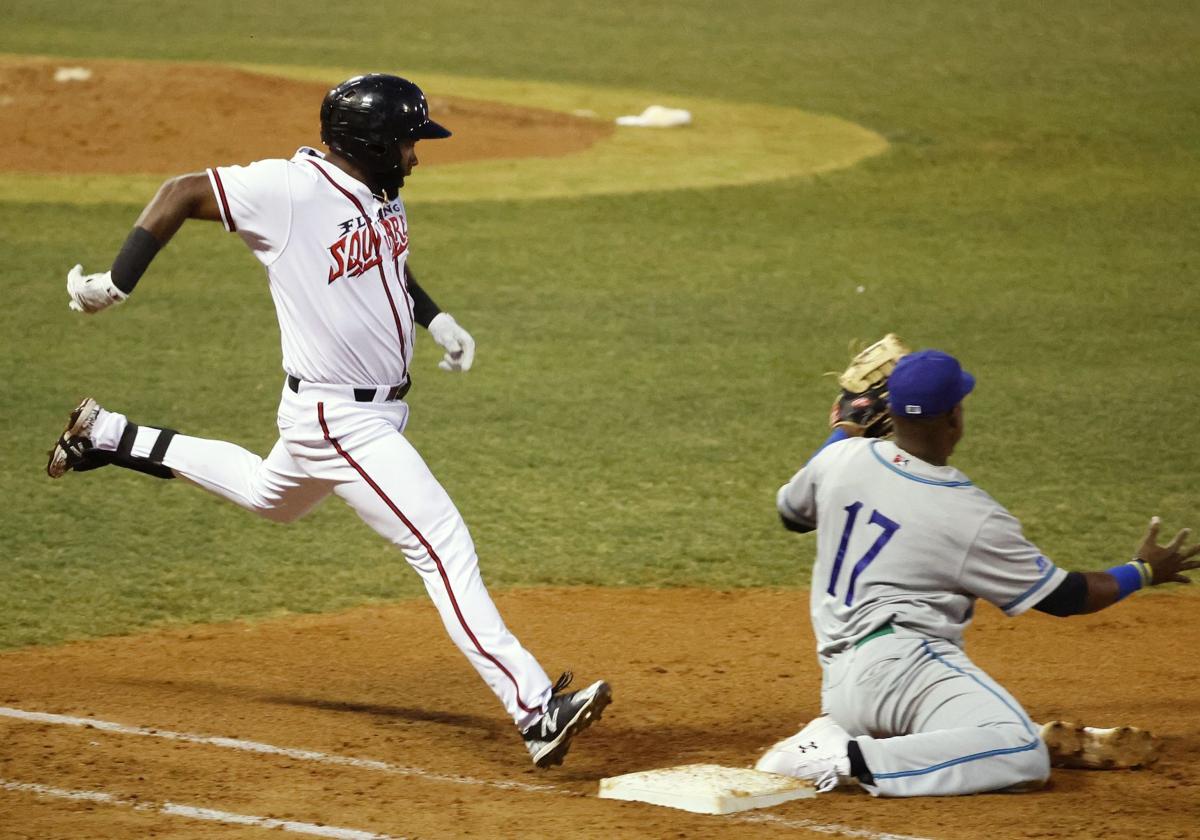 The pitchers are typically ahead of the hitters early in the season. Hartford pitchers were ahead of Richmond batters Tuesday night in the Flying Squirrels' opener at The Diamond.
Richmond struck out 12 times, drawing one walk, and finished with seven hits in Hartford's 6-3 win before 2,943, a capacity crowd under state of Virginia pandemic guidelines (30% occupancy) and MLB distancing regulations.
The Flying Squirrels scored in the first inning on David Villar's RBI double, but the Yard Goats (Colorado Rockies) took a 3-1 lead in the third inning on a three-run homer by Elehuris Montero. Hartford increased the advantage to 6-1 with a three-run sixth inning.
Andres Angulo's two-run single in the ninth closed the gap to 6-3.
The season-opener started a six-game series between the clubs at The Diamond. They go at it against Wednesday at 6:35 p.m.
(804) 649-6233
@RTDjohnoconnor