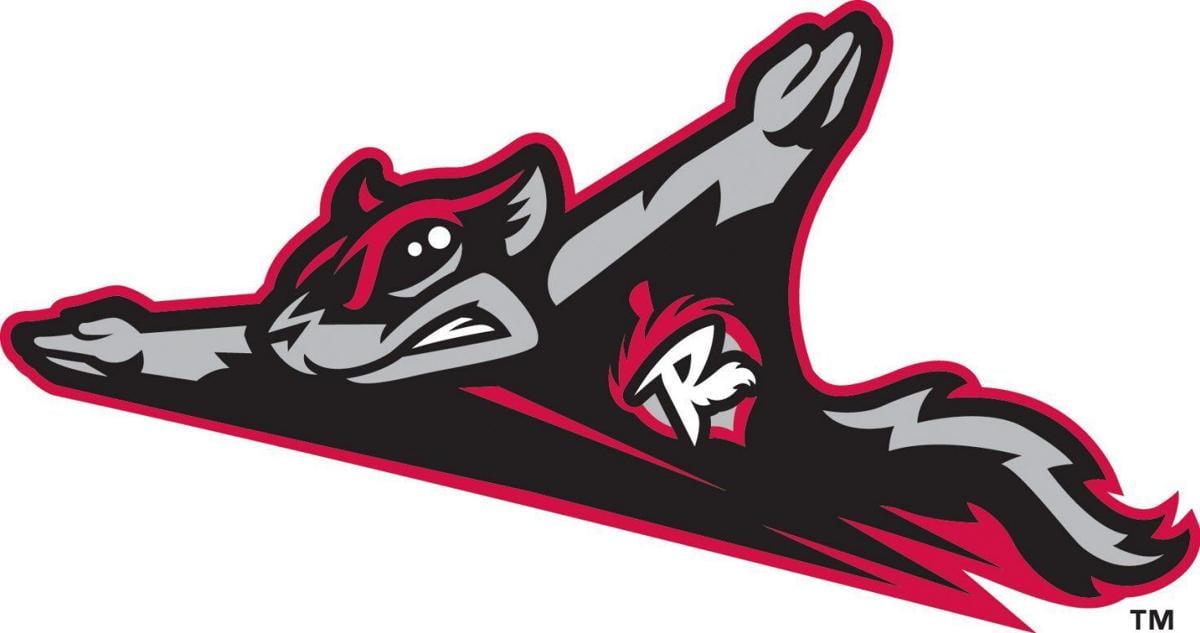 HARRISBURG, Pa. — Osvaldo Duarte brought home Jakson Reetz on a successful squeeze play in the sixth inning as the Harrisburg Senators topped Richmond 4-3 to snap the Flying Squirrels' franchise-best winning streak at eight games.
The Senators (2-8 Double-A Northeast) struck for three runs in the bottom of the first, with a Reetz RBI double and Nick Banks' two-run single.
The Squirrels (8-2) rallied with a run in the third — on David Villar's RBI single — and two more in the top of the sixth — on a Vince Fernandez RBI single and Frankie Tostado sacrifice fly.
But the Squirrels had no answer after Duarte's successful bunt. The combination of Pearson McMahan, Gabe Klobosits and Frankie Bartow combined for 3ª innings of perfect relief.
Richmond and Harrisburg will complete their six-game series with games Saturday at 6 p.m. and Sunday at 1 p.m.