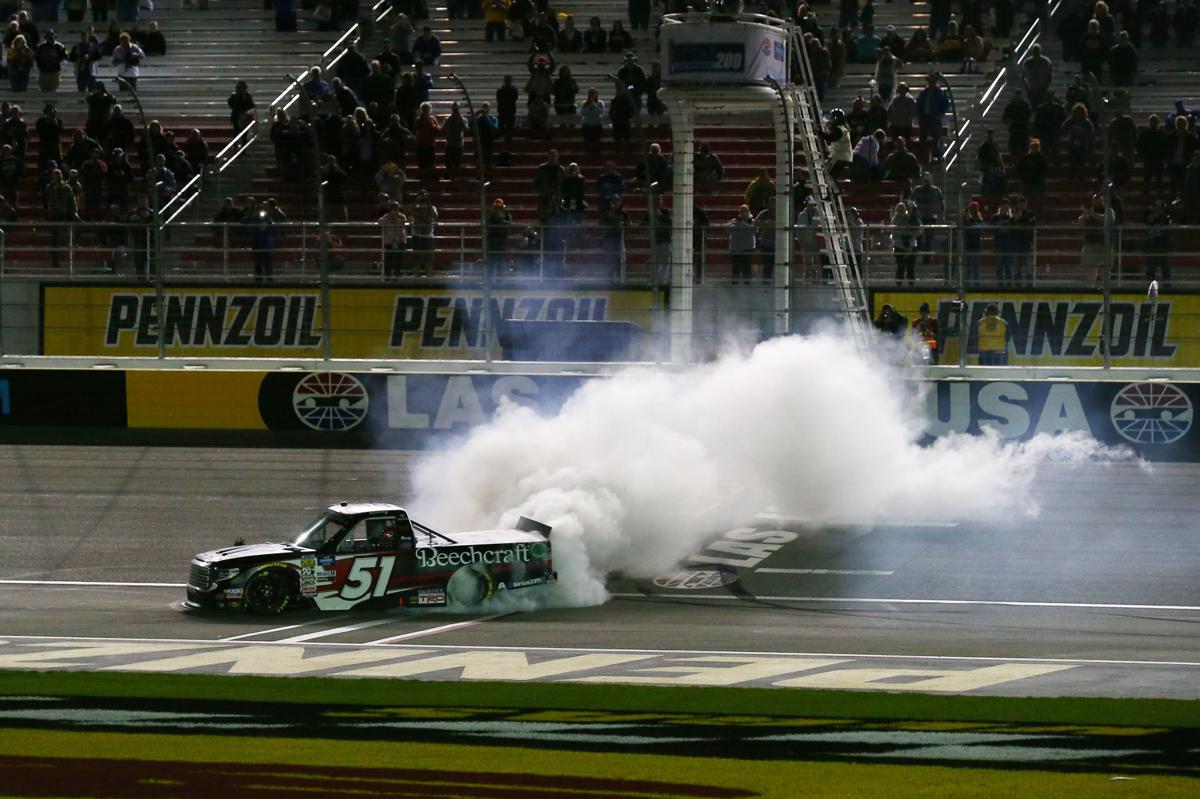 The NASCAR Gander Outdoors Truck Series will return to Richmond Raceway in April 2020 as part of the spring race weekend. The Truck Series ran at Richmond from 1995 to 2005.
"Since I came to Richmond in 2011, I have been asked one question more than any other: 'When are the trucks coming back?'" Richmond Raceway president Dennis Bickmeier said in a release.
"We have actively pursued a NASCAR Gander Outdoors Truck Series race for years, so we look forward to welcoming the [Trucks] back home to Richmond next spring."
The Truck race in 2020 will be run at night on Saturday, April 18. The Toyota Owners 400 Monster Energy Cup race will be on April 19 with the start time announced later.
For the fall races in 2020, the Xfinity Series returns with the regular-season finale at night on Friday, Sept. 11. The Federated Auto Parts 400 Cup Series race also will be at night on Sept. 12. That's the second race of the playoffs.
Also adding a NASCAR series to its schedule next season is Martinsville Speedway, which will host a tripleheader Oct. 30-Nov. 1.
The Truck race will be held on Friday night, under Martinsville's new lights, followed by daytime races on Halloween — with a return of the Xfinity Series to the track — and the Cup race the next day.