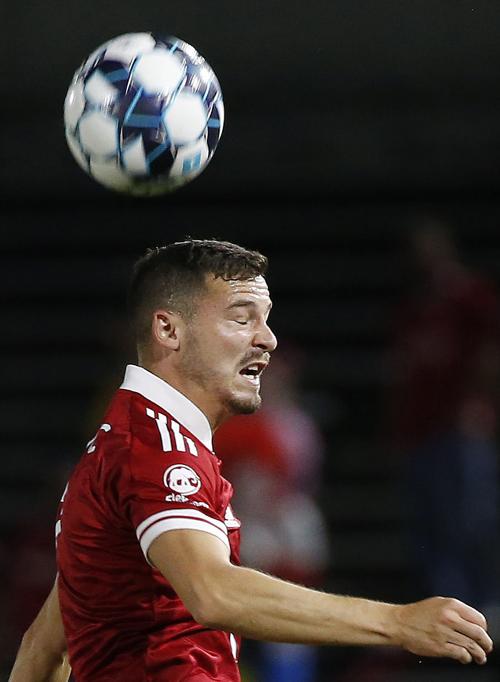 Matt Bolduc found the net within the first 30 seconds of the match, and the Richmond Kickers earned a 3-2 victory over the New England Revolution II at City Stadium on Saturday.
Juan Pablo Monticelli scored in the 40th minute to give Richmond (3-3-1) a 2-1 lead before the half.
Reigning USL League One MVP Emiliano Terzaghi scored in the 51st minute, maneuvering through a disjointed New England defense and finding the net on an assist from Nil Vinyals. It was Vinyals' second assist of the game.
Noel Buck and Pierre Cayat scored for New England (2-3-1).