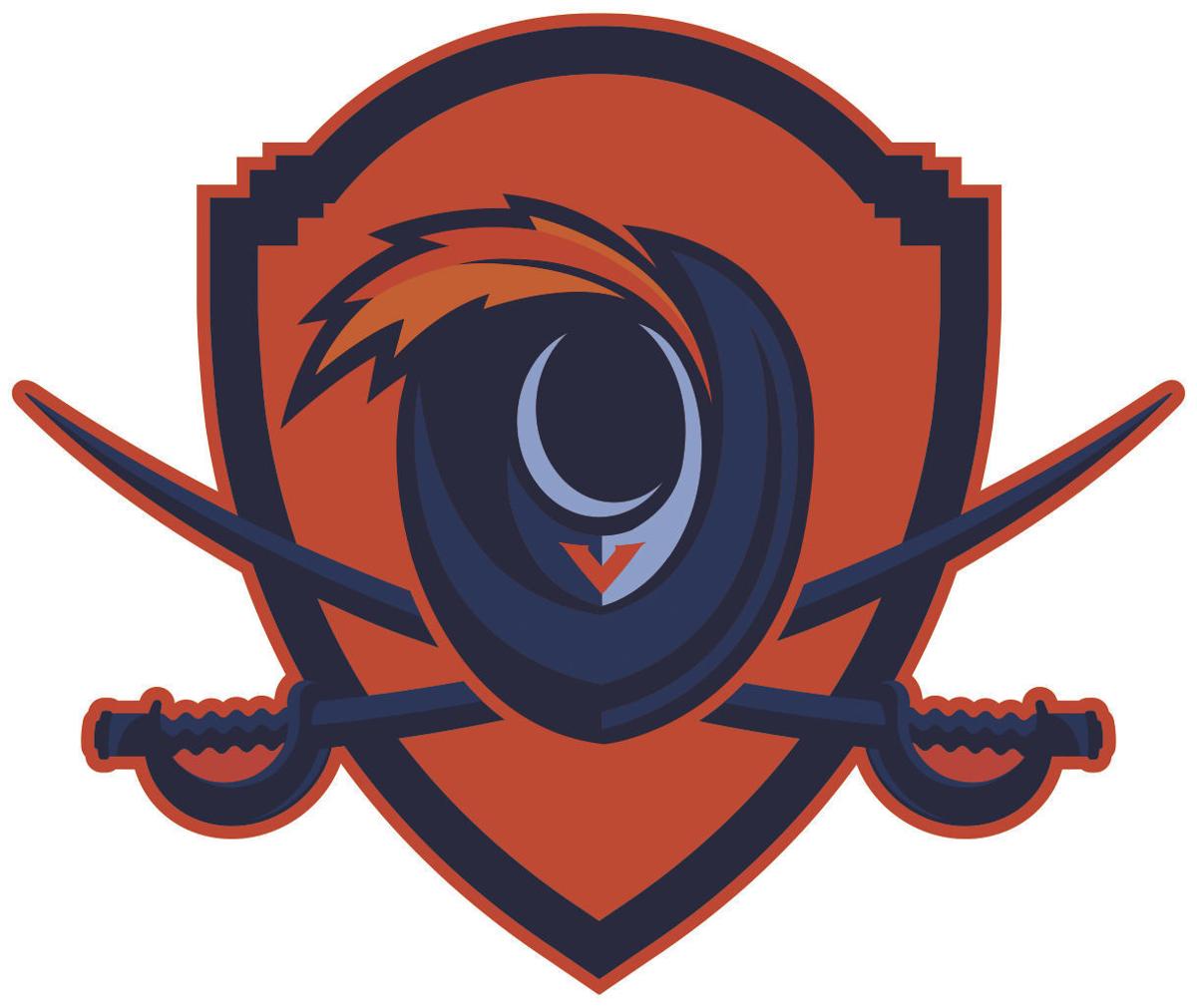 CHARLOTTESVILLE — Virginia's Petey LaSalla entered Saturday's game against Syracuse as the ACC's best faceoff man. He ended it benched on the sidelines.
Junior Jason Phaup dominated at the faceoff X, winning 24 of 27 draws, as the No. 11 Orange completed a season sweep of No. 5 UVA, winning 13-11 in the Cavaliers' regular-season finale at Klockner Stadium.
"We've been on the other side of this," Virginia coach Lars Tiffany said. "Petey LaSalla has made it unfair against our opponents when we've one possession after possession after possession and we've been able to make it, take it."
Virginia's next game will be in about three weeks in the NCAA tournament.
Sophomore attackman Xander Dickson scored three goals, senior attackman Charlie Bertrand added two late in the fourth quarter, and senior attackman Matt Moore had a goal and three assists for UVA, which had its second lowest scoring game of the season. The first came in the 20-10 loss at Syracuse in February.
Syracuse, which played without suspended leading scorer Chase Scanlan, outshot Virginia 54-30. The Orange got three goals and two assist from Owen Hiltz and three goals and an assist from Jamie Trimboli.
"They have a really balanced approach that we struggled with," Tiffany said. "Unfortunately that offense had the ball a lot today. Virginia had to play a lot of defense because of their domination at the faceoff X."
Senior goaltender Alex Rode kept UVA in the game, especially early.
He finished with 16 saves on the 29 shots Syracuse put on goal.
"To lose the possession at the faceoff X minus-21, you've got to play some pretty good defense and you've got to make some saves," Tiffany said.
"And Alex did that for us. Alex made a lot of saves behind us."
Dominated on faceoffs, besieged on defense and stifled on offense, Virginia still somehow found itself down only one goal, trailing 9-8 with 5:41 left in the third quarter after scoring three straight, getting goals from Dickson, Dox Aitken and Peter Garno.
"This team has a lot of fight," Bertrand said. "We used that second-half energy to make a little bit of a run. But momentum at one point in the game is not going to win the whole game. You have to bring it the whole game and make it a complete one."
The Cavaliers played a more competitive game than they did in the first meeting between the teams. The 20-10 loss at the Carrier Dome in February was the most lopsided loss in the rivalry's history.
Saturday, Syracuse broke through first in a physical, defensive first quarter, going up 1-0 when Jamie Trimboli beat Rode with 9:33 left in the opening period. The Orange's Lucas Quinn scored a little more than three minutes later, putting Syracuse up 2-0 with 6:25 to play in the first quarter.
UVA finally got on the board with 4:33 left when senior Ian Laviano scored off an assist from redshirt freshman Connor Shellenberger. The Cavaliers evened the game with a man-up score inside by Payton Cormier, also assisted by Shellenberger, to make it 2-2 with 2:15 to go in the first period.
Syracuse regained the lead with 24 seconds left in the quarter, when Owen Hiltz beat Rode. That score started a 4-0 run that prompted Tiffany to call a timeout trailing 6-2 with 12:13 left in the half.
Coming out of the timeout, Tiffany pulled LaSalla, who had lost the game's first eight draws, and went with sophomore Gavin Tygh.
Tygh won his first two faceoffs, but that didn't slow the Orange tide.
Syracuse went up 7-2 on Hiltz's second score of the game with 9:32 left in the second quarter.
Dickson finally ended the Orange run scoring back-to-back goals for the Cavaliers to trim their deficit to 7-4 with 4:55 to go before halftime.
Down 8-4 at the half, UVA used a 4-1 spurt to open the third quarter to cut its deficit to 9-8 on a goal by Peter Garno with 5:40 left in the period.
Syracuse led 11-8 going into the fourth quarter. Virginia made one final late surge but came up short.
Notes: Saturday's game was the 200th lacrosse match at Klockner. … UVA recognized 13 seniors before the game, although some, including Moore, are expected back next year.