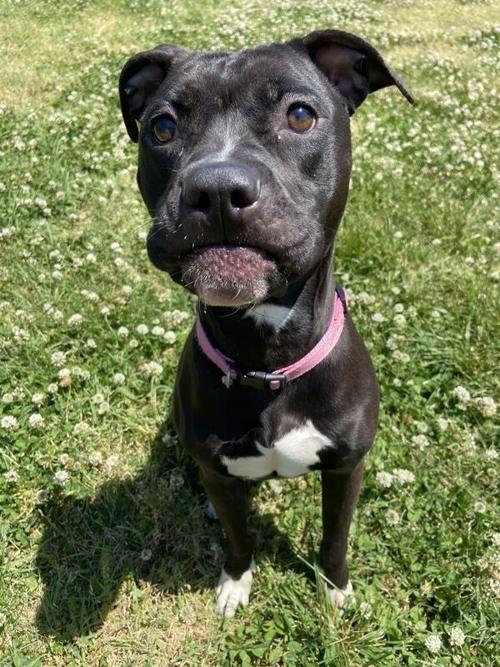 Starfire arrived to RACC after being found wondering on Goshen Street. A concerned citizen called in to Animal Control about... View on PetFinder
Del Taco, the California-based Mexican and American fast food restaurant, is opening its first Virginia store in Virginia Beach.
Authorities are seeking to have a 14-year-old youth charged with the murder of 13-year-old Lucia Bremer in Henrico County last March transferr…
More employers are mandating COVID-19 vaccines, and this has set off a flurry of requests for exemptions – for both medical and religious reasons.
The mice and rats got so bad in ShaVonda Finley's Gilpin Court apartment she couldn't take it anymore.
A Richmond-area developer and his family have donated a total of $10 million to Virginia Tech's real estate program.
Now that Robert E. Lee has been removed from his pedestal, we need to come back down to earth.
It is unclear what, if any, legal options for early release or appeal are open to the former UVa lacrosse player in light of this opinion.
"I think this is a football program with enormous potential, and would be a credit to any conference."
The first gubernatorial debate between Democrat Terry McAuliffe and Republican Glenn Youngkin on Thursday was a combative standoff over politi…
Chesterfield County Public Schools had 2,231 students quarantined on Monday, according to the district's daily coronavirus dashboard.