Destinations Photo Contest Spotlight: See some of your best European photos
Our Destinations Travel Photo Contest is hosting some wonderful photos taken by travelers such as YOU! From wildlife to waterfalls, sunsets to mountains, peaceful farms to bustling big cities, we are seeing it all!
Here is a small sampling of the great photos you submitted showing photos from Europe.
Le Mont-Saint-Michel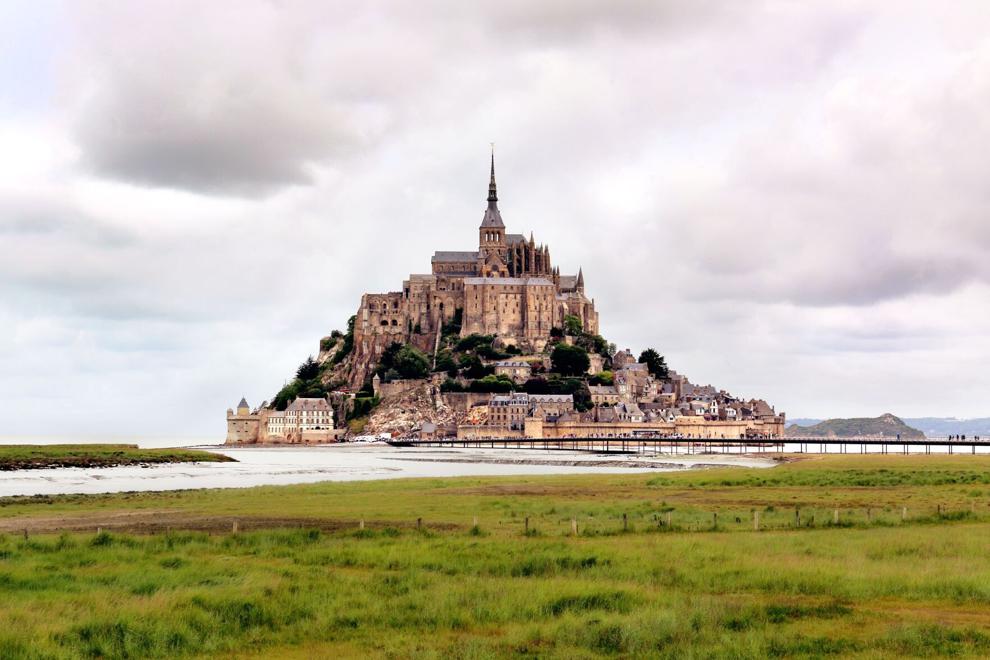 Galway at night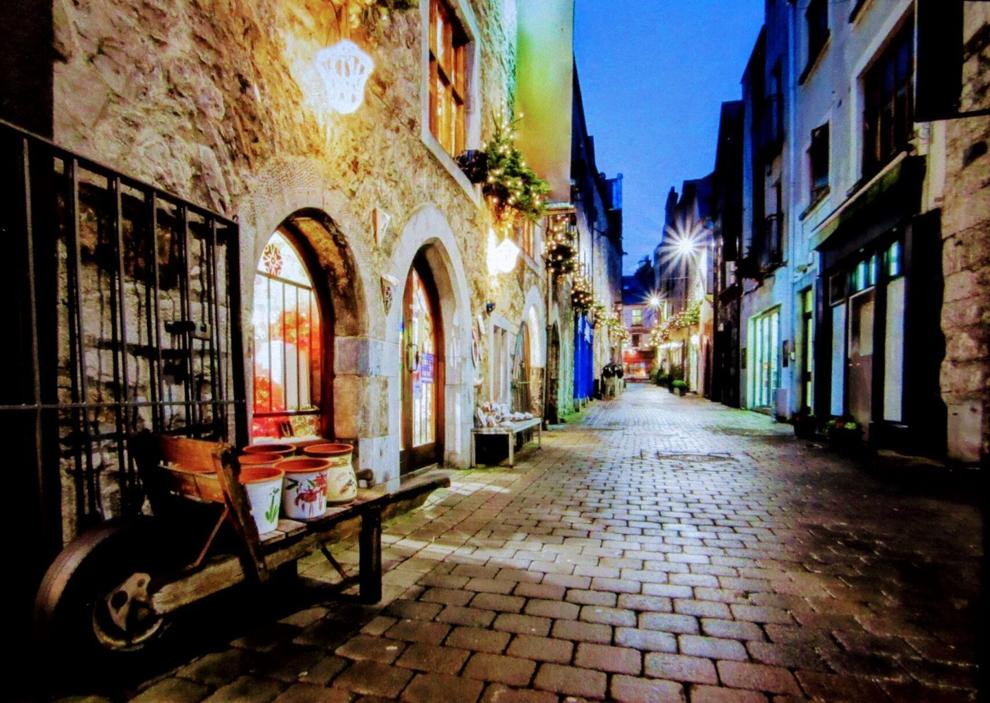 Bridge in Bath England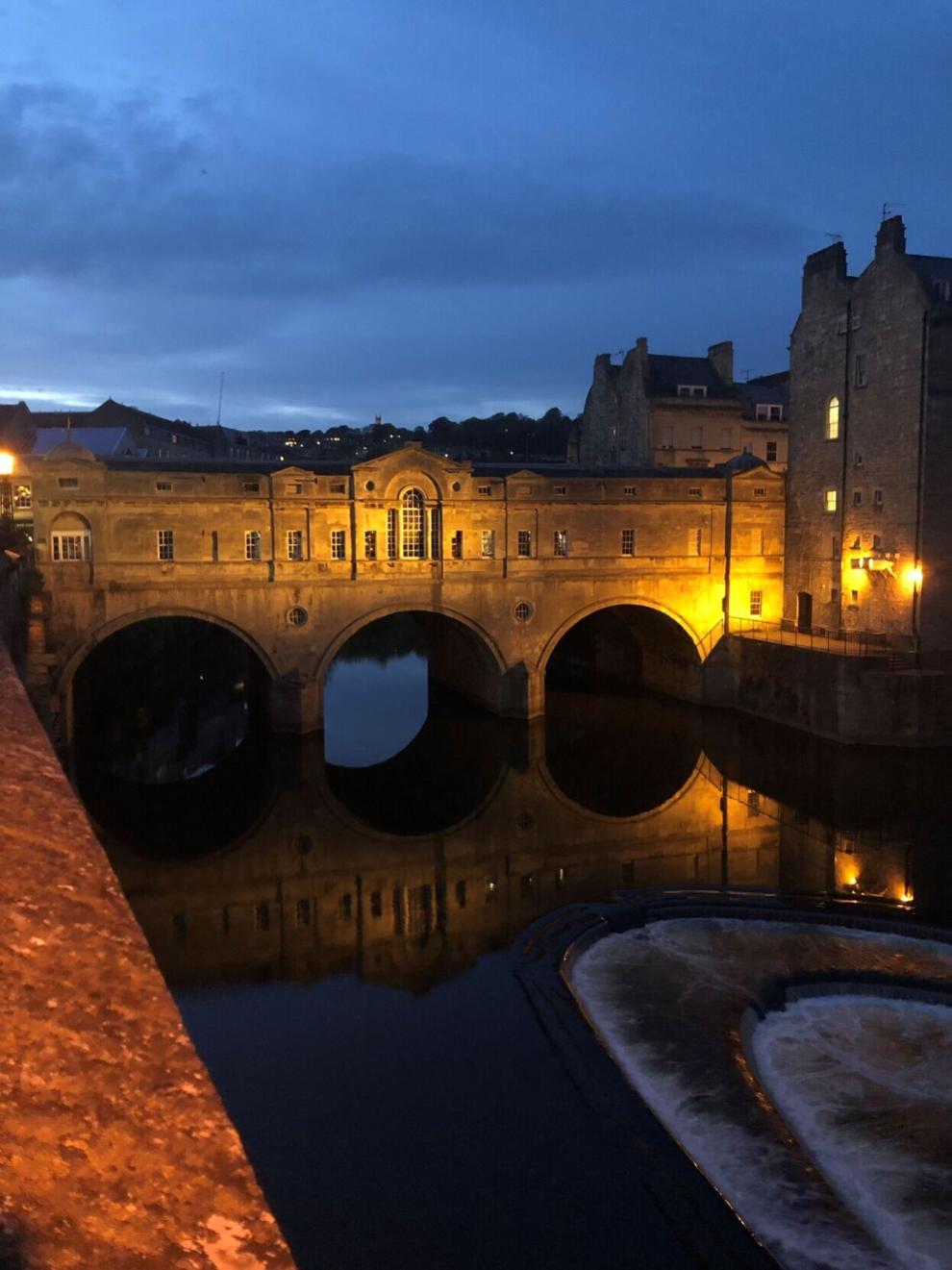 Beautiful Color Palate in Italy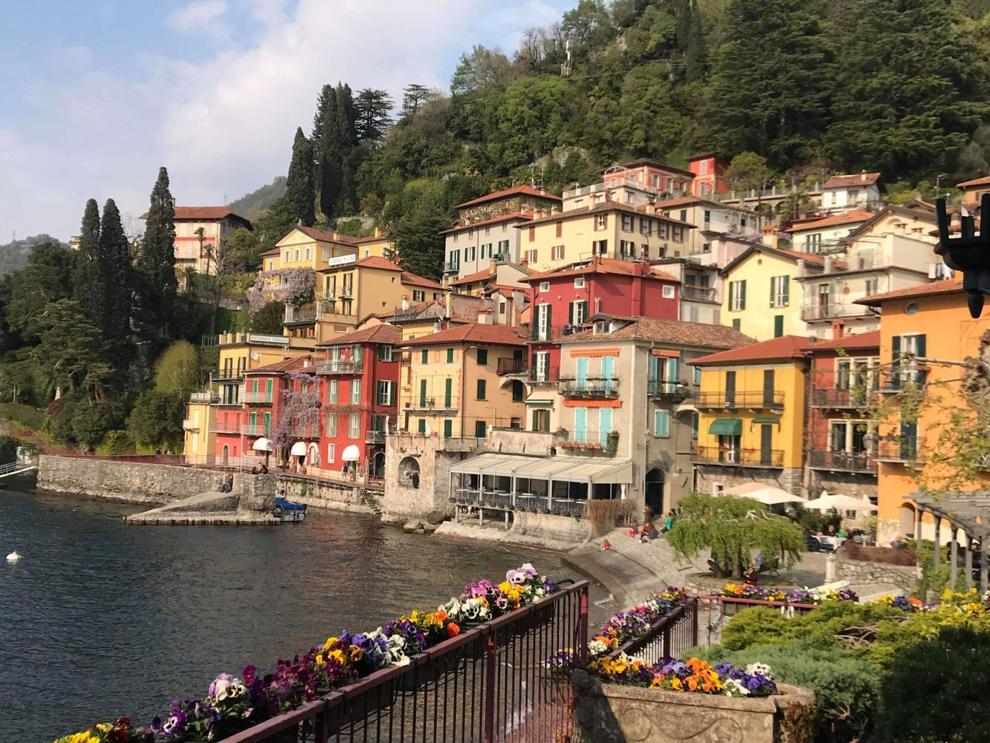 Notre Dame by Starlight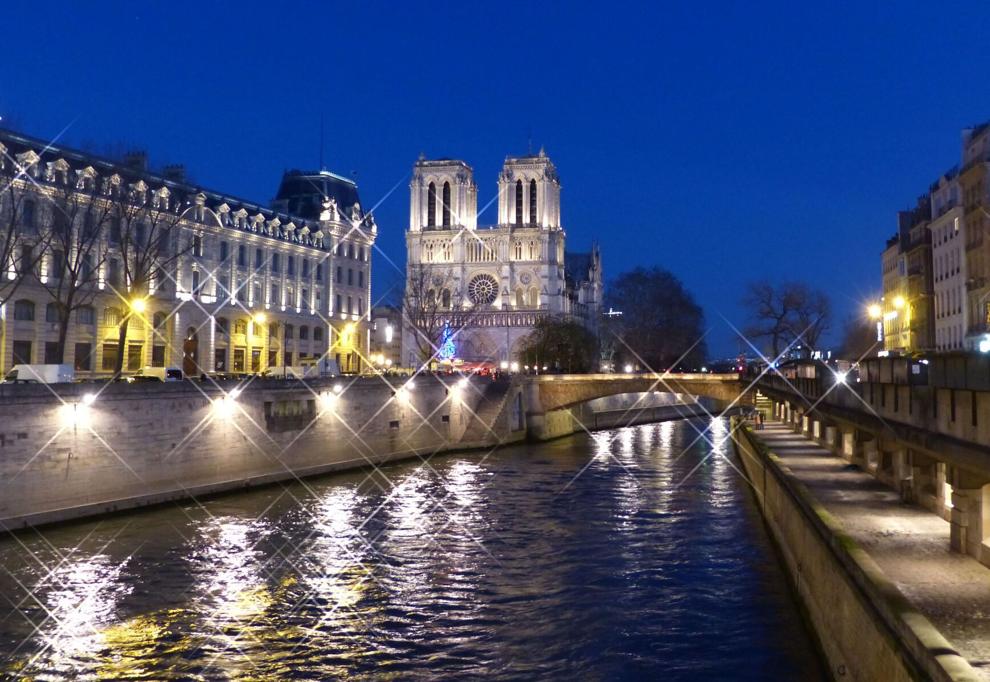 Hello Rome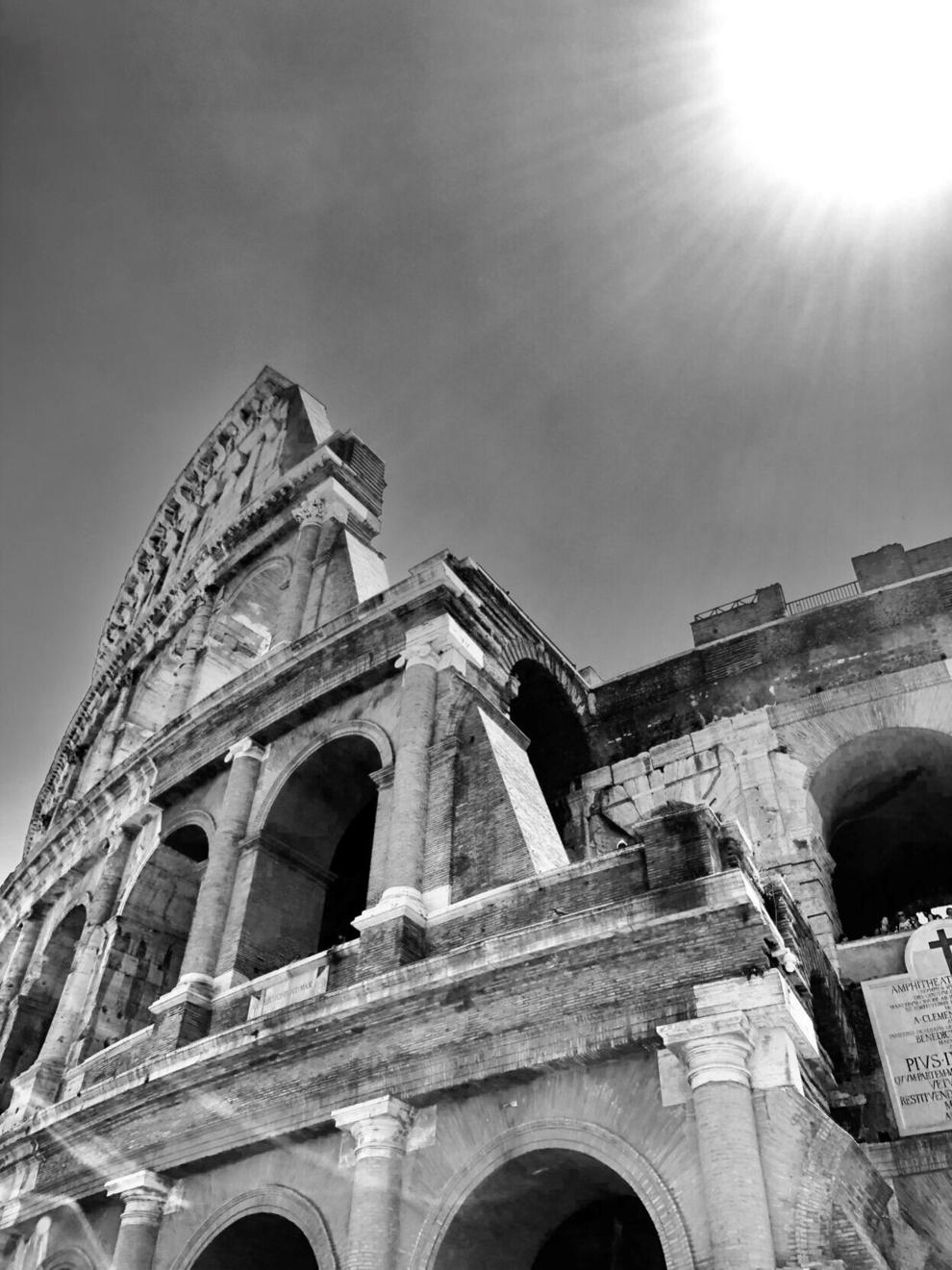 Lichtenstein Castle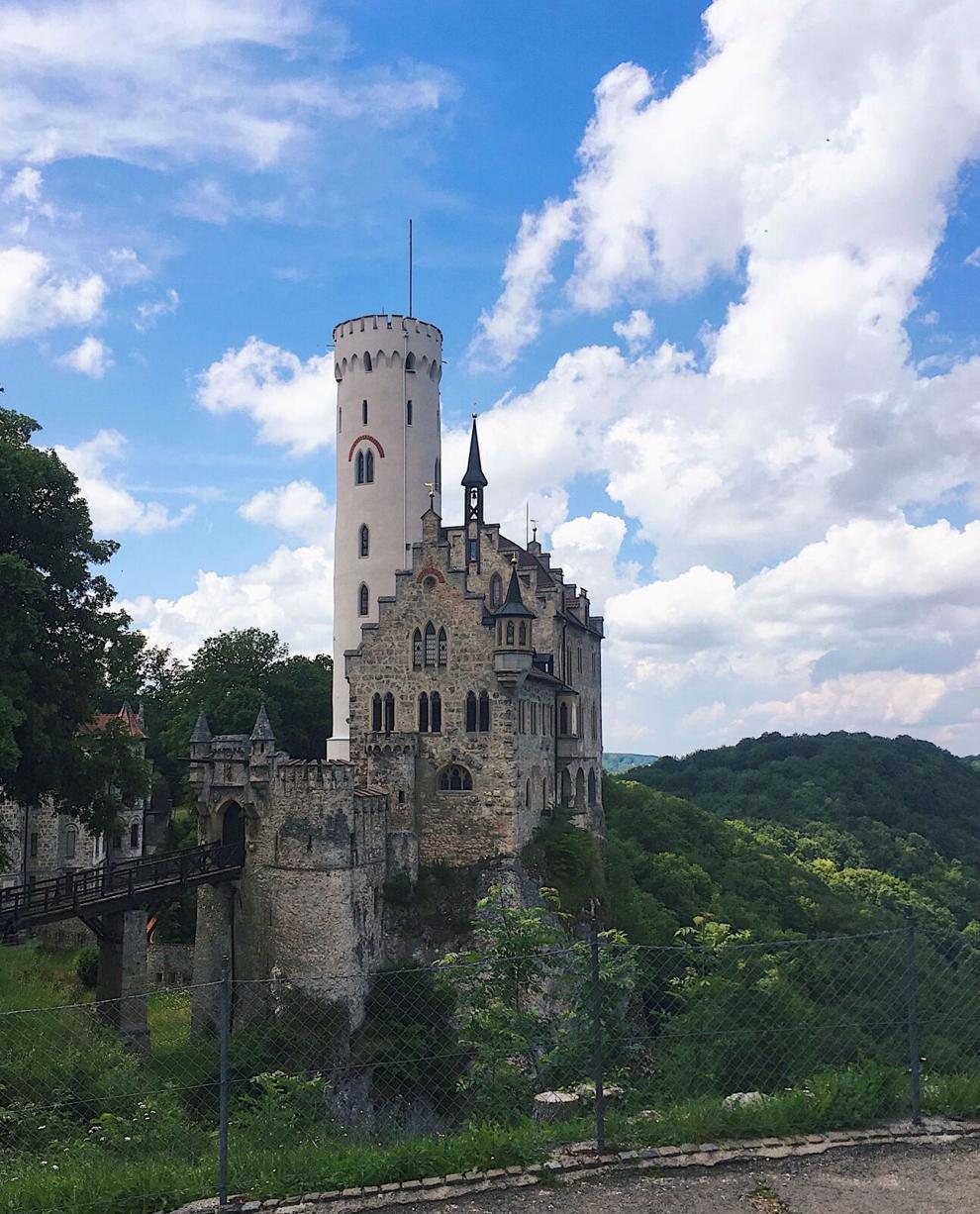 Visit to the Louvre

Eye on London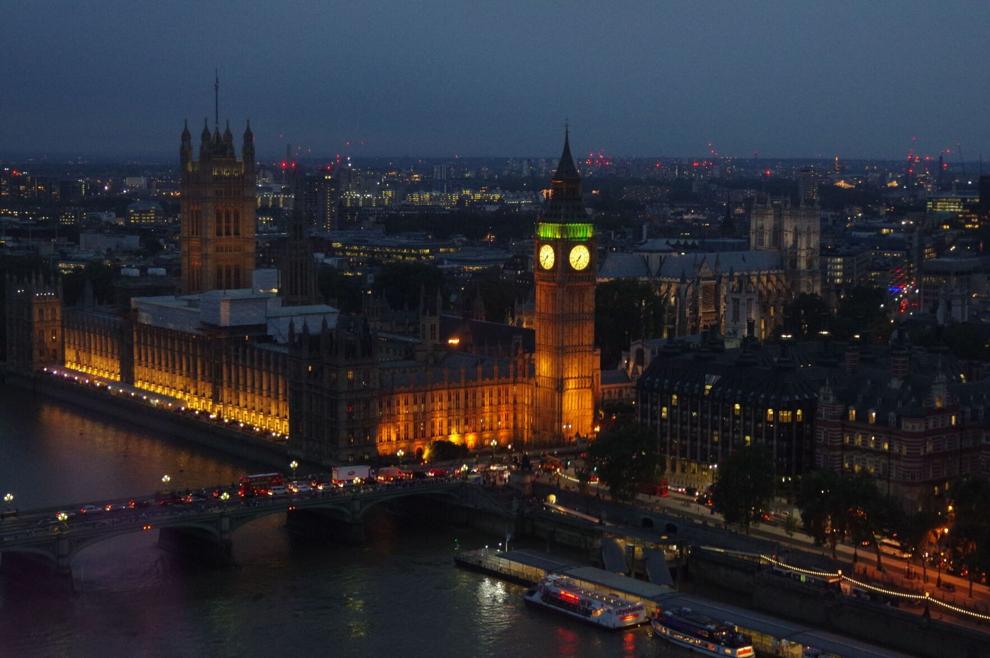 Temple of Hera II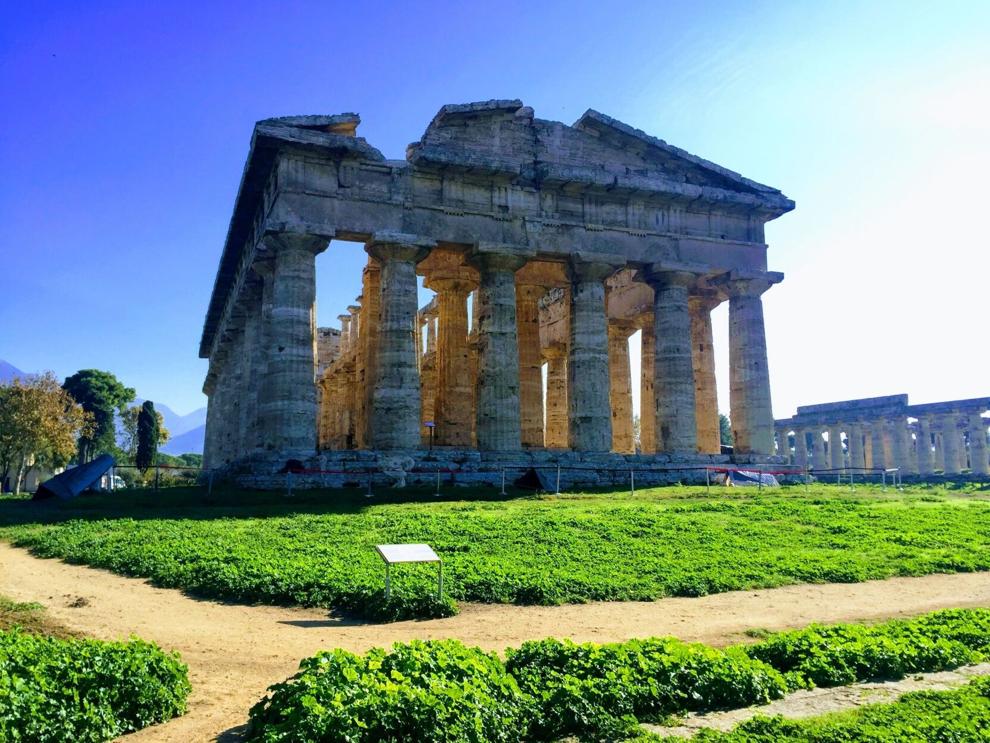 Paris Sunset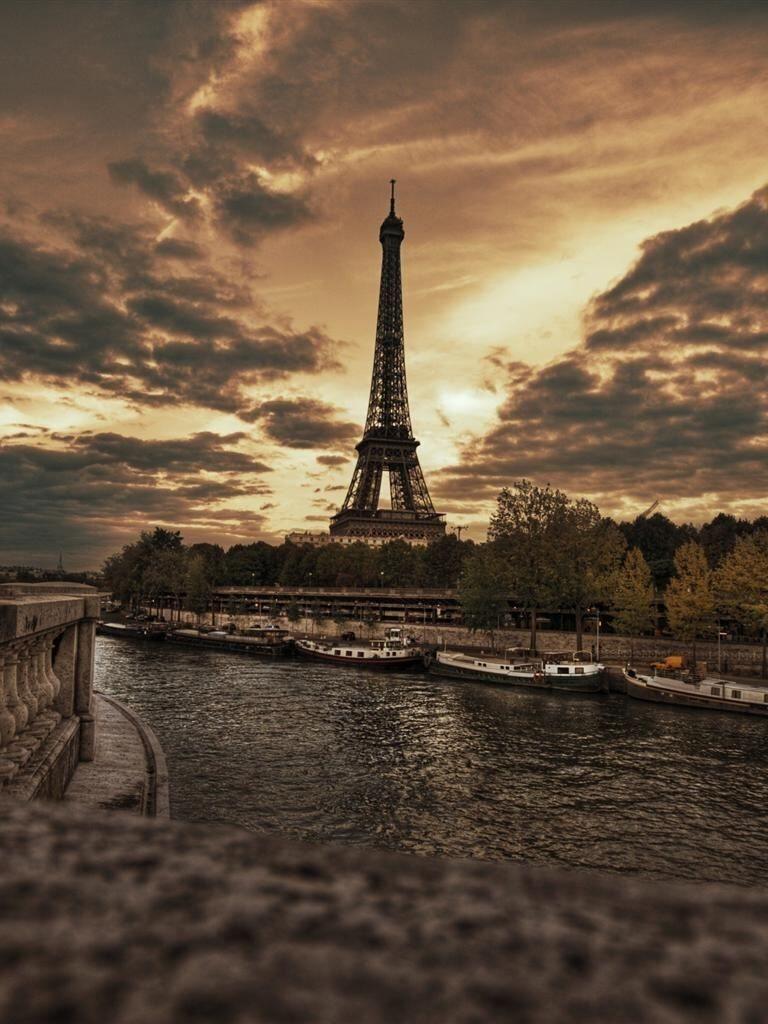 As the crow flies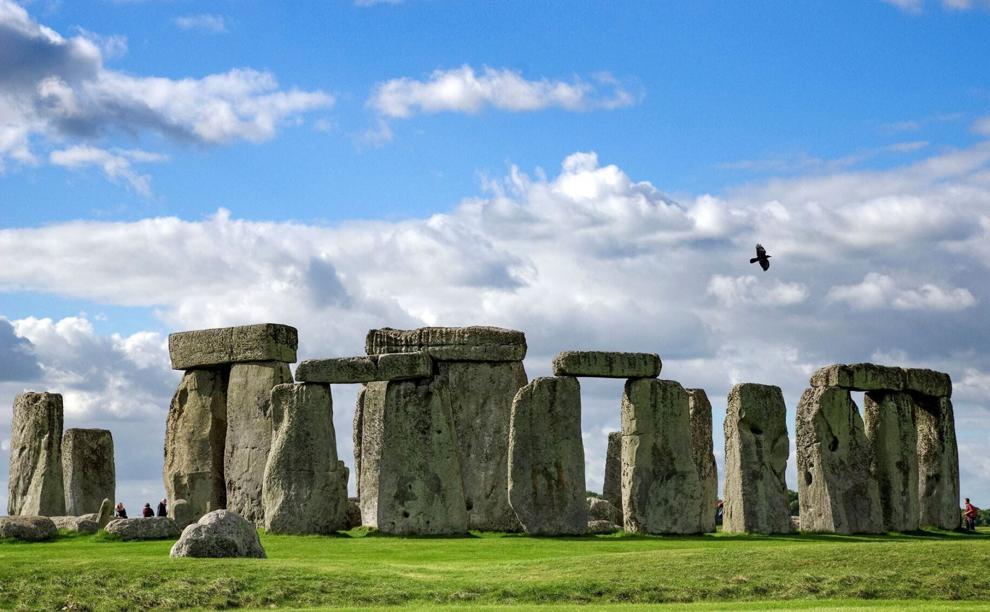 Trevi Fountain, Italy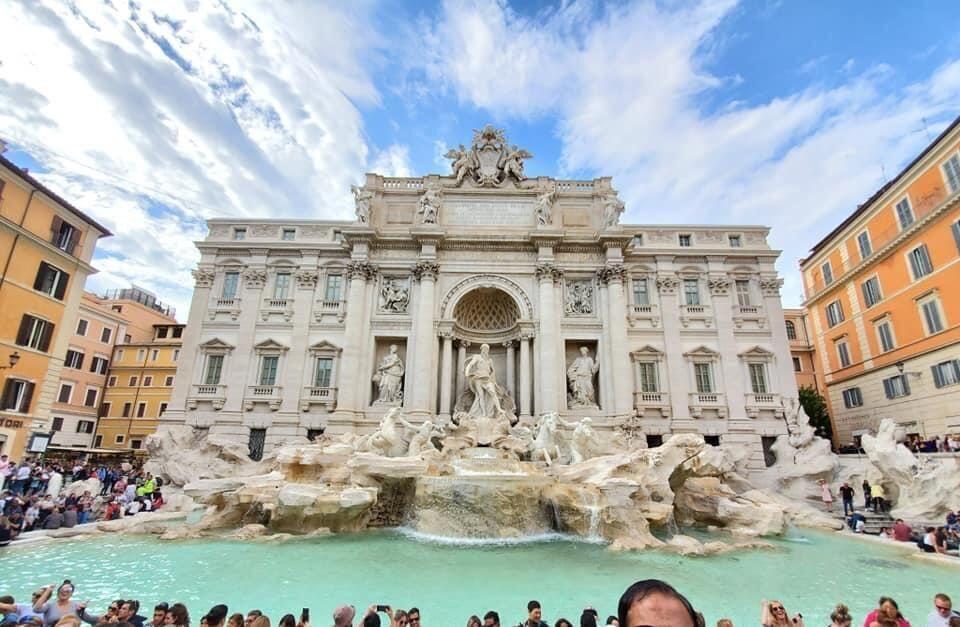 Continental divide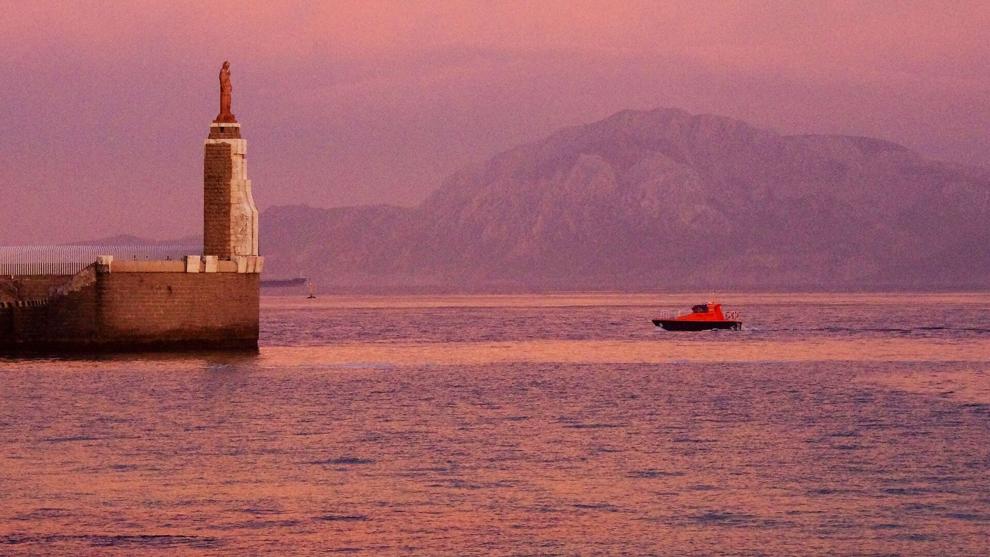 Ireland Cliffs of Moher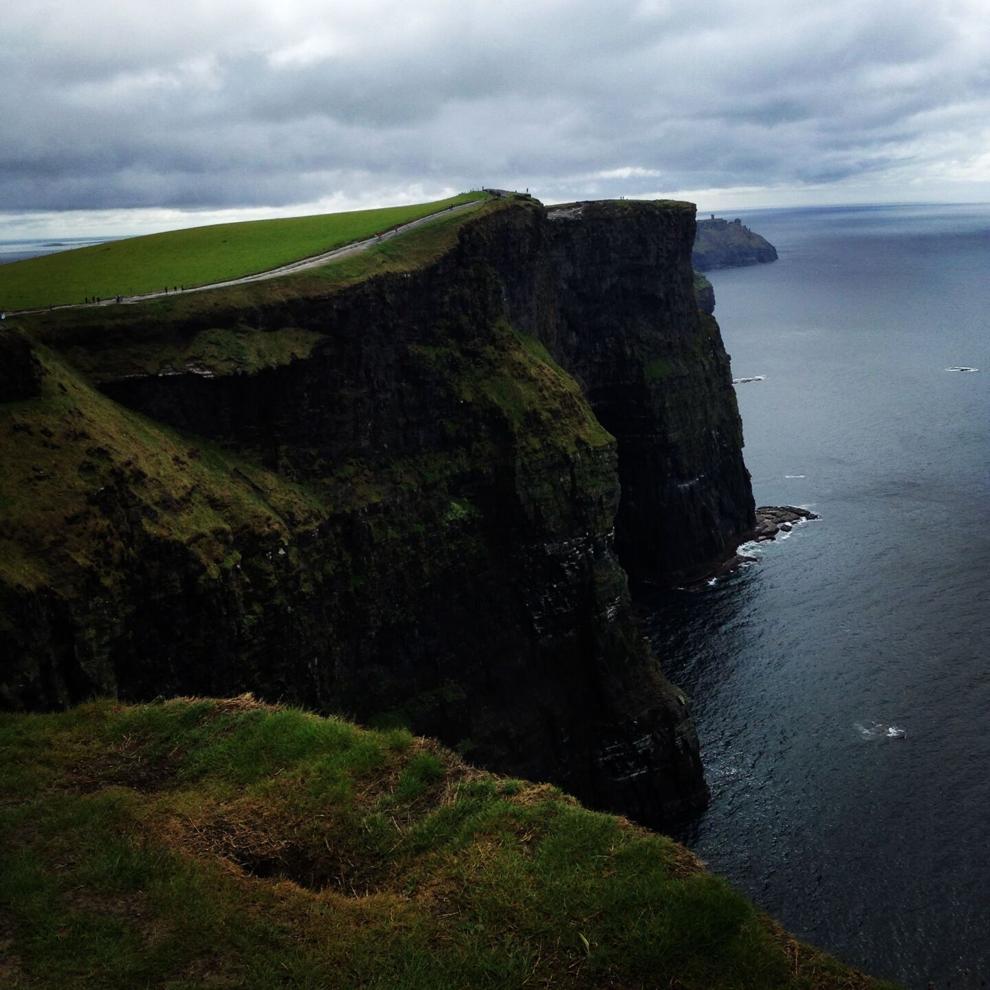 Pantheon in Paris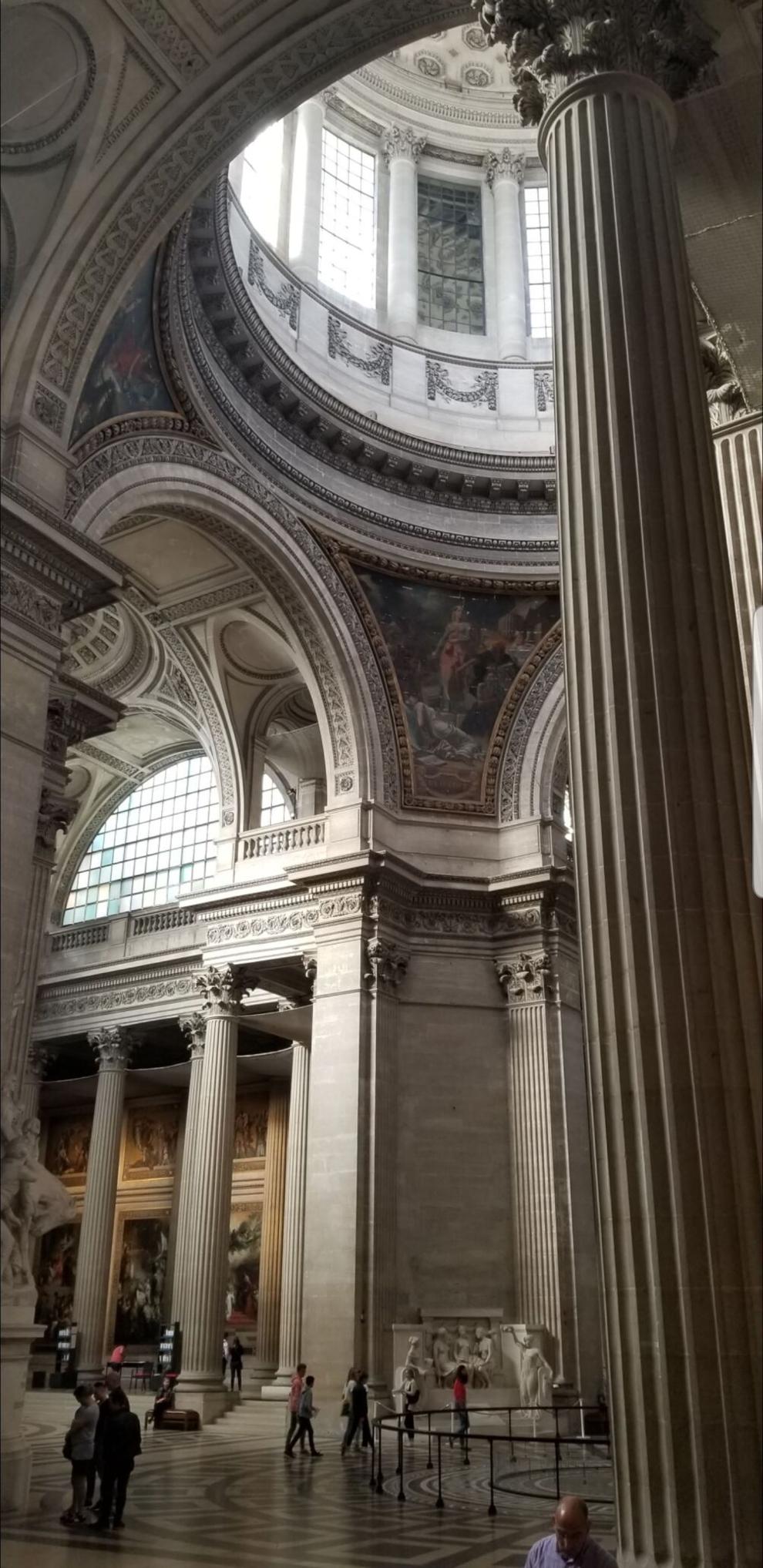 Floral Inspiration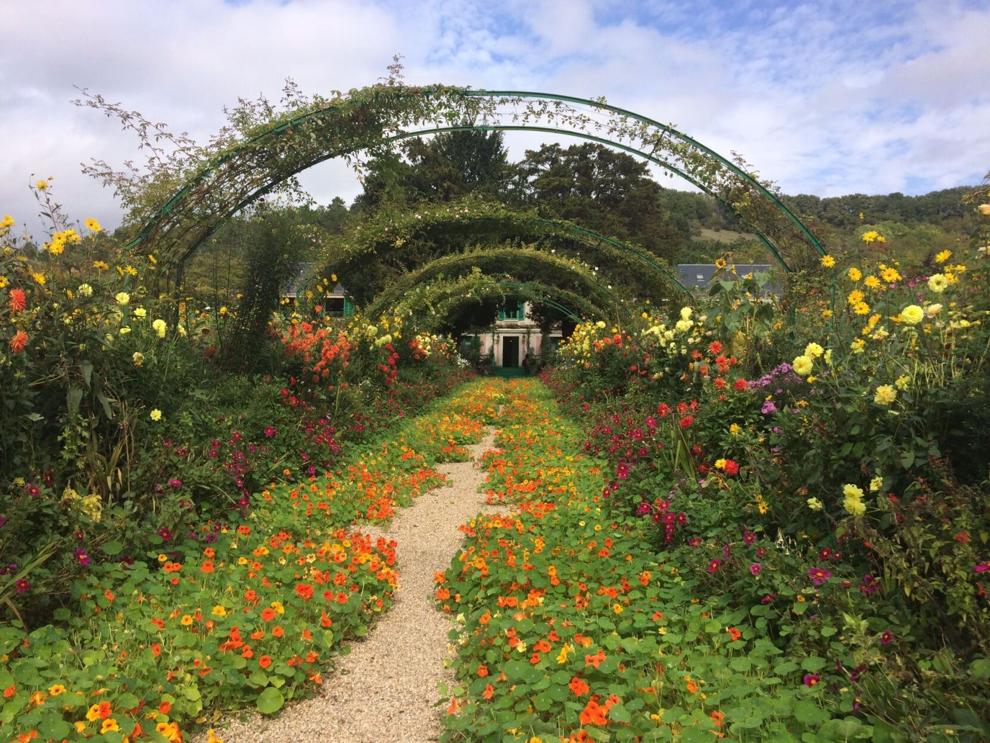 Basilica of Santa Maria Novella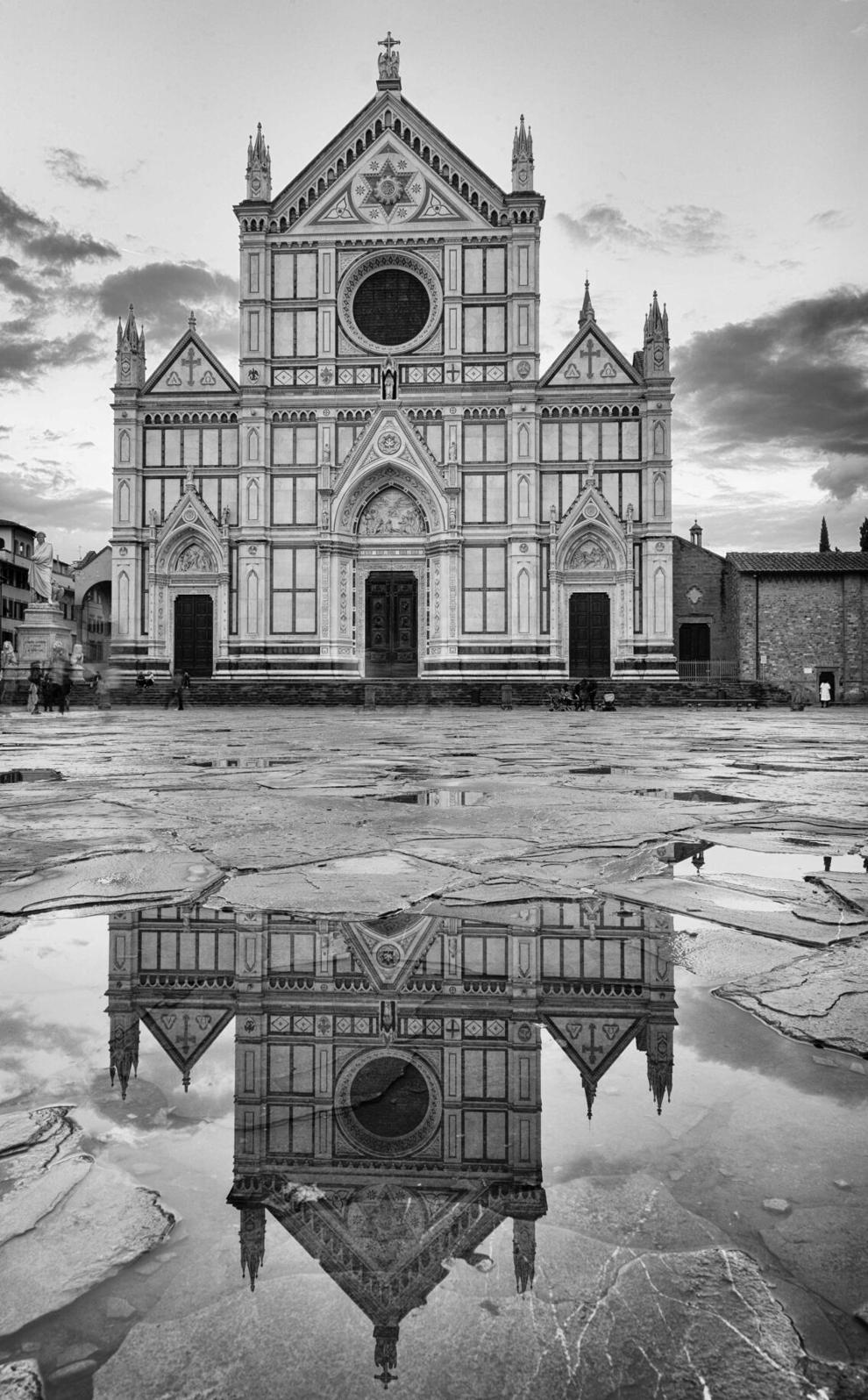 La Sagrada Familia, Barcelona, Spain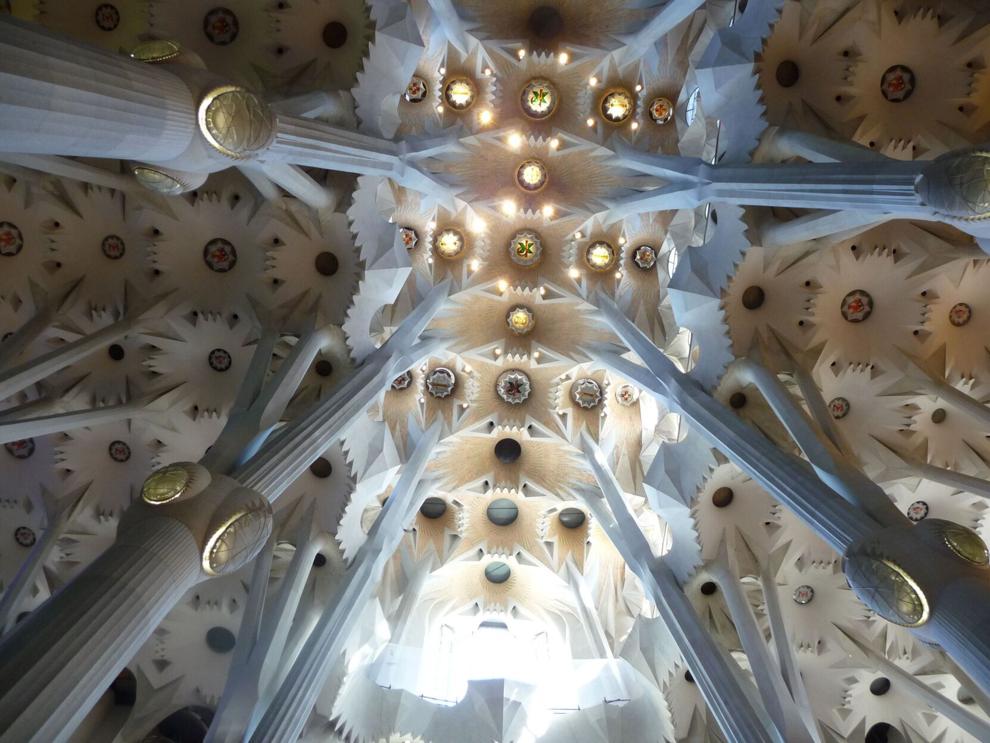 Tower Bridge - London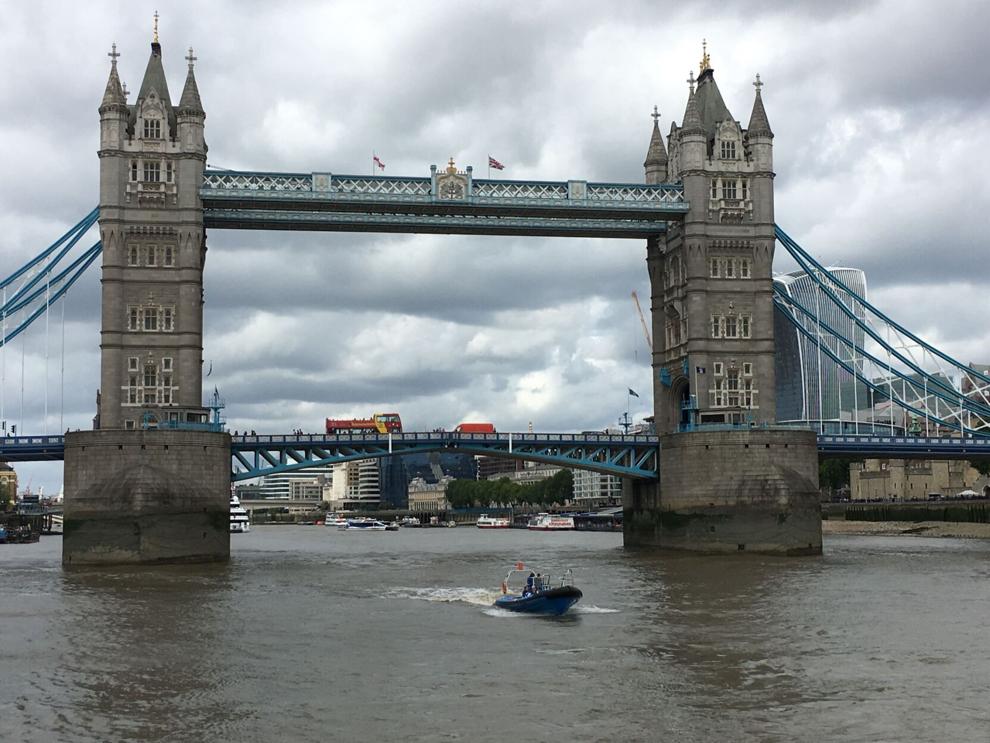 Surprise Windmill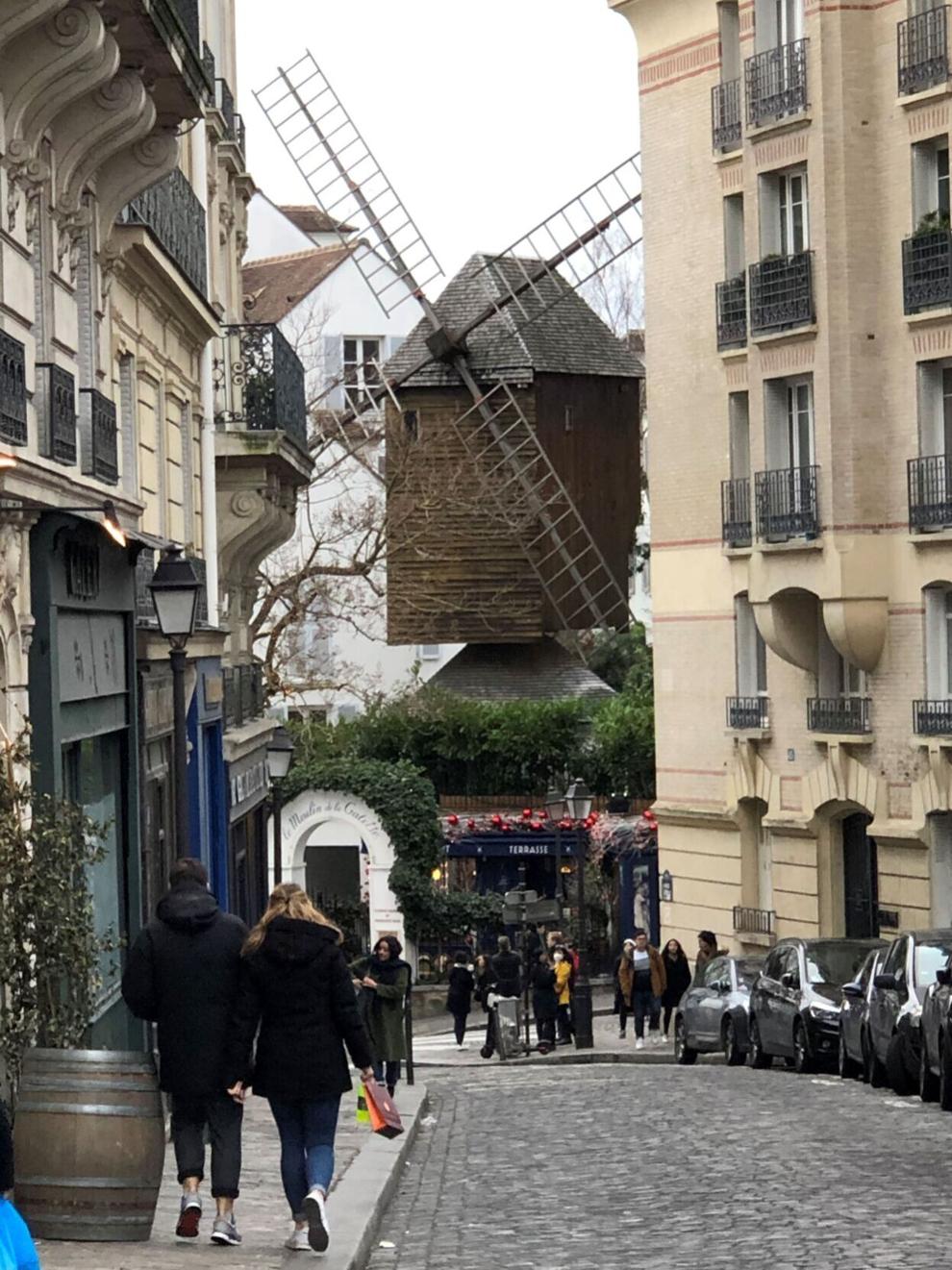 When in Rome