Dreaming of island life? Visit this national park virtually to cure your wanderlust
The Channel Islands are home to one of the least frequented national parks in the U.S., but one of its visitor centers (now closed because of the pandemic) is in Ventura, just 70 miles north of Los Angeles.
Of course, the logistics of taking a trip to the islands is a big reason outdoors enthusiasts might opt instead for an easy afternoon in Malibu. But with long stretches of isolated coastline and 2,000 species of flora and fauna — 145 of which can't be found anywhere else — the national park is a gem hiding in plain sight.
Some of you already know how special the park is. In early January, reader Sarah Levitt emailed me, saying: "I would like to suggest (Channel Islands National Park) to be shared ... Santa Cruz and Santa Rosa Islands are just two of the spectacular islands we can visit!"
Island Packers, the Ventura-based company that operates trips to Channel Islands, resumed service in January, as Times travel writer Christopher Reynolds and assistant travel editor Mary Forgione reported. Those sticking close to home are in luck too: The park's website offers varied and immersive virtual travel options.
Read on for ways you can visit the Channel Islands from the comfort of your armchair.
Spot bald eagles on a live stream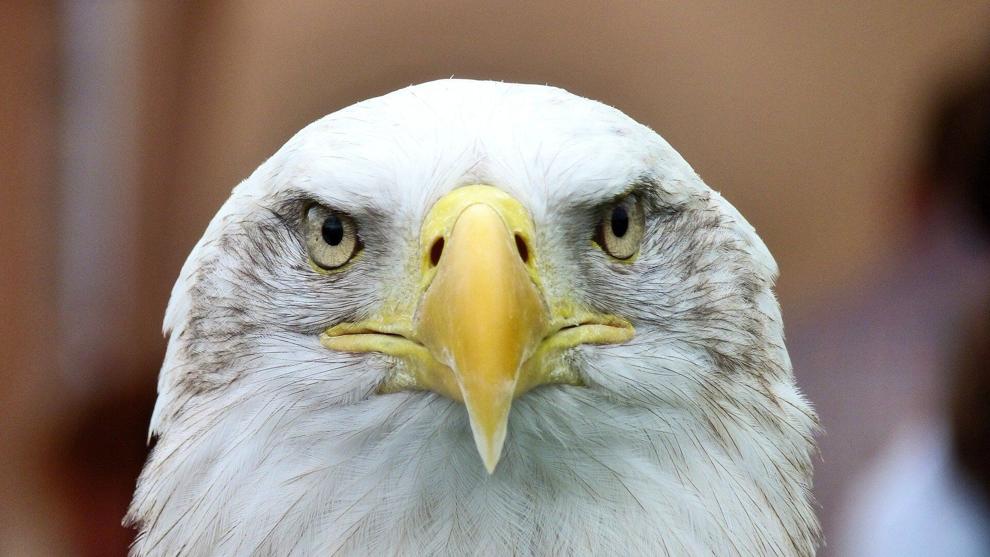 Hike island trails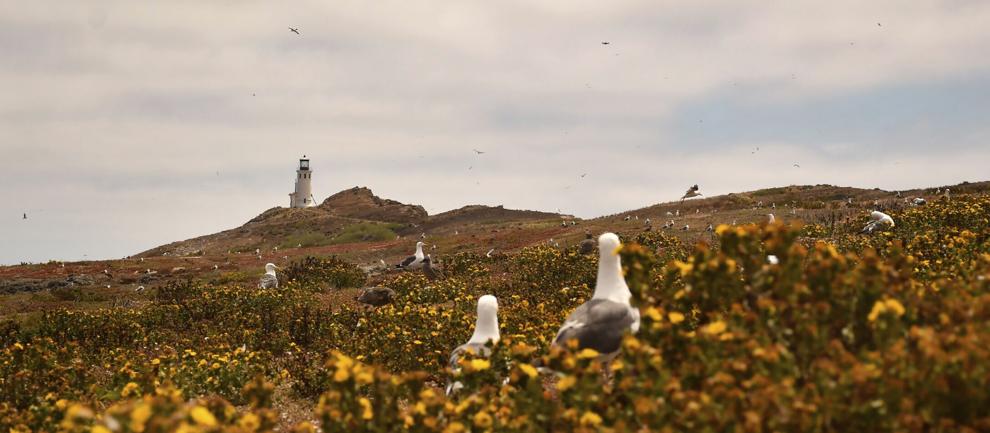 Spot a shark on a live broadcast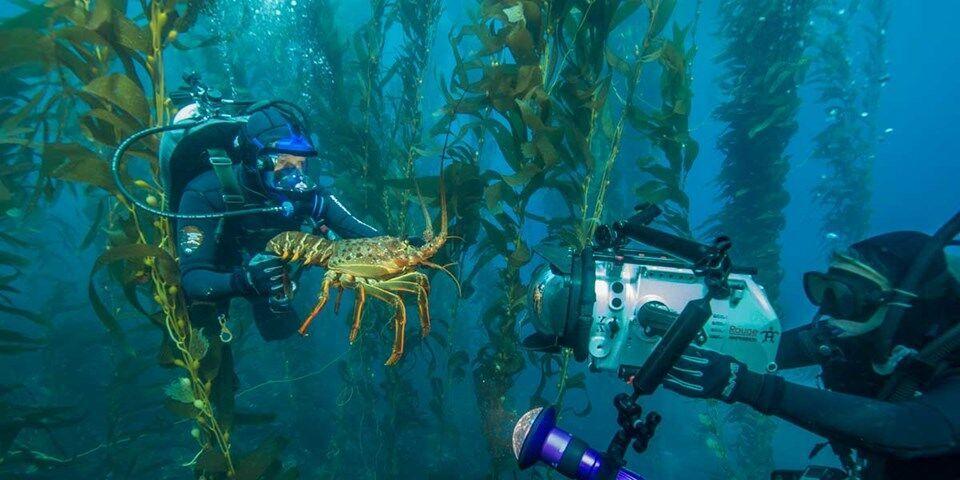 Binge-watch videos of the park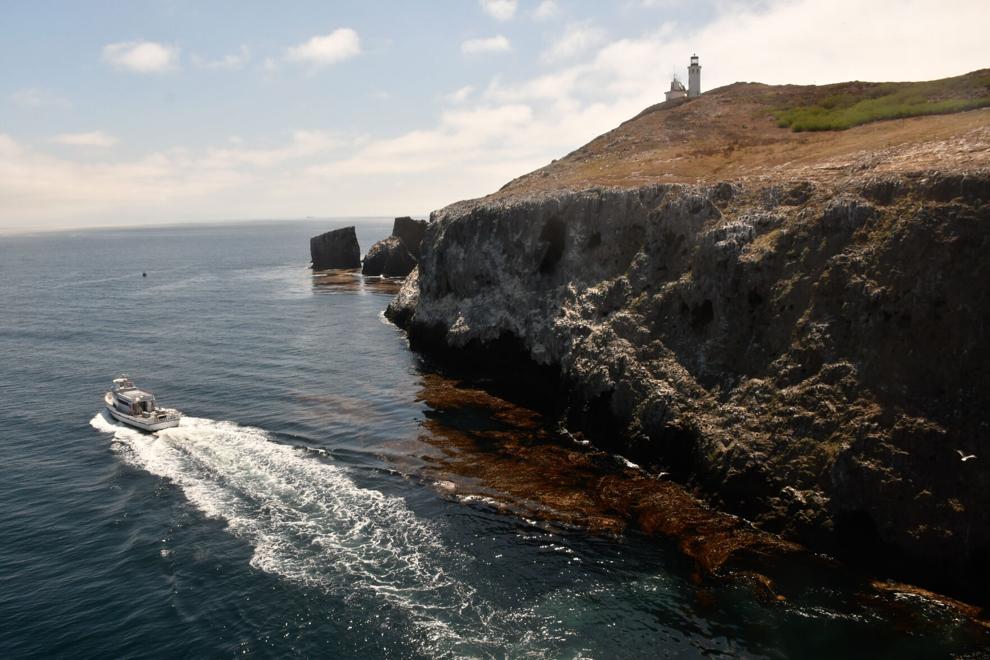 Visit in person