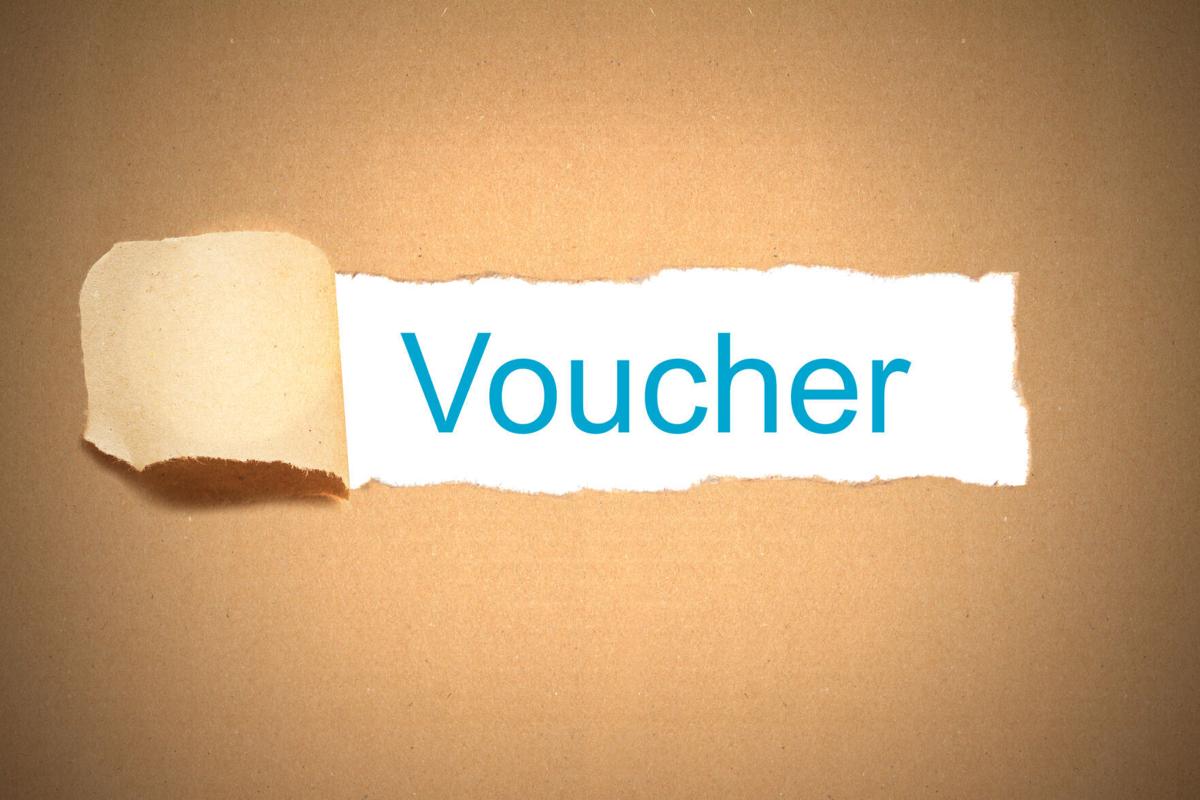 I recently wrote that "Help is on the way" for travelers stuck with airline credits and vouchers they can't use. As far as I can tell right now, I was overoptimistic: Unless somebody steps up and takes action, the help you need may not be coming at all, let alone soon.
The flight credits and vouchers I'm talking about are those that an airline issued when you canceled a flight before the airline did. By existing rule, when you cancel a ticket first, all the airline owes you is whatever is in its contract of carriage or its current policy. And as far as I know, no airlines issued cash refunds when you canceled first.
Instead, airlines offered some combination of vouchers and credits toward future travel. And those credits and vouchers have a lot of baggage: Some limit future use to buying tickets and cover no other payment to the airline; some credits require that you rebook a new flight in the same class as your original ticket; almost all conserve only the dollar value of the original credit, so if your new ticket costs more, you have to pony up the difference (United even said that if your new ticket was cheaper, it would keep the difference); and the voucher or credit is not transferable. Regardless of other differences, all the credits and vouchers have expiration dates. Thus, at best those vouchers and credits are worth less than their face value; at worst, they're worth bupkes.
Last May, Senators Markey (D-Mass) and Blumenthal (D-Conn) sent a letter to the presidents of the country's seven largest airlines urging that they voluntarily extend any pandemic-related flight credits indefinitely. The airline response — blather from their trade association without addressing the key issue — should have embarrassed them all. Instead, nothing happened.
Alas, in my outside-the-beltway naiveté, I believed that incoming Department of Transportation Secretary Pete Buttigieg would quickly rule as suggested by the senators. This issue was "low-hanging fruit" that would allow him to score a quick win for the traveling public. Unfortunately, in Washington, even the lowest-hanging fruit seems to be pretty high off the ground. As far as I can tell, the DoT currently has no plans to act on the problem.
Another key pain point for traveling families is refusal by most airlines to allow them to reserve seats together in advance without paying seat-reservation fees. Requiring that families pay extra to sit together is clearly unfair — to the families involved, to the hapless travelers who would otherwise be seated next to someone else's unsupervised bratty kid, and to the many who are delayed and inconvenienced by time-of-departure "musical chairs" orchestrated by frustrated flight attendants who shame some of them into accepting trades into seats they don't want. I have no idea when or even if DoT will take action on this question.
I remain convinced that (1) both issues are important to consumers, (2) the DoT has the authority to correct these obviously unfair airline practices, and (3) action could be quick if Secretary Pete would heed Larry the Cable Guy and "Git-R-Done!" We'll see.
In case you don't already have enough worries, I'm getting more and more concerned about how the FAA plans to manage the airspace in our cities safely when hundreds — maybe thousands — of small, electric vertical takeoff "air taxis" are buzzing around our airports and city centers. United Airlines has ordered $1 billion worth of Archer Aviation electric "air taxis." I have no idea exactly how United plans to use them: Certainly, United has not previously been involved in local "last mile" transportation. These small planes could cause a nightmare safety scenario without some rigorous form of airspace control, but so far I don't see any big efforts to design such a system anywhere. For now, this issue doesn't seem to be on the radar screens of any of the consumer organizations I work with, but it could be coming faster than anyone thinks. I'll follow as best I can, particularly as it affects consumers.