Family travel 5: Planning the perfect post-pandemic getaway with the grandkids
After a long stretch of not being able to visit with grandkids, many grandparents are eager to share an adventure with the younger generation. Here are five ideas to consider when planning a trip with your favorite young people.
1. Where now?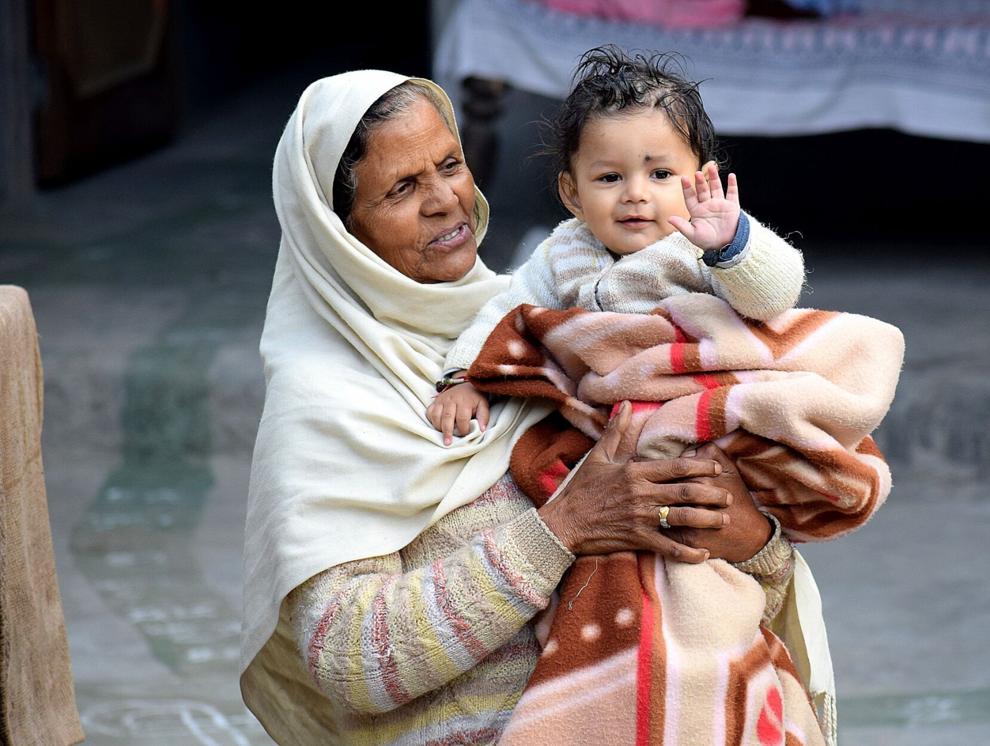 2. Talk with the parents before departure.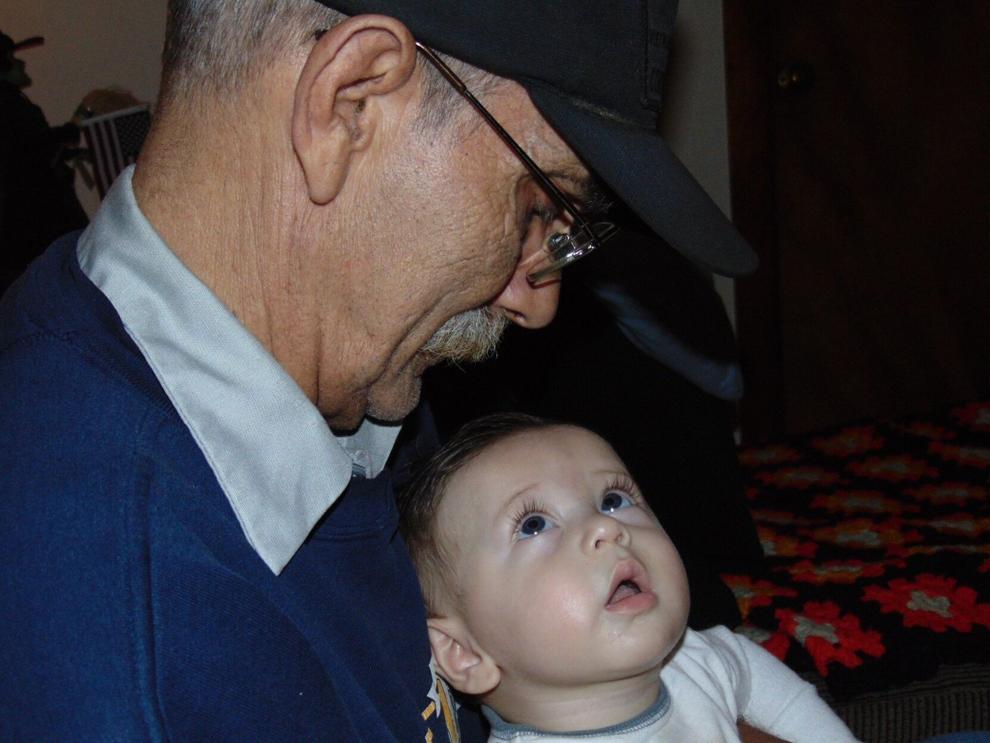 3. Set clear expectations.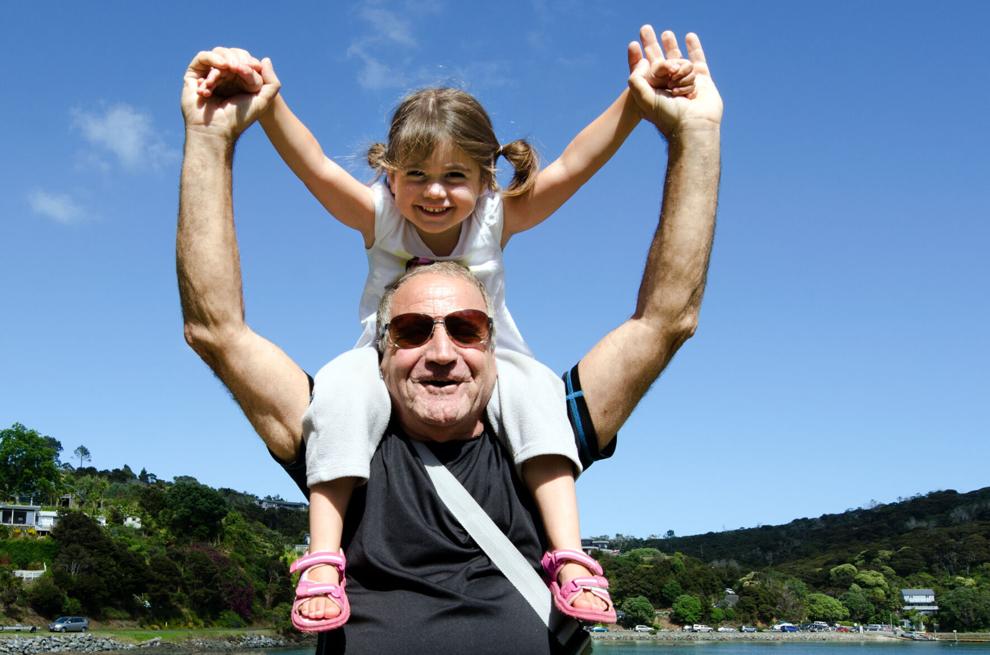 4. Trade knowledge.
5. Planning for alone time.