We can all be grateful for the opportunity to explore new territory. Here are five reminders of why venturing near or far with our family truly matters.
1. You'll see the world through the eyes of a child.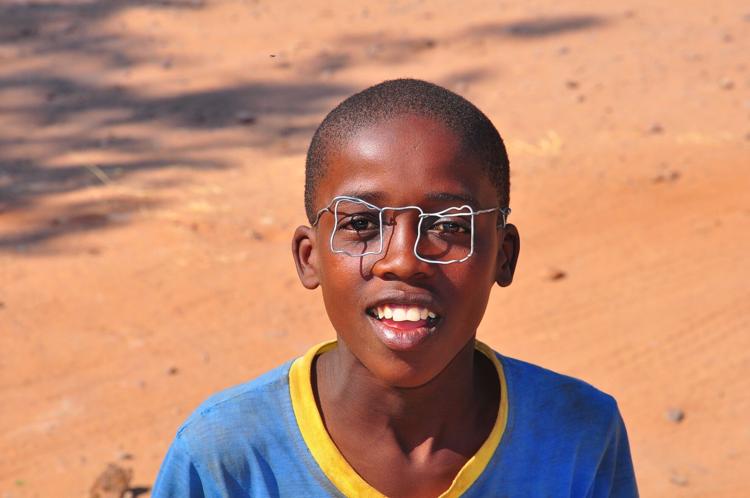 2. You'll learn something new.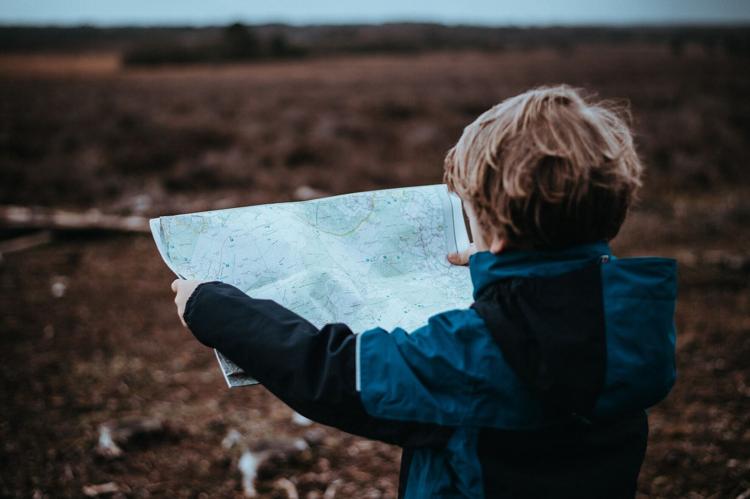 3. Your stress levels will lower.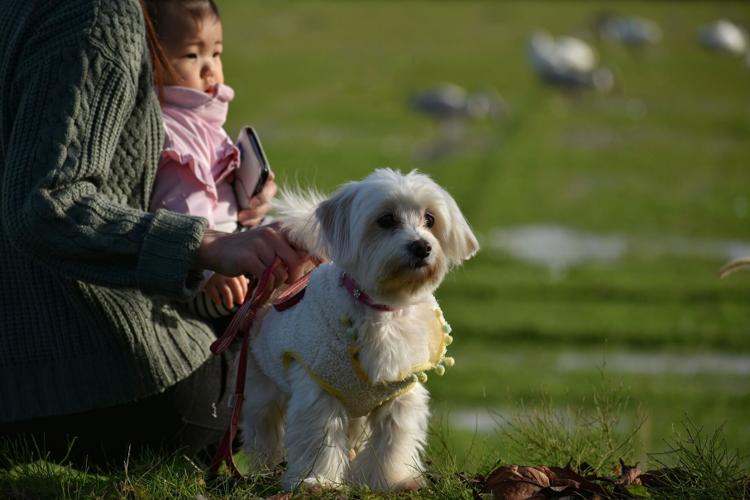 4. You'll model what matters.
5. You'll broaden your perspectives.