Knoxville offers much to see and hear, but now even more to taste
From high atop the Sunsphere, Knoxville's architectural wonder that was the symbol of the 1982 World's Fair, I dizzyingly walk around the circular observation deck of the hexagonal tower, taking in the 360-degree view without getting too close to the reflective glass panes that enclose the disco ball-like structure. I don't like tall buildings, but with the gold dust-layered Sunsphere, I've made an exception just for the panoramic scenery. From the pinnacle, I look out over downtown Knoxville, the winding turns of the Tennessee River, the towering red brick campus of the University of Tennessee, and then farthest away, the mist-cloaked peaks of the Smoky Mountains.
Most people associate Knoxville with the World's Fair, now decades in the rearview mirror but this year celebrating its 40th anniversary with myriad events from May until October. The iconic 26-story Sunsphere, the most distinctive characteristic punctuating the city's skyline, recently reopened as a tourist attraction.
Plenty of country music superstars started out in Knoxville, and among that number are Dolly Parton, Kitty Wells, Bill and Charlie Monroe, Chet Atkins and Archie Campbell. But Knoxville, at a happy medium between a mid-size Southern city and small mountain town, has always been much more than its nickname, the Cradle of Country Music.
Something else is happening here, too, something that's been going on a while but only recently that visitors and locals alike are catching on. Knoxville is emerging to the forefront as a hotbed of culinary creations, a foodie destination comparable to Charleston, South Carolina; New Orleans and Austin, Texas. If Knoxville's roots are in Smoky Mountains culture, country music and the world's fair, then its future is in dining and drinking.
A mélange of restaurants, cafes, bistros, breweries and distilleries freckle downtown Knoxville, with scarcely a chain among them. Check out these local favorites:
The Drawing Room at the Tennessean Hotel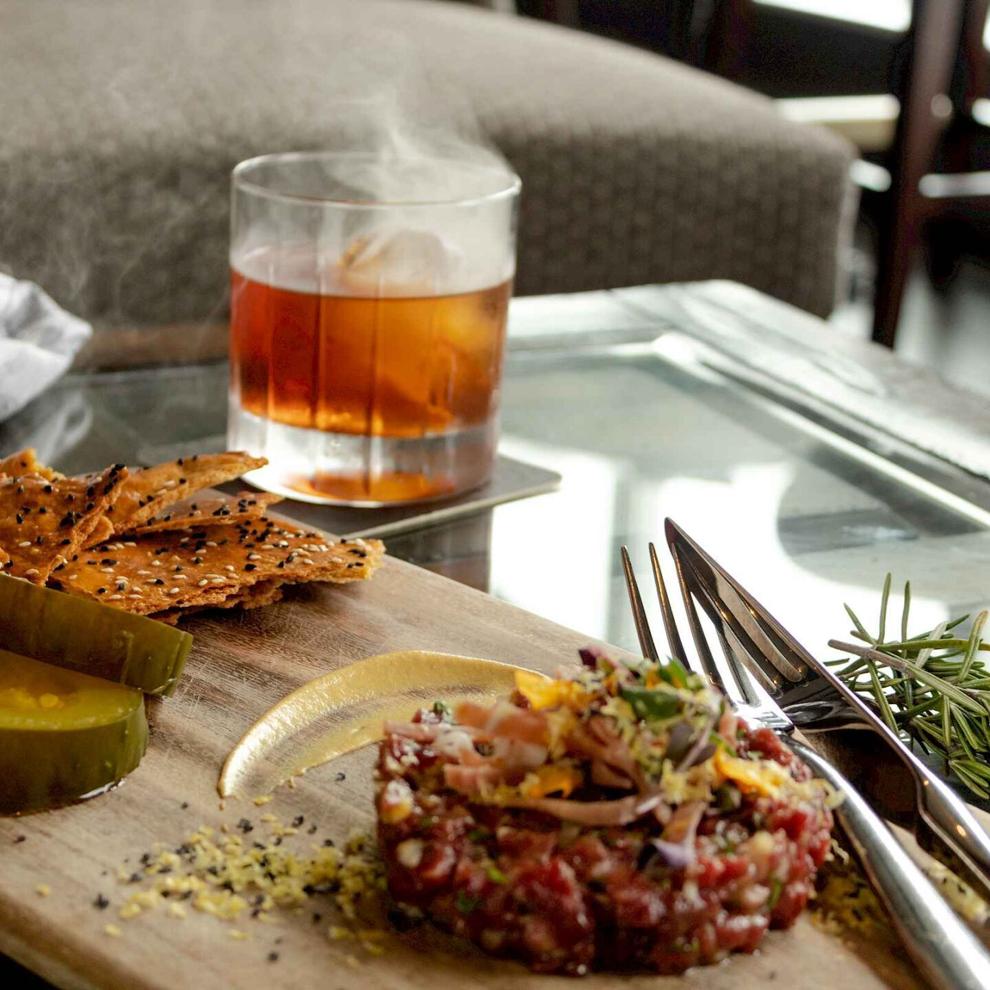 Myrtle's Chicken and Beer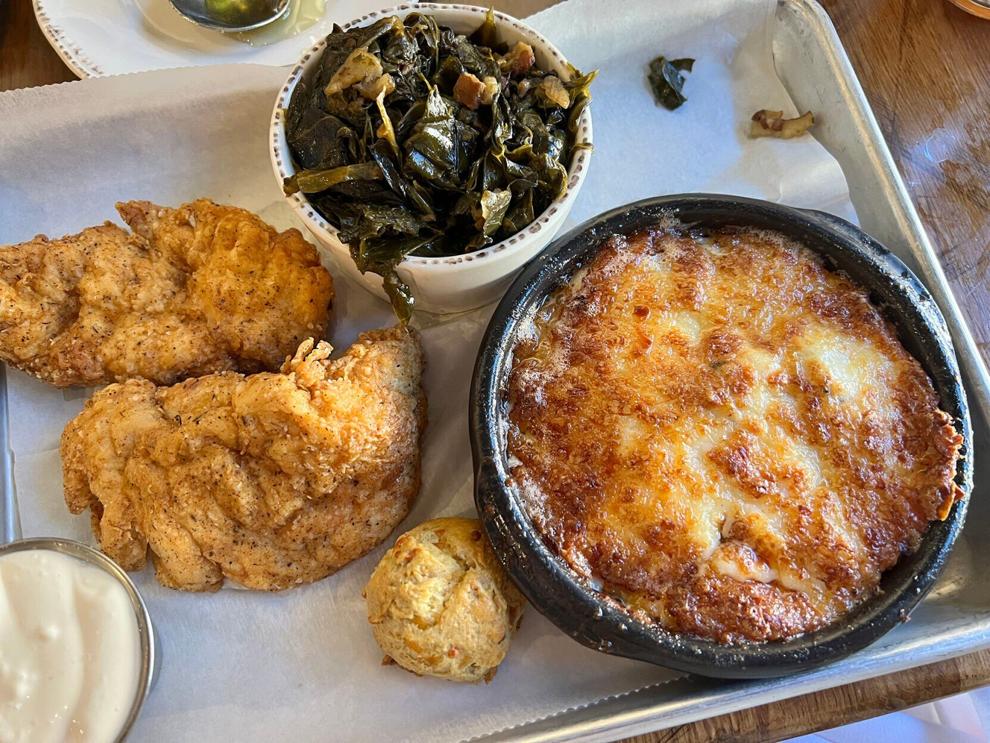 A Dopo Sourdough Pizza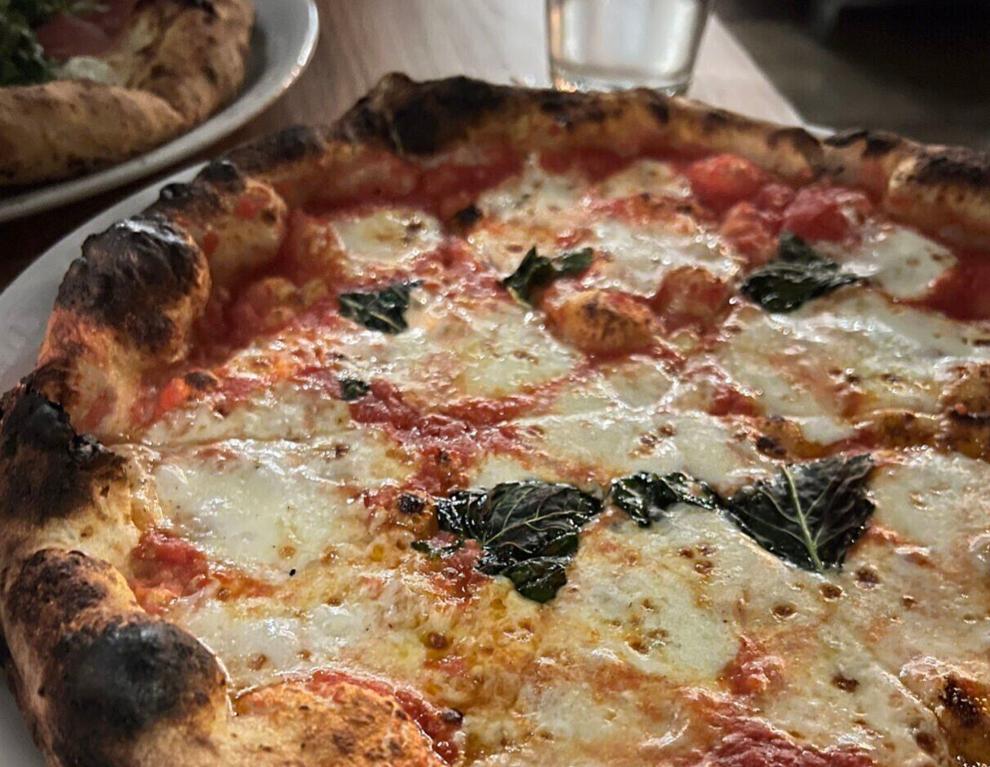 Marble City Market
Maker Exchange at Marriott Knoxville Downtown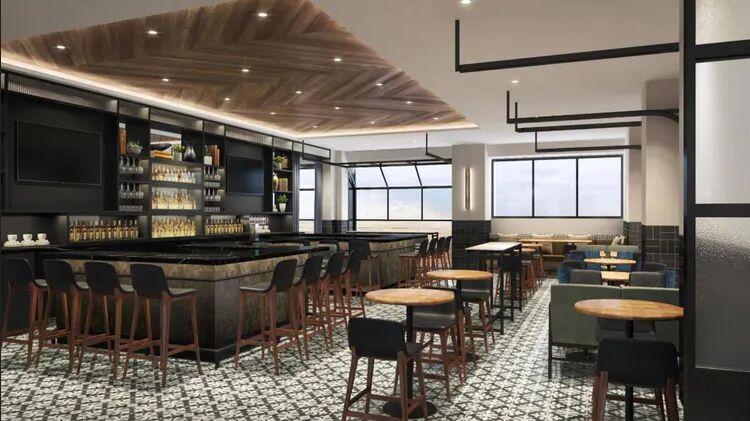 French Market Creperie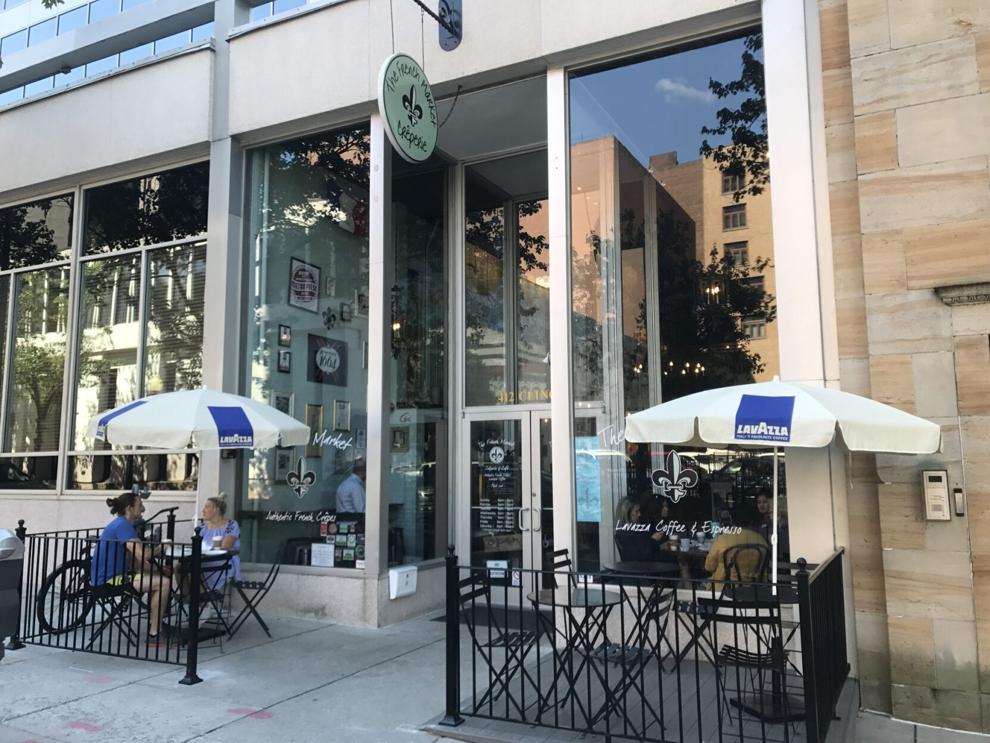 Sweet P's BBQ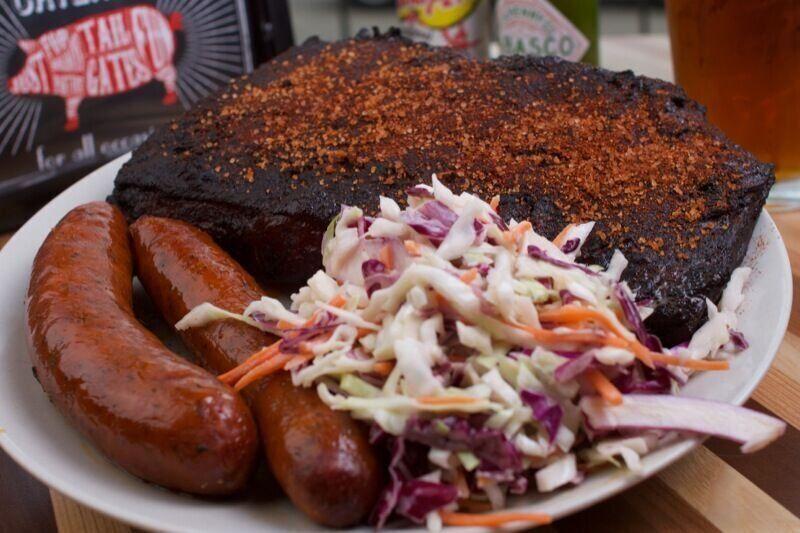 Knox Whiskey Works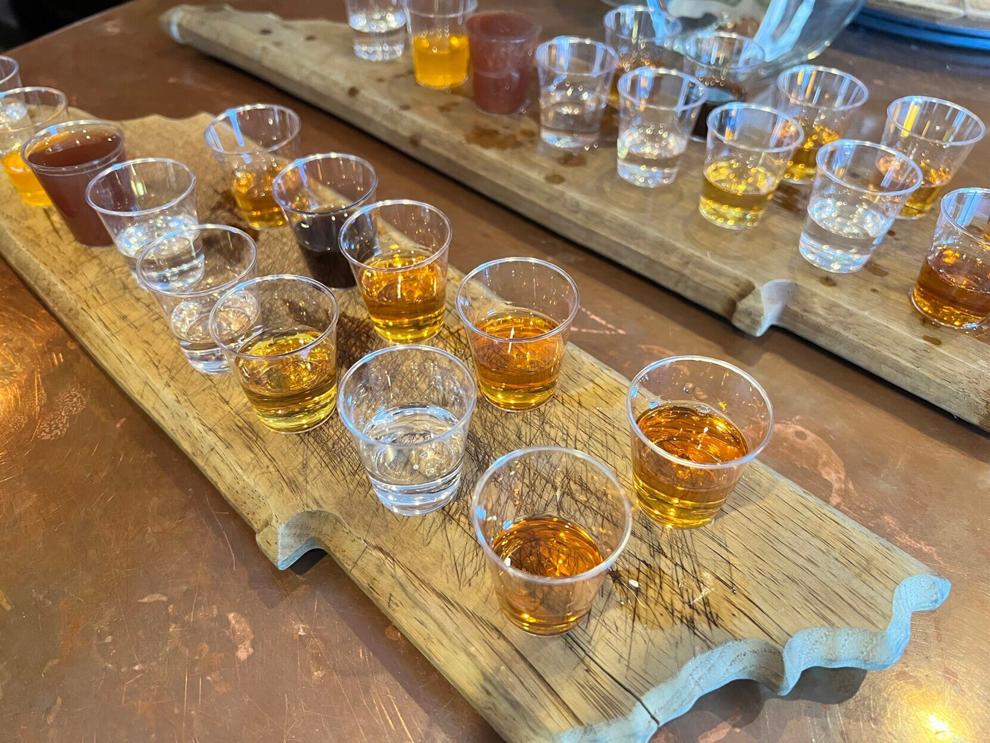 Pretentious Beer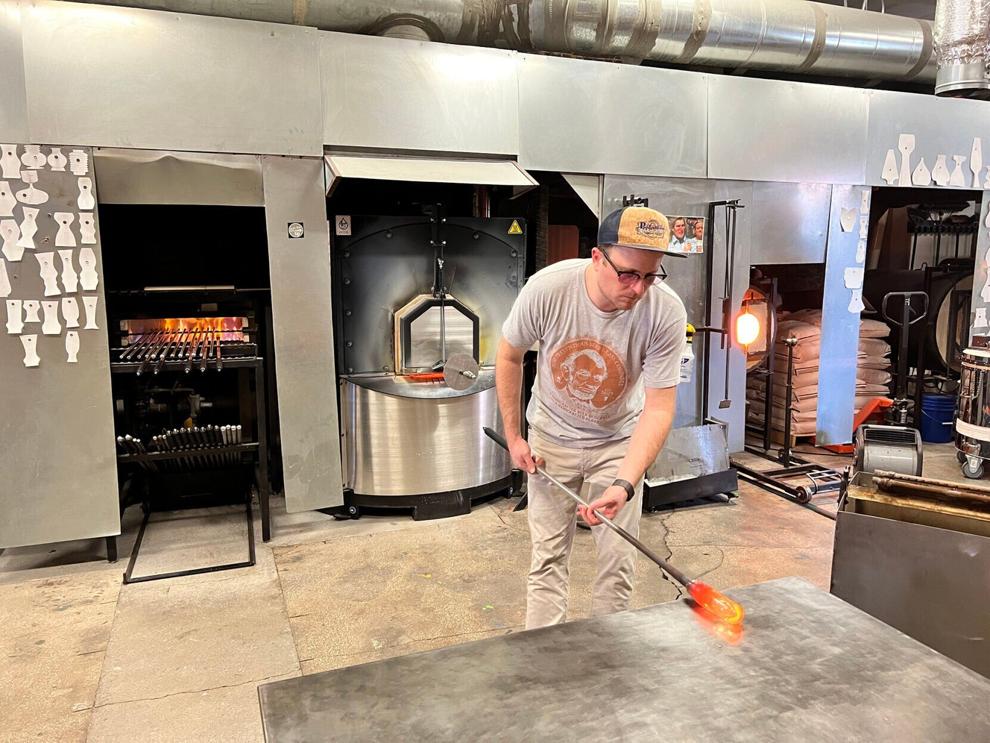 Oliver Royale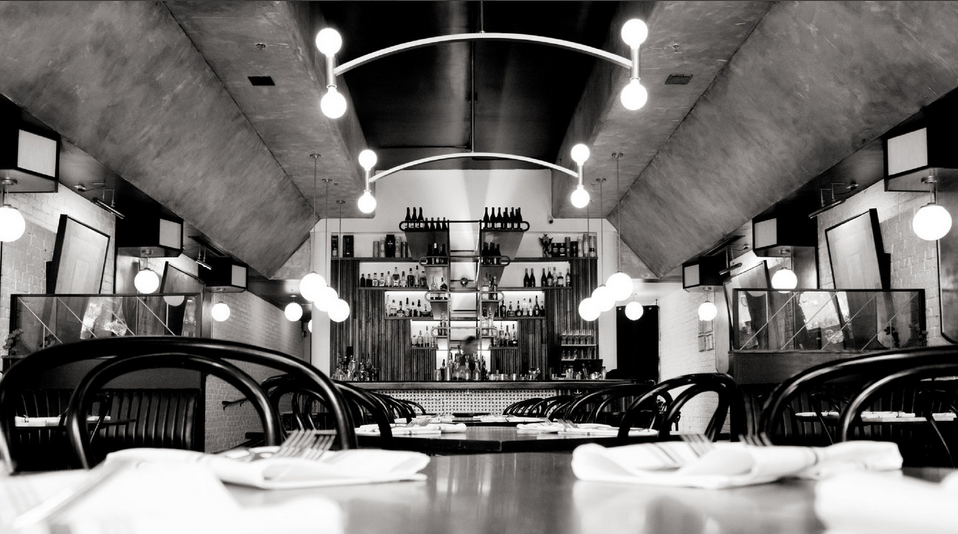 Phoenix Pharmacy and Fountain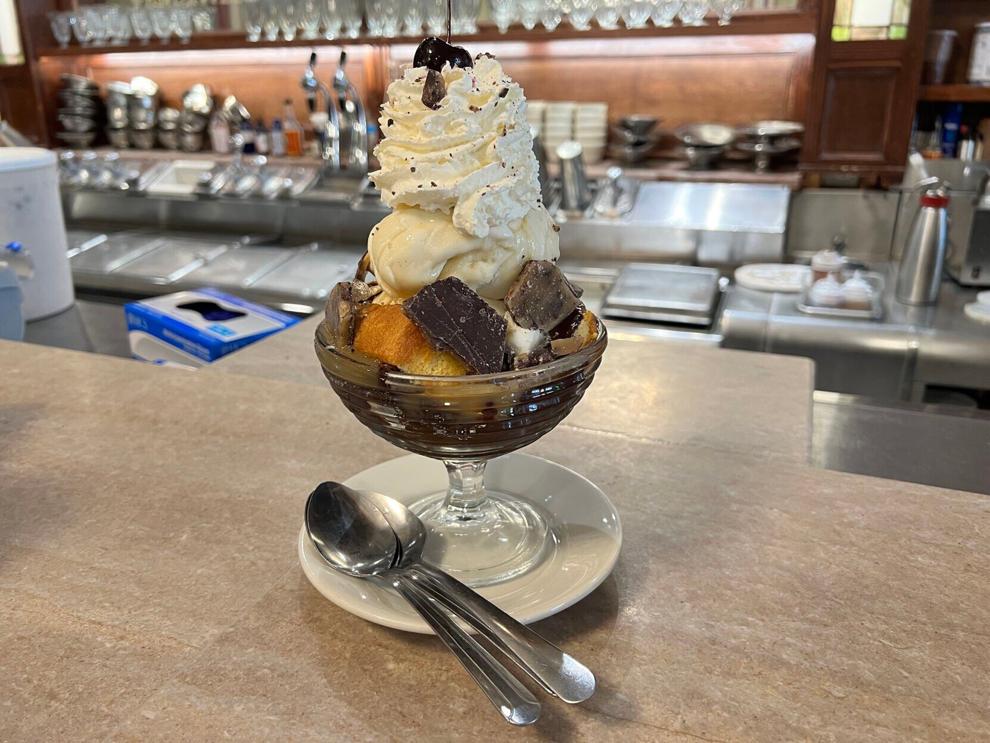 If you go