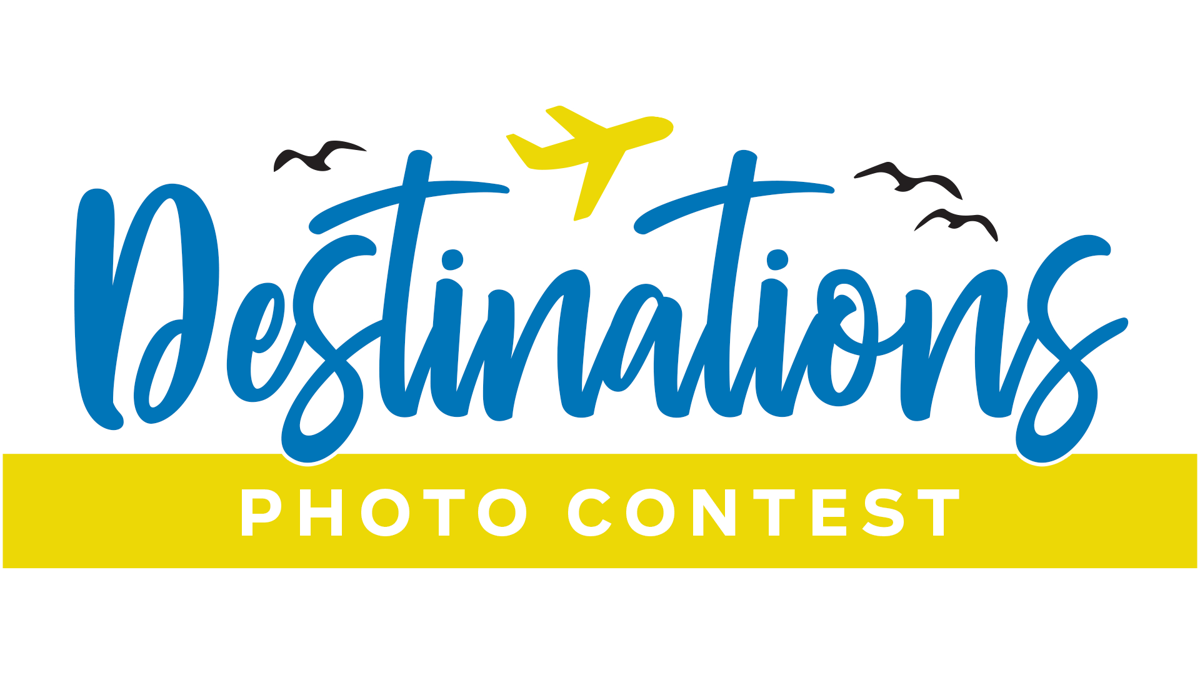 The deadline is near for our Destinations Photo Contest.
Entries are due by Friday, Feb. 5. Send in your best photos for a chance to win up to $1,000. The top photos submitted will also be featured in a national publication reaching more than 1 million households.
Here's a sampling of some of the great pictures we've gotten that have made us smile as we peruse them:
Hope these disguises work?!?!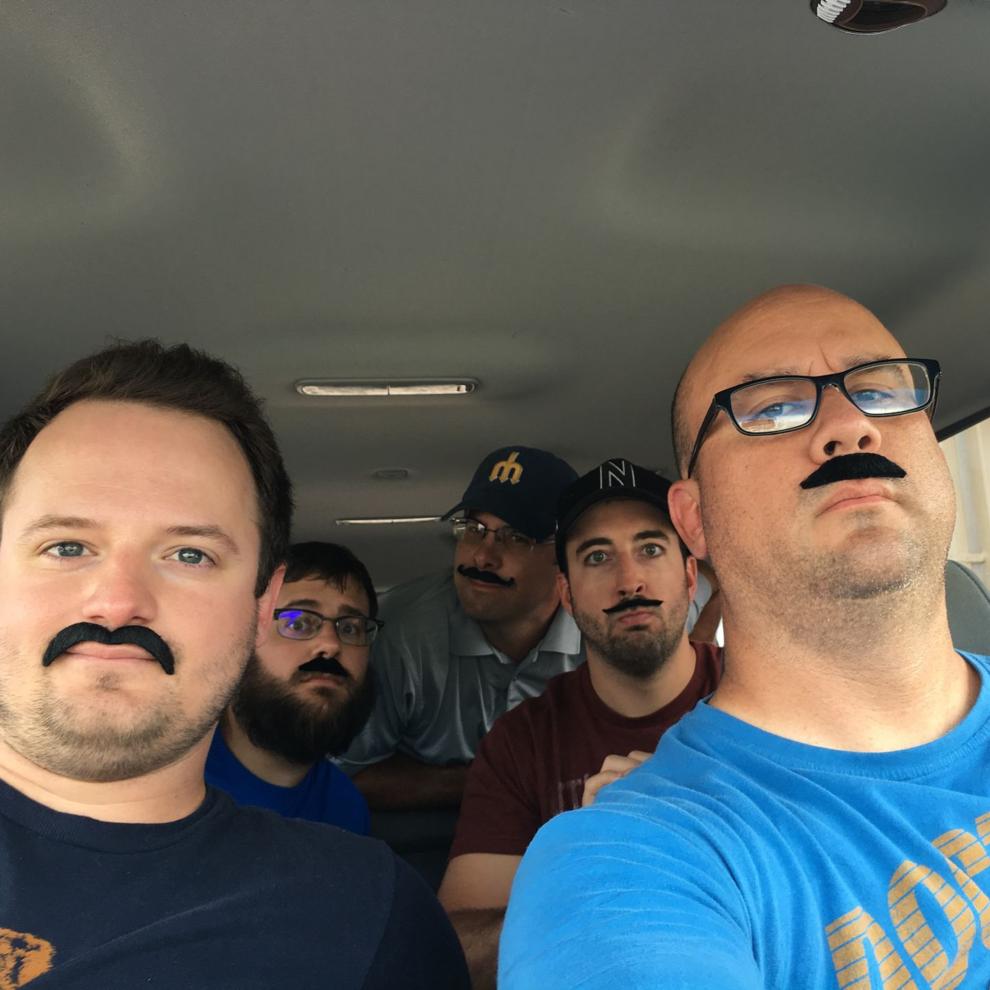 The Colosseum, young and old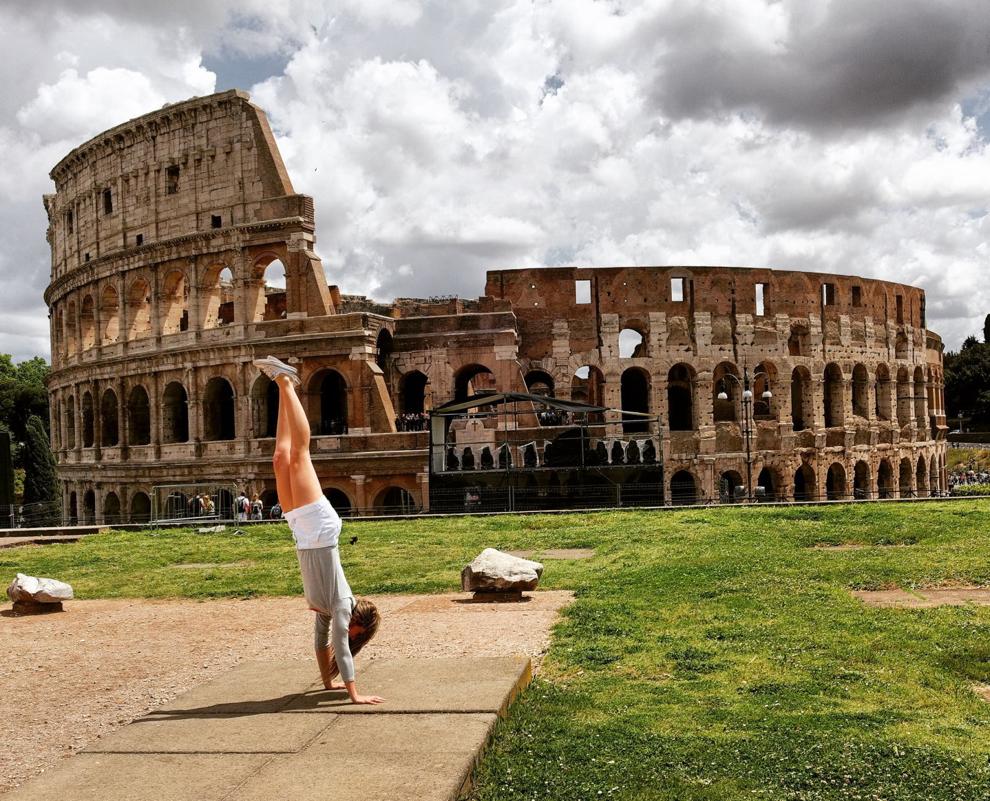 Cuban cigar smoker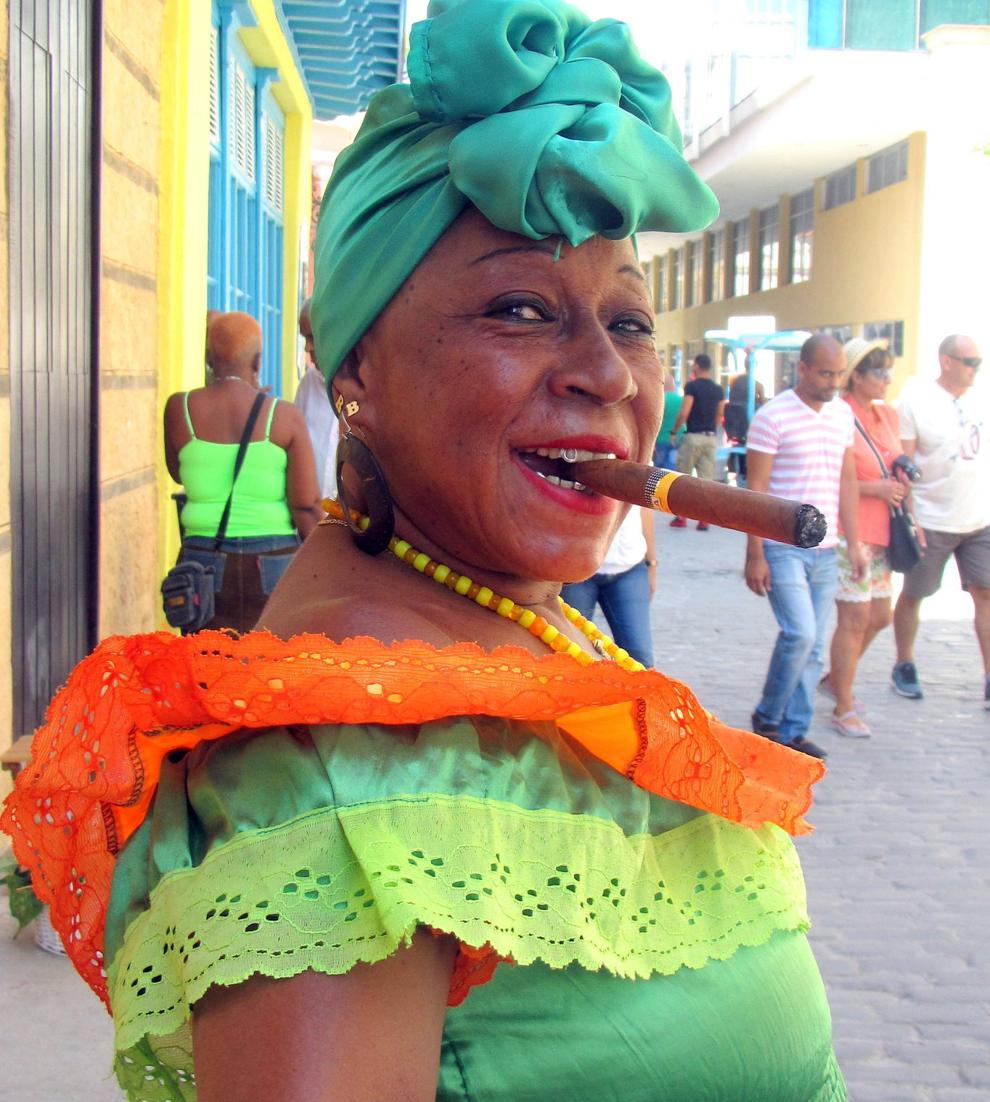 Yellowstone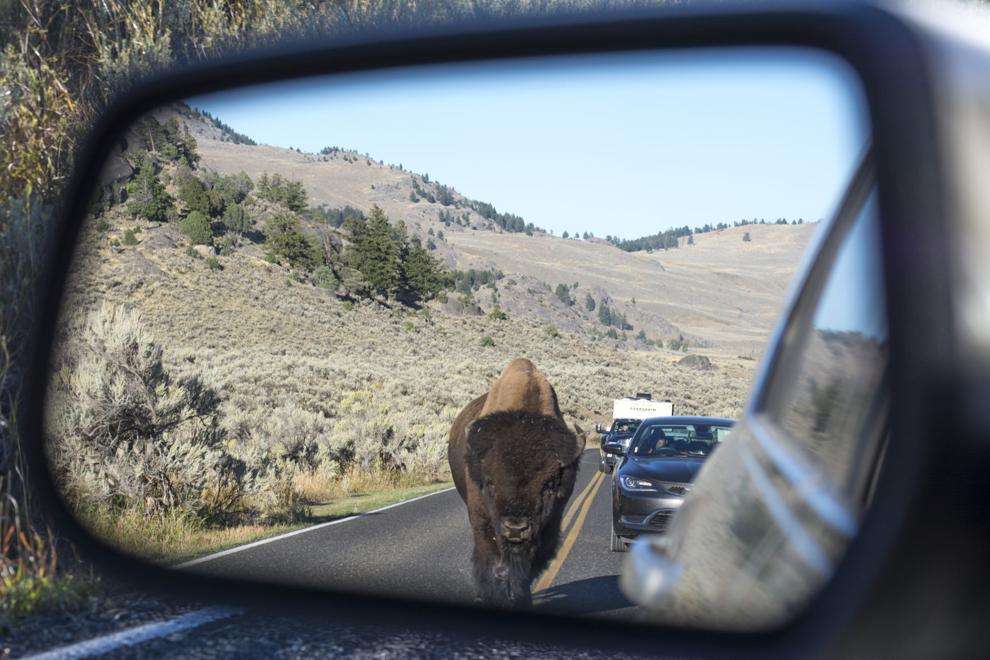 Abandoned telephone booth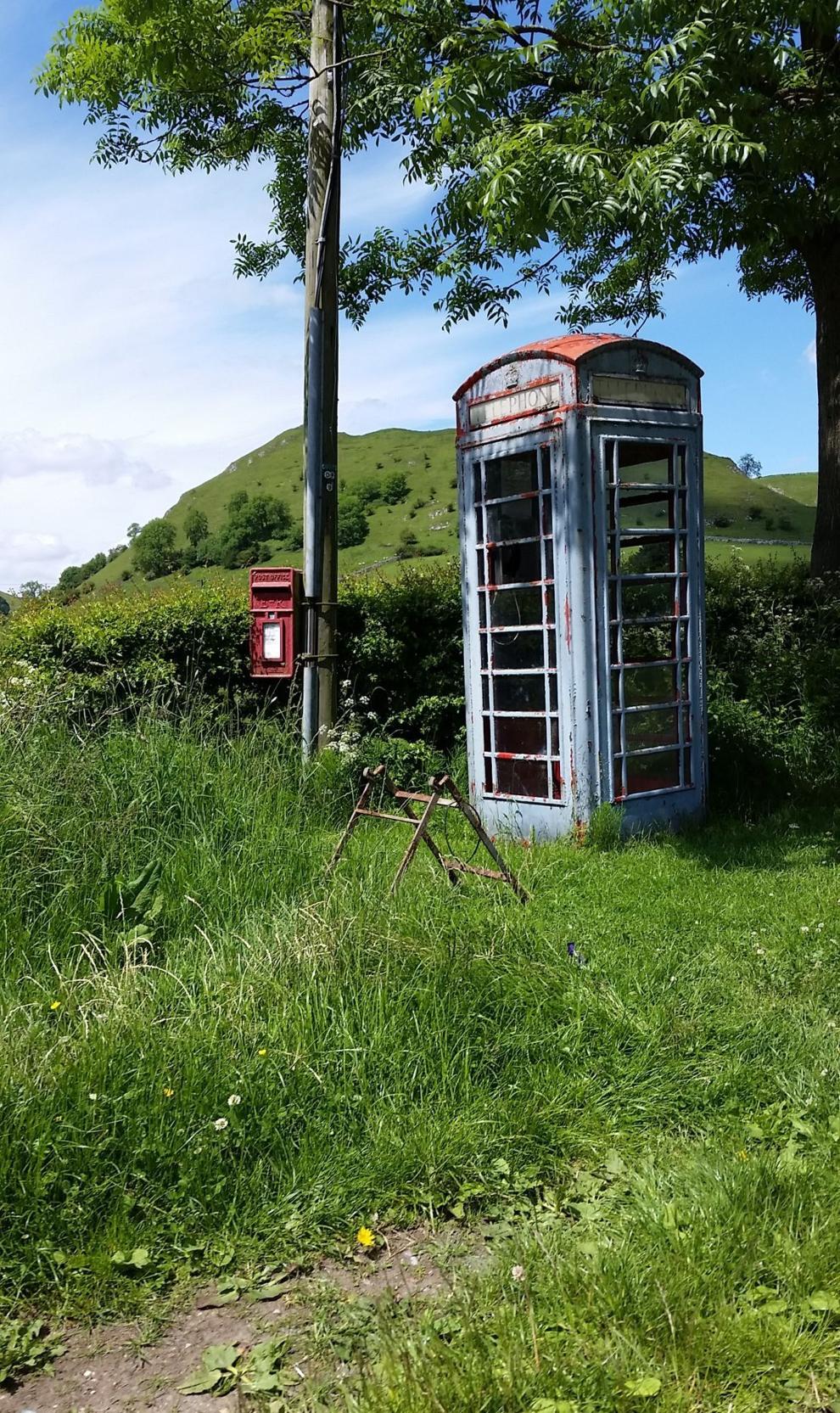 Gum wall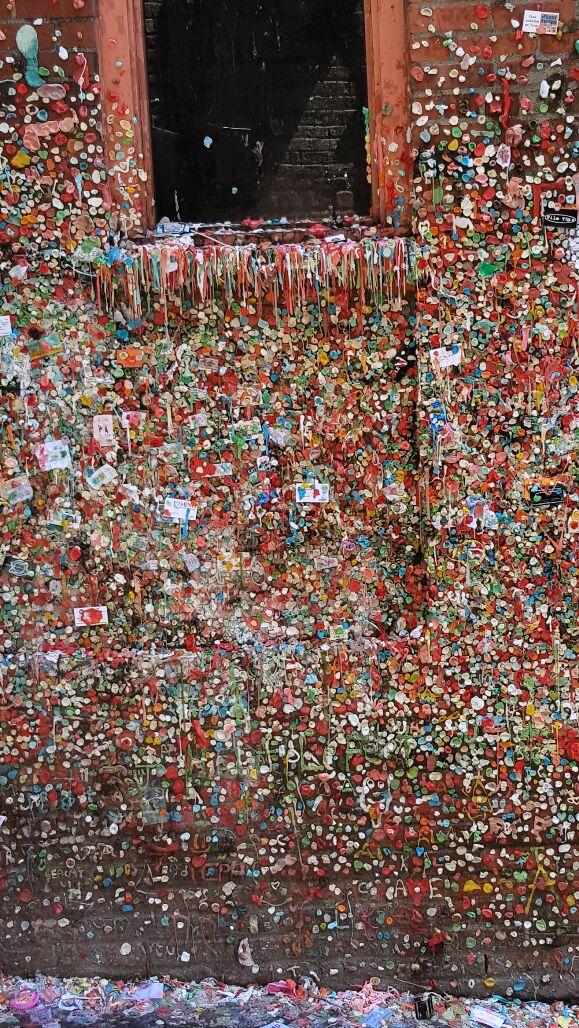 Proposal in Acadia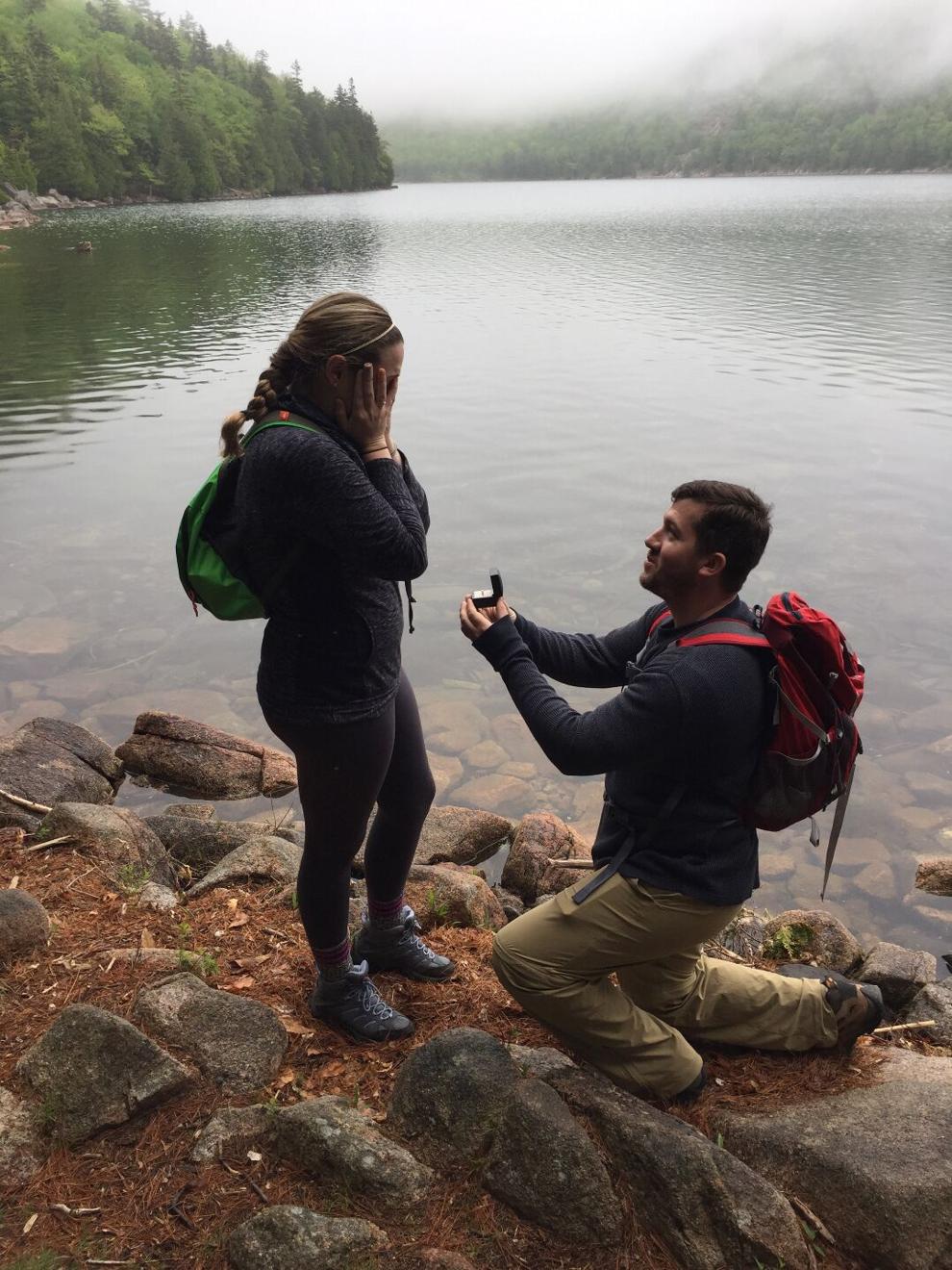 Graffiti Girl
Green bicycle of Florence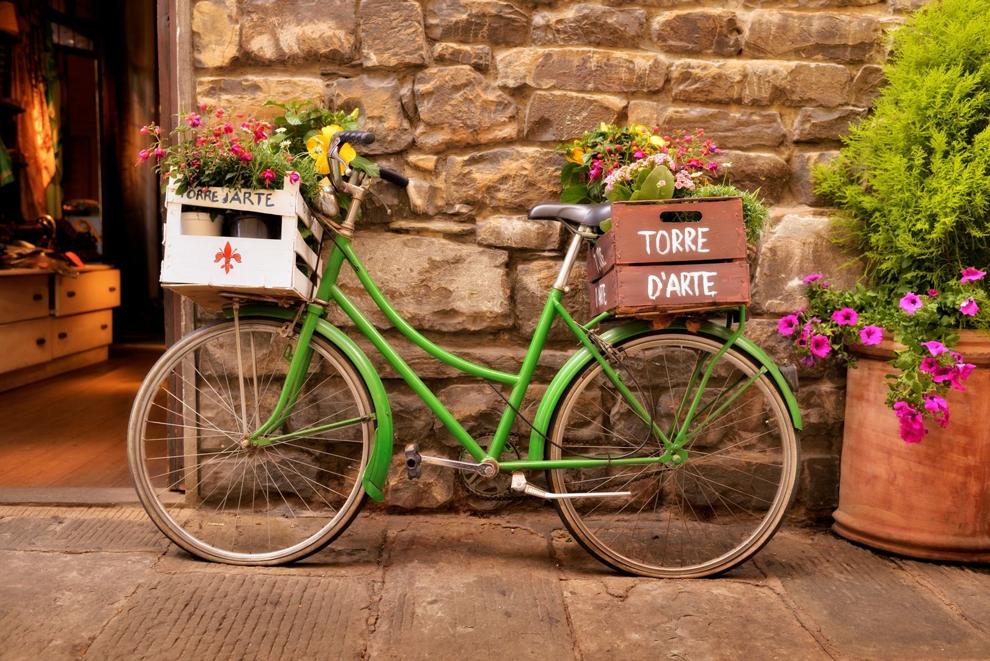 Sometimes you have to see the world upside down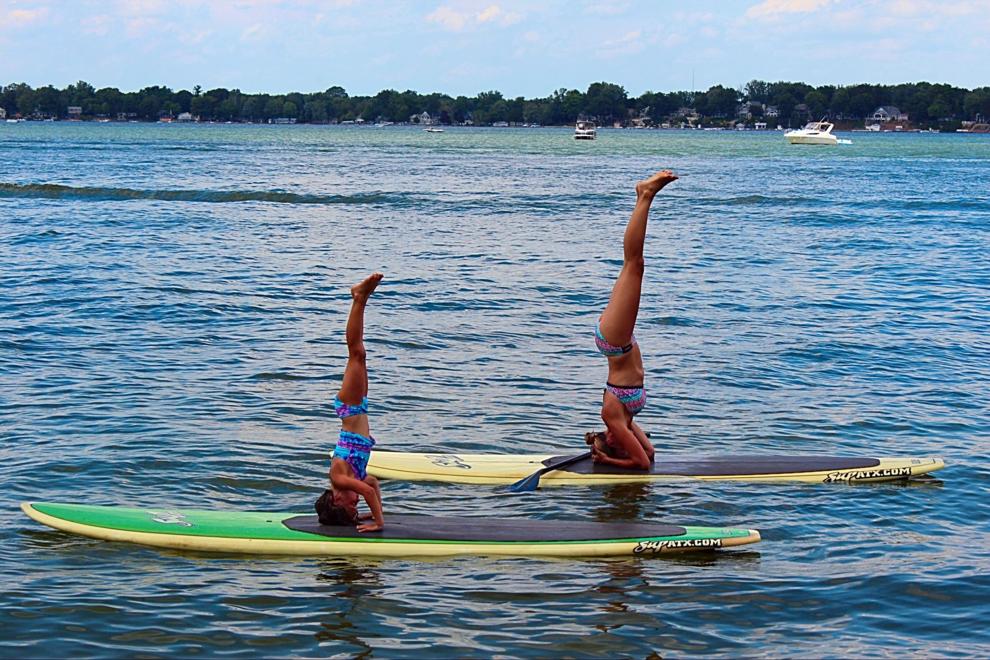 Coffee cups at Brandenburg Square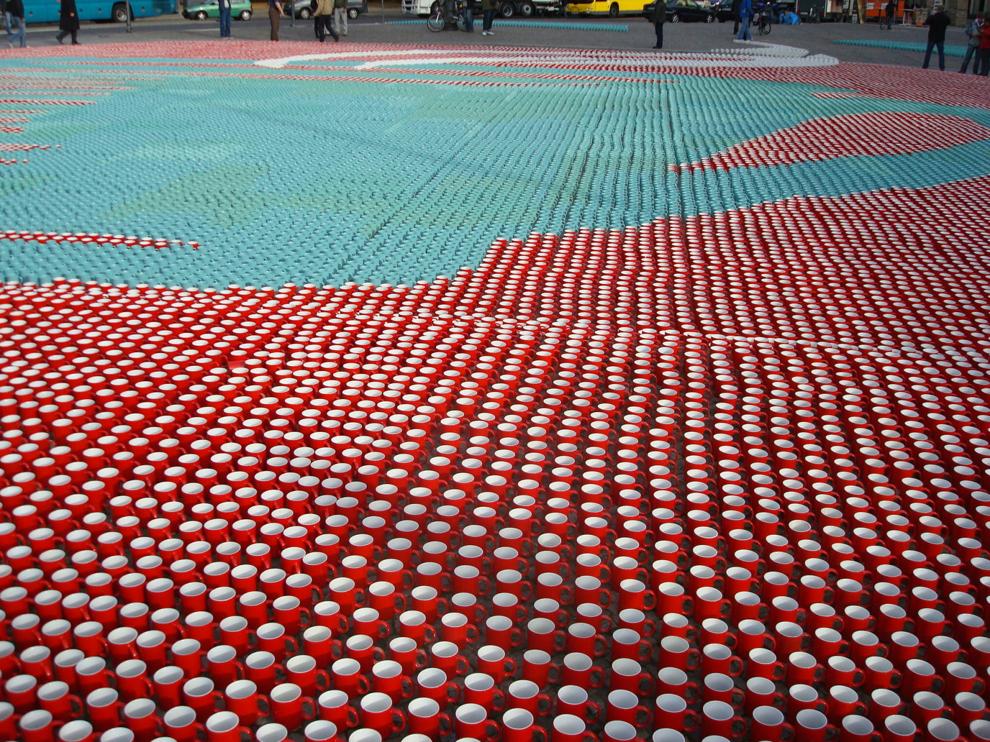 Smart car and driver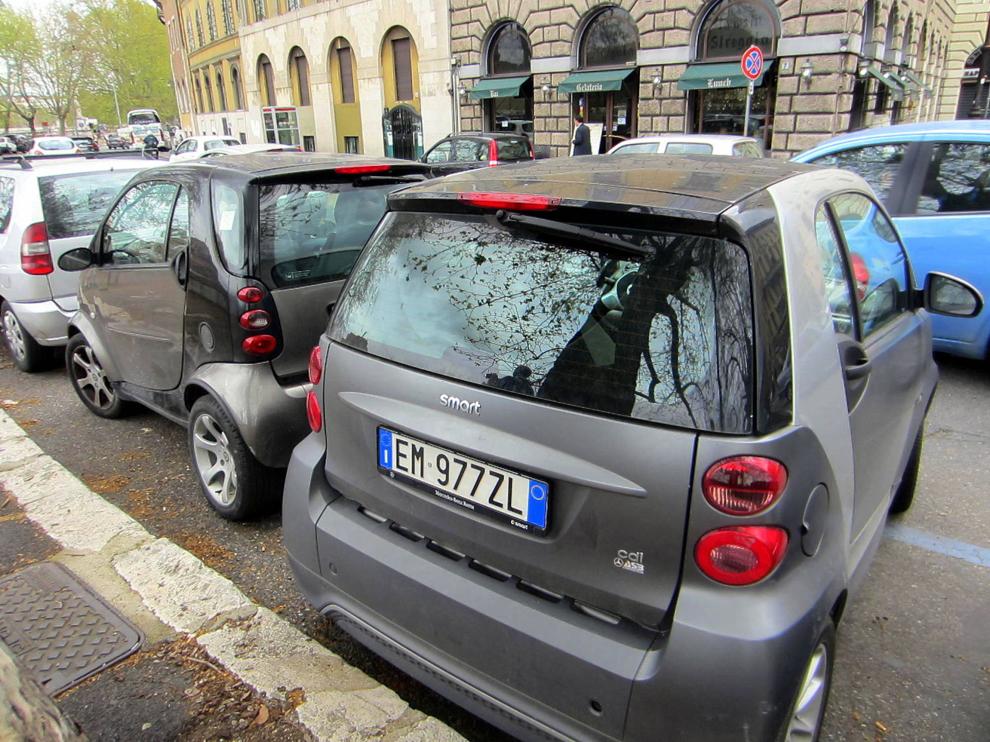 Balloon fiesta over the Rio Grande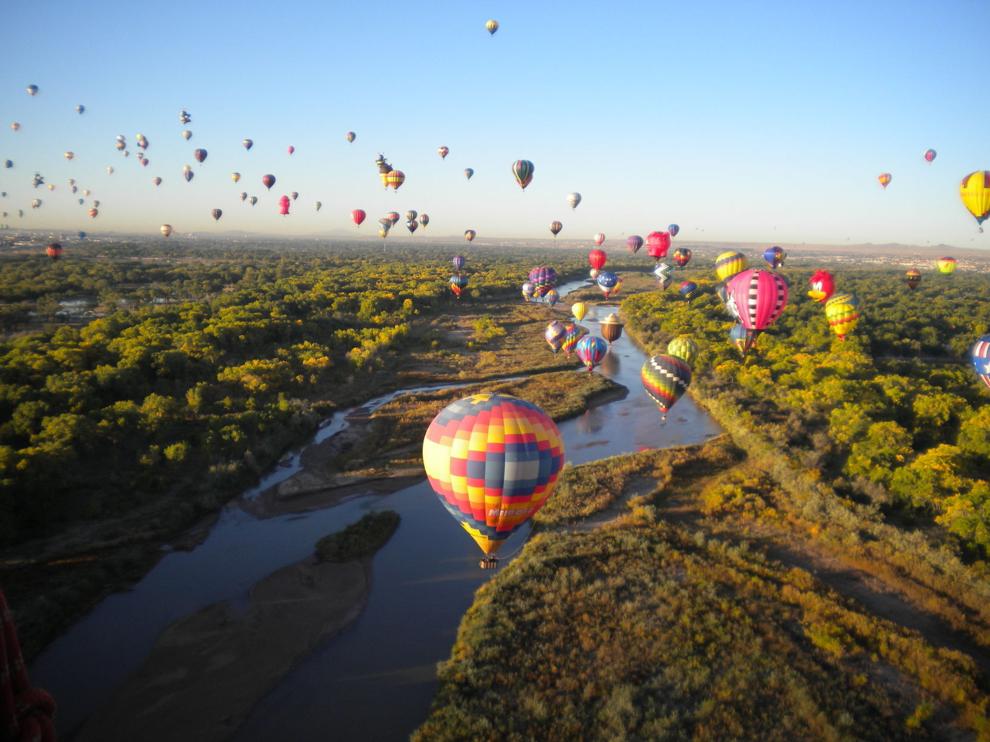 Last pint of Guiness in Ireland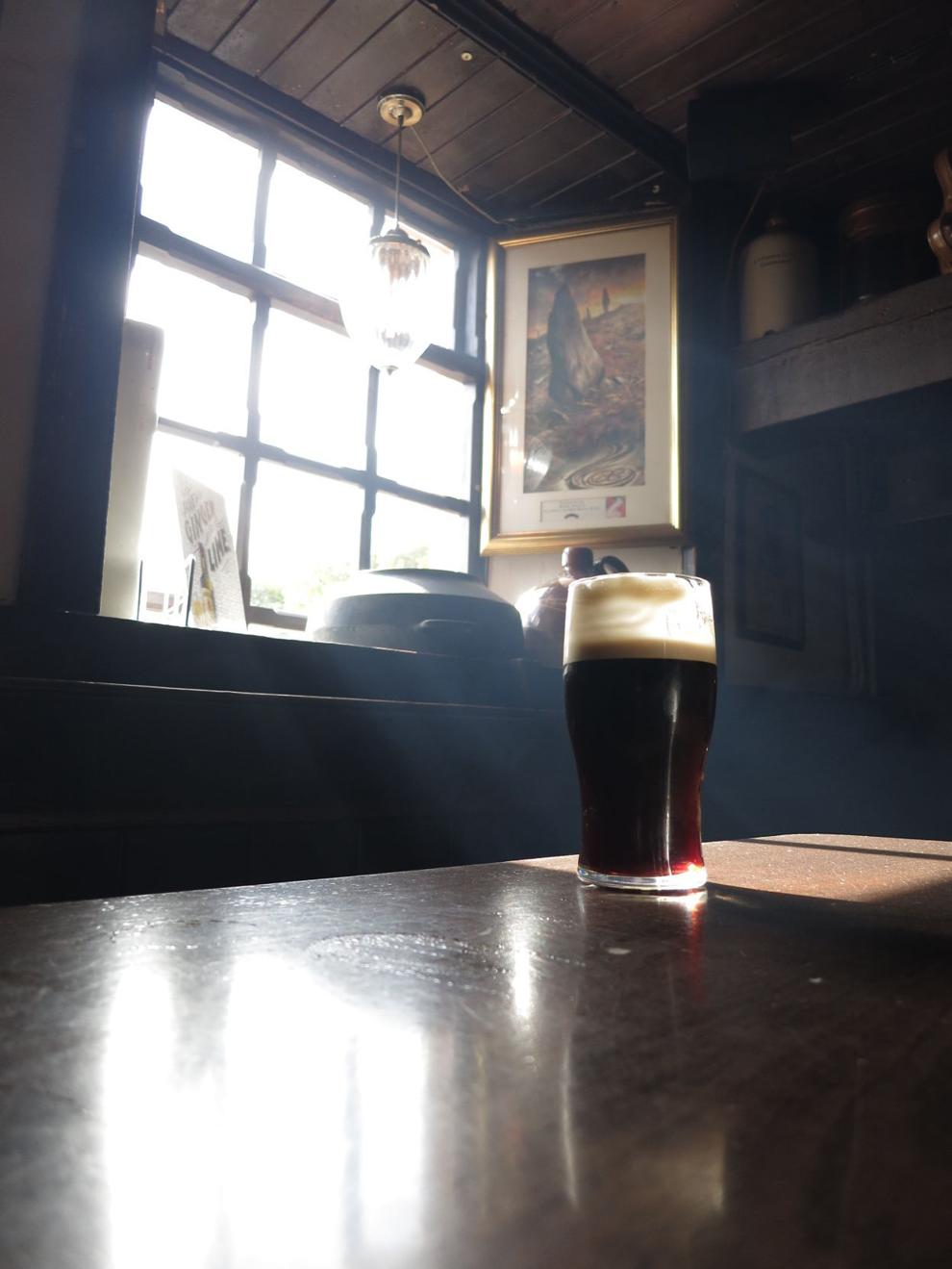 Teatime clean-up for kitty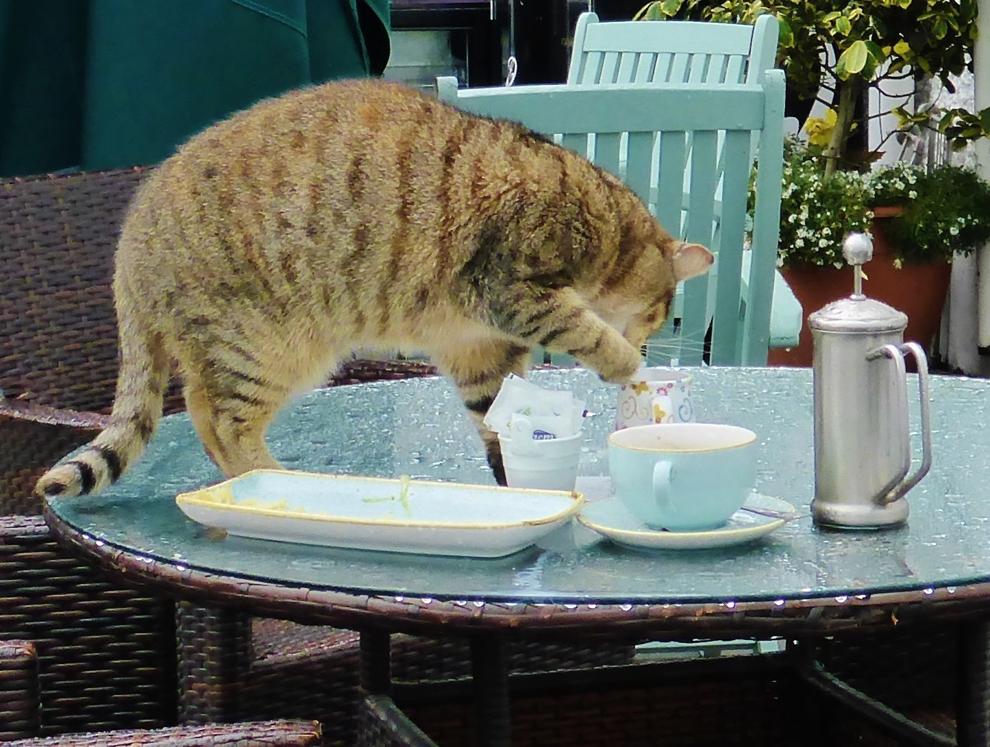 Aladdin, Wyoming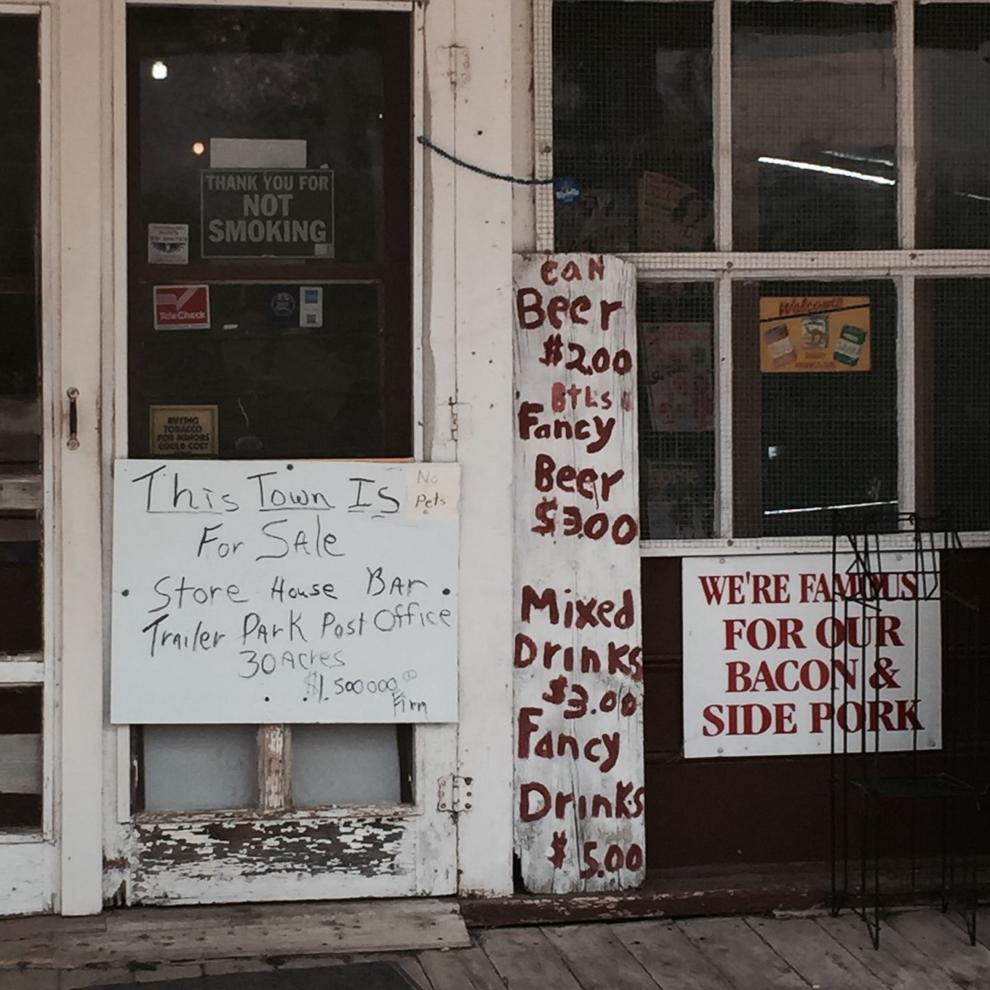 Dominican Republic engagement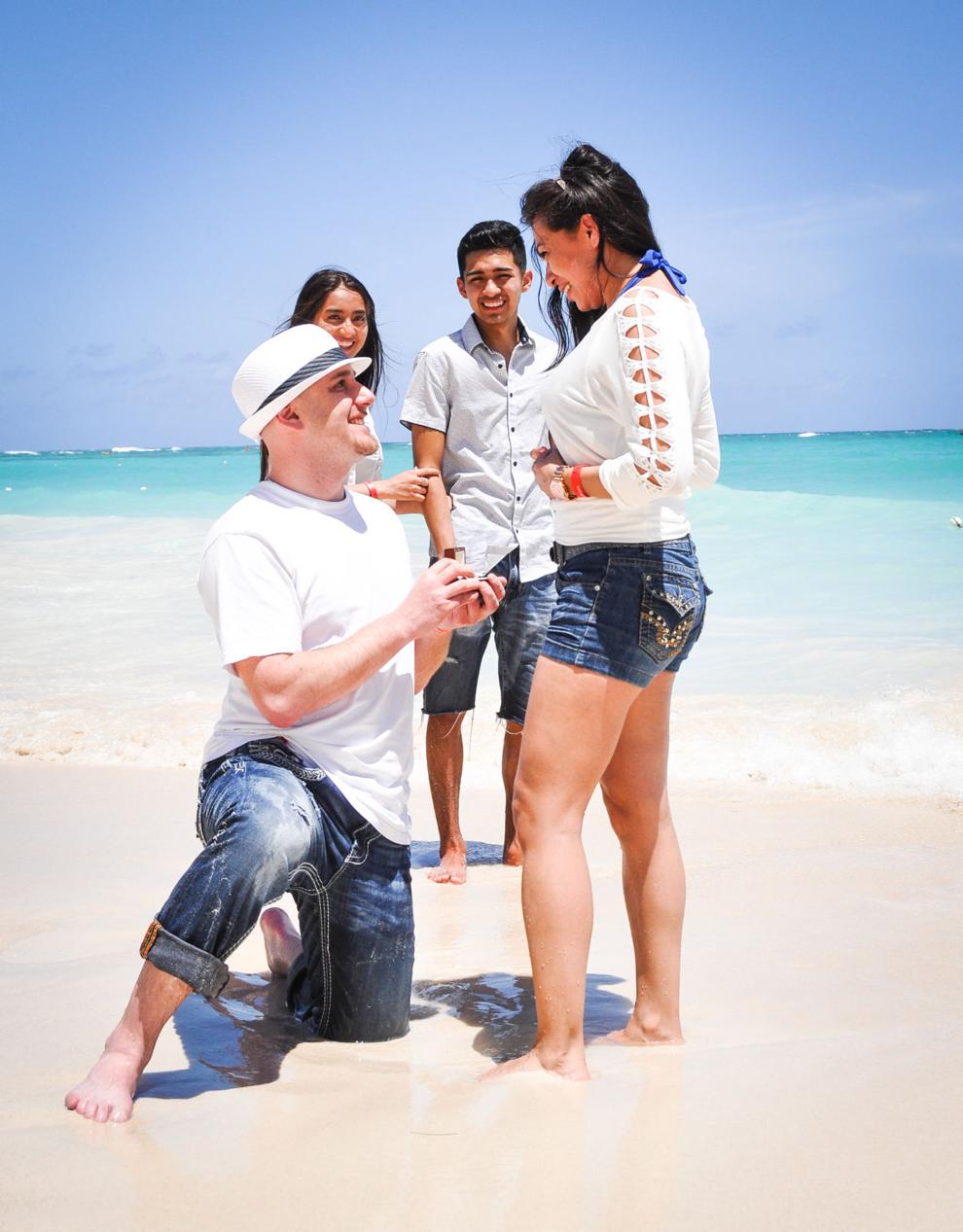 Pikes Peak potty-training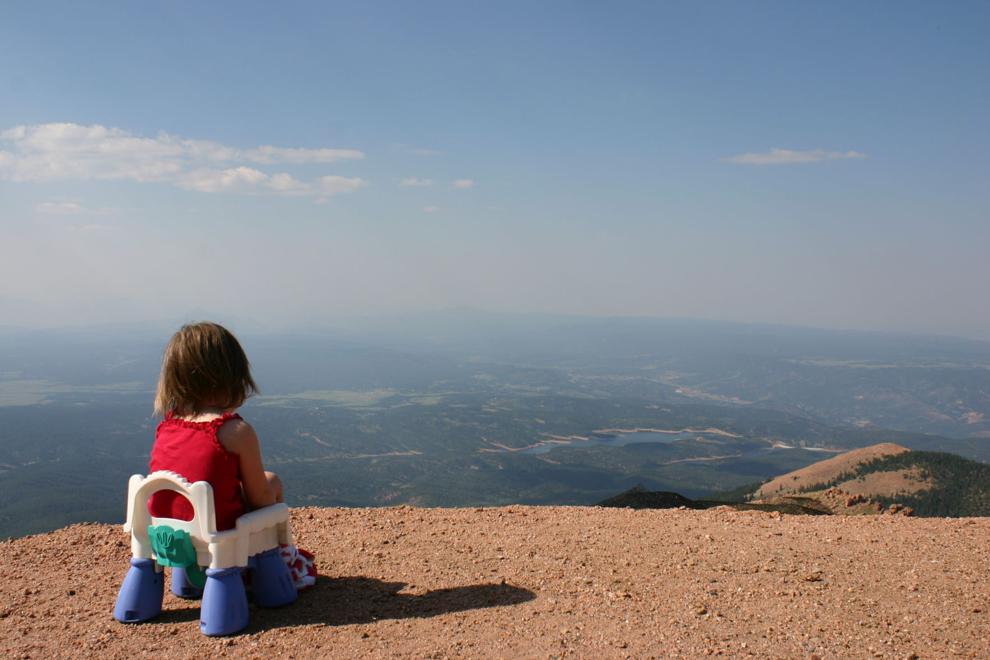 Old Pontiac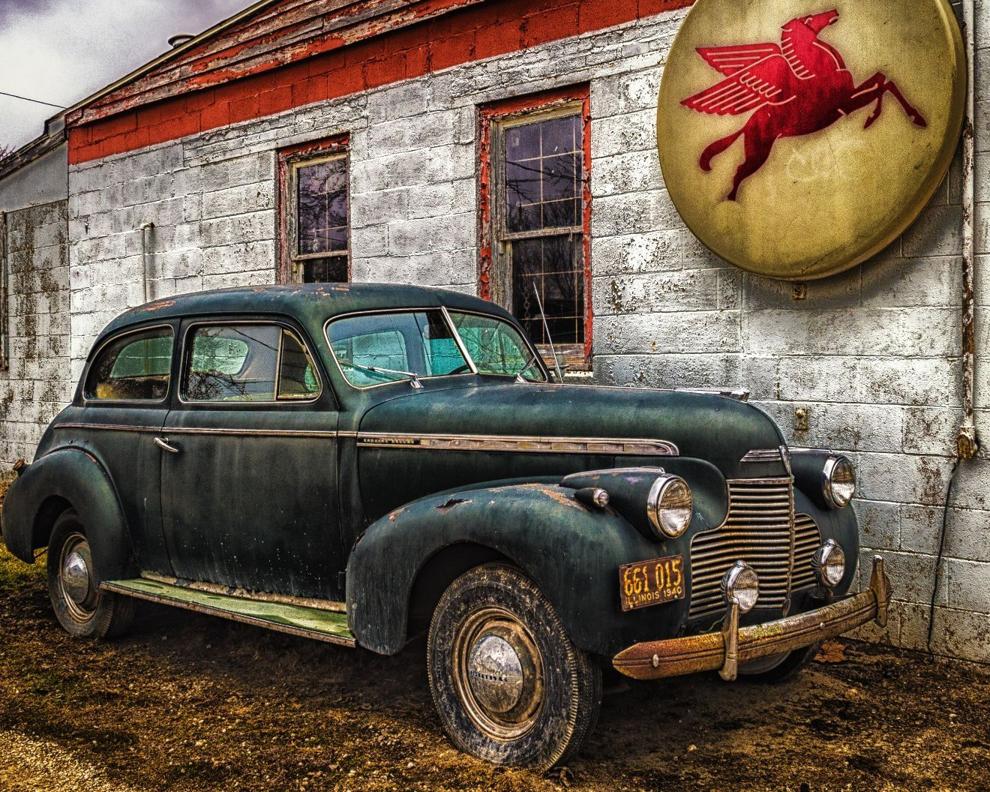 Tombstone, AZ
Photogenic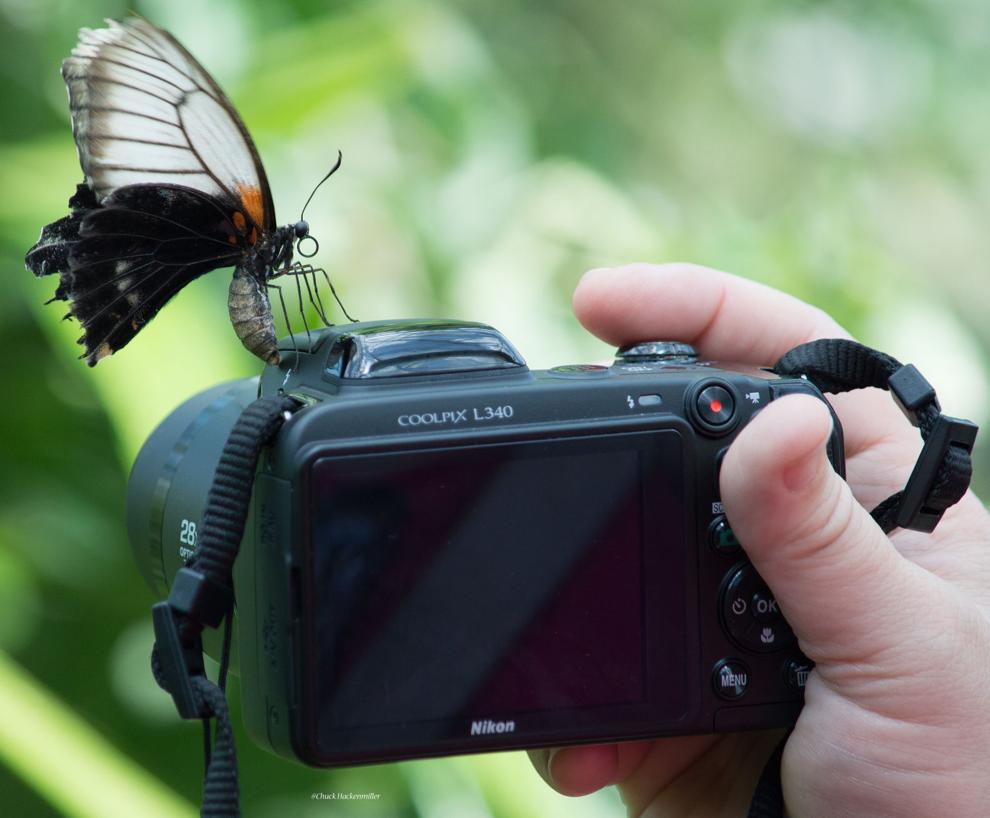 Cotton candy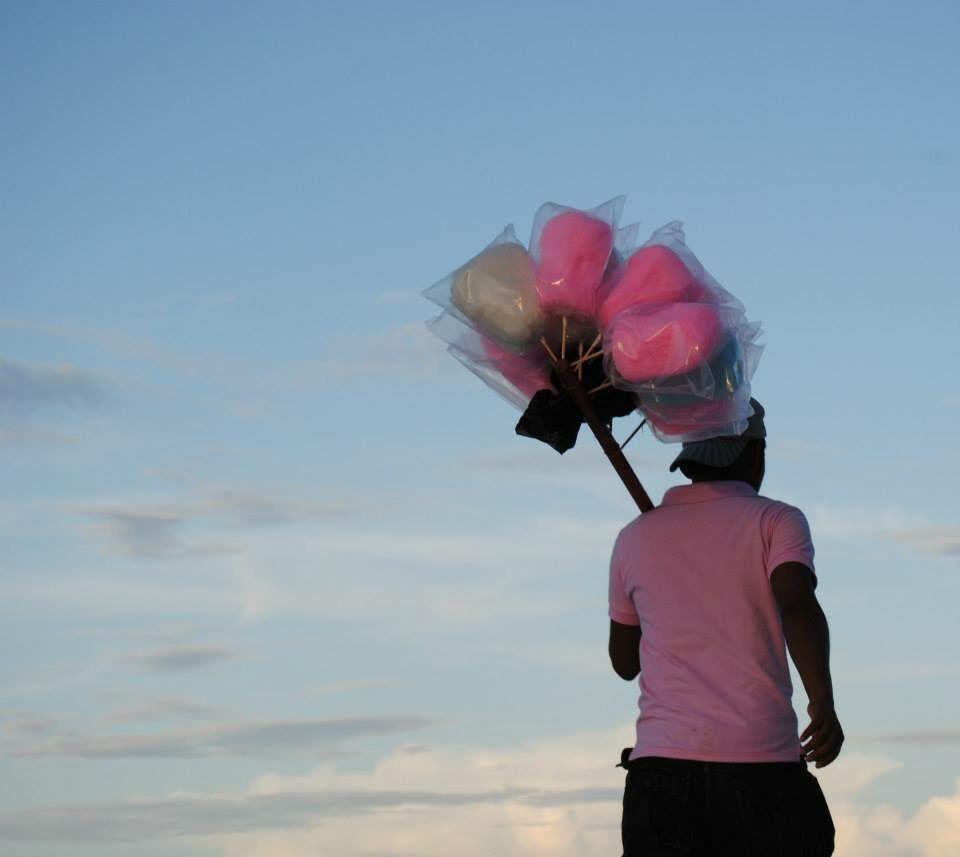 Mona and Me