Da'Vonta McLaurin and Carleisha Greene began dating as teens.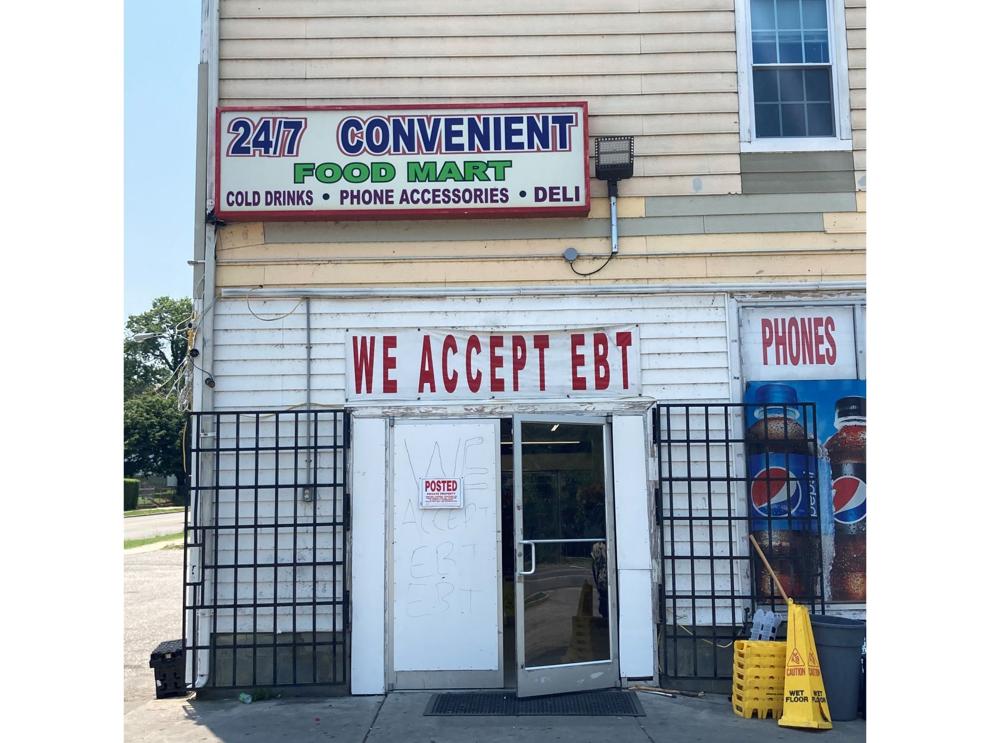 24/7 Convenient Food Mart
On Saturday, Richmond police responded to a store where two men who had been shot died on the scene.
Three people are in custody after a western Henrico County apartment complex was the scene of an attempted robbery, an exchange of gunshots be…
Richmond Sheriff Antionette V. Irving faces challenger William Burnett, who ran the day-to-day operations at the jail under Irving's predecess…
A Henrico County defense attorney was arrested this week and faces three felony charges alleging sexual assault.
An army of volunteers, community members, faith leaders, business representatives and many others have united to help the Belt Atlantic residents through their grief and trauma. A big family dinner is being held on Saturday in the field where last week's shooting unfolded to honor the victims and do something nice for residents.
Sharnez Hill, whom everyone knew as "Shy-Shy," was only a mother for a few short months before she and her 3-month-old daughter, Neziah Hill, were fatally shot as they were outside enjoying a beautiful evening at an apartment complex in South Richmond on Tuesday. Three other people were wounded.
Renee Hill first heard the word, repeated three times, over her car speakers.
Margaret Doran, affectionately known as "The Cat Lady" by many in Richmond, died over the weekend from injuries she suffered more than four mo…
For Toneca Riley, every day started and ended with a kiss.
View all