Archive photos: Do you remember Virginia's biggest weather events of the 1980s?
The 1980s: it was the first decade of around-the-clock weather on television, and the last time the heart of Richmond wasn't protected by a floodwall.
All throughout the decade, Times-Dispatch and News Leader photographers were there to chronicle Virginia's big weather stories. Now, we bring you several recently scanned photos that haven't been published since they originally appeared in print.
Twelve 'billion-dollar disasters' affected Virginia during that decade, according to NOAA. 
One wild year in particular – 1985 – saw rivers surge to heights and thermometers plummet to lows not rivaled since.
Hurricanes never landed a direct blow here, but several threatened to. All told, 55 tornadoes struck the commonwealth in the 1980s.
Oh, and we had lots of snow, too.
Global warming started to get more news coverage in the 1980s, though its major consequences had yet to manifest.
The global concentration of heat-trapping carbon dioxide is now about 23% higher than in 1980. In Virginia, average temperatures have risen by about 2 to 3 degrees (Fahrenheit) over the past 40 years, while the mean sea level along our coast has trended up by several inches.
Event details in this gallery come from archived news stories and official National Weather Service storm reports.
1980: January snowstorm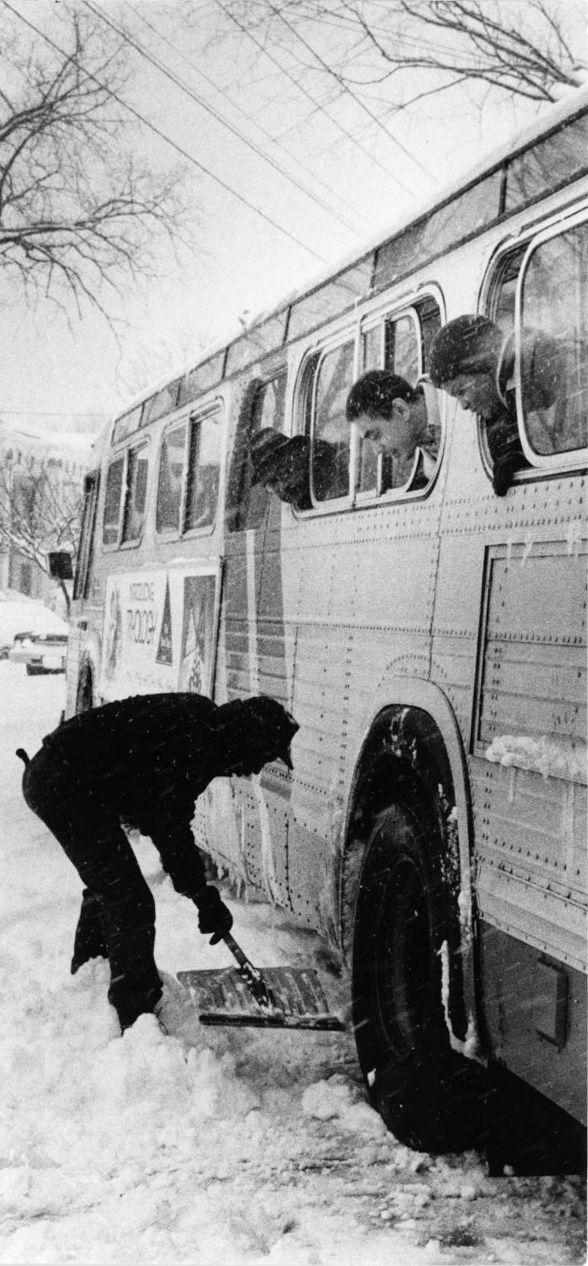 1980: February snow and cold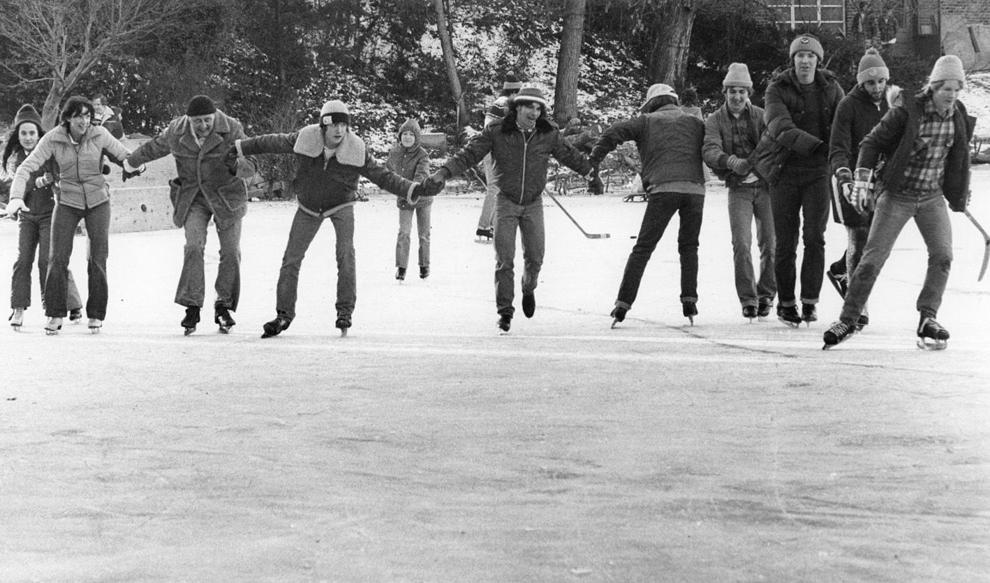 1980: March blizzard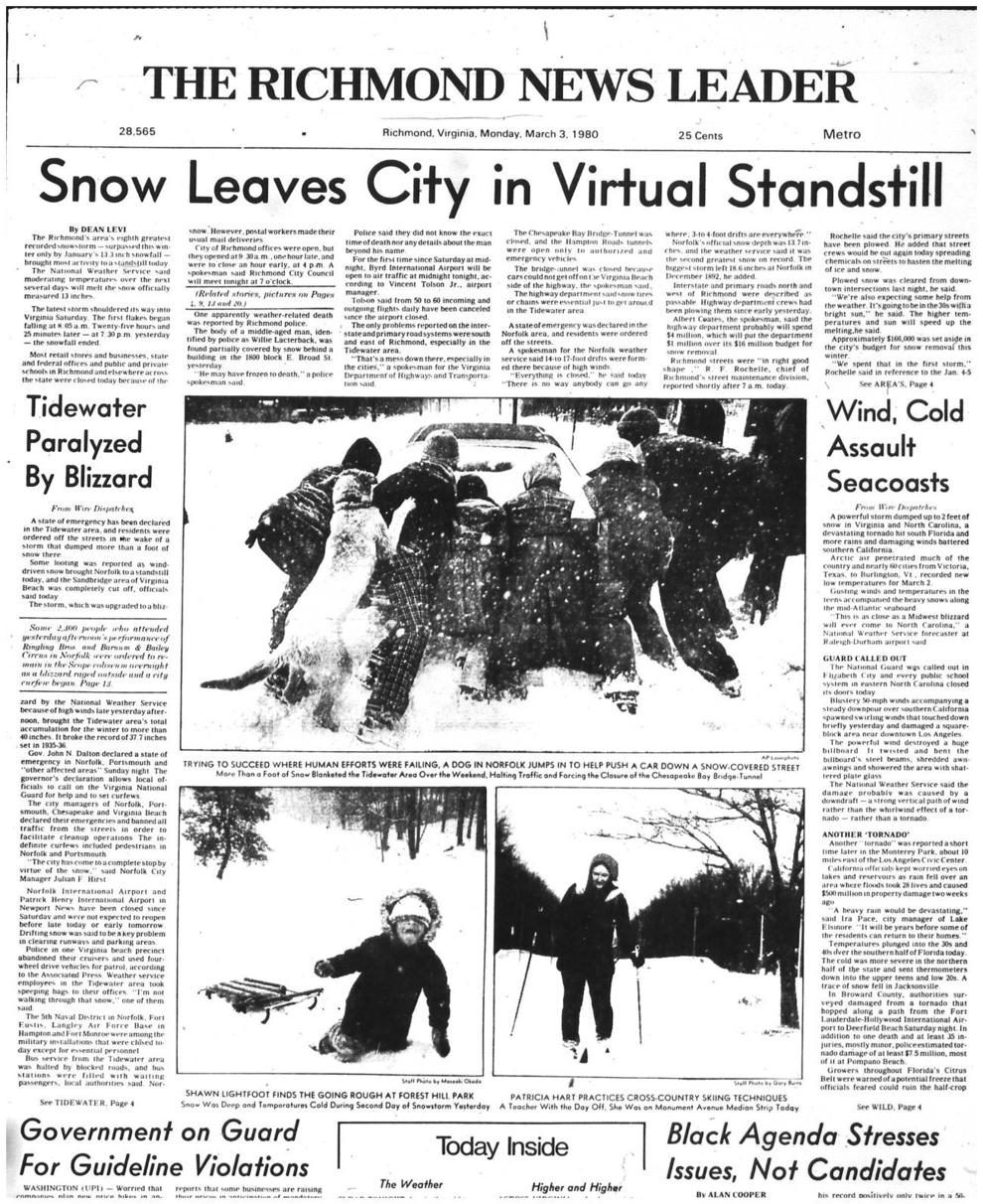 1980: April hailstorms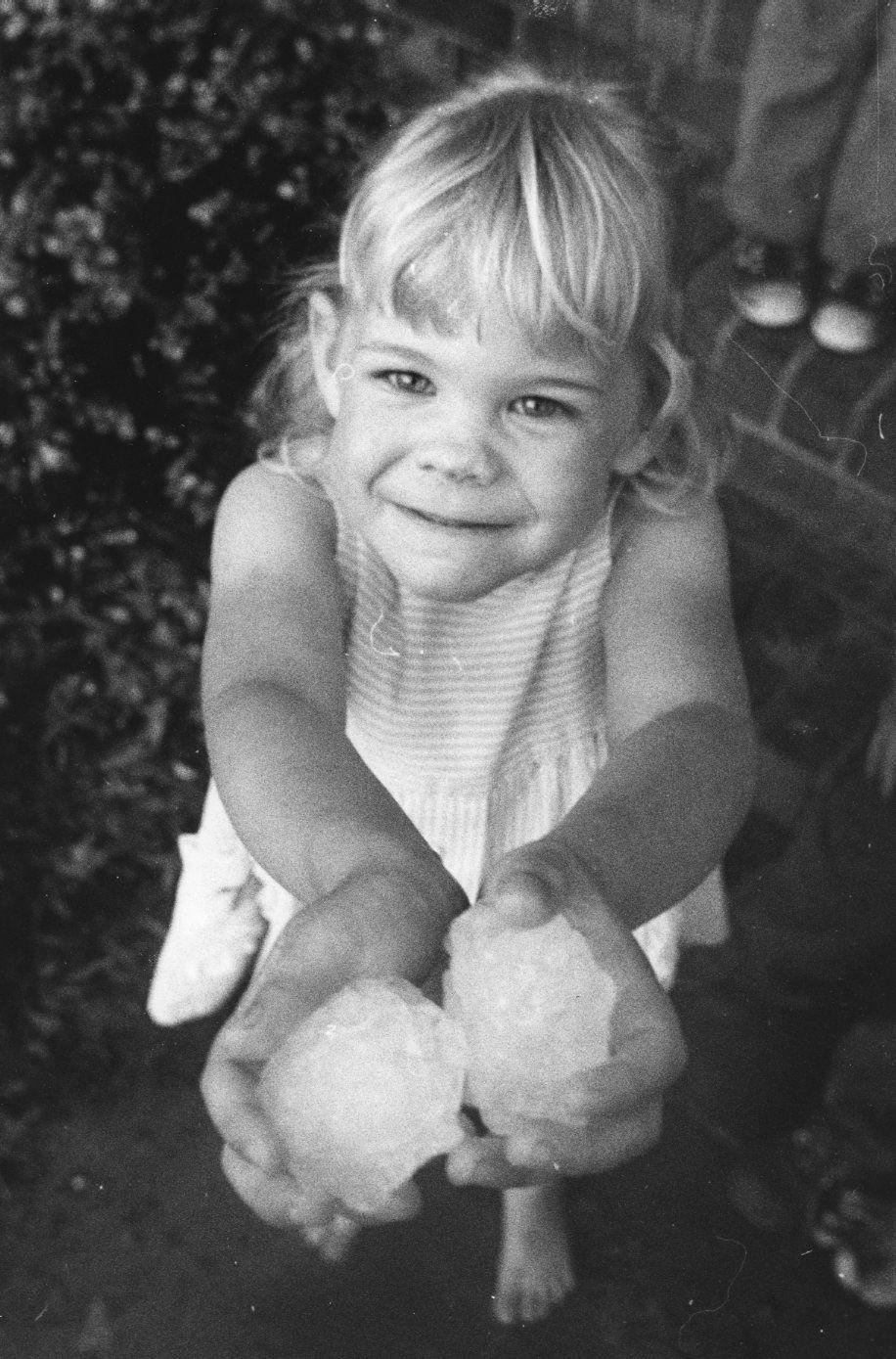 1980: July derecho
1980: Long, scorching summer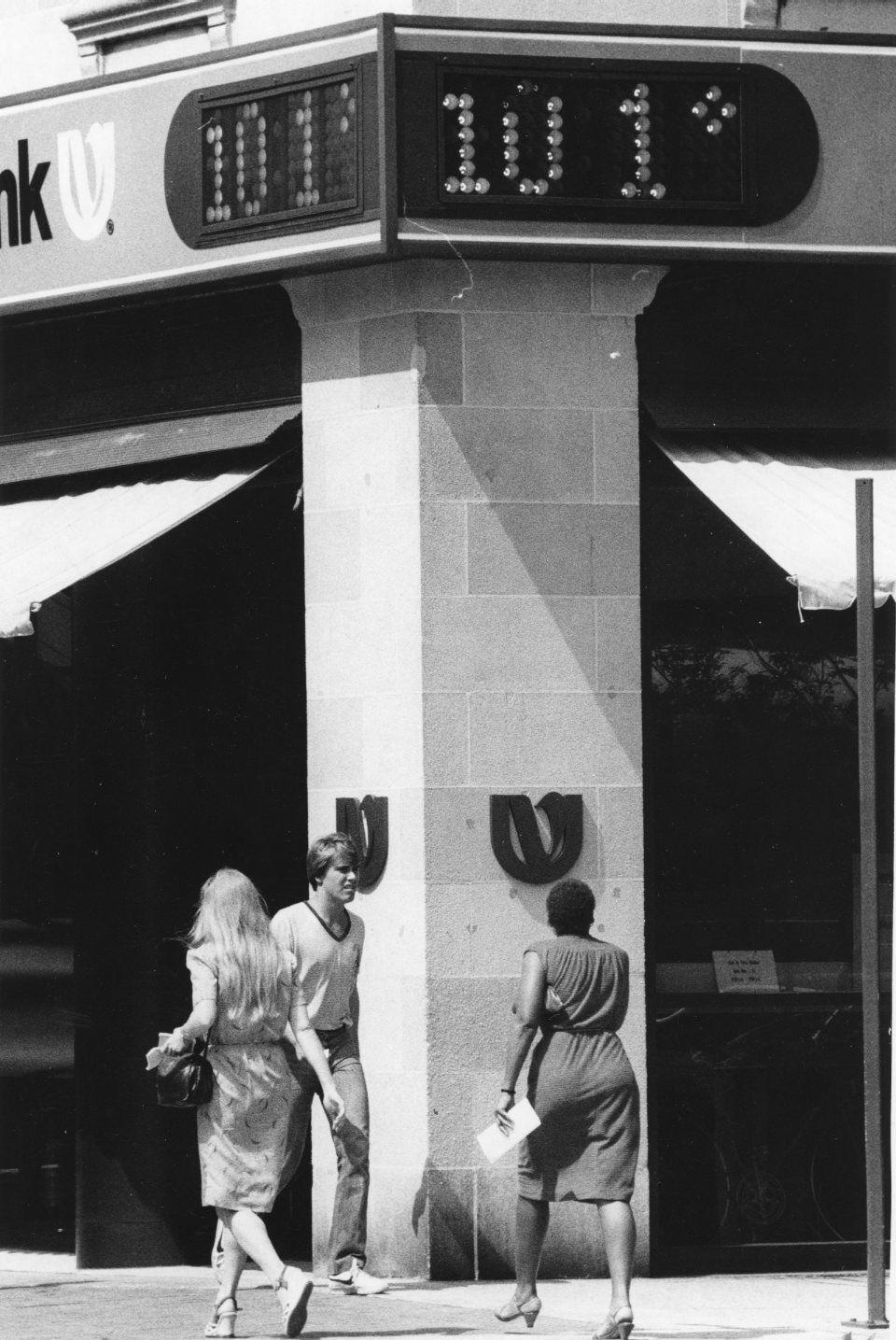 1980: Drought takes hold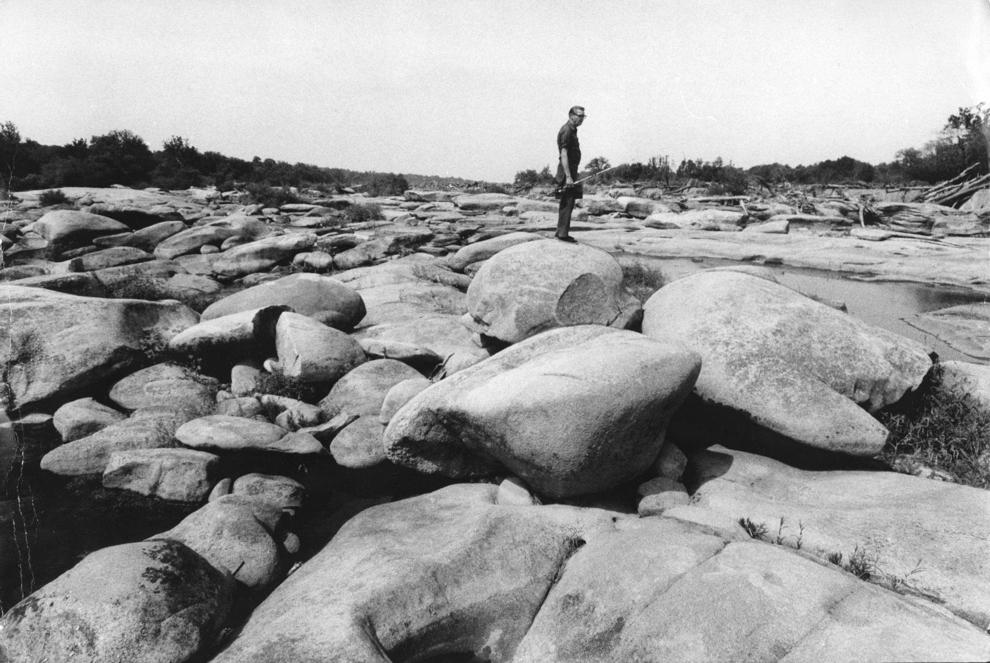 1980: December's icy chaos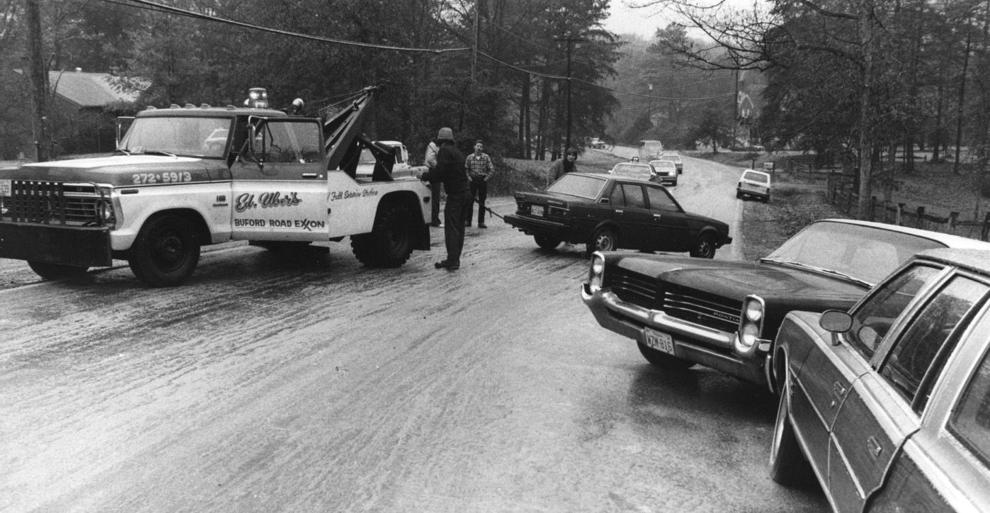 1981: Driest winter worsens drought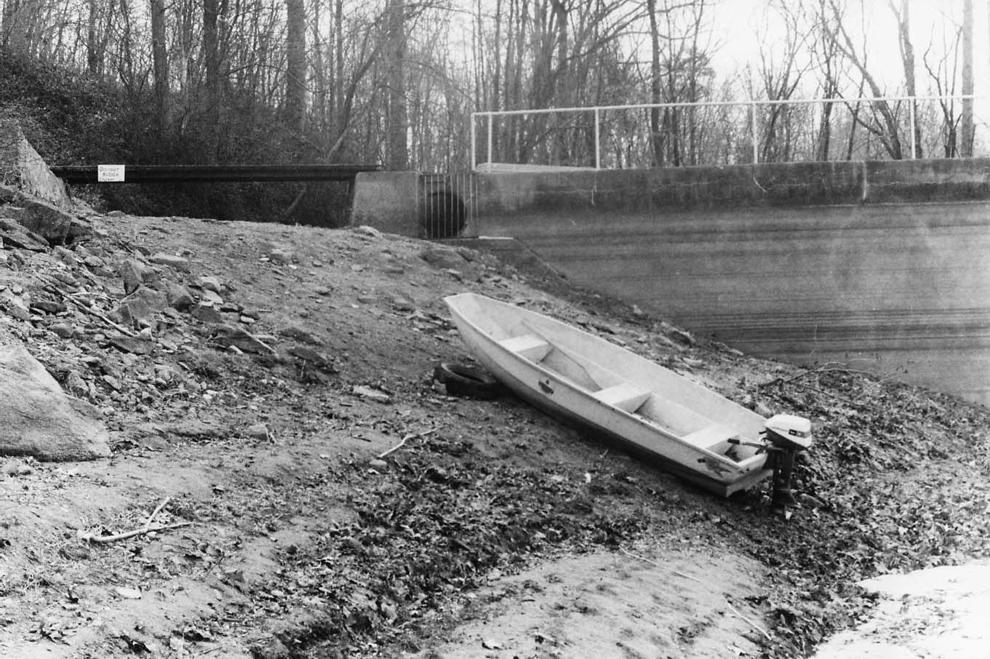 1981: January cold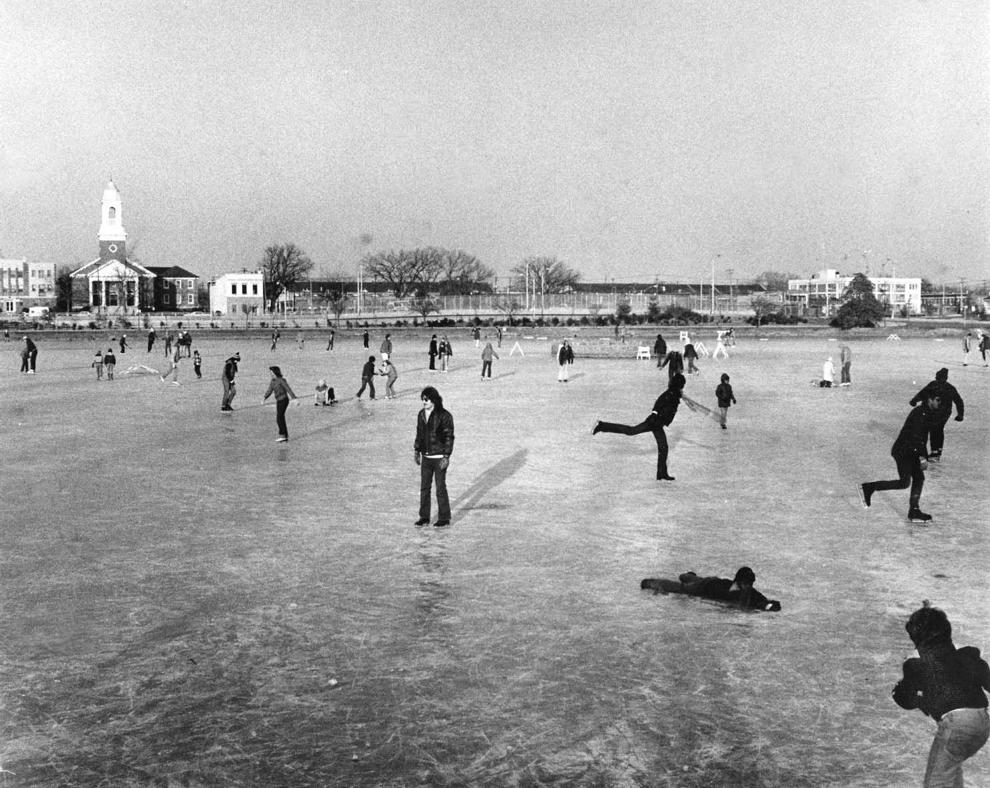 1981: Icy rivers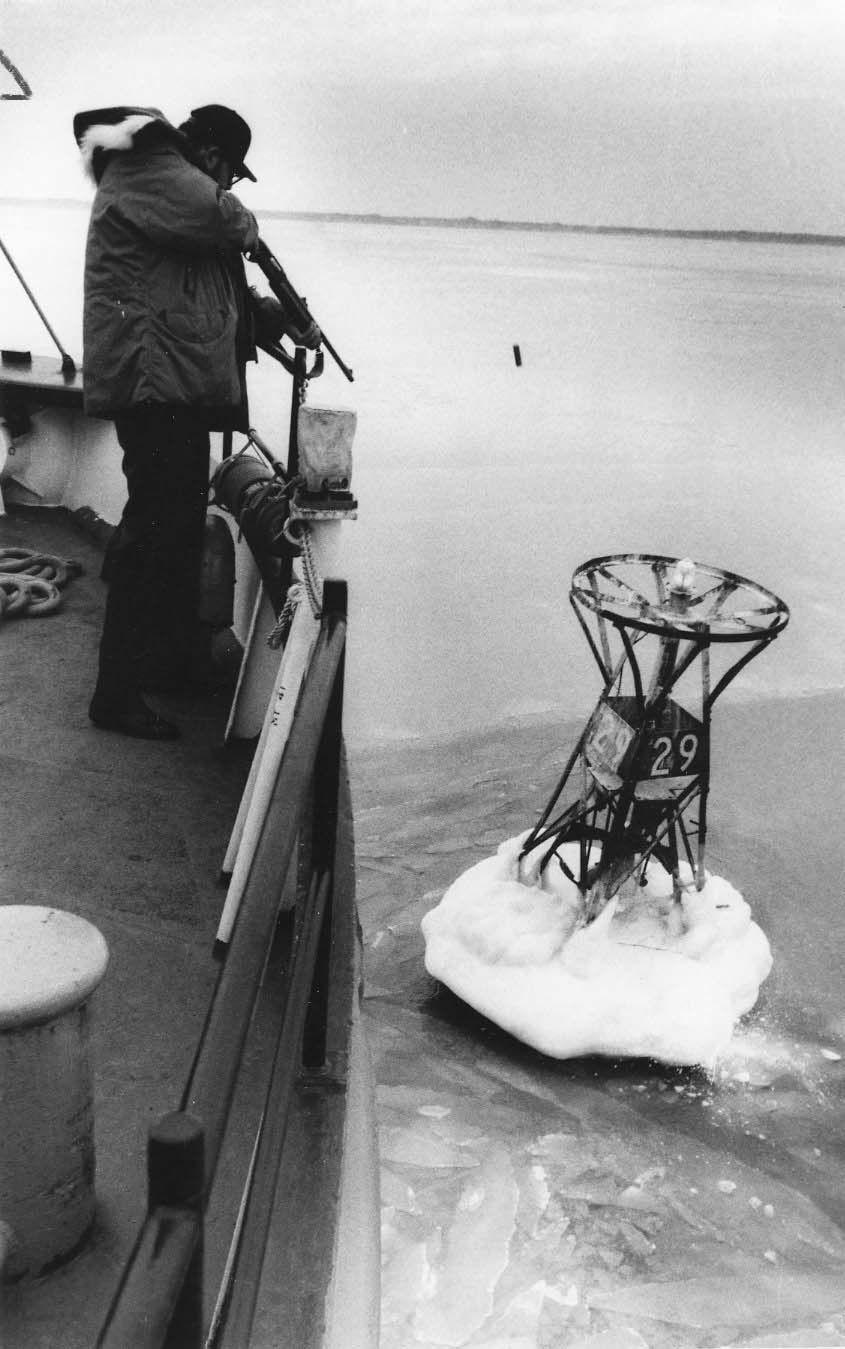 1981: Wild February cold front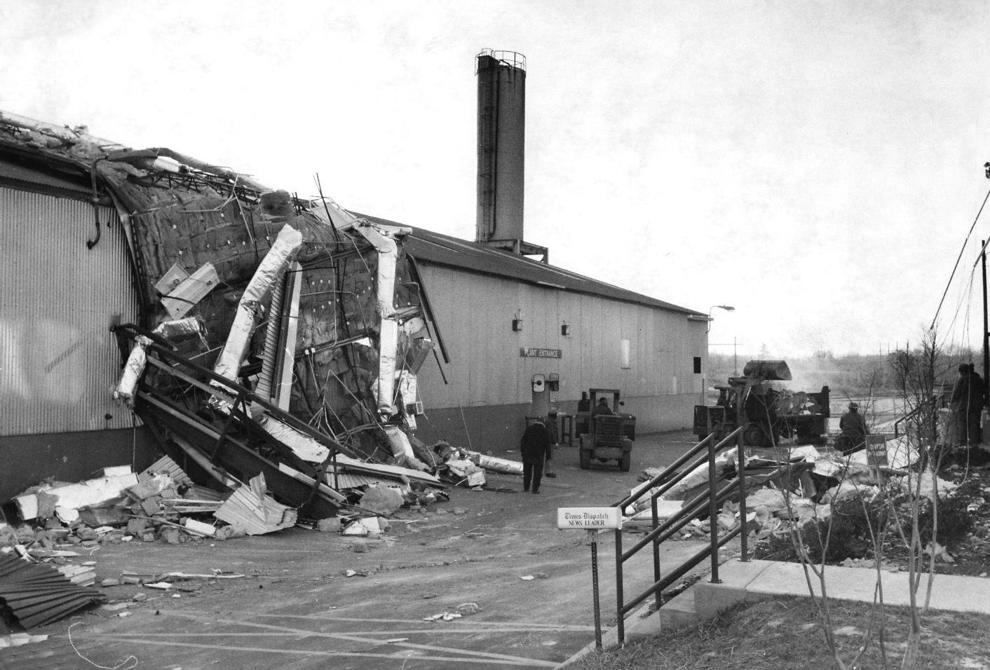 1981: June thunderstorms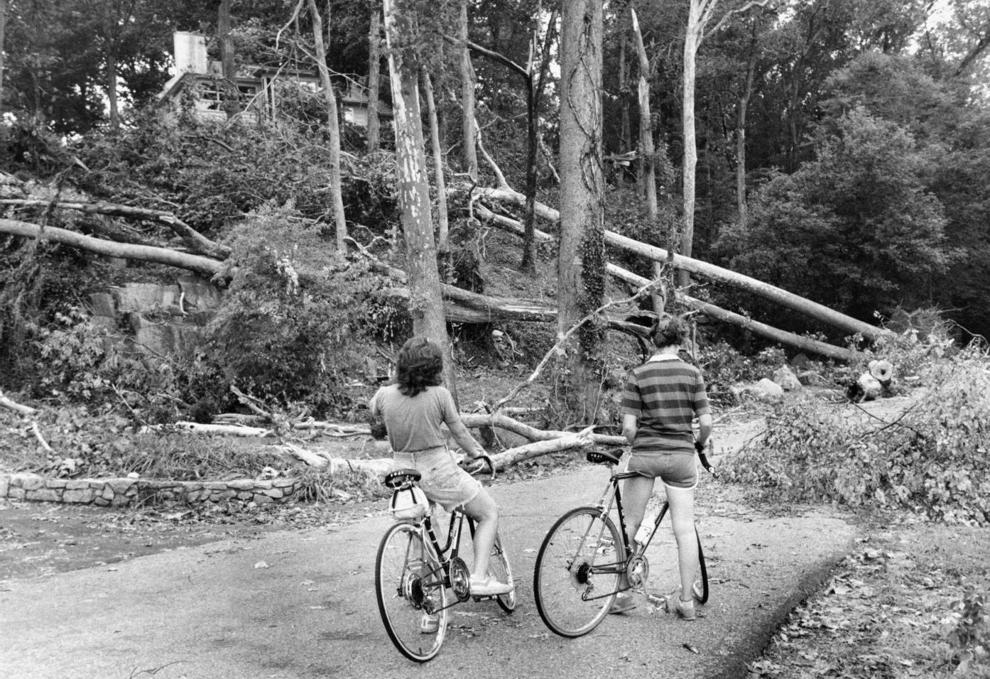 1981: Tropical Storm Bret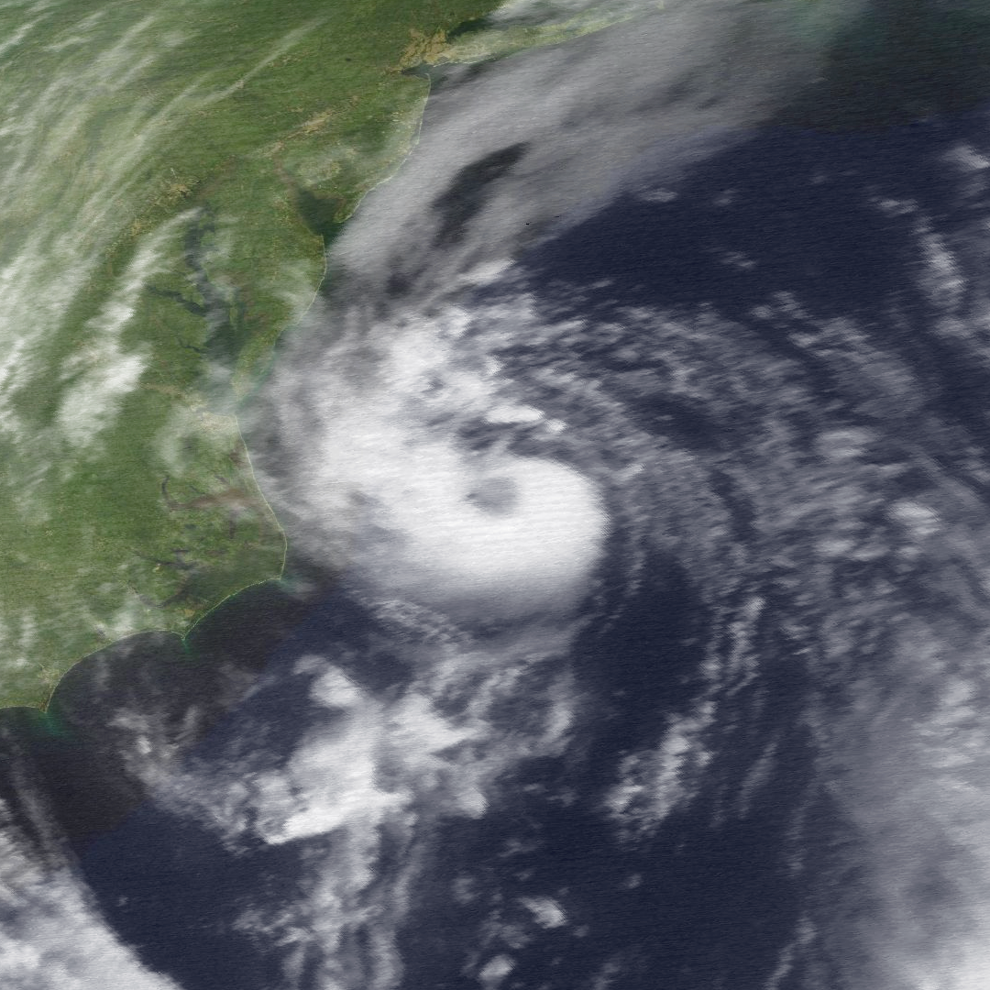 1981: James River runs low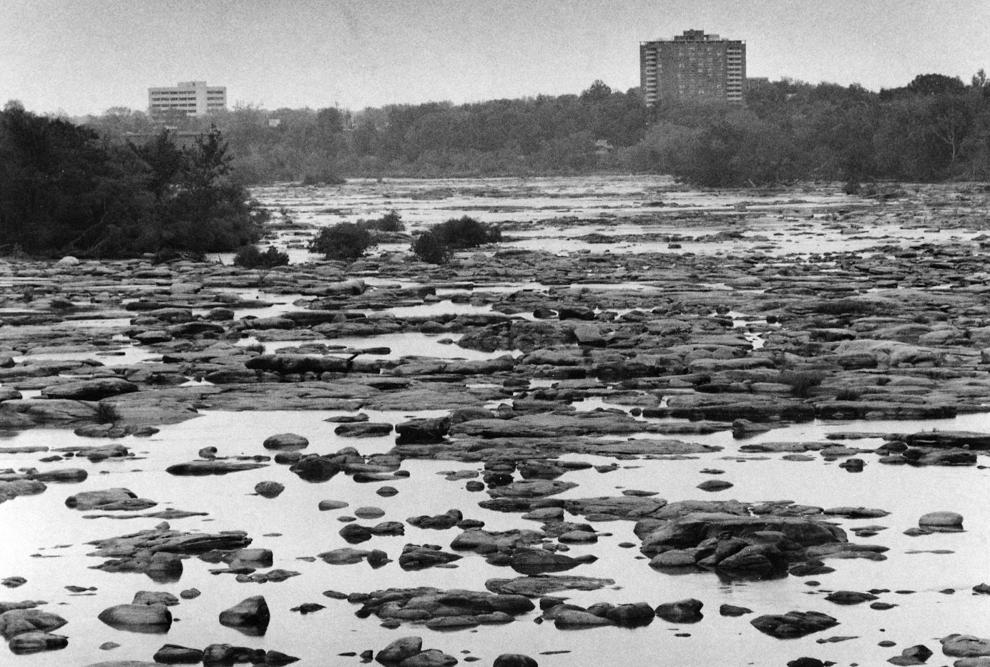 1982: Arctic January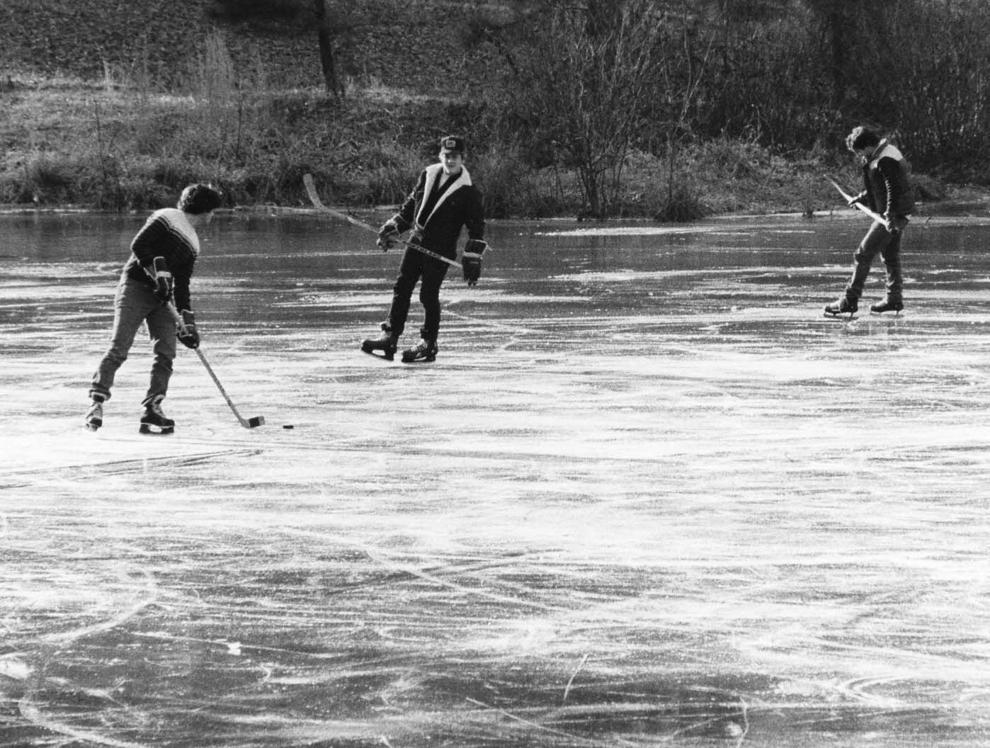 1982: January ice storm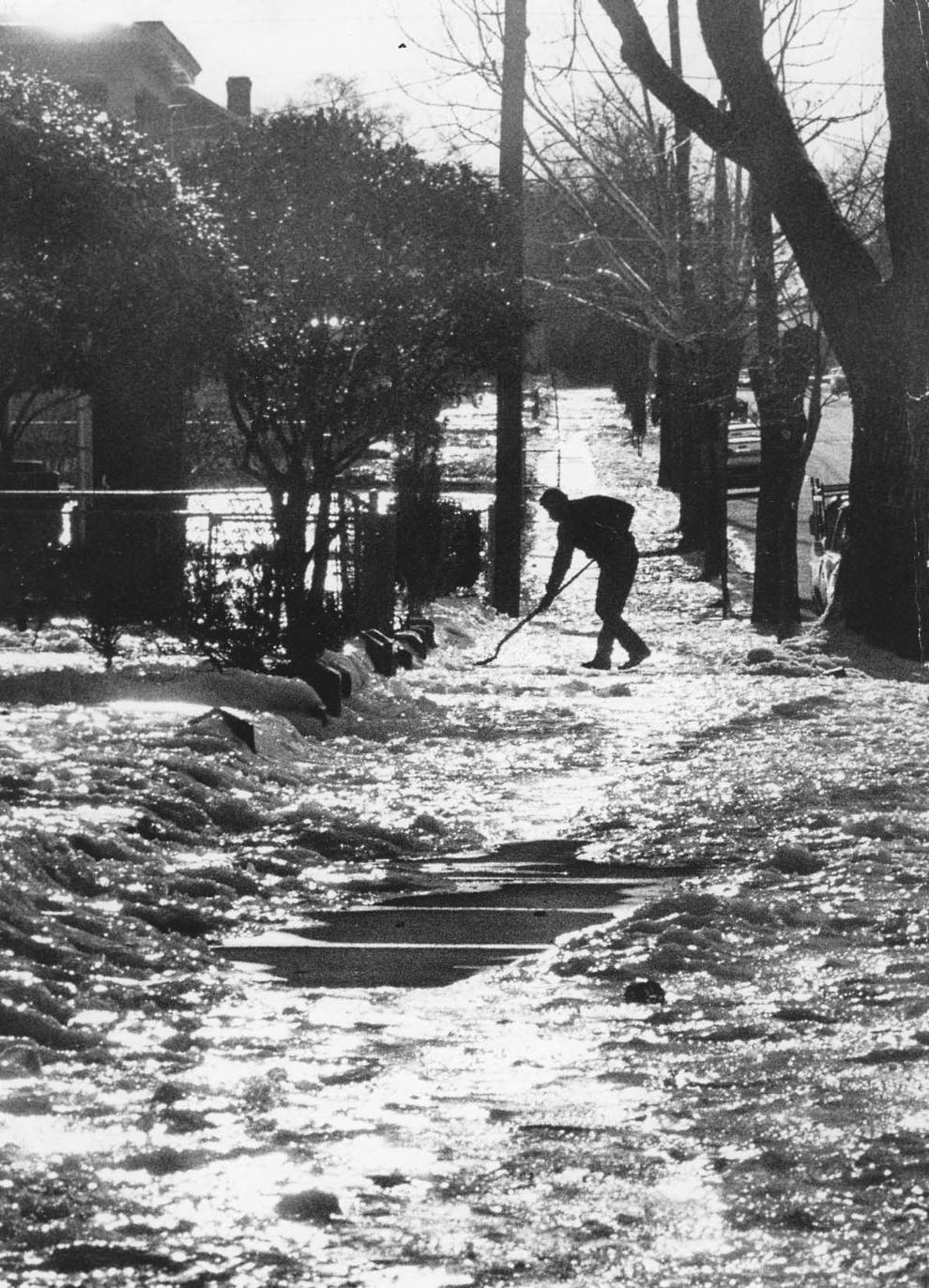 1982: April winds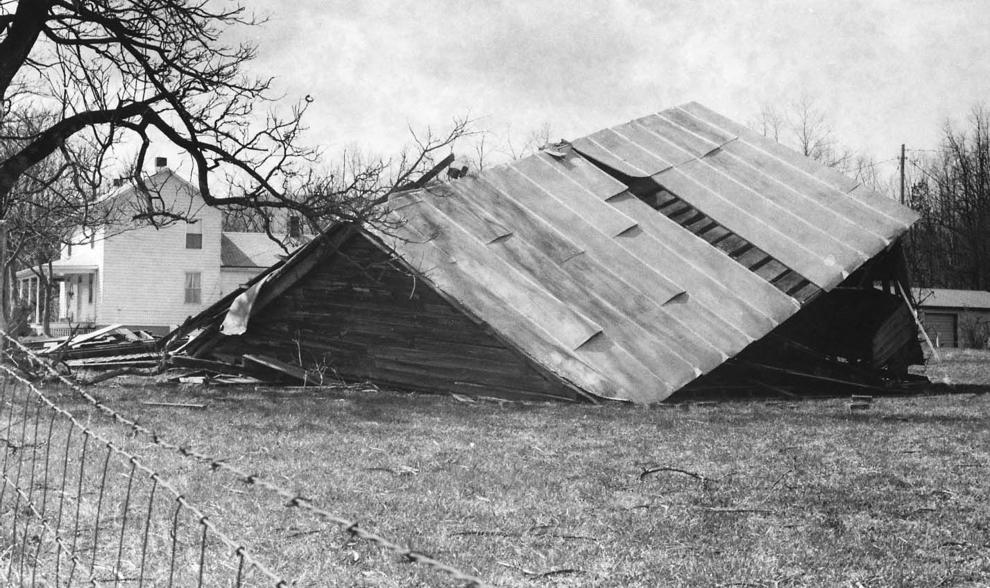 1982: Only one tornado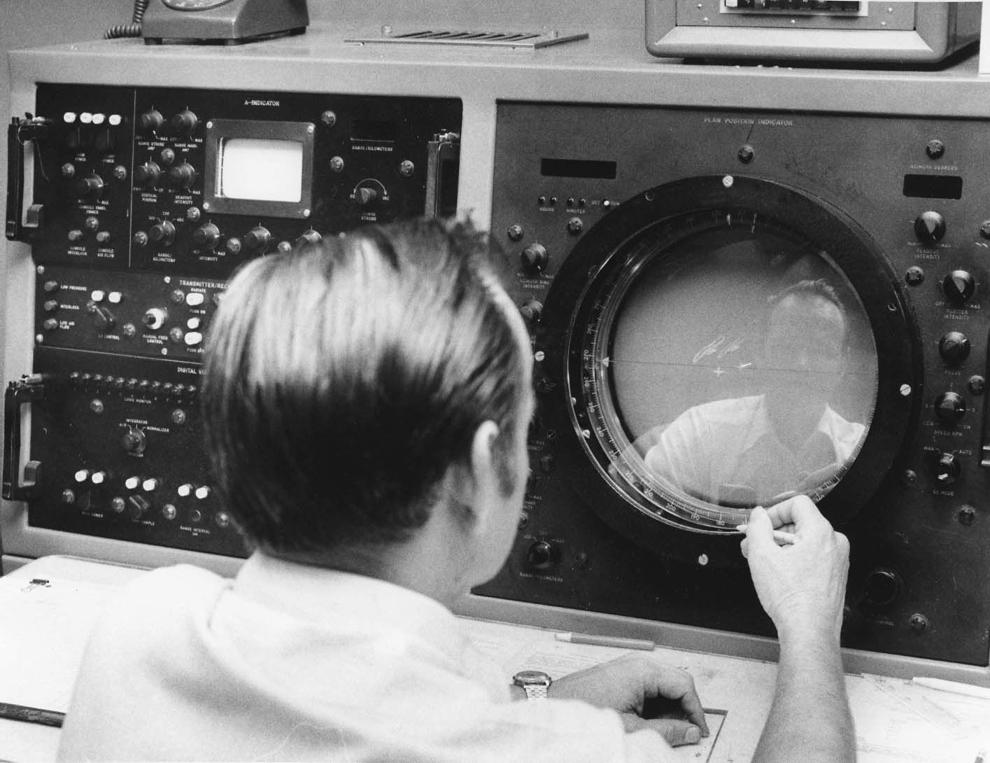 1982: August storm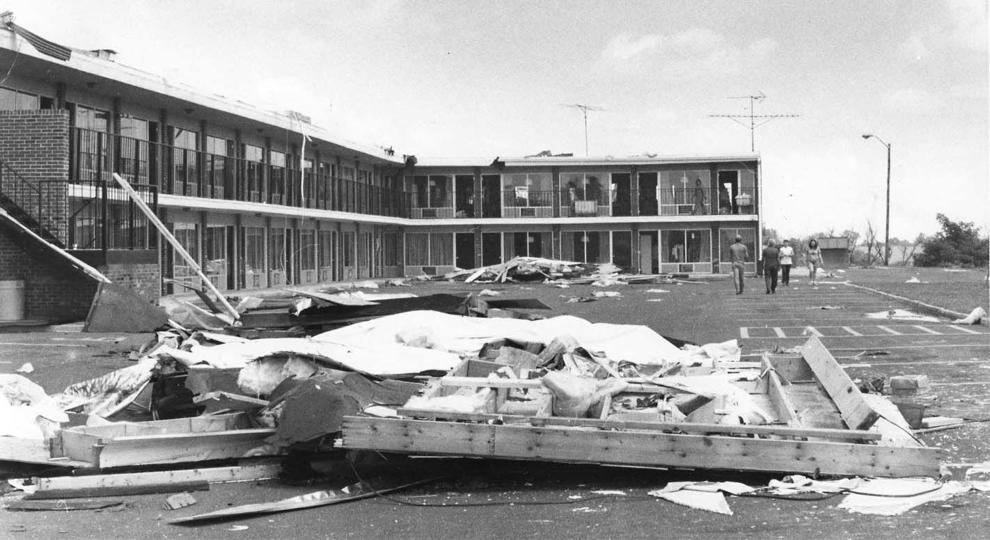 1982: October nor'easter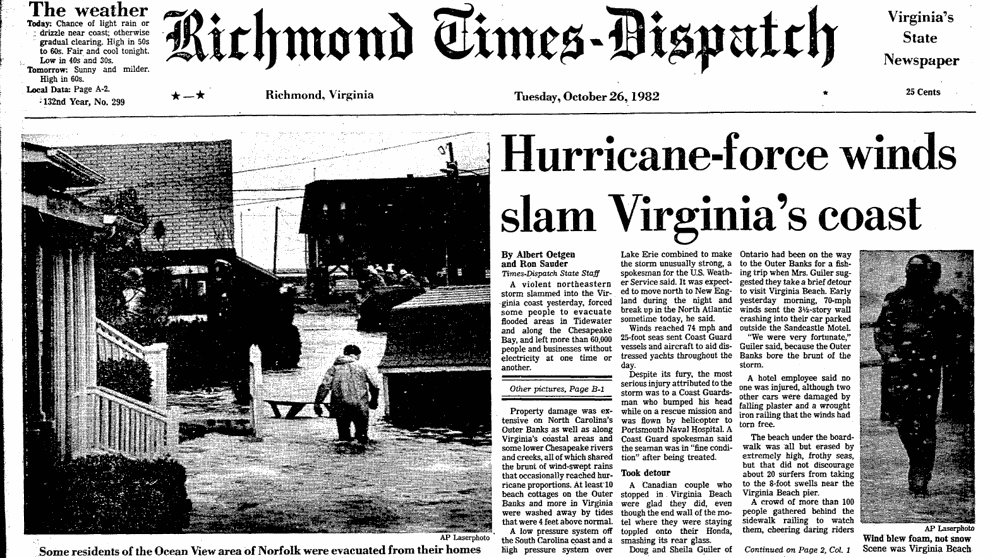 1983: February snowstorm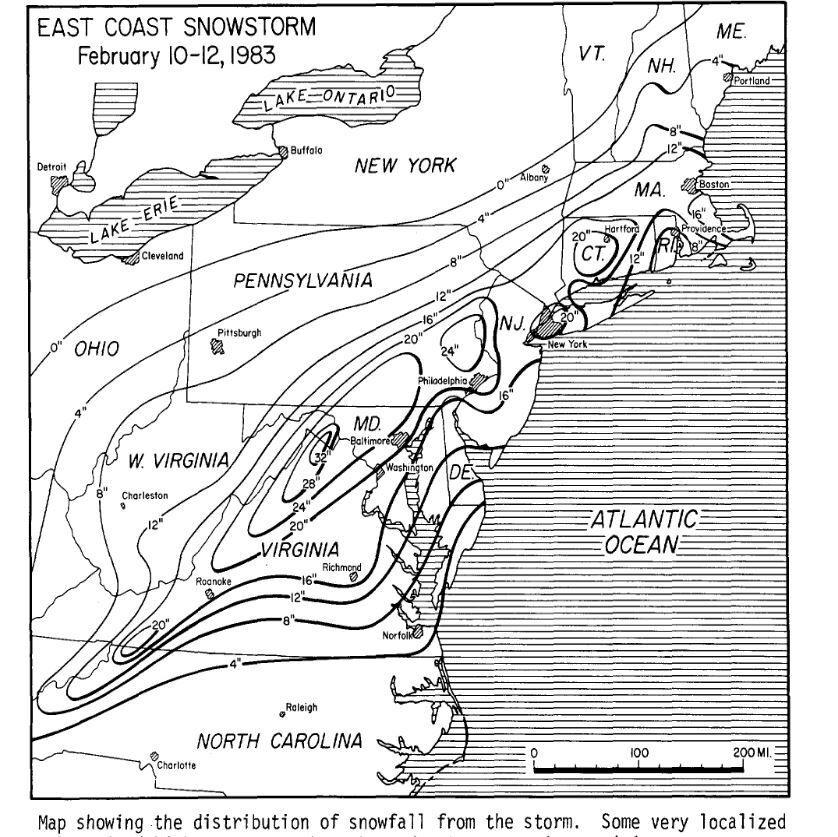 1983: Extremely dry summer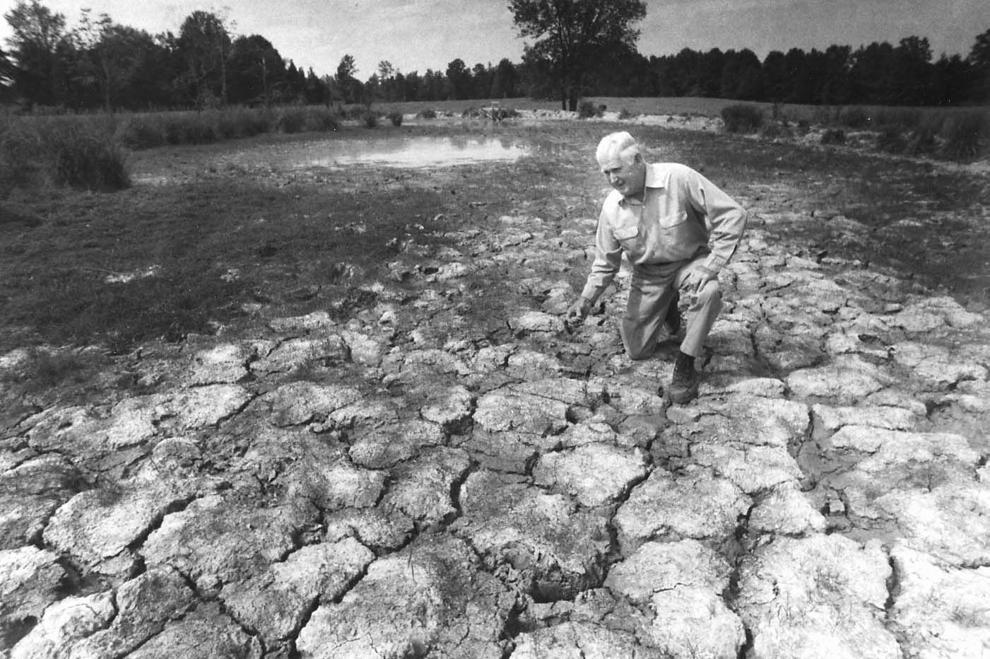 1983: Tropical Storm Dean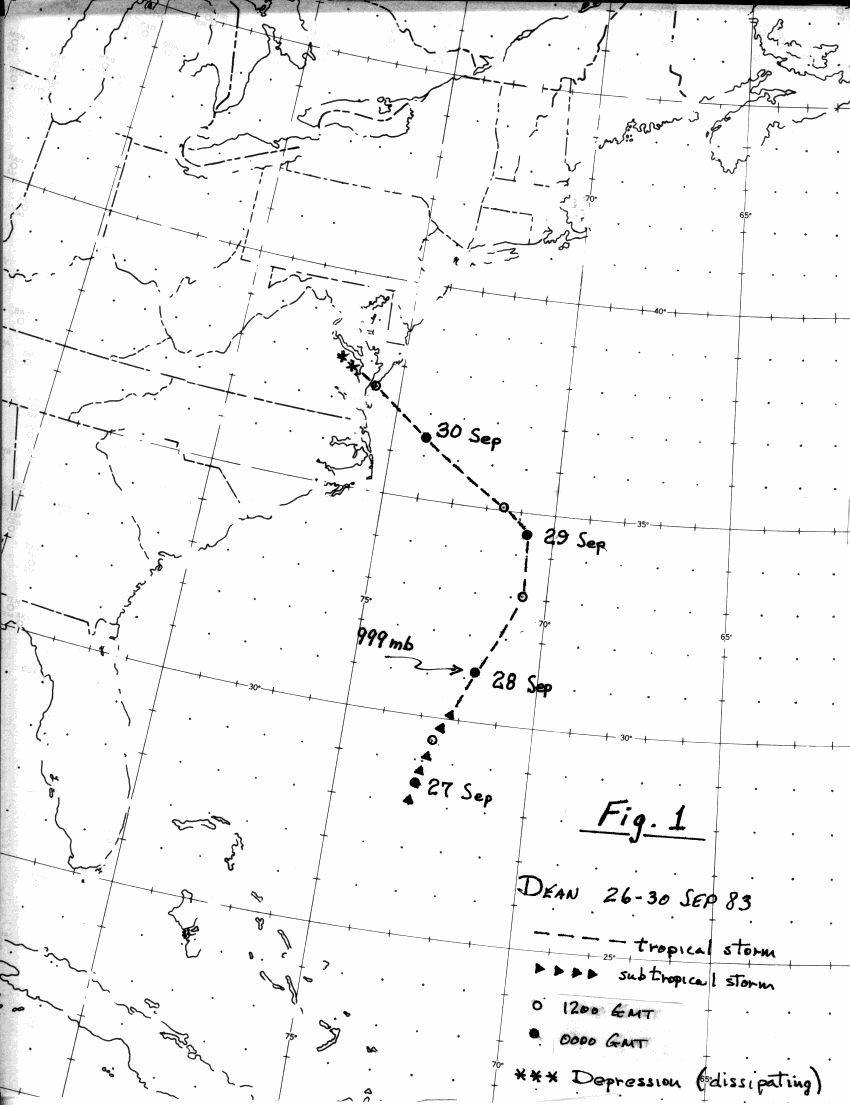 1983: August storms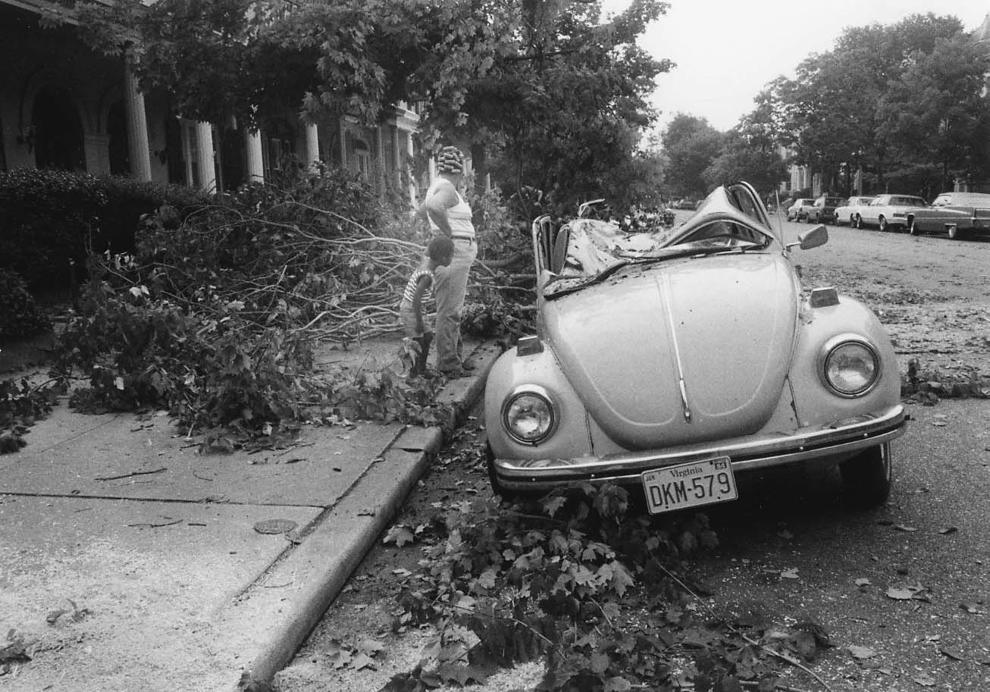 1983: September swelter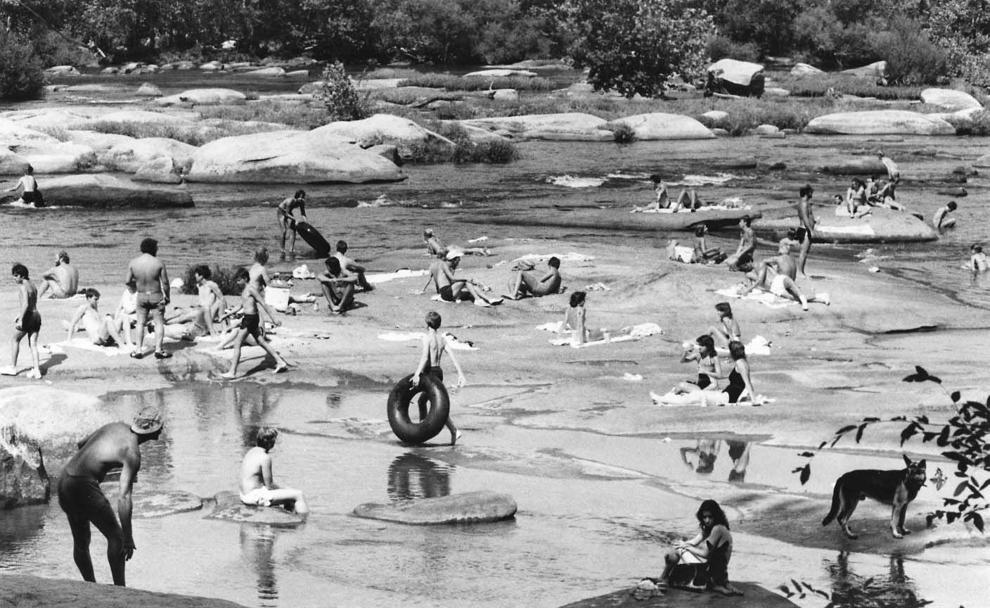 1983: October tornado outbreak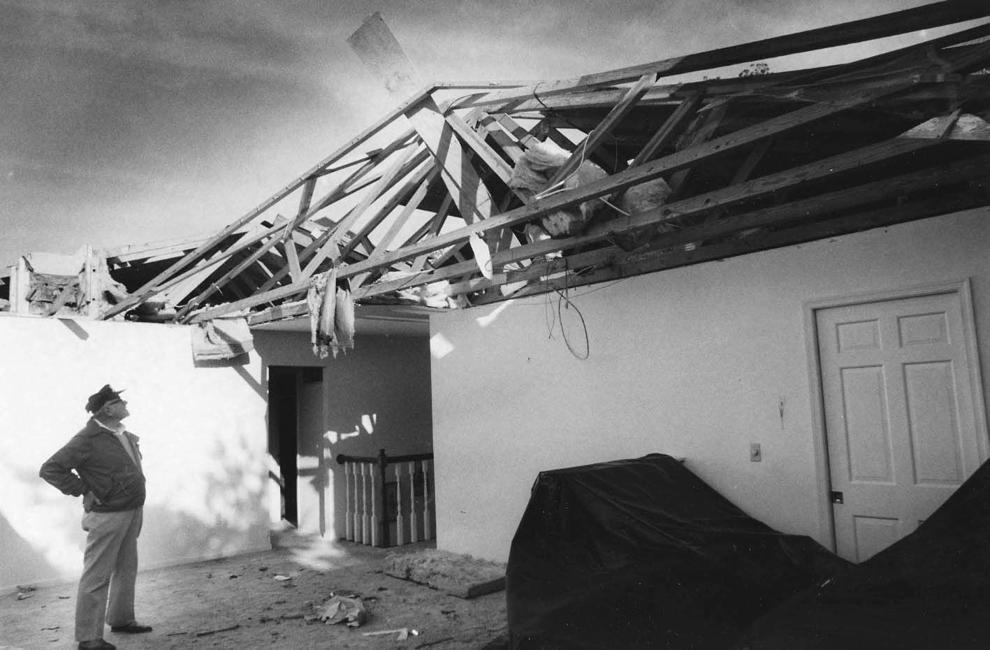 1983: Coldest Christmas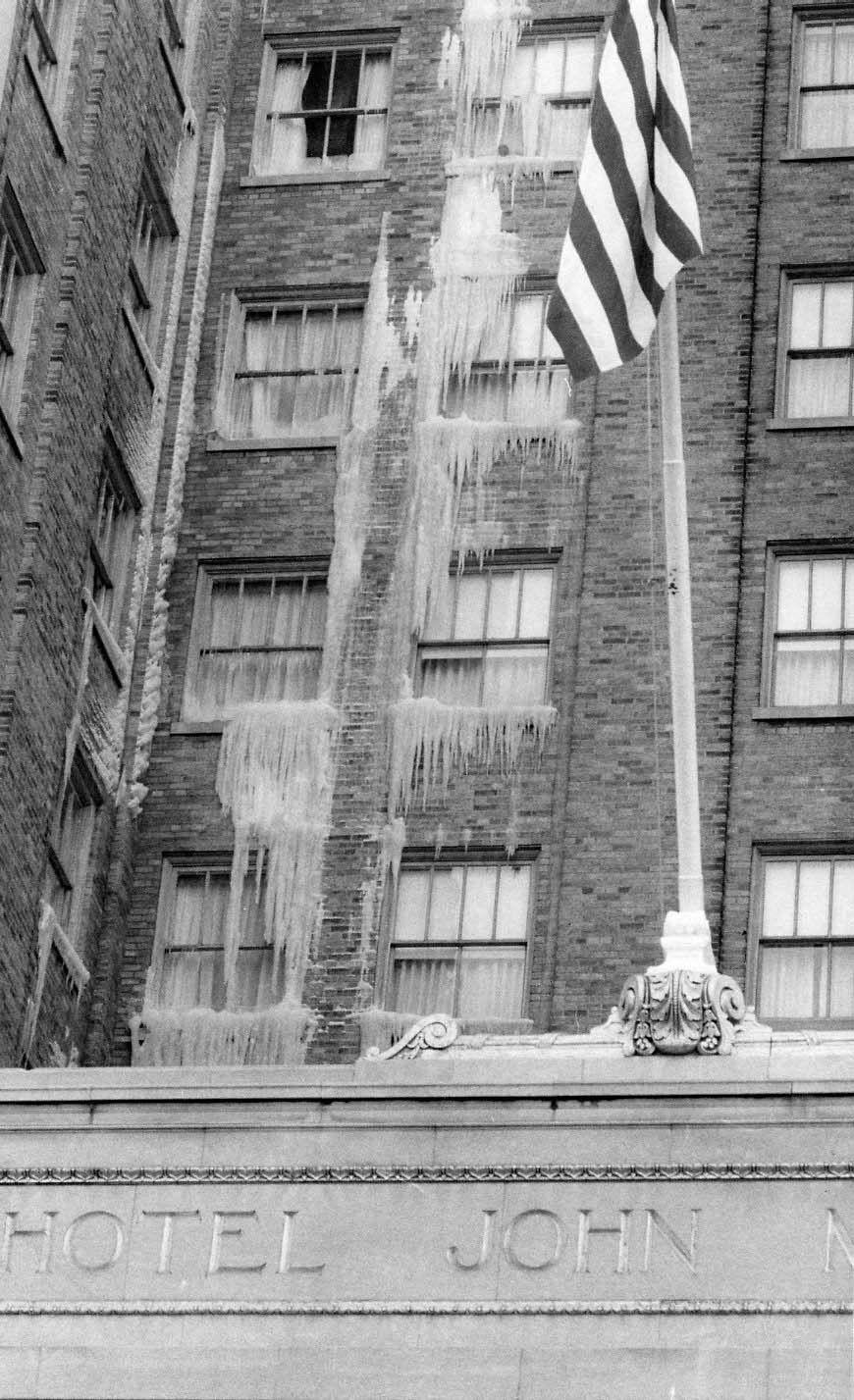 1984: A wet year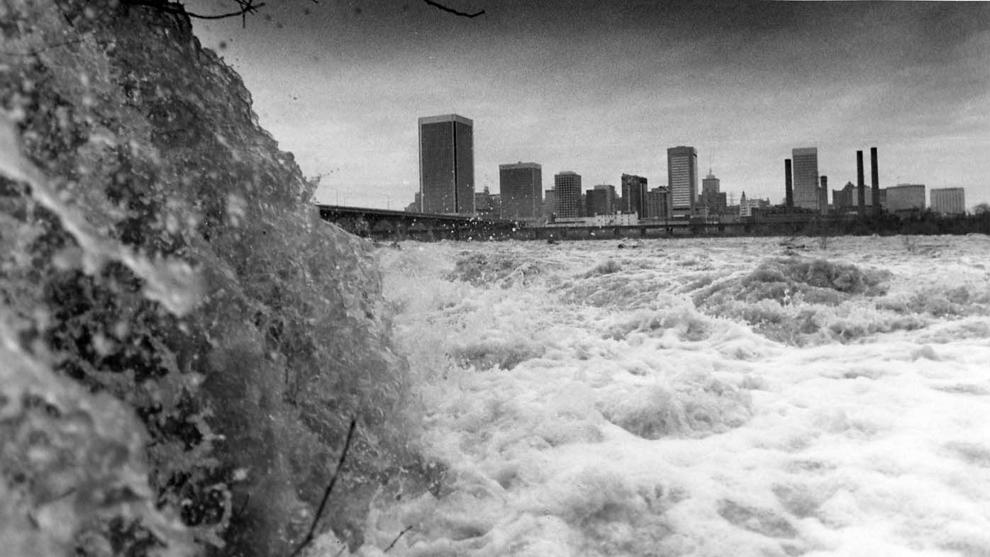 1984: March coastal storm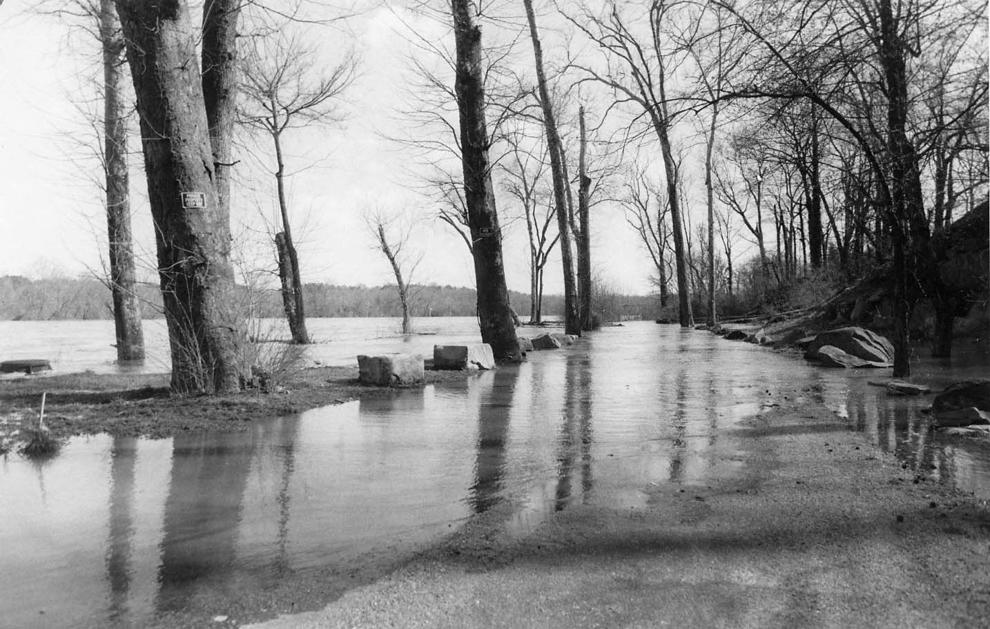 1984: May tornadoes in the Tri-Cities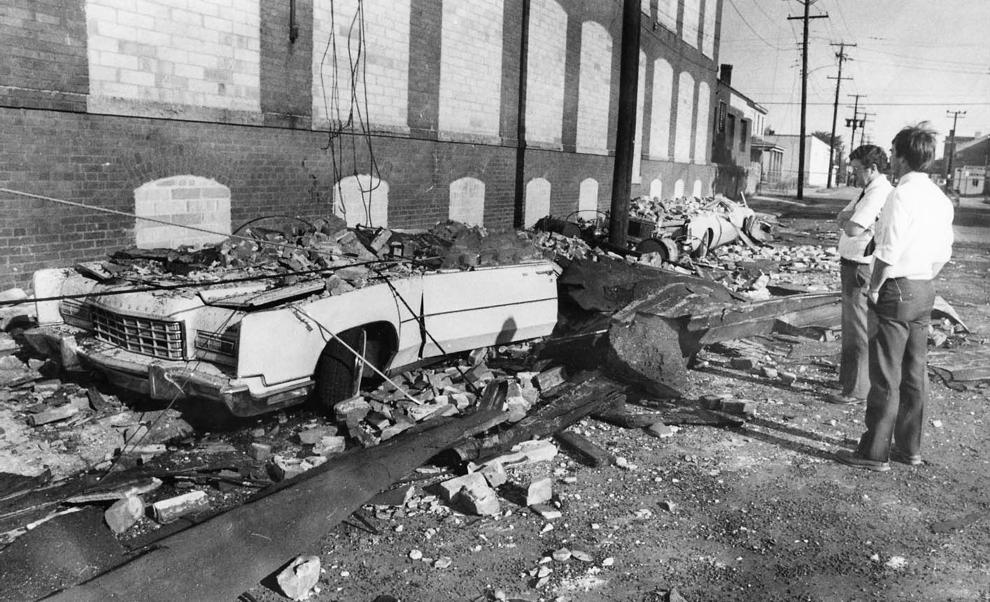 1984: May tornadoes in the Tri-Cities
1984: Hot weather at odd times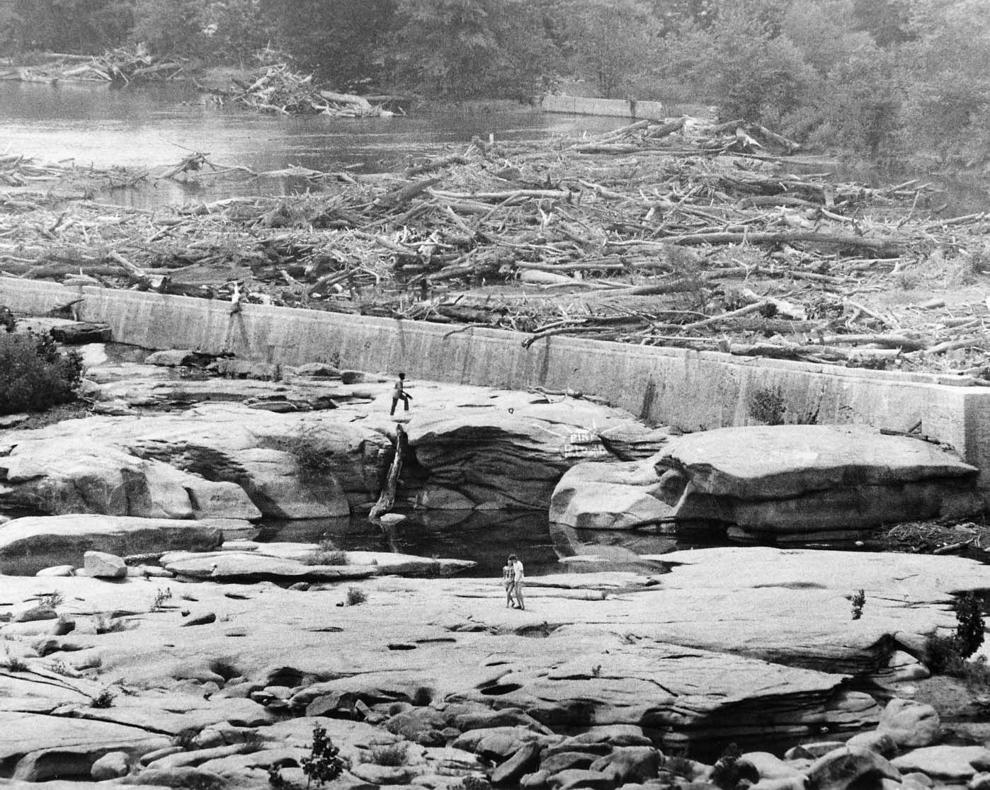 1985: All-time low in January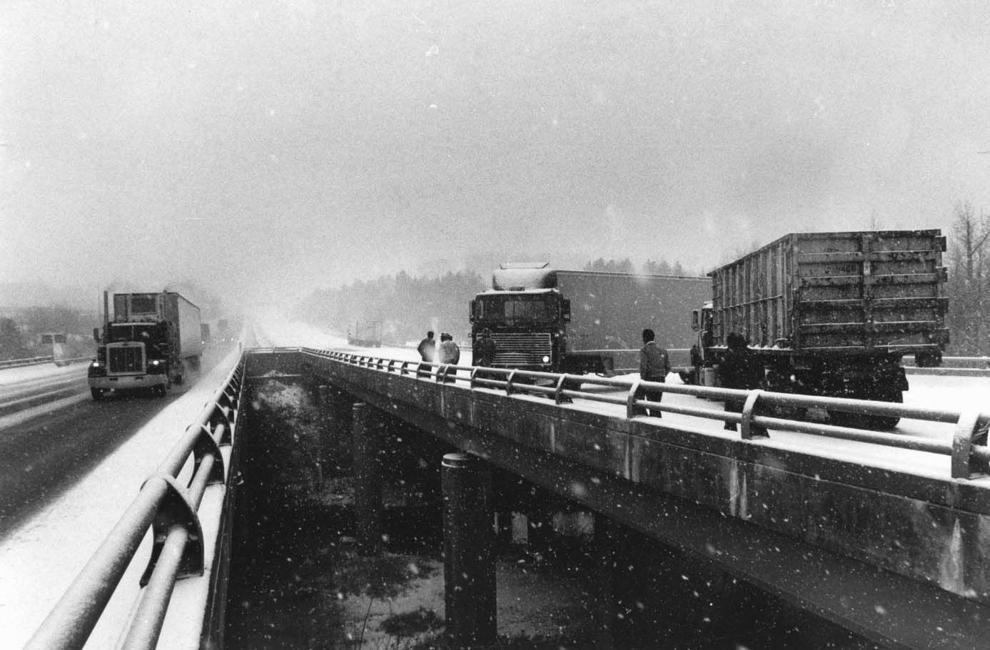 1985: June storms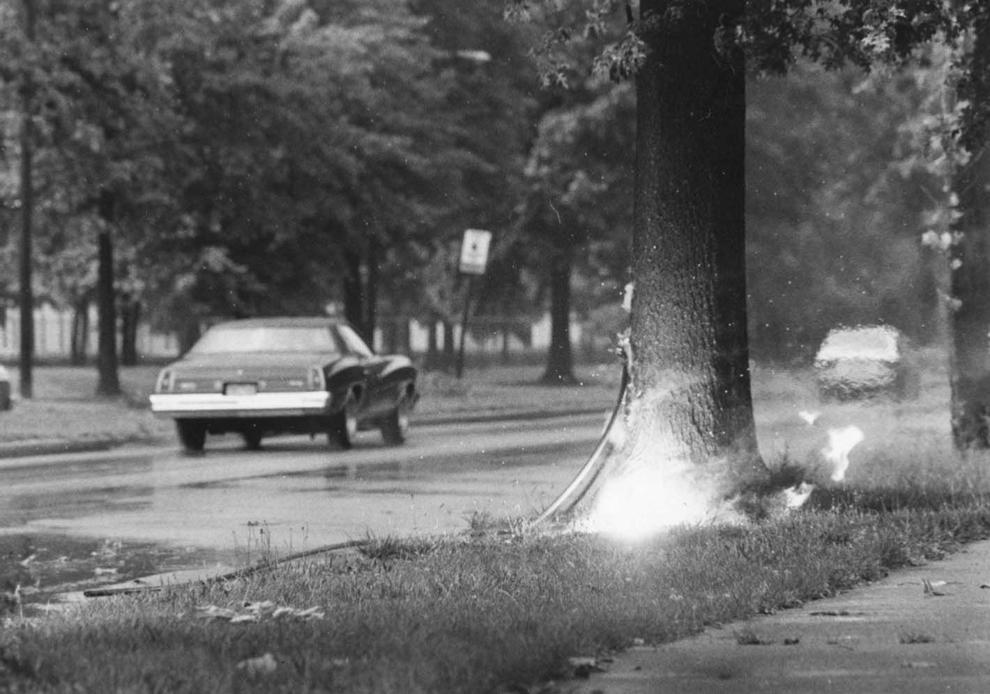 1985: July flash flood
1985: July tornadoes / Tropical Storm Bob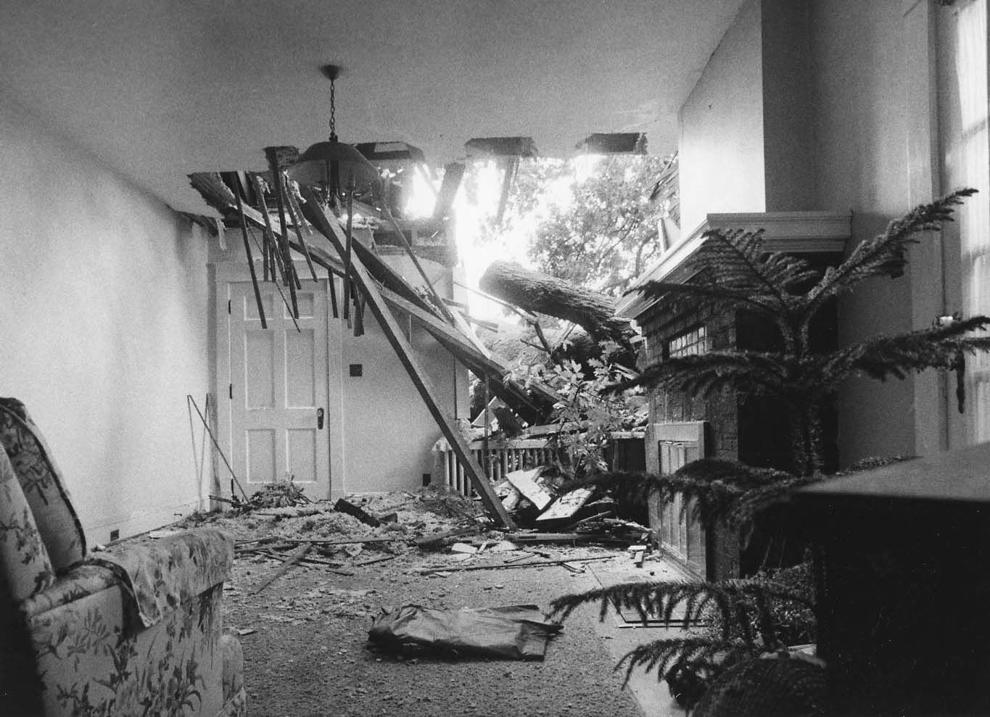 1985: August floods / Danny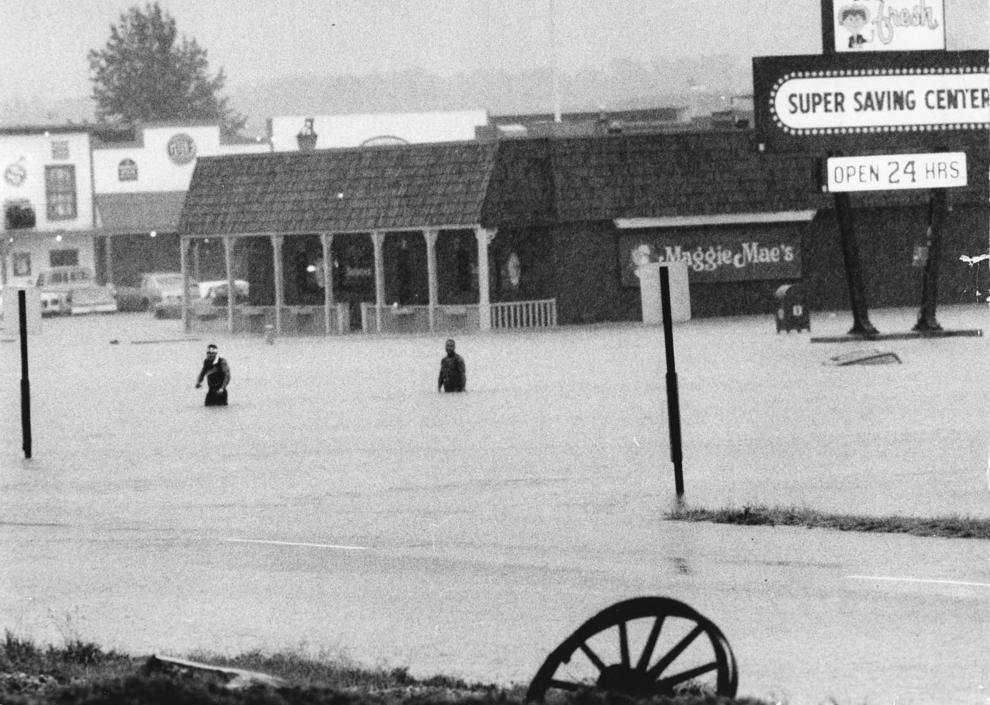 1985: Hurricane Gloria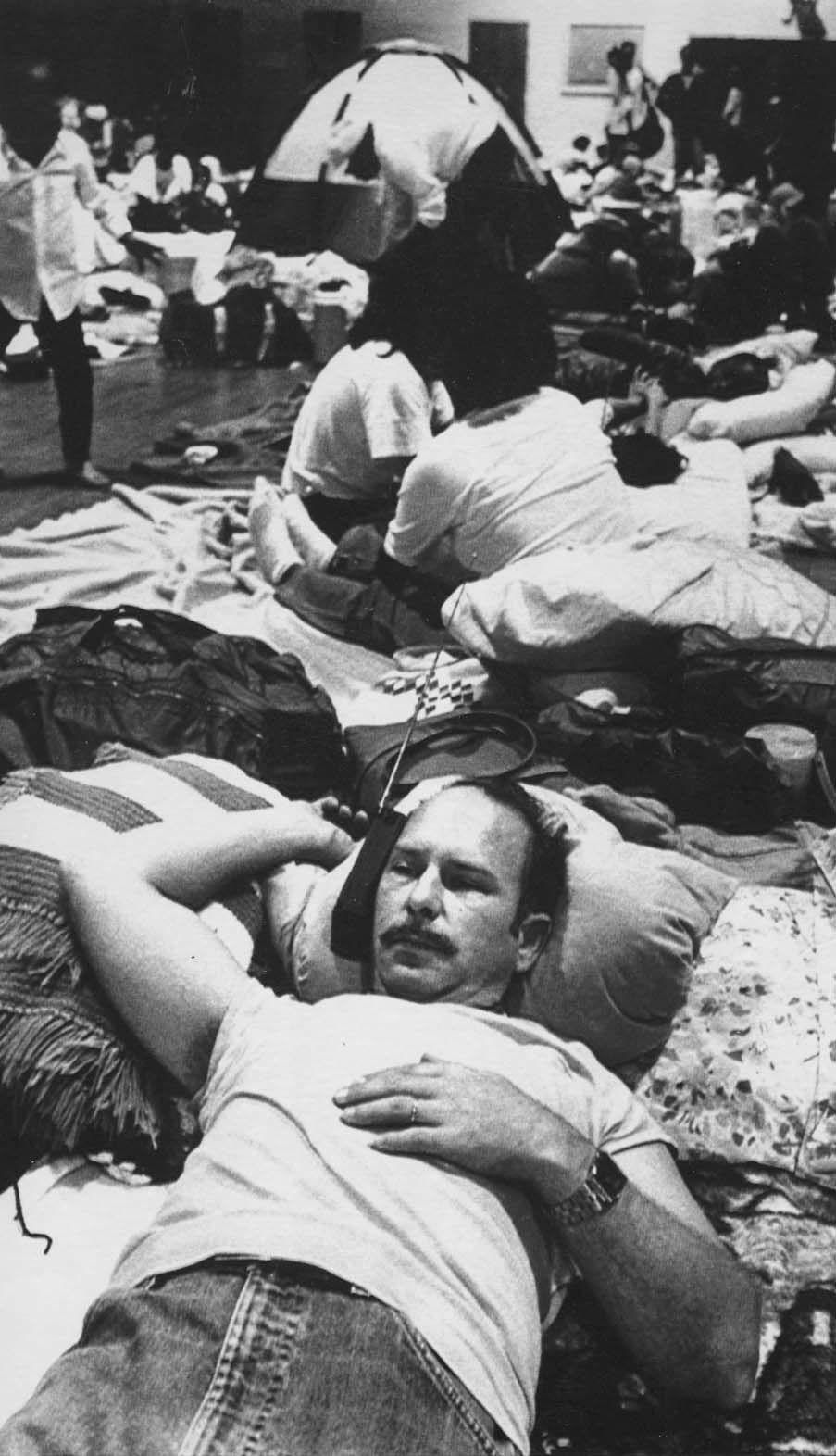 1985: November flood
1985: November flood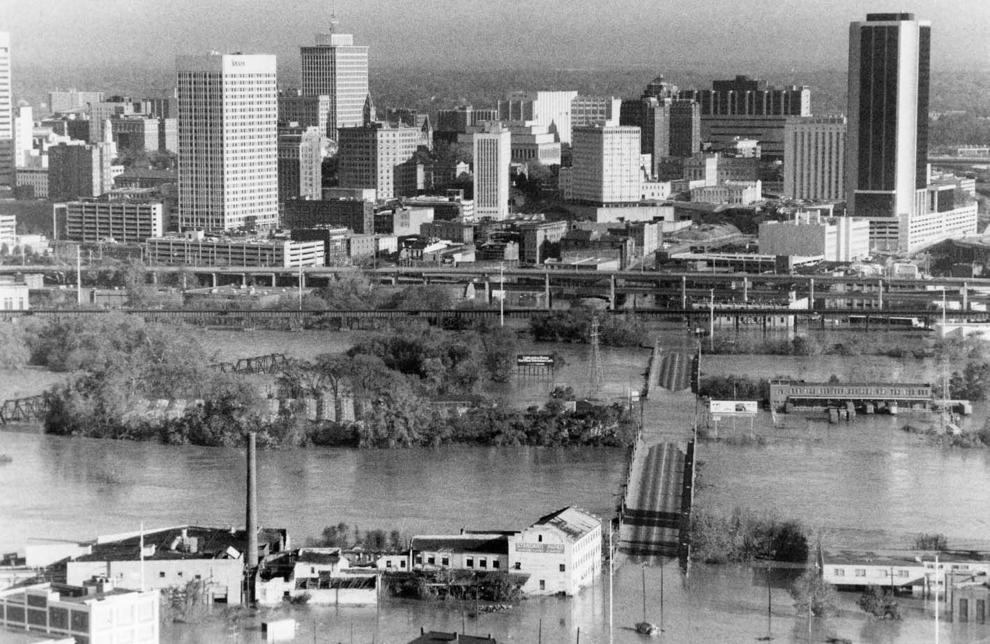 1985: November flood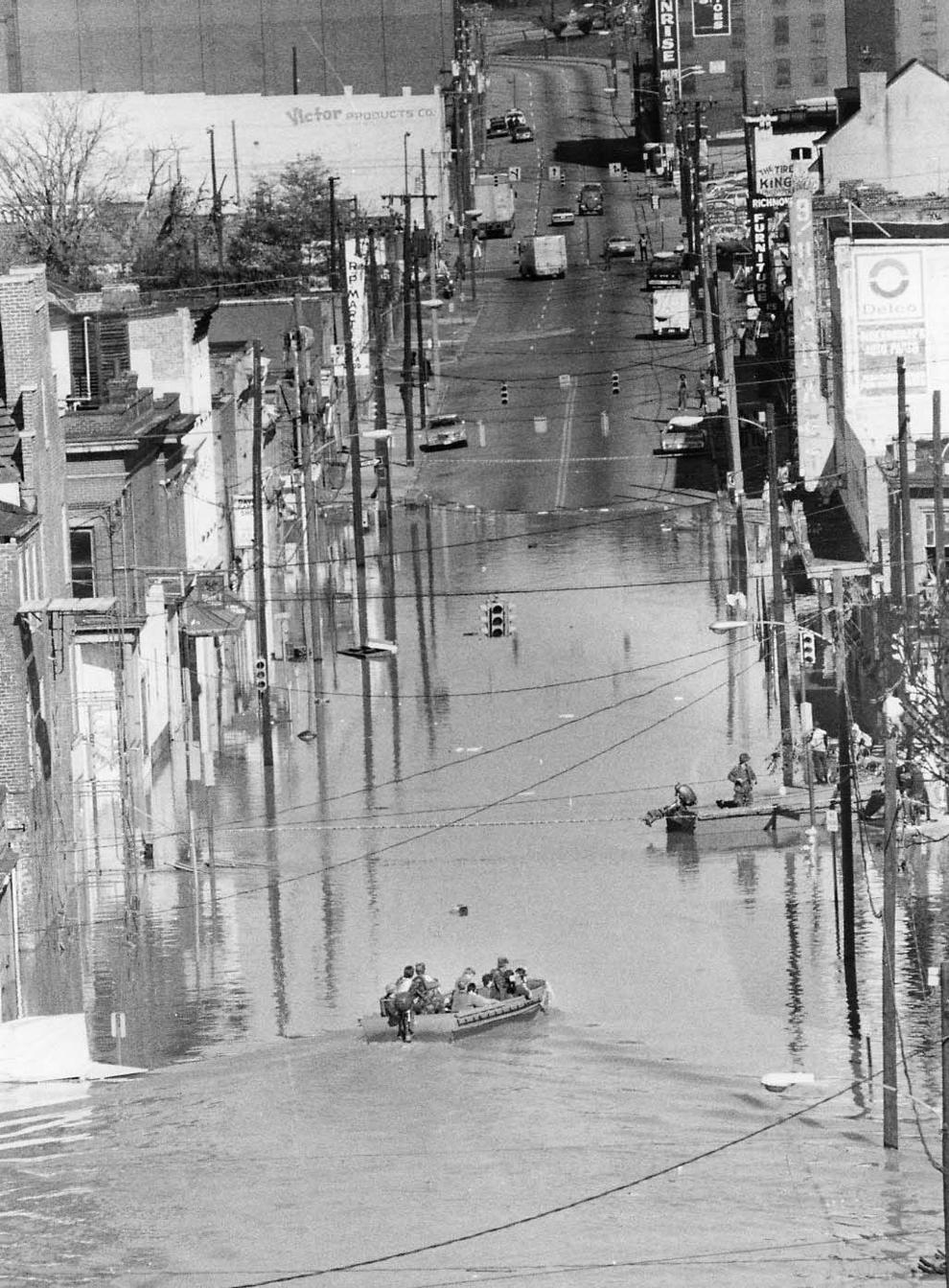 1985: November flood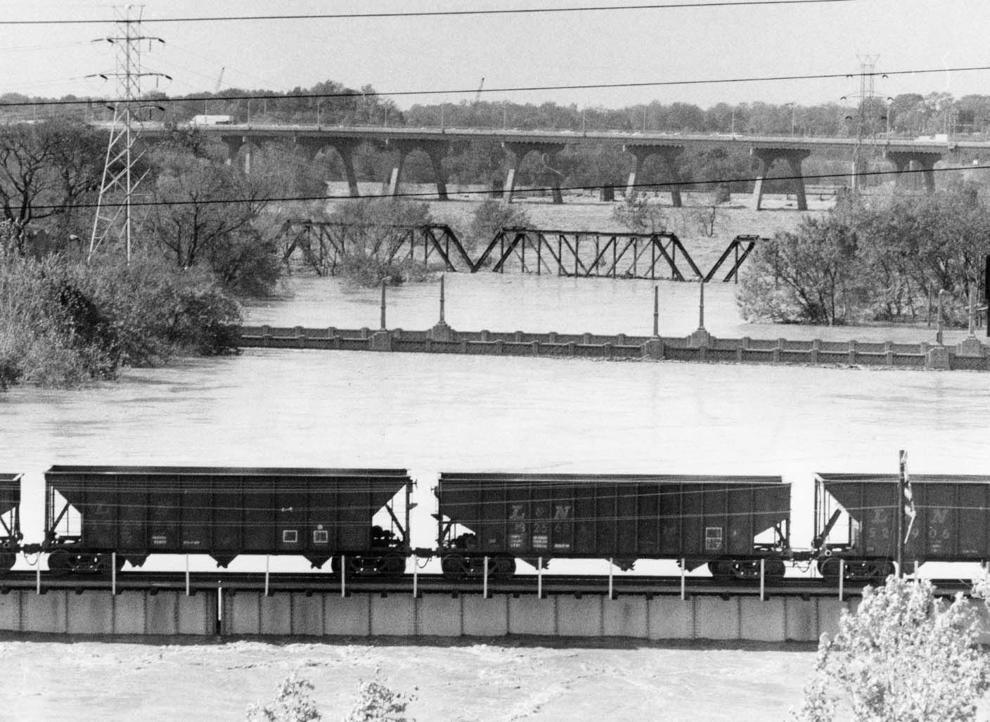 1985: November flood
1985: November flood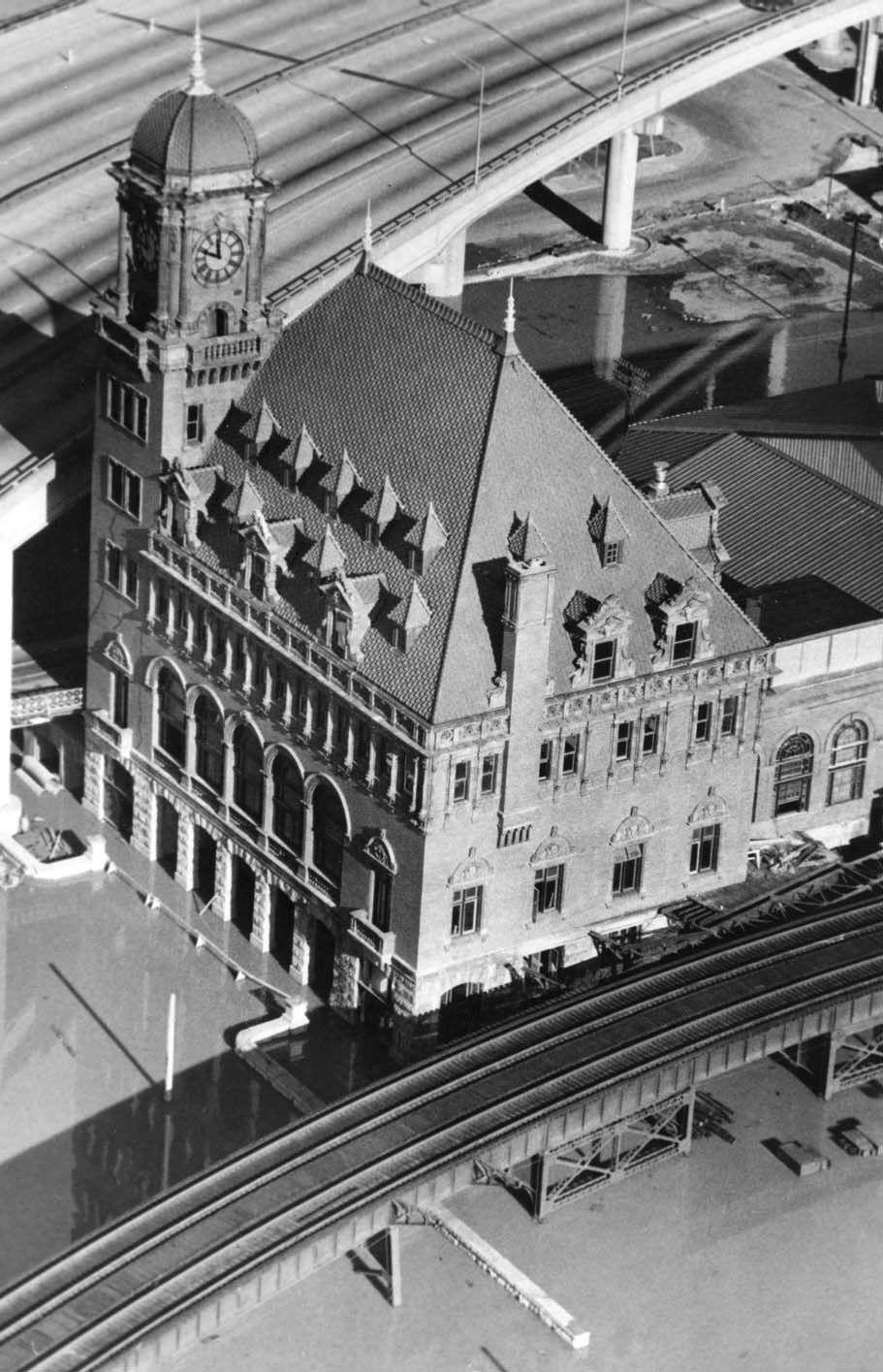 1985: November flood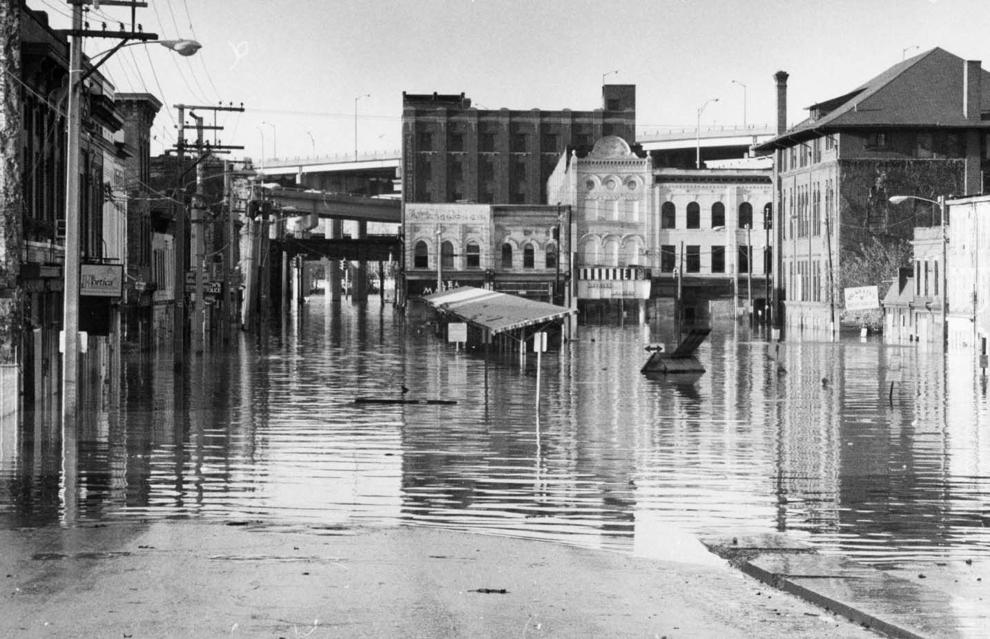 1985: November flood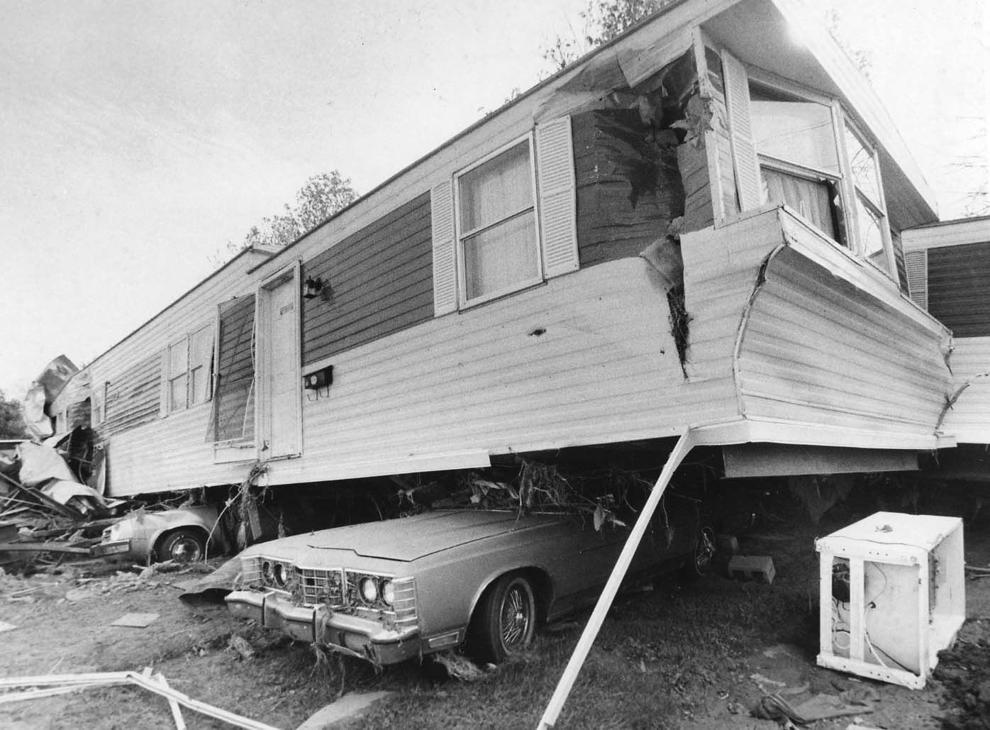 1986: Virginia's driest spring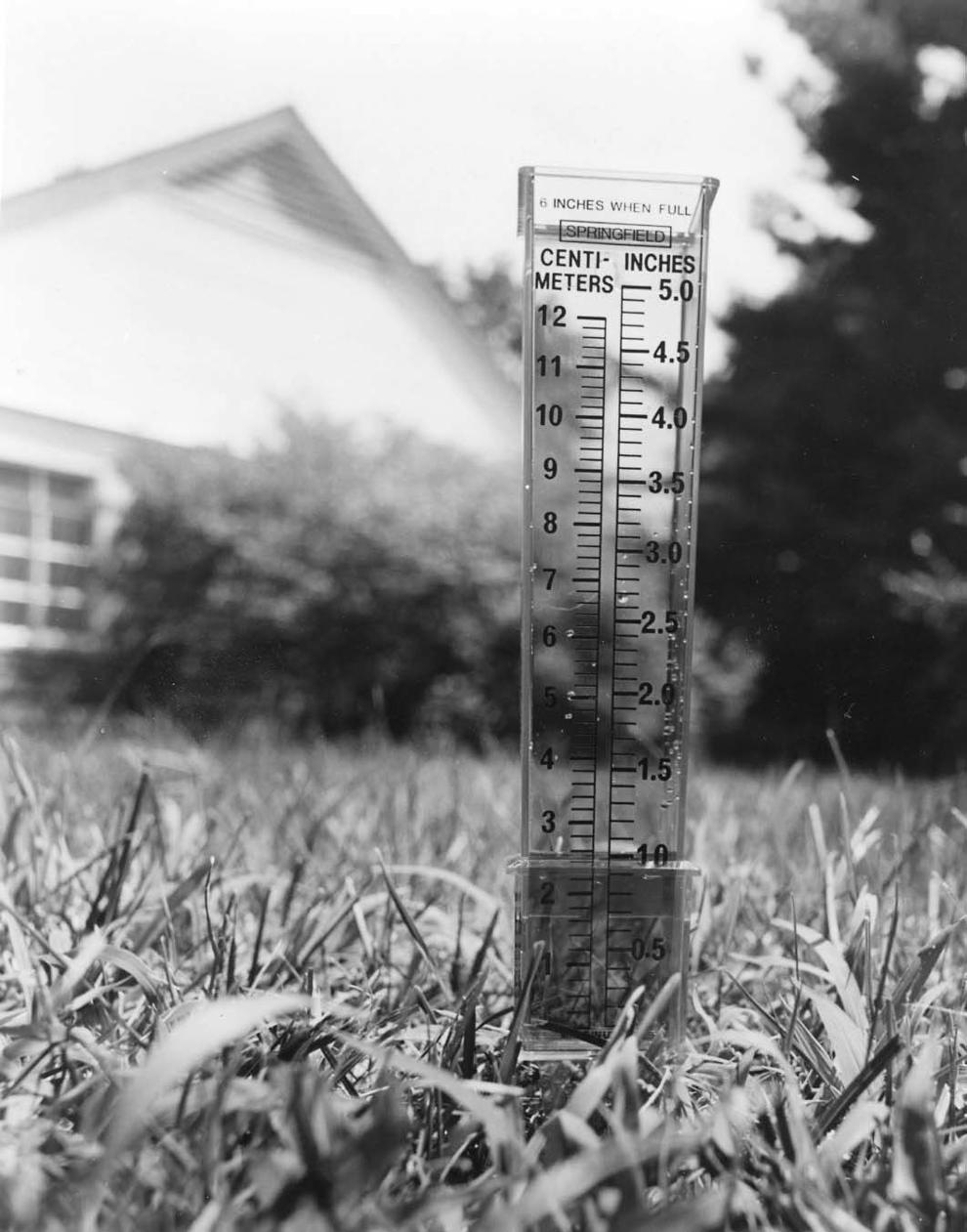 1986: Summer drought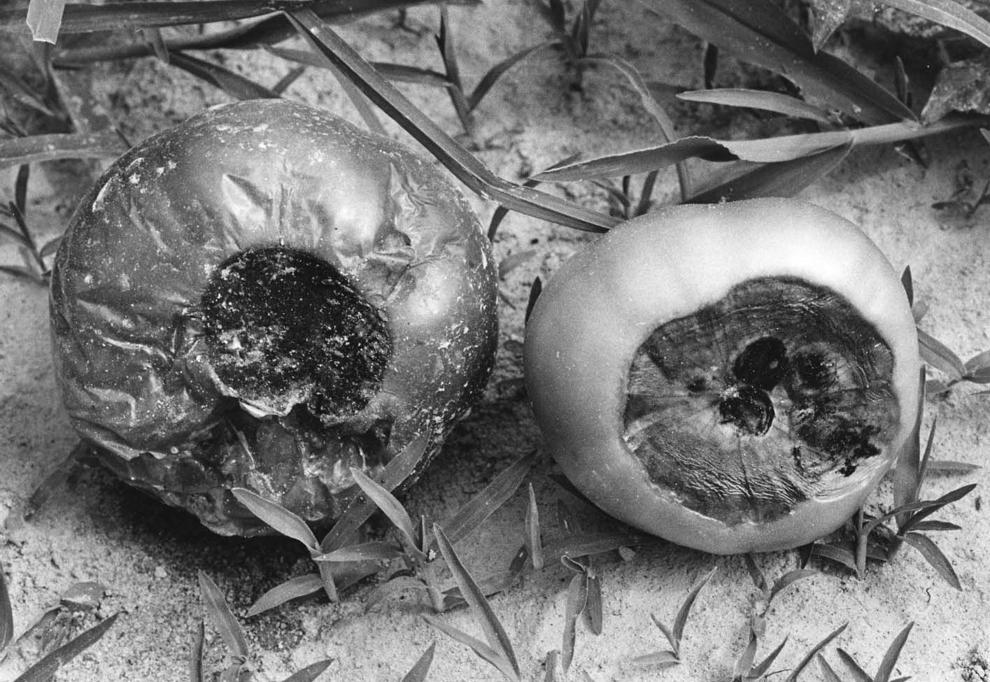 1986: Hurricane Charley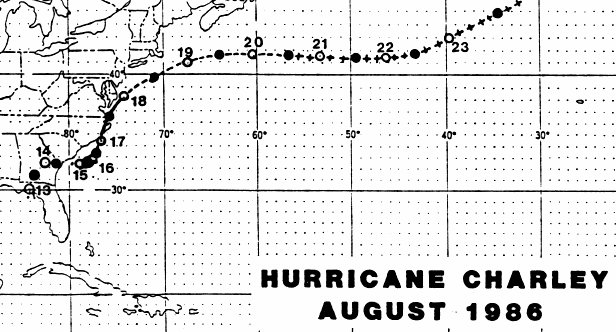 1986: October tornadoes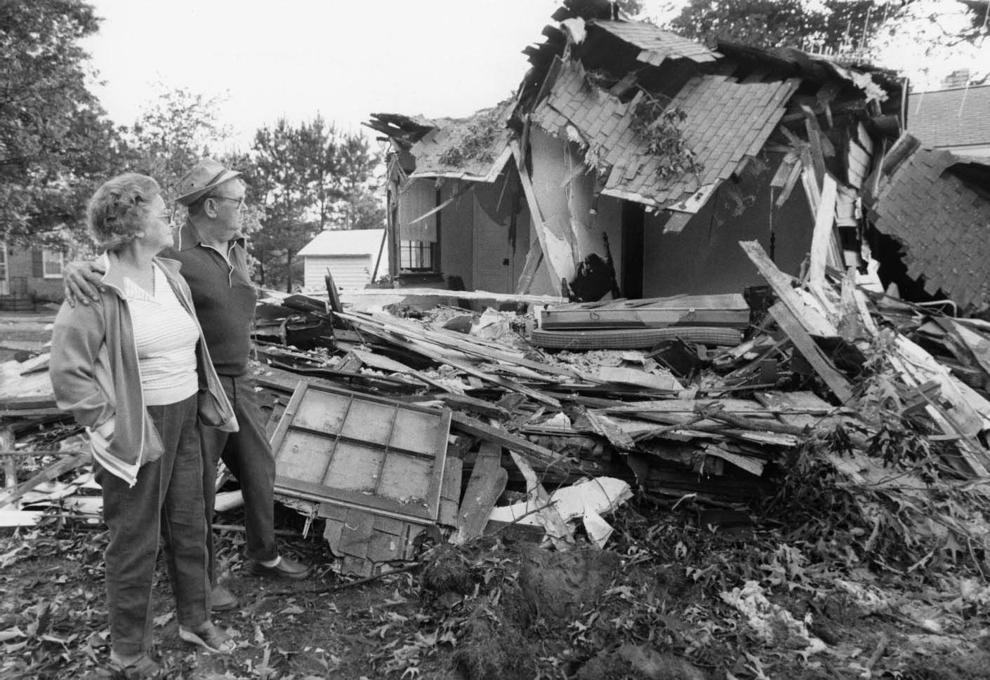 1987: January snowstorms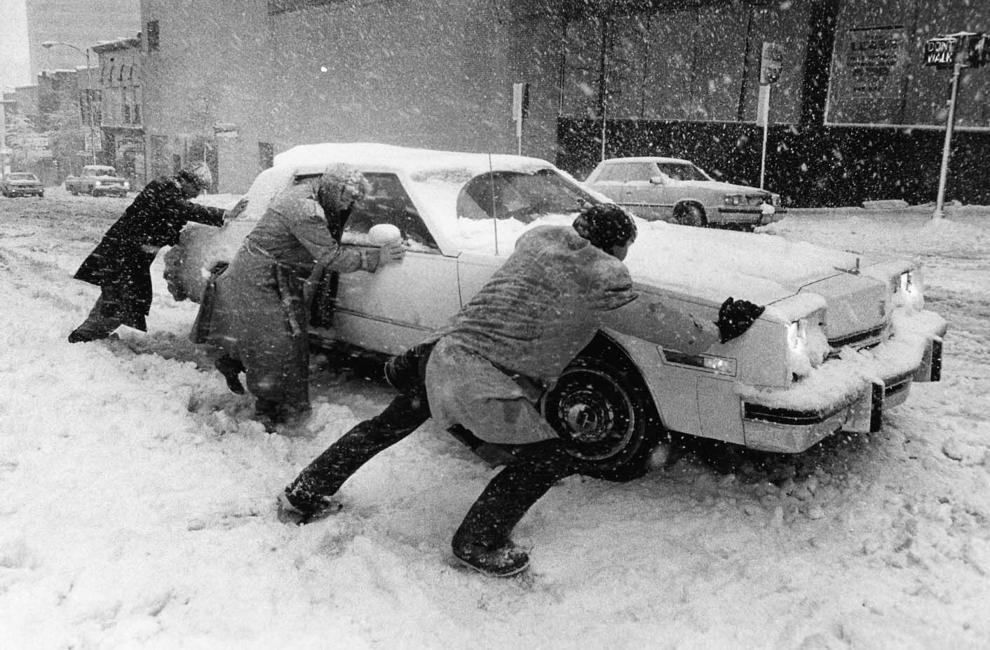 1987: January snowstorms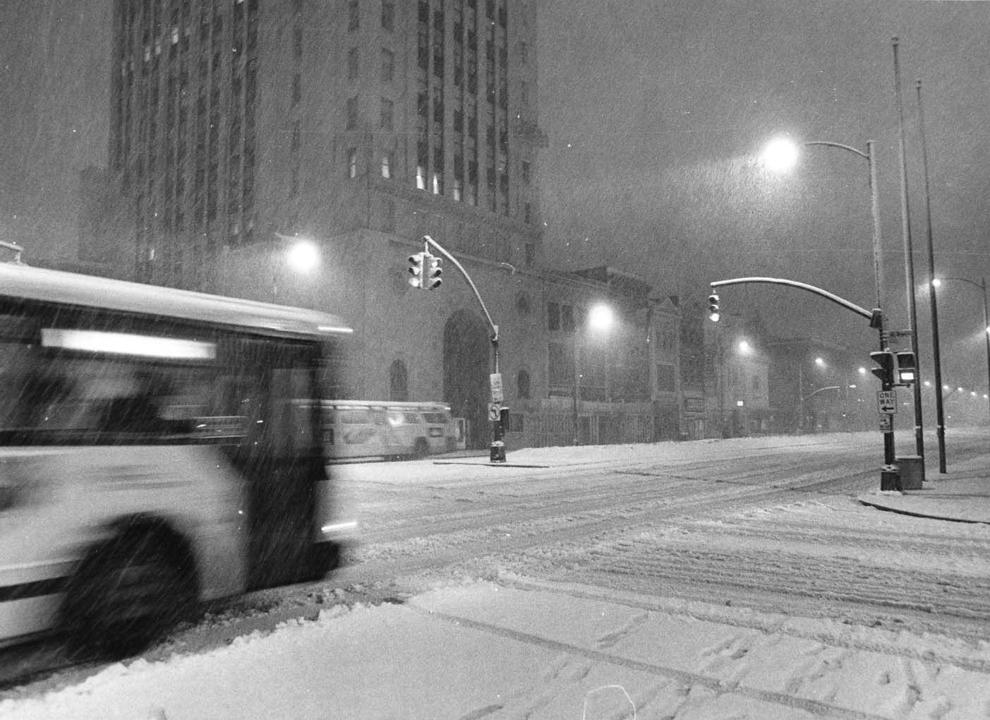 1987: February wind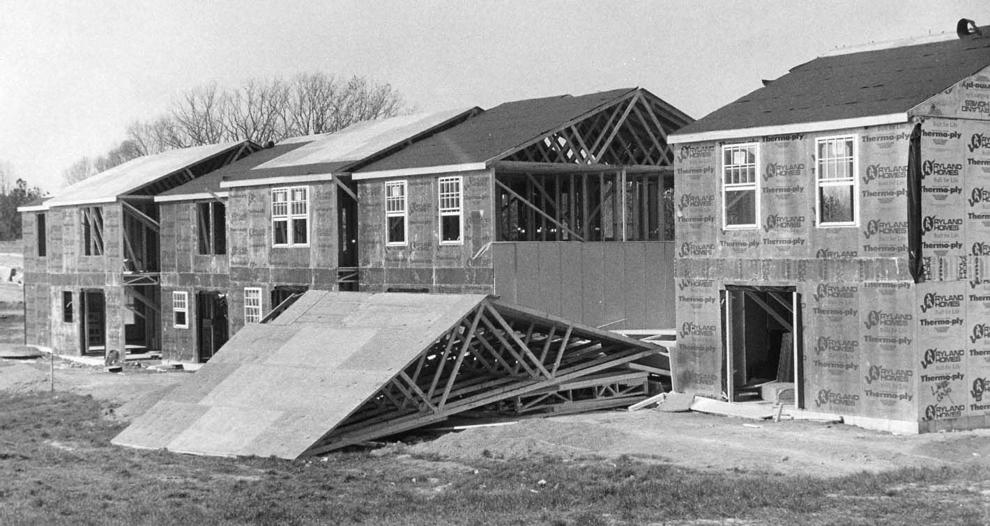 1987: Snowy, icy February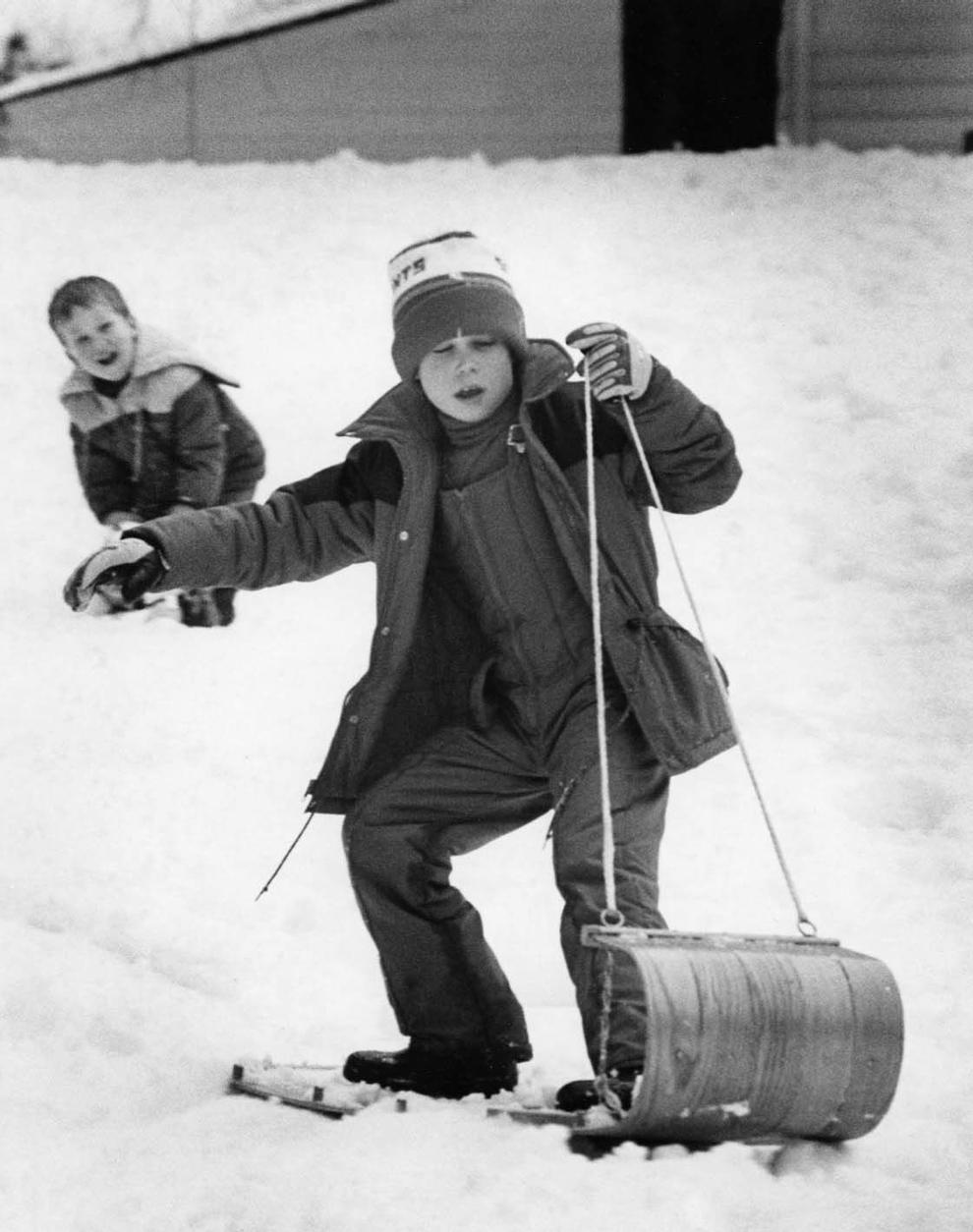 1987: April snowstorm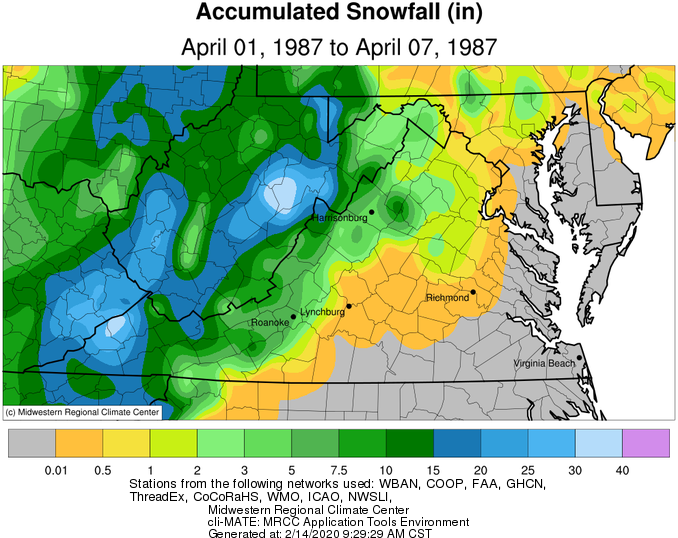 1987: April floods
1987: Wettest April on record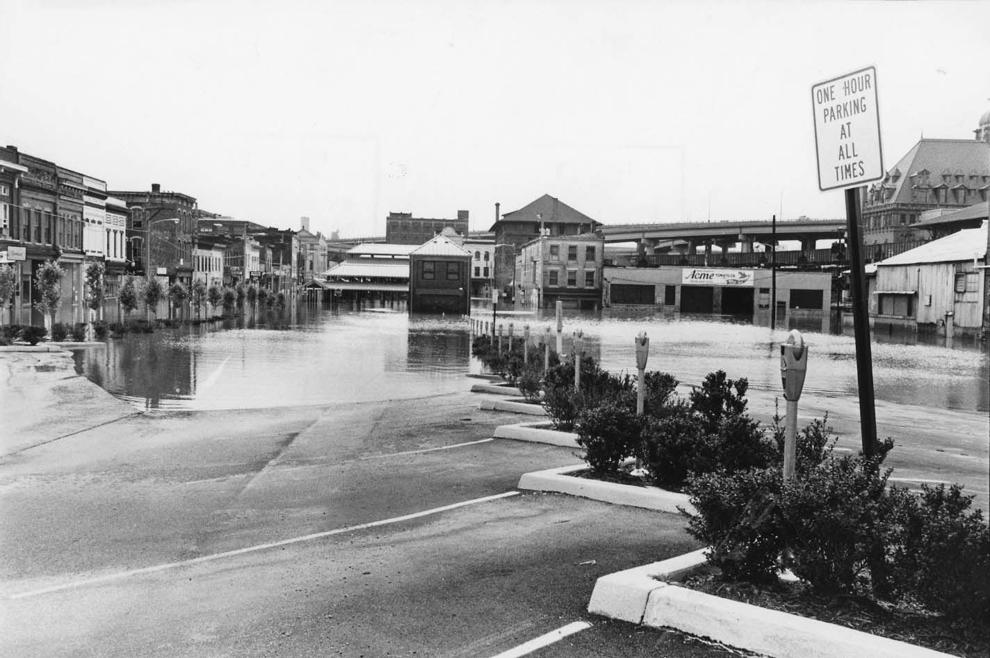 1987: September floods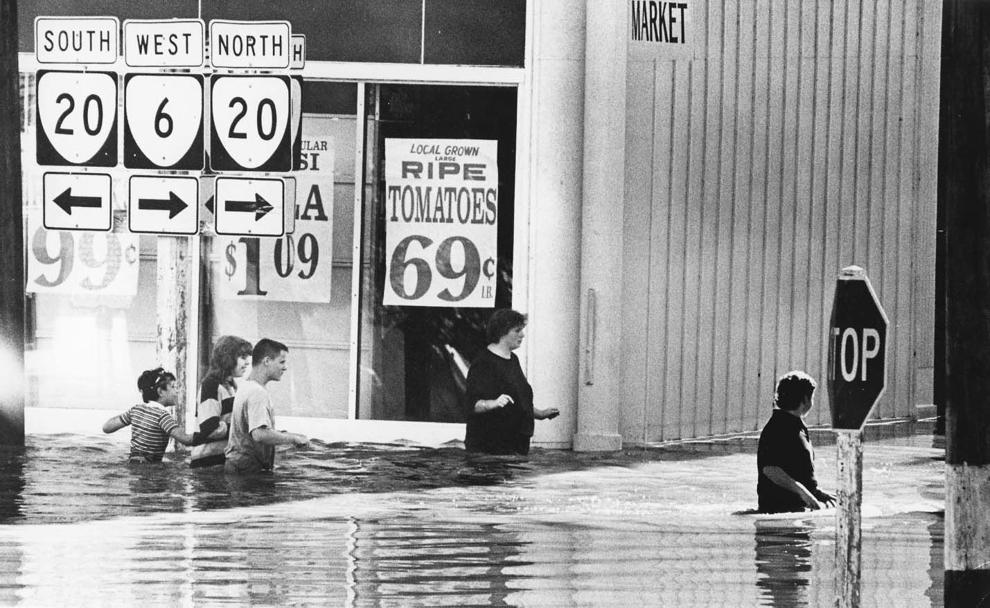 1987: Surprise November snow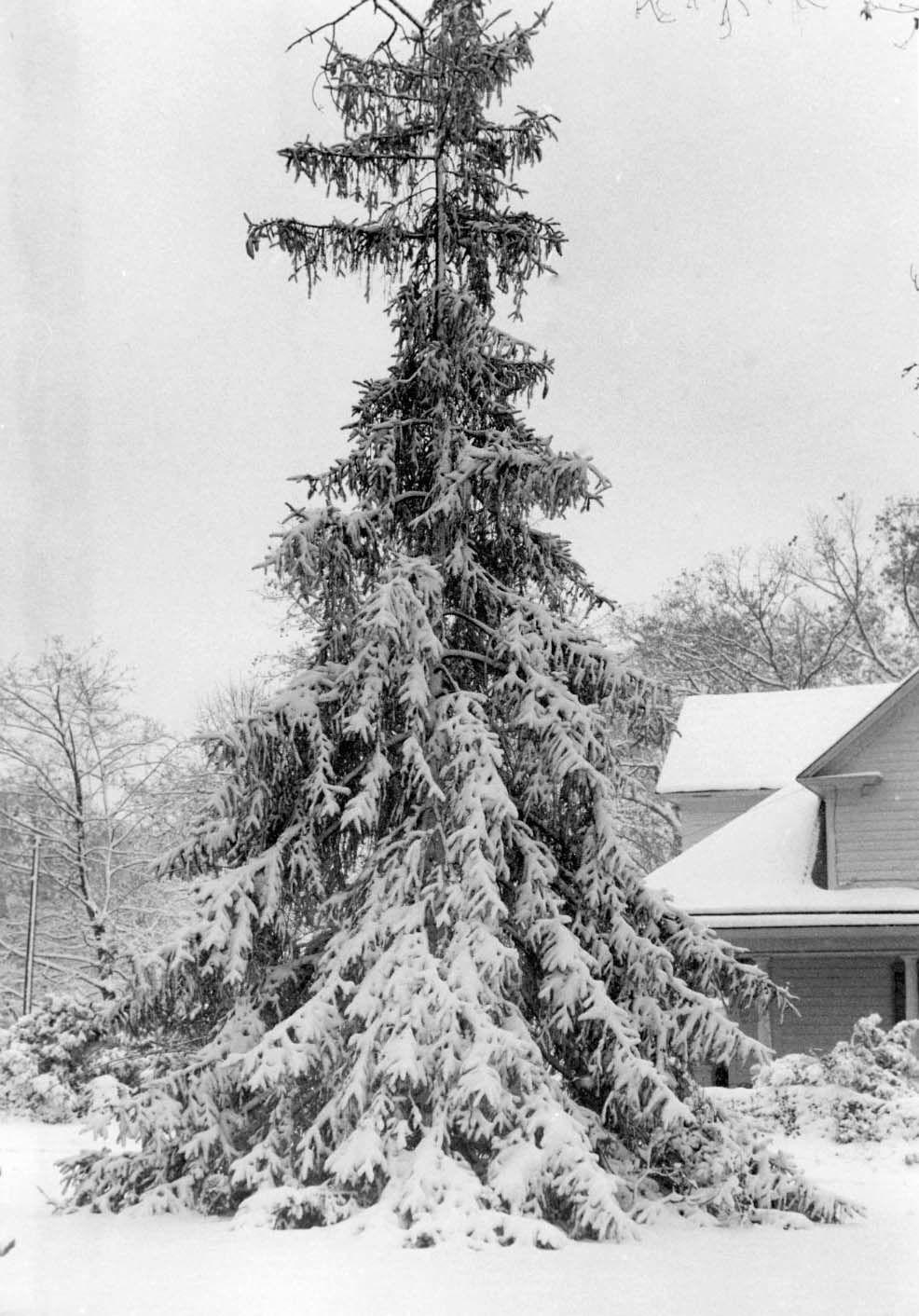 1988: January snow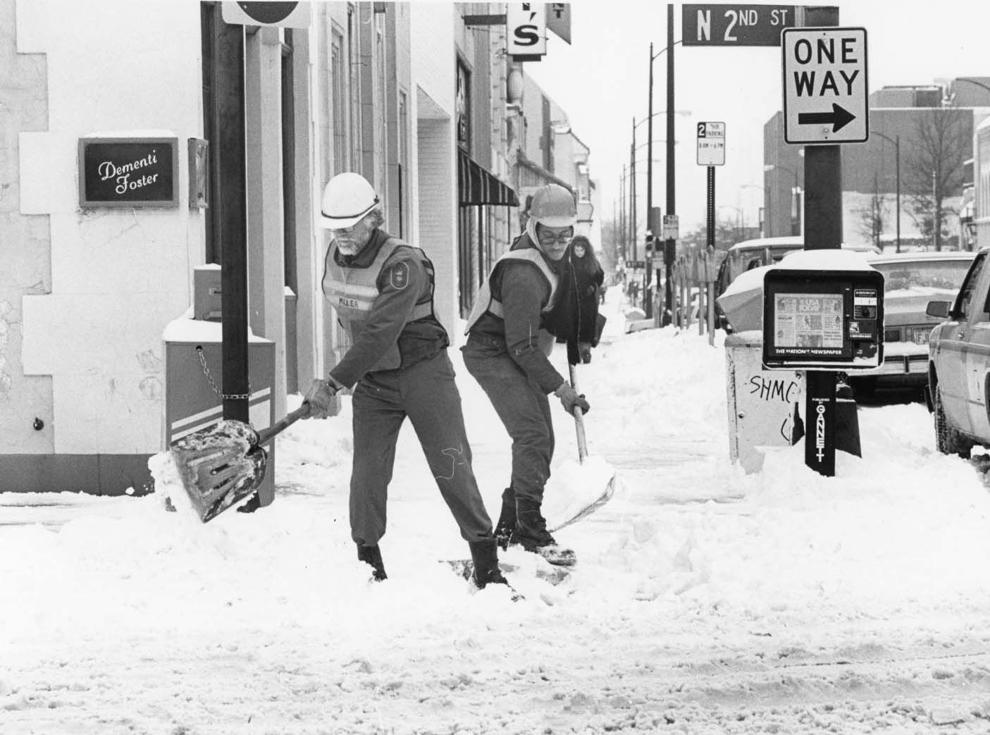 1988: Summer drought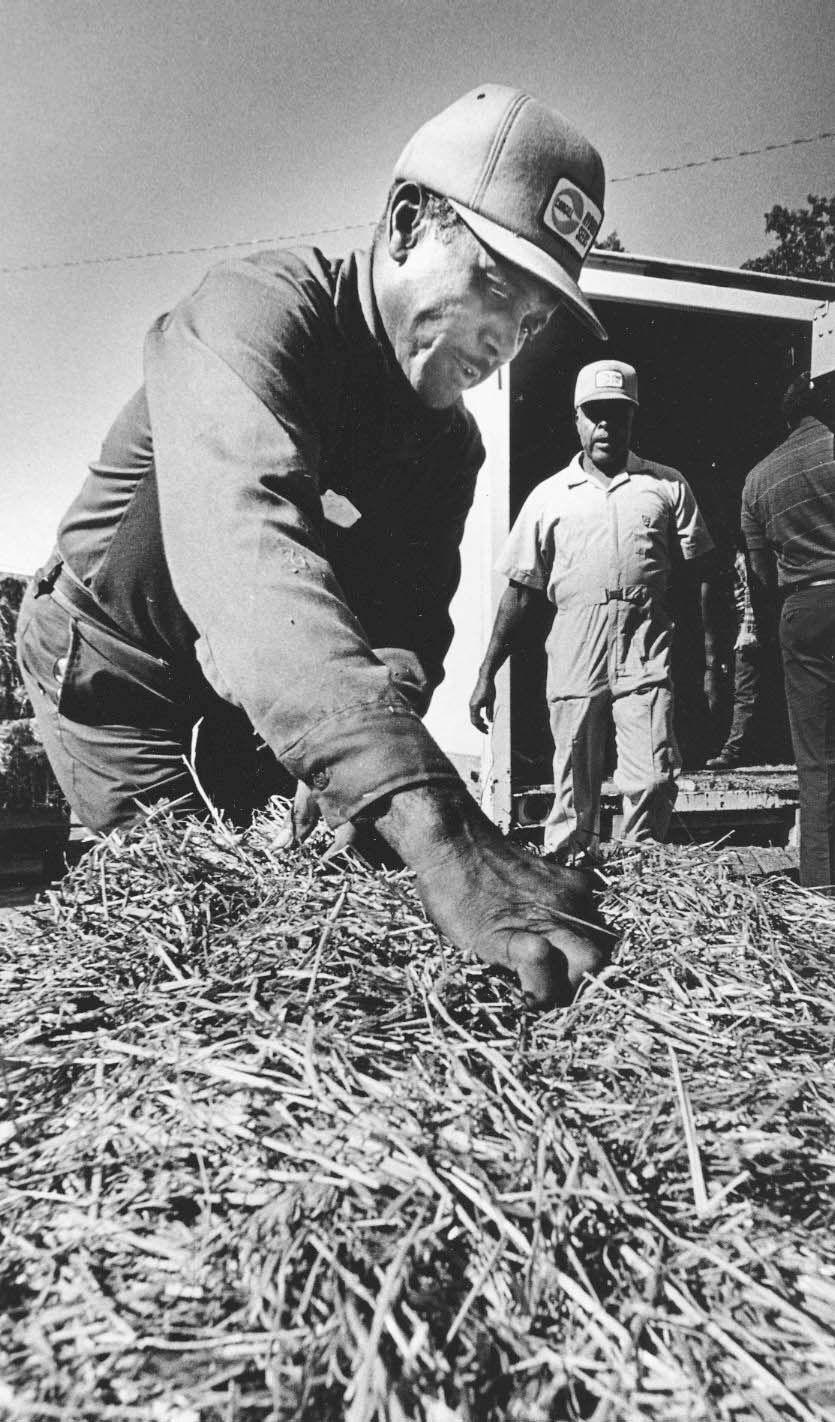 1988: July storms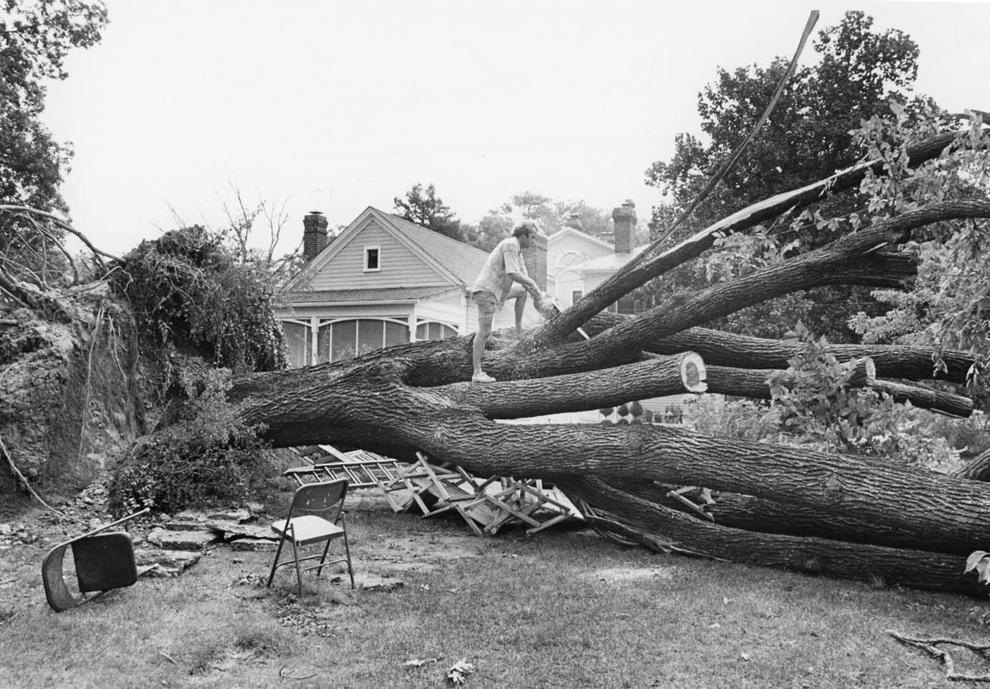 1988: Coldest October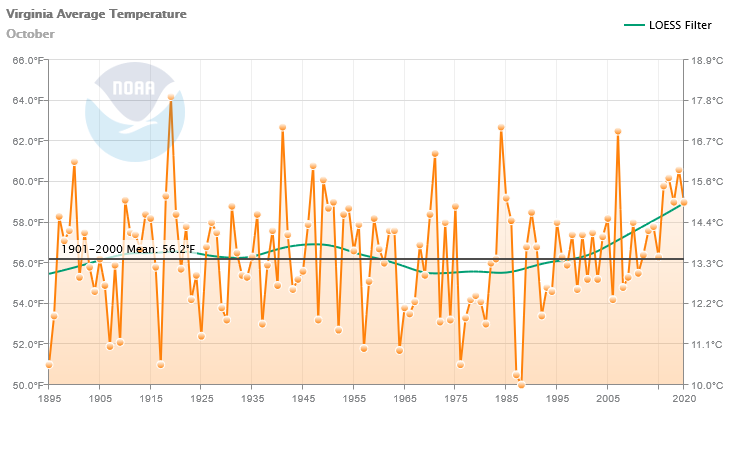 1988: November tornadoes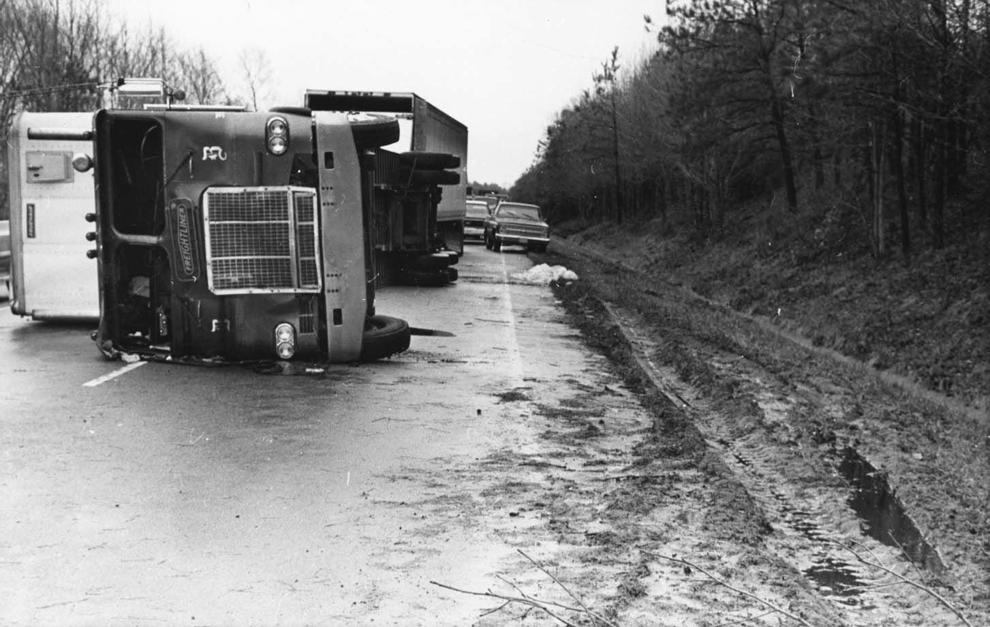 1989: February snowstorms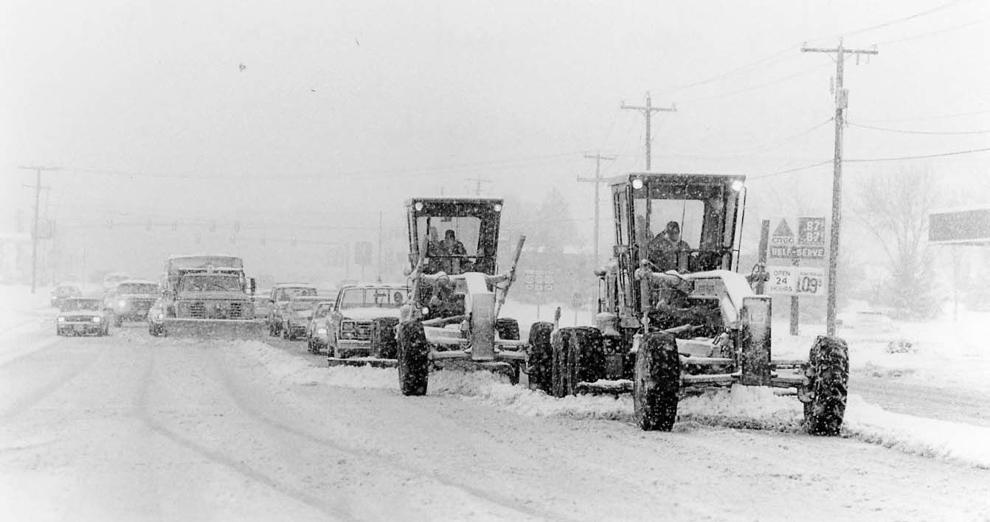 1989: Wild spring weather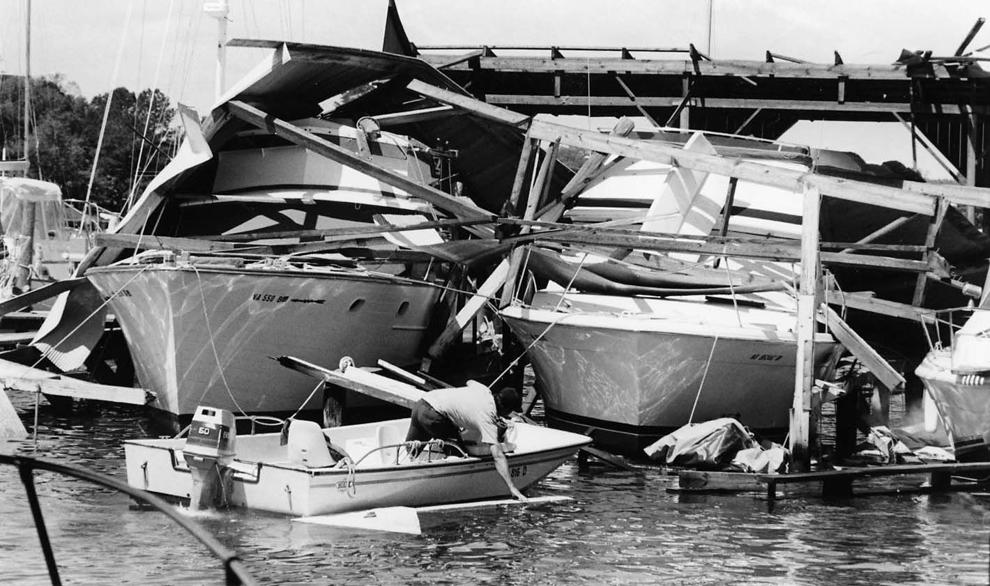 1989: June tornadoes and storms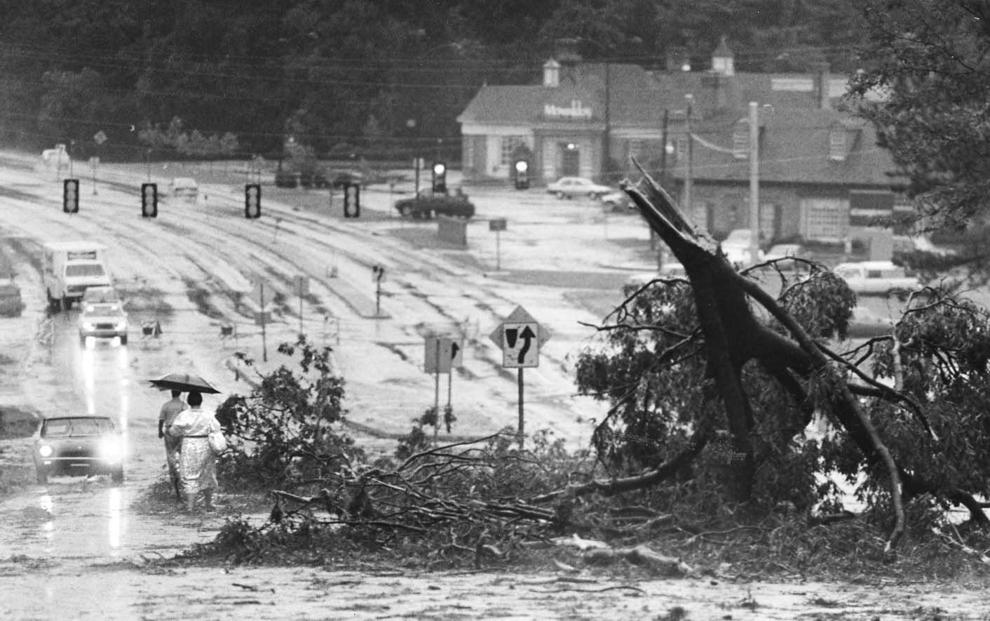 1989: Hurricane Hugo
1989: October floods / Jerry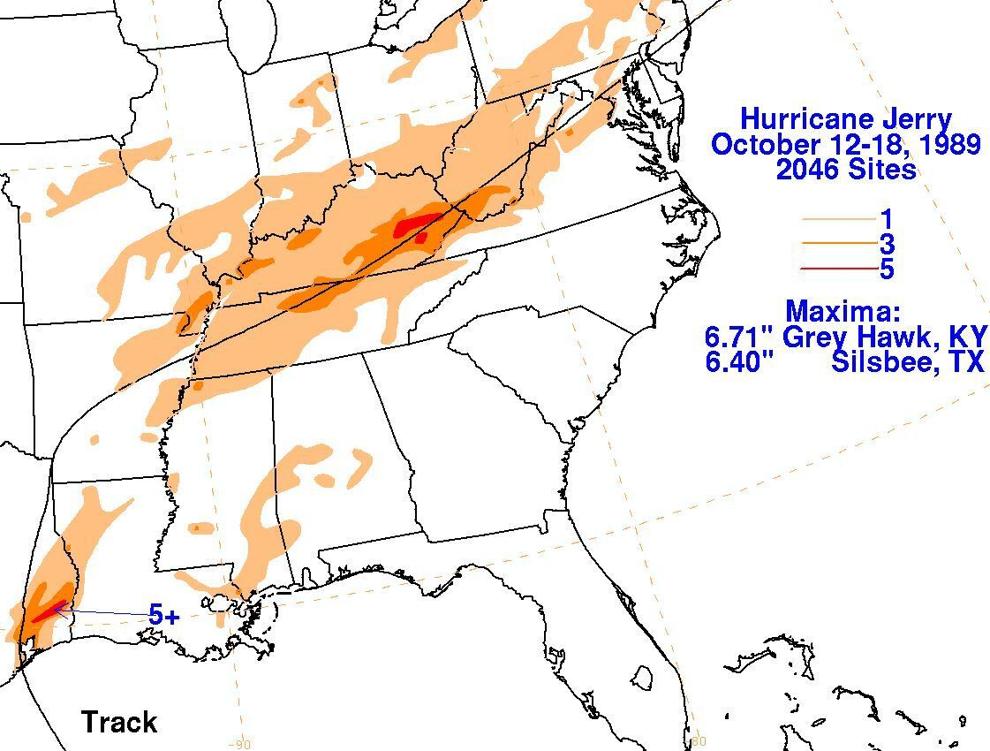 1989: November wind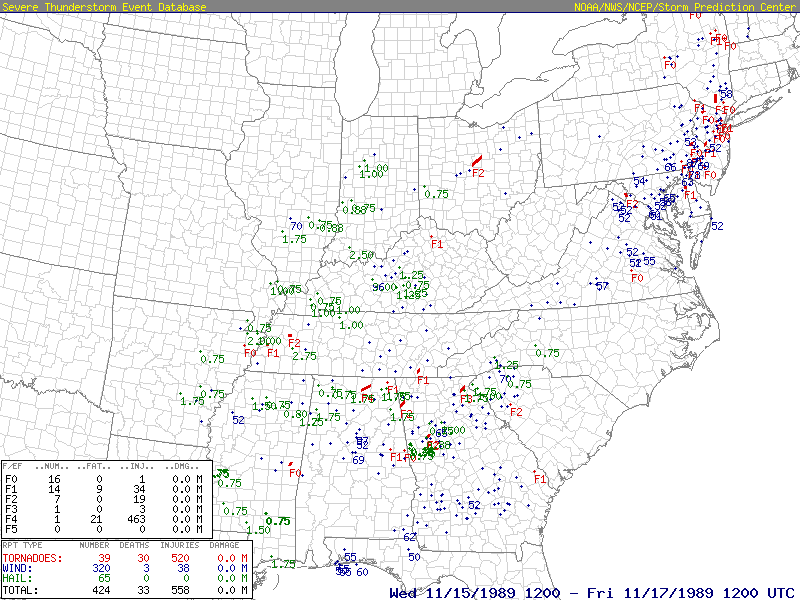 1989: White Thanksgiving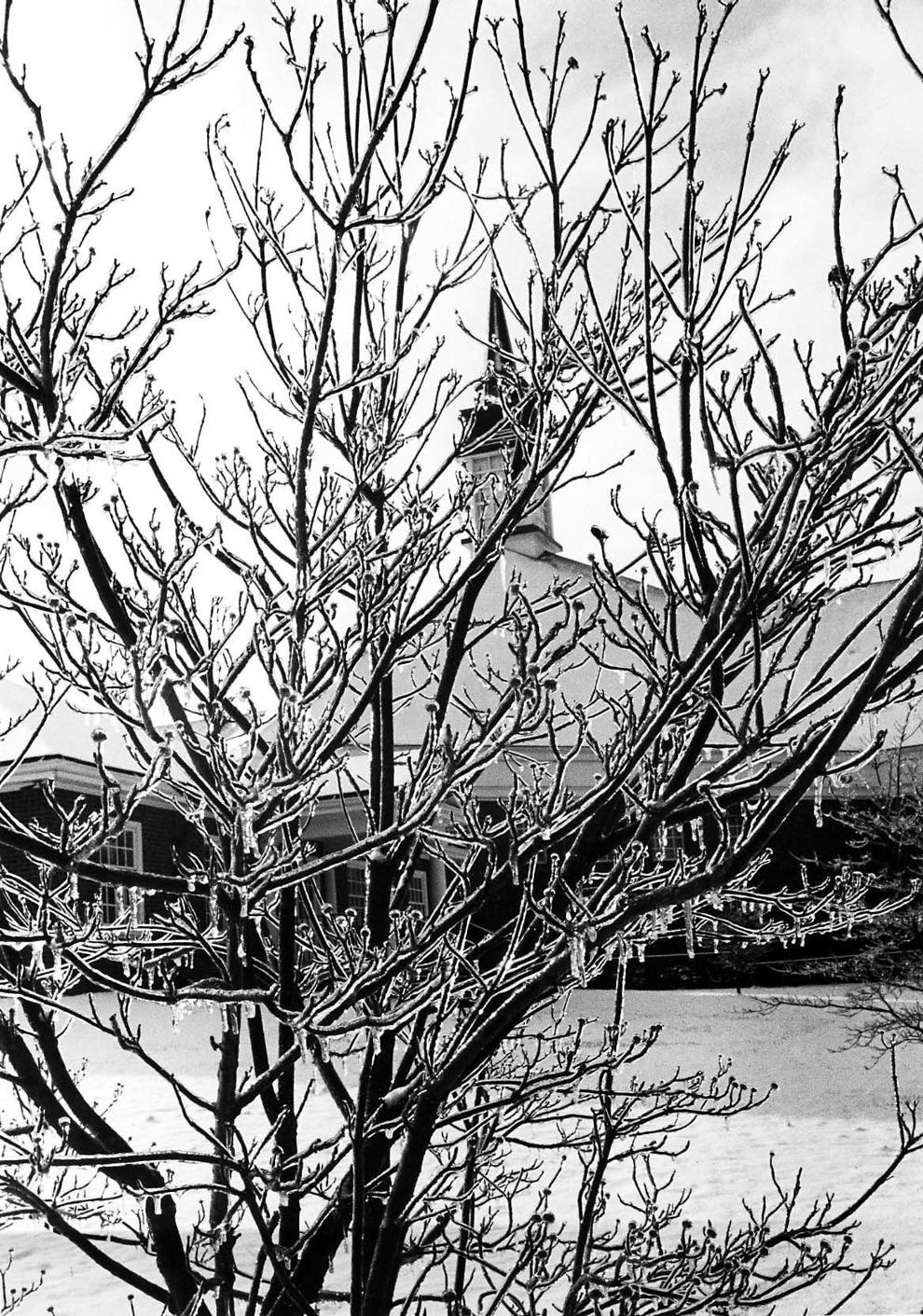 1989: Second-coldest December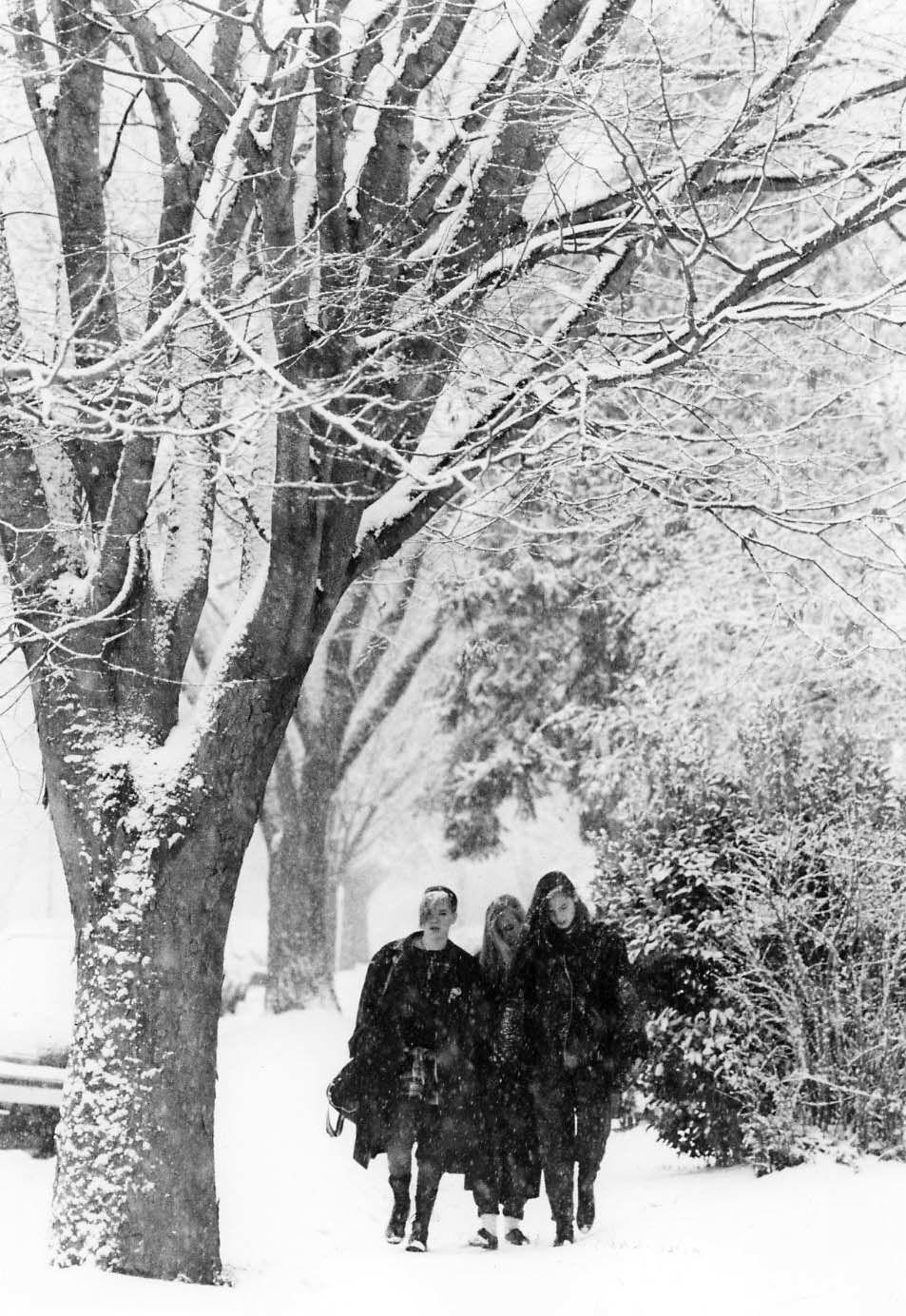 1989: December snow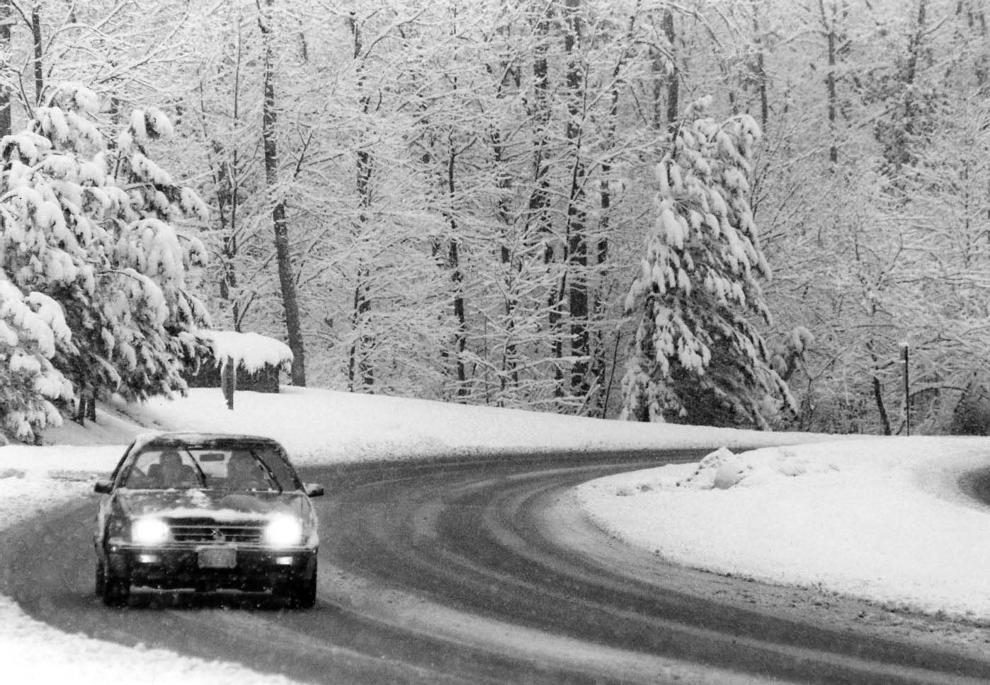 1989: White Christmas