Our weather in Richmond has been mercifully quiet this week. A truly phenomenal storm raced from the Front Range of the Rockies to the Upper Midwest on Wednesday, bringing damaging winds, both straight-line and tornadic, to the Plains on Wednesday afternoon and Wednesday night.
Brad Panovich, a veteran meteorologist in Charlotte put it this way: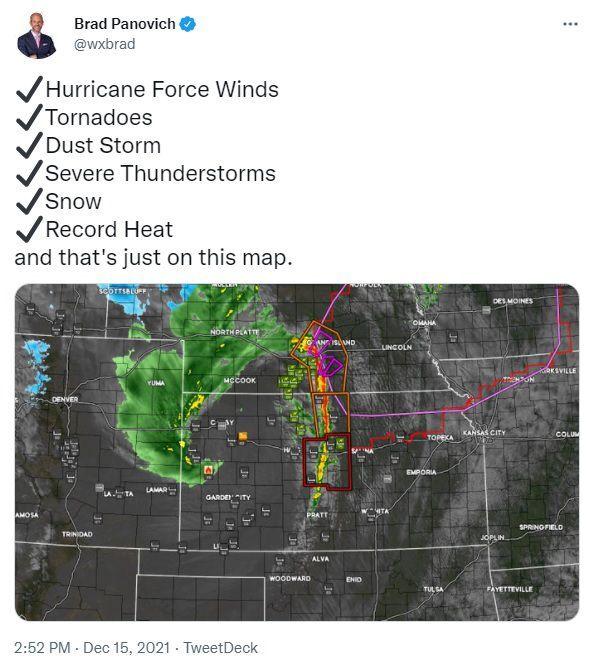 The amount of warm air that pushed into Iowa and nearby states is truly phenomenal. Des Moines reached the middle 70s on Wednesday.
The normal high there is 36. The old record high was 59.
Although a more thorough analysis is required, it is fair to say the warming climate played a role in getting warm air that far north and smashing a record high temperature by more than 10 degrees in Iowa's state capital.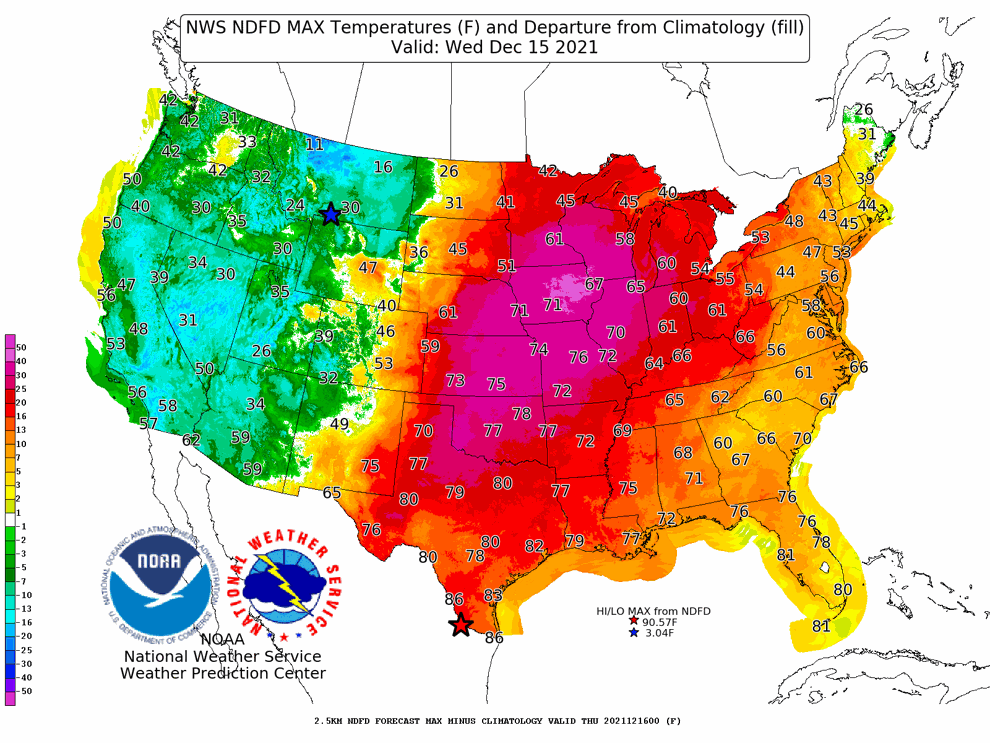 That storm will not affect Virginia. It will continue into the Great Lakes and into Canada.
There is a cold front trailing from the south of that storm that will weaken and stall in northern Virginia just before the weekend, but it will never quite reach metro Richmond. We could conceivably get a few showers out of it on Friday afternoon or evening, but they will more likely hold in Northern Virginia.
This will keep our wind flow from the southwest through Saturday night, so a progressive warmup holds through Saturday afternoon. In fact, the next couple of nights will be warmer than normal daytime highs for the time of year.
A much weaker cold front (which is the leading edge of a colder air mass) will cross the state Saturday night, bringing a few showers and ushering in cooler and drier air on Sunday.
Any threat of rain or a wintry mix early next week continues to fade. Increasingly, Monday through Wednesday look dry with temperatures close to normal, meaning highs not too far from 50 and lows just a shade below freezing.
Thinking a little further ahead, the chances for a white Christmas in Virginia are still remote. From a climatological standpoint, the chance is generally less than 10% , and the ongoing weather pattern doesn't really favor it either. Best guess at Christmas Day right now is for a dry day with highs in the 40s.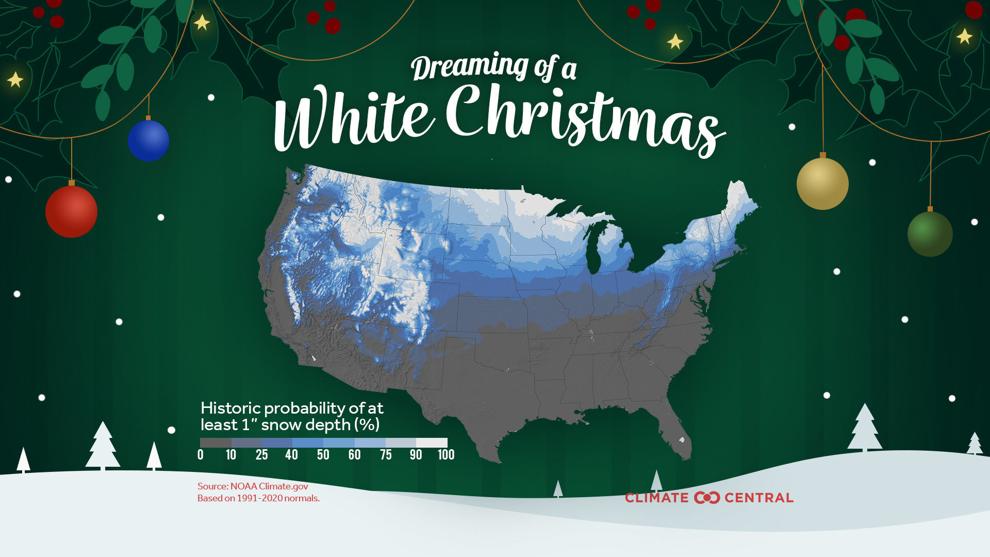 In the Richmond area, what to expect for the weekend
Thursday: Sun and clouds, turning breezy in the afternoon. High 66.
Friday: Mostly cloudy, but continued warm. A little bit humid for the time of year. Small chance of showers in the afternoon or early evening, but not worth changing any outdoor plans at this time. High 68.
Friday night: More breaks in the clouds late at night, but unusually warm. Low 56.
Saturday: Warm with clouds and sun and still a little bit humid. Like last Saturday, be watching for some showers, but right now it looks like they will wait until a few hours after sunset. High 72. A few more sunny breaks could send us into the middle 70s. Record high for Saturday's date is 75, set in 2006.
Saturday night: Occasional light showers through the night, but not really a steady rain. Low 46.
Sunday: Sunny with a cool breeze. Any trace of humidity will be gone. High 54.
Follow Sean on social media:
Twitter: @SeanSublette
Facebook: Sean Sublette, Meteorologist