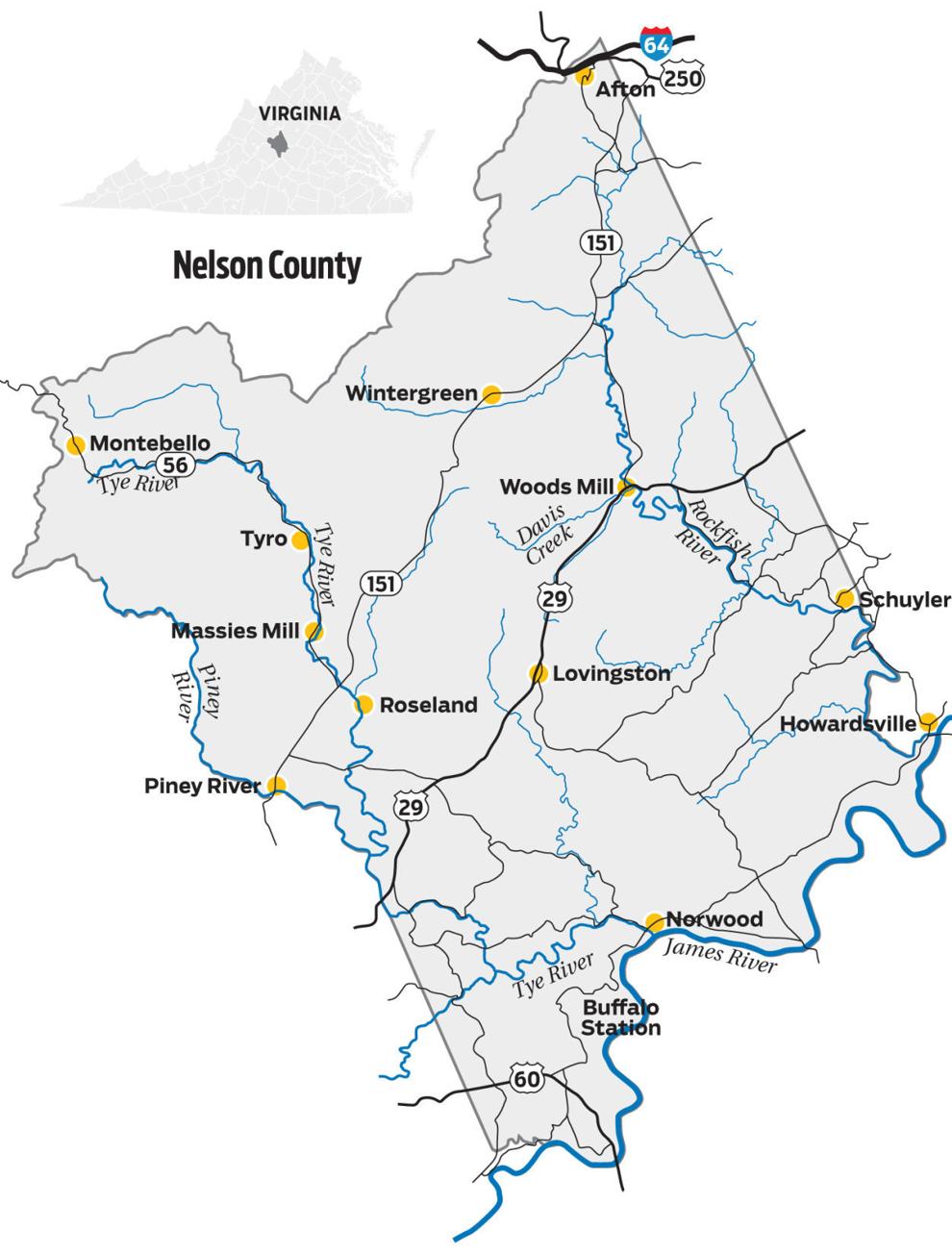 While Nelson County slept, the heavens opened and the rain cascaded down.
It fell not in sheets, but slabs, unthinkable amounts of rainfall in only a few hours on either side of midnight on Aug. 19-20, 1969, that tore away mountainsides and turned typically docile streams into churning, inland seas. The combination of landslides and raging torrents swept away houses, washed out roads and bridges, and killed 108 county residents — almost 1% of the county's population at the time — plus eight others who were visiting or traveling through and another eight who remain unidentified, according to the Nelson County Historical Society.
The hillside scars are mostly hidden now — 50-year-old trees can conceal a lot — but the emotional ones never go away.
Asked how often his mind flashes back to that night, Bill Harris, a deputy sheriff at the time, said without a hint of exaggeration, "Every day."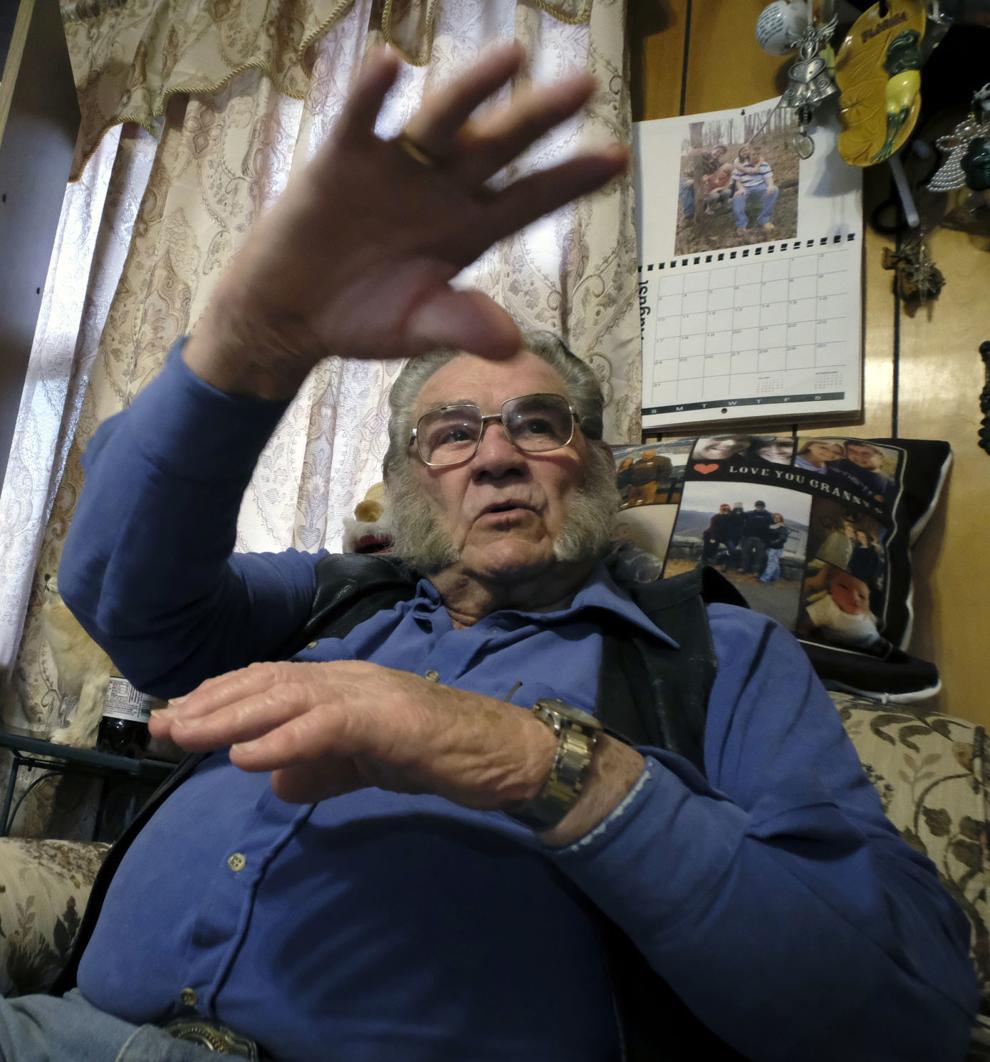 The rain was falling so hard on the tin roof of the Harrises' farmhouse that it drowned out their words as Harris, his wife and young son sat in an upstairs bedroom wondering and worrying what they should do next.
Thunder rolled through the valleys and constant lightning turned night to day.
Then what sounded like a freight train slammed into the house — it turned out to be a large poplar tree — and when the Harrises went downstairs they found mud and water surging across the floor. They fled to higher ground at a neighbor's house, wading through swelling waters that covered their yard while shielding their faces with their hands to block the dense, driving rain so they could breathe.
"I could not conceive what was happening," Harris said. "Only way I can explain it is that it was a living nightmare."
They were among the lucky ones. Elsewhere in the county, entire households were lost as homes were battered in the night, reduced to splinters, and their occupants washed miles downstream. Some were never found.
Hurricane Camille, one of the most powerful storms to hit the United States, was the culprit. Having left death and destruction along the Gulf coast of Mississippi where it came ashore, the storm weakened as it spun northward into the Ohio Valley, then made a right turn toward the East Coast.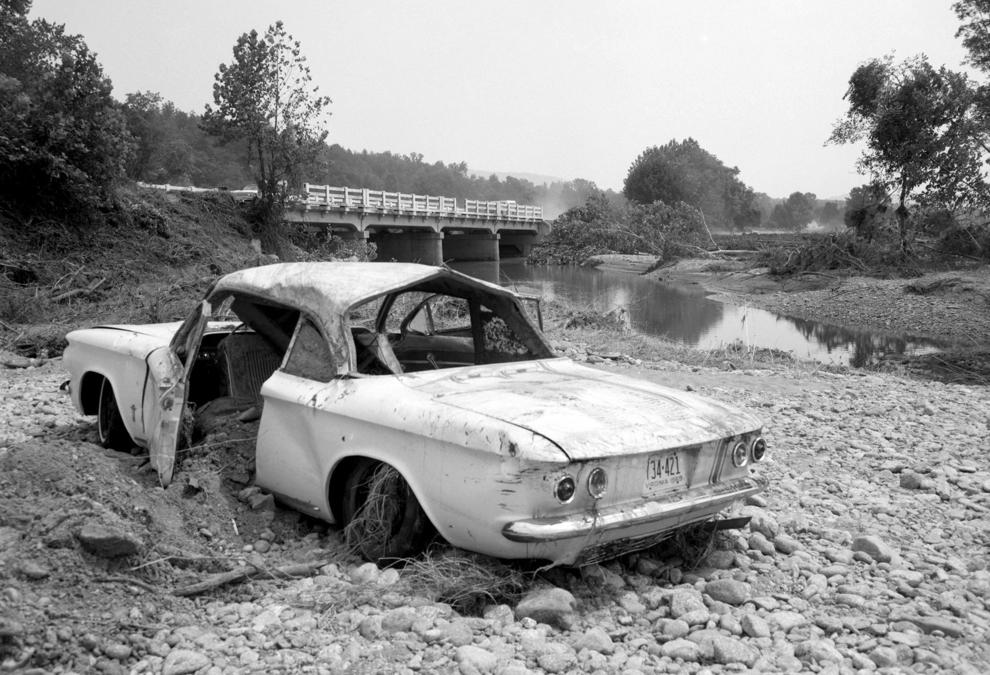 Rain was expected by the time it reached Virginia — and heavy rains did fall across parts of the state, and record flooding of the James River eventually made its way to Richmond — but no place was hit like Nelson County, normally quiet and scenic in the foothills of the Blue Ridge, where more than 2 feet of rain fell in the span of a few hours. Some residents of the county must have wondered if the apocalypse had arrived.
Life goes on, and Nelson County has, too. In the decades since, the county has become a destination for travelers with Wintergreen Resort and numerous wineries and breweries. Native son Earl Hamner Jr. made it famous with "The Waltons," and some of the best apples and peaches anywhere still grow here.
But the storm that unleashed its fury on this unsuspecting place 50 years ago is not forgotten, nor are those who were lost. On the anniversary every August, the bell at Grace Episcopal Church in Massies Mill, one of the hardest-hit areas of the county, tolls for each of the 124 victims who died in Nelson County 50 years ago.
"They don't call it 'Camille,' around here," said the Rev. Marion E. Kanour, rector of the church. "They call it 'The Flood.'"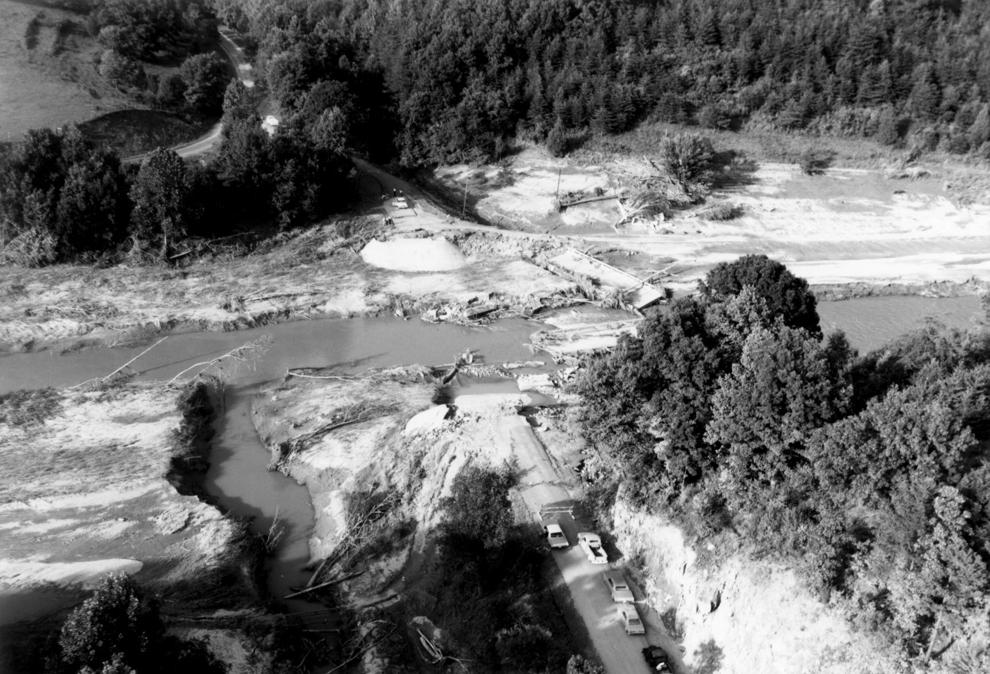 The summer of 1969 was one monumental headline after another, and on Aug. 19 the news was still coming:
Woodstock had been held the weekend before, the Manson Family murders were carried out in Los Angeles 10 days prior, and Neil Armstrong and Buzz Aldrin walked on the moon a month earlier. Weeks before that, a police raid at the Stonewall Inn, a gay club in New York City, led to clashes between gay activists and New York City police and became a catalyst for the gay rights movement. All of this came against the backdrop of the Vietnam War which dragged on, battlefield images beamed nightly into our living rooms on the evening television news shows.
The big news of the day in Nelson County, in the foothills of the Blue Ridge, was the Democratic gubernatorial primary runoff between former Ambassador William C. Battle, a moderate, and State Sen. Henry E. Howell, a liberal who in later campaigns became known for his promise to "Keep the big boys honest." Battle won the runoff, but would lose the November election to A. Linwood Holton Jr., Virginia's first Republican governor in the 20th century.
But by the morning of Aug. 20, all of that was forgotten as the residents of Nelson County found themselves trying to awake from a nightmare they could never have imagined: a freak rainstorm from the remnants of Hurricane Camille dumped more than 2 feet of rain on the county over the span of a few hours overnight, triggering landslides and flooding that killed 124 in a county of about 12,000. (Though numbers of missing and dead have varied in reports over the years, the current figure used by the Nelson County Historical Society is 124.)
The deadly event is considered "a time stamp" for the county, said Deborah Harvey, president of the Nelson County Historical Society.
"If you're trying to get some perspective in time, it happened before Camille or it happened after," she said.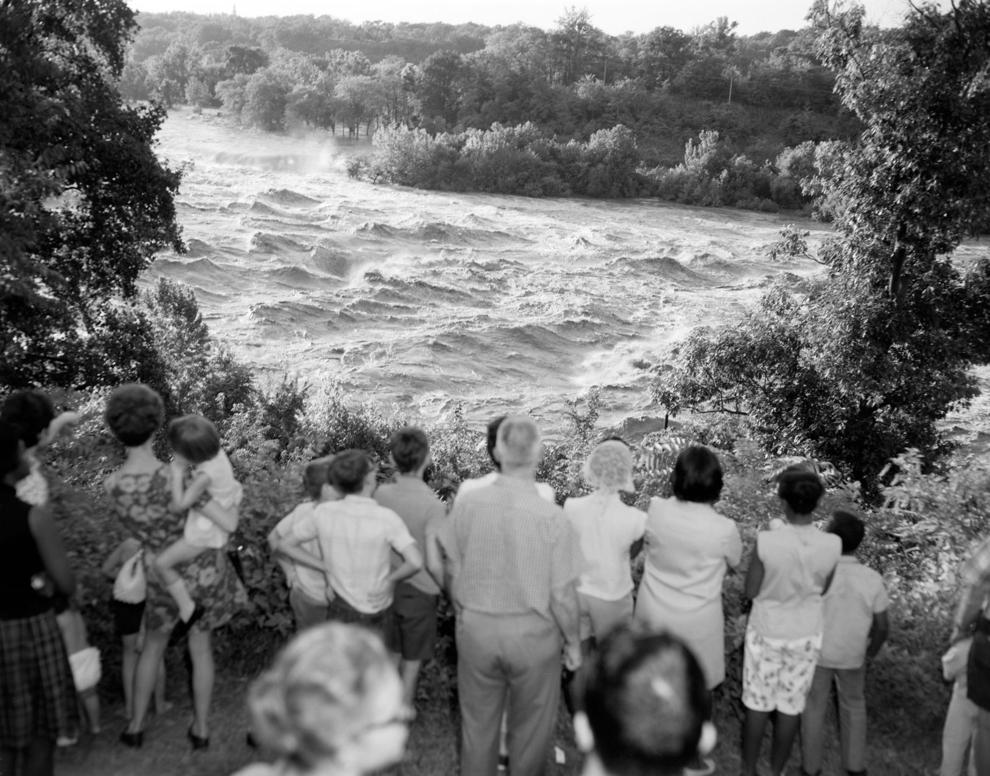 Other parts of Virginia suffered mightily – from Rockbridge County where 23 people died to Richmond, which experienced historic flooding days later. Statewide, there were 153 fatalities, with more than 900 buildings and 100 bridges damaged or destroyed, according to the Virginia Department of Emergency Management. But no place experienced anguish on the scale of Nelson.
Over the years, the Nelson County Historical Society has collected oral histories, photographs and assorted artifacts related to Camille. A sampling is on display at the Oakland Museum, housed in a former inn and tavern on a stagecoach route along U.S. 29 south of Lovingston, including a 45-rpm of a song written and recorded by a 14-year-old Nelson resident about the aftermath of Camille, "The Bypass," which made it to the country music charts, a hand-drawn map of the Massies Mill area of the county by a man who lost his mother, and a saxophone, which was found in its case along the Tye River and had belonged to a high school student killed in the flood.
In recent months, the organization has held a series of well-attended public programs discussing various aspects of Camille, though the notion of commemorating the deadly storm is not universally applauded in the county.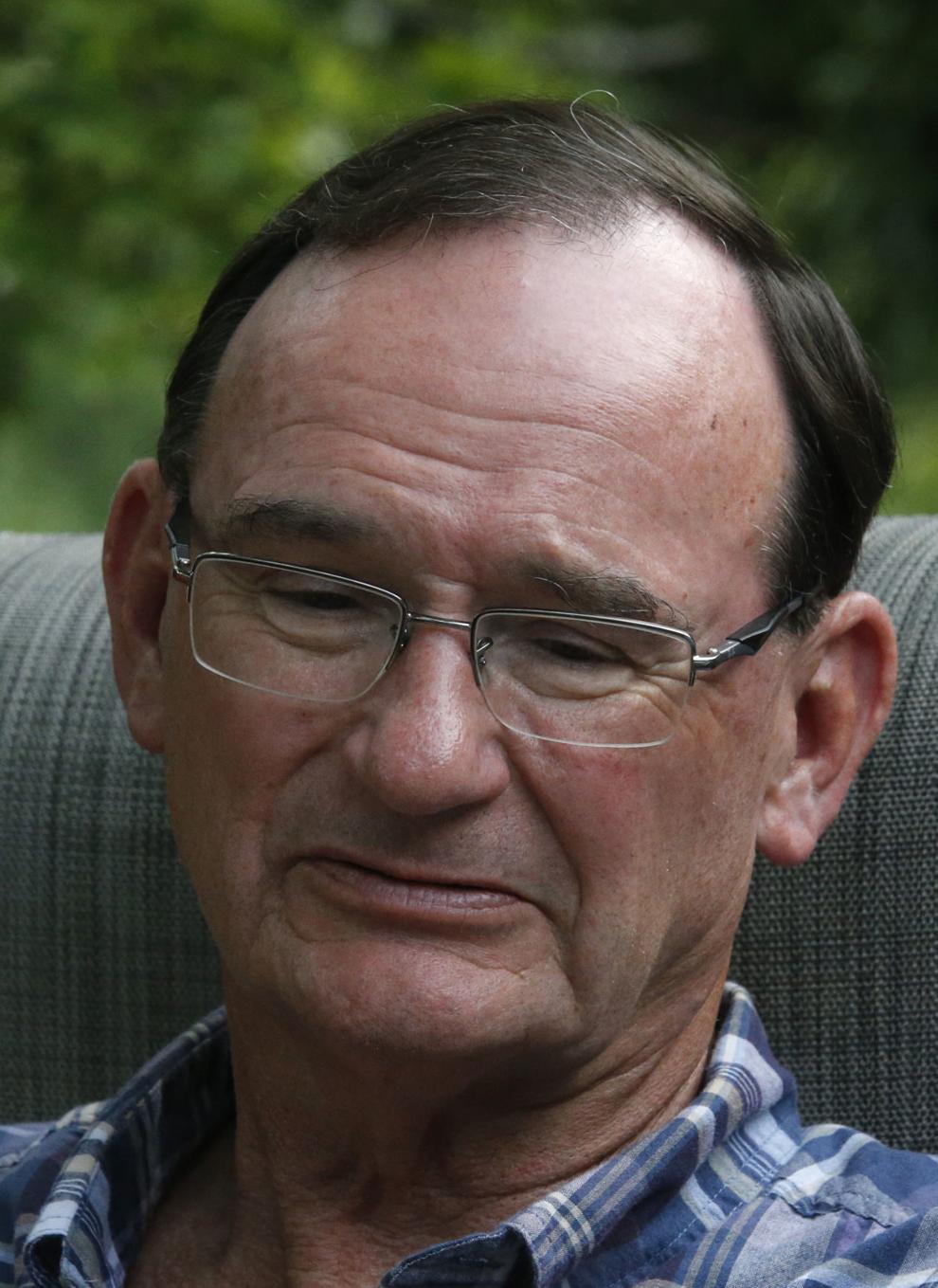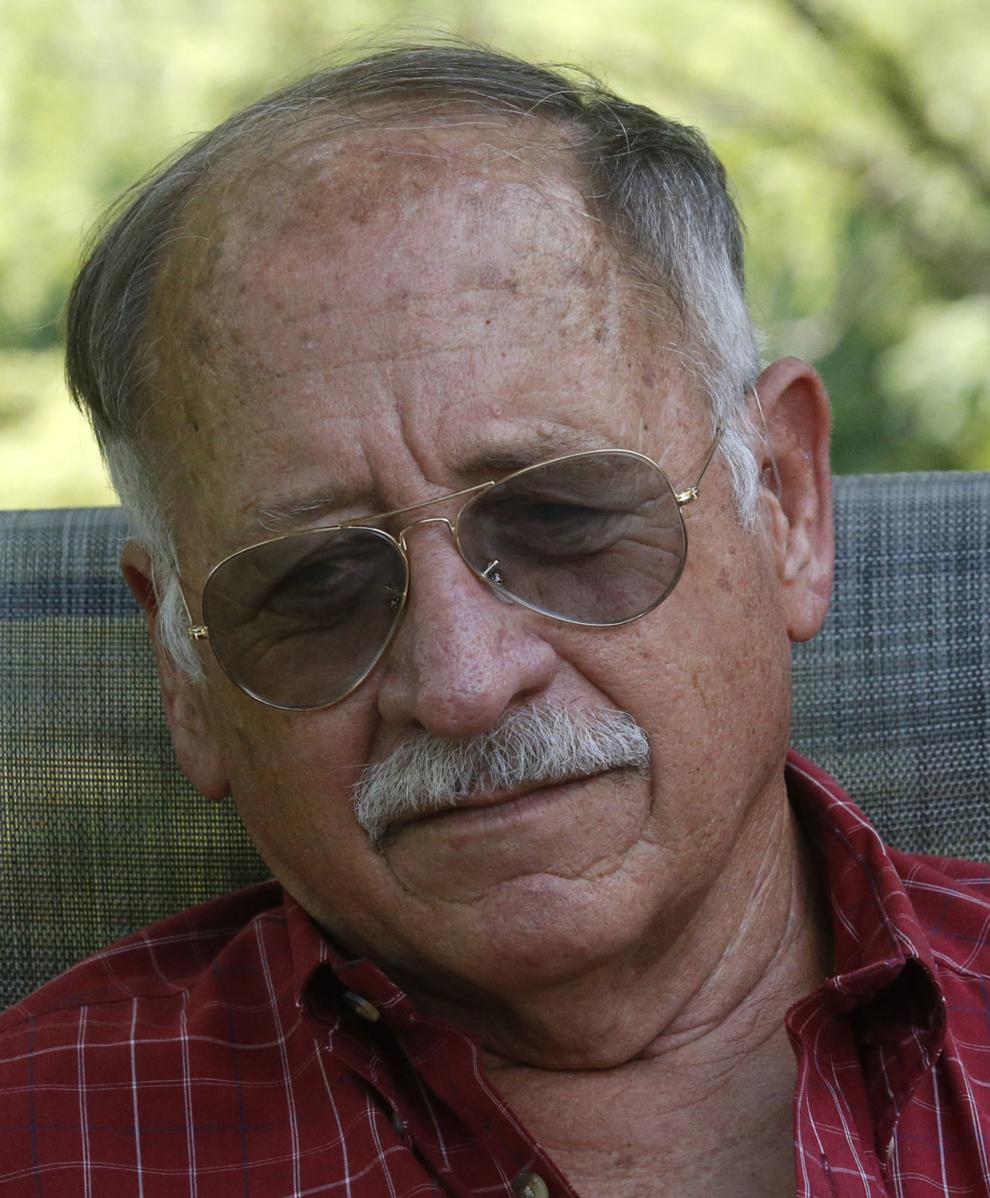 "A lot of people don't think we should be," Harvey said. "It's been a little bit of a sensitive subject, but I think it's important that we not forget those who were lost. We don't want to bring back painful memories for people, but we want to honor and remember in a respectful way those who lost their lives."
For those who do talk about it, that moment in time is seared in their memories:
Bar Delk and retired Circuit Judge J. Michael Gamble, who were young men at the time (Delk had finished college and was headed to the Army and eventually to Vietnam, while Gamble was about to enter his third year at the University of Virginia) never will forget wading through mud and debris searching for — and finding — bodies as volunteers in the recovery effort.
Delk said community leaders who stepped up to take charge of the situation in the days following the storm wanted local people doing the searching because "these were Nelson people" who were lost. "Basically, they didn't want somebody else going out looking for our people," he said.
Said Gamble, whose father, James, was a Lovingston physician who assisted in the identification of bodies: "We only had about 11,000 people in Nelson County, so if you didn't know [the victims] you knew the families."
Doris Delk, Bar's wife, who worked alongside her mother, sister and aunt in the makeshift canteen where volunteers prepared food for those involved in the search and other work in the aftermath, had graduated from Nelson County High the year before.
"We had 124 in our class, and we lost three of them," she said. "We only lost one in Vietnam."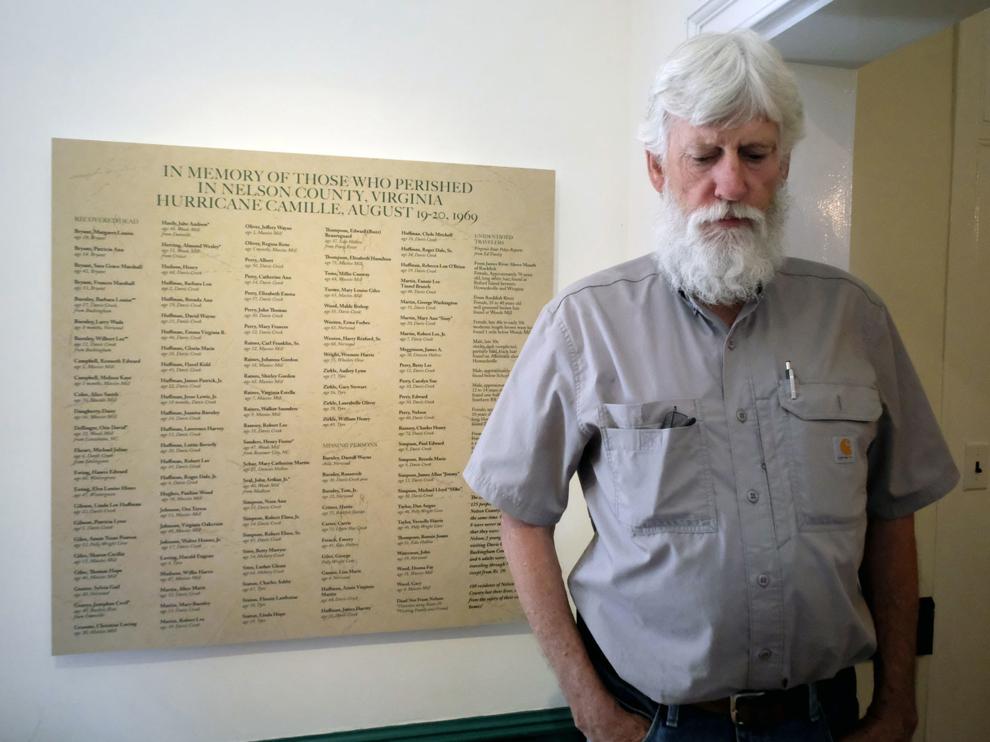 Dick Whitehead, who had just graduated from high school, went out with his father, Bill, the county sheriff, as the rain fell in the middle of the night. He recalled encountering a neighbor, frantically searching for his wife and daughters after their house had washed away.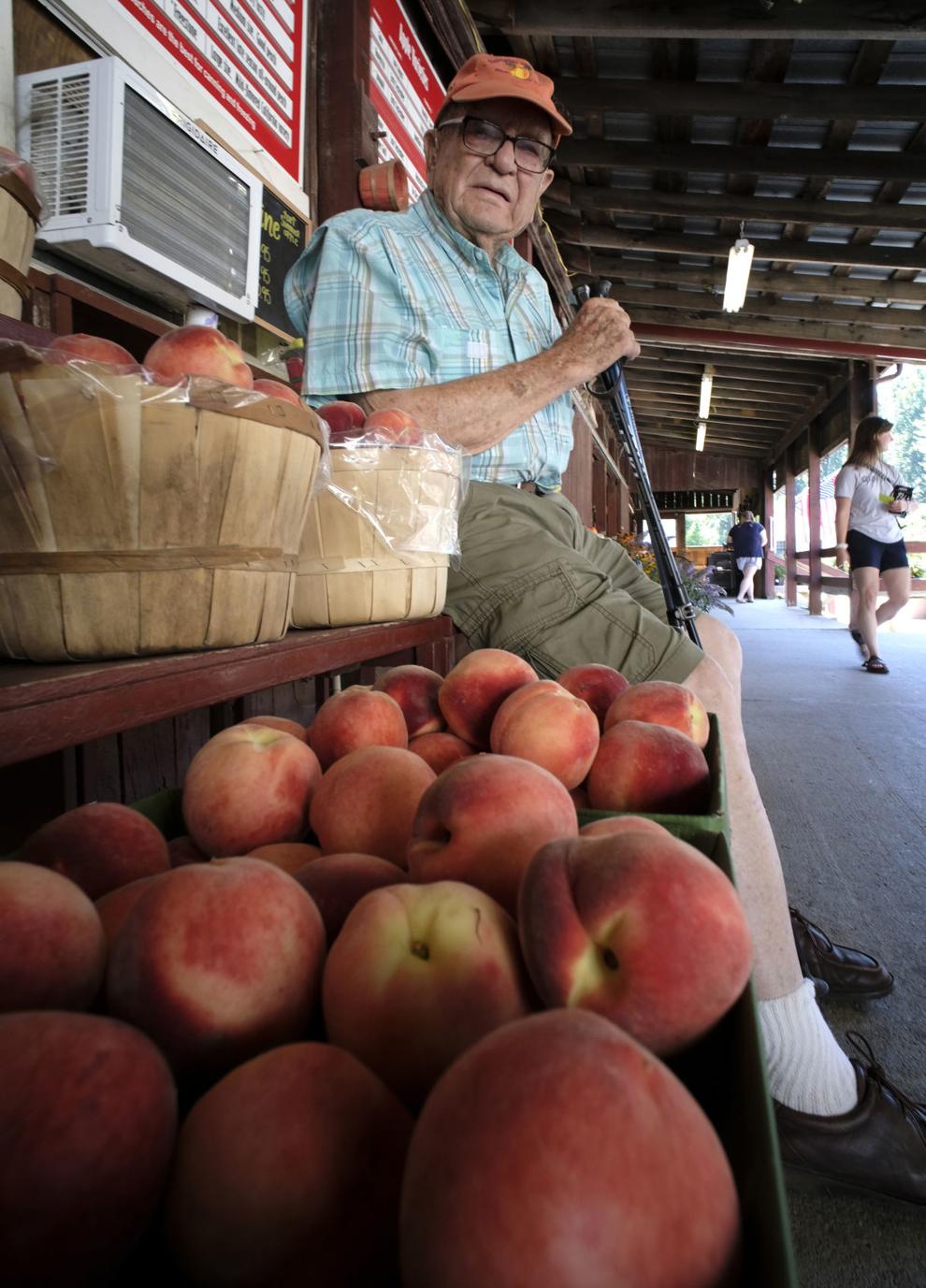 "My childhood friends," Whitehead said. "I had never known life without them."
Paul M. Saunders, patriarch of Saunders Brothers Farm Market in Piney River and known as "The Apple Man," also grows peaches, and he was in the middle of picking peaches when Camille struck. He lost the remainder of the peaches and all of his corn crop — but he was one of the lucky ones. Neighbors lost loved ones, and much of the county was cut off from the outside world. The place he loved was in trouble and in pain.
As he contemplated all that had happened, he stood with his young sons beneath a maple tree at their home.
"Tom, who's No. 2 boy, came up to me," recalled Saunders, who has written several books about his life in Nelson, "and he said, 'Papa, we've got each other.' That left a very indelible impression on me."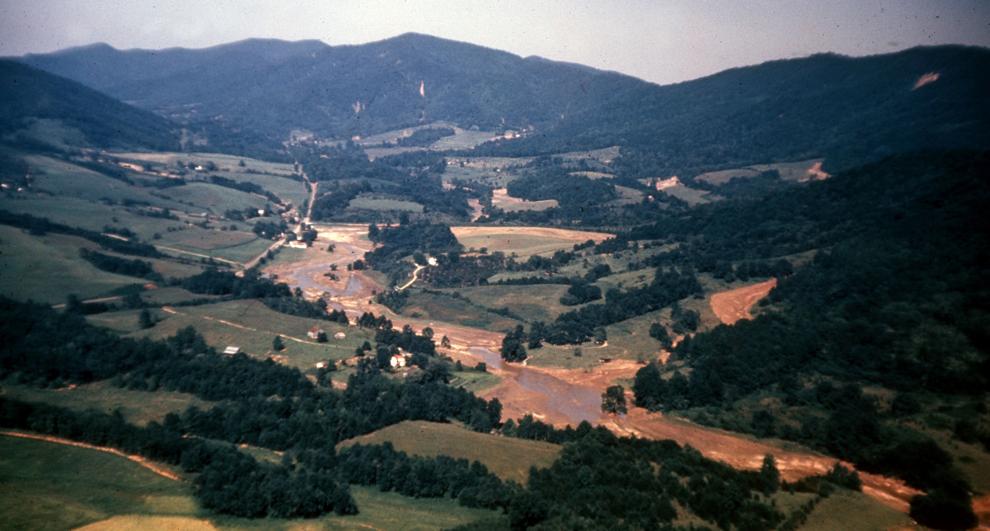 Nelson is a far different place than it was 50 years ago.
Though, in some ways, it isn't much different at all.
It's still a largely rural place with a scenic beauty unsurpassed. Its population has grown by about 2,000 since 1969 to more than 14,000 residents.
U.S. 29, the major north-south artery through the heart of the county, is now four lanes all the way from Charlottesville to Lynchburg, a sign the county "has opened up to the world," said Jane Raup, a lifelong resident whose father, Cliff Wood, by default became the leader of the county's response to Camille as he was the only member of the board of supervisors who could reach Lovingston after the storm.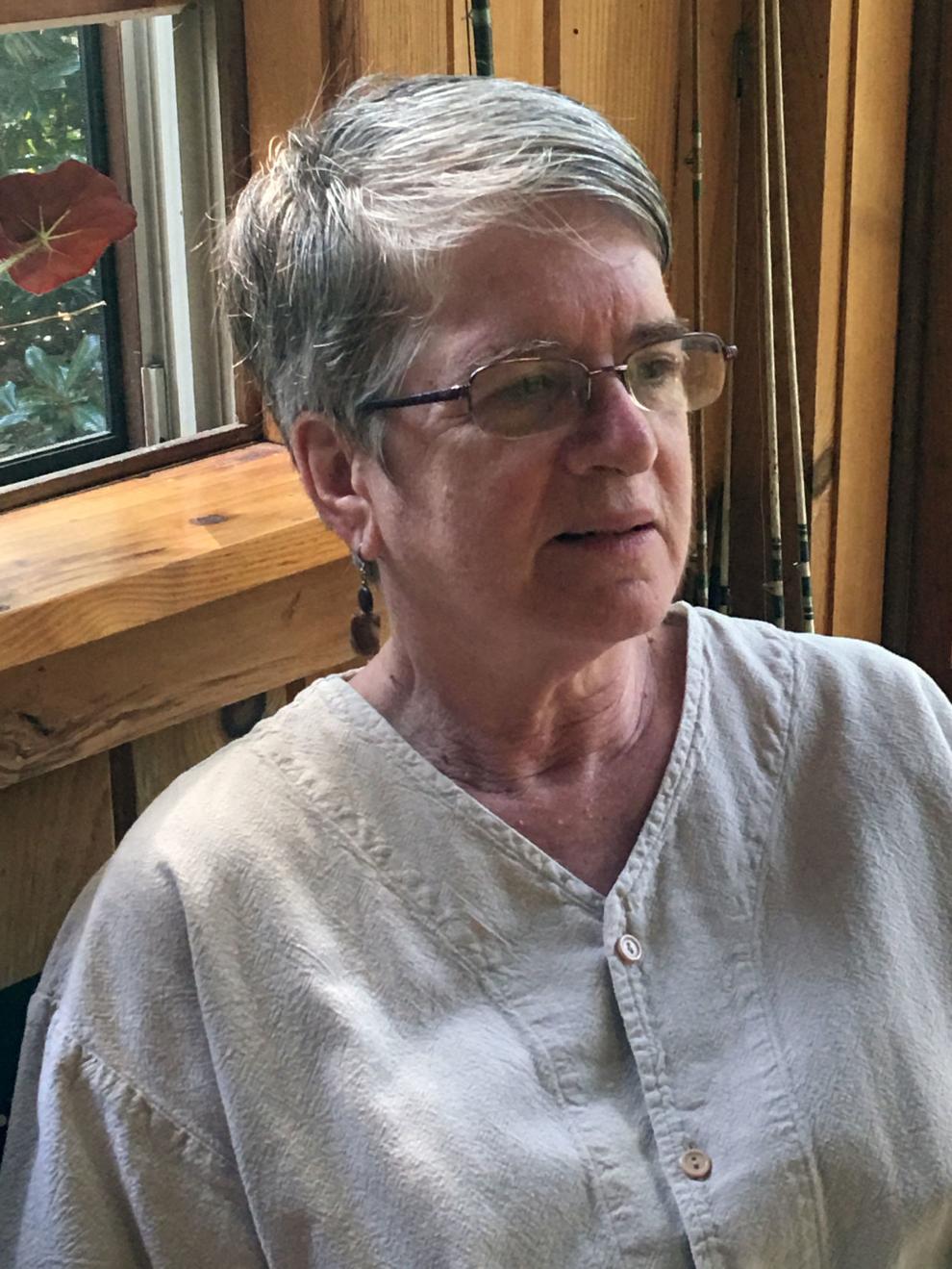 Wintergreen Resort opened in the 1970s in the northern part of the county, a milestone in the county's turn to a more tourism-based economy. Seasonal residents started joining those whose families, many of them farmers, have lived in Nelson for generations and "come-heres" drawn by the opportunity to live in the country within easy driving distance of cities such as Charlottesville or Lynchburg.
Factories that once provided jobs for county residents are largely gone, and Nelson now relies more on businesses such as wineries, breweries and distilleries that have popped up along U.S. 29 and Highway 151 in the Rockfish Valley.
"Tourism is such a big thing now, using the county's amazing beauty," said Raup, archivist with the Nelson County Historical Society.
One of the challenges of the county continues to be having enough opportunities for young people who leave for college or better job options elsewhere and do not come back, said Gary Wood, president and CEO of Central Virginia Electric Cooperative, in Lovingston, and also a native of Nelson.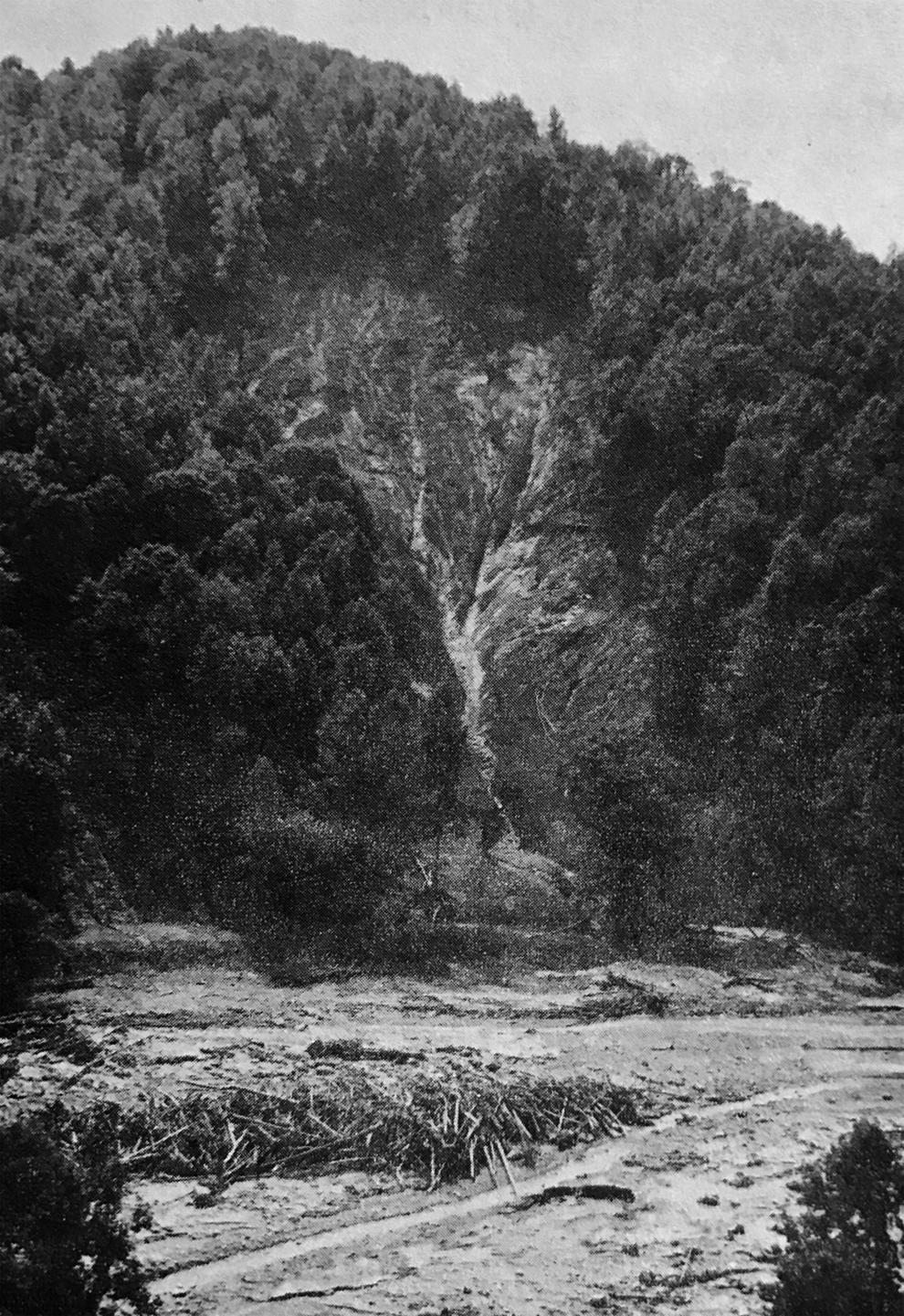 "We're growing more local jobs, but it's hard to grow them fast enough when you're graduating 150 a year," Wood said of Nelson County High, the county's only high school. "That doesn't sound like a big number, but 150 jobs a year is tough to grow in a rural area."
One thing that might help — as far as helping the development of small business or workers telecommute — is a $100 million project Wood's company is spearheading to deliver broadband internet access to 37,000 customers in 14 counties, including Nelson, over the next five years. Wood likened the lack of high-speed internet service in rural areas to the 1930s when many who lived in rural areas, including Nelson County, still did not have access to electricity. The arrival of electricity via electric co-ops changed the way of life for county residents.
"Broadband coming is a little bit of the same thing," said Wood, who said it's not uncommon to see families parked outside the county library in Lovingston on Sunday afternoons, even when the library is closed, so their kids can tap into the library's Wi-Fi and finish their homework.
The Nelson Memorial Library came about, in part, because of Camille. Proceeds from the sale of "Torn Land," a book about the flood commissioned by the Nelson Chamber of Commerce, were used to build the library and to join the Jefferson-Madison Regional Library system.
Camille also may have helped spawn zoning and flood-plain ordinances in the county, which had neither at the time of the storm.
Such regulations "probably would have come anyway," said Woody Greenberg, a longtime Nelson resident, former journalist and an officer with the Nelson County Historical Society. "When the county sat down after Camille and started implementing zoning and flood-plain ordinances a lot of those discussions were informed by what had happened during Camille."
When Camille hit, Nelson was in the midst of desegregating its schools; the secondary schools had been desegregated the year before, and the elementary schools were to be desegregated in the 1969-70 school year, the start of which was delayed by six weeks because of the storm.
"I think [Camille] had a way of bringing everyone together," said Raup, who was preparing to enter ninth grade in August 1969 and who later went on to become an English teacher and media specialist at Nelson County High School until her retirement. "It made petty differences seem very insignificant, as I recall."
It's still kind of like that among the generation that's still here to tell the story from a first-hand perspective.
"We all went through this together," said Bar Delk, who returned to Nelson three years ago after spending his career in Louisa. "I think for the old-timers here, it bonded us together."
And, in a way, shaped their lives.
"I was at a reunion of my Vietnam group a few years back … and a few of us were talking and this fellow's wife said, 'I get the idea that Vietnam was the defining moment of you all's life,'" Delk recalled. "I said, 'No, Camille was.' Probably for others it was true, but for me it wasn't the biggest deal. It was Camille."
From the Archives: 100 photos of damage from Hurricane Camille, the worst natural disaster in Va. history
Albemarle County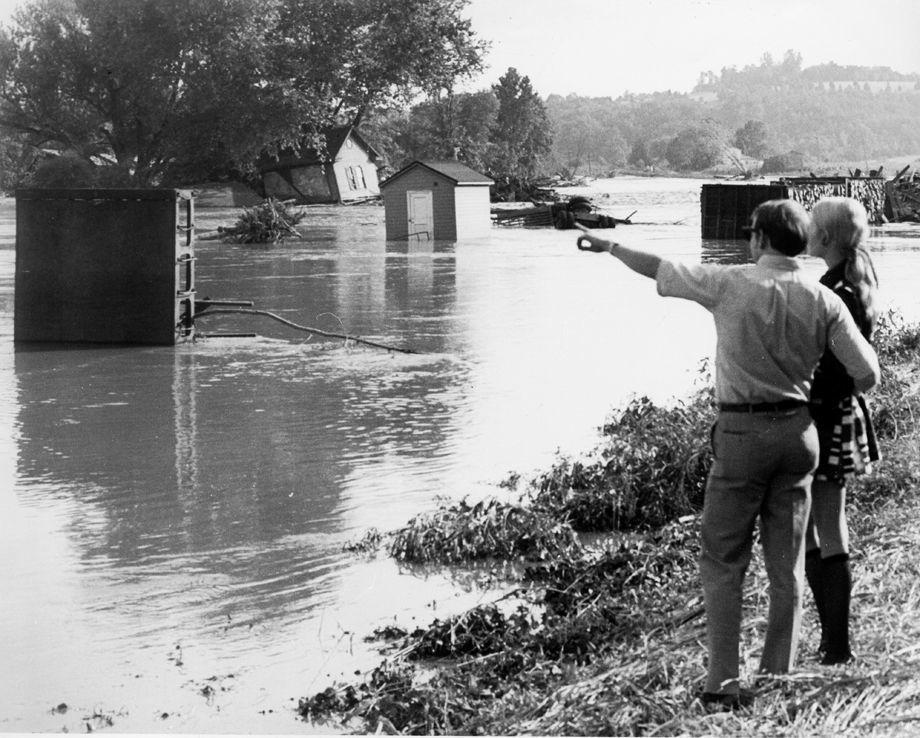 Albemarle County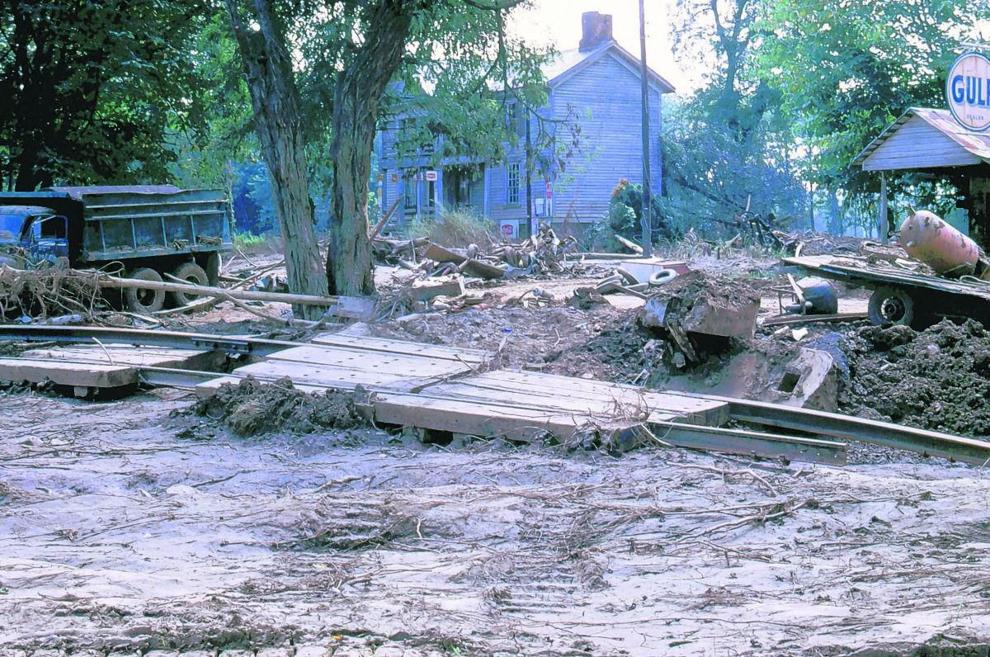 Amherst County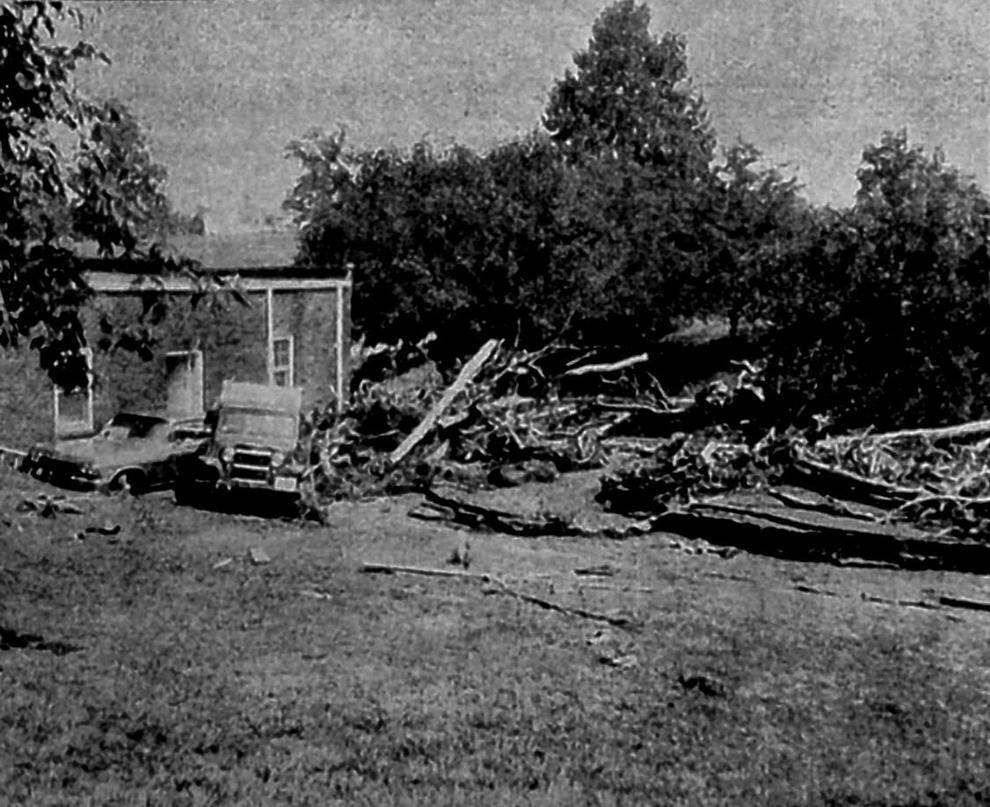 Amherst County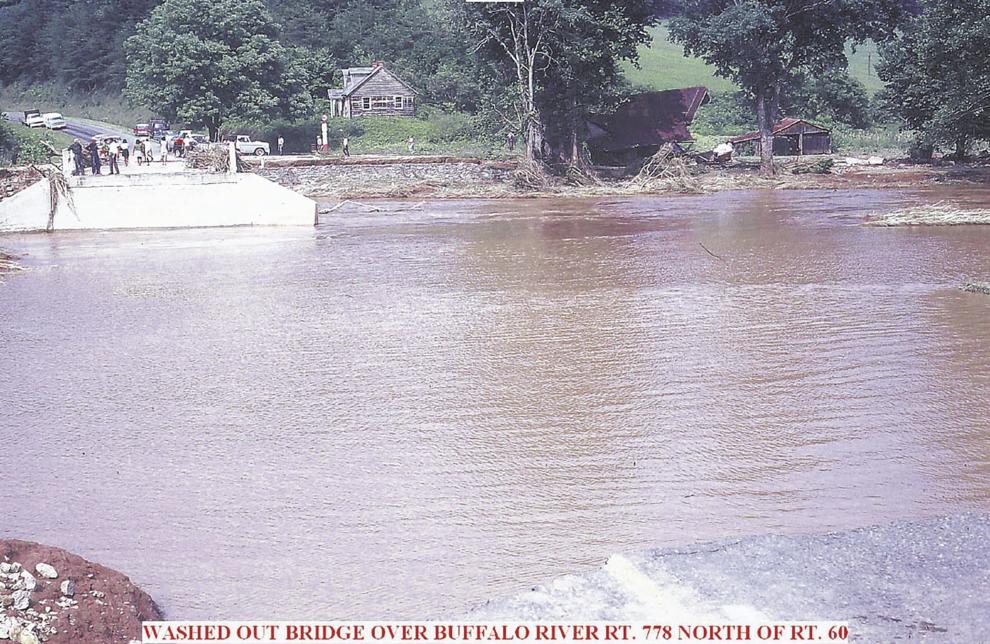 Amherst County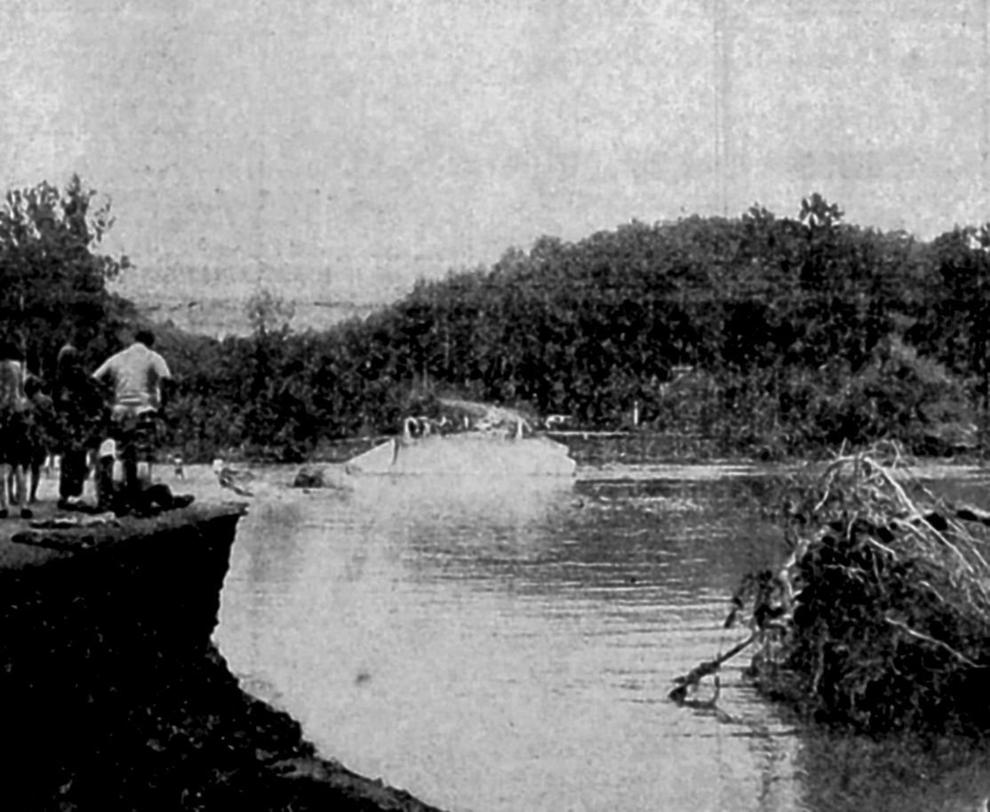 Buena Vista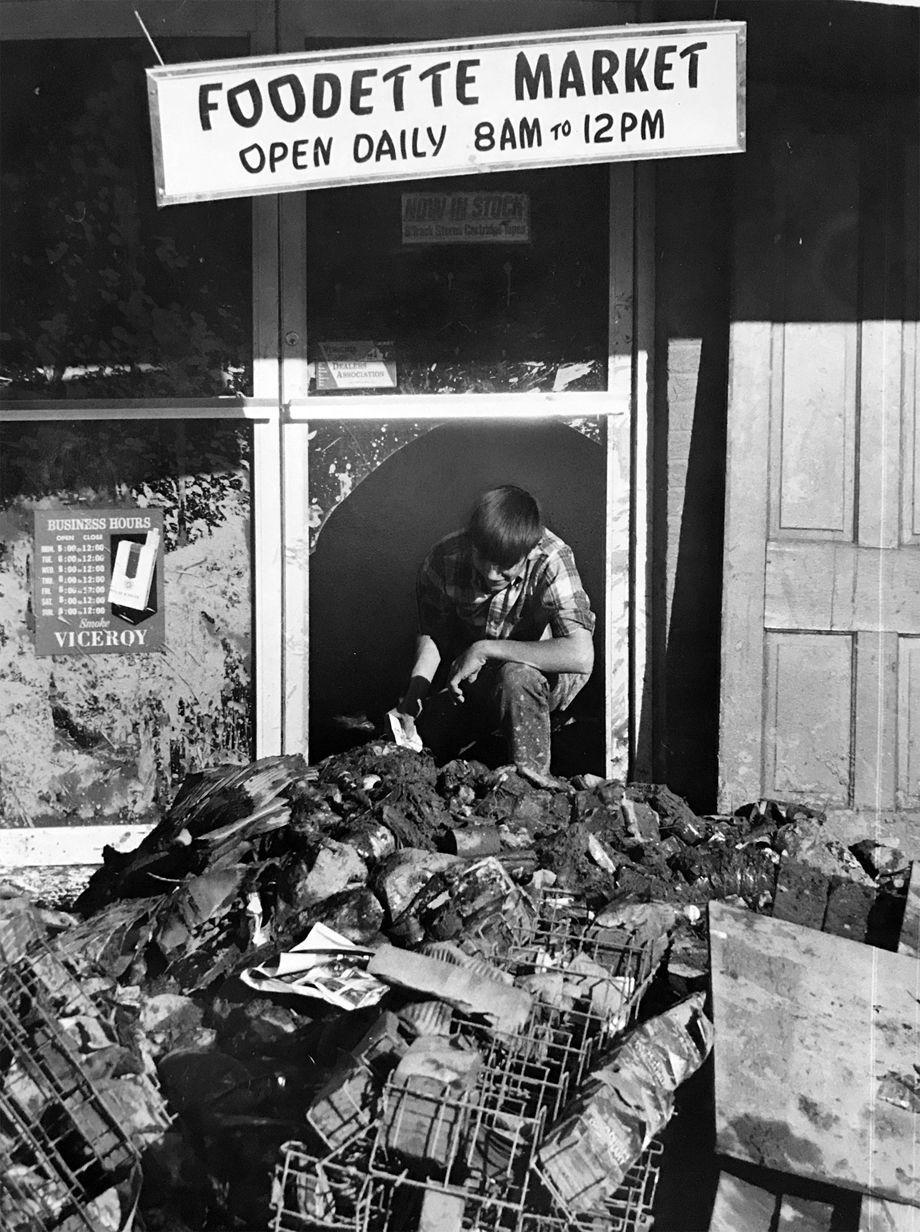 Buena Vista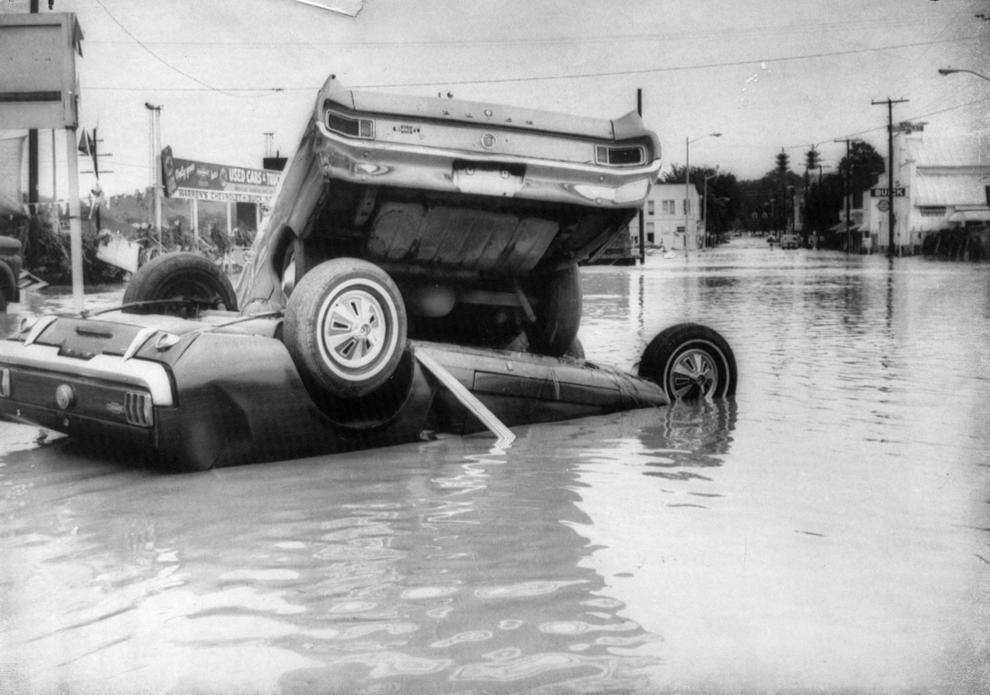 Buena Vista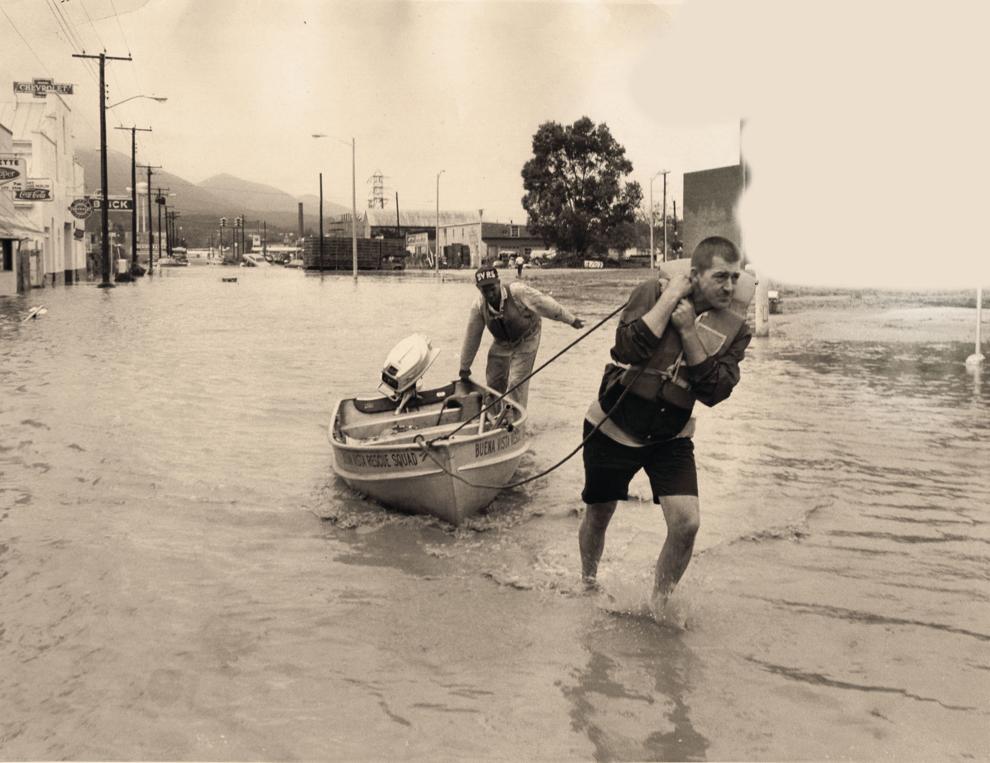 Camile
Camille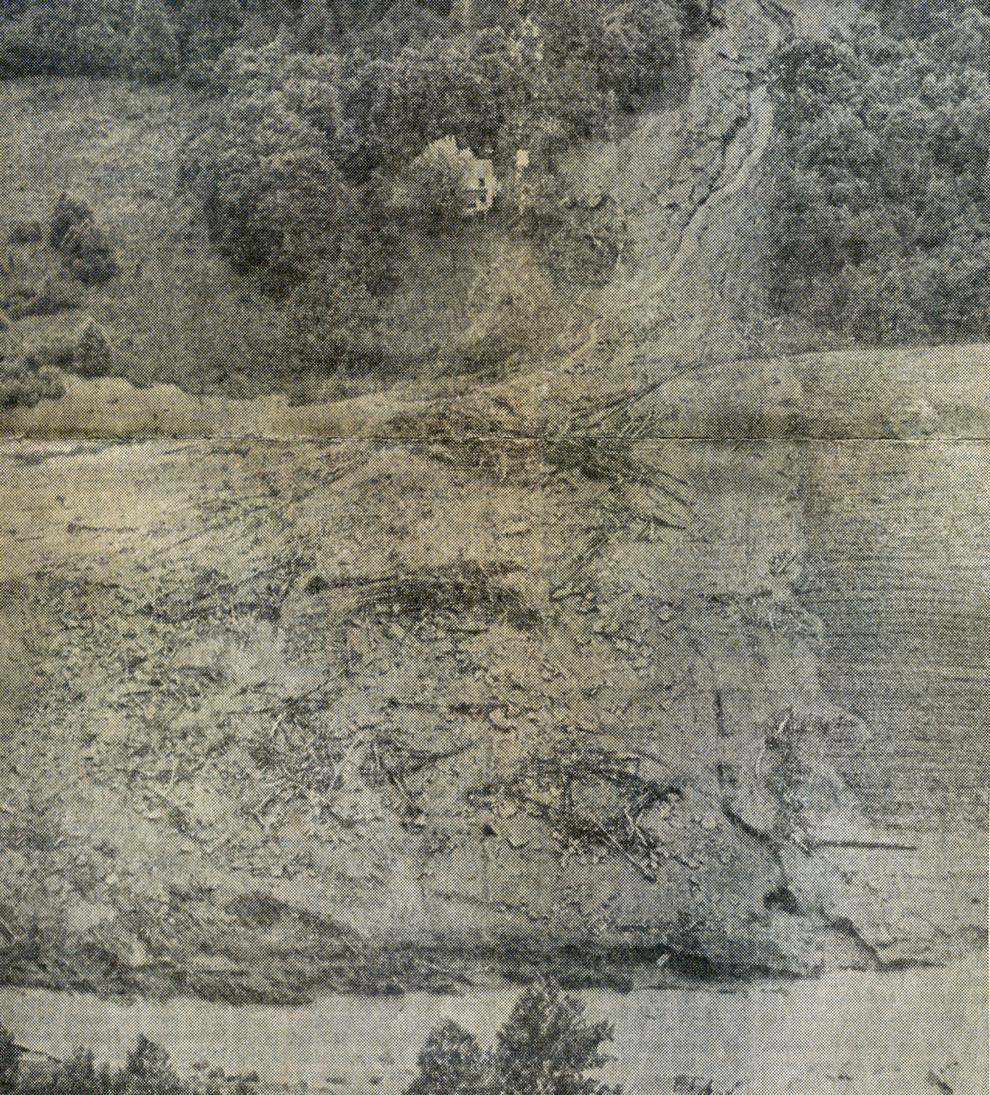 Camille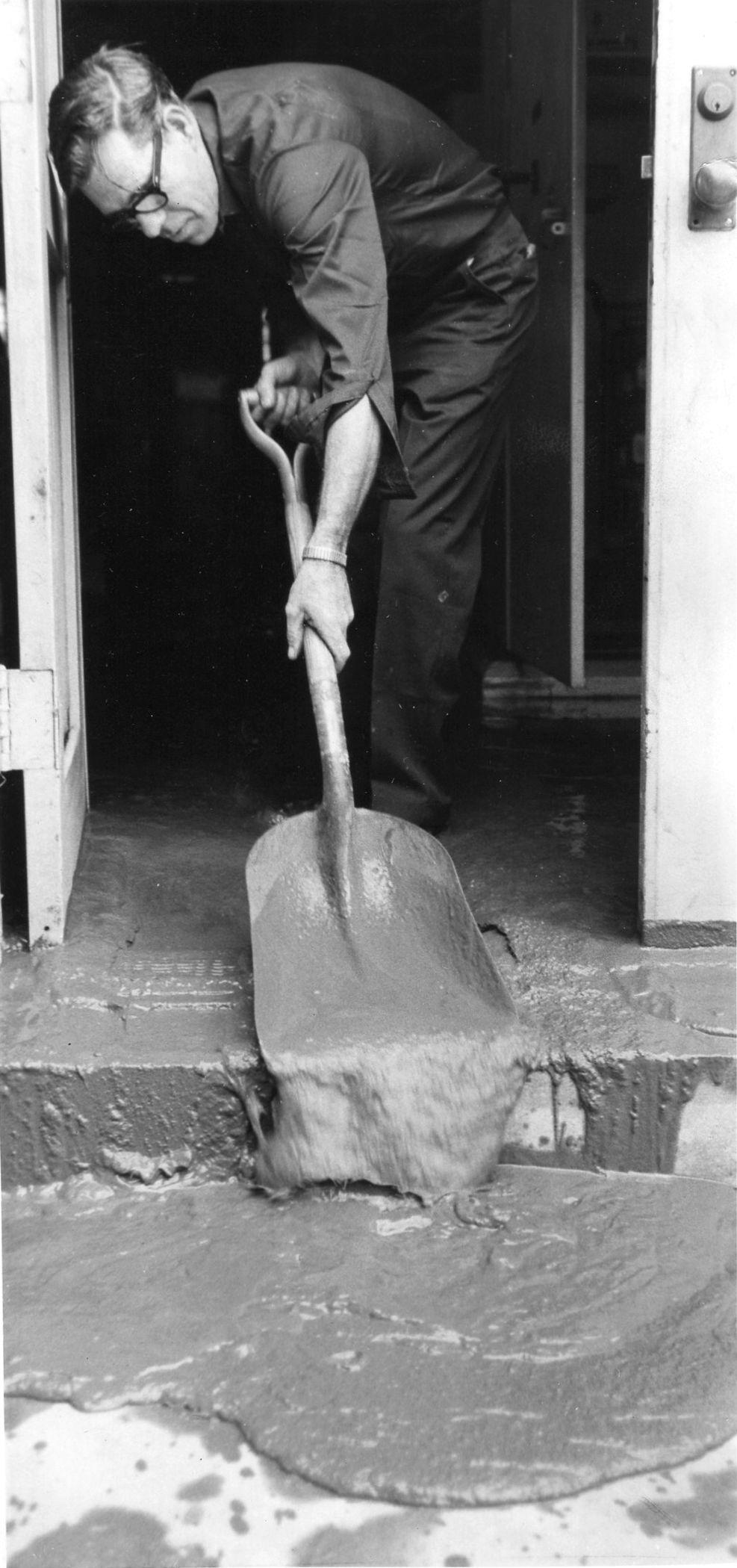 Camille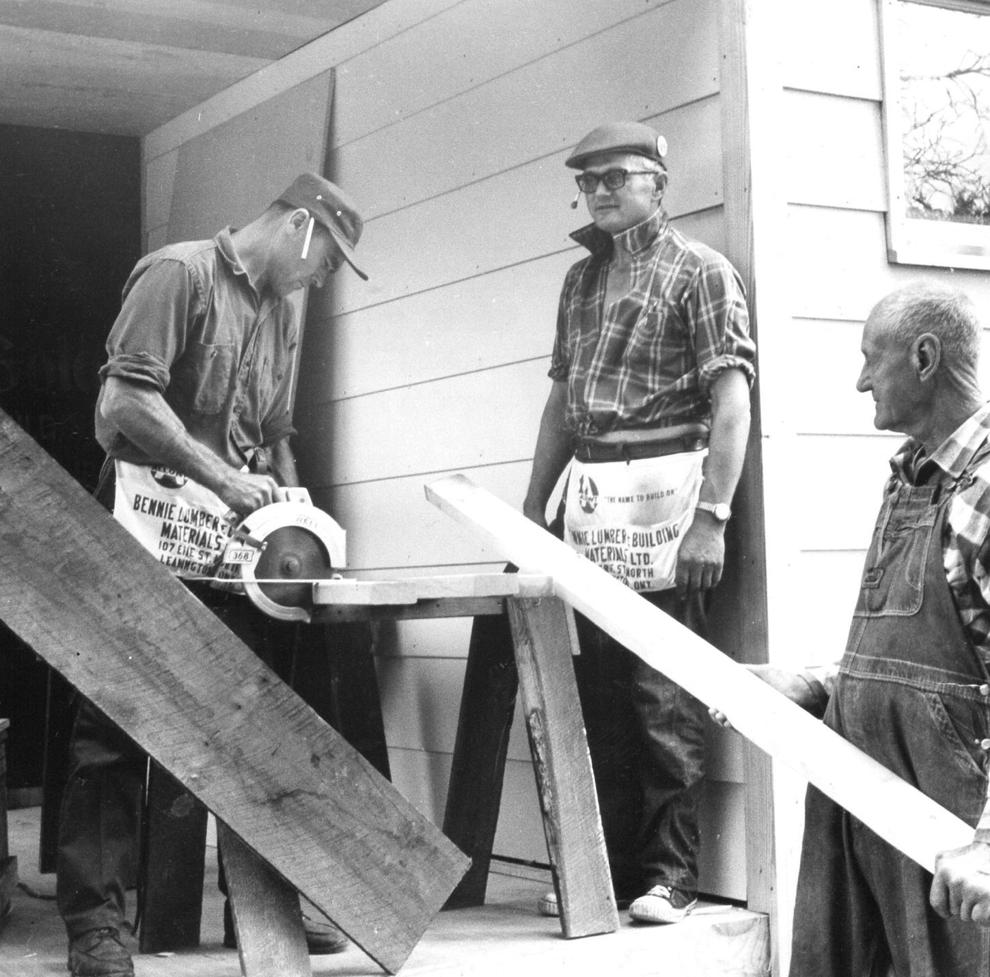 Camille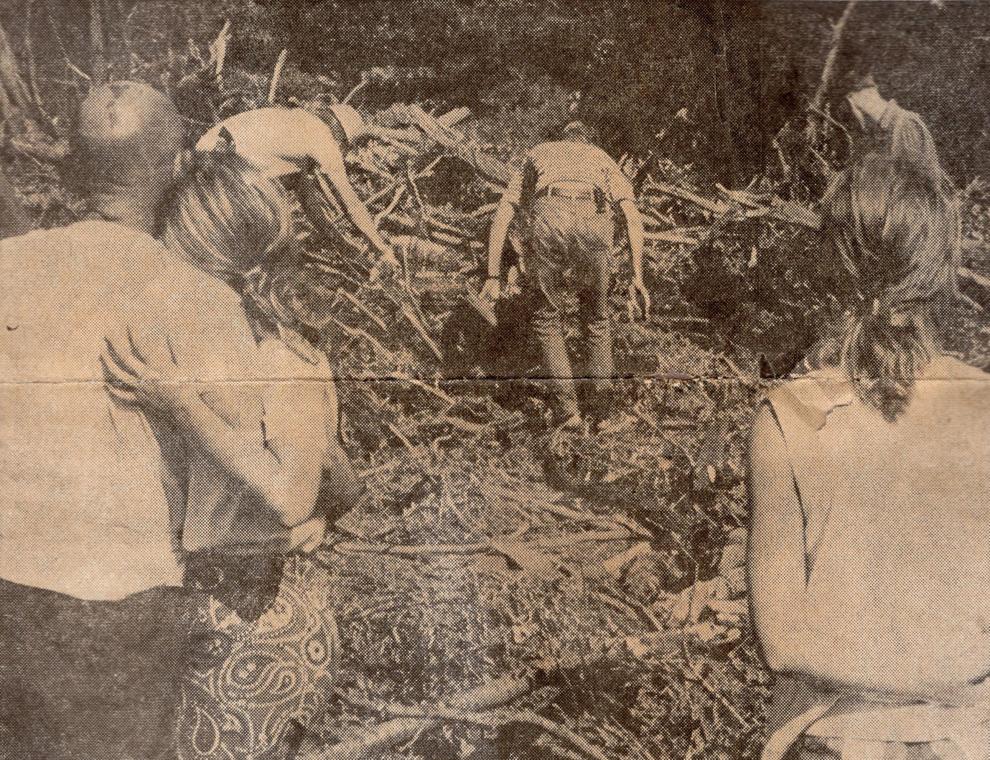 Camille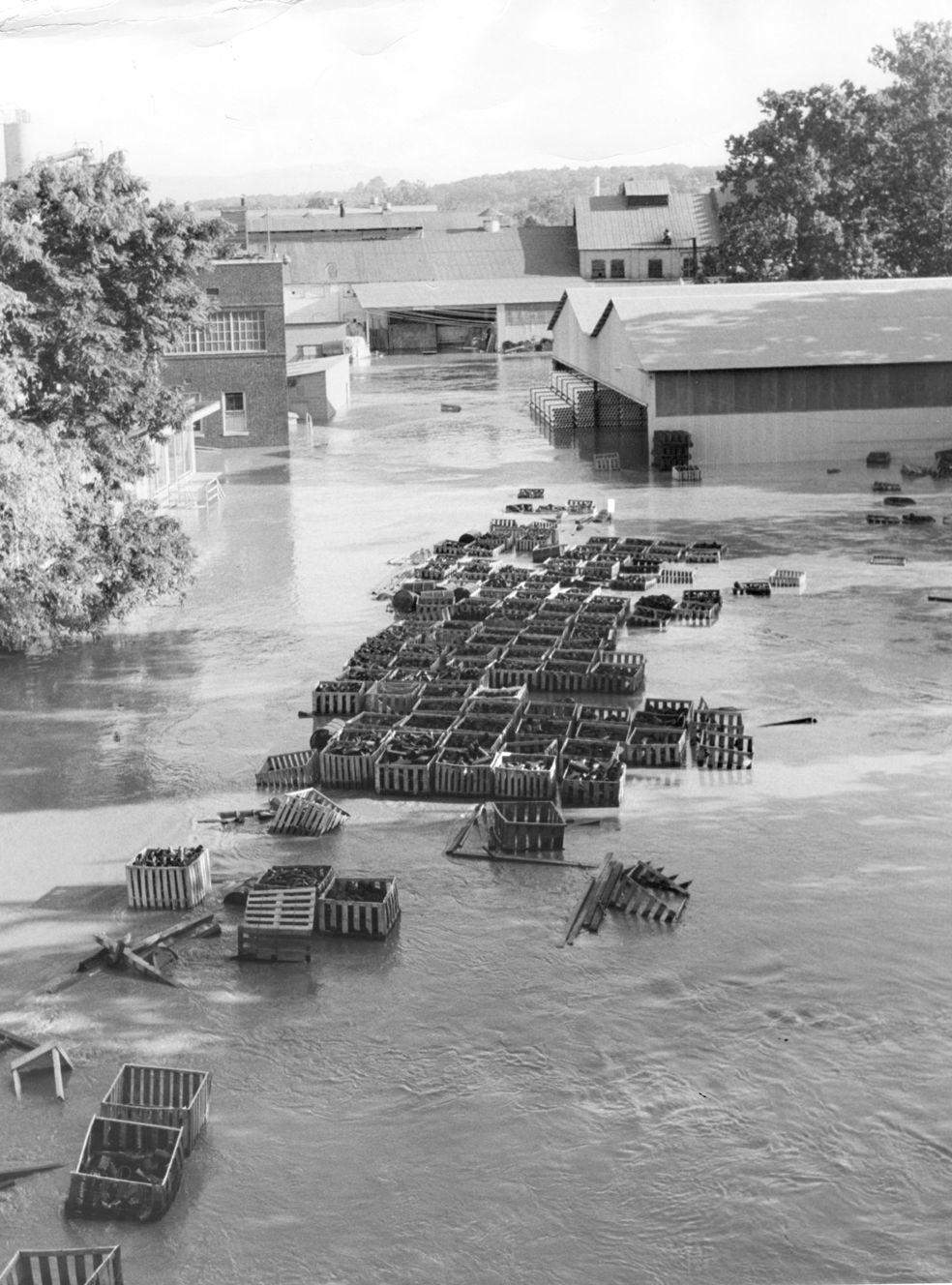 Camille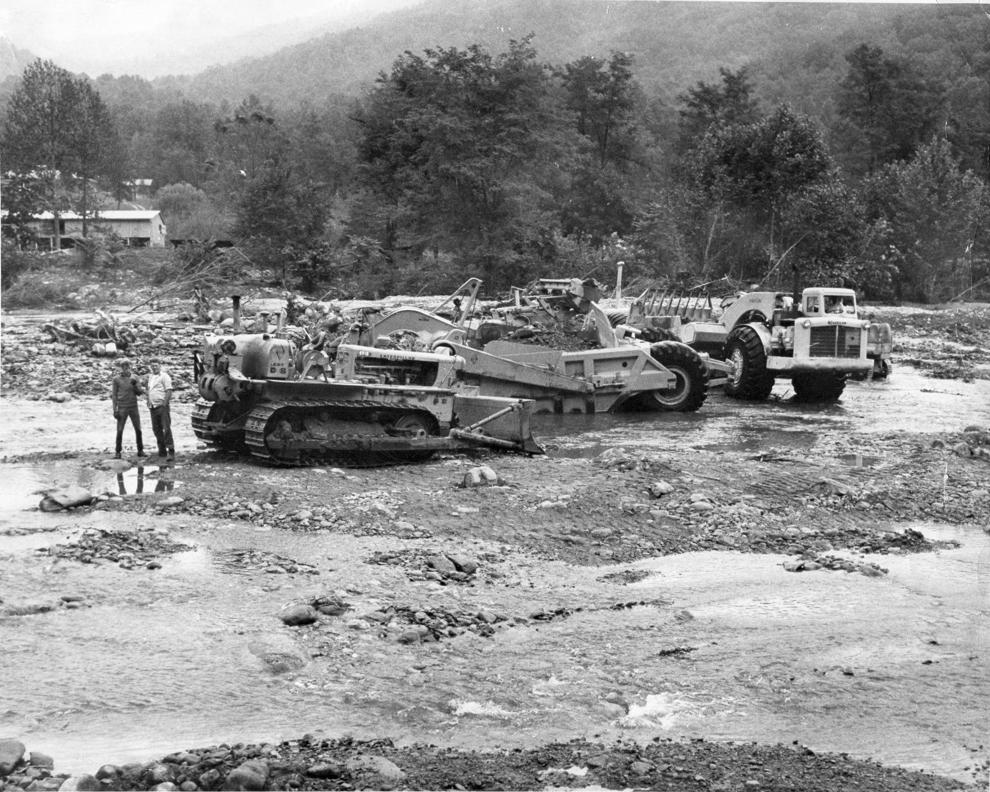 Camille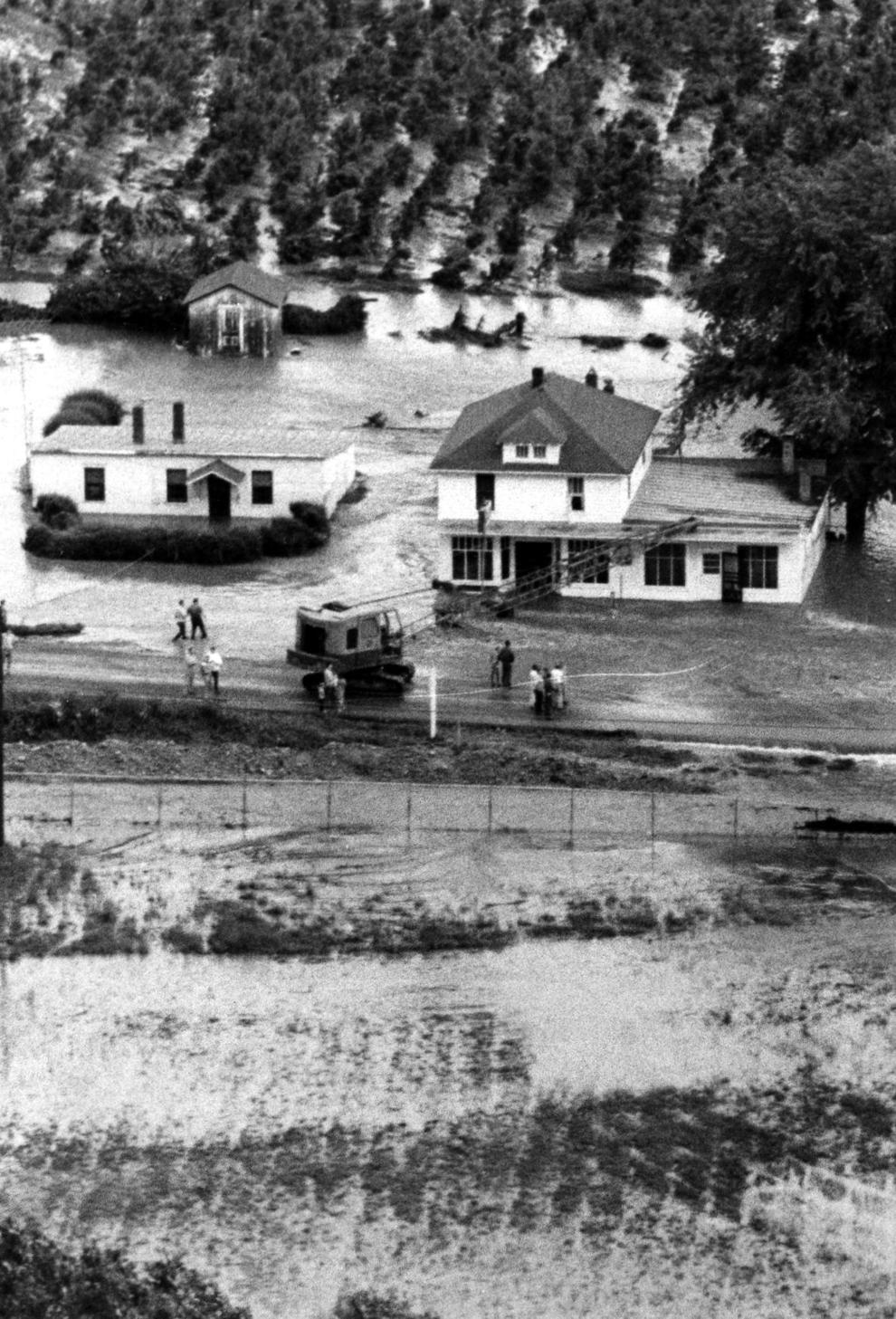 Camille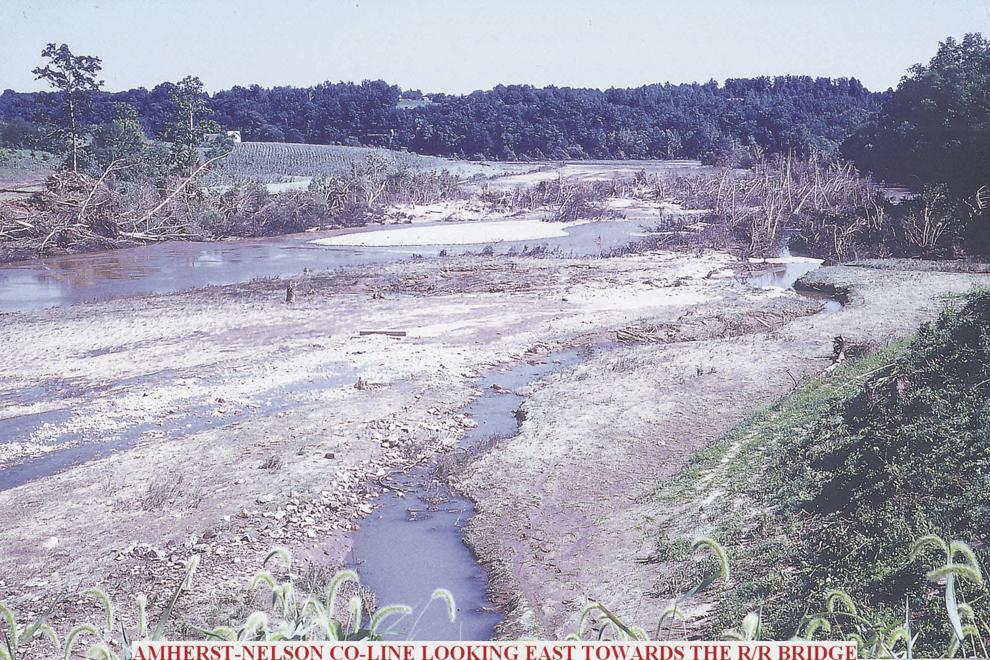 Camille Satellite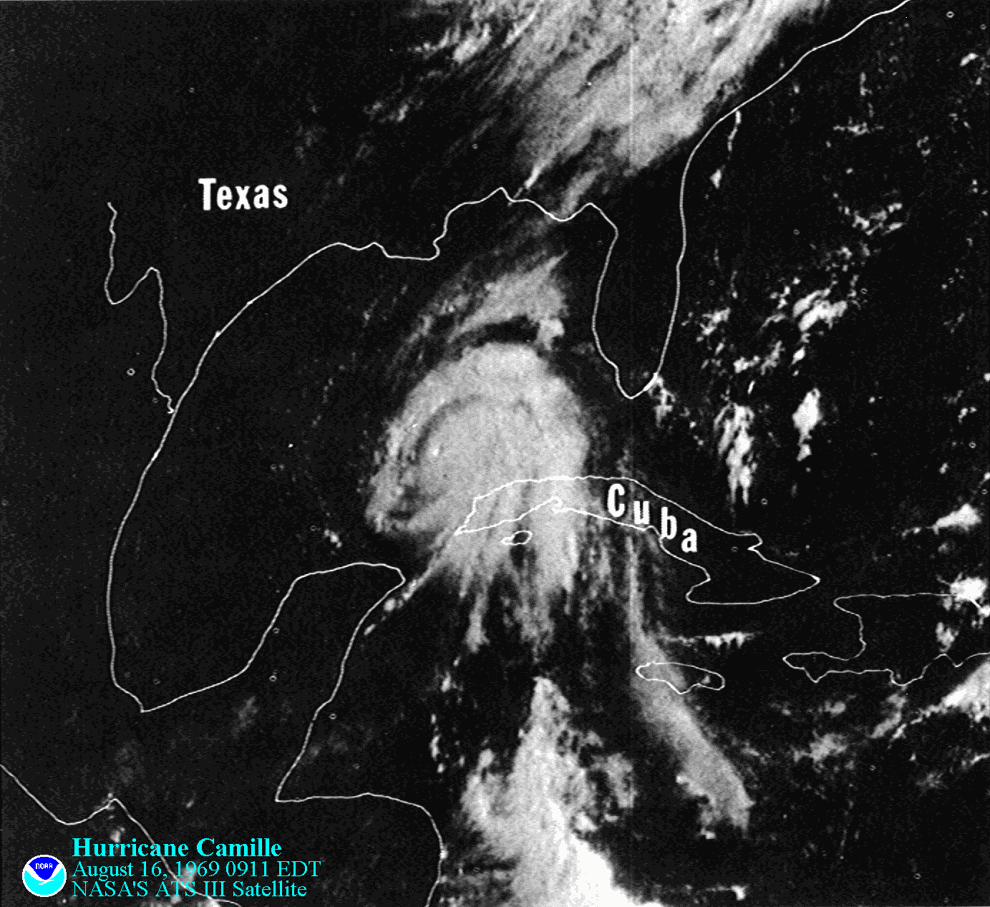 Lynchburg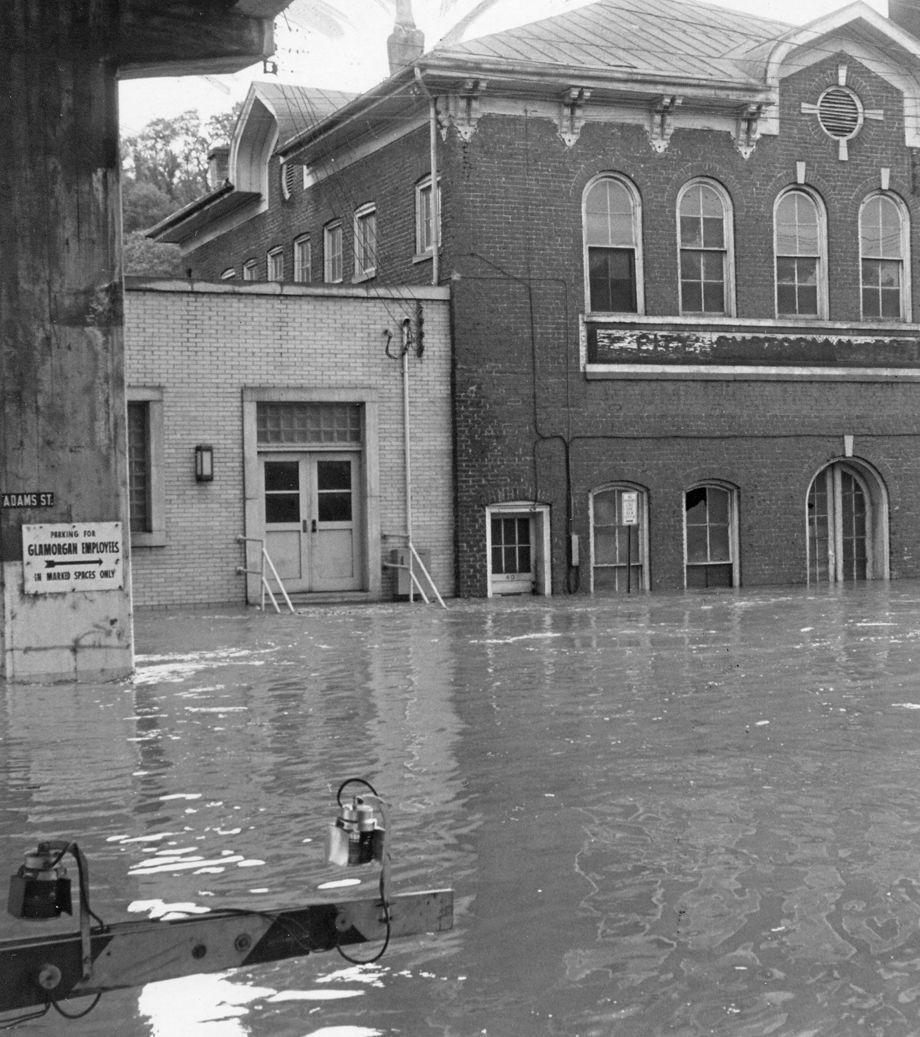 Lynchburg

Lynchburg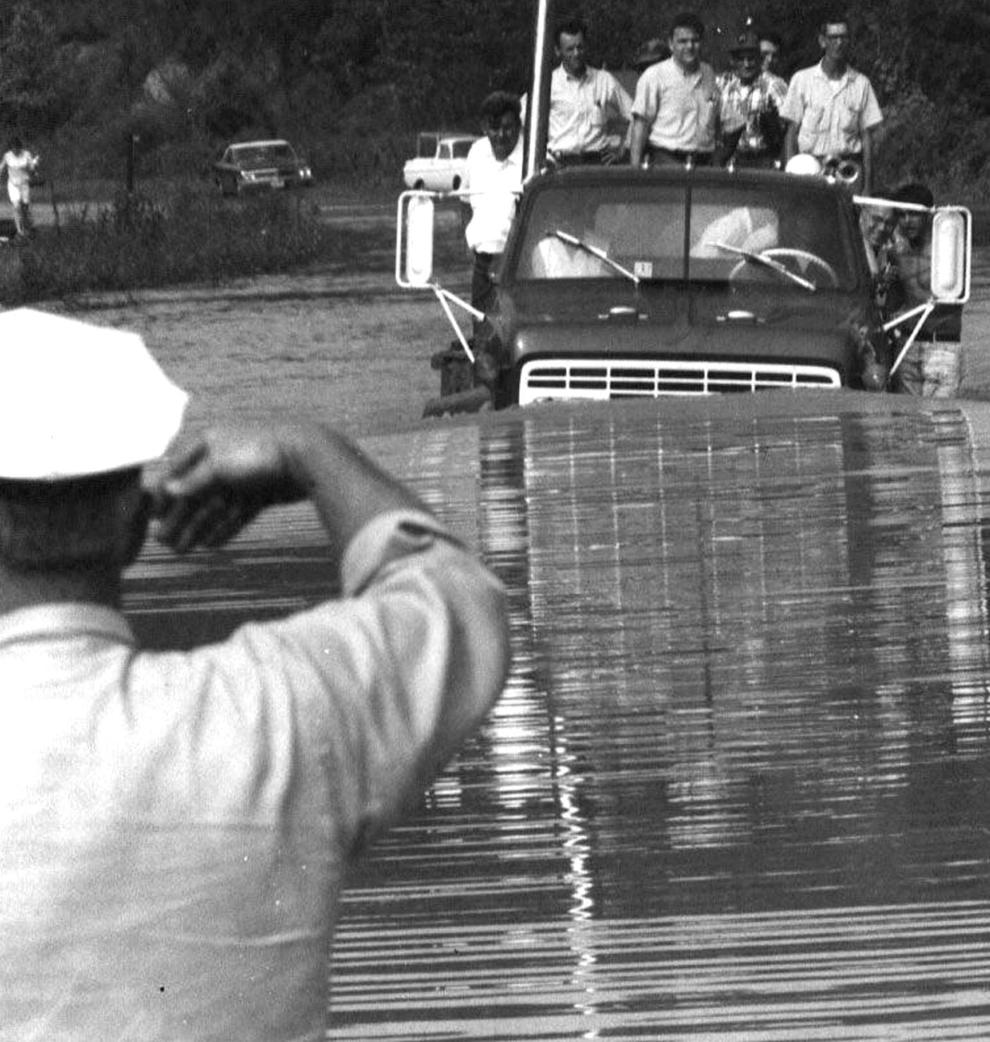 Nelson County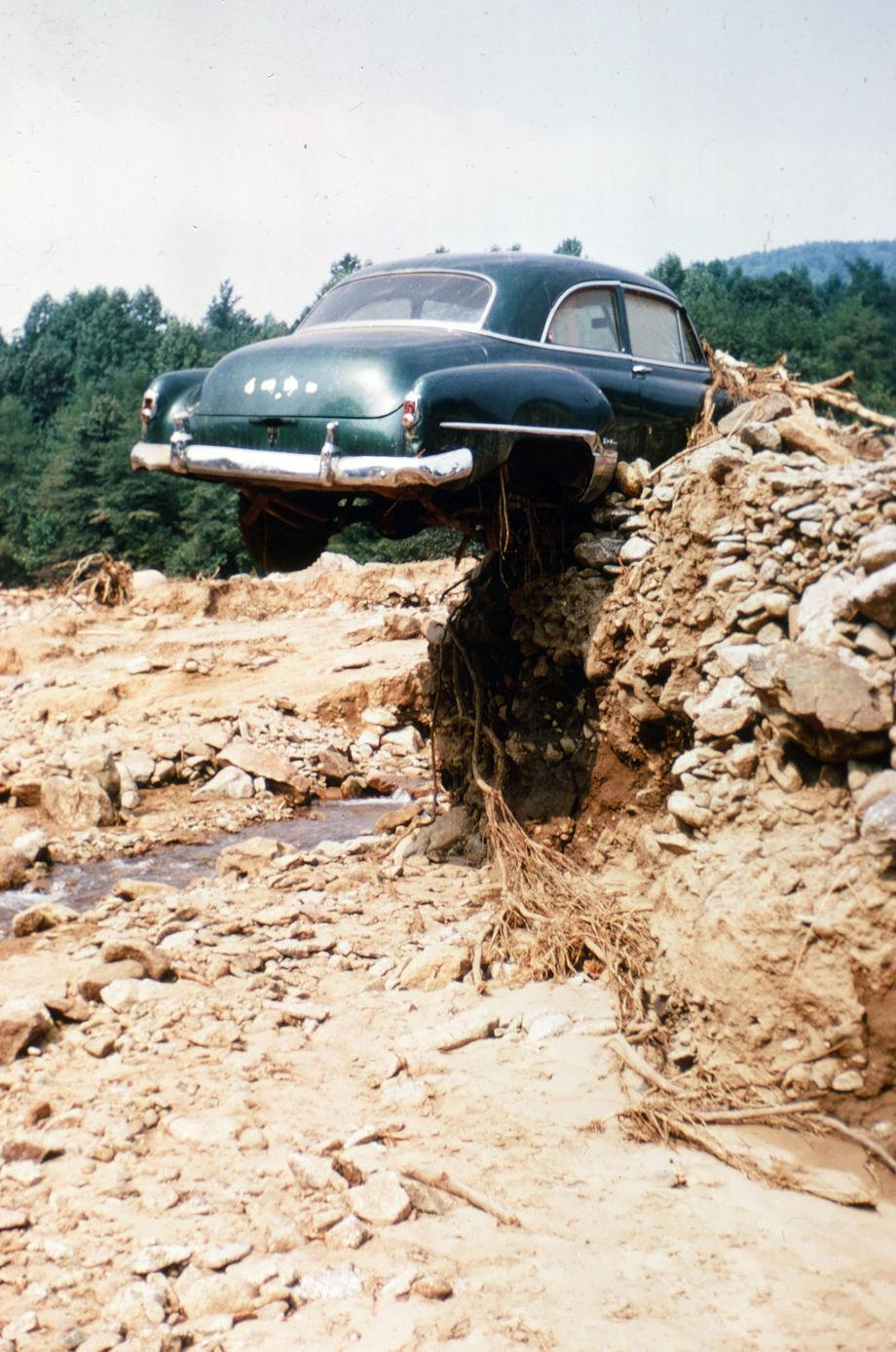 Nelson County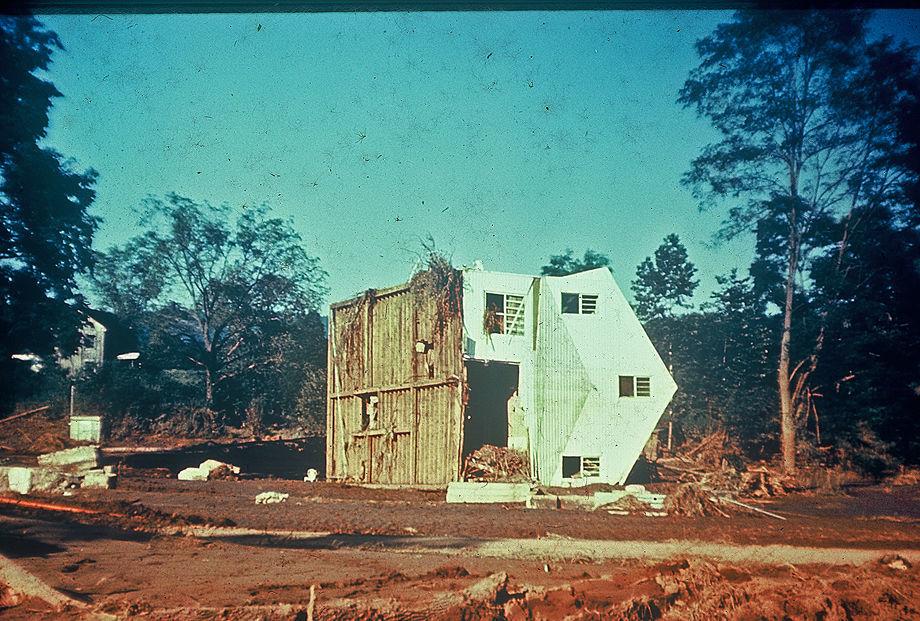 Nelson County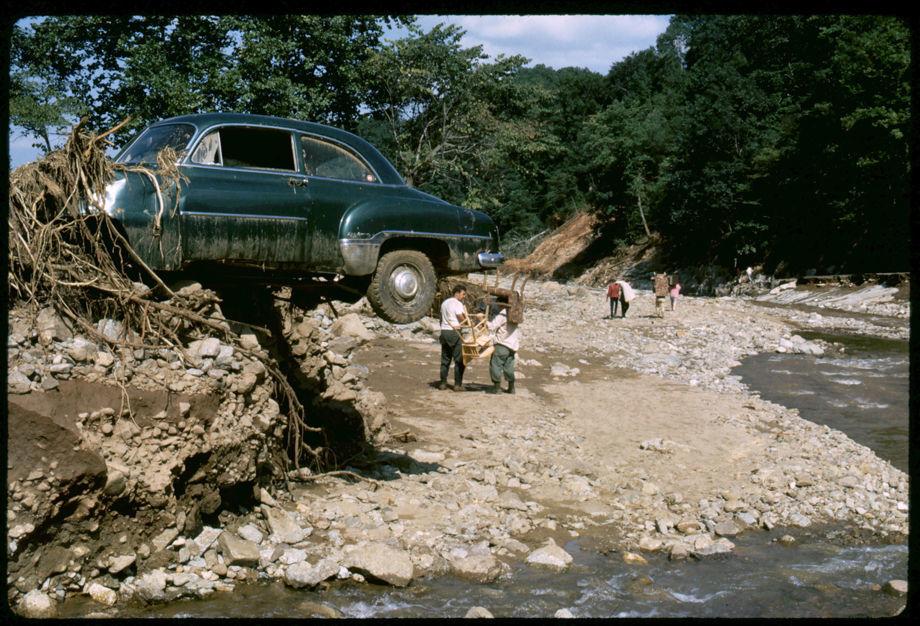 Nelson County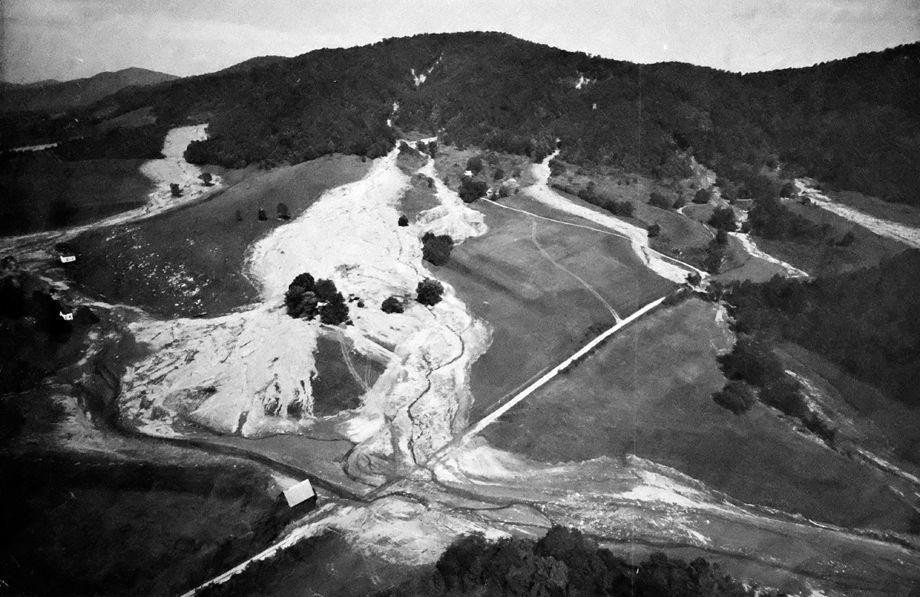 Nelson County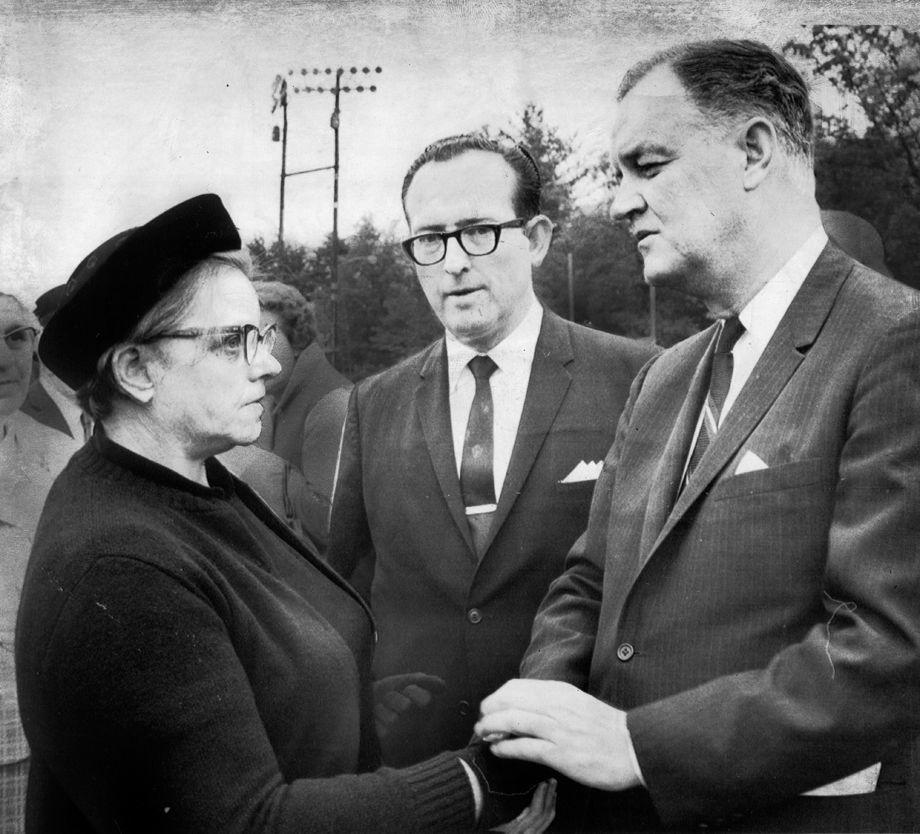 Nelson County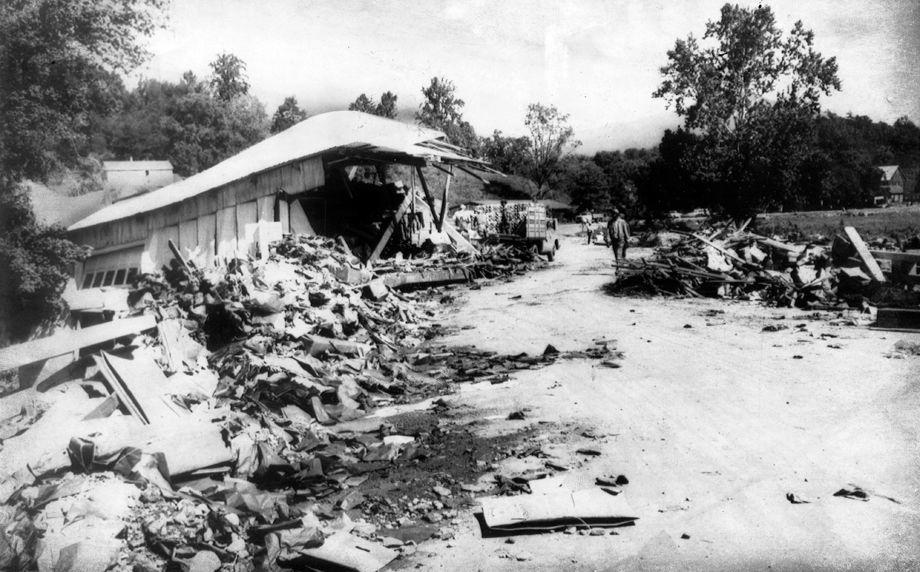 Nelson County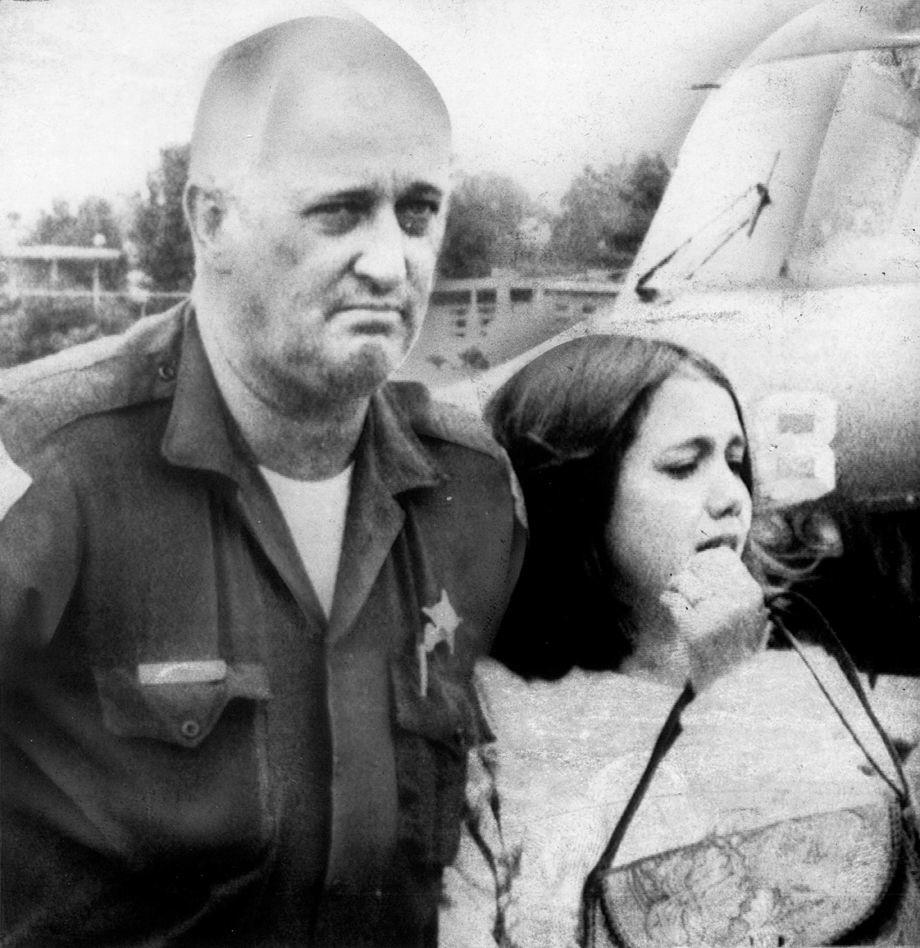 Nelson County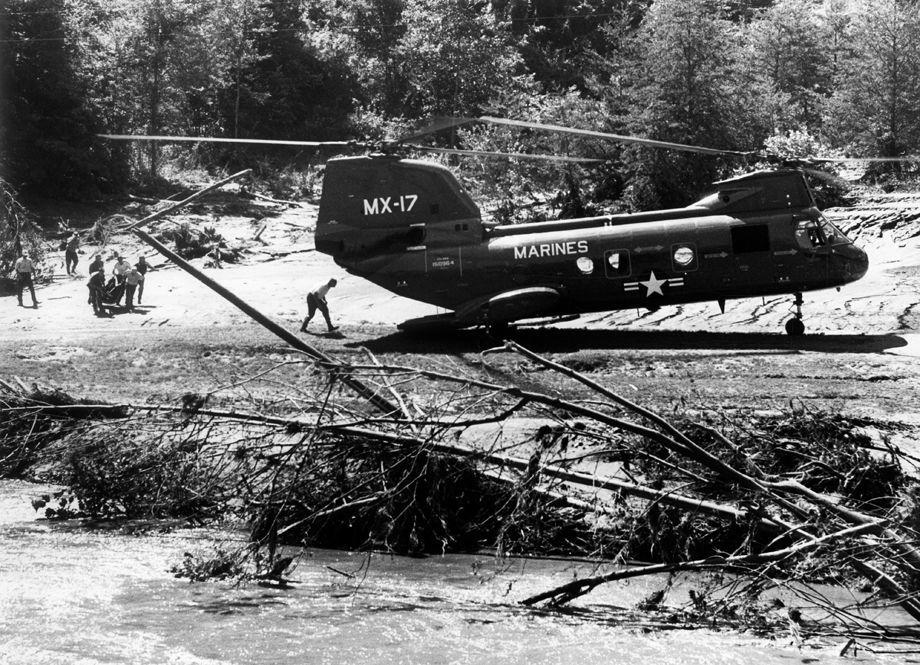 Nelson County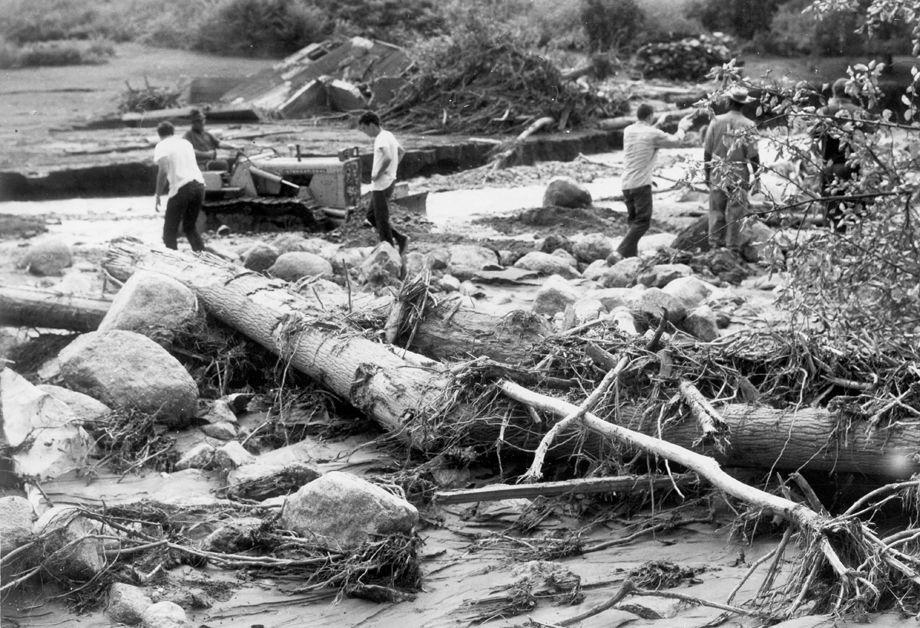 Nelson County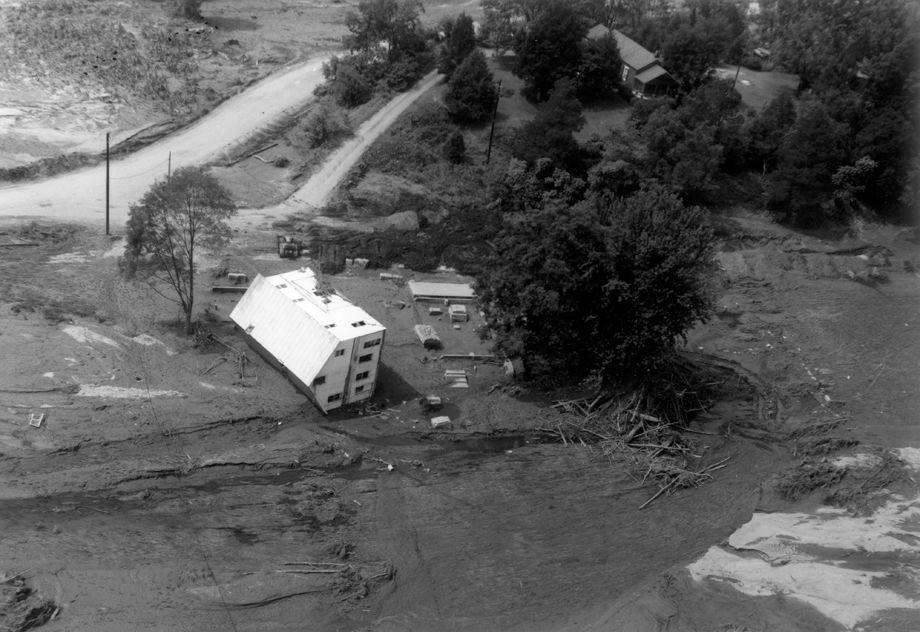 Nelson County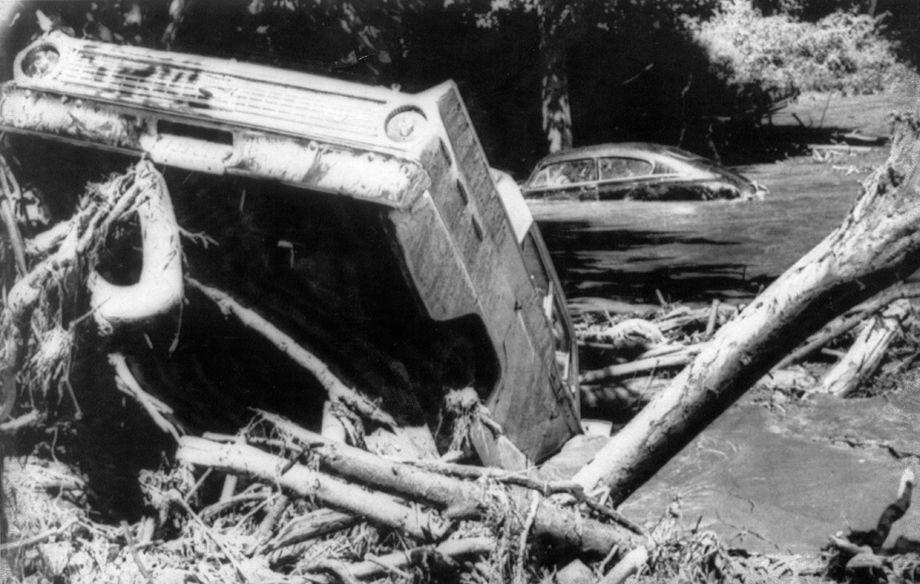 Nelson County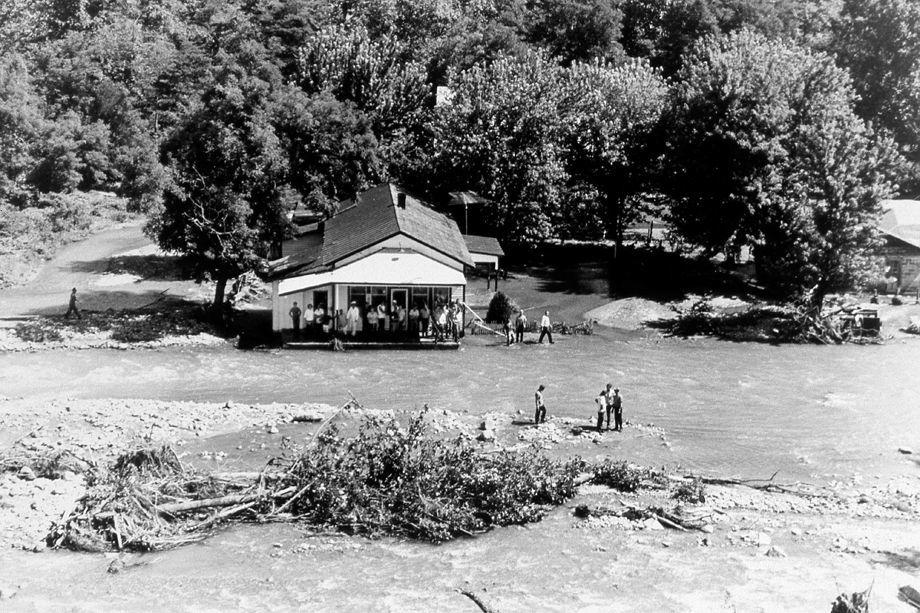 Nelson County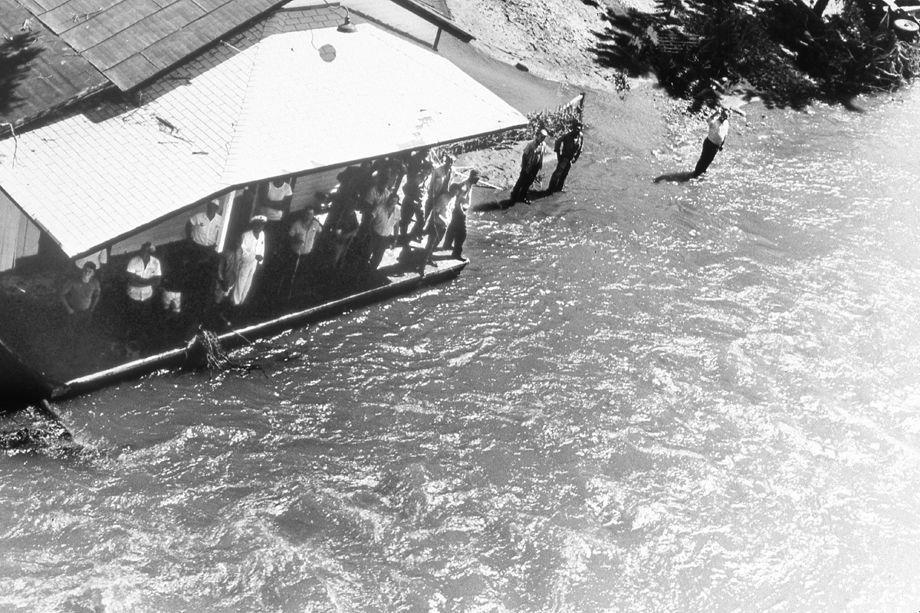 Nelson County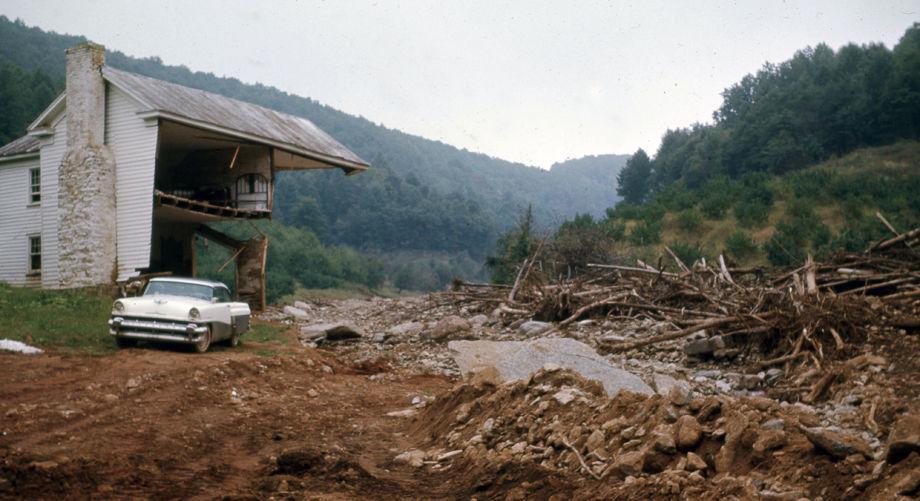 Nelson County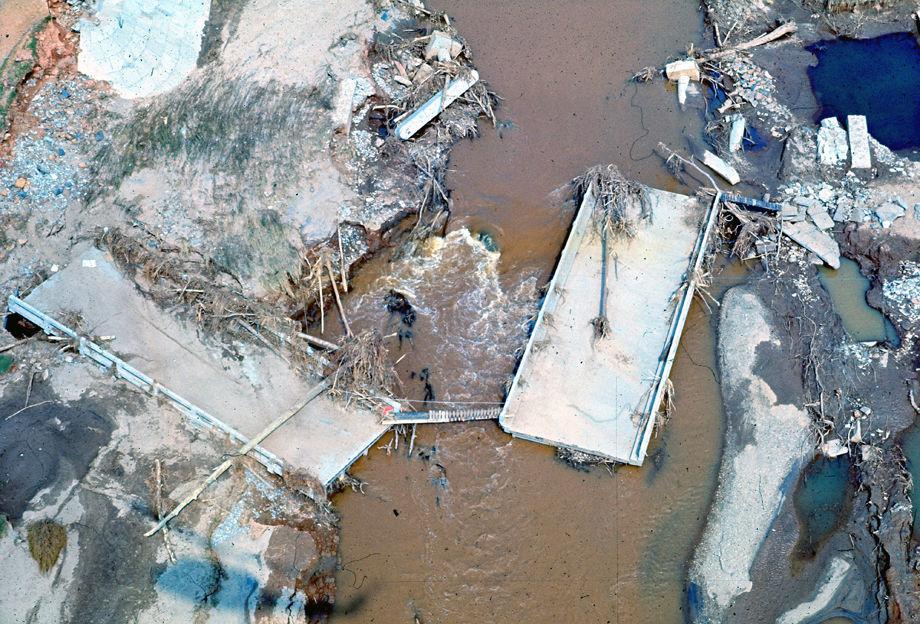 Nelson County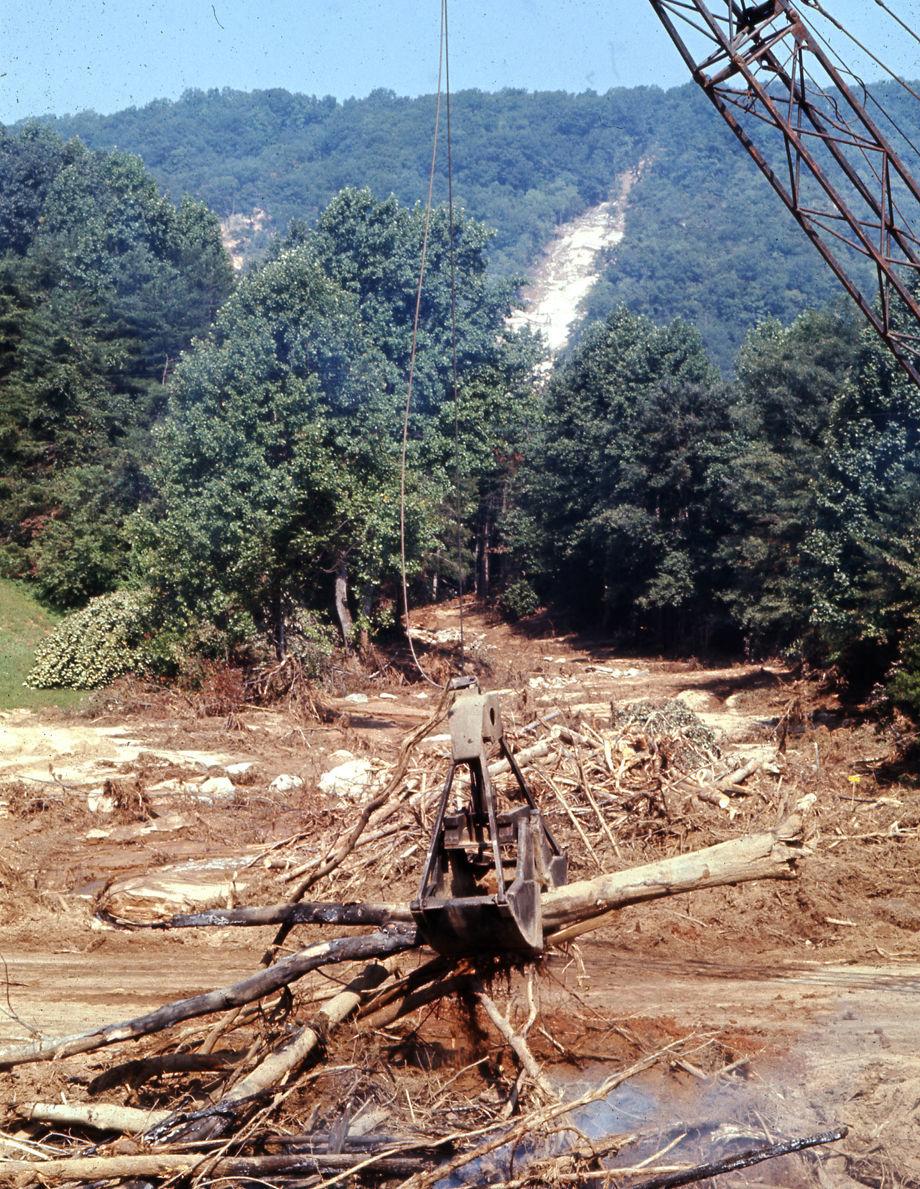 Nelson County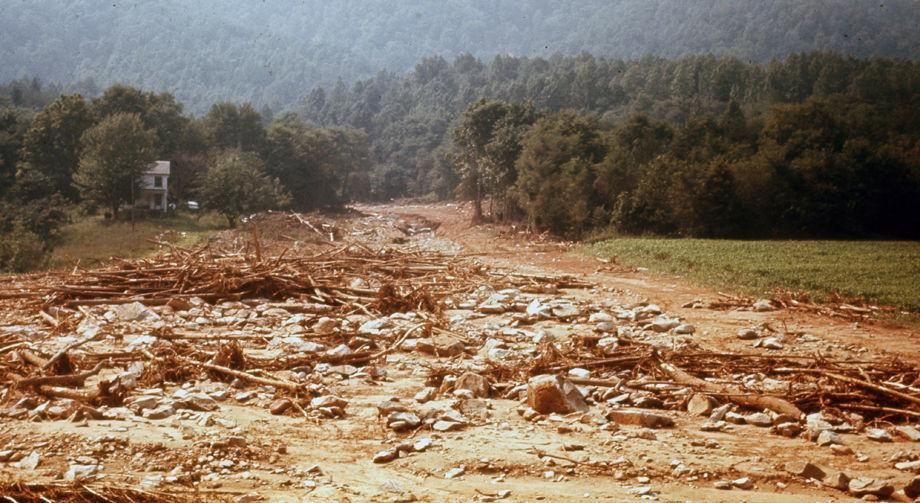 Nelson County
Nelson County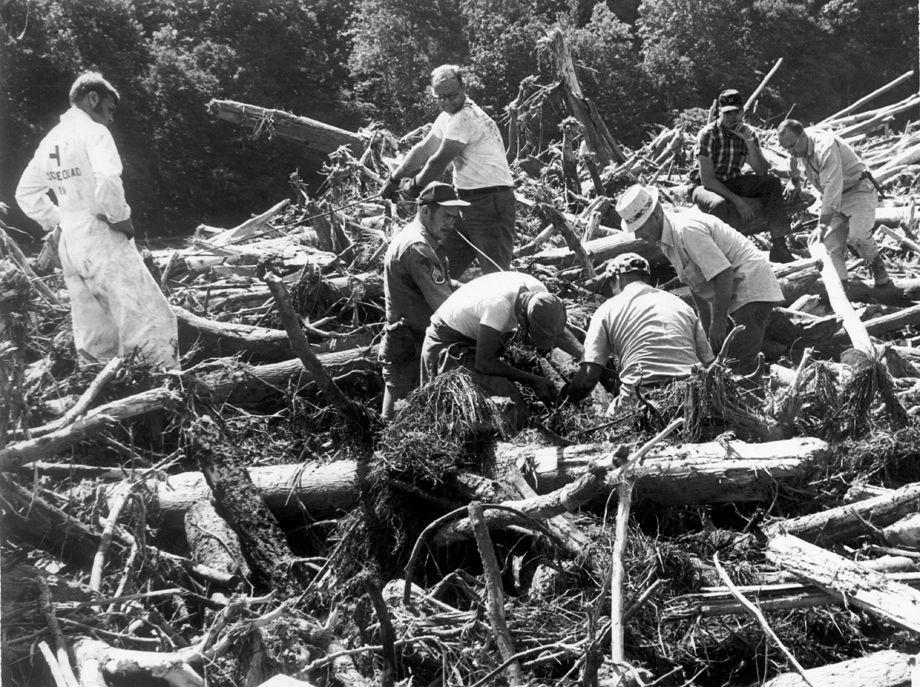 Nelson County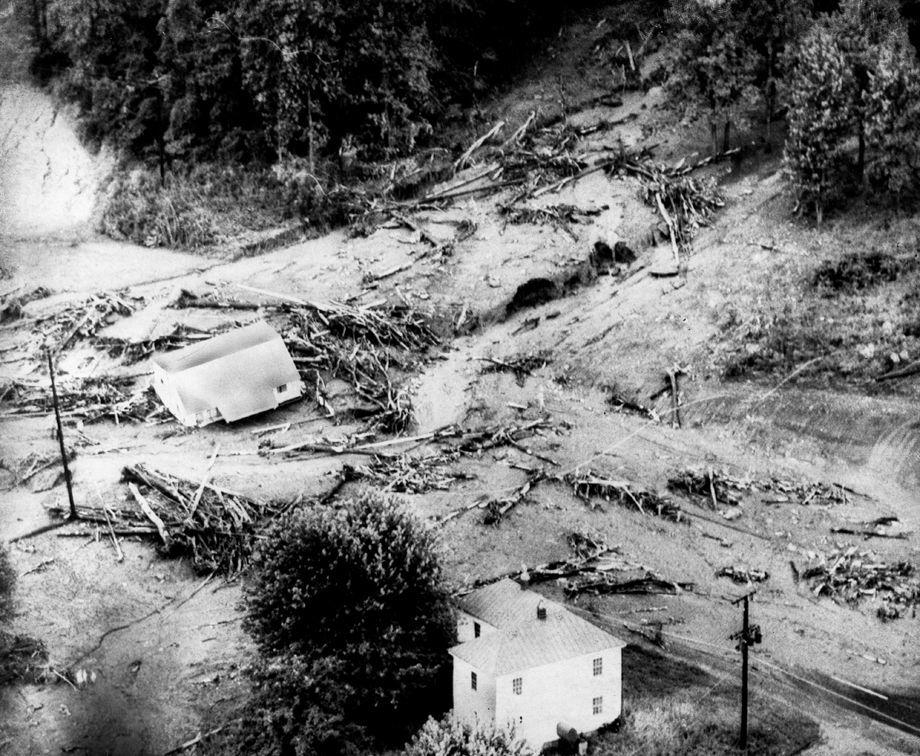 Nelson County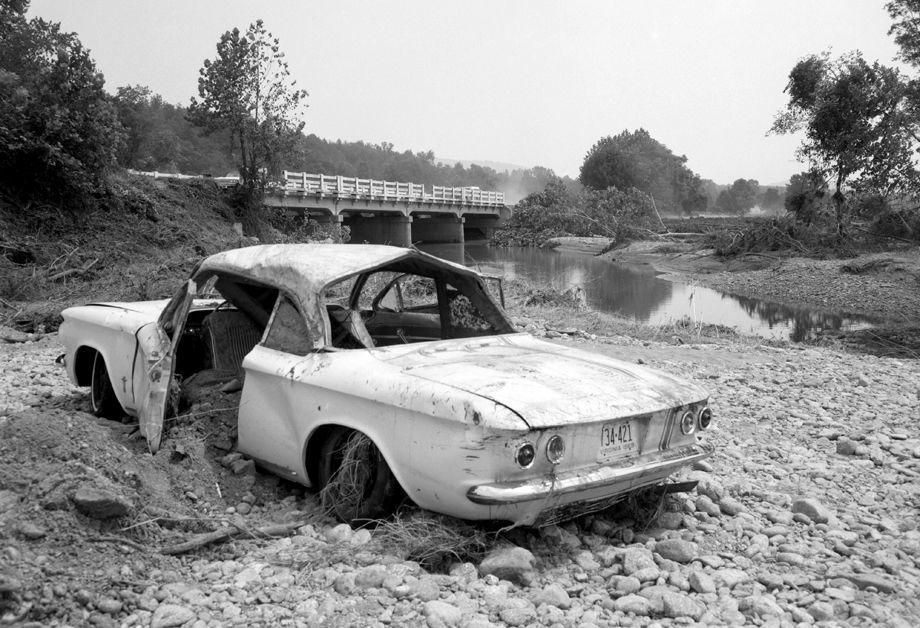 Nelson County
Nelson County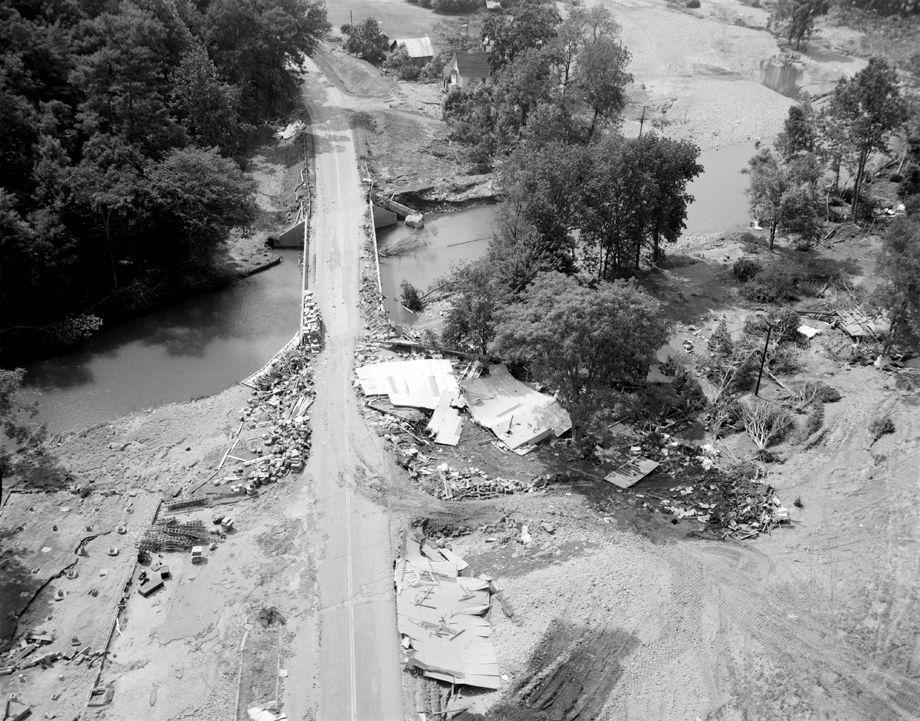 Nelson County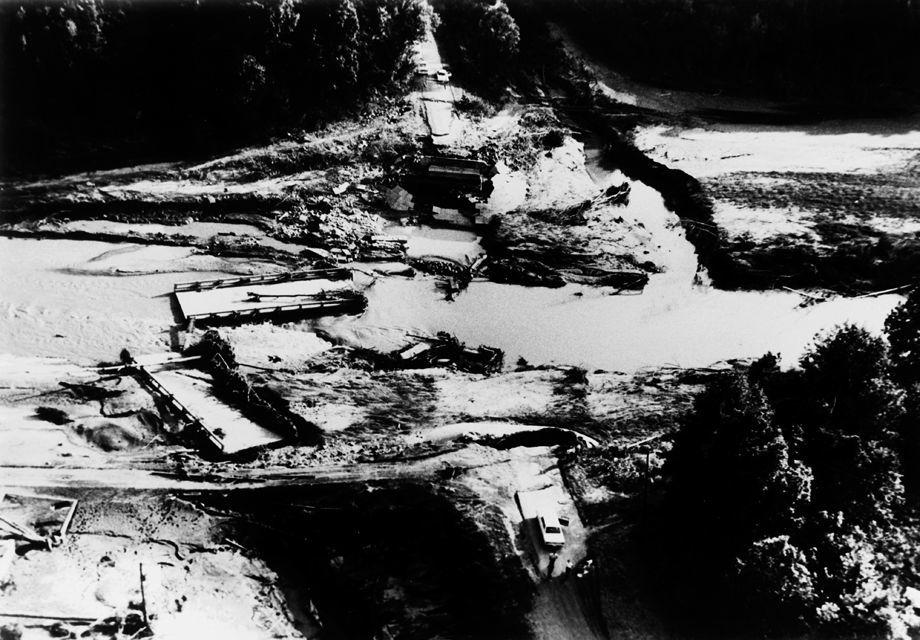 Nelson County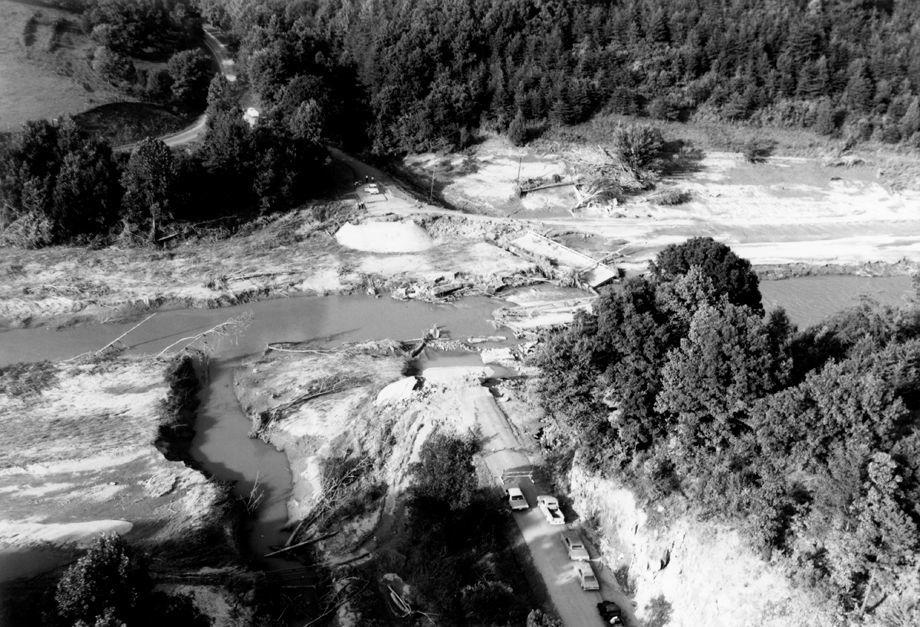 Nelson County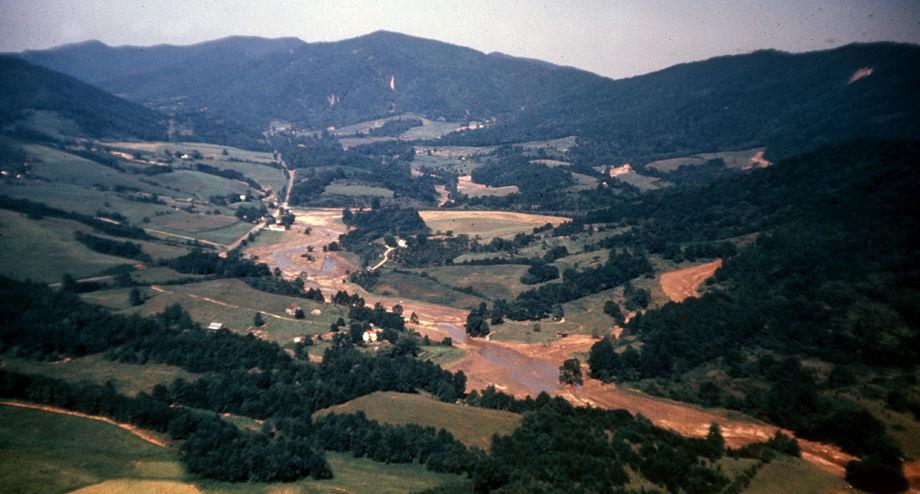 Nelson County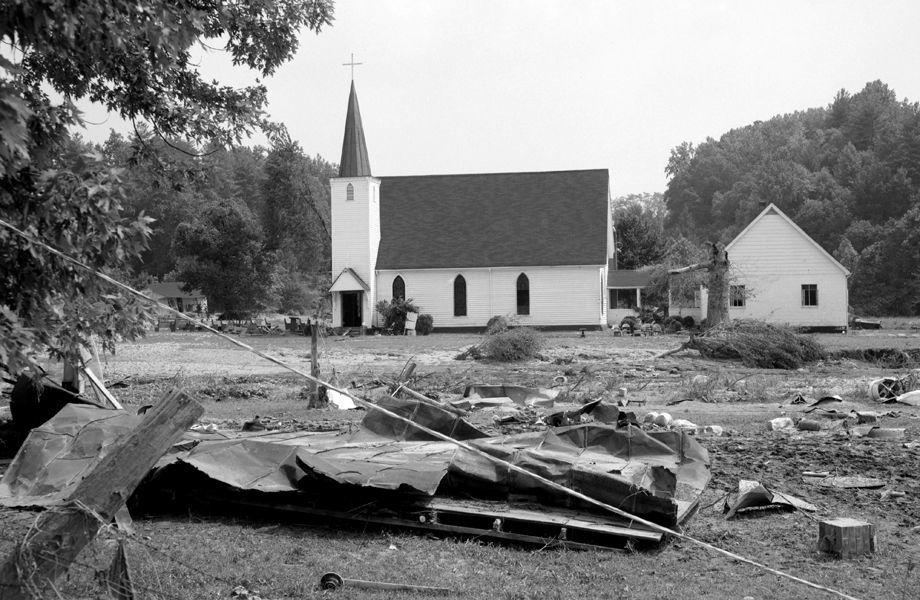 Nelson County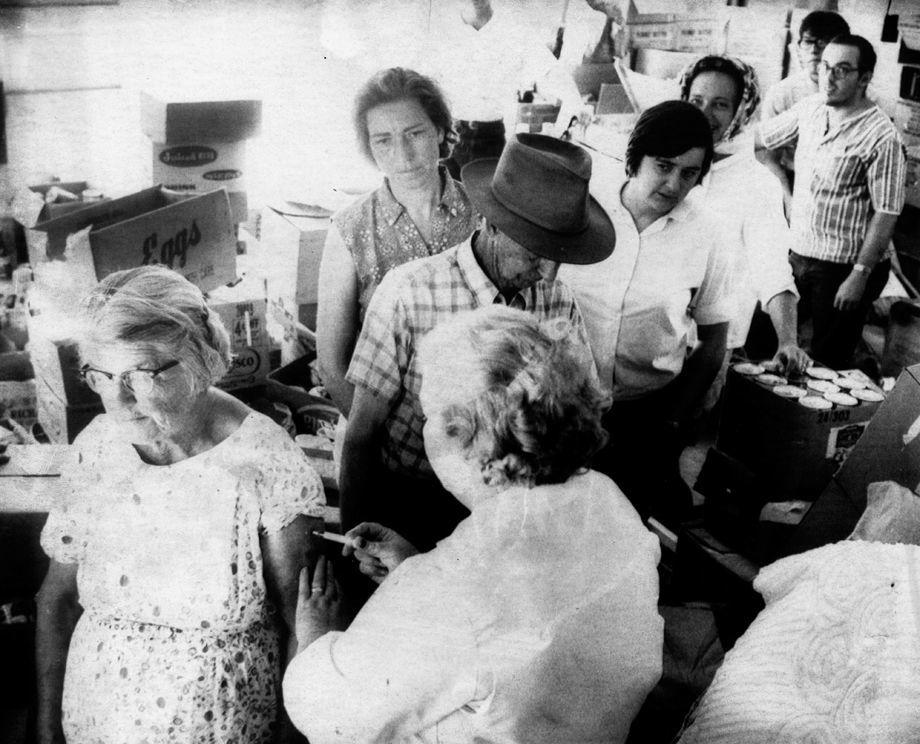 Nelson County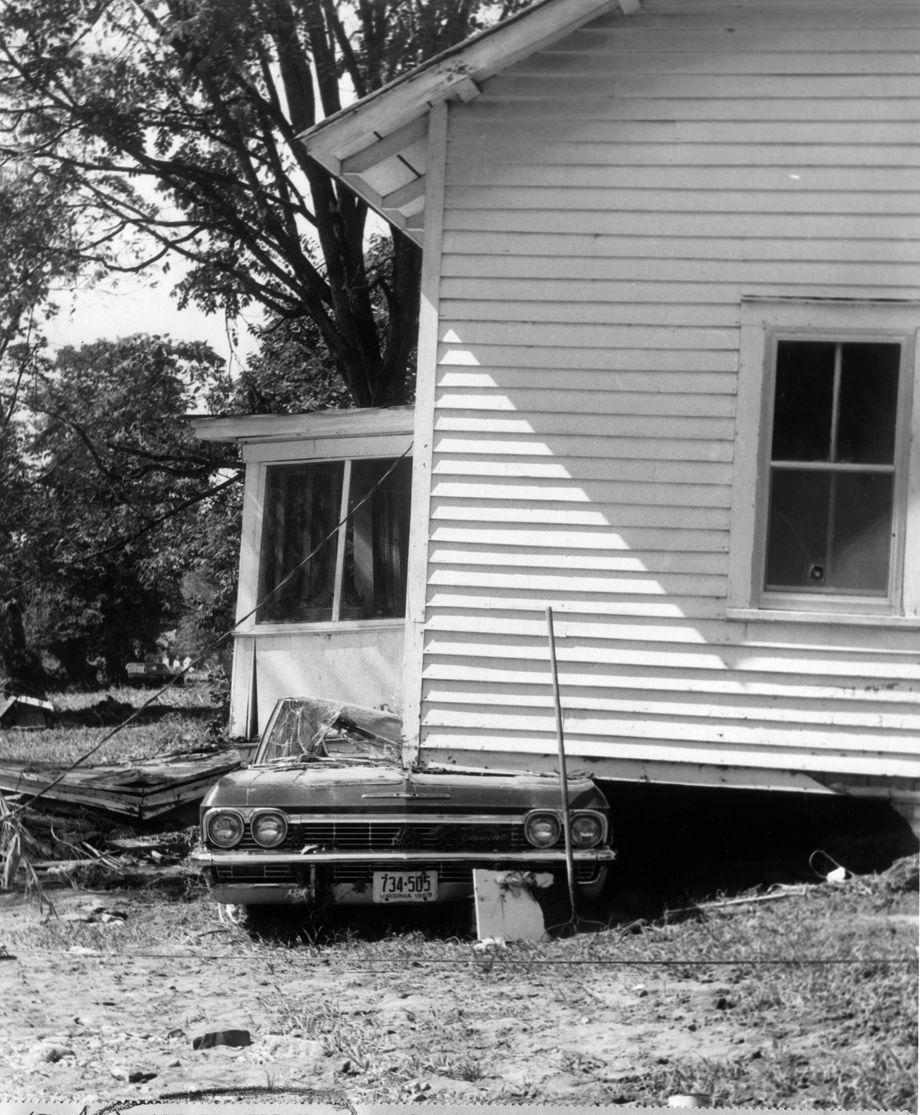 Nelson County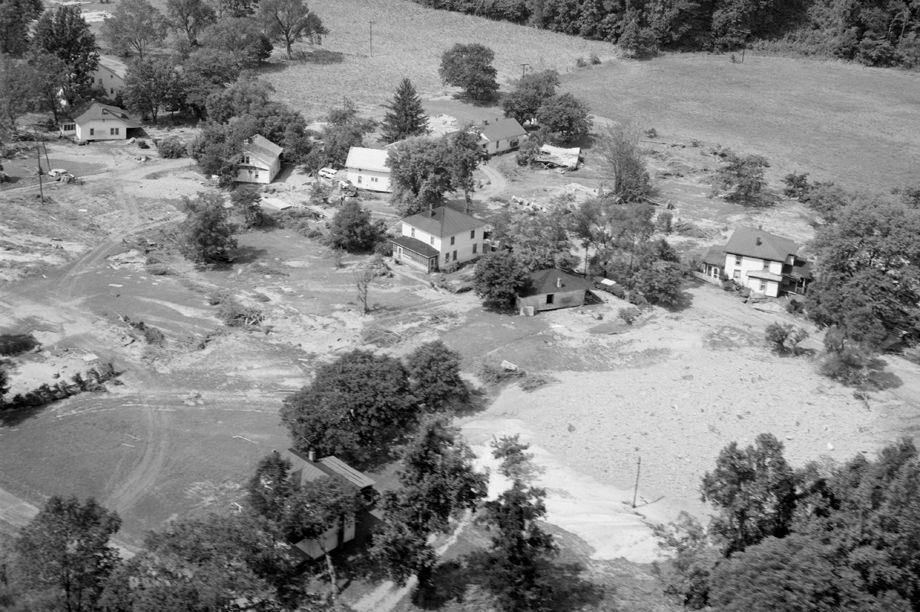 Nelson County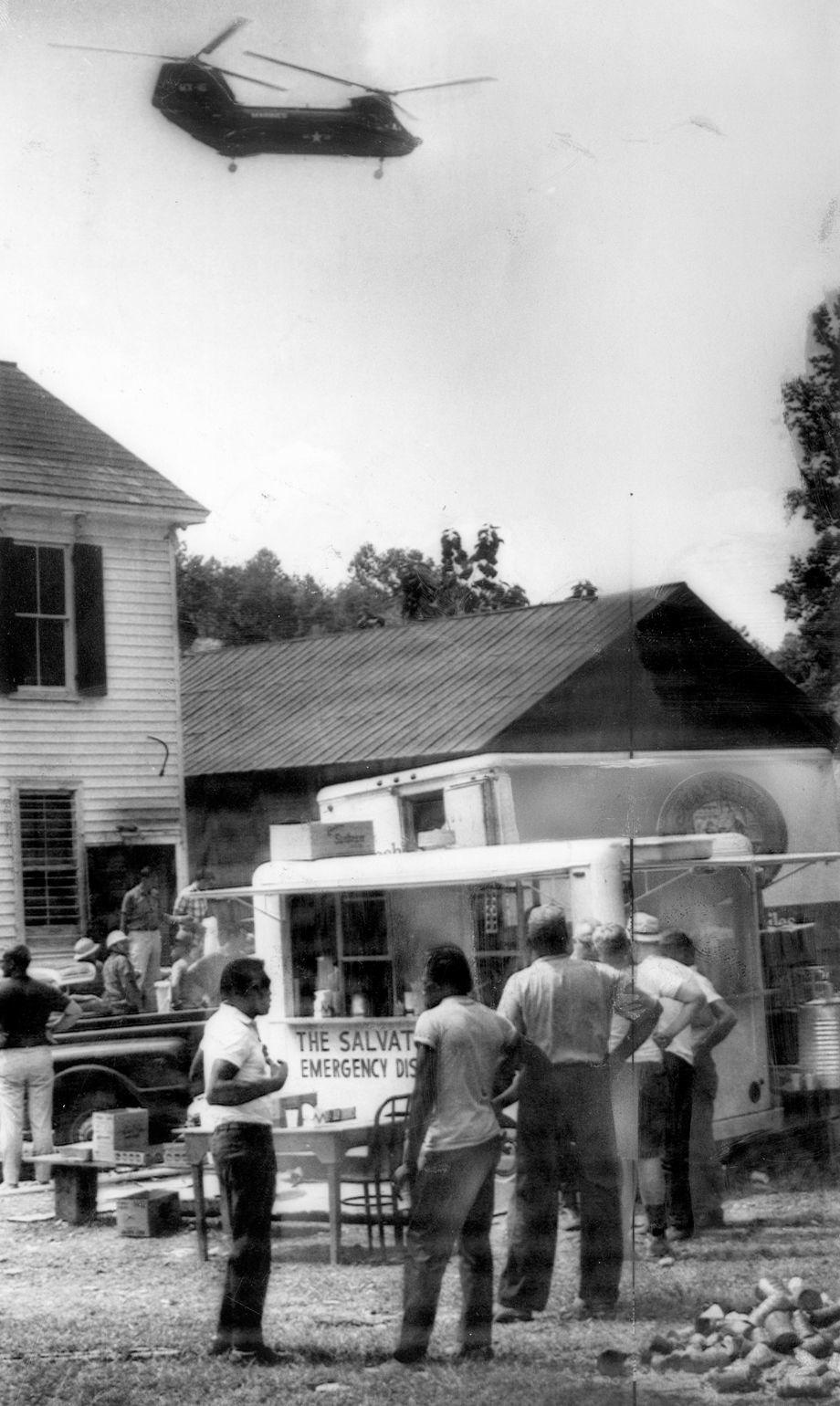 Nelson County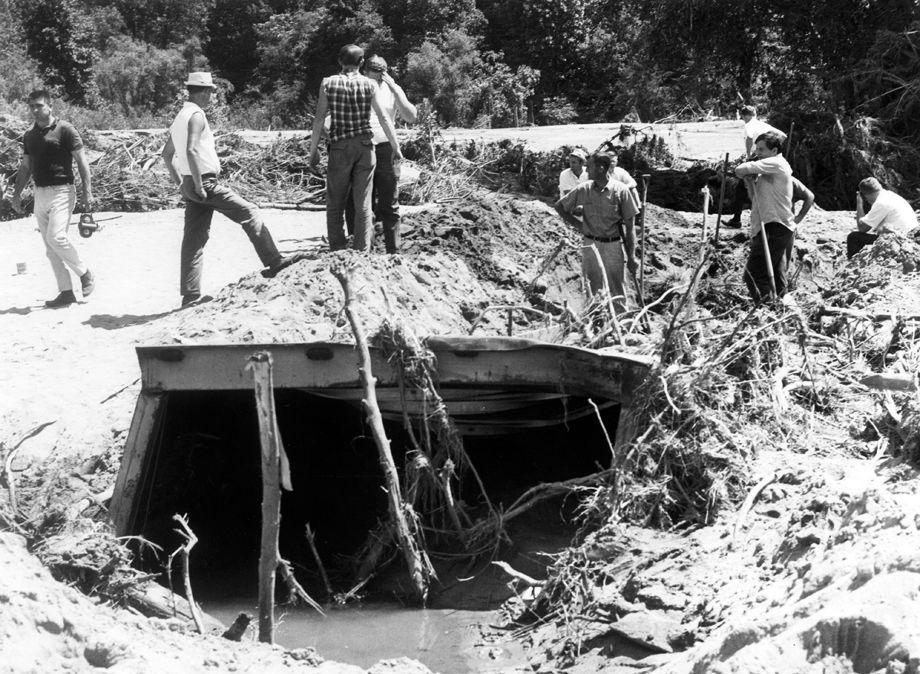 Nelson County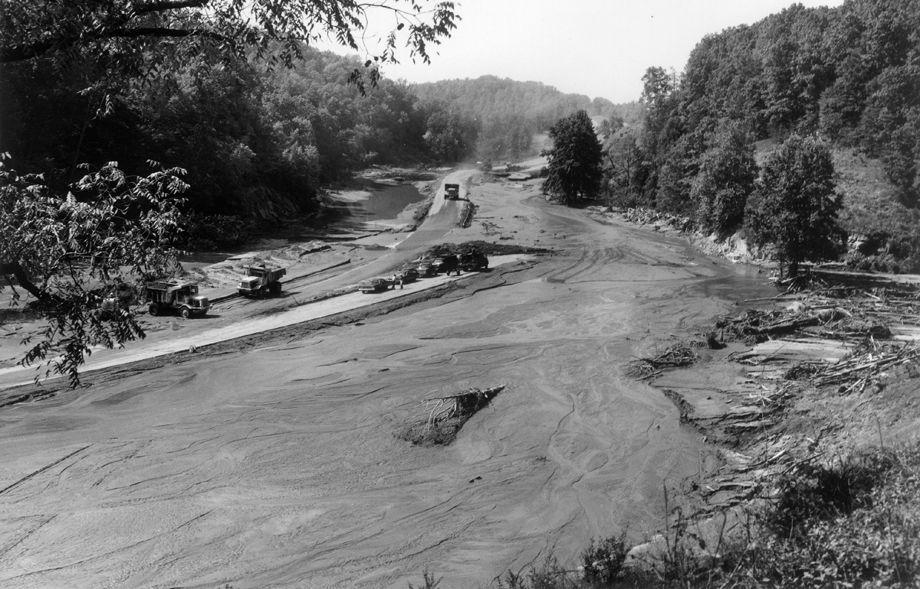 Nelson County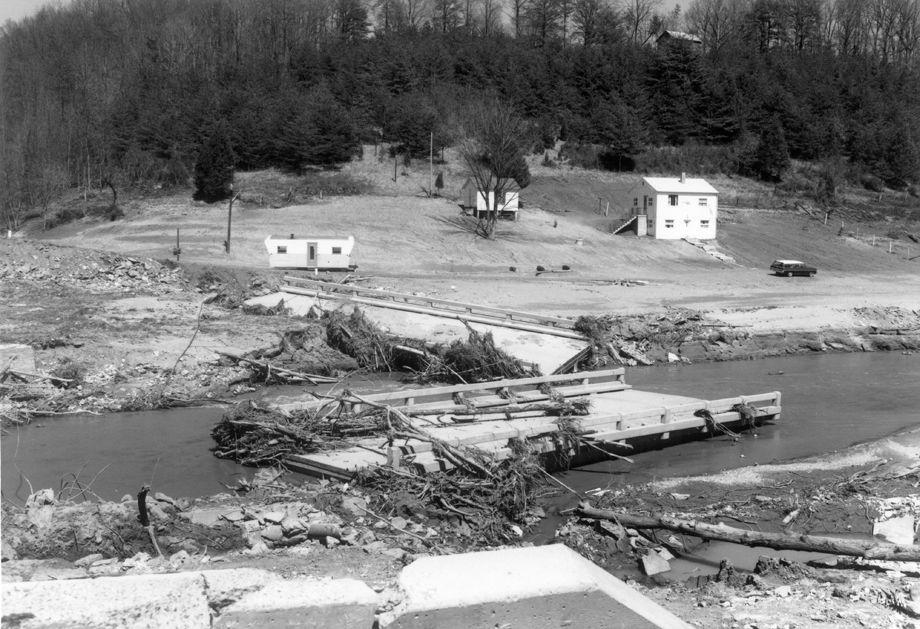 Nelson County
Nelson County
Nelson County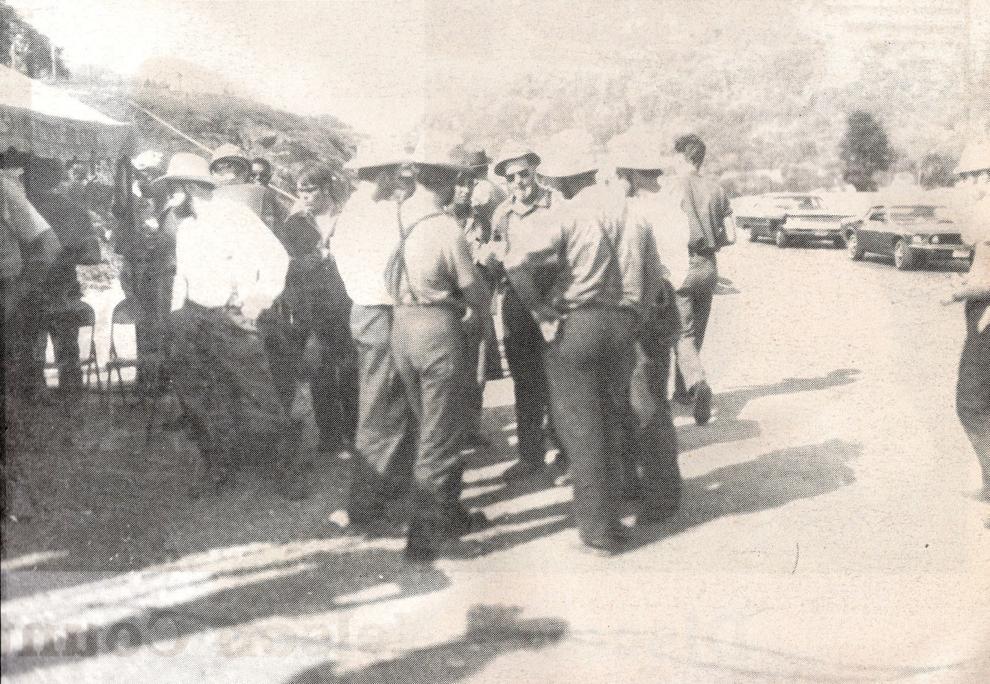 Nelson County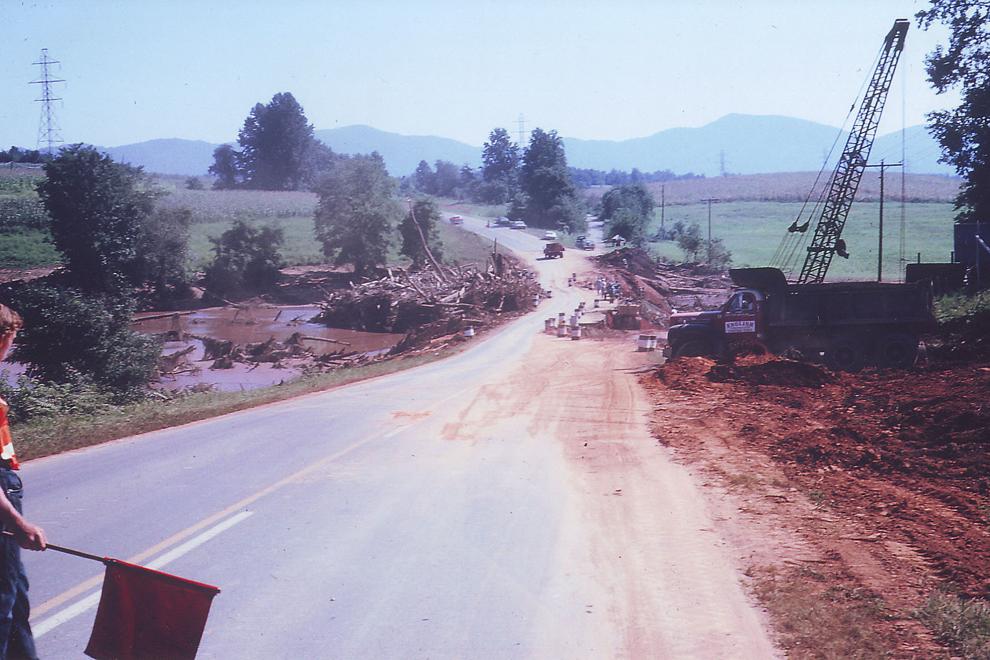 Nelson County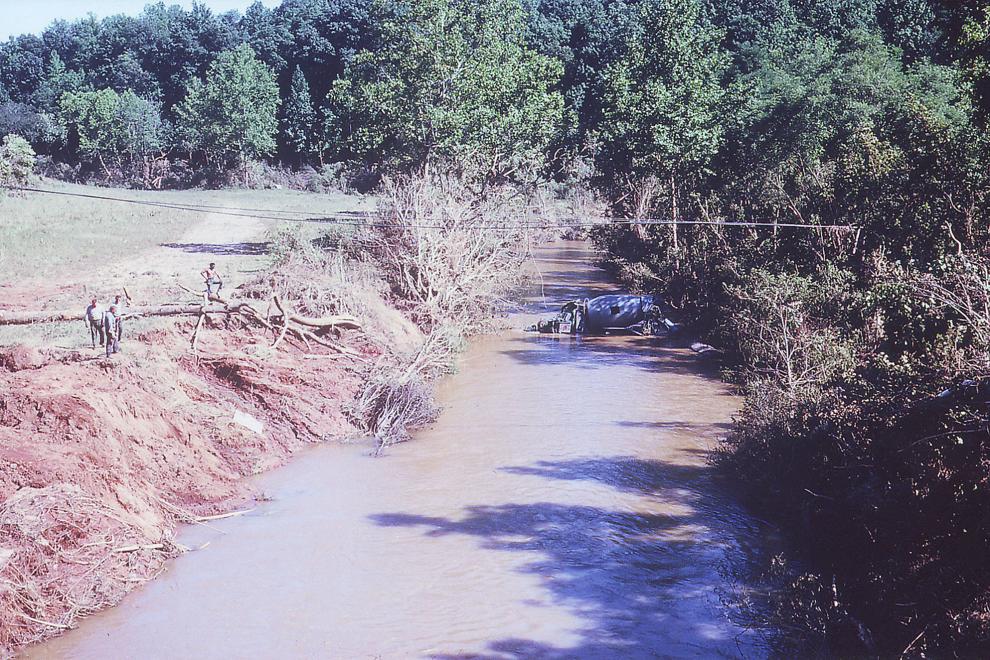 Nelson County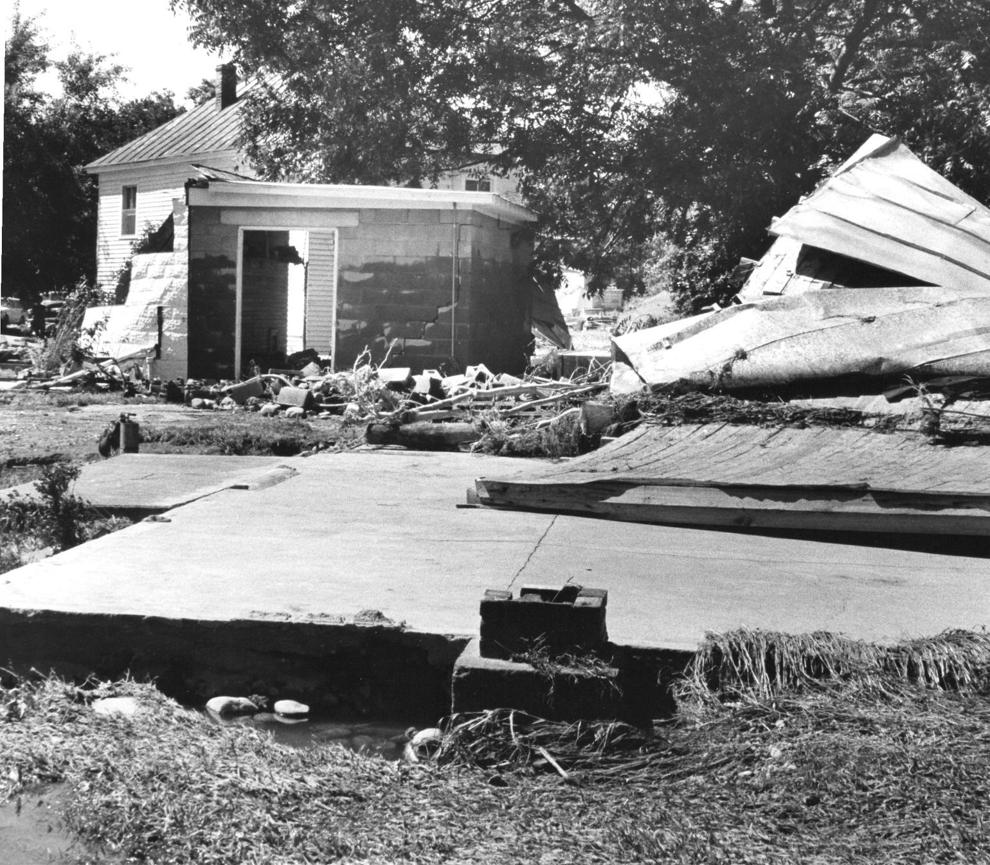 Nelson County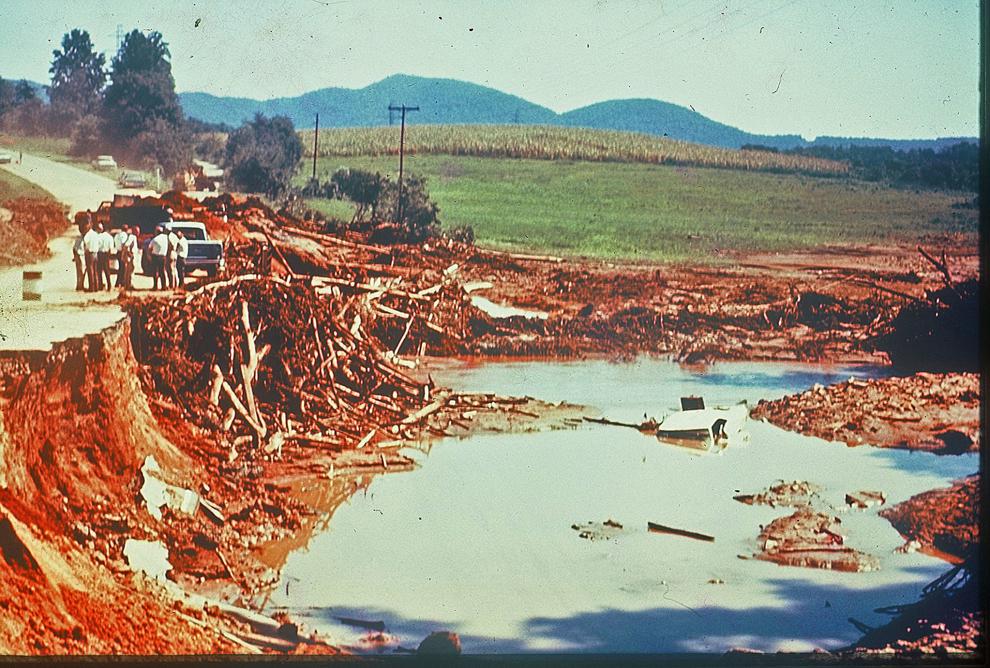 Nelson County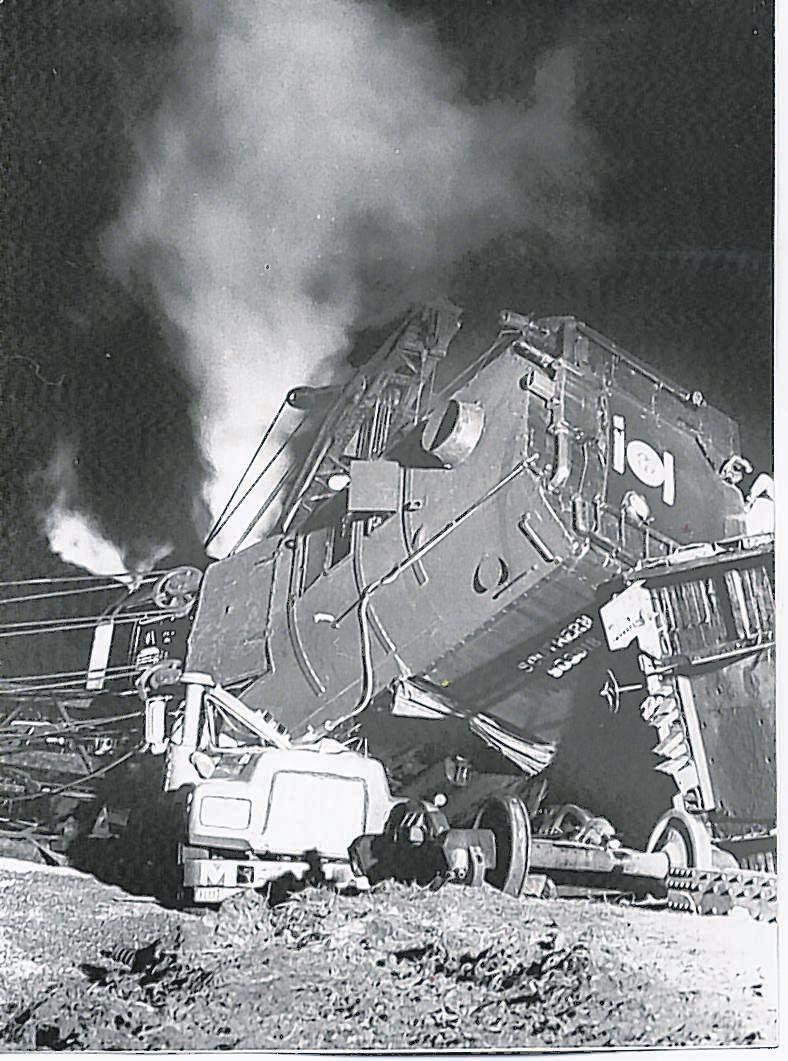 Nelson County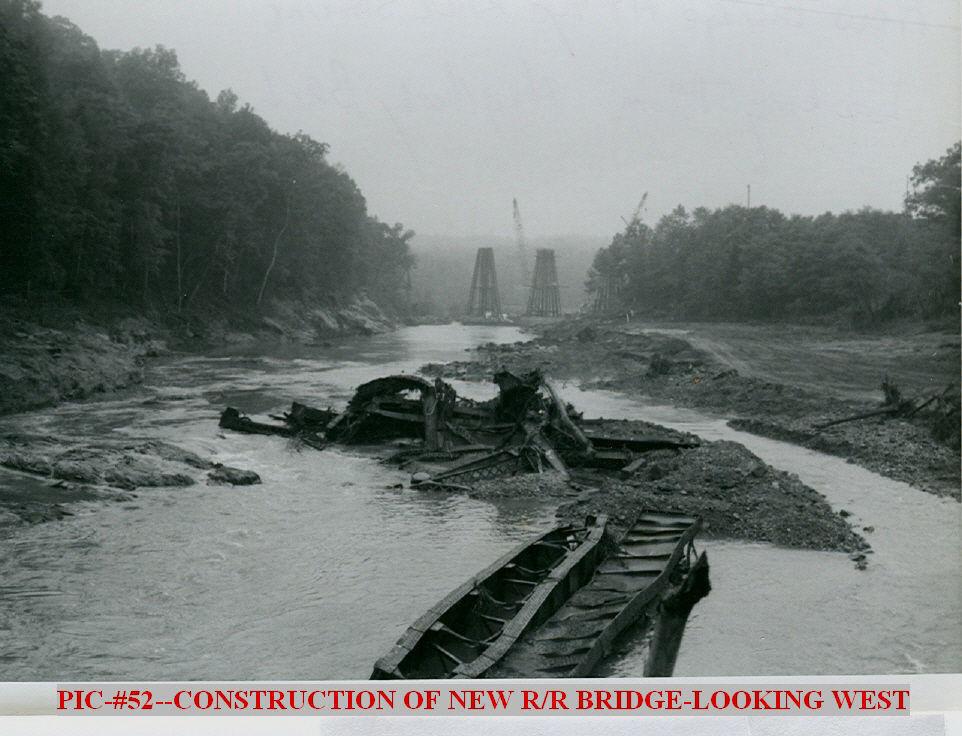 Nelson County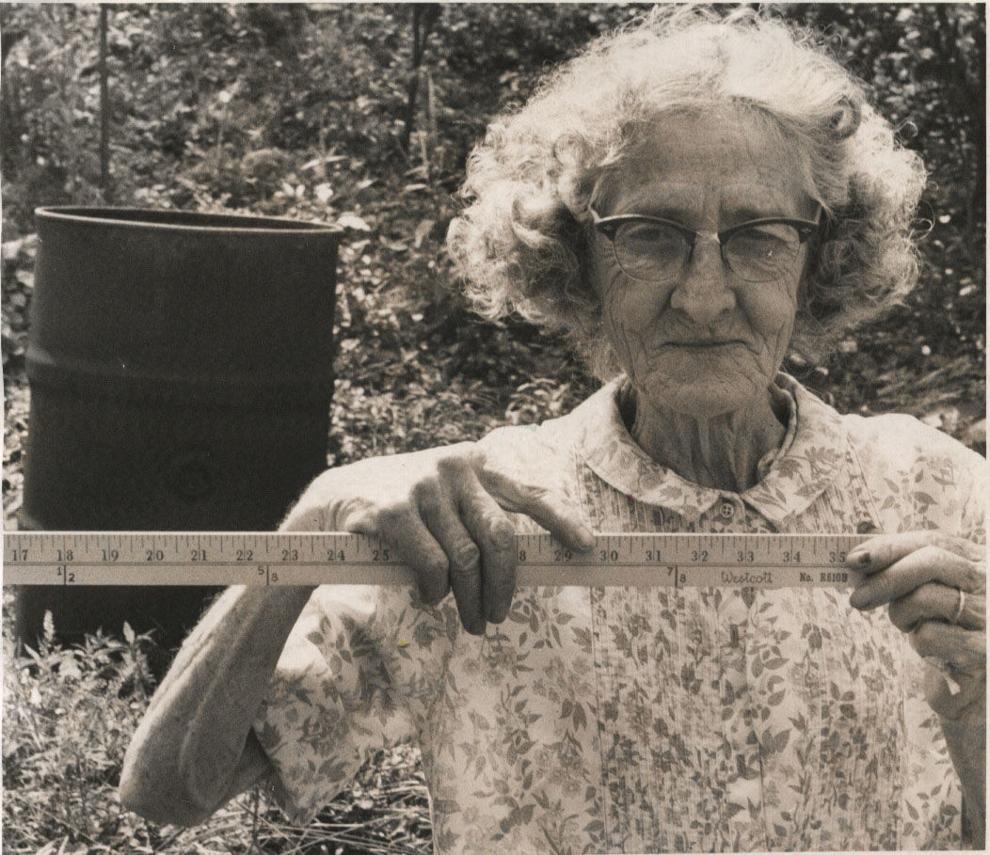 Nelson County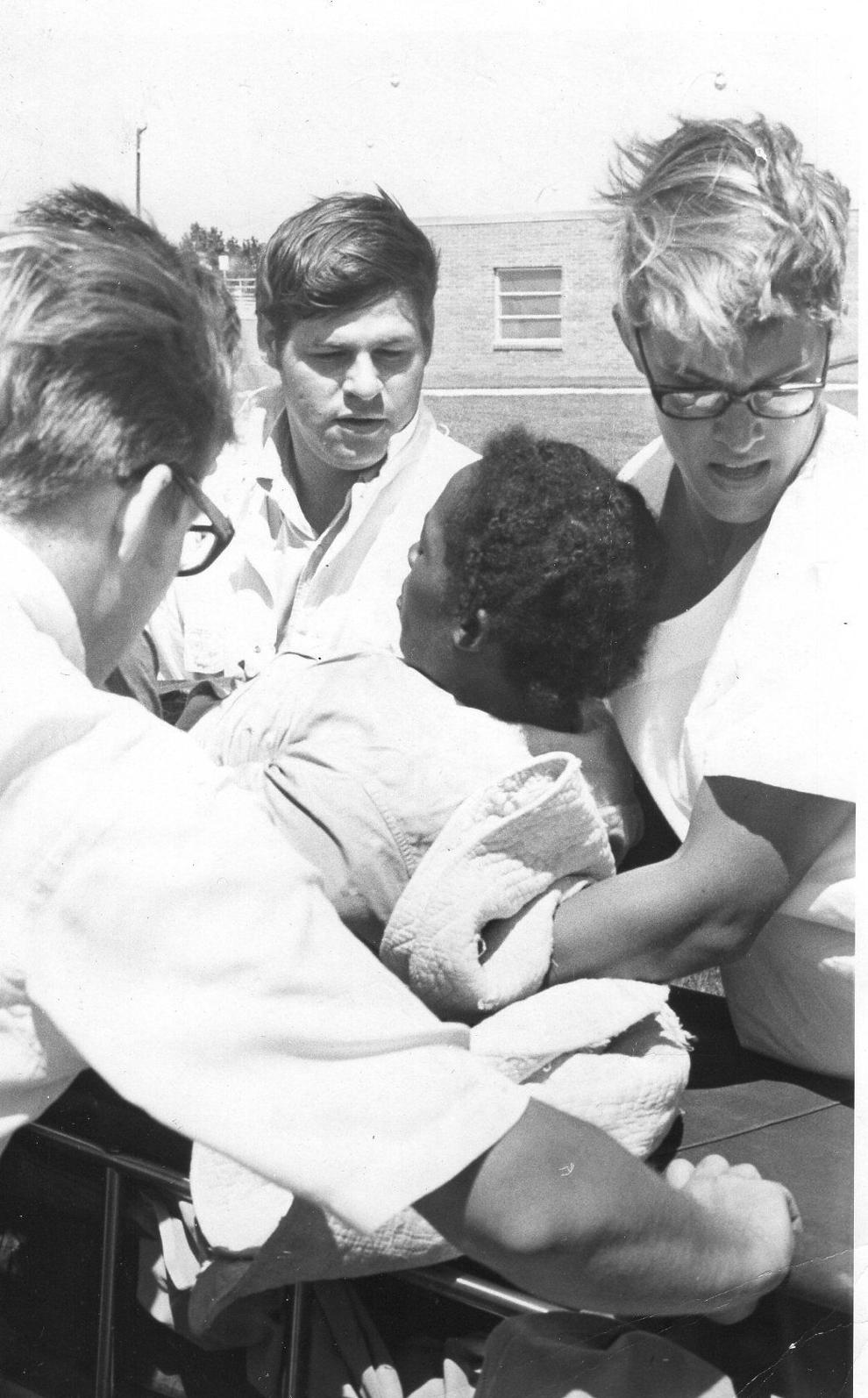 Nelson County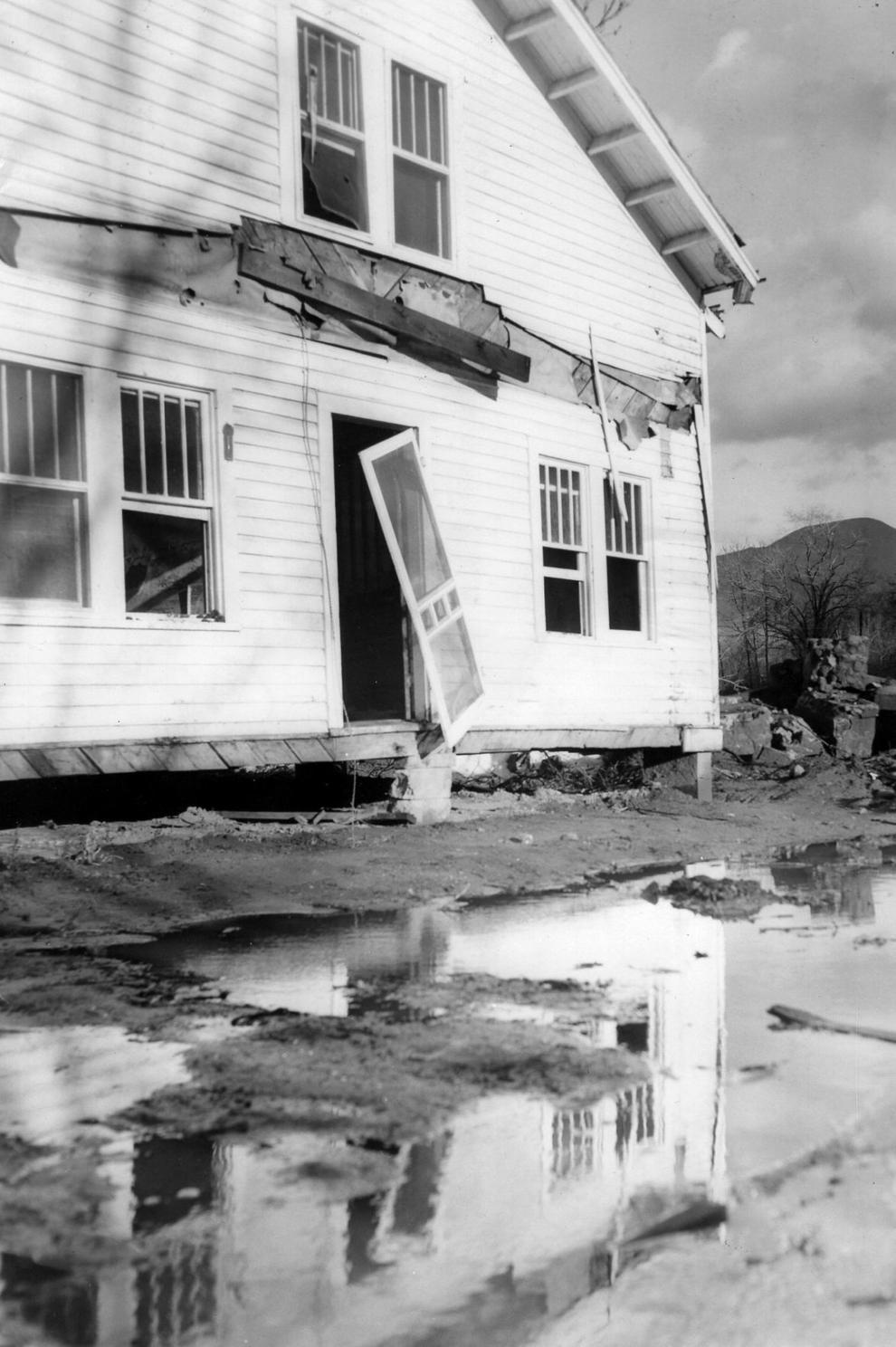 Nelson County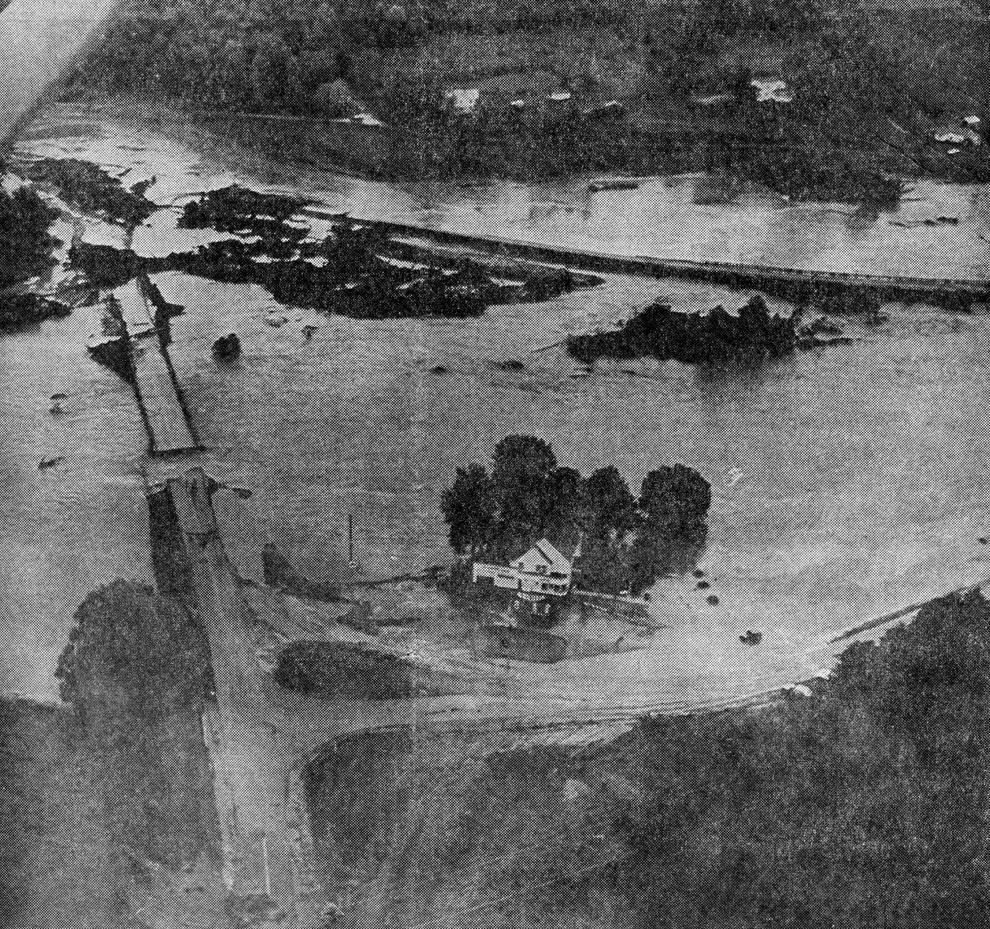 Nelson County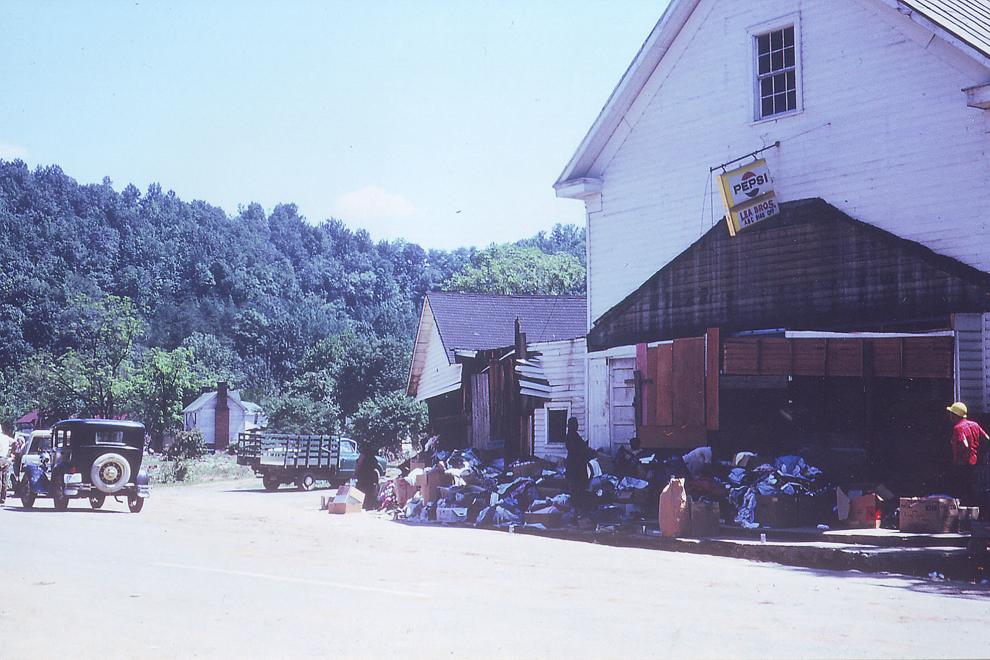 Nelson County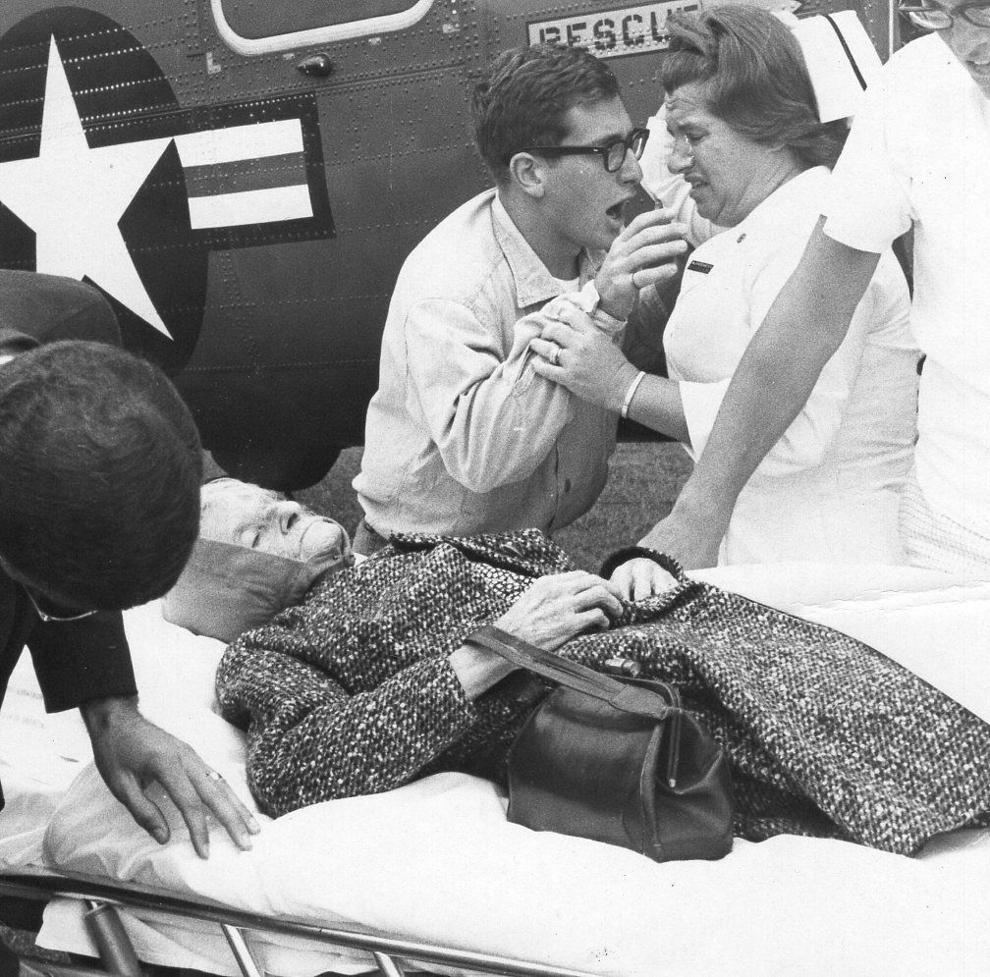 Nelson County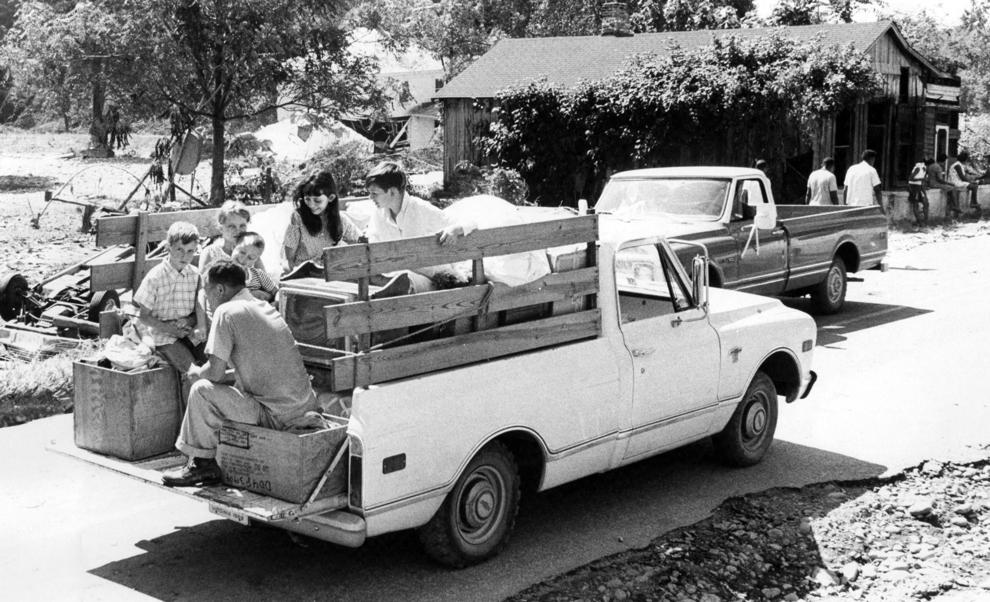 Nelson County
Nelson County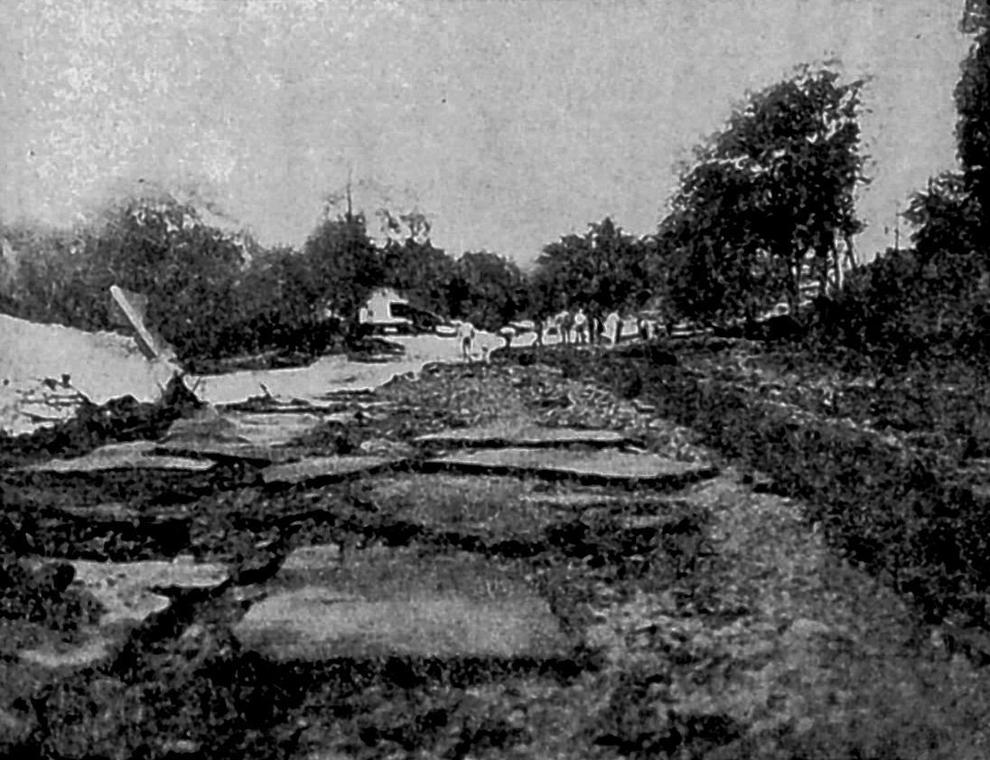 Nelson County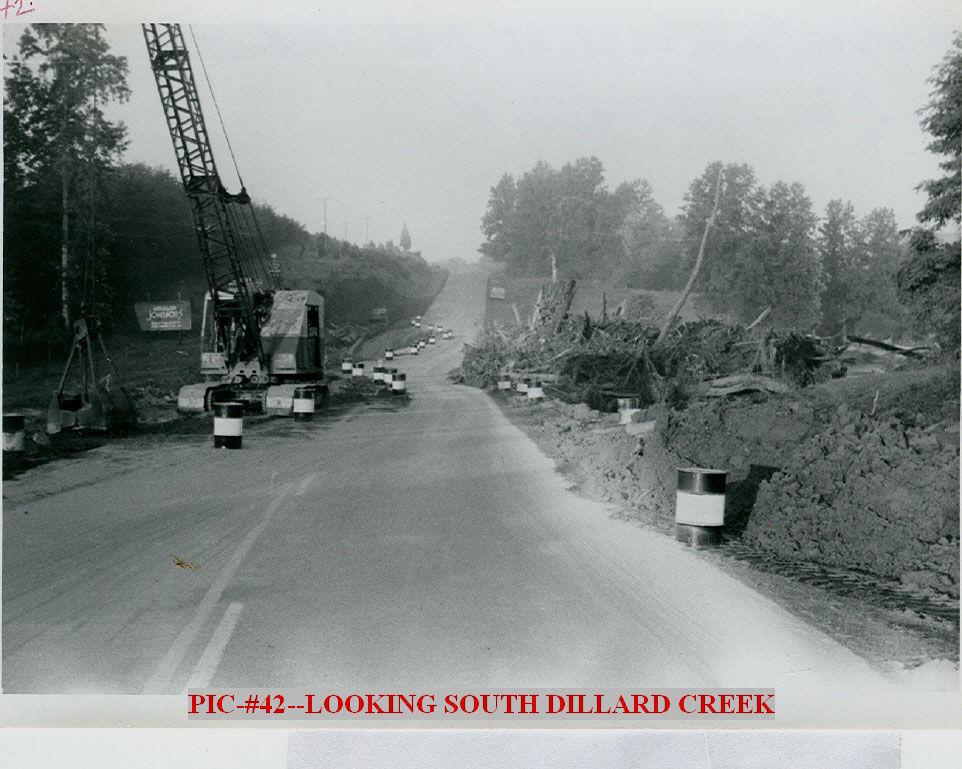 Nelson County
Nelson County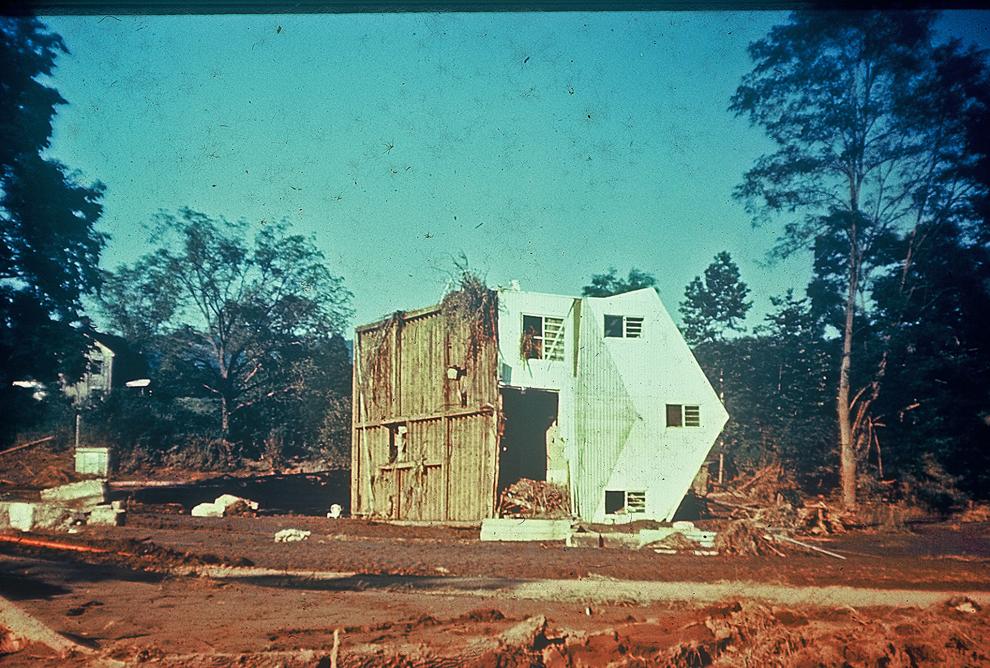 Nelson County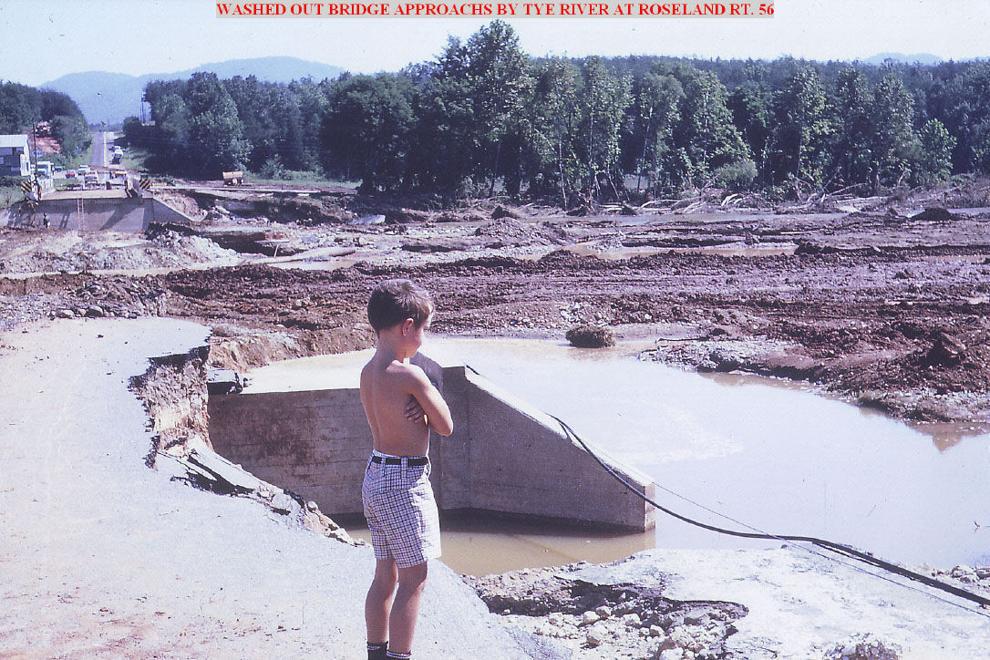 Nelson County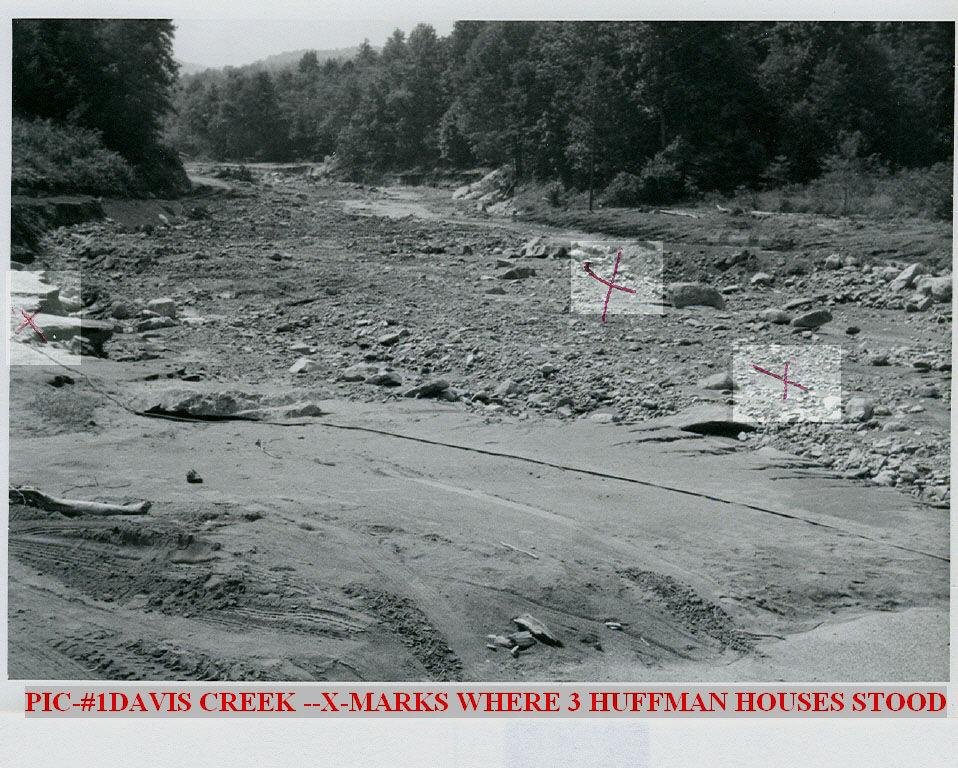 Nelson County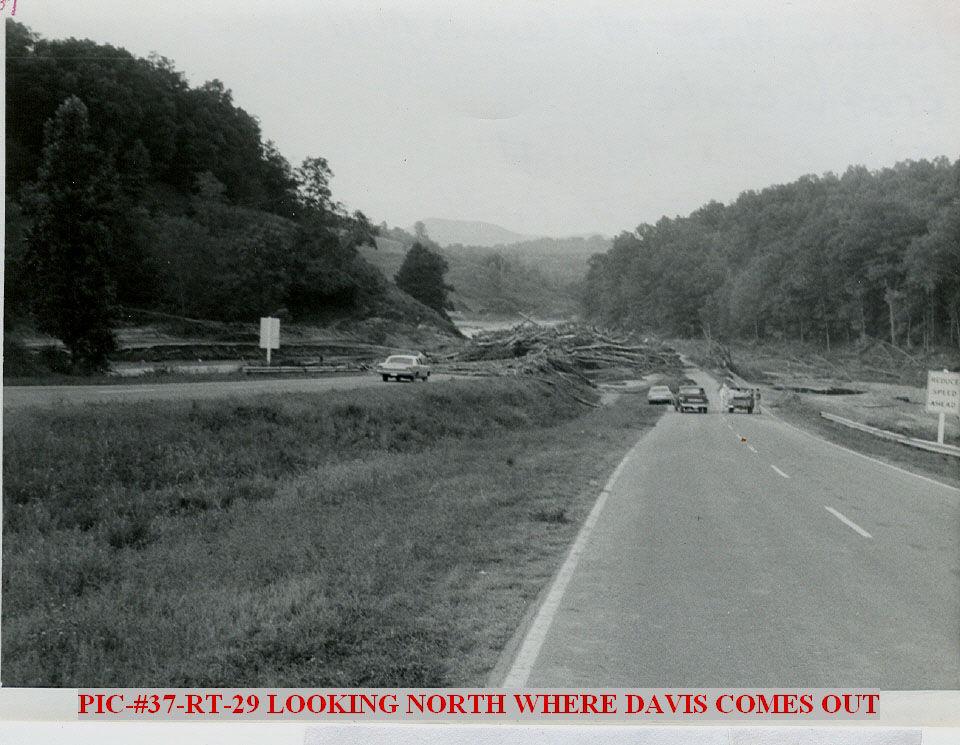 Nelson County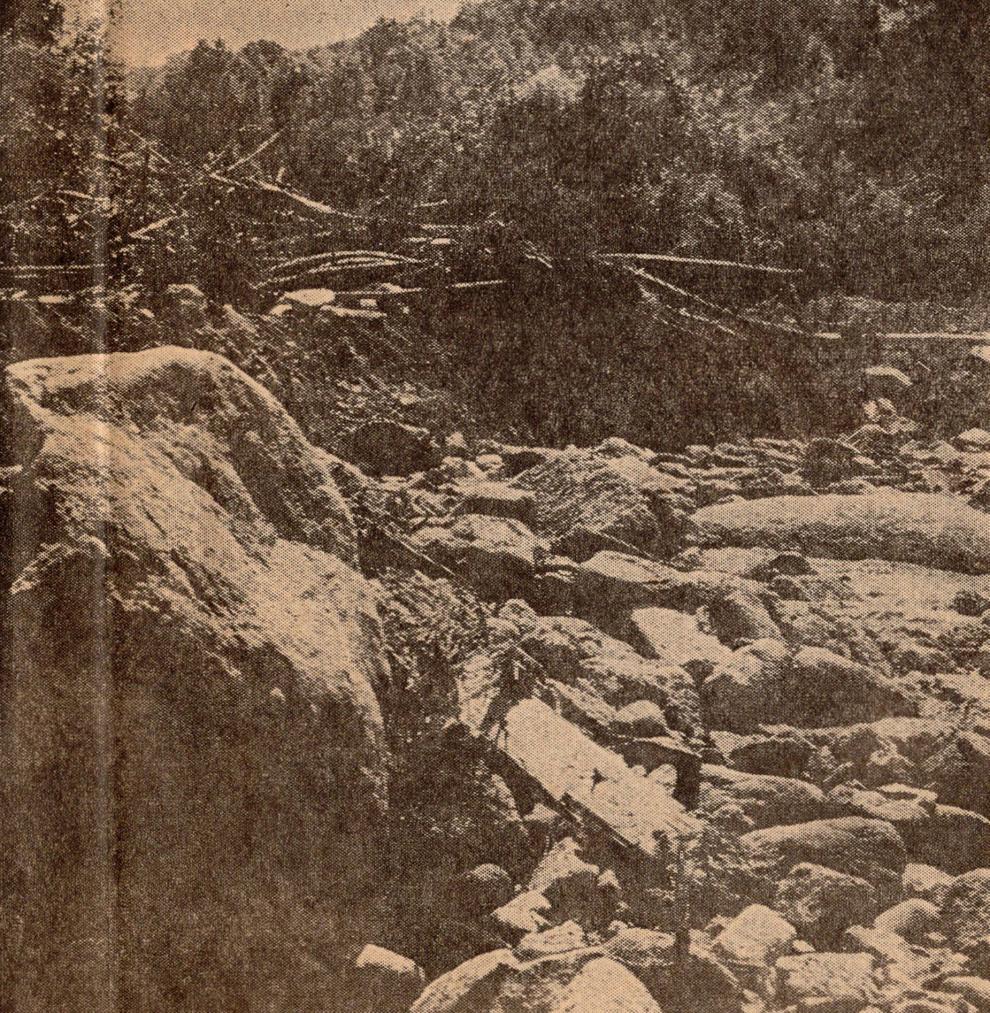 Nelson County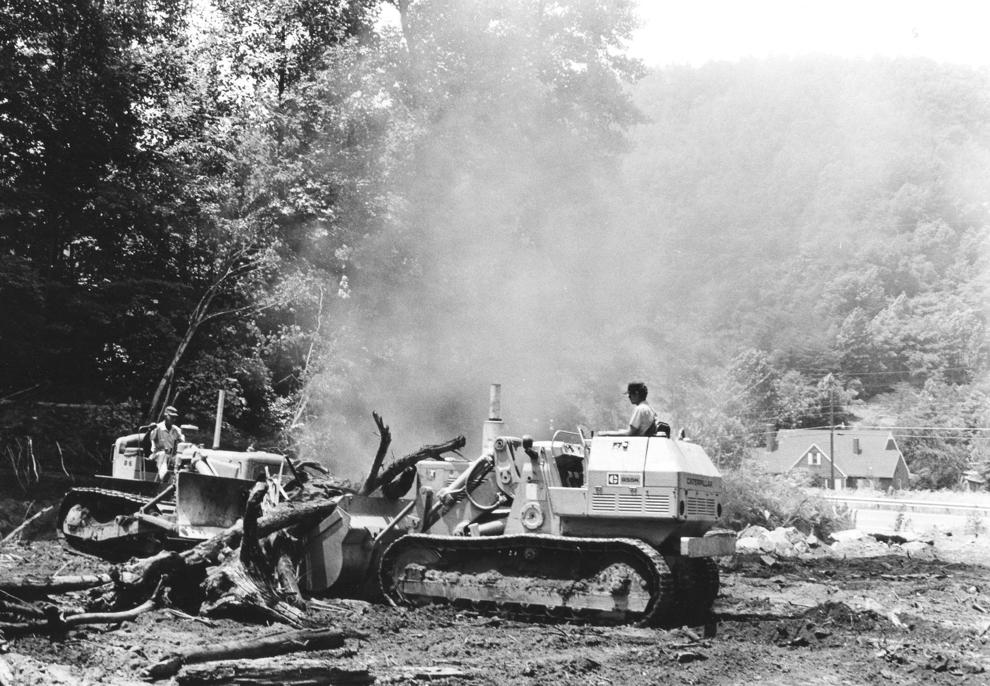 Nelson County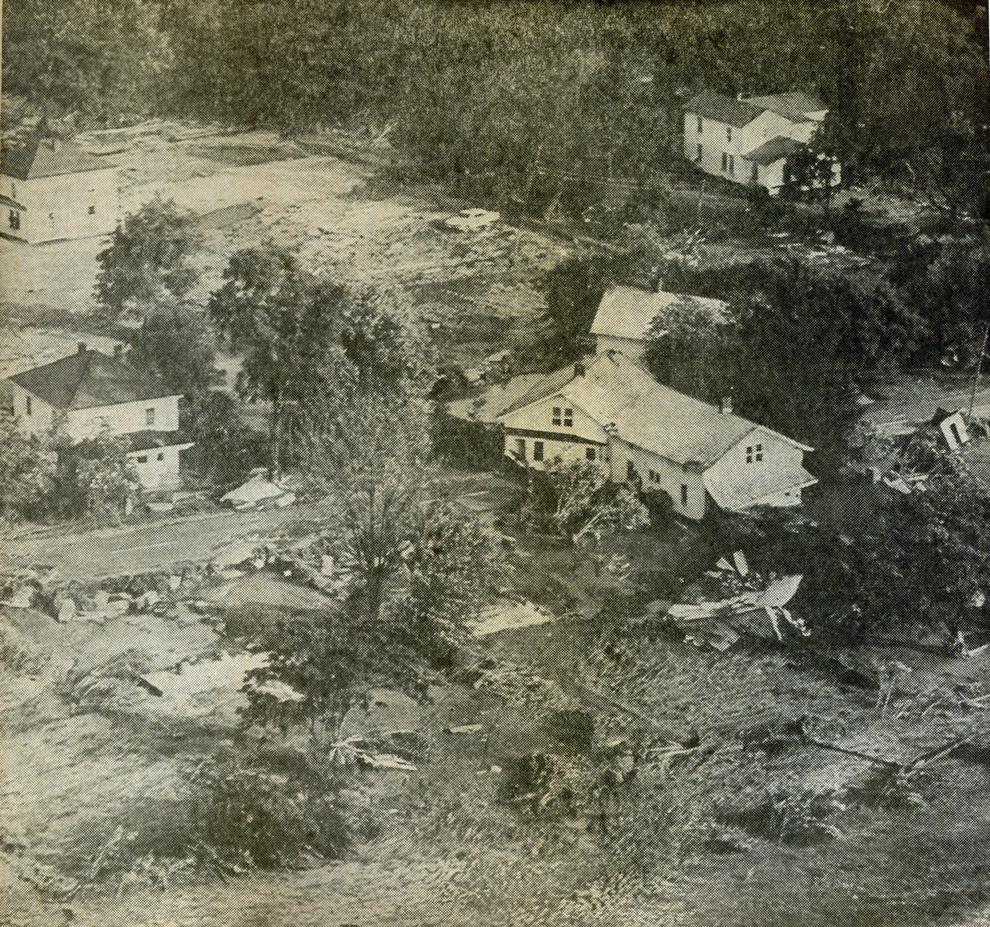 Nelson County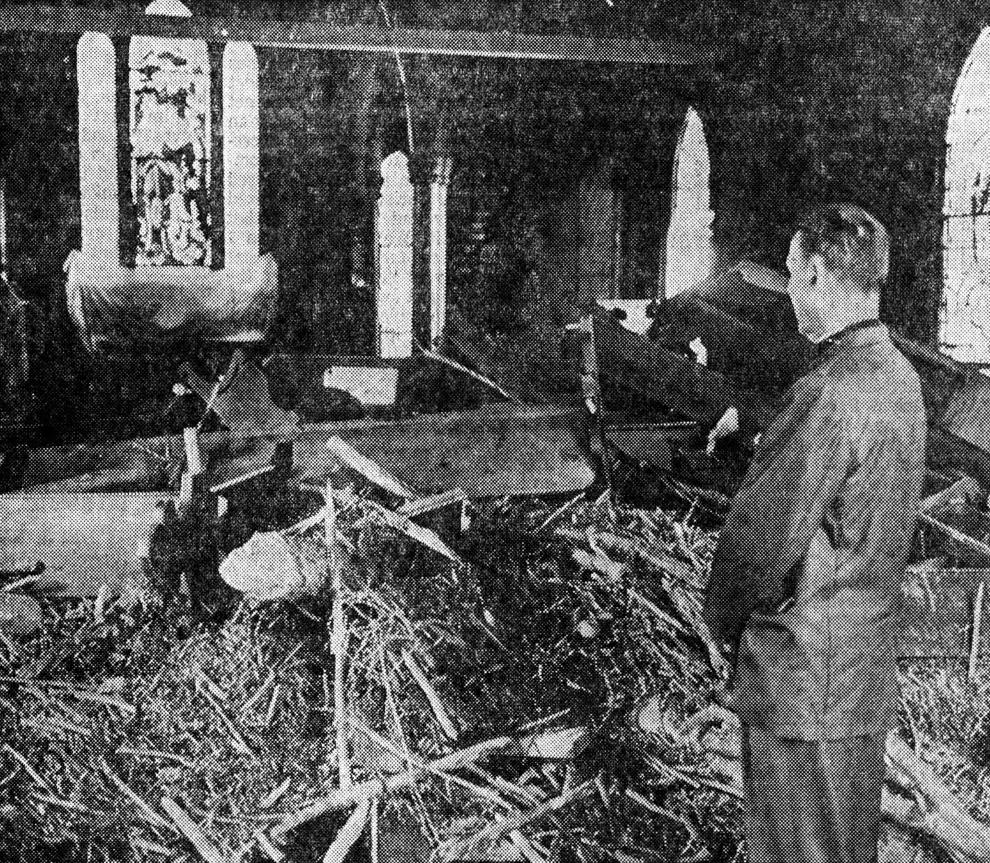 Nelson County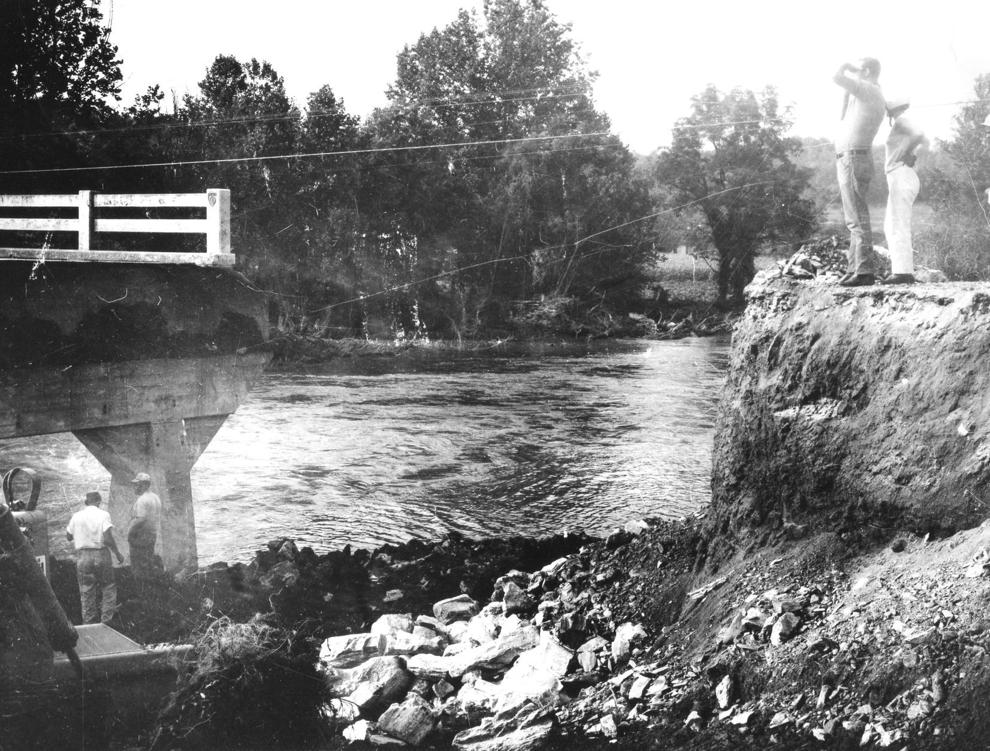 Nelson County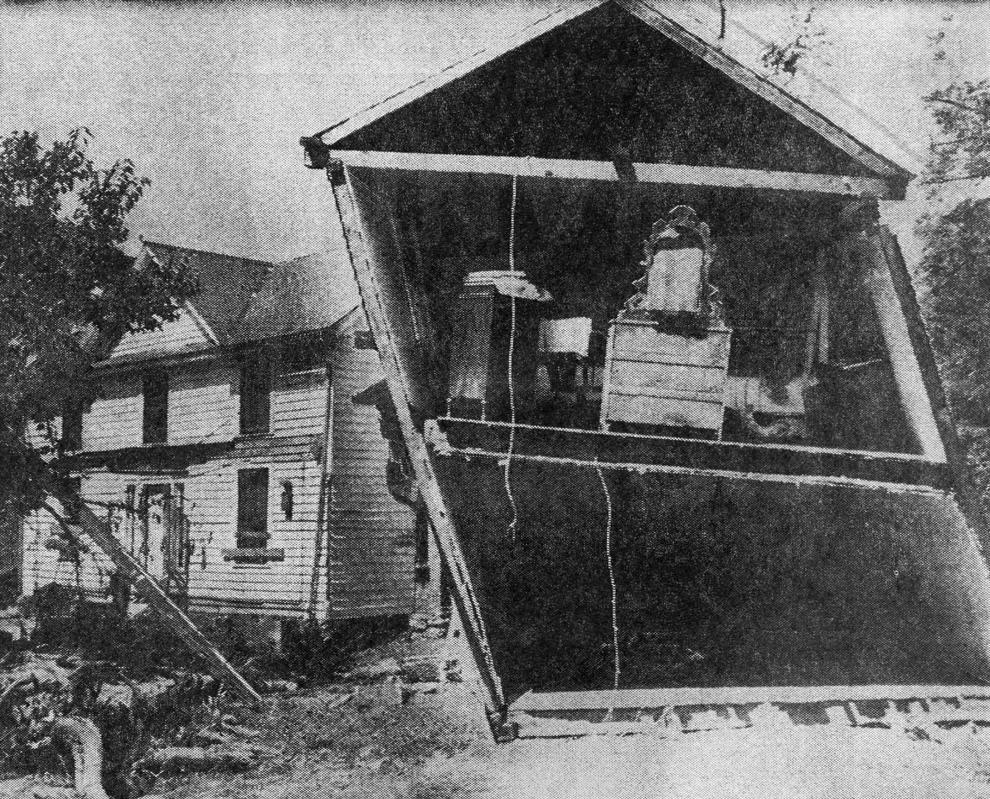 Nelson County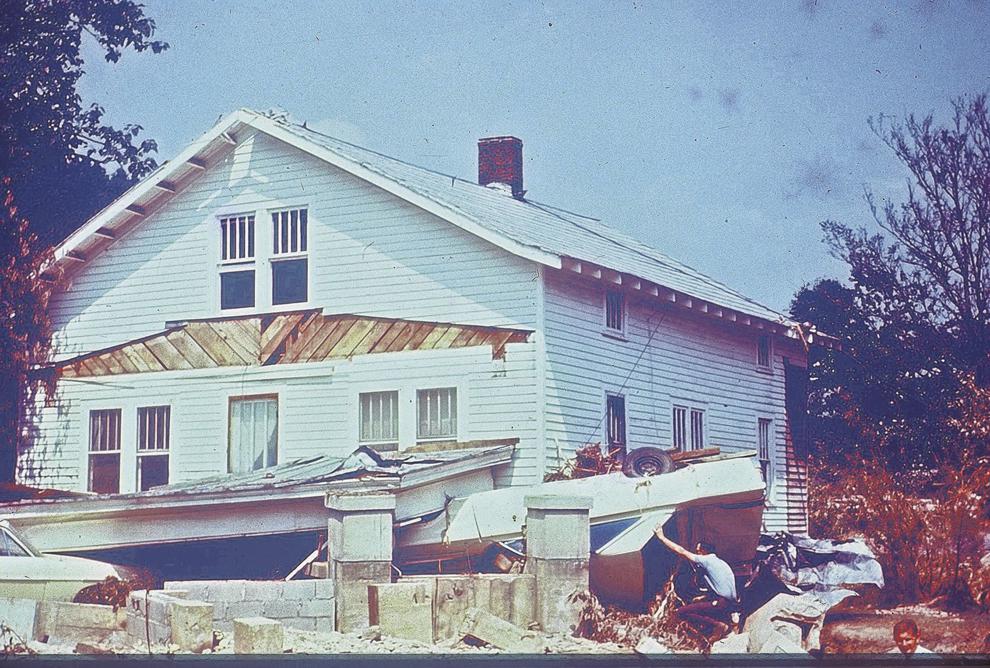 Nelson County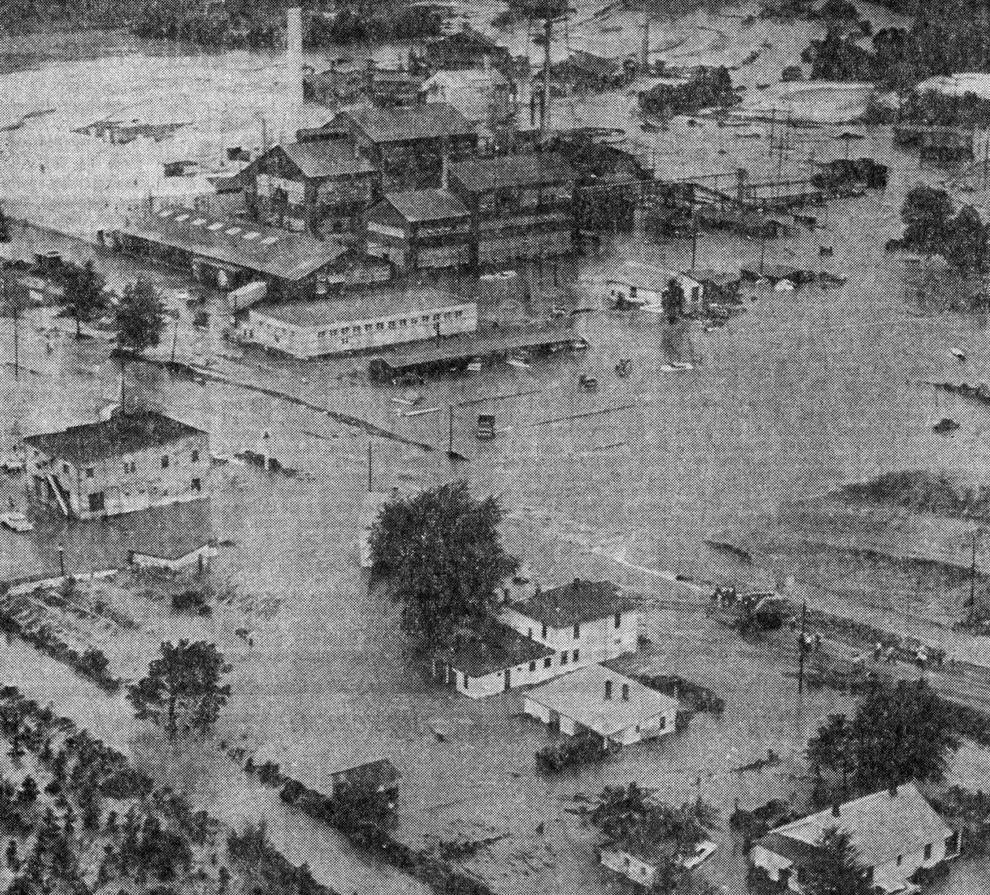 Nelson County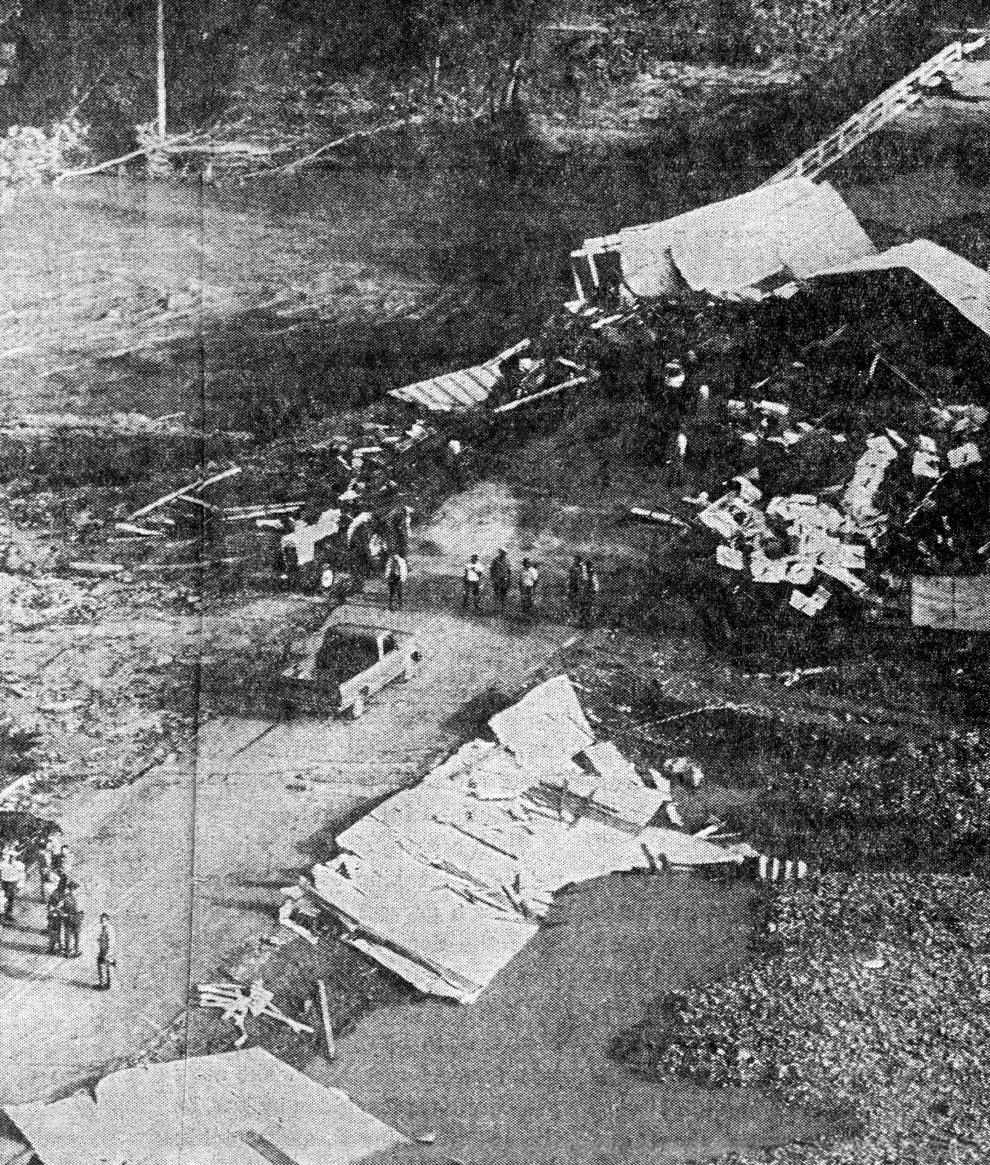 Nelson County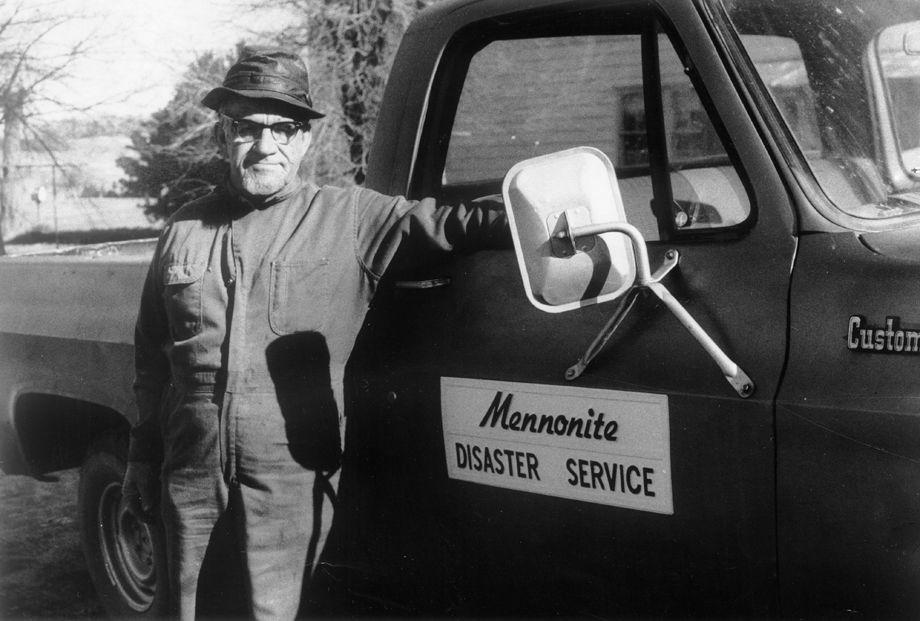 Nelson County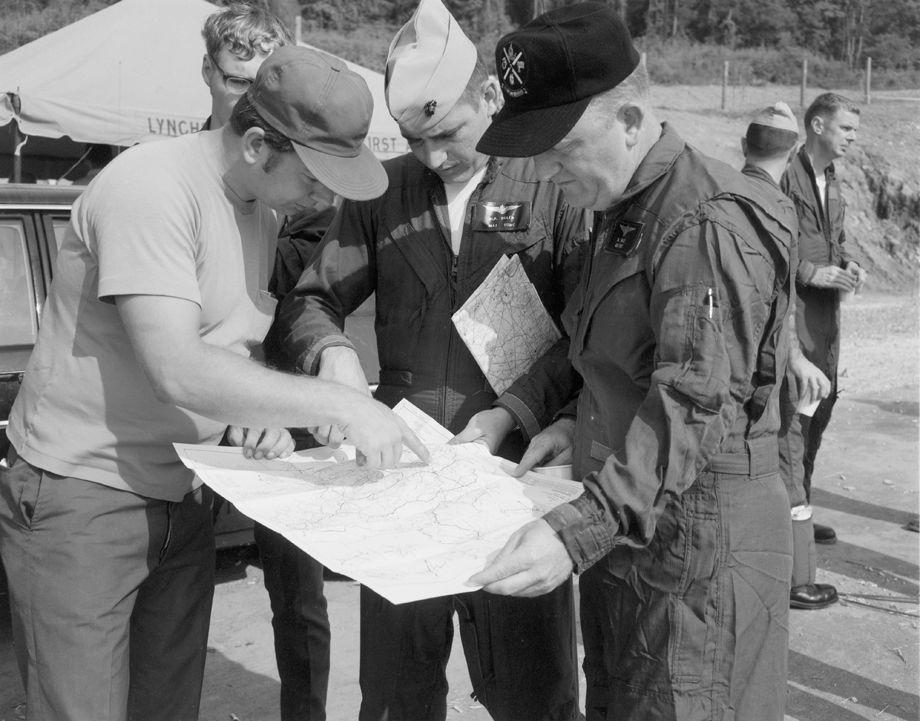 Nelson County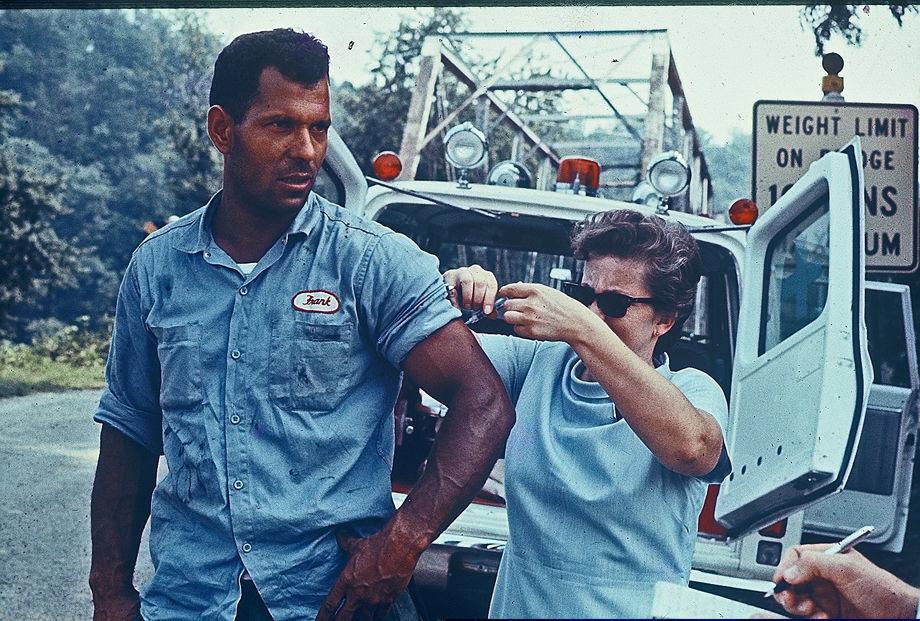 Nelson County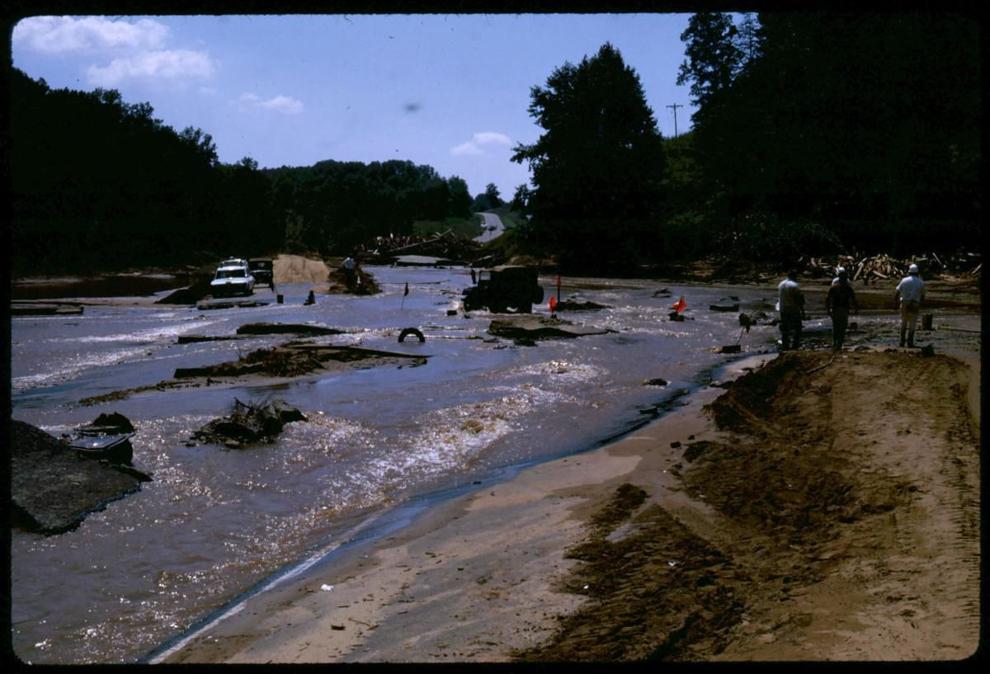 Nelson County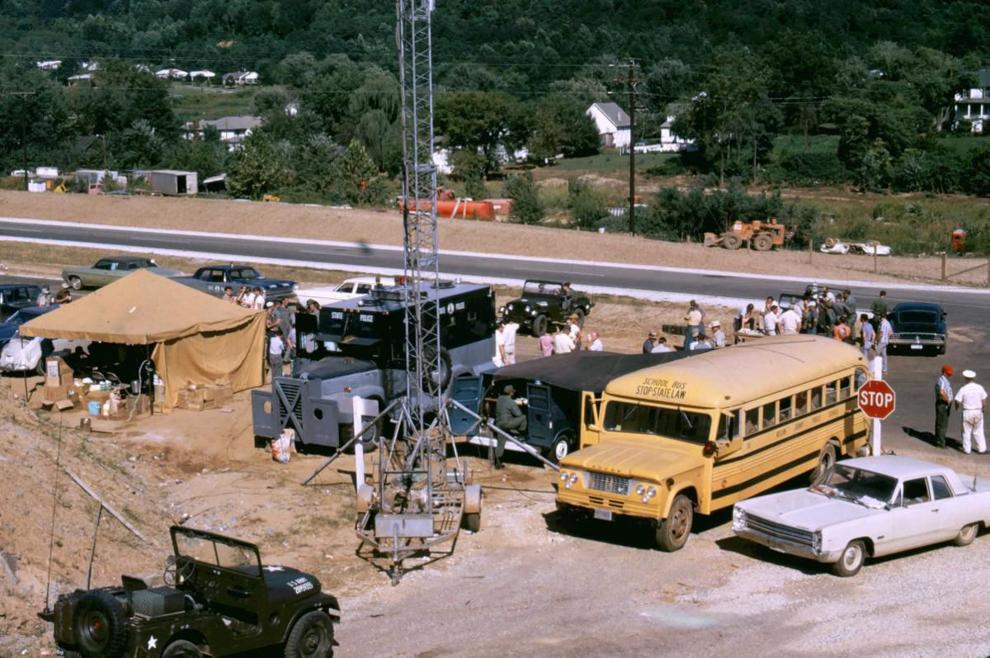 Nelson County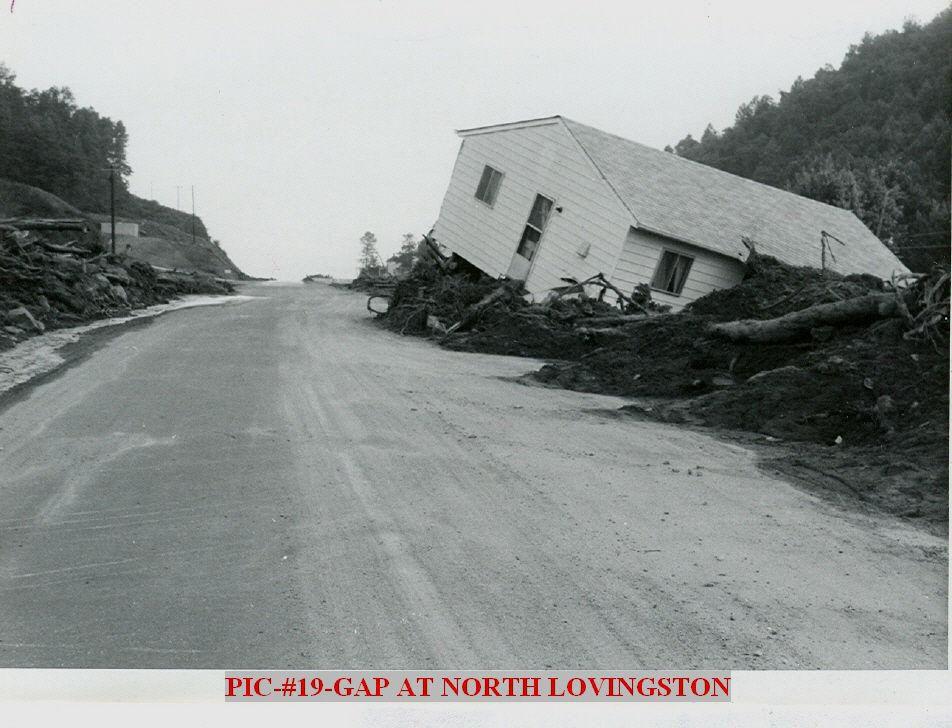 Nelson County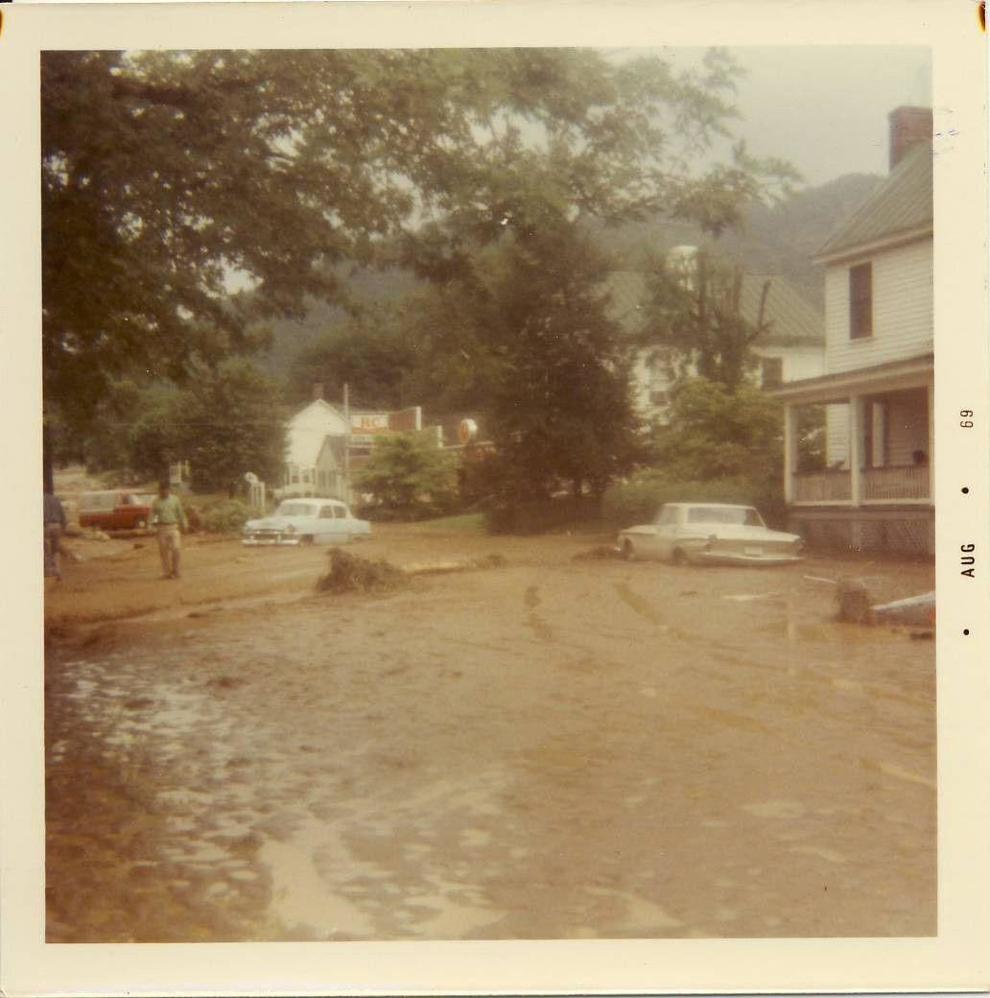 Richmond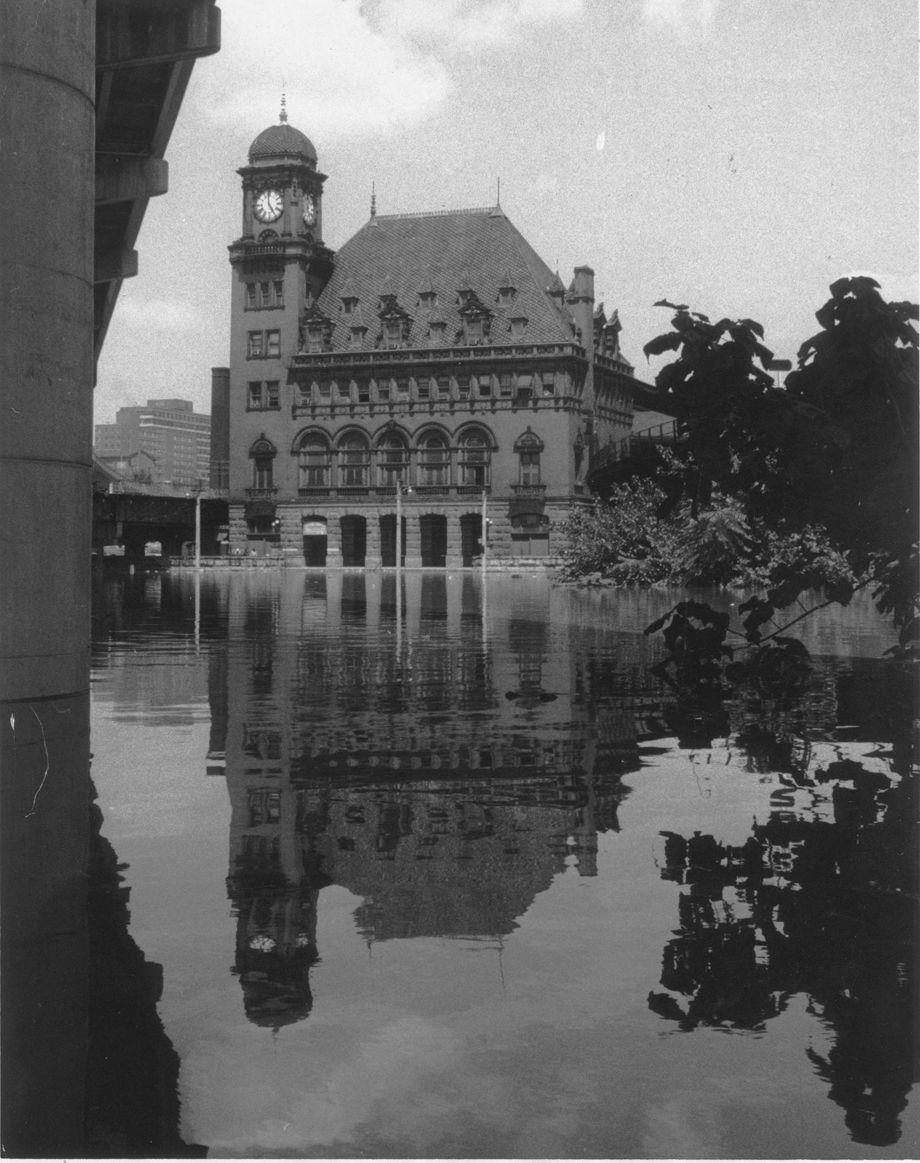 Richmond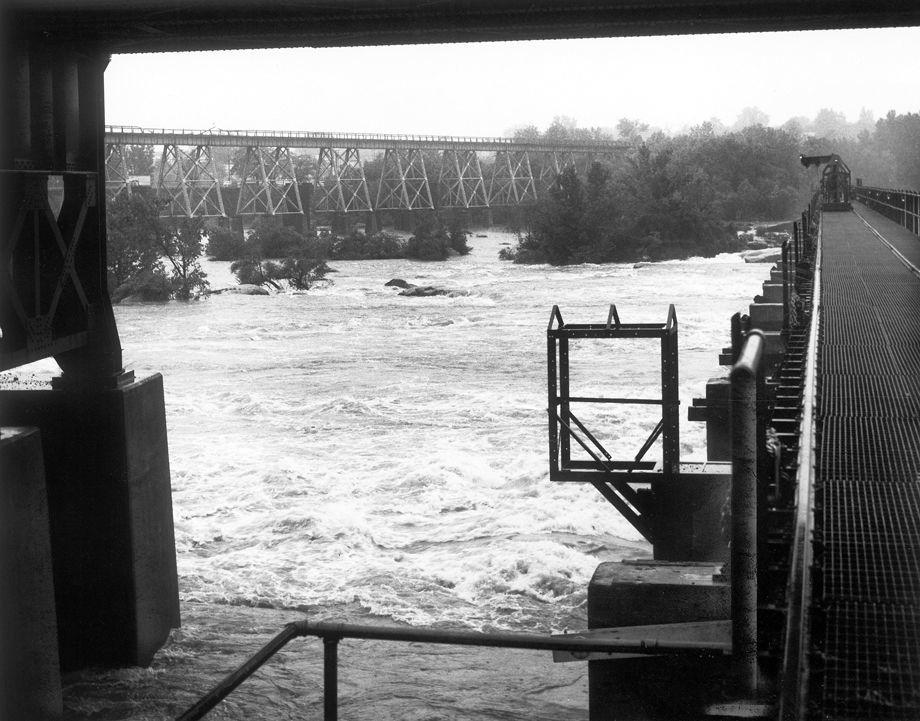 Richmond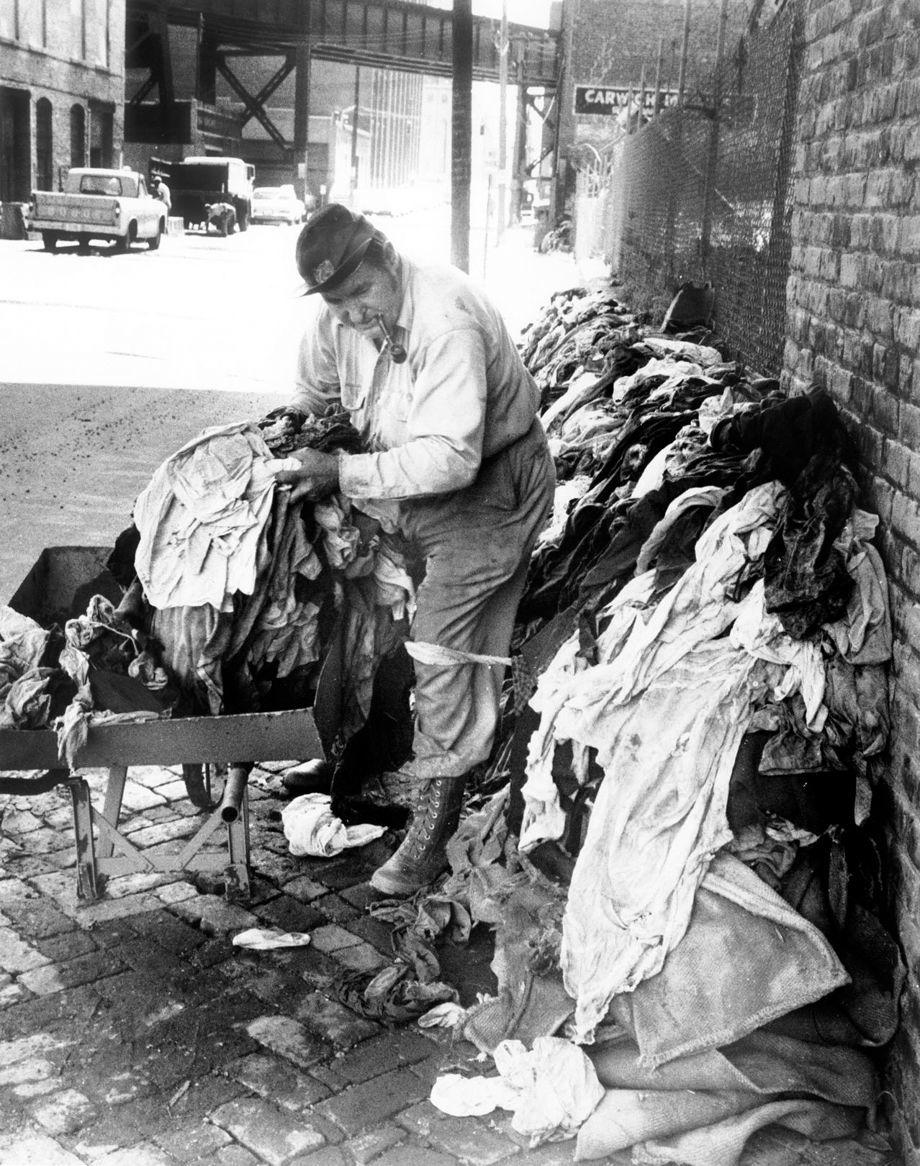 Richmond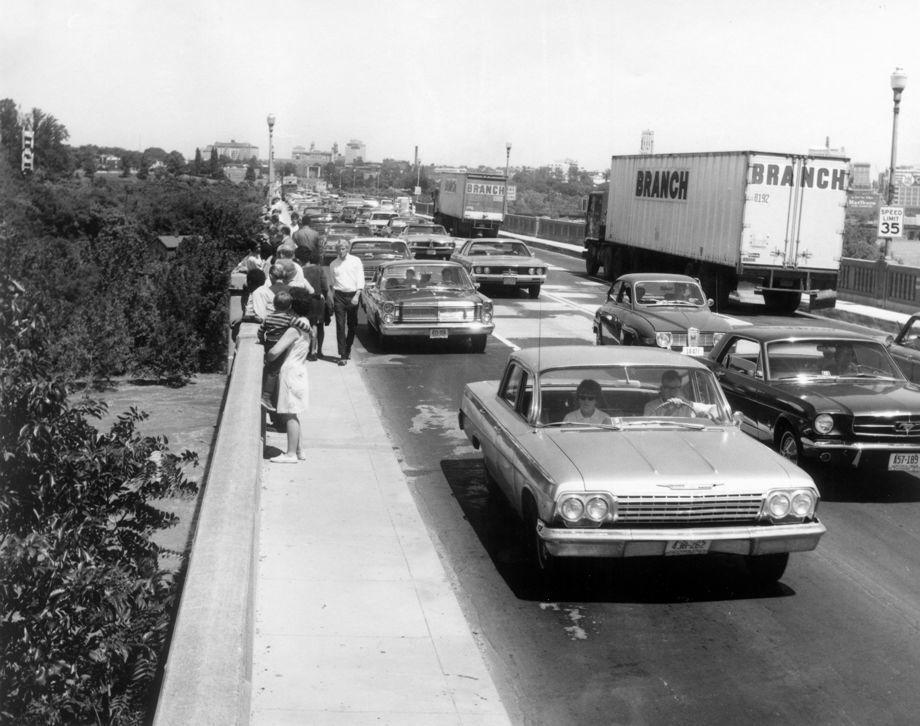 Richmond
Rockbridge County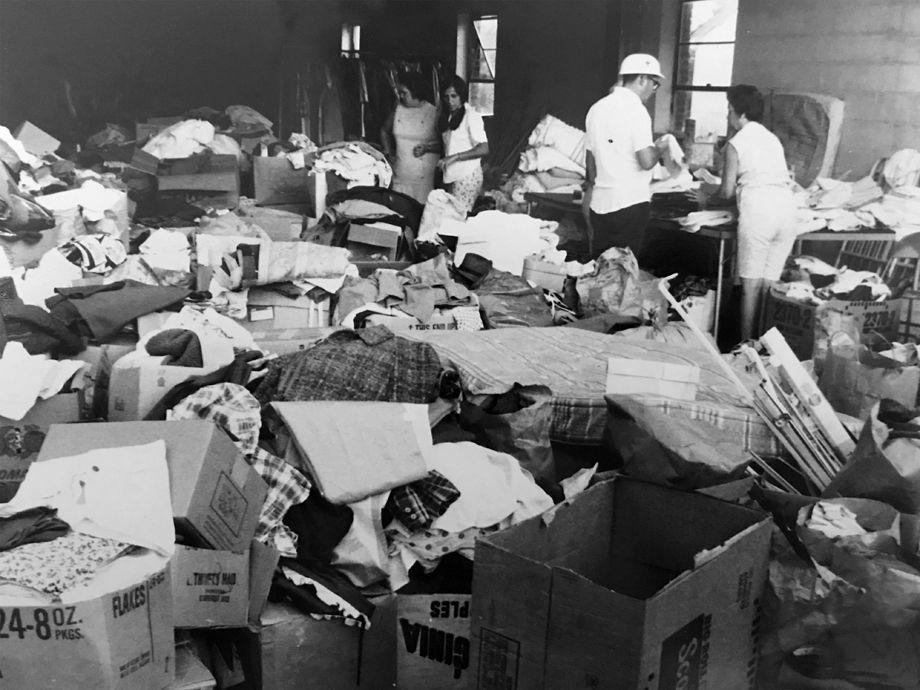 Scottsville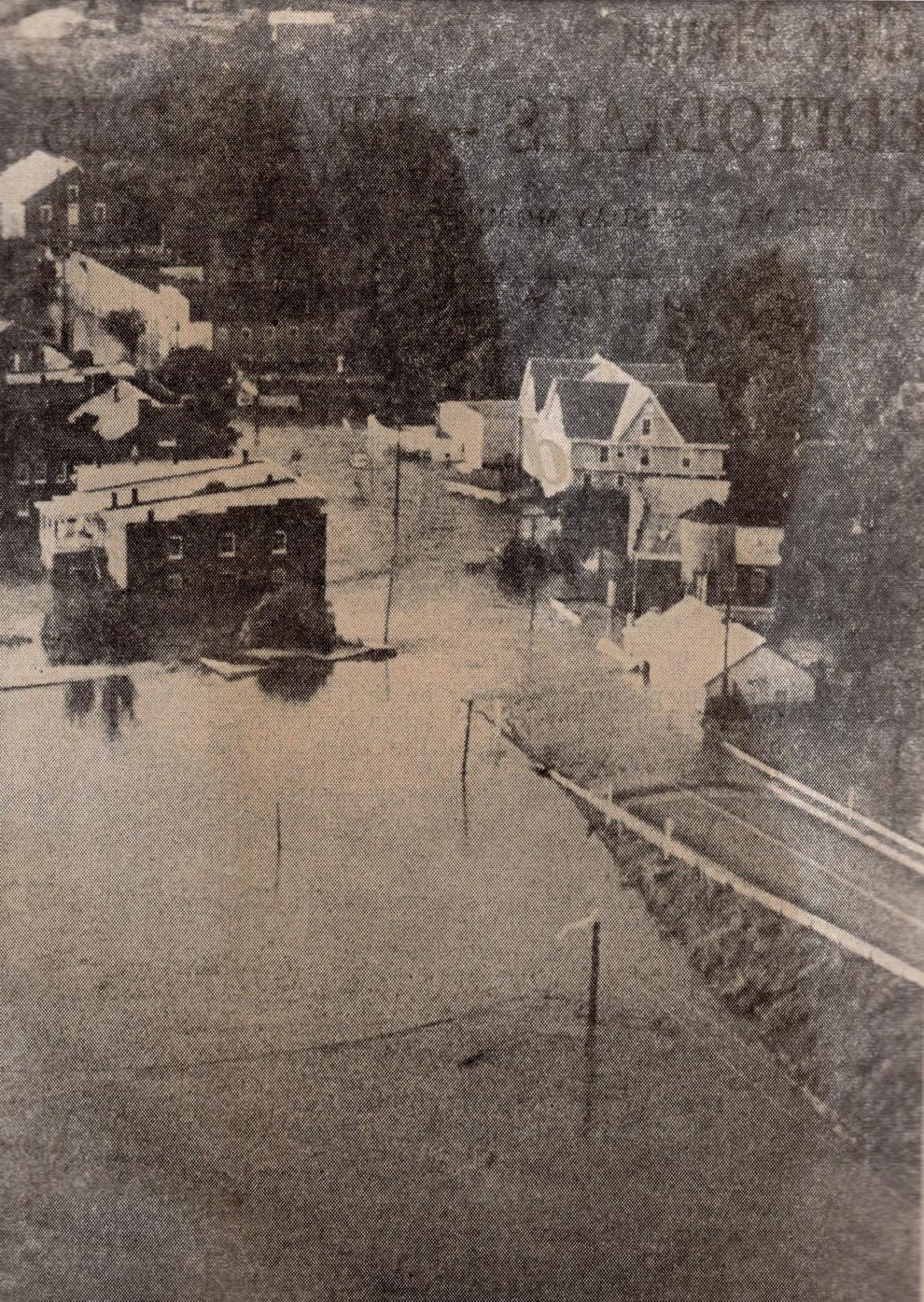 Camille front page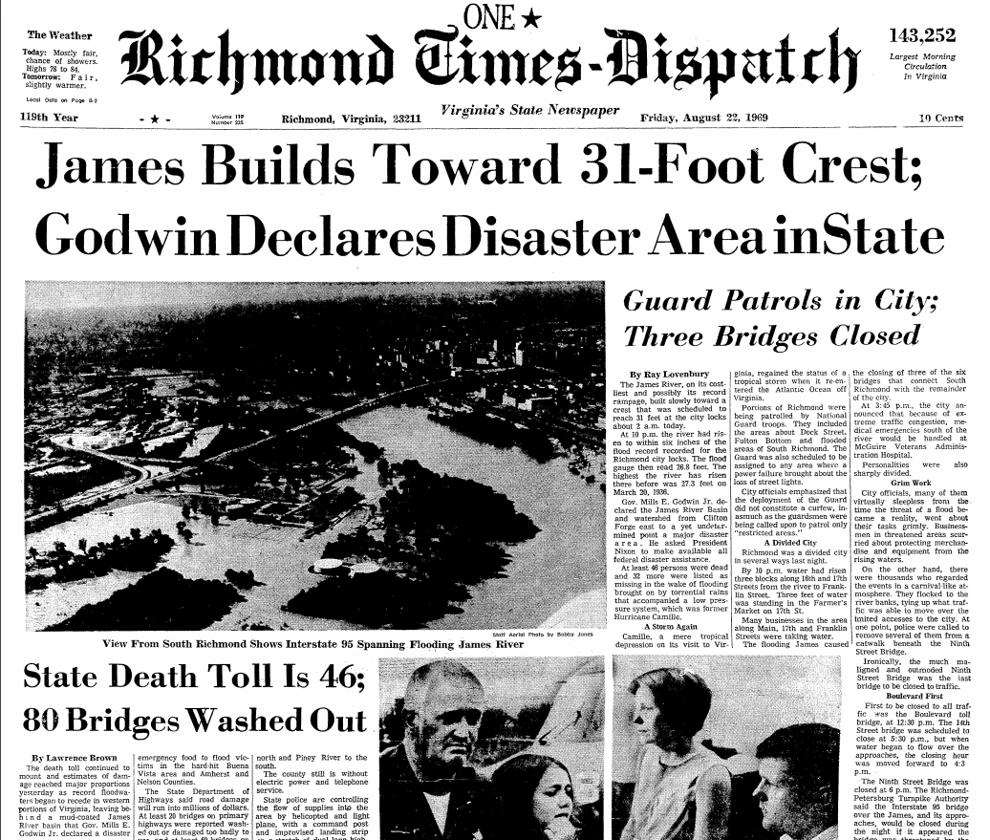 Columbia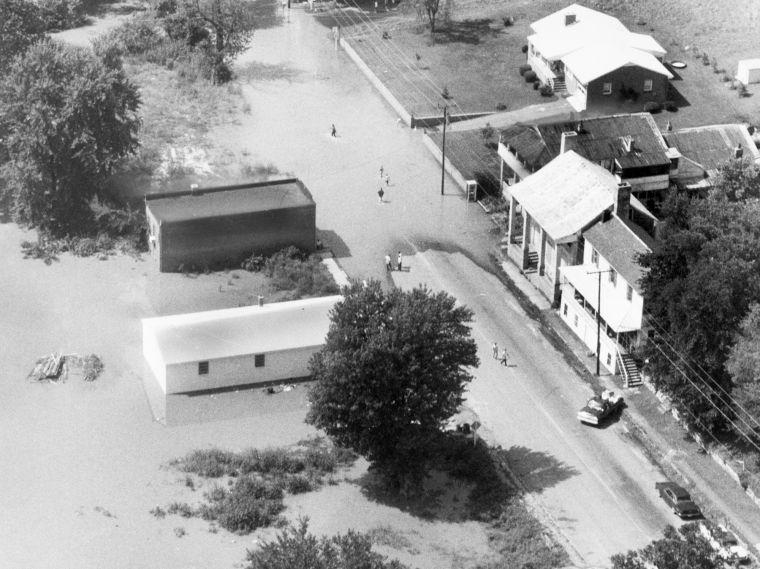 Richmond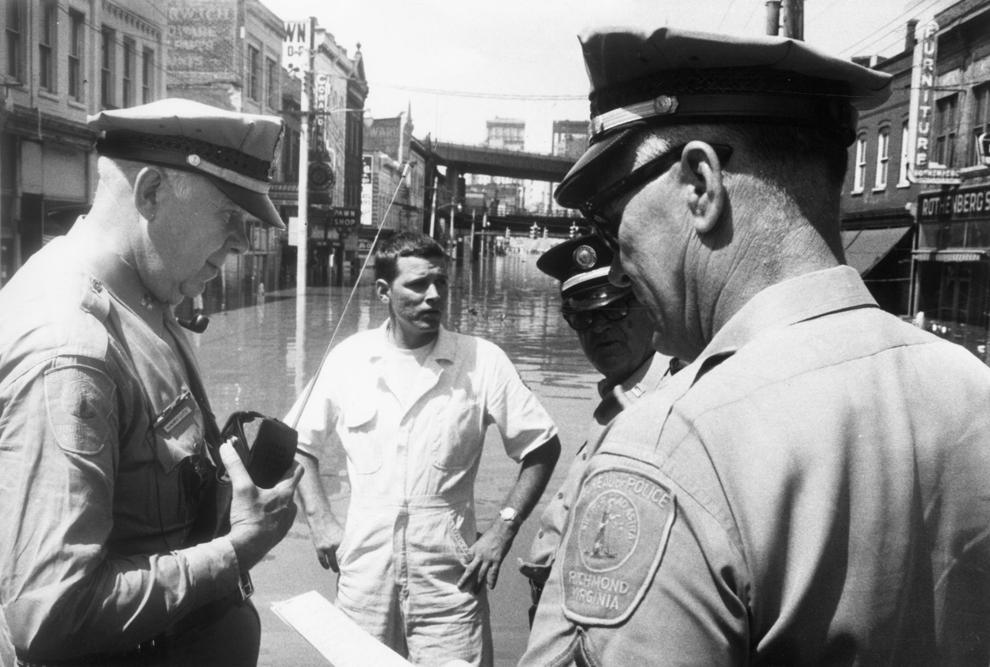 Richmond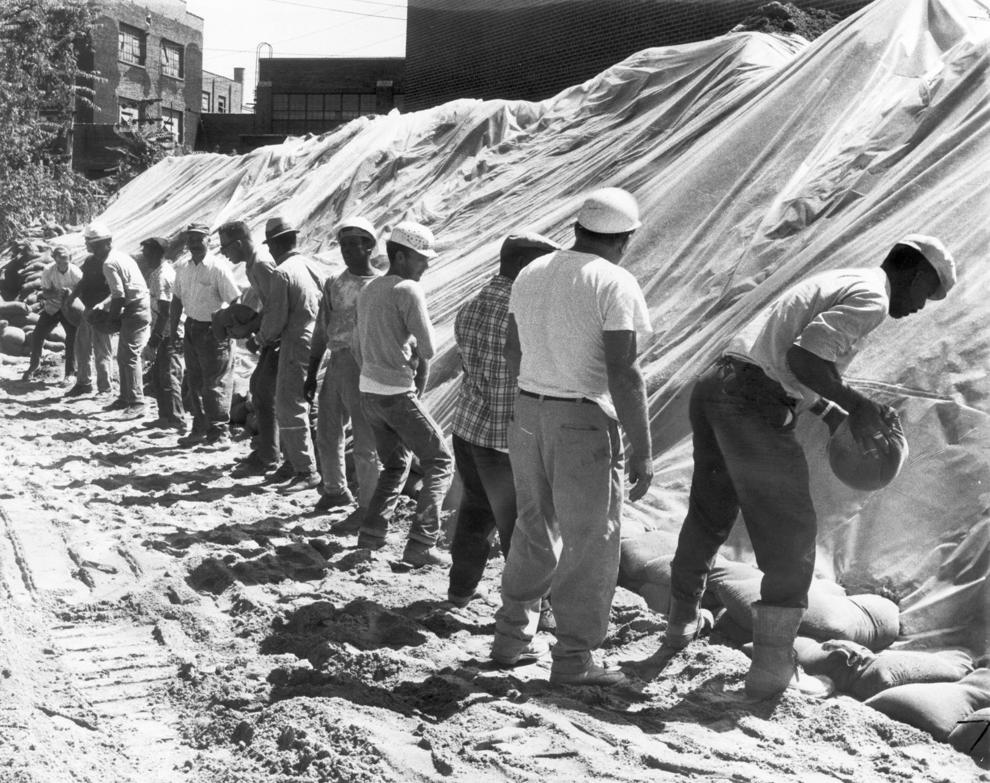 Richmond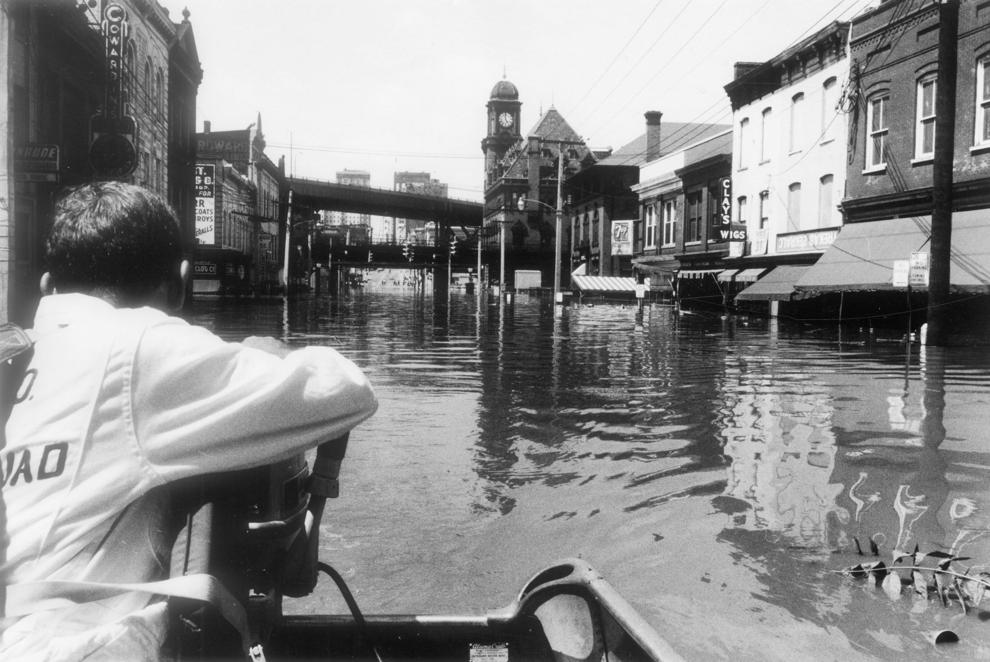 Richmond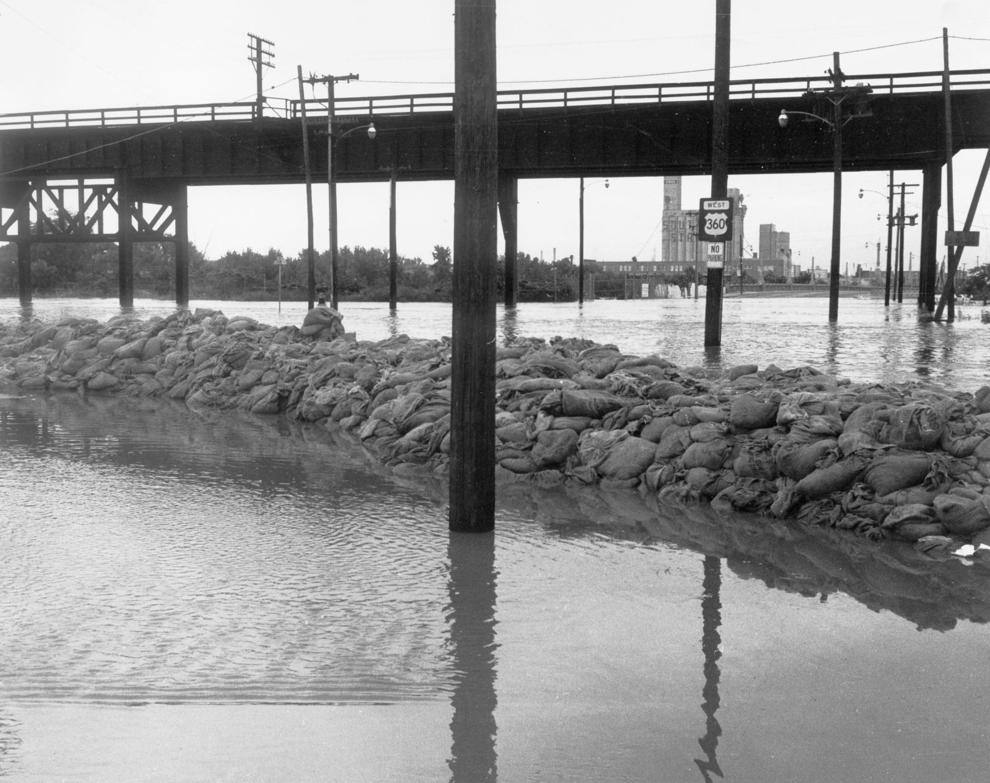 Richmond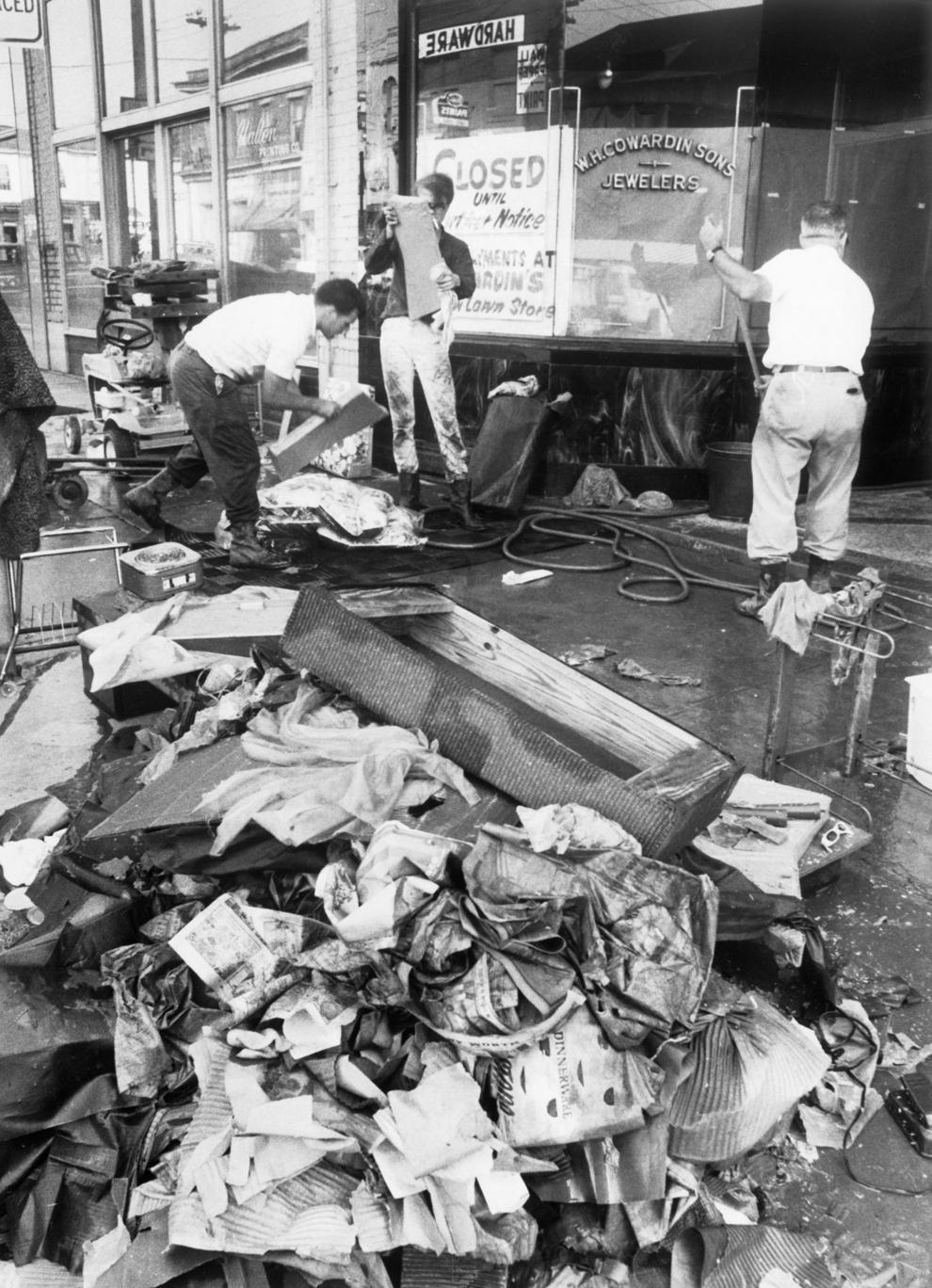 Richmond